Man Living With Auto-Brewery Syndrome Only Remembers 'Bits And P…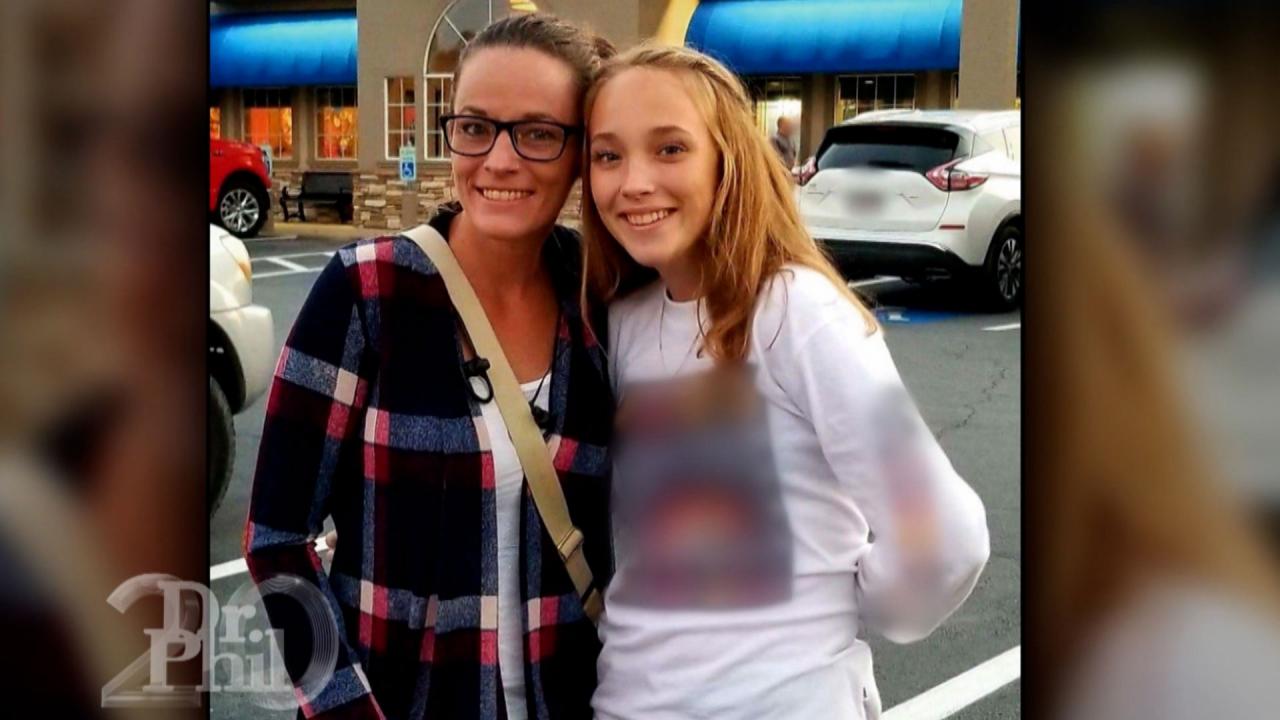 Woman Says 'Phenomenal' Daughter Now Smokes Marijuana, Sneaks Bo…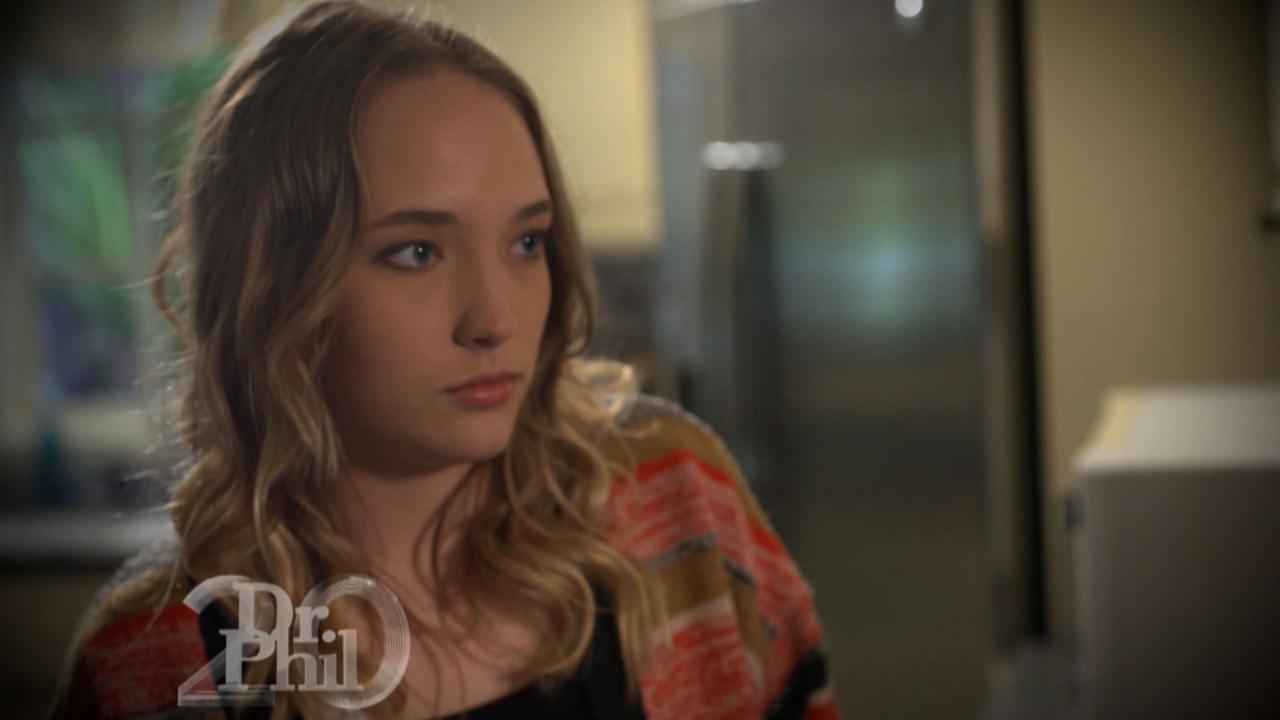 'My Mom Tries To Find Ways To Get Me In Trouble,' Claims 16-Year…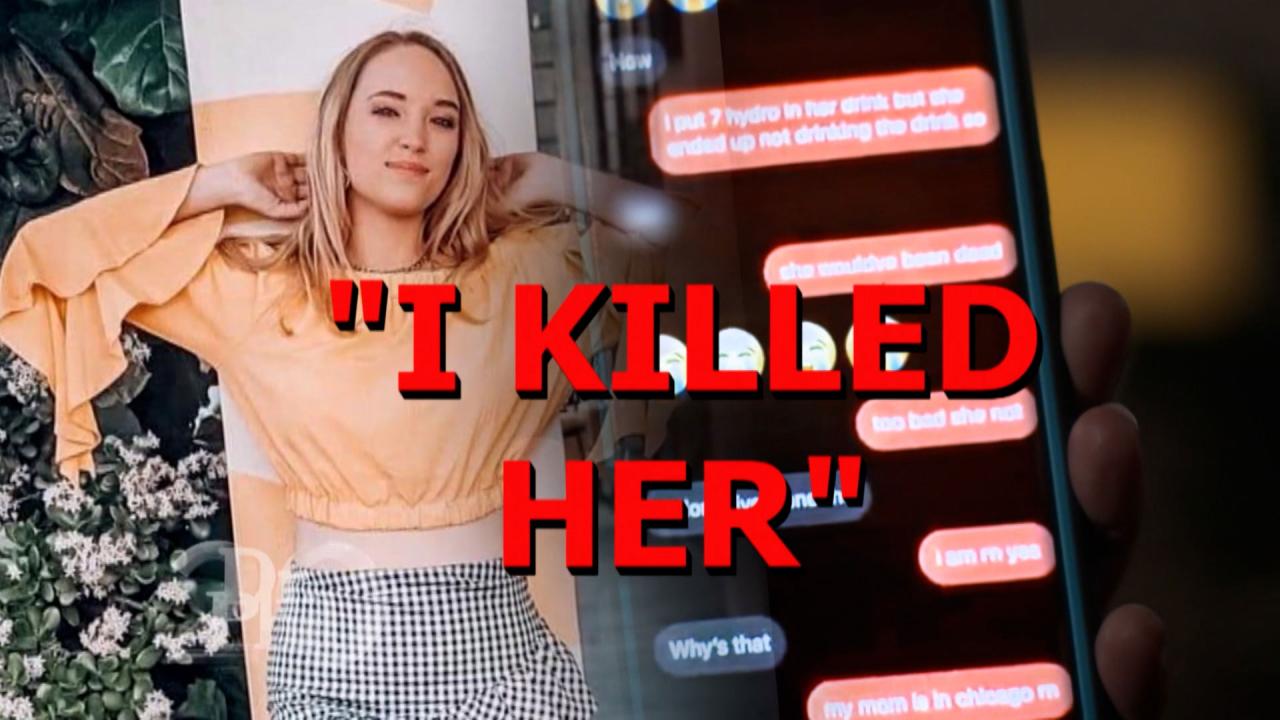 Mom Says She Found Message Teen Sent Stating She Tried To Kill H…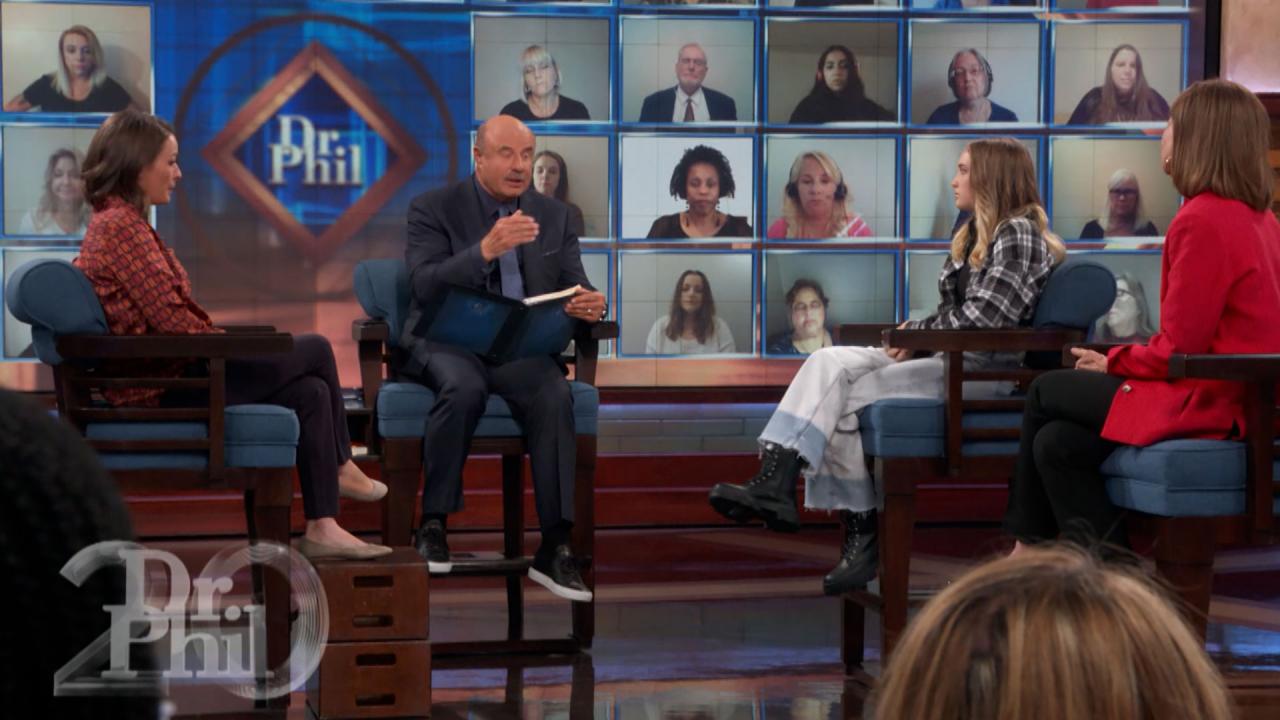 What A Mom And Her 16-Year-Old Both Must Do To Save Their Relati…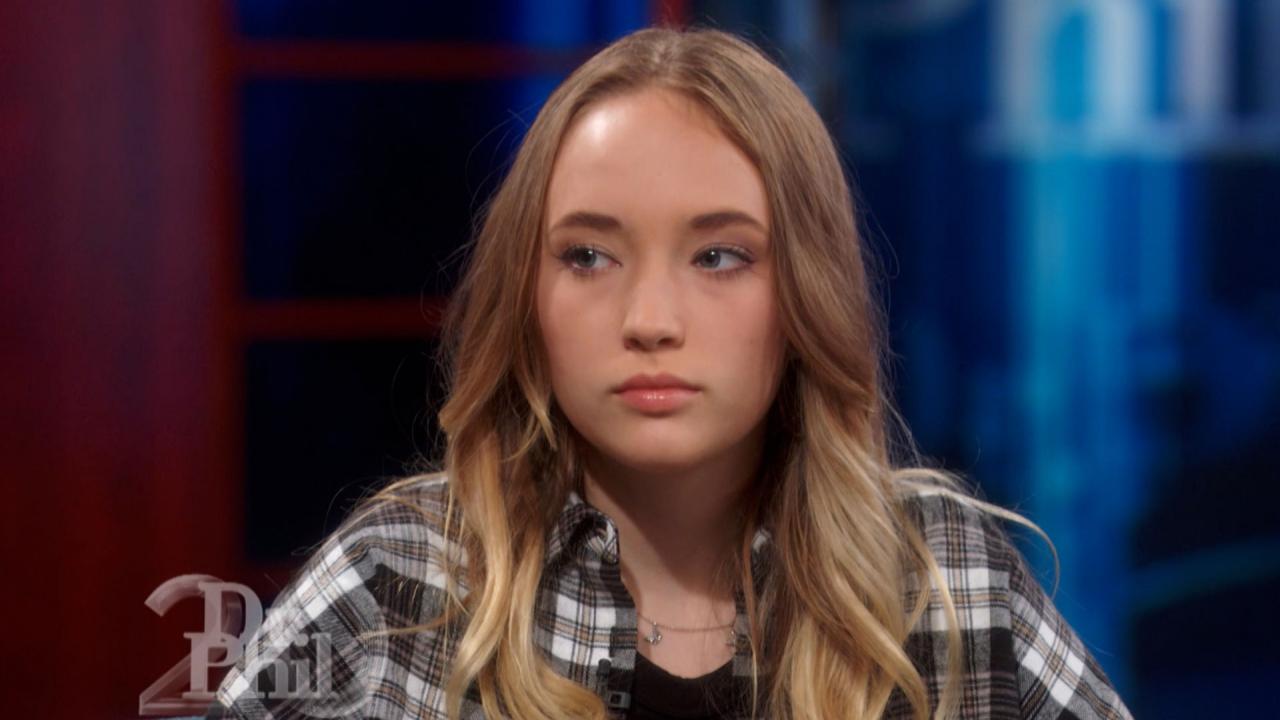 Dr. Phil's Warning For Teen Who Has Been Choosing To Ignore Her …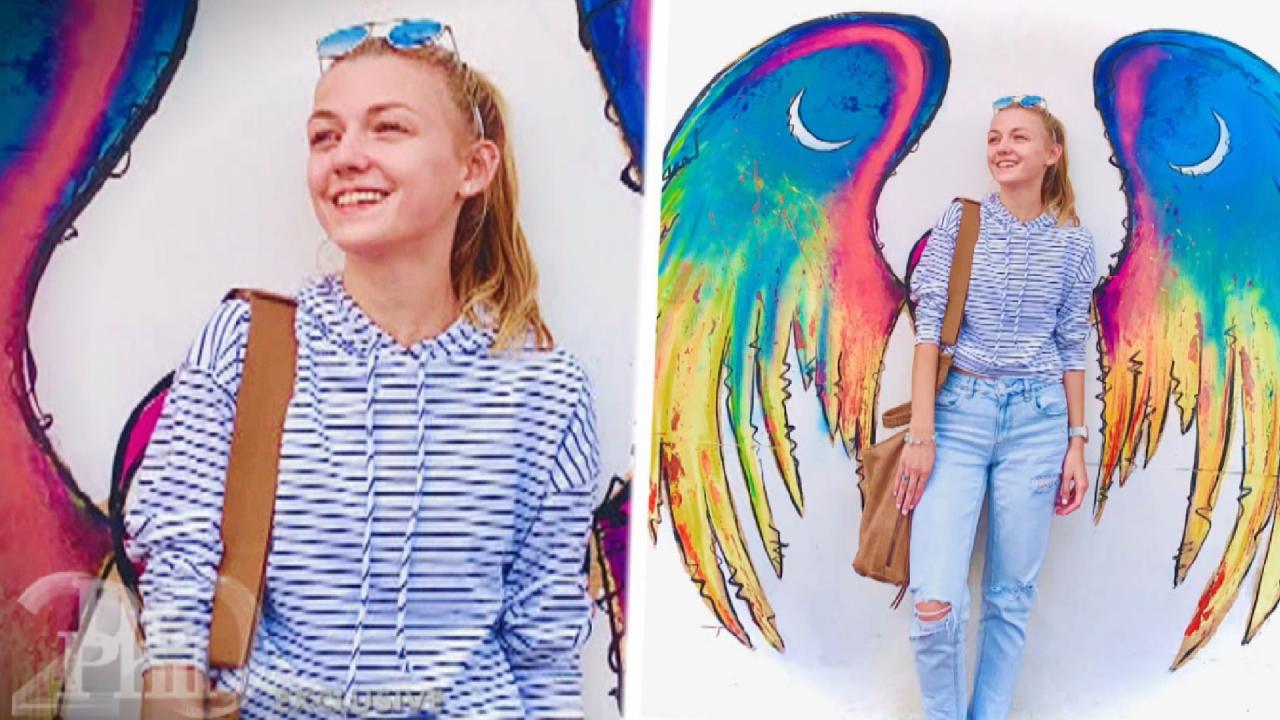 Family Of Gabby Petito Say They're Hopeful Her Foundation Will H…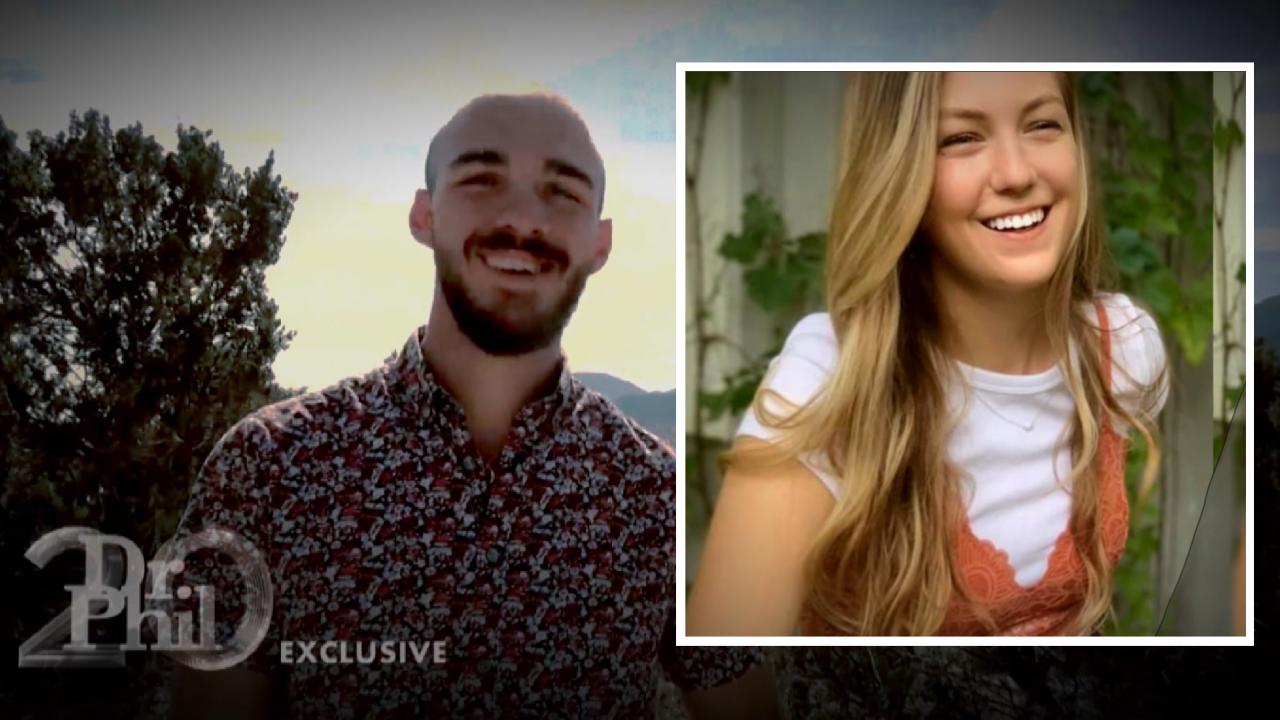 Where Is Brian Laundrie? 'The More He Runs, The More He Hides, T…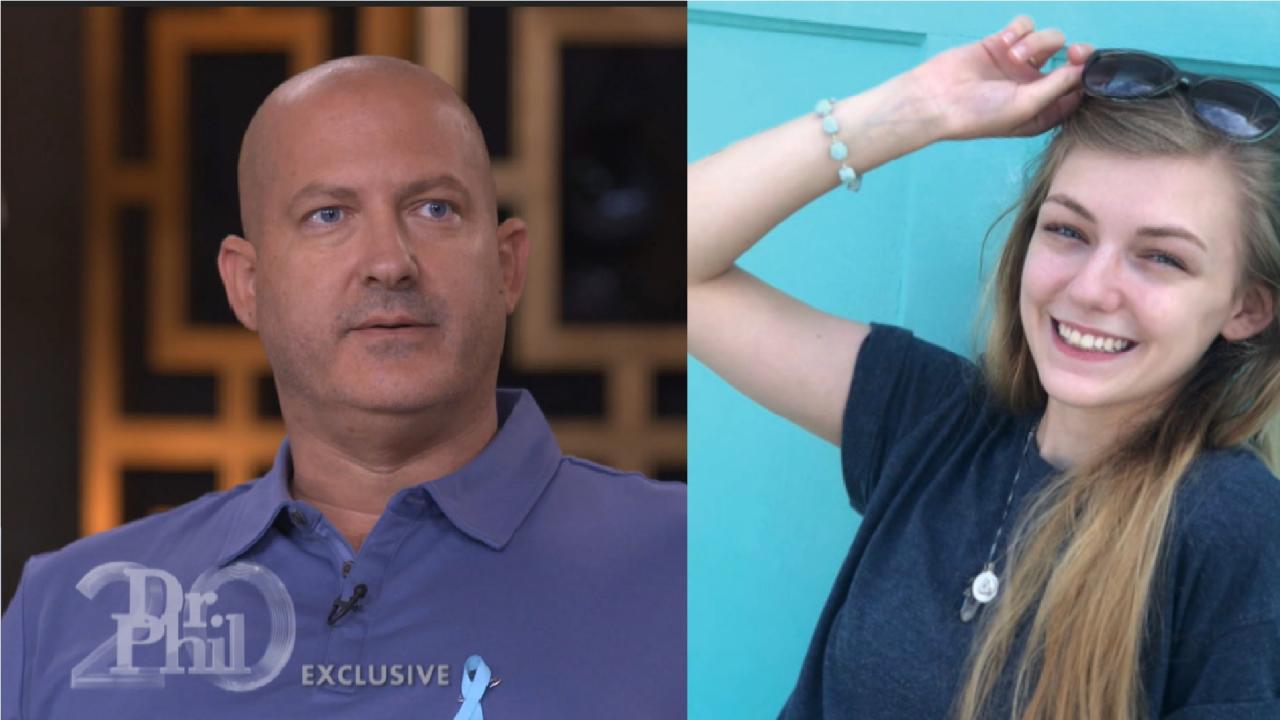 'I Need To Find Meaning Behind It,' Says Gabby Petito's Father A…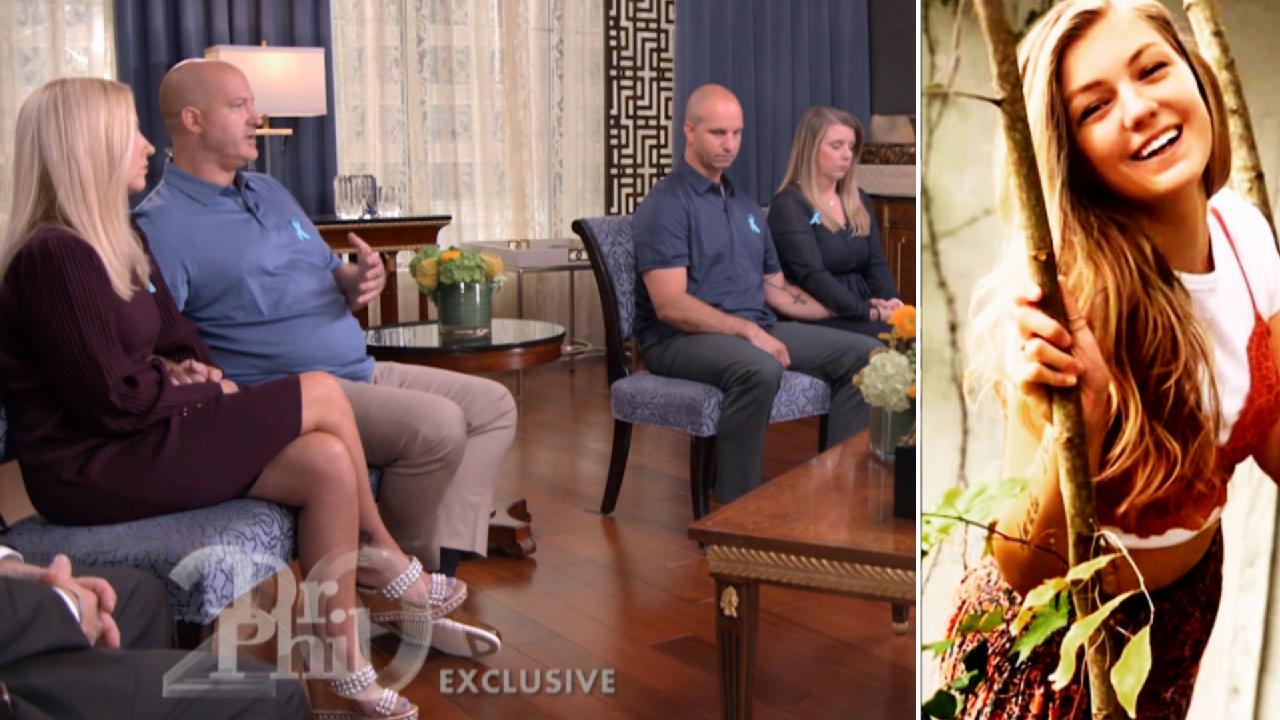 'I've Got A Great Support System – But It's Hell,' Says Dad Of D…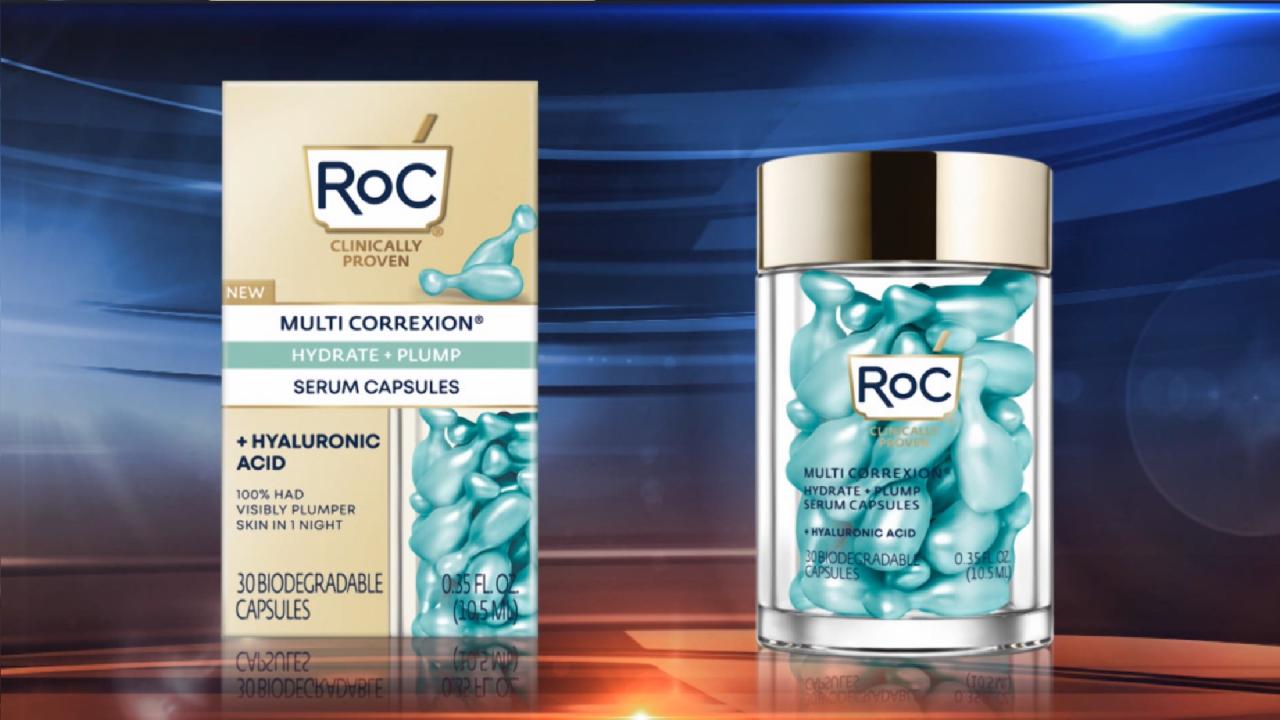 See Visibly Plumper Skin And Reduced Lines And Wrinkles With Mul…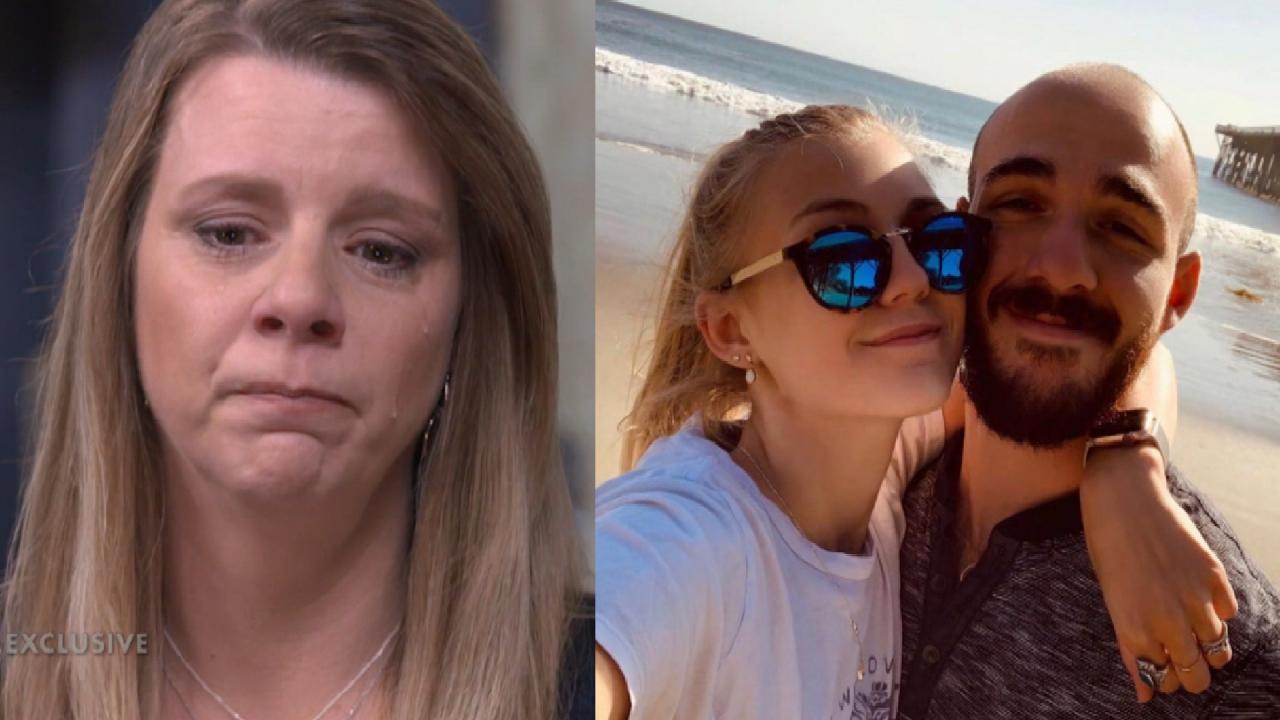 Gabby Petito's Mom Claims Brian Laundrie's Family Knows 'A Lot M…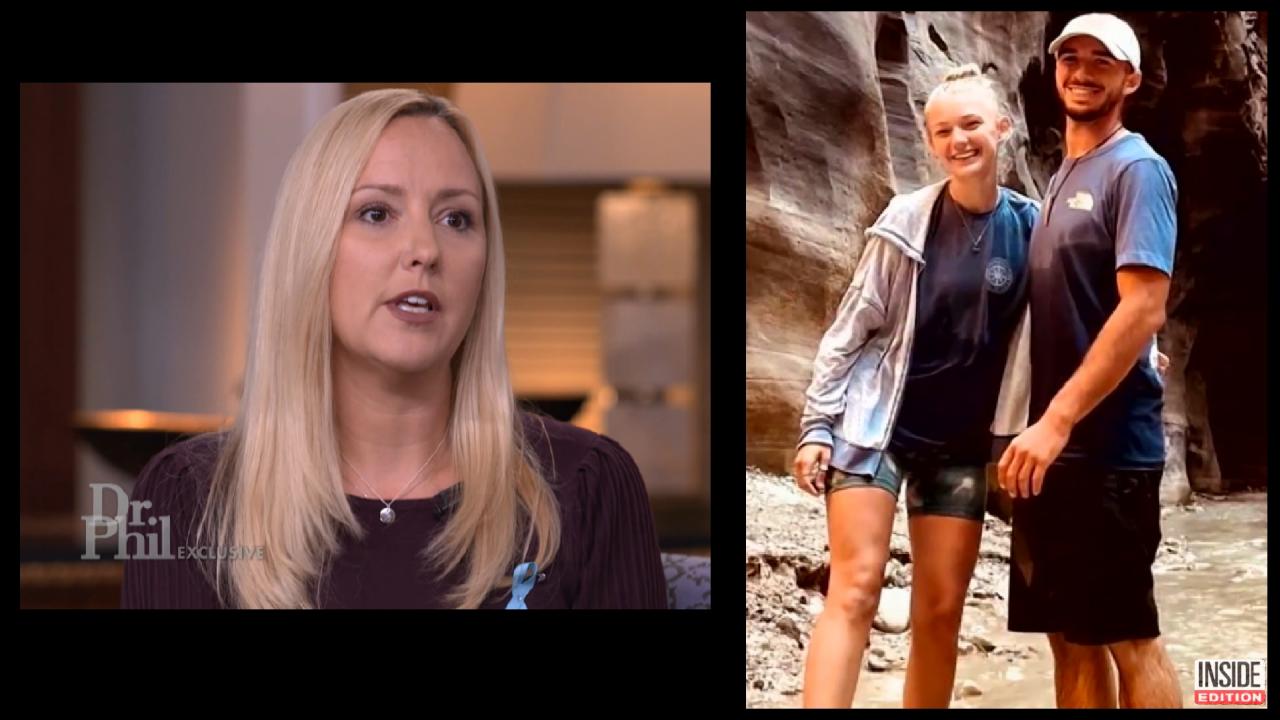 Gabby Petito's Stepmother Says Brian Laundrie Disappearance 'Pla…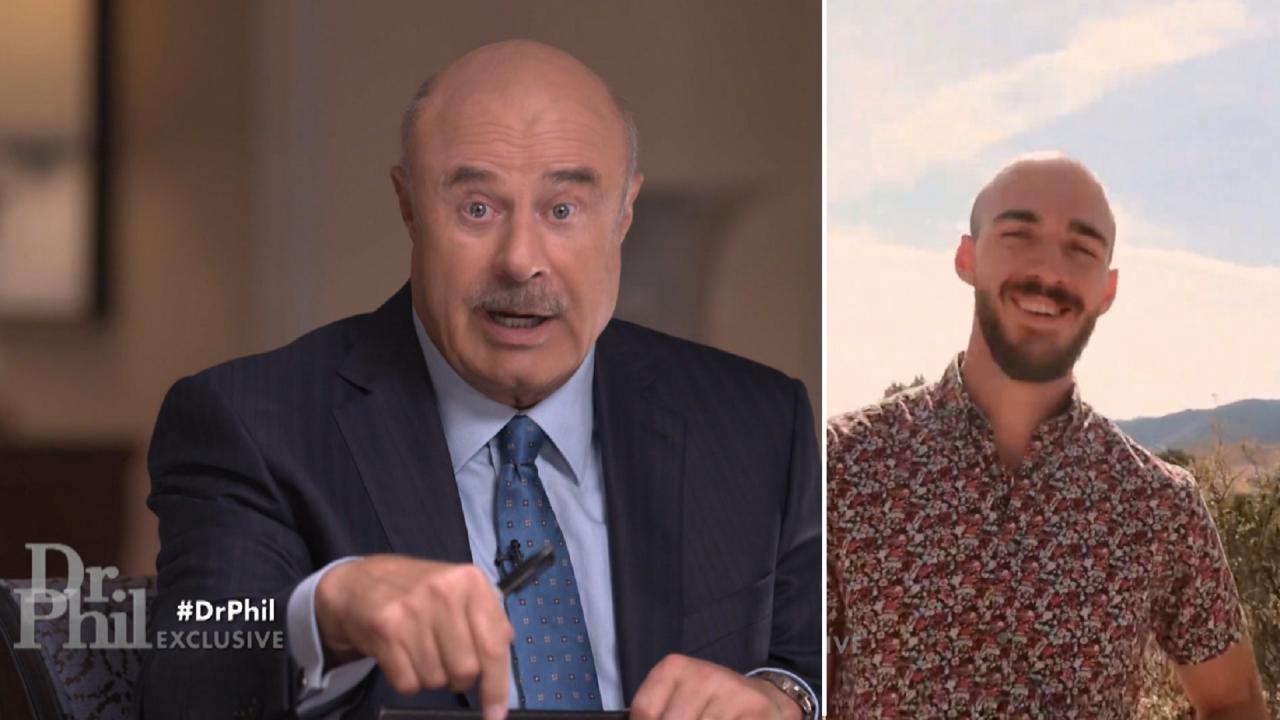 Dr. Phil's Message To Brian Laundrie: 'Do The Right Thing And Tu…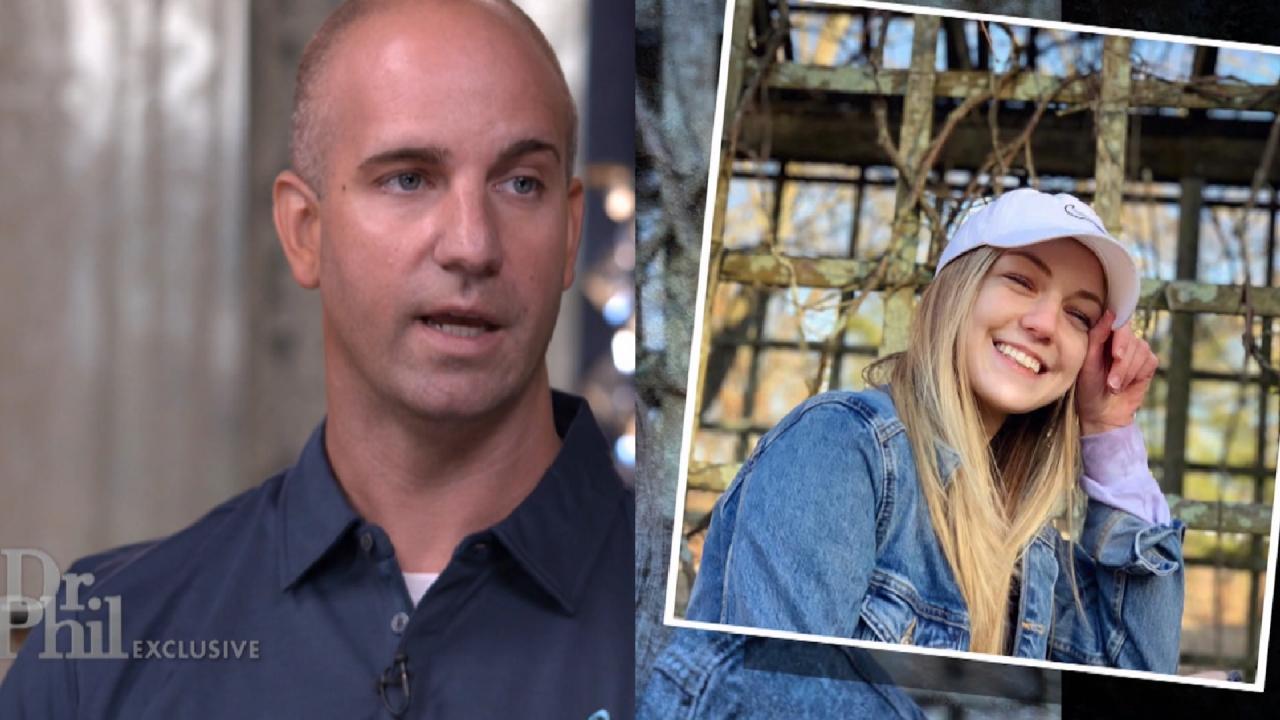 Stepfather Says FBI Described A Piece Of Clothing To Him To Help…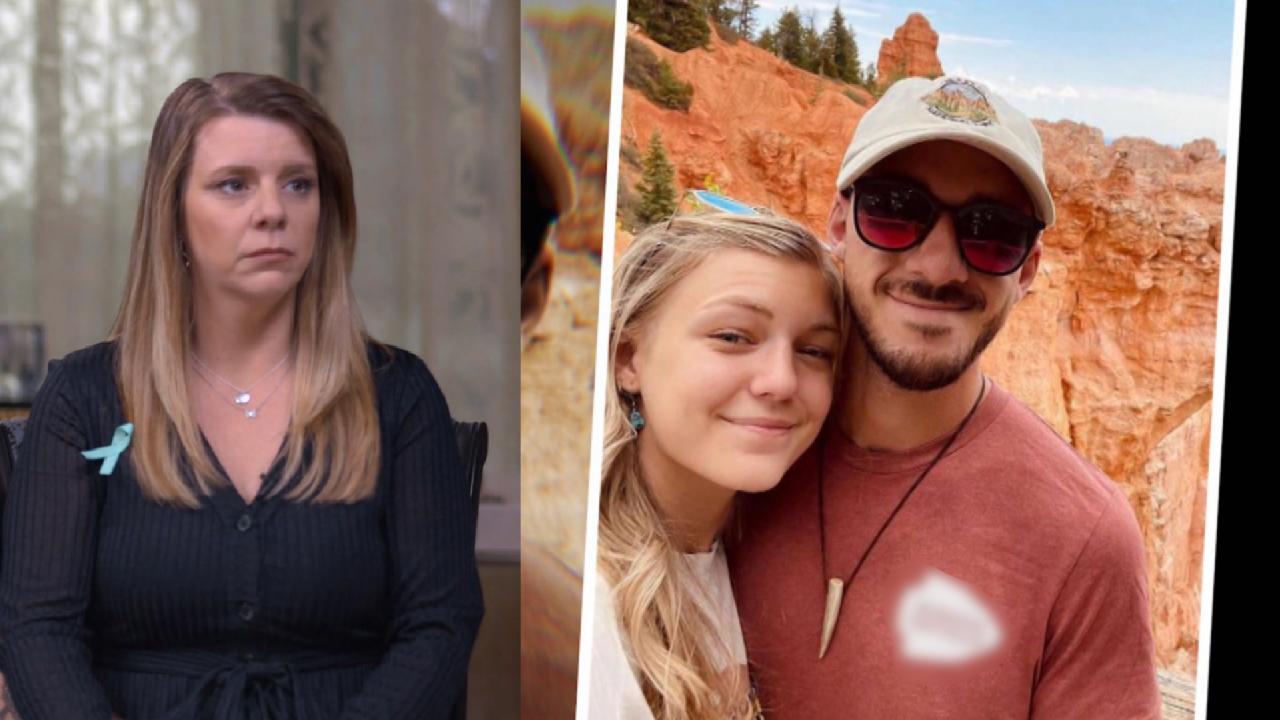 'It's Infuriating,' Says Gabby Petito's Mom Claiming Brian Laund…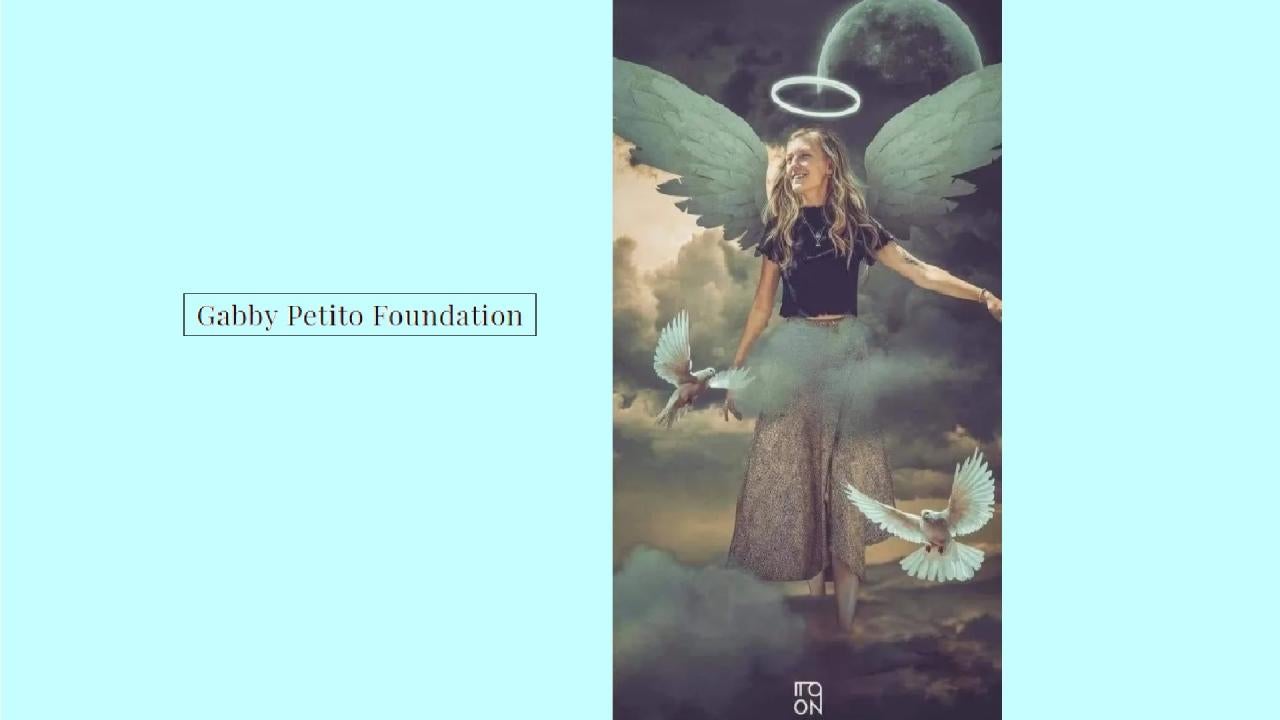 The Gabby Petito Foundation: Keeping Gabby's Memory Alive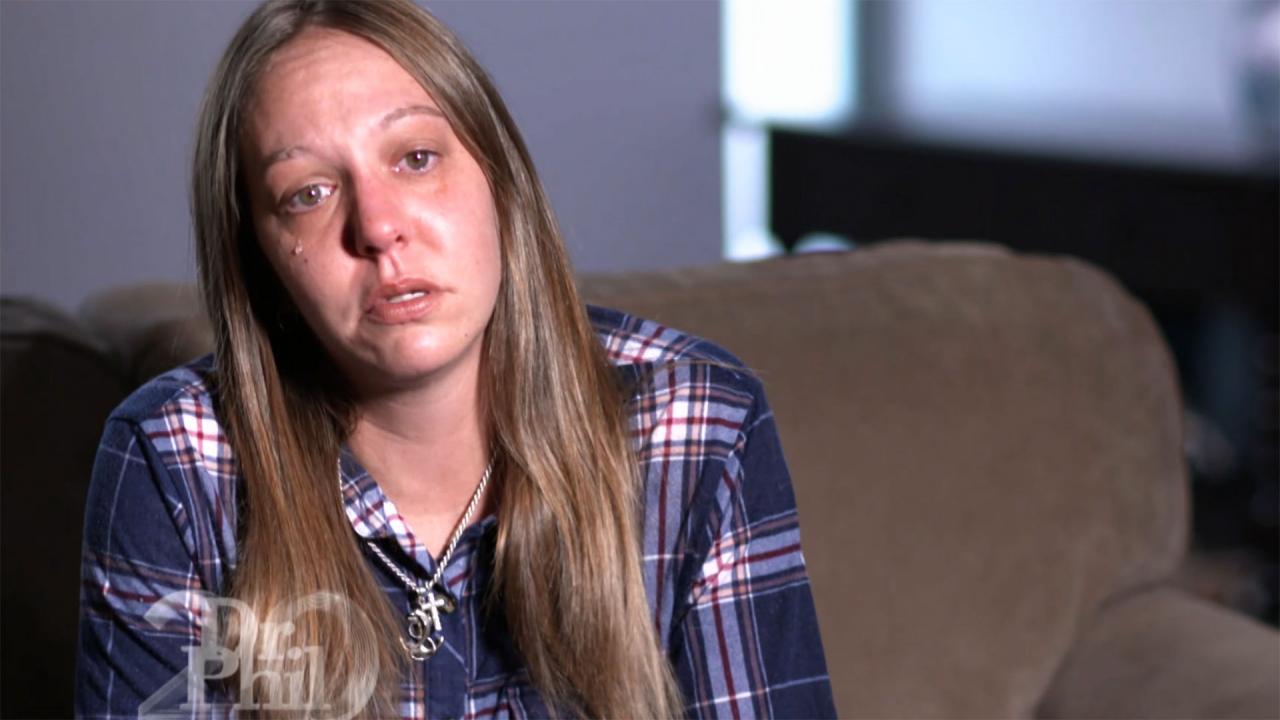 Woman Who Says She's Used Drugs Since She Was 8 Says She Started…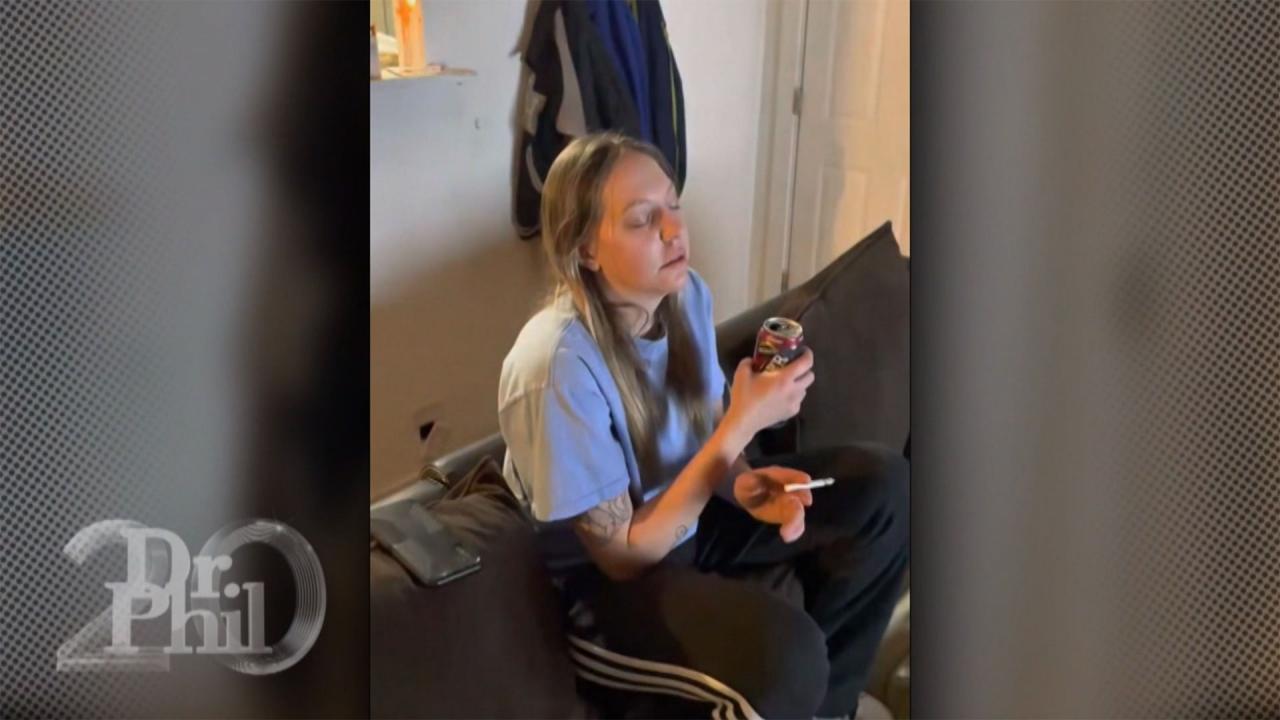 Mom Says Daughter Is Stuck In Addiction Because She Refuses To F…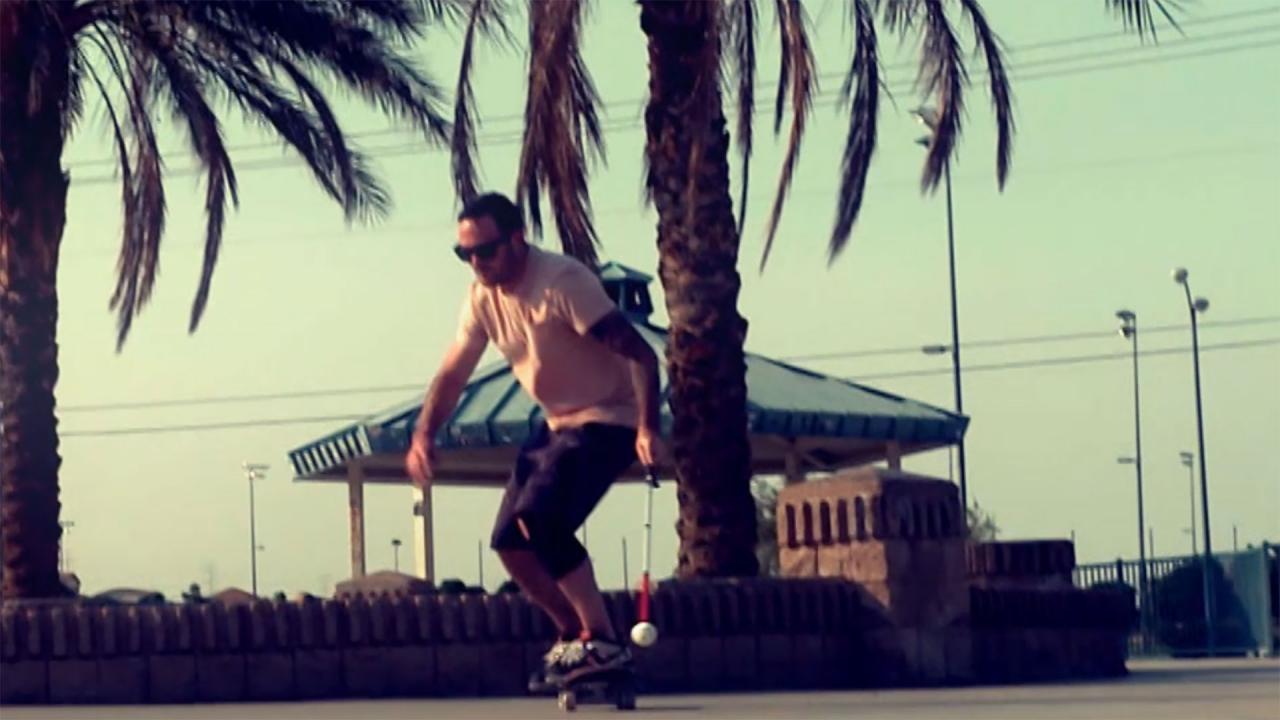 Blind Skateboarder Gains Independence With Help From Wearable As…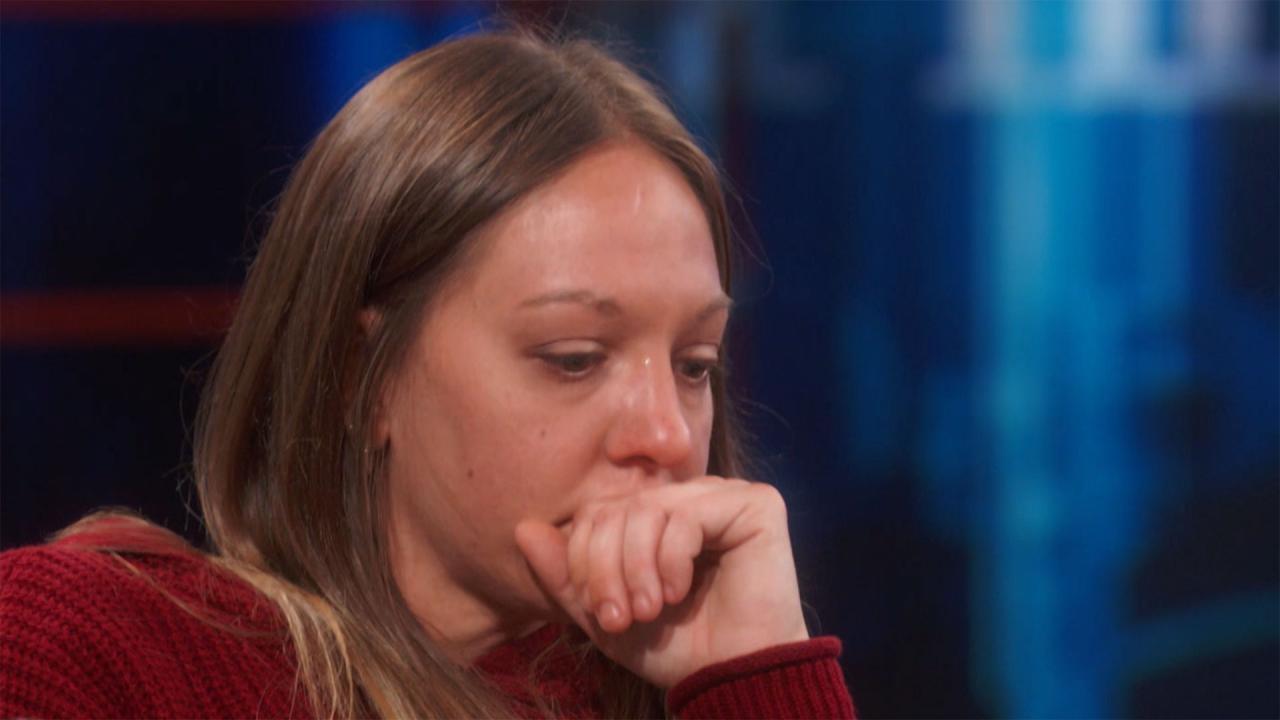 What A Woman Who Uses Heroin Must Ask Herself If She Wants To Ge…
Man Living With Auto-Brewery Syndrome Only Remembers 'Bits And Pieces' After A Flare-up
Hal has been diagnosed with Auto-Brewery Syndrome (ABS), a little-known medical condition that causes his body to make ethanol without drinking – leaving him dangerously intoxicated. His son, Tristan, who recently quit his job and moved home to help care for Hal, says he's noticed a dramatic change in his father's personality and day-to-day communication skills. He says that when Hal is having an ABS flare-up, he is often paranoid and sometimes hallucinates.

"He could be in the walls, thinking people in the walls are talking to him," says Tristan. "I don't think he understands how bad it can truly be and the effect that it has on others."


Tristan and Hal's girlfriend of 15 years, Stephanie, both say that when Hal is in the midst of an ABS episode, he becomes verbally abusive, belligerent, and sometimes physically aggressive. They say he is also prone to falling, and once - severely injured himself during a tumble.
Hal says that generally, he only remembers "bits and pieces" of his ABS episodes, and then, usually only after the fact. How does he describe his experience living with the disorder? Watch Friday's
Dr. Phil,
"Belligerent and Blacked Out But Not a Drop to Drink,"
to find out.
Check your
local listing.
WATCH: 'You Wake Up And You're Out Of Your Mind,' Says Man Living With Auto-Brewery Syndrome
TELL DR. PHIL YOUR STORY: Have a story Dr. Phil won't believe?