Man Recalls Night Brother Died Of Fentanyl Poisoning And He Surv…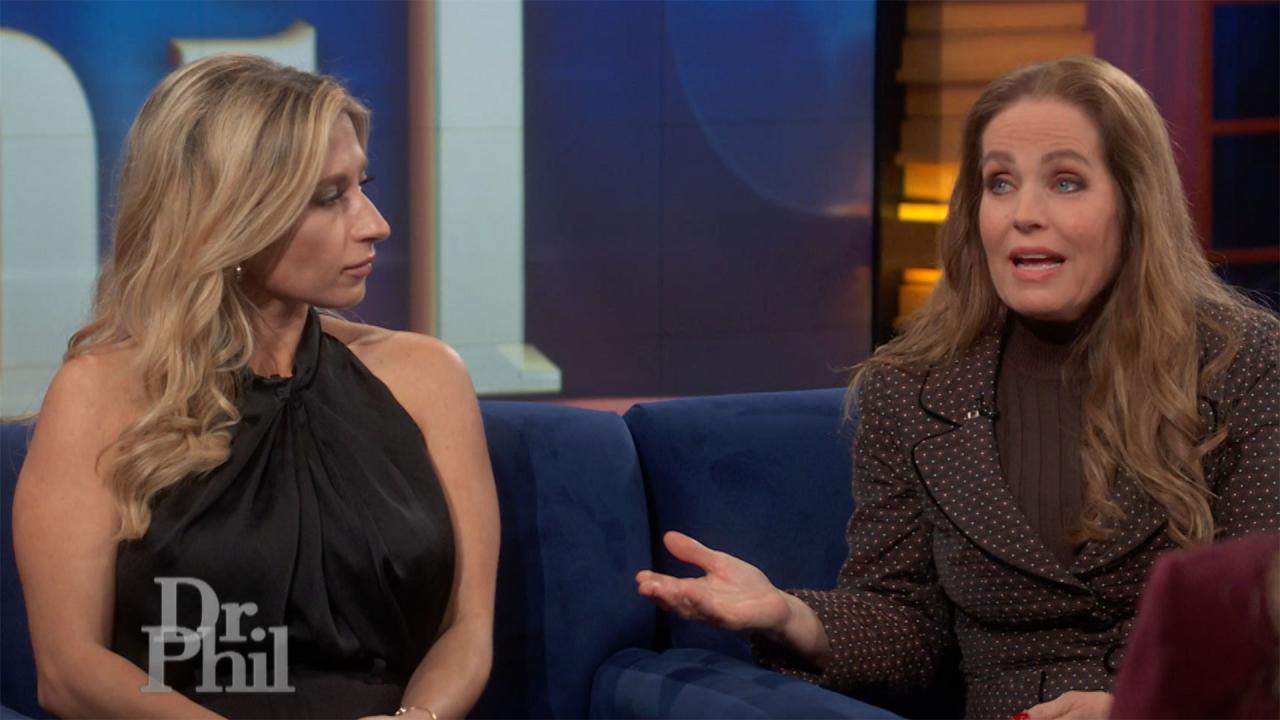 How A Mom Shut Down What Some Called A 'Revenge Porn' Website Th…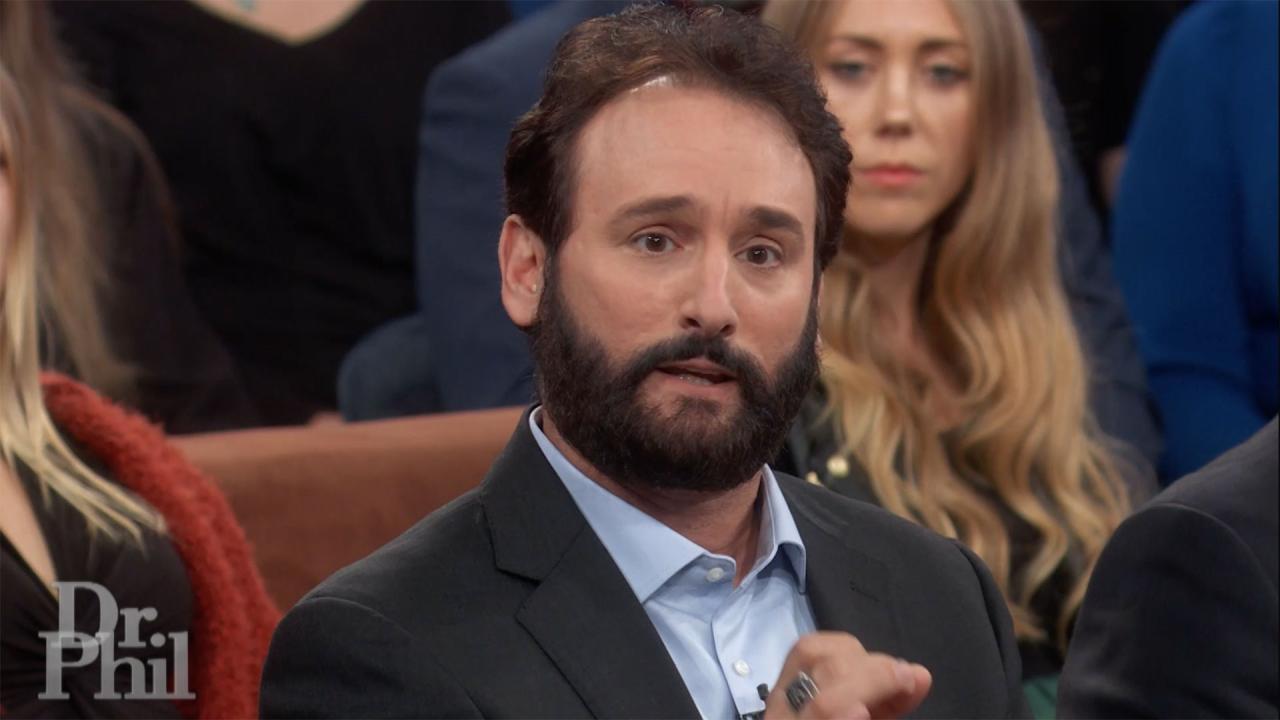 Cybersecurity Expert Says He Shut Down Notorious 'Revenge Porn' …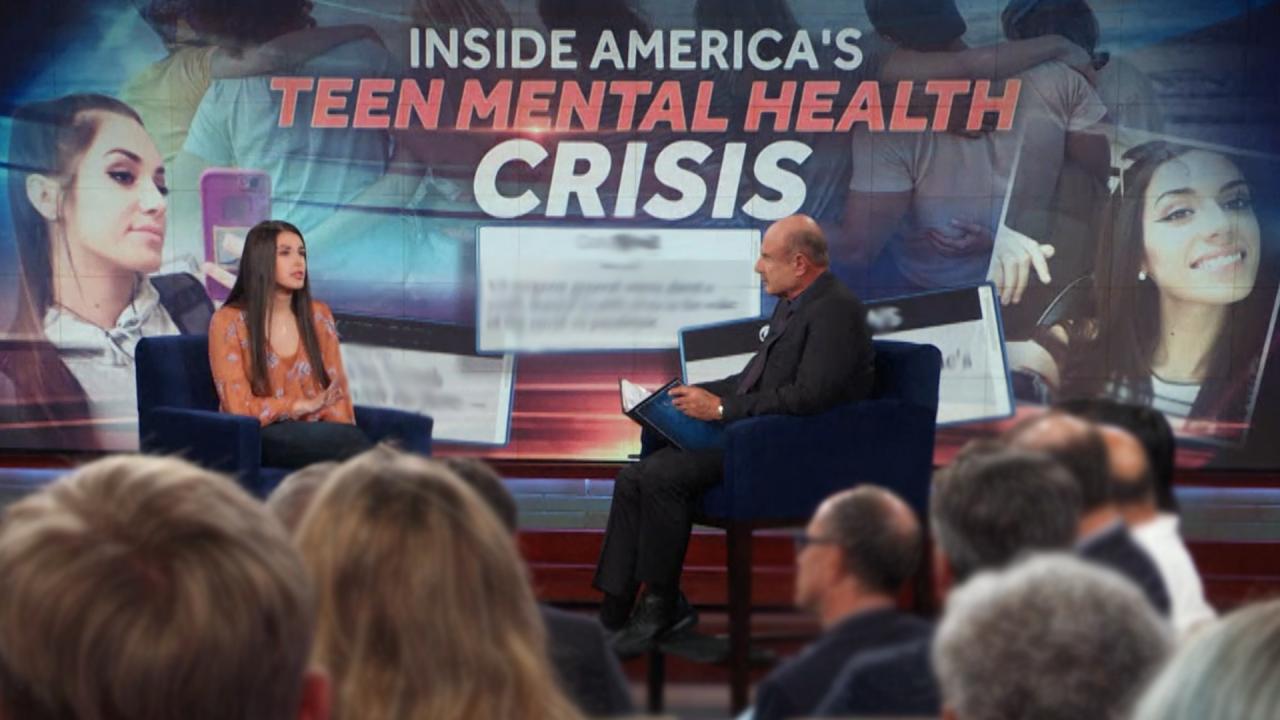 Inside America's Teen Mental Health Crisis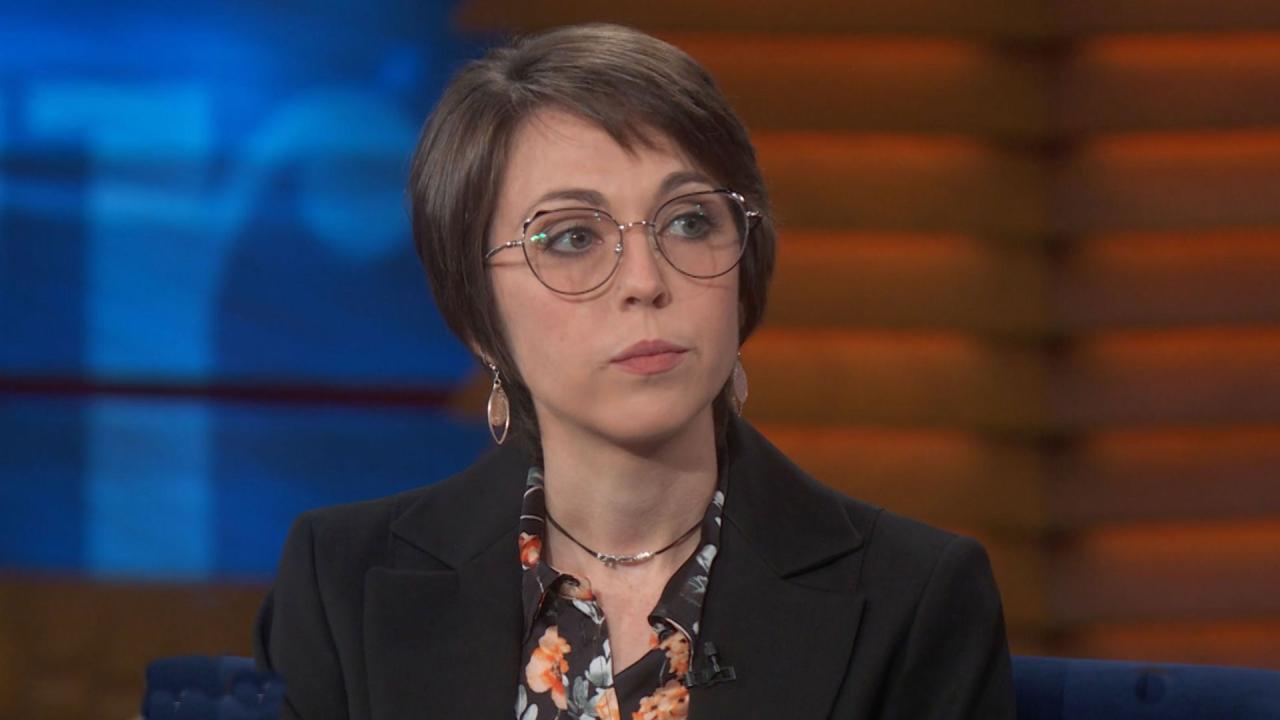 Woman Says Two Videos Of Her Have Been Posted To Porn Website Fo…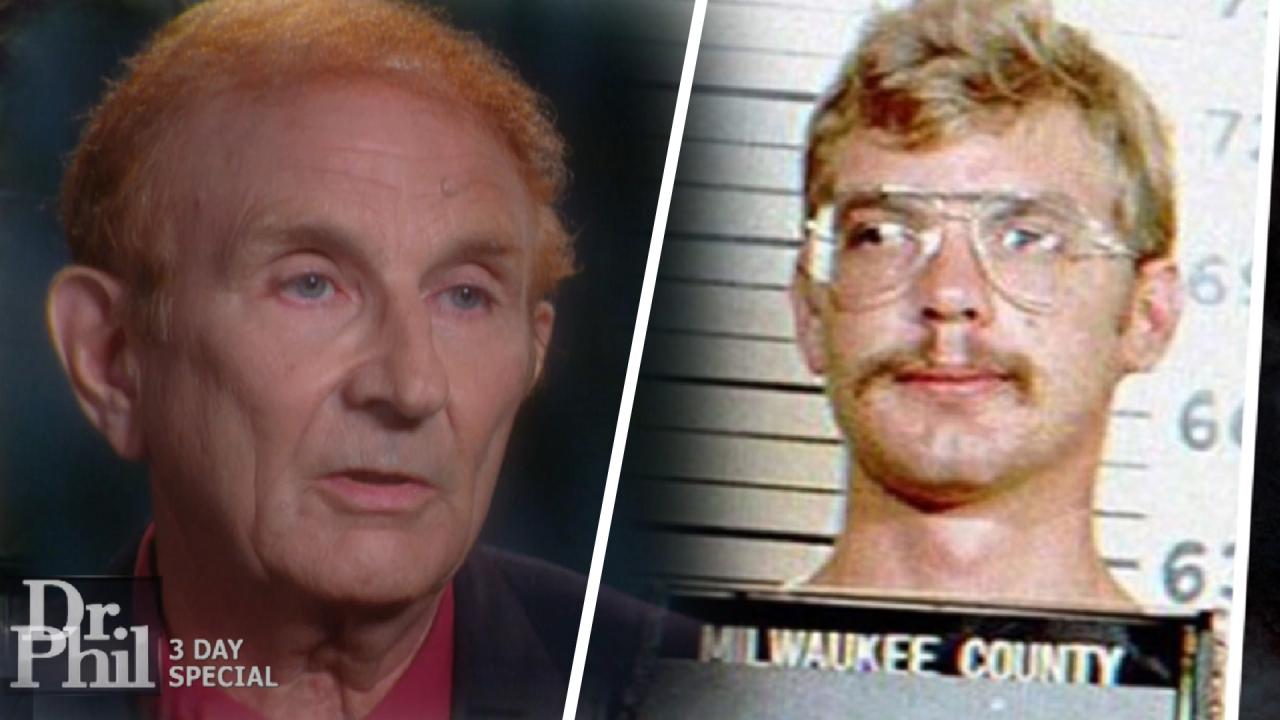 Should Serial Killer Jeffrey Dahmer Be Forgiven? His Father Says…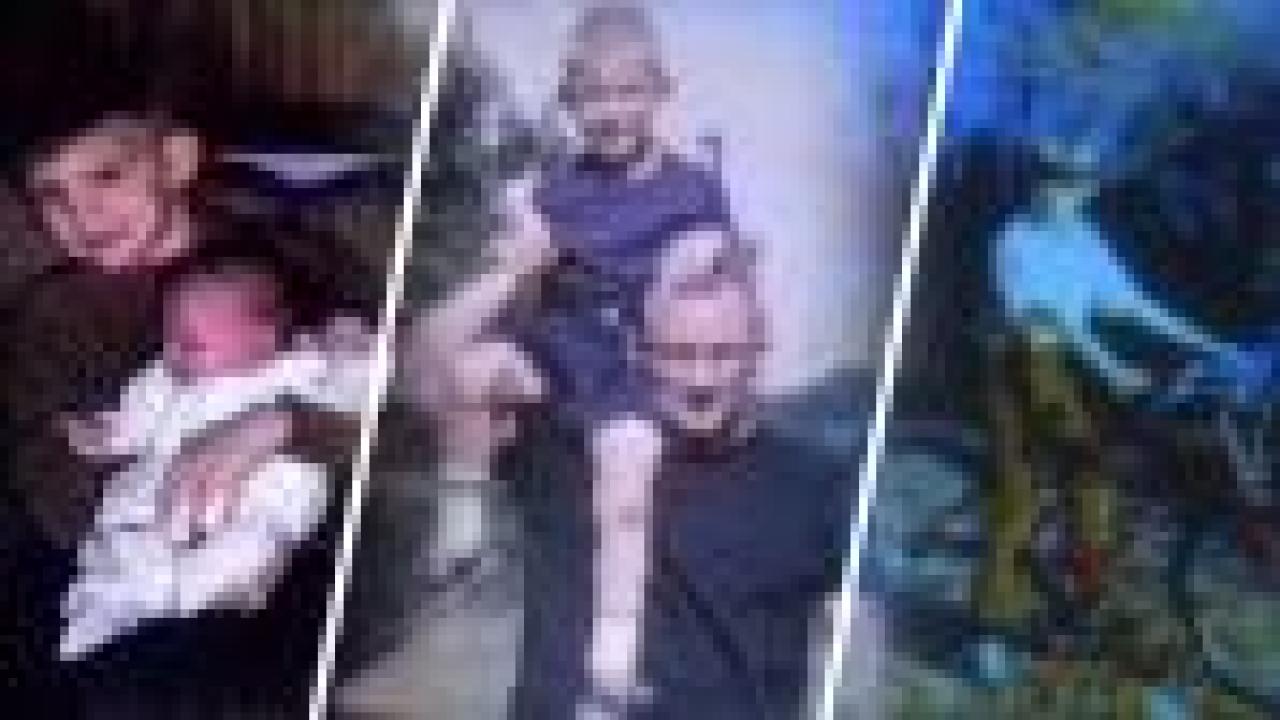 Notorious Serial Killer Jeffrey Dahmer Was 'A Happy Little Boy,'…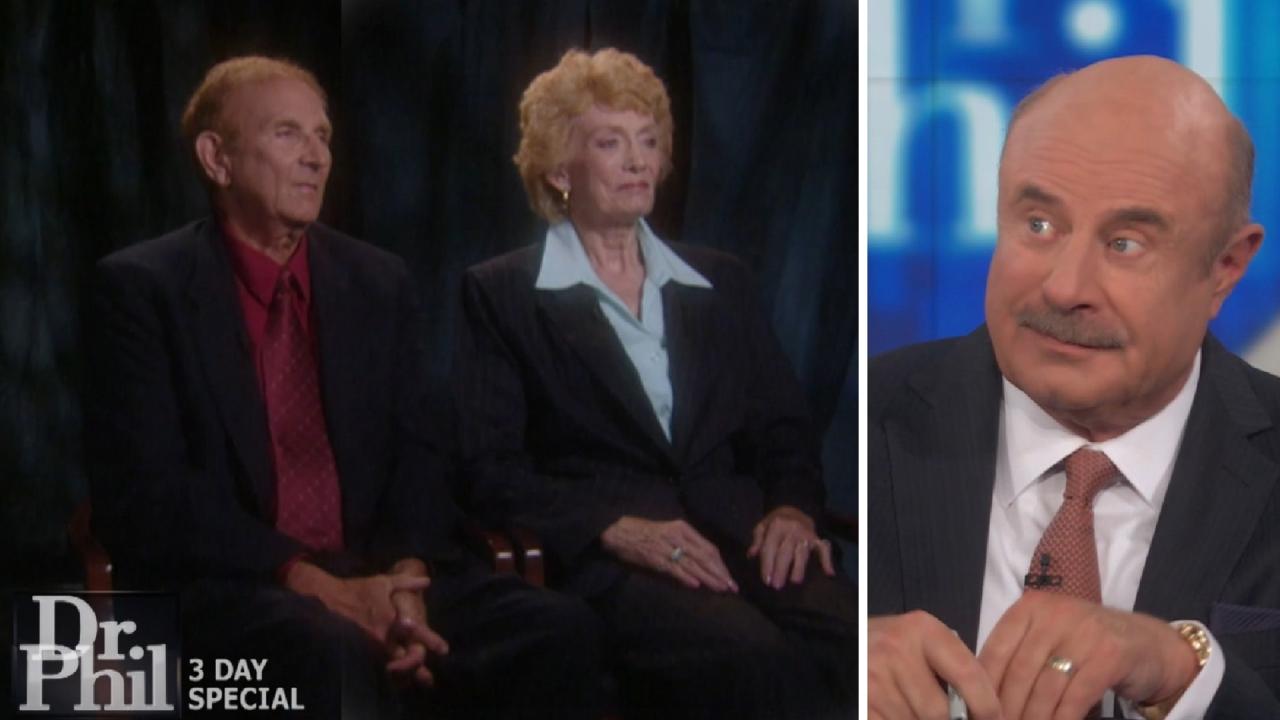 'His Life Writes Like A Hollywood Horror Movie,' Says Dr. Phil A…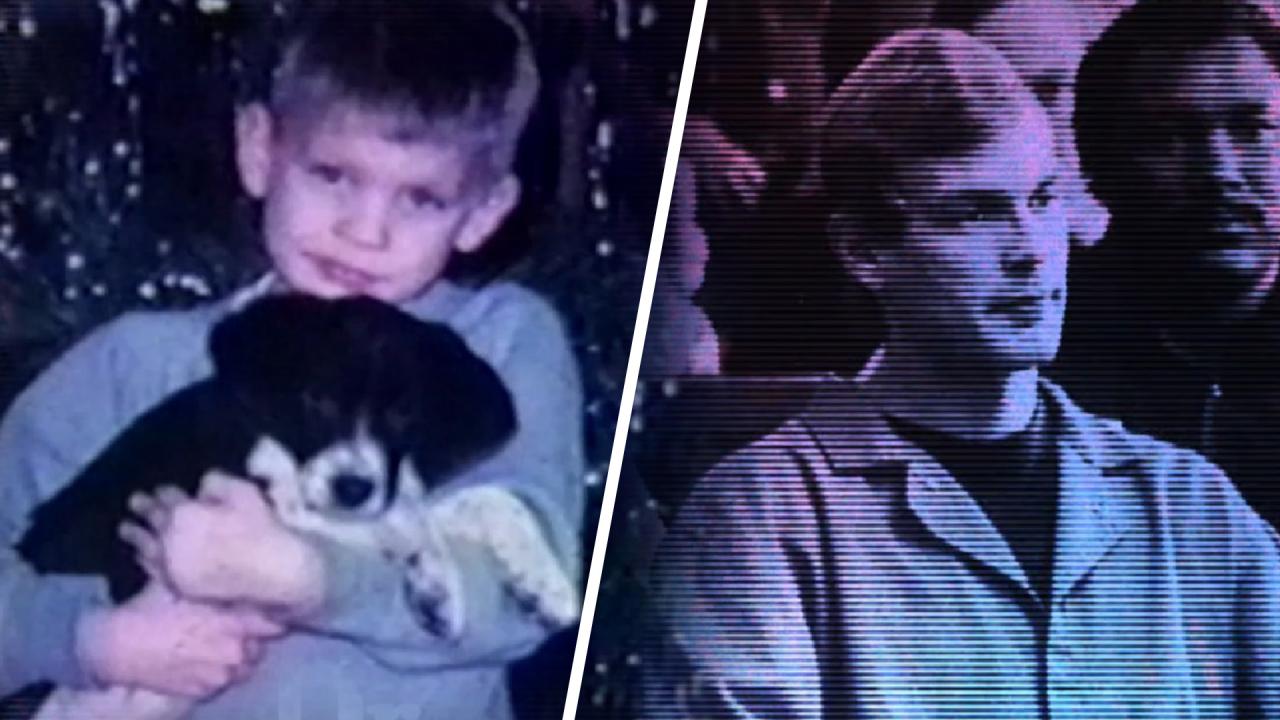 Serial Killer's Father Says He Didn't See Red Flags While Son Wa…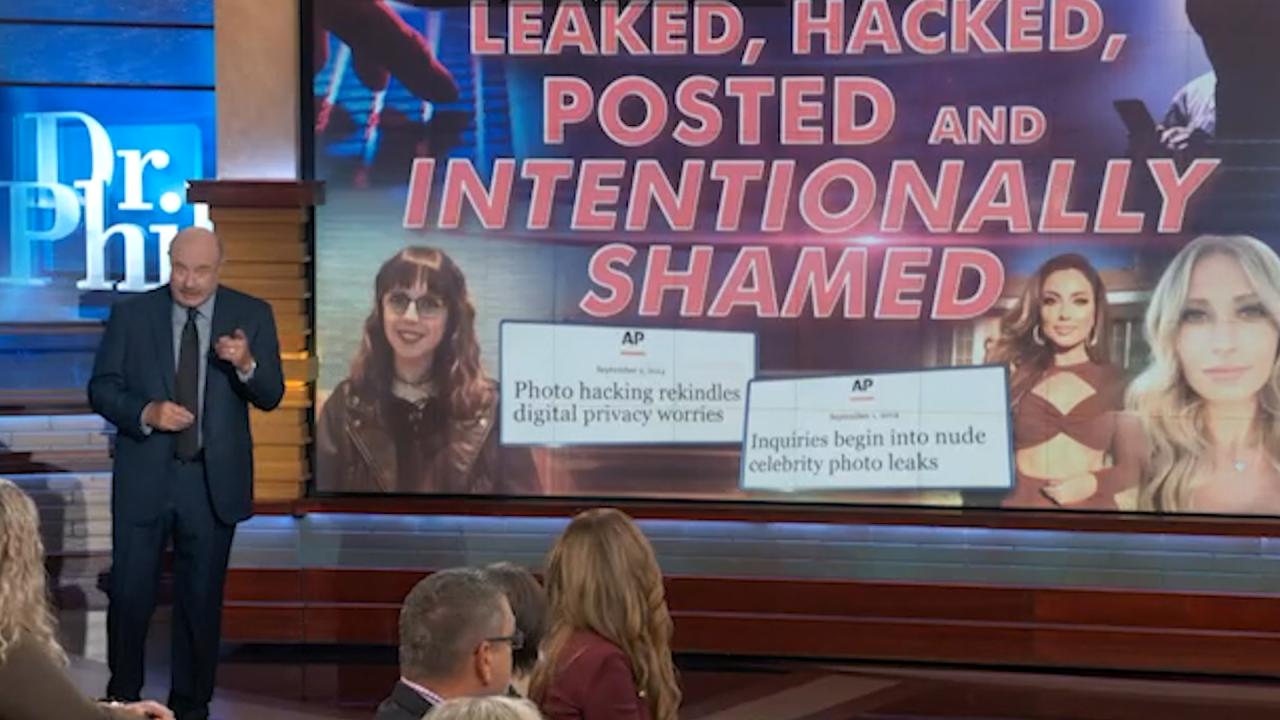 Leaked, Hacked, Posted and Intentionally Shamed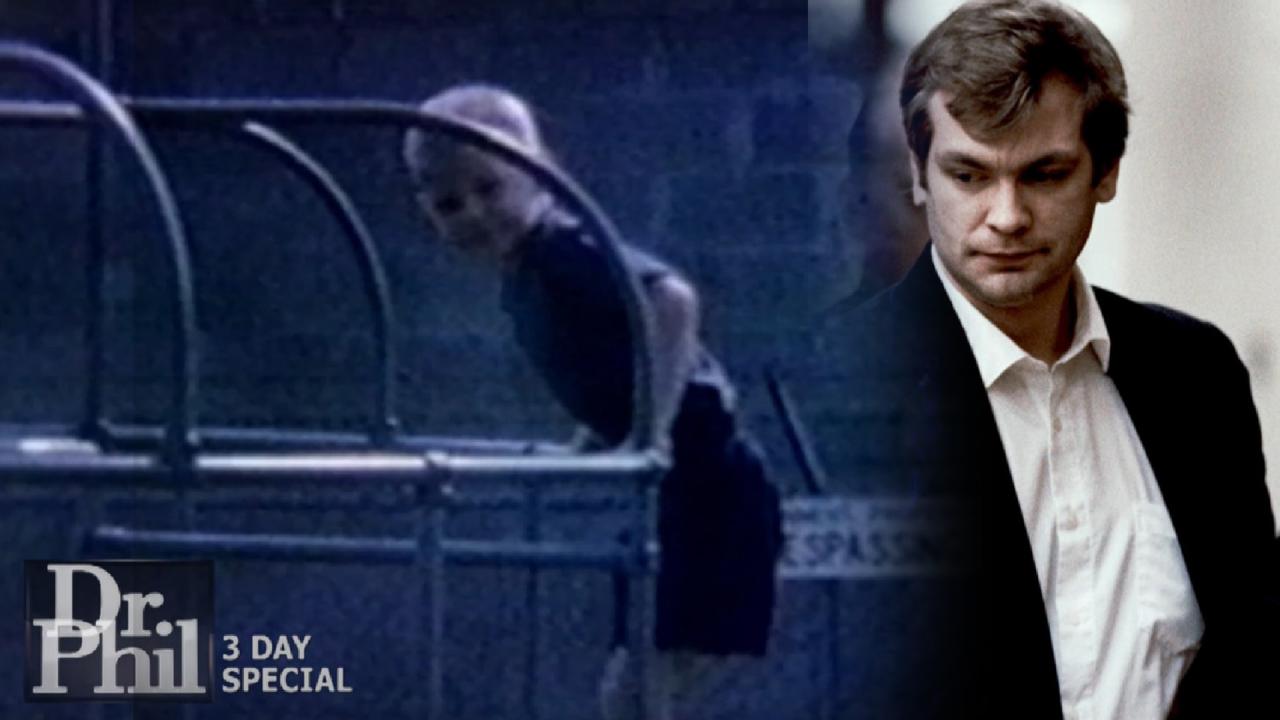 Lionel Dahmer Shares Why He Thinks His Son Grew Up To Be A Seria…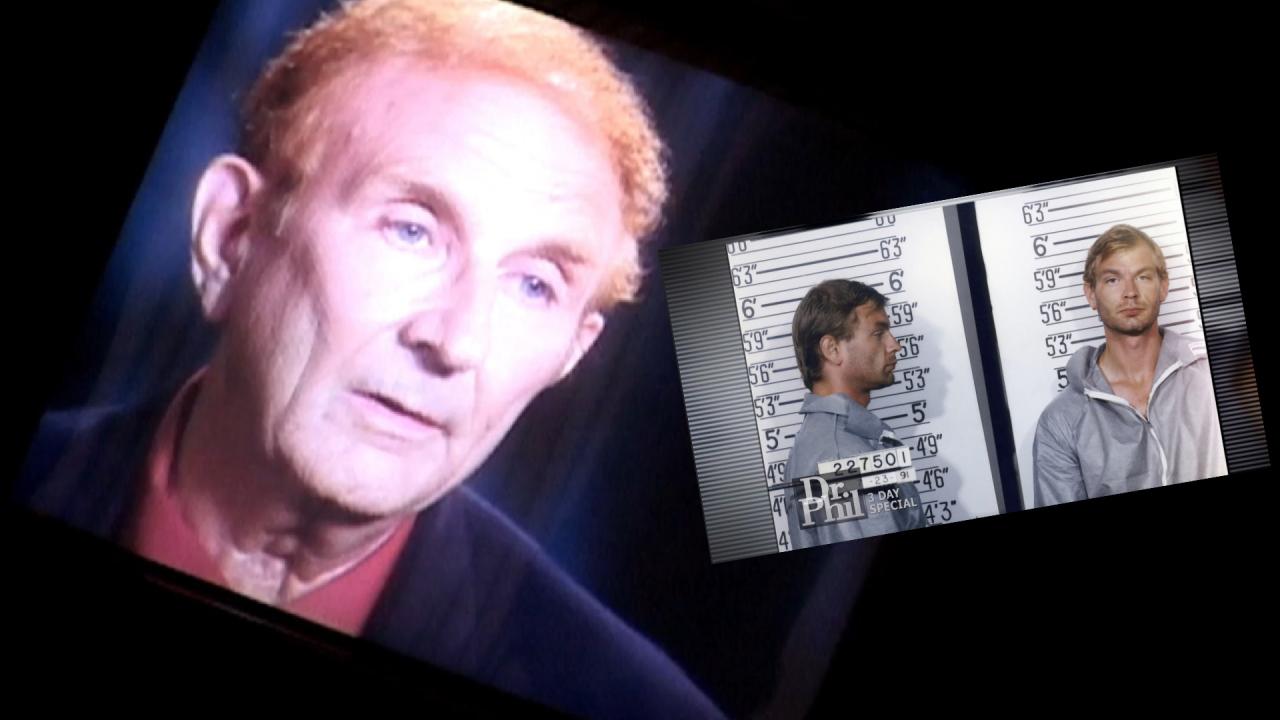 'If I Would Have Opened That Box And Found What Was In There I T…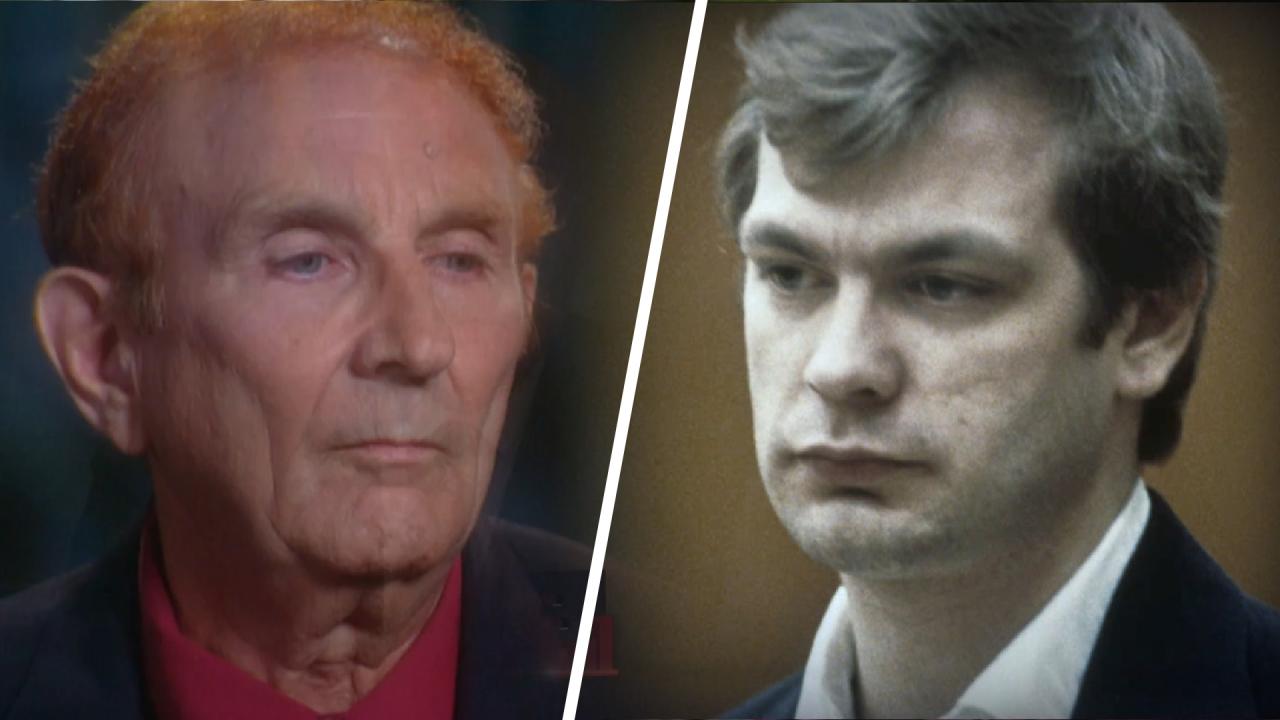 Jeffrey Dahmer's First Kill: Intentional Or An Accident? What Th…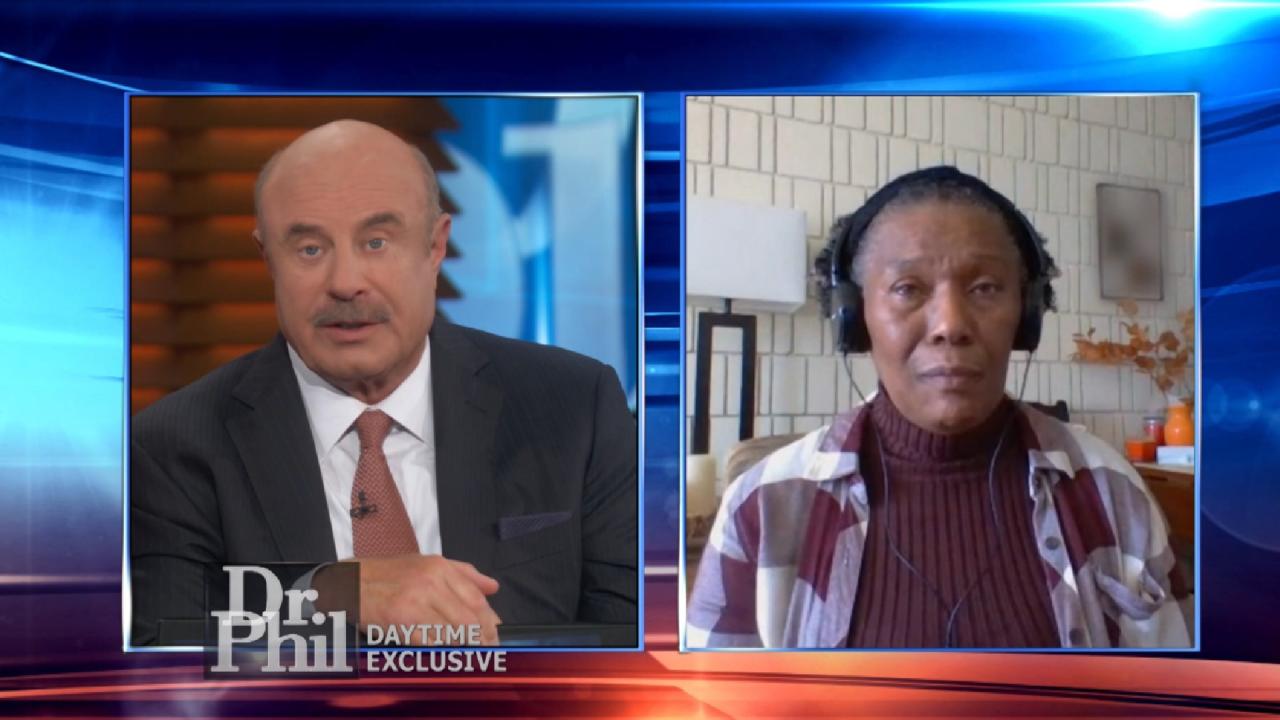 Sister Of Jeffrey Dahmer Victim Says New Series Left Her Feeling…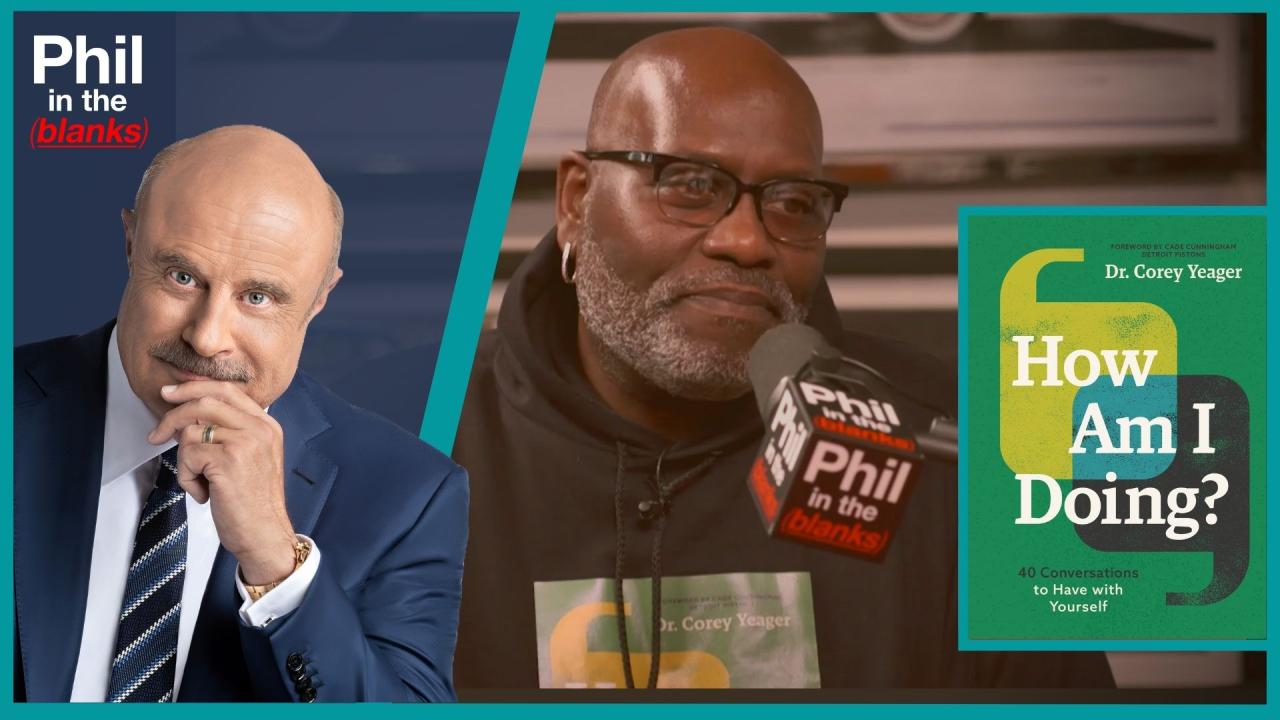 40 Conversations To Have With Yourself – 'Phil In The Blanks' Po…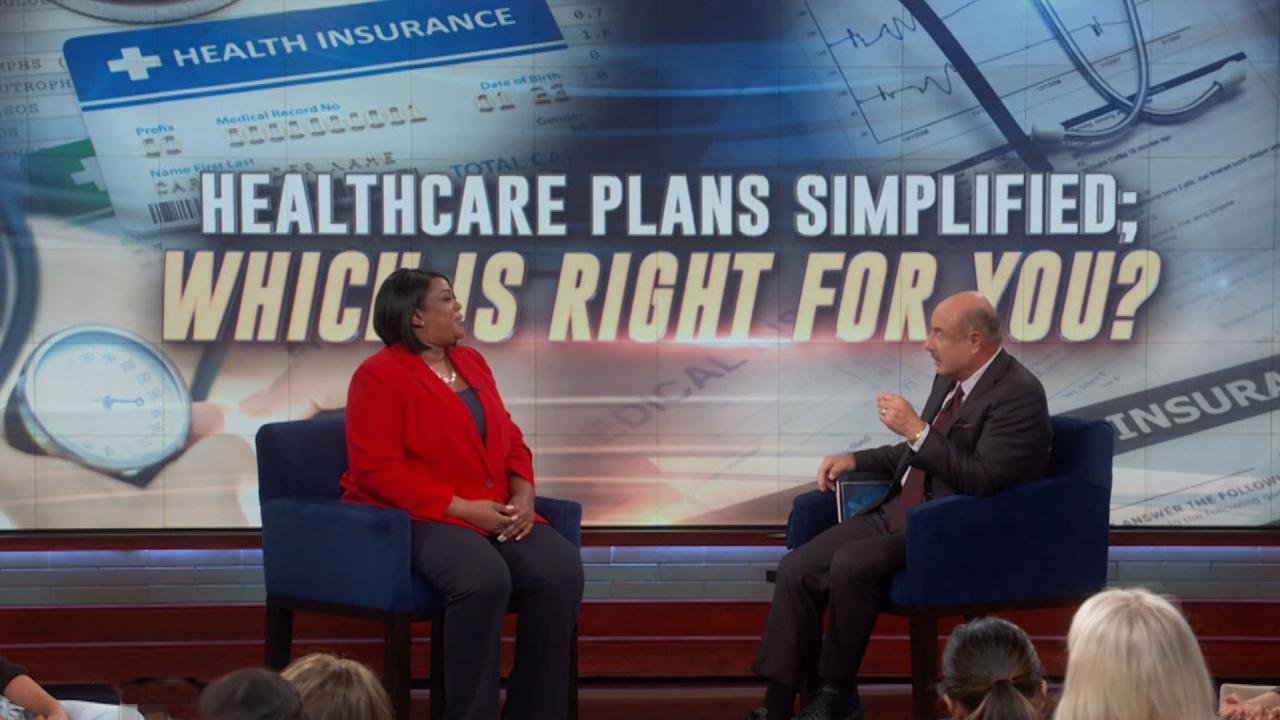 Healthcare Plans Simplified; Which is Right for You?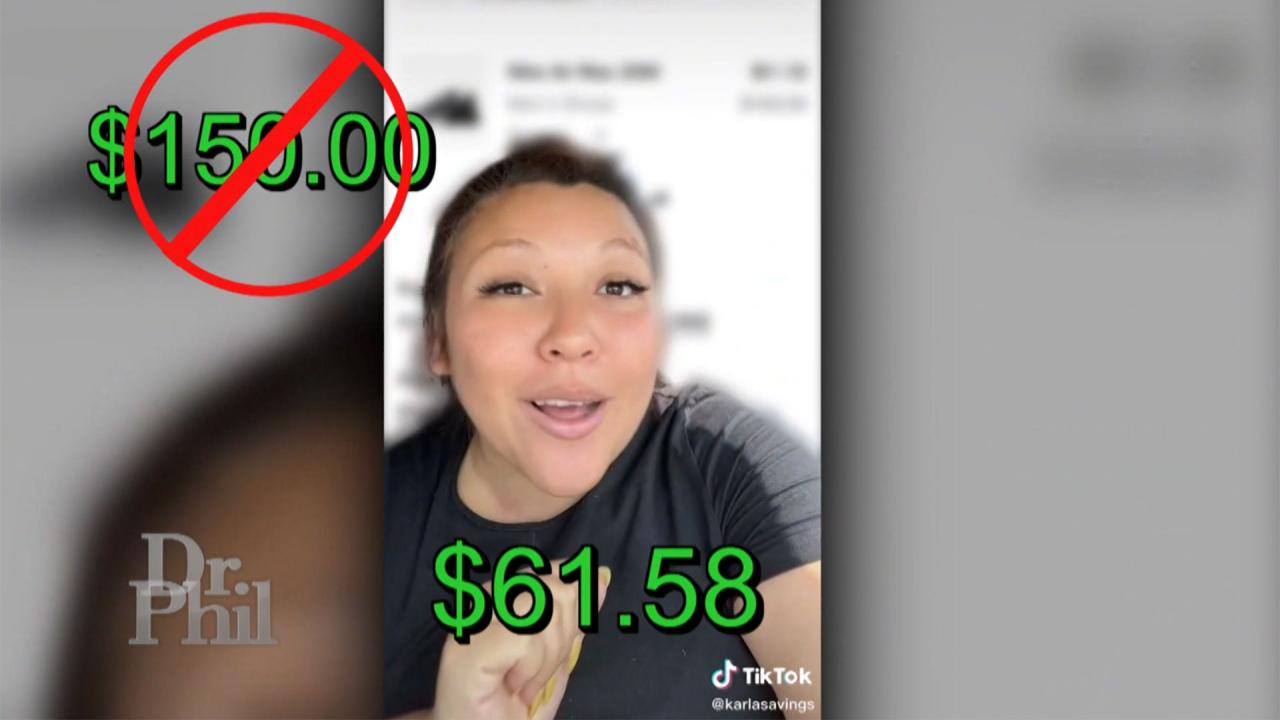 Queen Of Couponing Shares How You Can Save Thousands Of Dollars …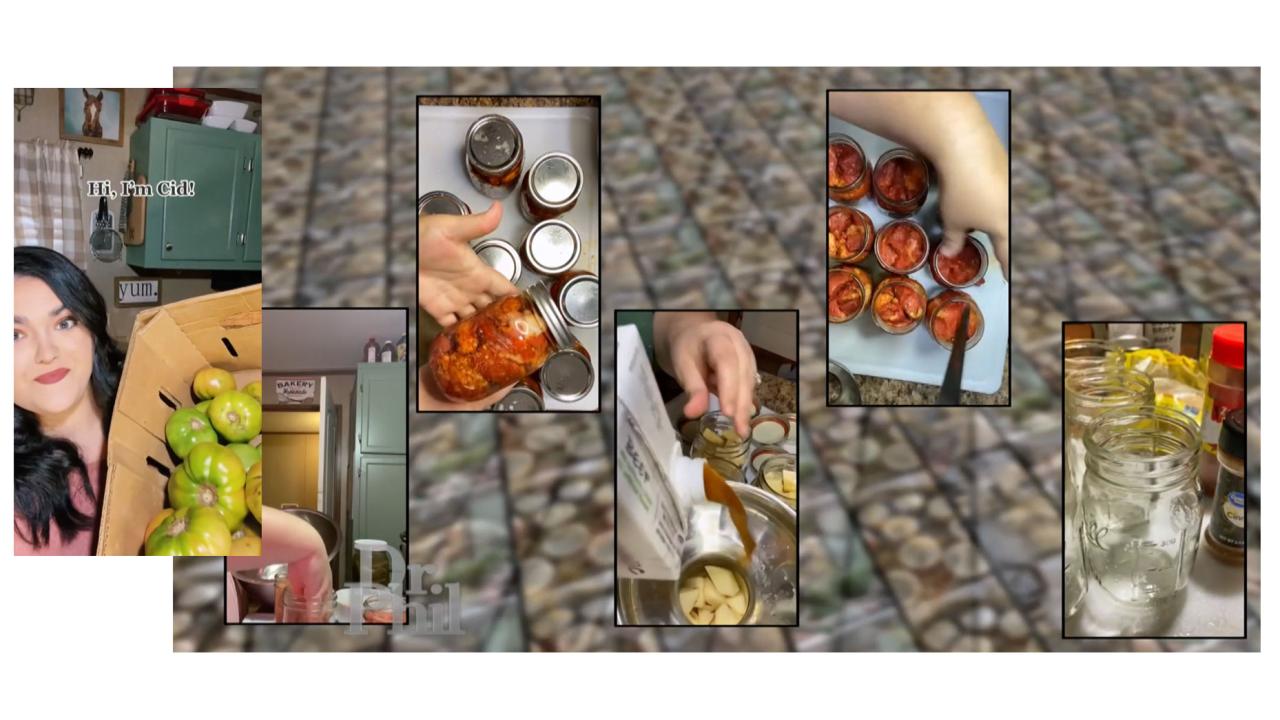 How Canning And Preserving Food Can Save Money And Prepare You F…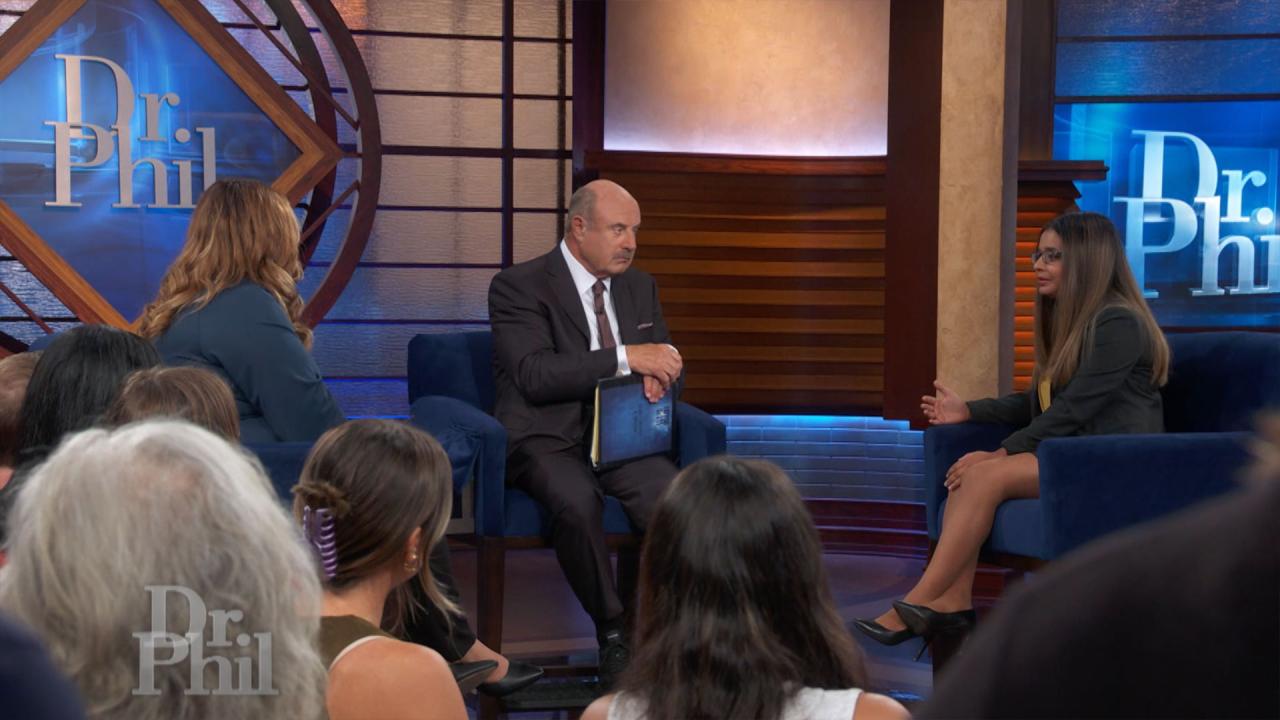 Economist Explains Why We're Enduring Inflation, Says There's Ho…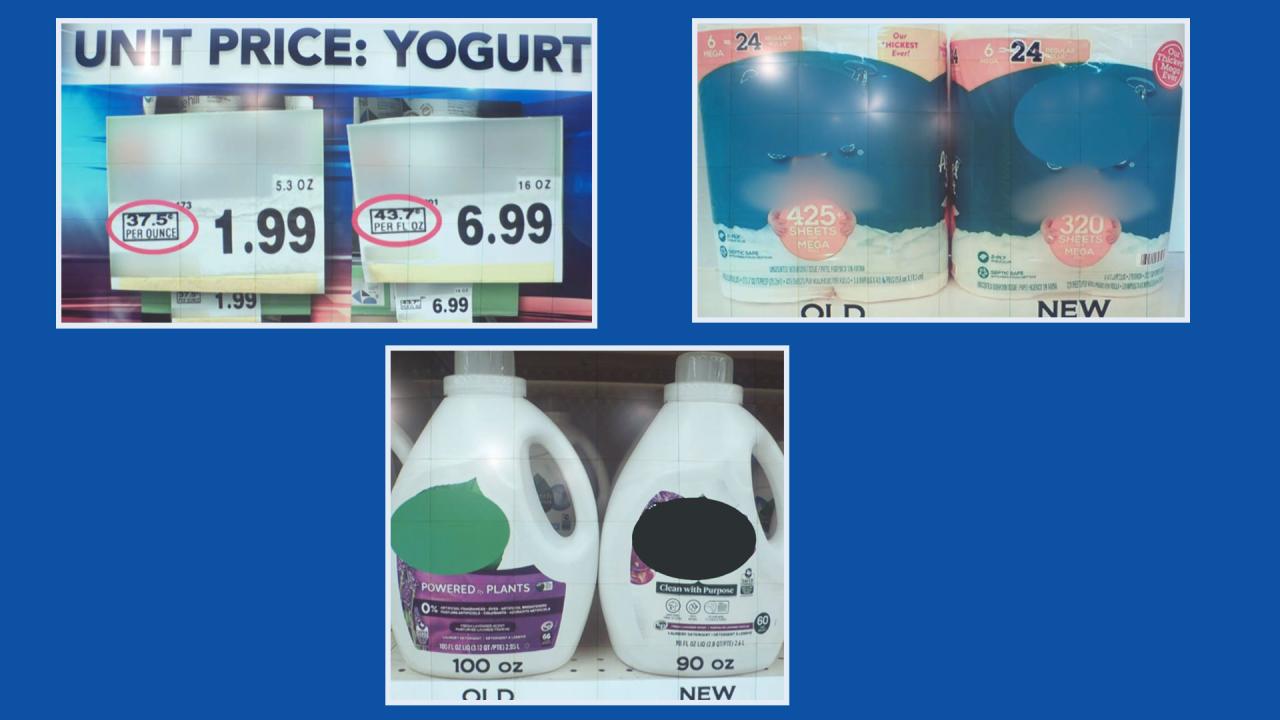 How To Spot Shrinkflation – And What You Can Do About It
Man Recalls Night Brother Died Of Fentanyl Poisoning And He Survived
On November 15, 2020, Johnny and his brother, Ryan, were home with their father when they each took a pill they believed was Oxycodone. Both brothers were unknowingly poisoned by fentanyl when they took the pill. Johnny lived, and Ryan passed away.

"It was the hardest thing me and my family ever went through, losing my brother and almost losing me as well," Johnny says. "I don't know why I was chosen and why he wasn't. And the fact that he is not going to get a whole life worth living just breaks my heart every single day."


In the video above, Johnny shares what it felt like after he took the drug and how he learned his brother had died. And, the boys' father, John, recalls the tragic night and how he fought to save both their lives.
On Wednesday's episode of
Dr. Phil
,
"Deceived to Death: The Fentanyl Crisis in America,"
hear Dr. Phil's advice for John and Johnny, who both say they've had a hard time moving forward with their lives. Plus, Dr. Phil delves into the fentanyl crisis that is killing thousands of teens and young adults in America. Hear from a former director of the DEA Special Ops and other families whose loved ones have died after unknowingly taking drugs laced with fentanyl.
Check local listings
to see where you can watch.
WATCH: Parents Whose Son Died From Fentanyl Poisoning Want Social Platforms To Allow Parent Monitoring Software
TELL DR. PHIL YOUR STORY: Have an outrageous story that will shock Dr. Phil?