Man Says He Gives His Daughter Around $5k Per Month So She Won't…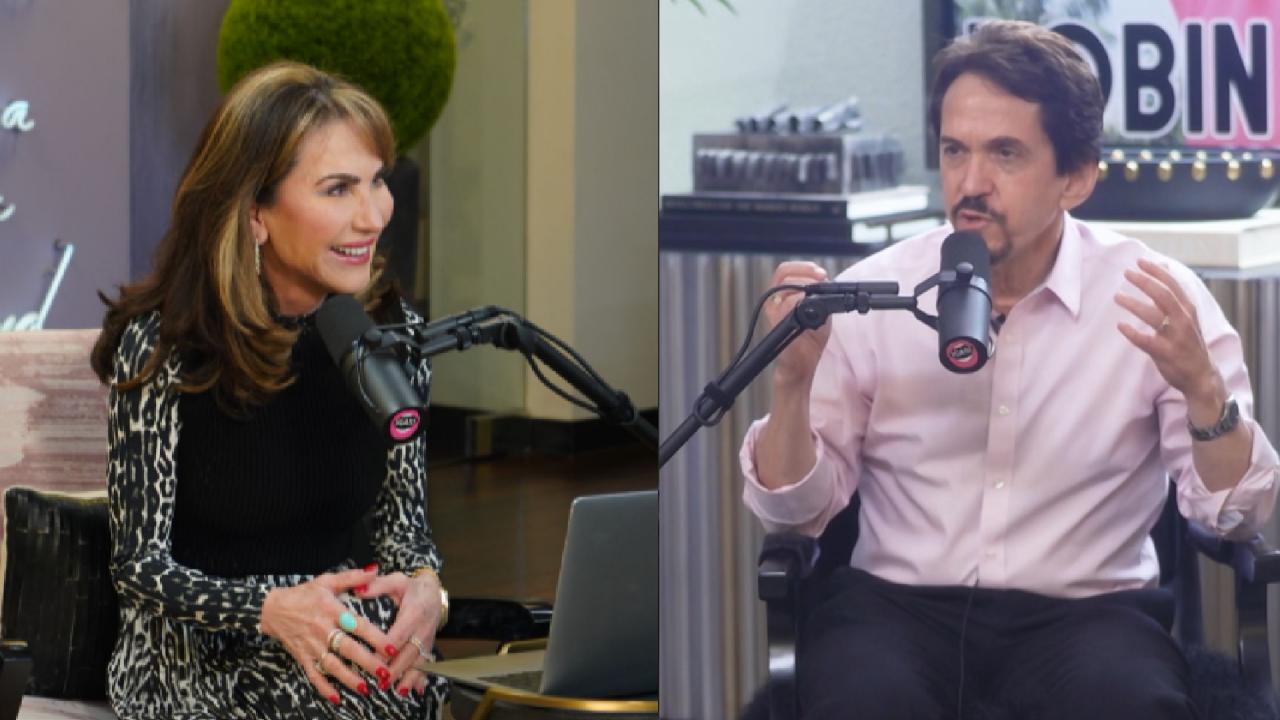 The Secret to Writing a Beautiful Life, With Mitch Albom -- 'I'v…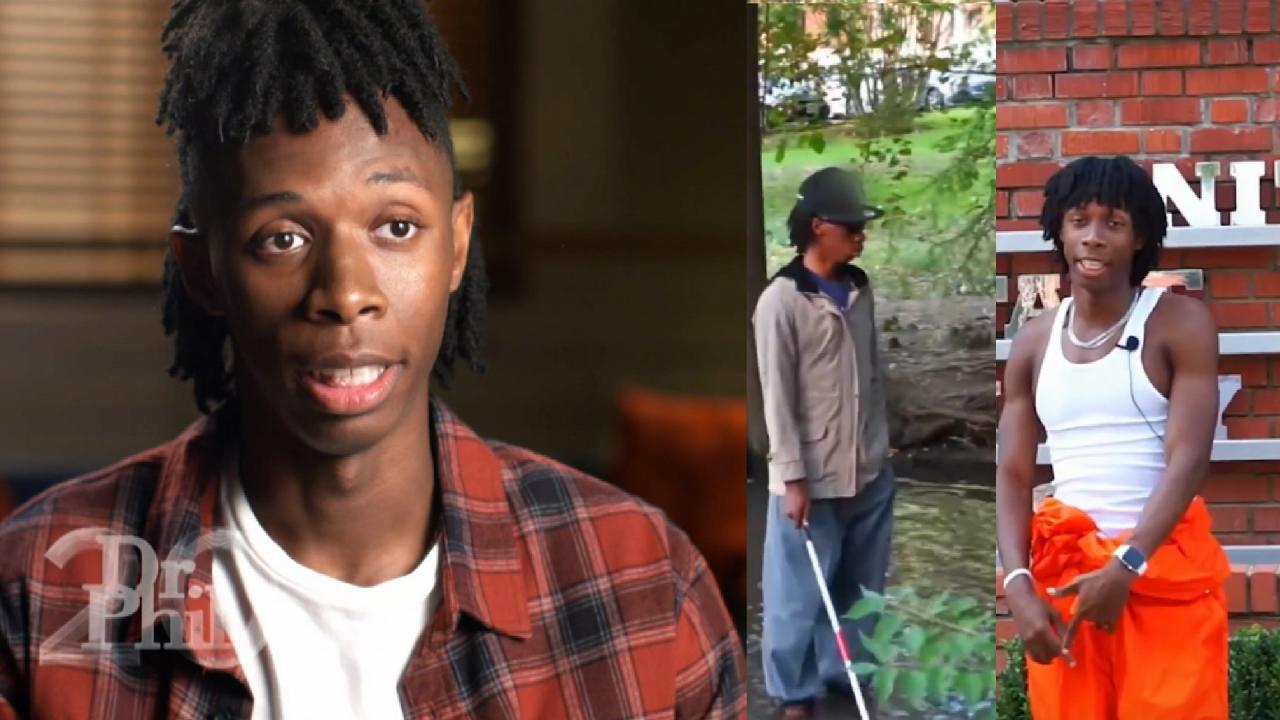 'I Believe In My Talent. I Believe I Can Be A Big Star,' Says 19…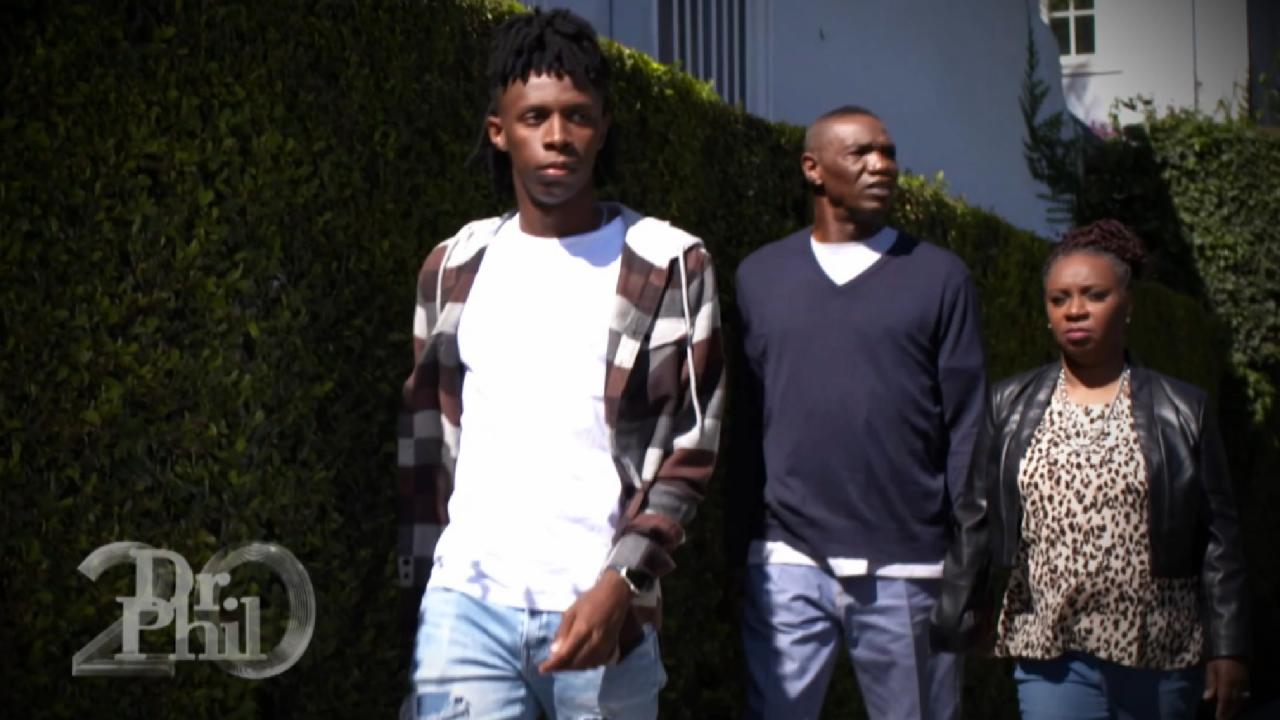 Mom Says Son Who Wants To Drop Out Of College To Pursue Social M…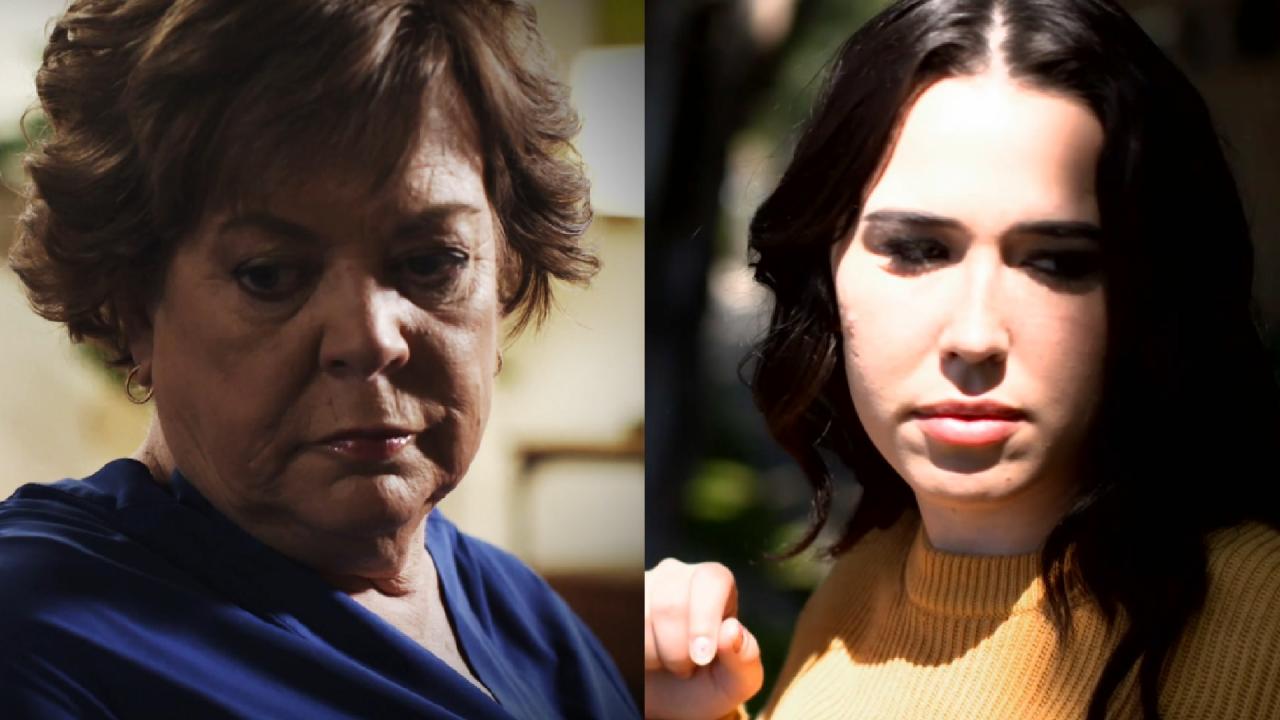 Mom Says Relationship With Adult Daughter Is 'Fragile And Toxic'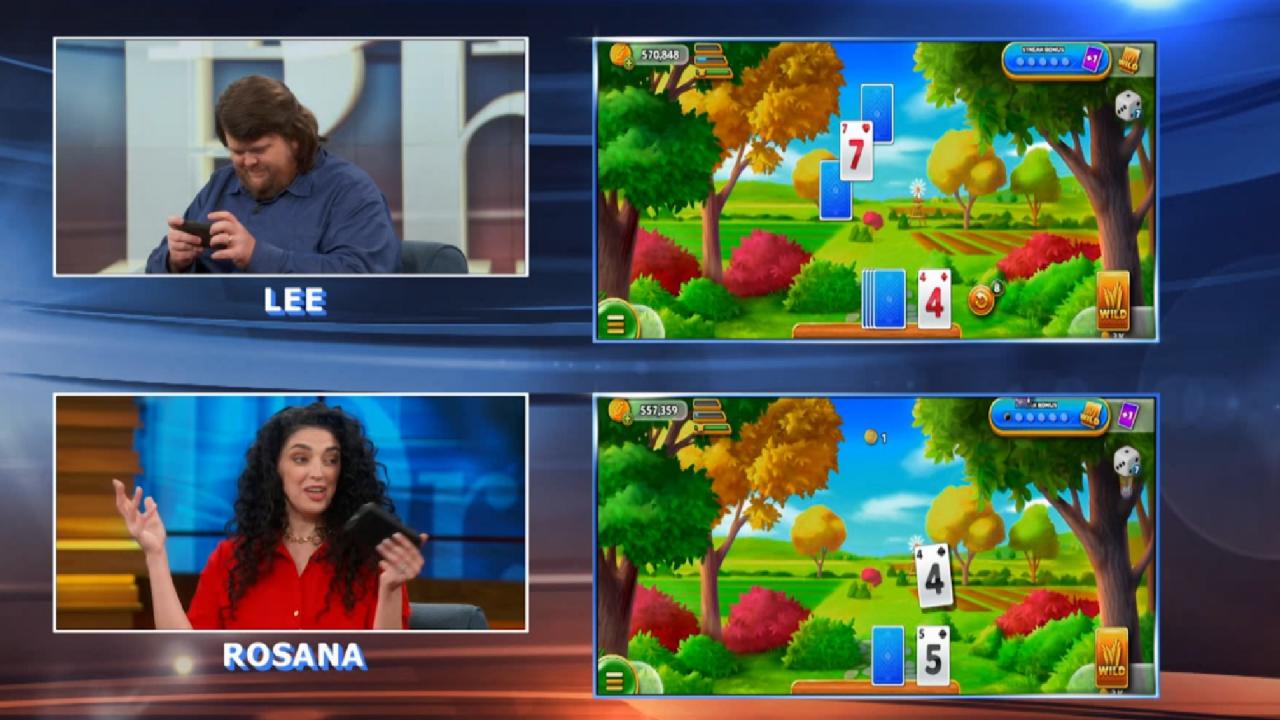 Escape Routine. Play Solitaire Grand Harvest Today!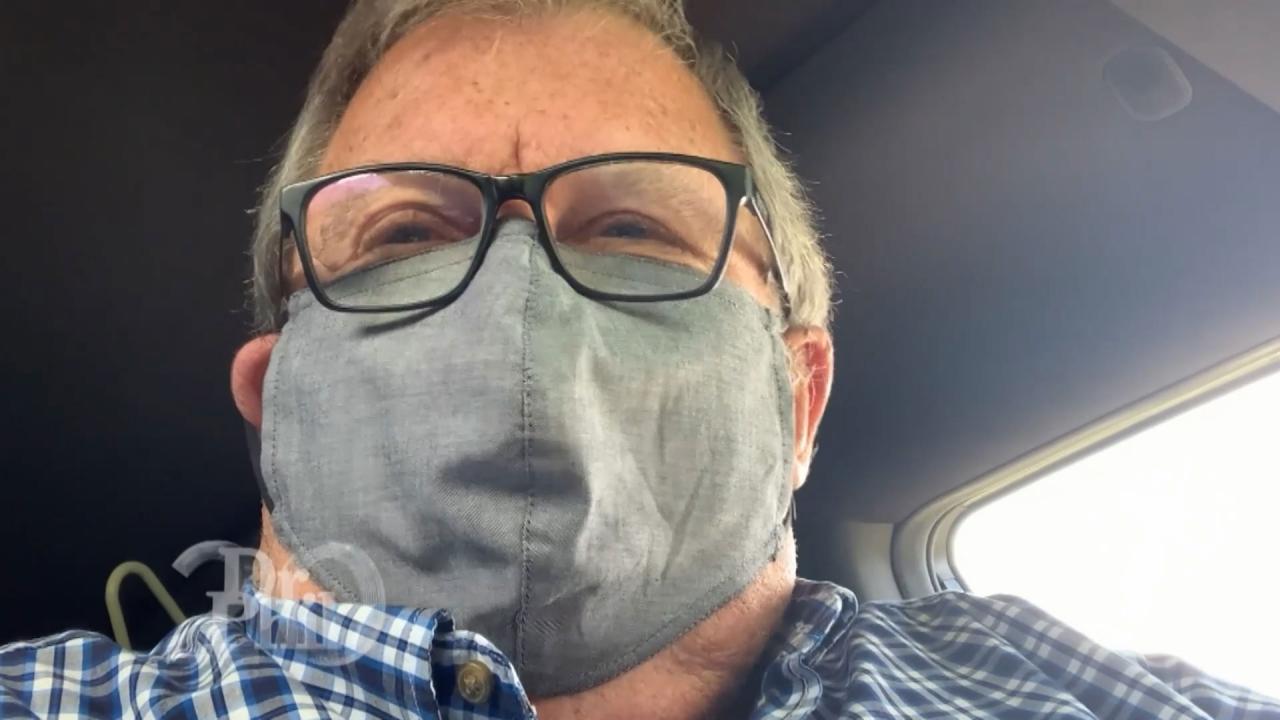 Self-Admitted Organized Retail Criminal Says He's 'Very Professi…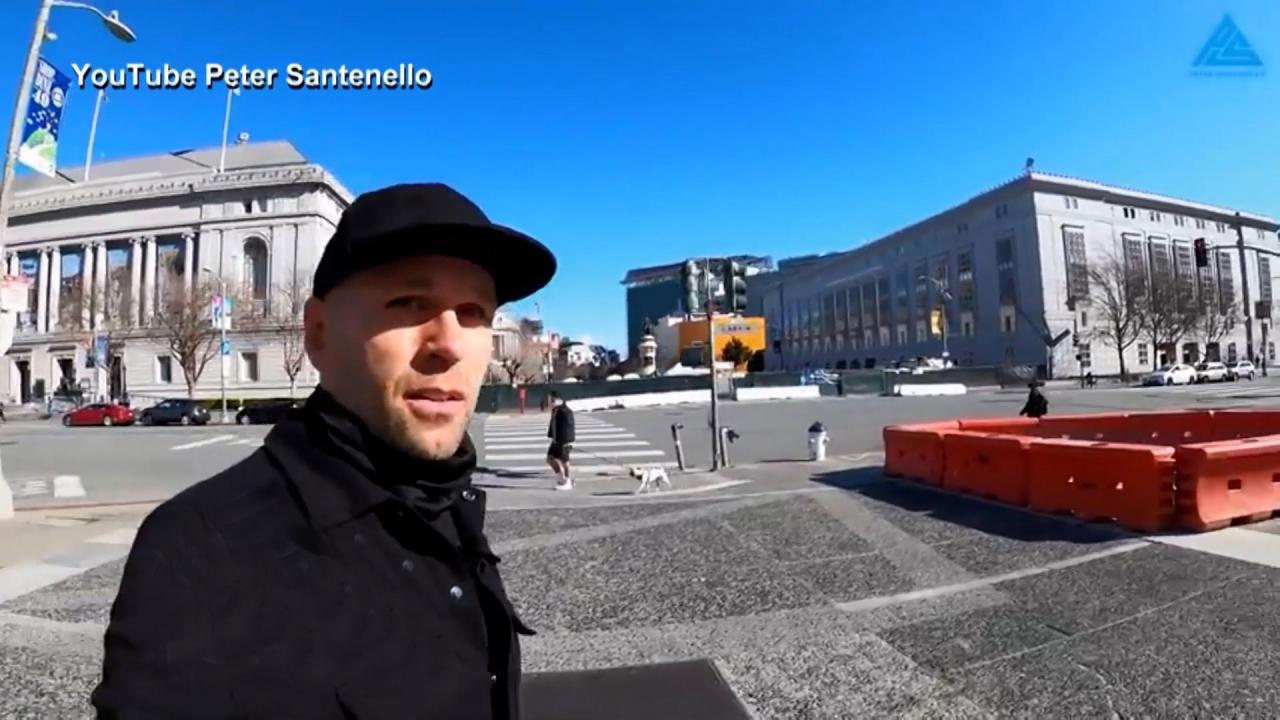 'We're Now In A Society Where Looting Is Incentivized,' Says Man…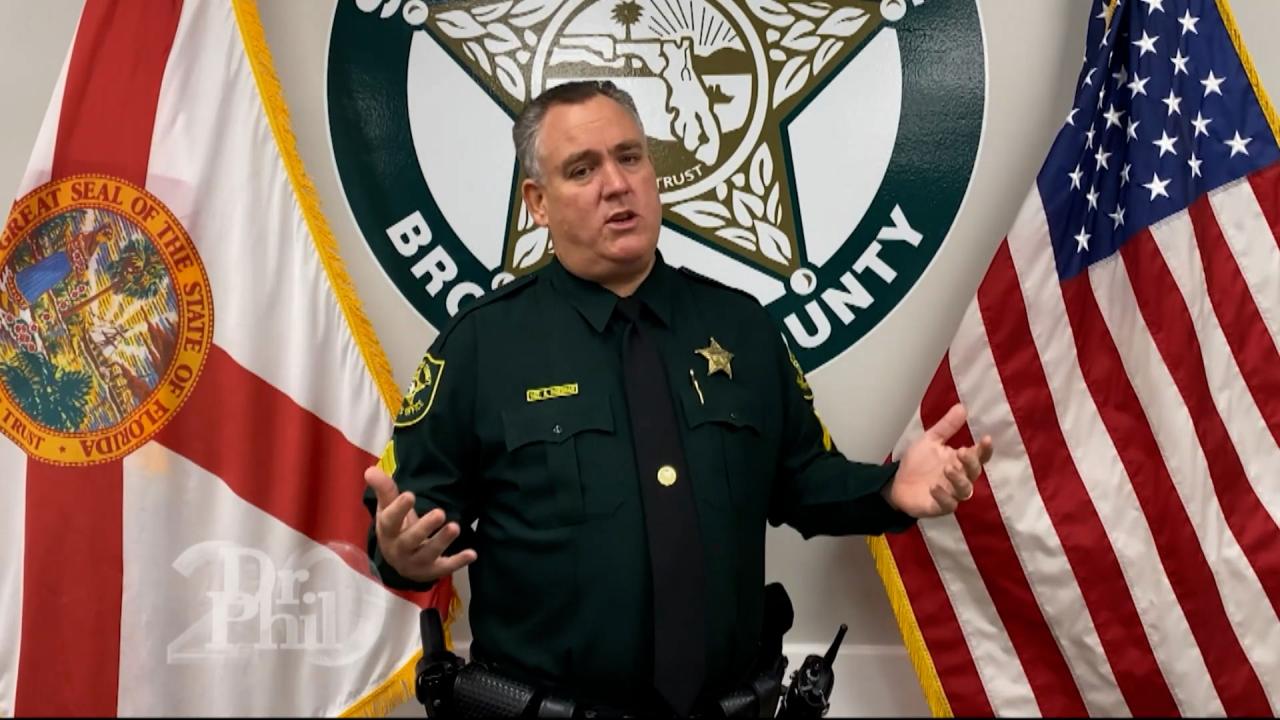 Sheriff Says Organized Retail Criminals Shoplift For A Living, C…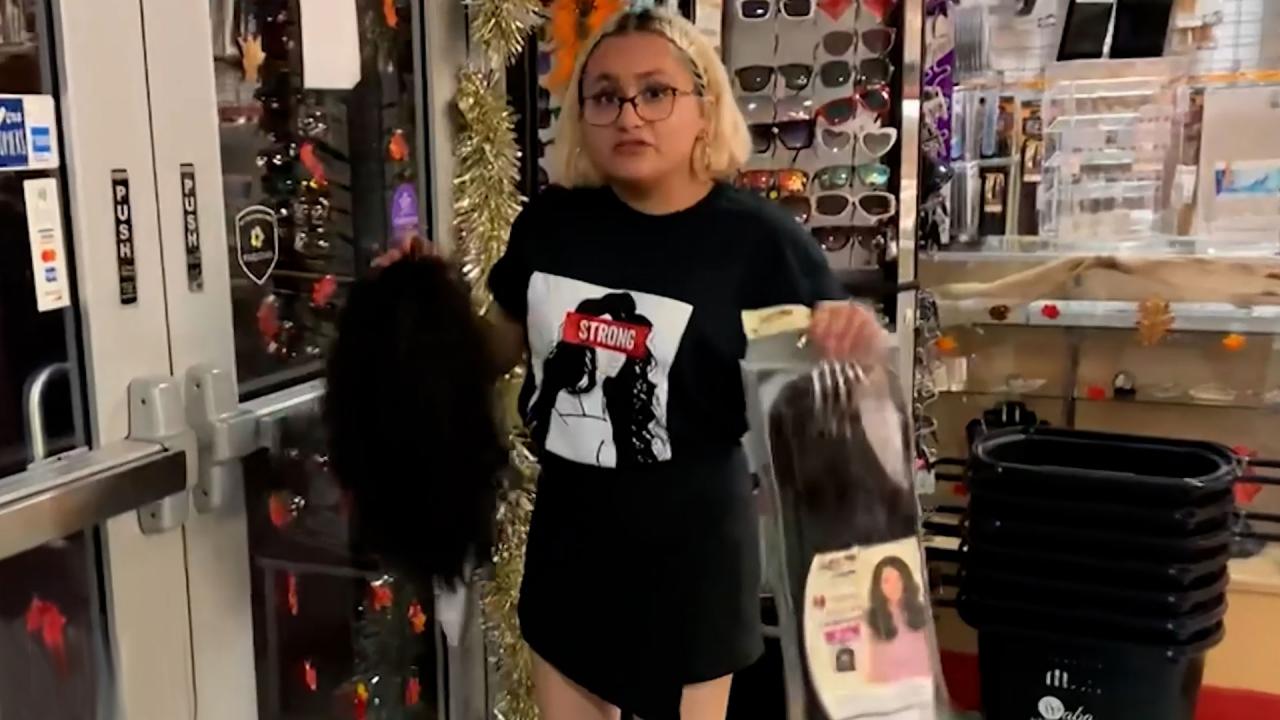 Store Manager Stops A Shoplifter As She Tries To Flee With Wigs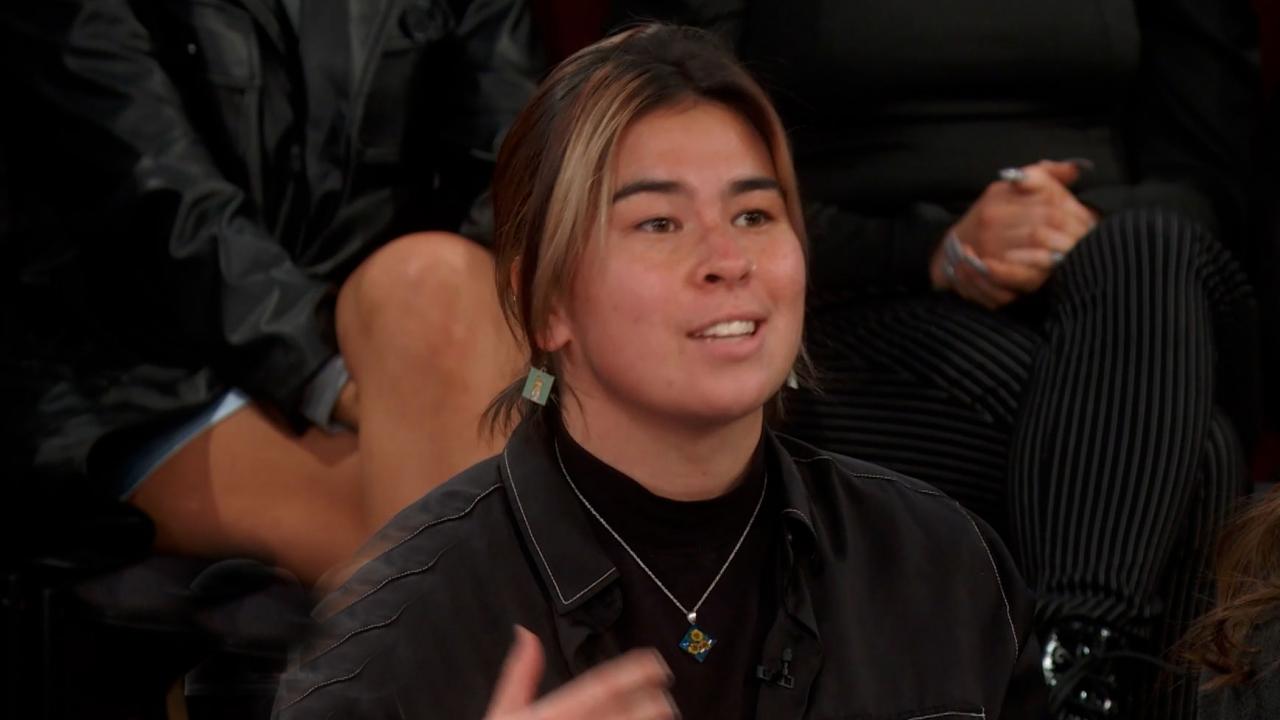 Woman Argues That Corporations Have Caused Shoplifting Epidemic …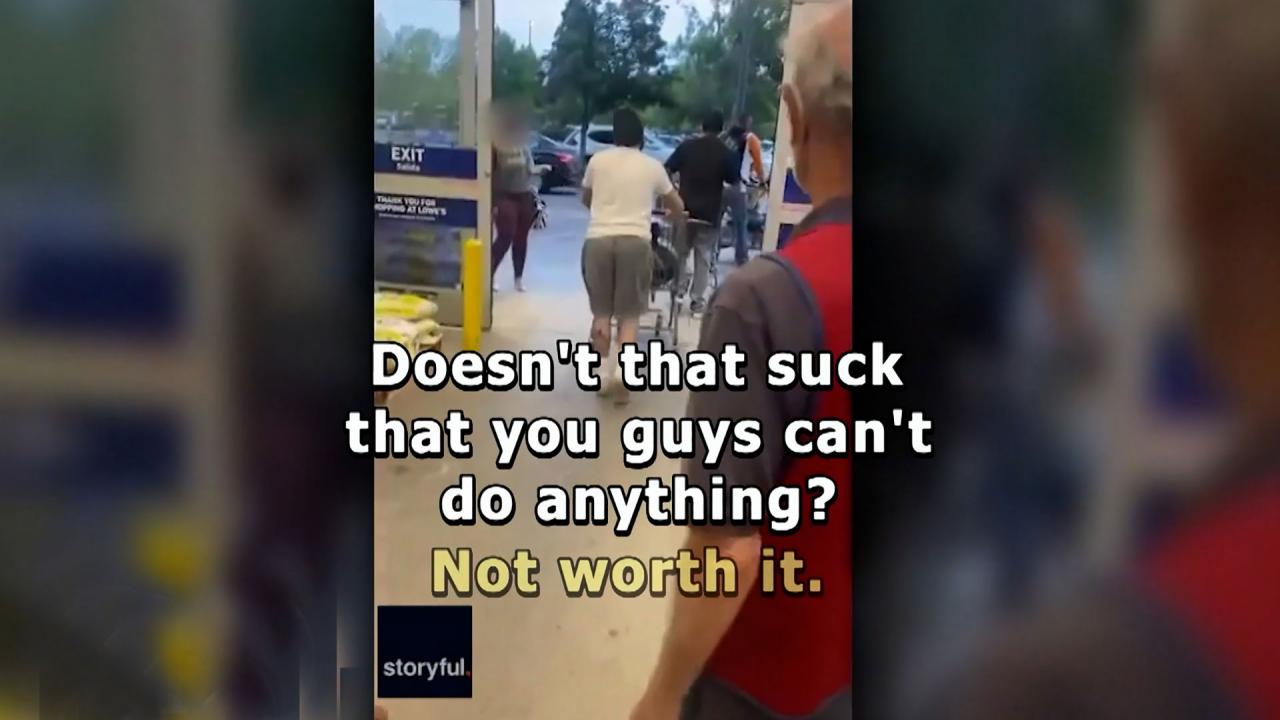 Man Videos Thieves As They Steal Thousands Of Dollars' Worth Of …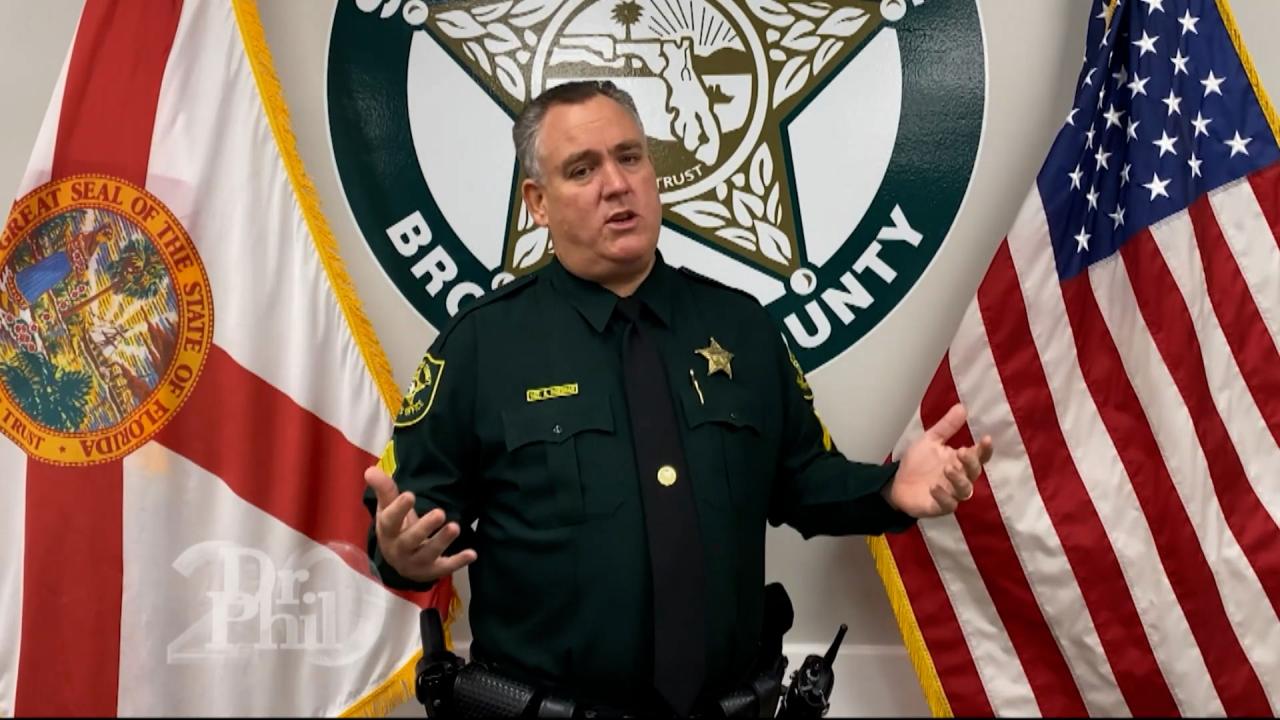 Sergeant Says Organized Retail Criminals Shoplift For A Living, …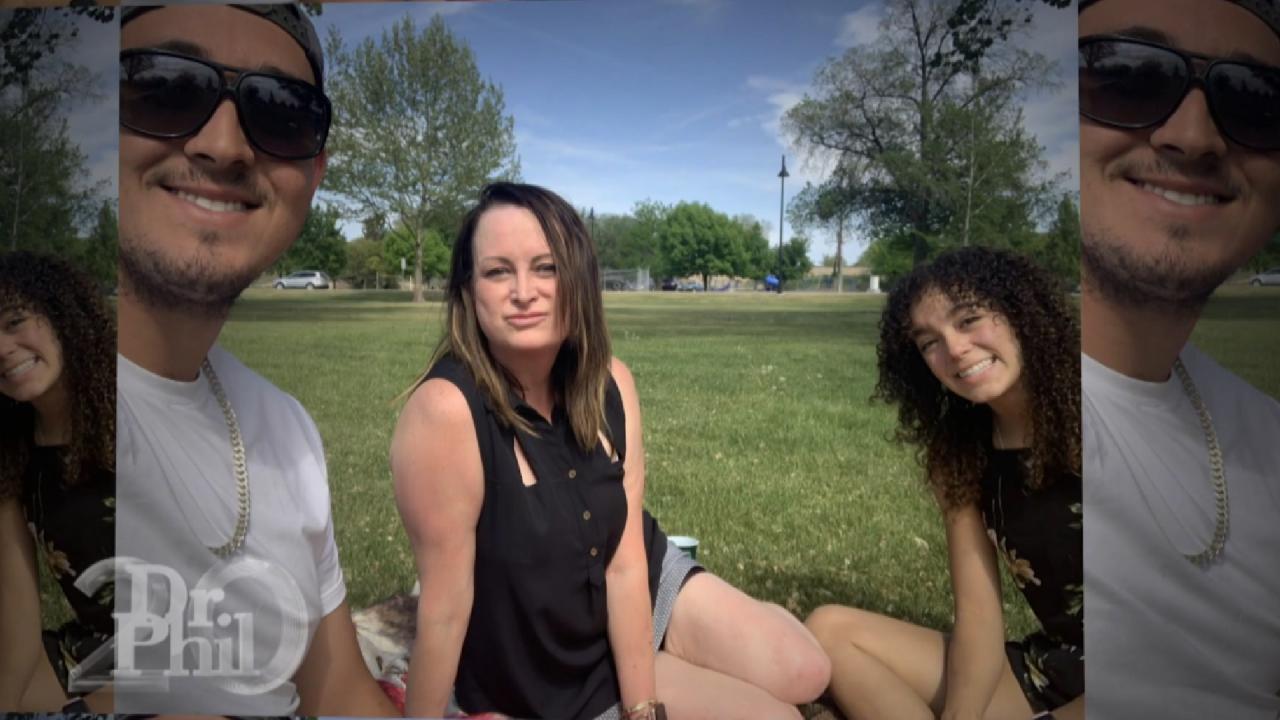 Adult Daughter Rejects Mom's Claim That She's Been Enabled All H…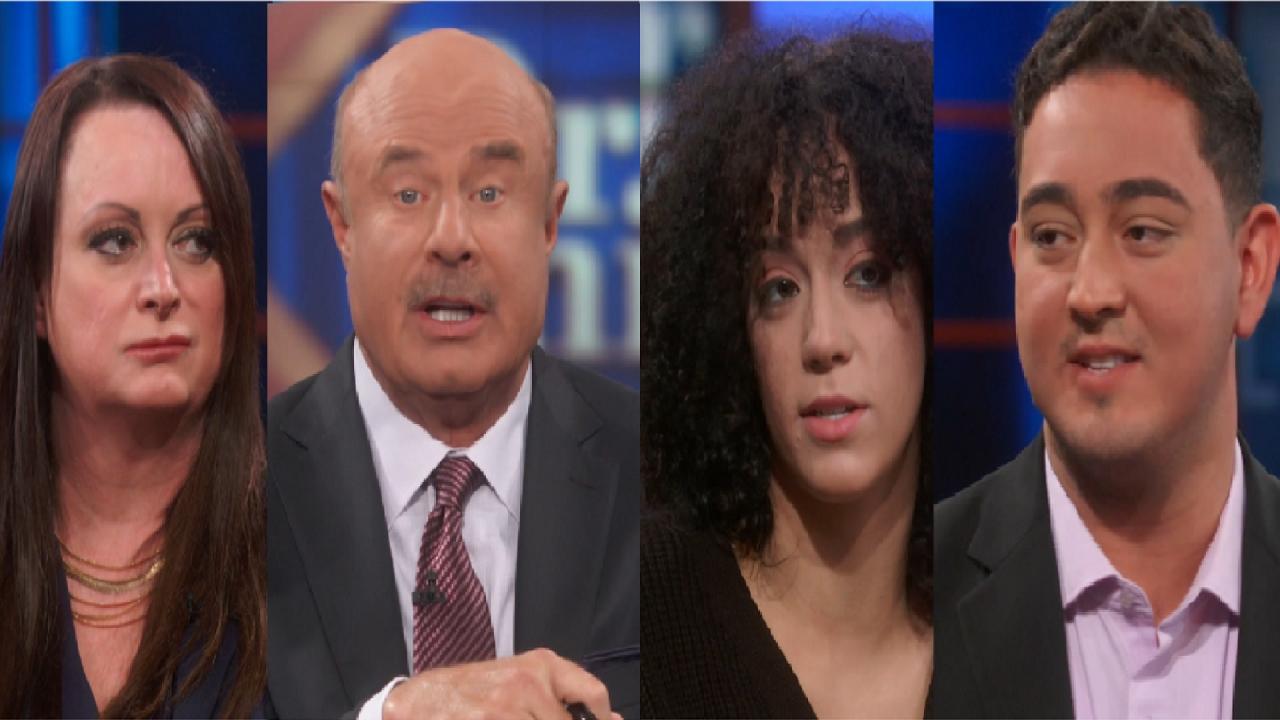 'This Is What Losing Each Other Looks Like,' Says Dr. Phil To Gu…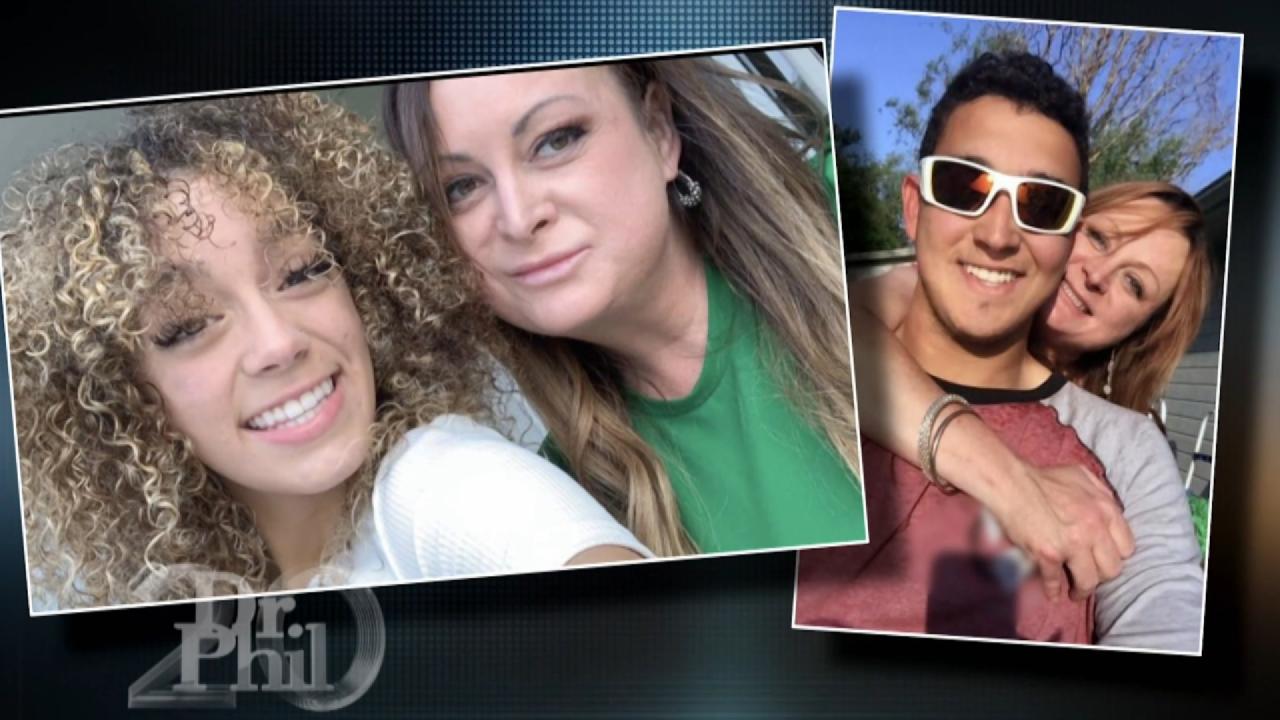 'The Stress And Anxiety That They Are Causing Me Is Unbearable,'…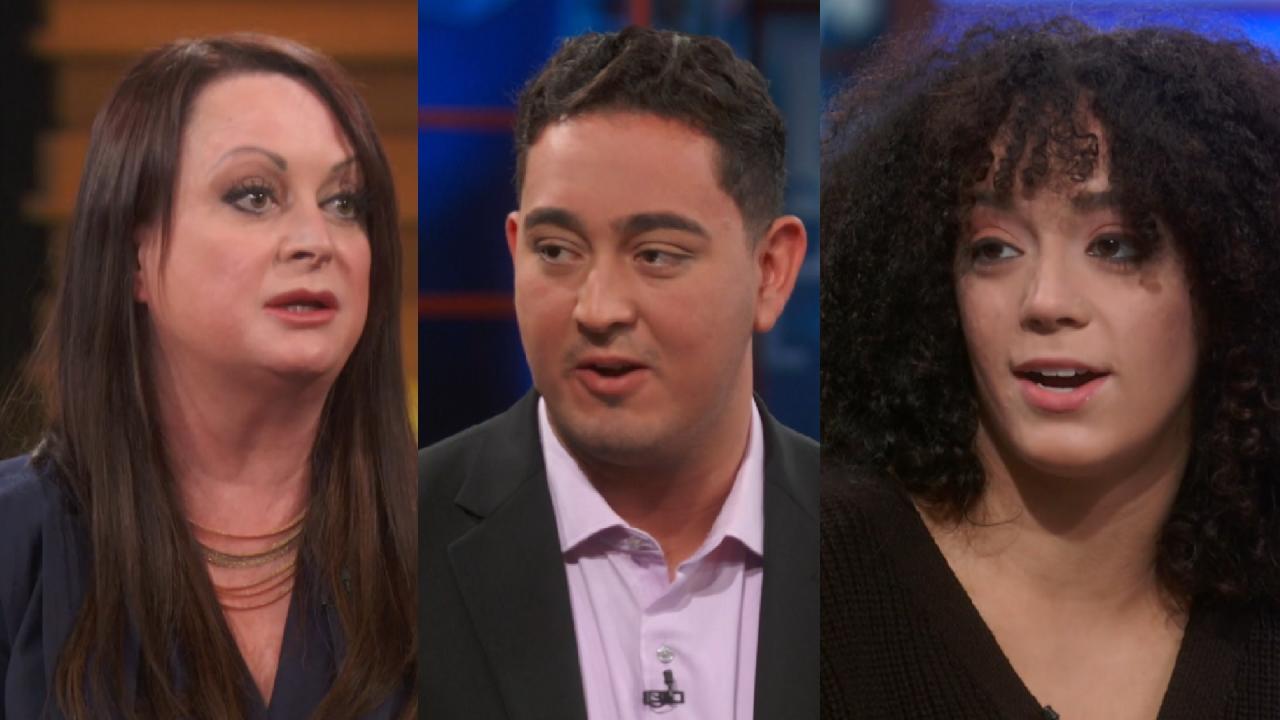 Adult Son Denies Mom's Claim That He Bullied Her Out Of Her Own …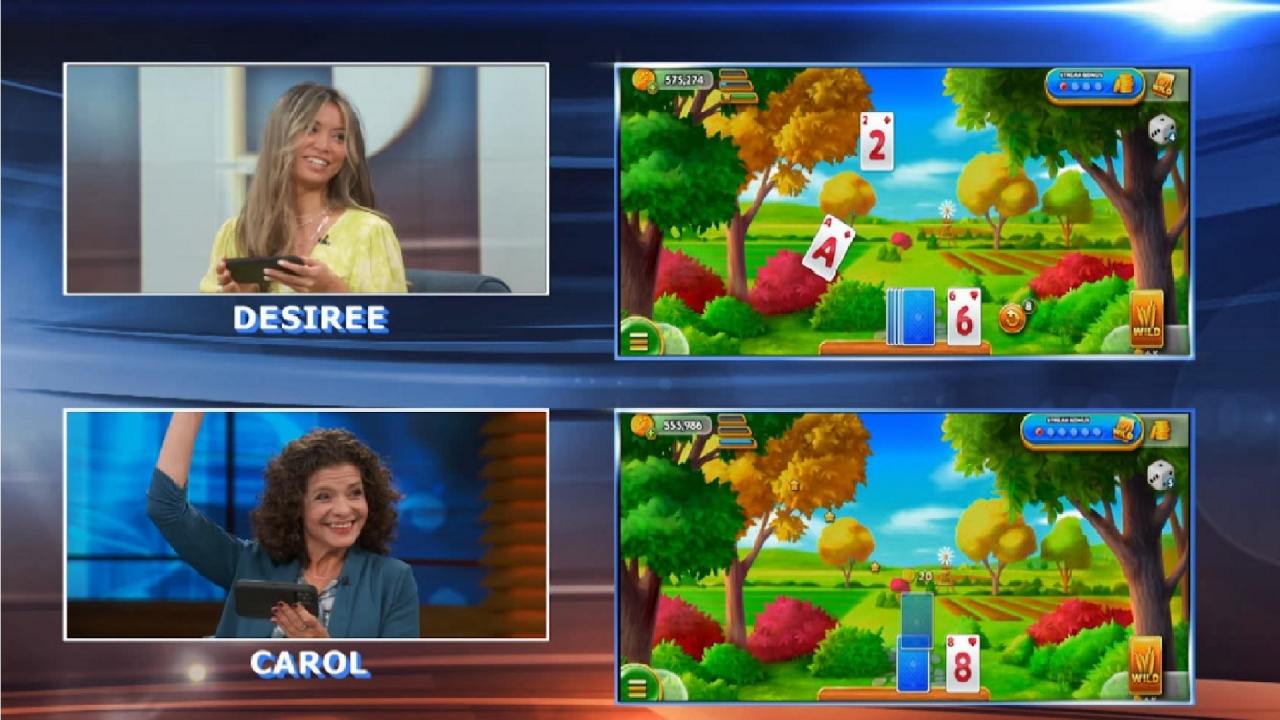 Take The Stress Out Of Holiday Travel With Solitaire Grand Harve…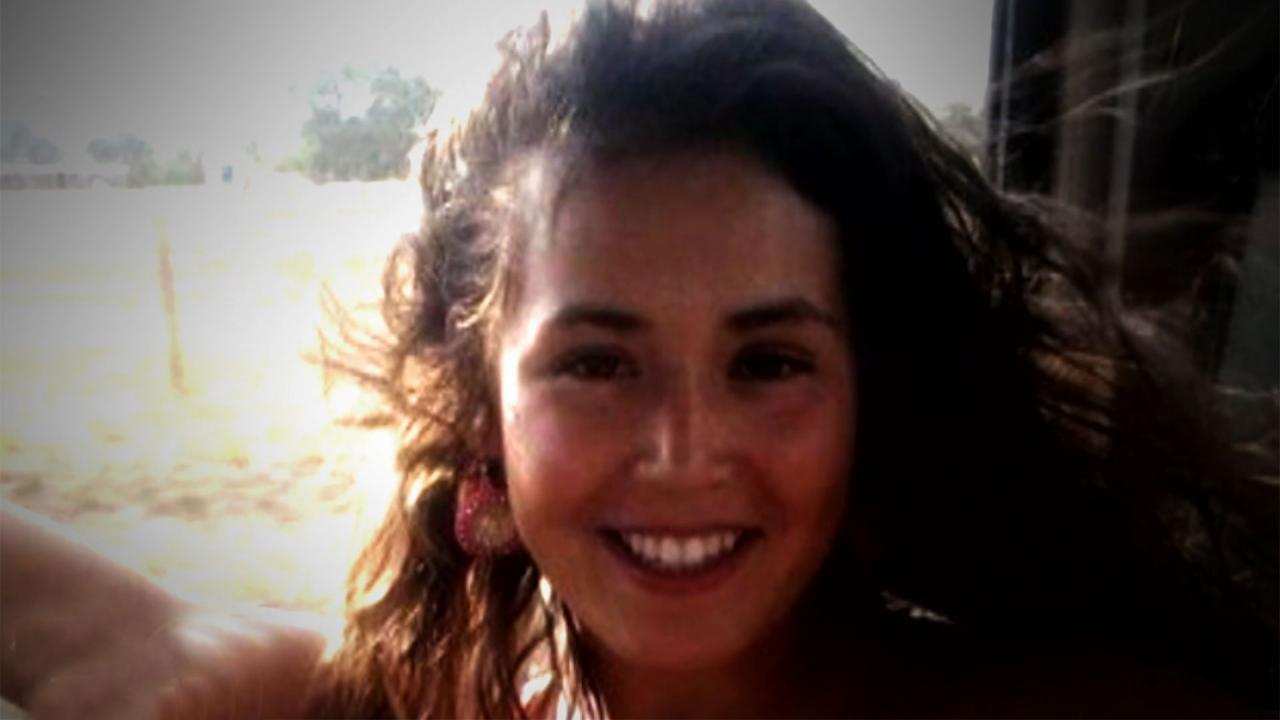 Member Of Blackfeet Tribe Says She Has No Answers In The Disappe…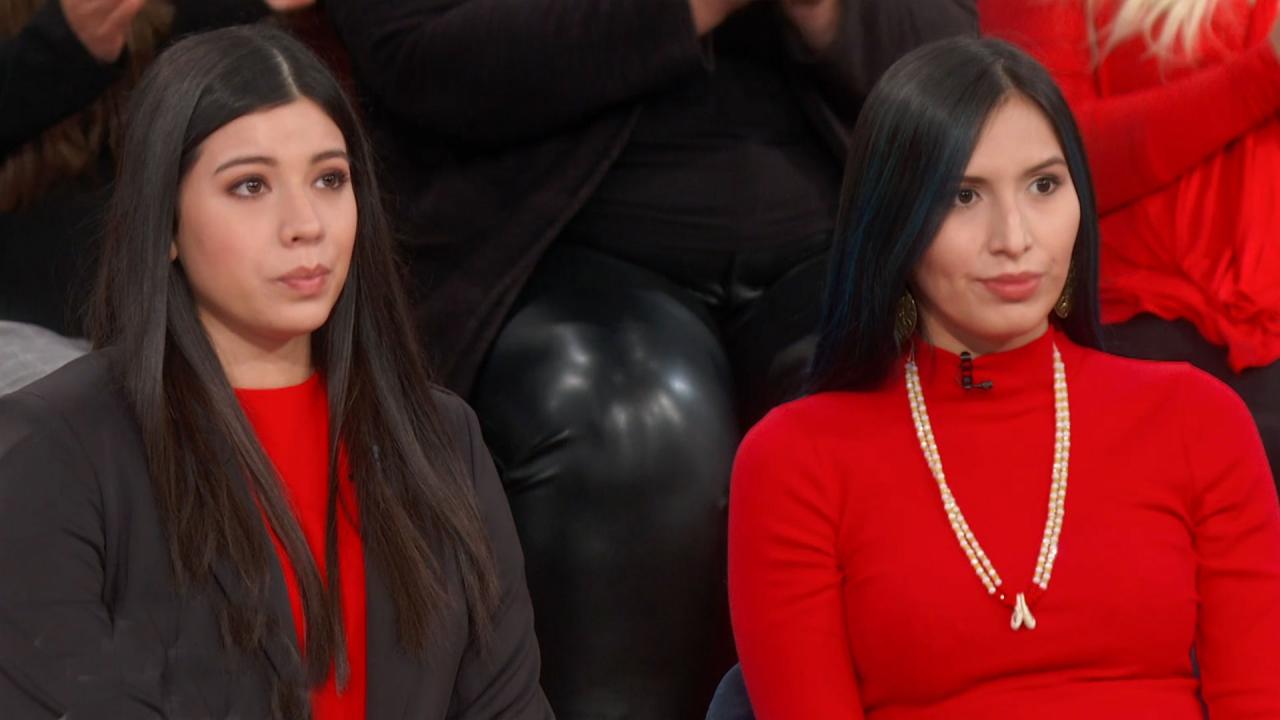 Why Member Of Nakoda Tribe Says As a Native American Woman, She …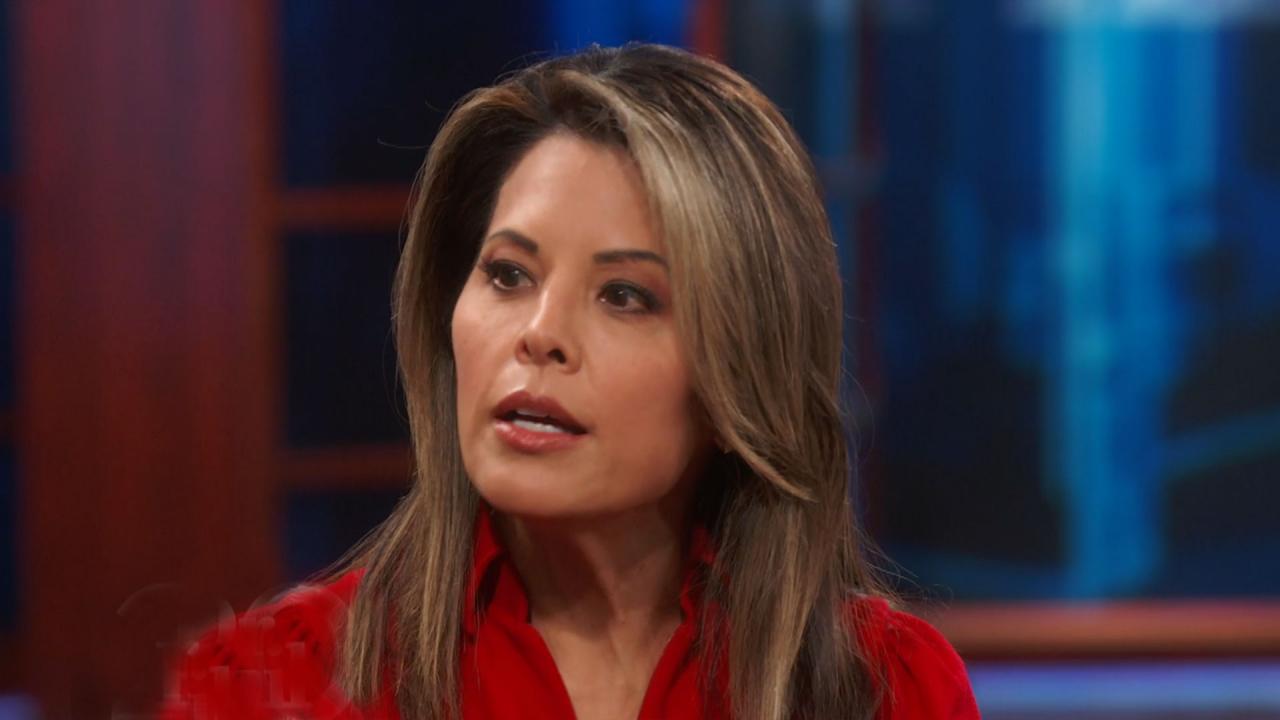 True Crime Investigator Loni Coombs Says Crisis Of Missing And M…
Man Says He Gives His Daughter Around $5k Per Month So She Won't End Up 'Living Under A Bridge'
David says his daughter, Emma's, life is a "mess" and has been ever since she was a teenager. He claims she's had multiple abusive relationships and started using drugs at an early age.

David, who hasn't seen Emma in person in around four years, says he's been supporting his daughter and her two children financially since his grandchildren's father died of an overdose.


"I felt if I didn't help her, she would be in a homeless shelter or living under a bridge with her children," he says. David estimates he's been giving Emma around $5,000 per month for the last two-and-a-half years.
Emma's mother, Susan, claims that Emma manipulates David and that David has been "enabling" Emma by giving her cars and cash for much longer than that – which David admits is probably true.
Why does David say he recently stopped giving Emma money and is prepared to cut her off for good? Watch Friday's episode,
"Broken Ties and Financial Lies,"
to find out!
And later, how do David and Susan respond when Emma claims her parents have never been there for her emotionally and have always given her money to keep her away from them?
Check your l
ocal listing
for air times.
WATCH: Why A Woman Says She Hopes Her Drug-Dependent Daughter Has 'Hit Rock Bottom'
TELL DR. PHIL YOUR STORY: Questionable parenting?