Man Says He Is Ashamed He Didn't Remember All The Times He Moles…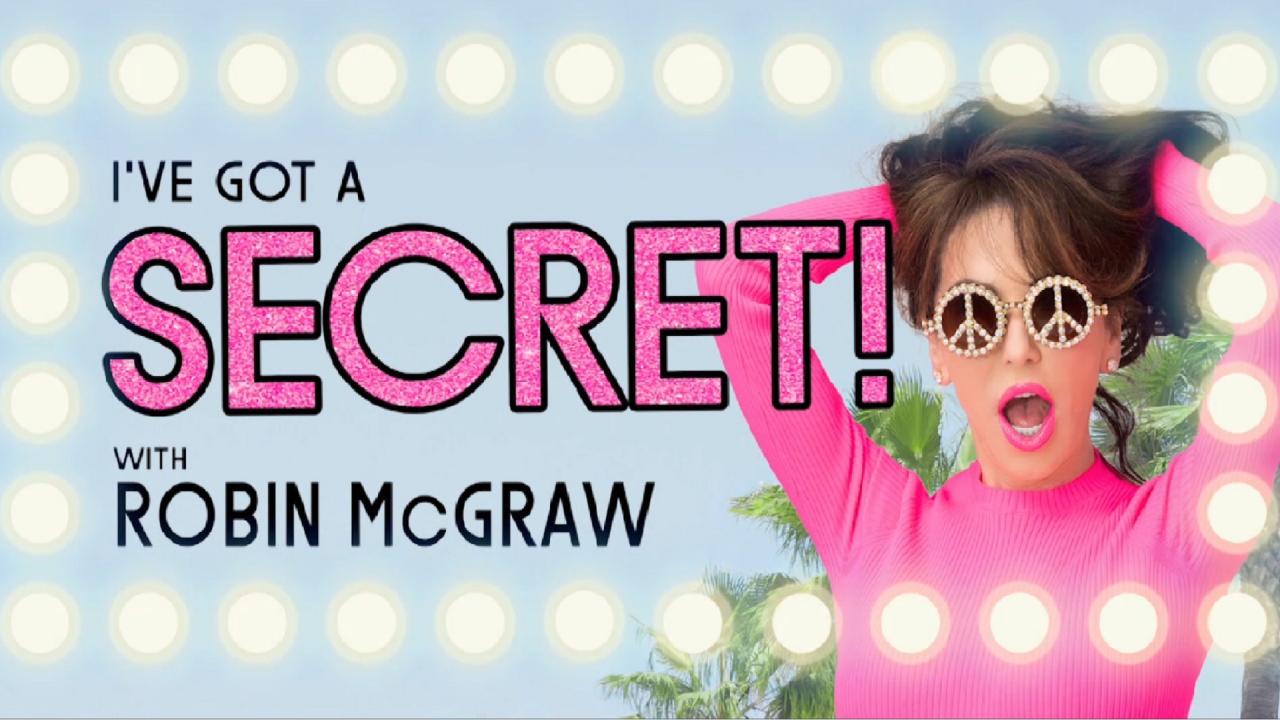 Hot Tips On Becoming A Happy Host – 'I've Got A Secret! With Rob…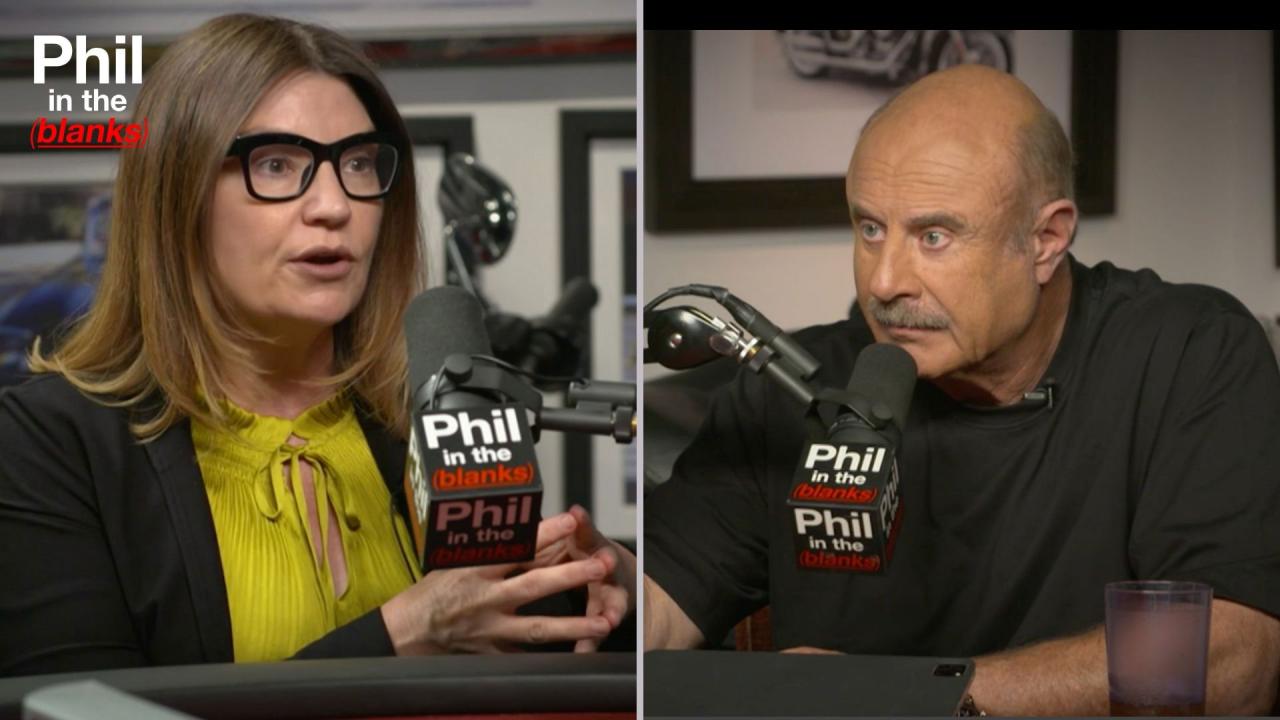 Human Trafficking In Our Own Backyard – 'Phil In The Blanks' Pod…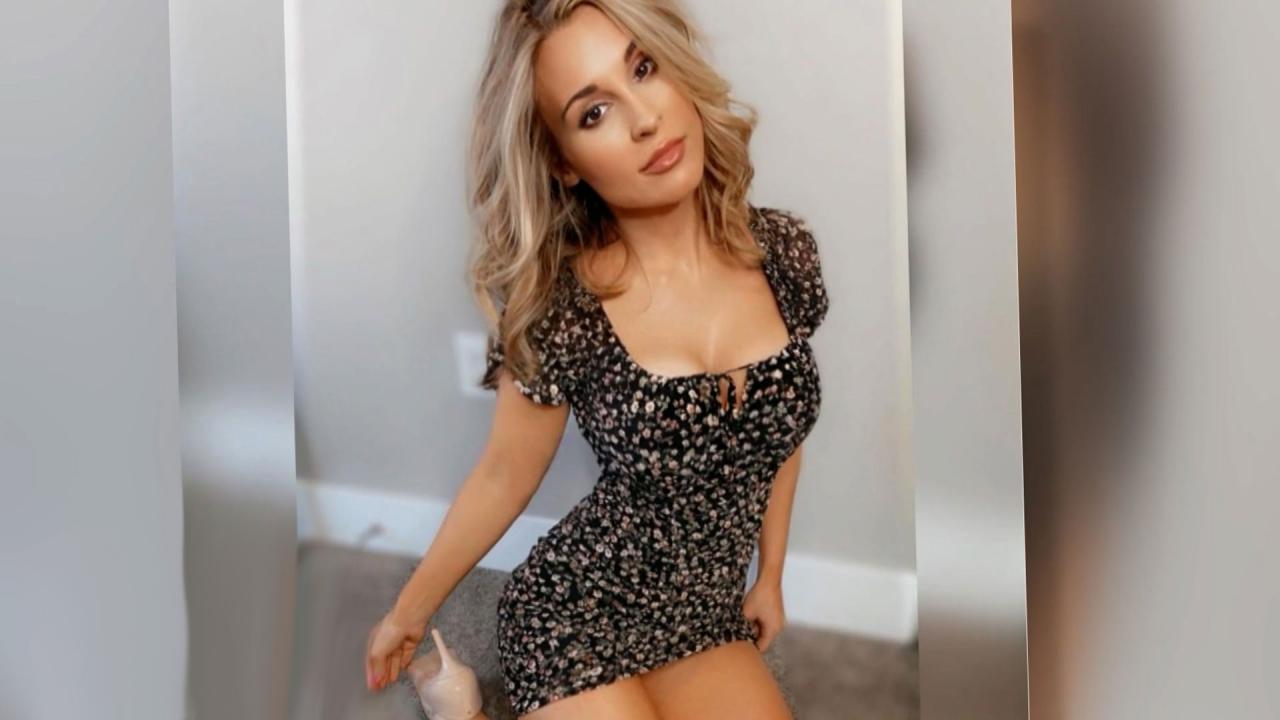 Former NICU Nurse And Mom Of Three Says She Now Makes $250,000 A…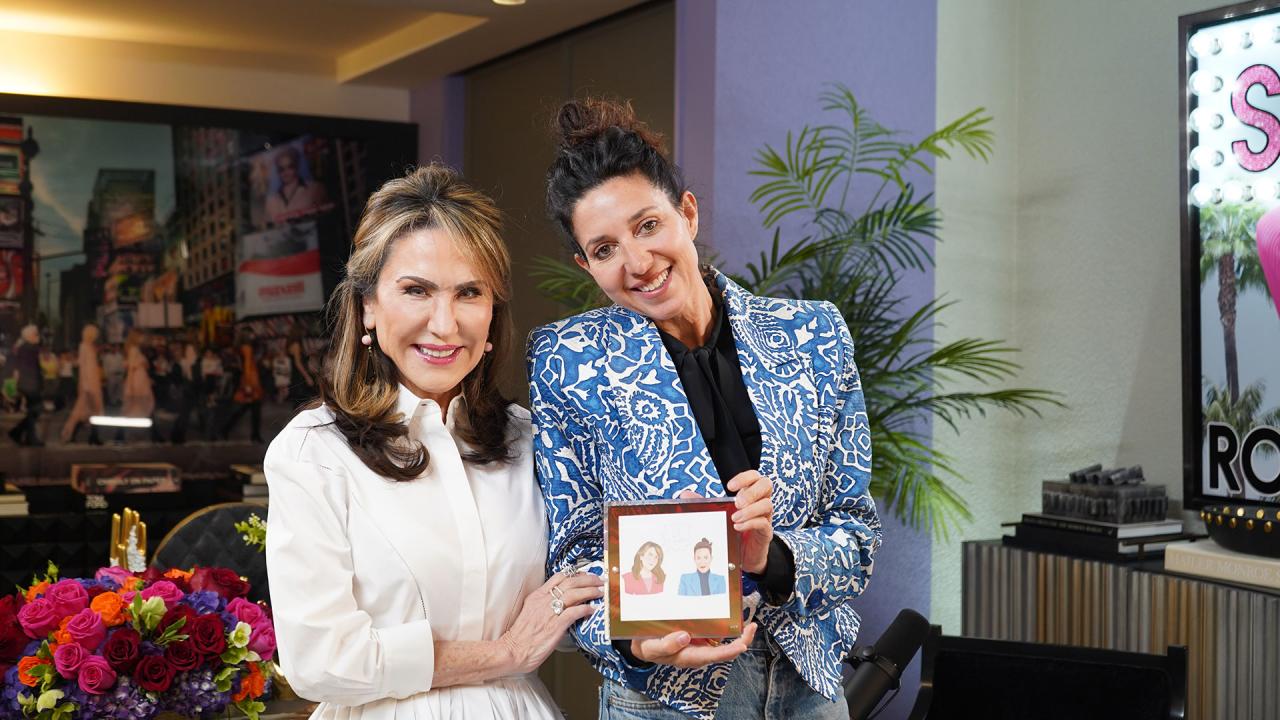 The Secret To Creating Adult Friendships … Or Ending Them – 'I'v…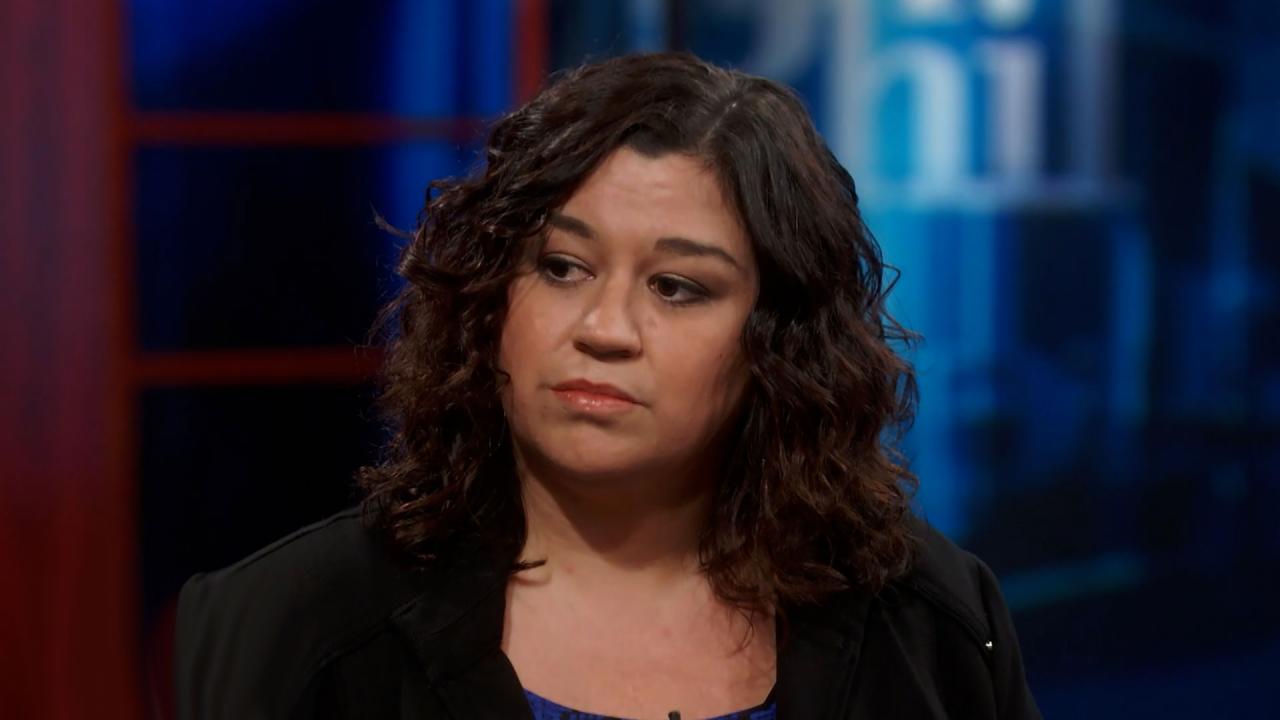 Woman Claims Mother-In-Law Judges Her For Her Beliefs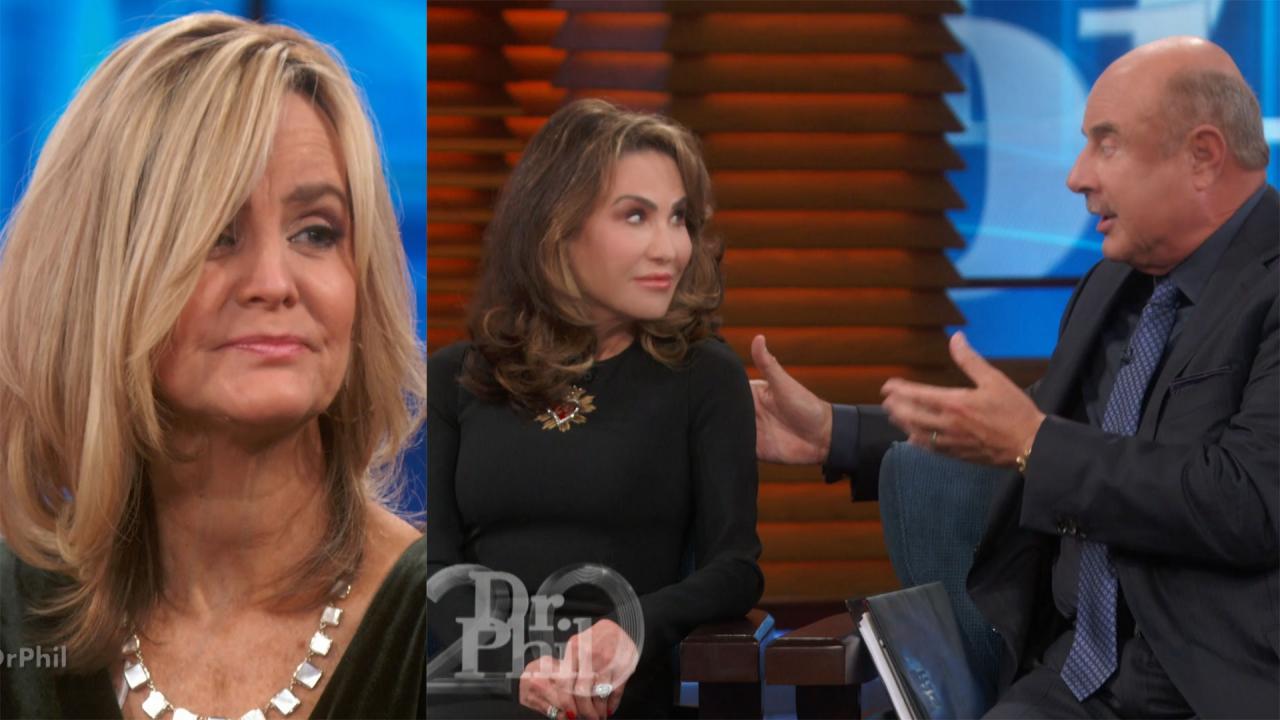 How The 'What If' Game Can Put Your Life On Hold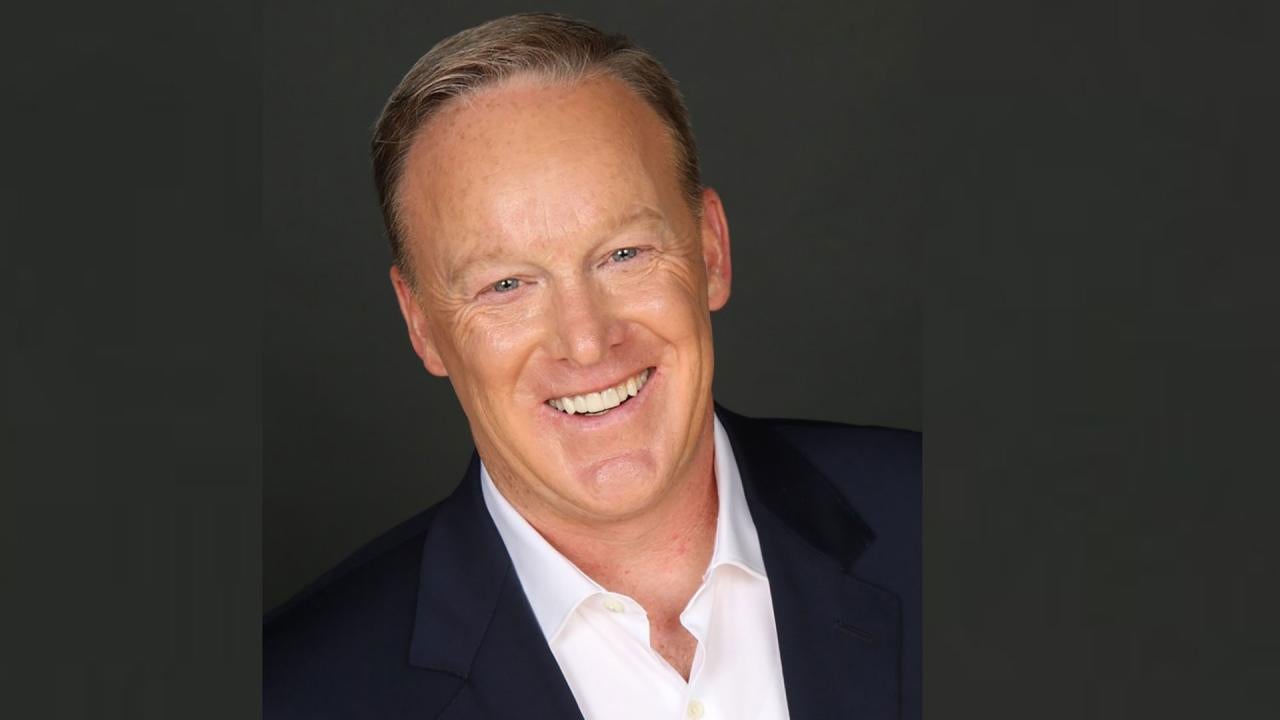 Behind-The-Scenes Political Insider Sean Spicer Spills All On Th…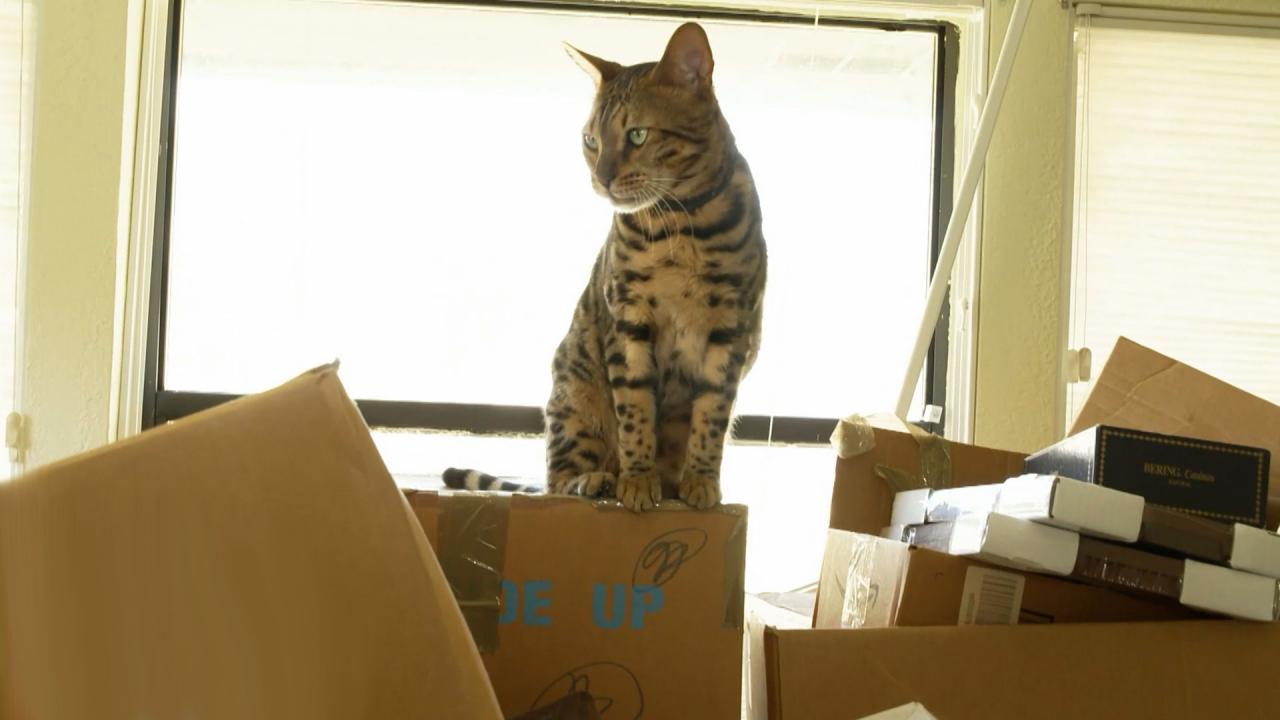 Couple Says They're Living In A Cluttered Mess, He Blames Their …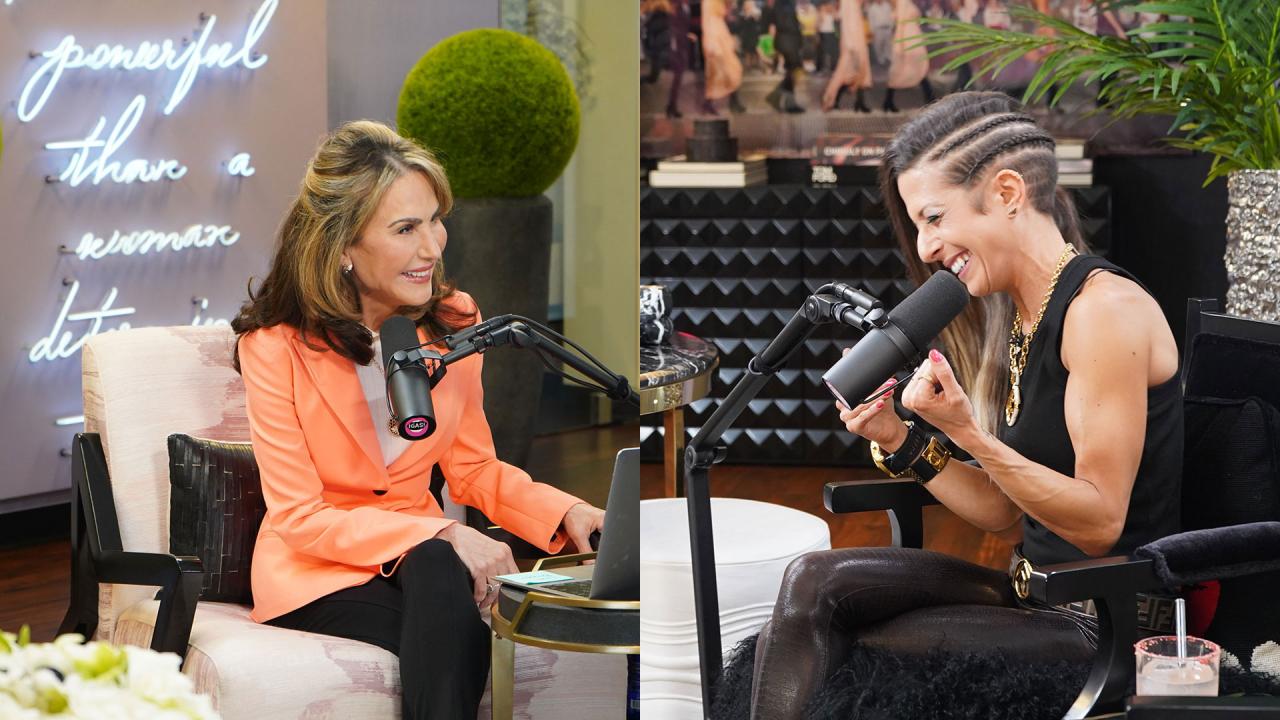 Tools To Achieve Radical Confidence -- 'I've Got A Secret! With …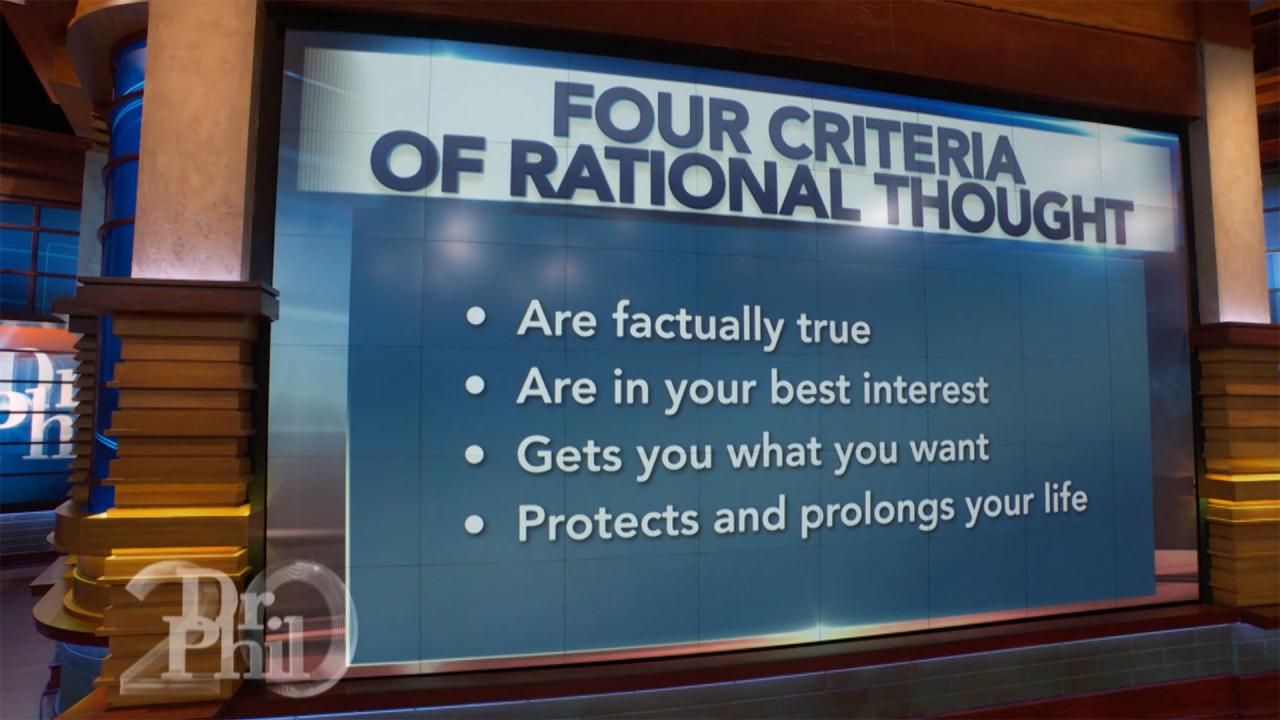 Four Questions To Test Your Thinking
Man Says He Is Ashamed He Didn't Remember All The Times He Molested Daughter, 'It Should Have Been Burned Into My Memory'
In late 1996, police arrested Jim and Justine; charging them with the ongoing sexual abuse and exploitation of their (then) 13-year-old daughter, Amanda.
WATCH: Convicted Child Rapist Claims That In The '90's, 'Sexually Abusing Children Was Winked And Joked About'
In the video above, Amanda says her parents would take provocative photos and video tape her in various sexual acts with the intent of selling them "worldwide."
"Jim told me with the money we could make, I could go to college," says Amanda. She also says she never saw any money from the videos he produced.
WATCH: I Saw Her As A Person Playing A Role' Says Man Who Molested His 11-Year-Old Daughter And Made Pornography
Jim, who doesn't deny the abuse occurred, says he is ashamed that he can only remember sexually abusing Amanda four to five times. He says to her, "It should have been burned into my memory as much as it was into yours."
WATCH: Incest Abuse Survivor Says She Drank, Used Drugs, And Developed An Alter-Ego To Escape The Aftermath Of Molestation
On Wednesday, Amanda faced Justine on Dr. Phil's stage. Tune in to Thursday's
Dr. Phil
when Amanda confronts Justine and Jim together, for the first time since they were released from prison. Later, Amanda describes how her life continued to spiral out of control even after the abuse stopped and her parents were sent to prison.
Check
here
to find local listings.