Man Says He Lives In 'Constant Terror' His Medical Condition Wil…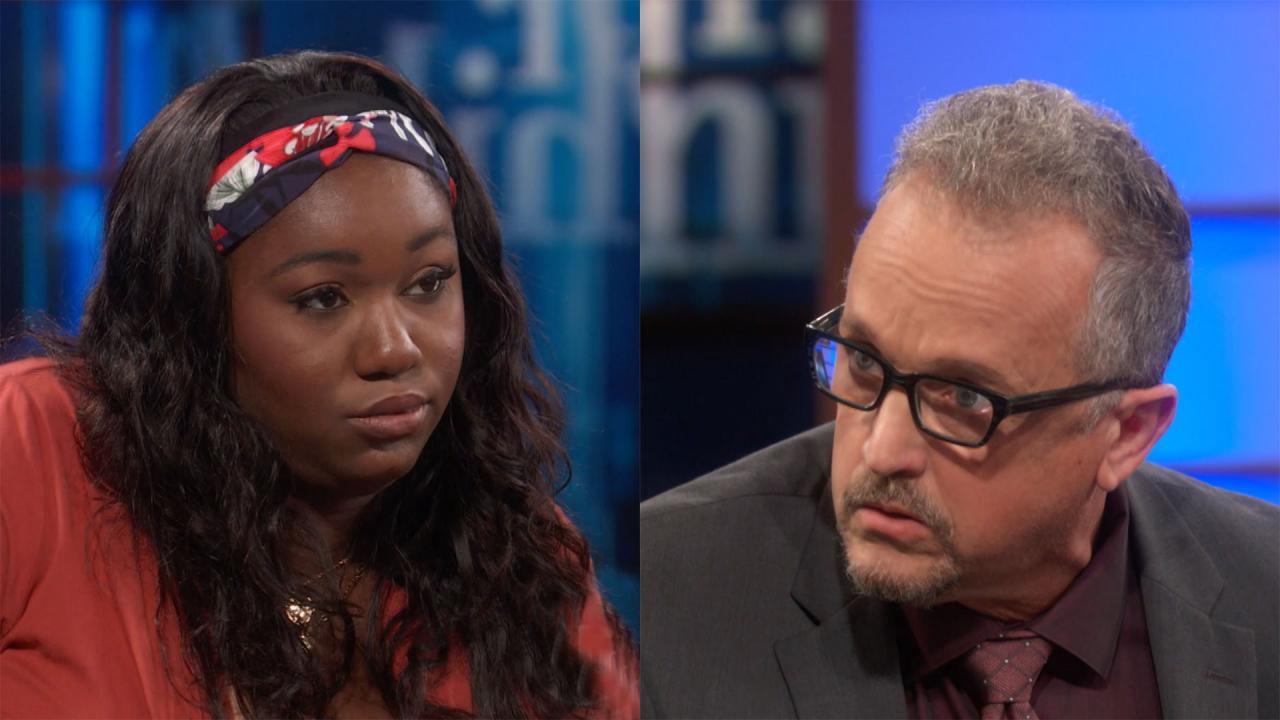 Man Admits He Called His Wife's Daughter The N-Word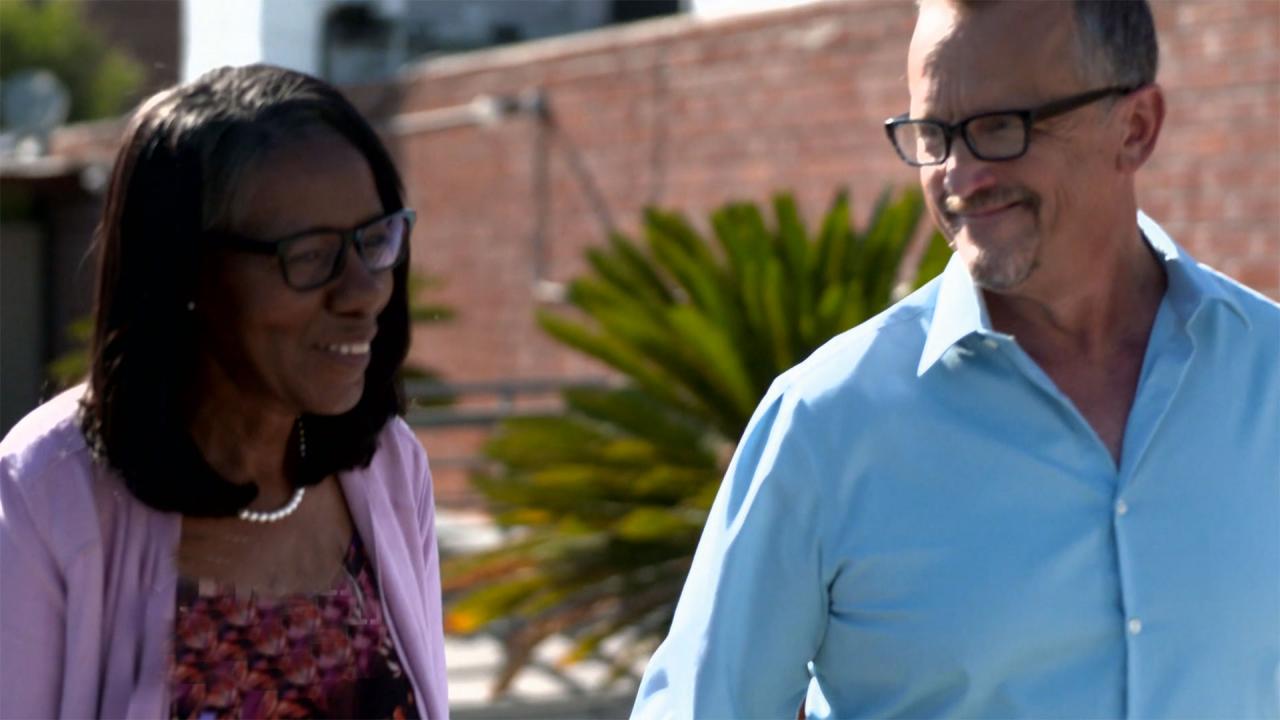 Couple Says Wife's Daughter Should Respect Their Relationship Is…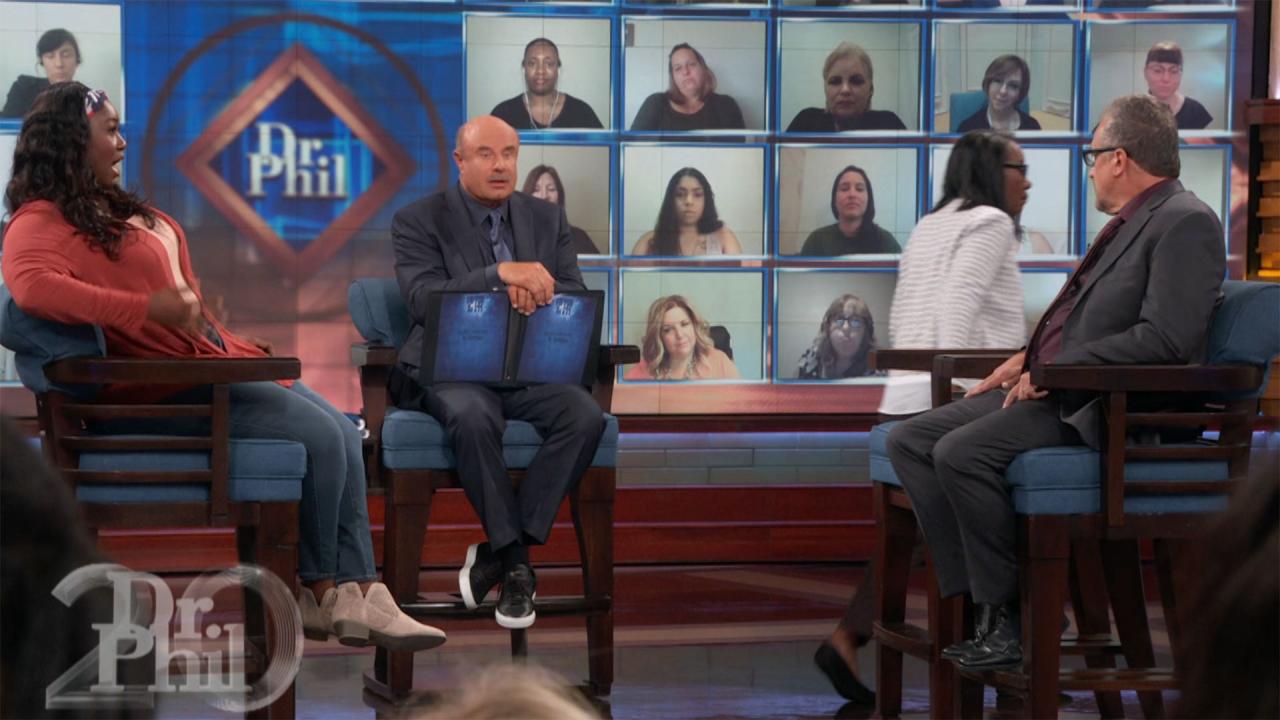 Mom Walks Off Dr. Phil's Stage While Estranged Daughter Tries To…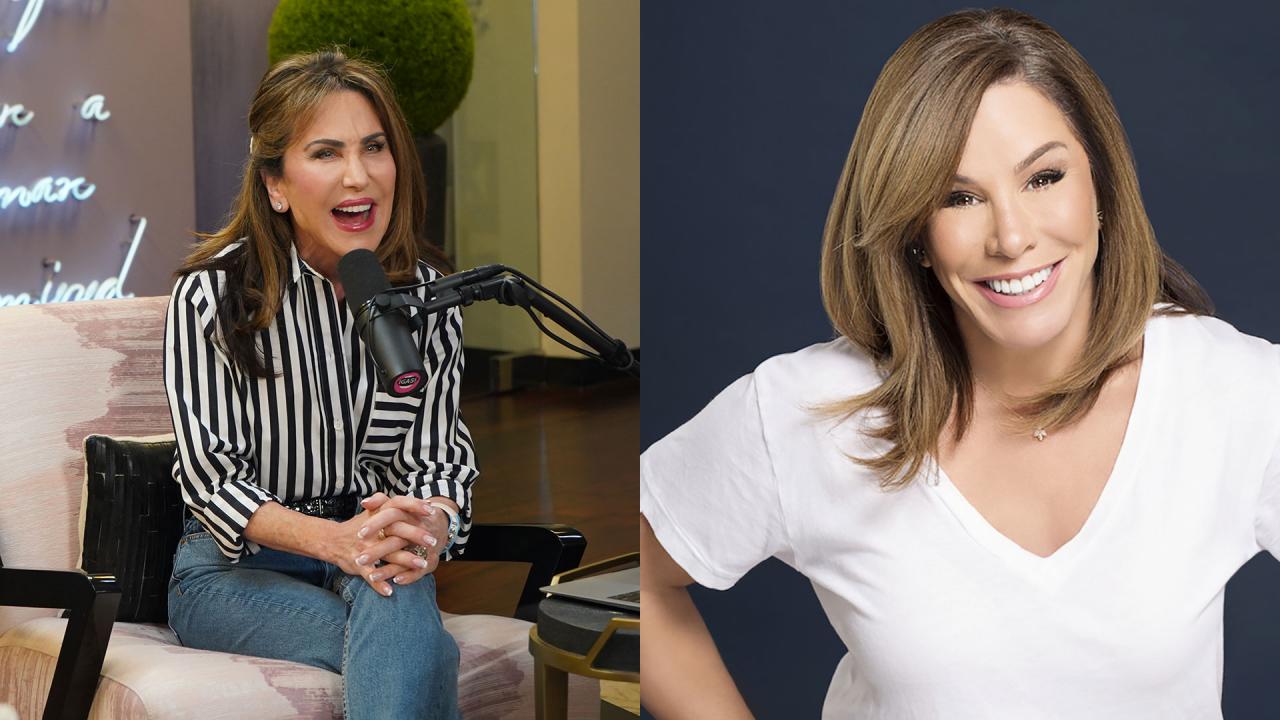 The Secret To Being Fun And Fabulous – Melissa Rivers On 'I've G…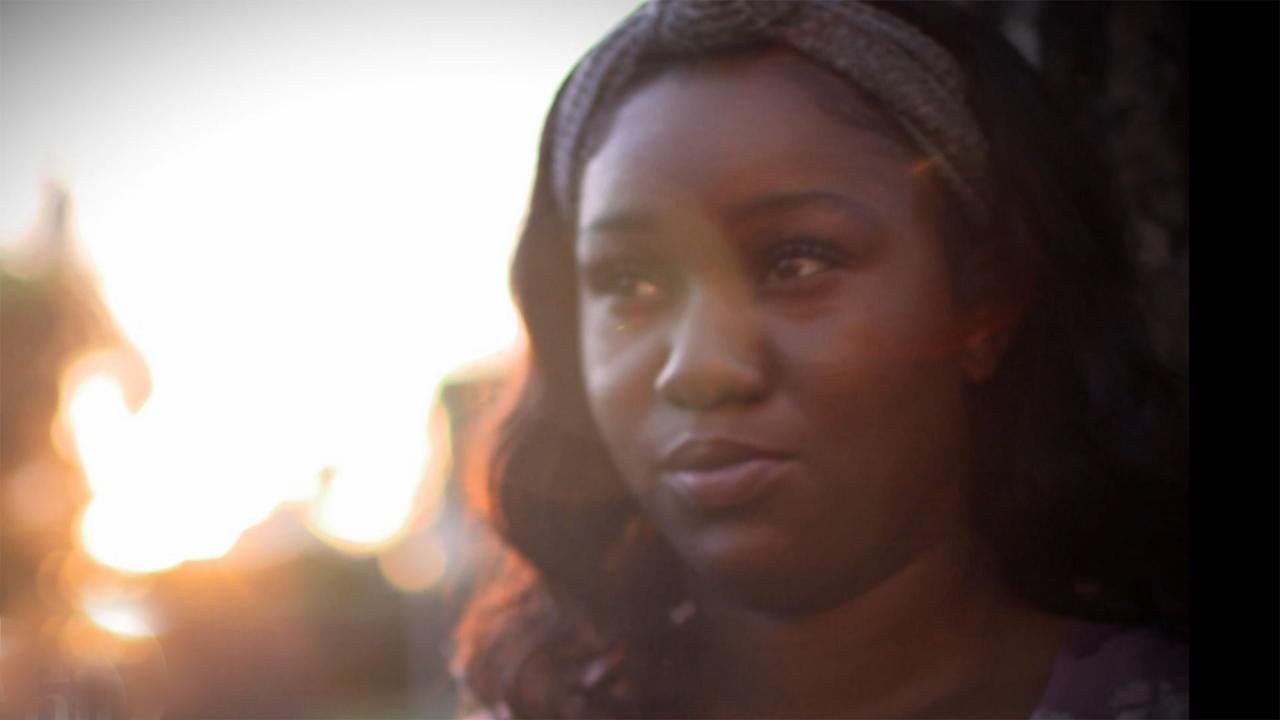 Woman Claims Her Mom's Husband Is 'Racist' And Has Called Her Th…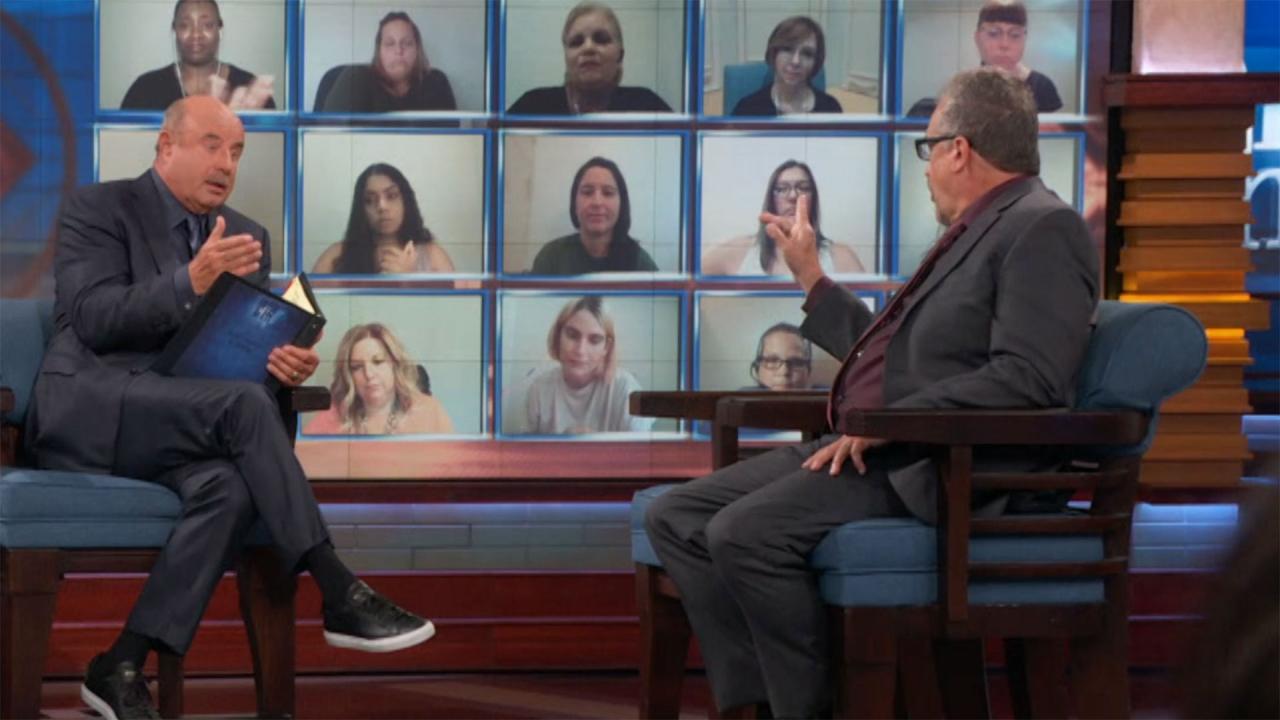 'I Won't Take Punishment From A Woman,' Says Man Who Admits He K…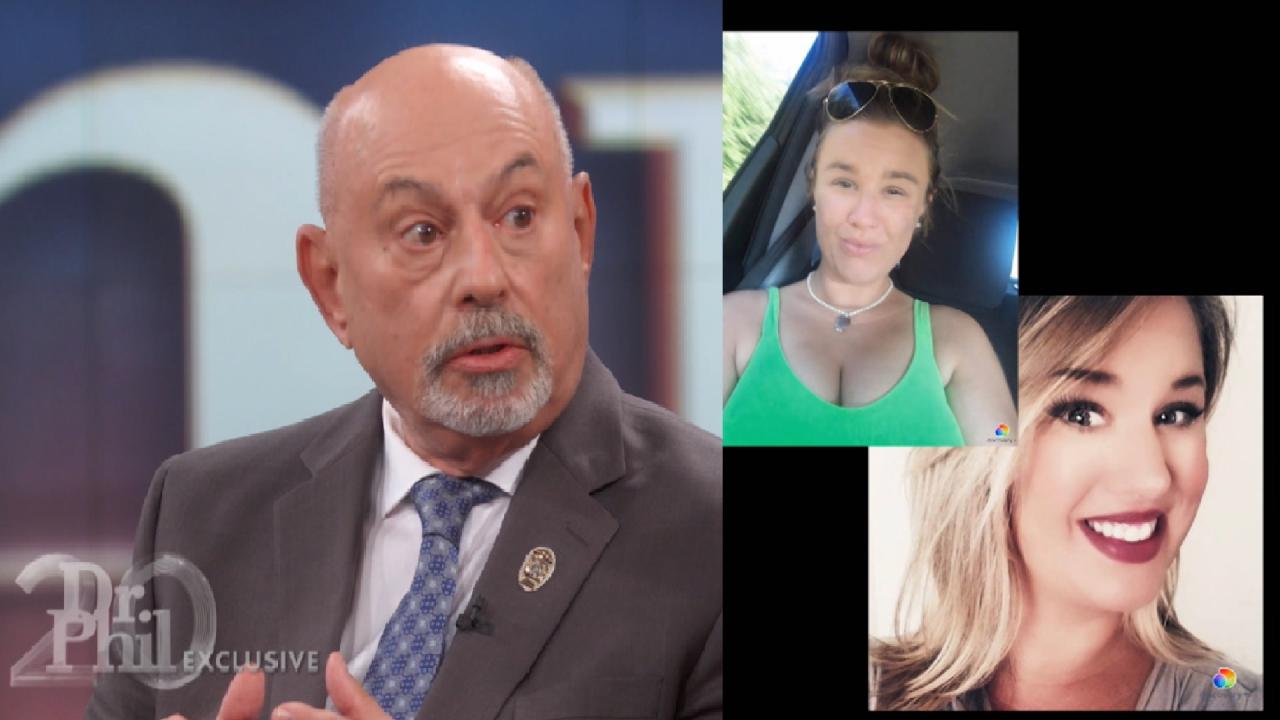 Retired Detective Says He Fears Missing Woman May Have 'Reached …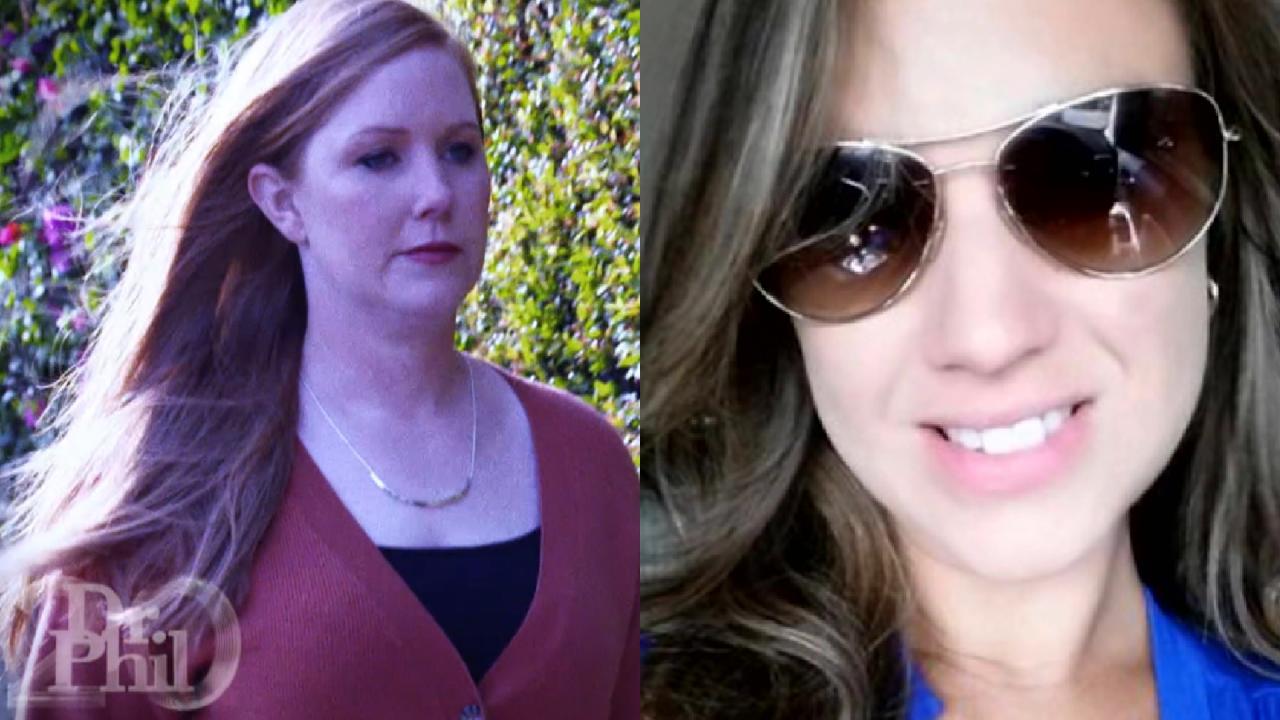 Sister Of Missing Kentucky Mom Andrea Knabel Says, 'It's Somethi…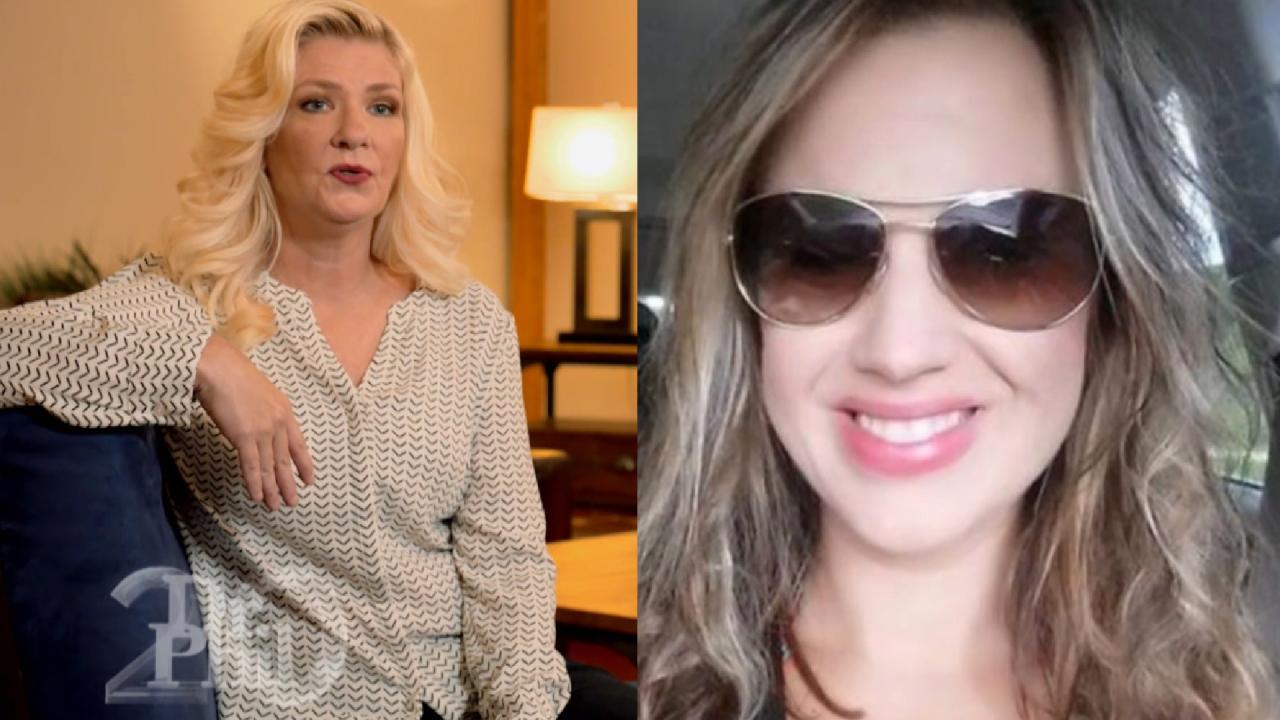 Where Is Andrea Knabel? Investigator Of Missing Persons Vanished…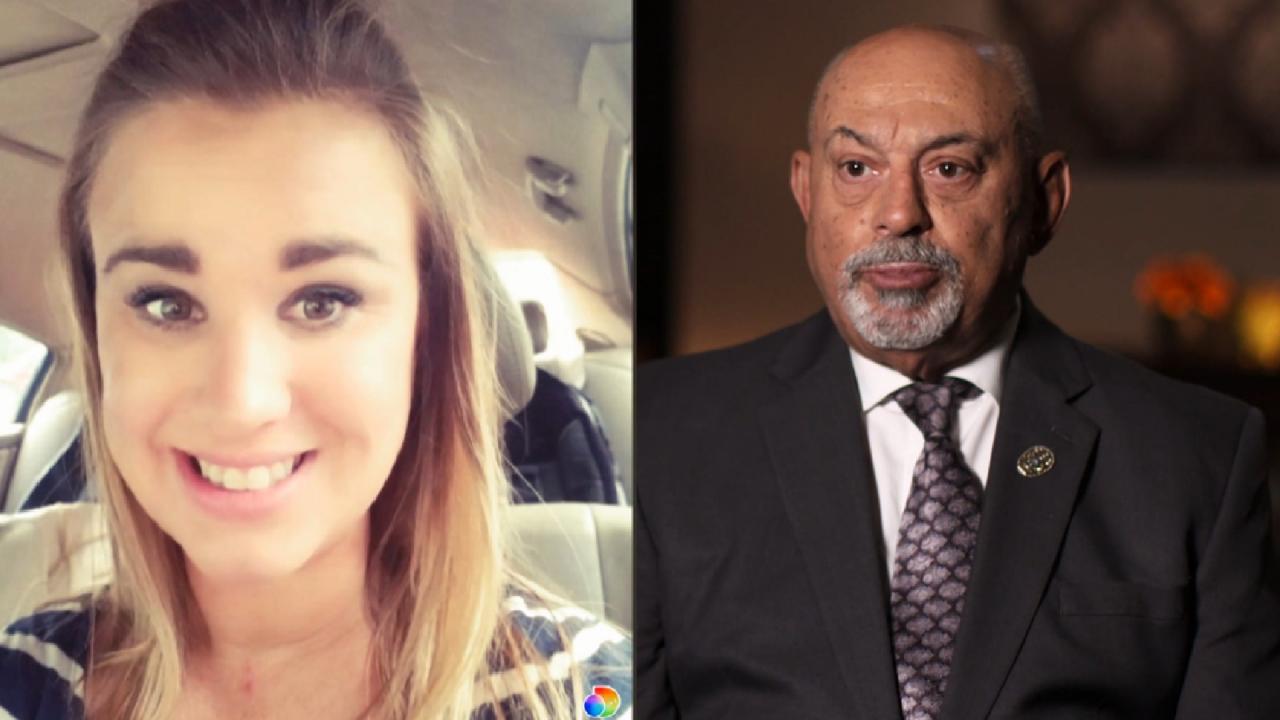 Retired Detective Says Andrea Knabel Disappearance Is 'The Most …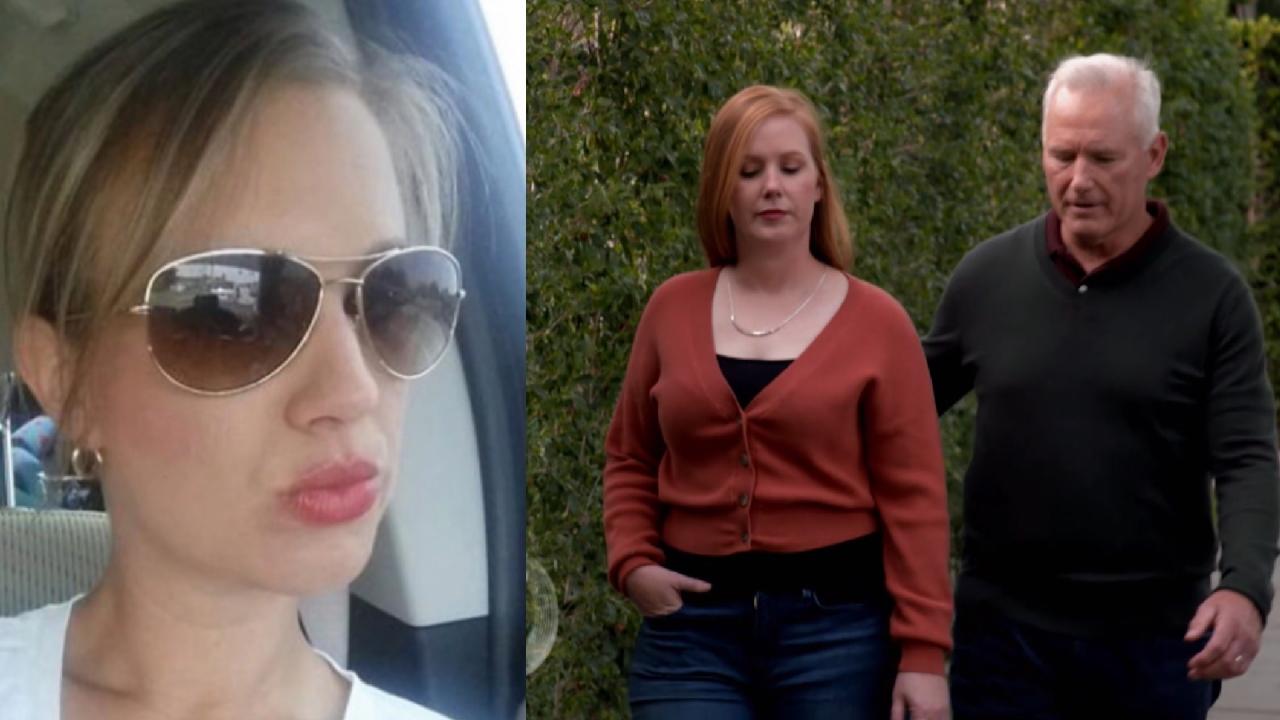 'It Stays With You, 24/7,' Says Dad Of Missing Woman About The G…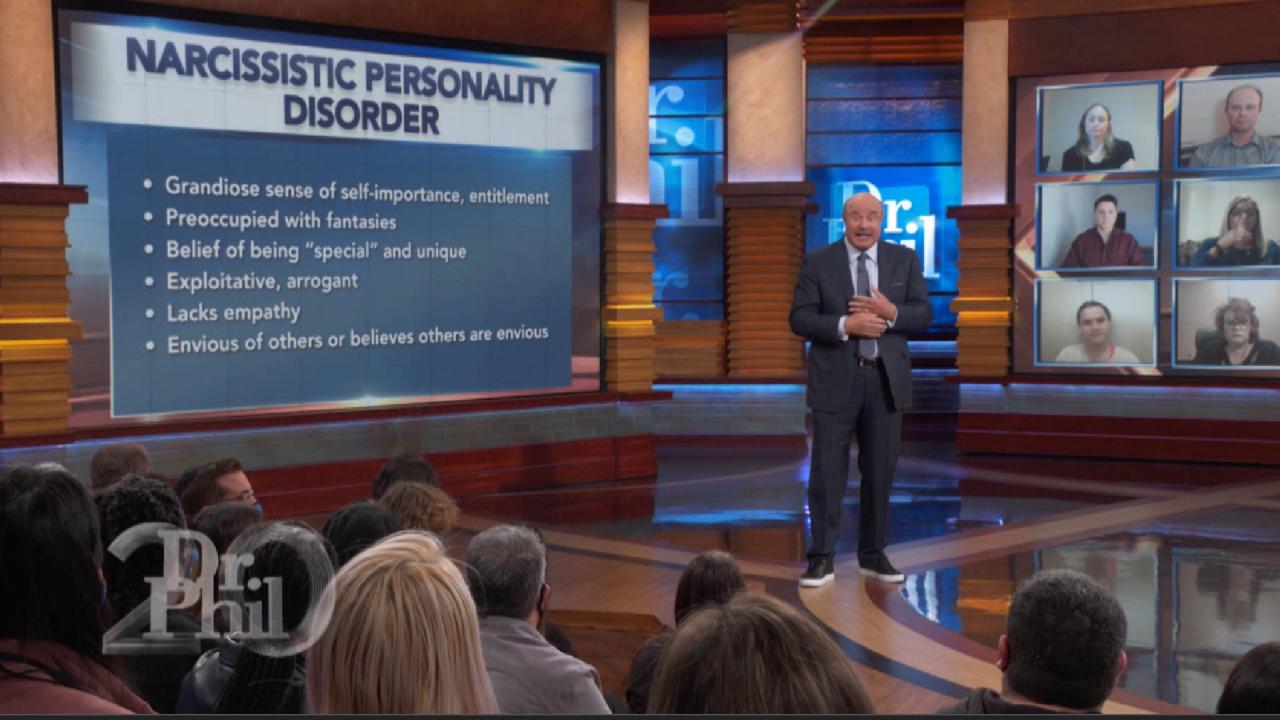 Know A Narcissist? 'Phil In The Blanks' Podcast Launches Series …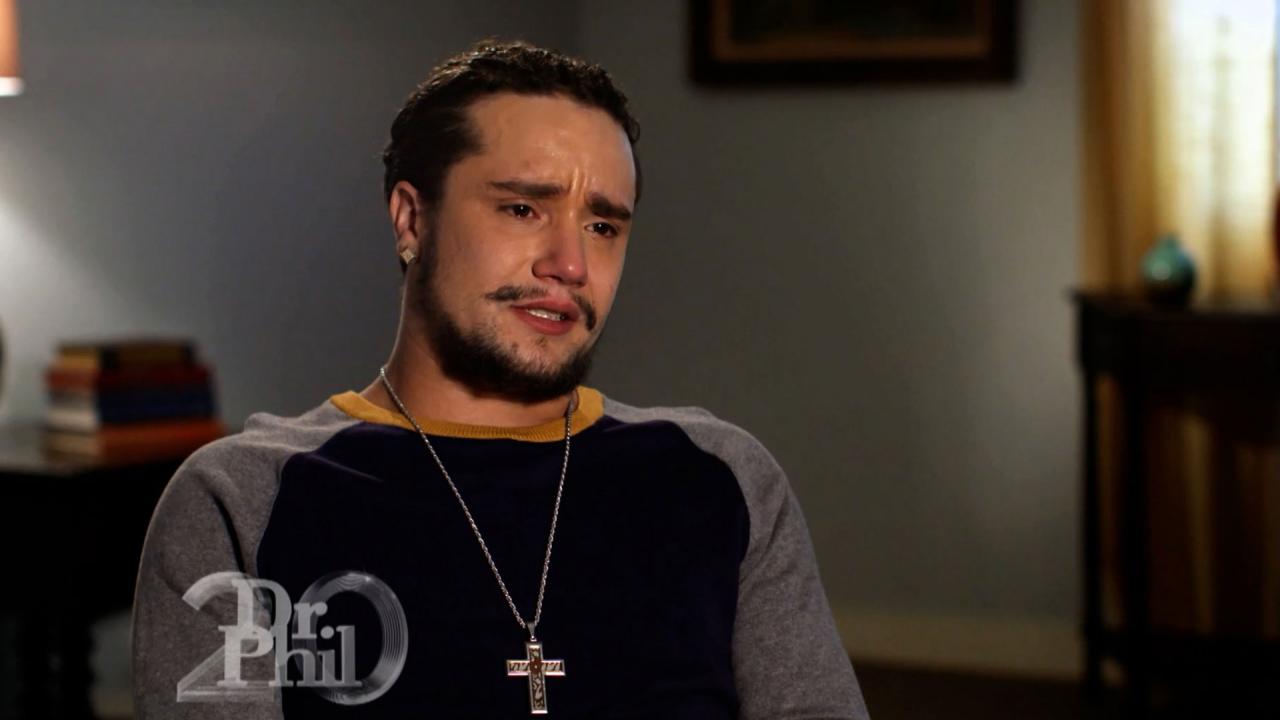 Man Says He Hasn't Physically Abused Mother Of His Child But Adm…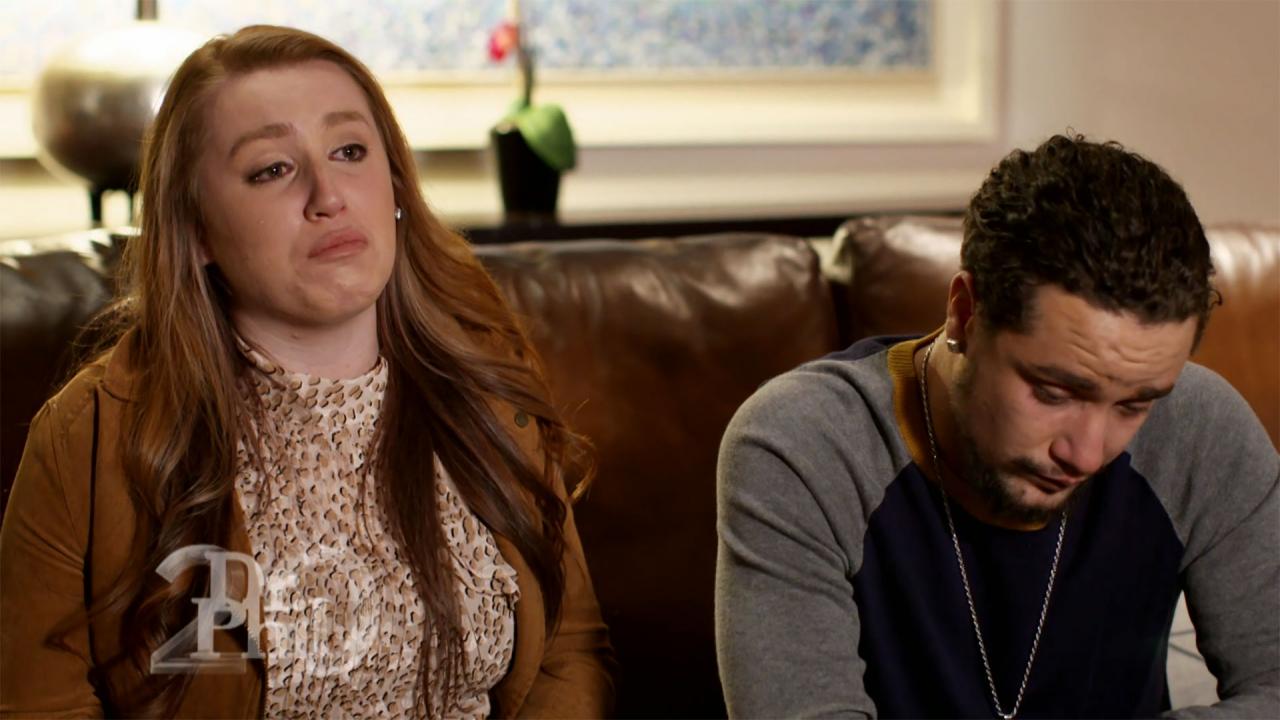 Woman Claims Father Of Her Child Has Choked Her And Shot Her Wit…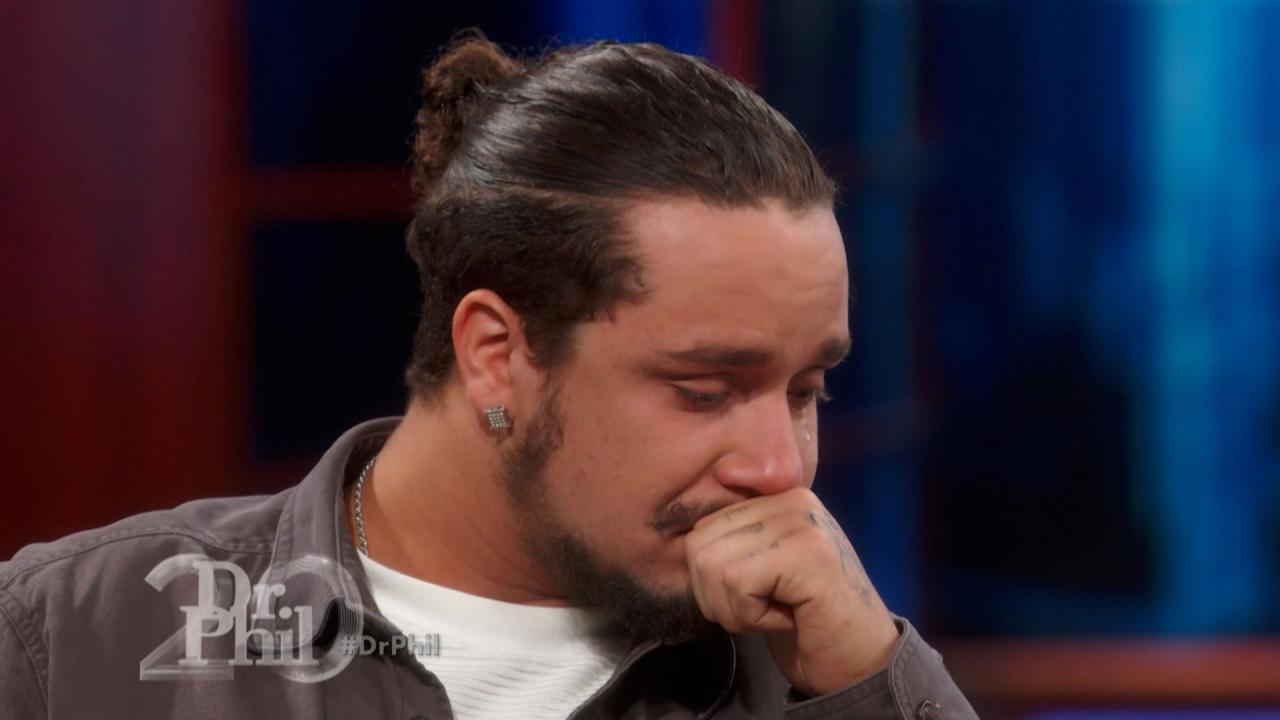 'It Is Imperative That You Change, And You Have To Learn How To …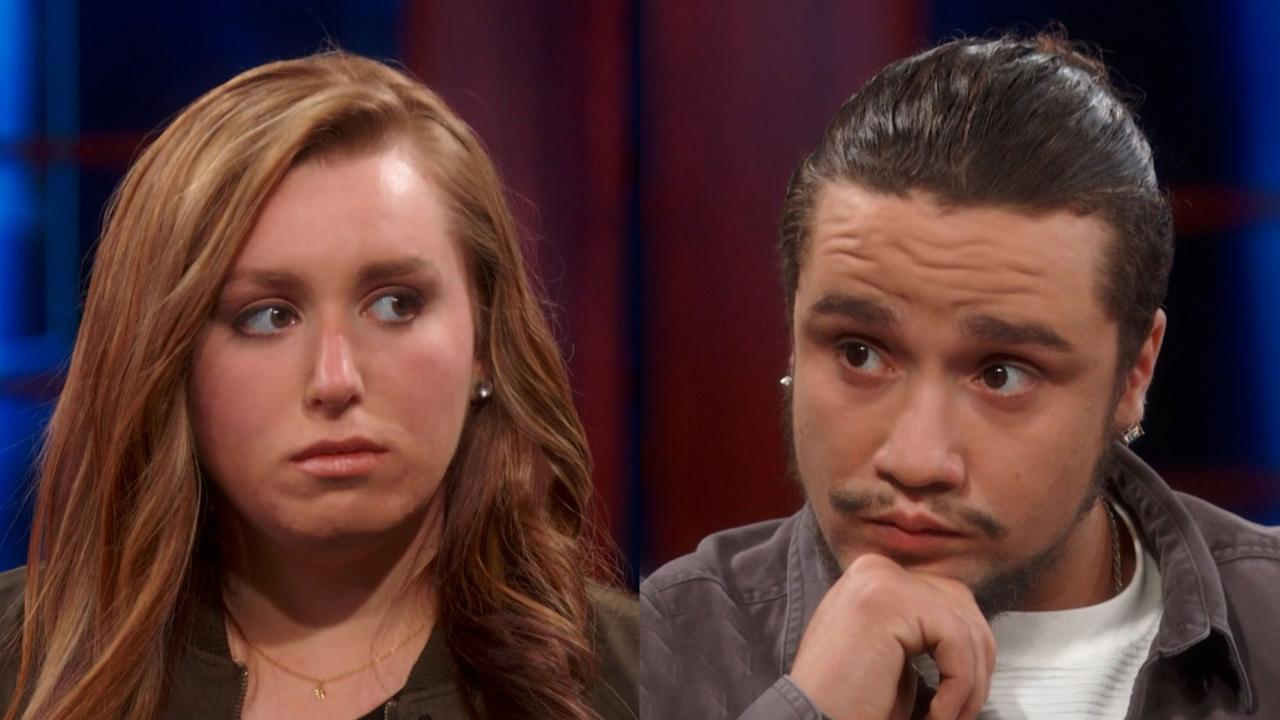 Why A Child Who Grows Up In A Home Filled With Fighting Internal…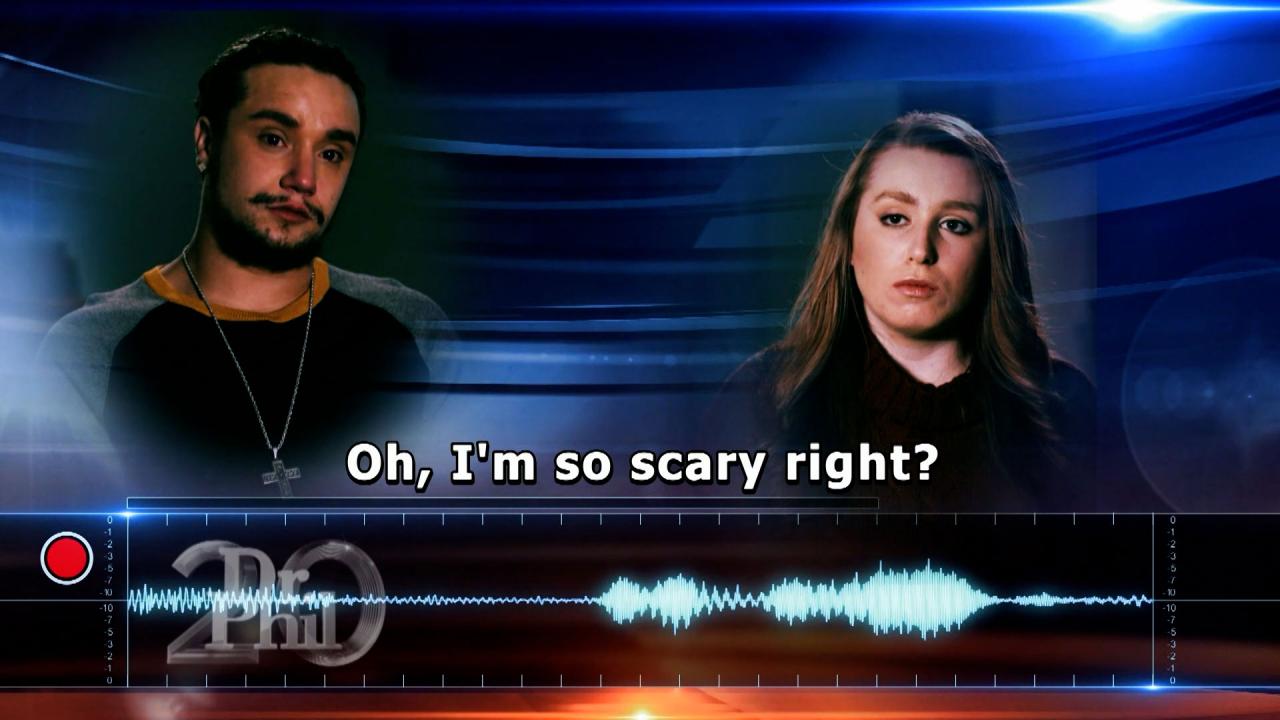 Woman Records Explosive Argument With Her Ex In Front Of Their Y…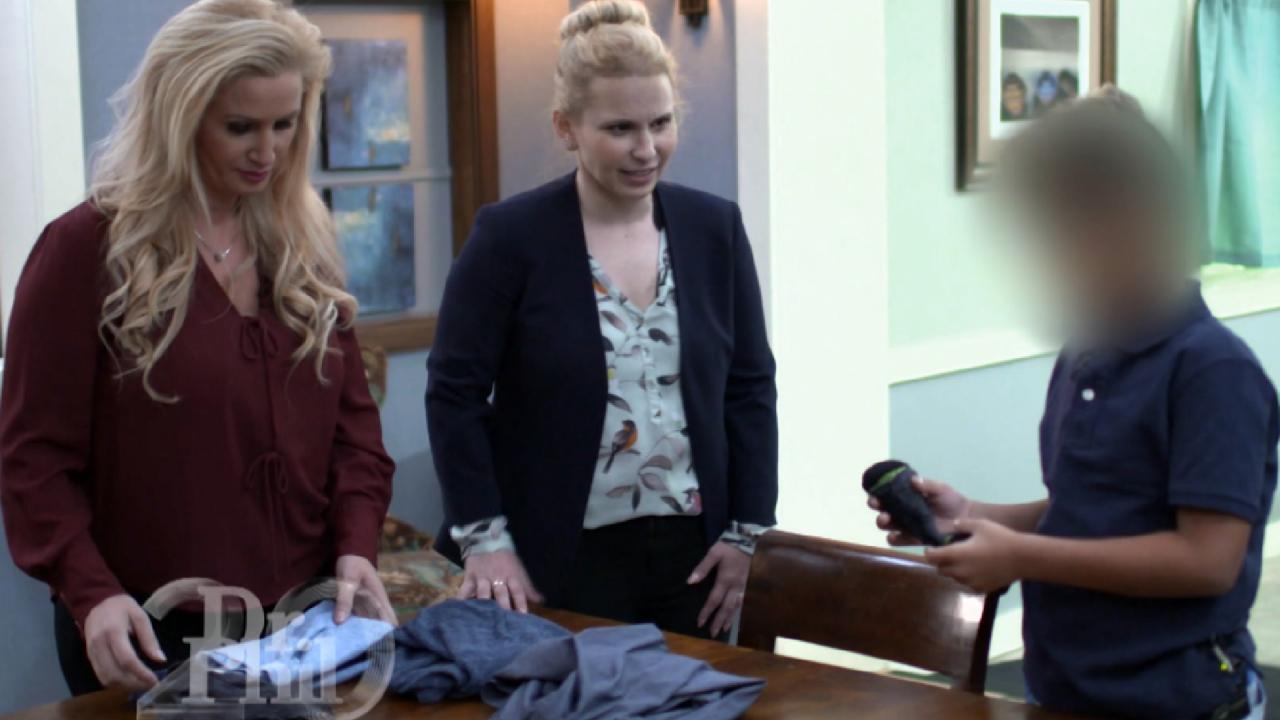 9-Year-Old Given 'Clear Behavioral Expectations' When Acting Out…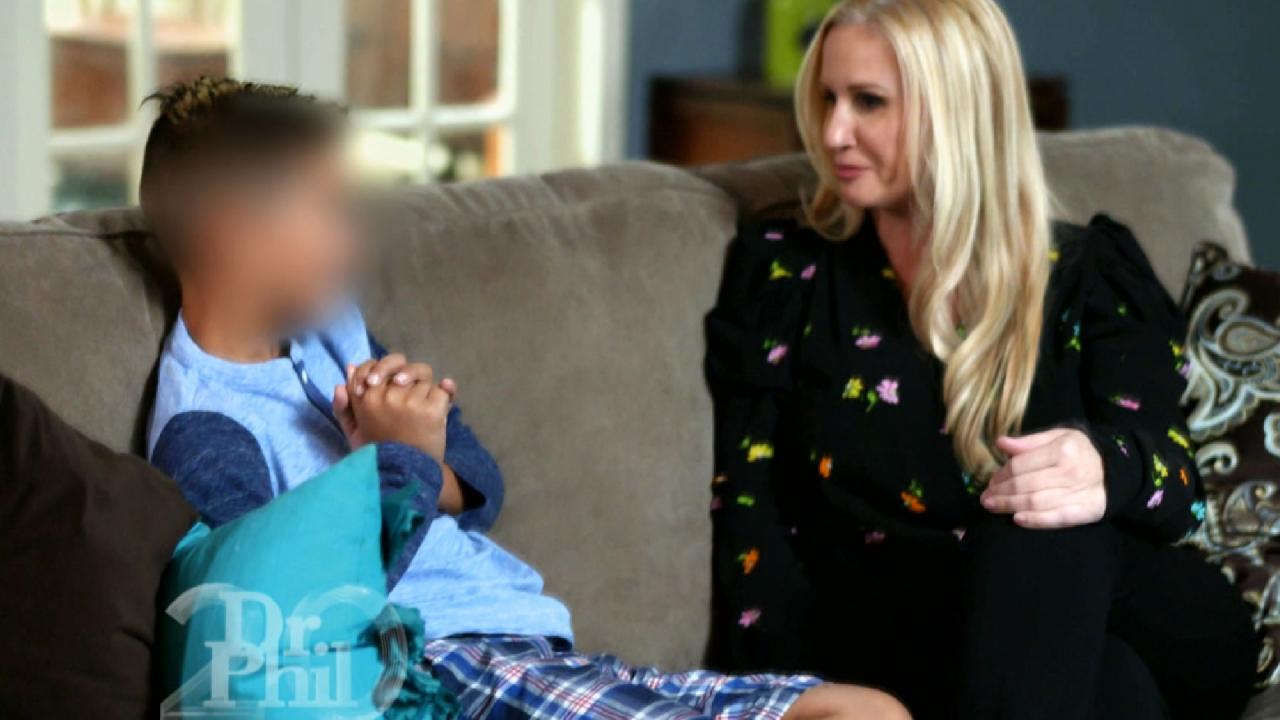 'My Mom Isn't A Bad Parent, So Don't Blame Her When It's Me,' Sa…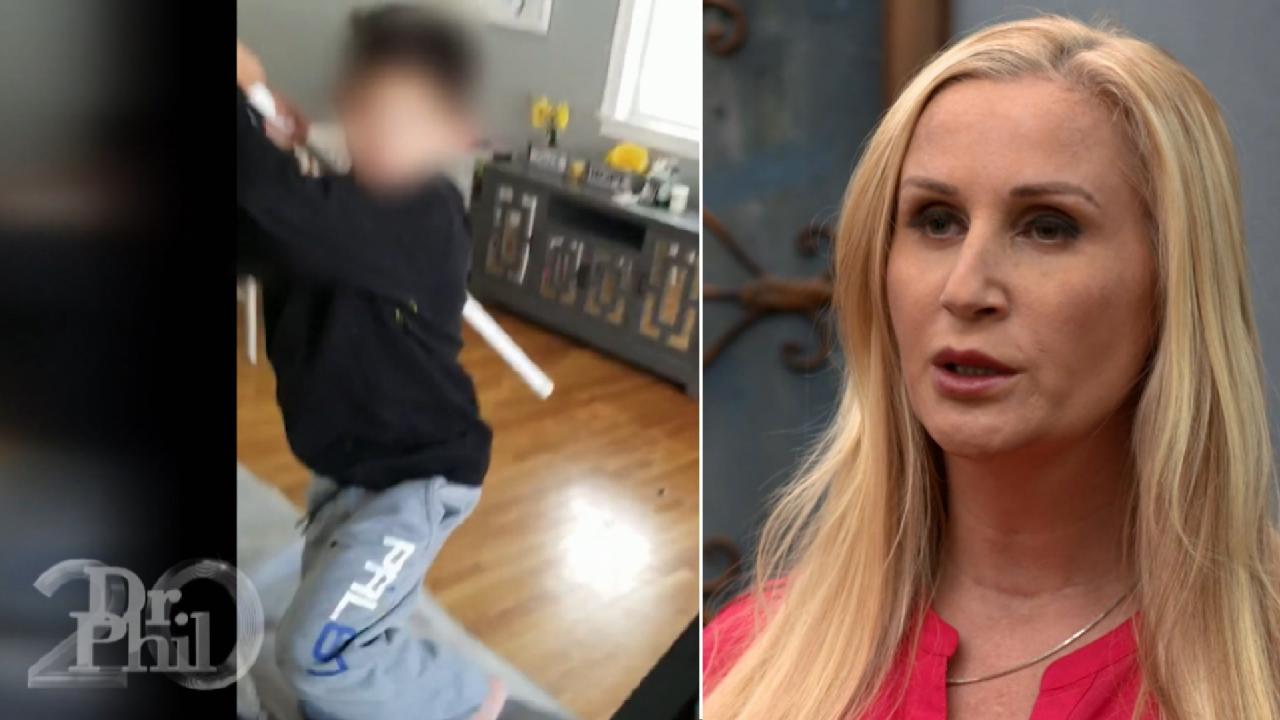 Mom With Out Of Control 9-Year-Old Asks, 'What Can I Possibly Do…
Man Says He Lives In 'Constant Terror' His Medical Condition Will Ruin His Relationship
Hal is living with Auto-Brewery Syndrome (ABS), a rare medical condition that causes his body to produce ethanol and causes him to go from sober to dangerously inebriated without warning – and without drinking any alcohol.

Hal's long-time girlfriend, Stephanie, says that he blacks out when he has a flare-up, becomes combative, verbally abusive, and sometimes hurts himself. She also says that when Hal is "well" he has little remorse for what he's said or done during an episode.


"Hal's ABS has aged me probably ten years," says Stephanie, noting that she's afraid the condition will kill him, that she is at a "breaking point" and doesn't know how much more she can take.
Hal says he lives in "constant terror" that his ABS behaviors will ruin his relationship with Stephanie. Watch the video above to hear what steps Dr. Phil says Hal and Stephanie can take to help safeguard their relationship.
This episode of Dr. Phil,
"Belligerent and Blacked Out But Not a Drop to Drink,
" airs Friday.
Check your
local listing.
WATCH: 'I've Had To Physically Restrain My Dad,' Says Man Whose Father Lives With Auto-Brewery Syndrome
TELL DR. PHIL YOUR STORY: Have a story Dr. Phil won't believe?