Man Says He's A Cyborg 'Sent By A Higher Civilization To Save Ma…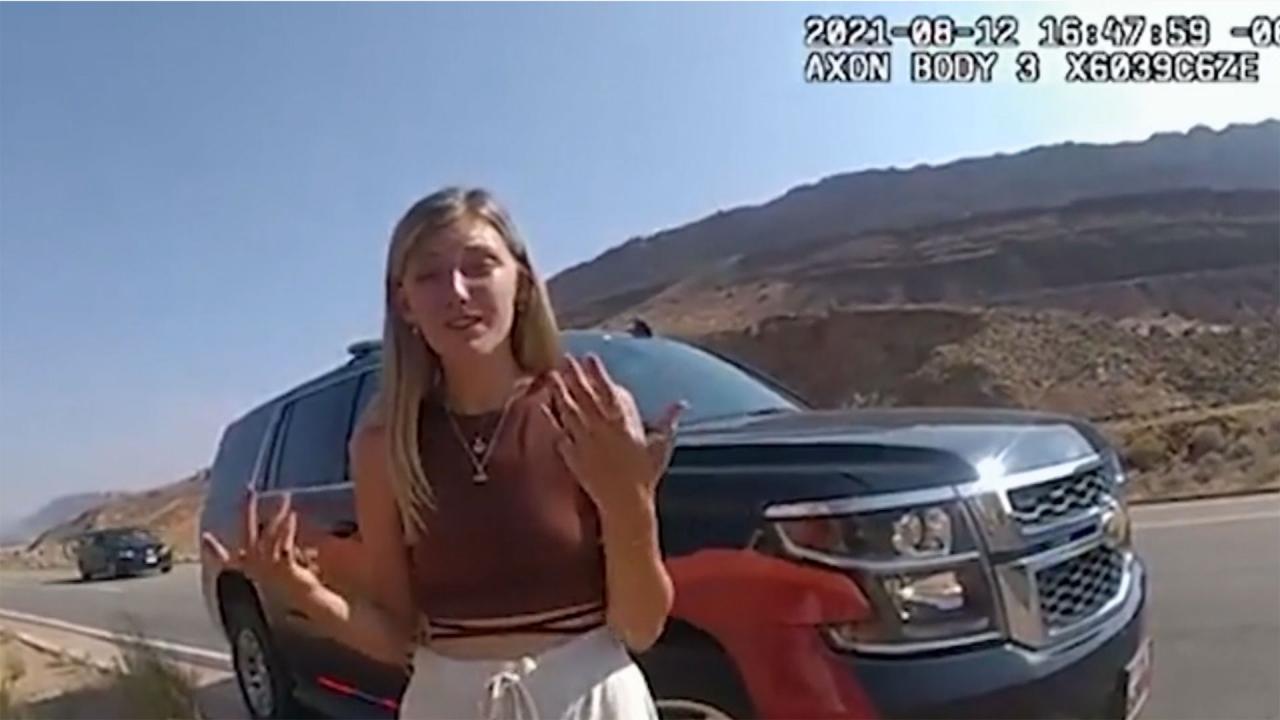 Dad Of Gabby Petito Reacts To Bodycam Video Of The 22-Year-Old T…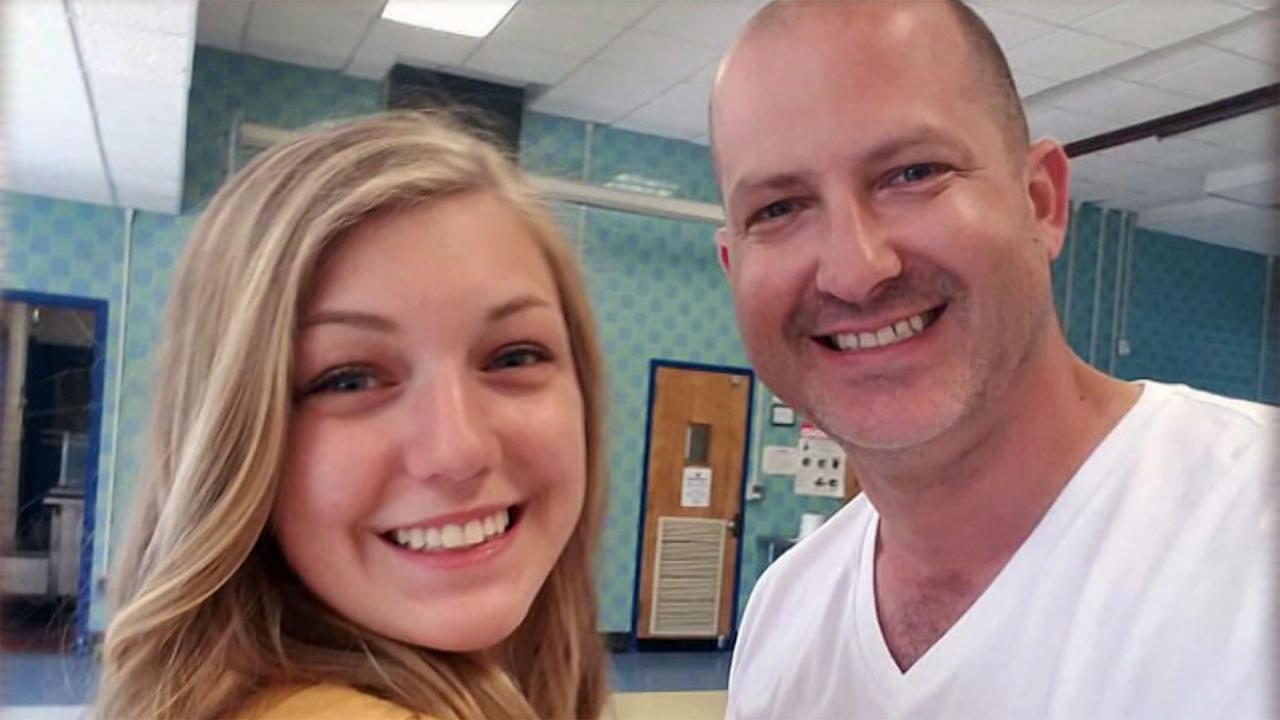 'I Believe Something Bad Happened,' Says Gabby Petito's Father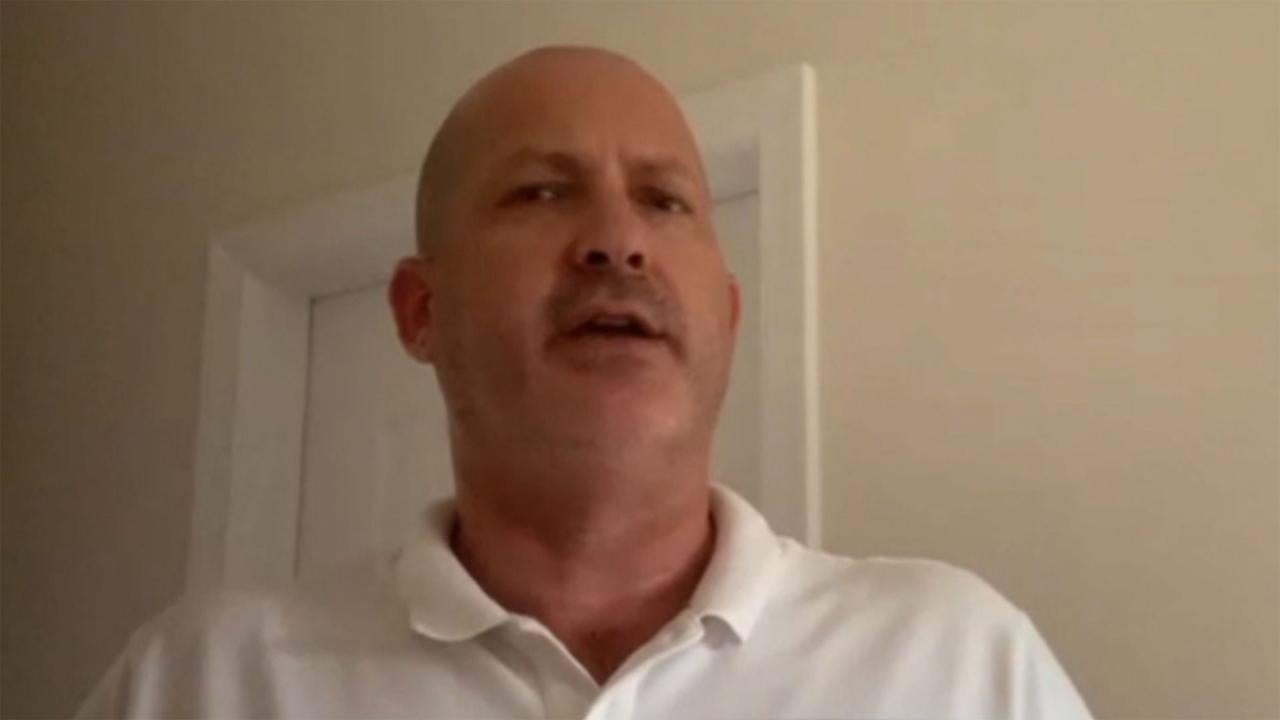 'I Screamed,' Says Gabby Petito's Father Upon Learning Her Fianc…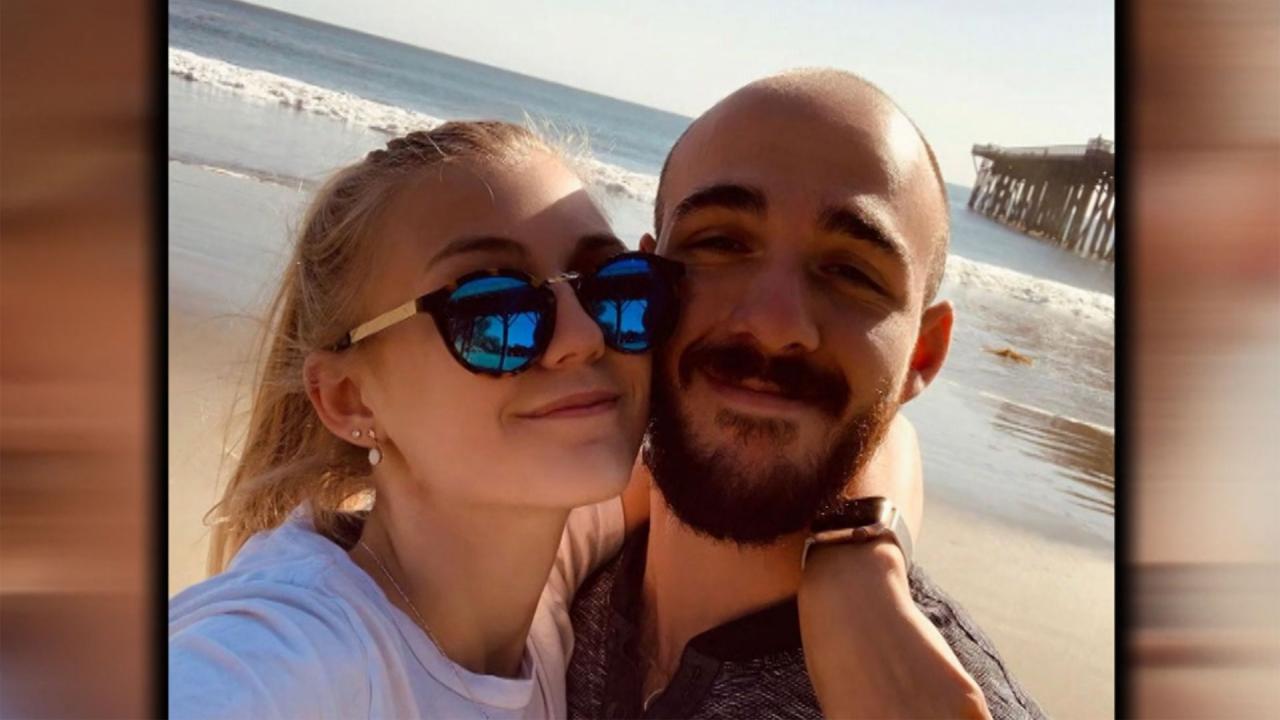 Gabby Petito's Dad Questions Her Fiancé, Brian Laundrie's, Behav…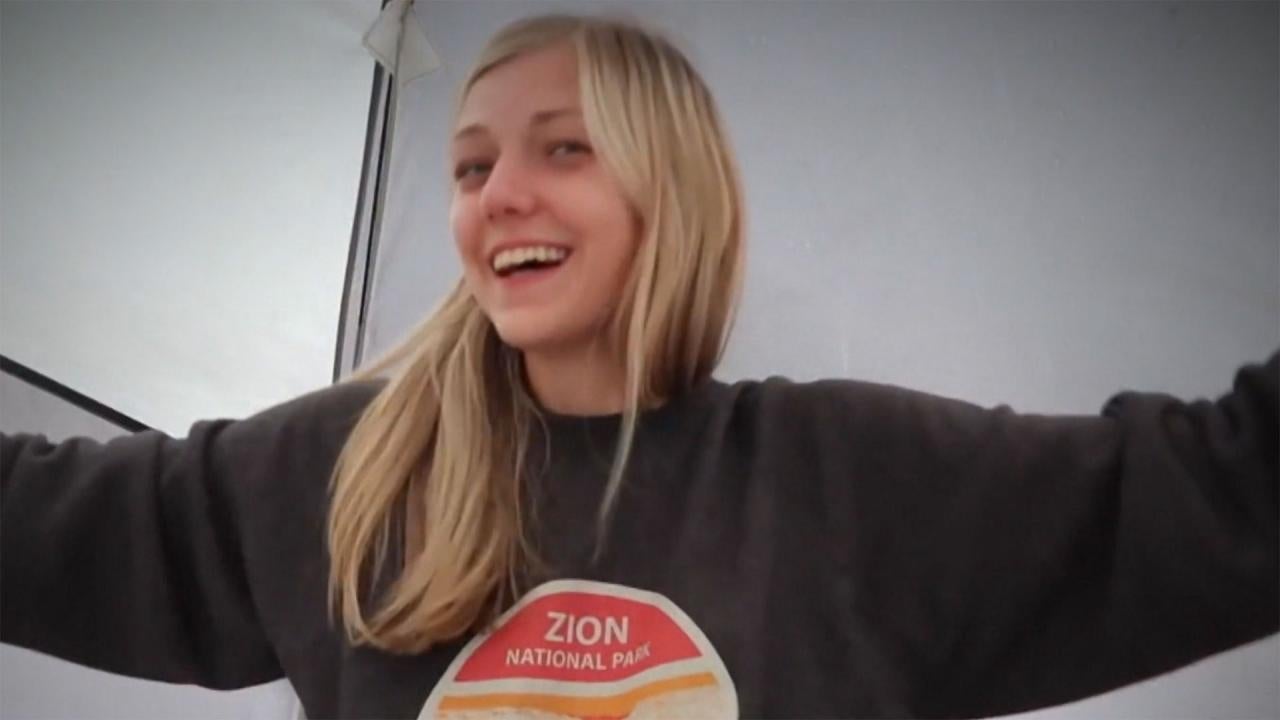 22-Year-Old Gabby Petito's Father Says He Has A 'Gut Feeling' Ab…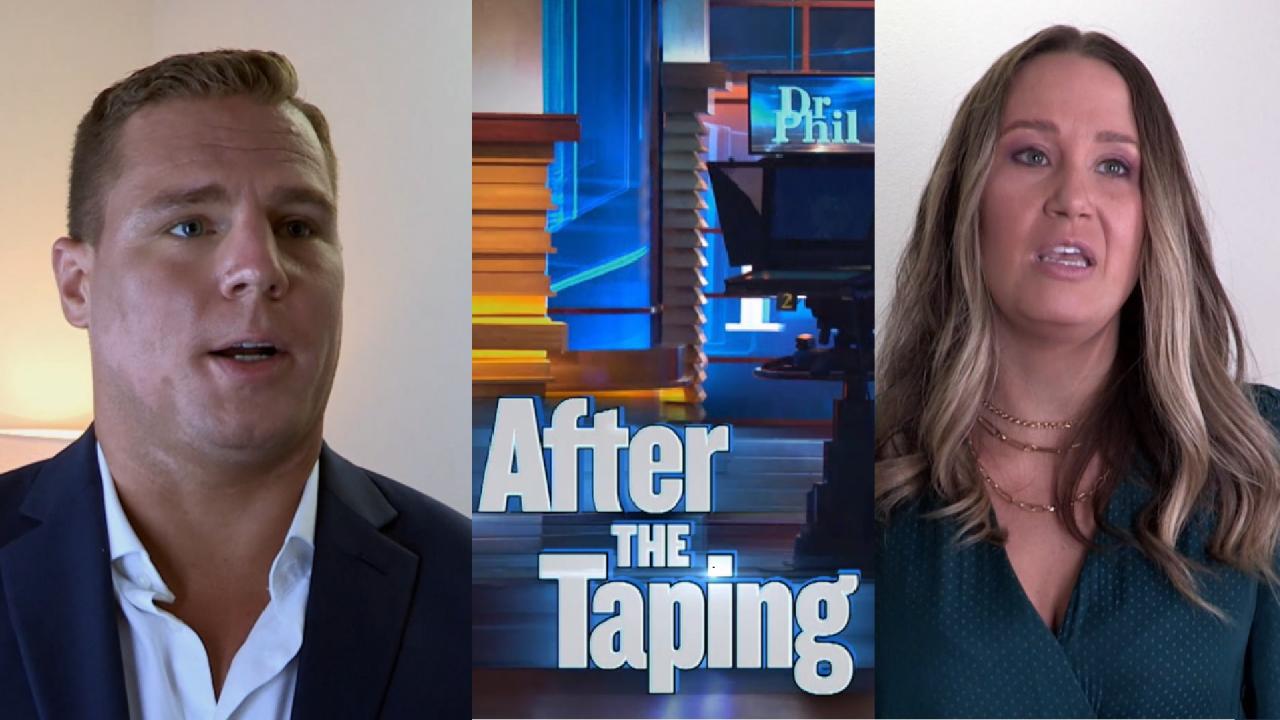 'There Is A Lot Of Work That I Need To Do In Terms Of Therapy,' …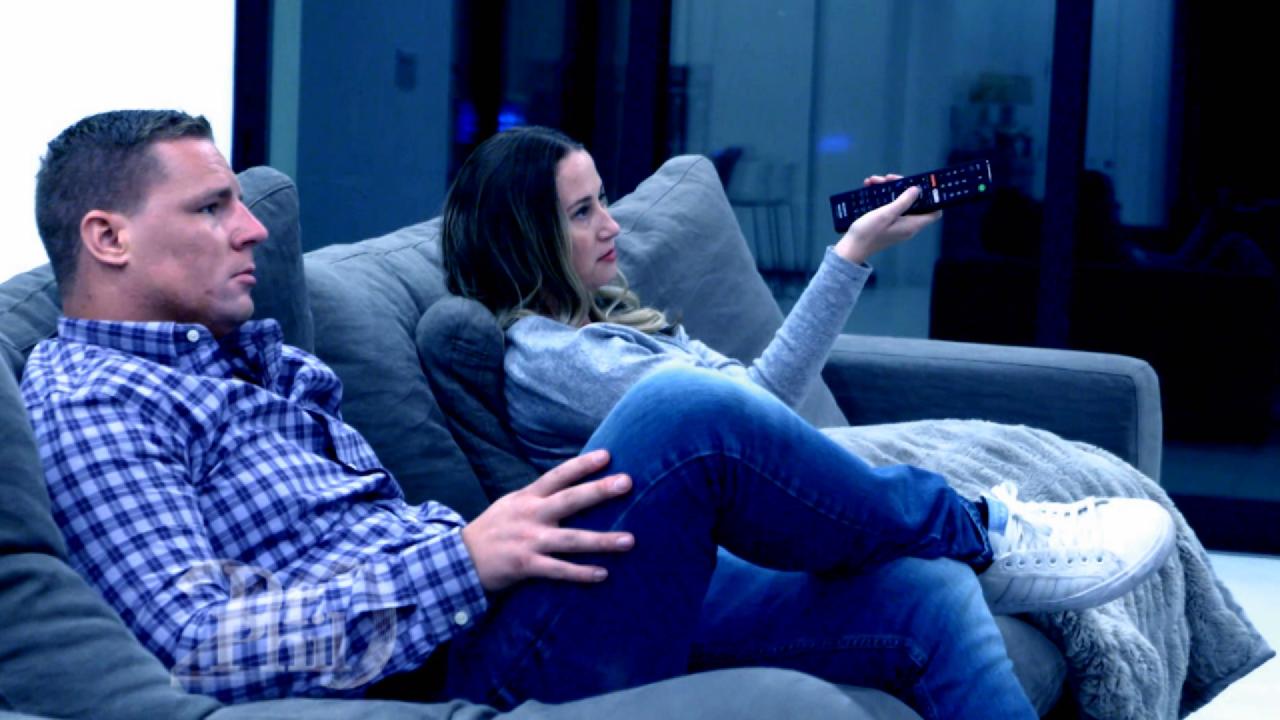 Man Caught Stepping Out On His Wife Claims He Didn't Want To Che…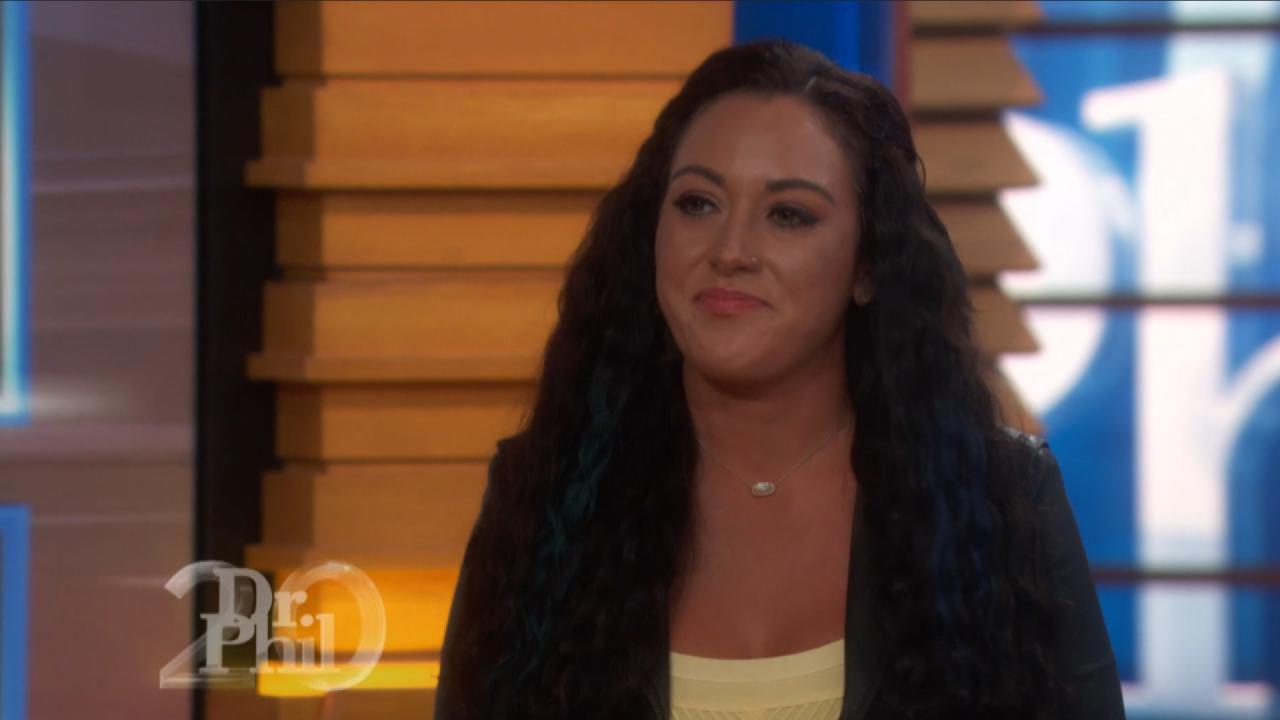 Woman Insists Married Man She Slept With Told Her He Was Separat…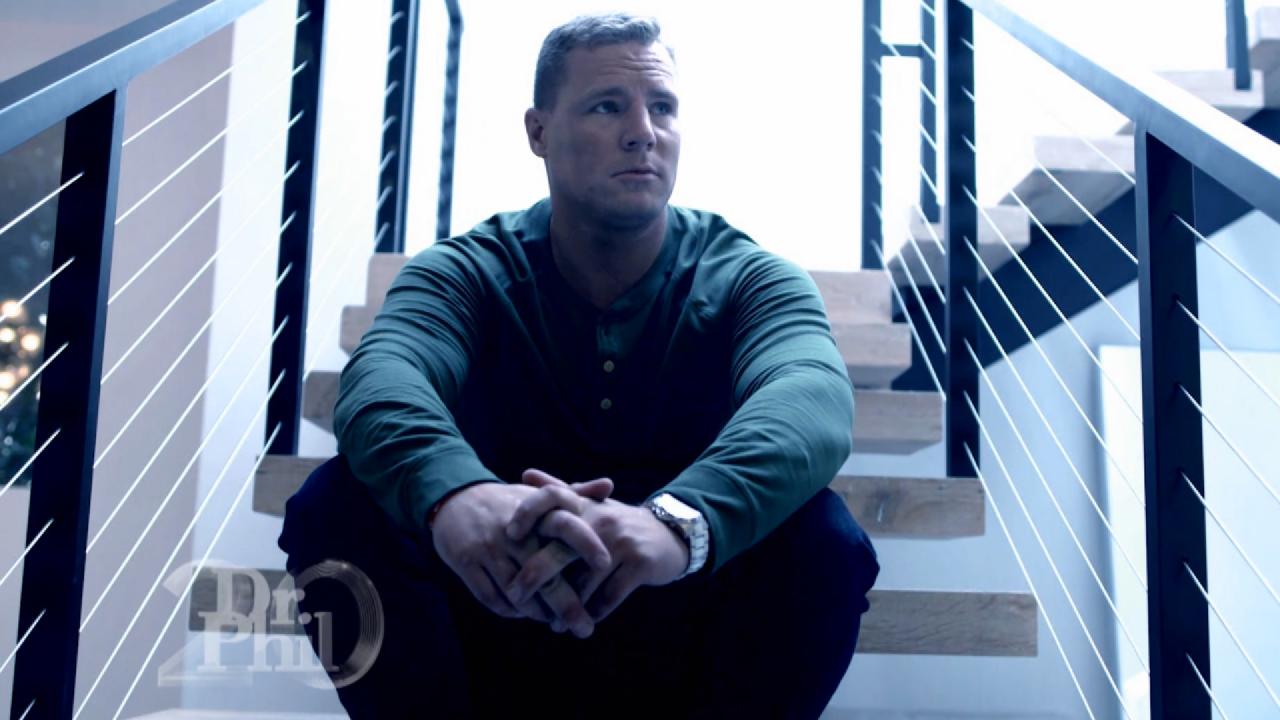 Man Says Parents' Divorce, Lack Of Role Model, 'Influenced How I…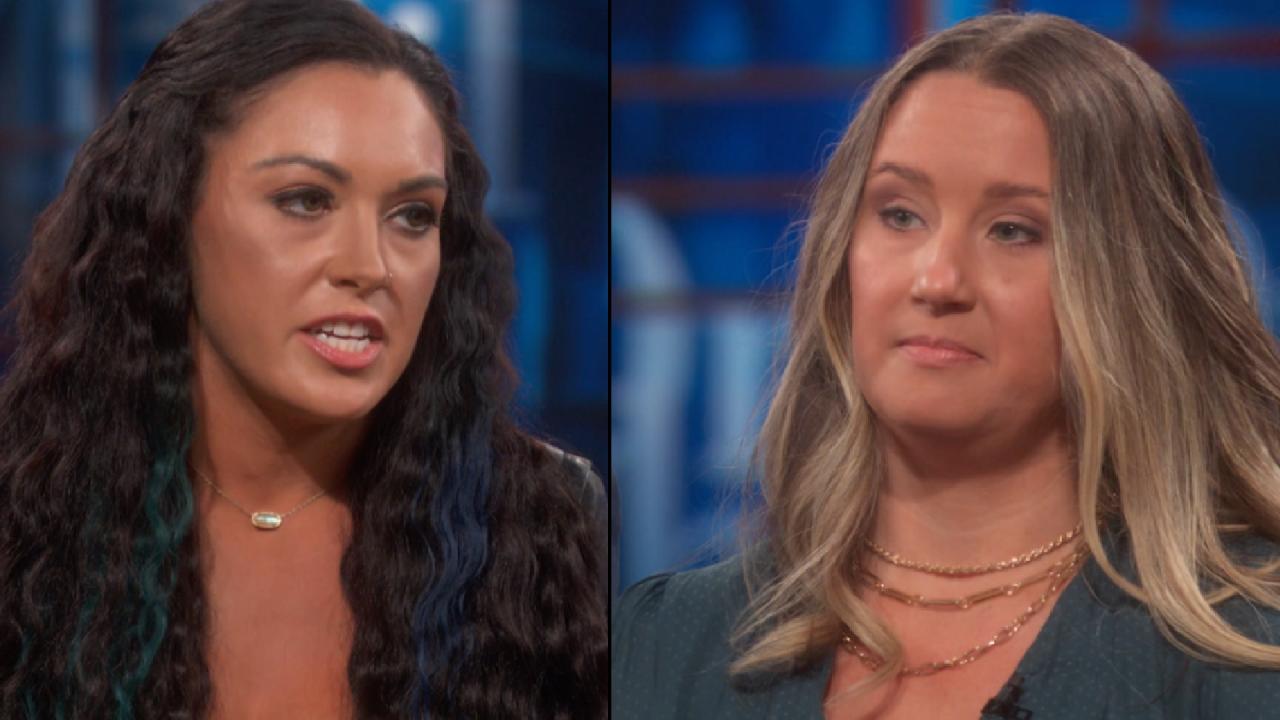 'I Haven't Done Anything,' Says Woman Who Vehemently Denies Hara…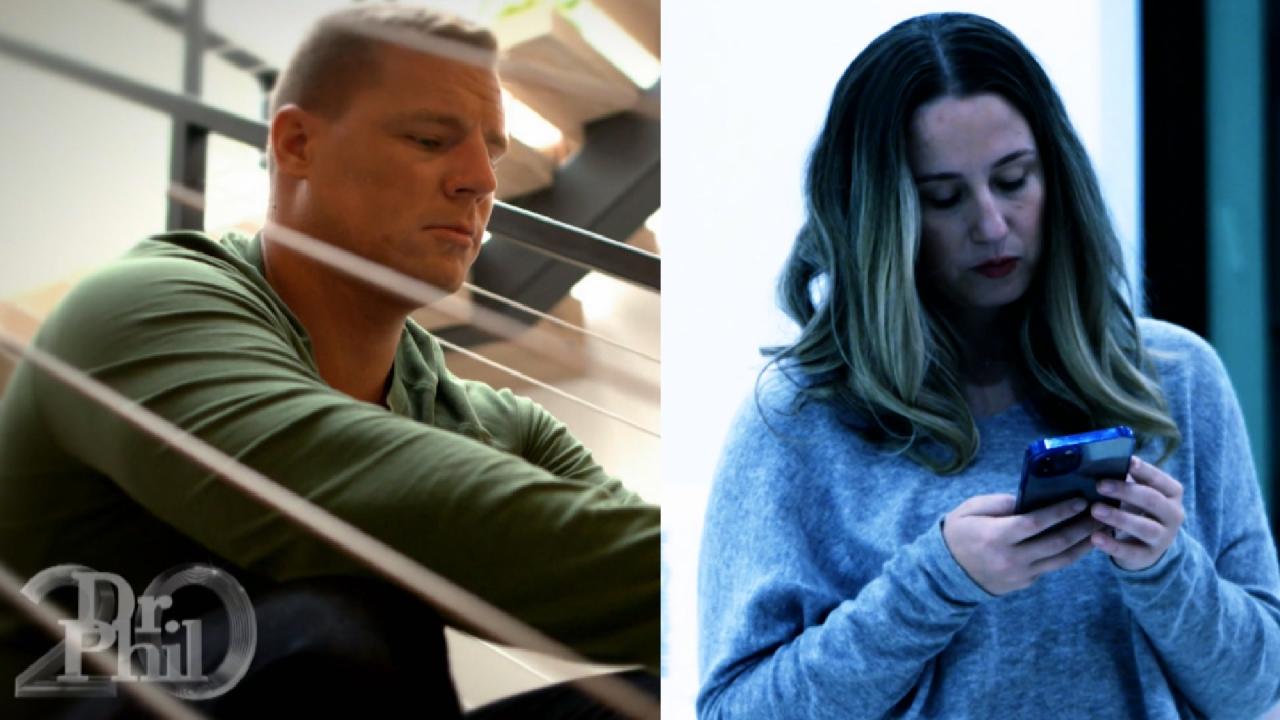 Woman Says She Learned Husband Was Cheating When He Stayed Out A…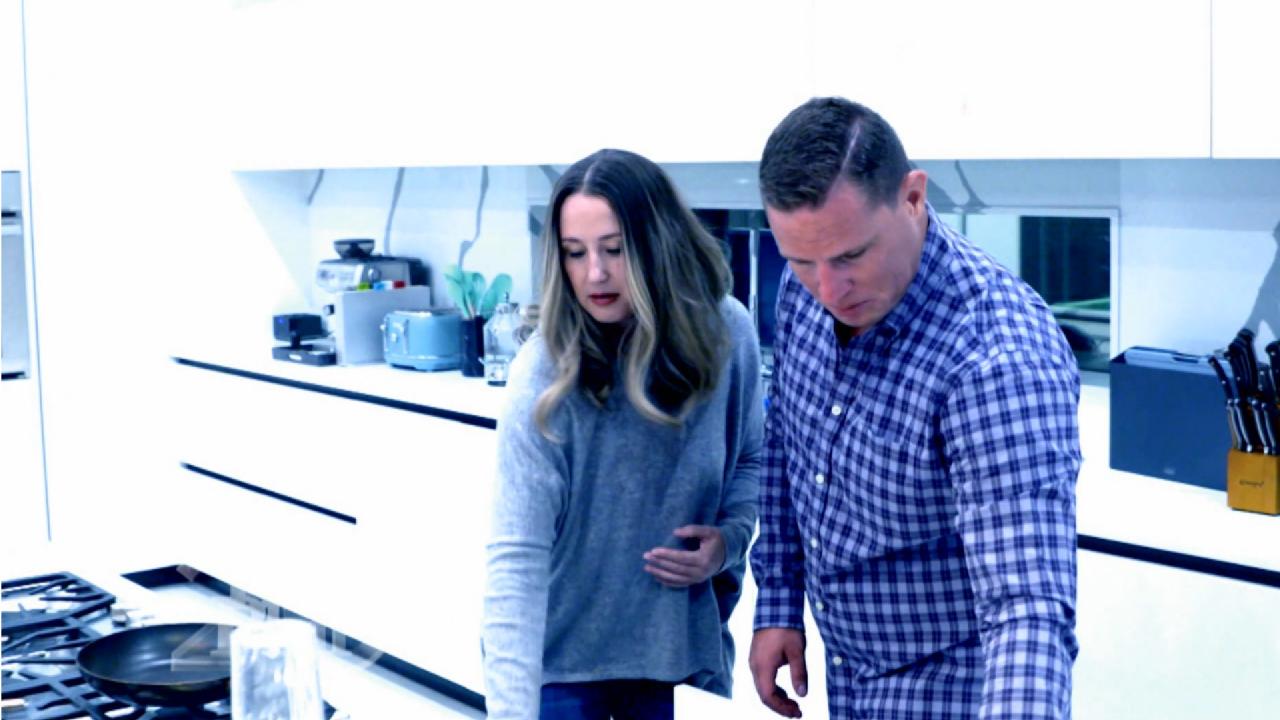 Wife Denies Cheating Husband's Claim That She Told Him To 'Go Fi…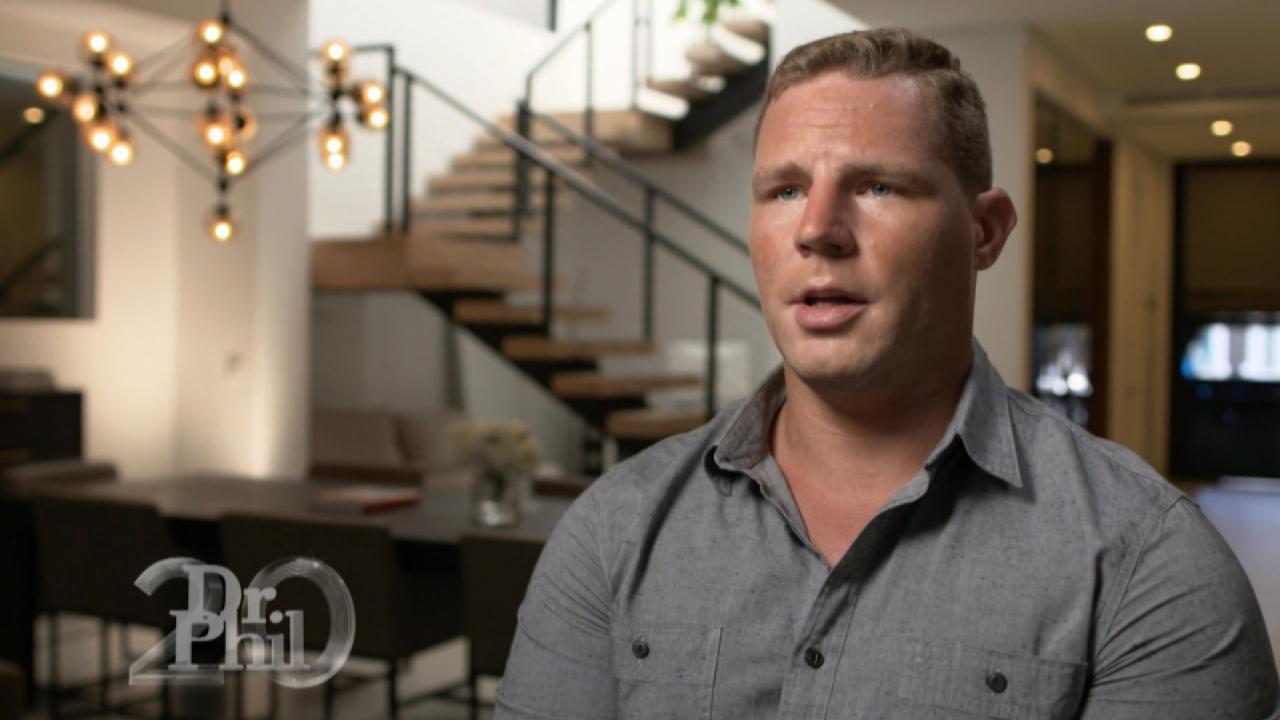 Man Who Admits To Cheating On His Wife Claims Military Experienc…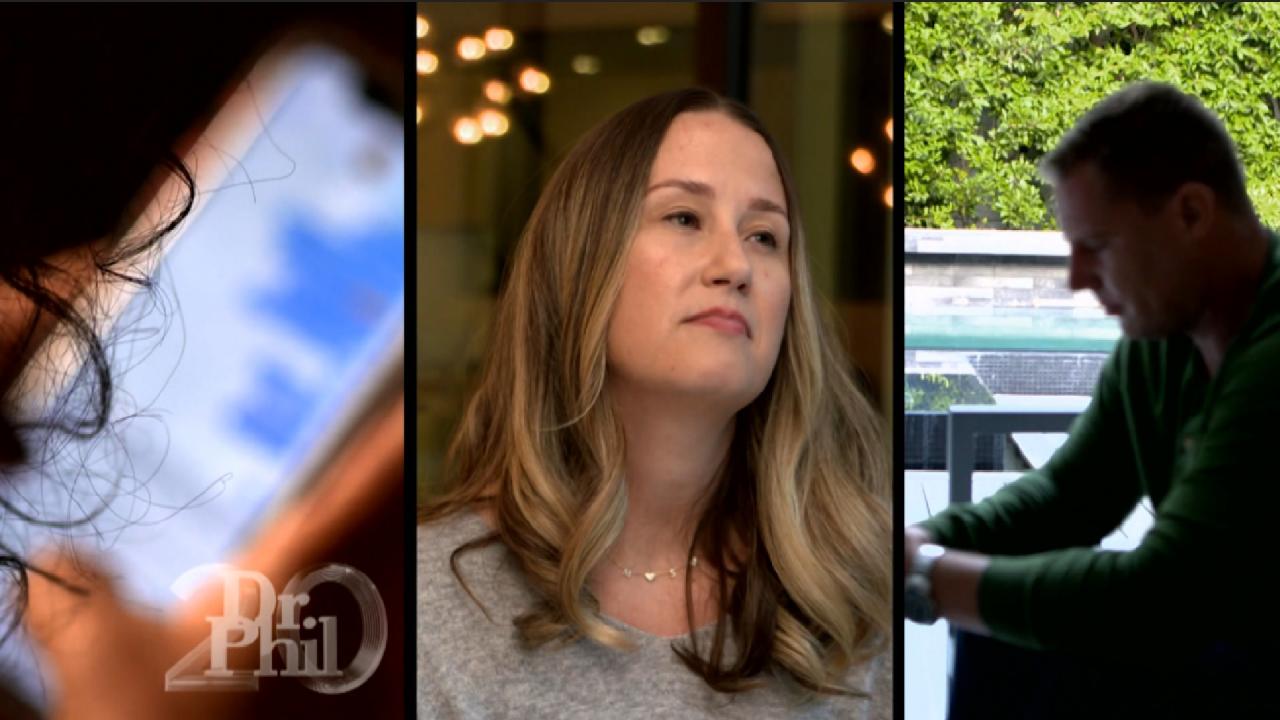 Woman To Cheating Husband: 'You Brought This Crazy Into Our Live…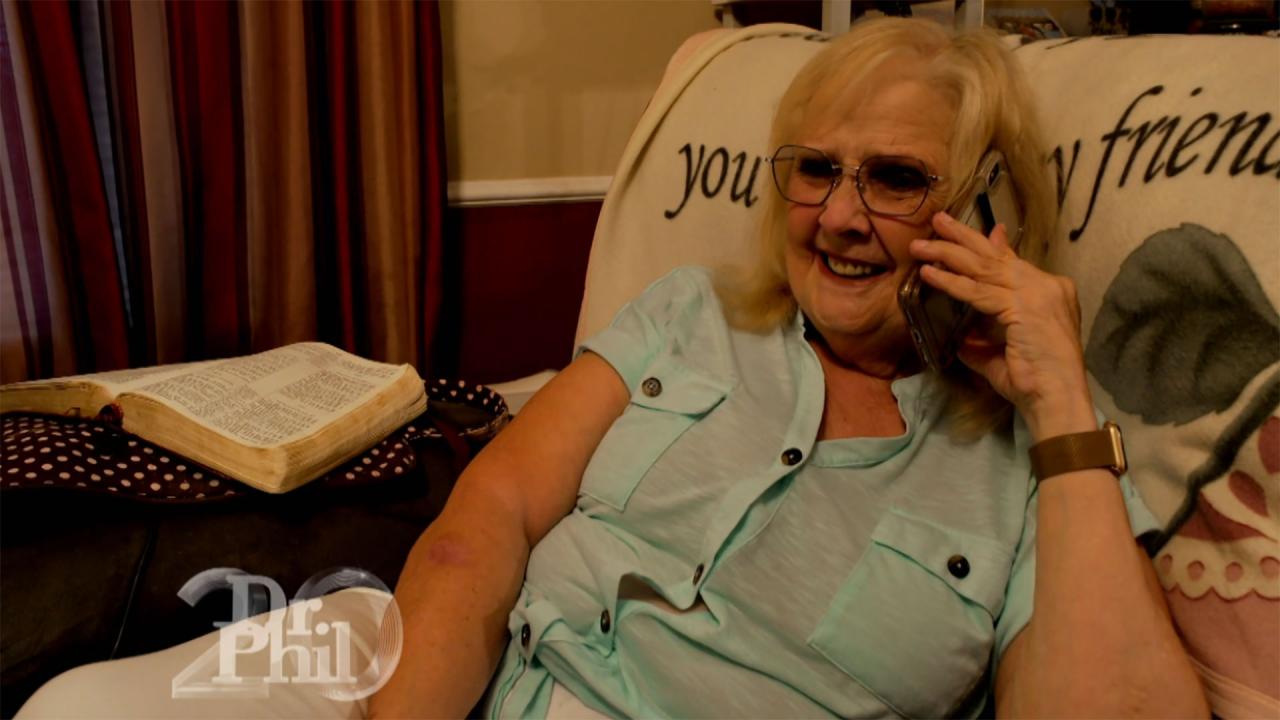 Siblings Say Sister Has Given Thousands To Online Love, And They…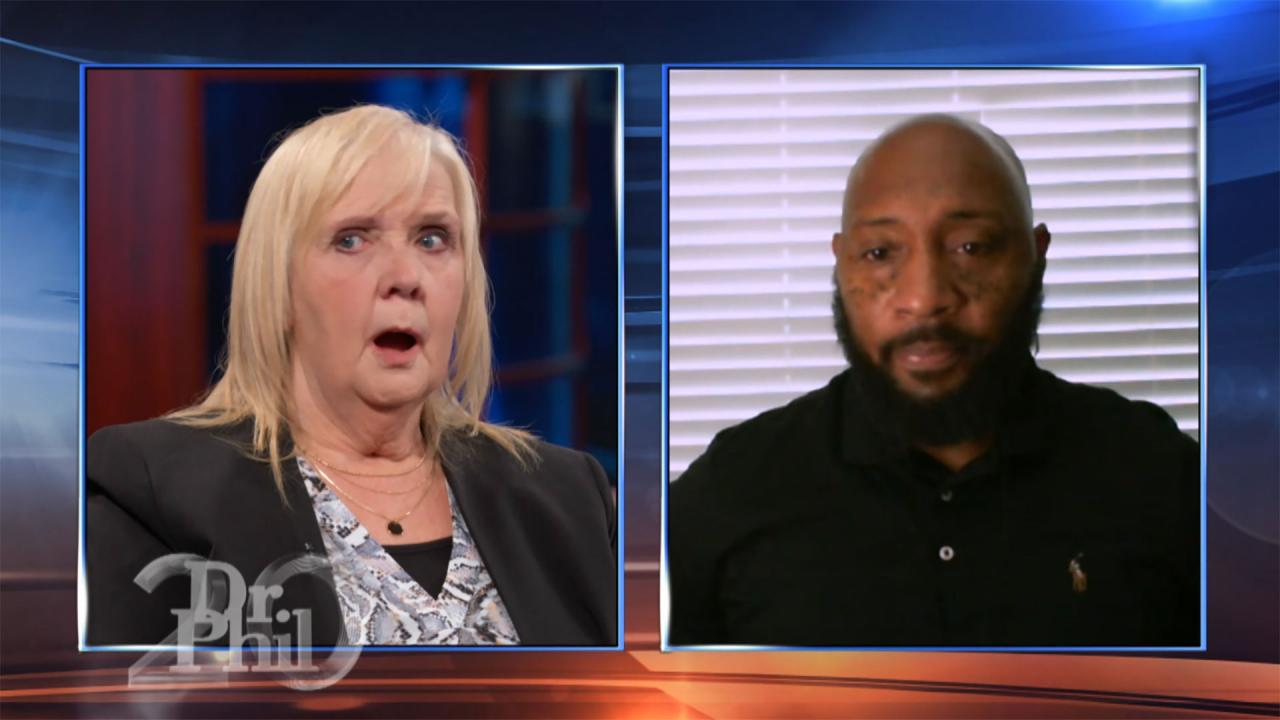 Woman Meets Man In Photos Whom She Says She Believes Is Her Onli…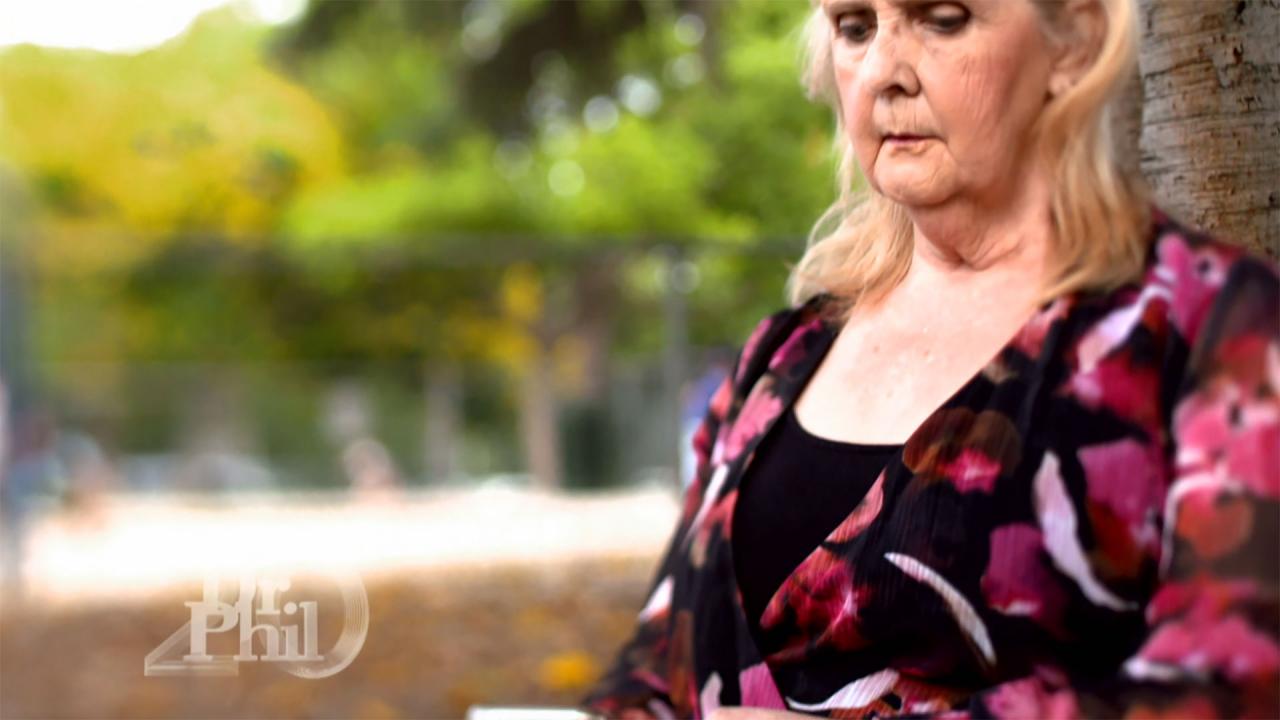 See What Happens When Woman Drives 16 Hours To Surprise Online L…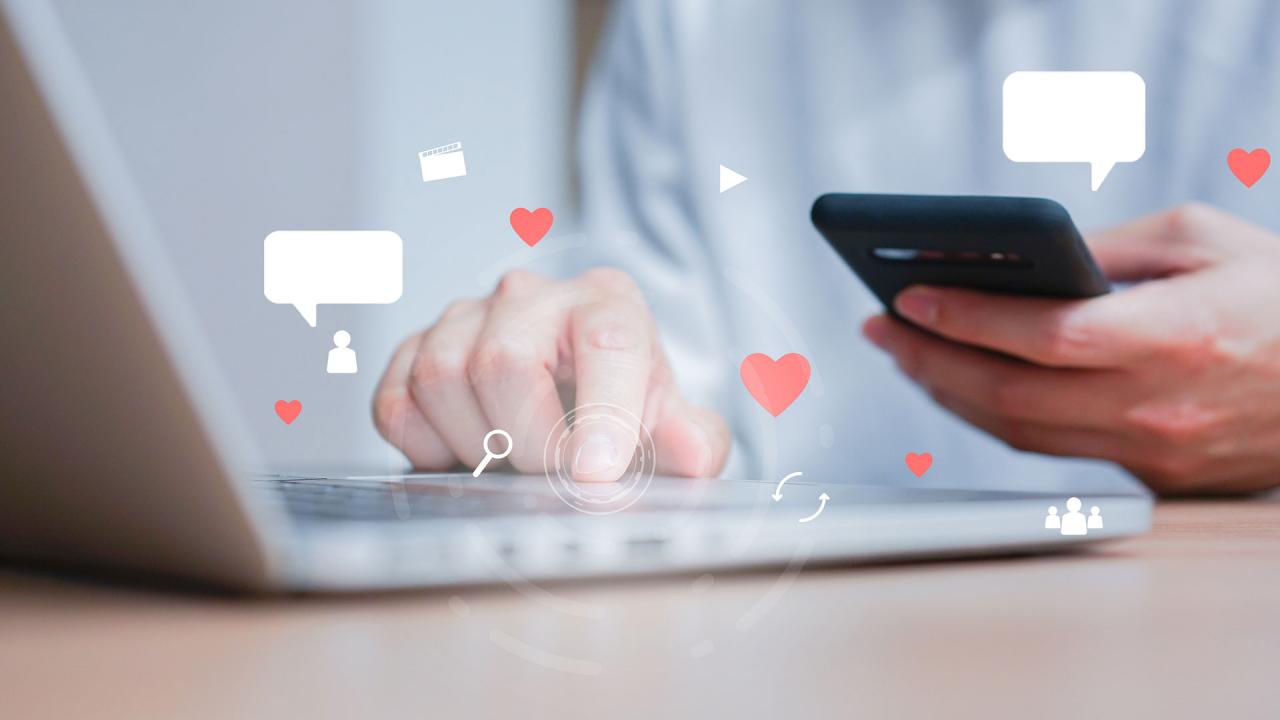 Tips For How To Investigate An Online Love To Prevent Heartbreak…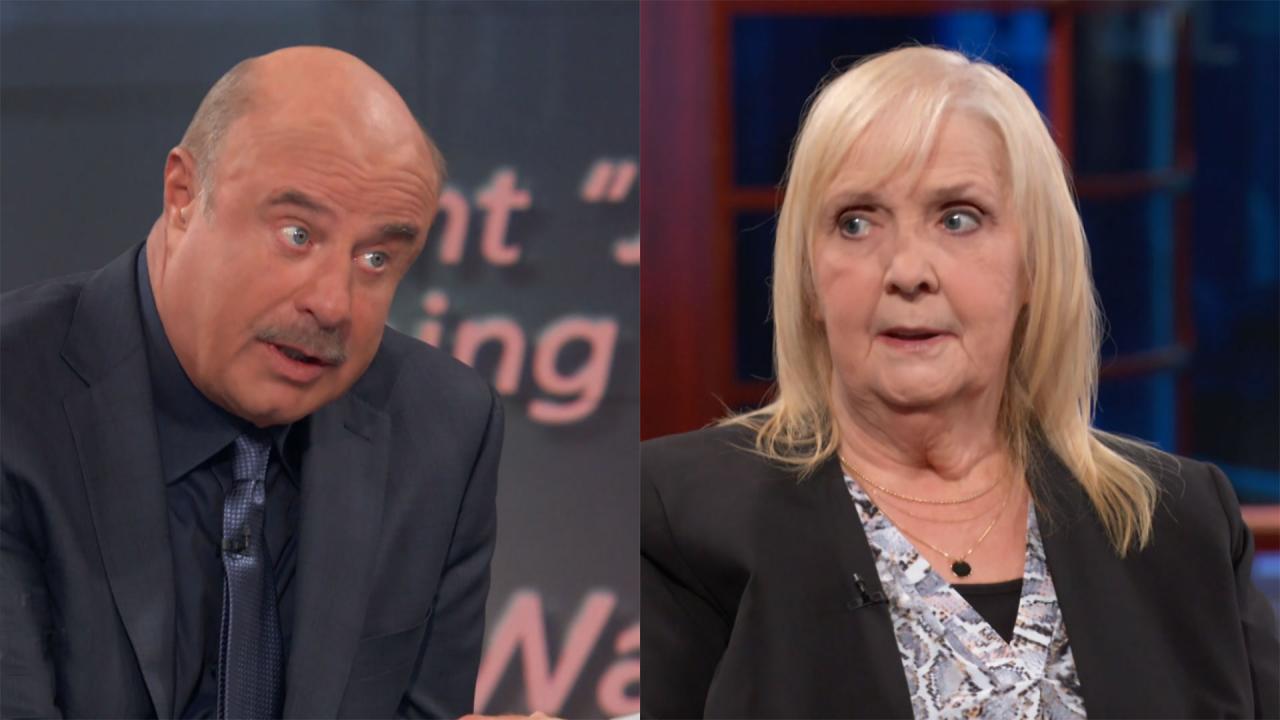 'You're Paying Him To Tell You Nice Things,' Dr. Phil Says To Wo…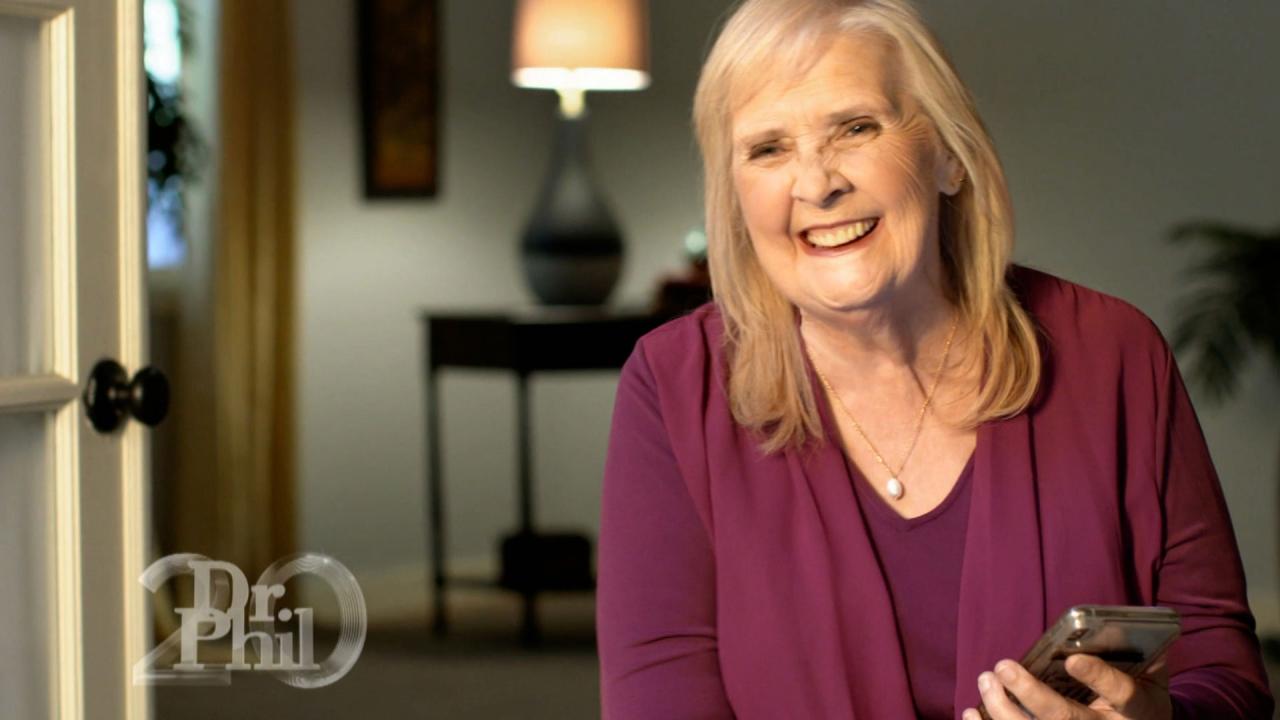 Woman Has Sold Her Car, Living Room Furniture To Give Money To O…
Man Says He's A Cyborg 'Sent By A Higher Civilization To Save Mankind From The Matrix'
"We are Orrin, a digital and collective conscious and cyborg from the year 2050, sent by a higher civilization to save mankind from the matrix," says Orrin, who refers to himself as "we" and "us."
TELL DR. PHIL YOUR STORY: Need Dr. Phil to get real with someone?

The 24-year-old says that when he graduated NYU two years ago, he planned to go into finance, get married, have kids and die. That's what he says was a turning point in his life.


"We realize we must now wake up the human conscious to the perils that corporations and humans themselves are creating – and now, the new threat, artificial intelligence," Orrin says.
WATCH: Mom Says Son Claims He's A Cyborg, Uses Robotic Movements And Speech

Now, living at home, he says he's in conflict with his mother, Anita, who wants him to get a job.

"We're not here to fulfill someone else's dreams; we are here to complete our vision," Orrin says. "It is a 24/7 job to spread awareness."

So, what's Orrin's message that he's trying to spread? And what does he say he believes is going to happen to the world? Watch more in the video above.

On Friday's episode of Dr. Phil, can Dr. Phil convince Orrin he's not a cyborg? Check here to see where you can watch.