Man Says Wife Can't Stop Being Unfaithful To Him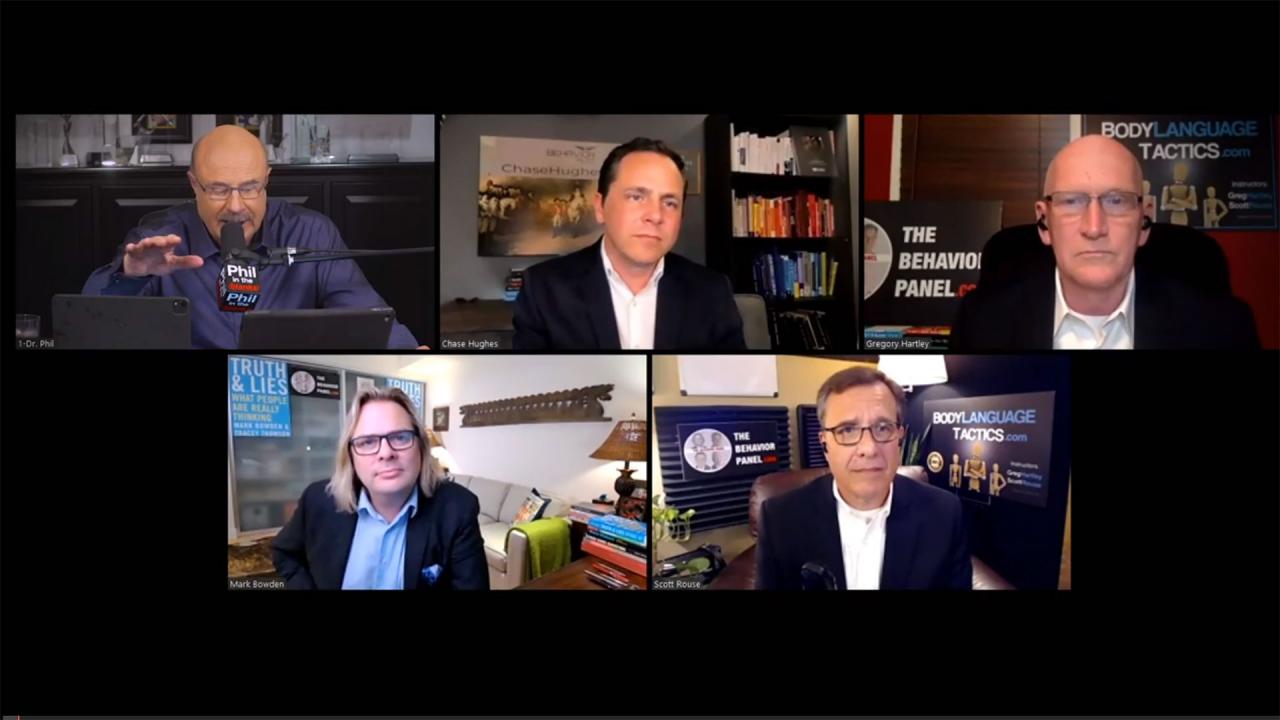 How To Look For Behavioral Patterns And What Self-Pity Tells Us …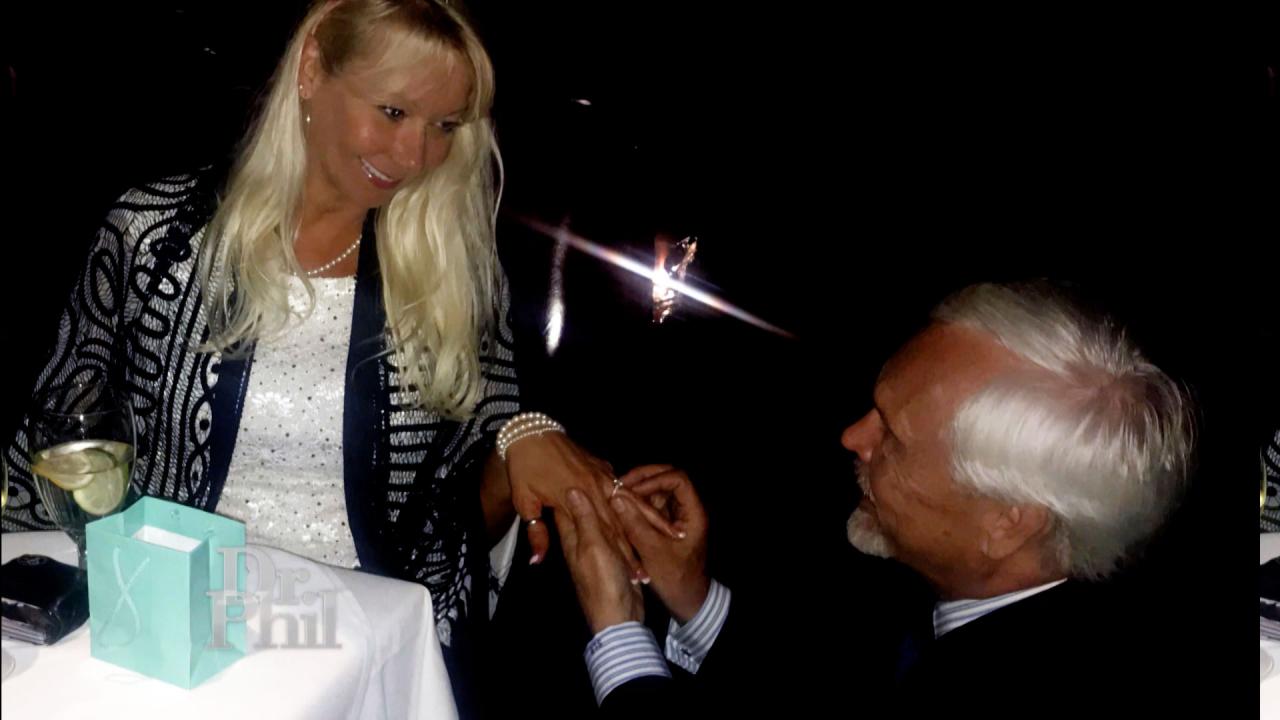 Woman Who Says She's Been Engaged Four Times To Same Man Claims …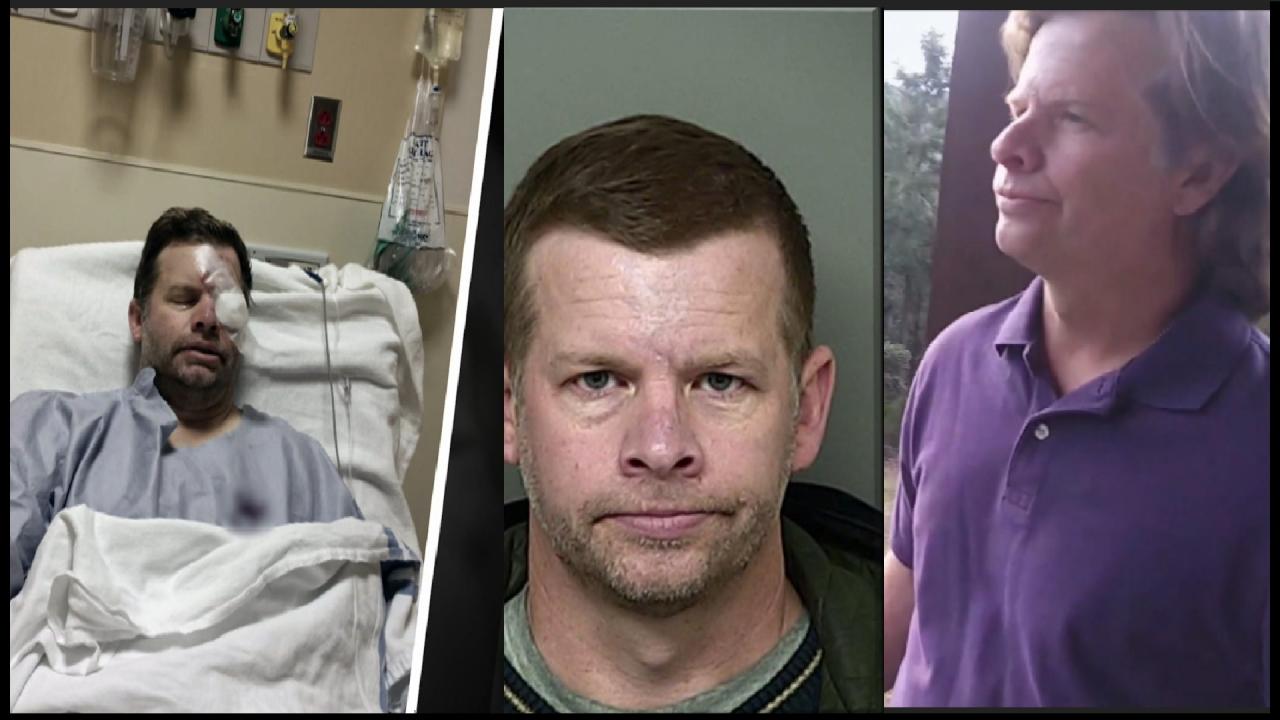 'It's A Nightmare,' Says Man Who Claims Rare Medical Condition –…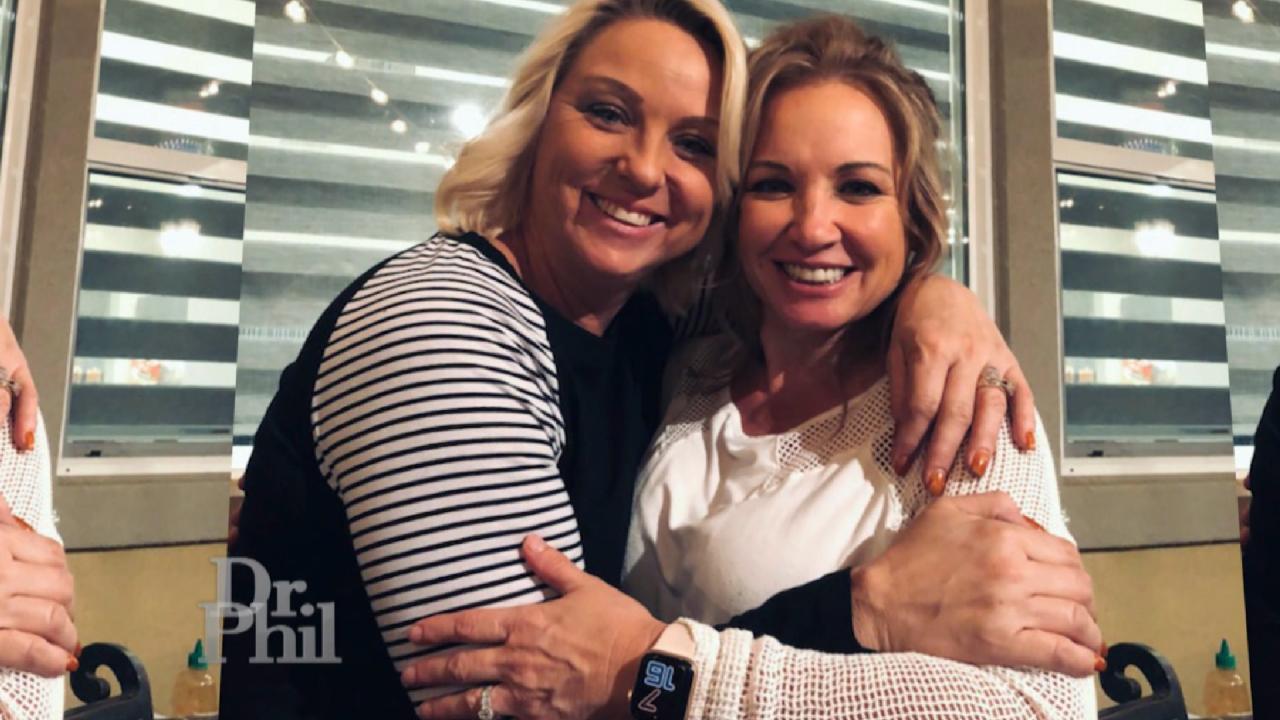 Woman Says She Has 'A Lot Of Great Ideas.' Her Cousin Claims She…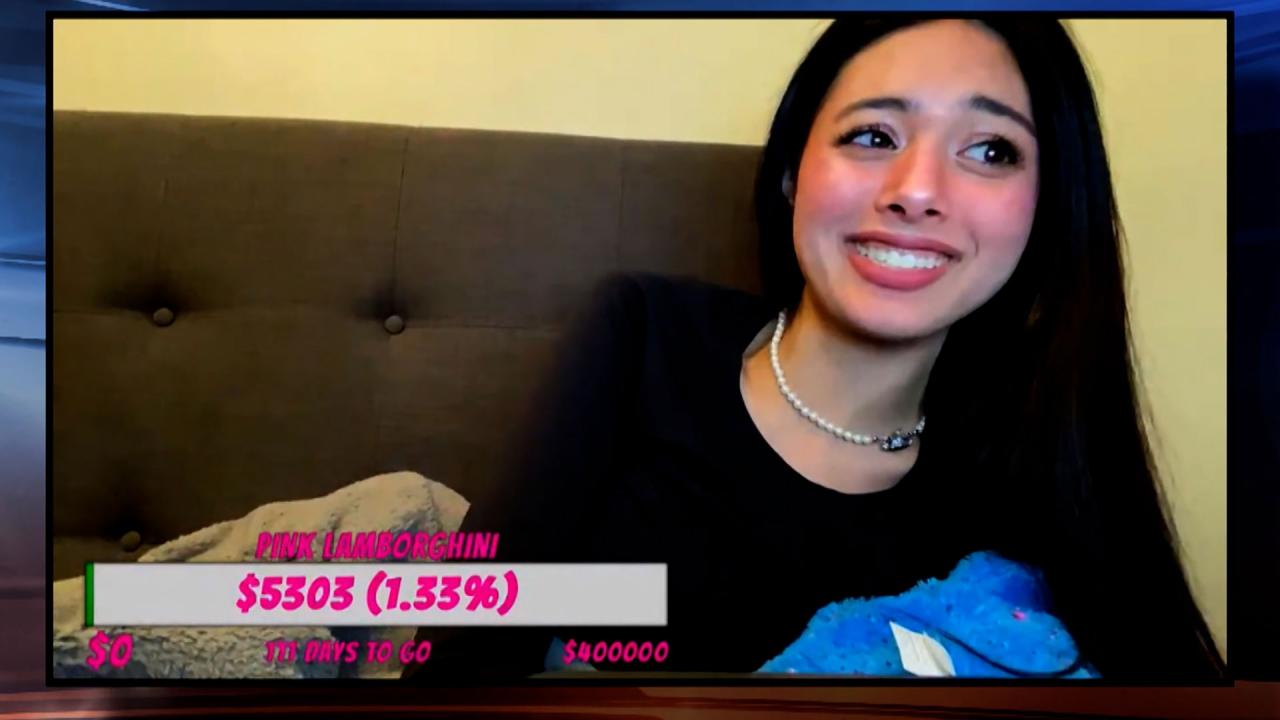 'I Thought Everything I Said Was Funny,' Says 18-Year-Old Accuse…
Man Says Wife Can't Stop Being Unfaithful To Him
"Angela is not capable of being faithful right now," Dan says of his wife. "Angela has a huge desire for men to tell her she's beautiful and if she doesn't get that affirmation, she will go find it."
TELL DR. PHIL YOUR STORY: Marriage on the rocks?
Dan says Angela has cheated on him numerous times over the last two years.
"There were times when she would pack a bag and she would just be gone. She would turn off her phone, social media, her location finders -- it was like she disappeared," Dan says. "When Angela would come home, she would act nonchalant, like nothing happened. Angela has no shame and does not respect our marriage at all."
WATCH: 'You're A Married Woman And You're Out Here Chitchatting And Flirting Like You're In High School,' Dr. Phil Says To Guest
Dan says he fears his wife and mother of their four daughters may be incapable of stopping her cheating ways. "At this point, I don't know if Angela can change or even if she wants to change," he says.
In the video above, hear how Dan says Angela has "rubbed her affairs" in his face. And, how he says he learned about some of her infidelities.
Does Dan want to make their marriage work, or is he ready to part ways? And, what does Angela say about her behavior?
See what happens
on Tuesday's episode of Dr. Phil.
Check here
to see where you can watch.
TELL DR. PHIL YOUR STORY: Nowhere to turn but Dr. Phil?
'You're Playing A Very Dangerous Game That You Don't Have The Right To Play,' Dr. Phil Tells Parents