Man Seeks Help For 'Spending Addiction'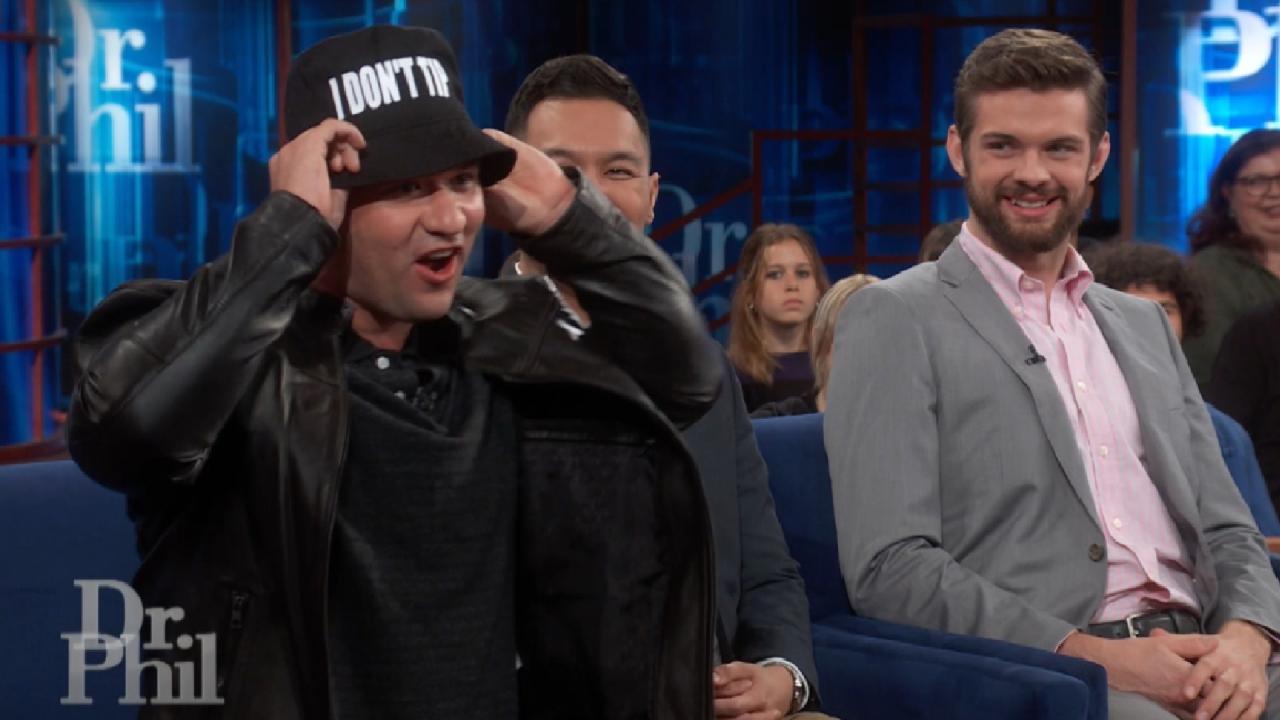 Tipped Off! Is the Customer Always Right?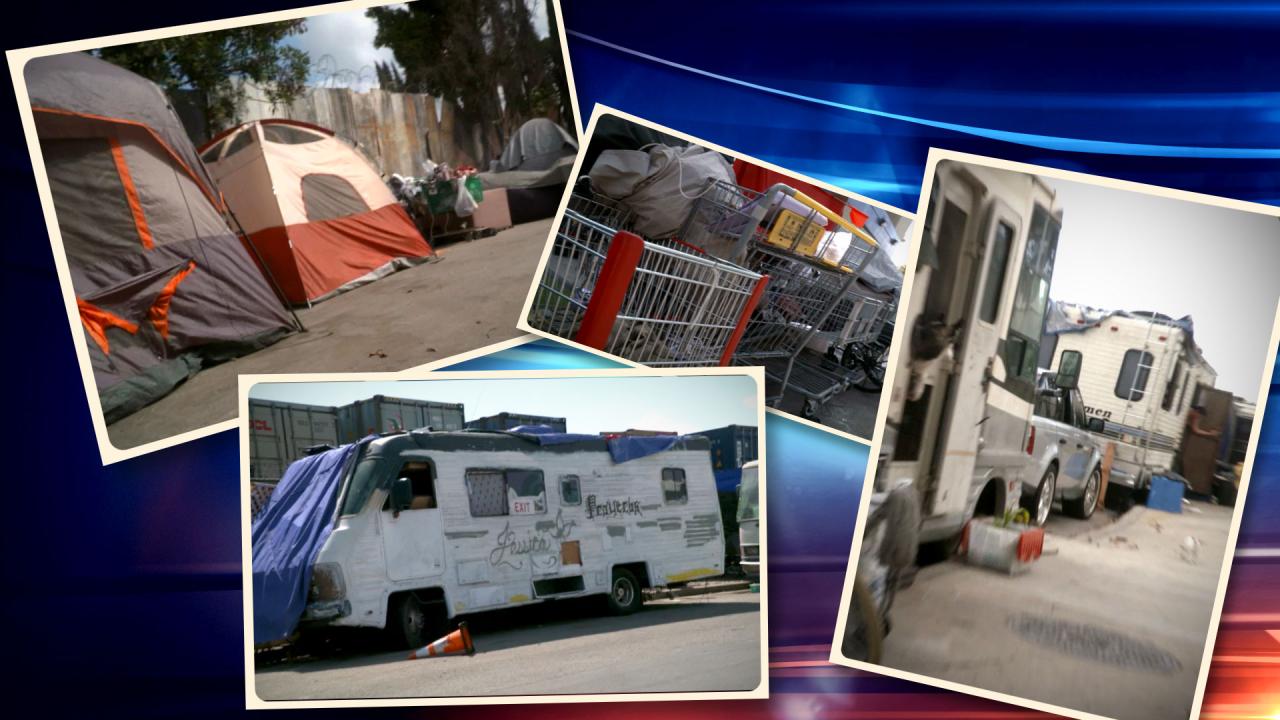 What The Homeless Crisis Looks Like In California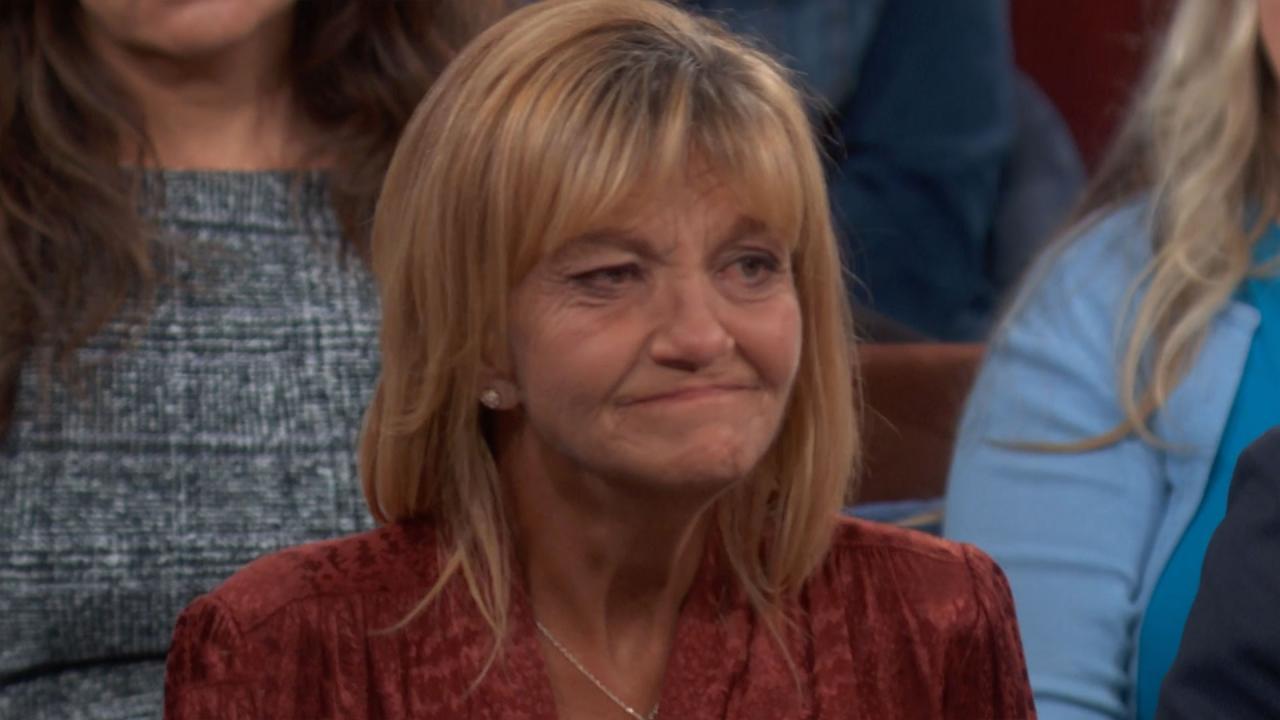 Woman Who Used To Live In Homeless Encampment Shares How She Fou…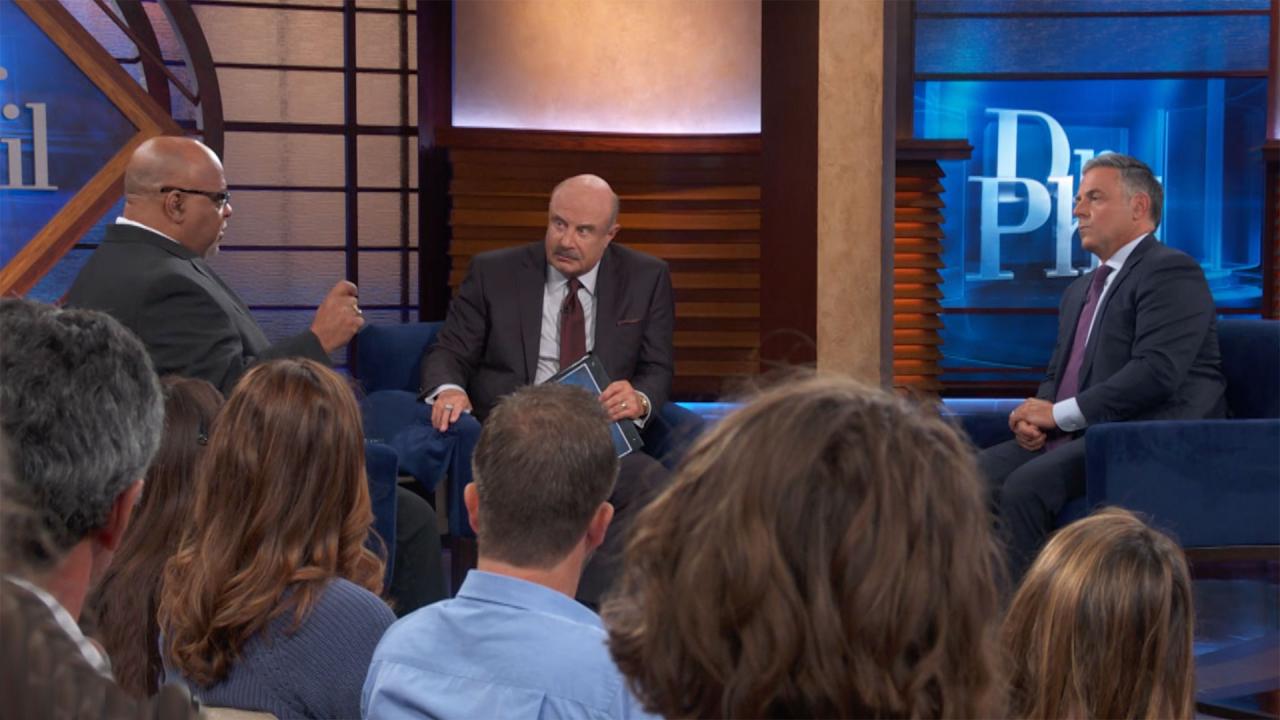 What Can Be Done To Help The Homeless?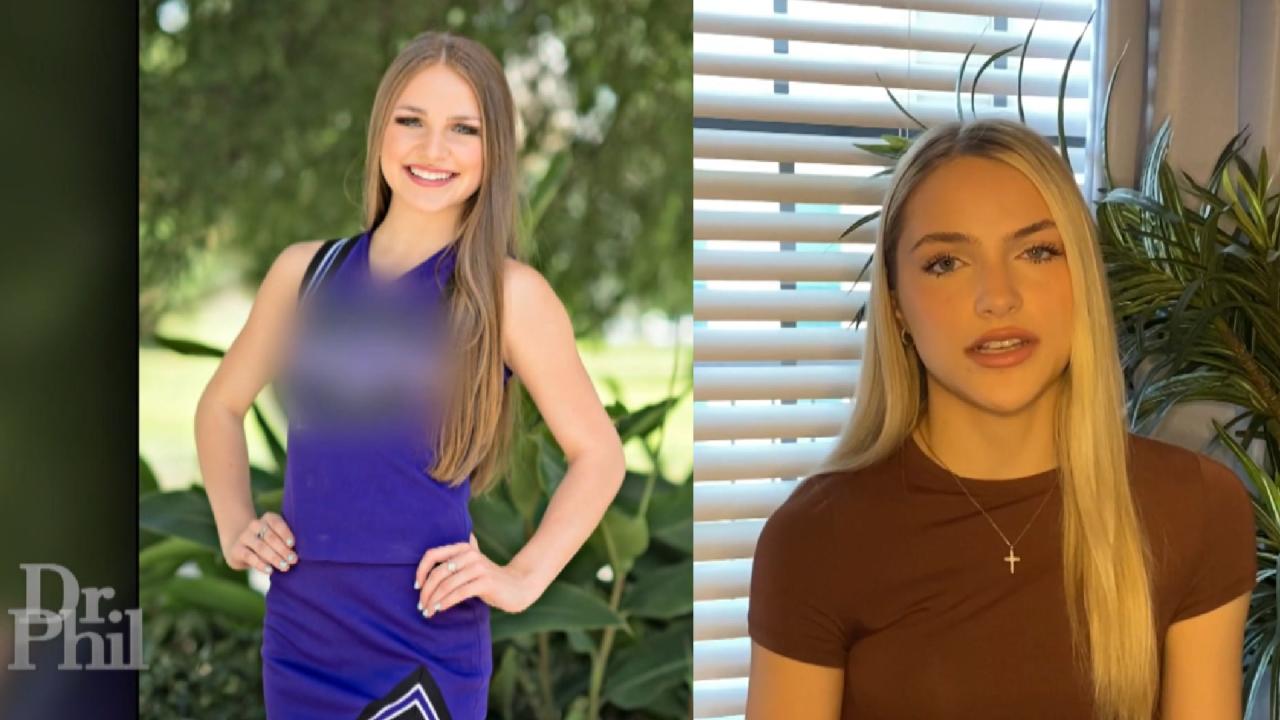 'At The Time, Attempting To Take My Life Felt Like The Smartest …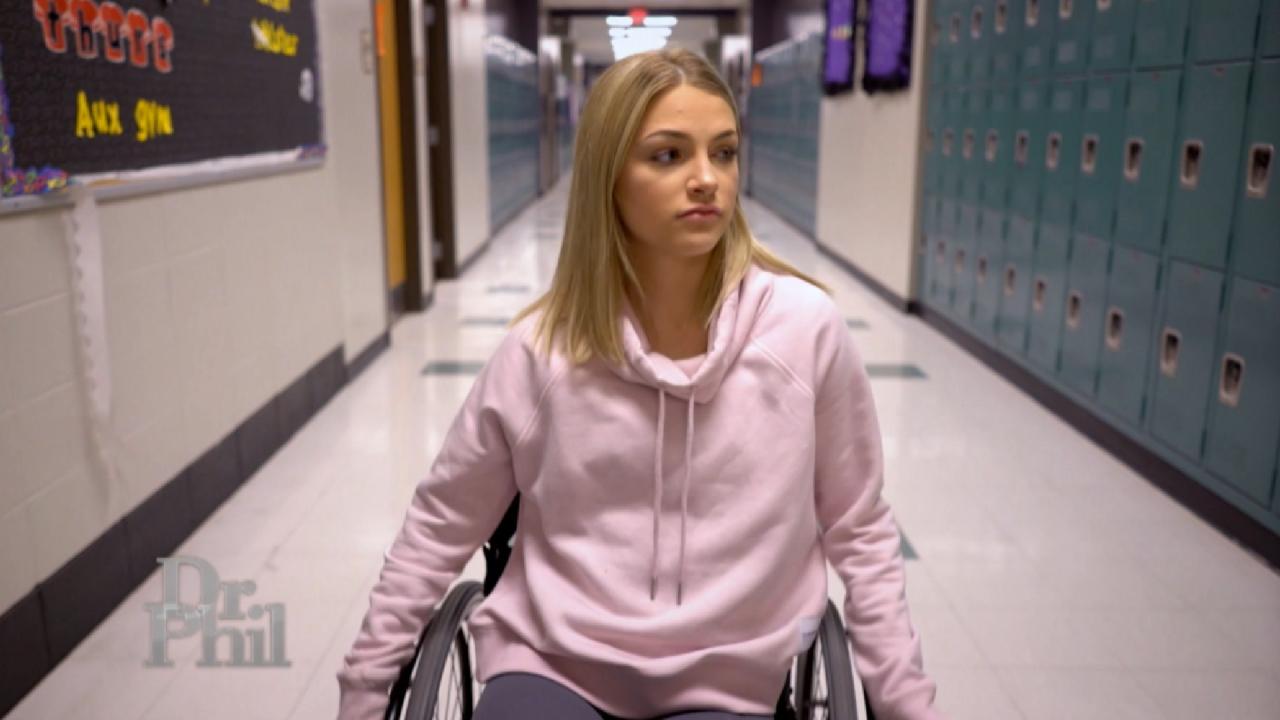 'Maybe My Pain And Suffering Can Help Someone Else,' Says Woman …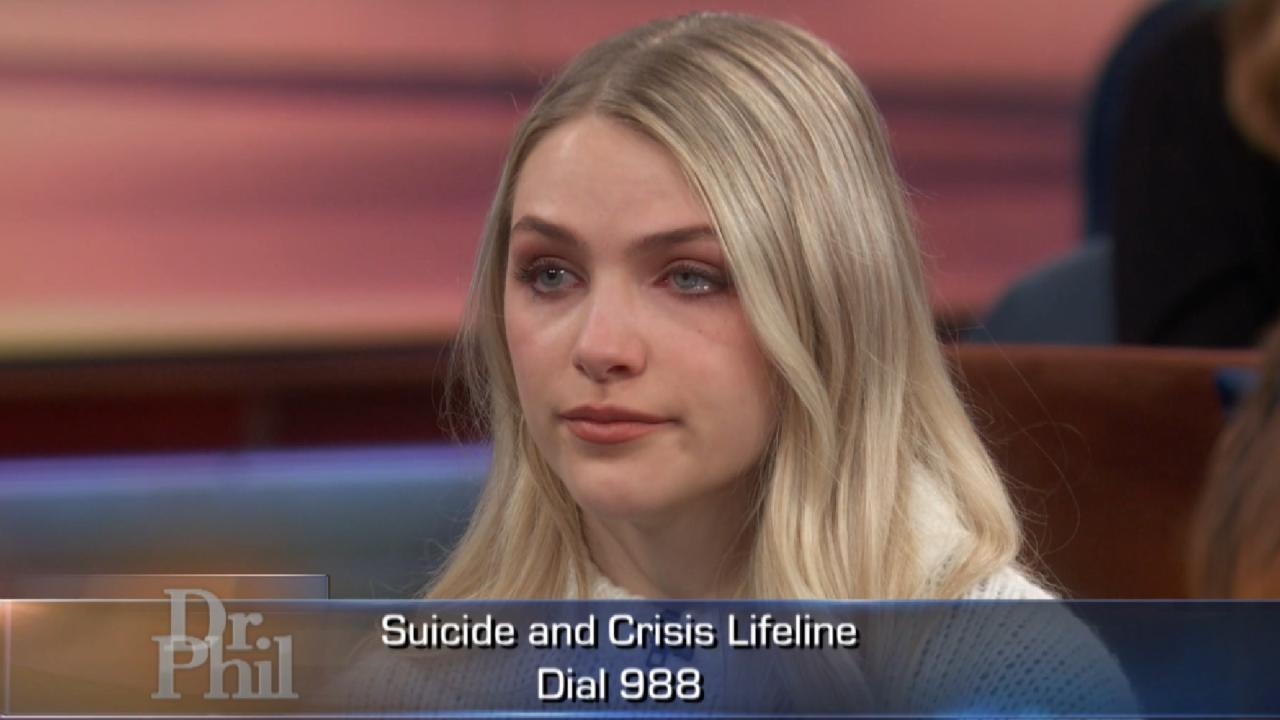 Woman Who Tried To Kill Herself As A Teen Says She Had 'Instant …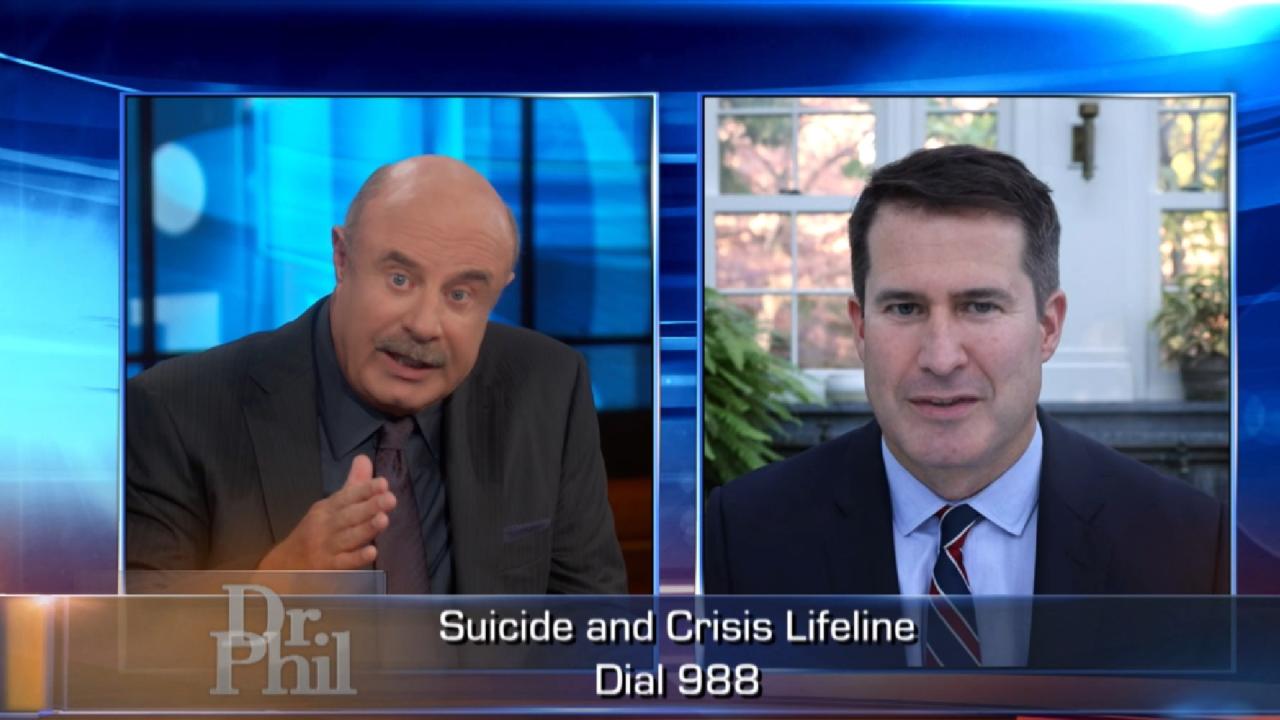 9-8-8 National Suicide And Crisis Lifeline: 'Remarkable How Well…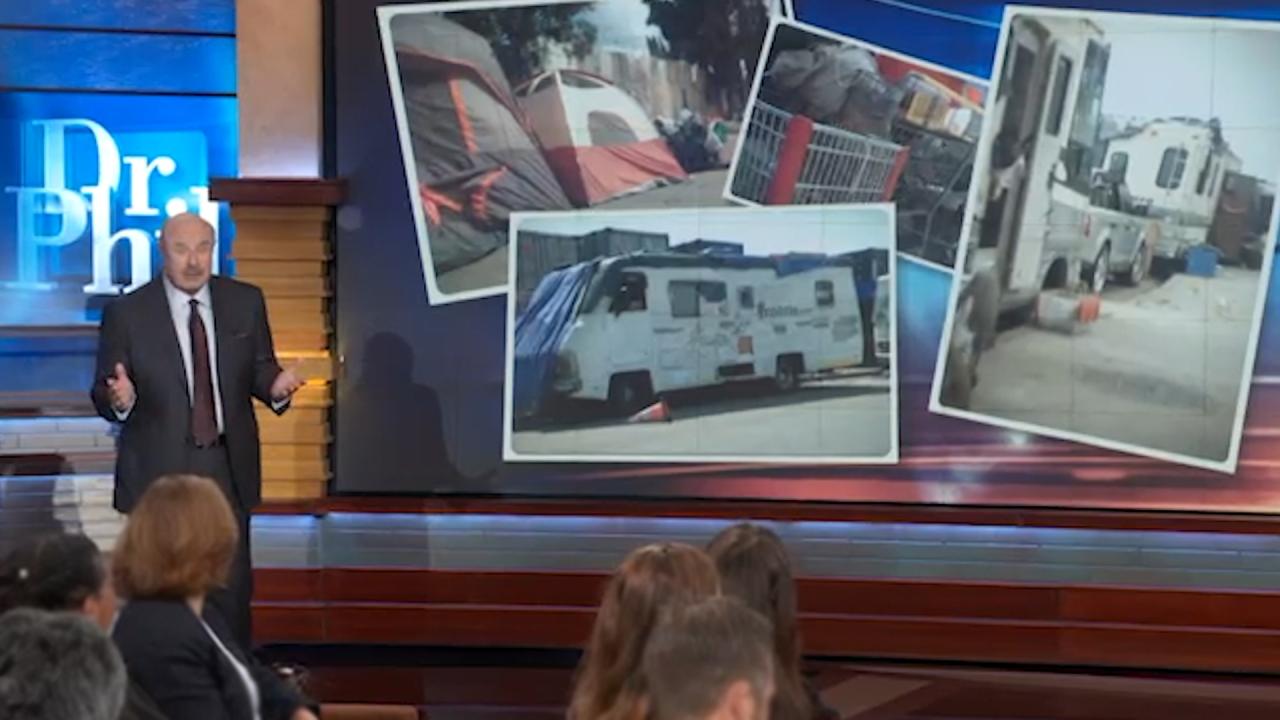 Homeless Encampment Bans: Sweep or Stay?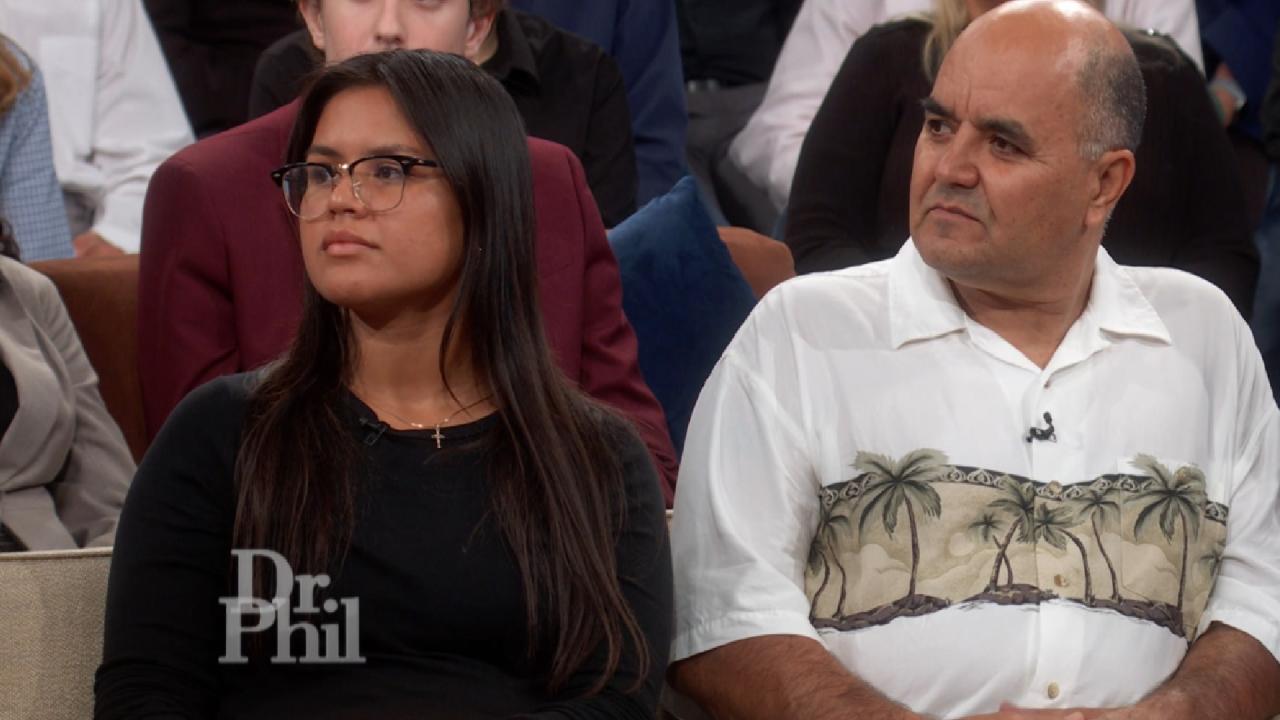 Teen With Anxiety Says Discussing Mental Health Issues Was 'Tabo…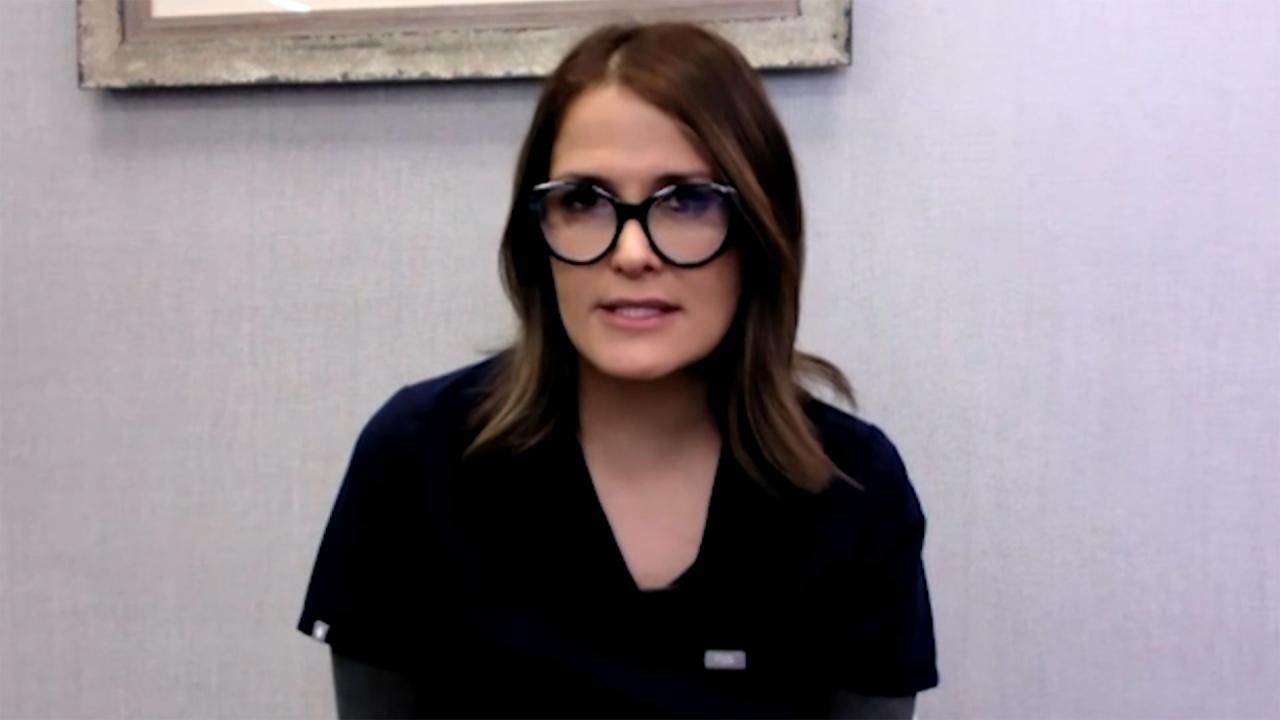 OB-GYN Shares What To Expect During A Gynecological Exam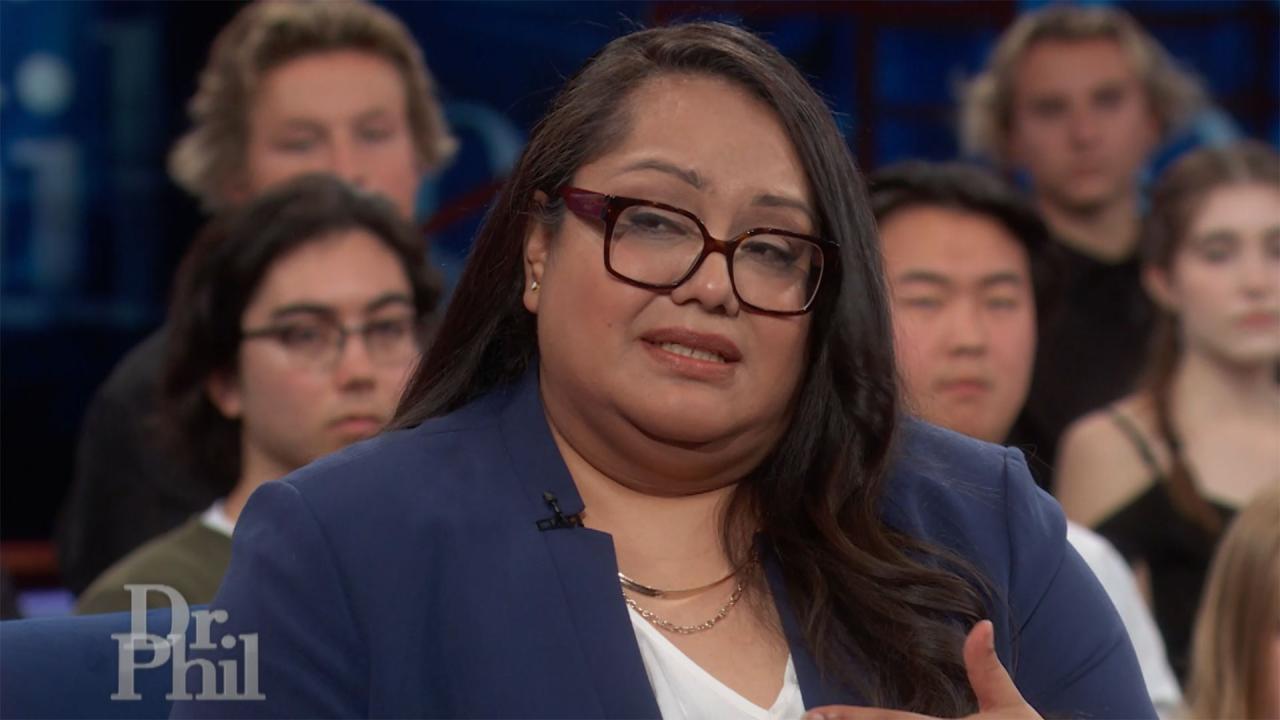 Sexual Assault Survivor Says She Contemplated Death By Suicide A…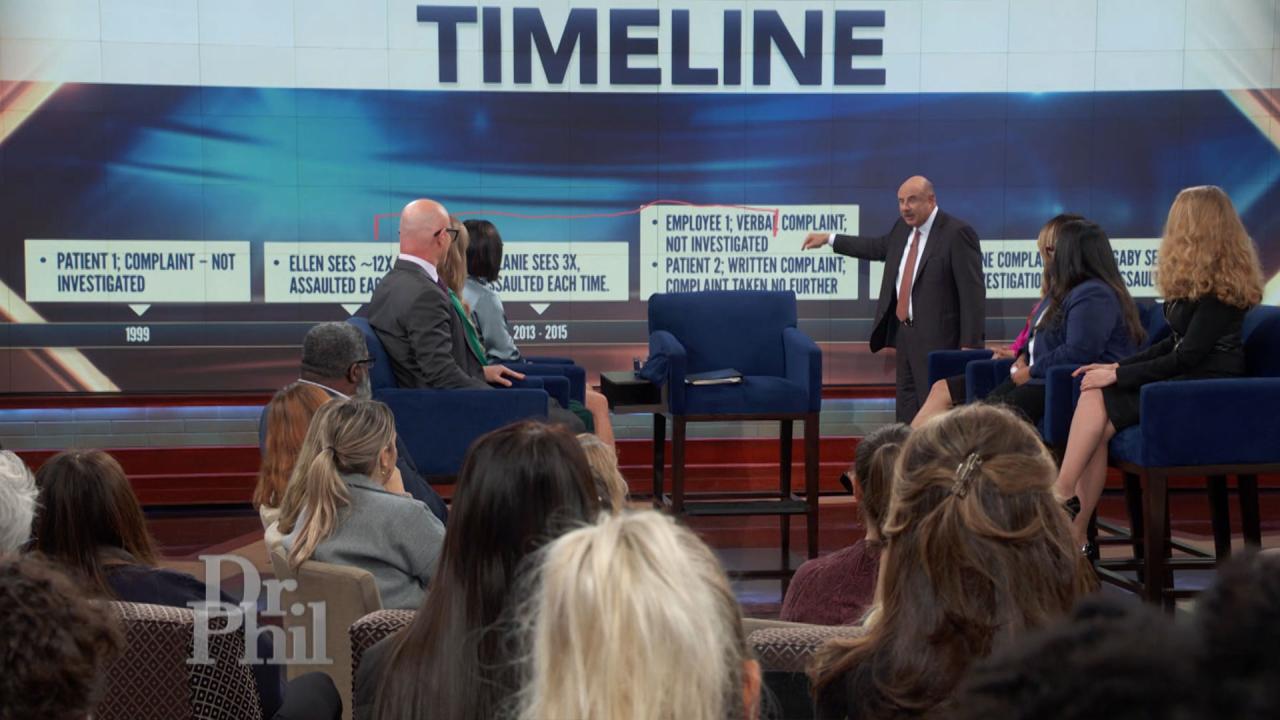 Sexual Assault Survivors Claim UCLA Knew Of Complaints Against D…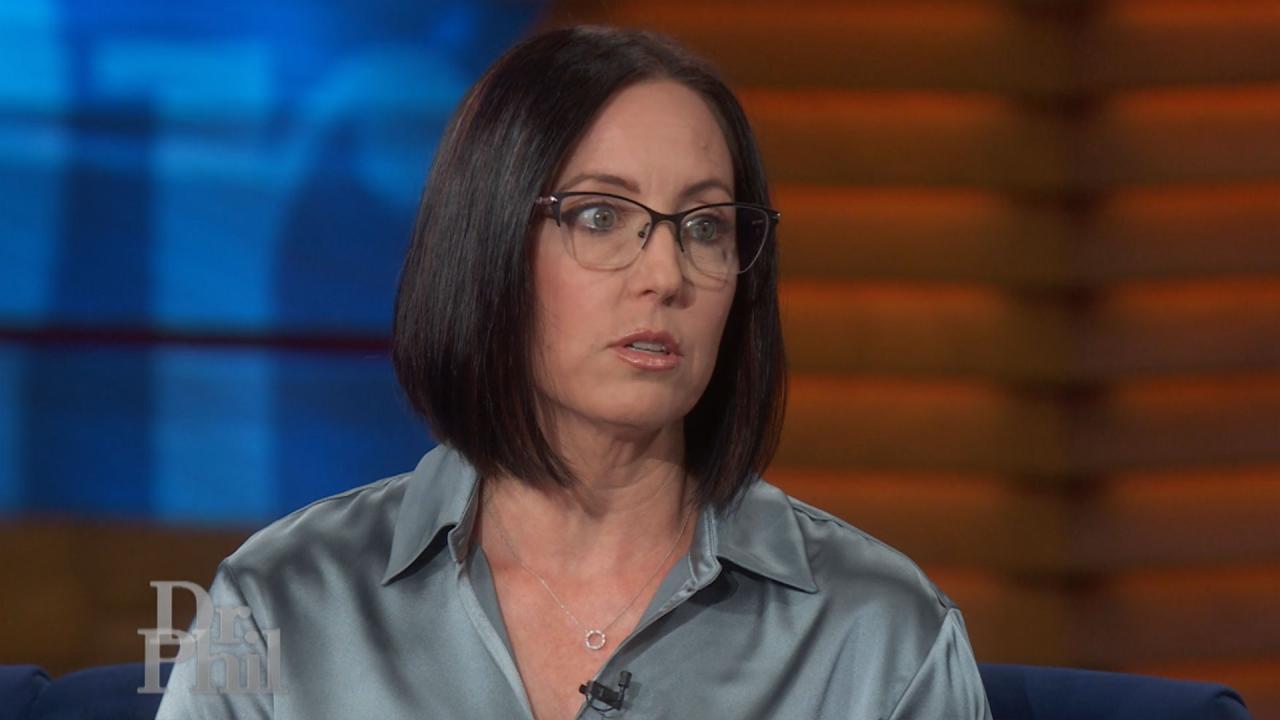 Sexual Assault Survivor Shares Her Story About Being Assaulted B…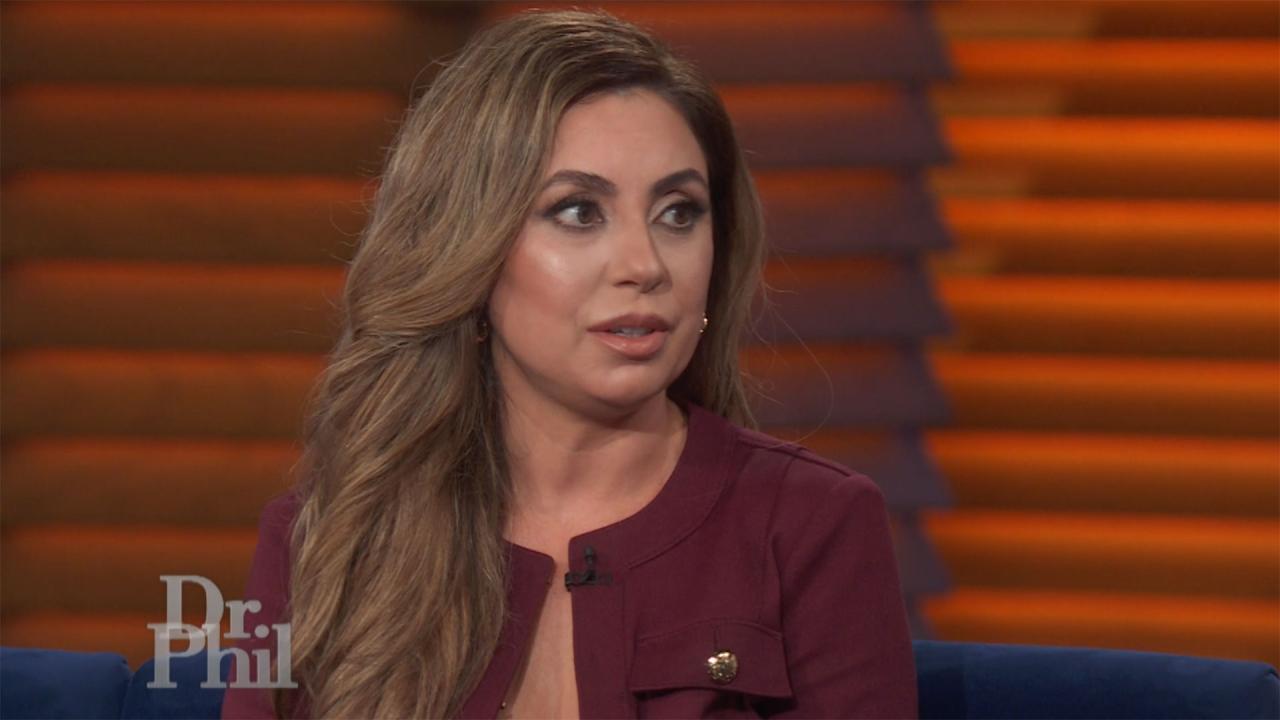 Woman Says She Was Hacked And Intimate Photos And Videos, And He…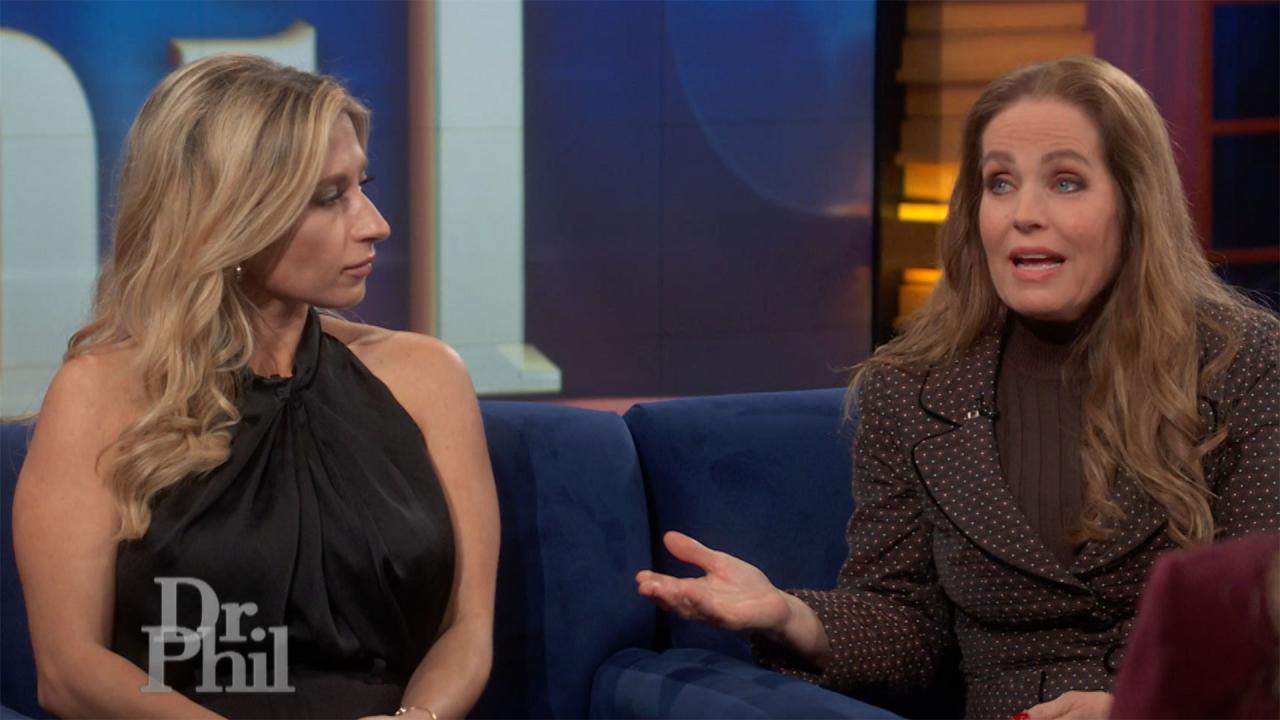 How A Mom Shut Down What Some Called A 'Revenge Porn' Website Th…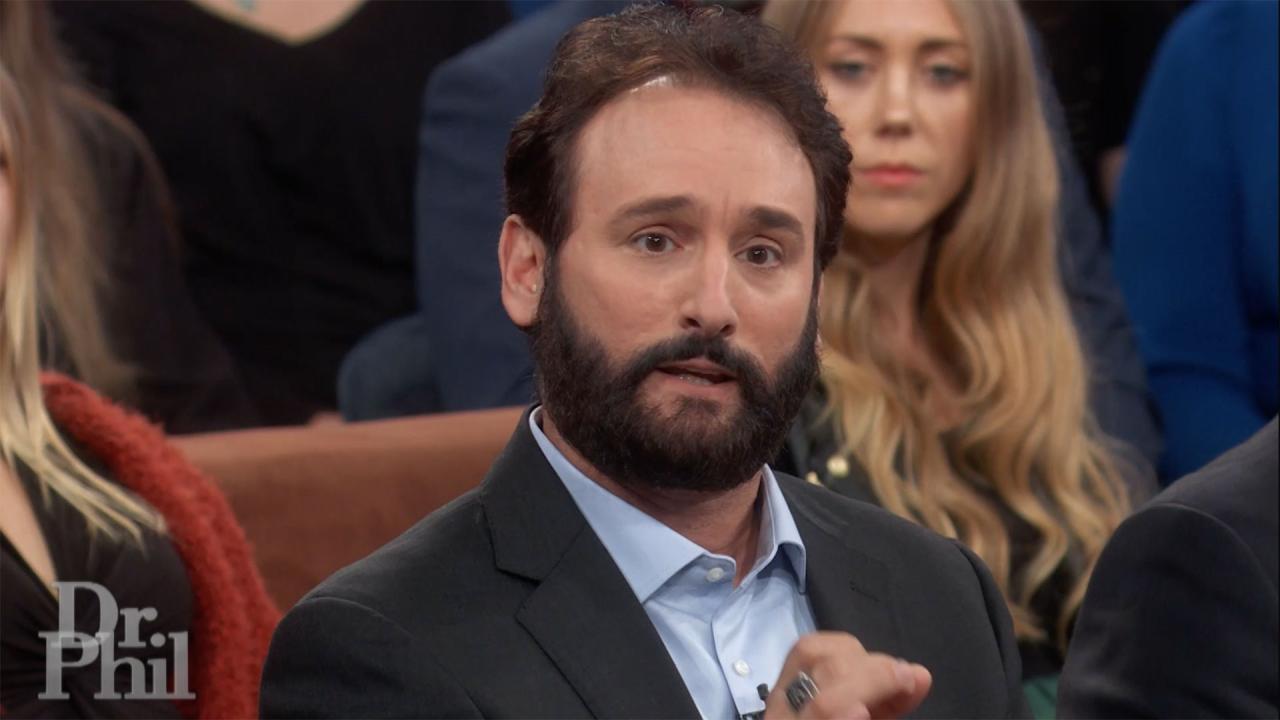 Cybersecurity Expert Says He Shut Down Notorious 'Revenge Porn' …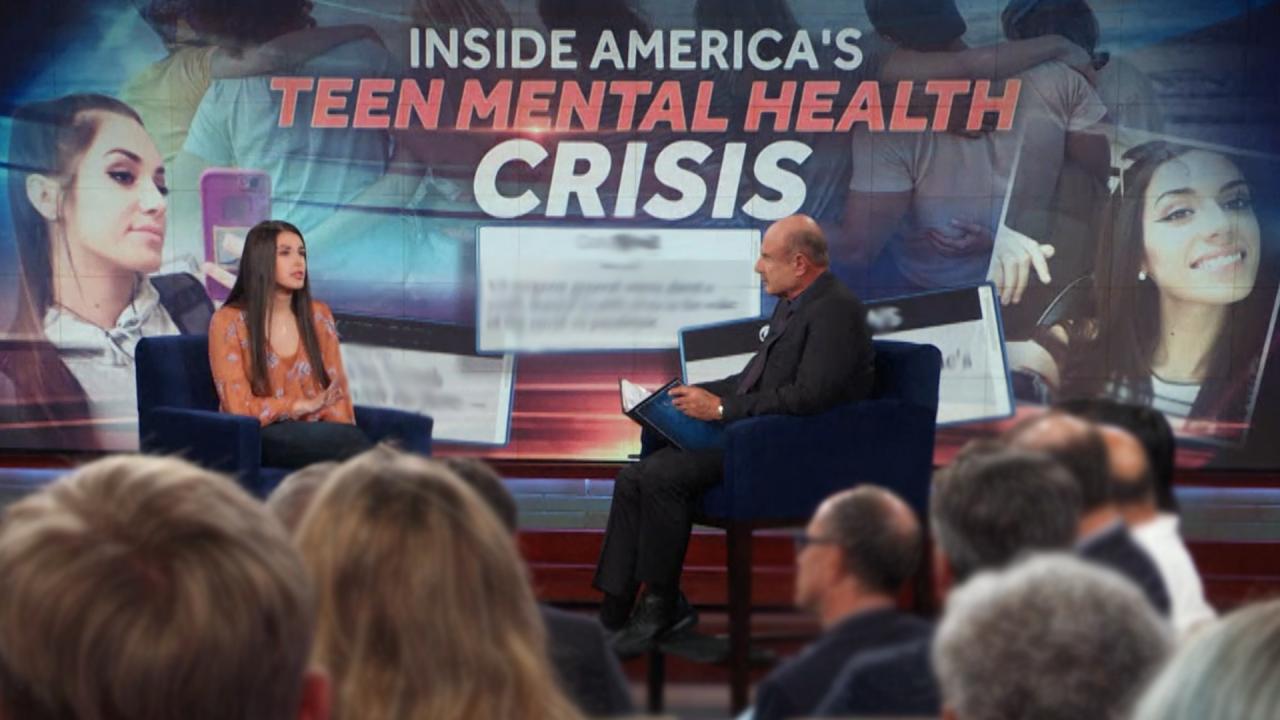 Inside America's Teen Mental Health Crisis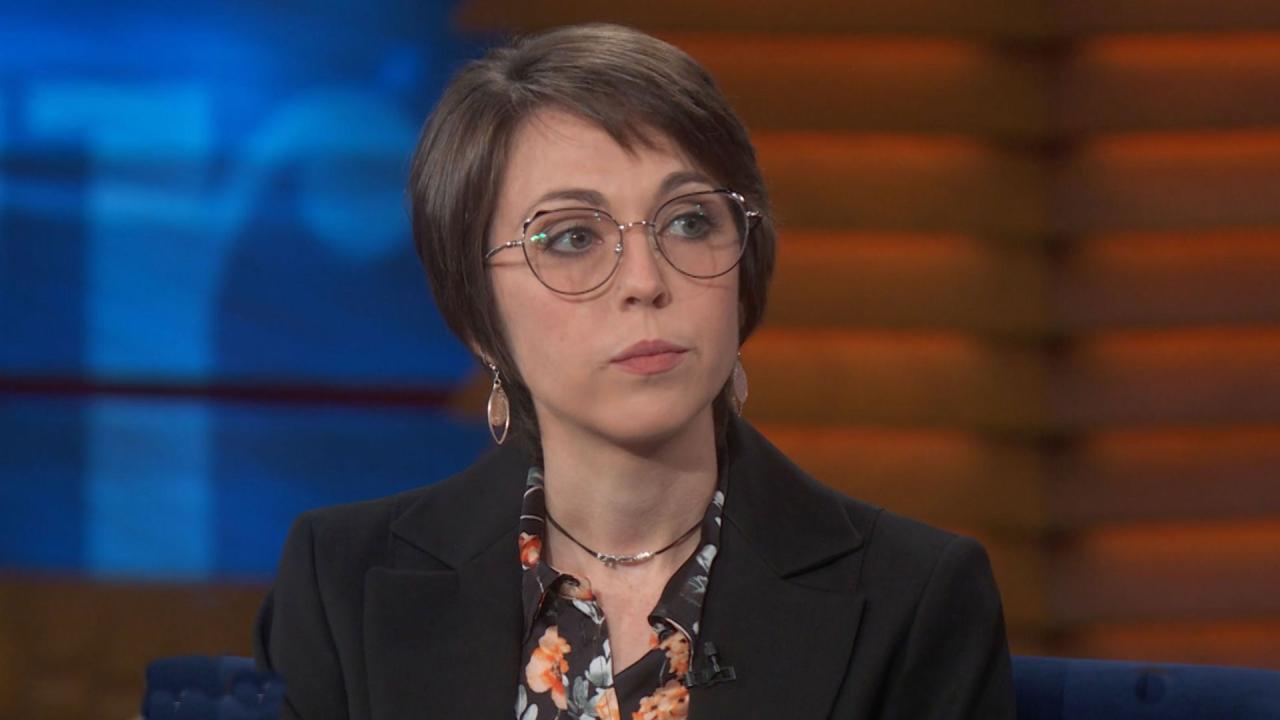 Woman Says Two Videos Of Her Have Been Posted To Porn Website Fo…
Man Seeks Help For 'Spending Addiction'
In 2002, Rod wrote to Dr. Phil, seeking help for his "spending addiction," which he said was ruining his life. Admitting that the cycle of spending began every time he got paid, he said, "I spend-spend-spend, and then - within a week to 10 days - it's gone."

In this video from season 1, Rod acknowledged that he had wasted "thousands" on clothes, entertainment, and dining out - with "nothing to show" for his spending sprees.


Watch the video above to hear Rod's response when Dr. Phil says, "Tell me what it is that is pushing you so hard – so much from inside – that you're willing to go destroy your life financially, socially, and emotionally, to keep from dealing with whatever it is that's coming from the inside?"
Roderick Durham died at age 52 on Sunday, March 13, 2016, 14 years after he first appeared on "Dr. Phil." Dr. Phil along with the production staff and crew extend our heartfelt condolences to his friends, family, students, and everyone he inspired.

See more from this Classic Dr. Phil episode here.

Dr. Phil airs Monday-Friday. Find your local listing here.

WATCH: Self-Described 'Food Junkie' Says Her Eating Is Out Of Control
TELL DR. PHIL YOUR STORY: Want to be a guest on "Dr. Phil"?