Man Videos Thieves As They Steal Thousands Of Dollars' Worth Of …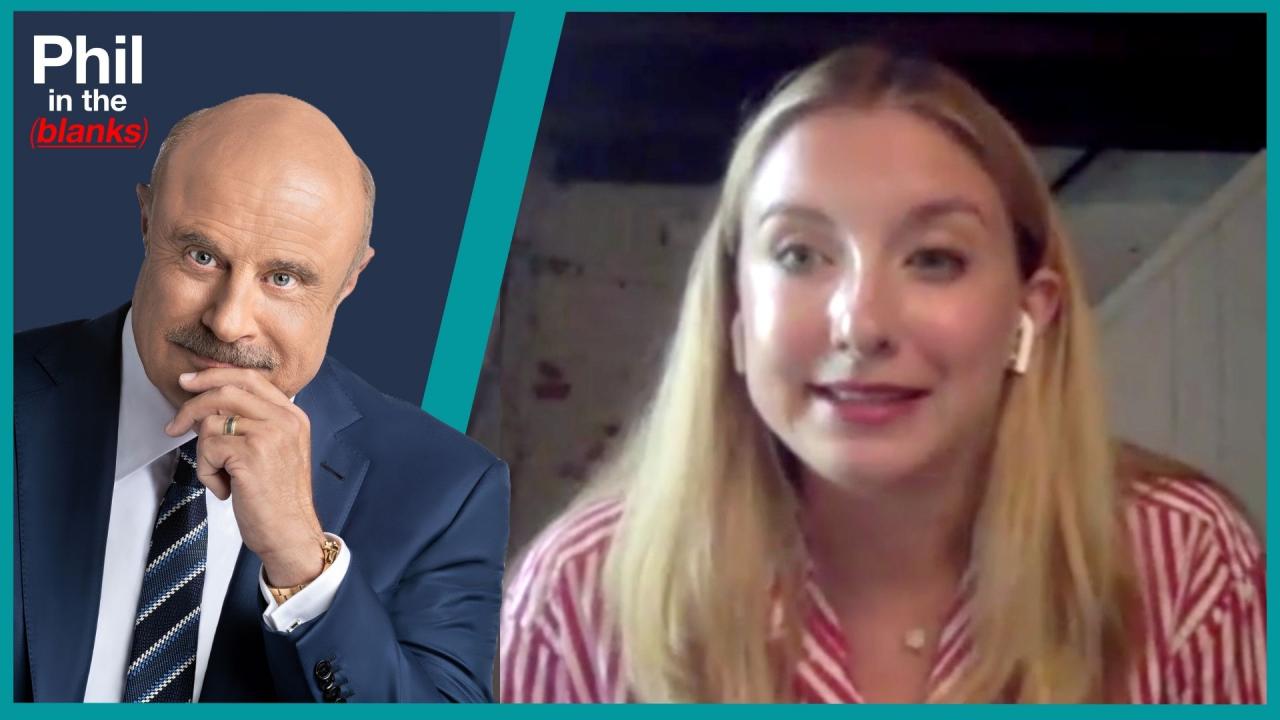 Free Speech And The Effects Of Cancel Culture – 'Phil In The Bla…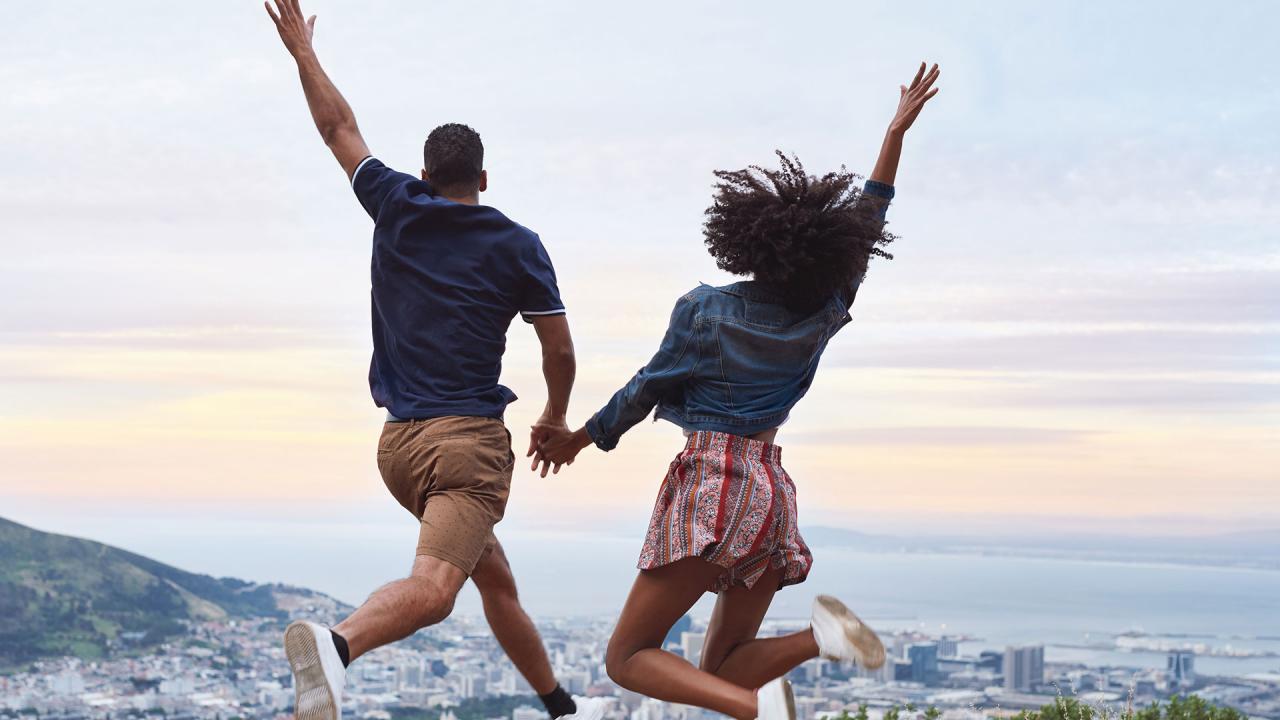 Two Key Components For A Successful Relationship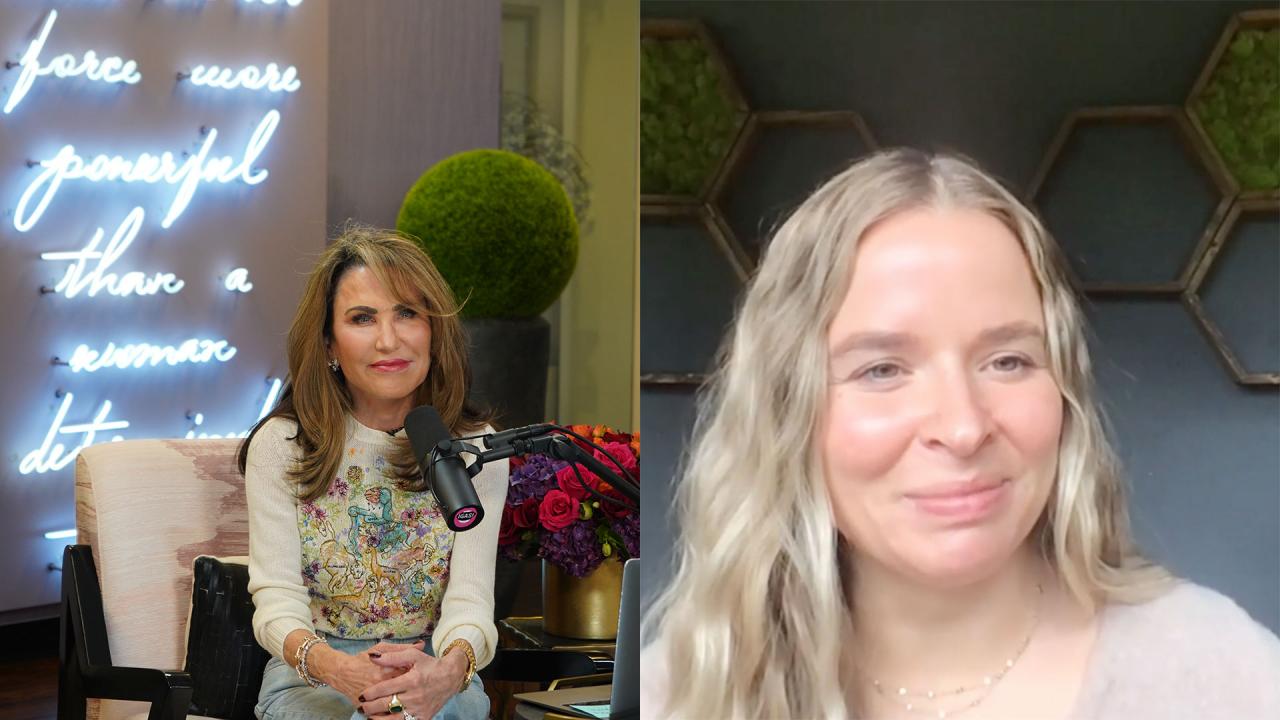 The Secret To Finding 'The One' … Yourself - 'I've Got A Secret…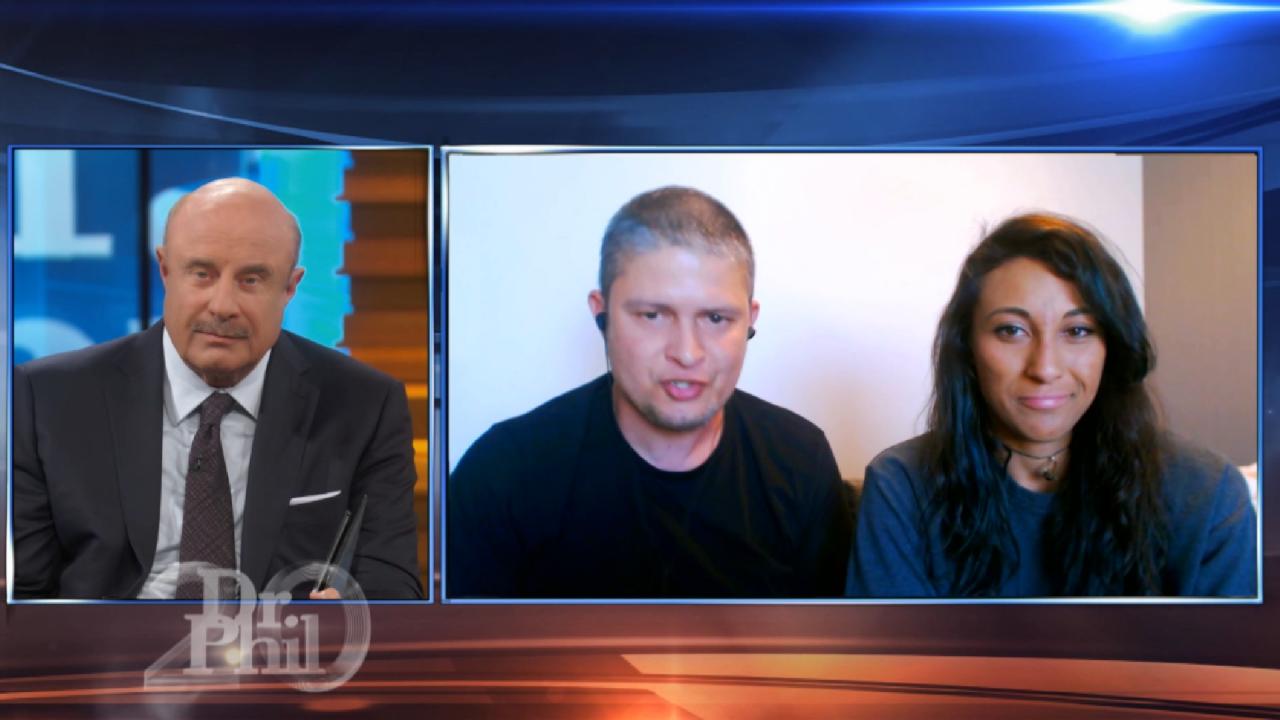 Dr. Phil Recommends Unhoused Couple Take Progressive Steps To Im…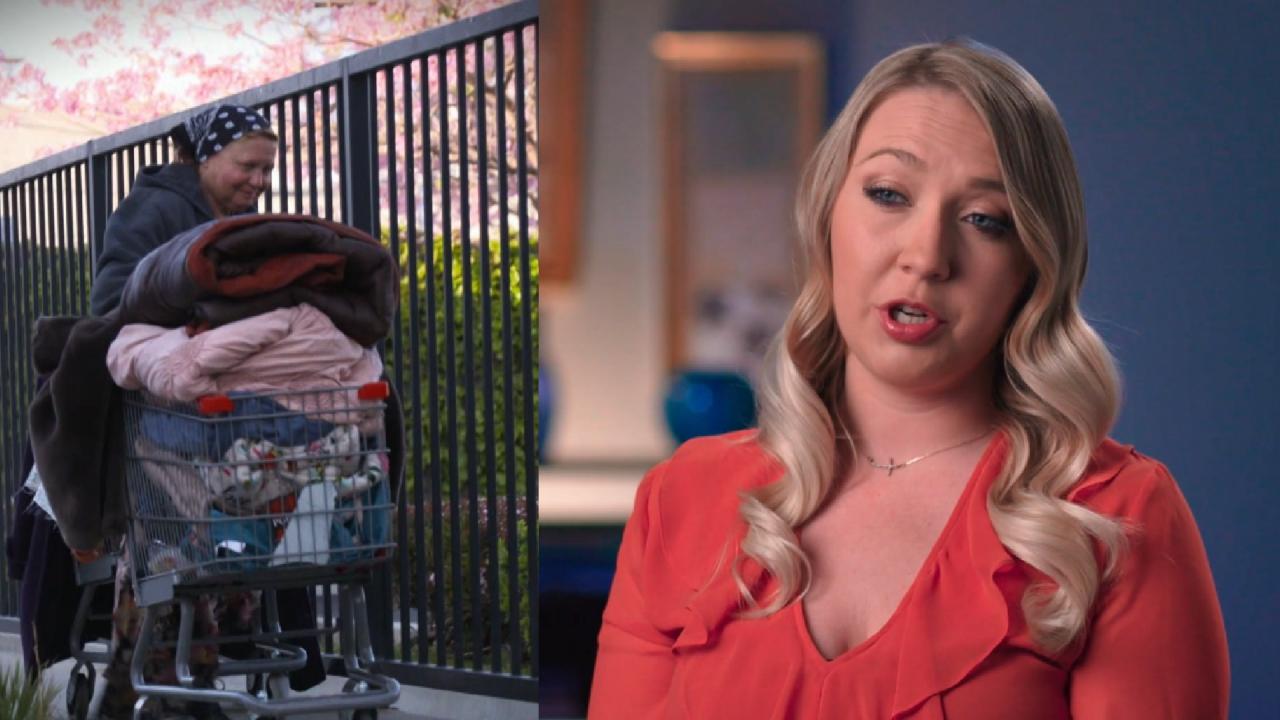 Woman Says She Can't Bring Her Homeless, Alcohol-Dependent Mom I…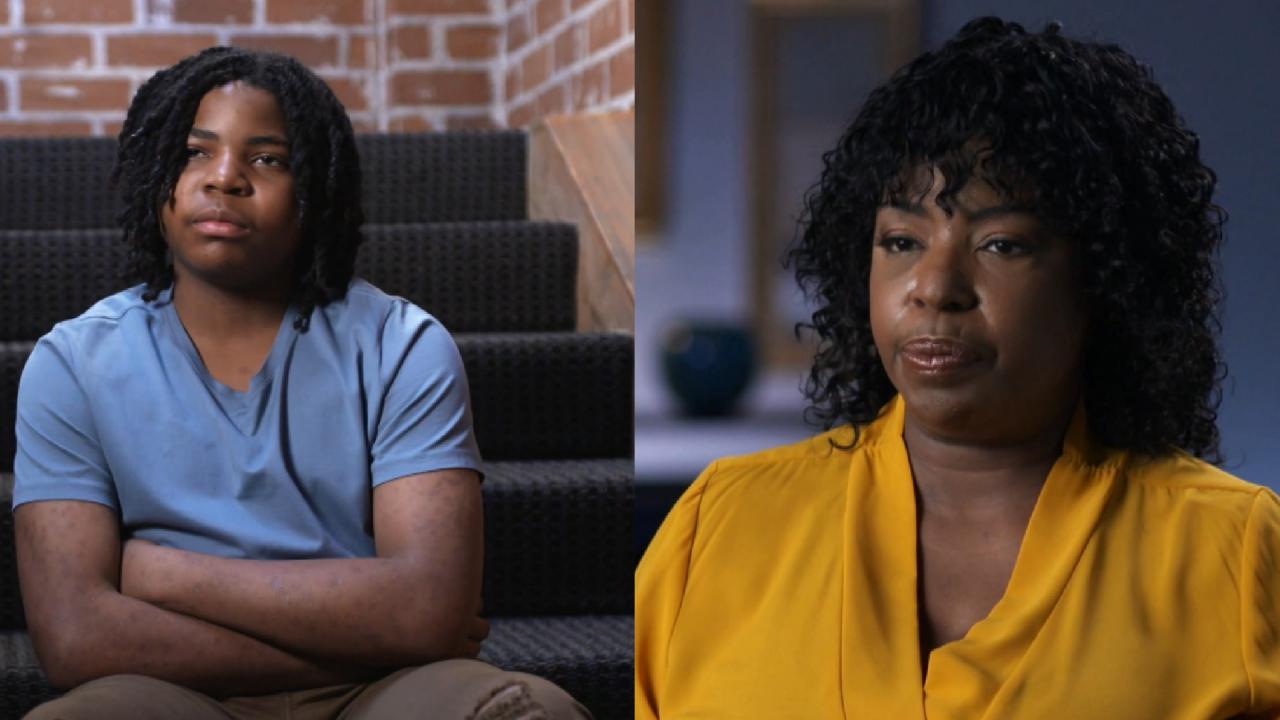 'CPS Saw Straight Through His Lies,' Says Mom Who Claims Teen So…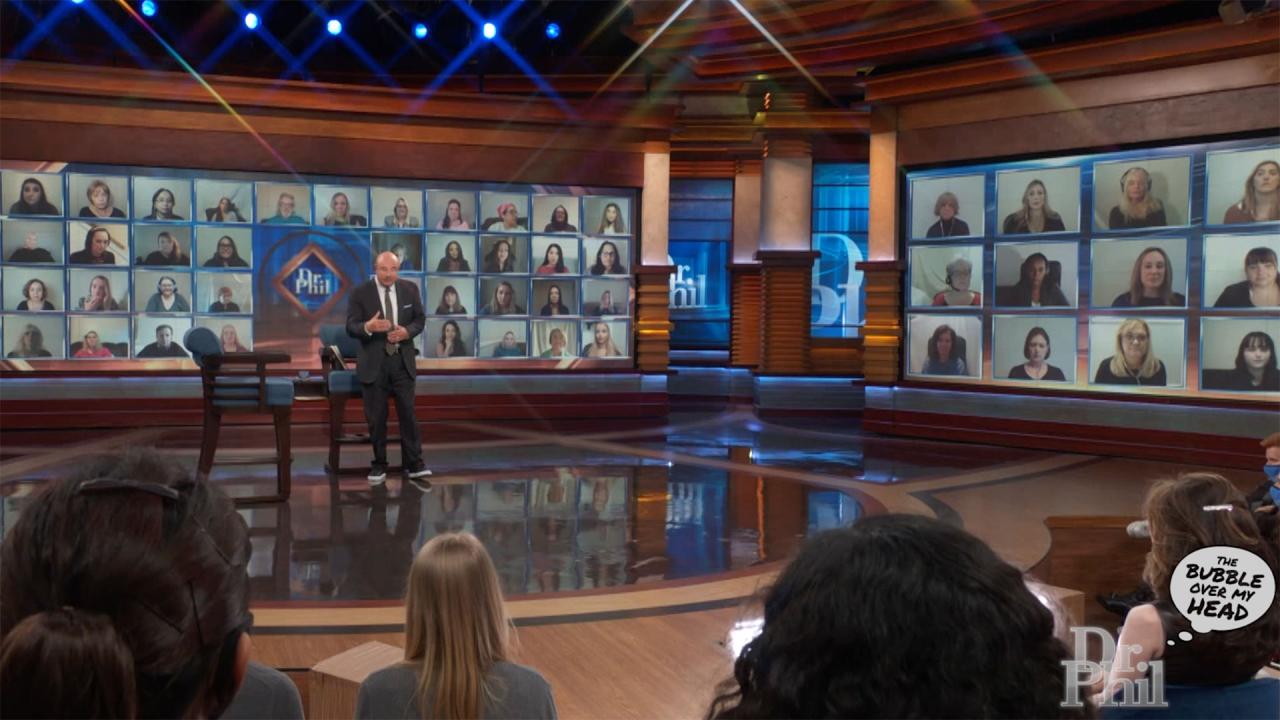 The Bubble Over My Head: Confront An Issue, Don't Enable it
Man Videos Thieves As They Steal Thousands Of Dollars' Worth Of Goods From Well-Known Store
Andrew says he was at a hardware store in Keizer, Oregon, when he witnessed a group of thieves shoplifting thousands of dollars' worth of merchandise, so he started filming.

"These guys just moseyed on out with two cartfuls of wire," Andrew says. "I know when I go shop at these stores that they're making up for all this loss by charging me, the customer, more. I think most people are pretty mad about it. I know I am."


"These guys didn't seem in a big hurry," Dr. Phil says after watching video from the incident.
"It's absolutely ridiculous. I've never seen anything like it," Andrew says. "They knew nobody was going to stop them."
See what happened during the shoplifting incident in the video above. And, Andrew Copeland, Patrol Lieutenant from the Keizer Police Department in Oregon who was assigned to this incident, shares why law enforcement is frustrated with the shoplifting crisis.

On Thursday's episode of Dr. Phil, "License to Steal: The Shoplifting Crisis," Dr. Phil devotes his platform to the shoplifting crisis that is sweeping the nation – an epidemic that, according to experts, is costing the retail industry over $45 billion a year. Hear from a store manager who stopped a thief, and from an admitted organized retail criminal. Check local listings to see where you can tune in.
WATCH: 'We're Now In A Society Where Looting Is Incentivized,' Says Man Who Left San Francisco For Safety Reasons