Man Who Admits To Being An Alcoholic Says, 'I Don't See My Drink…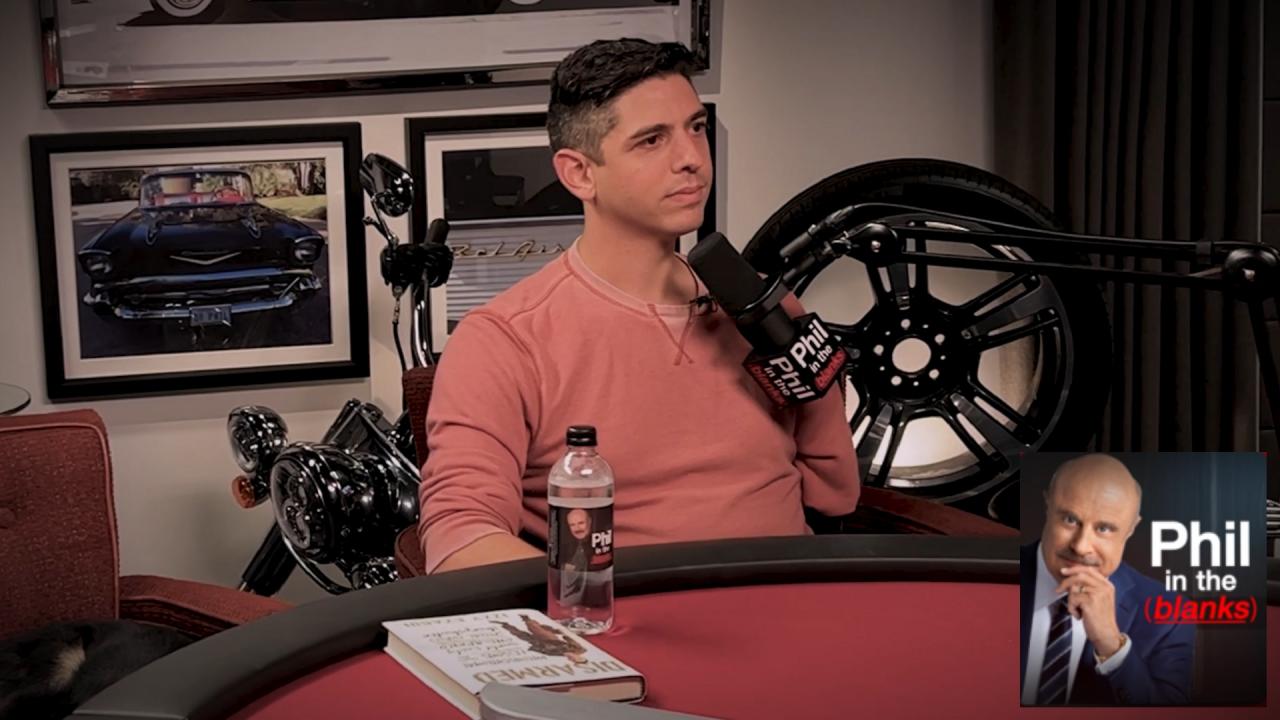 Author And Soldier Izzy Ezagui Talks Returning To Battle After L…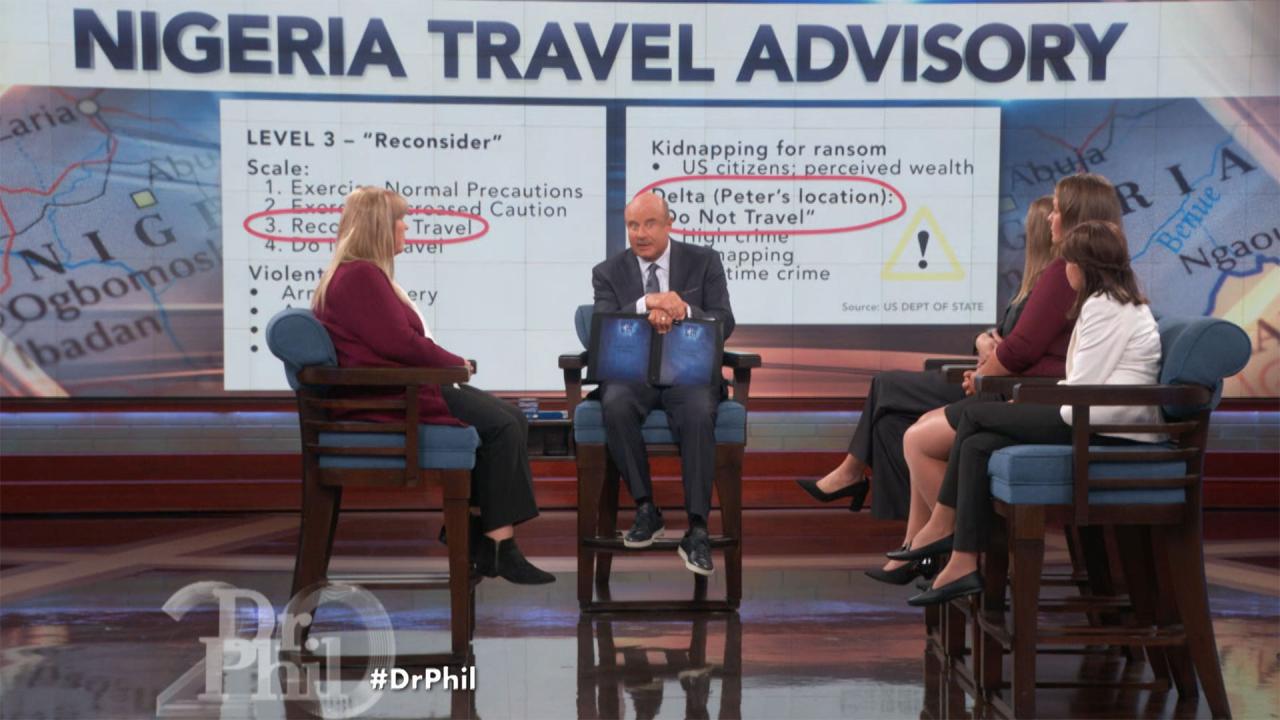 Woman Plans To Travel To Nigeria To Marry Boyfriend – Will She C…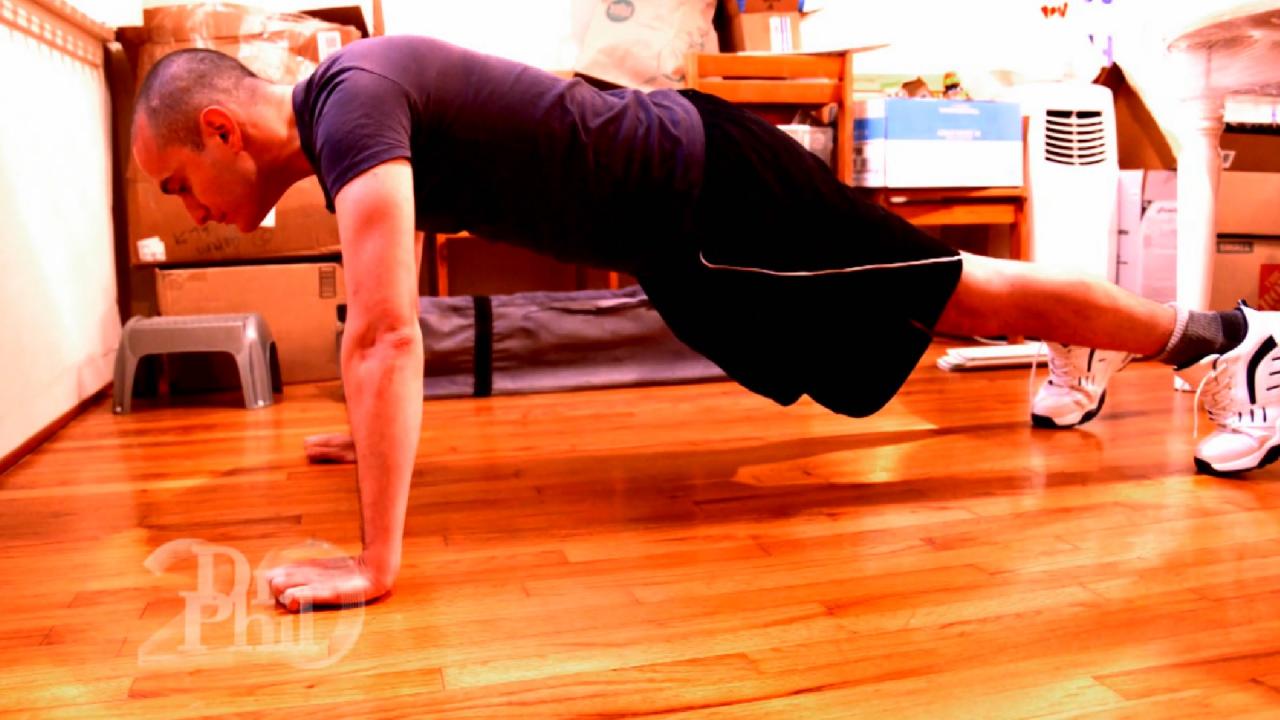 Private Donor Describes Lifestyle He Claims Makes Him 'Extremely…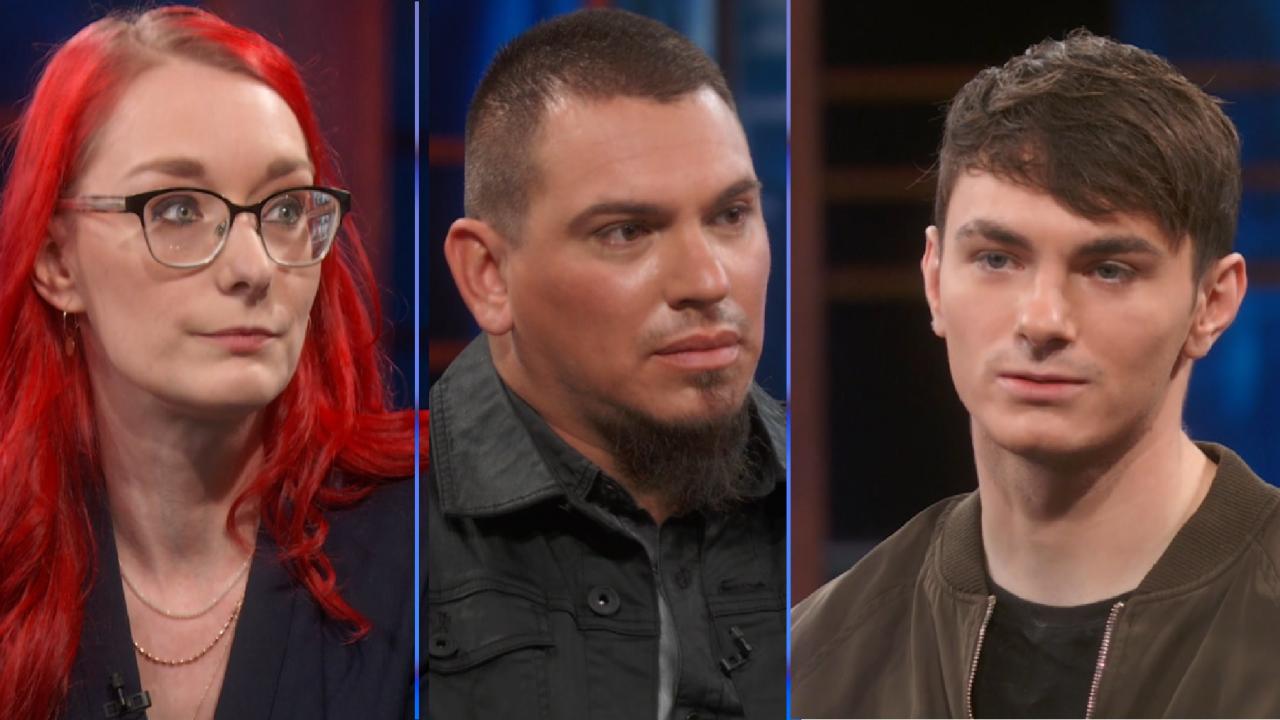 Man Claims Brother And His Girlfriend Aren't 'Stable Or Mature E…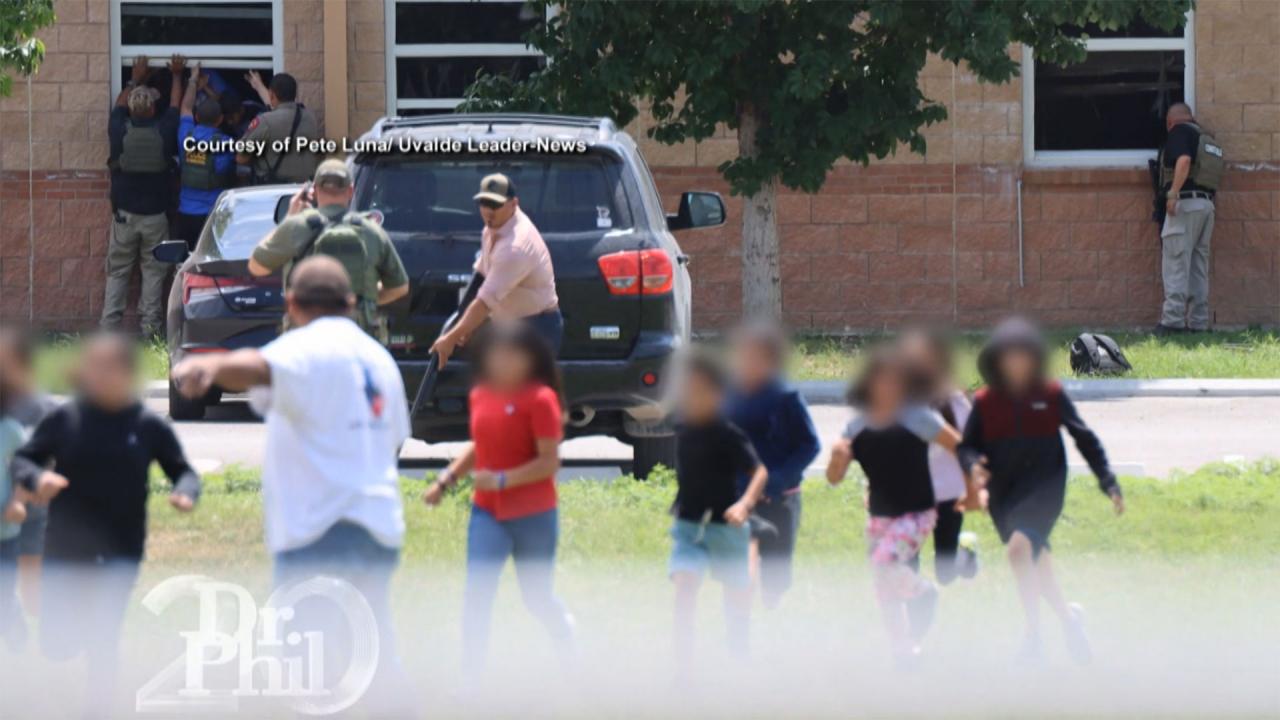 'I Was Hiding Hard,' Child Who Survived Uvalde Shooting Tells Ne…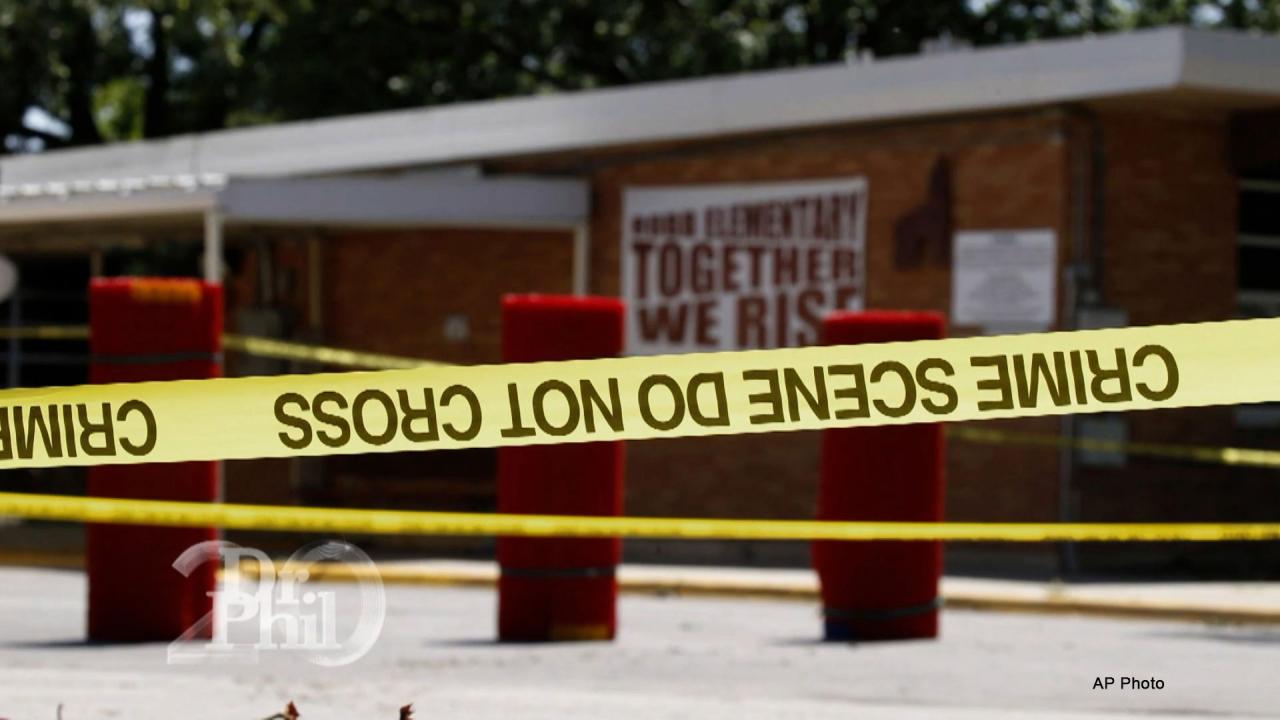 Common Characteristics of School Shooters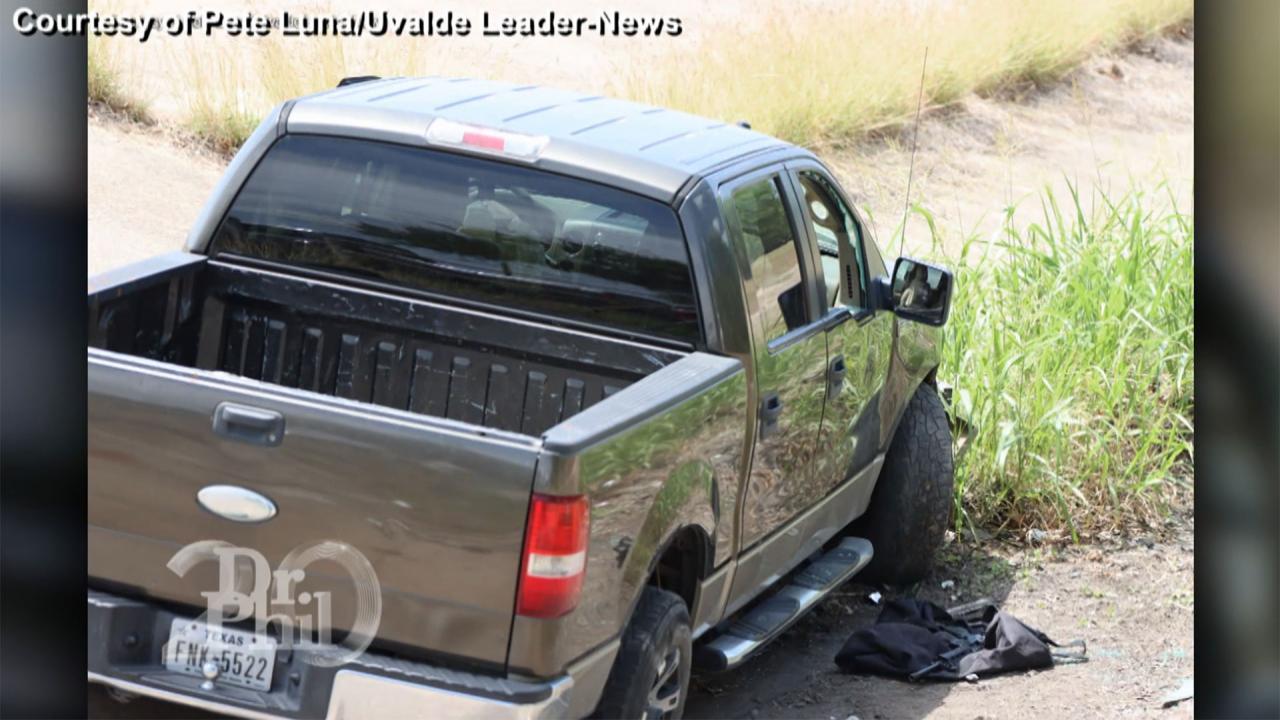 Uvalde Shooter Reportedly Publicized His Plans Before Murdering …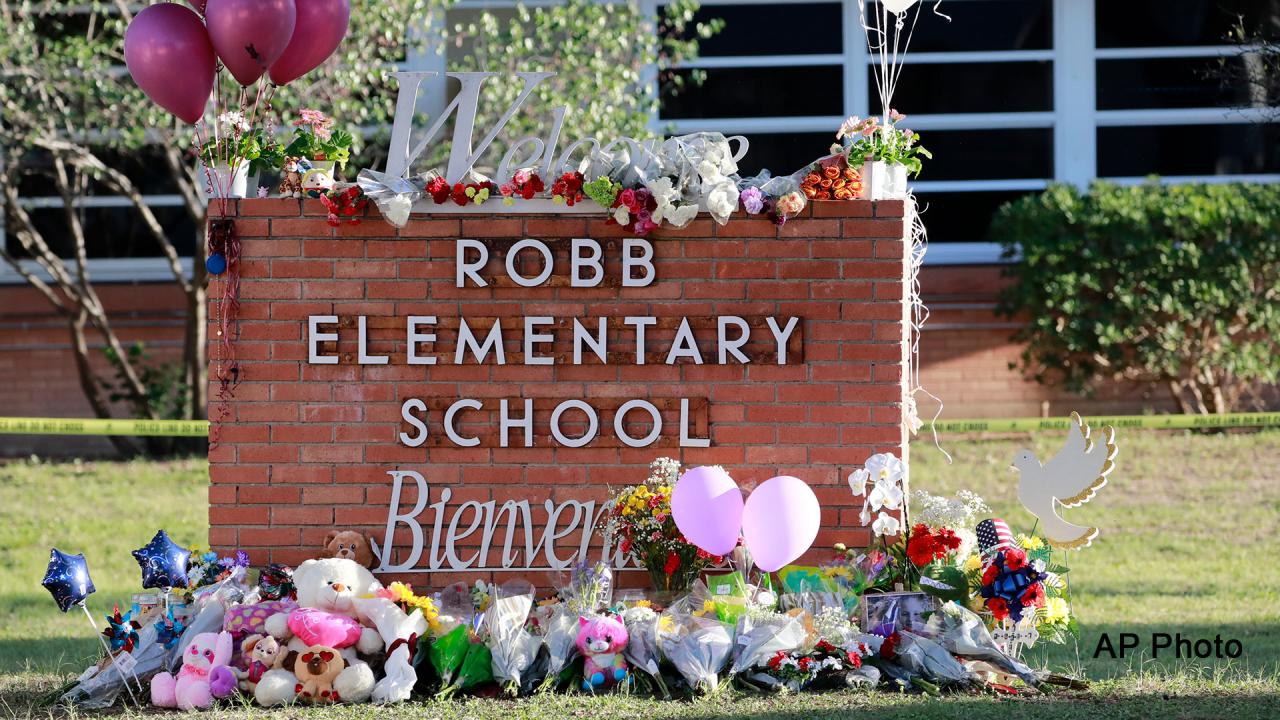 How You Can Help Stop School Shootings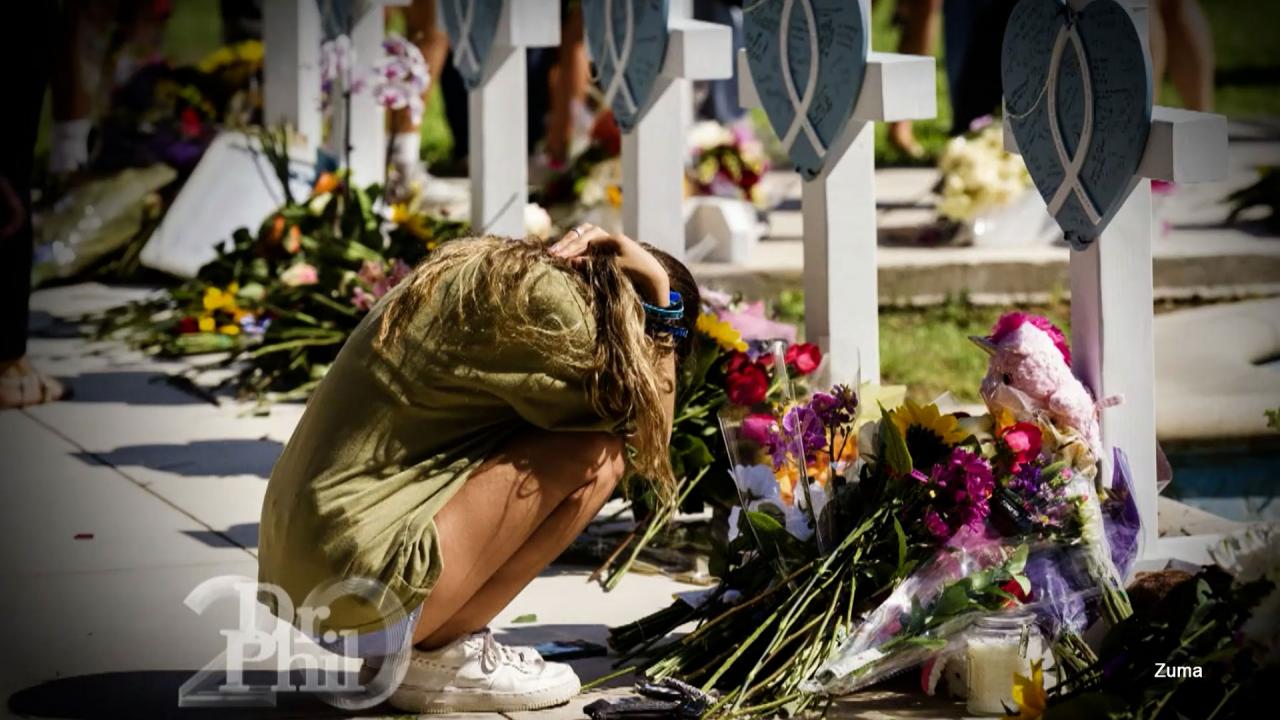 19 Students And Two Teachers Killed In Uvalde, Texas; Second-Mos…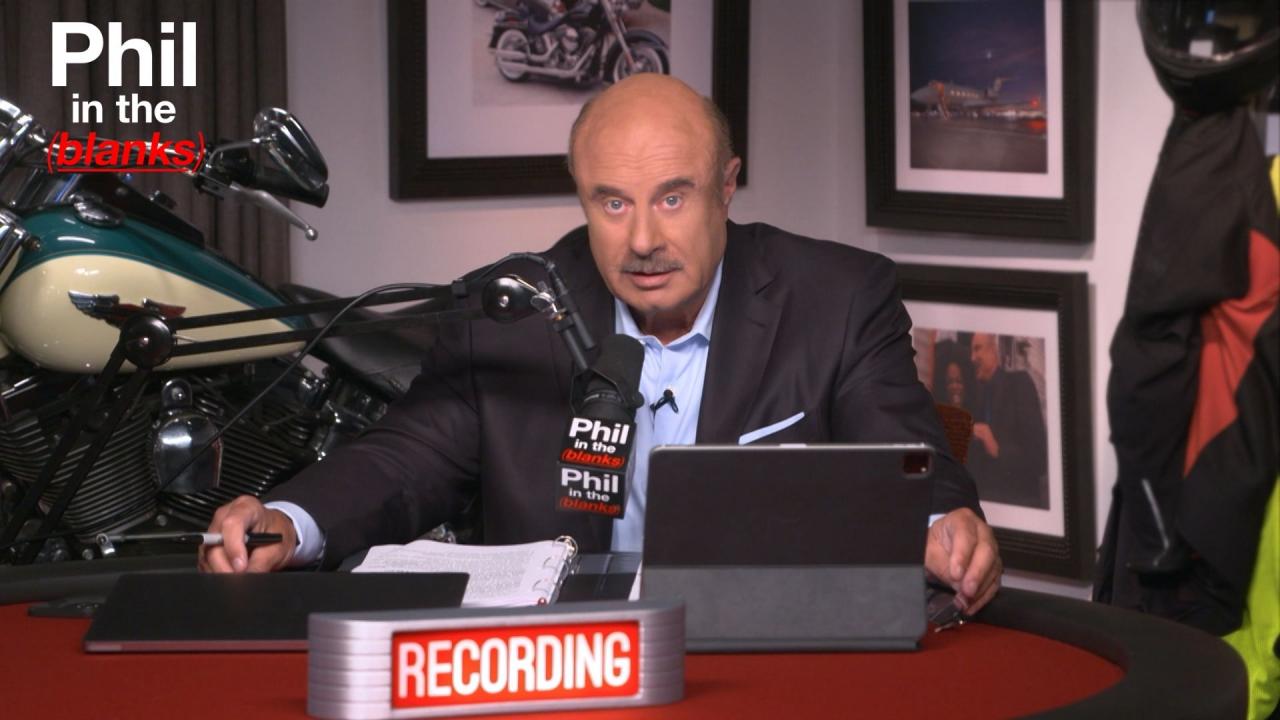 When Is Enough Enough? The Deadly School Shooting In Uvalde, Tex…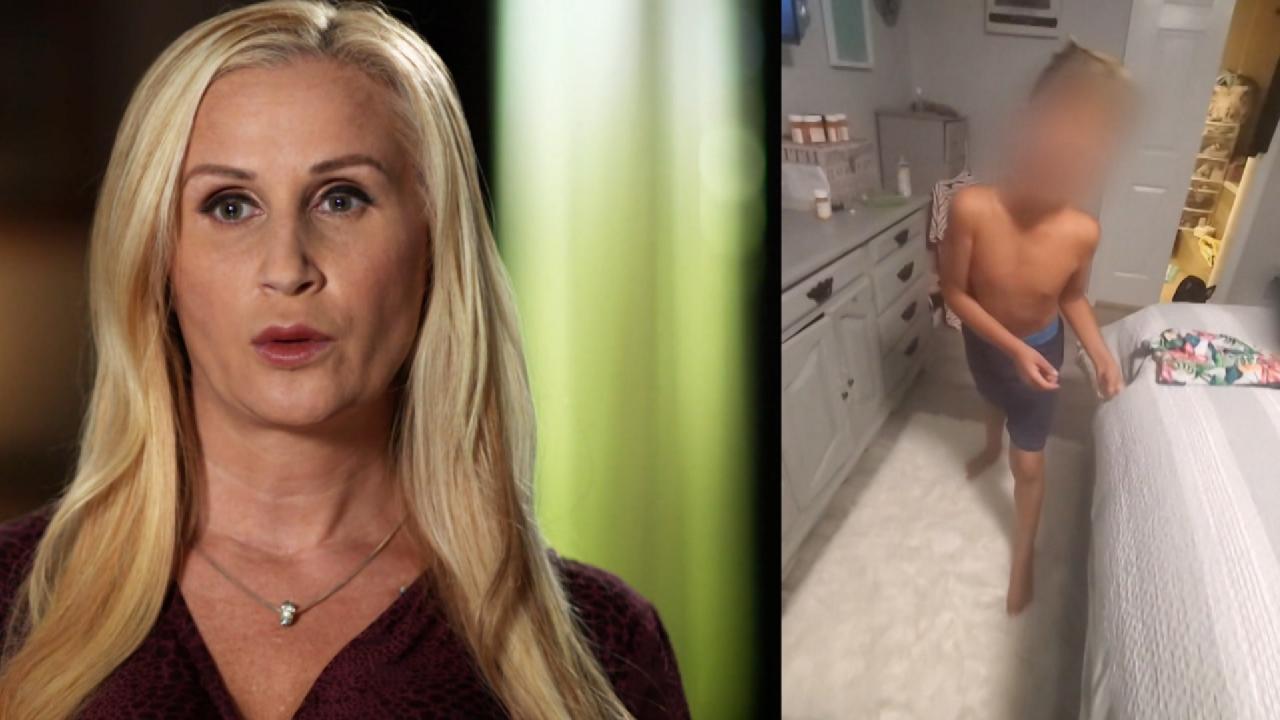 'Every Day Is Just Living On Edge Because I Never Know What To E…
Man Who Admits To Being An Alcoholic Says, 'I Don't See My Drinking As A Problem'
Nicole says that her husband, Marc, claims she is cheating on him, which she absolutely denies. Nicole says not only does he harass her every day, but he has also put old cell phones around their apartment and records her, claiming he has evidence of her infidelity.

Nicole also claims that Marc, who admits to being an alcoholic, drinks one to three pints of liquor a day. "He often blacks out and doesn't remember all the horrible things he says and does to me," she says.


"I don't see my drinking as a problem," Marc says. "I only abuse alcohol when I'm unhappy, and right now, Nicole has been making me unhappy, so of course I'm going to drink."
Hear what Nicole says about Marc's behavior while he's under the influence in the video above. And, what does Marc have to say about the way he acts?
Can – and should – this marriage be repaired? Hear Dr. Phil's thoughts on Friday's episode,
"Humble Yourself and Admit You're Cheating!"
Check
local listings
to see where you can watch.
WATCH: Man Admits He Calls Wife 'Fat,' 'Nasty,' 'Stank Whore'
TELL DR. PHIL YOUR STORY: Need Dr. Phil to get real with someone?