Man Who Admits To Being Attracted To Young Girls Claims Former F…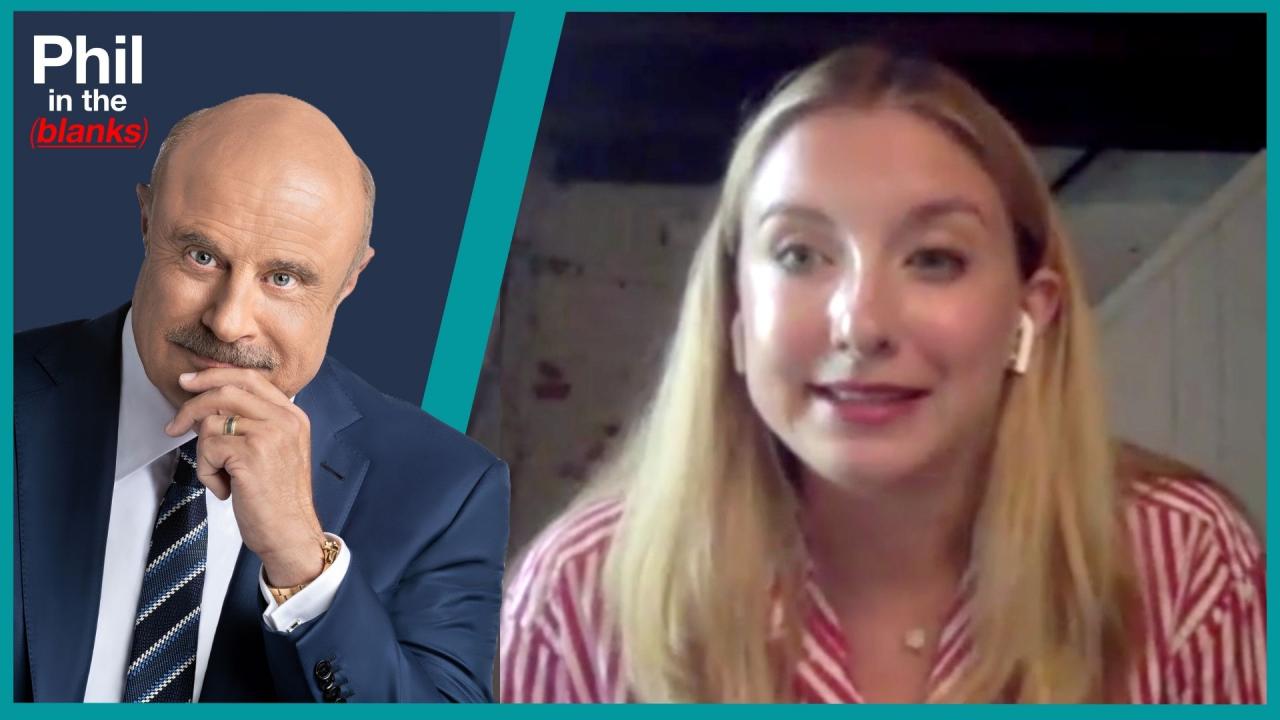 Free Speech And The Effects Of Cancel Culture – 'Phil In The Bla…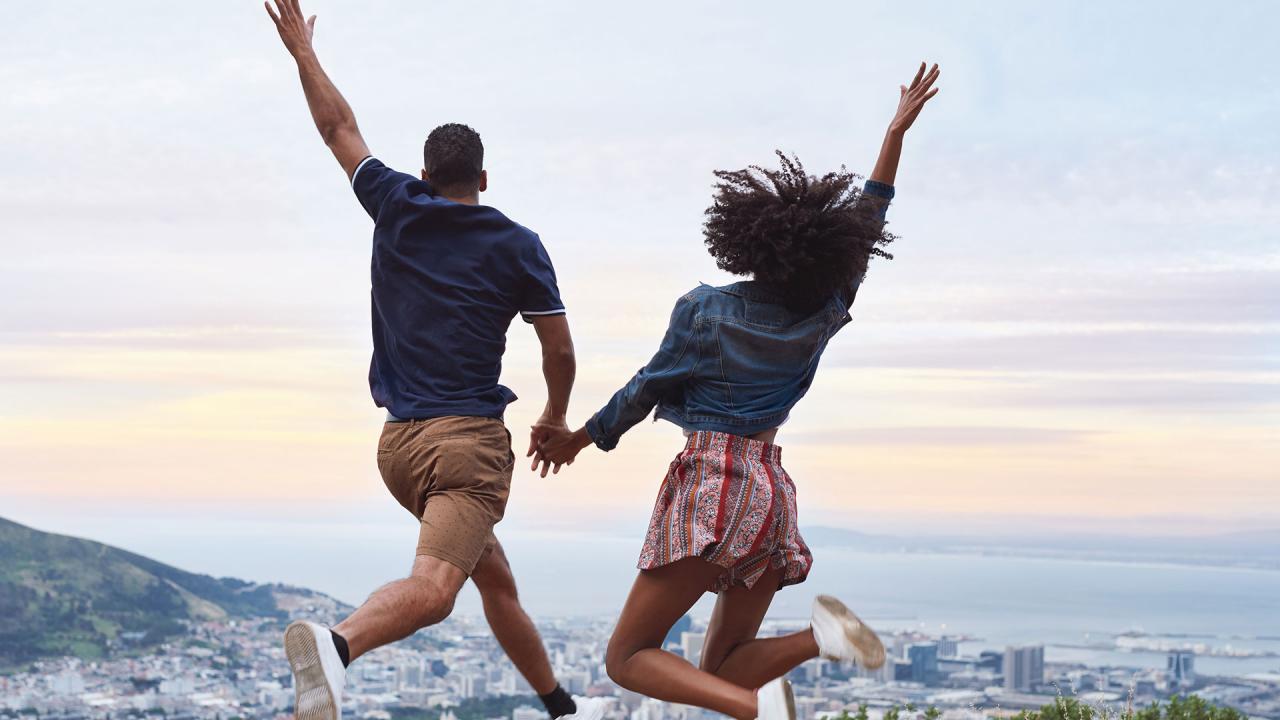 Two Key Components For A Successful Relationship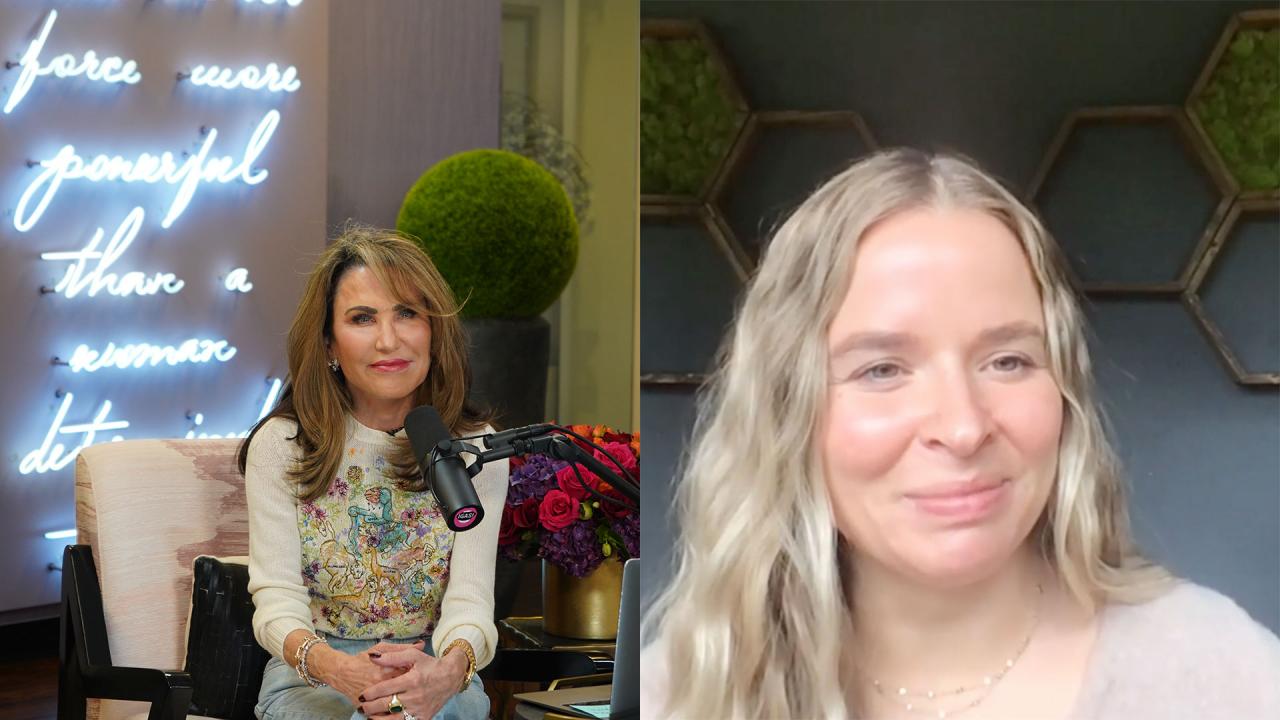 The Secret To Finding 'The One' … Yourself - 'I've Got A Secret…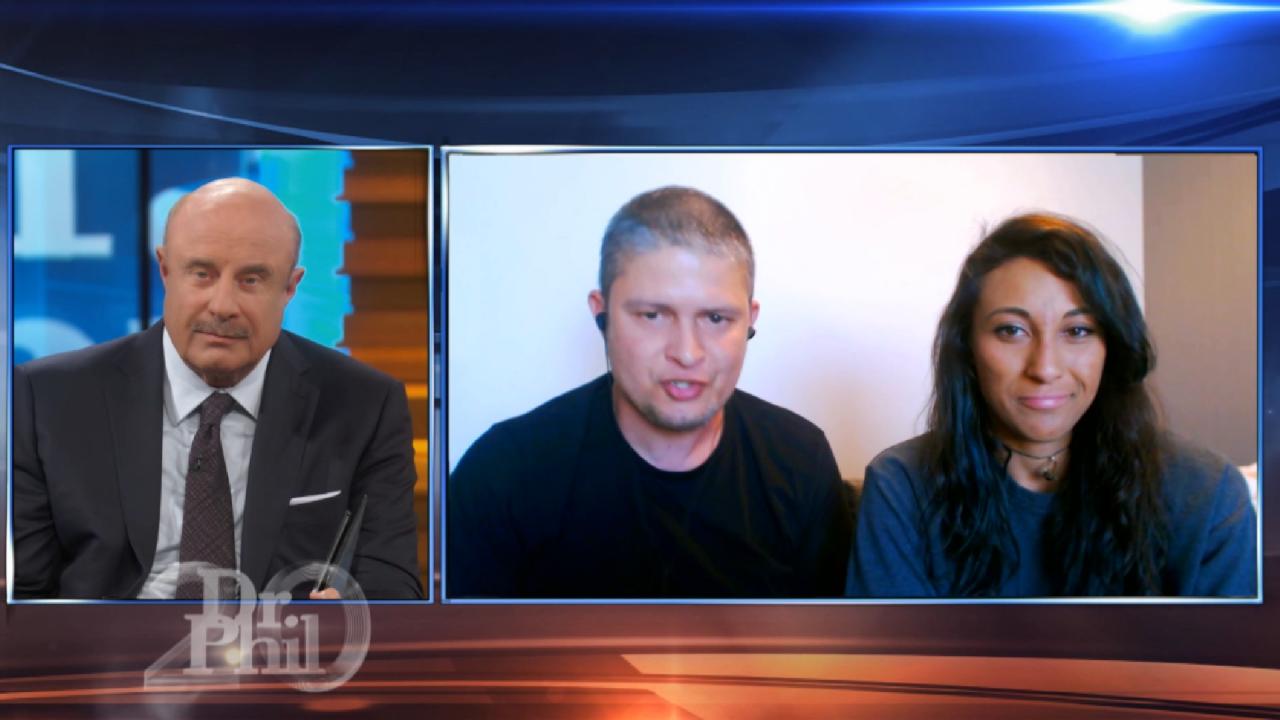 Dr. Phil Recommends Unhoused Couple Take Progressive Steps To Im…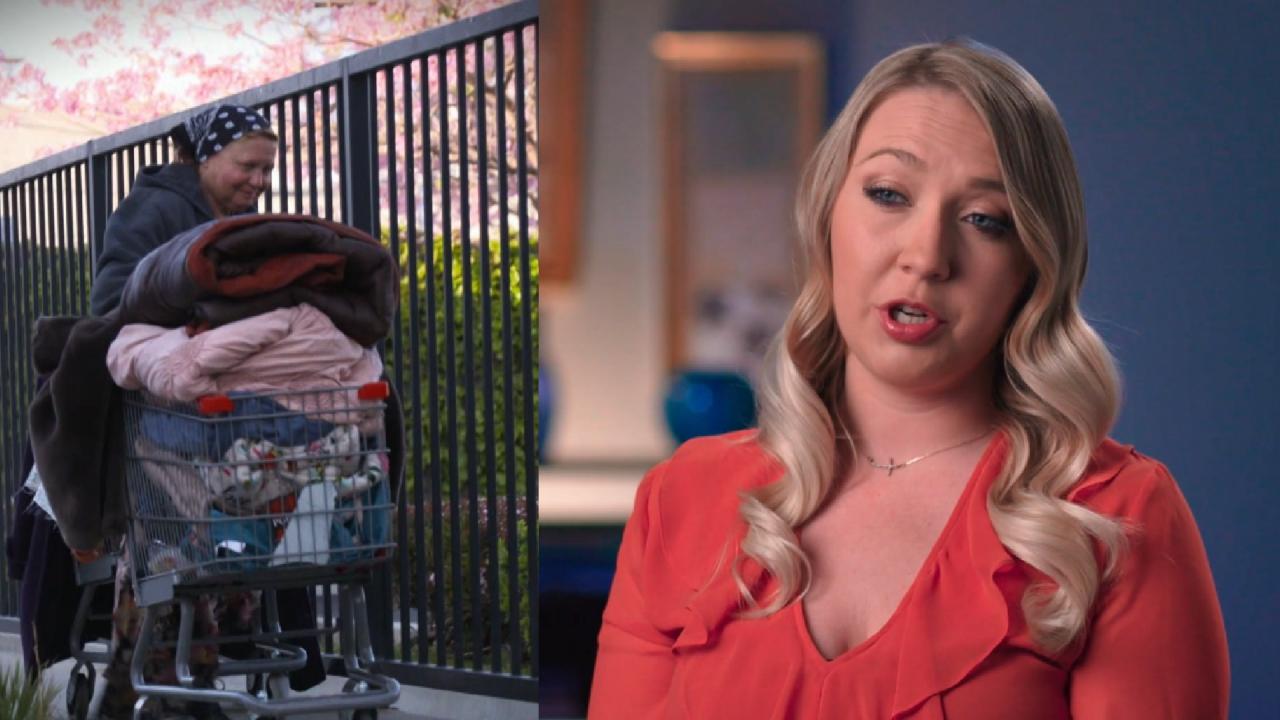 Woman Says She Can't Bring Her Homeless, Alcohol-Dependent Mom I…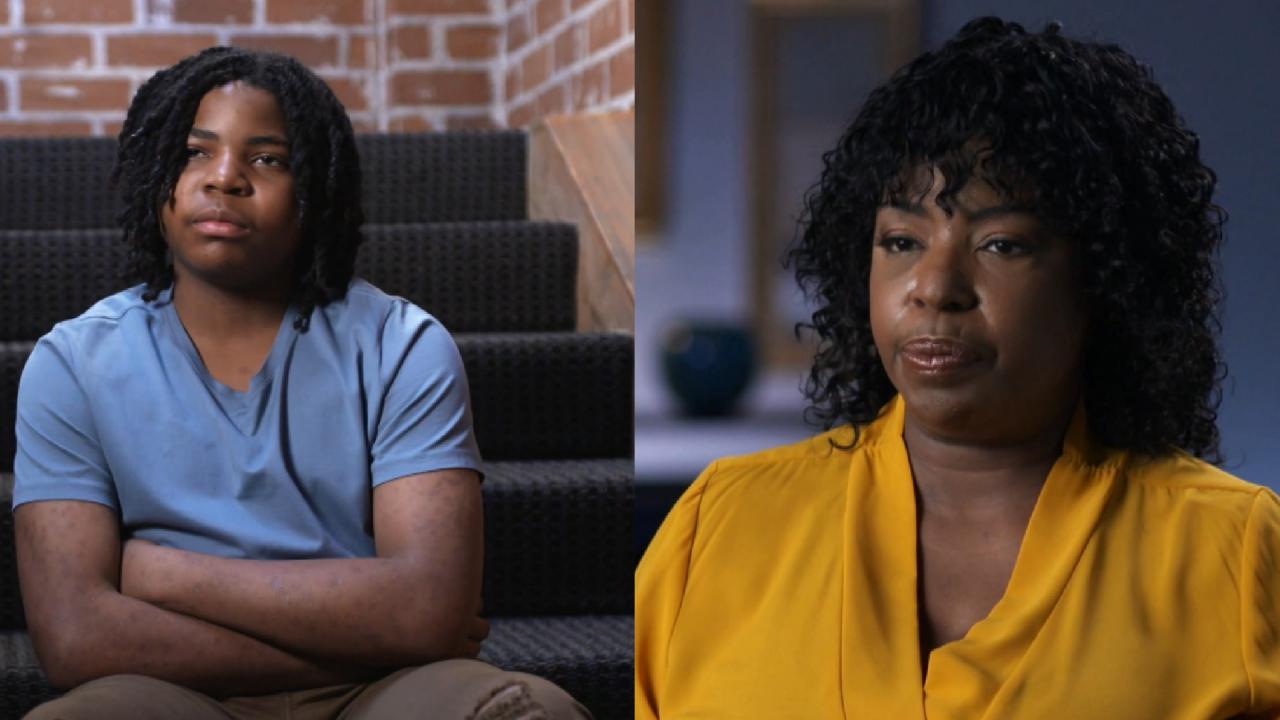 'CPS Saw Straight Through His Lies,' Says Mom Who Claims Teen So…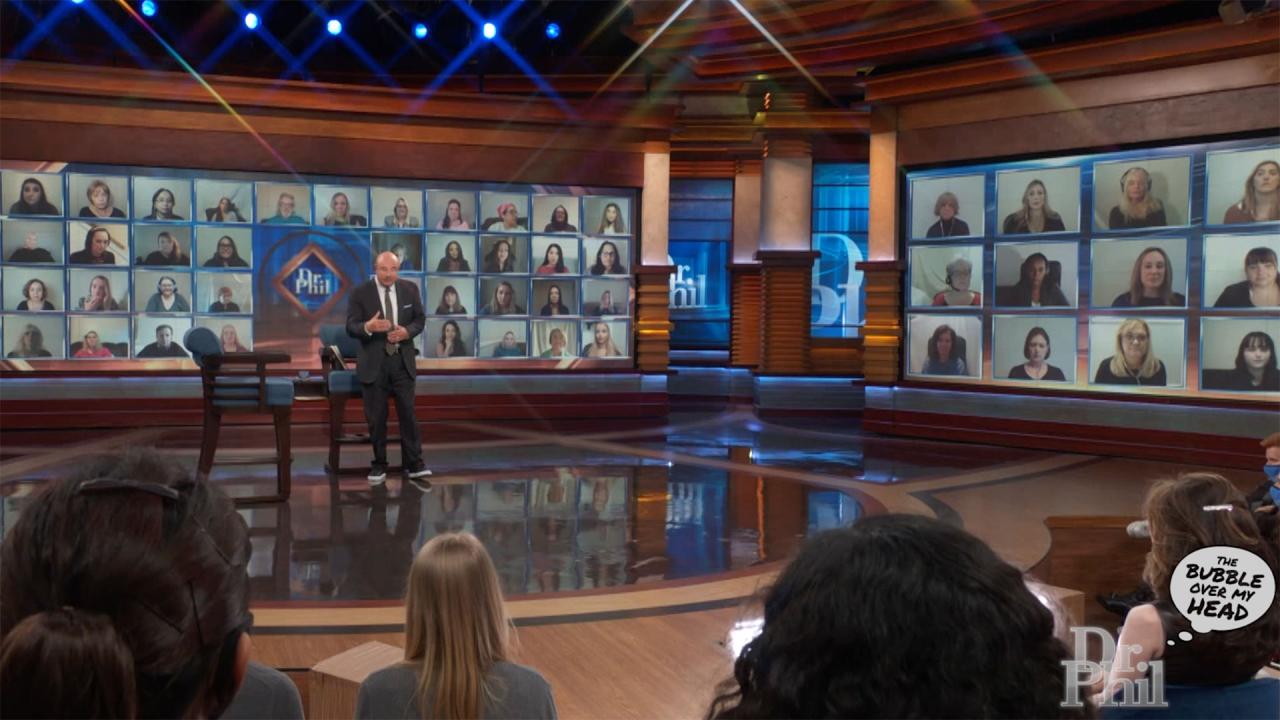 The Bubble Over My Head: Confront An Issue, Don't Enable it
Man Who Admits To Being Attracted To Young Girls Claims Former Foster Daughter Made False Allegations Against Him
Gary is a father of three, grandfather of 10 and at one time was a foster father of three. He is also a
self-described "virtuous pedophile,"
who says he is attracted to young girls between the ages of 6 and 12 – a fact he says he kept from his wife, Tabitha, until five years into their marriage. He also says he didn't reveal the information to the foster care agency.
TELL DR. PHIL YOUR STORY: Accused of something terrible?
"In 2007, we had three foster children. Tabitha did not know about my sexual attraction," says Gary who insists he has never acted on his urges. "I was a little hesitant but I didn't feel a great risk because I've been around children pretty much all my life."
WATCH: 'I Am Doing My Best To Avoid Having Sex With Kids At All Costs'
After three months living with Gary and Tabitha, the foster children, 10- and 2-year-old girls and a 2-year-old boy, were removed from the home.
WATCH: What It's Like Being Married To A Self-Described 'Virtuous Pedophile'
"The girl came up with a story that I went for a walk in the woods and left them alone," Gary explains. "Three years later, the police showed up on my door and said that the girl alleged that I lay on the bed naked with her and had sex with her. I know that that did not happen."
On
Monday's episode of Dr. Phil
, hear from Gary and Tabitha's foster daughter and what she says it was like living in their home. Does she say Gary harmed her?
Check here
to see where you can watch.
TELL DR. PHIL YOUR STORY: Have a story Dr. Phil won't believe?