Man Who Claims Wife Is A Gold-Digger Learns Where His Money Real…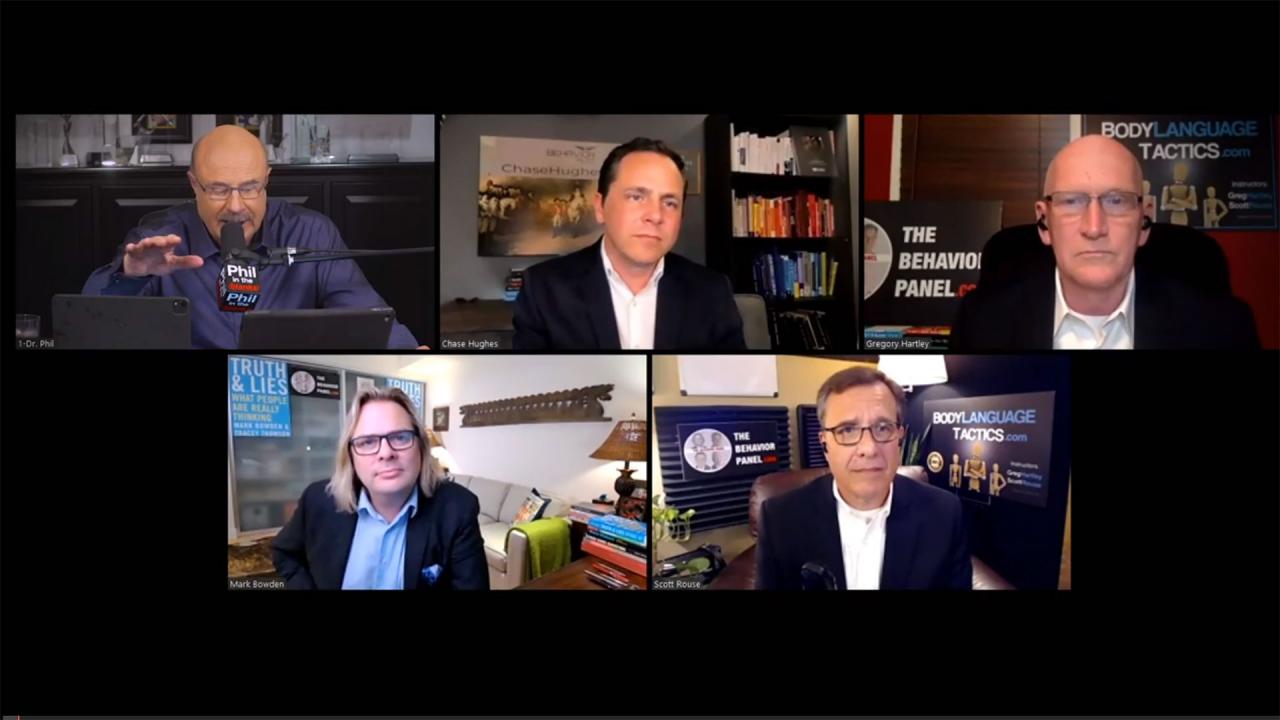 How To Look For Behavioral Patterns And What Self-Pity Tells Us …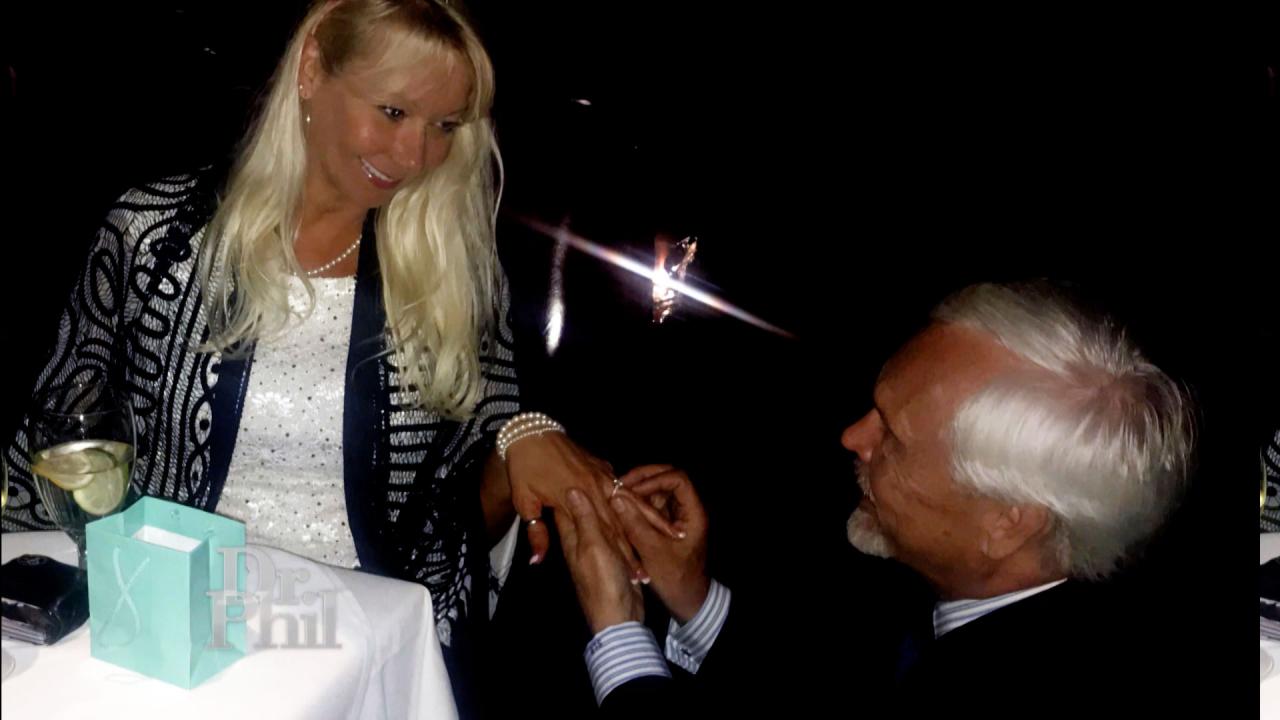 Woman Who Says She's Been Engaged Four Times To Same Man Claims …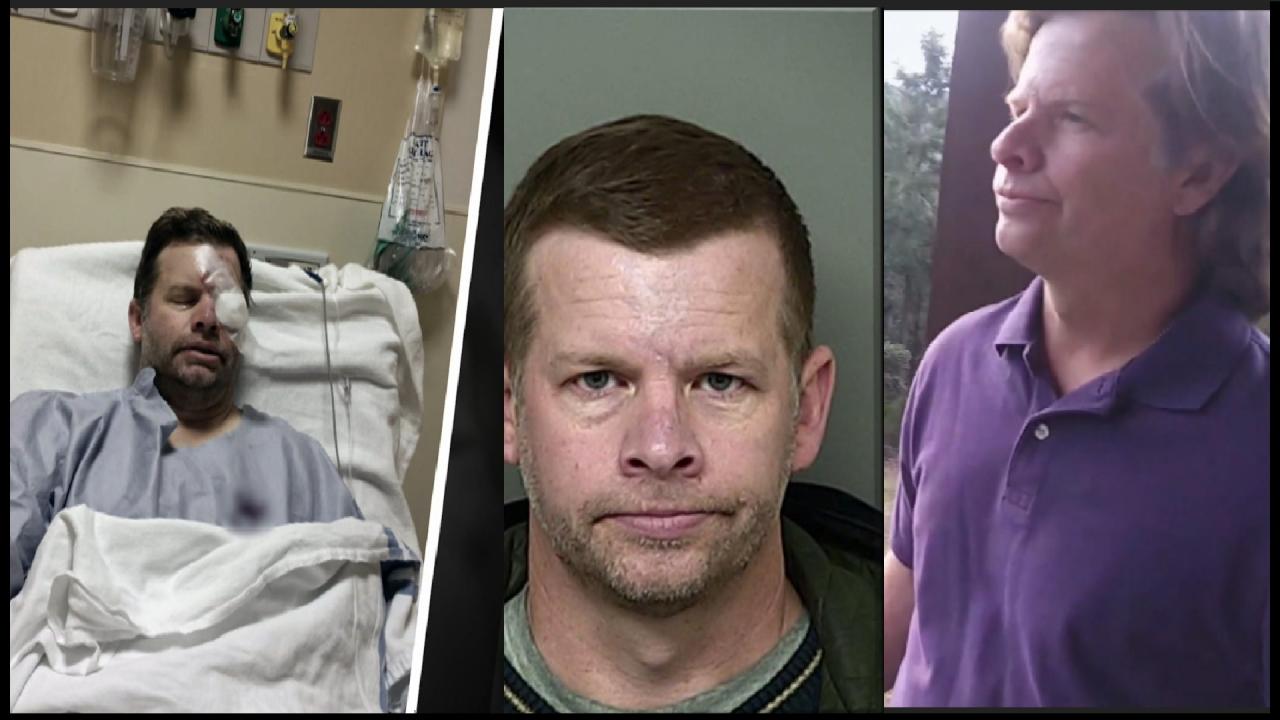 'It's A Nightmare,' Says Man Who Claims Rare Medical Condition –…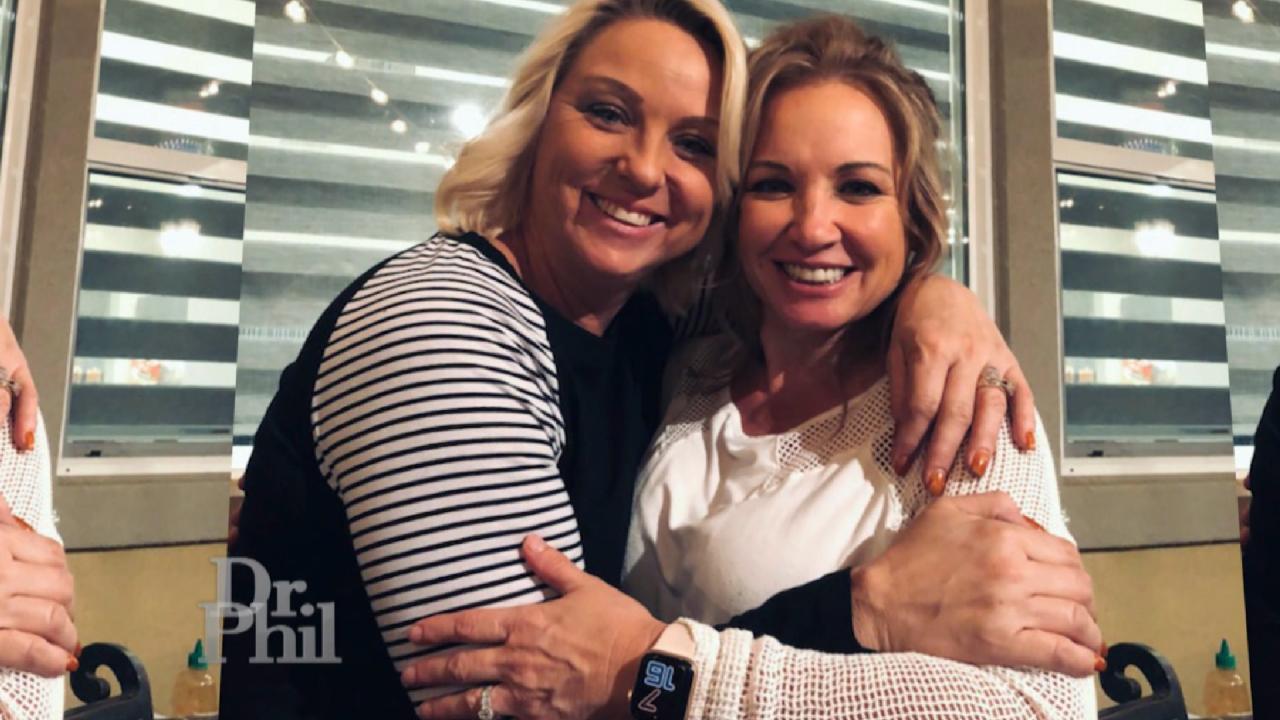 Woman Says She Has 'A Lot Of Great Ideas.' Her Cousin Claims She…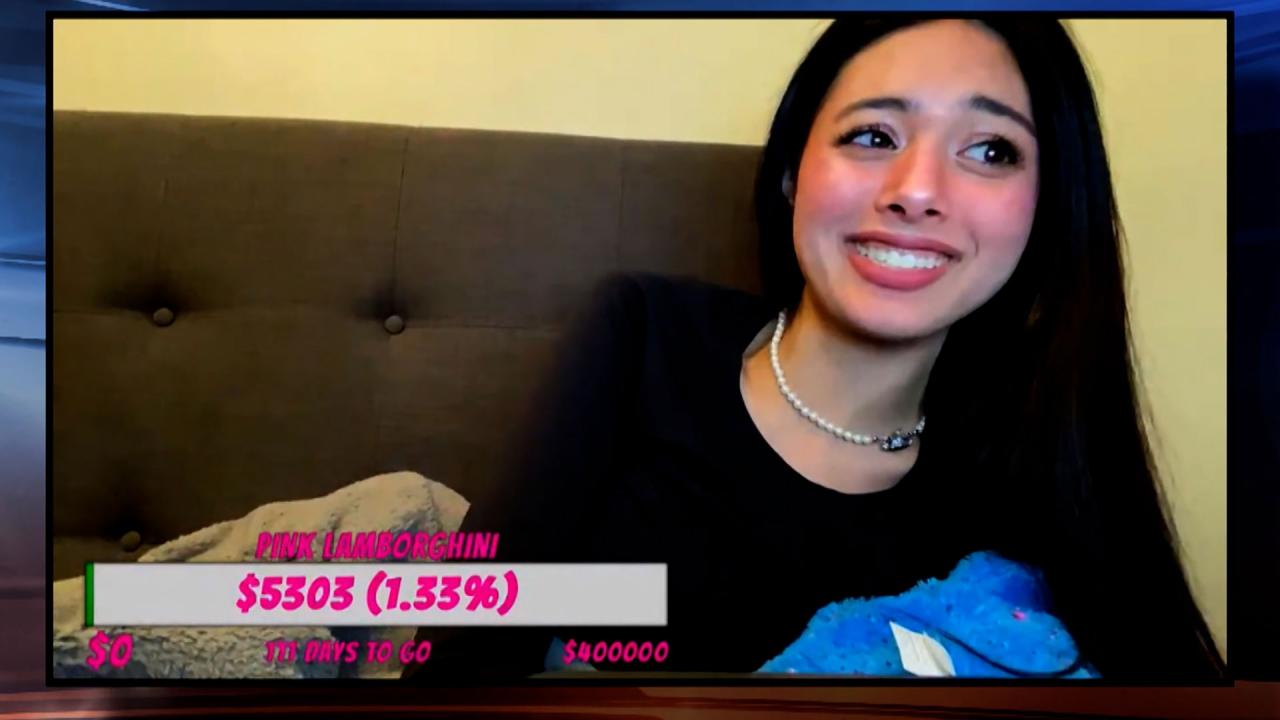 'I Thought Everything I Said Was Funny,' Says 18-Year-Old Accuse…
Man Who Claims Wife Is A Gold-Digger Learns Where His Money Really Went
Bob claims his wife Carol is a "gold-digger" who squandered the million-dollar settlement he received from a car accident five years ago. Carol adamantly denies his claim and says she and Bob never did a budget. She says she thinks they each spent the money equally.
Watch:
Woman Denies Husband's Claim That She Blew Through His Million-Dollar Settlement
TELL DR. PHIL YOUR STORY: Conflict so big it needs a Dr. Phil solution?
"So, you got this money not knowing how to manage money," Dr. Phil says to the couple on Friday's episode. "And you used the skills you didn't have, and you mismanaged it."
Revealing that after attorney's fees and medical expenses, the actual balance of Bob's settlement was a little over $600,000 he continues, "The truth is, you didn't get a million-dollar settlement, and she didn't blow through it."
WATCH:
Woman Claims Her Husband Calls Her A 'Gold Digger'
Watch the video above to hear what Dr. Phil reveals about where Bob's money really went. Then, he introduces the couple to estate management attorney Ann-Margaret Carrozza. What steps does she recommend Bob and Carol each take to protect themselves financially?
Check
here
to find out where you can watch
Friday's Dr. Phil.
Ann-Margaret Carrozza is the author of
"Love and Money: Protecting Yourself from Angry Exes, Wacky Relatives, Con Artists, and Inner Demons,"
available now wherever books are sold.
TELL DR. PHIL YOUR STORY: At your final breaking point?
unPHILtered: "My Husband Blames Me for Blowing His $1 Million Settlement"