Man Who Killed Two Girls In Drunk Driving Crash Has Powerful Wor…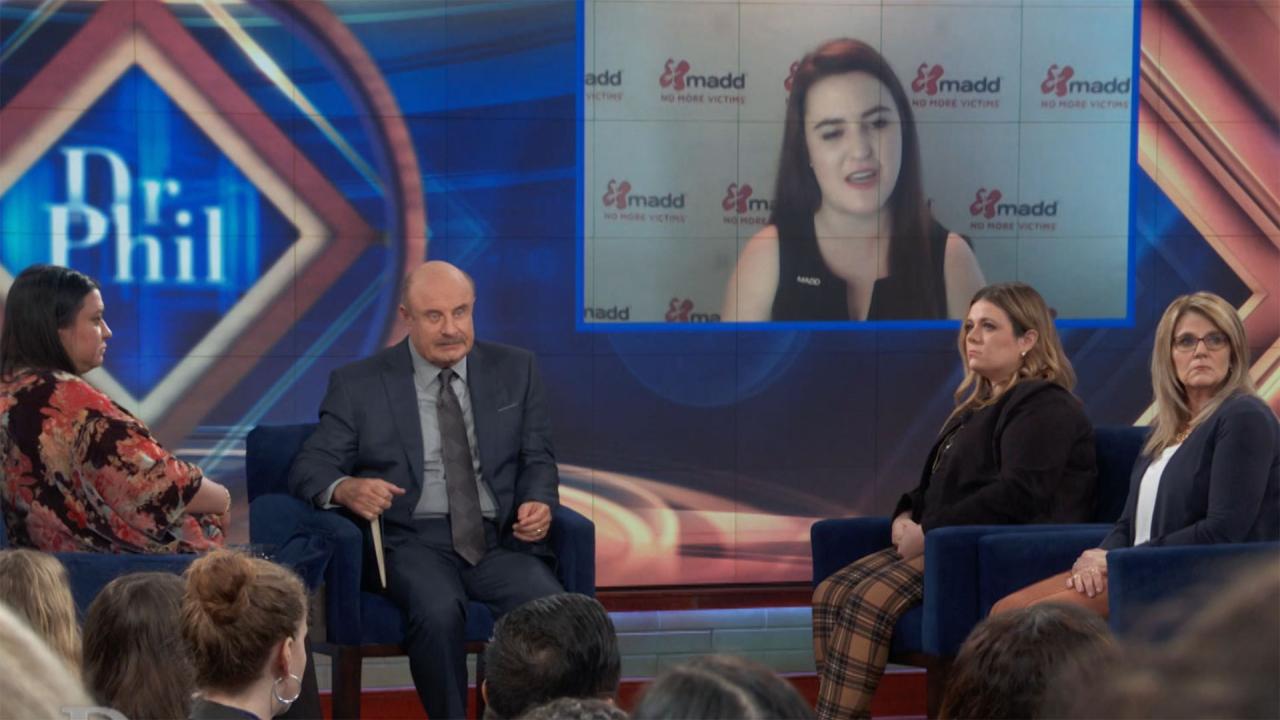 How MADD Is Working To Combat Drunk Driving With New Technology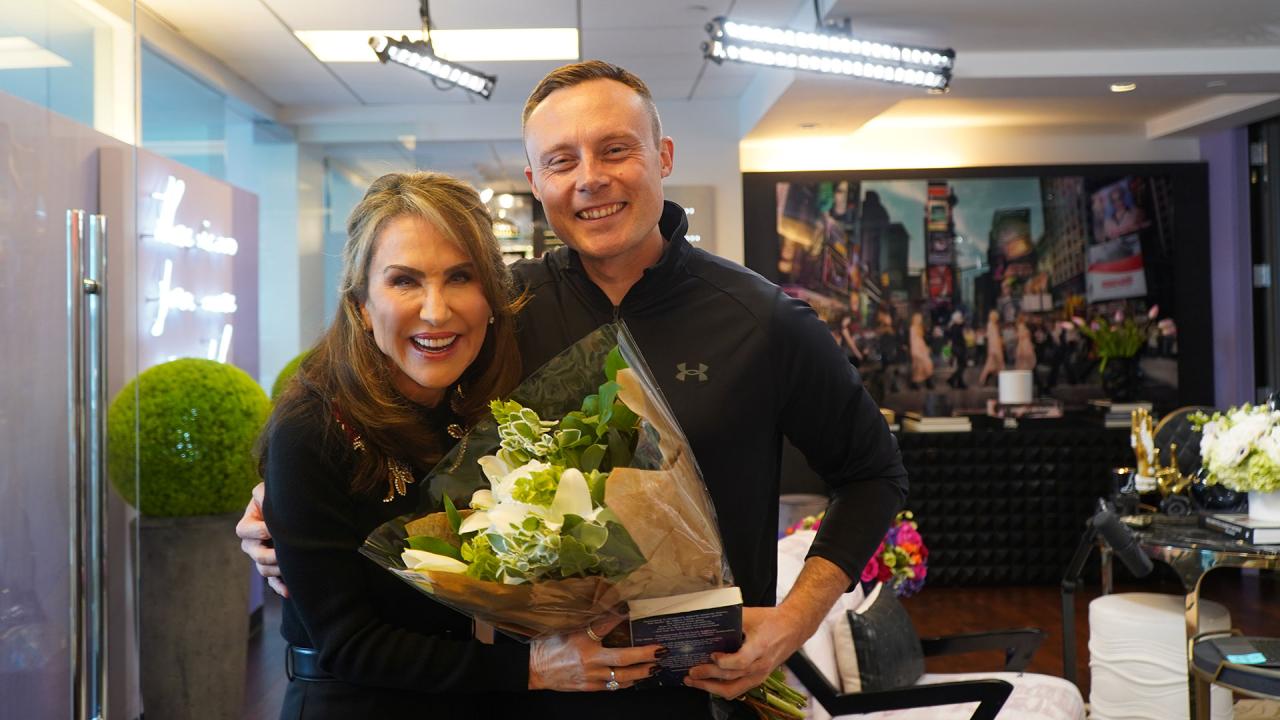 Remove Roadblocks To Your Goals And Feel More Fulfilled - 'I've …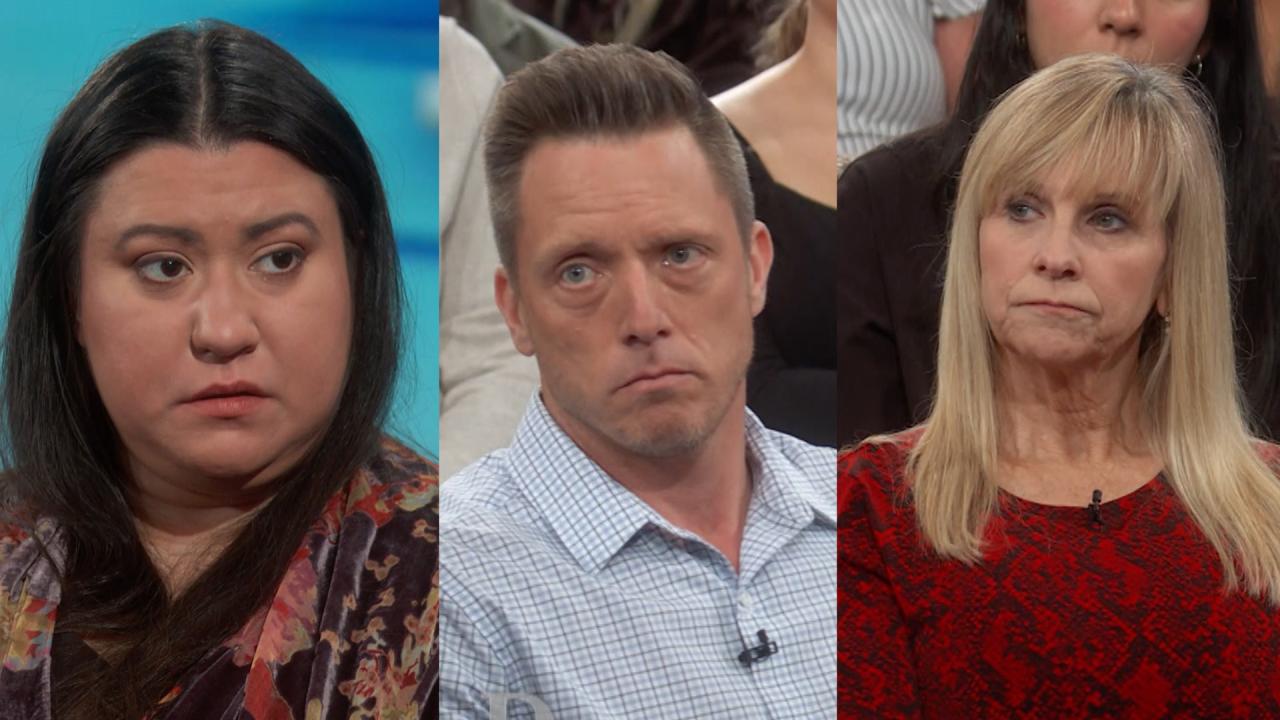 Addicted to Driving Drunk: Laura's Final Decision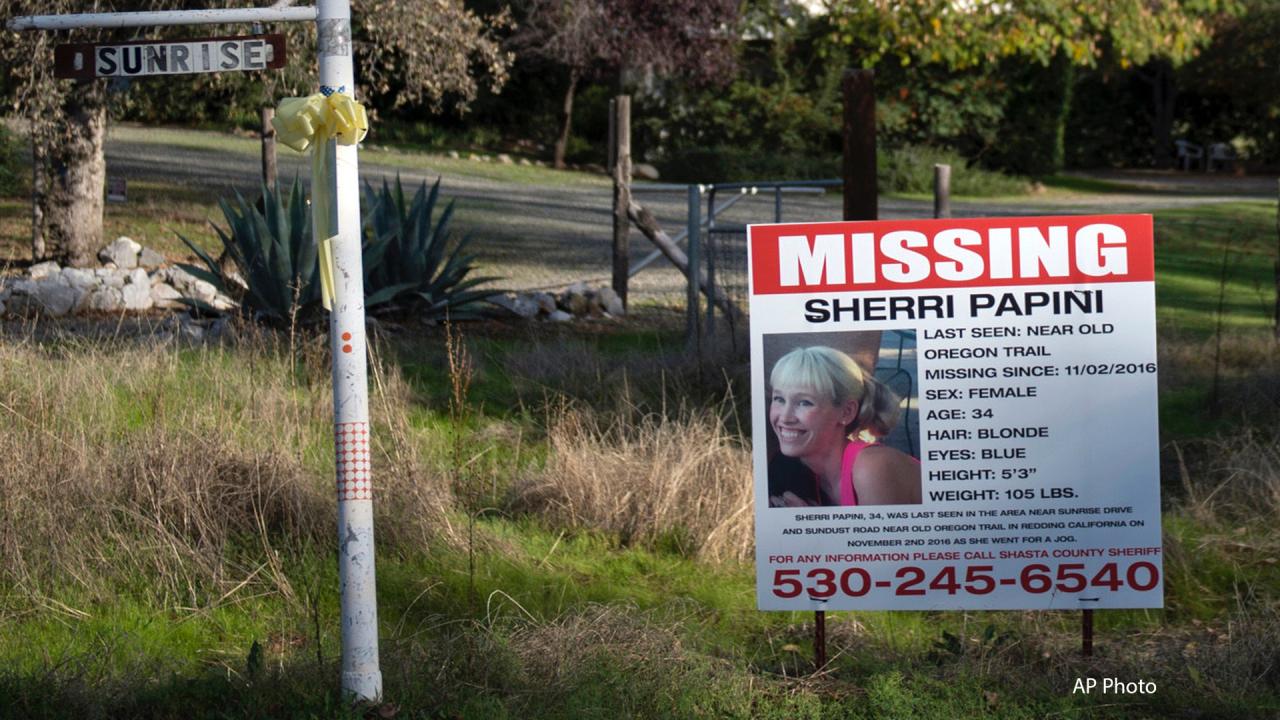 Supermom Missing: Inside the Sherri Papini Investigation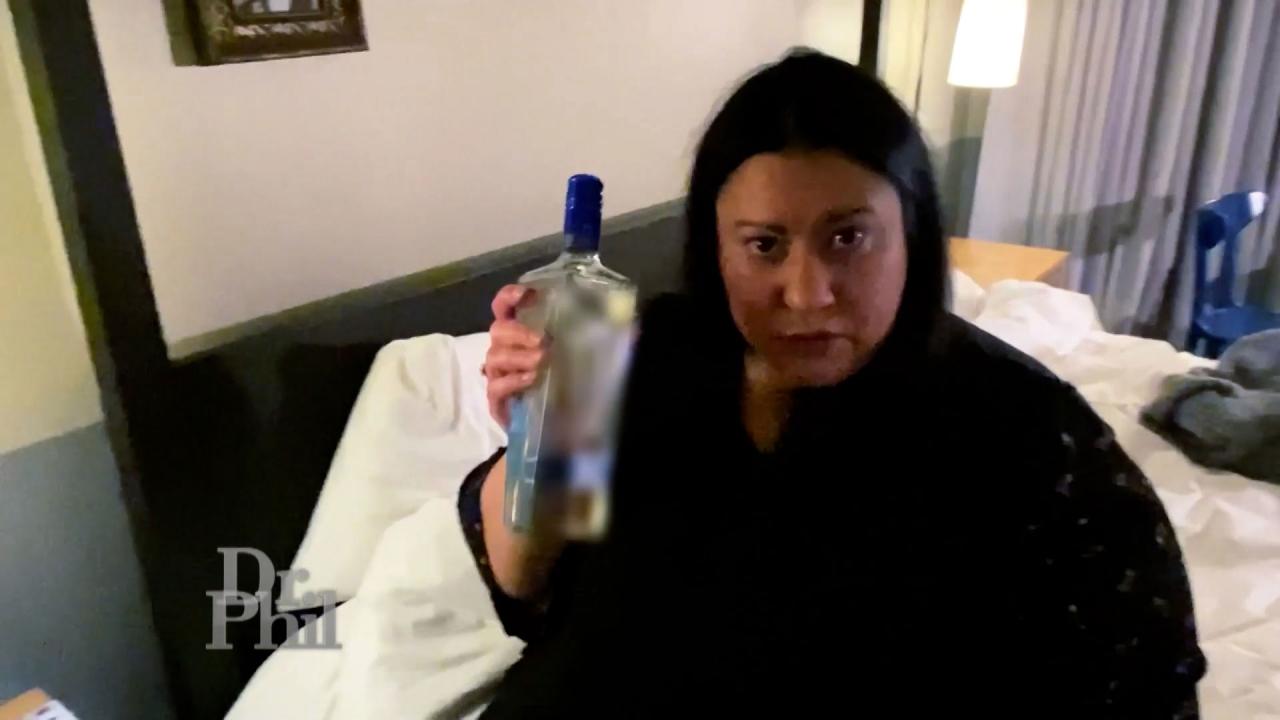 'I Do Drink And Drive,' Says Woman Who Has Received Three DUIs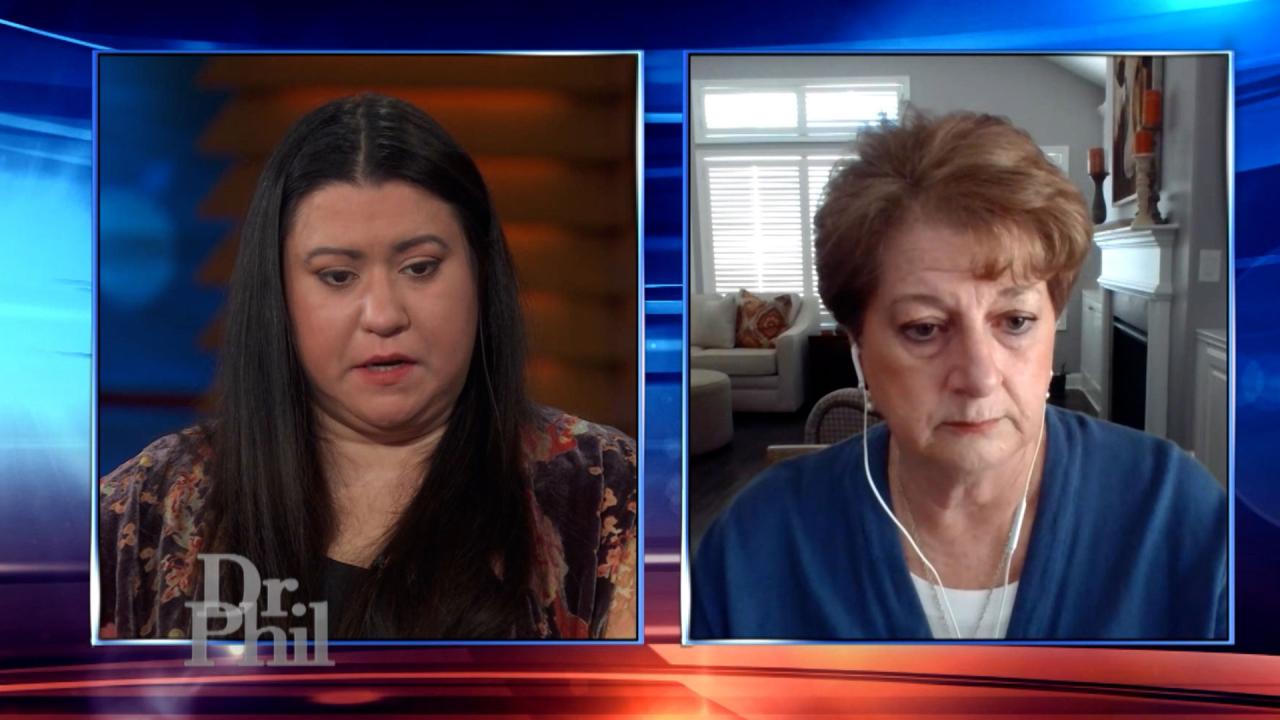 Woman Learns Daughter, Who Has Been Struggling With Alcohol Addi…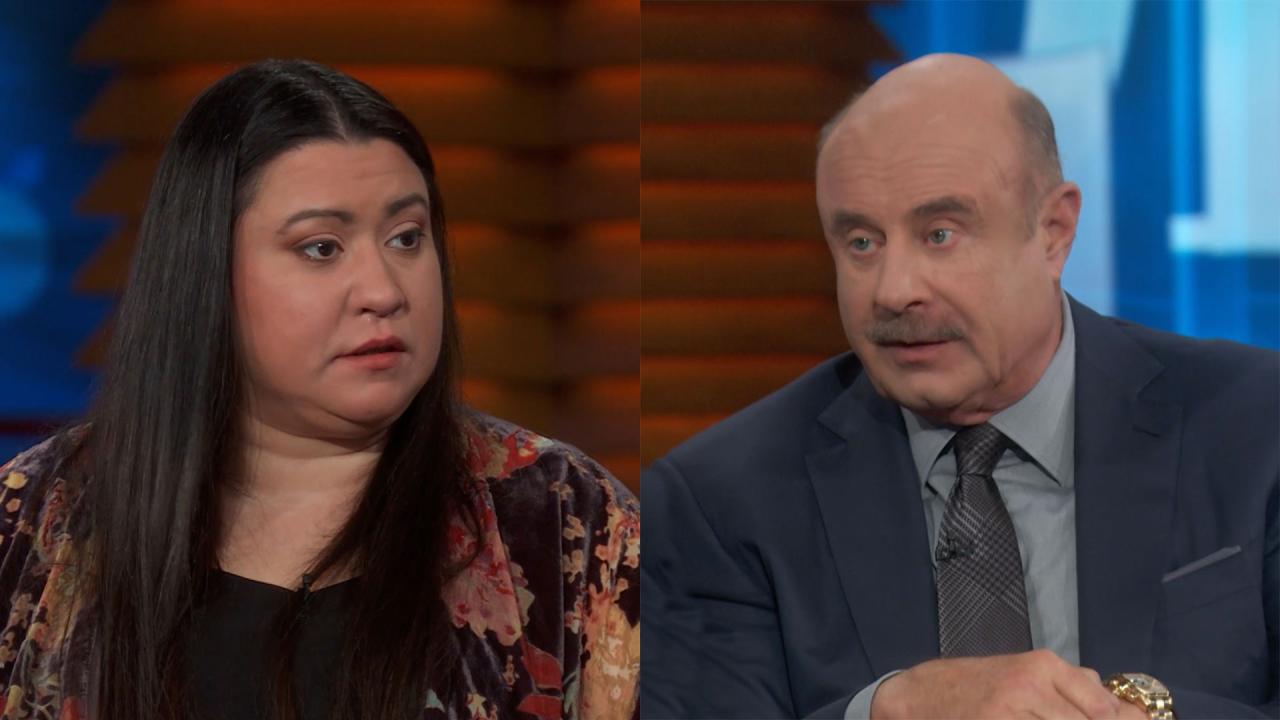 'What Gives You The Right To Drive Drunk?' Dr. Phil Asks Woman W…
'It's Just A Matter Of Time Before You Will Kill Someone,' Says …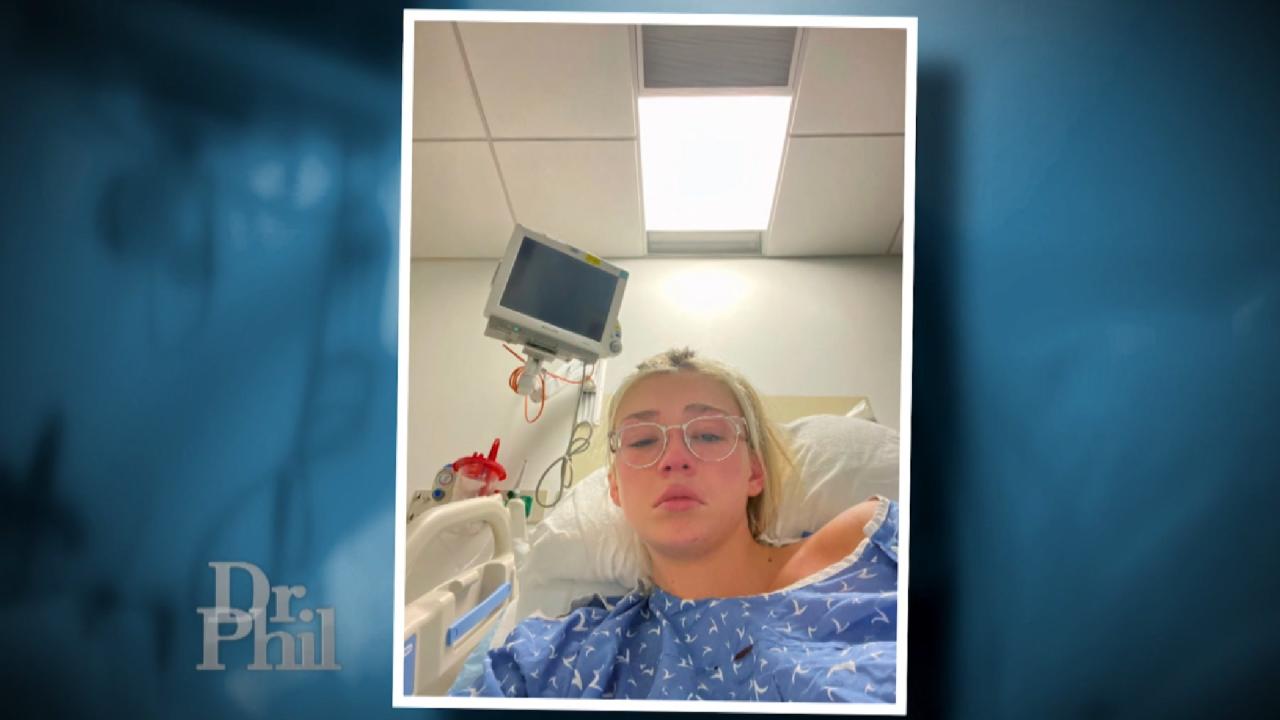 Woman Whose Lung Collapsed From Vaping Says The Pain From Treatm…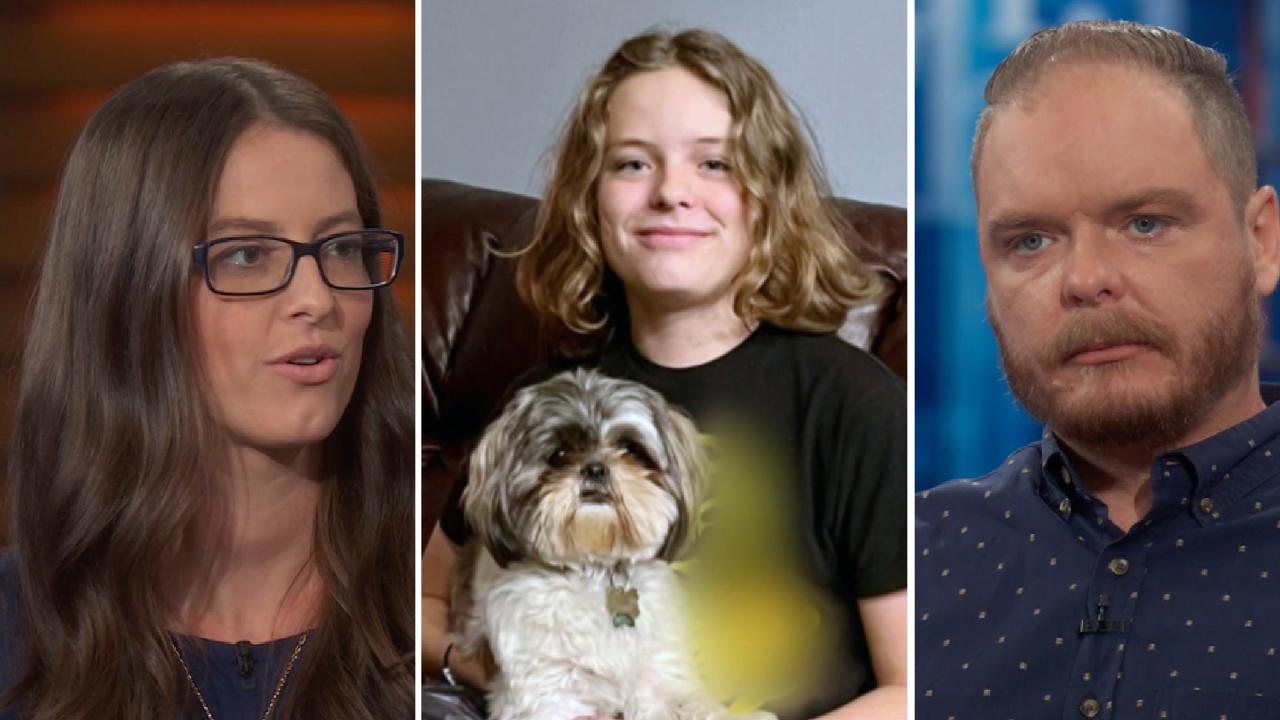 Parents Say 12-Year-Old Lies, Steals, And Manipulates So He Can …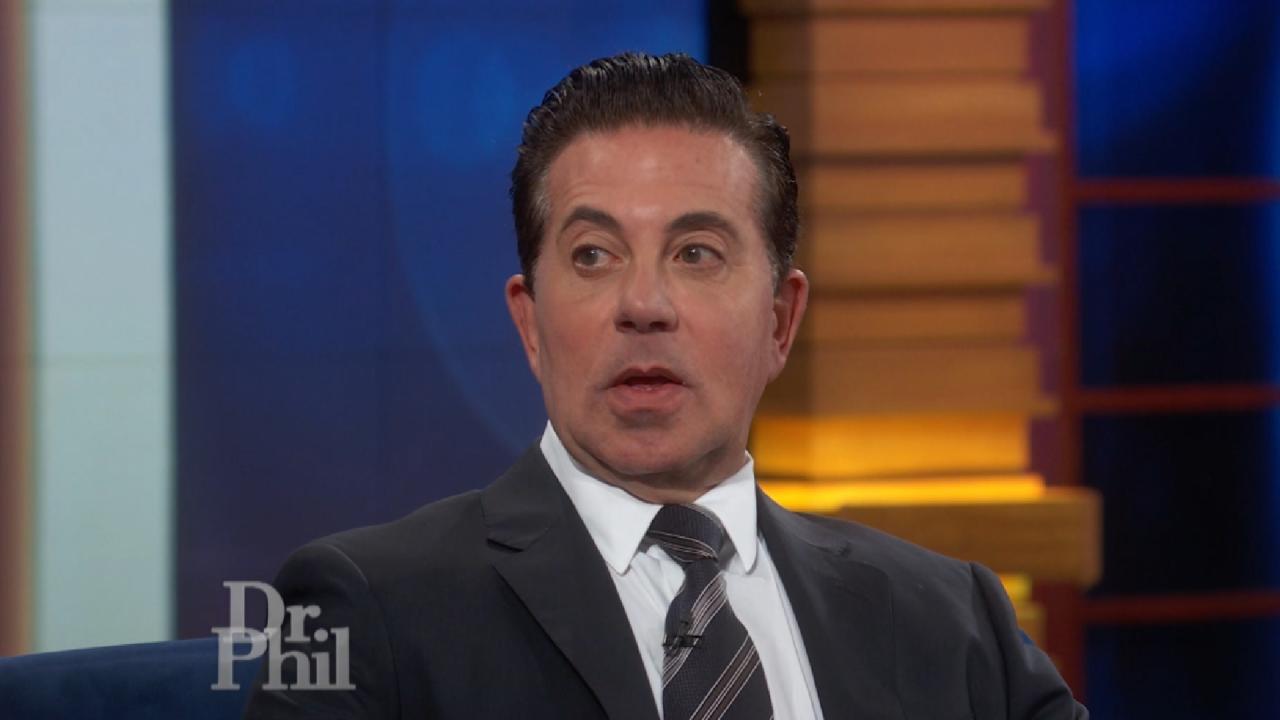 Psychiatrist Says Teen Vaping Is A 'Huge Deal' That's 'Happening…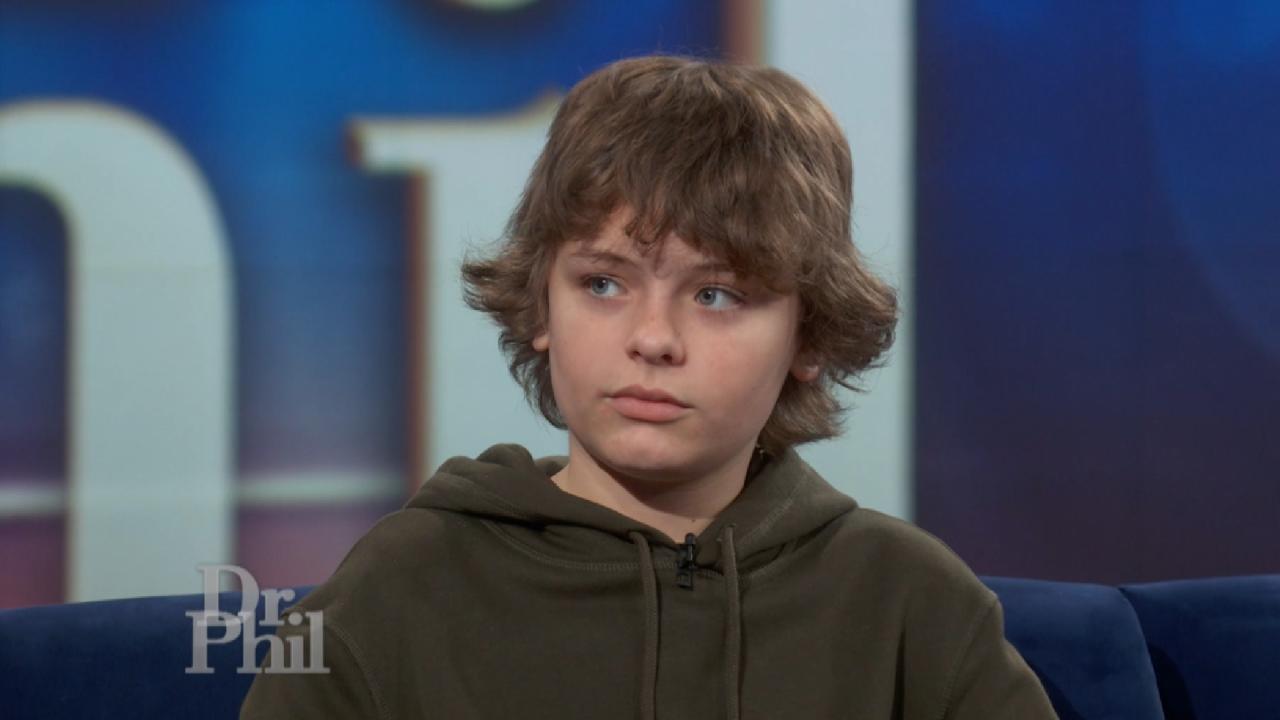 'If I Were Them, I Wouldn't Trust Me At The Moment,' Says Vape-D…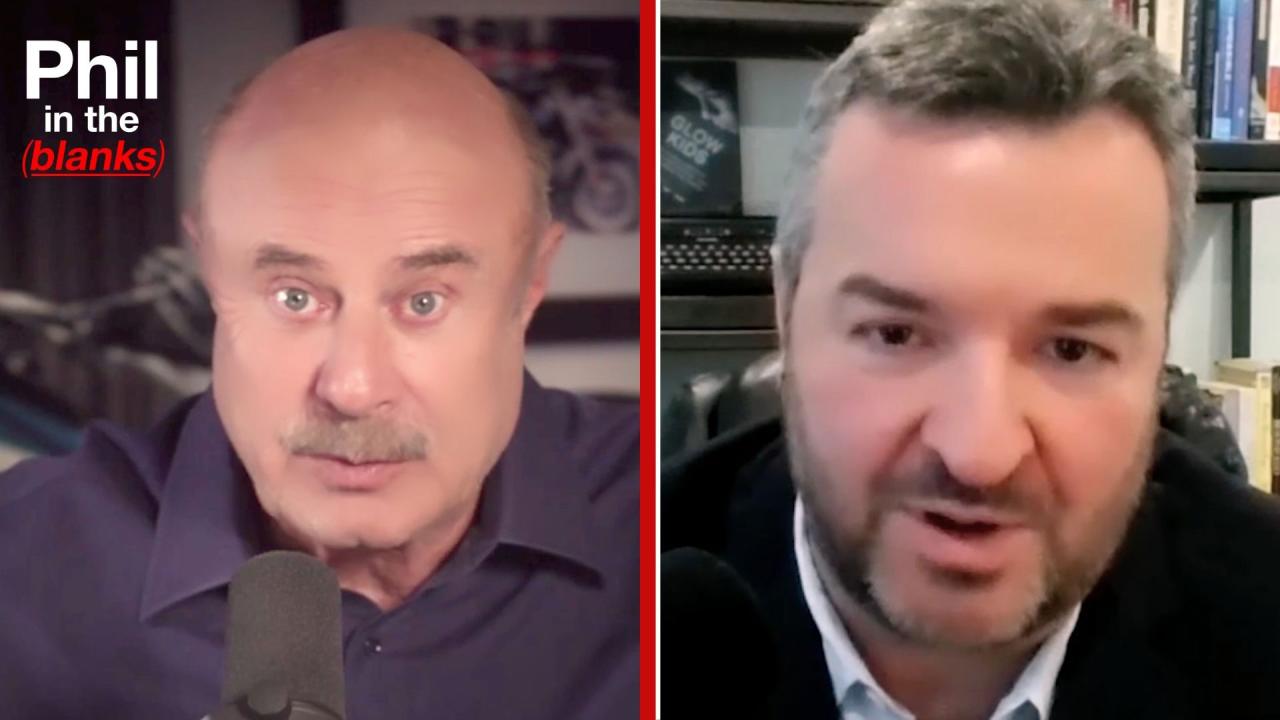 Tech Addiction: Digital Madness -- How Social Media Is Driving O…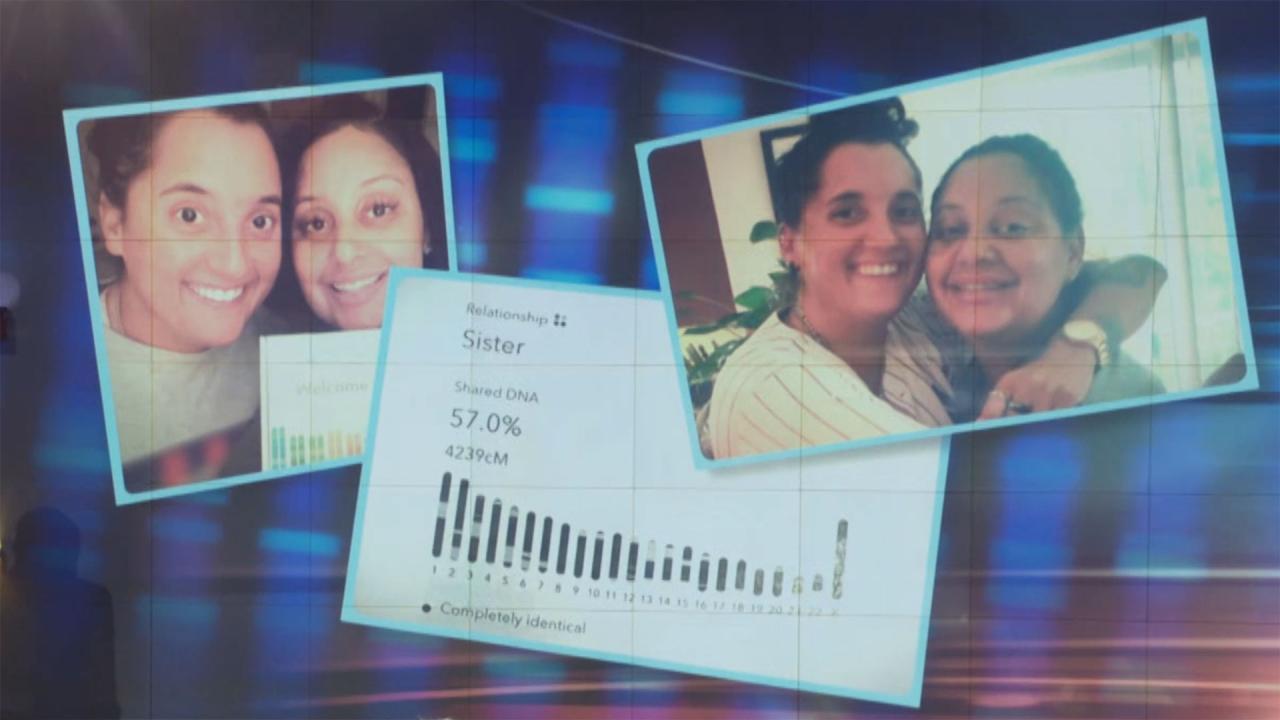 How Two Co-Workers And Friends Learned They Are Biological Siste…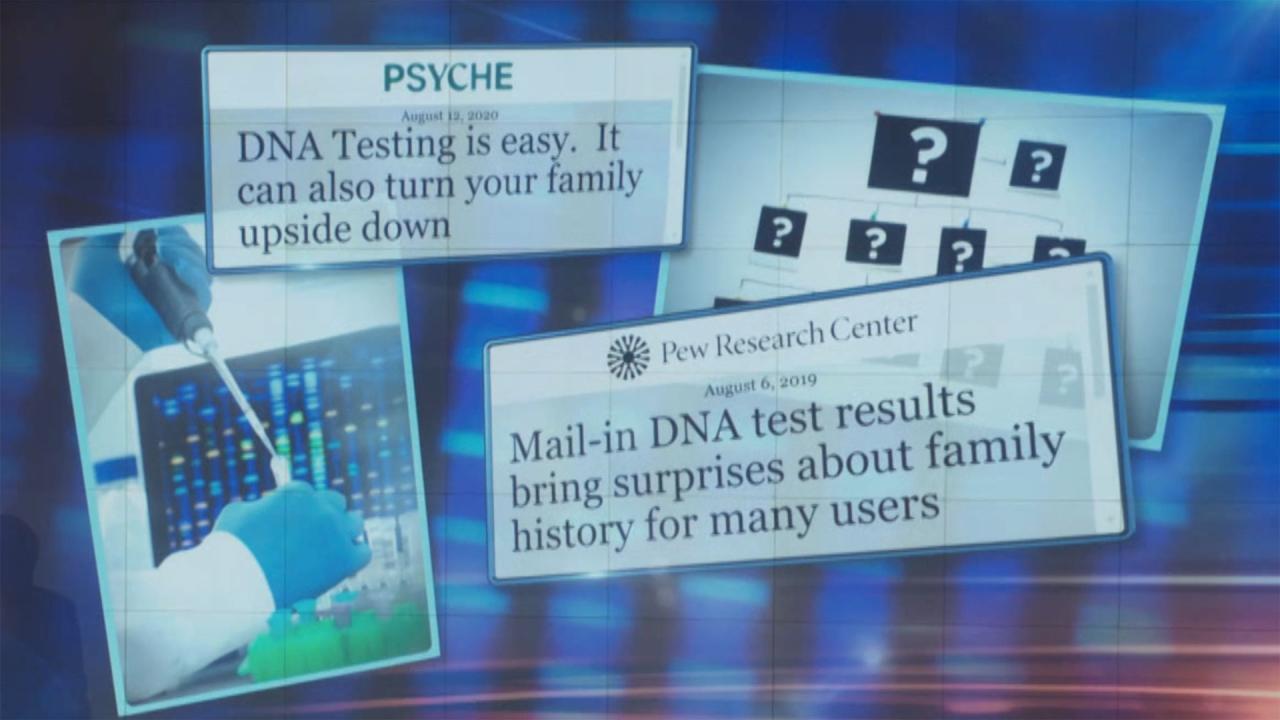 Questions To Ask Before Taking A DNA Test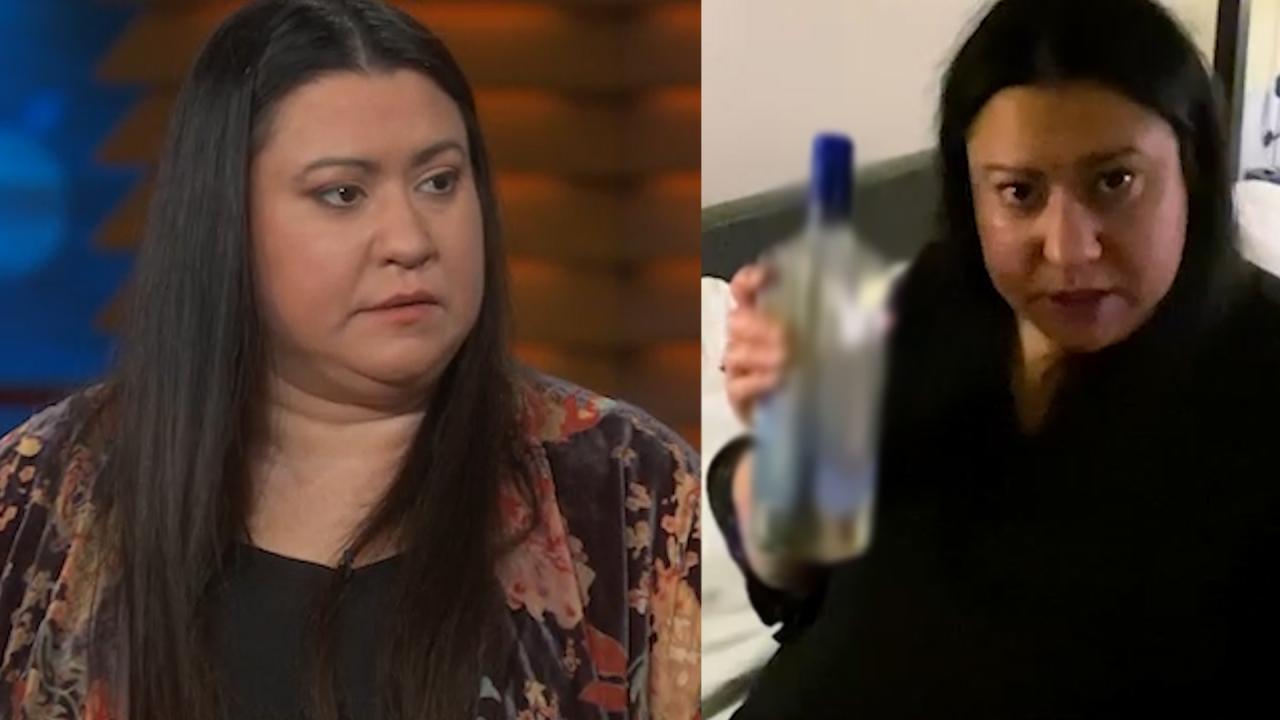 Behind the Wheel: Drunk and Deadly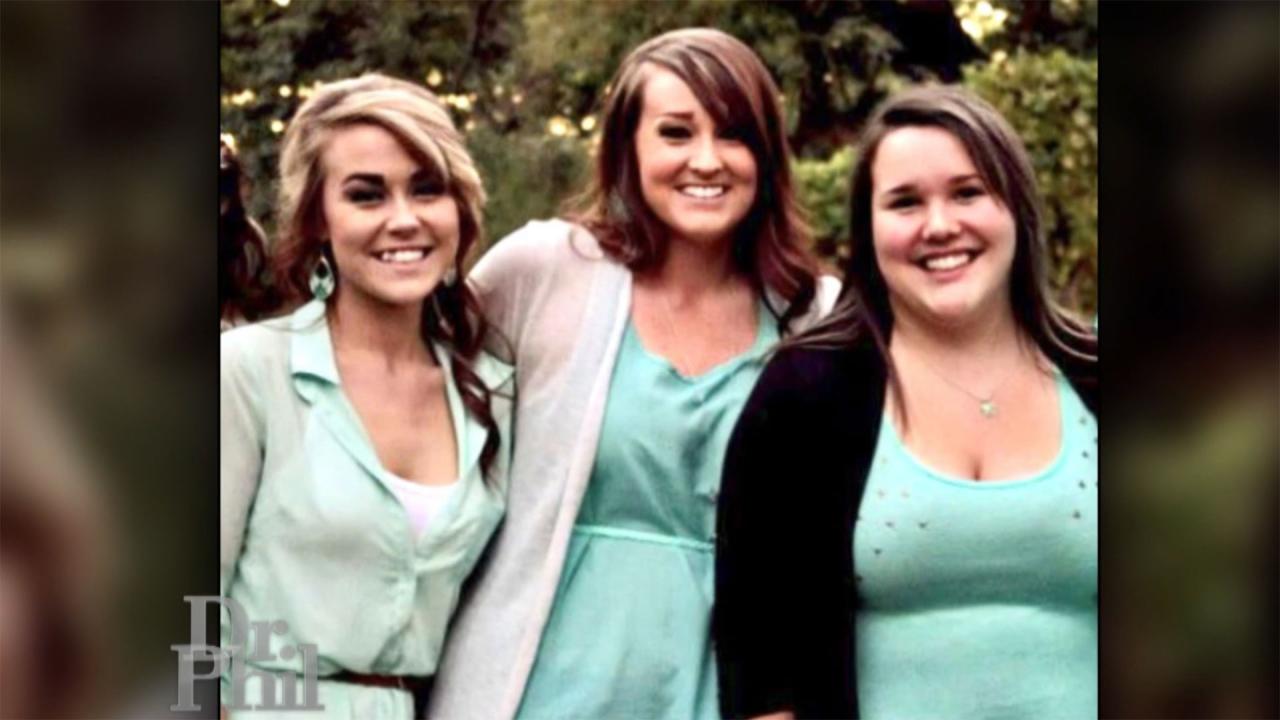 Siblings Who Joked That Oldest Sister Was 'Milkman's Kid' Learn …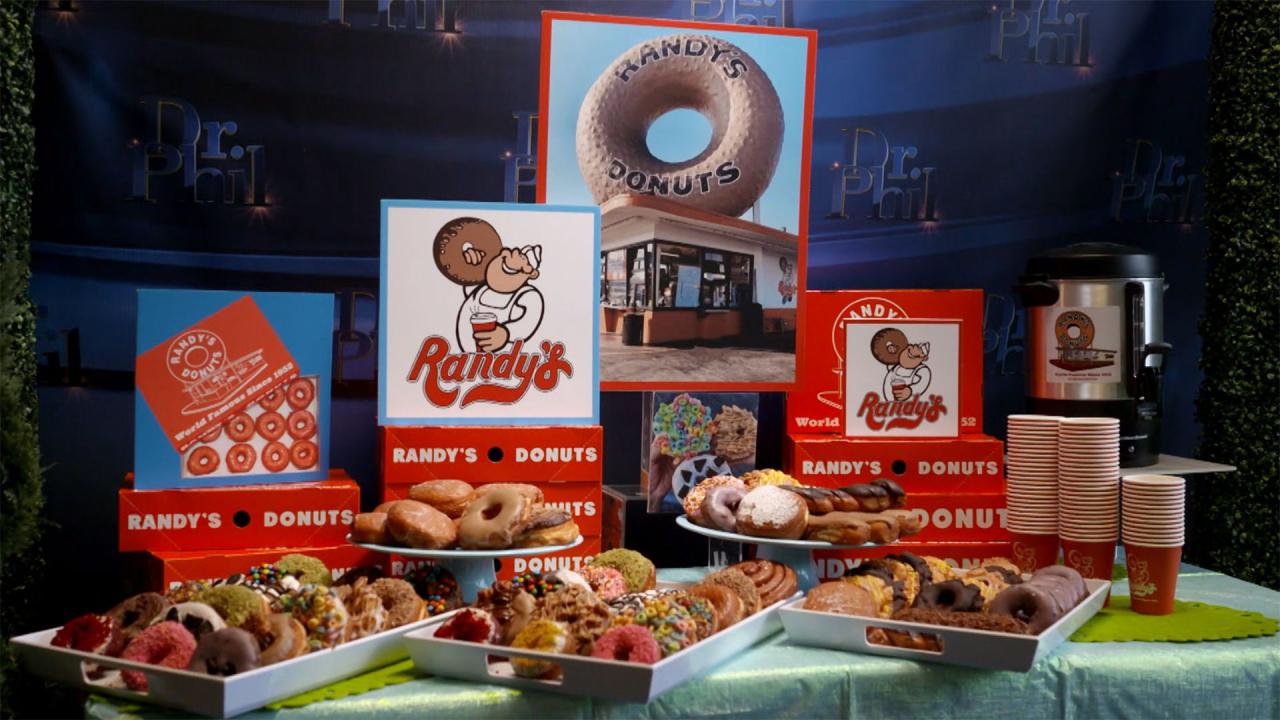 Treats For The 'Dr. Phil' Studio Audience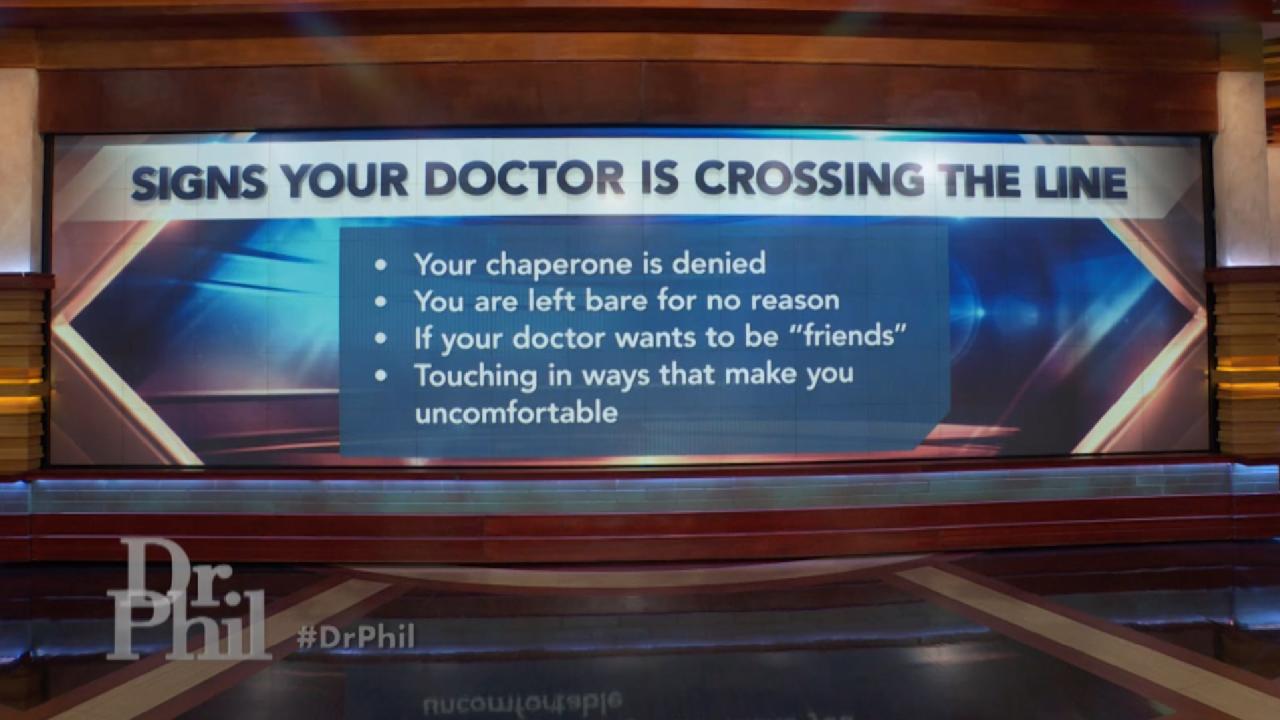 Signs Your Doctor May Be Crossing The Line
Man Who Killed Two Girls In Drunk Driving Crash Has Powerful Words For Woman Who Admits To Driving Drunk
Eric says that after a night of drinking at a beach bar on May 11, 2002, he got in his car and drove. While on the road, he hit the car of Meagan and her best friend, Lisa, sending them into a tree, killing them on impact.

Eric, who received two DUI manslaughter charges and was sentenced to 22 years in prison, joins Dr. Phil on Monday's episode, "Addicted to Driving Drunk: Laura's Final Decision," to share his story. In the video above, hear his powerful message for Laura, a woman who says she drinks to excess and has gotten behind the wheel intoxicated thousands of times.

On Monday, Meagan's mother, Renee, shares how that fatal day changed her life forever. Will these stories inspire Laura to change her life? Check local listings to see where you can watch.
WATCH: Woman Whose Daughter Was Killed By Drunk Driver Questions A Woman Who Admits To Driving Drunk
TELL DR. PHIL YOUR STORY: Need Dr. Phil to get real with someone?