Man Who Led Recovery Team In Natalie Wood Drowning Claimed She C…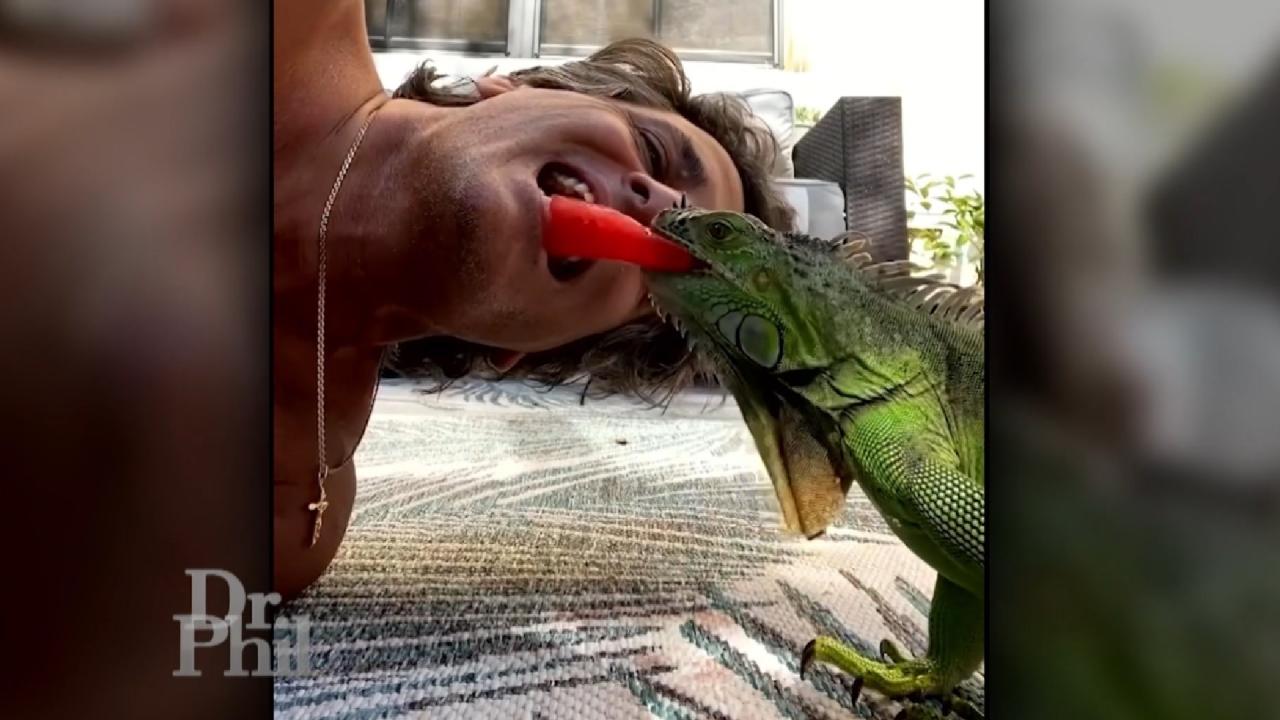 'I'm Friends With The Iguanas,' Says Man Whose Neighbors Want Hi…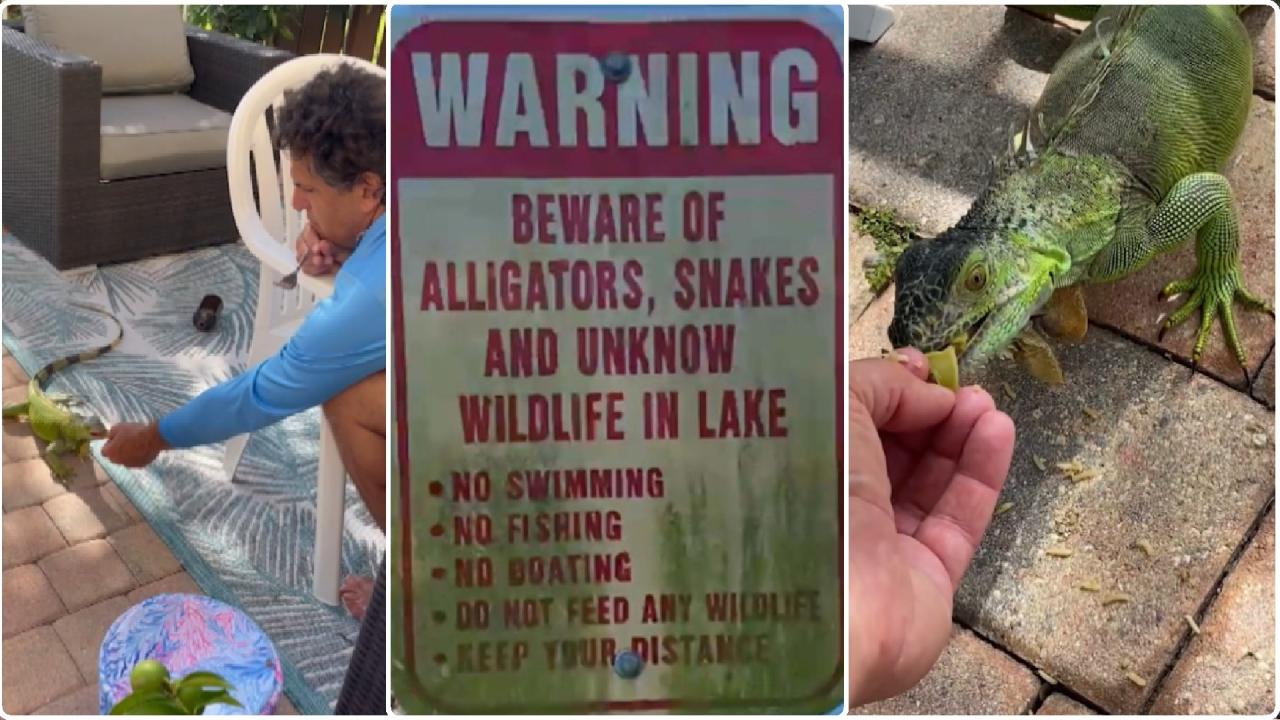 Neighbors Feud Over Feeding Of Invasive Iguanas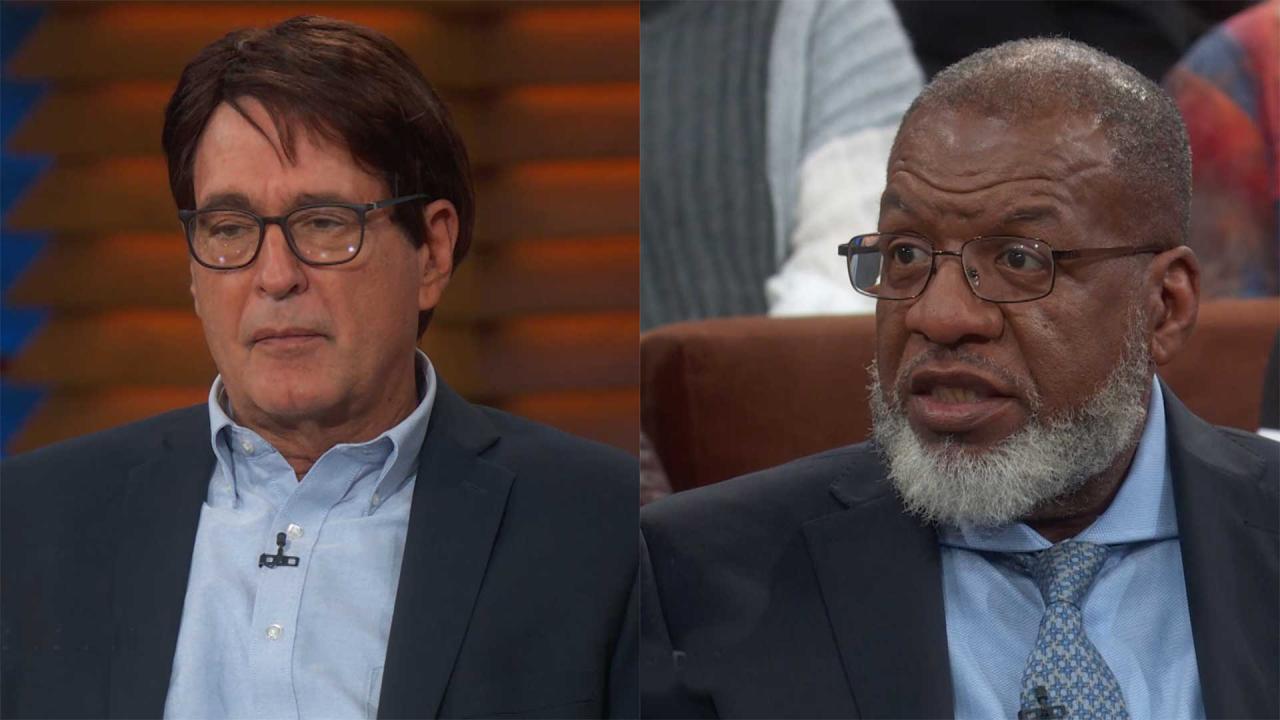 'All You're Doing Is Getting Scammed Every Day,' Gang Expert Tel…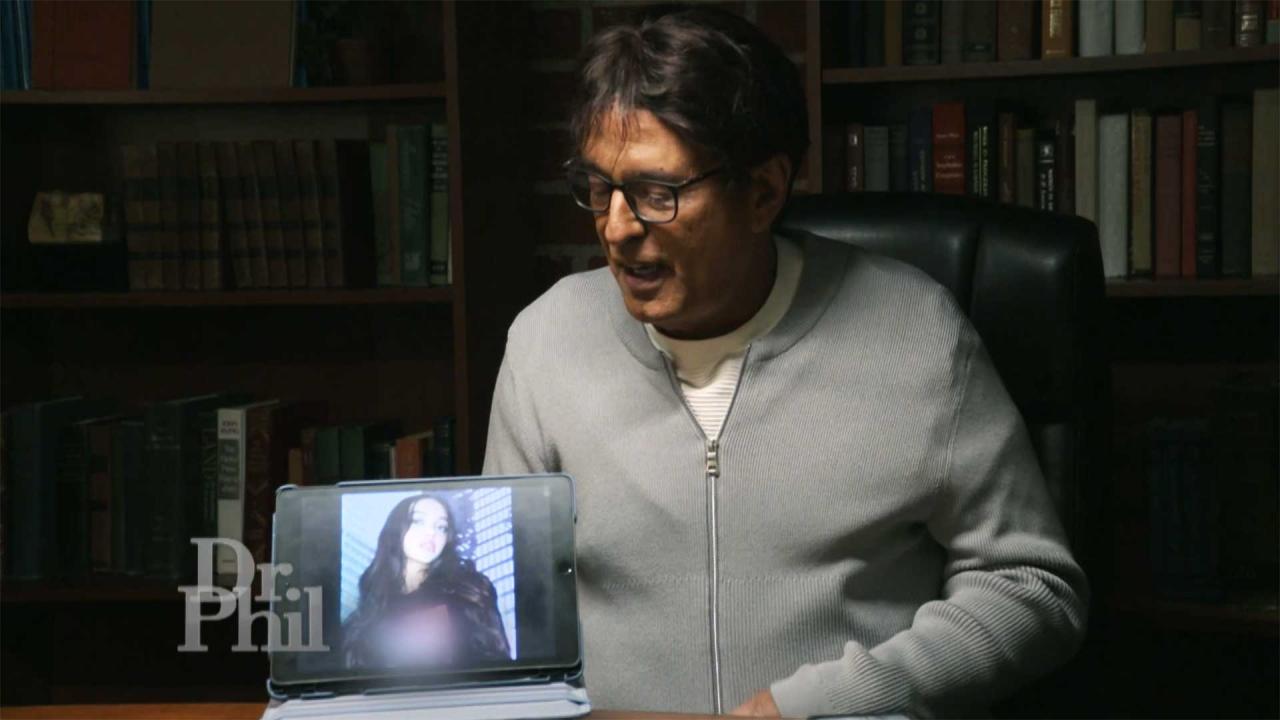 Man Says He's Spent $100,000 To Save Models Being Kidnapped On T…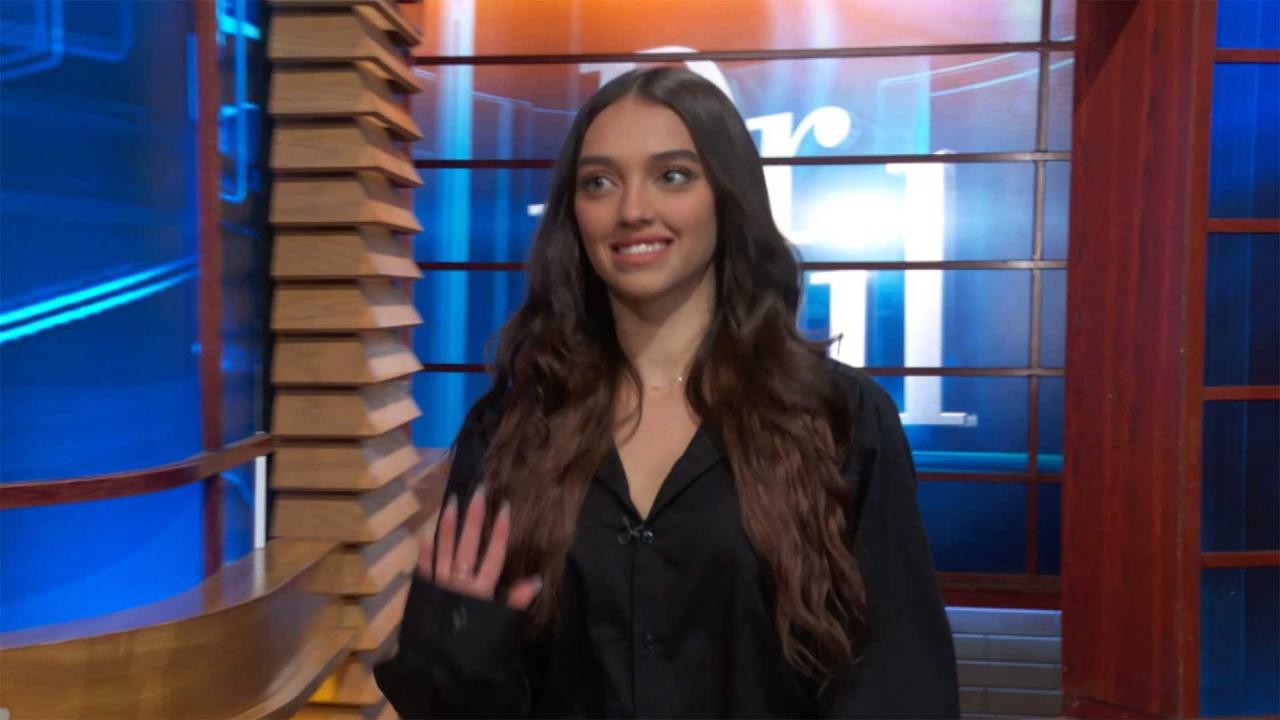 Man Meets Woman He Believes He Has Been Texting With And Freed F…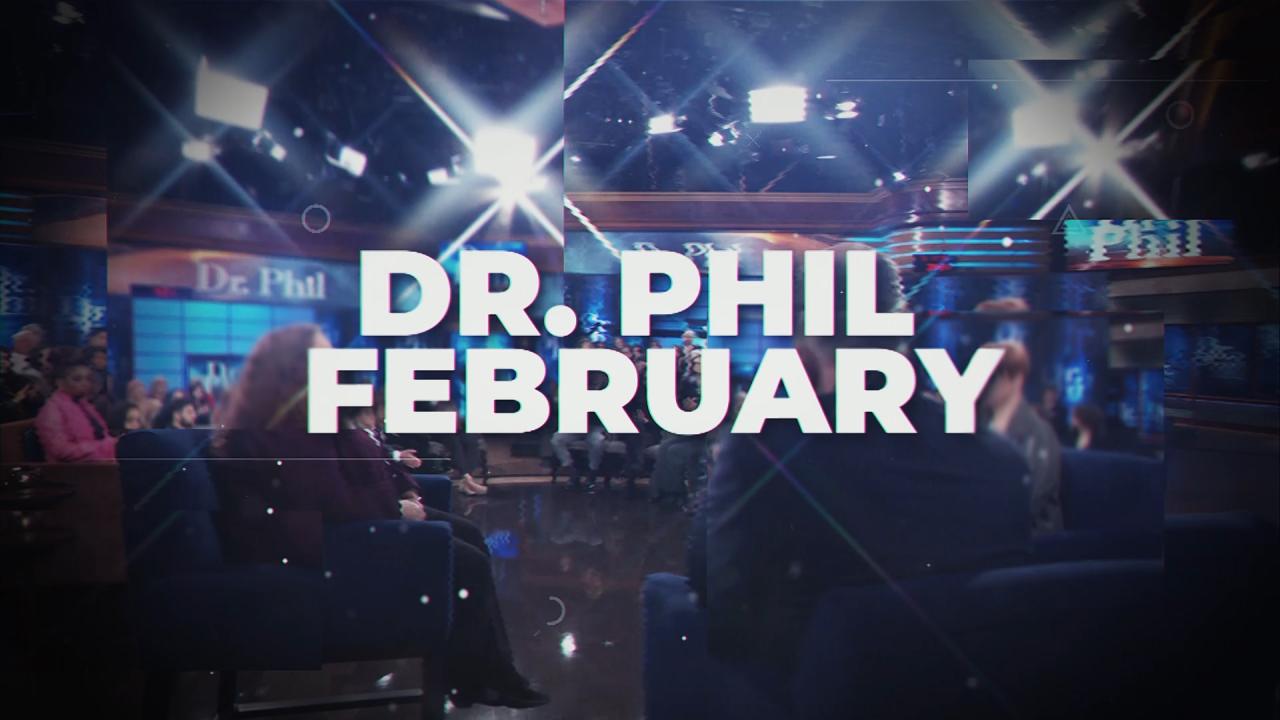 Watch A Preview Of What's Coming Up On 'Dr. Phil' In February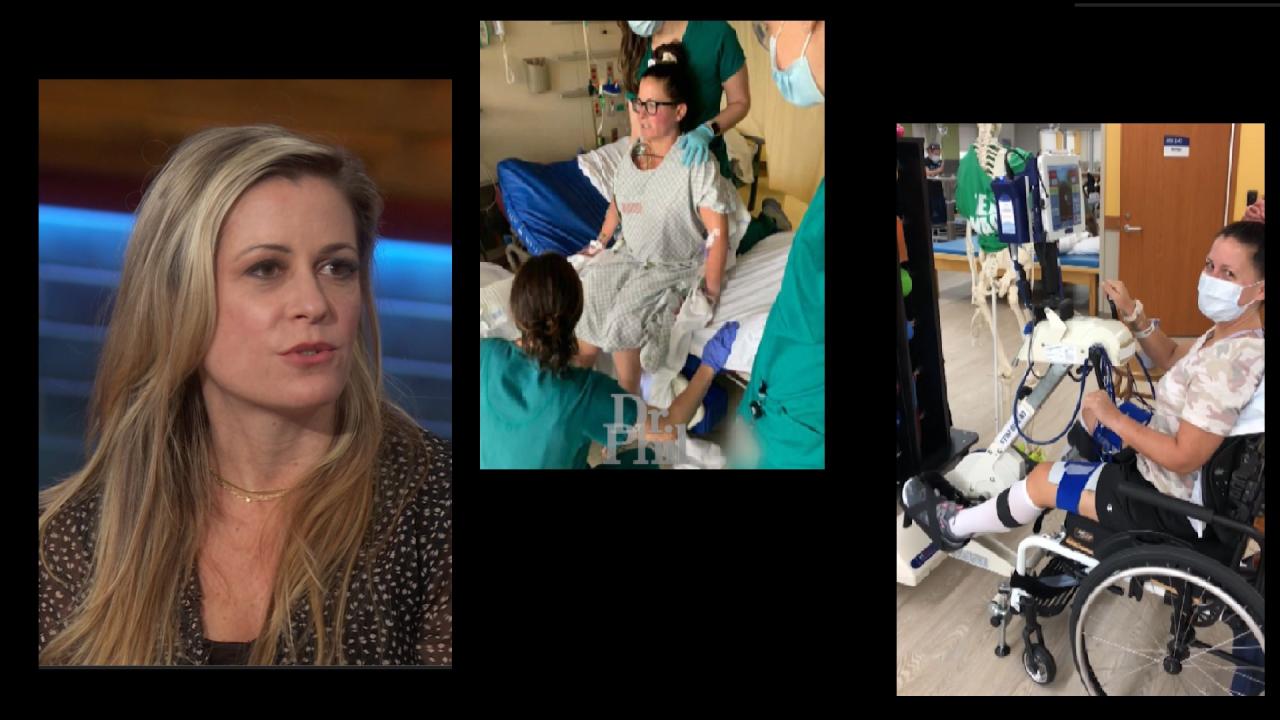 Woman Says Teenagers Were Responsible For Stray Bullet That Seve…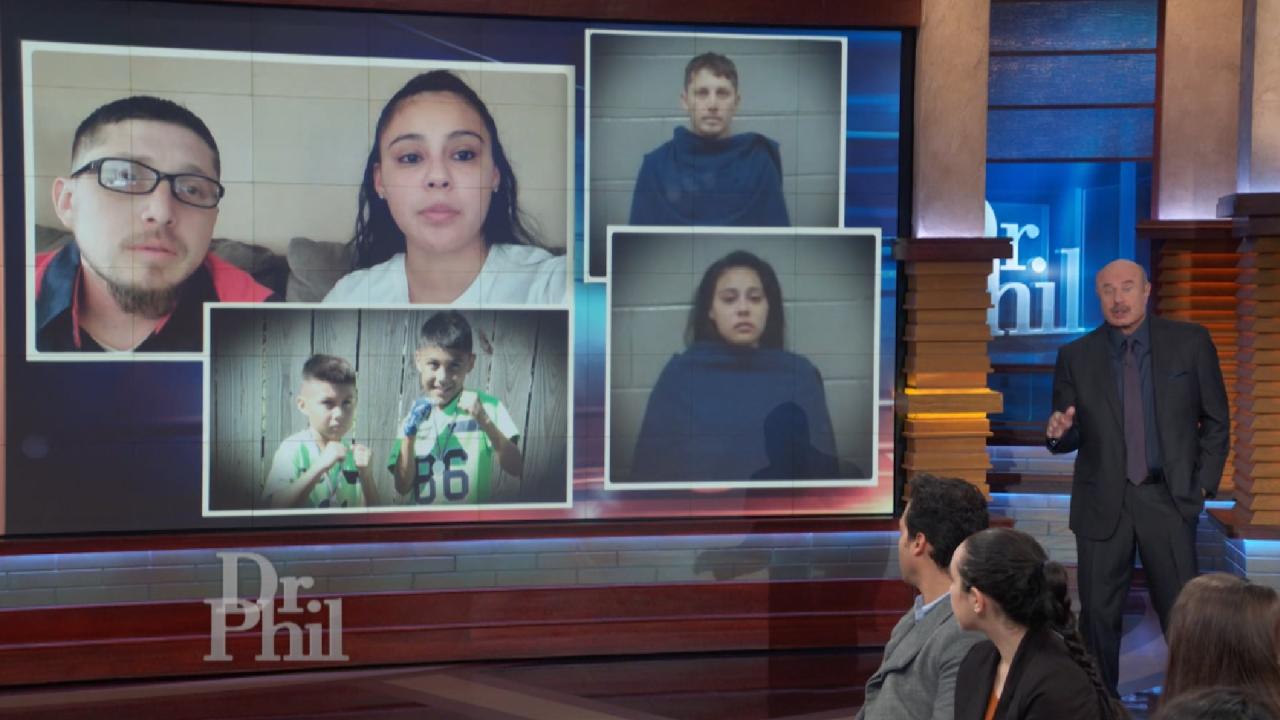 'We Never Thought It Would Happen To Us,' Says Man Whose Son Was…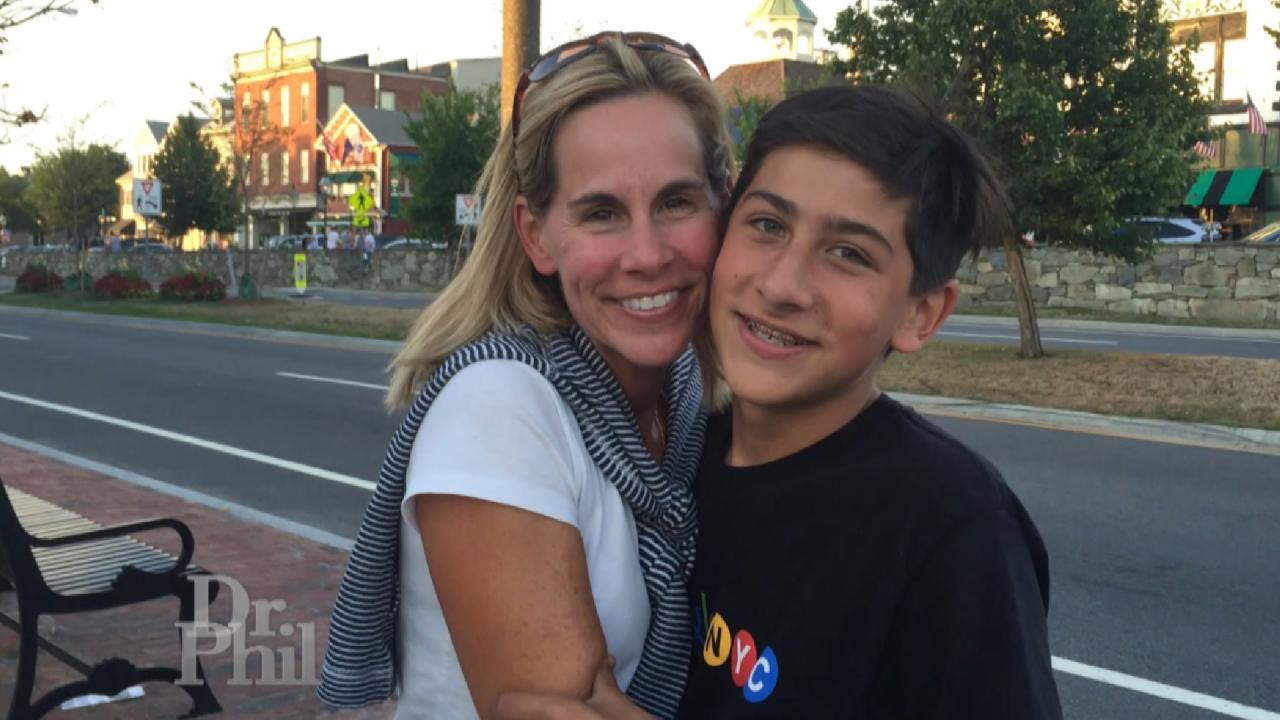 Mom Says Her Entire World 'Imploded' The Day Her Teenage Son Was…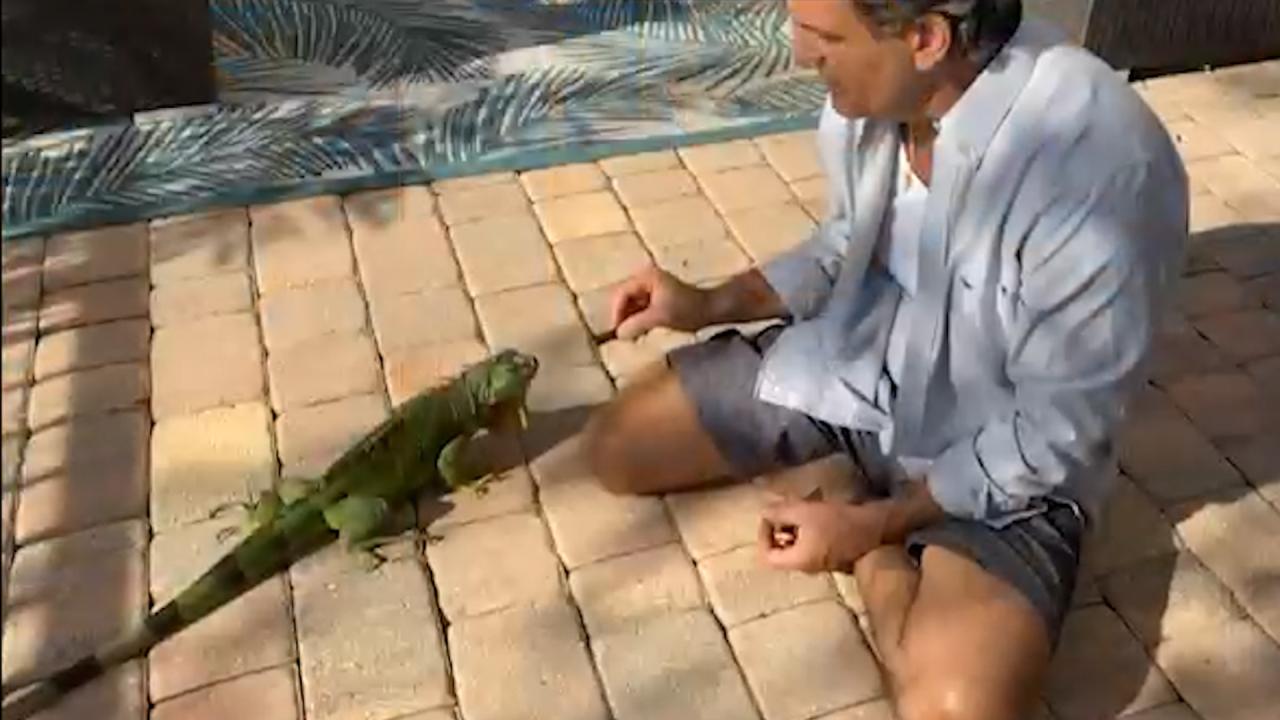 Feuding Neighbors: "Stop Feeding the Iguanas!"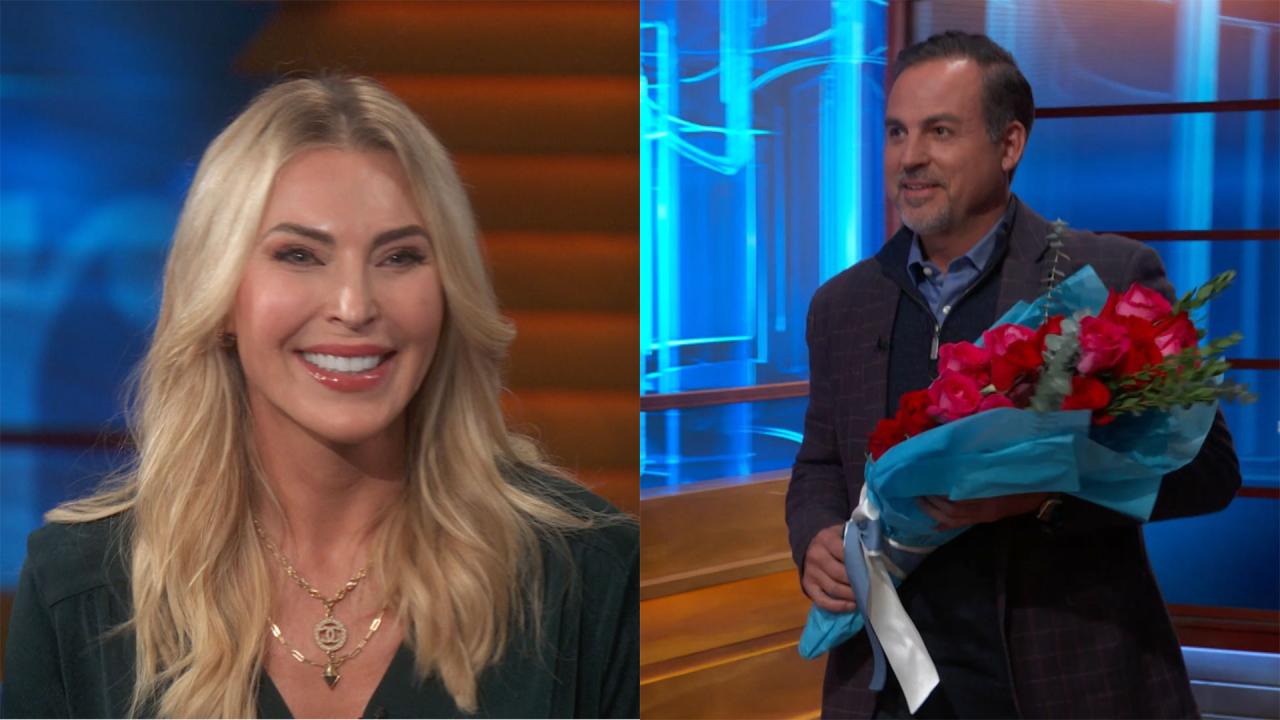 Matchmaker Sets Up 51-Year-Old Divorced Parents Who Are Looking …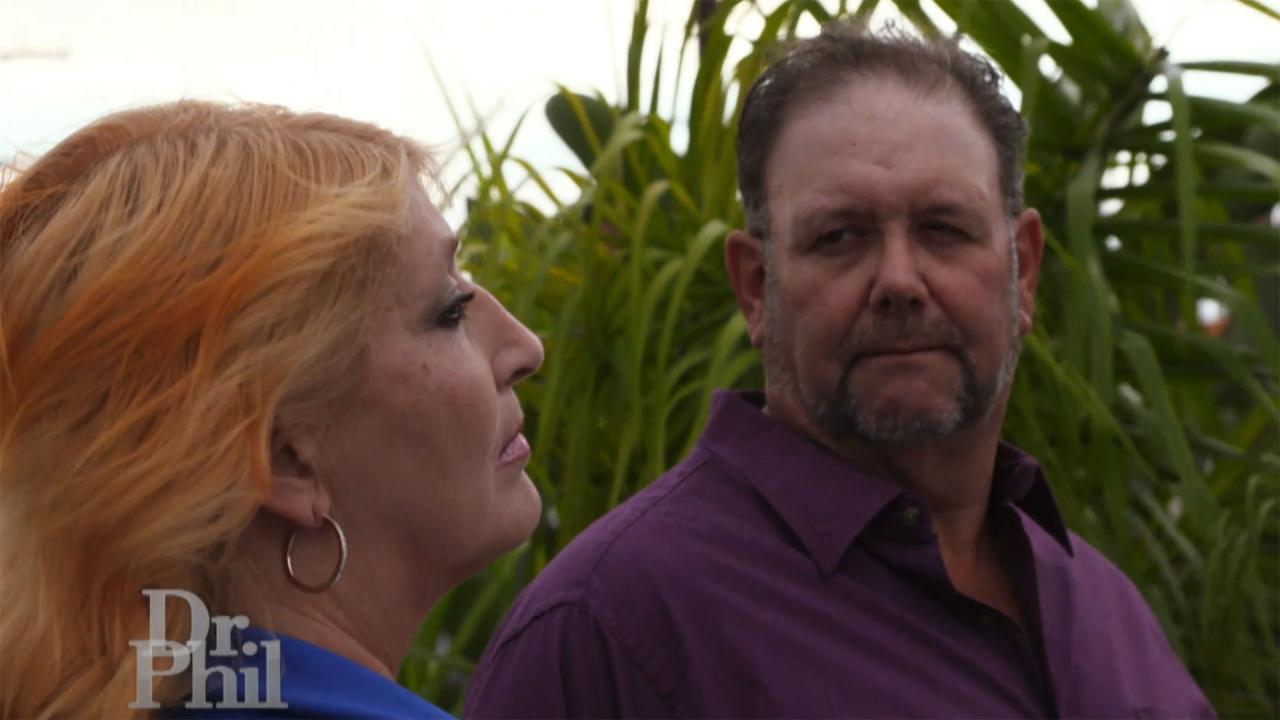 Woman Says She And Husband Argue Often, She Wants Him To 'Quit H…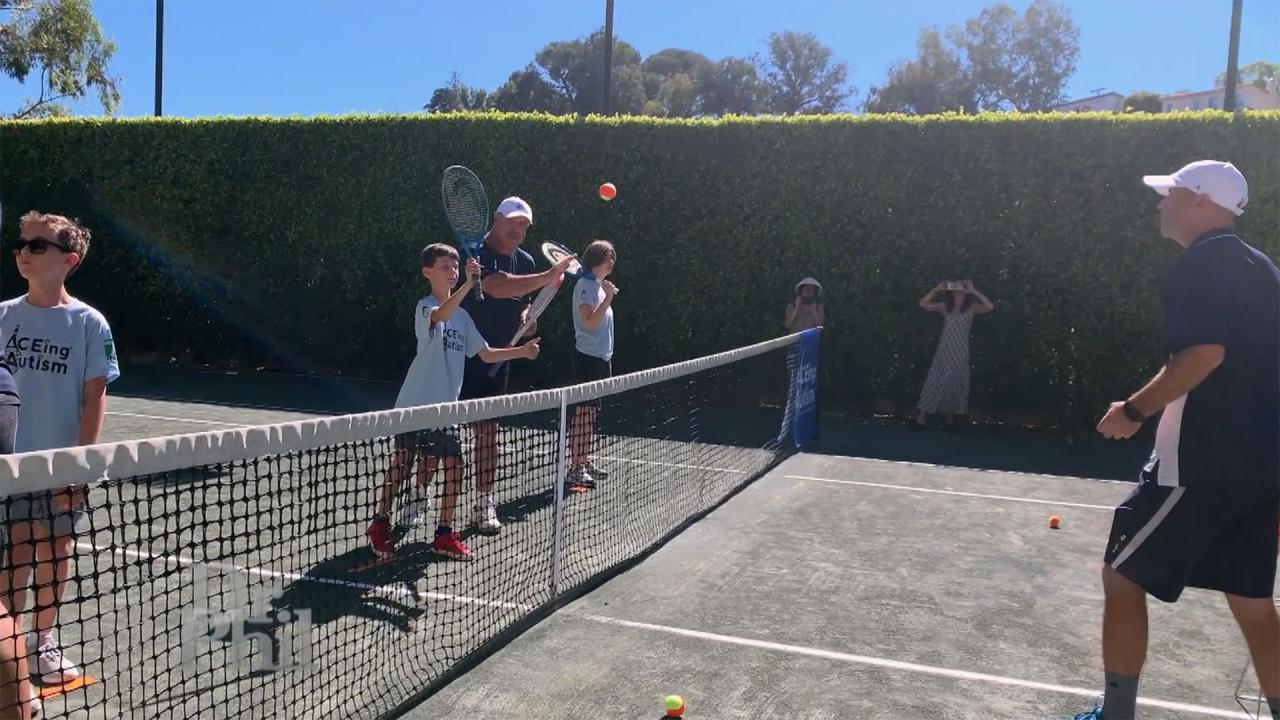 How ACEing Autism Helps Children With Autism Get Involved In Phy…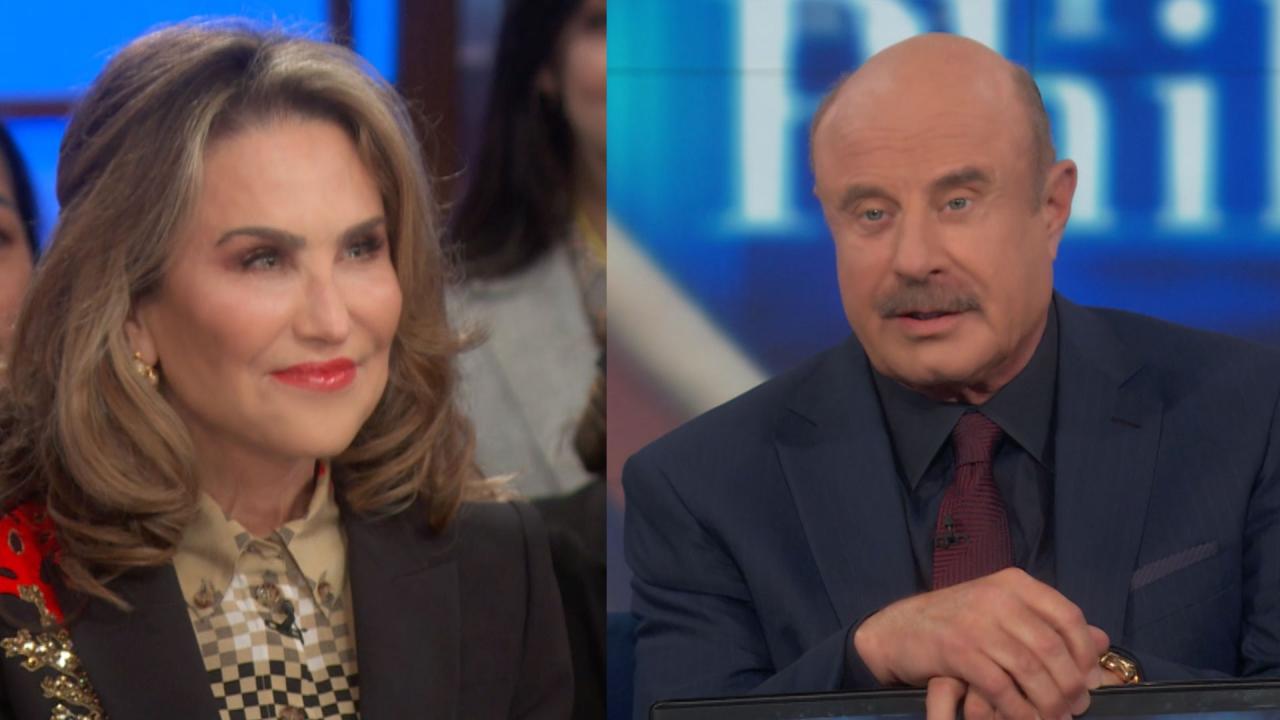 One Rule Dr. Phil And Robin Stick To In Their Marriage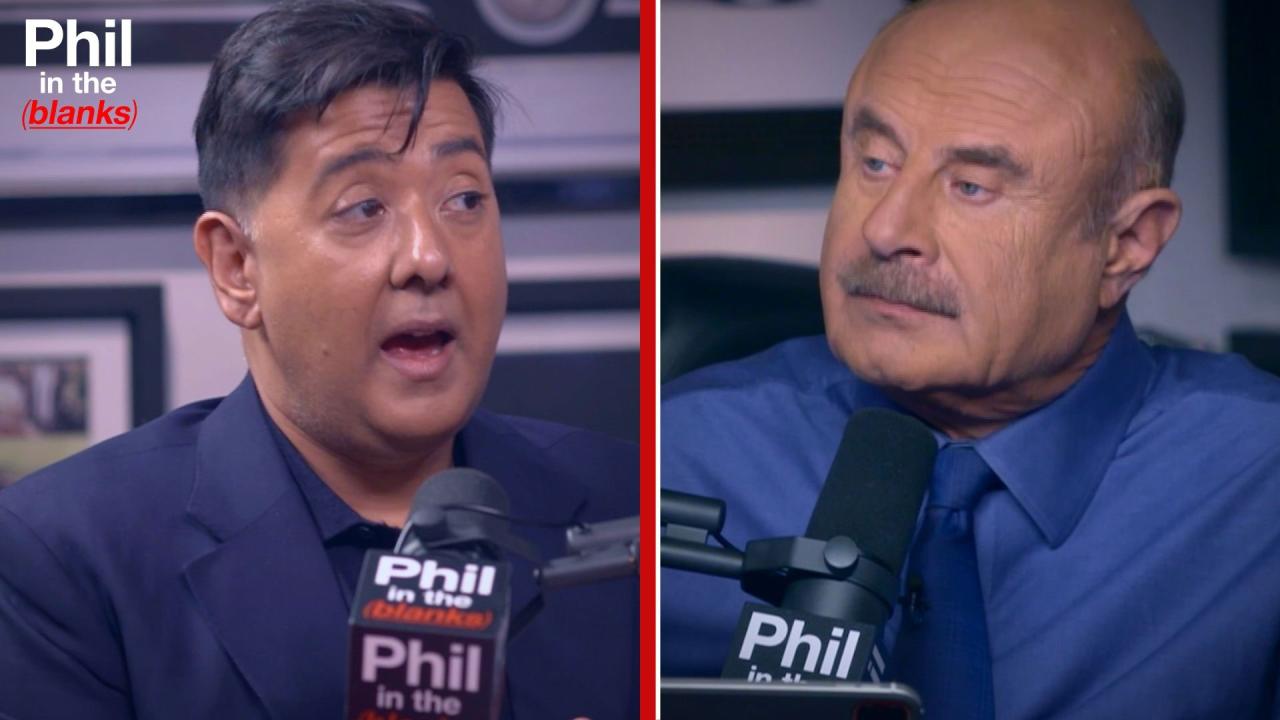 How To Protect Our Children From Psychological Malignancies On S…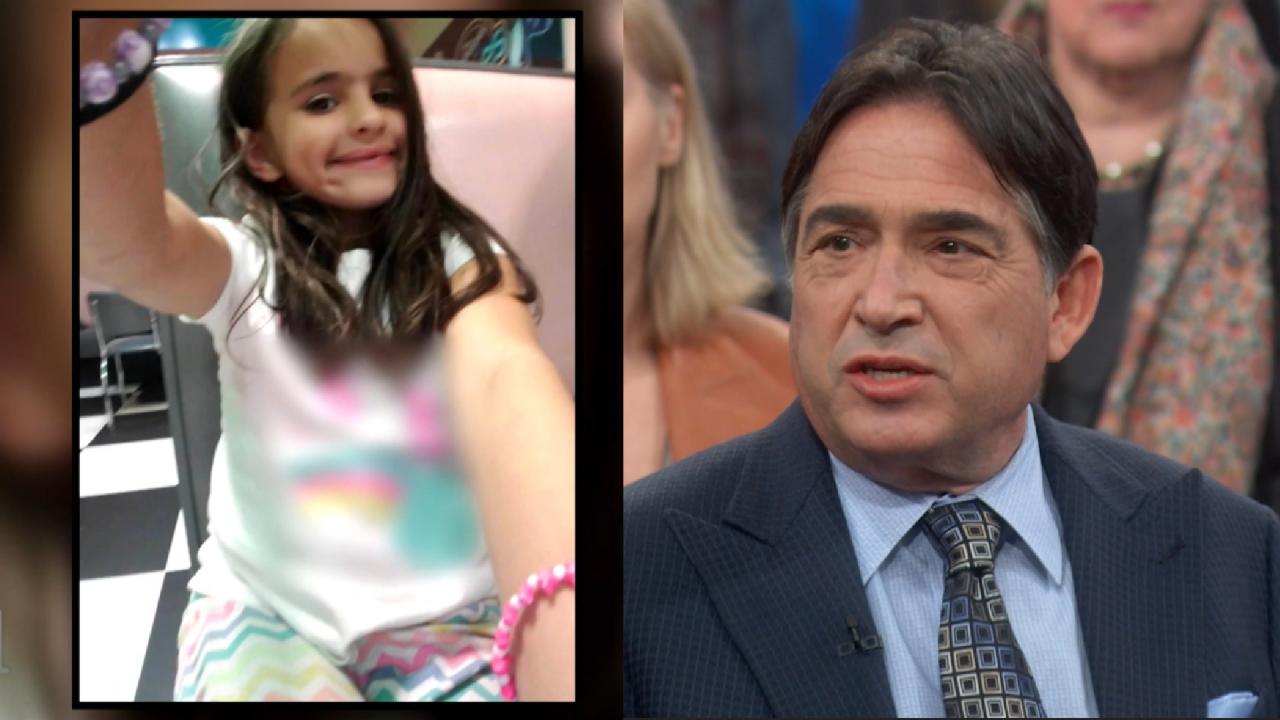 Did A Social Media Addiction Lead To 11-Year-Old's Suicide?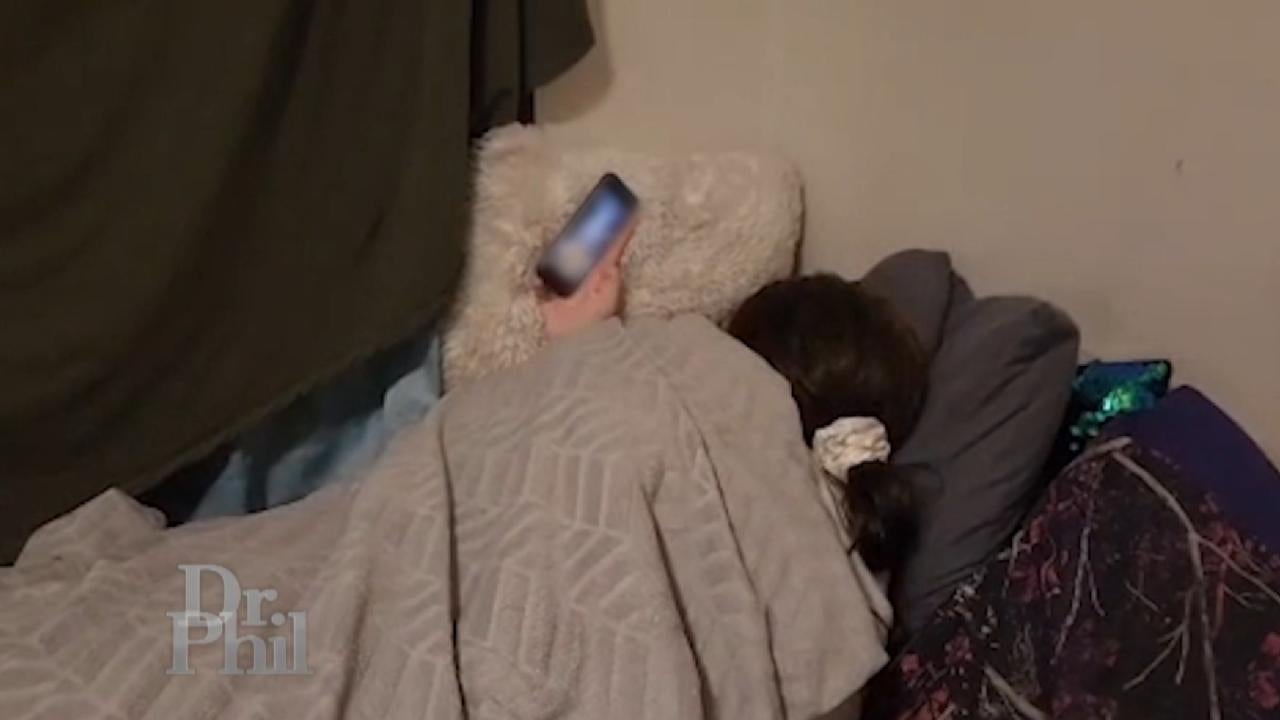 Mom Says Teen Daughter's Addiction To Social Media Has Turned Th…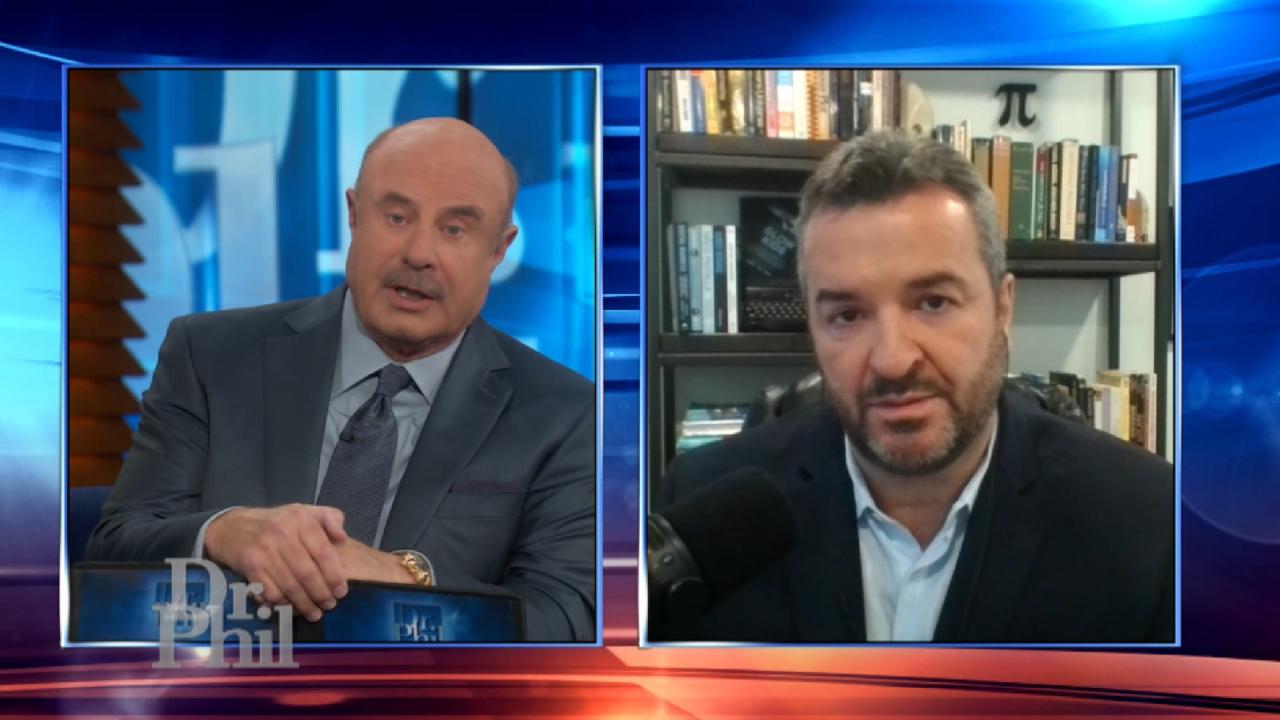 Digital Addiction Expert Explains How Excessive Screen Time Can …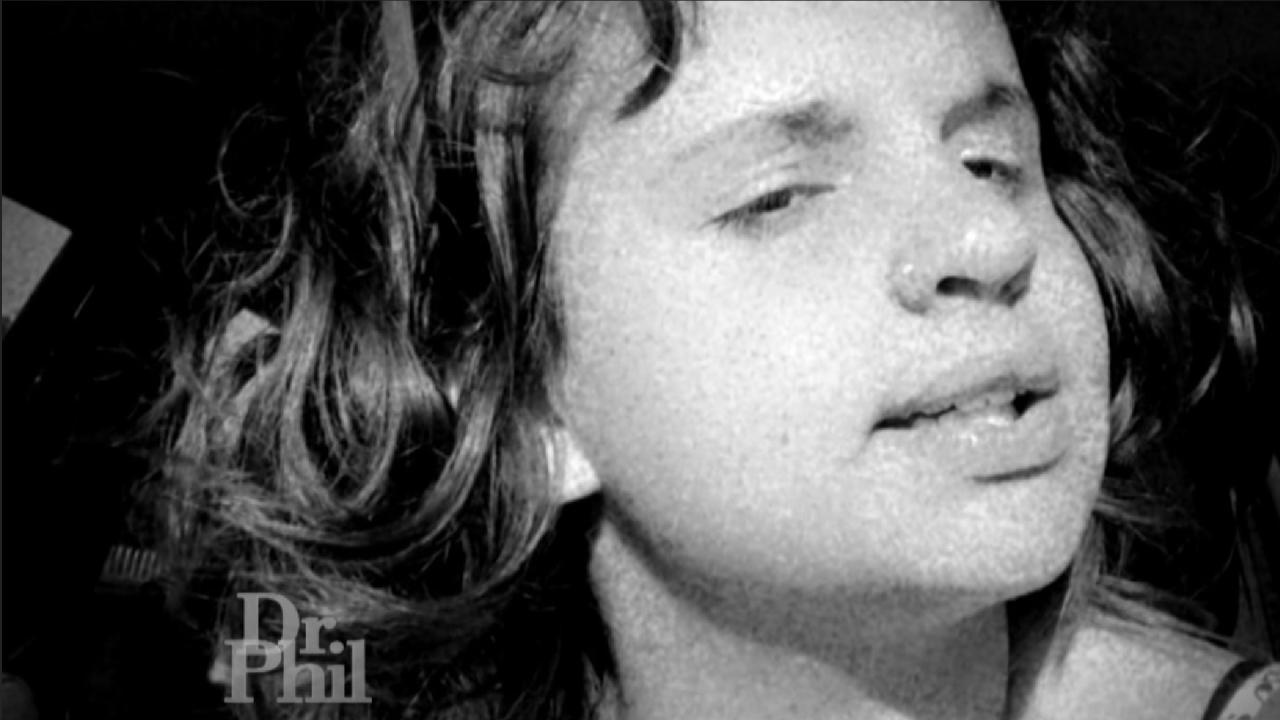 Mom Says She Didn't Know What Social Media Addiction Was Until I…
Man Who Led Recovery Team In Natalie Wood Drowning Claimed She Could Have Lived For Hours
In late November 1981 Actress Natalie Wood and her husband, actor Robert Wagner, were spending Thanksgiving weekend onboard their 55-foot yacht, "Splendour," along with Christopher Walken, Natalie's co-star in the film "Brainstorm." On November 29, the 43-year-old actress drowned in the waters off Southern California's Catalina Island.
TELL DR. PHIL YOUR STORY: Outrageous news story in your town?
Wood's death was initially ruled as an "accidental drowning" by the Los Angeles County Coroner. Then, in 2011, authorities reopened their inquiry, changed the cause of death to "drowning with other undetermined factors," and named Wagner as a "person of interest." He has reportedly refused to speak to investigators since the case was reopened.
Watch:
Why Yacht Captain Says He Believes Natalie Wood Was 'Dead When She Hit The Water'
Roger Smith led the lifeguard team that recovered the body of Natalie Wood. In an interview from the podcast series
Fatal Voyage: The Mysterious Death of Natalie Wood
, Smith, who claimed he noticed scratch marks in the hull of the smaller vessel near where Wood was found, said he later learned that she "Could have lived 3 to 5.8 hours hanging onto that raft, being blown out to sea, before she succumbed to the cold."
WATCH:
Yacht Captain Claims He Witnessed Argument Hours Before Natalie Wood's Death
"Natalie Wood didn't have to die," claims Dylan Howard, investigative journalist and host of the Fatal Voyage podcast. Tune in to Friday's episode to learn what he says two additional witnesses claim they heard on the night Wood drowned.
Plus, what does a piece of evidence reveal about a rumored sexual encounter between Natalie Wood's husband and her co-star?
WATCH:
Robert Wagner On Natalie Wood: 'We Had Everything, And In A Second It Was Gone'
Check here to find out where you can watch the conclusion of this two-part
Dr. Phil,
airing Friday.
TELL DR. PHIL YOUR STORY: Have a story in the news?
Did Natalie Wood Call For Help The Night She Drowned?