Man Who Spent Time In Prison For Committing Hate Crime Speaks Out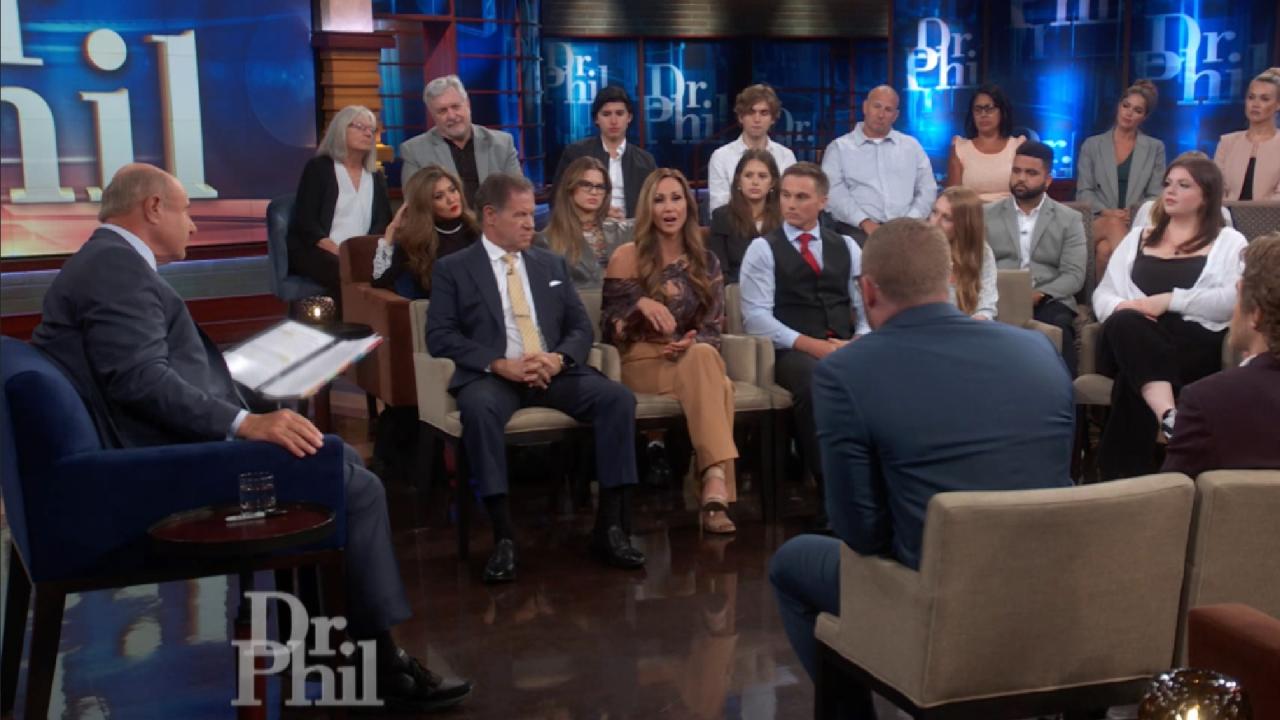 'Opportunities Will Find You If You Put Your Best Out There,' Sa…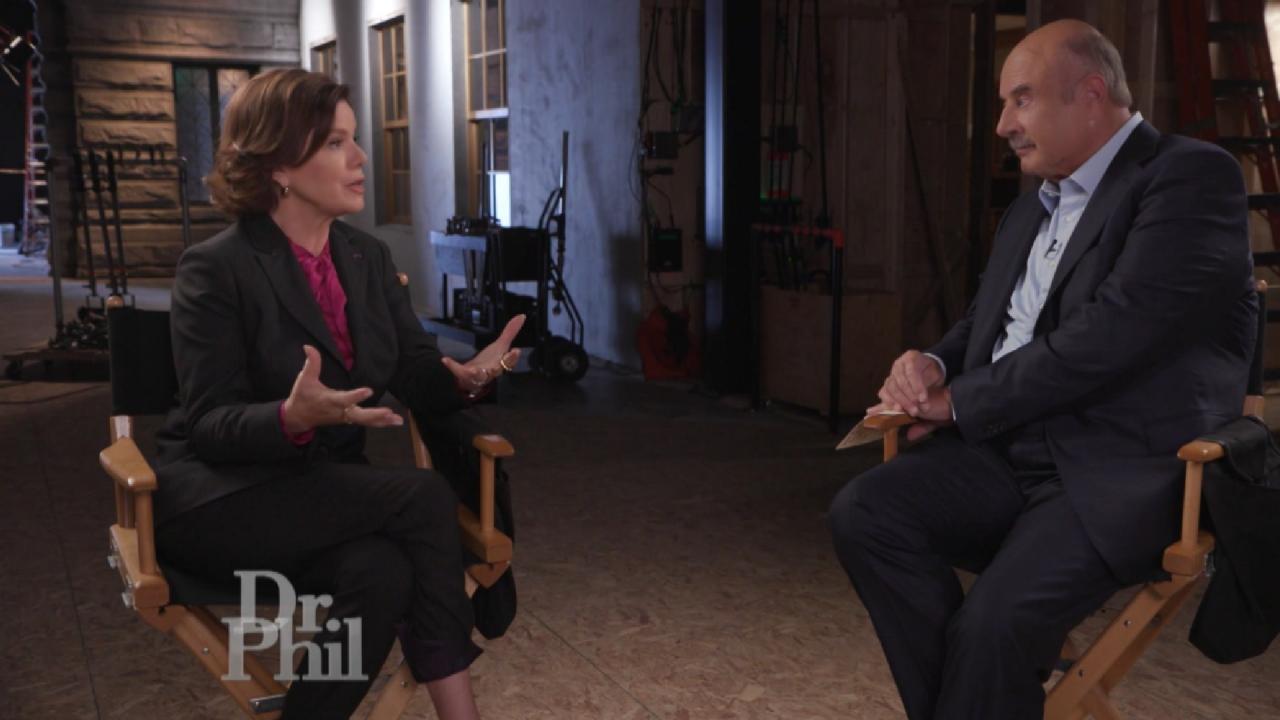 An 'Oil And Vinegar Story,' Says 'So Help Me Todd' Star Marcia G…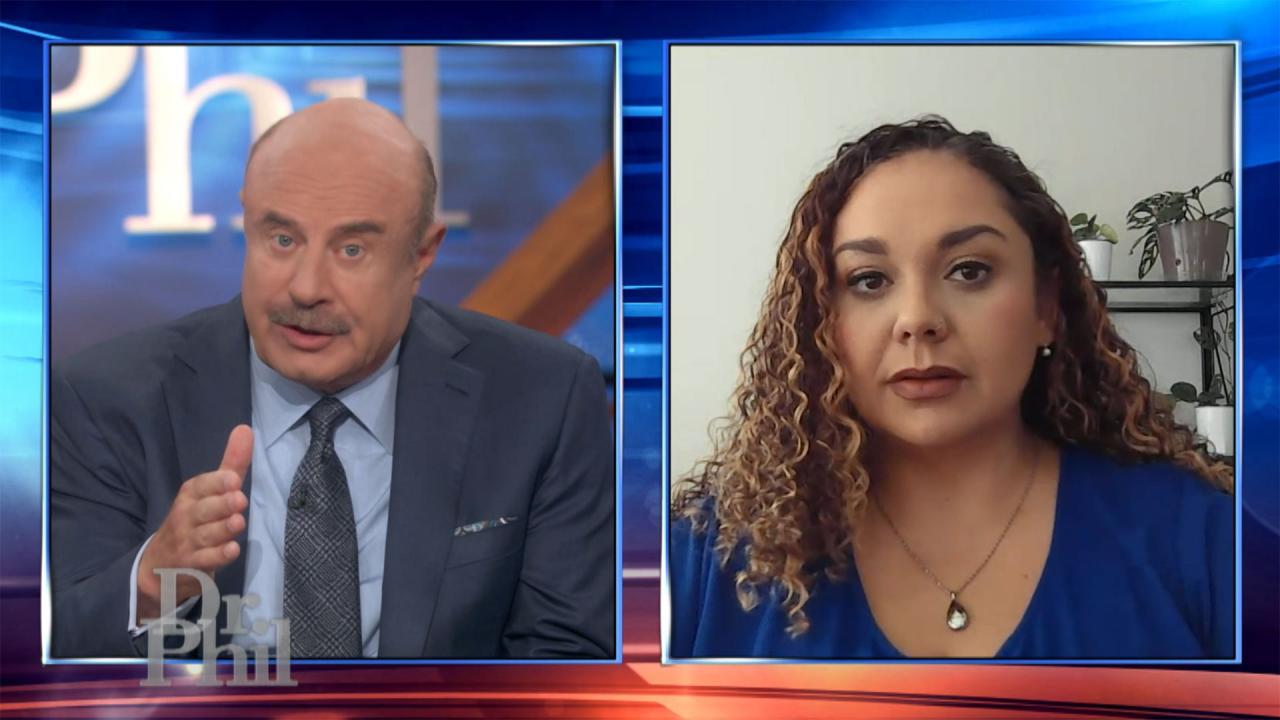 Woman Shares How Sister And Four Friends Died In Mass Fentanyl P…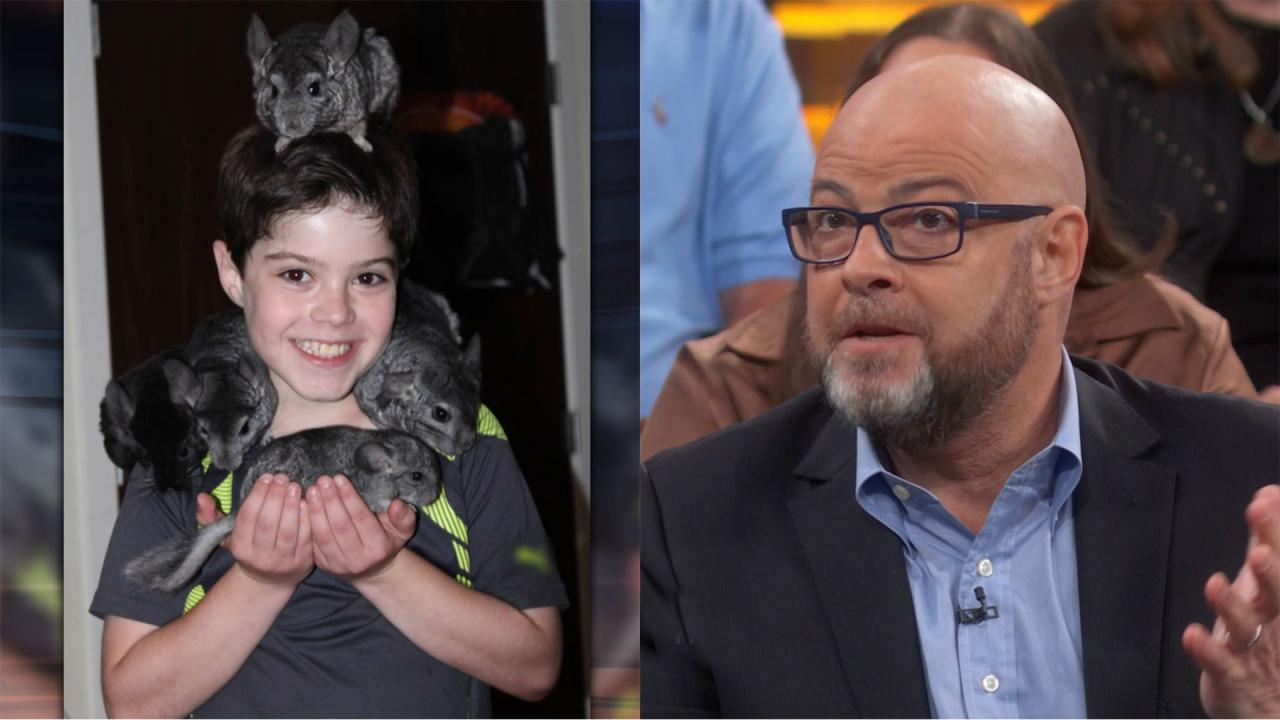 Parents Whose Son Died From Fentanyl Poisoning Want Social Platf…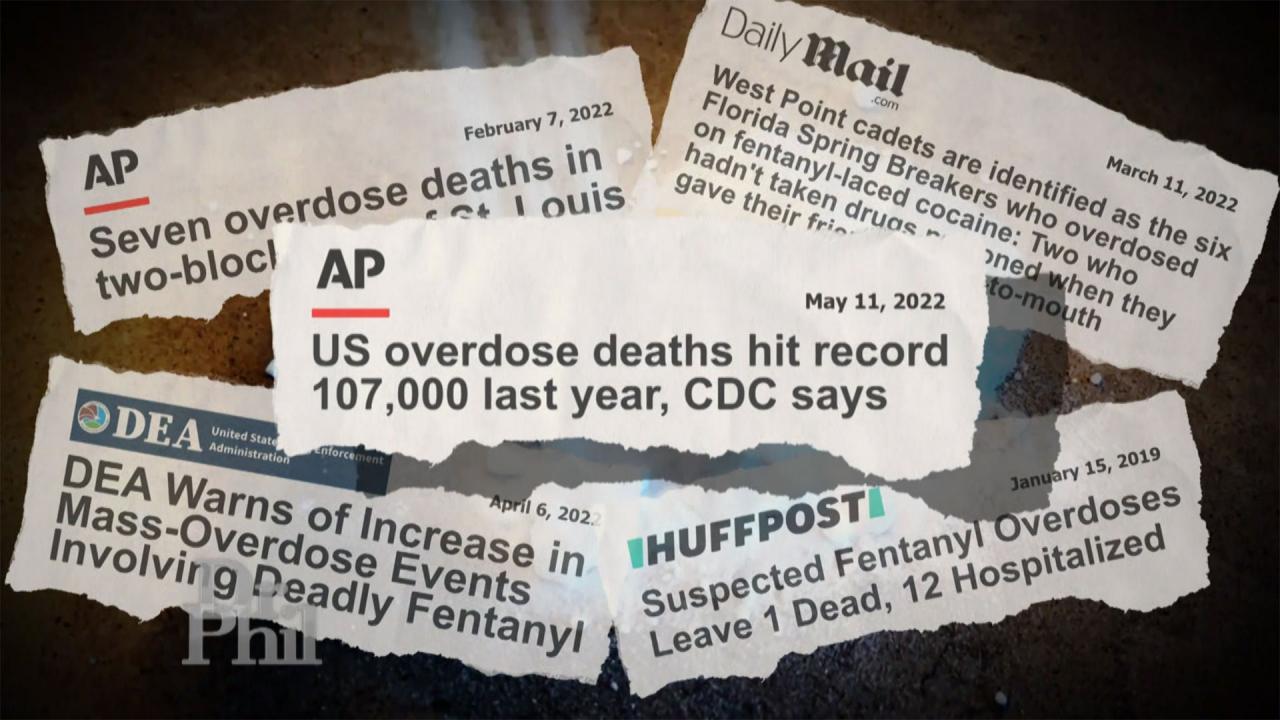 'This Is Not An Overdose Phenomenon; This Is A Poisoning Phenome…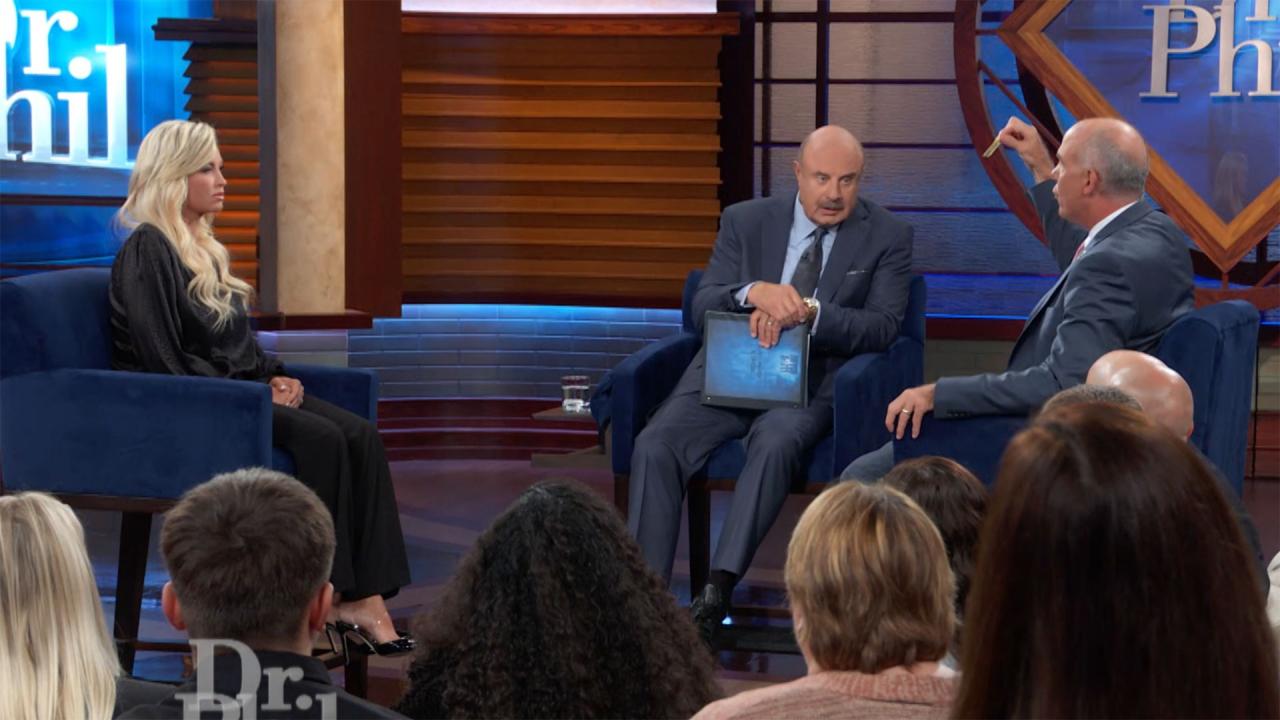 'This Is A Mass Poisoning Killing Our Kids,' Former Director Of …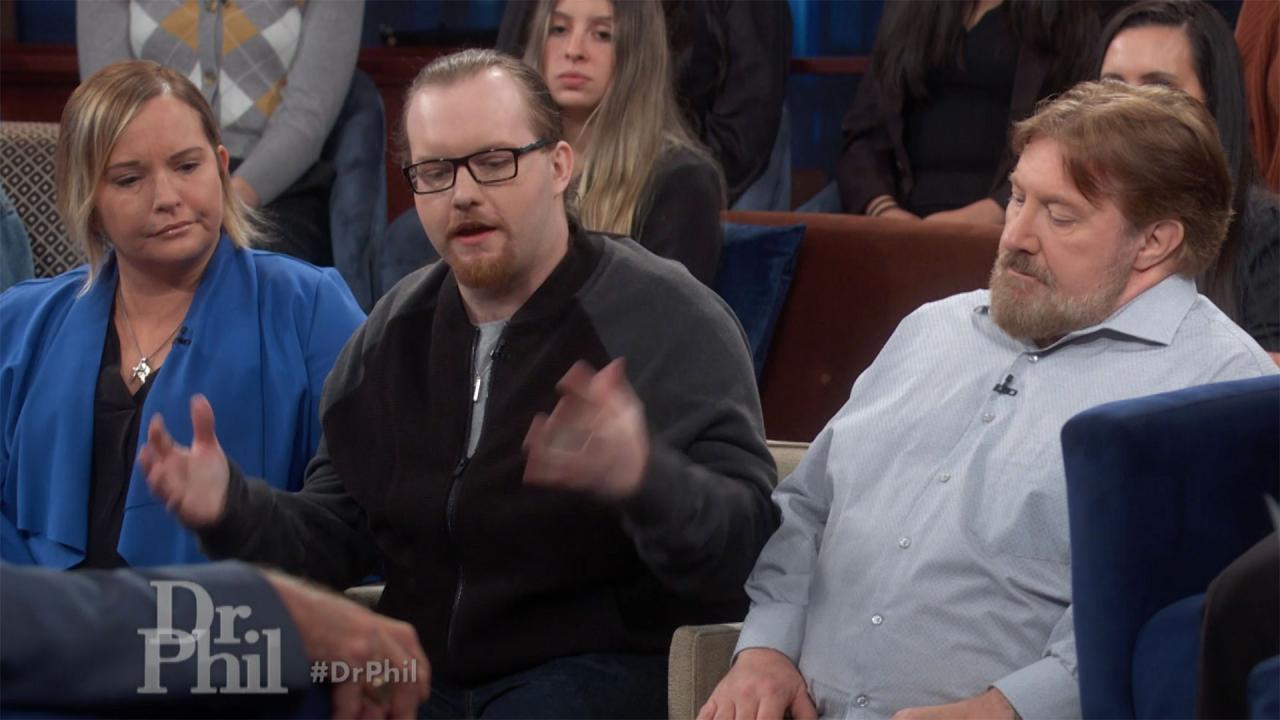 Man Recalls Night Brother Died Of Fentanyl Poisoning And He Surv…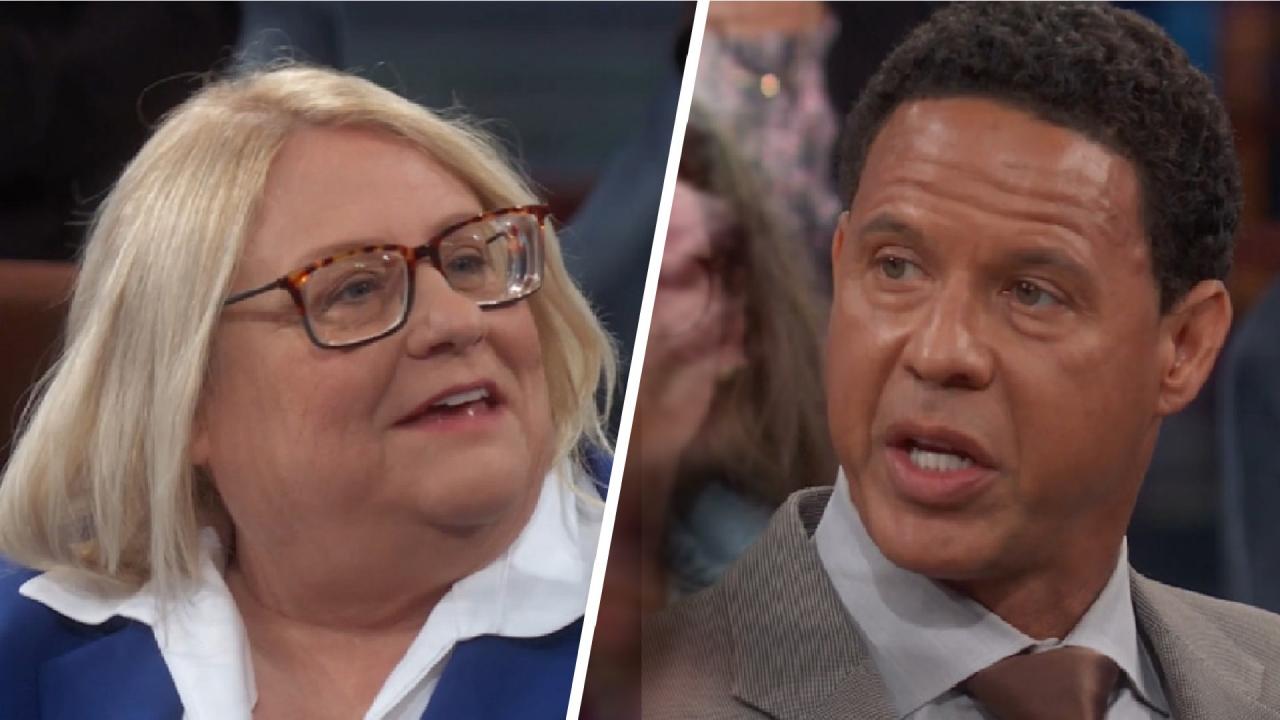 Victims Of Sexual Assault By Student-Athletes Often Discouraged …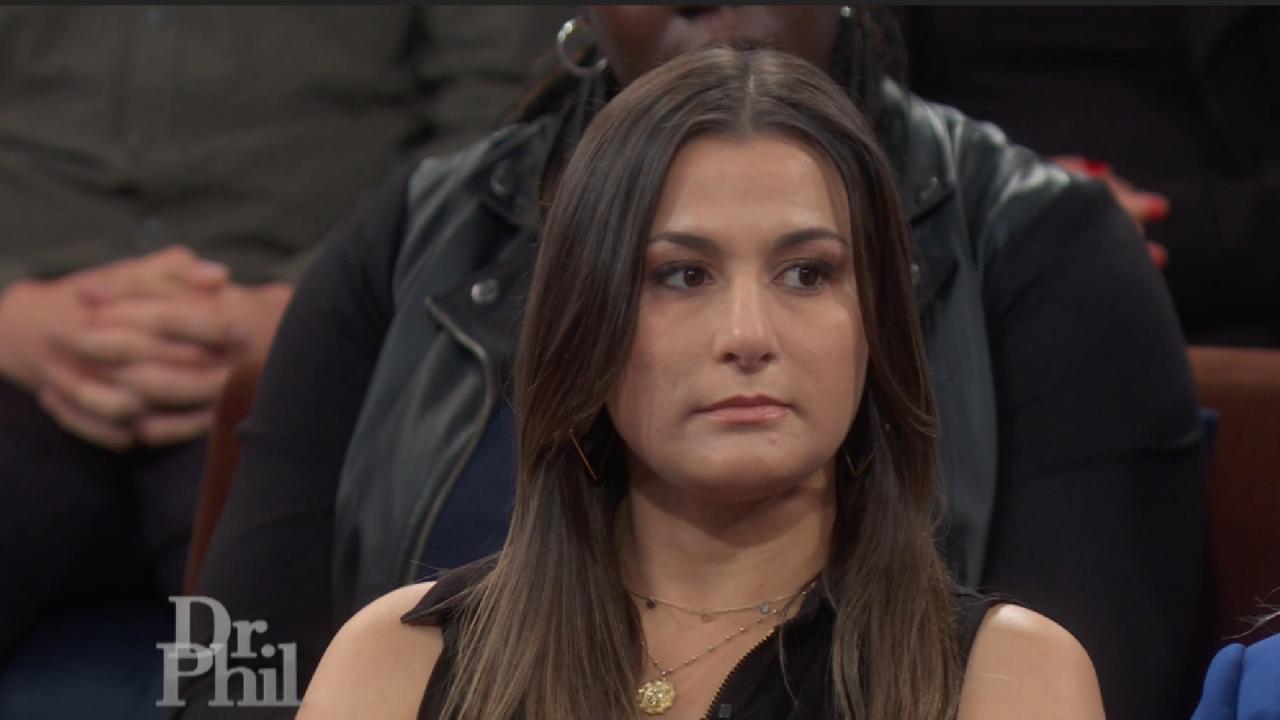 Woman Claims University Discouraged Her From Reporting Sexual As…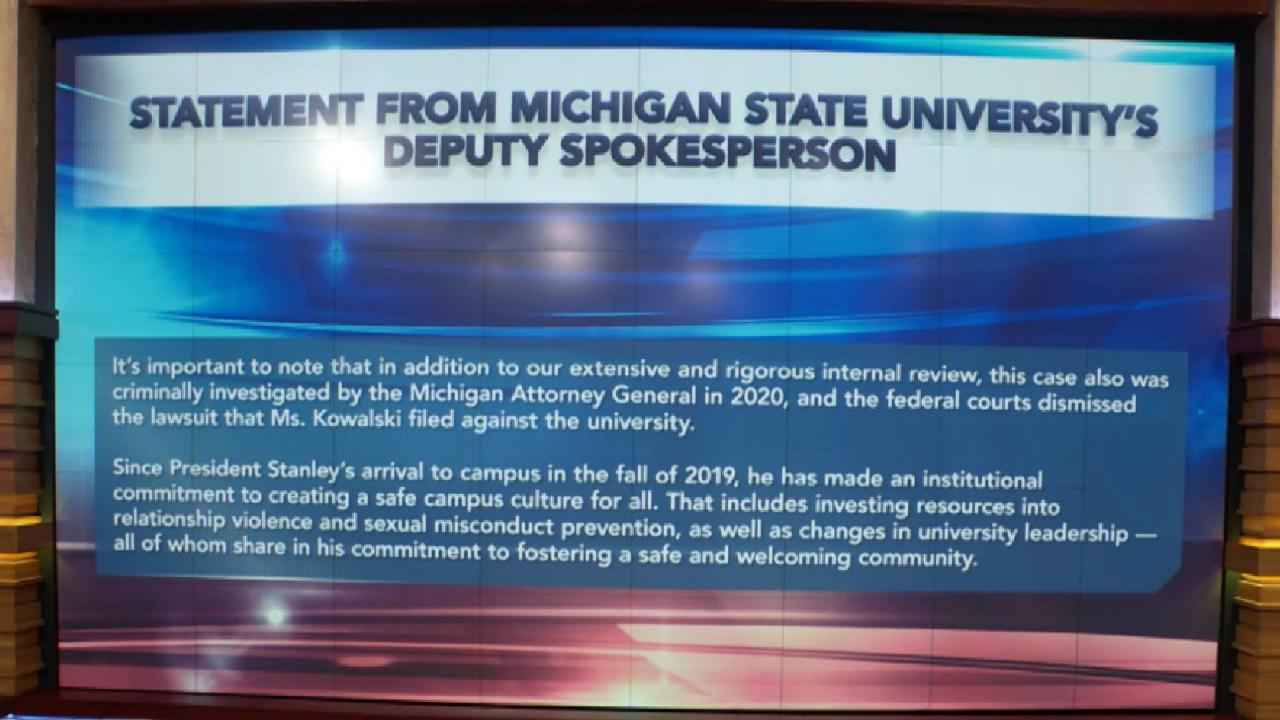 MSU Deputy Spokesperson Makes Statement Regarding Former Student…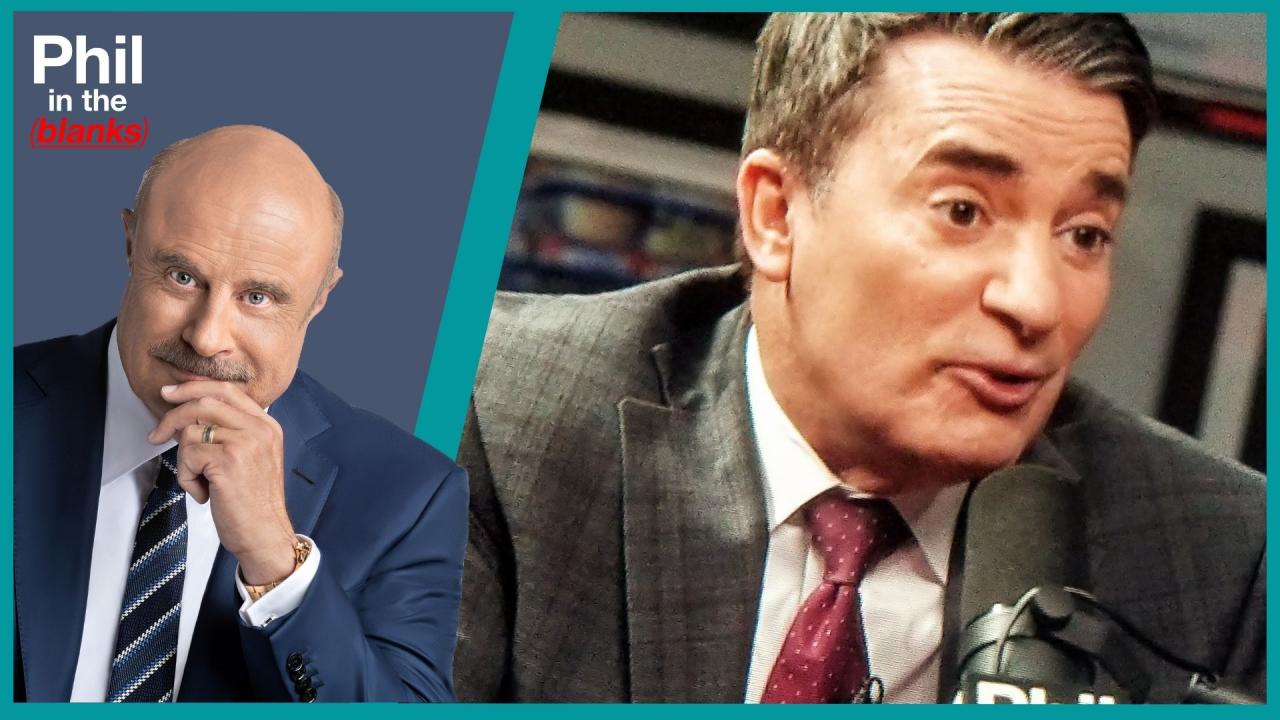 WebMD's Chief Medical Officer Talks About Diabetes Prevention On…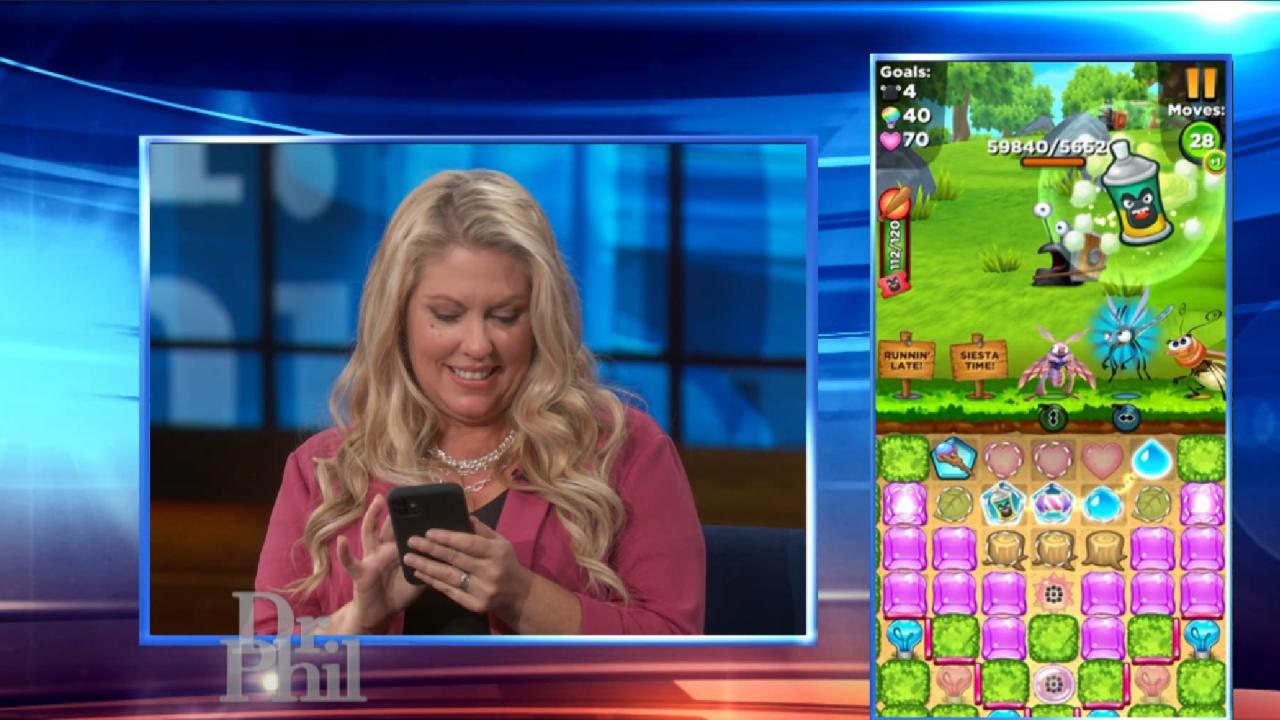 Unwind With Best Fiends – The Perfect Combination Of Challenging…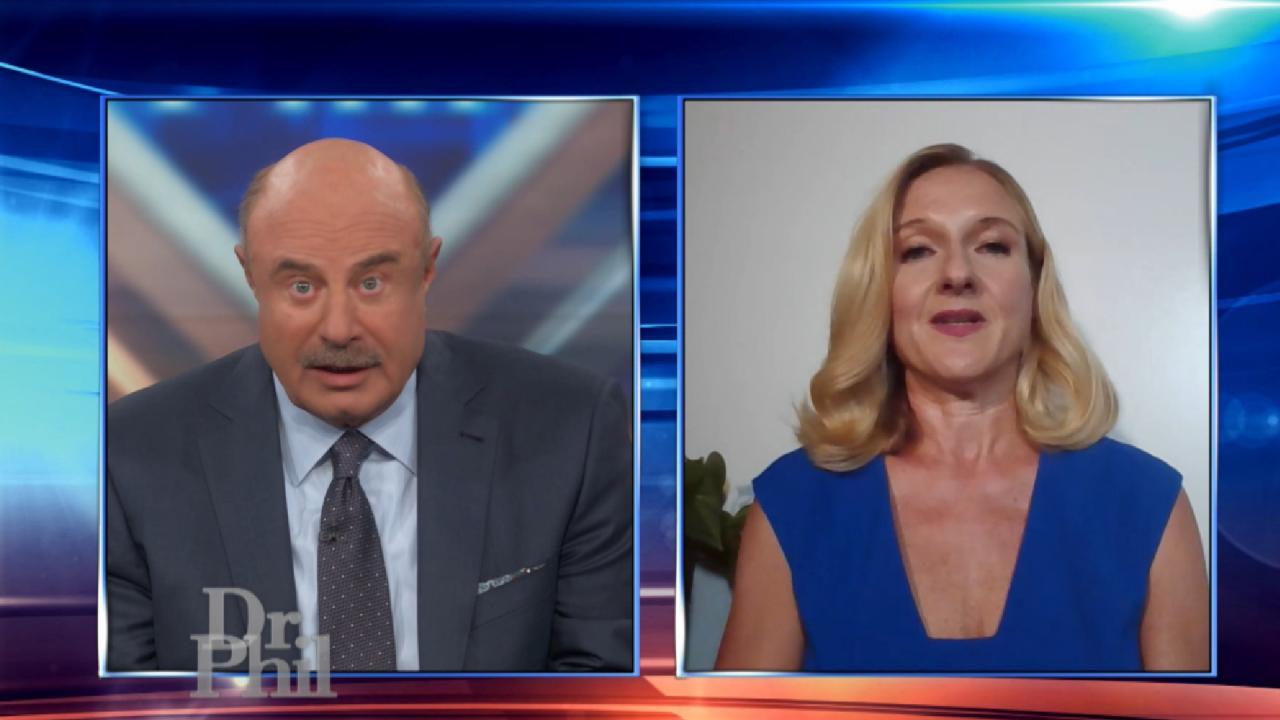 Investigative Reporter Claims Student-Athletes Are Often 'Above …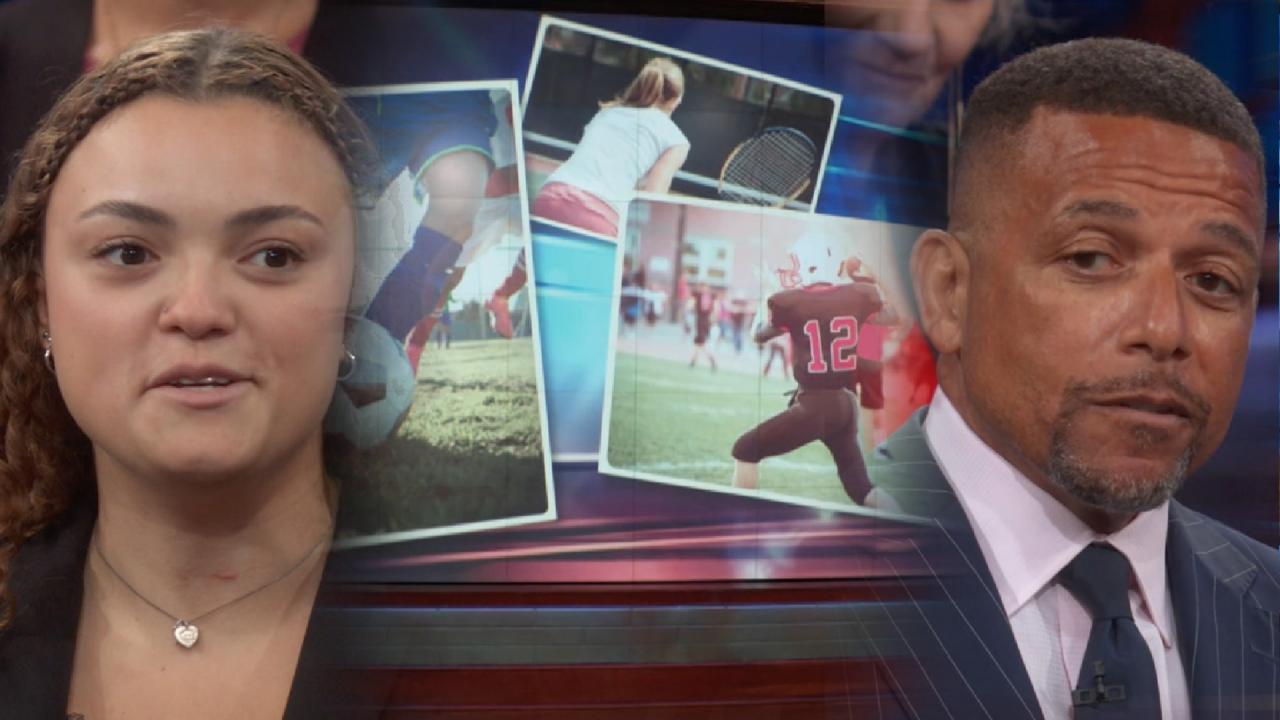 Student-Athletes And Social Expectations – Is There A Double Sta…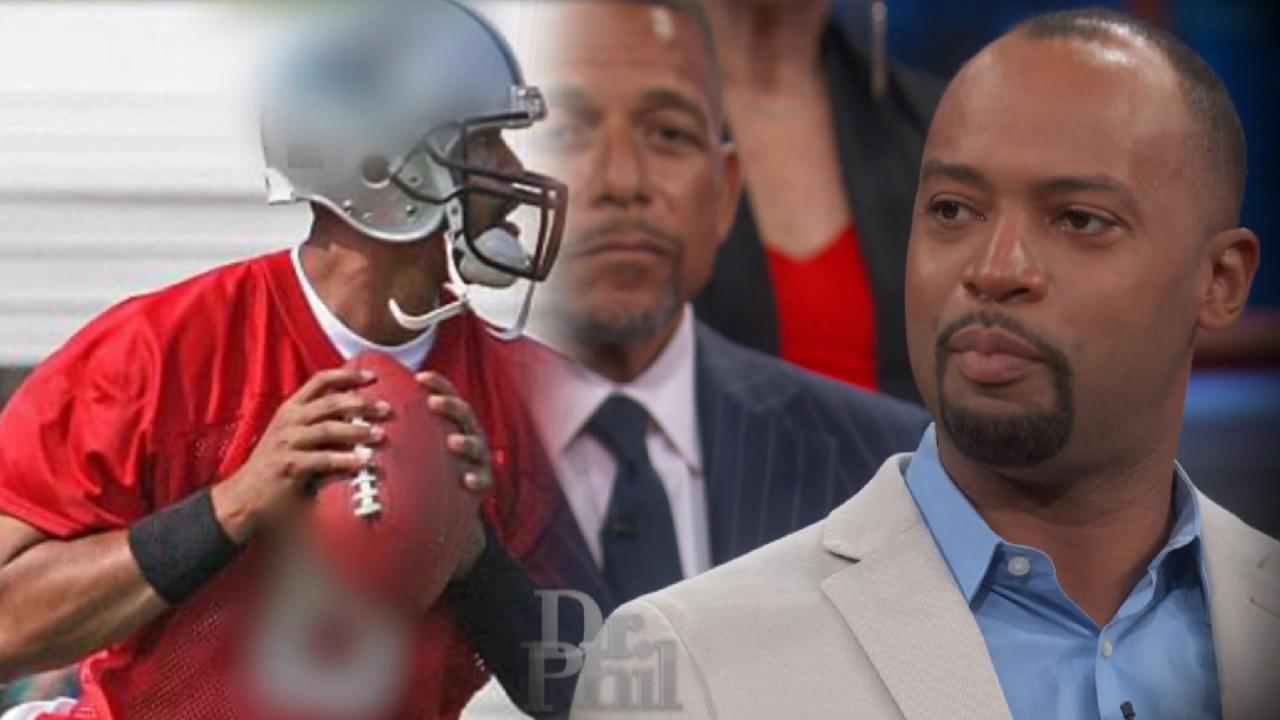 Are Colleges Enabling Student-Athletes To Feel Untouchable? Form…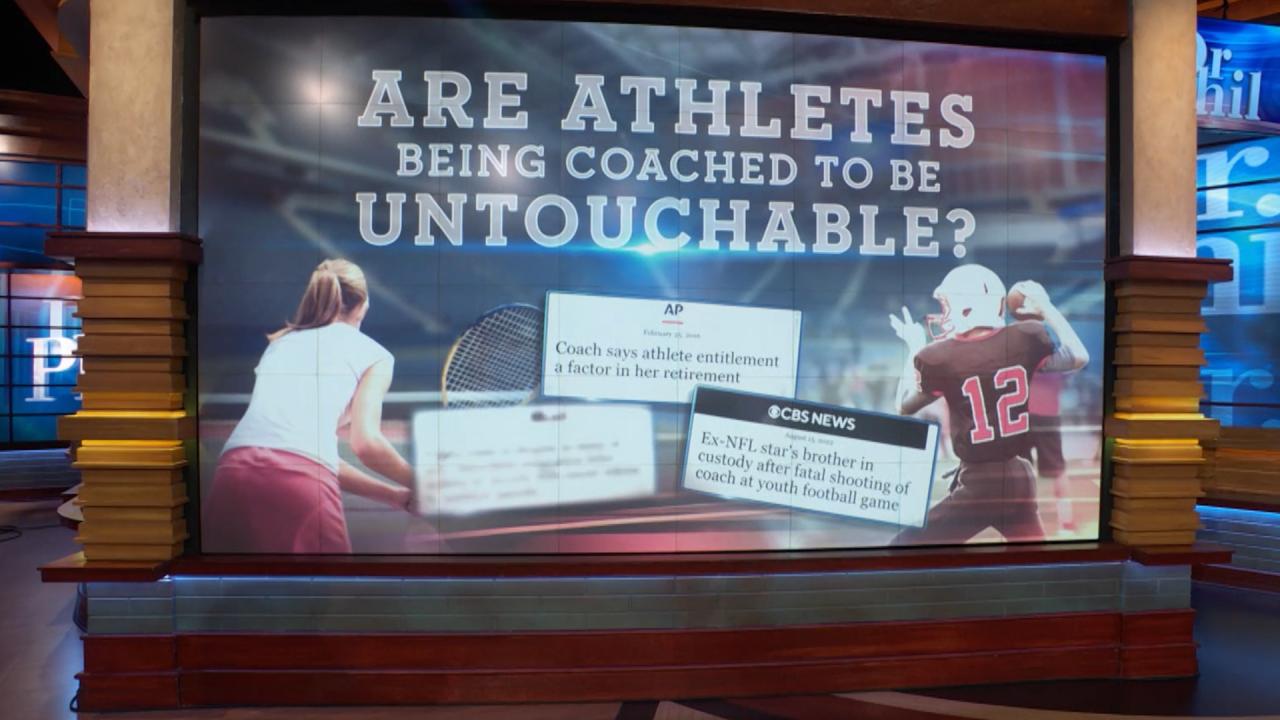 Are Athletes Being Coached to Be Untouchable?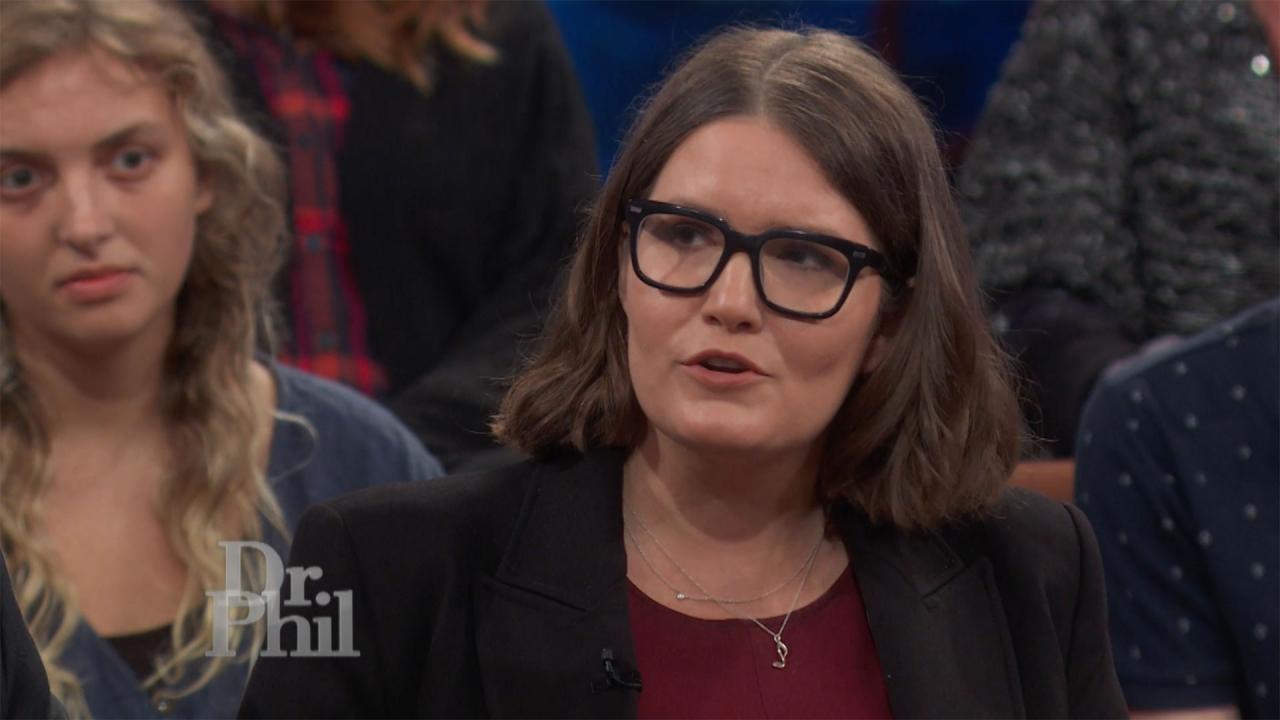 Expert Says Universities Need To Take Some Responsibility For St…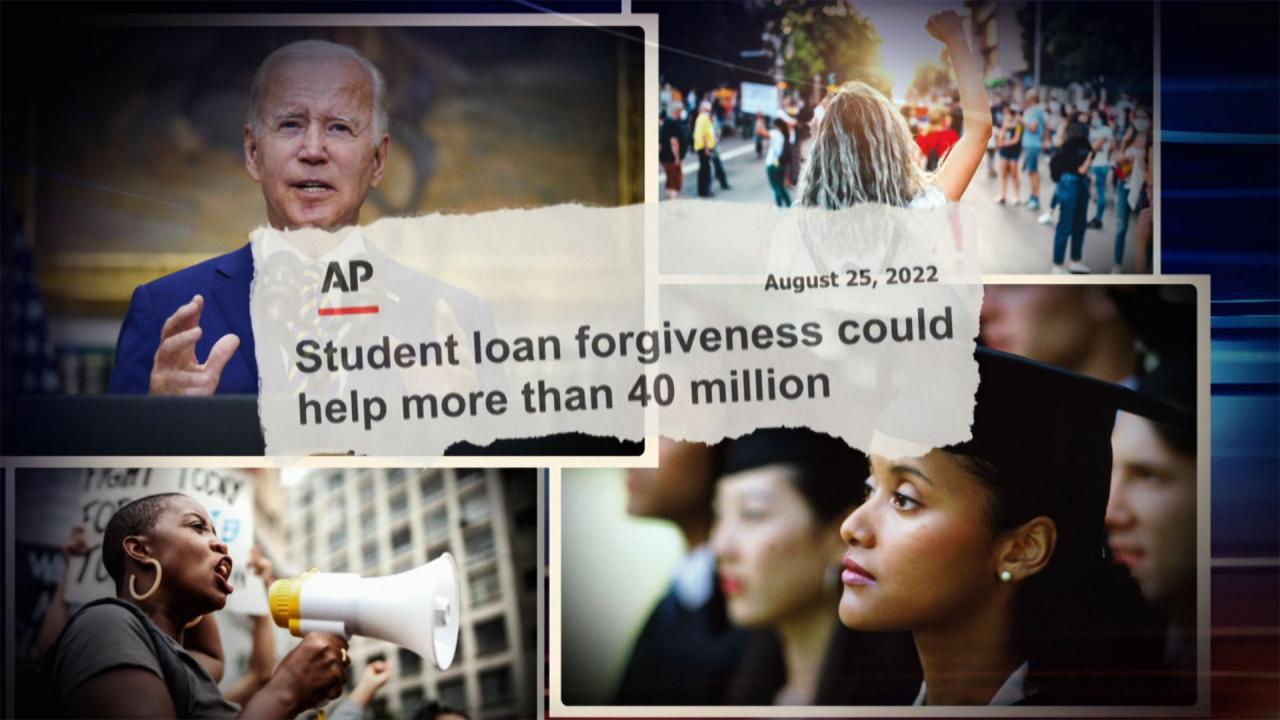 'Somehow Or Another, There's Got To Be Some Control On College C…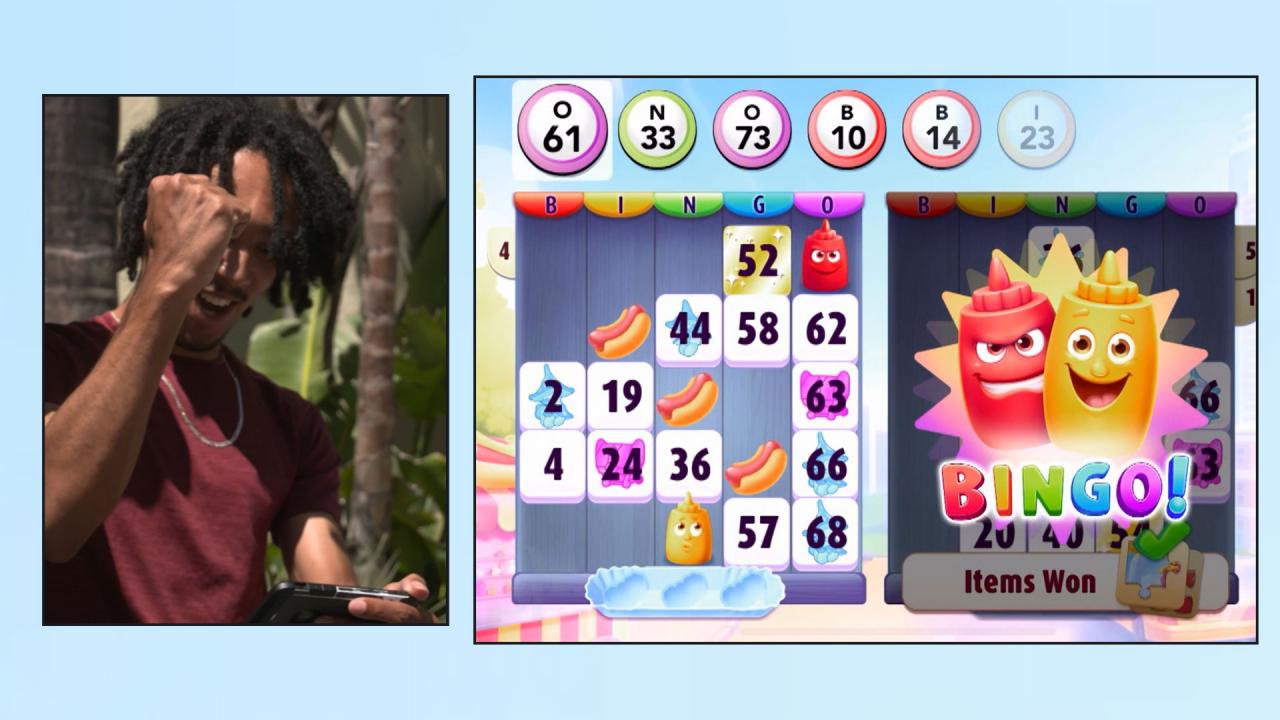 Beat Burnout With Self-Care And Bingo Blitz!
Man Who Spent Time In Prison For Committing Hate Crime Speaks Out
Ray spent eight months in jail after he was convicted of criminal mischief after writing hate messages on an African immigrant's home.
TELL DR. PHIL YOUR STORY: Know someone with outrageous behavior?
"I just always gravitated toward the wrong group," Ray tells Dr. Phil on
Wednesday's episode
. "I would drink, and I'd find myself out on the street at 3 in the morning acting out on something I saw in my local society wherever I happened to be in the world and lash out in ways of graffiti."
However, Ray says he's now a reformed man. In the video above, he shares how he changed his behavior – and he has a message for people who are tempted to commit a hate crime.
This episode airs Wednesday.
Watch more here.
TELL DR. PHIL YOUR STORY: Have a story in the news?