Mass Shooting Survivor Says Tragedy In Vegas Brought Out The Goo…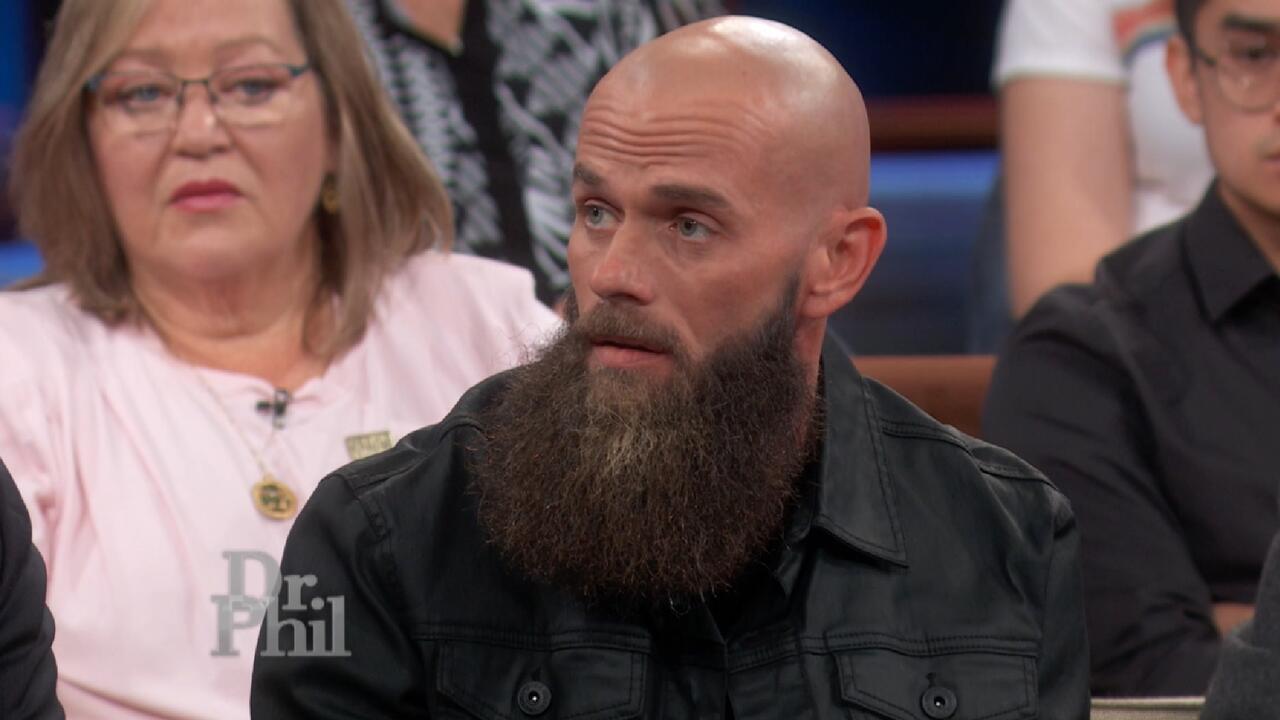 Reformed Drug Dealer Says Fentanyl Crisis Isn't An Epidemic, 'It…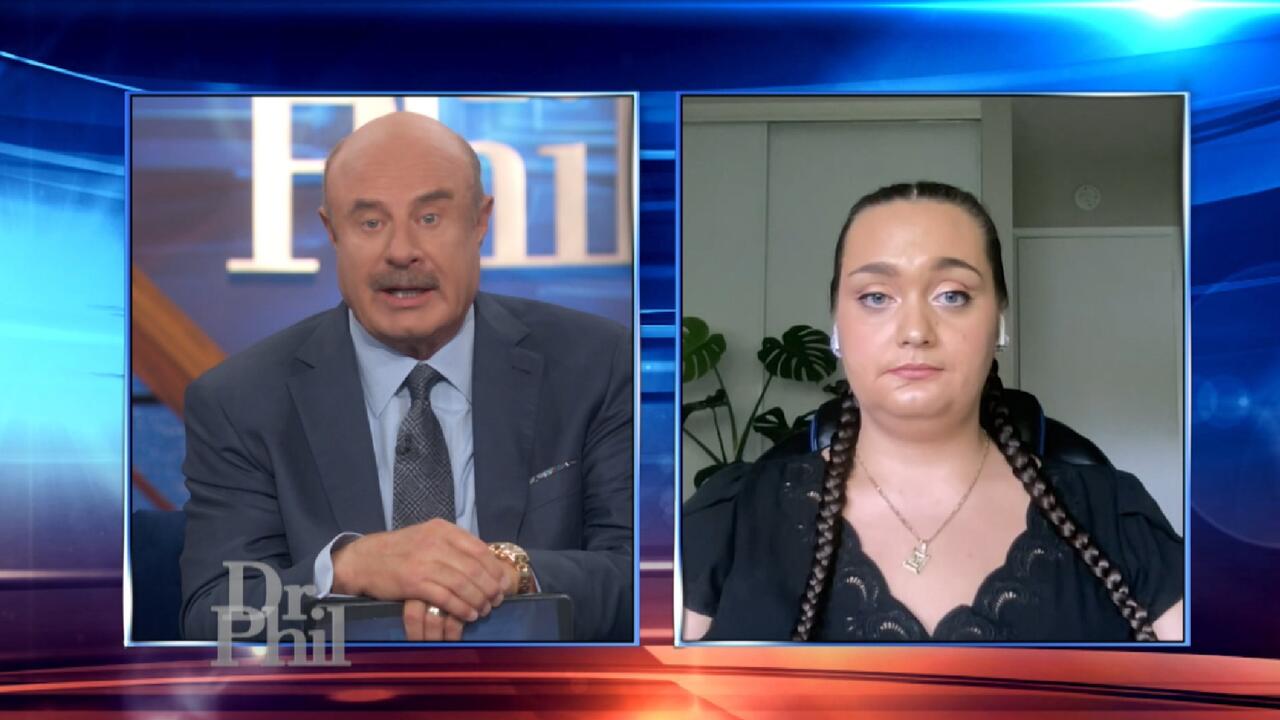 'You Want To Stop, But Your Body Won't Let You,' Says Woman Who …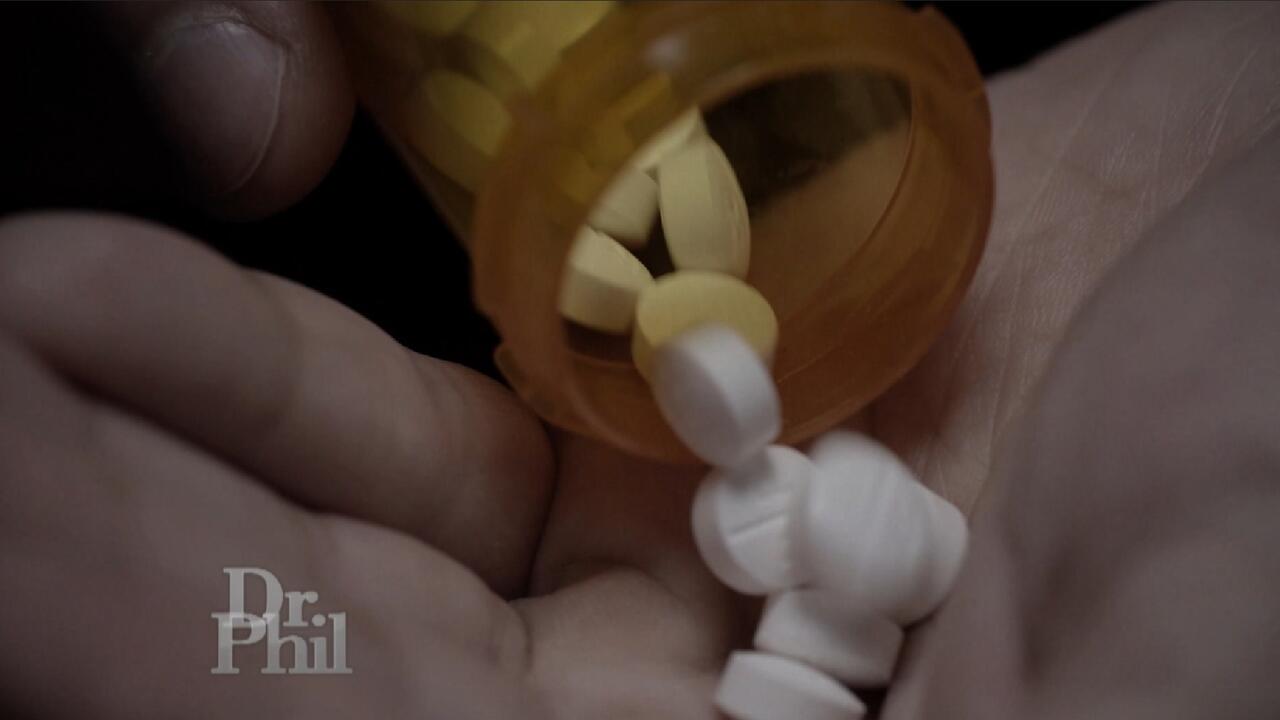 Are 'ISO' And 'Pyro' Replacing Fentanyl As America's Deadliest D…
Mass Shooting Survivor Says Tragedy In Vegas Brought Out The Good In People
With 58 lives lost and nearly 500 people injured, the Oct. 1 Las Vegas Strip shooting is being called the deadliest in modern U.S. history.
TELL DR. PHIL YOUR STORY: Kids in Crisis?
There were approximately 22,000 people in attendance at the Route 91 Harvest, country music festival when authorities say the shooter, who has been identified as 64-year-old Stephen Paddock, of Mesquite, Nevada, opened fire into the open-air venue from his vantage point; a hotel room on the 32nd floor of the Mandalay Bay Resort and Casino across the street.
Thomas Gunderson says at first, he thought the sounds of gunfire were fake. Then he looked toward Mandalay Bay. "I saw gunfire coming out of the window, perfectly in sync with the sound of the gun, and right then and there, it took my leg out."
Thomas says he doesn't want to dwell on the shooting. Instead, he says he's trying to find something positive to take away from the tragedy. "When everybody was so terrified, it didn't matter who you were, what you looked like, anything like that. You grabbed the person next to you and you helped them.
Continuing, he says, "For one evil person, there's thousands of good. I think you can still take a good message out of this."
Who does Thomas credit with saving his life that night? Tune in to
Dr. Phil's special report,
Aftermath Of An American Tragedy: Healing After The Horror In Vegas,
airs Friday.
TELL DR. PHIL YOUR STORY: Are you involved in a story that has made the headlines?
'This Girl Just Plowed Me Completely Backward,' Says Woman Trampled During Vegas Shooting