'Men Have Always Had Equality – And Then Some,' Says Feminist At…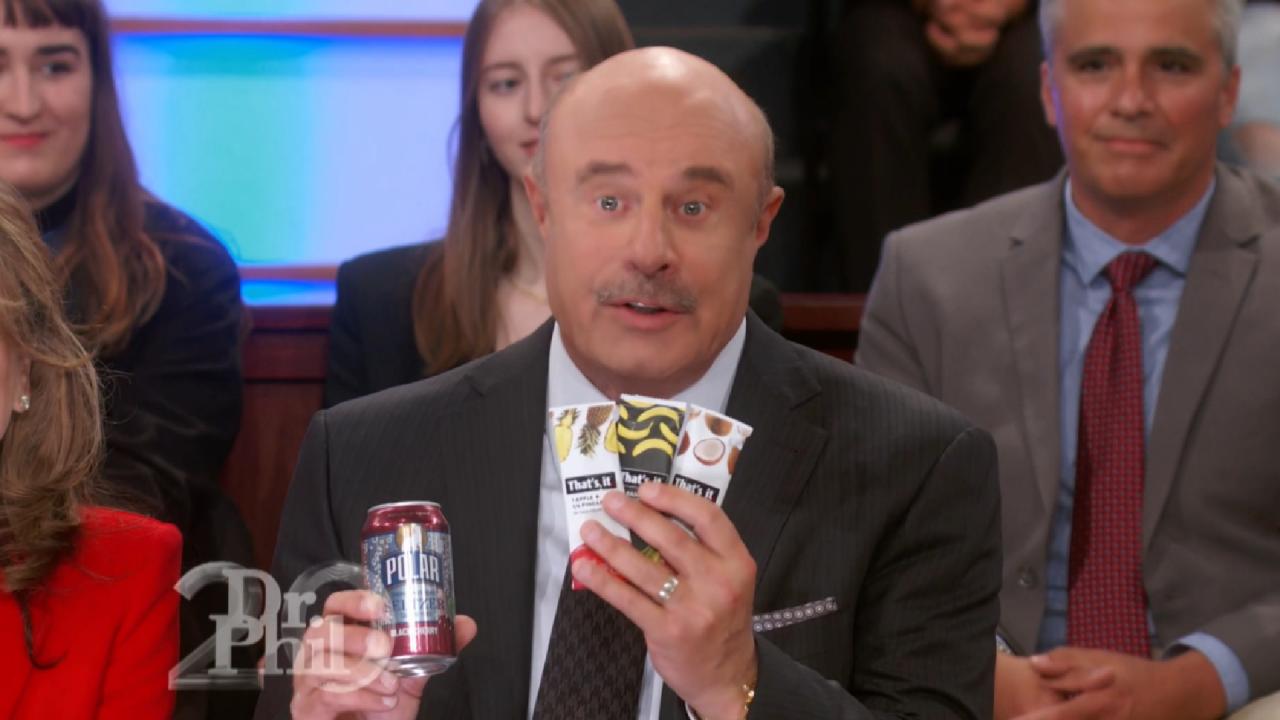 How The 'Dr. Phil' Studio Audience Stays 'Snack Happy'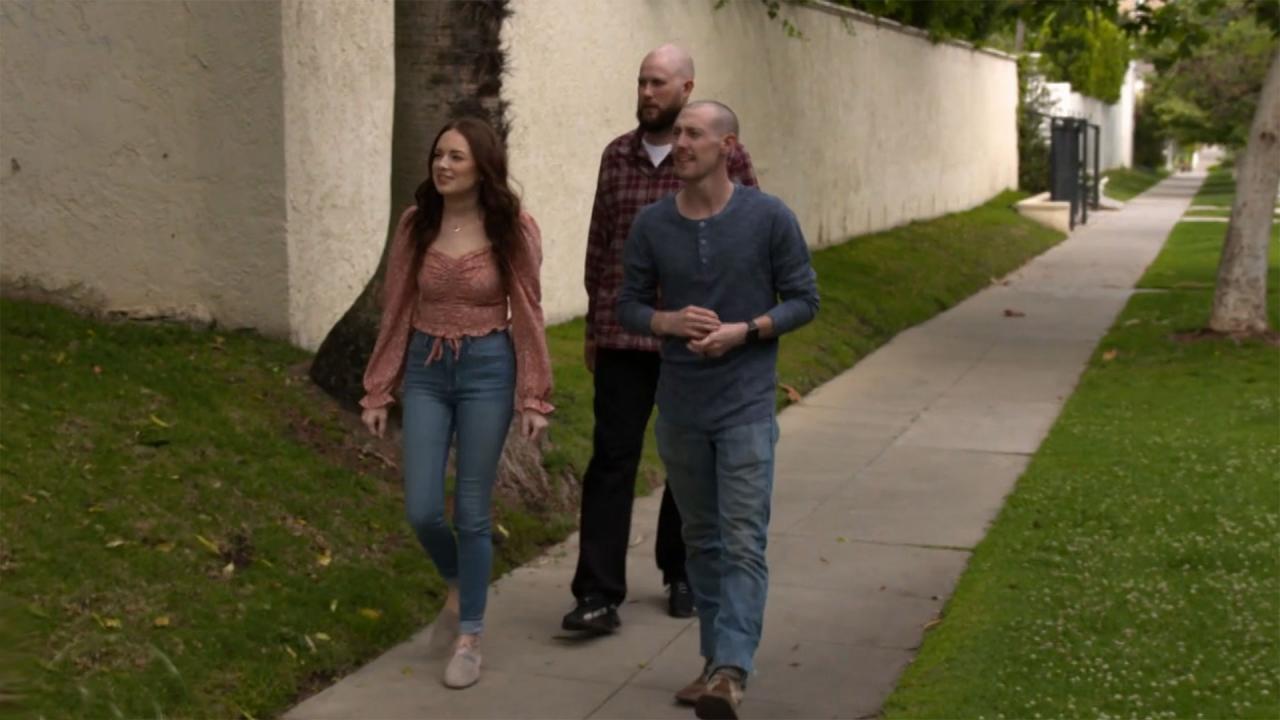 Man Says He Sleeps On Married Best Friend's Couch 5-6 Times Per …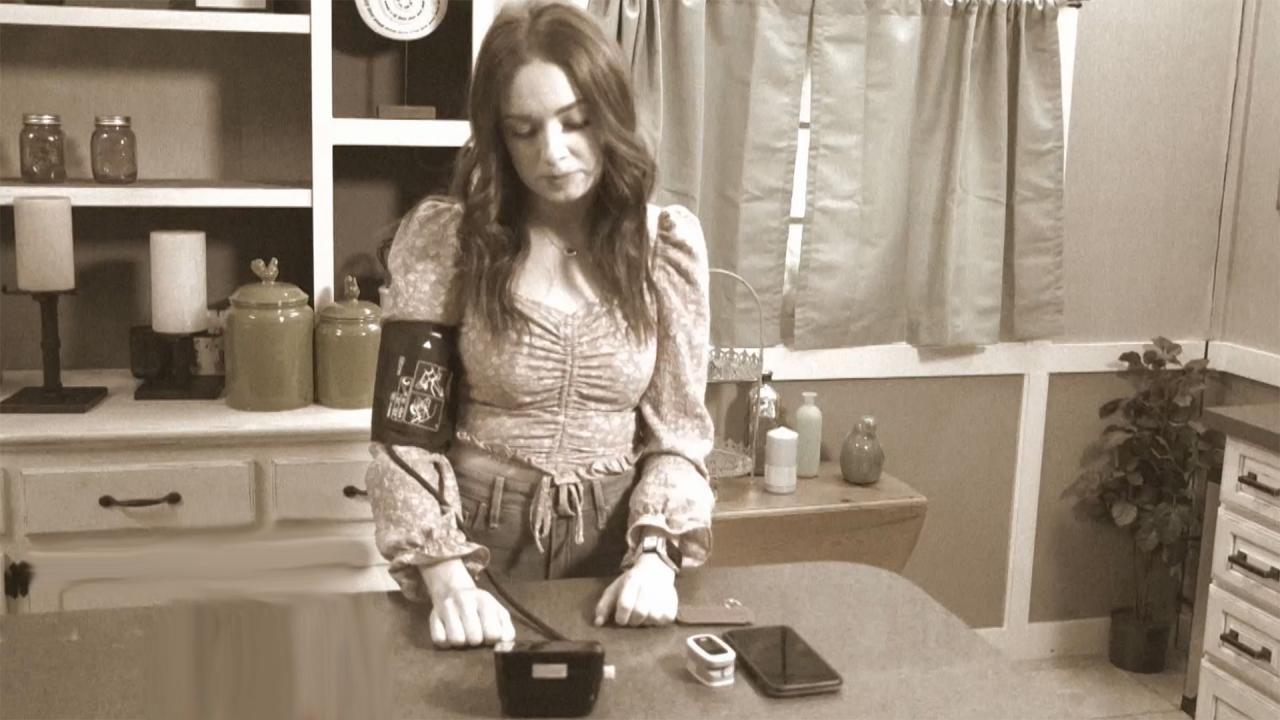 'I've Been To The Hospital At Least 140 Times In The Last Three …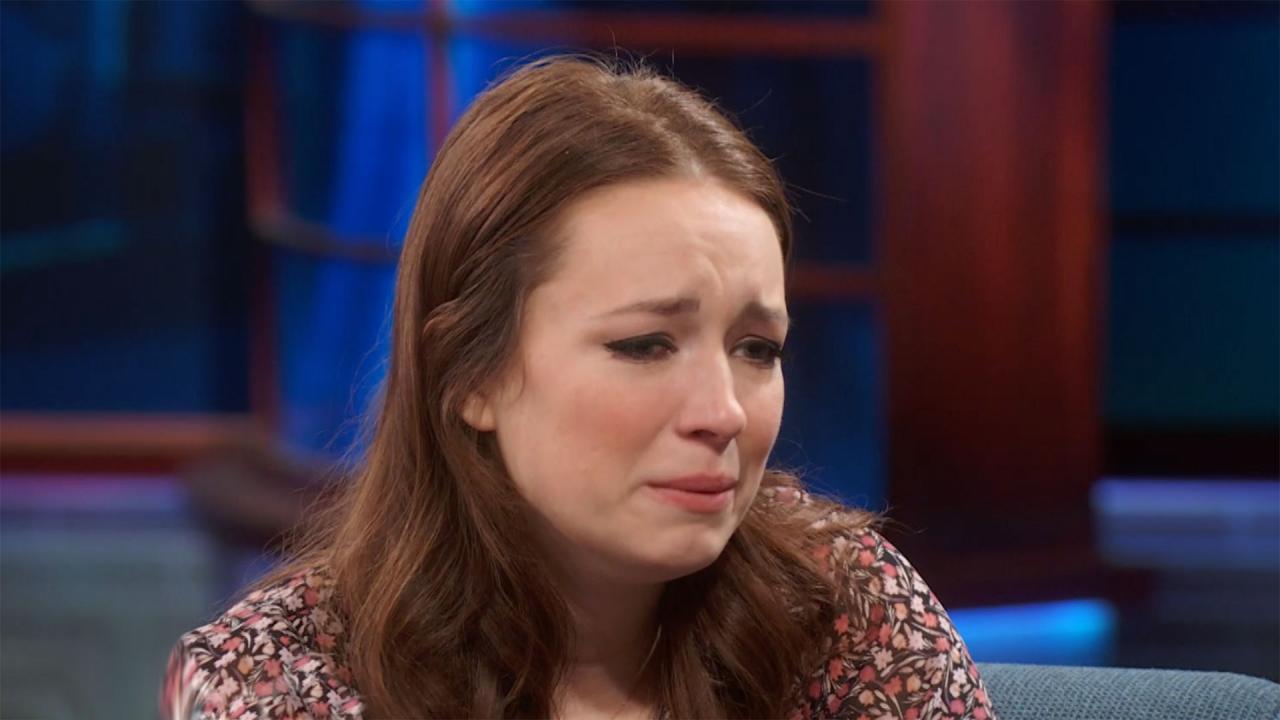 'I Wish That My Brain Didn't Operate This Way,' Says Woman Who H…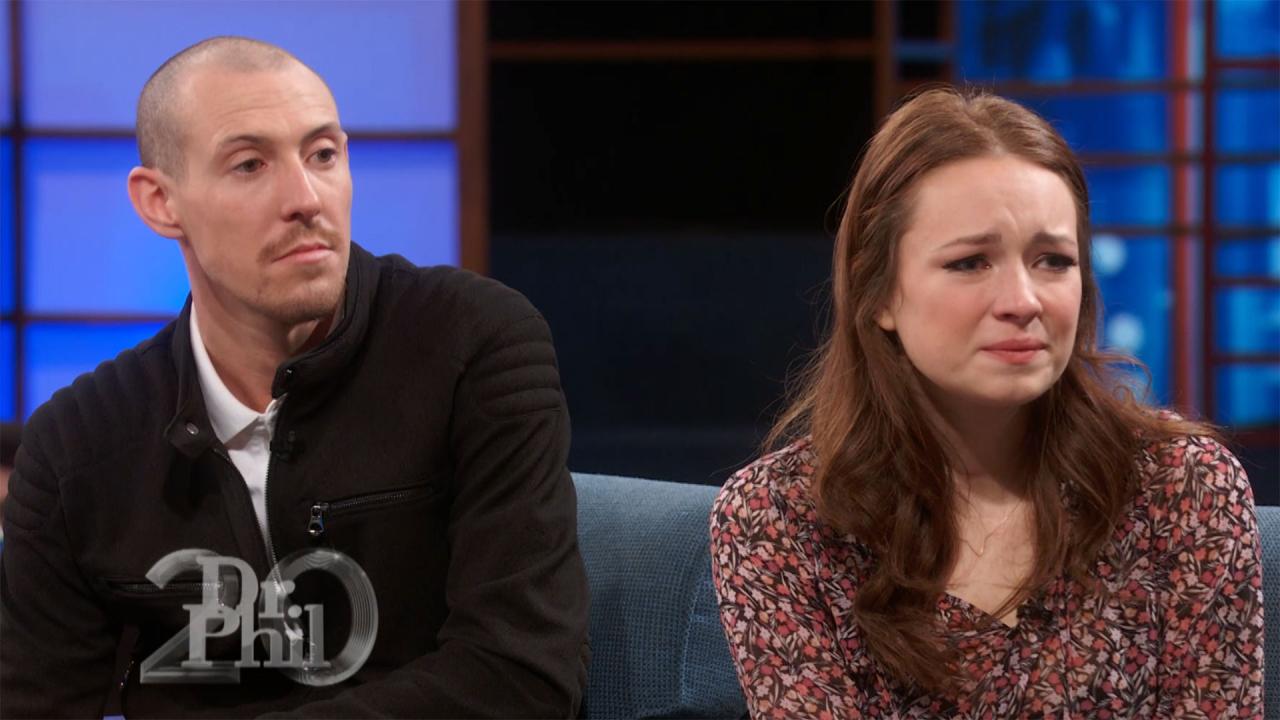 'What You're Experiencing Is Fixable,' Dr. Phil Tells Woman With…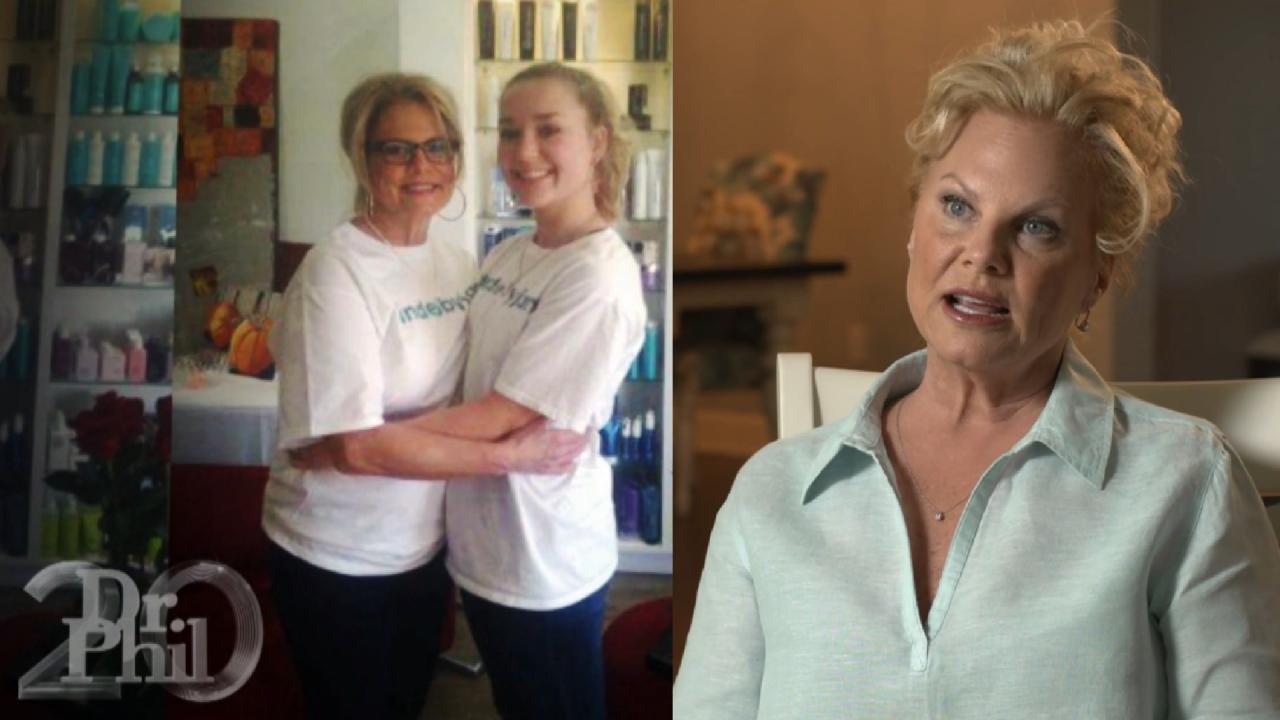 'It's Going To Take Someone Coming Forward,' Says Mother Of Litt…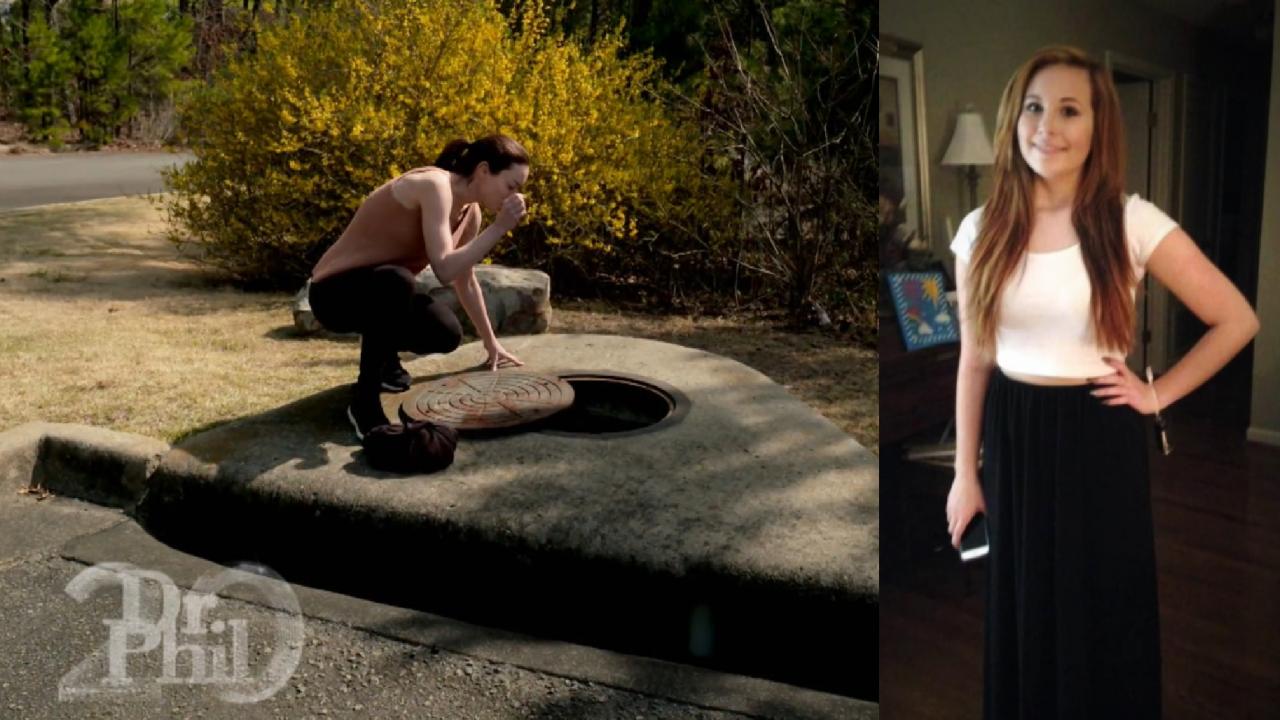 Private Investigator Refutes Police Theory That Teen Found Dead …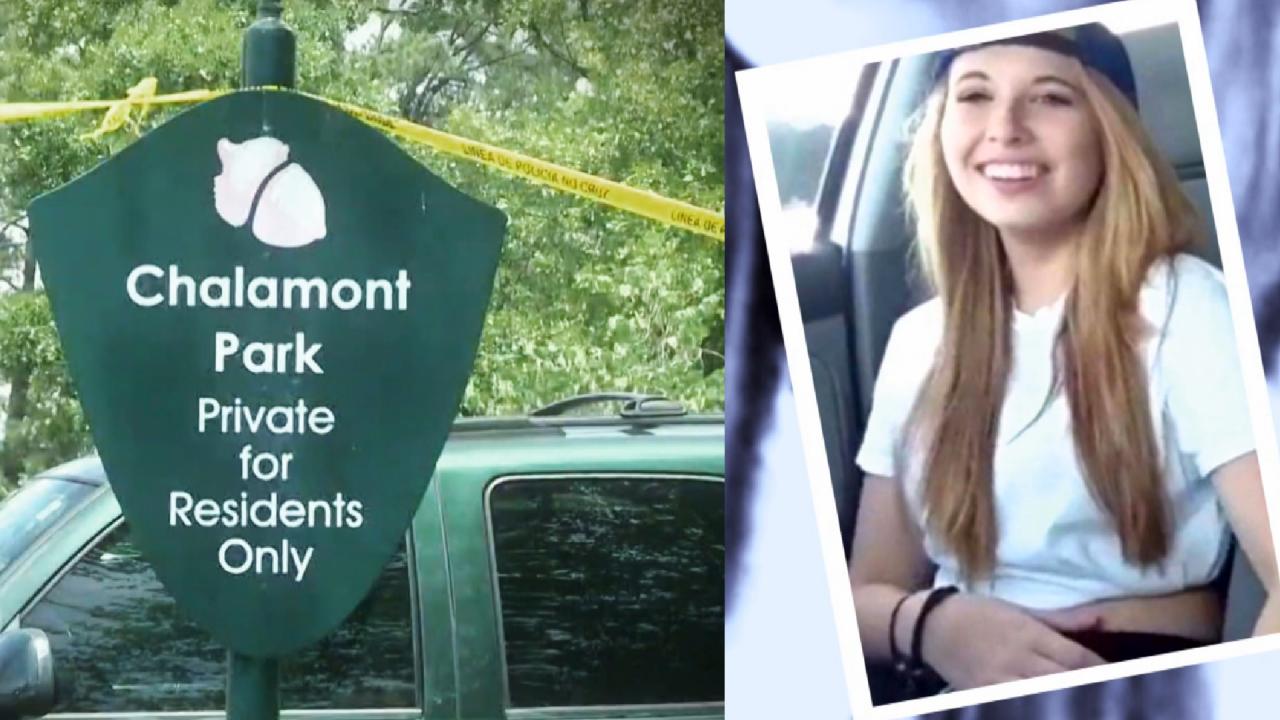 'I Knew Instantly Someone Had Taken Her,' Says Mother Of Teen Wh…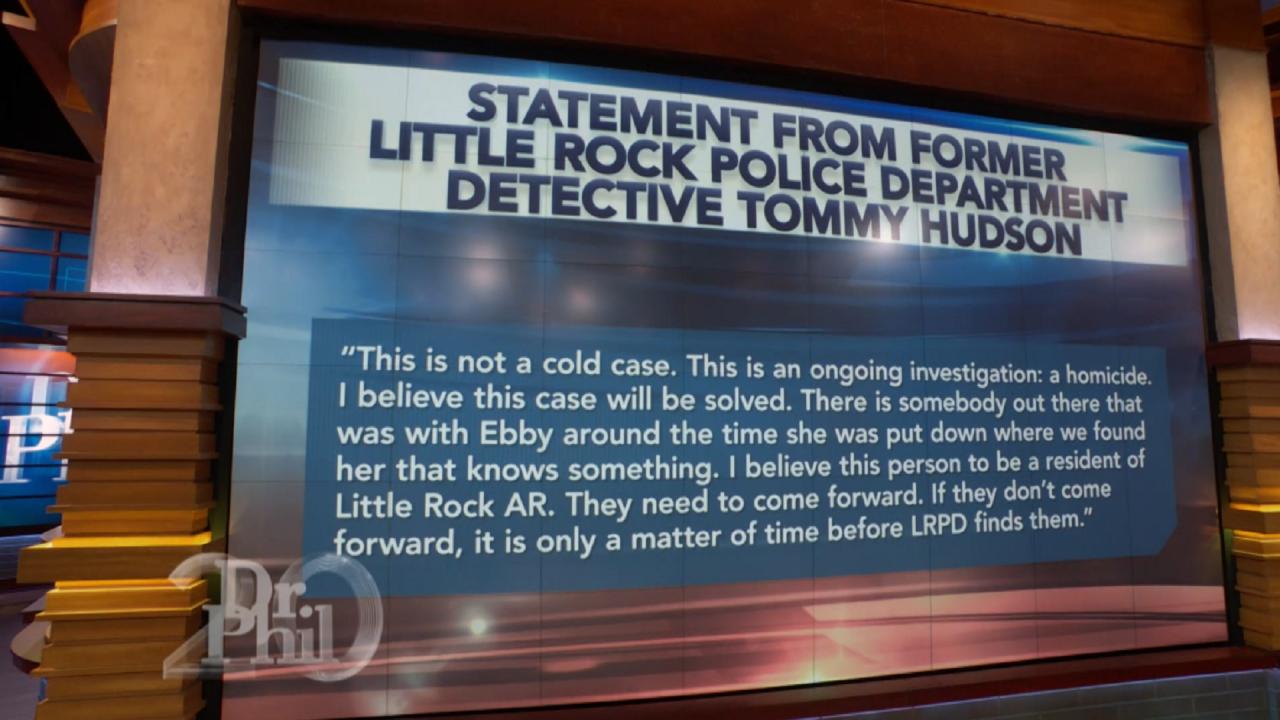 'This Is Not A Cold Case,' Says Retired Detective About Ebby Ste…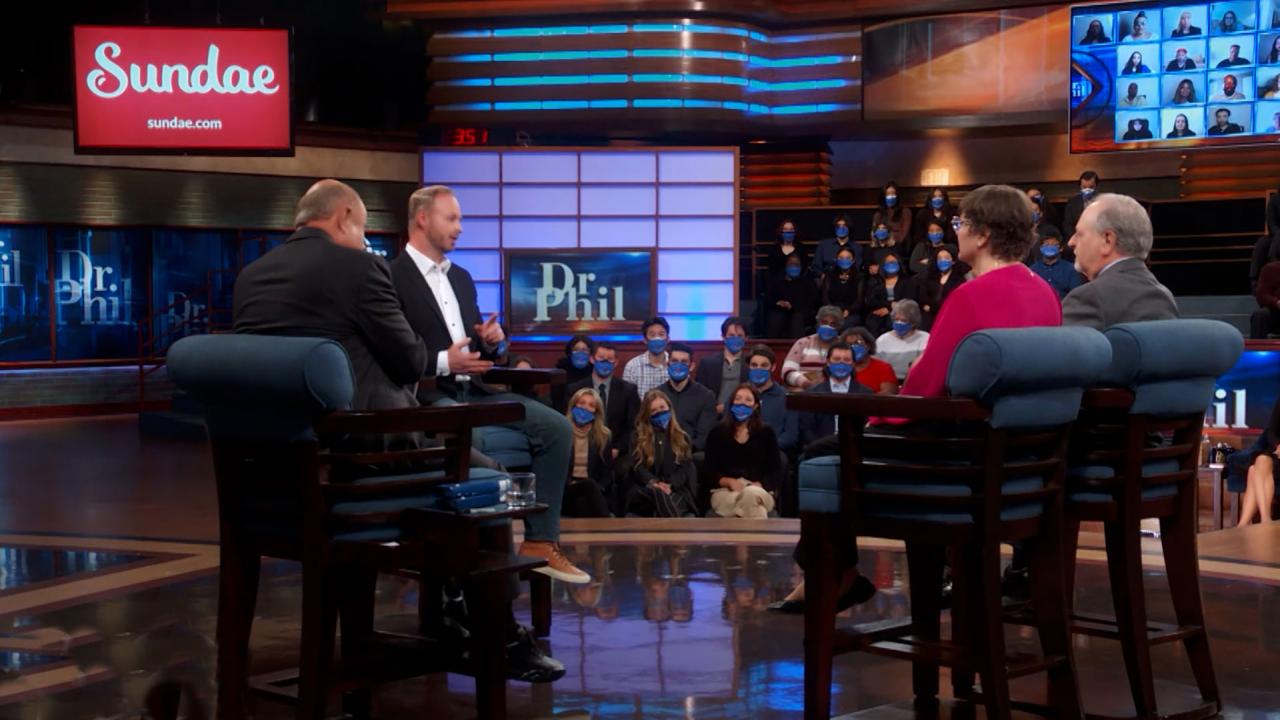 Sundae Helps People Sell Their Home As-Is – No Repairs Or Requir…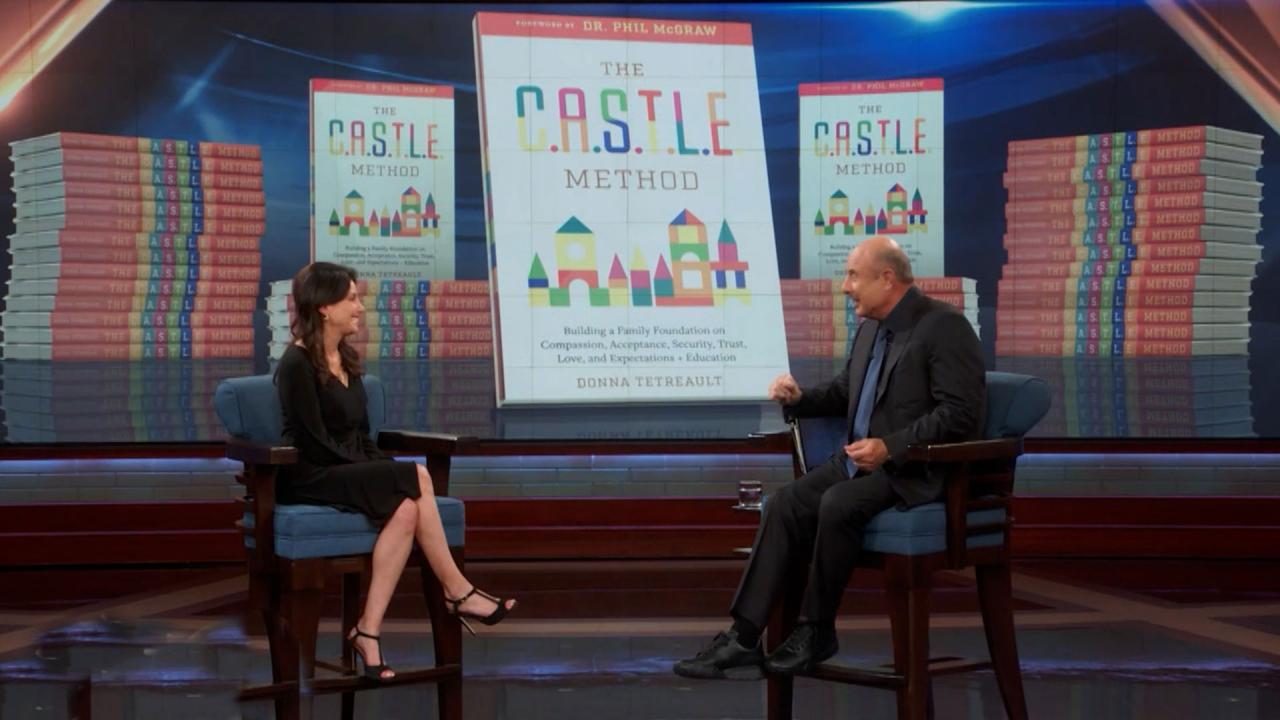 How The C.A.S.T.L.E Method Of Parenting Can Help You Build The B…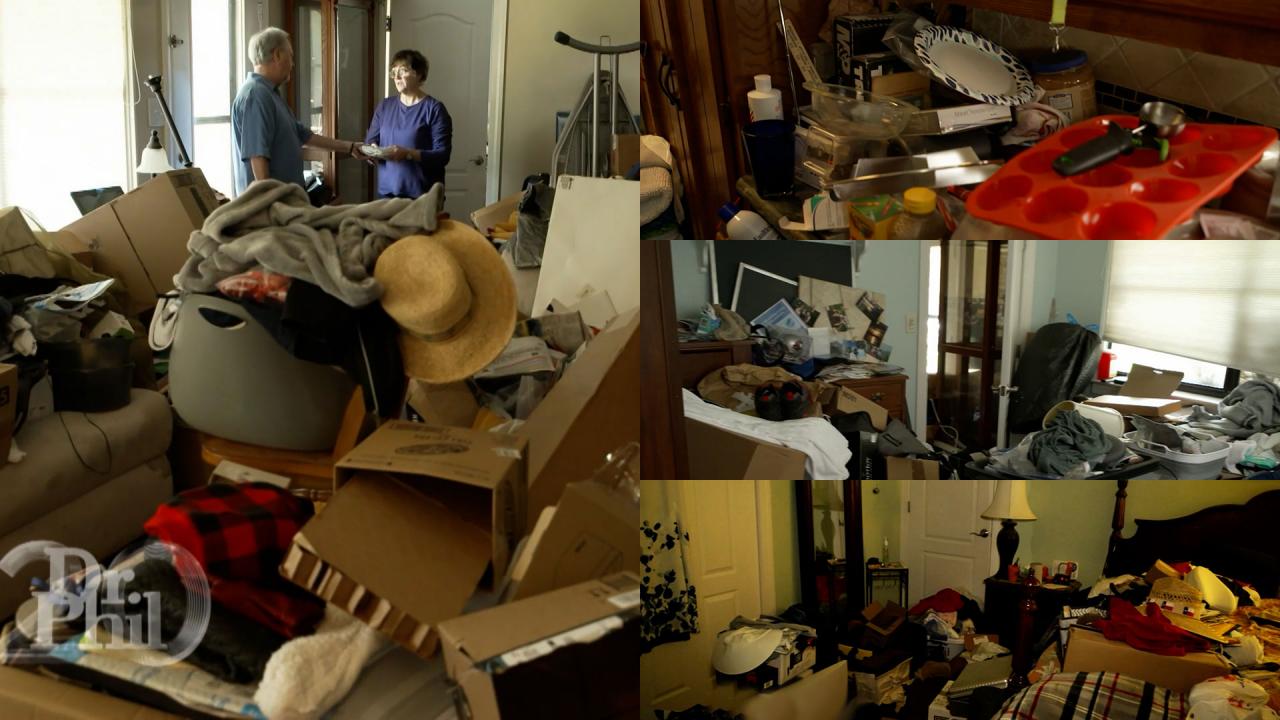 Couple Says Home Has Tripping Hazards, Dirty Dishes Since Thanks…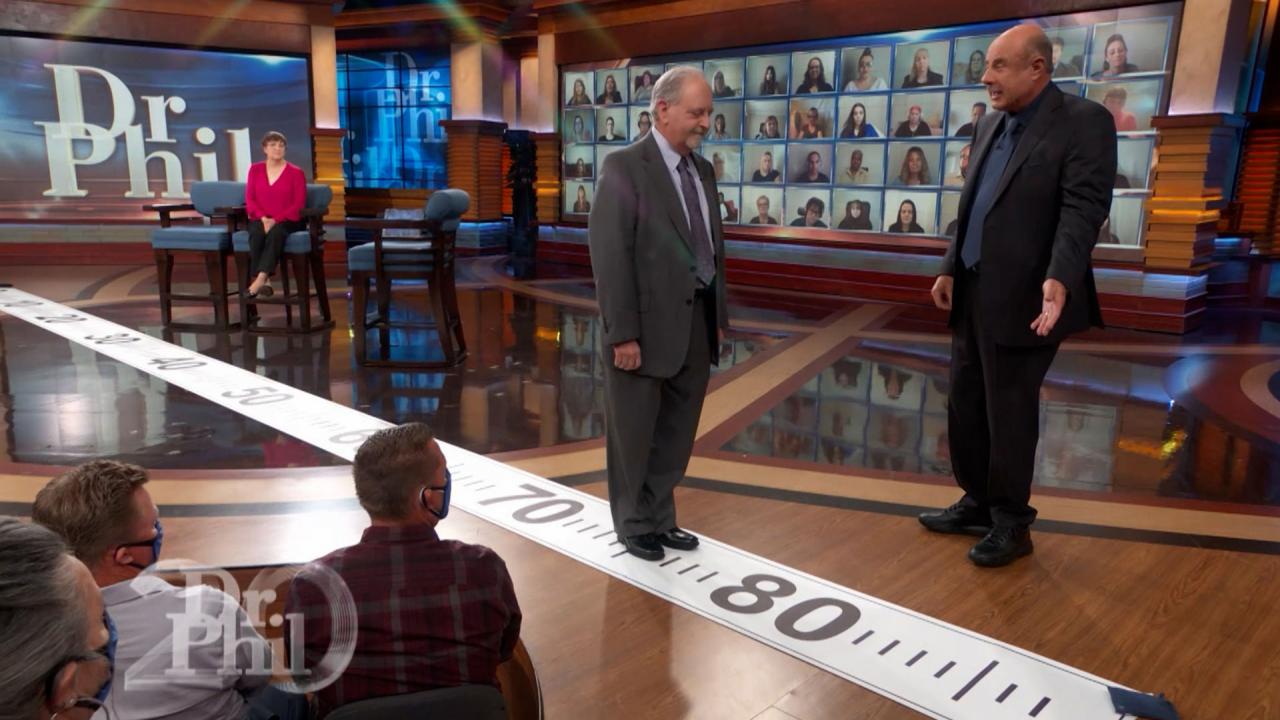 Dr. Phil Helps Man Visualize How His Life Is Passing By – And Wh…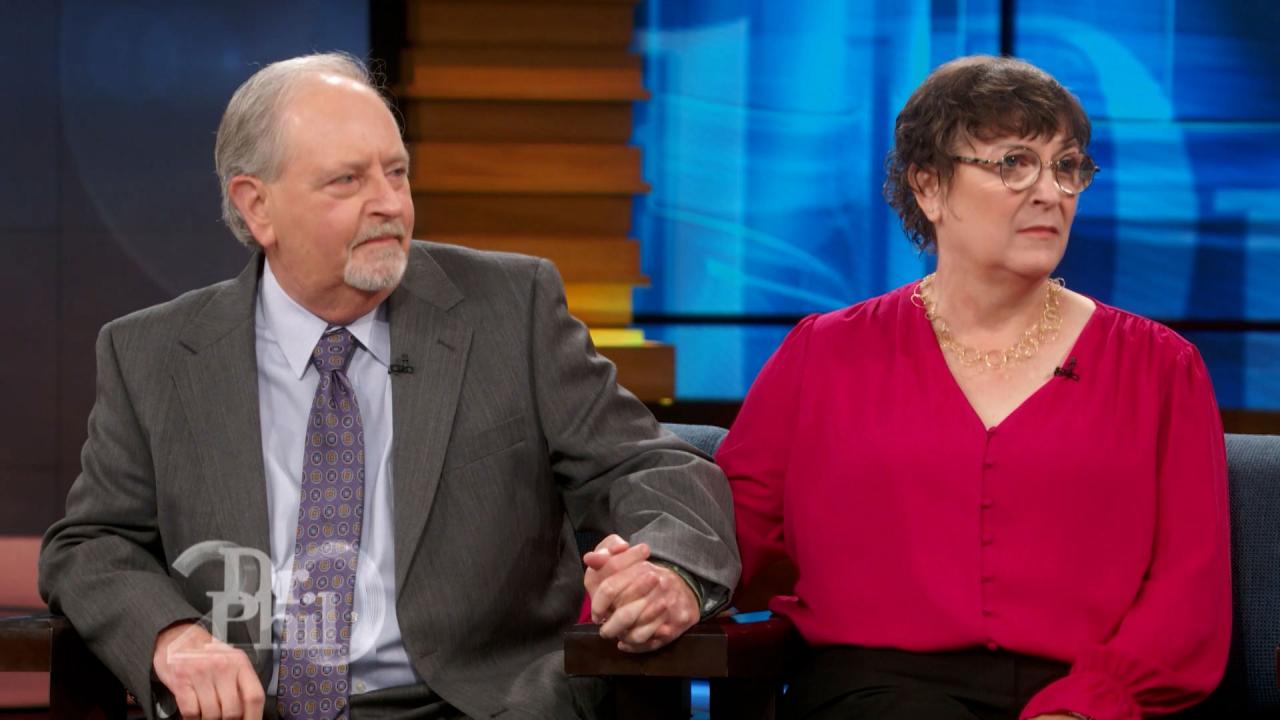 Help For Families And Older Adults Who Need To Declutter, Organi…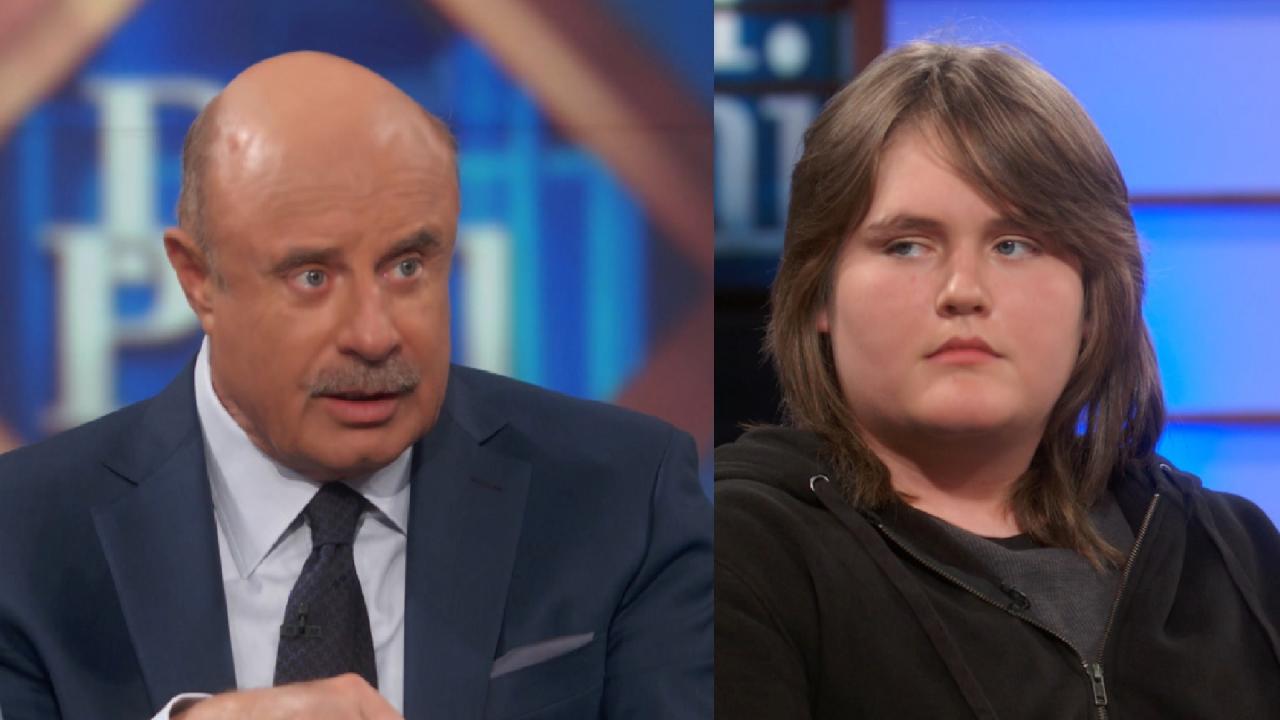 Dr. Phil To Teen Guest: 'You're Not The Problem. You're The Sque…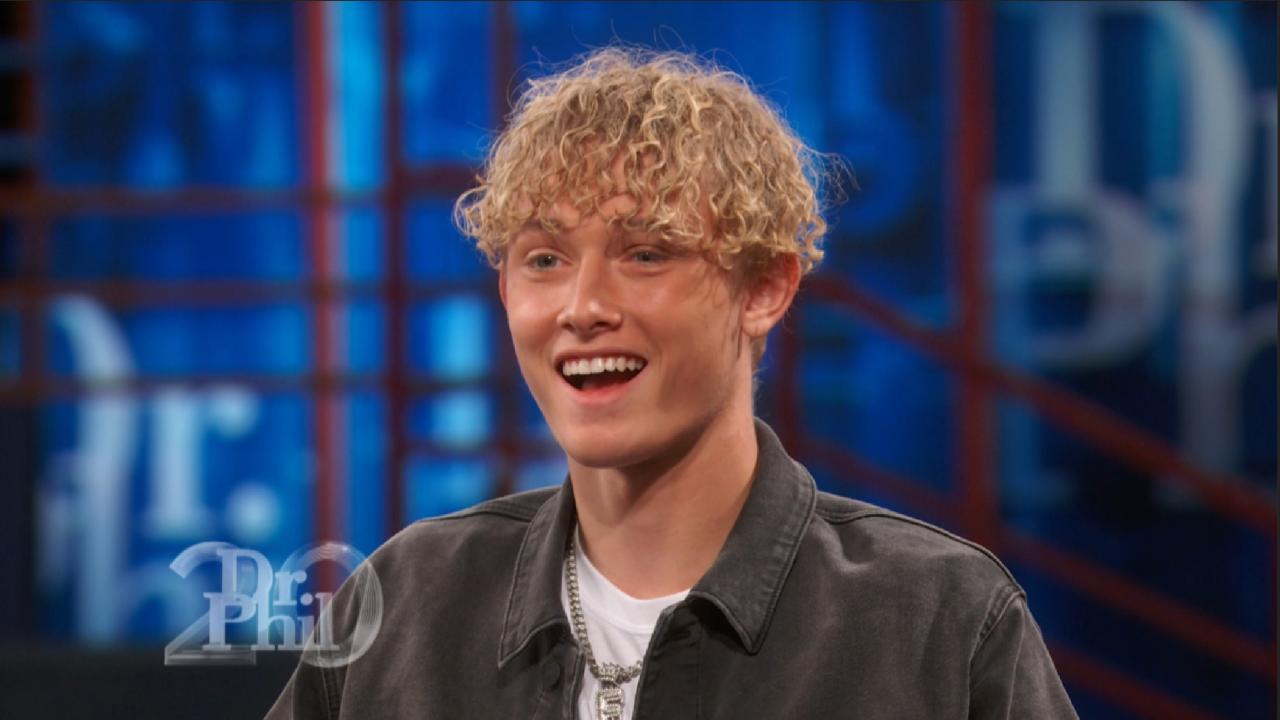 Guest Update: 'Life Changed A Lot Since You Had Me On Your Show,…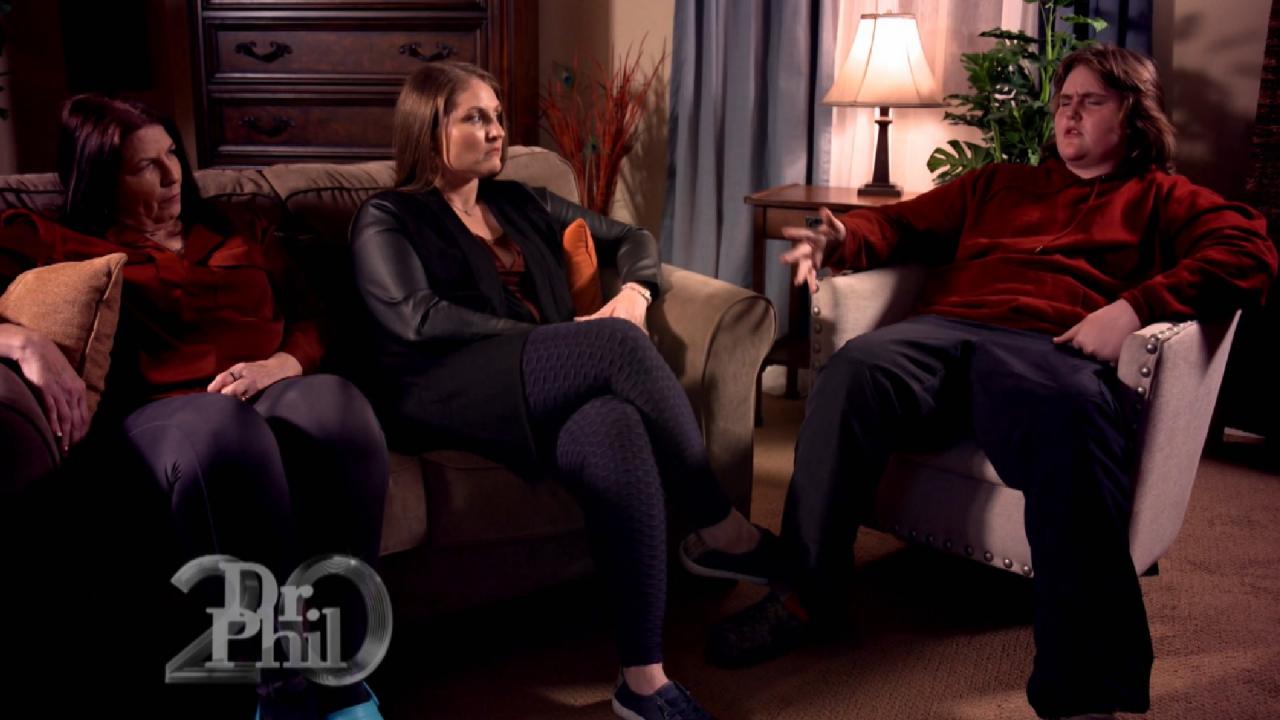 Mom Claims Grandma Enables Teen's Bad Behavior; Grandma Says She…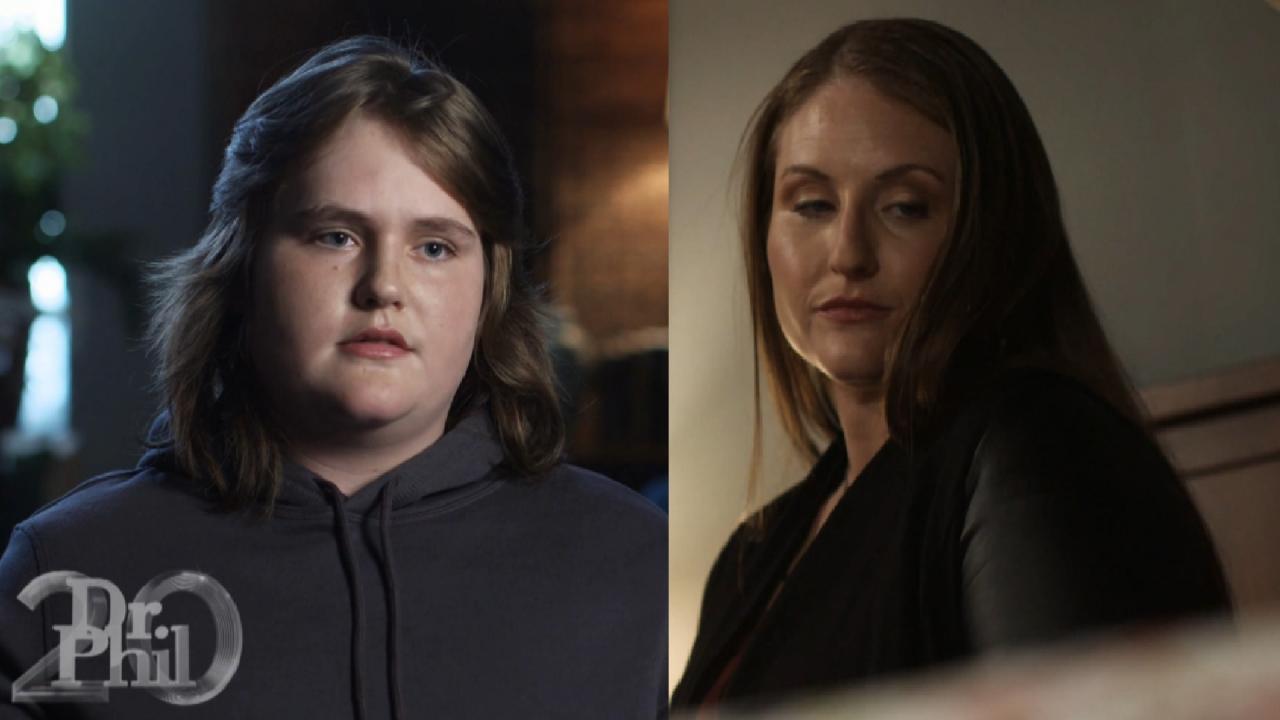 Teen Claims His Mother Allowed Someone To Hit Him While She 'Jus…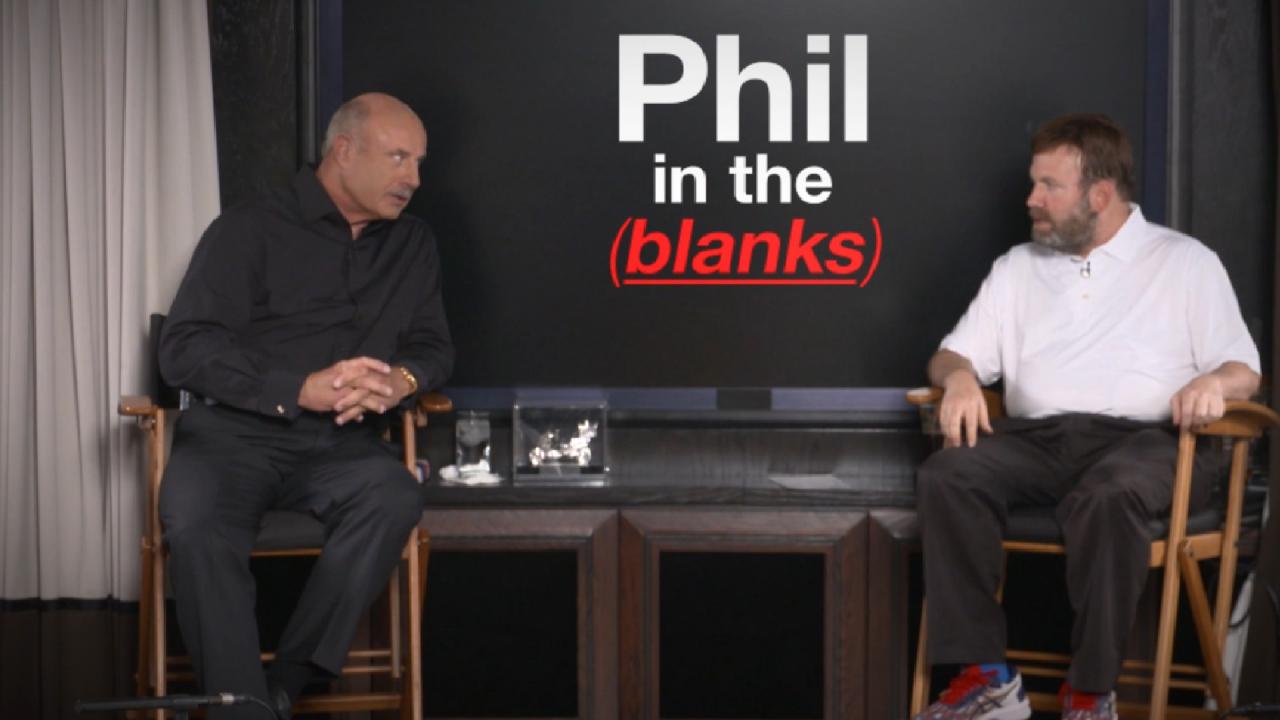 Turning Opposing Views Into Effective Communication – 'Phil In T…
'Men Have Always Had Equality – And Then Some,' Says Feminist Attorney
Are men the new minority? Do they need a movement to ensure their rights?

"It's a little bit awkward - to put it mildly - to say that the people in power need a movement," says Boston-based attorney, lecturer, and feminist Wendy Murphy. "Men have always had equality – and then some."


Samantha Ettus, a feminist, author, CEO of the female-run business Park Place Payments, and married mom of three says she thinks that men and women both suffer. "I think the pressure will be off of men if we [women] achieve economic equality."
Dr. Warren Farrell, a political scientist, men's rights activist, and author of seven books on men's and women's issues, says, "When only one sex wins, both sexes lose."
Can Dr. Phil's guests find common ground? Watch Monday's episode,
"'On Trial for Being Male,'"
to find out! Check your
local listing
to find out where to tune in.
Dr. Warren Farrell's book, "The Boy Crisis: Why Our Boys Are Struggling and What We Can Do About It" discusses what parents, teachers, and policymakers can do to help boys become happier, healthier men, fathers, and leaders. It is available wherever books are sold
TELL DR. PHIL YOUR STORY: Have a story in the news?