Mental Health Awareness Month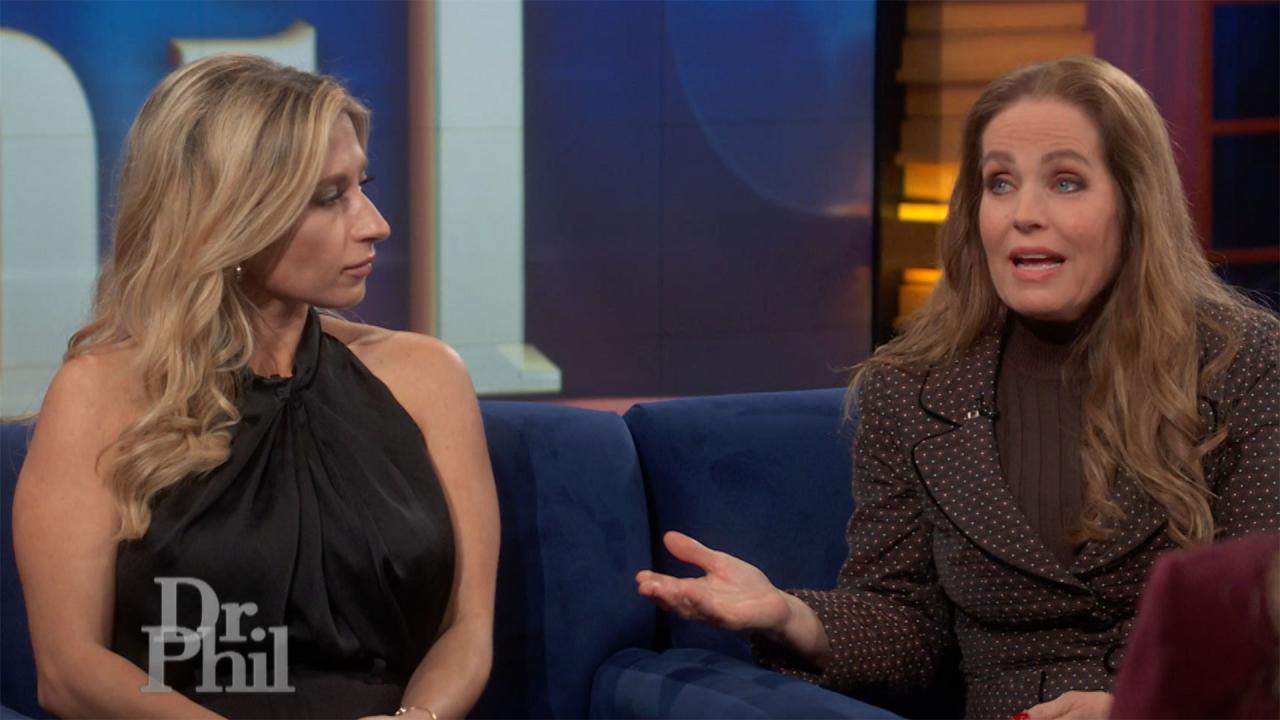 How A Mom Shut Down What Some Called A 'Revenge Porn' Website Th…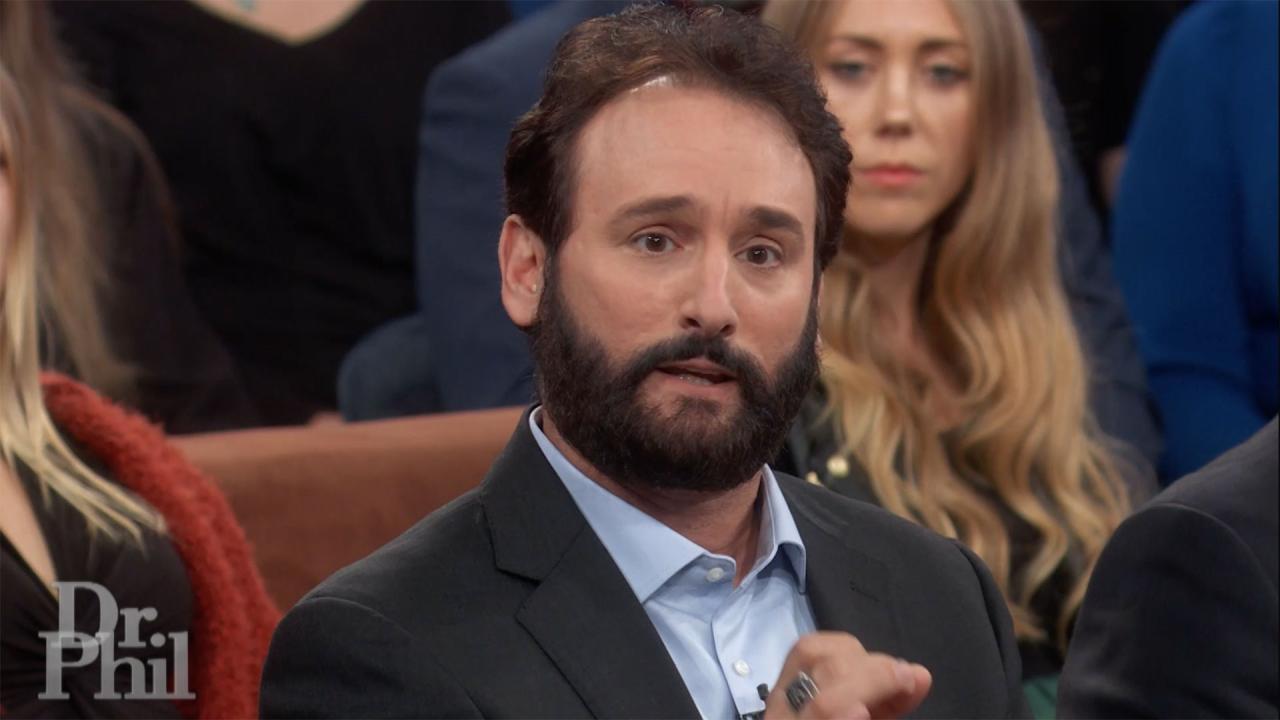 Cybersecurity Expert Says He Shut Down Notorious 'Revenge Porn' …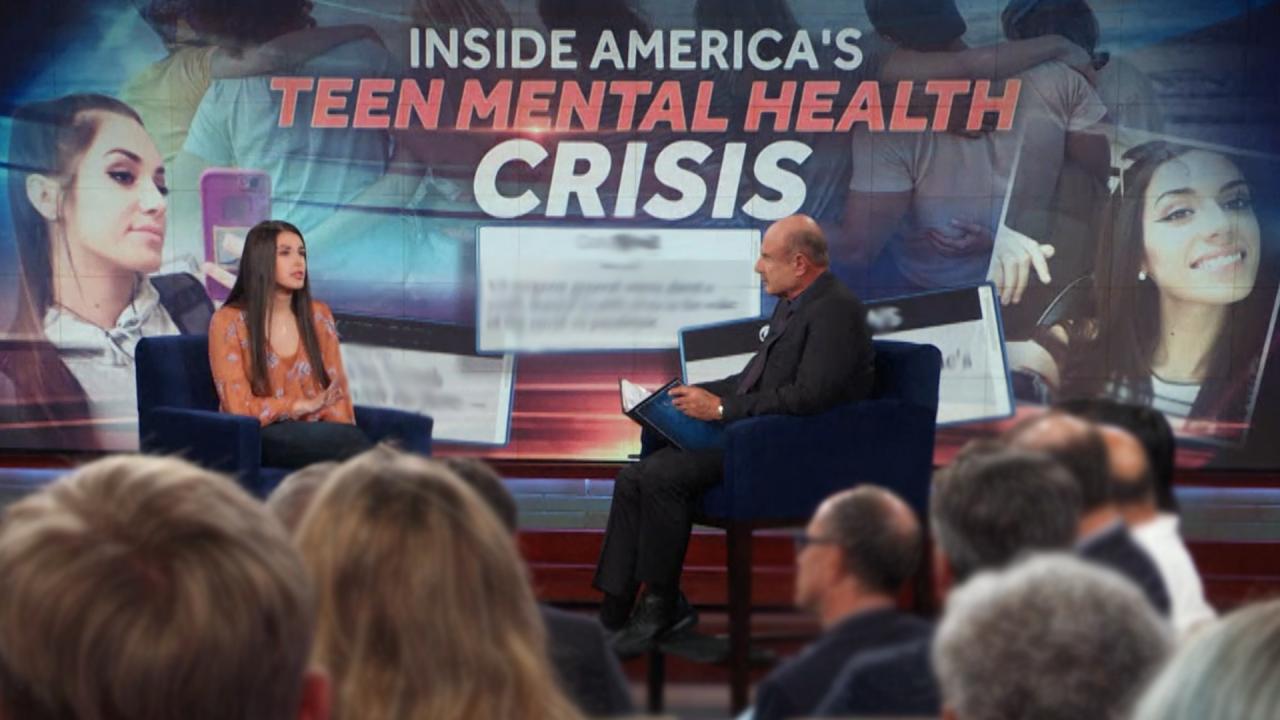 Inside America's Teen Mental Health Crisis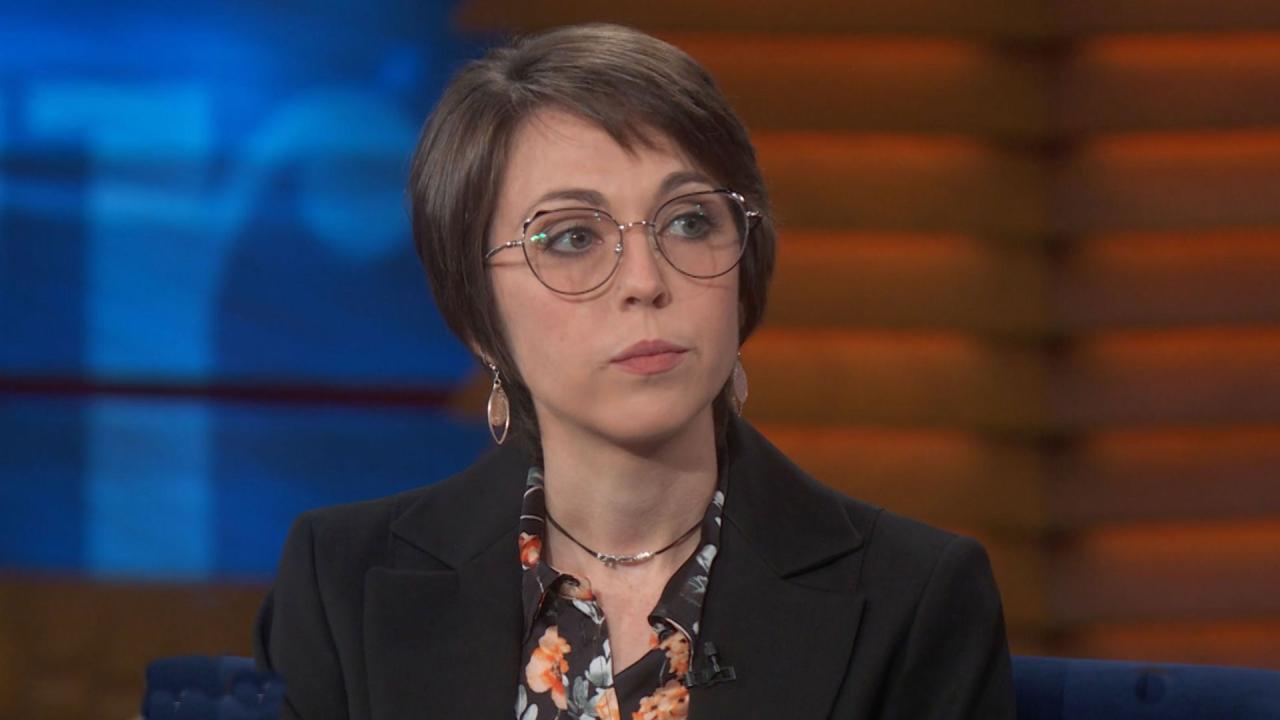 Woman Says Two Videos Of Her Have Been Posted To Porn Website Fo…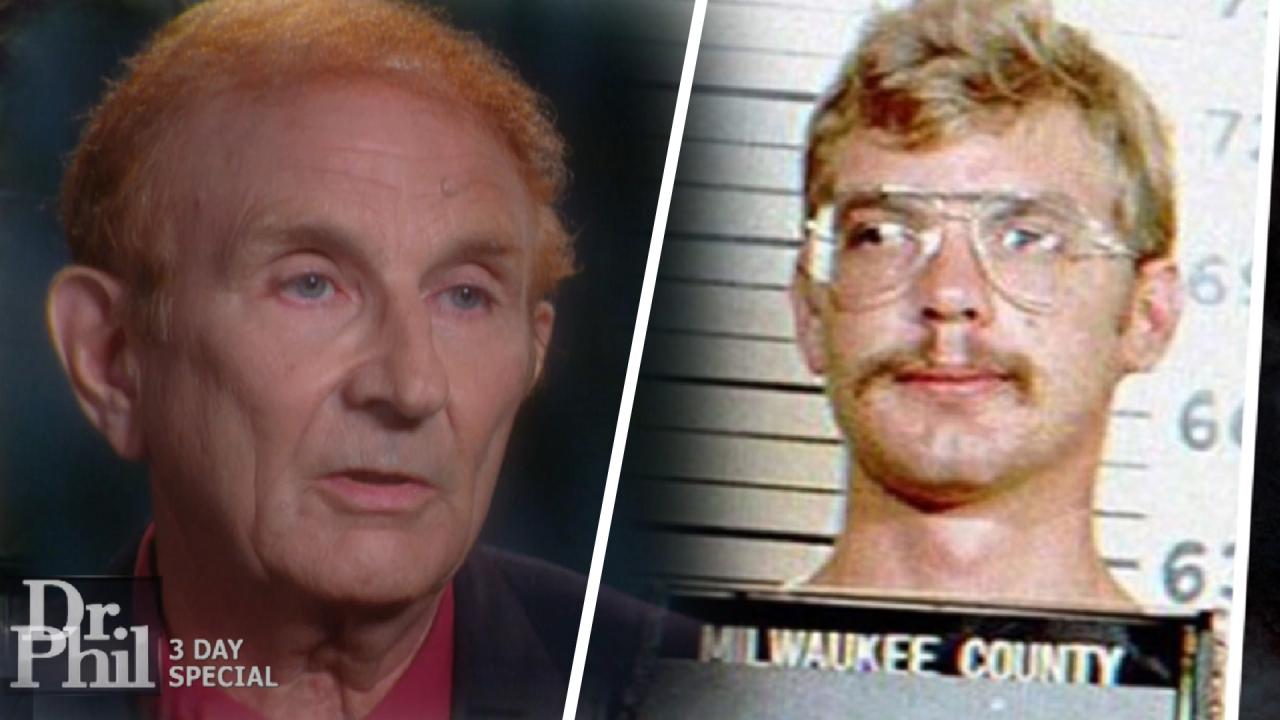 Should Serial Killer Jeffrey Dahmer Be Forgiven? His Father Says…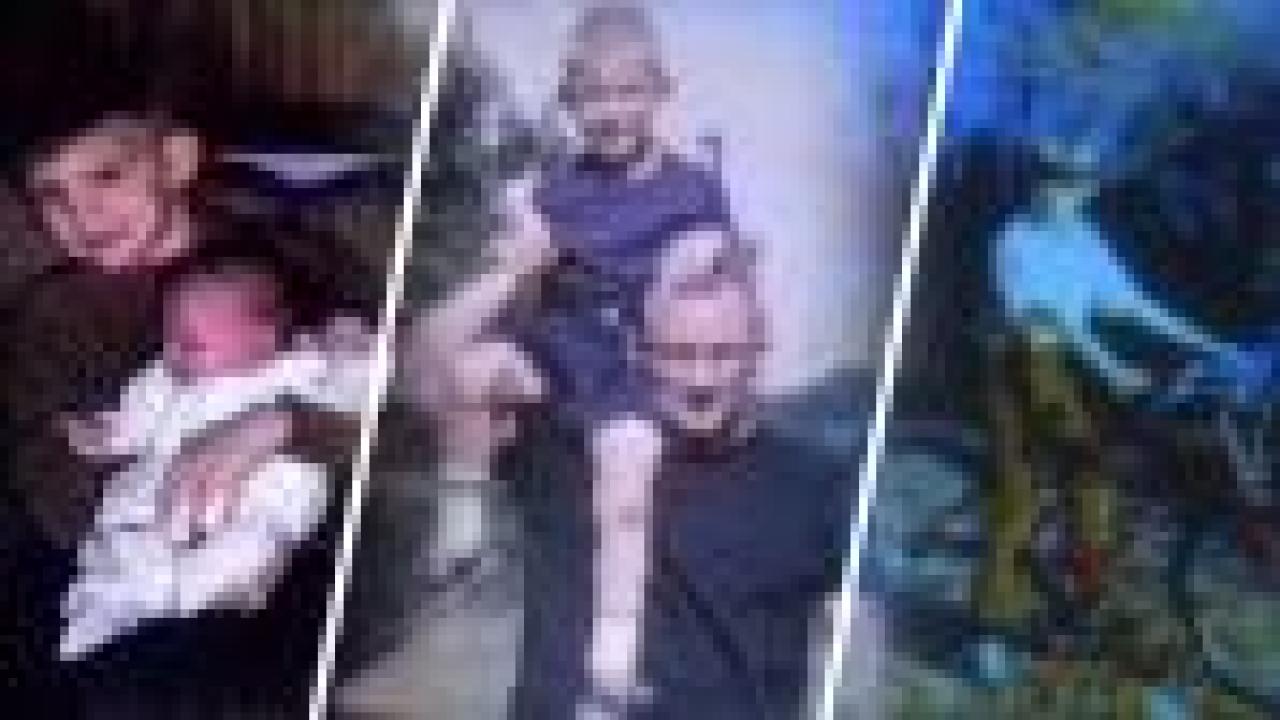 Notorious Serial Killer Jeffrey Dahmer Was 'A Happy Little Boy,'…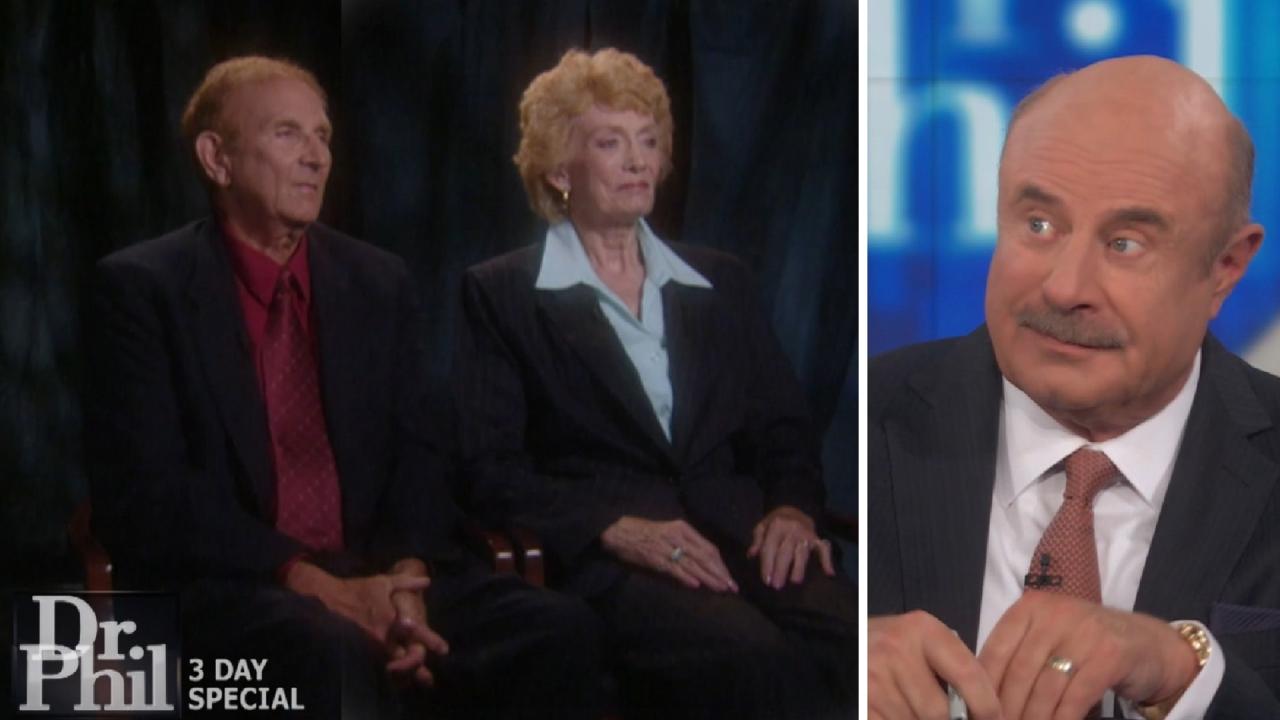 'His Life Writes Like A Hollywood Horror Movie,' Says Dr. Phil A…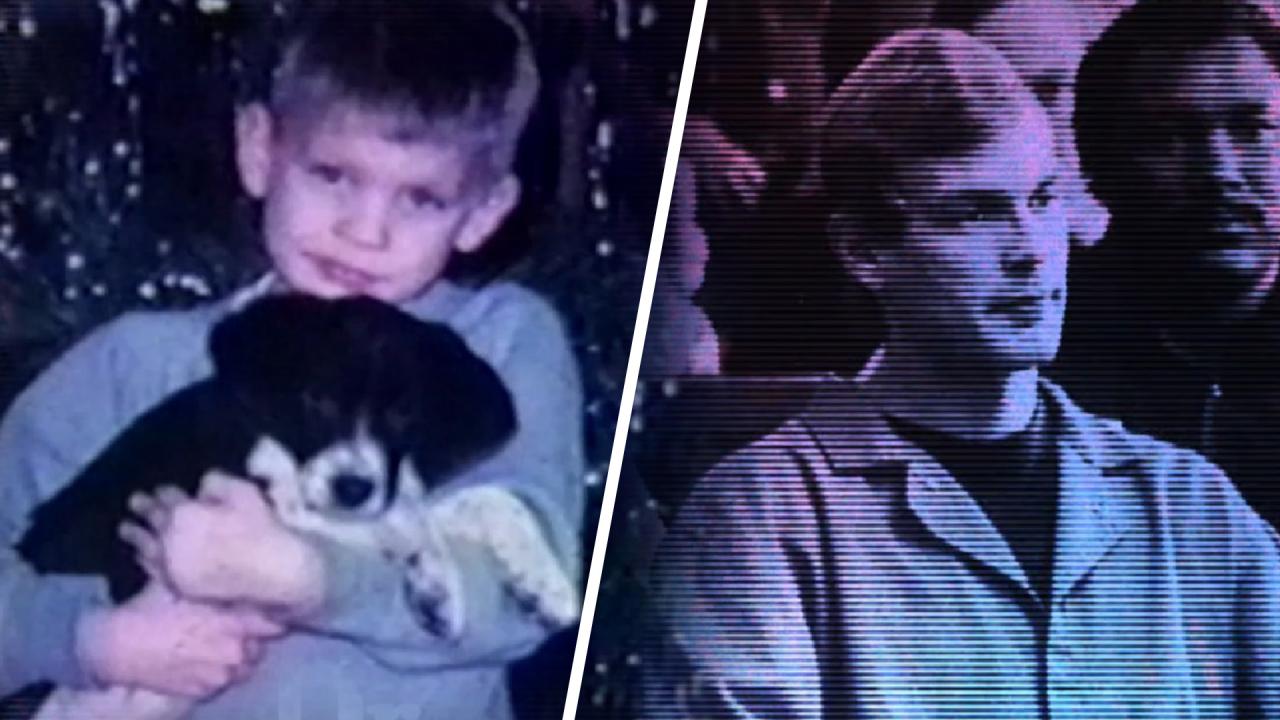 Serial Killer's Father Says He Didn't See Red Flags While Son Wa…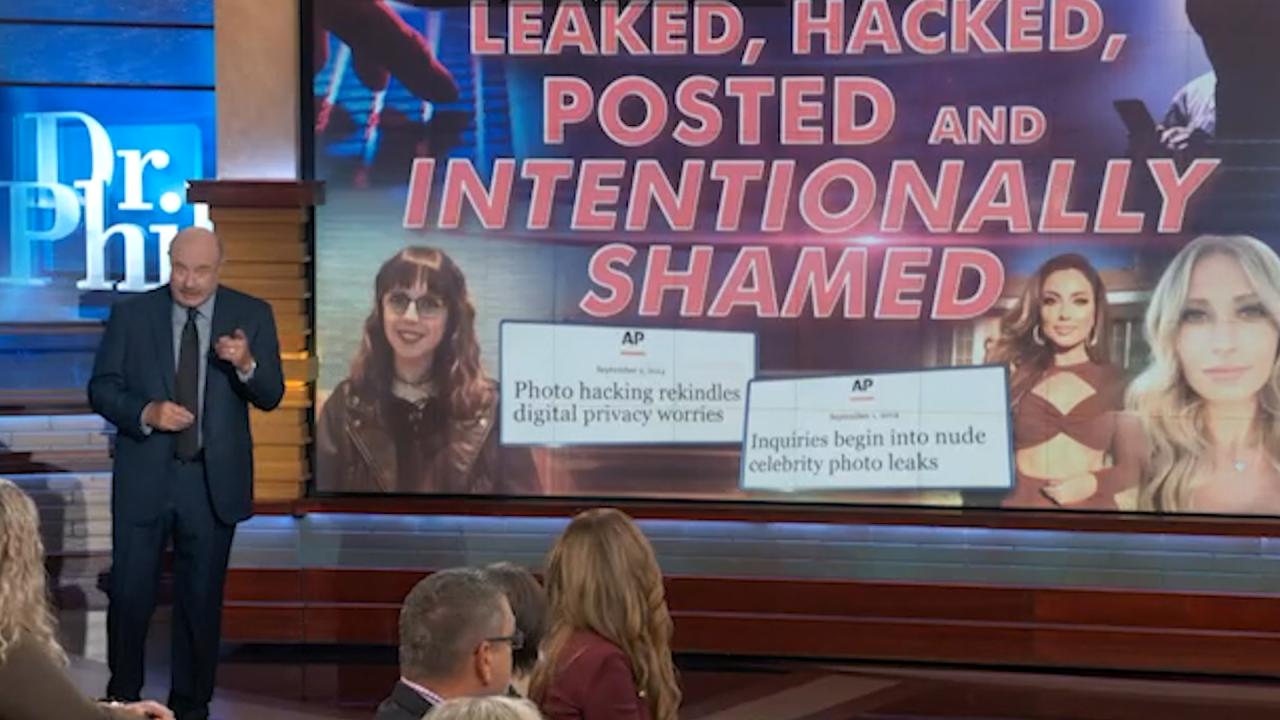 Leaked, Hacked, Posted and Intentionally Shamed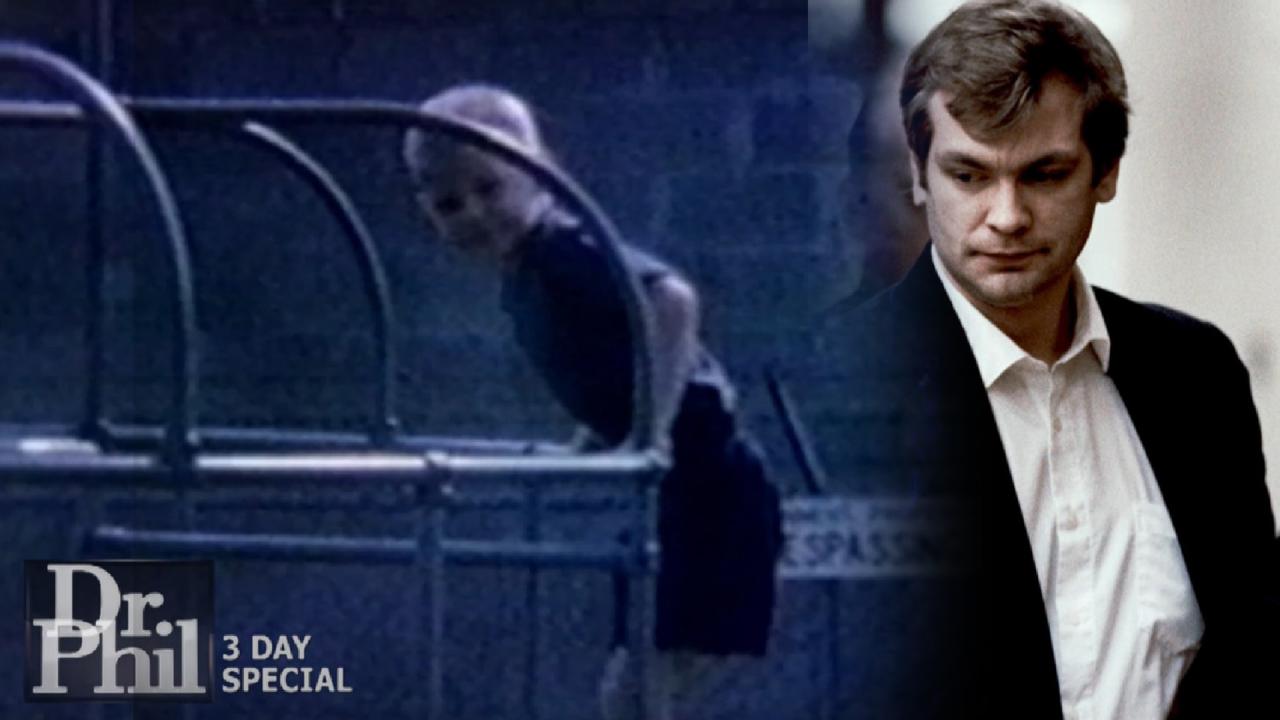 Lionel Dahmer Shares Why He Thinks His Son Grew Up To Be A Seria…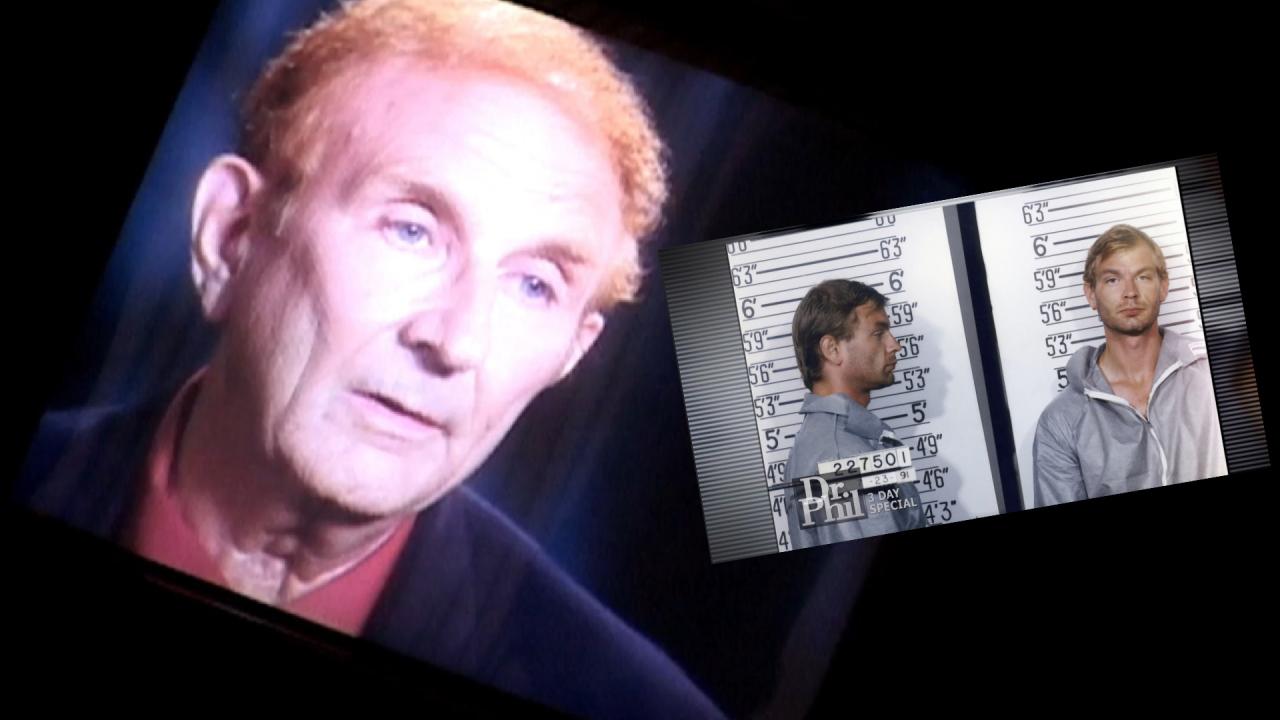 'If I Would Have Opened That Box And Found What Was In There I T…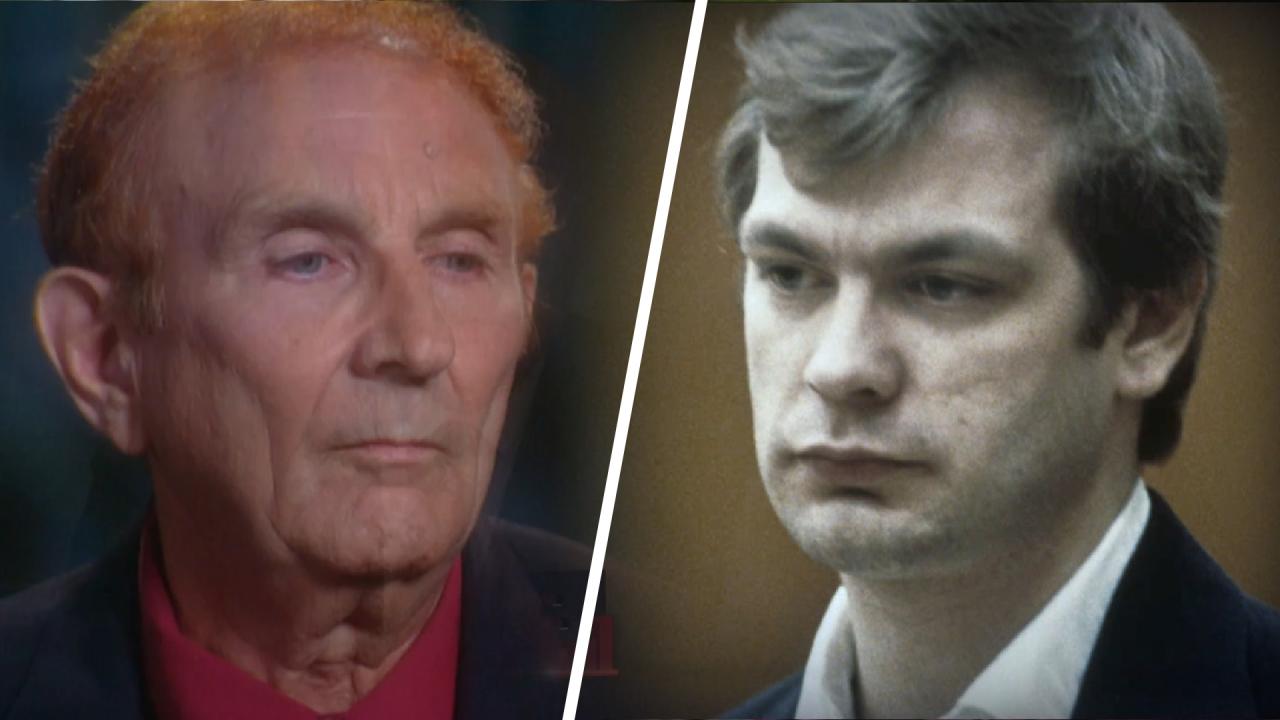 Jeffrey Dahmer's First Kill: Intentional Or An Accident? What Th…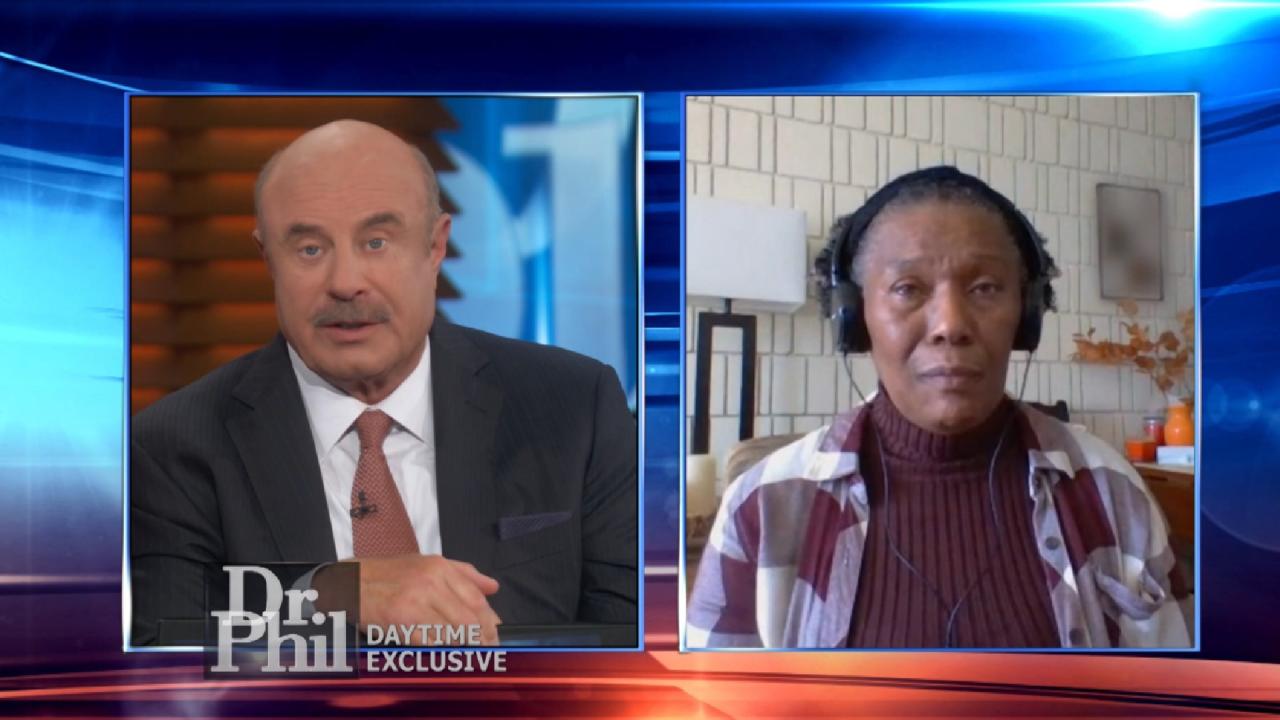 Sister Of Jeffrey Dahmer Victim Says New Series Left Her Feeling…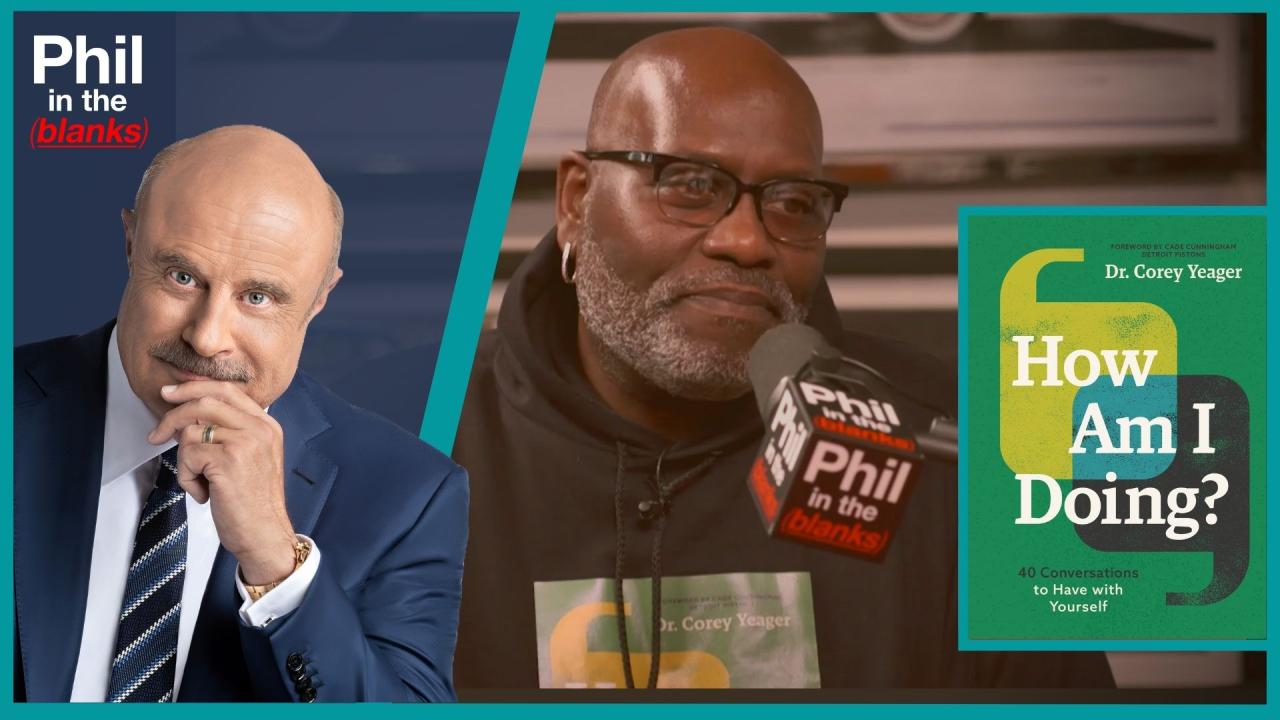 40 Conversations To Have With Yourself – 'Phil In The Blanks' Po…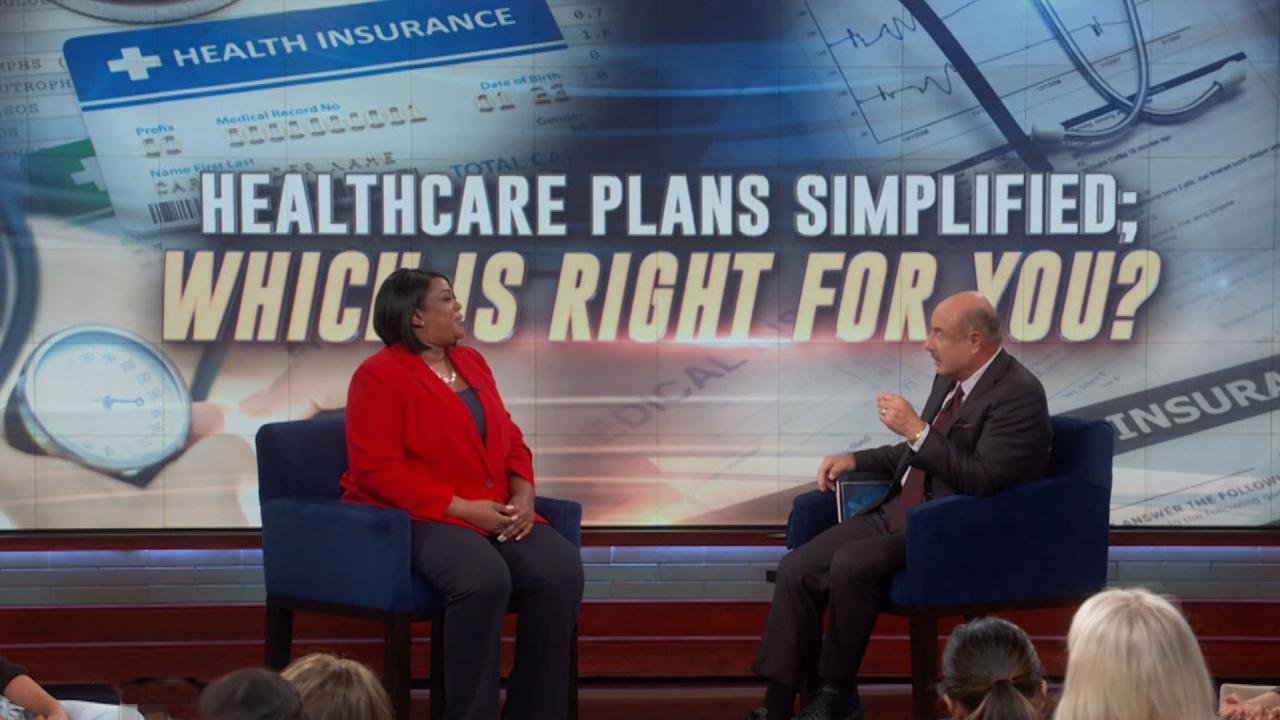 Healthcare Plans Simplified; Which is Right for You?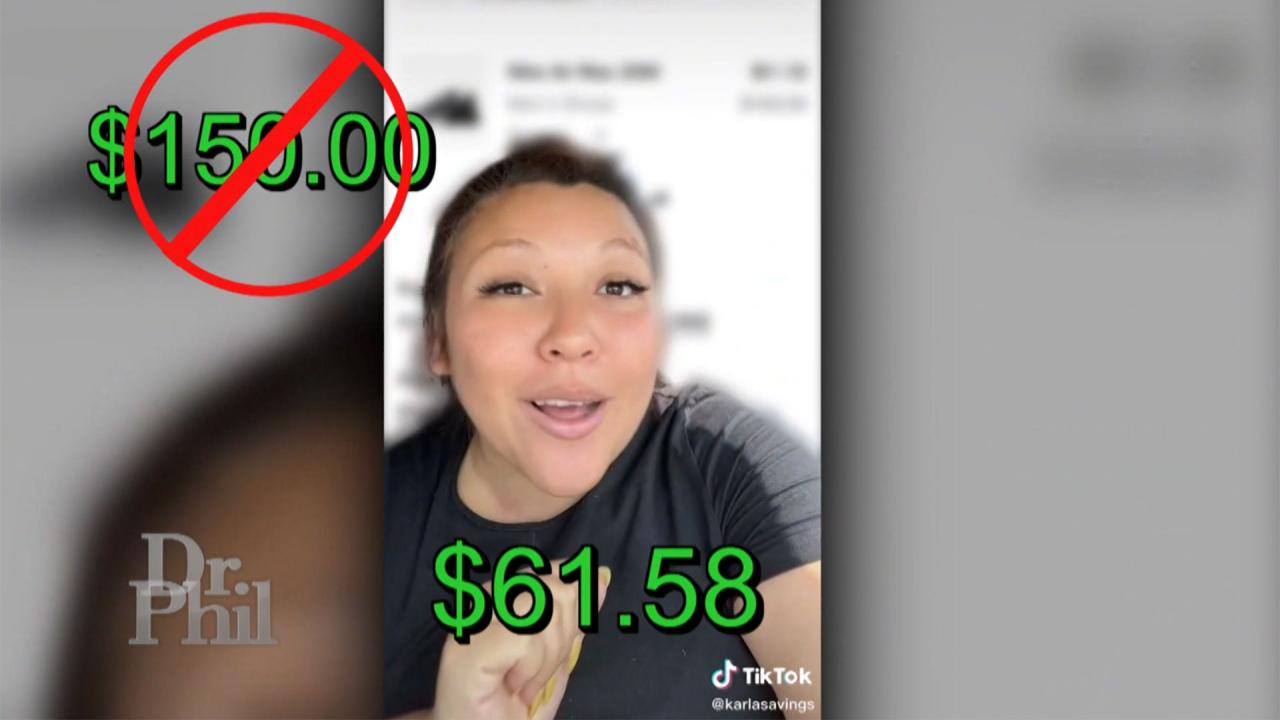 Queen Of Couponing Shares How You Can Save Thousands Of Dollars …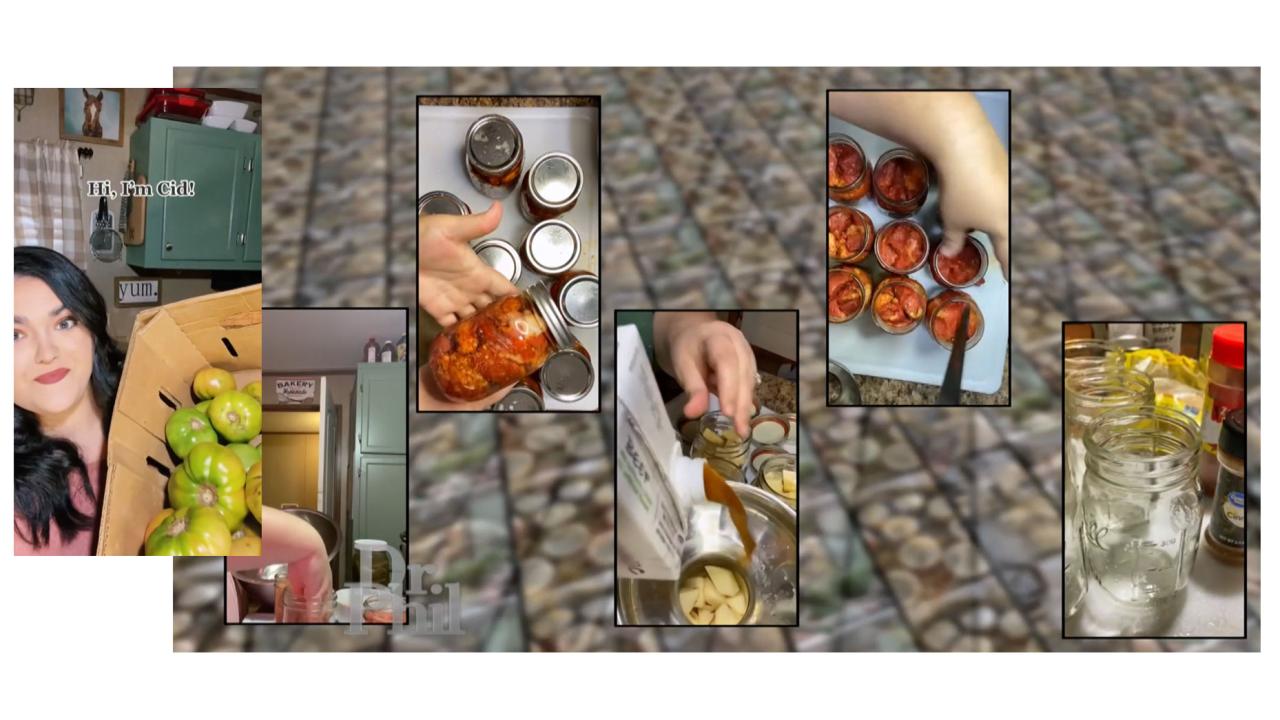 How Canning And Preserving Food Can Save Money And Prepare You F…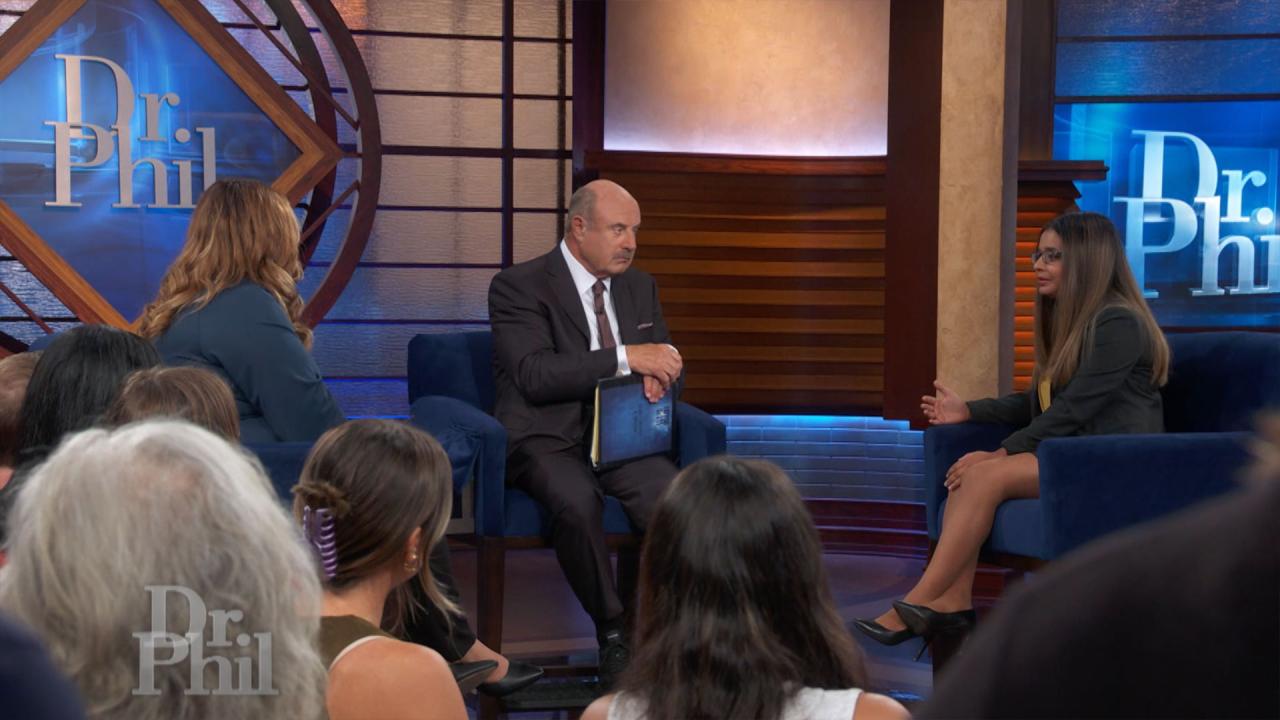 Economist Explains Why We're Enduring Inflation, Says There's Ho…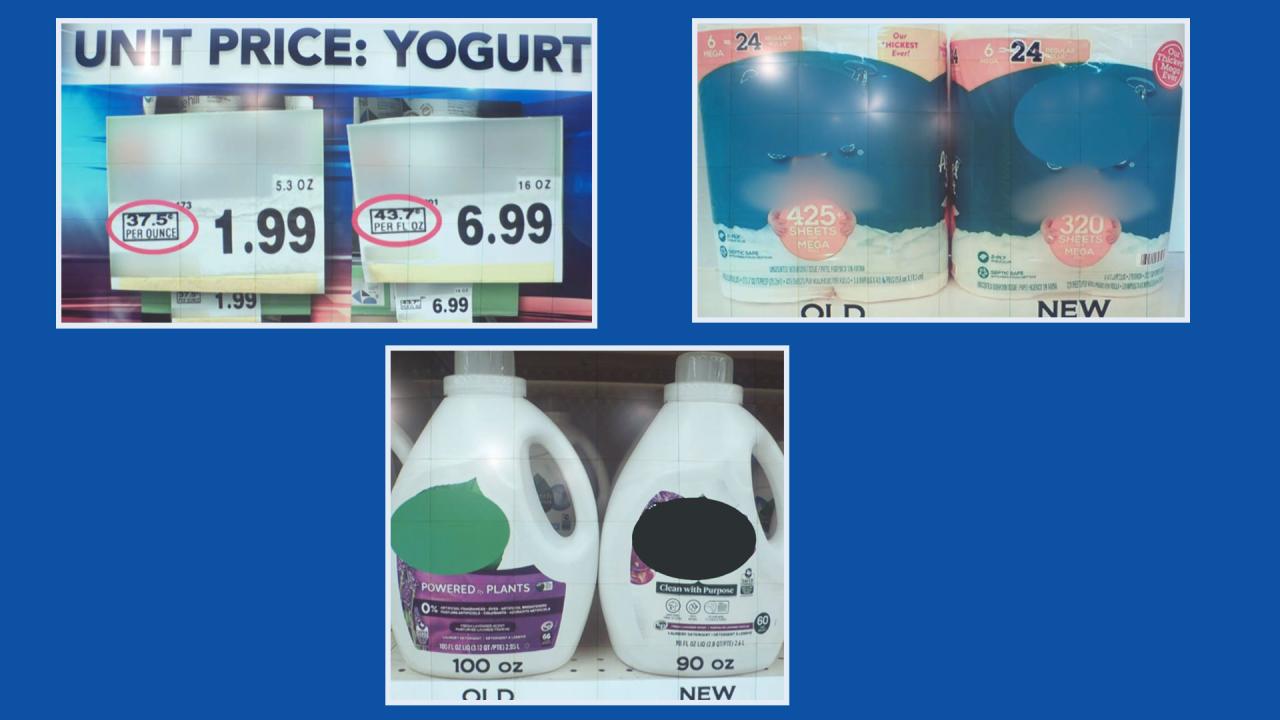 How To Spot Shrinkflation – And What You Can Do About It
Mental Health Awareness Month
May is Mental Health Awareness Month.
"I want you to know it is OK to say you are not OK, that you need help," Dr. Phil says. "Don't suffer in silence; you are not alone."
Hear more from Dr. Phil in the video above.
If you or someone you know is struggling, find resources here and see below.

If you believe you need immediate assistance, please call your local emergency number or the mental health crisis hotline listed in your local phone book's government pages. Because DrPhil.com does not operate, supervise, or exercise any control over any of the therapists, resources or referral services listed, it makes no representations or warranty whatsoever, either expressed or implied, regarding any information or advice provided by these referral services. In no event shall it, Dr. Phil or the producers of the show be liable to you or anyone else for any decision made or action taken in reliance on information provided by these therapists, resources or referral services.
Helpguide.org
www.helpguide.org
National Suicide Prevention Lifeline
(800) 273-TALK (8255)
Obsessive-Compulsive Foundation
www.ocfoundation.org/
Mayo Clinic
www.mayoclinic.org
National Center for Complementary and Alternative Medicine
http://nccam.nih.gov
National Institutes of Health
http://www.nih.gov/
National Institute of Mental Health
http://www.nimh.nih.gov/index.shtml
American Autoimmune Related Diseases Association, Inc.
www.aarda.org
Alcoholics Anonymous
https://www.aa.org/
Adult Children of Alcoholics
(310) 534-1815
www.adultchildren.org
National Association for Children of Alcoholics
(301) 468-0985
www.nacoa.org
Focus Adolescent Services
(877) FOCUS-AS
www.focusas.com/Alcohol.html
National Sexual Violence Resource Center
www.nsvrc.org
Children and Adults with Attention Deficit/Hyperactivity Disorder
www.chadd.org
National Council on Child Abuse and Family Violence
www.nccafv.org
Substance Abuse And Mental Health Services Administration
(877) SAMHSA-7
http://www.samhsa.gov/
American Foundation for Suicide Prevention
www.afsp.org
If you are in crisis, call (800) 273-TALK
Suicide Prevention
(800) SUICIDE
www.mentalhealth.org/suicideprevention
The American Academy of Child and Adolescent Psychiatry
(202) 966-7300
www.aacap.org
American Psychological Association
www.apa.org
National Youth Crisis Hotline
(800) 448-4663
Childhelp USA National Child Abuse Hotline
(800) 422-4453
www.childhelpusa.org
National Domestic Violence Hotline
(800) 799-7233
Elder Care Locator Service
(800) 677-1116
Ulifeline
www.ulifeline.org
MedlinePlus
www.nlm.nih.gov/medlineplus
Rape, Abuse and Incest National Network
www.rainn.org