Mental Health Awareness Month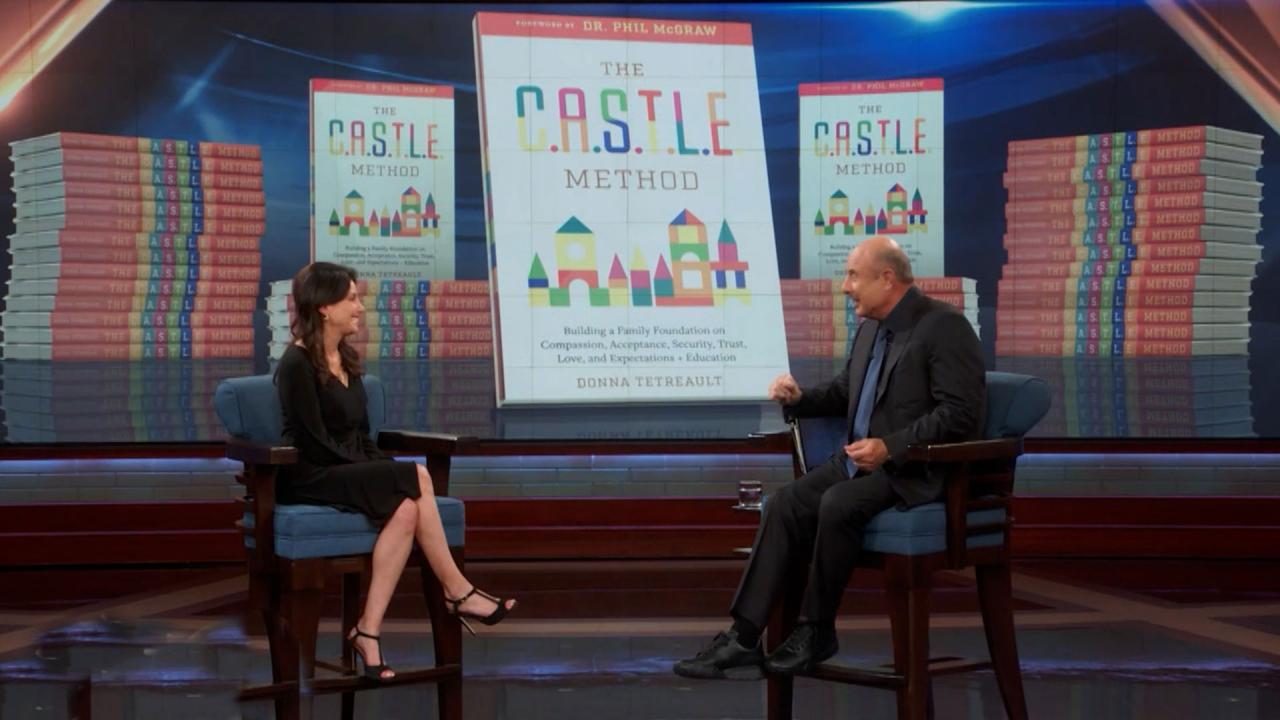 How The C.A.S.T.L.E Method Of Parenting Can Help You Build The B…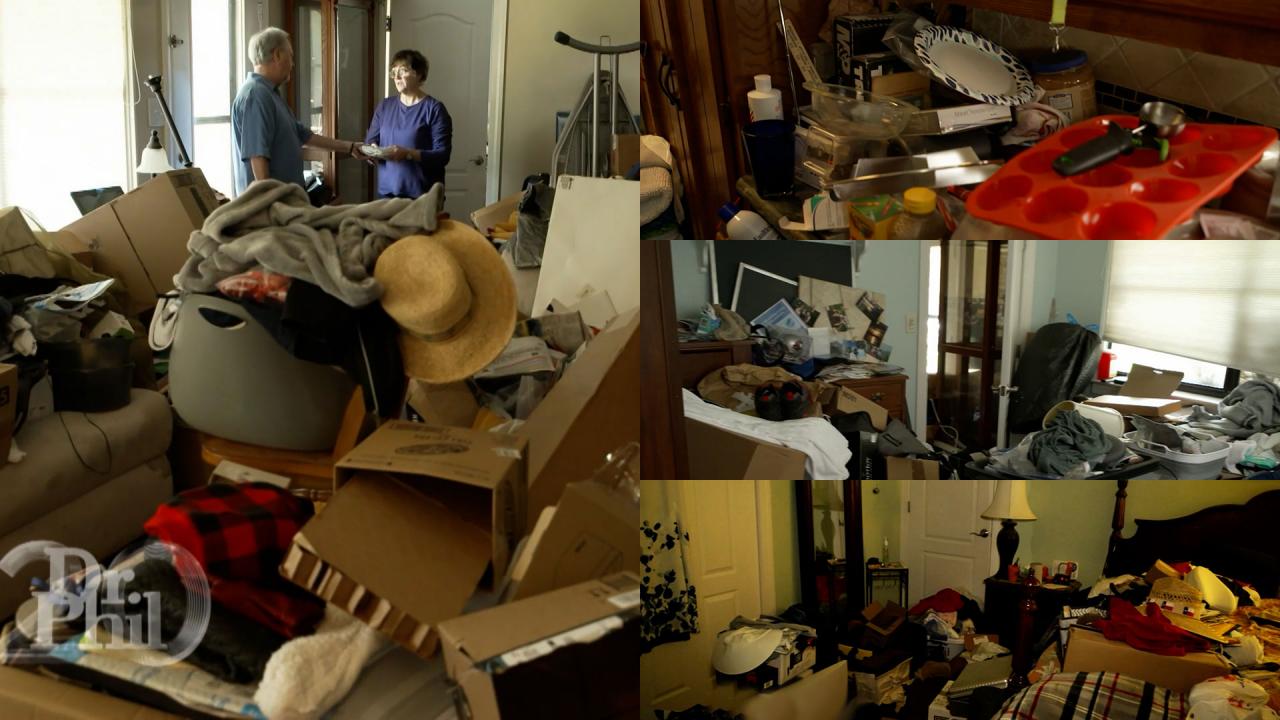 Couple Says Home Has Tripping Hazards, Dirty Dishes Since Thanks…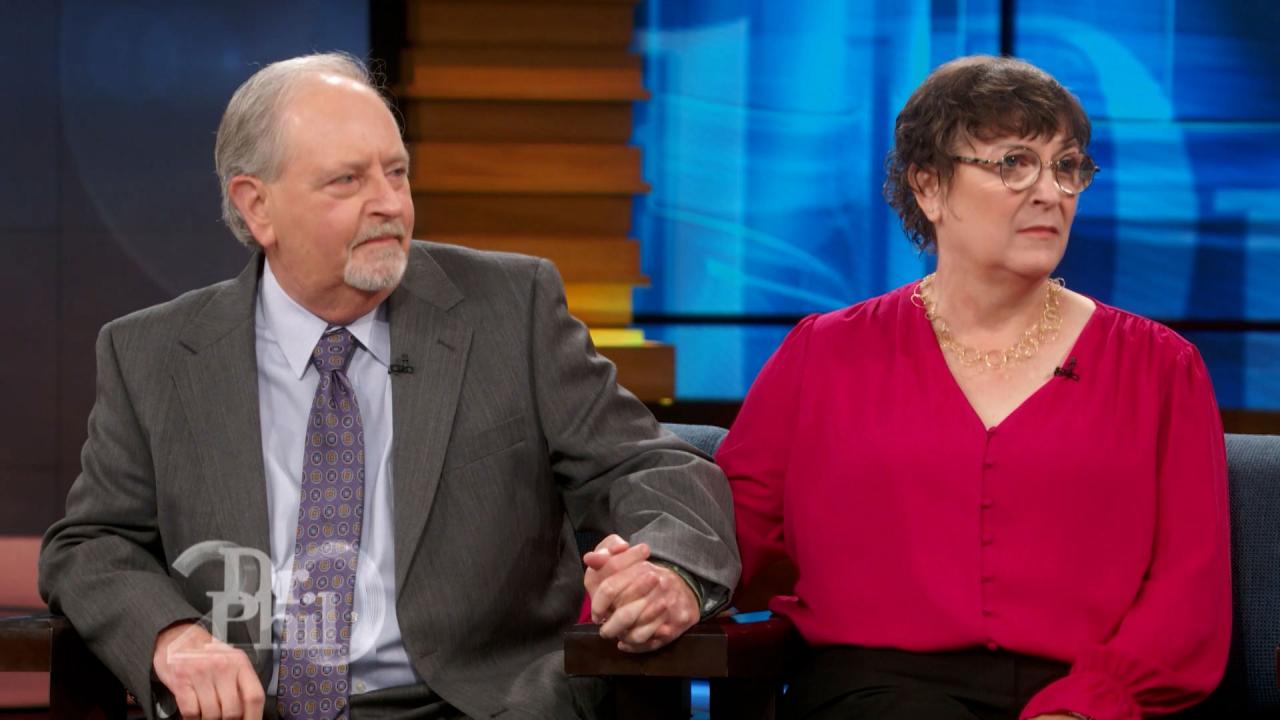 Help For Families And Older Adults Who Need To Declutter, Organi…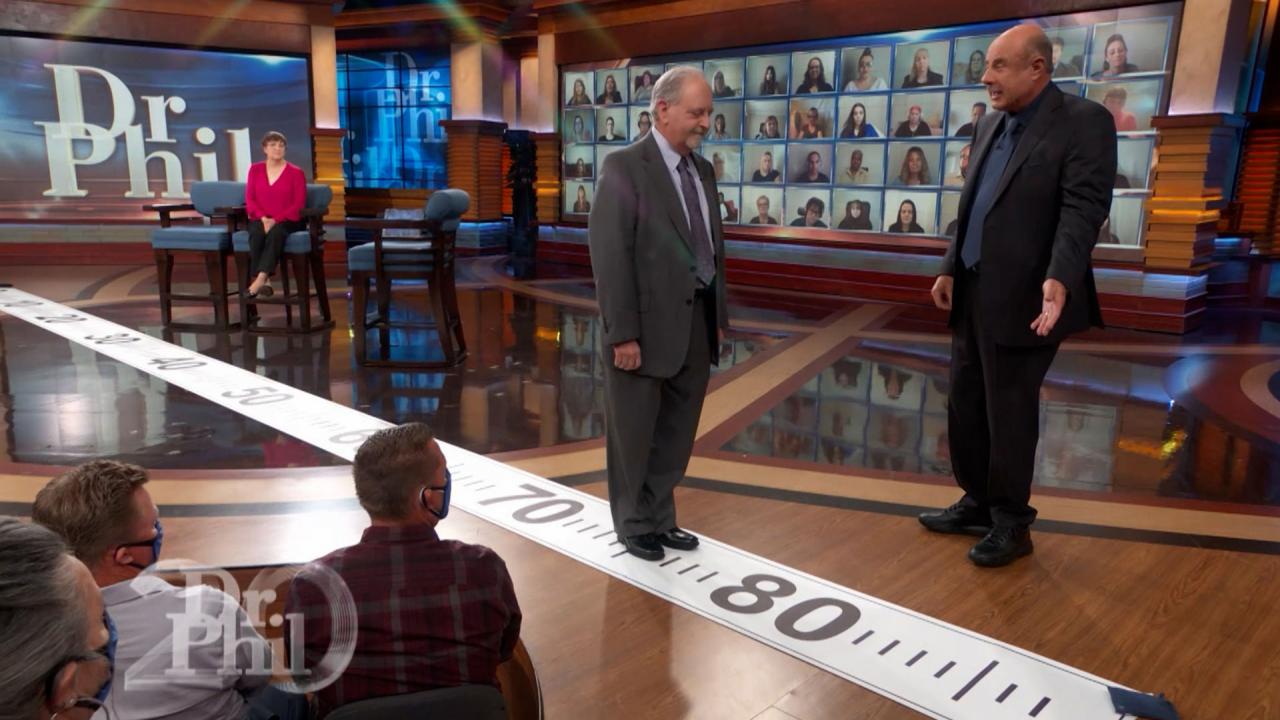 Dr. Phil Helps Man Visualize How His Life Is Passing By – And Wh…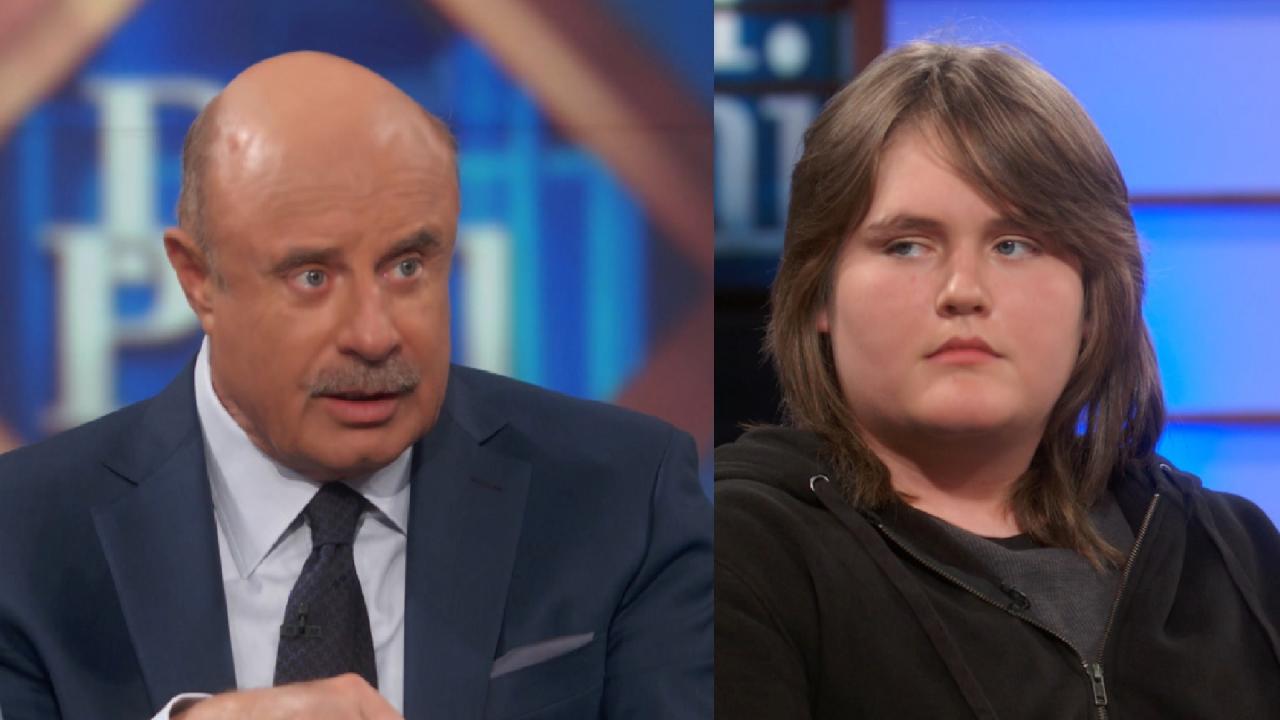 Dr. Phil To Teen Guest: 'You're Not The Problem. You're The Sque…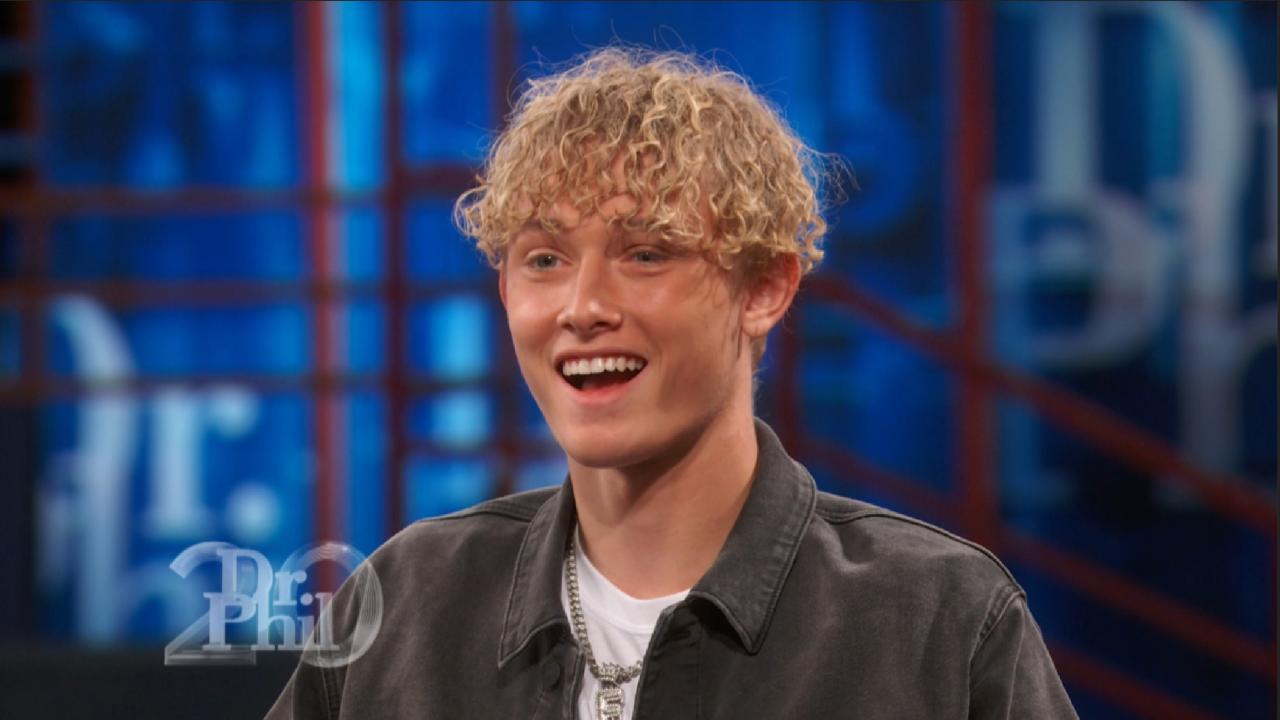 Guest Update: 'Life Changed A Lot Since You Had Me On Your Show,…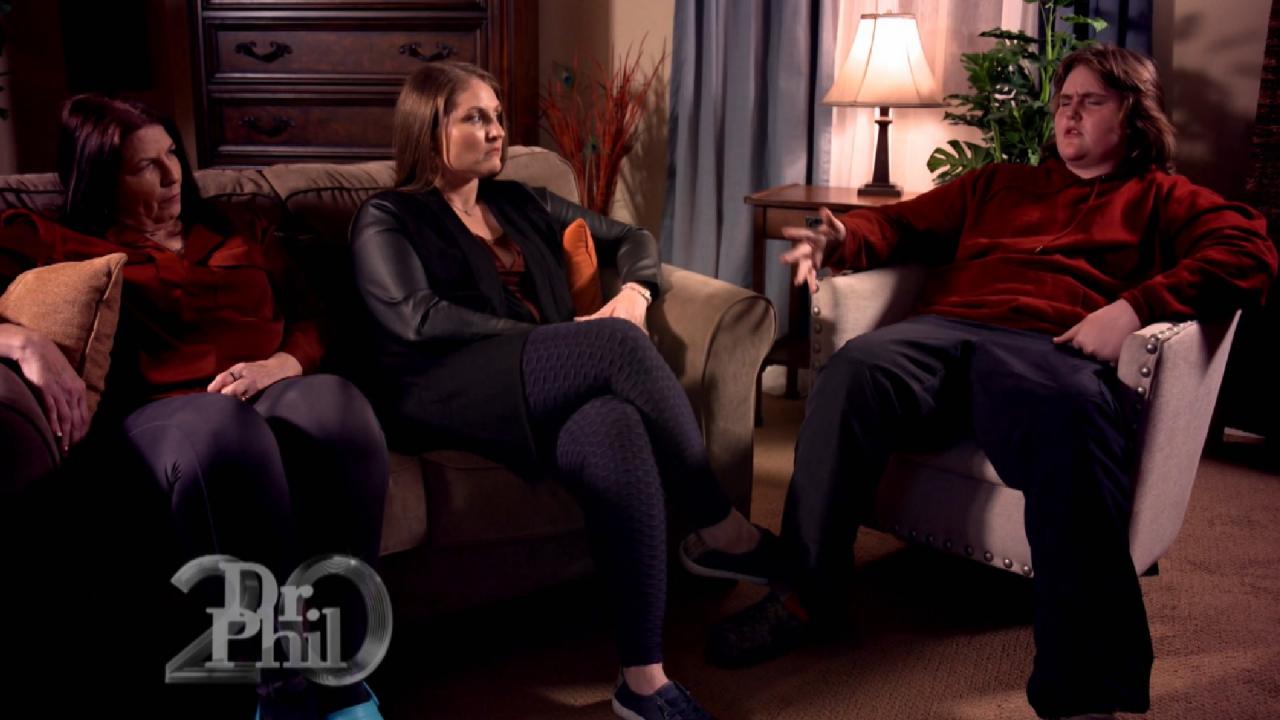 Mom Claims Grandma Enables Teen's Bad Behavior; Grandma Says She…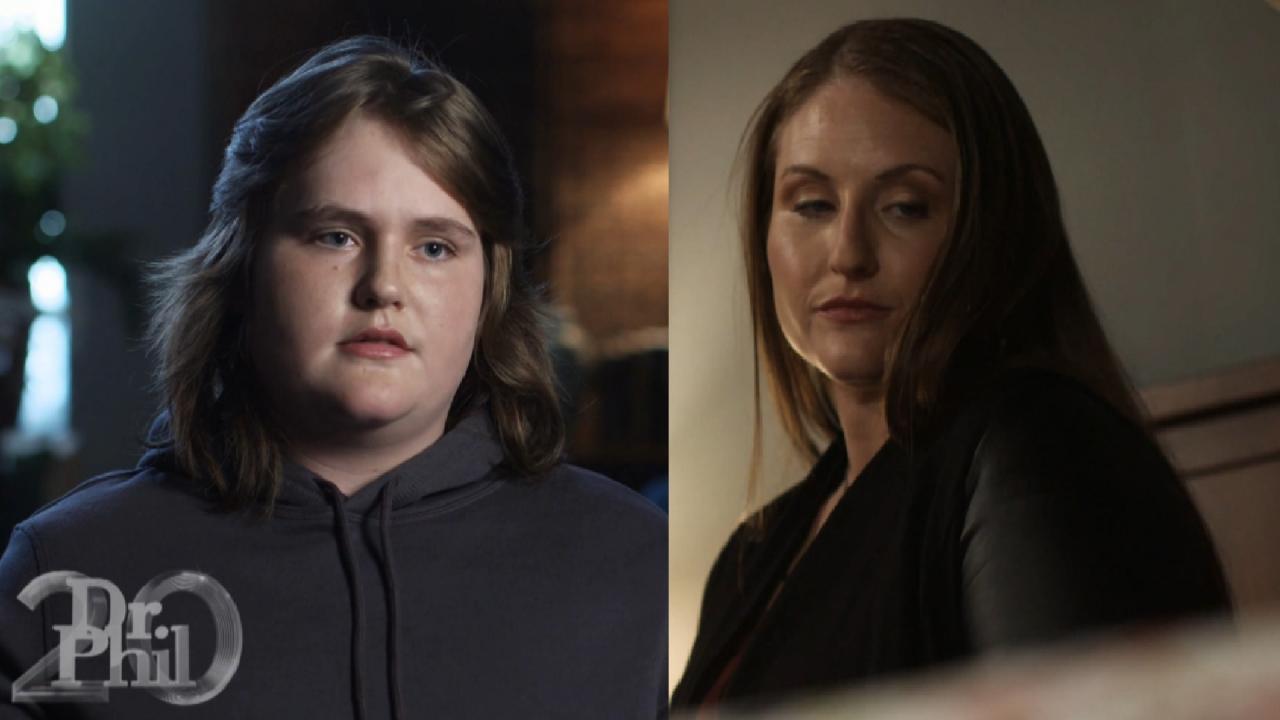 Teen Claims His Mother Allowed Someone To Hit Him While She 'Jus…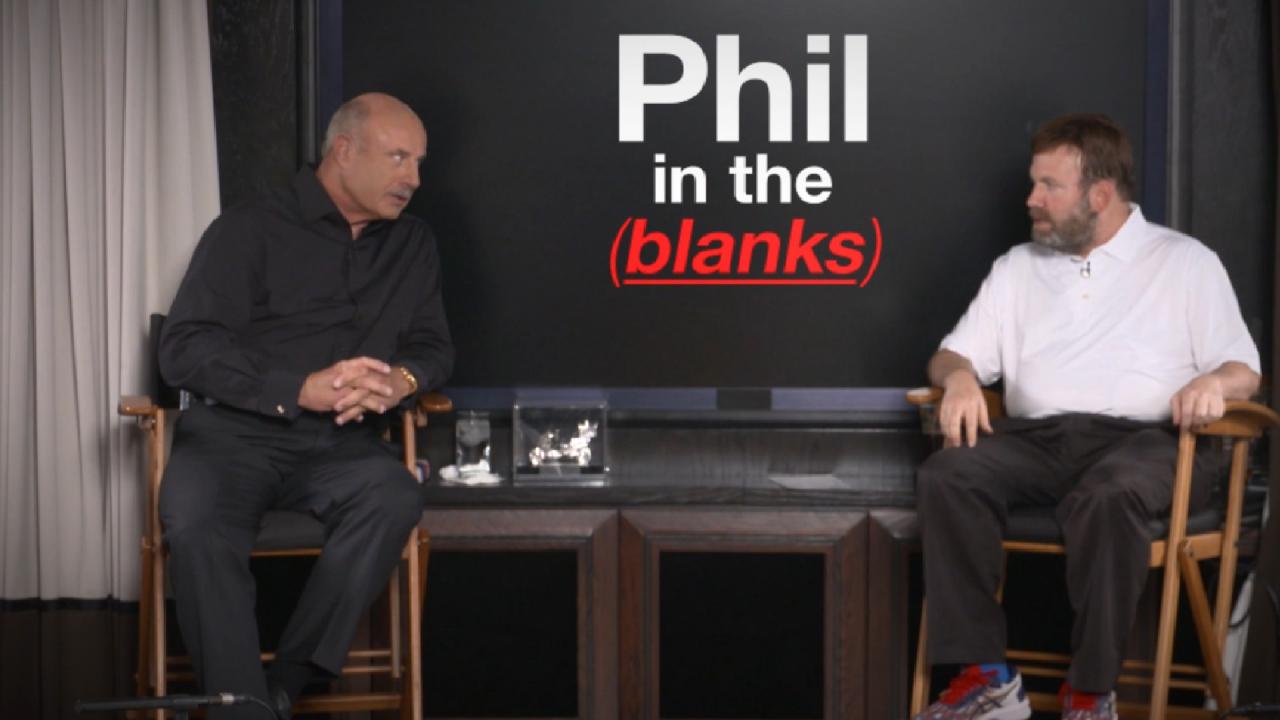 Turning Opposing Views Into Effective Communication – 'Phil In T…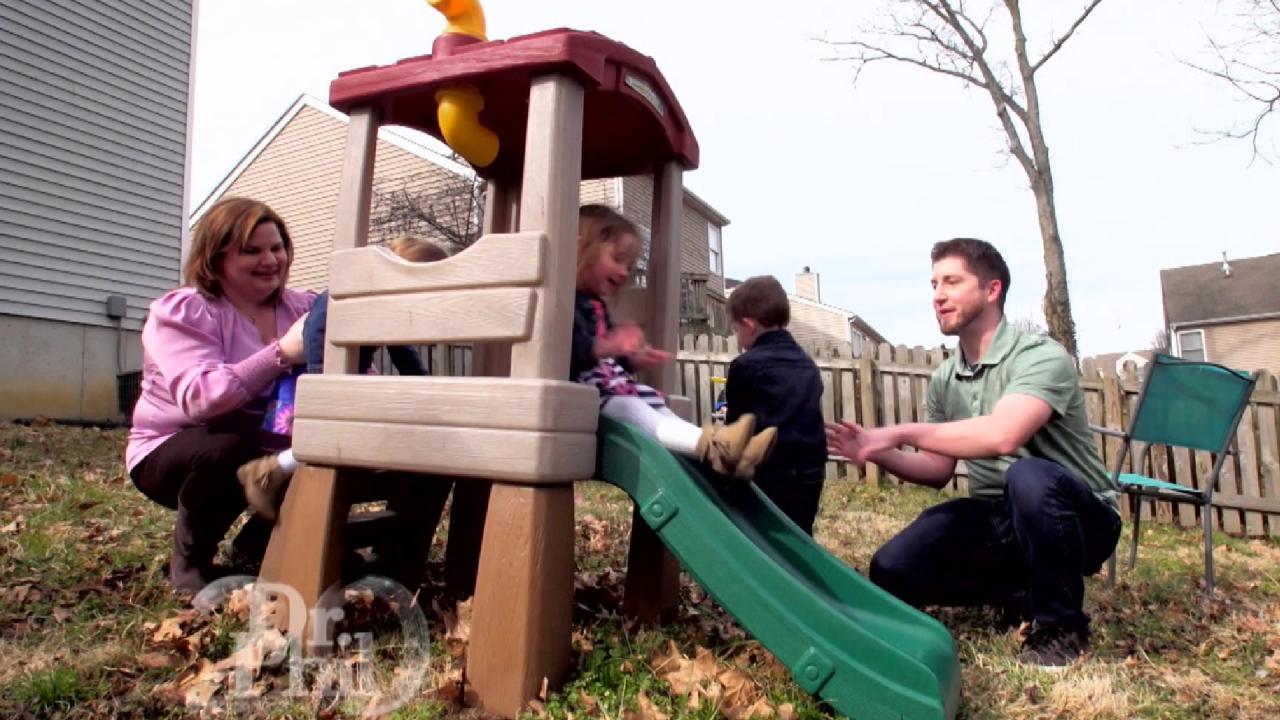 Parents Seek Affordable Sunscreen Solution For 3-Year-Old Triple…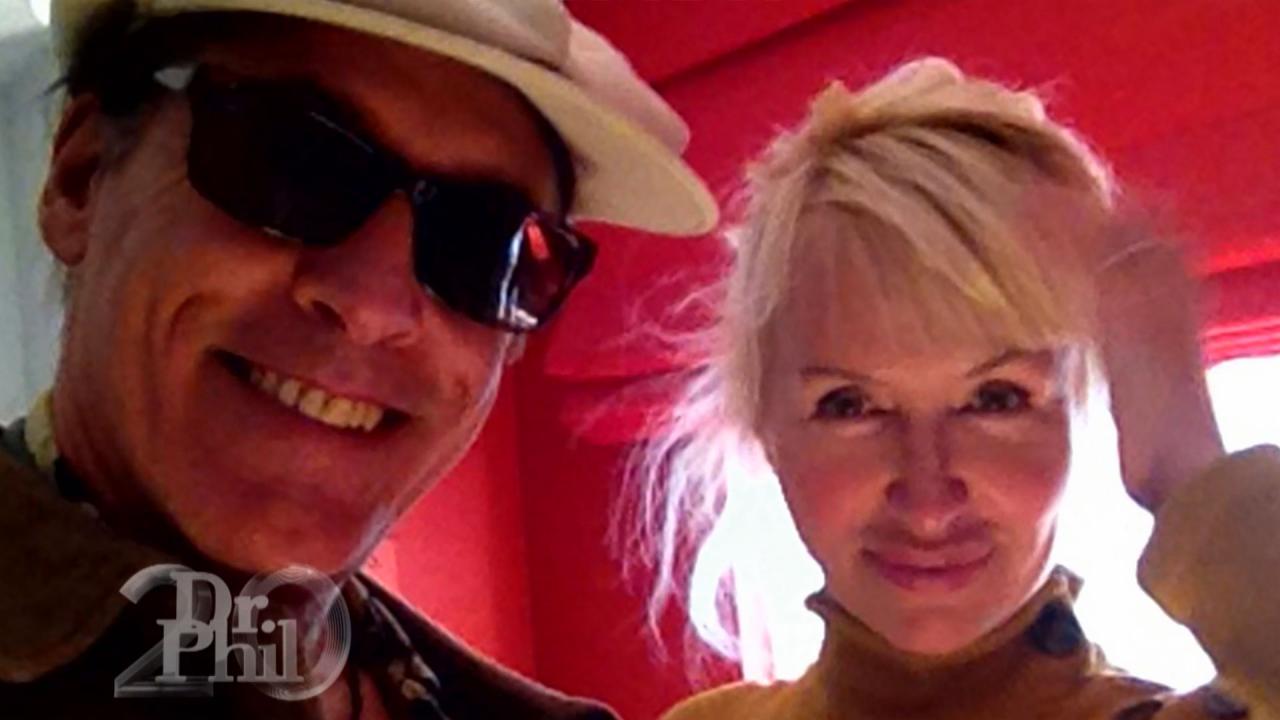 Couple Gets 'Spiritually' Married – And 'Spiritually' Divorced –…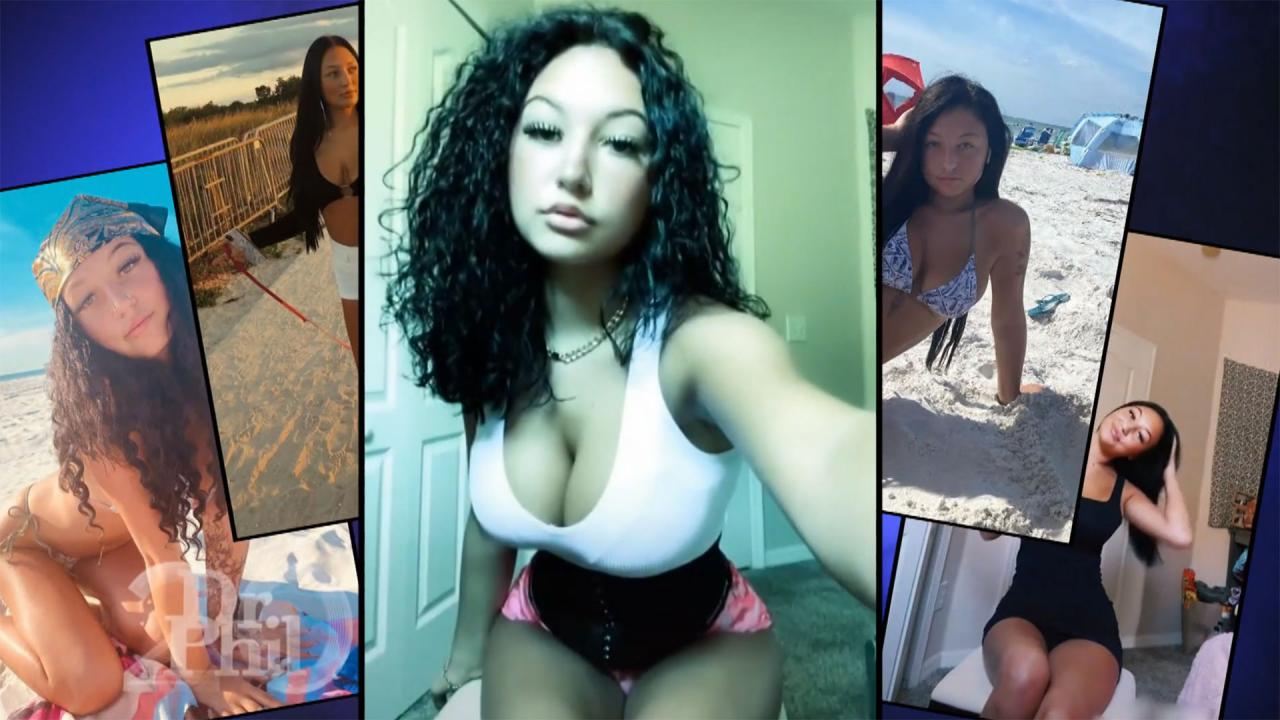 61-Year-Old Says He 'Immediately' Wanted To Marry 18-Year-Old Af…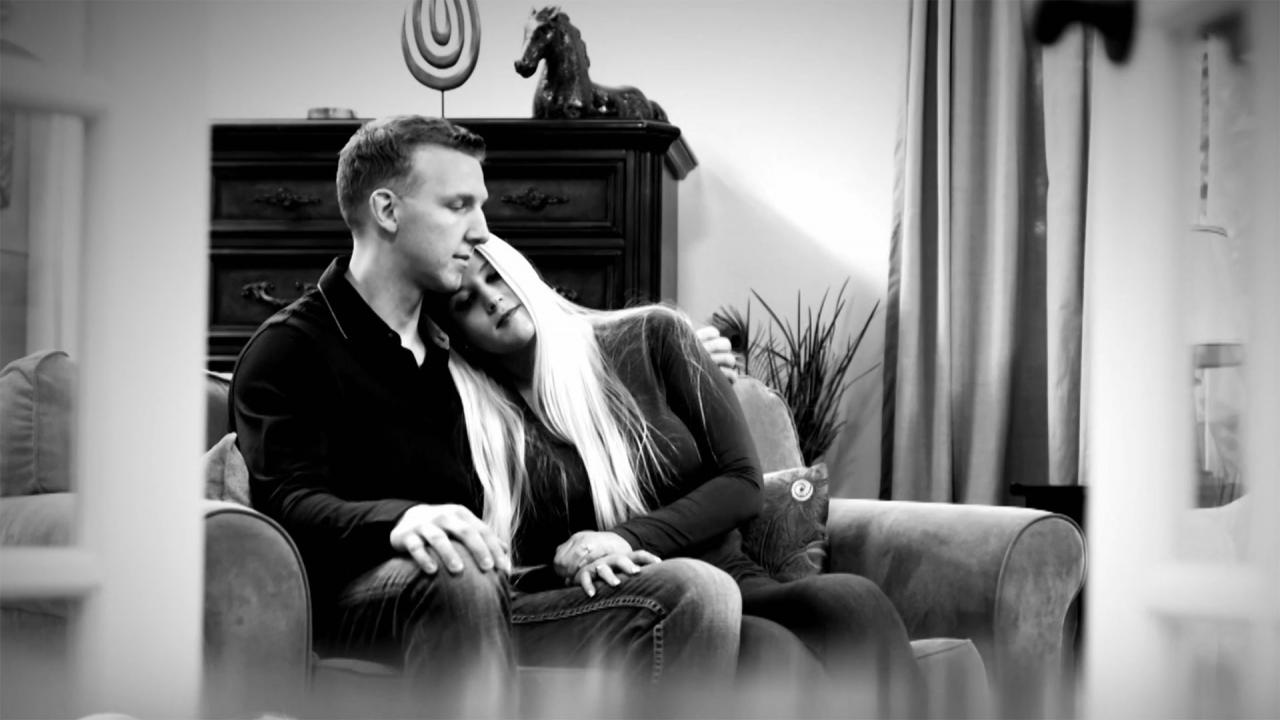 Newlyweds Say Their Wedding Was Picture-Perfect Except For One T…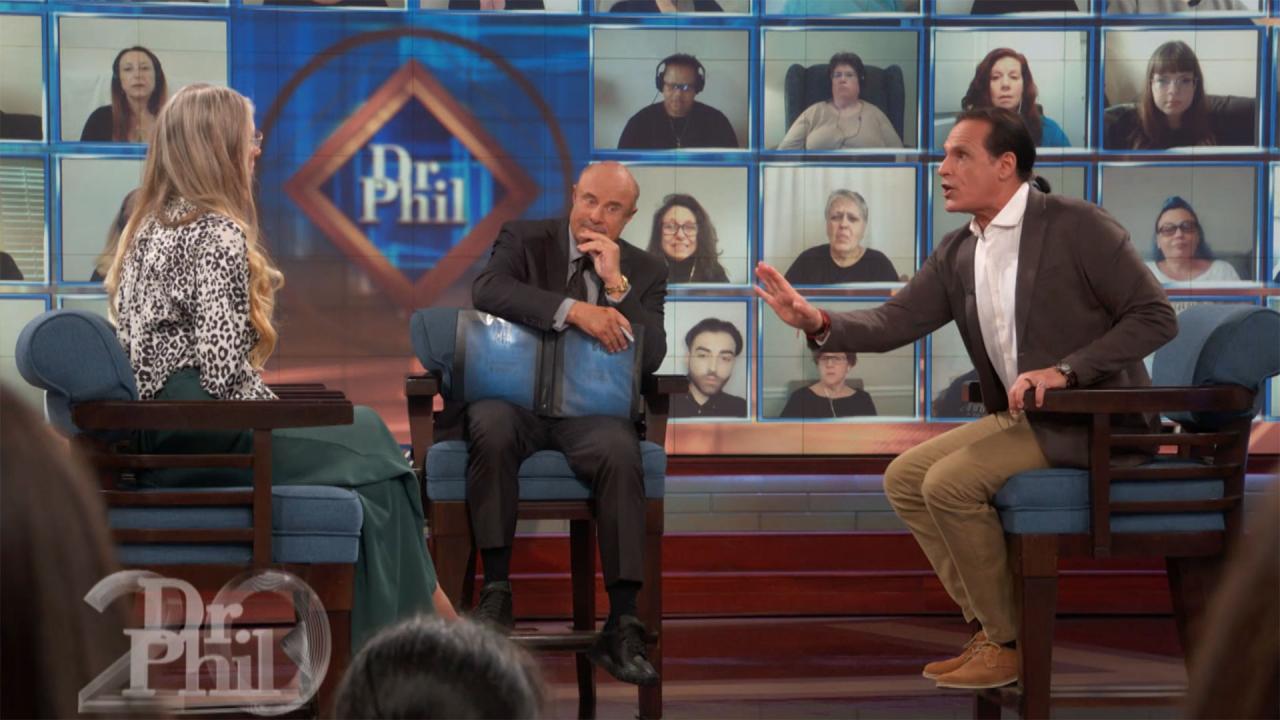 Woman Confronts Man She Claims Tried To Scam -- And Marry -- Her…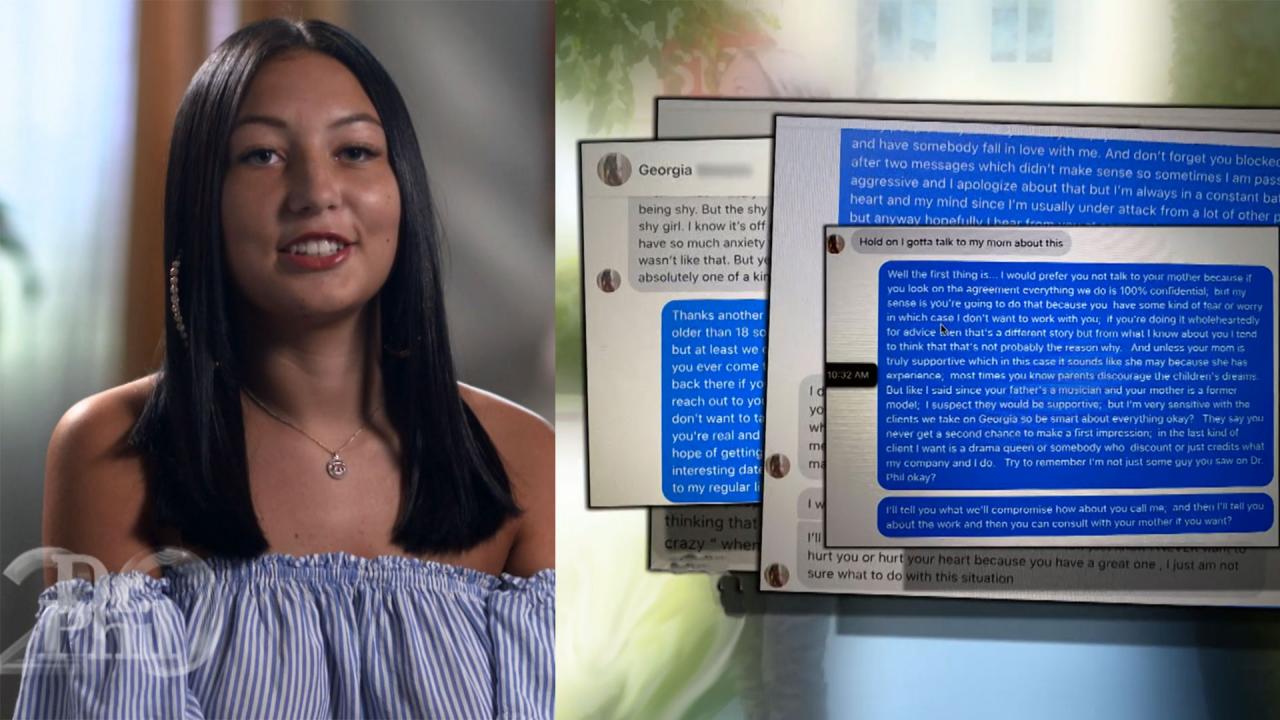 18-Year-Old Says She Contacted 61-Year-Old After Seeing Him On '…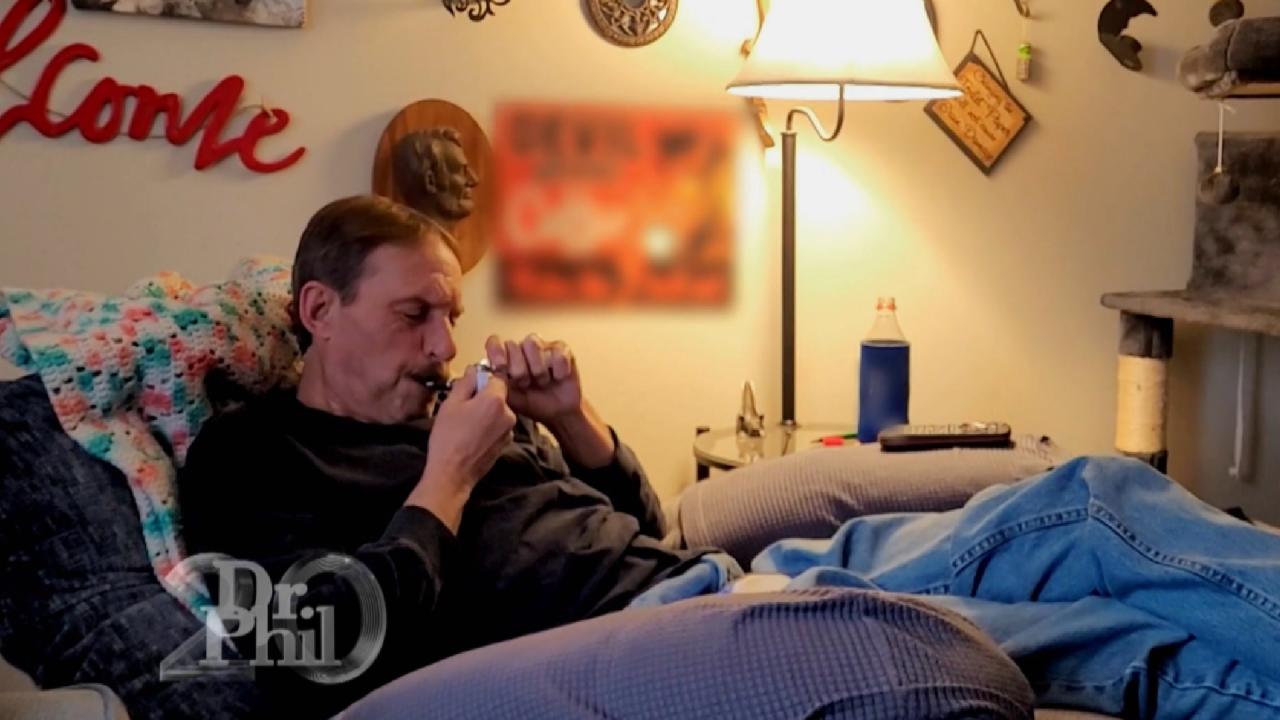 'I'm Not Having Fun,' Says Man Who Claims He Needs Marijuana To …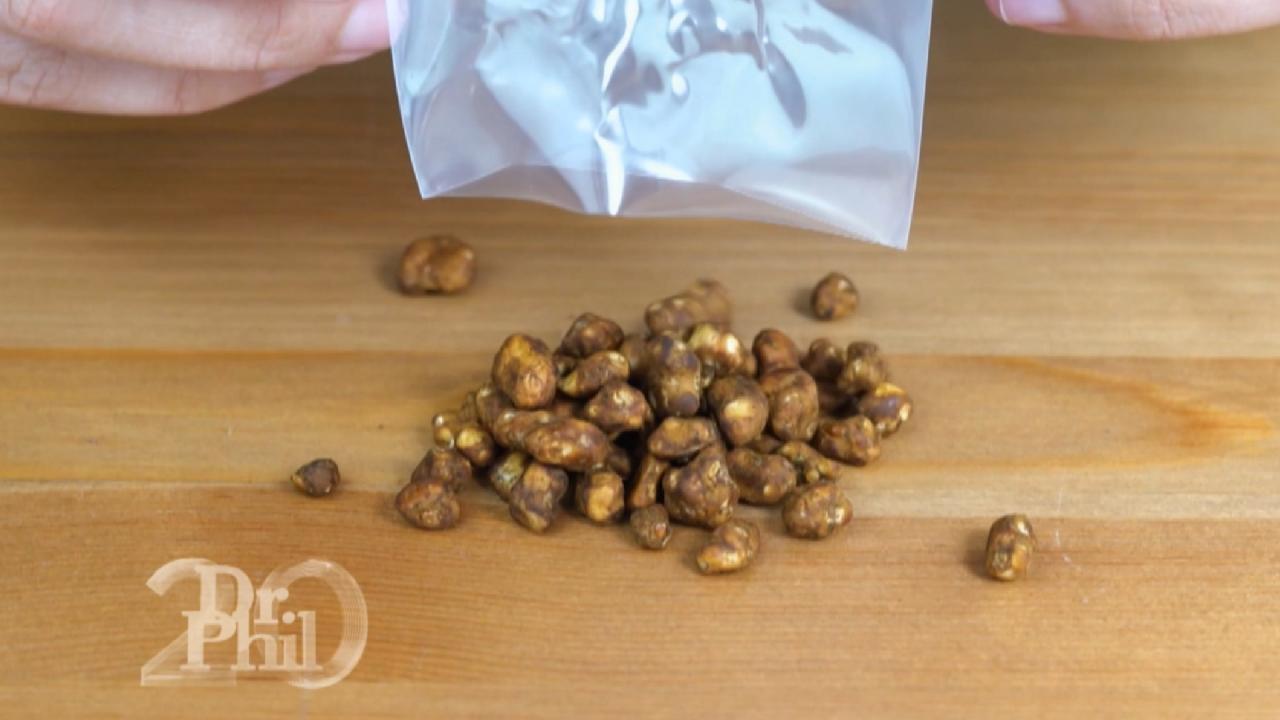 'Magic Mushrooms' And Mental Health: Can Microdosing Psilocybin …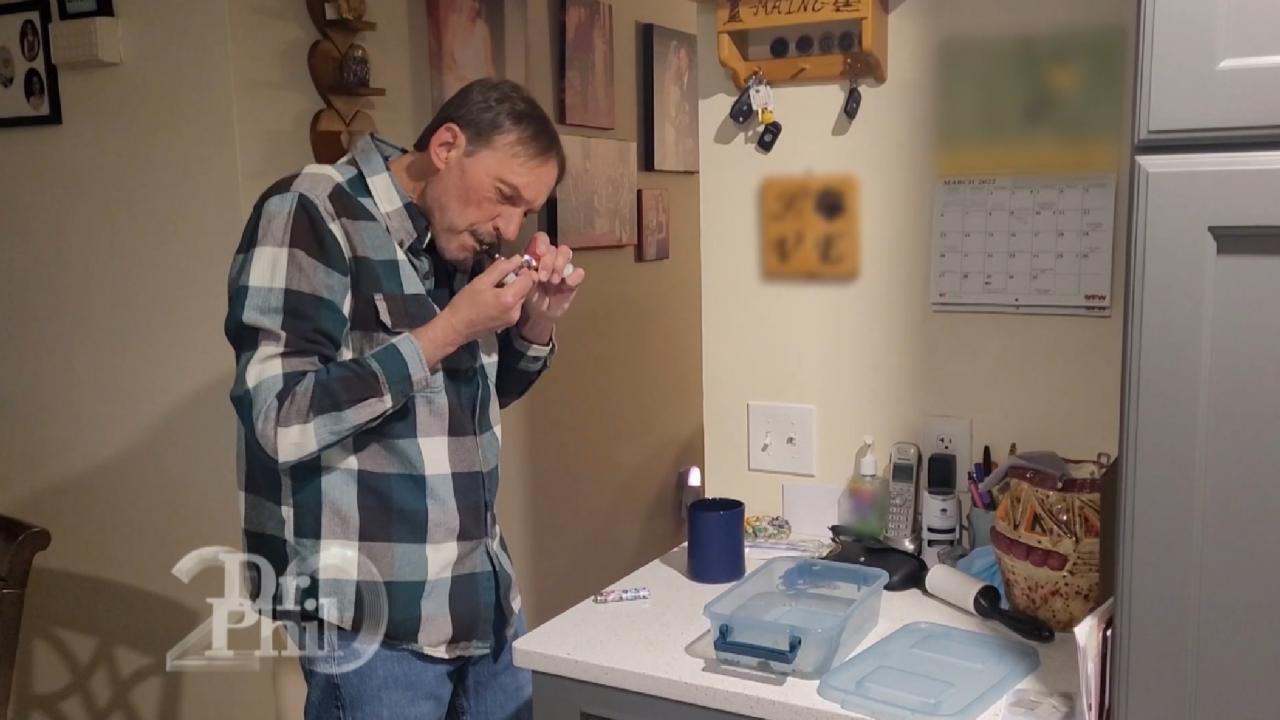 'Marijuana Controls Everything I Do,' Says Man Who Claims He's B…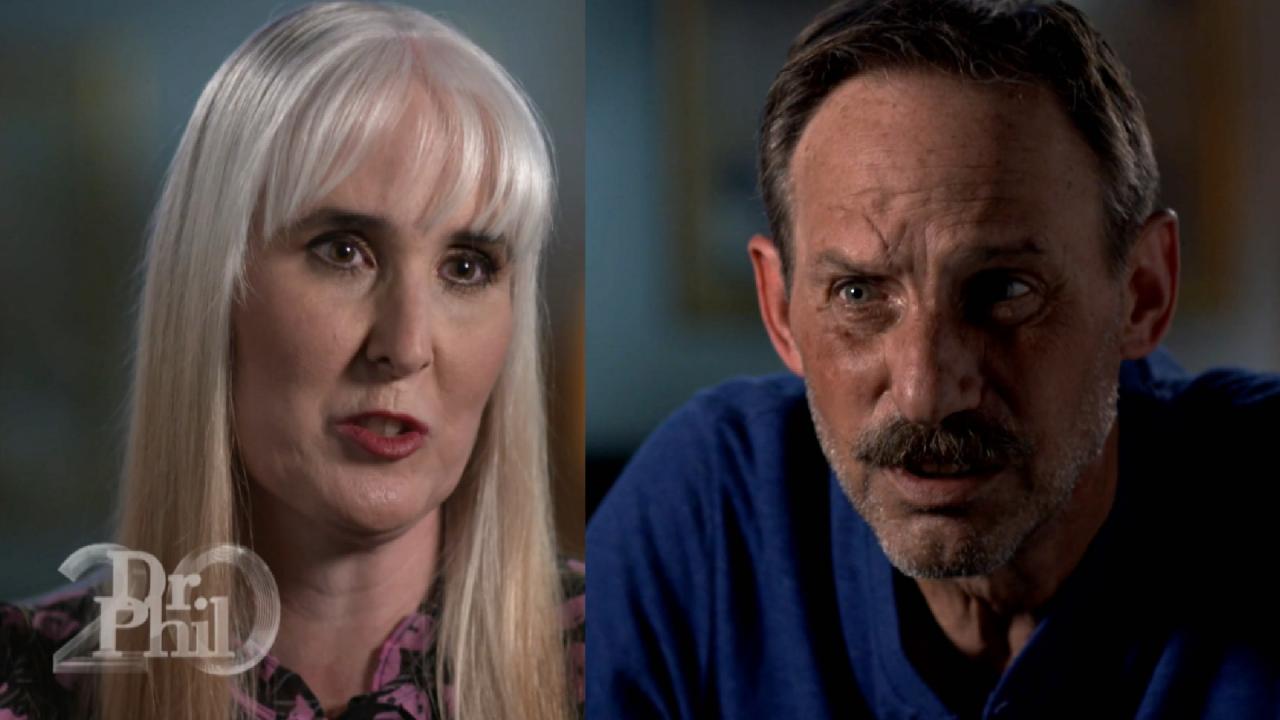 Wife Of Man Who Admits To Driving While High Says She's Terrifie…
Mental Health Awareness Month
May is Mental Health Awareness Month.
"I want you to know it is OK to say you are not OK, that you need help," Dr. Phil says. "Don't suffer in silence; you are not alone."
Hear more from Dr. Phil in the video above.
If you or someone you know is struggling, find resources here and see below.

If you believe you need immediate assistance, please call your local emergency number or the mental health crisis hotline listed in your local phone book's government pages. Because DrPhil.com does not operate, supervise, or exercise any control over any of the therapists, resources or referral services listed, it makes no representations or warranty whatsoever, either expressed or implied, regarding any information or advice provided by these referral services. In no event shall it, Dr. Phil or the producers of the show be liable to you or anyone else for any decision made or action taken in reliance on information provided by these therapists, resources or referral services.
Helpguide.org
www.helpguide.org
National Suicide Prevention Lifeline
(800) 273-TALK (8255)
Obsessive-Compulsive Foundation
www.ocfoundation.org/
Mayo Clinic
www.mayoclinic.org
National Center for Complementary and Alternative Medicine
http://nccam.nih.gov
National Institutes of Health
http://www.nih.gov/
National Institute of Mental Health
http://www.nimh.nih.gov/index.shtml
American Autoimmune Related Diseases Association, Inc.
www.aarda.org
Alcoholics Anonymous
https://www.aa.org/
Adult Children of Alcoholics
(310) 534-1815
www.adultchildren.org
National Association for Children of Alcoholics
(301) 468-0985
www.nacoa.org
Focus Adolescent Services
(877) FOCUS-AS
www.focusas.com/Alcohol.html
National Sexual Violence Resource Center
www.nsvrc.org
Children and Adults with Attention Deficit/Hyperactivity Disorder
www.chadd.org
National Council on Child Abuse and Family Violence
www.nccafv.org
Substance Abuse And Mental Health Services Administration
(877) SAMHSA-7
http://www.samhsa.gov/
American Foundation for Suicide Prevention
www.afsp.org
If you are in crisis, call (800) 273-TALK
Suicide Prevention
(800) SUICIDE
www.mentalhealth.org/suicideprevention
The American Academy of Child and Adolescent Psychiatry
(202) 966-7300
www.aacap.org
American Psychological Association
www.apa.org
National Youth Crisis Hotline
(800) 448-4663
Childhelp USA National Child Abuse Hotline
(800) 422-4453
www.childhelpusa.org
National Domestic Violence Hotline
(800) 799-7233
Elder Care Locator Service
(800) 677-1116
Ulifeline
www.ulifeline.org
MedlinePlus
www.nlm.nih.gov/medlineplus
Rape, Abuse and Incest National Network
www.rainn.org