Model Chloe Ayling Describes How She Claims She Got Free From Al…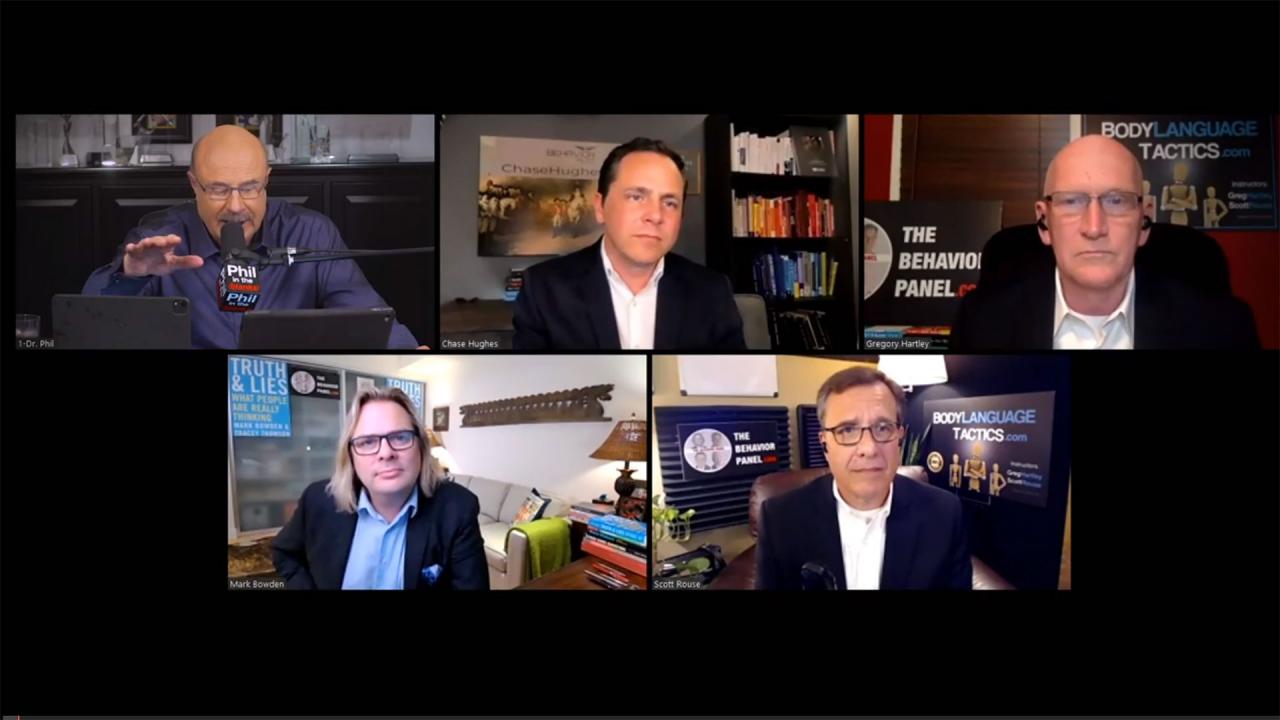 How To Look For Behavioral Patterns And What Self-Pity Tells Us …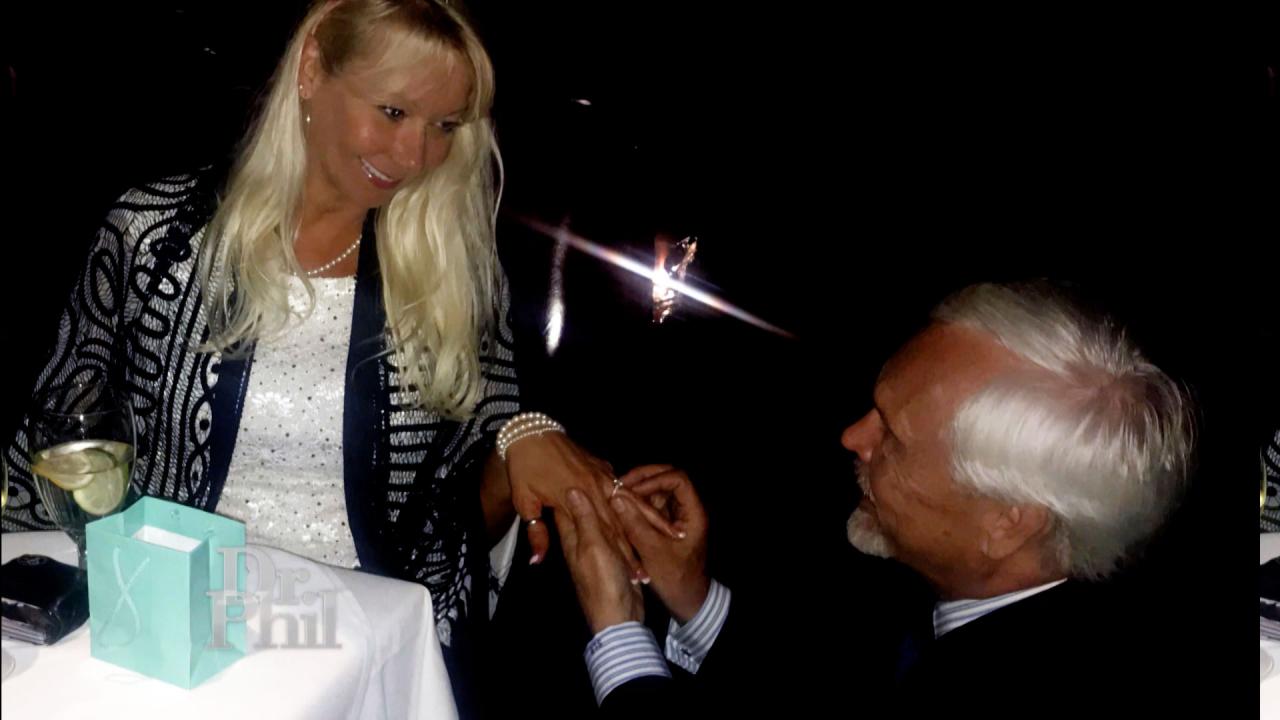 Woman Who Says She's Been Engaged Four Times To Same Man Claims …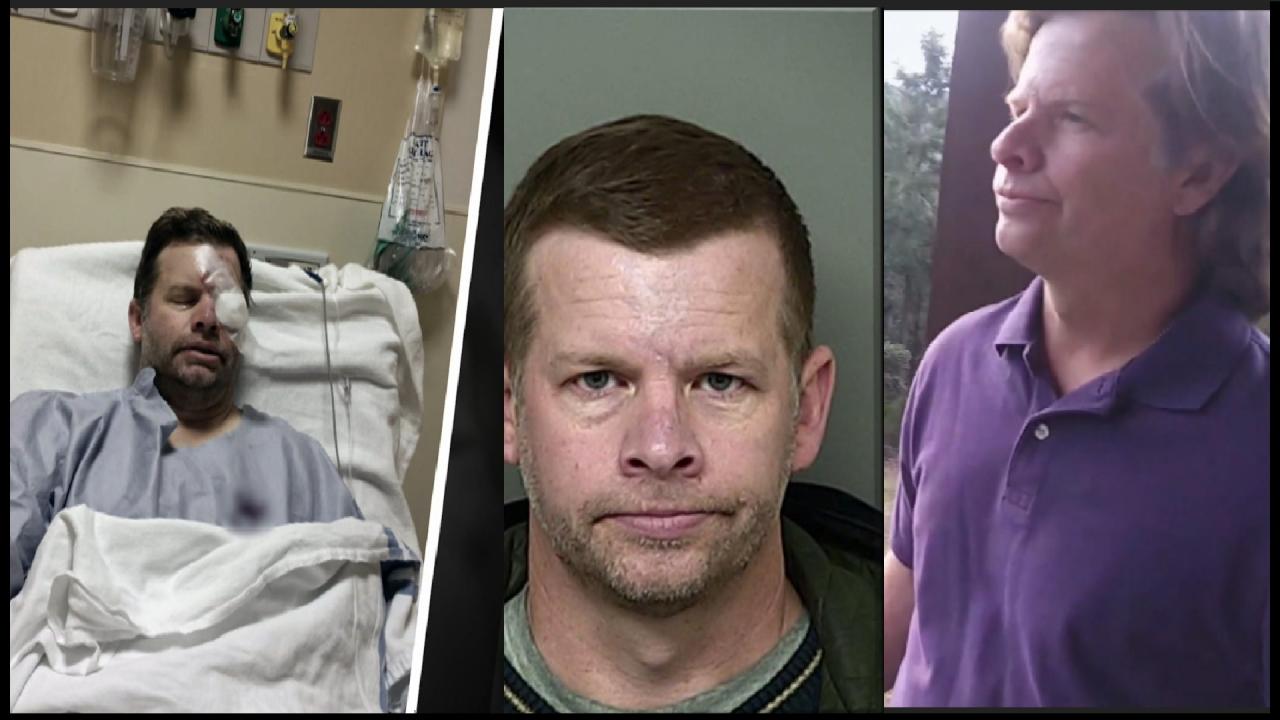 'It's A Nightmare,' Says Man Who Claims Rare Medical Condition –…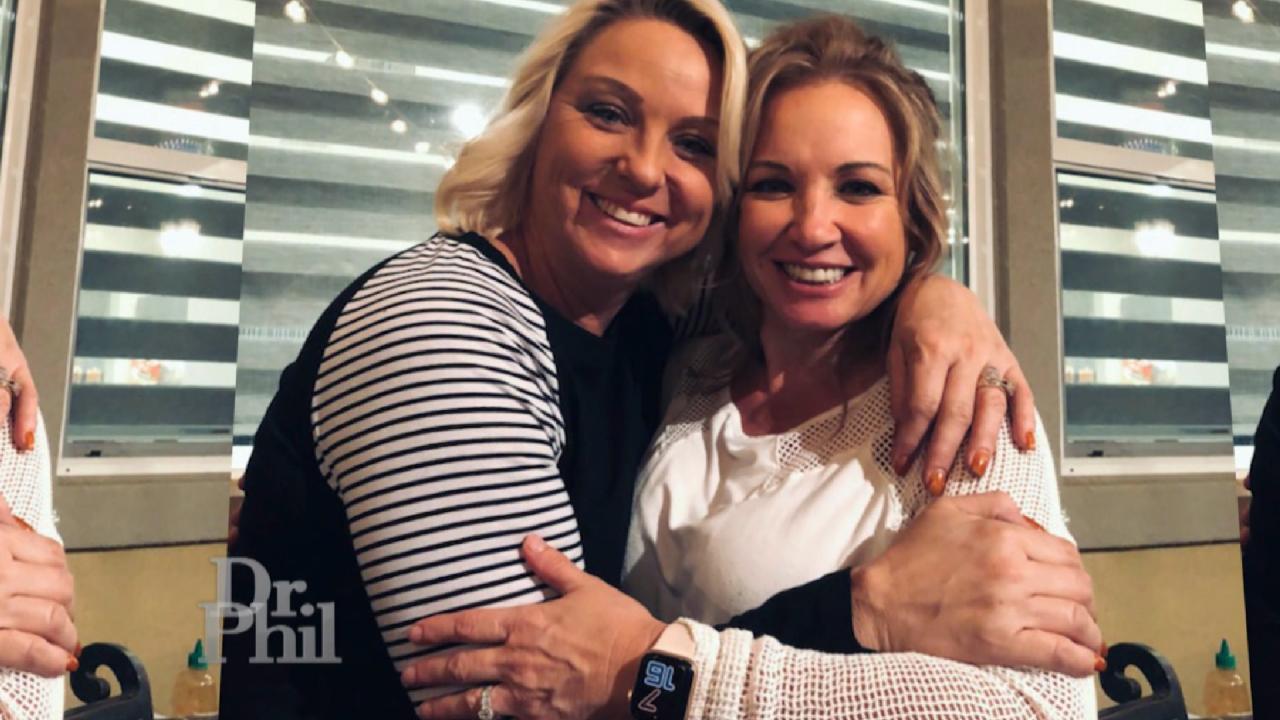 Woman Says She Has 'A Lot Of Great Ideas.' Her Cousin Claims She…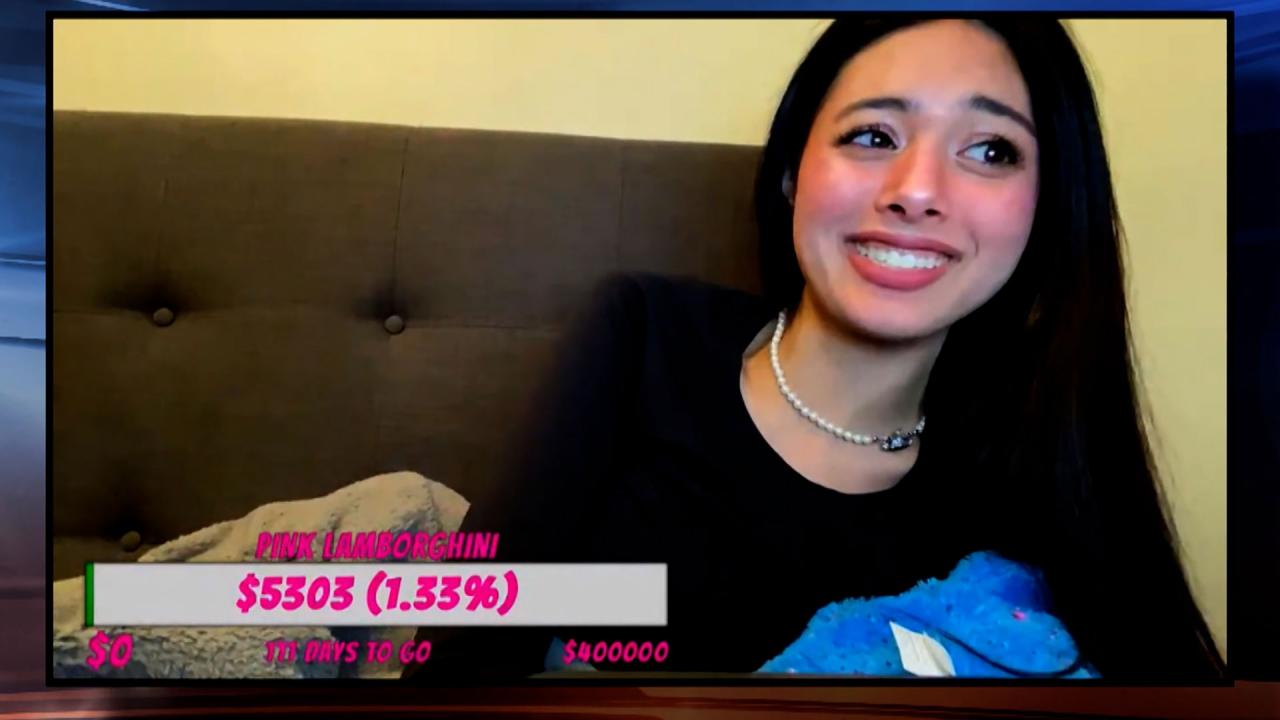 'I Thought Everything I Said Was Funny,' Says 18-Year-Old Accuse…
Model Chloe Ayling Describes How She Claims She Got Free From Alleged Kidnapper
After allegedly
being held captive for six days
in July 2017, British model Chloe Ayling says she was released by her captor. Ayling says that she was told she was originally kidnapped to be sold into sex trafficking by a group called Black Death but that once they learned she was a mother, they realized they had made a mistake and she would have to be set free.
TELL DR. PHIL YOUR STORY: Are you involved in a story that has made the headlines?
On the morning of her alleged release, Ayling says the man who had been watching her 24/7 during the previous days took her to the consulate in Milan, Italy.
"We walk into the consulate and then I told the lady behind the window that I had been kidnapped," Ayling tells Dr. Phil in a
daytime exclusive
airing Thursday. "He told me to say that he was a friend. He said, 'You've got to say that I'm a friend and you called me on your release from a random person's phone.' And that was his plan, and I said, 'OK, I'll say that.'"
WATCH: Chloe Ayling Claims She Led On Captor To Survive Alleged Kidnapping
She claims she was then taken into a private room. Ayling says it wasn't until she was out of sight of her alleged abductor, that she revealed that she didn't know him. Lukasz Herba has been charged with kidnapping and remains in custody in Italy. His attorney maintains this was a publicity stunt, and that his client did not knowingly take part in any crime.
WATCH: Why Model Chloe Ayling Says She Didn't Tell Police About Shopping With Her Alleged Kidnapper
Some are doubting Ayling's story. How does she respond to the accusations? Is she a victim – or is she lying?
Check here
to see where you can watch
Thursday's episode.
Model Chloe Ayling Responds To Accusations That Her Kidnapping Was A Sham