Model Chloe Ayling Responds To Accusations That Her Kidnapping W…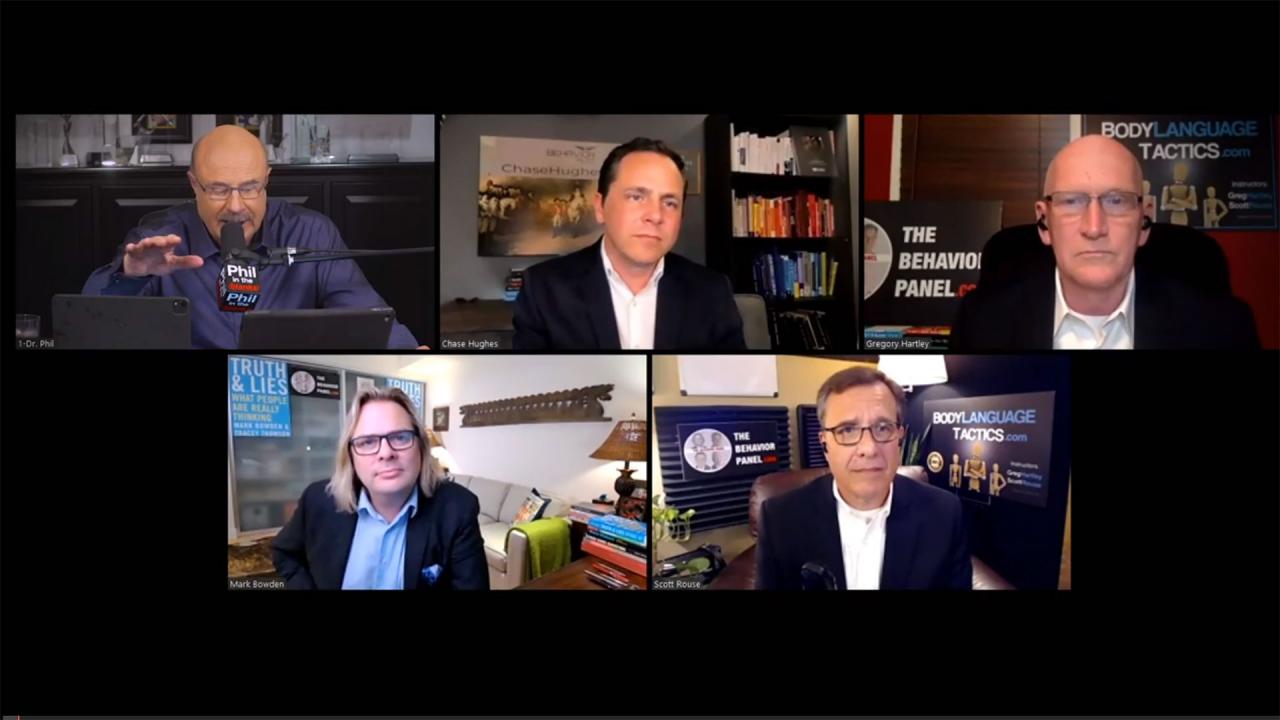 How To Look For Behavioral Patterns And What Self-Pity Tells Us …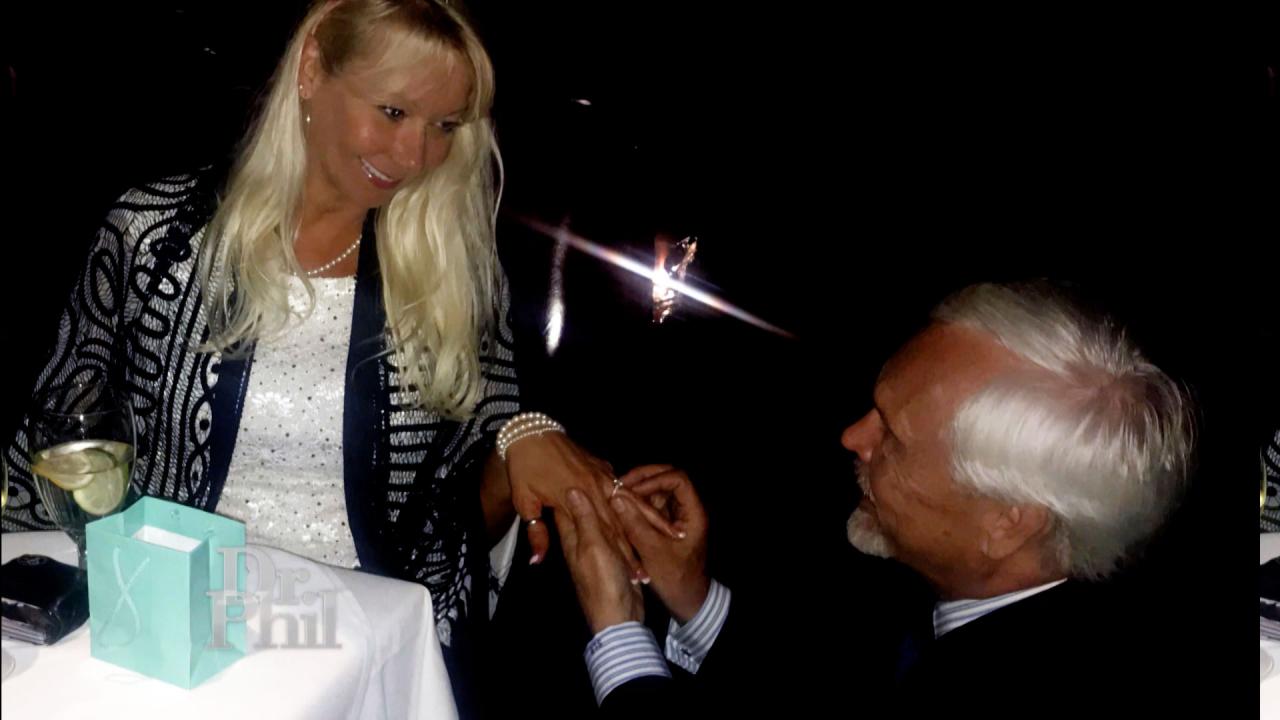 Woman Who Says She's Been Engaged Four Times To Same Man Claims …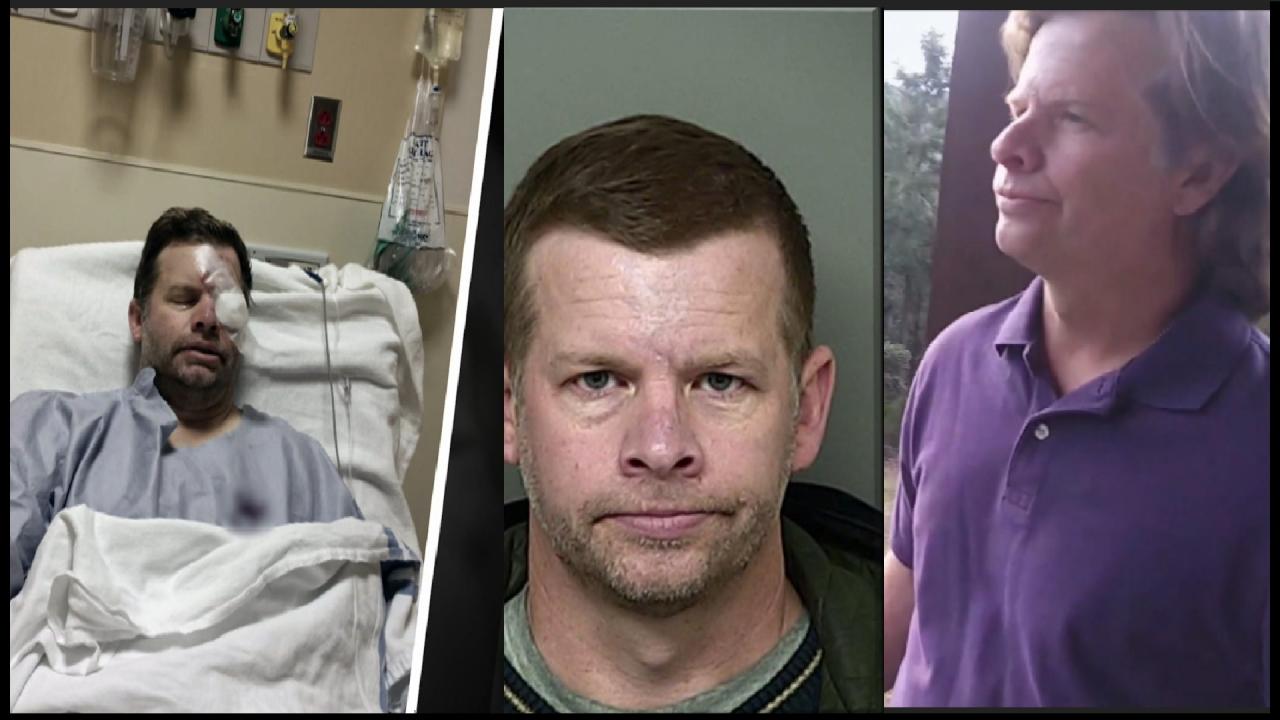 'It's A Nightmare,' Says Man Who Claims Rare Medical Condition –…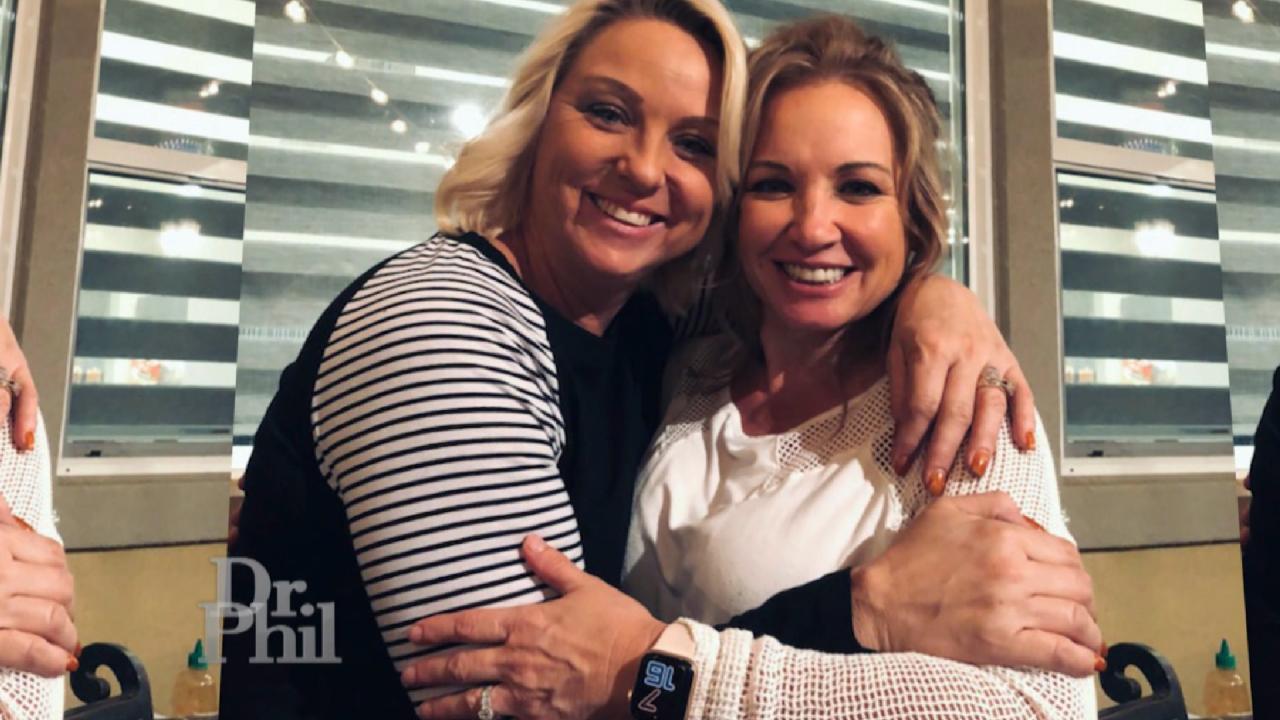 Woman Says She Has 'A Lot Of Great Ideas.' Her Cousin Claims She…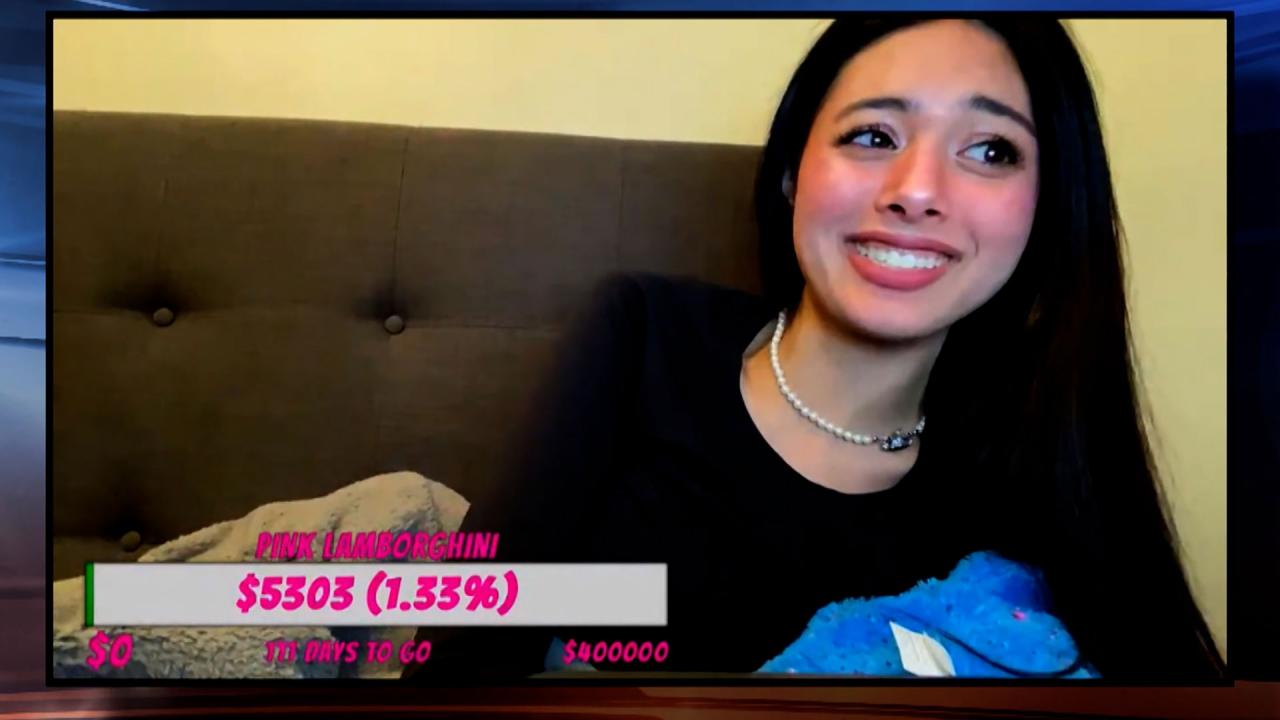 'I Thought Everything I Said Was Funny,' Says 18-Year-Old Accuse…
Model Chloe Ayling Responds To Accusations That Her Kidnapping Was A Sham
When it was reported that British model Chloe Ayling claimed she had been handcuffed, drugged and kidnapped by mask men, many questioned her story. They pointed to photos and accounts of Ayling walking around, shopping and laughing with her alleged captor -- but Ayling claims she acted this way in order to appease her alleged abductor so that he would release her as promised.
During a
daytime exclusive interview
airing Thursday, Dr. Phil asks Ayling to respond to the allegations that her kidnapping was a sham.
"Police say they have not been able to trace any type of crime like this back to a group called Black Death," Dr. Phil says, referring to the group Ayling claims kidnapped her.
"An investigator came to my apartment and he said, 'We know the whole truth. We're on the investigation, so you don't have to be as fearful as you are now when you go back to the UK,' and that really did calm me down," Ayling says.
"Lawyers for the alleged captors say the entire case could be a sham and invented as a publicity stunt," Dr. Phil continues.
"I think that's because the way the papers portray the story, and also because of the way I look," Ayling says. "Michael was obviously seeing the papers doubt my story and therefore, his lawyers going to find anything they can to stop him from getting extradited, but the evidence is so strong against both of them that him lying is not going to go to his advantage."
"This is a mafia hitman that has made $15 million blowing people's brains out but he's going to pay a quarter-of-a-million dollars to set you free? That doesn't strike you odd that this sophisticated hitman is going to walk me in to the government building so I can turn myself in?" Dr. Phil asks.
"It didn't seem weird to me at the time. I was completely brainwashed," Ayling says.
This episode of
Dr. Phil
airs Thursday.
Watch more here.