Model Claims She Was Kidnapped By Masked Men: 'I Woke Up And I W…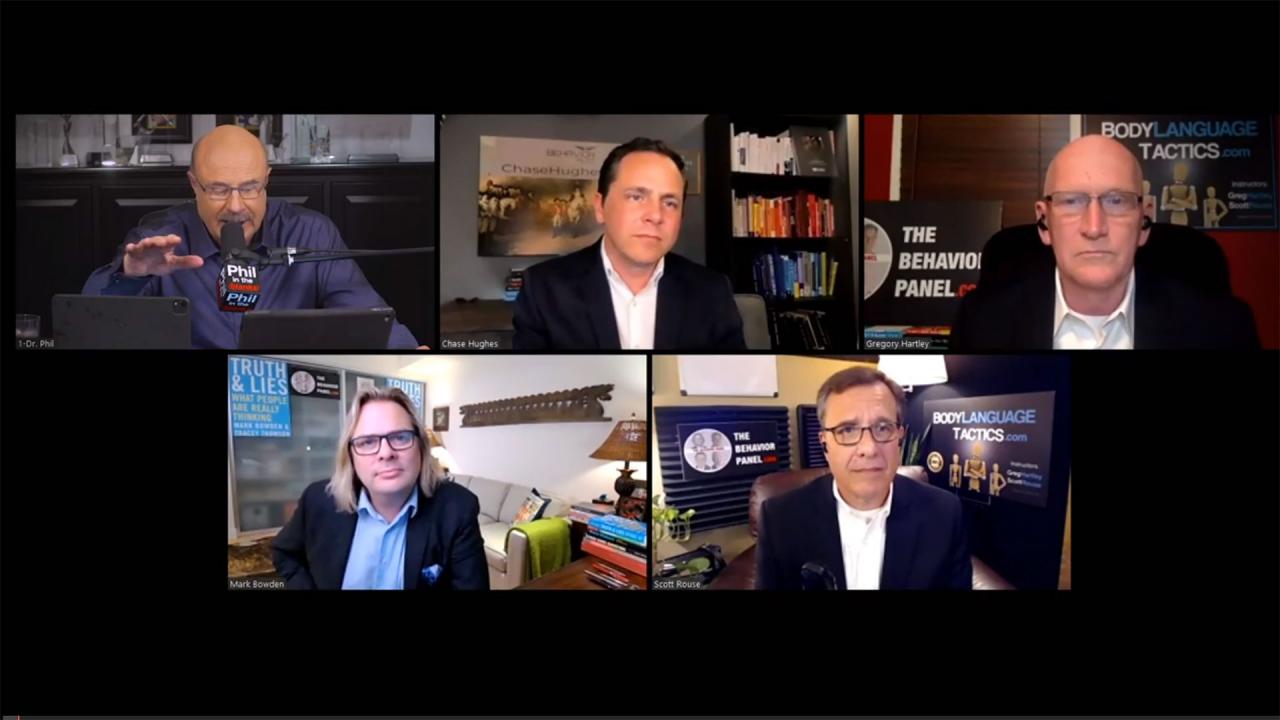 How To Look For Behavioral Patterns And What Self-Pity Tells Us …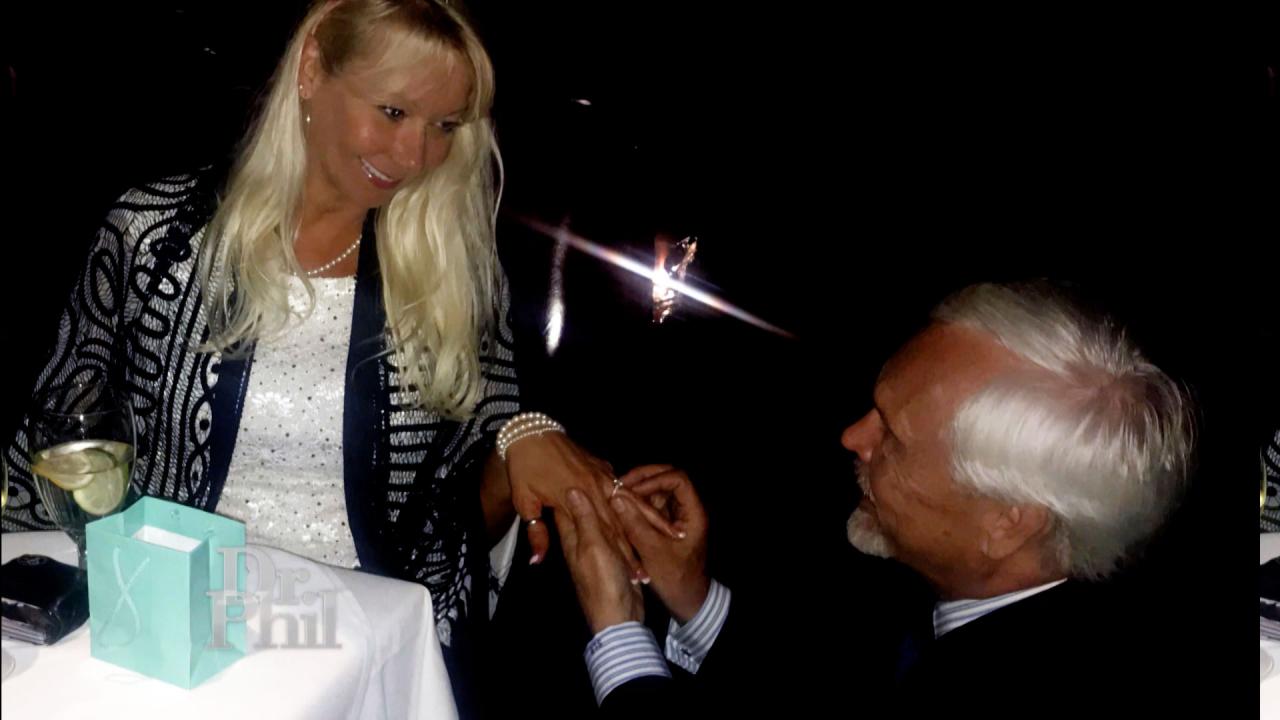 Woman Who Says She's Been Engaged Four Times To Same Man Claims …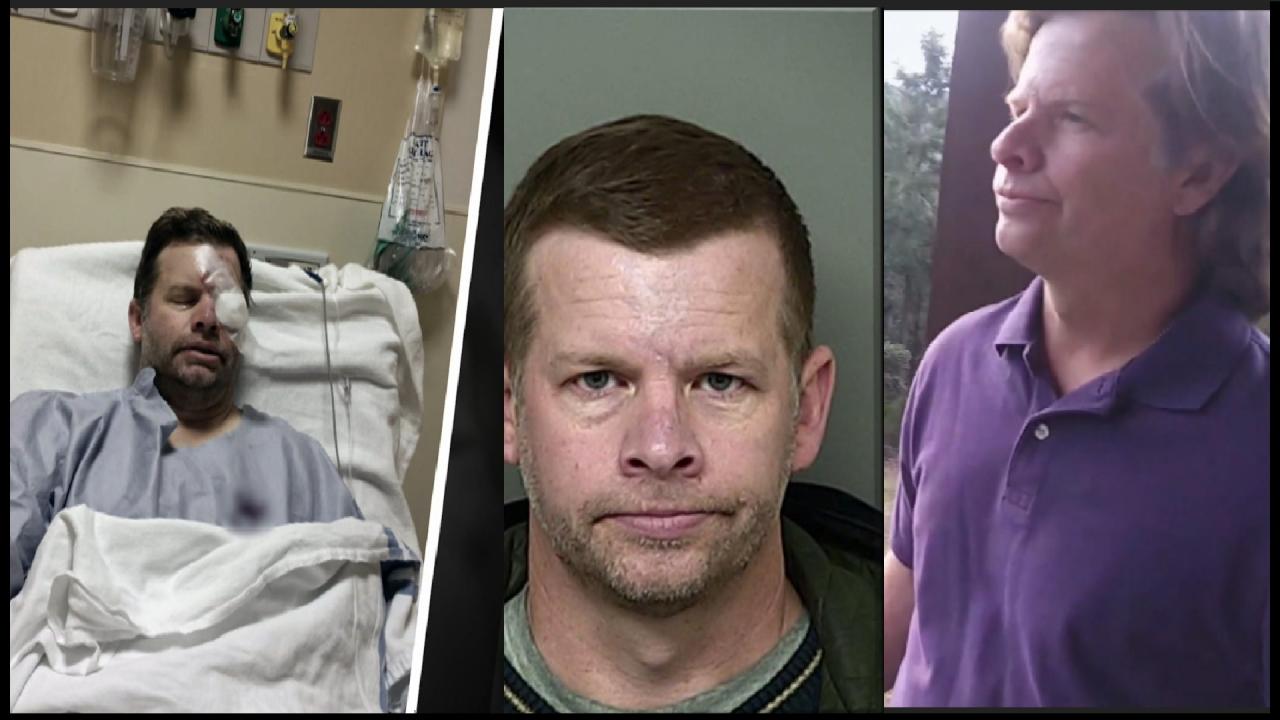 'It's A Nightmare,' Says Man Who Claims Rare Medical Condition –…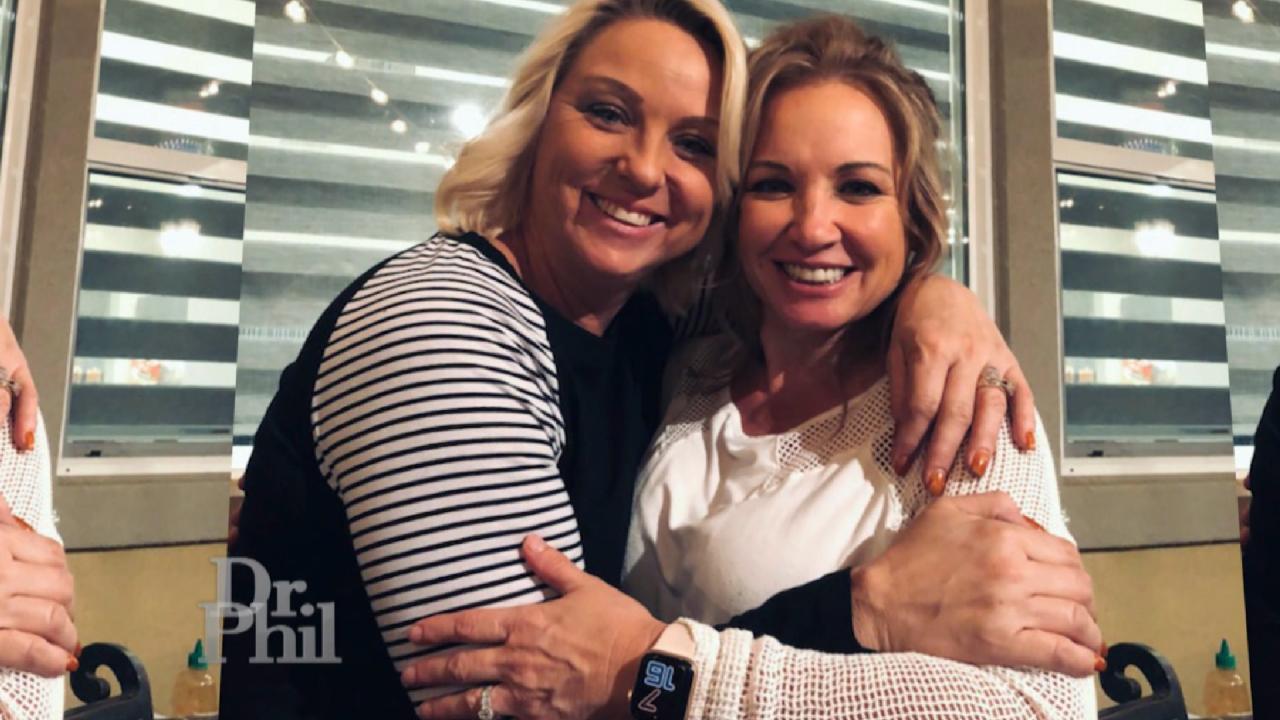 Woman Says She Has 'A Lot Of Great Ideas.' Her Cousin Claims She…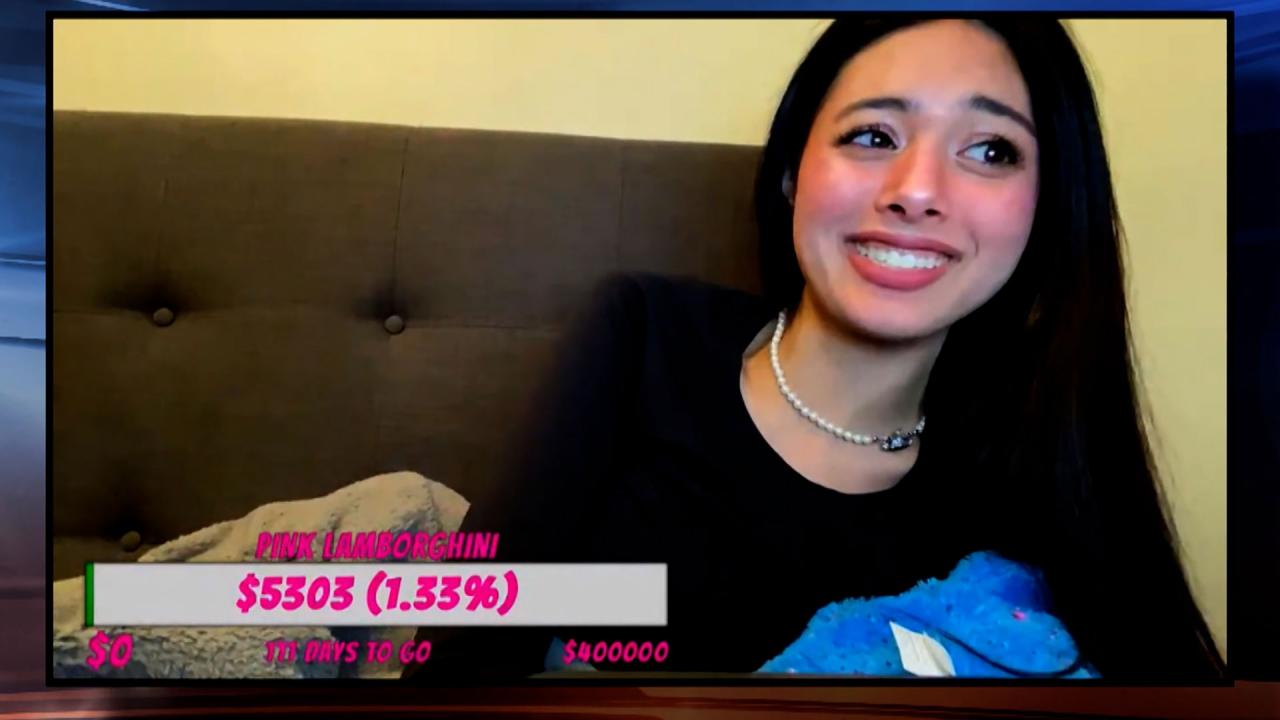 'I Thought Everything I Said Was Funny,' Says 18-Year-Old Accuse…
Model Claims She Was Kidnapped By Masked Men: 'I Woke Up And I Was In A Duffel Bag, Had Tape On My Mouth And My Wrists Were Handcuffed'
British glamour model Chloe Ayling claims that in July 2017, she was kidnapped in Milan, Italy. The 20-year-old says she was lured to a photoshoot but instead of being photographed, she was handcuffed, drugged and held captive for six days in a remote farmhouse.
TELL DR. PHIL YOUR STORY: Have a story in the news?
"A guy puts his hand around my neck and his other hand with a glove on my mouth and my nose. I was struggling to breathe. I couldn't breathe at all. I was trying to get his finger off my nose so I could at least catch a breath," Ayling tells Dr. Phil in an exclusive daytime interview airing Thursday. "I couldn't fight off two grown men, so they managed to tackle me to the ground, and eventually, the syringe went into me. Then that's when I lost consciousness."
WATCH: Chloe Ayling Claims She Led On Captor To Survive Alleged Kidnapping
In the video above, she claims she woke up in a duffel bag in the trunk of a car with her wrists in handcuffs and her mouth taped shut. What does she say about the men she claims snatched her?
On
Thursday's episode
, Ayling describes her alleged captivity and release. And, how does she respond to accusations that she faked being kidnapped? Is she a victim – or is she lying?
Check here
to see where you can watch.
TELL DR. PHIL YOUR STORY: At your final breaking point?
How Model Who Claims She Was Kidnapped Says She Learned She Was Going To Be Sold Into Sex Trafficking