Mom Admits She Carries 'A Ton Of Guilt' For How She Raised Her D…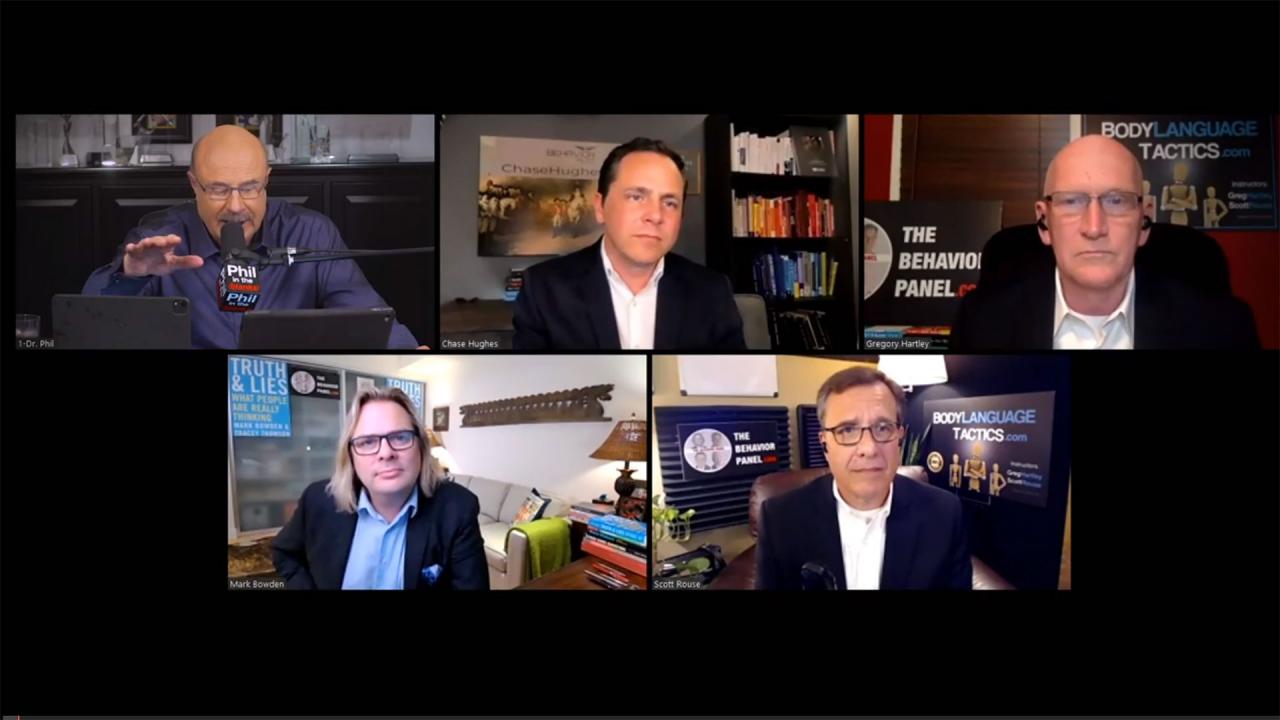 How To Look For Behavioral Patterns And What Self-Pity Tells Us …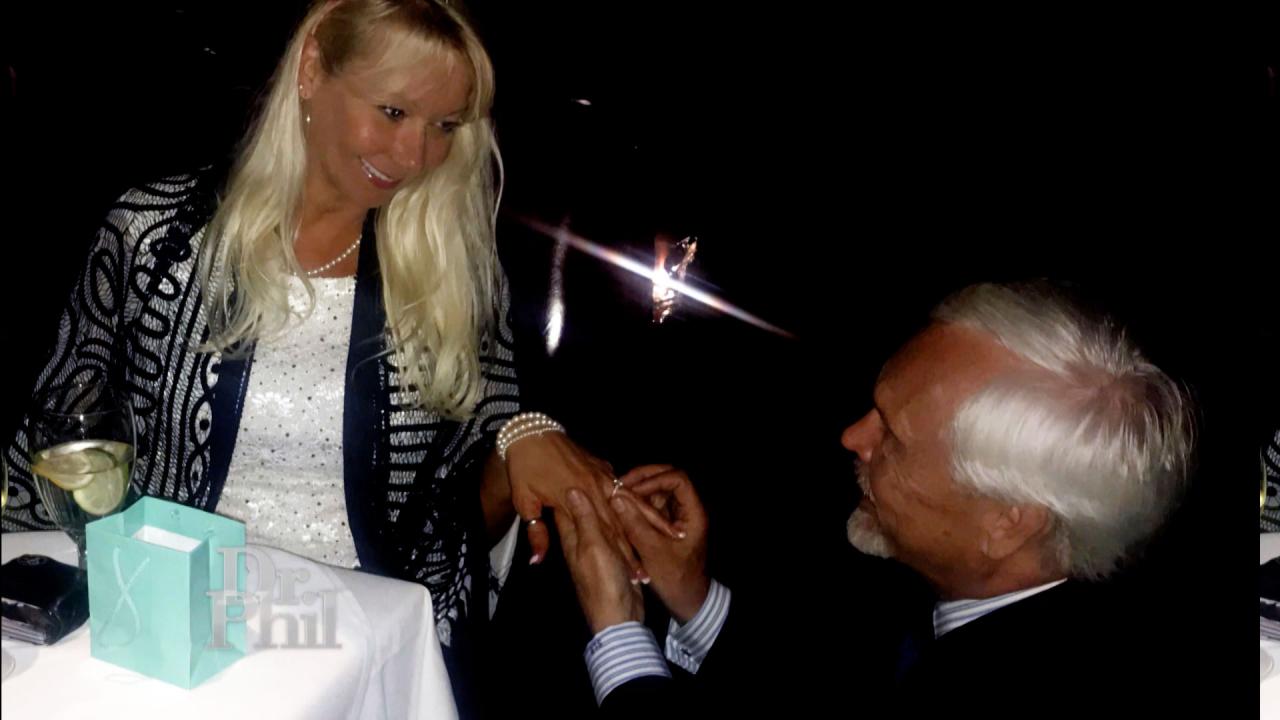 Woman Who Says She's Been Engaged Four Times To Same Man Claims …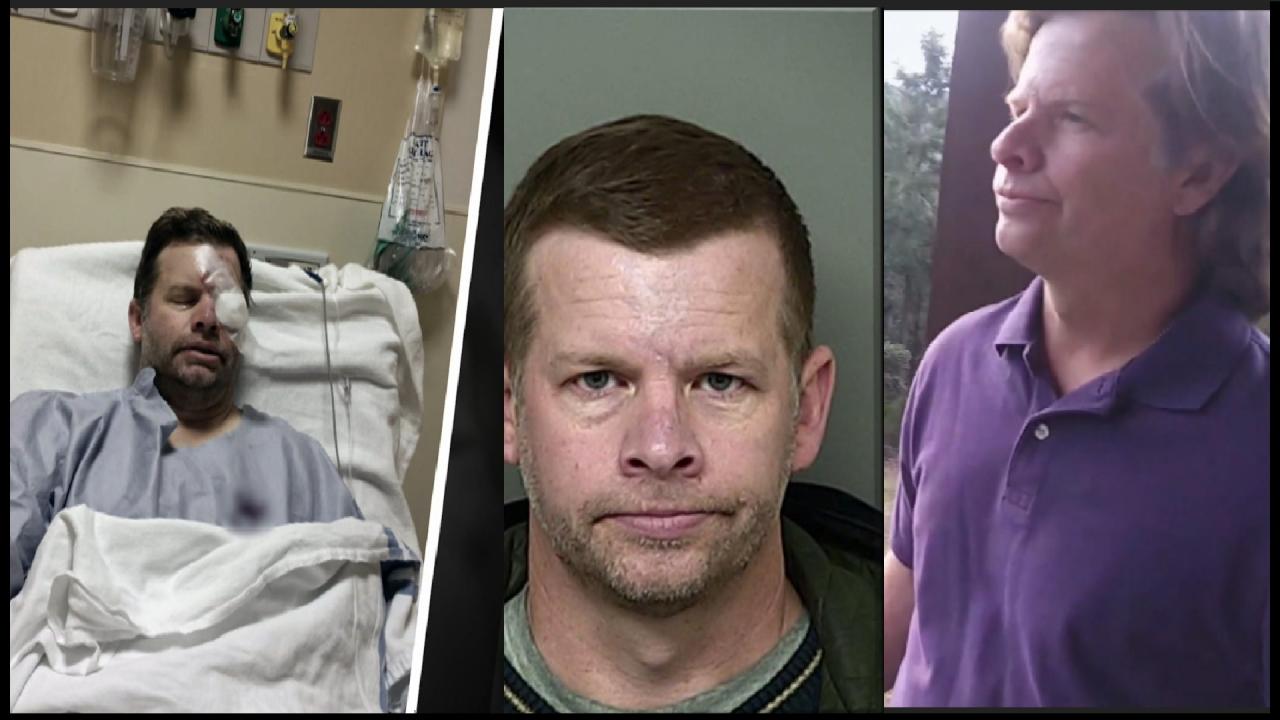 'It's A Nightmare,' Says Man Who Claims Rare Medical Condition –…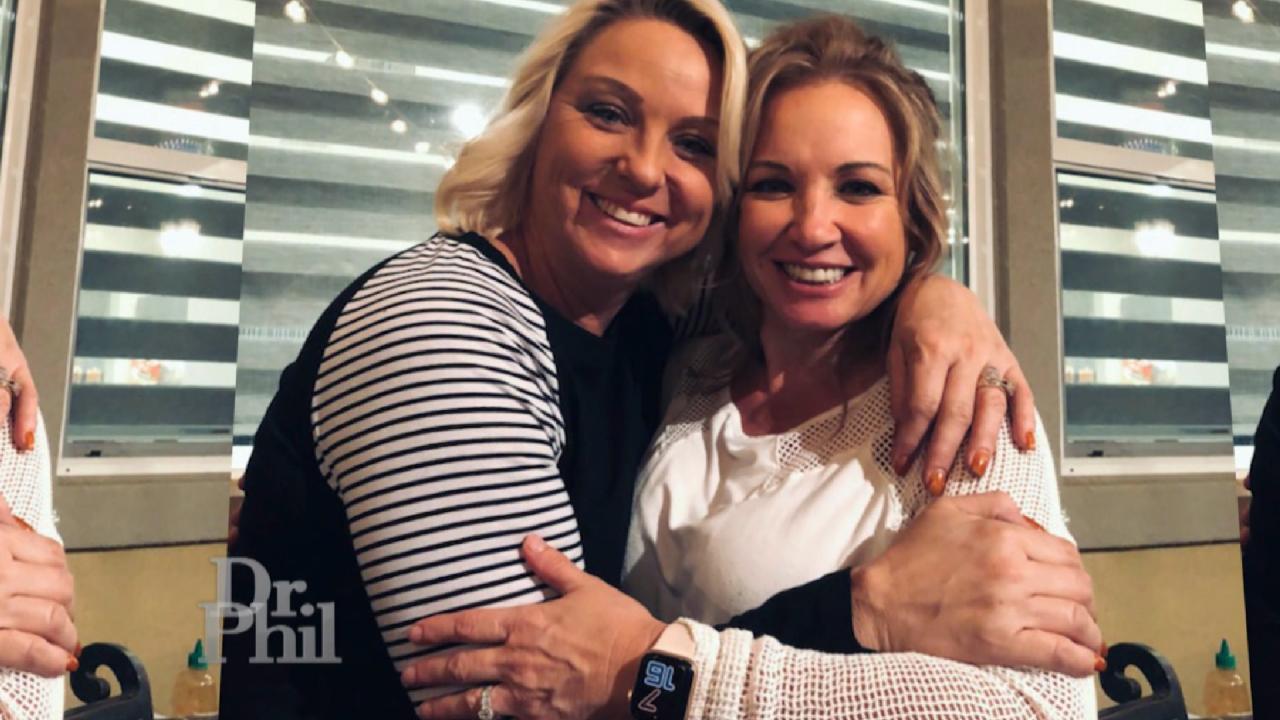 Woman Says She Has 'A Lot Of Great Ideas.' Her Cousin Claims She…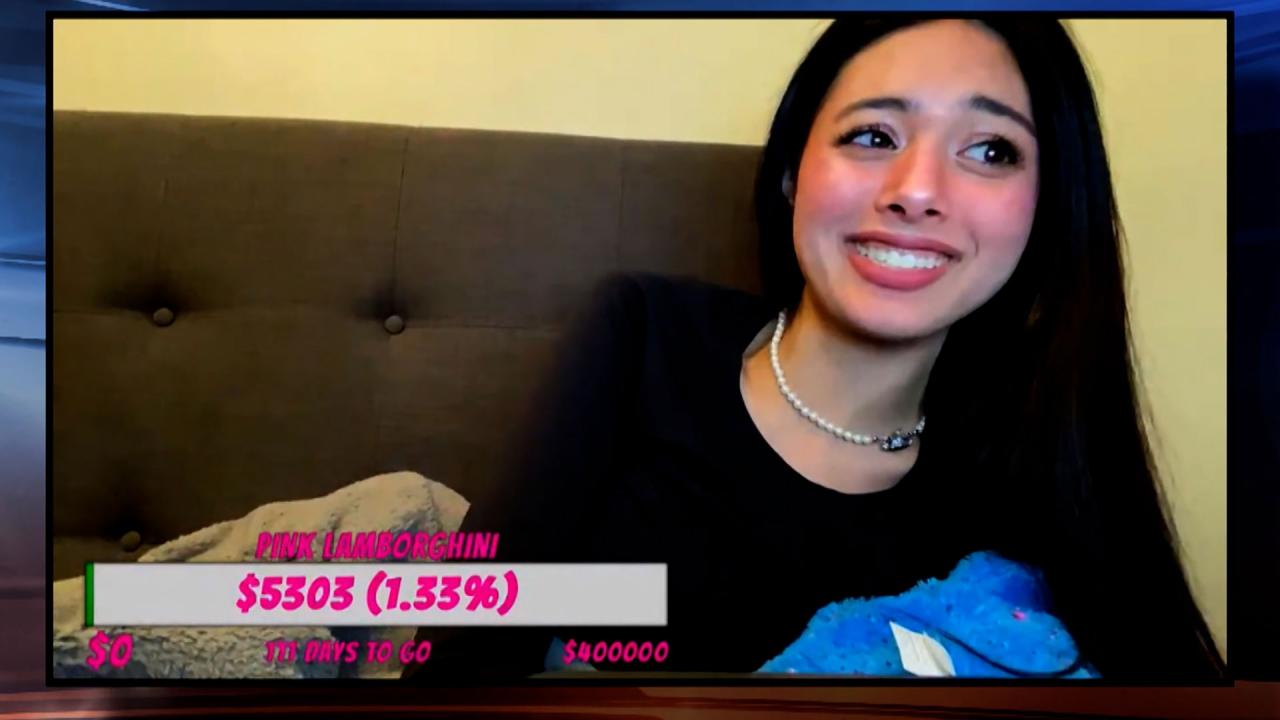 'I Thought Everything I Said Was Funny,' Says 18-Year-Old Accuse…
Mom Admits She Carries 'A Ton Of Guilt' For How She Raised Her Daughter
Faith admits her daughter, Ivey, did not have the best childhood and says she carries "a ton of guilt for how Ivey was raised."
TELL DR. PHIL YOUR STORY: Have a family drama that needs Dr. Phil's help?
"Ivey was molested for several years," Faith says. "When Ivey was little, my ex held a knife to her throat. He was arrested and sent to jail. I was told that I could absolutely not see my ex, but the fact is that I did continue to see him. Child Protective Services found out and Protective Services took Ivey and my son away because I was failing to protect them."
Ivey lived in foster care and with family before she moved back with her mother and says that her mother let her do whatever she wanted. "The word 'No' didn't exist," she says.
WATCH: 'I Failed Her Miserably,' Mom Of 21-Year-Old Admits
Now 21,
Ivey works as an escort
, and her 4-year-old son is being raised by Faith.
"What I said to myself at the time, after everything that I did, as I failed as a mom, I never wanted her to be mad at me. I never wanted her mad at me again, so I just let her do whatever she wanted," Faith admits. "I can't even tell you the amount of guilt I have for the mistakes that I've made."
Could Faith's parenting and behavior have contributed to Ivey's decision to be an escort? Hear Dr. Phil's thoughts in the video above. And on
Monday's episode
, hear Dr. Phil's advice for Ivey on how she can change the direction of her life.
Check here
to see where you can watch.
TELL DR. PHIL YOUR STORY: At your final breaking point?
'I'm Willing To Do Anything So I Can Be The Best Mom I Can Be,' Says 21-Year-Old Escort