Mom Admits She Dropped Daughter At Father's, Said She Was Gettin…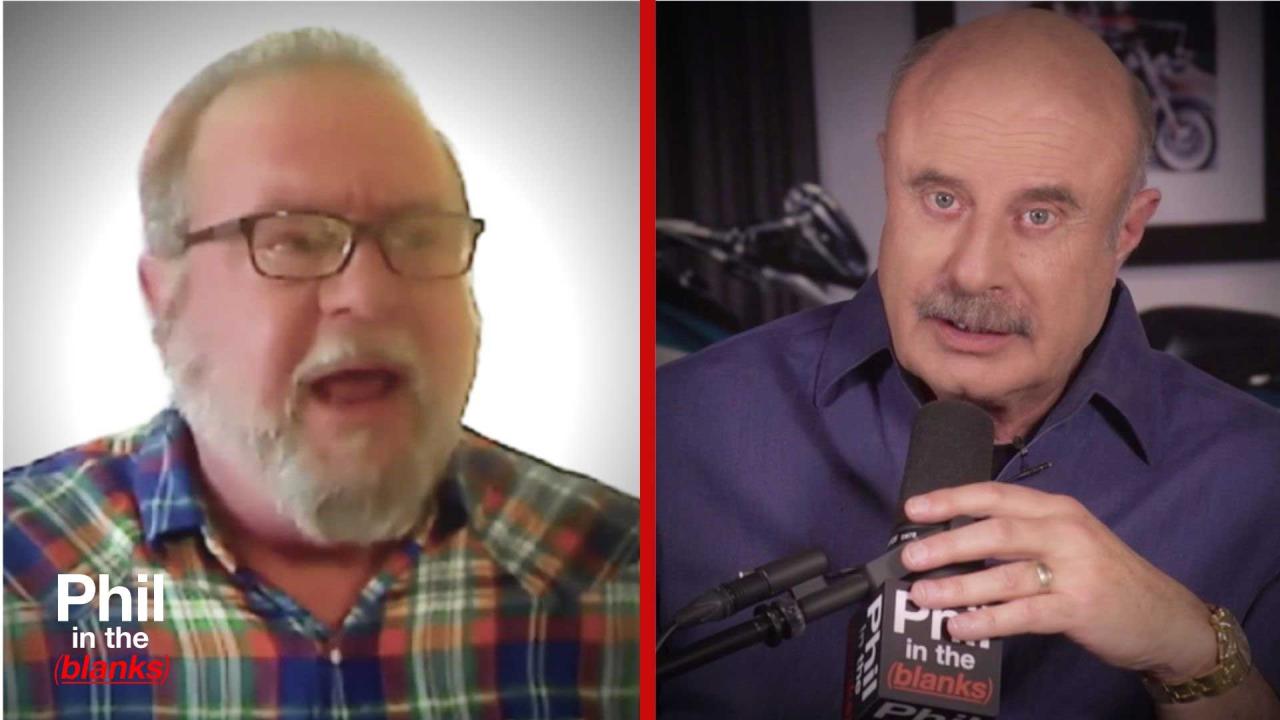 How To Prepare For A Serious Accident – 'Phil In The Blanks' Pod…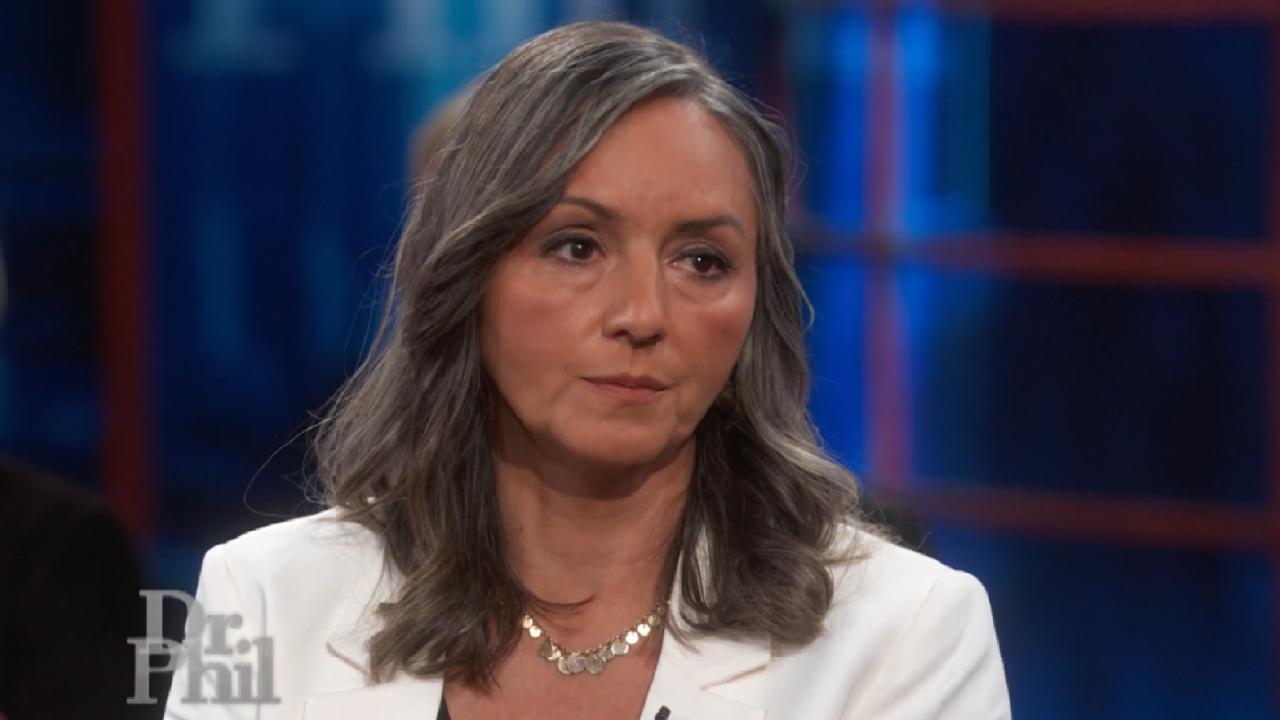 Founder Of Prosecutors Alliance Group Says Change Is Needed To F…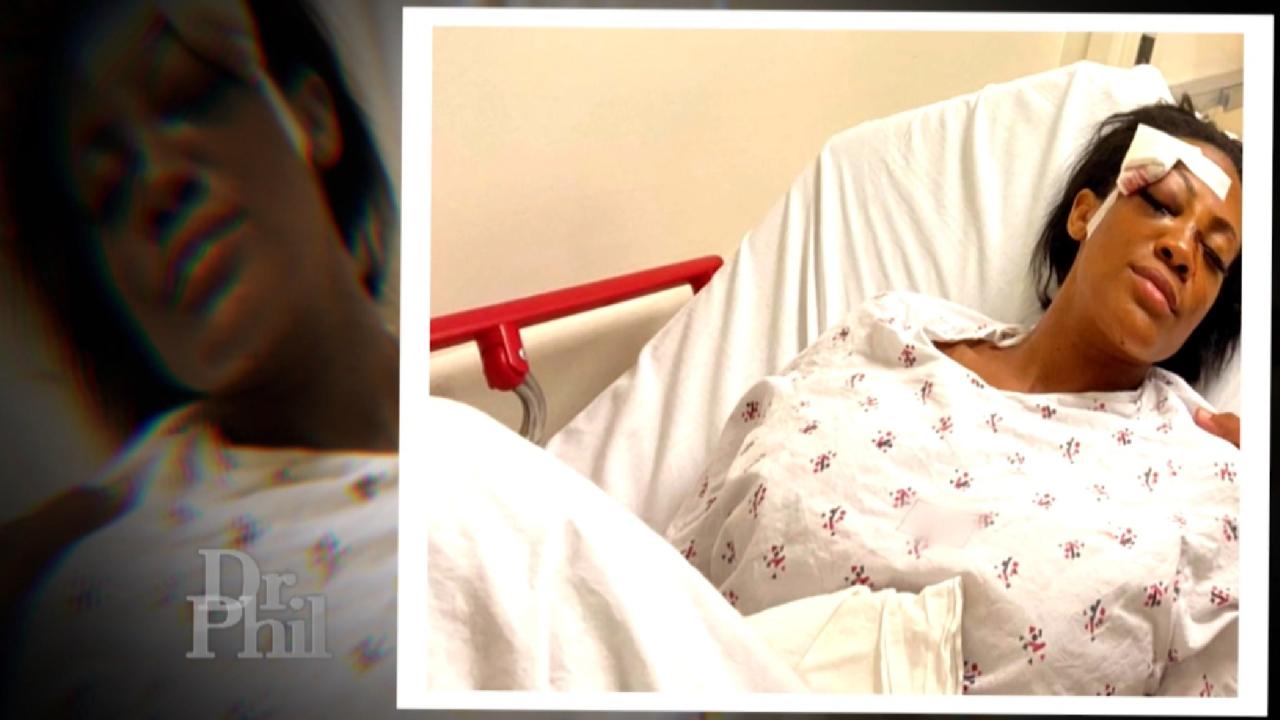 Man Who Allegedly Assaulted Olympic Medalist Reported To Have Pr…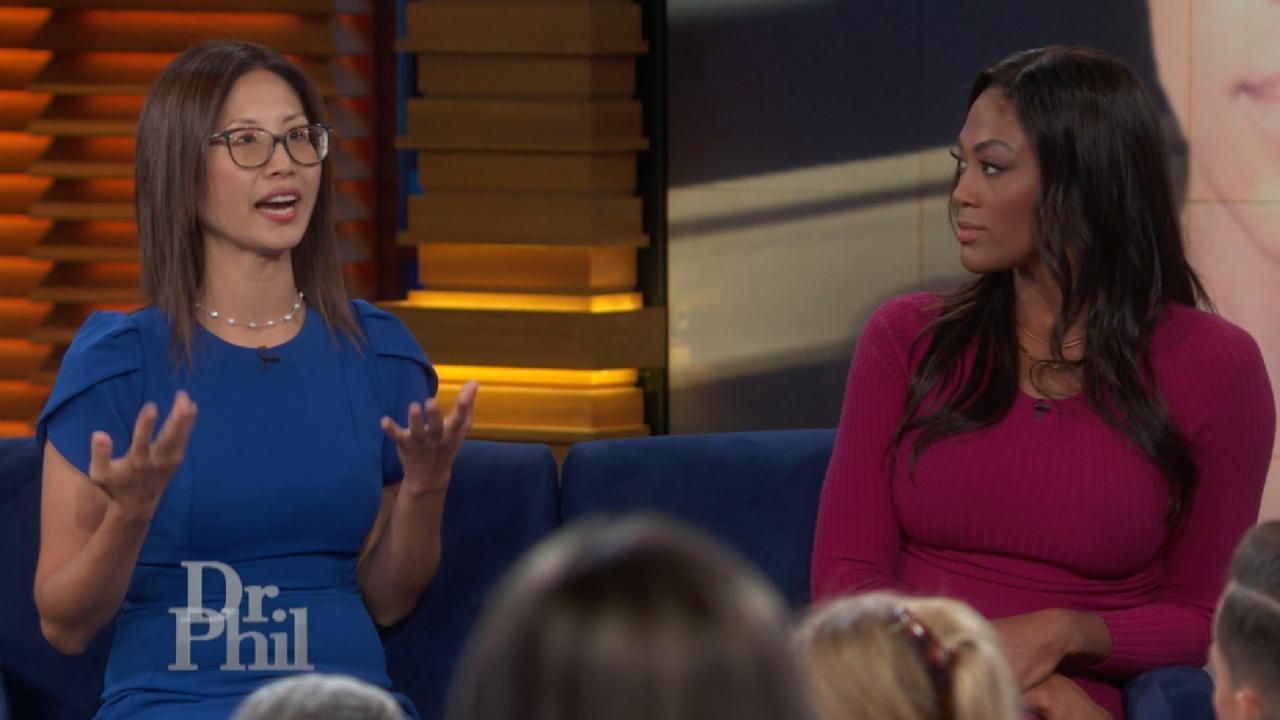 Former L.A. County Deputy DA Says Man Who Attacked Her Was Alrea…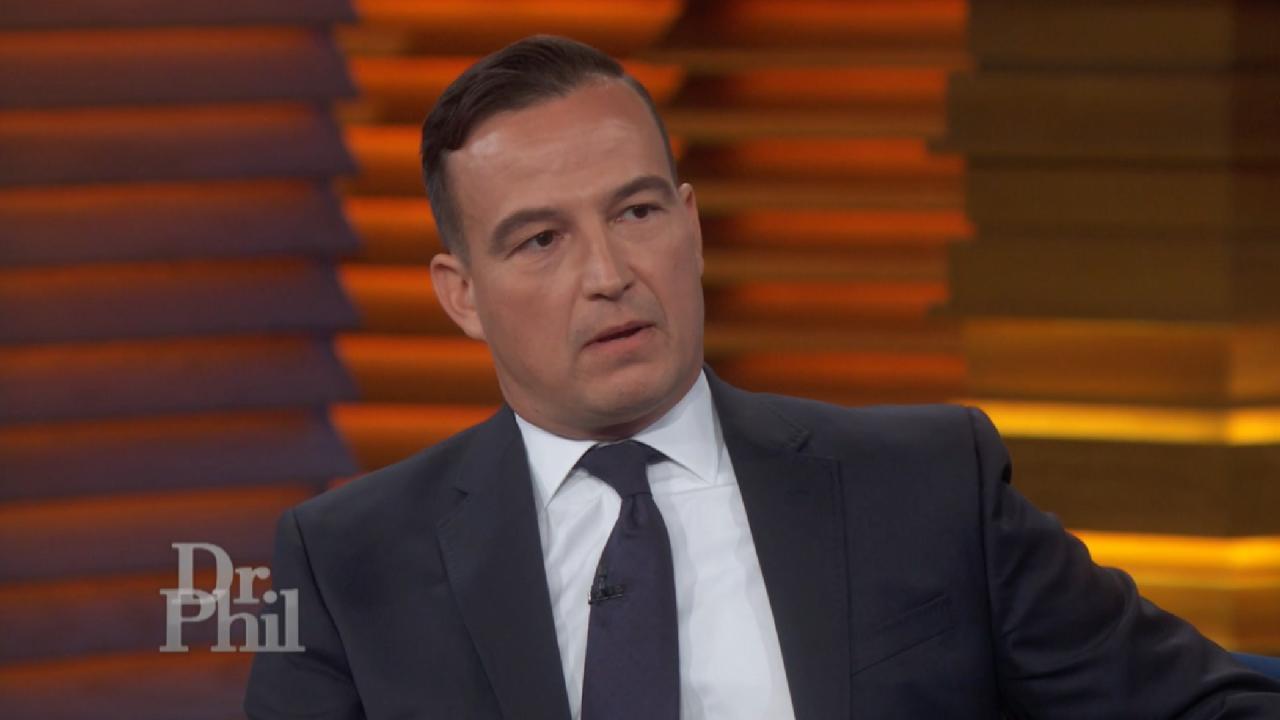 L.A. Deputy District Attorney Claims DA George Gascón Has Placed…
Mom Admits She Dropped Daughter At Father's, Said She Was Getting Gas – But Was Really Leaving Her There
Ariyanna claims her childhood was filled with physical and mental abuse from her mother, Cornelia. The young woman claims her mother waterboarded her, made her sleep outside in a tent, and even locked her in the attic for days at a time.

Cornelia admits she disciplined her daughter physically when she misbehaved, but says Ariyanna cannot tell the truth if her life depended on it. She denies locking Ariyanna in the attic – she says it was the bedroom – and that she only poured water on her daughter's face.


However, Cornelia admits that she lied to her daughter when she dropped her at her father's house as a teen. Hear what happened in the video above. And, Cornelia said she didn't want to have kids – does she still agree with that statement?
On Monday's episode of
Dr. Phil
,
"Locked in the Attic or Lying?"
a family member shares her experience living with Cornelia. Plus, a body language expert weighs in.
Check local listings
to see where you can tune in.
WATCH: Woman Claims Aunt Can Be A Bully, Was 'Borderline Abusive' To Her Daughters