Mom In Conflict With Ex Over How To Raise Intersex Child Says Sh…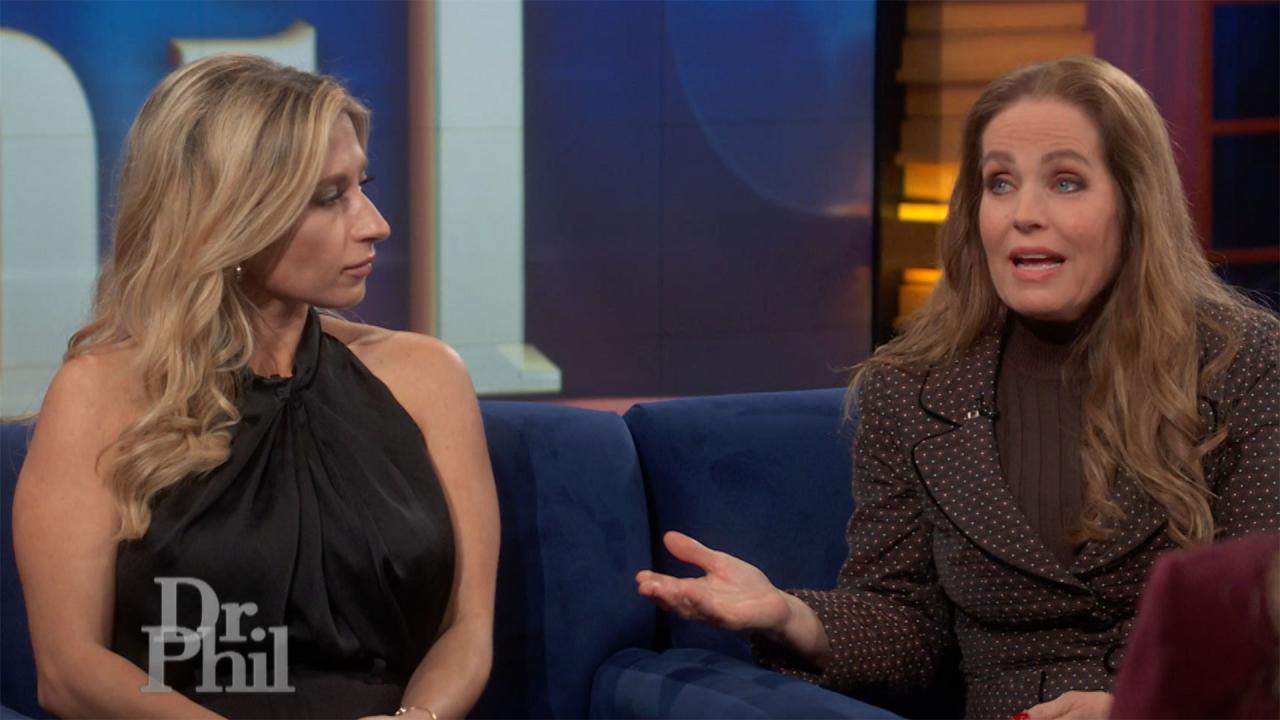 How A Mom Shut Down What Some Called A 'Revenge Porn' Website Th…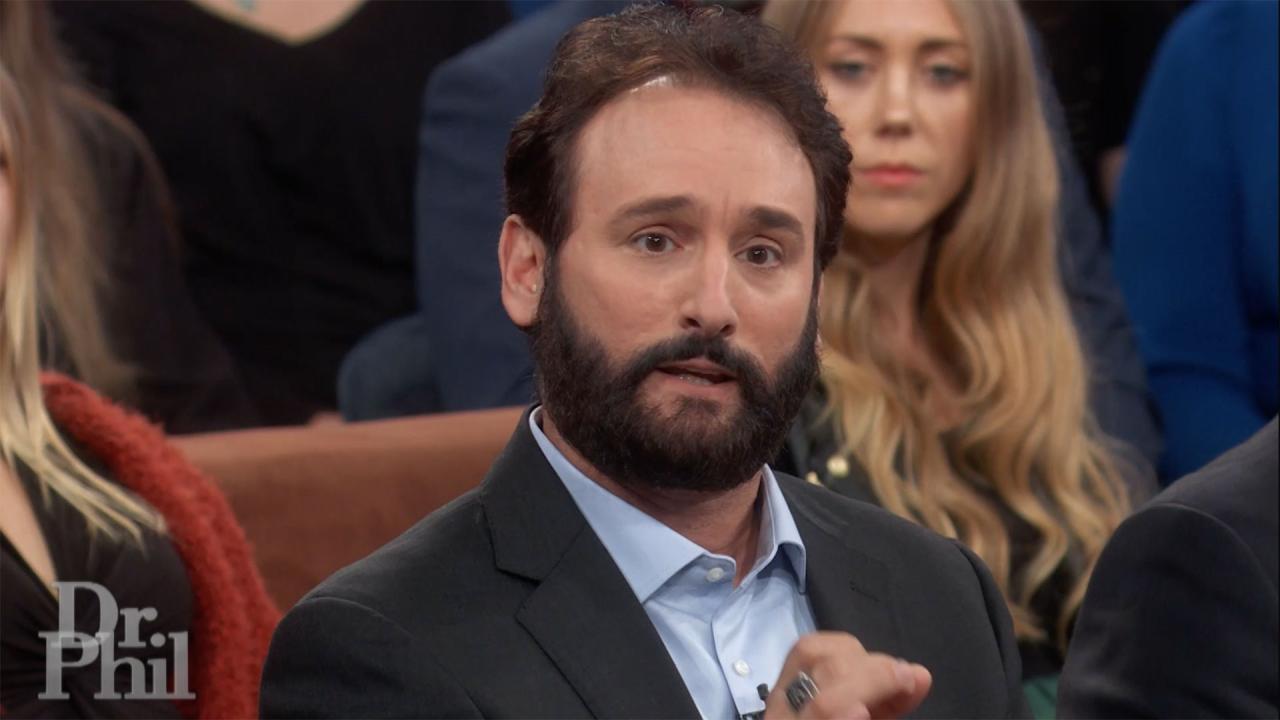 Cybersecurity Expert Says He Shut Down Notorious 'Revenge Porn' …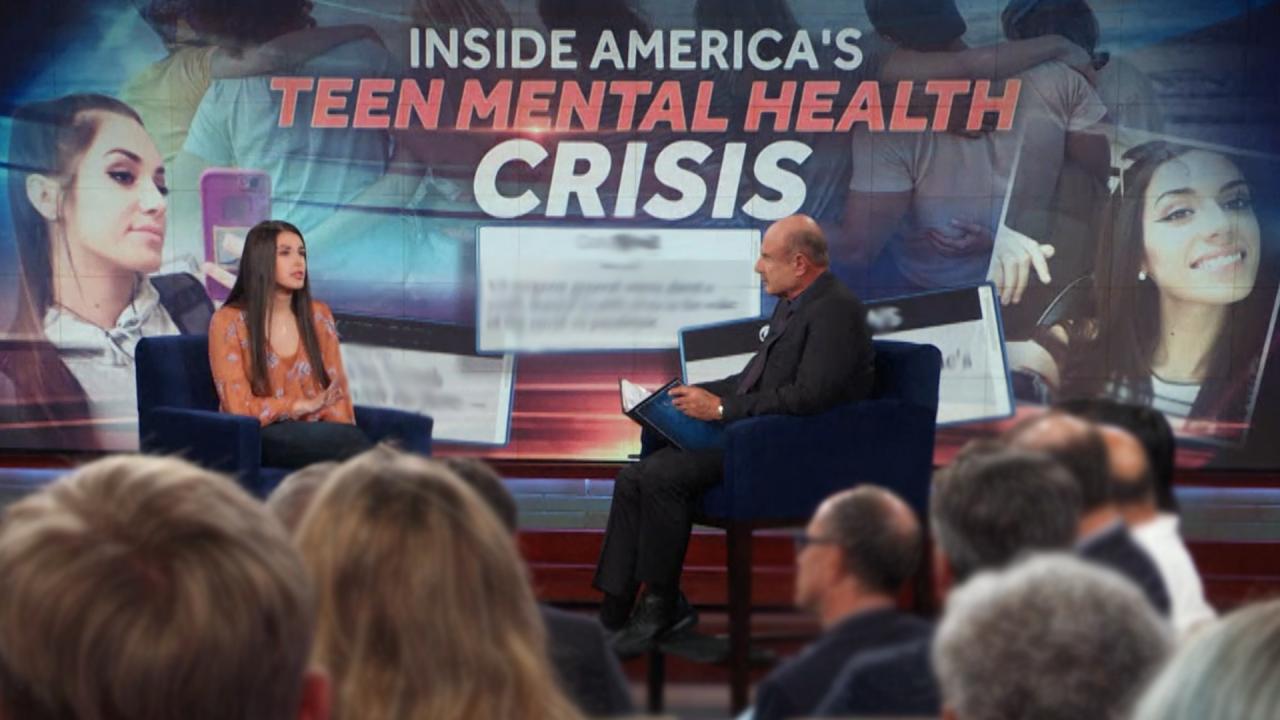 Inside America's Teen Mental Health Crisis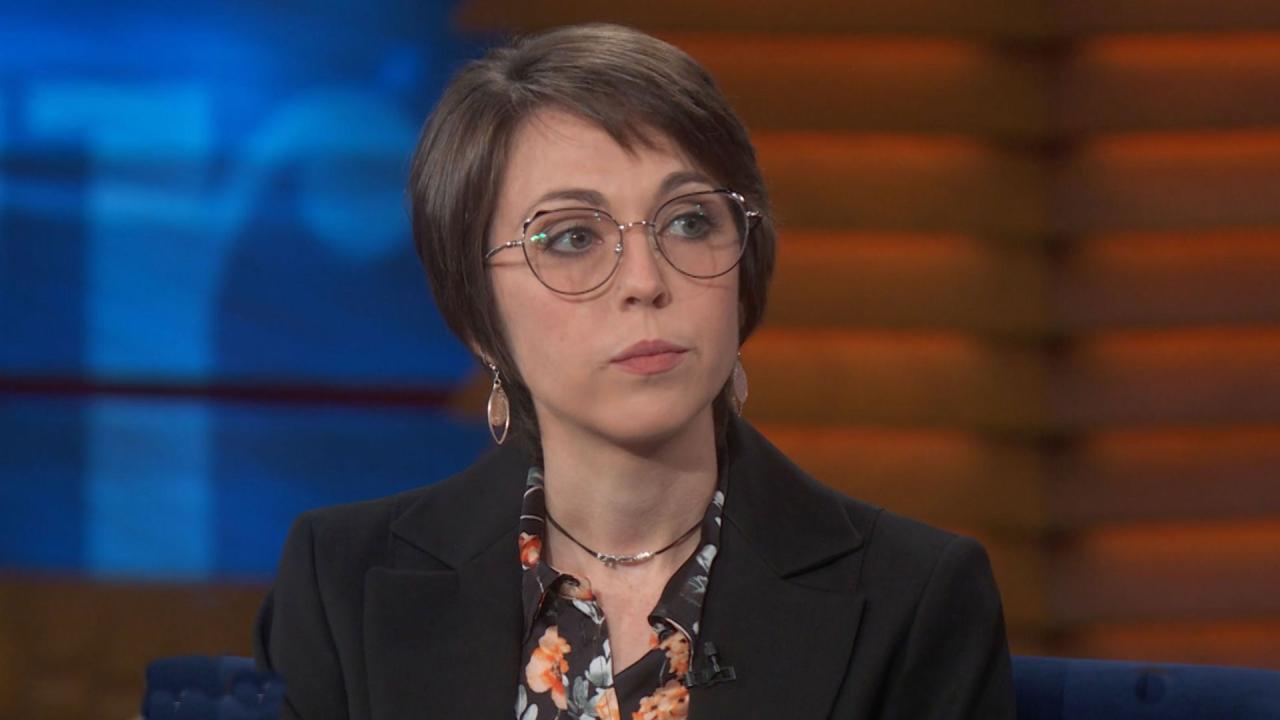 Woman Says Two Videos Of Her Have Been Posted To Porn Website Fo…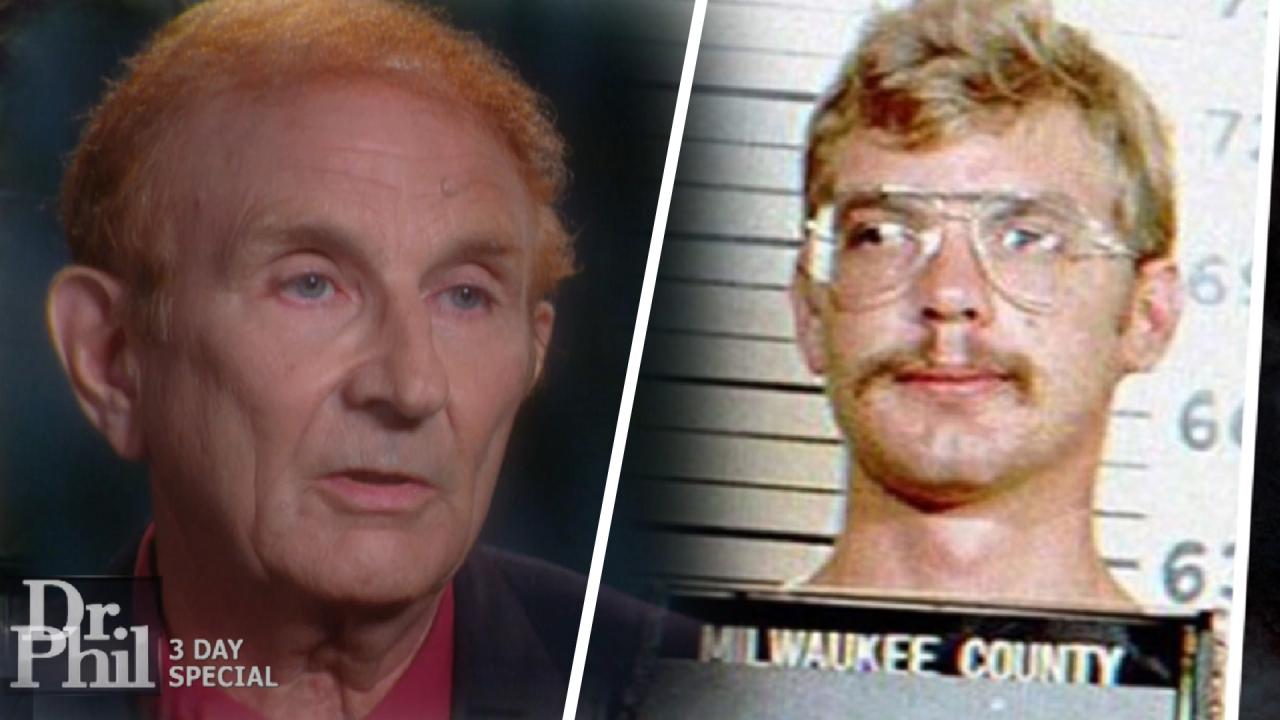 Should Serial Killer Jeffrey Dahmer Be Forgiven? His Father Says…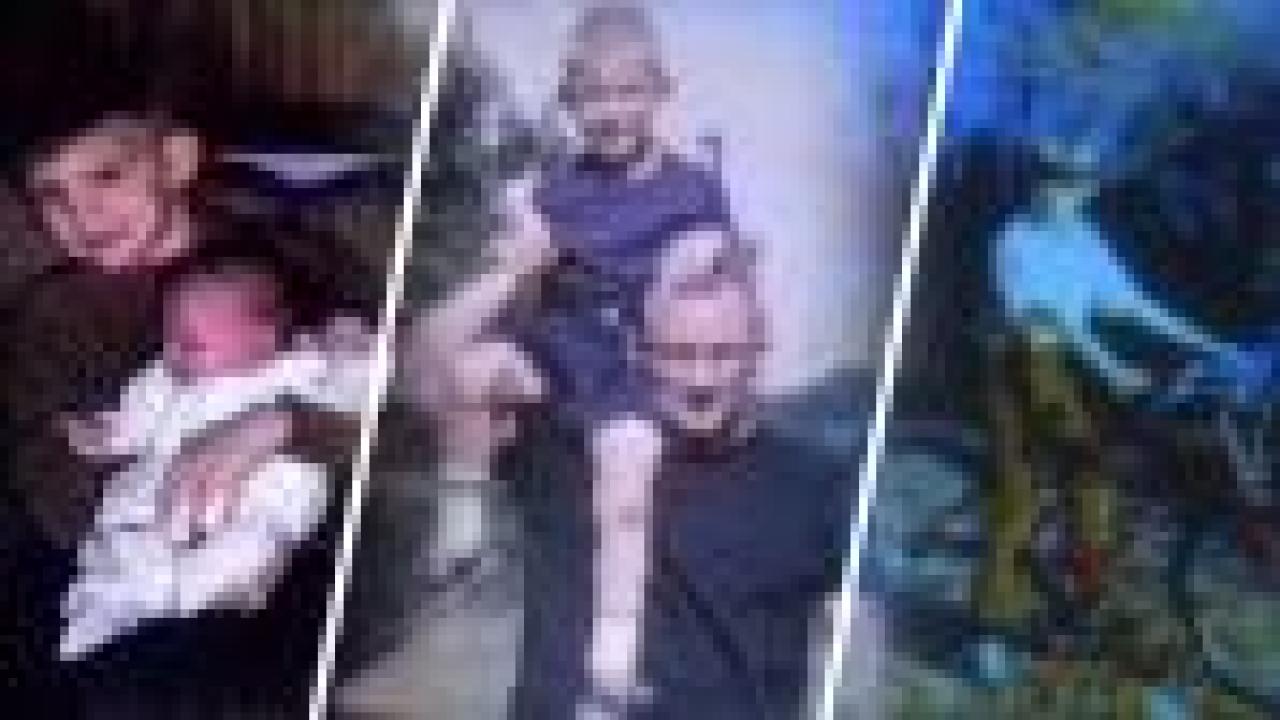 Notorious Serial Killer Jeffrey Dahmer Was 'A Happy Little Boy,'…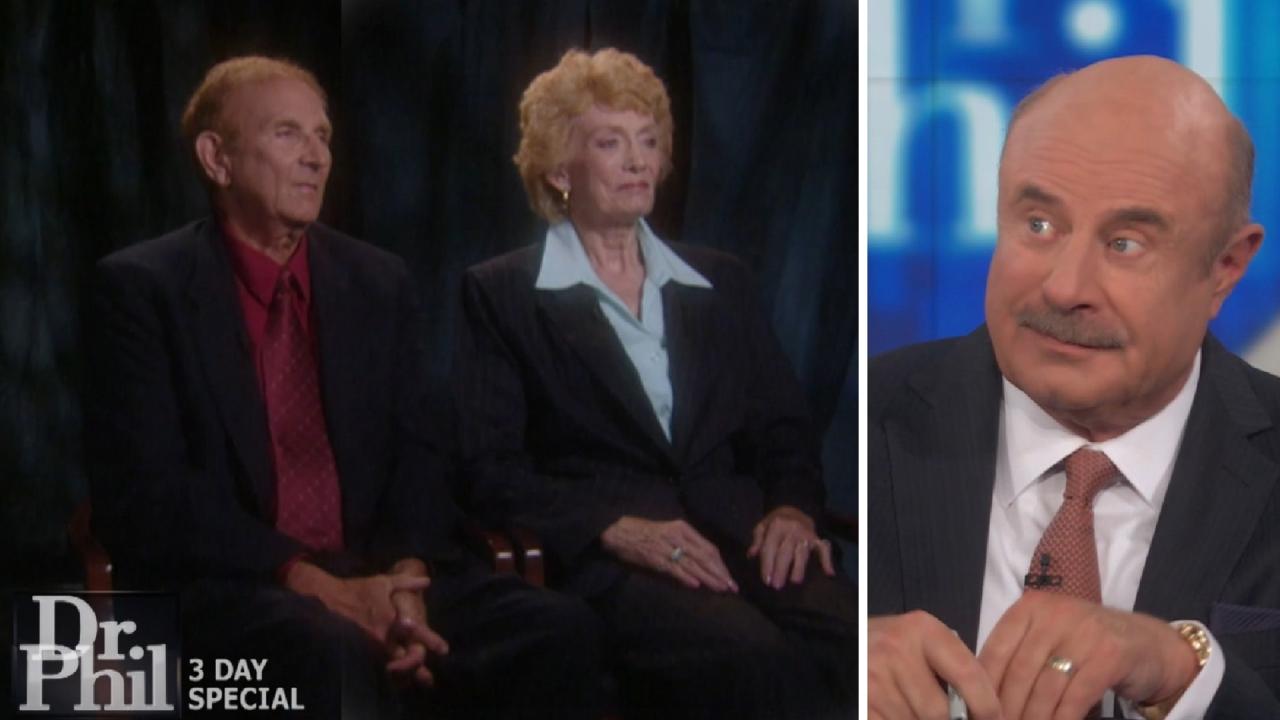 'His Life Writes Like A Hollywood Horror Movie,' Says Dr. Phil A…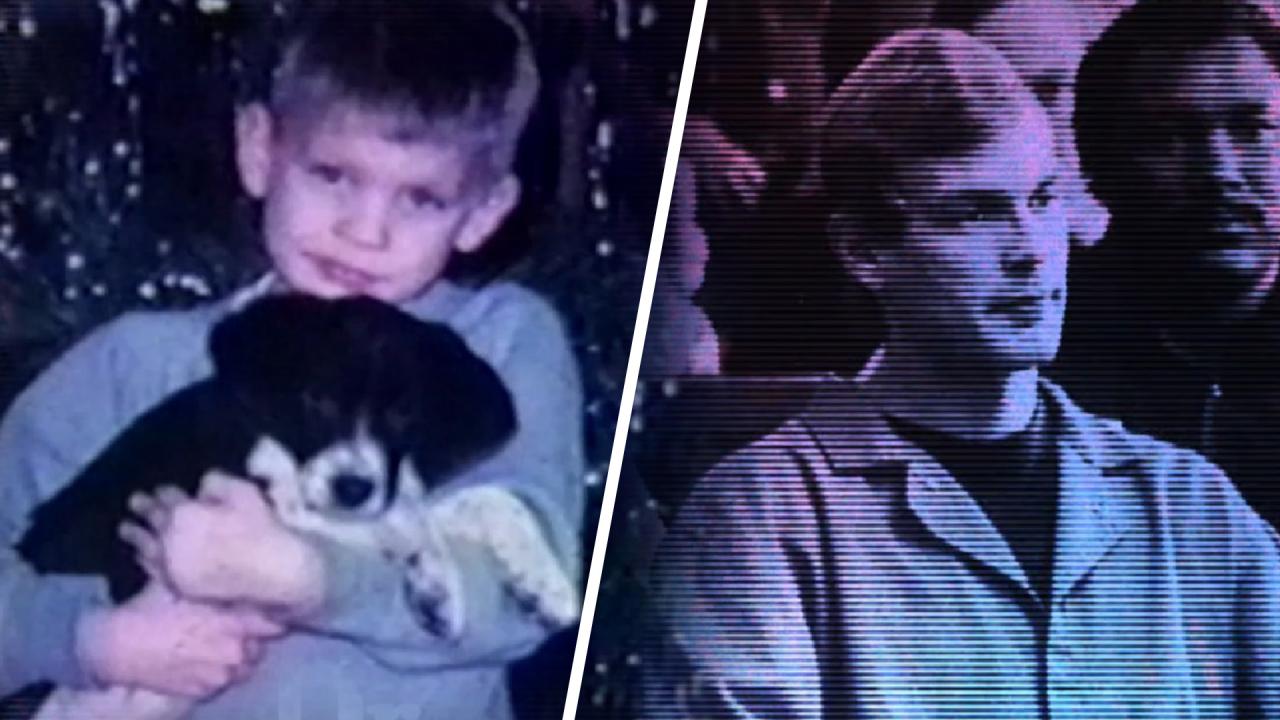 Serial Killer's Father Says He Didn't See Red Flags While Son Wa…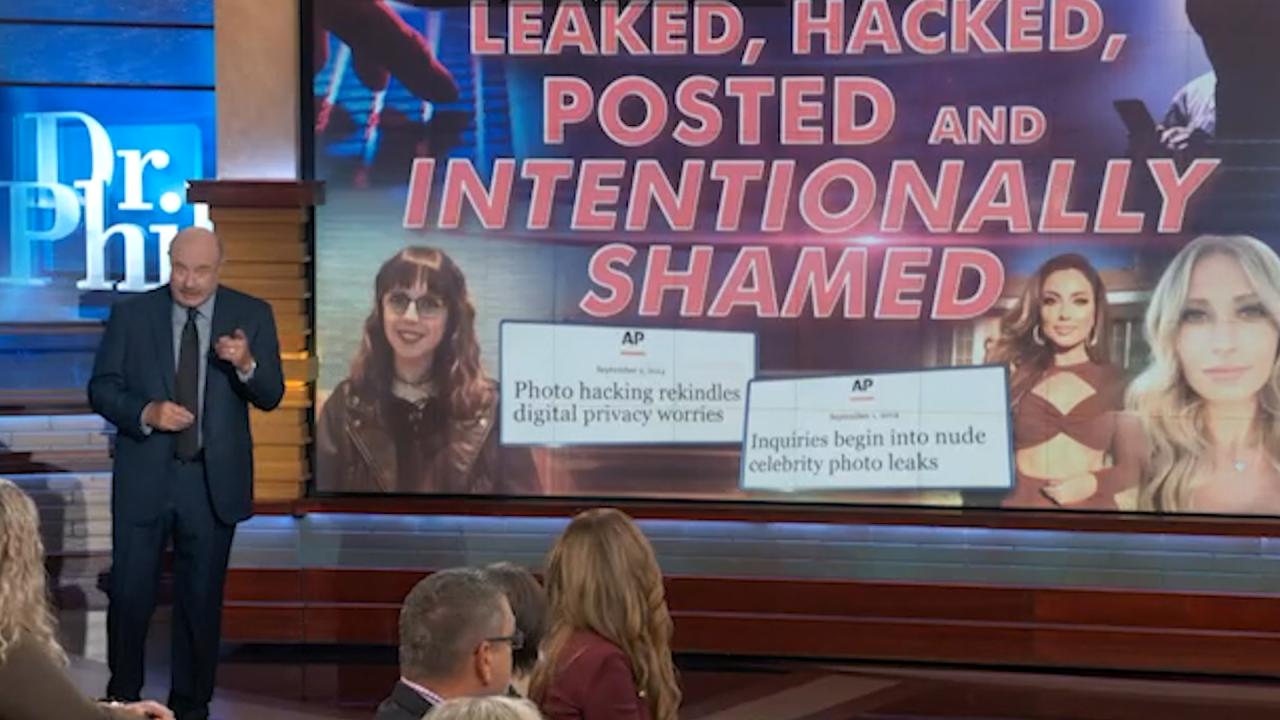 Leaked, Hacked, Posted and Intentionally Shamed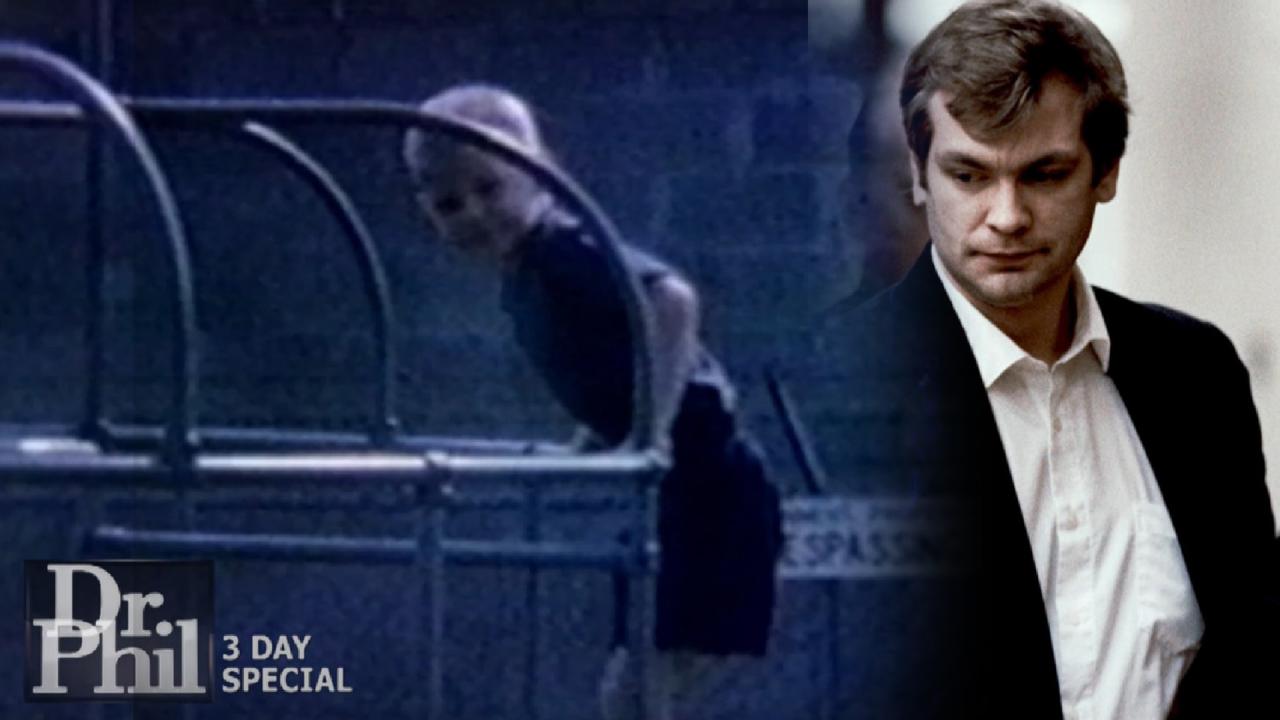 Lionel Dahmer Shares Why He Thinks His Son Grew Up To Be A Seria…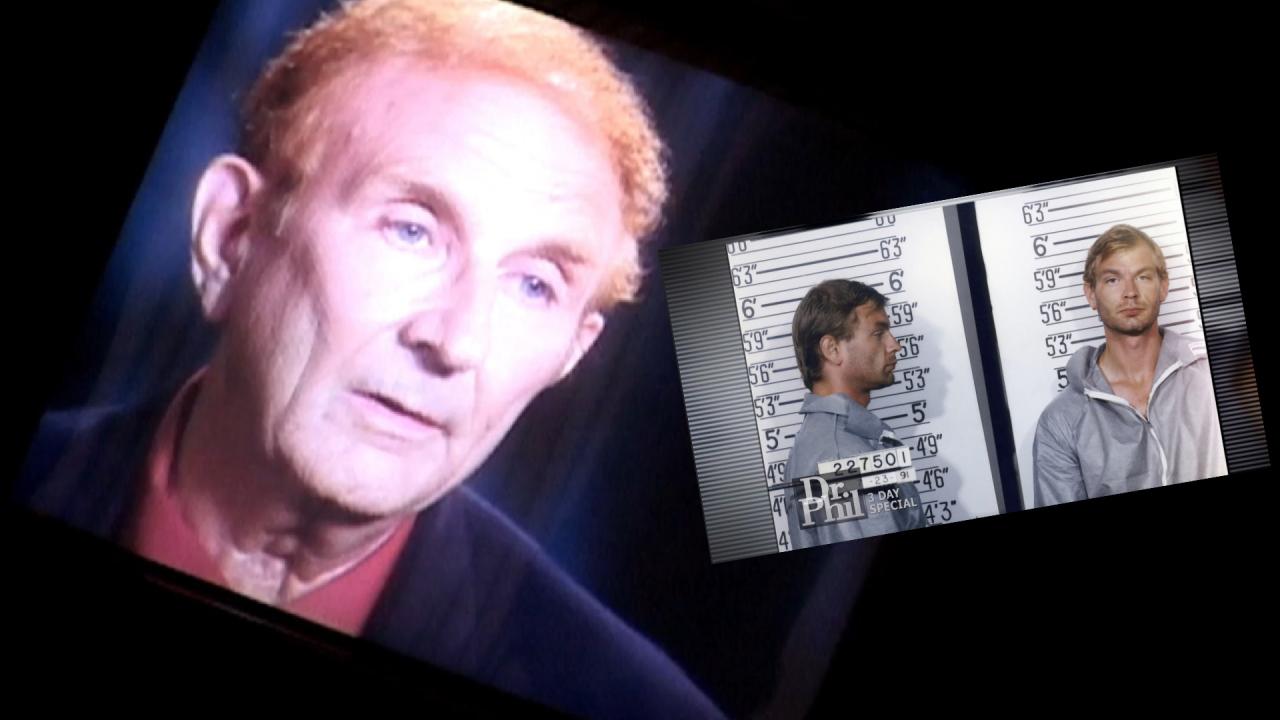 'If I Would Have Opened That Box And Found What Was In There I T…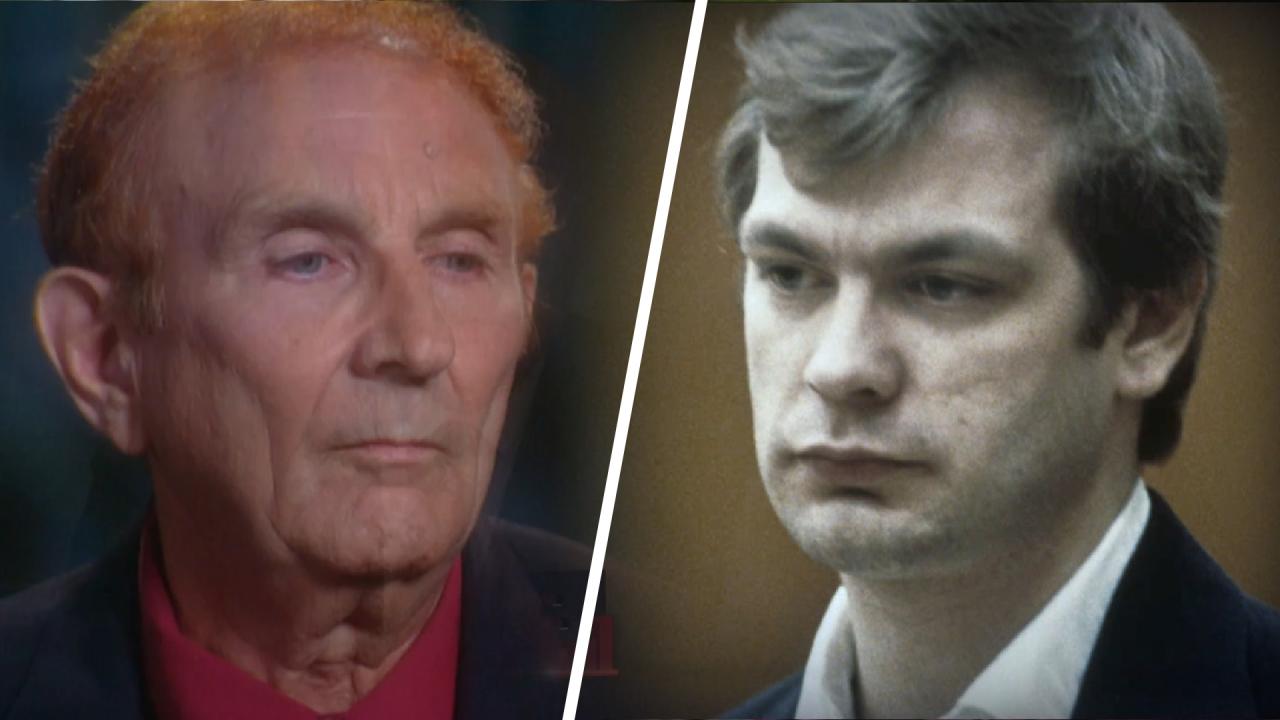 Jeffrey Dahmer's First Kill: Intentional Or An Accident? What Th…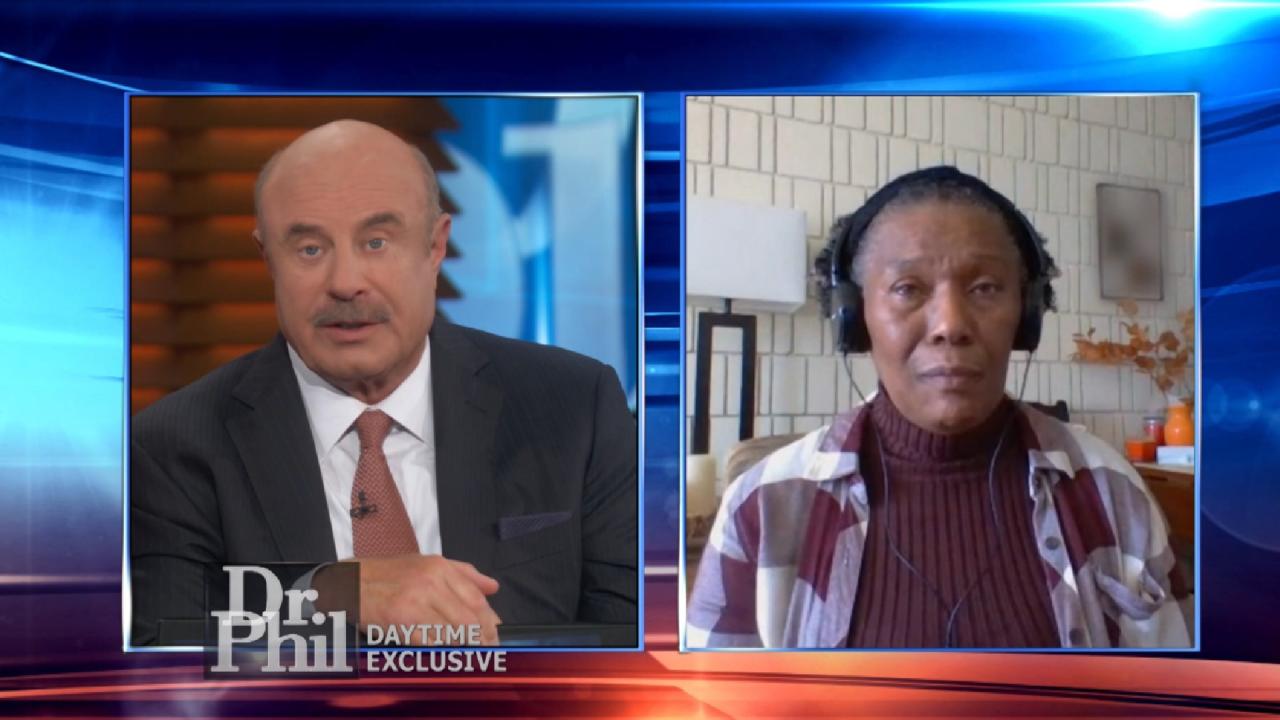 Sister Of Jeffrey Dahmer Victim Says New Series Left Her Feeling…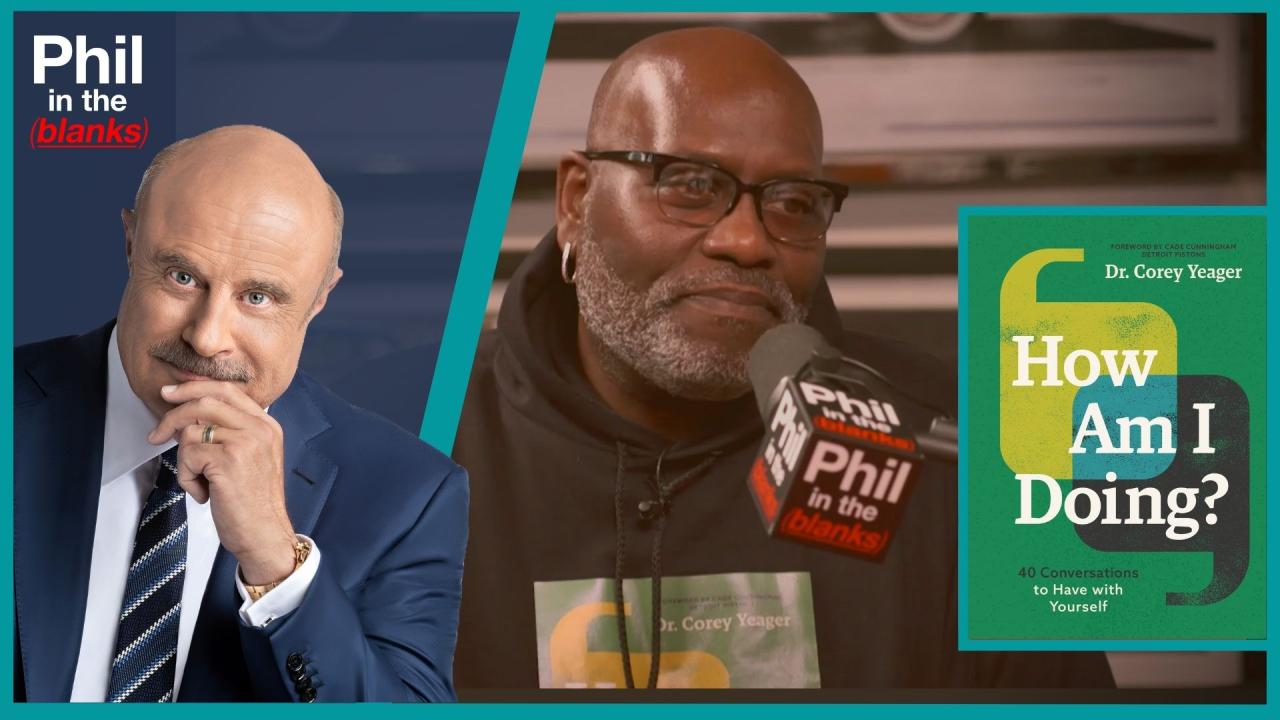 40 Conversations To Have With Yourself – 'Phil In The Blanks' Po…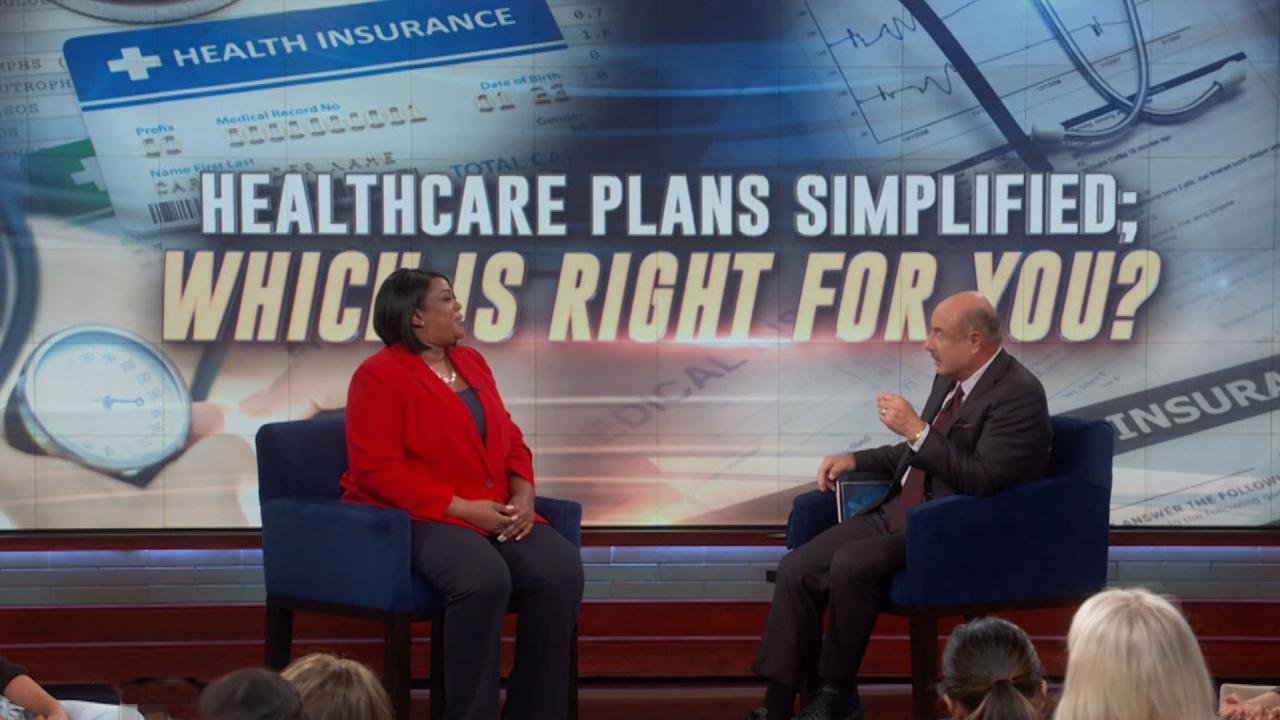 Healthcare Plans Simplified; Which is Right for You?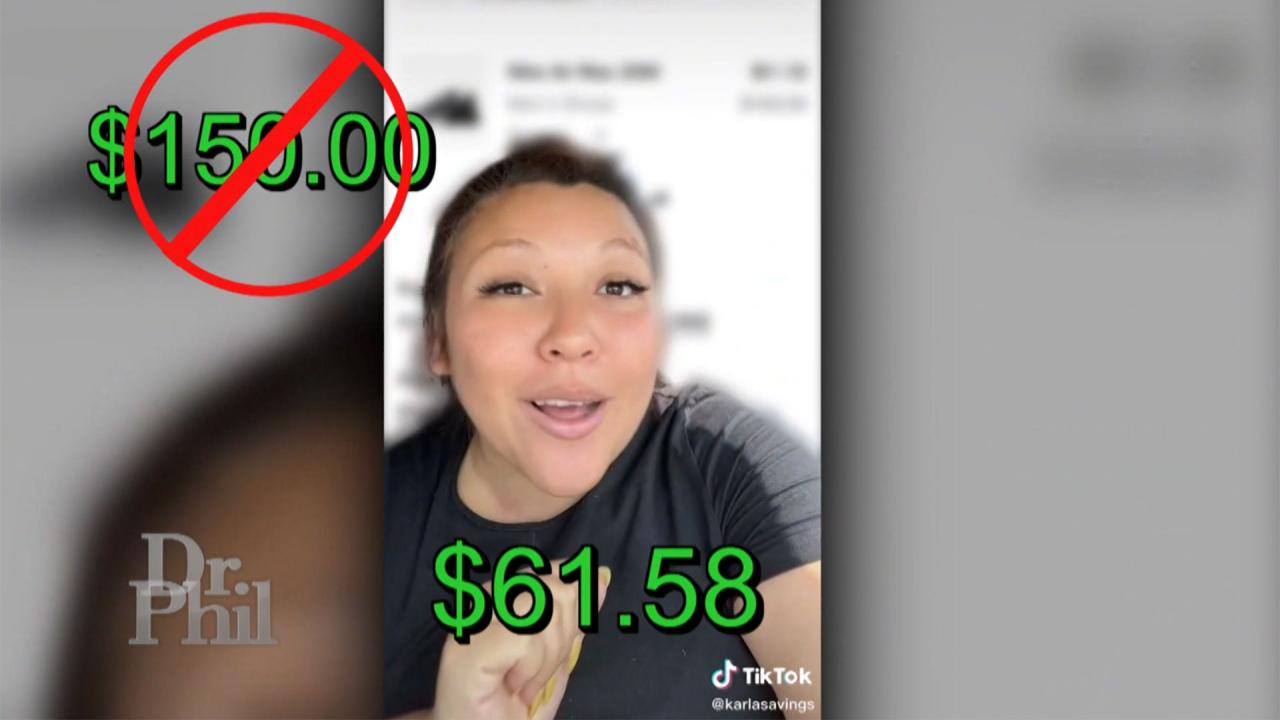 Queen Of Couponing Shares How You Can Save Thousands Of Dollars …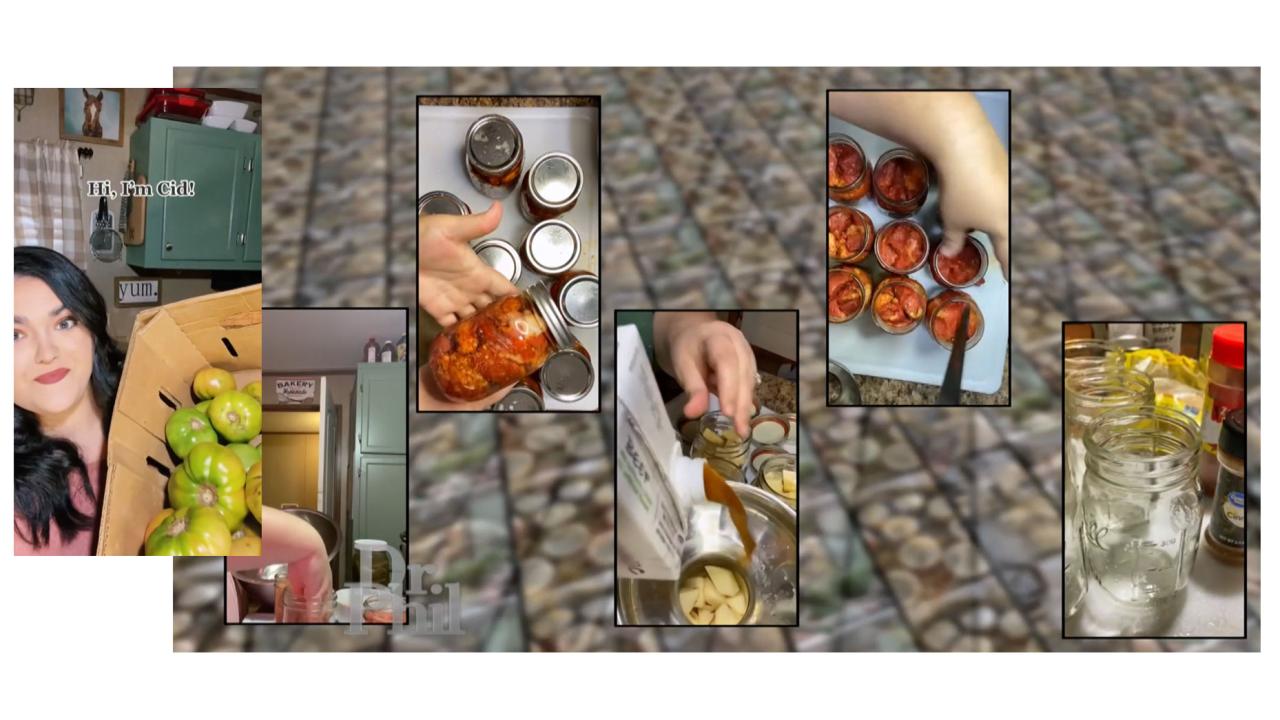 How Canning And Preserving Food Can Save Money And Prepare You F…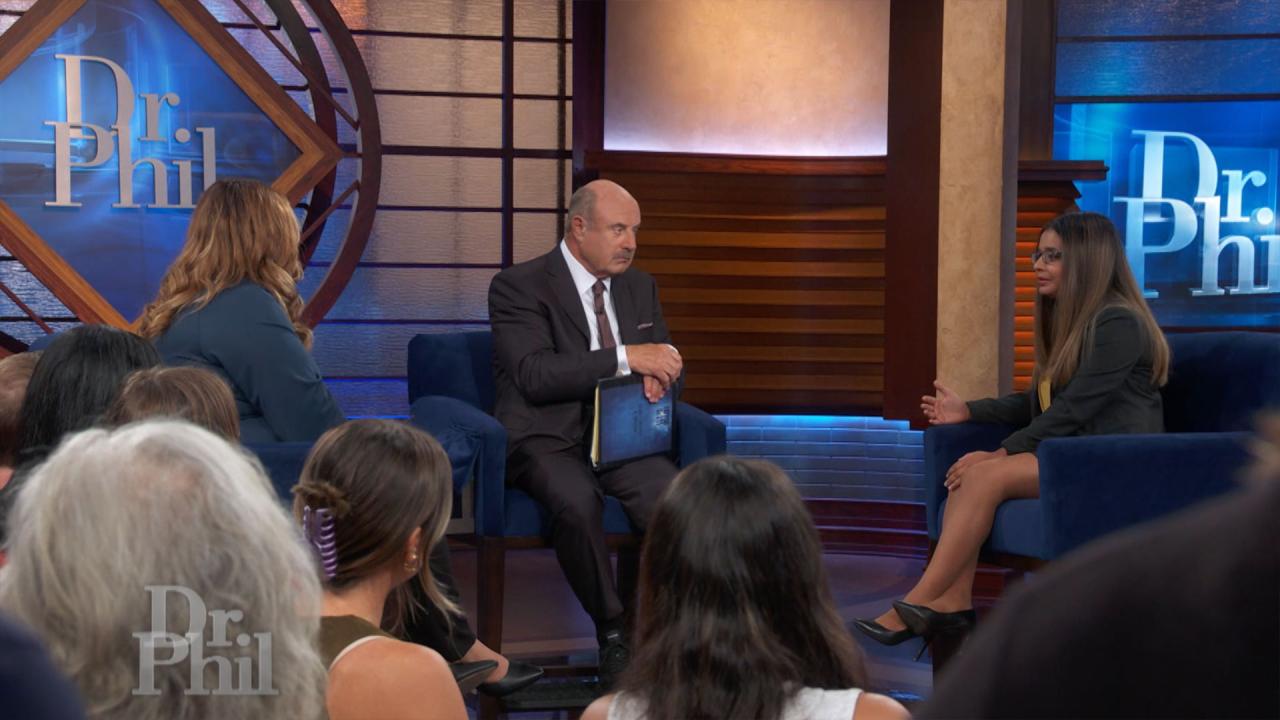 Economist Explains Why We're Enduring Inflation, Says There's Ho…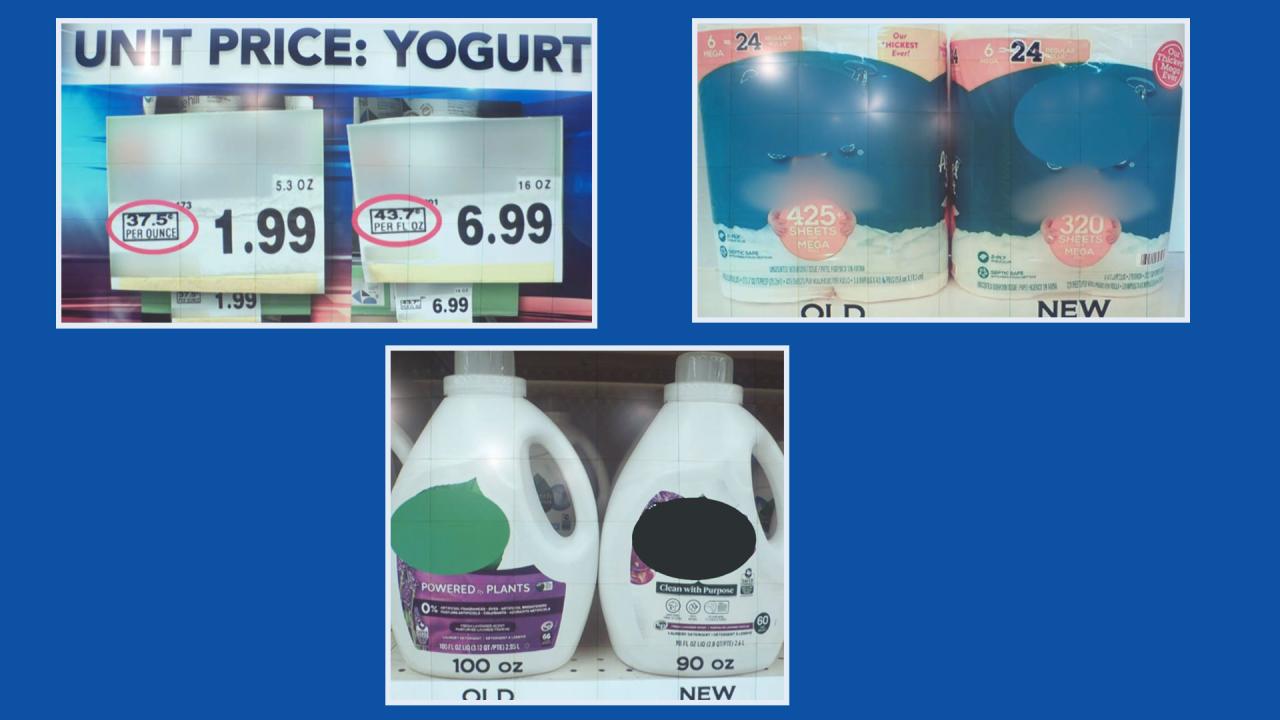 How To Spot Shrinkflation – And What You Can Do About It
Mom In Conflict With Ex Over How To Raise Intersex Child Says She Has Proof Child Wants To Be A Boy
Michelle and her ex-husband, Kyle, say when their daughter Aubrey was born intersex, with ambiguous genitalia and chromosomes indicating that she was 70 percent more male than female, they consulted with doctors and agreed to raise her as a girl, which they did for the first three years of her life.
Recently, Michelle claims Aubrey, now 4, has been insisting that she's a boy, so she changed Aubrey's "girl" toys, clothes and hairstyle to appease her child's wishes.
"There is no doubt in my mind that Aubrey is a little boy," says Michelle, who took Aubrey to have her ponytails traded for a buzz cut, she says, after Aubrey's plea to do so.
Kyle says he was furious when he saw that Michelle cut Aubrey's long hair without consulting him.
"Michelle needs to take a look at that birth certificate and see that Aubrey is female. She shouldn't be trying to change that," Kyle says.
WATCH: Exes At Odds: Is Their 4-Year-Old Identifying As A Boy Or Girl?
Because the exes are at odds over Aubrey's gender identity, Aubrey has been living as a boy with his mom during the week, and as a girl with her dad on the weekends.
In the video above, Dr. Phil plays home video of conversations between Michelle and Aubrey that Michelle says are evidence that Aubrey wants to be a boy.
In one of the conversations, this exchange can be heard between Michelle and Aubrey:
"What are you right now?"
"A girl."
"Do you want to me a girl?"
"No."
"What do you want to be?"
"A boy."
"You want to be a boy? You've got to tell your daddy you want to be a boy."
Dr. Phil asks Michelle, "What do you think about that?"
"I think it's just my proof for Kyle that Aubrey wants to be a boy," Michelle says. "He sends Aubrey home in those girl clothes, and it's heartbreaking to see Aubrey like that."
"It's heartbreaking to me that you're interrogating and hot boxing a 4-year-old," Dr. Phil tells Michelle. "You're asking questions to serve your agenda. Because you have a belief that that child wants to be a boy, just like [Kyle has] a belief that child wants to be a girl."
On Friday's episode, Dr. Phil tells the parents what he believes they must do to help their child thrive.
Watch more here.