Mom Of Two Claims Critical Race Theory Teaches Kids 'That We Are…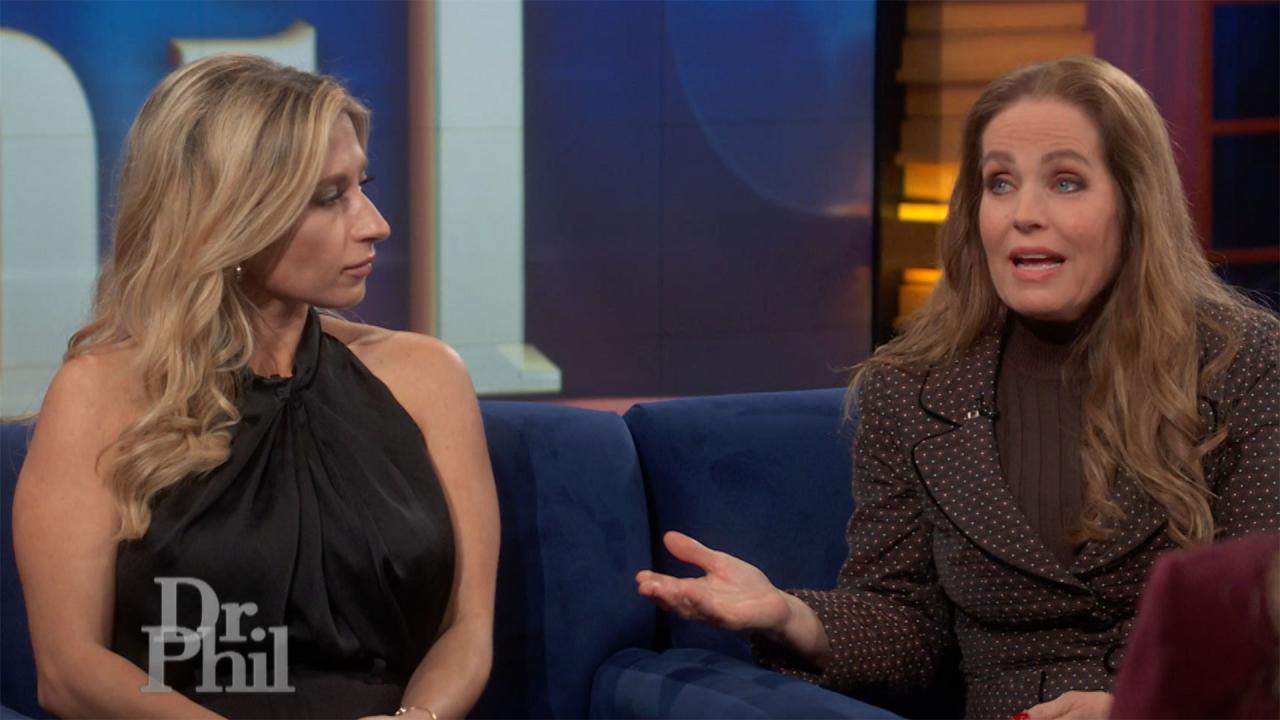 How A Mom Shut Down What Some Called A 'Revenge Porn' Website Th…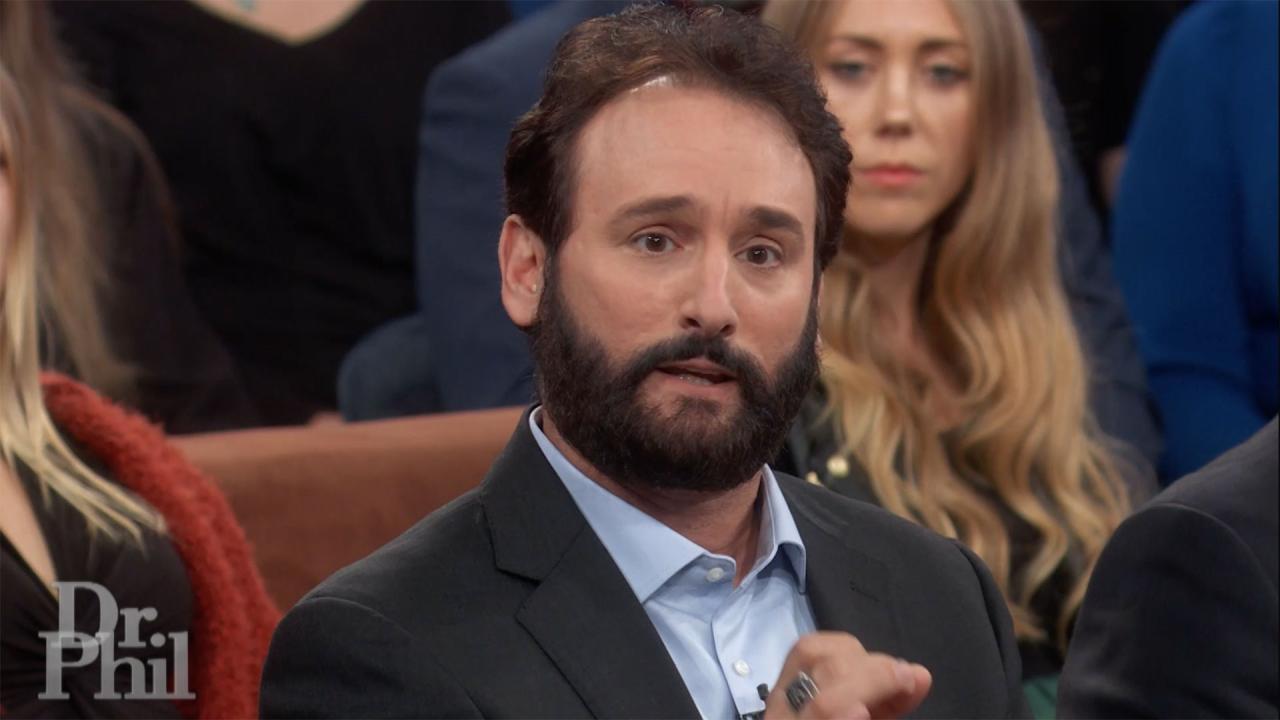 Cybersecurity Expert Says He Shut Down Notorious 'Revenge Porn' …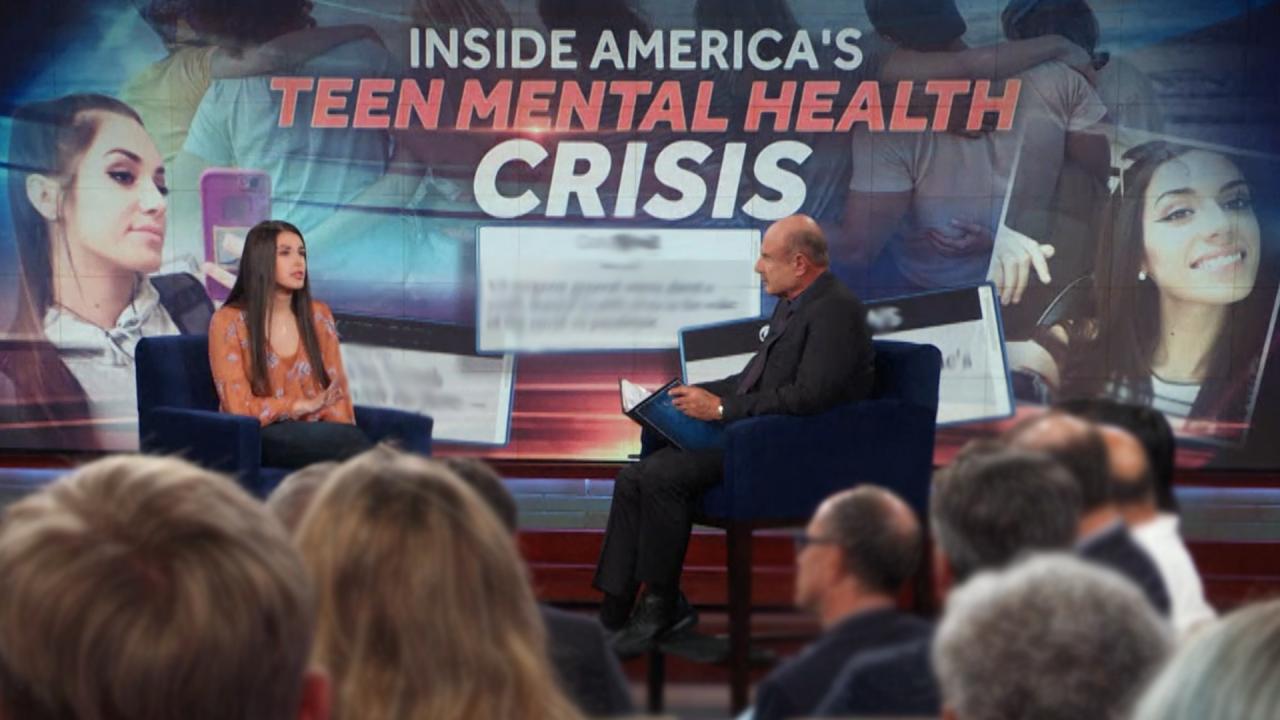 Inside America's Teen Mental Health Crisis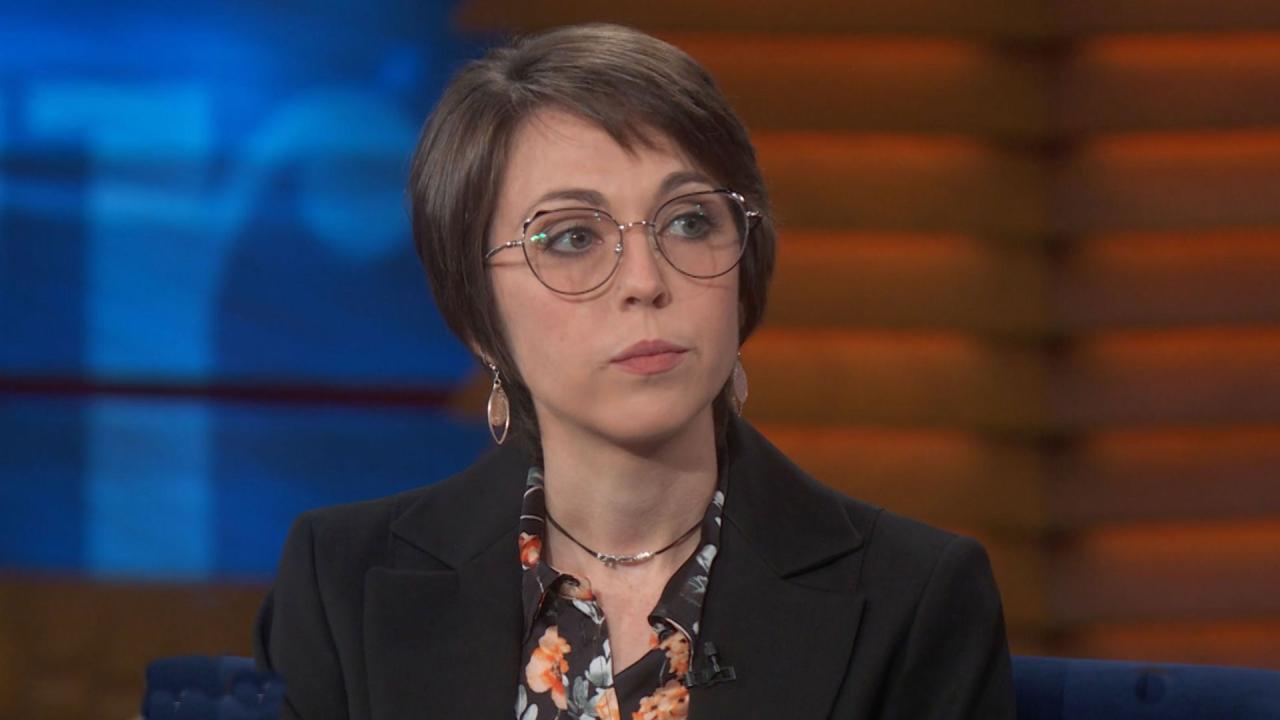 Woman Says Two Videos Of Her Have Been Posted To Porn Website Fo…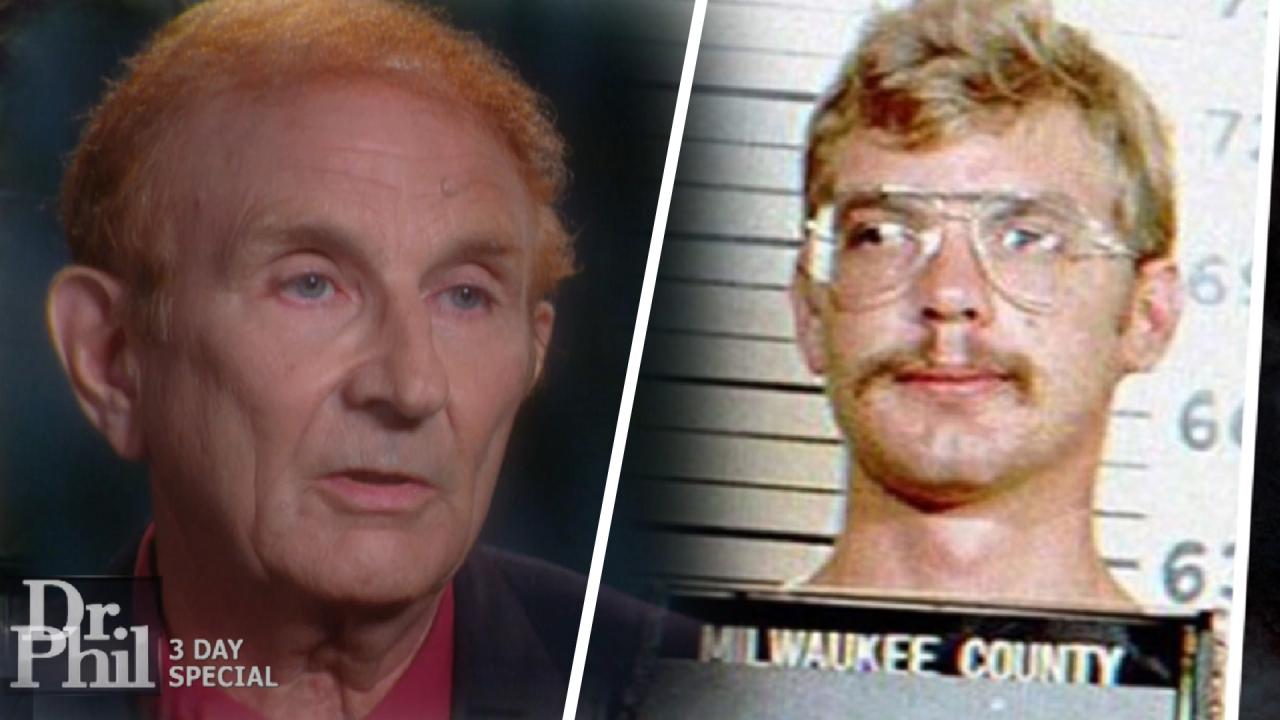 Should Serial Killer Jeffrey Dahmer Be Forgiven? His Father Says…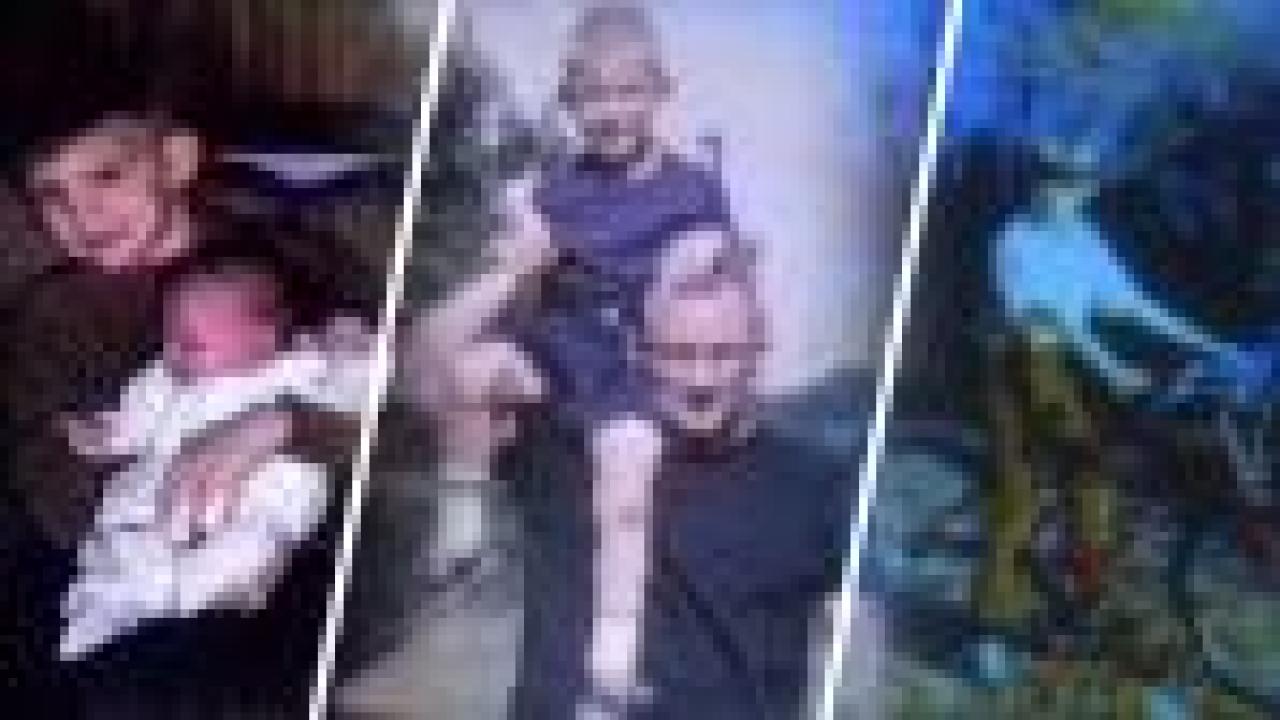 Notorious Serial Killer Jeffrey Dahmer Was 'A Happy Little Boy,'…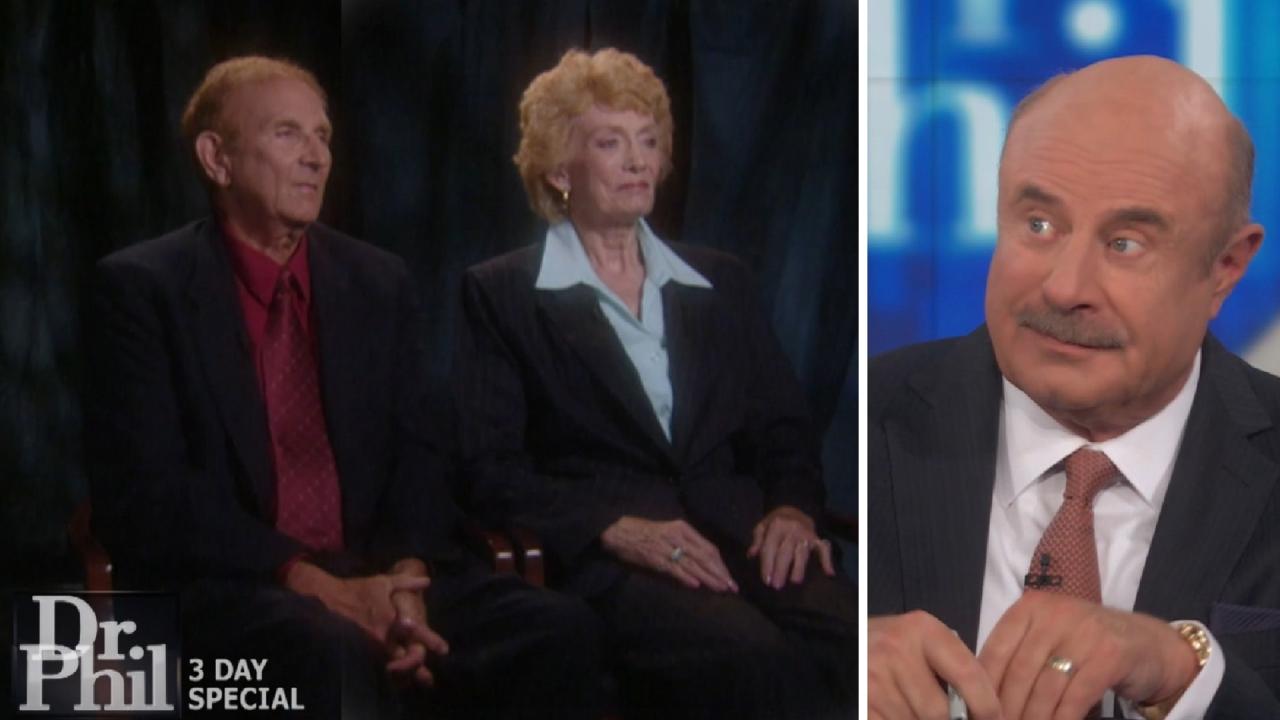 'His Life Writes Like A Hollywood Horror Movie,' Says Dr. Phil A…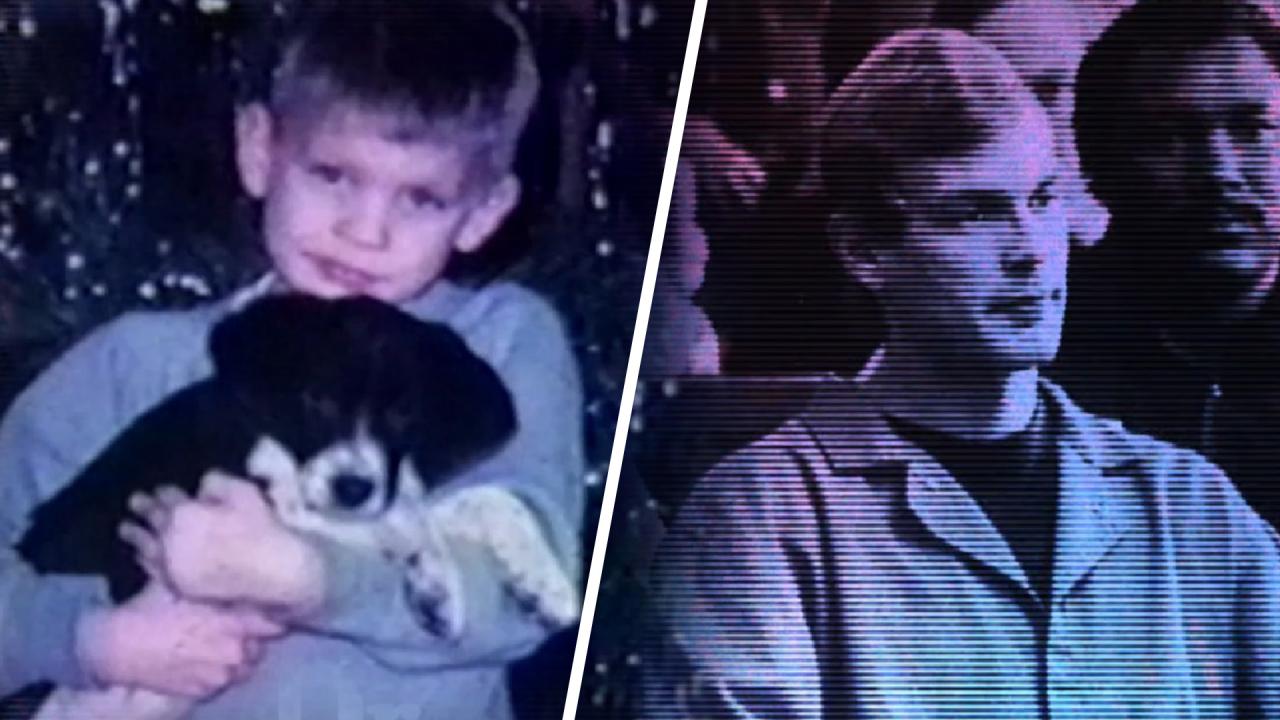 Serial Killer's Father Says He Didn't See Red Flags While Son Wa…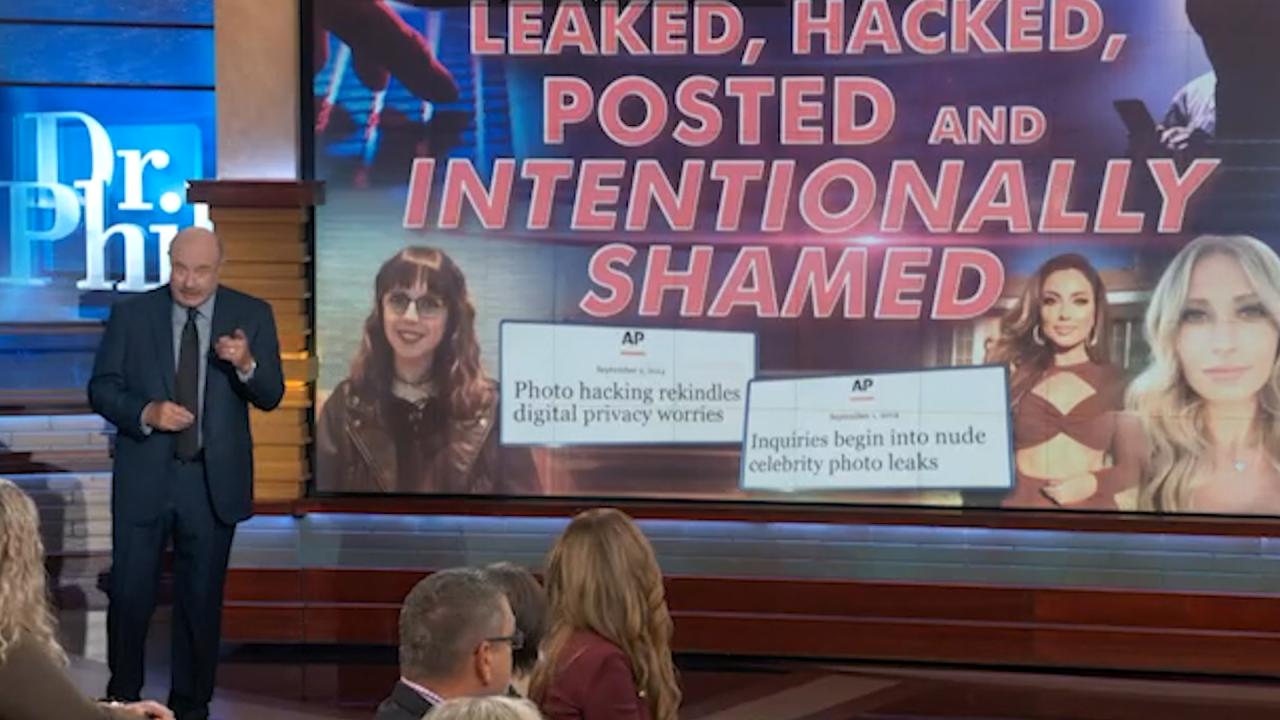 Leaked, Hacked, Posted and Intentionally Shamed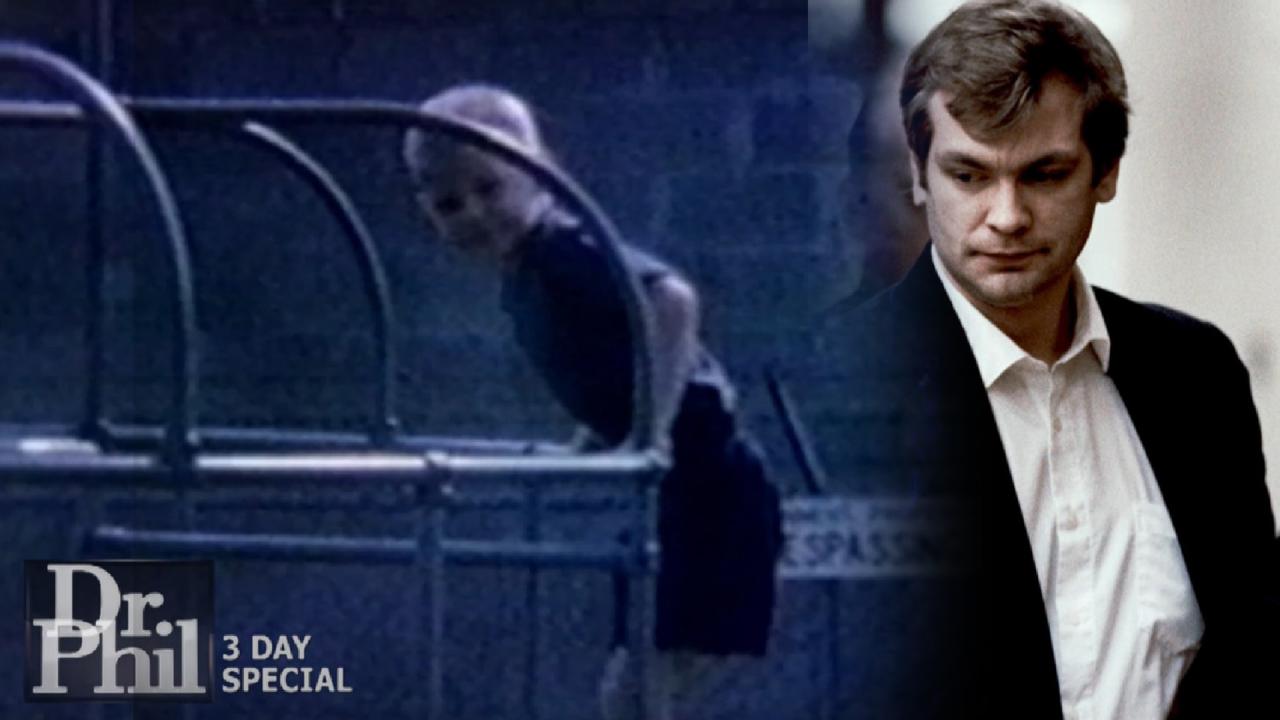 Lionel Dahmer Shares Why He Thinks His Son Grew Up To Be A Seria…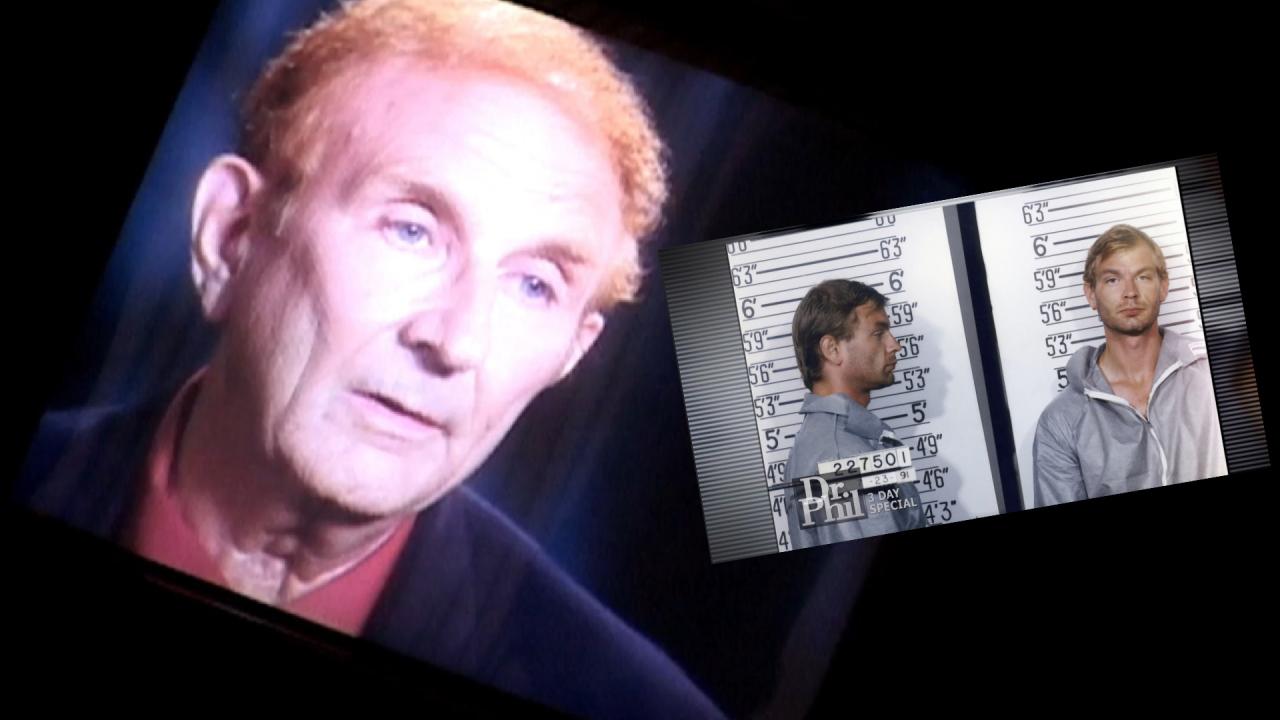 'If I Would Have Opened That Box And Found What Was In There I T…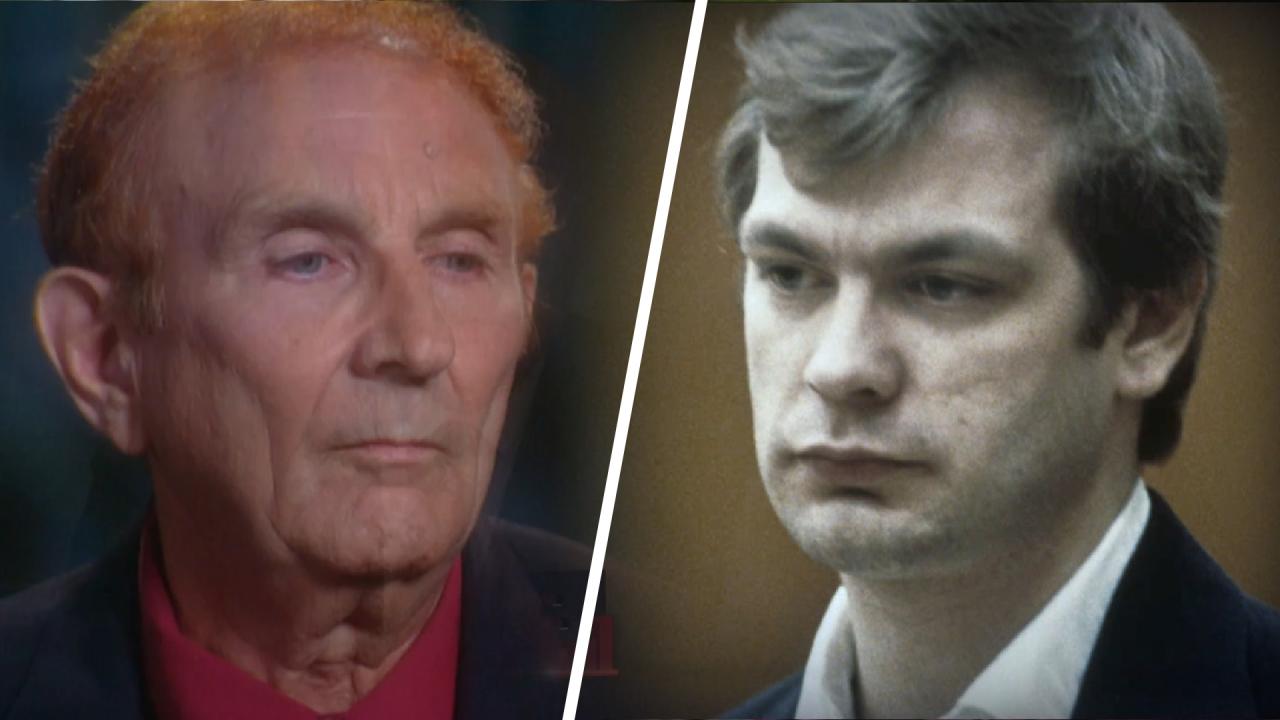 Jeffrey Dahmer's First Kill: Intentional Or An Accident? What Th…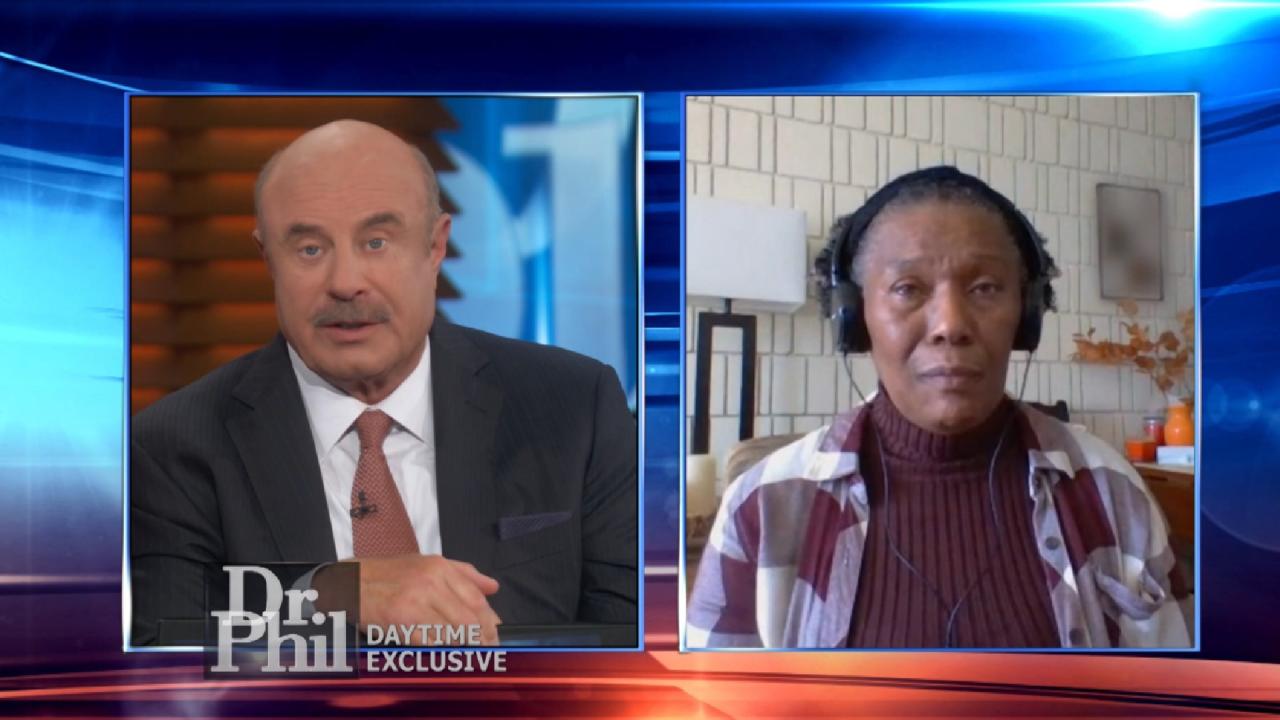 Sister Of Jeffrey Dahmer Victim Says New Series Left Her Feeling…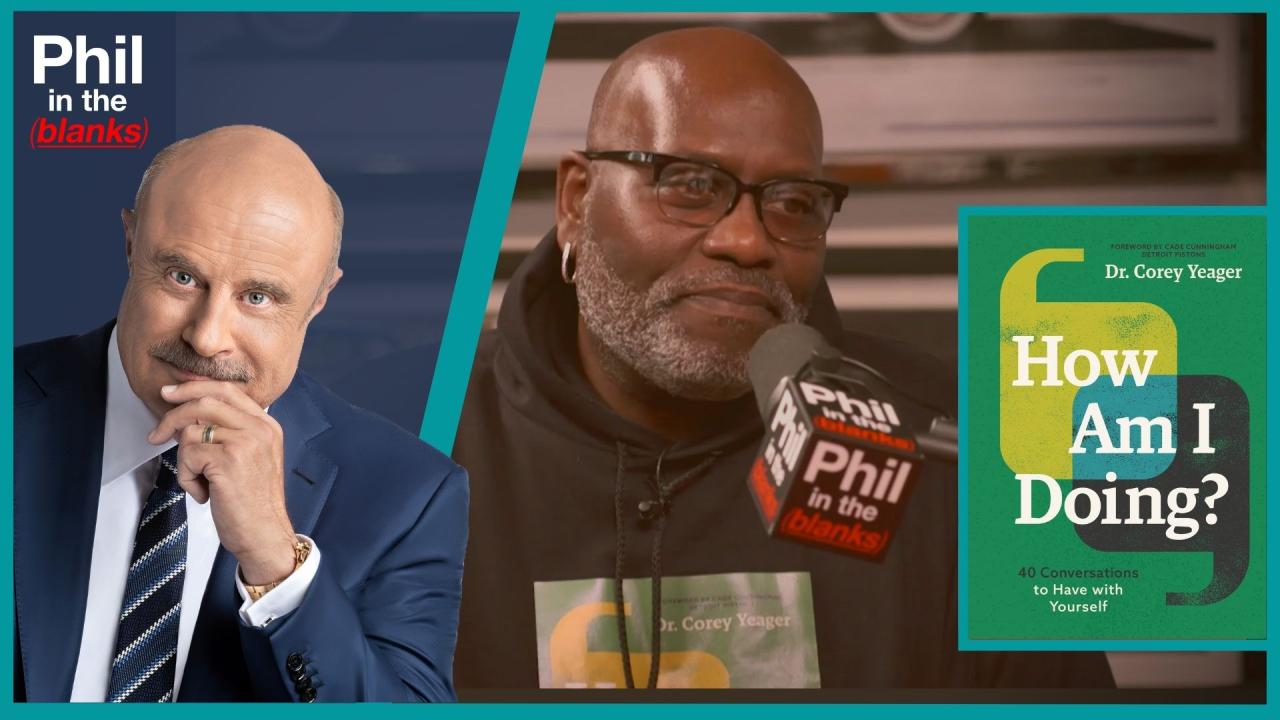 40 Conversations To Have With Yourself – 'Phil In The Blanks' Po…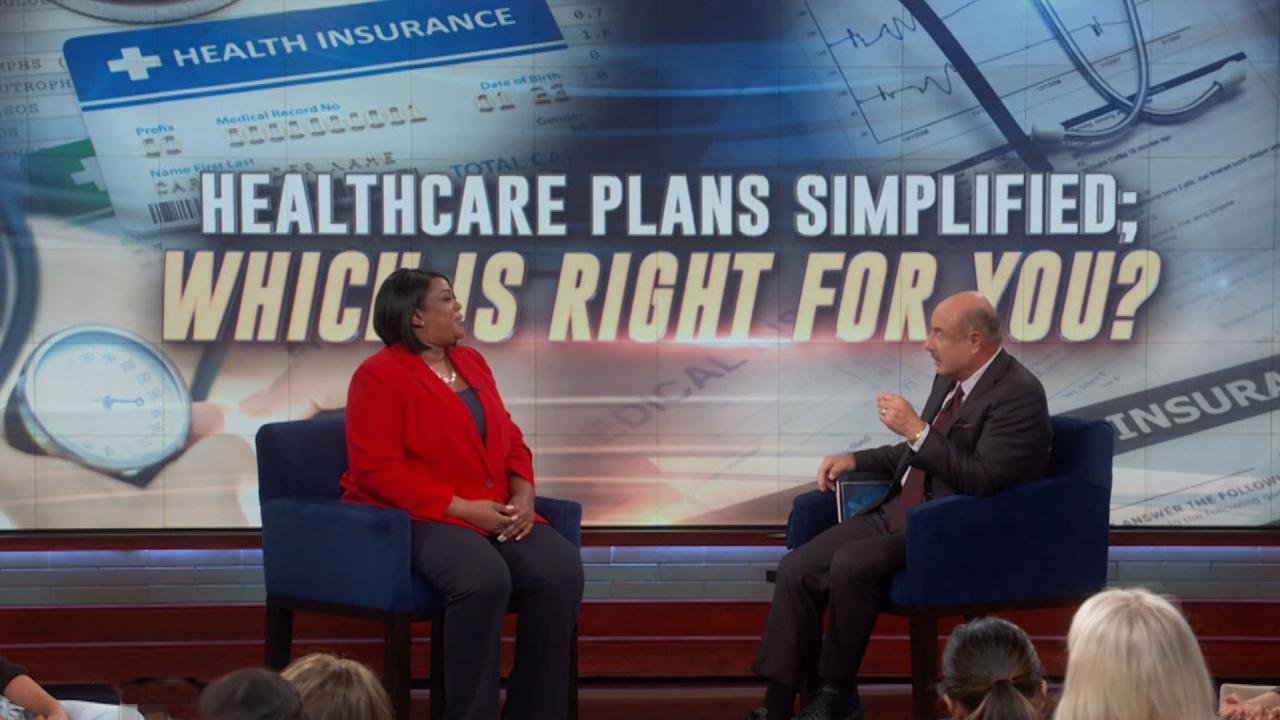 Healthcare Plans Simplified; Which is Right for You?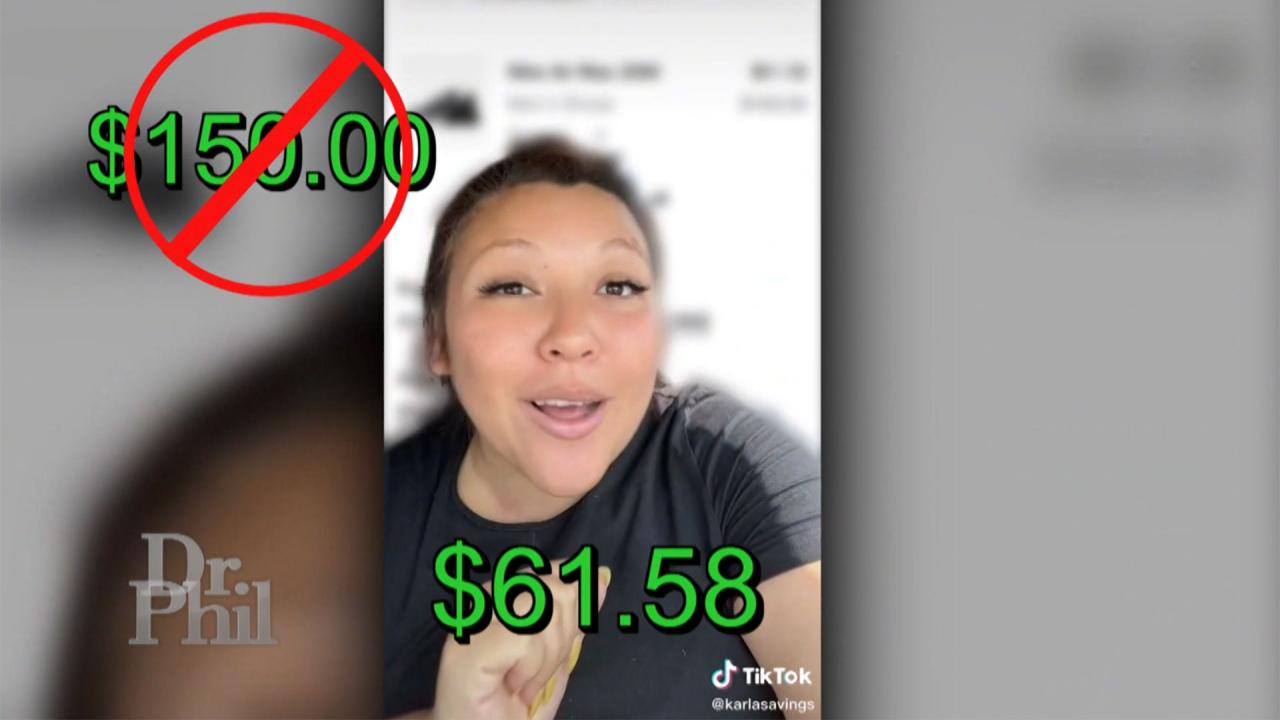 Queen Of Couponing Shares How You Can Save Thousands Of Dollars …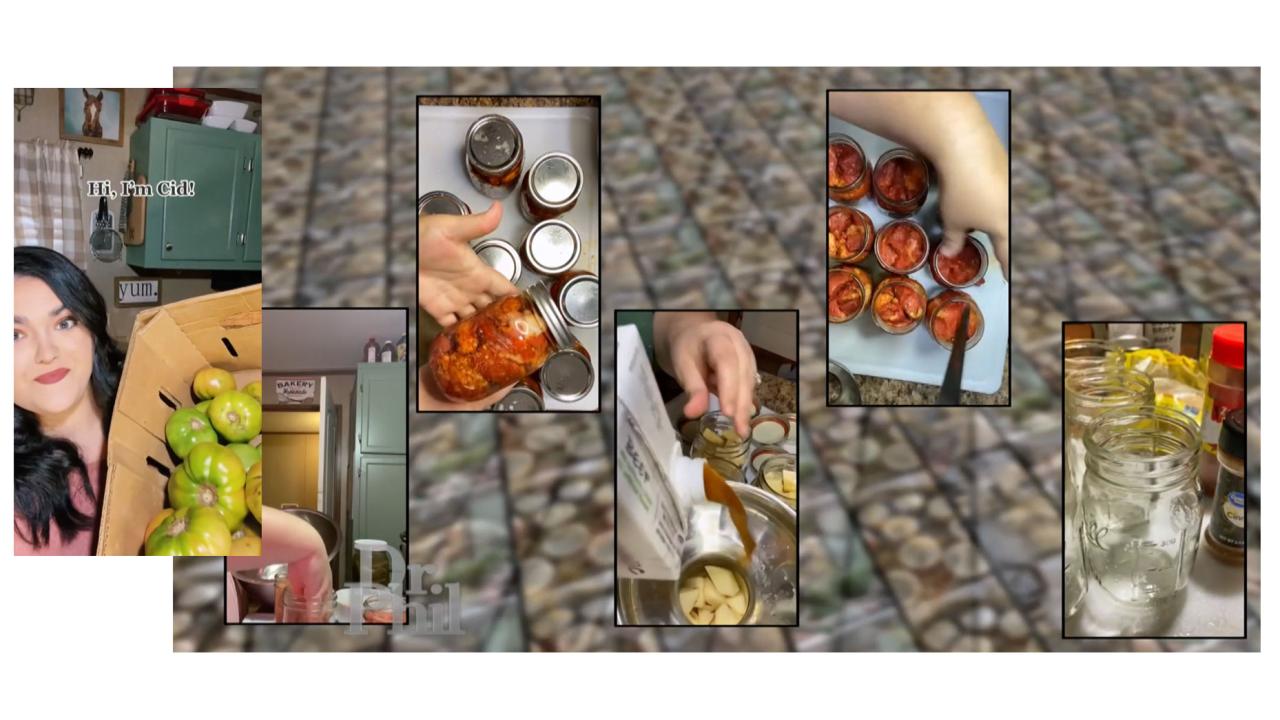 How Canning And Preserving Food Can Save Money And Prepare You F…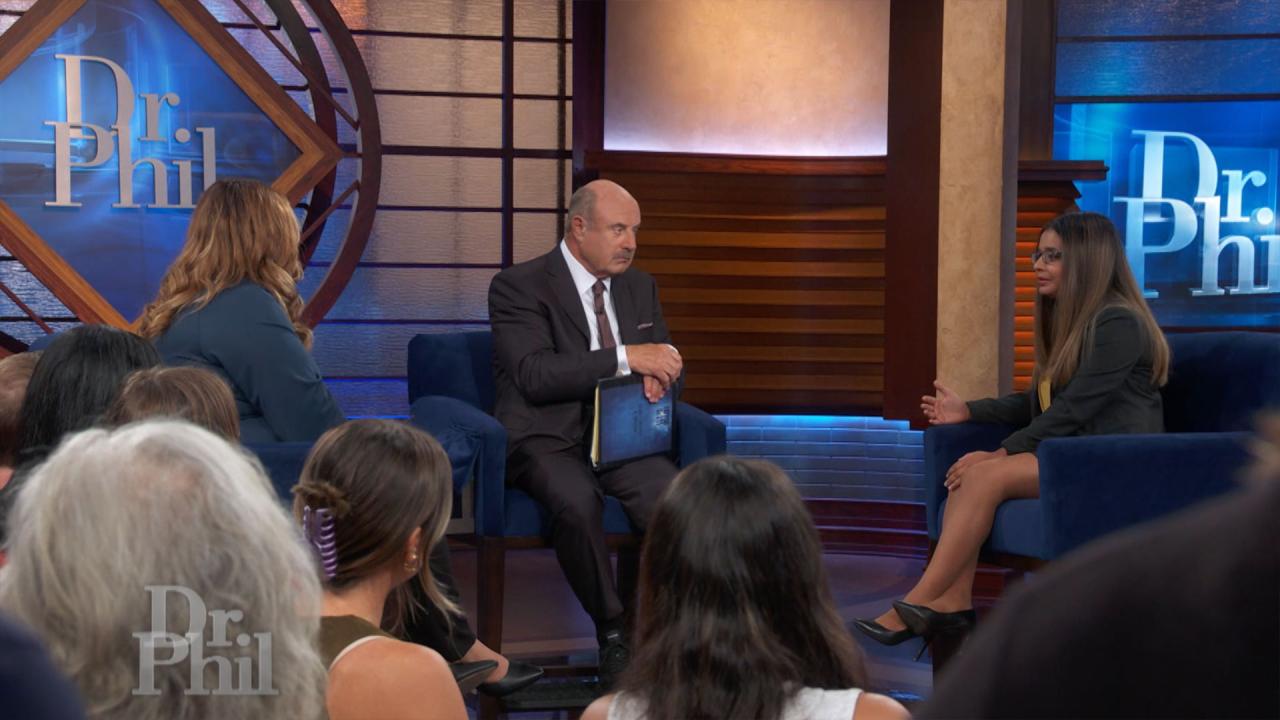 Economist Explains Why We're Enduring Inflation, Says There's Ho…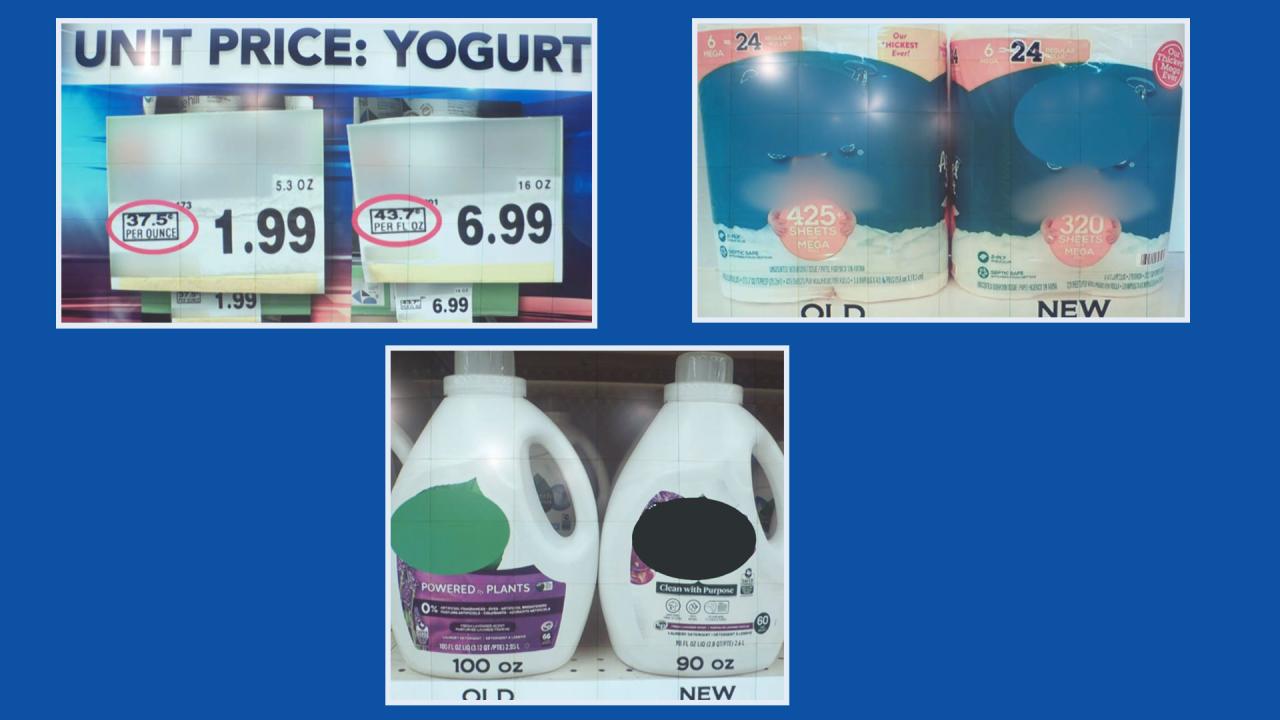 How To Spot Shrinkflation – And What You Can Do About It
Mom Of Two Claims Critical Race Theory Teaches Kids 'That We Are To Judge People On The Basis Of Their Skin Color'
Thousands of parents across the United States are claiming that teachings like Critical Race Theory (CRT) or those "inspired" by CRT are filtering into their children's school courses without their consent.

"Putting children into boxes where they feel like they are either the oppressor or the oppressed at age 5 is wrong," says Tiffany, a mother of four school-aged children and founder of the group, Moms for Liberty. "Divisive ideology about Critical Race Theory – it distracts children from what should be happening in the classroom."


Quisha, a mother of two, says she is also strongly against CRT being taught in K-12 schools. "It is teaching that we are to judge people on the basis of their skin color," she says, adding, "We should be trying to eradicate all instances where people are judged by their skin color and not by who they are."
And Amy, who has four children, says she's against teaching Critical Race Theory in public schools because she feels it's "abusive" toward children and "designed to create hate."
"Critical Race Theory is the exact opposite of what Dr. Martin Luther King and the Civil Rights Movement fought for," she claims.
Tune in to Wednesday's
Dr. Phil,
"Critical Race Theory: A Nation Divided,"
as Dr. Phil talks to parents, educators, and others from all sides of the equation about this polarizing topic.
Plus, find out why Dr. Shaun Harper, Race and Equity Director at the University of Southern California, says he thinks Americans on both sides of the debate are conflating conversations about structural and systemic racism with CRT and why it's important to know the difference.
Check your
local listing
for airtimes.
Want to hear more of the discussion from this episode? Follow the links below for exclusive web content from Wednesday's
Dr. Phil.
WATCH: Mom Says, 'Study Critical Race Theory So That We Have A Better Understanding Of Where We Were, And Where We're Headed'
TELL DR. PHIL YOUR STORY: Are you involved in a story making headlines?