Mom Of Tysen Benz, Who Committed Suicide, Says She Noticed Behav…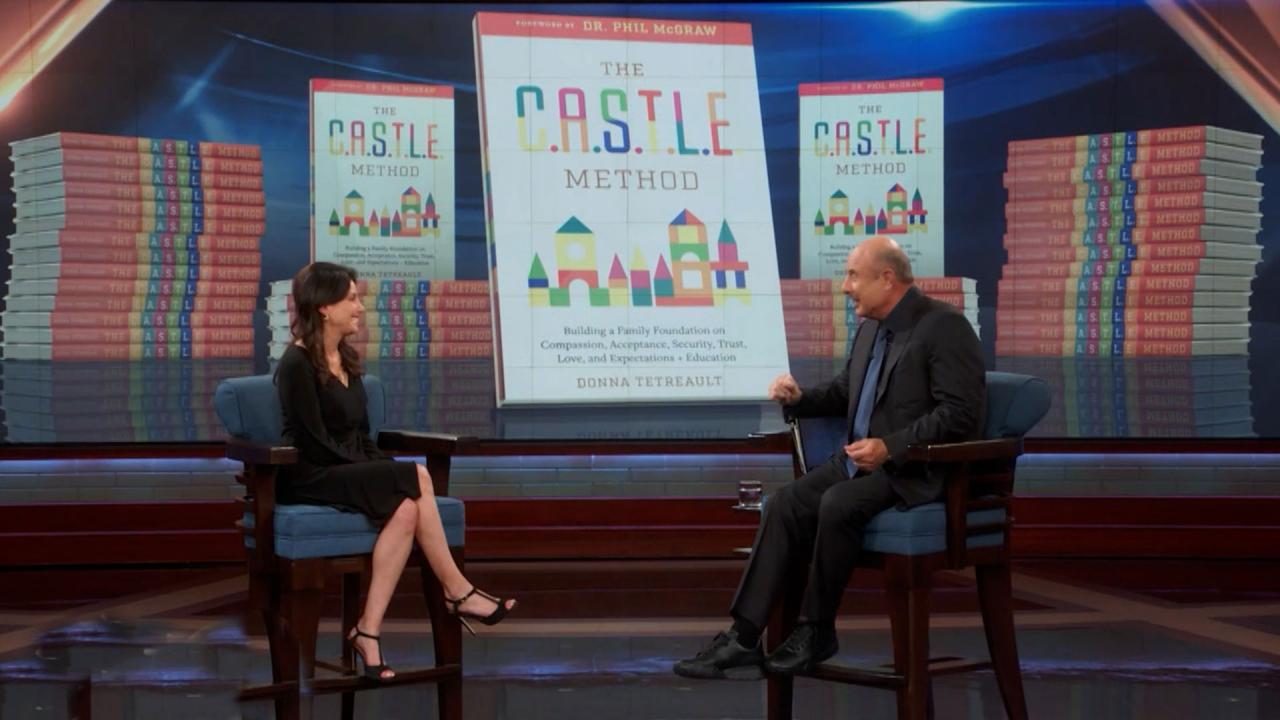 How The C.A.S.T.L.E Method Of Parenting Can Help You Build The B…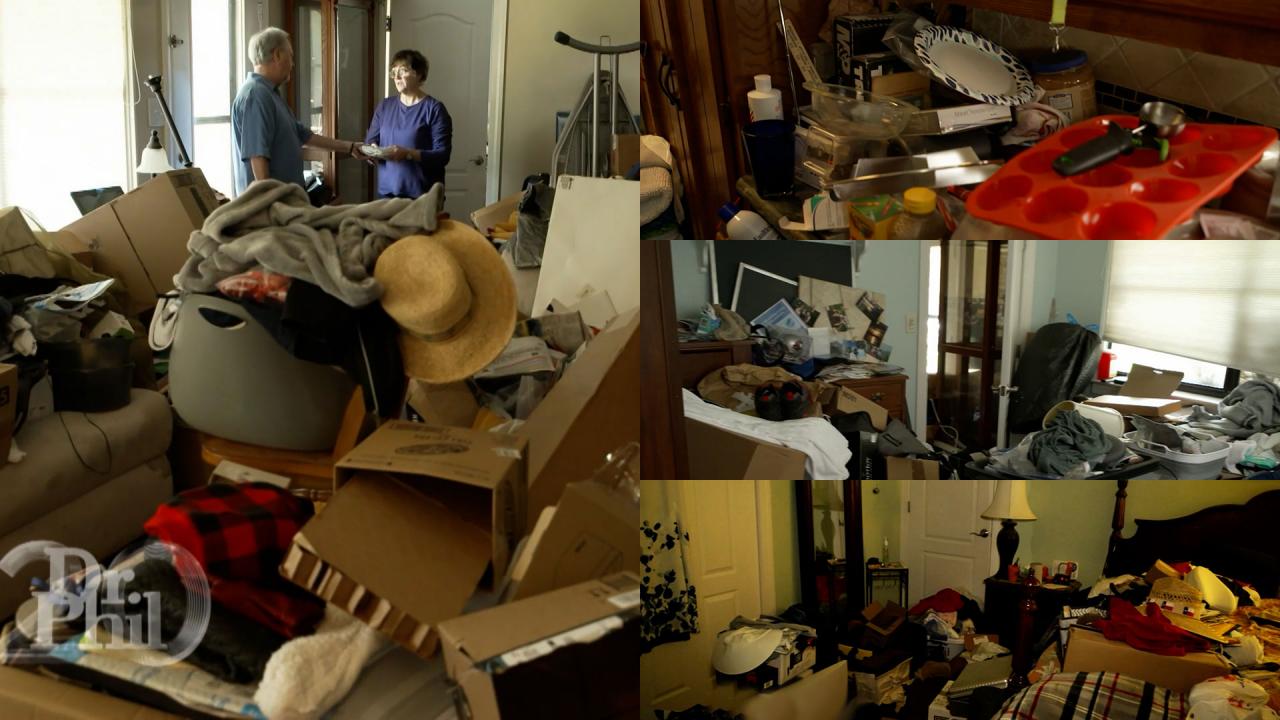 Couple Says Home Has Tripping Hazards, Dirty Dishes Since Thanks…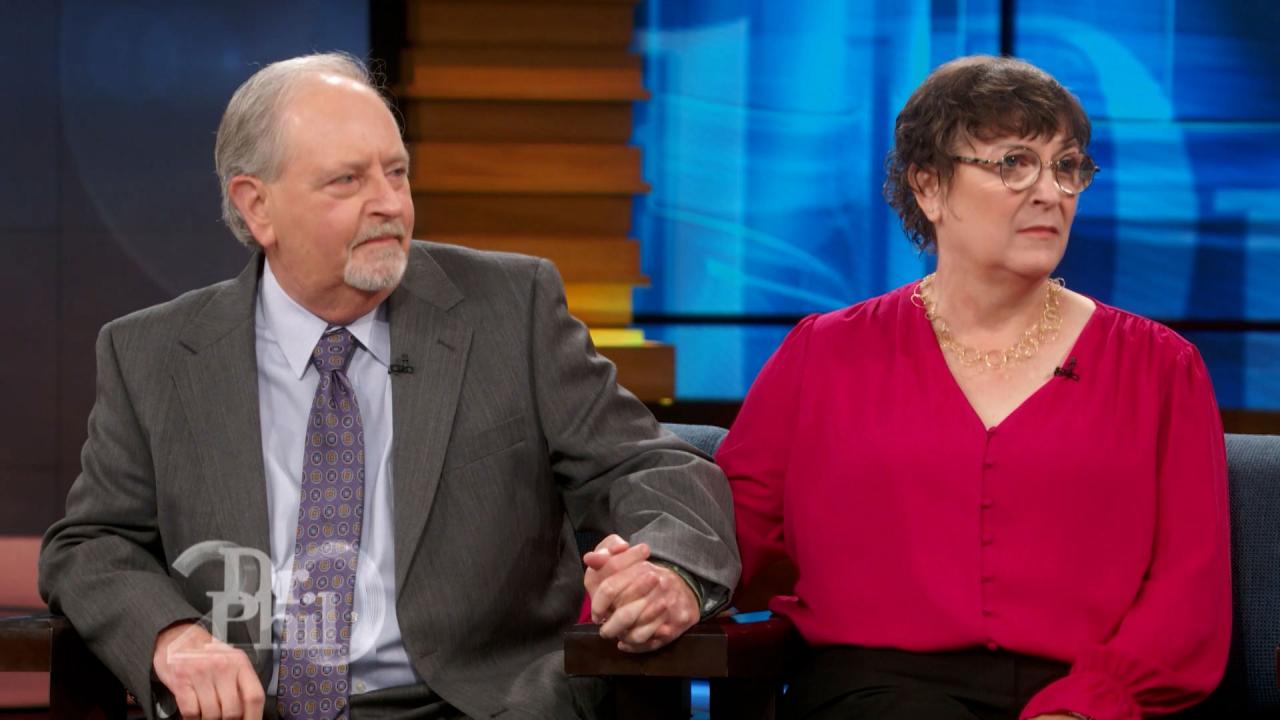 Help For Families And Older Adults Who Need To Declutter, Organi…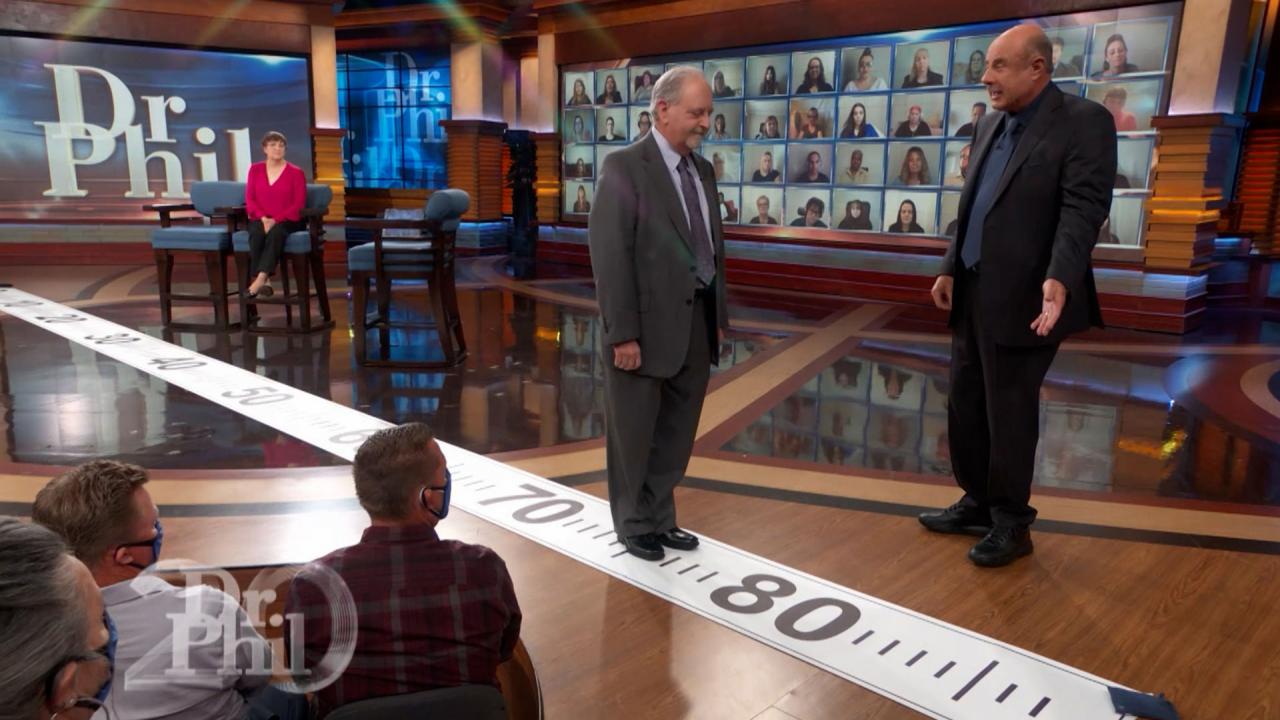 Dr. Phil Helps Man Visualize How His Life Is Passing By – And Wh…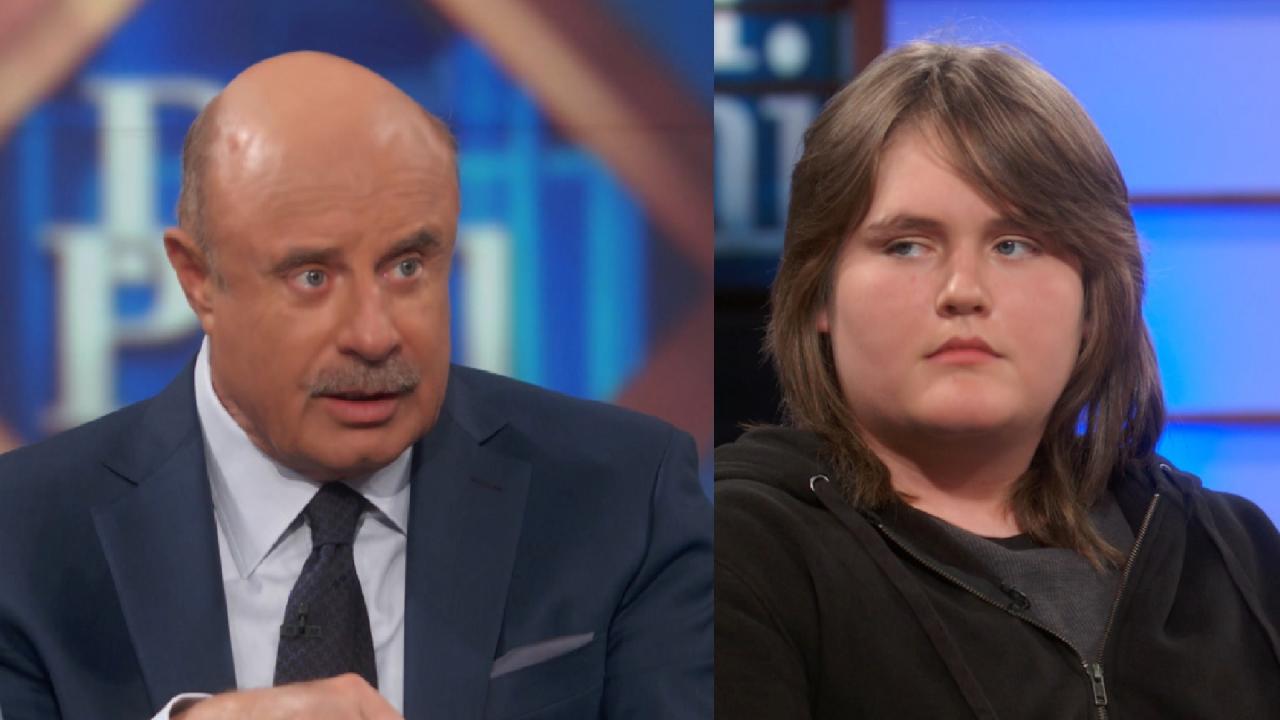 Dr. Phil To Teen Guest: 'You're Not The Problem. You're The Sque…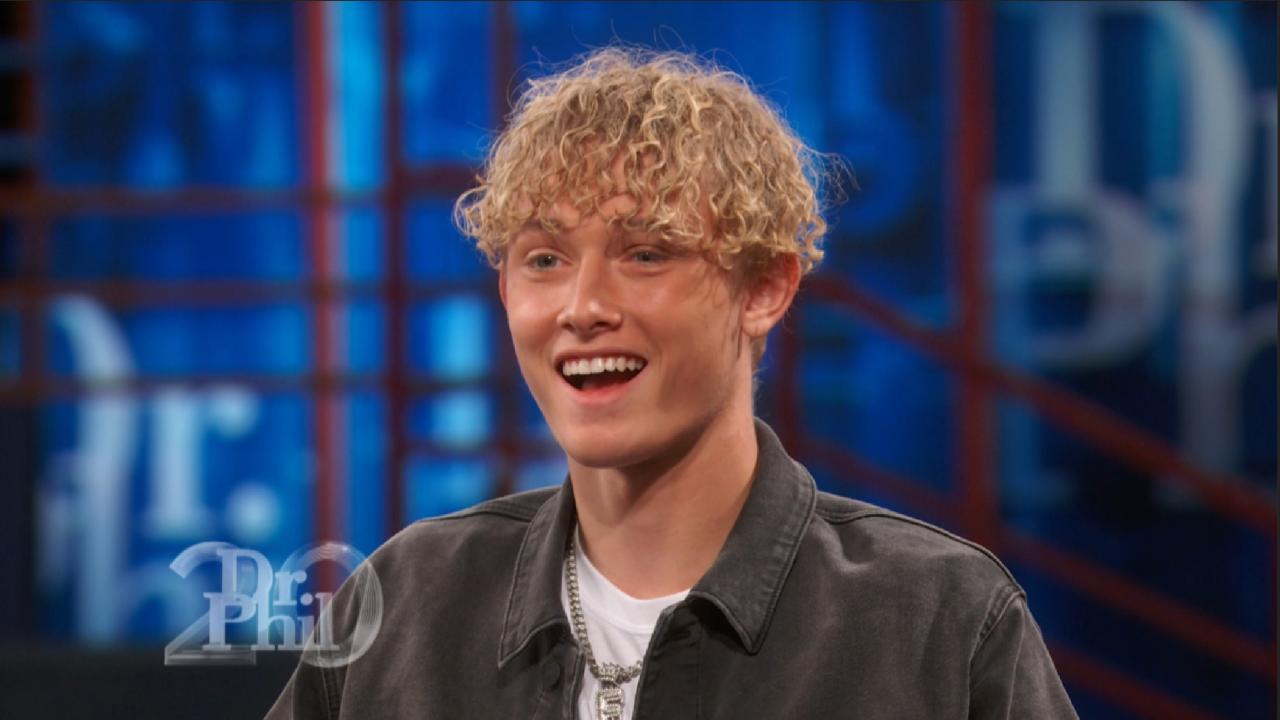 Guest Update: 'Life Changed A Lot Since You Had Me On Your Show,…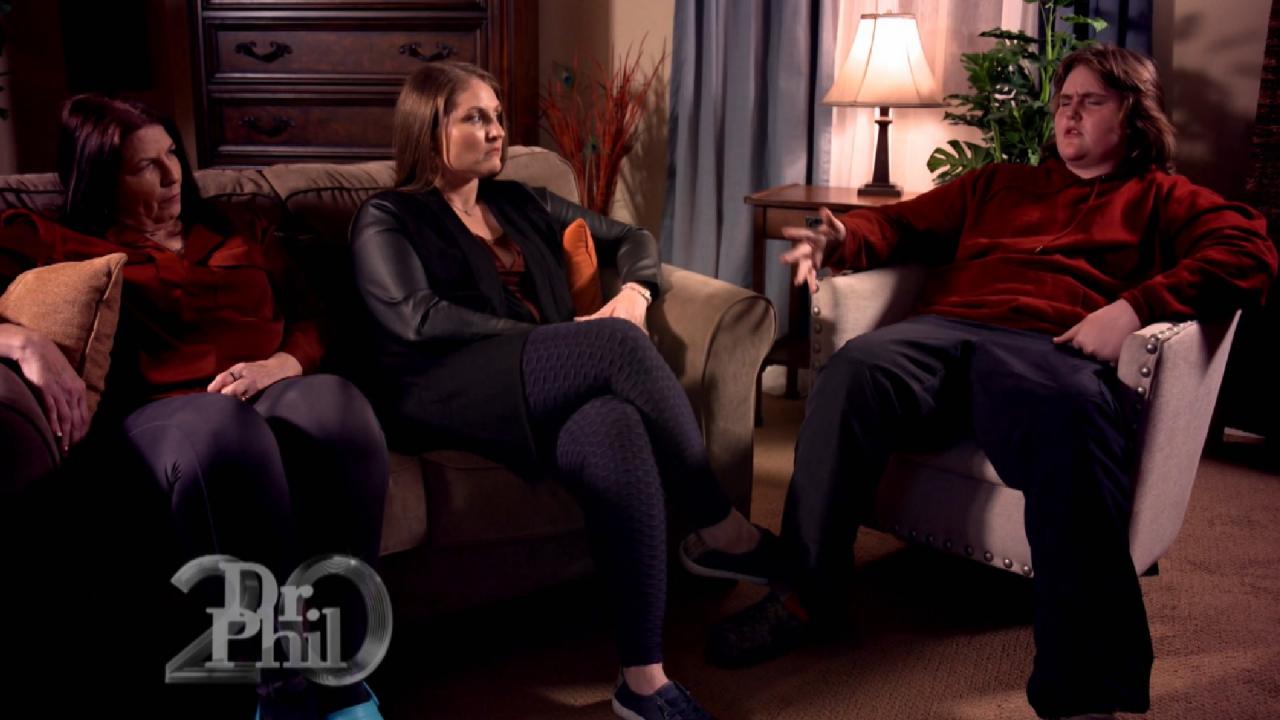 Mom Claims Grandma Enables Teen's Bad Behavior; Grandma Says She…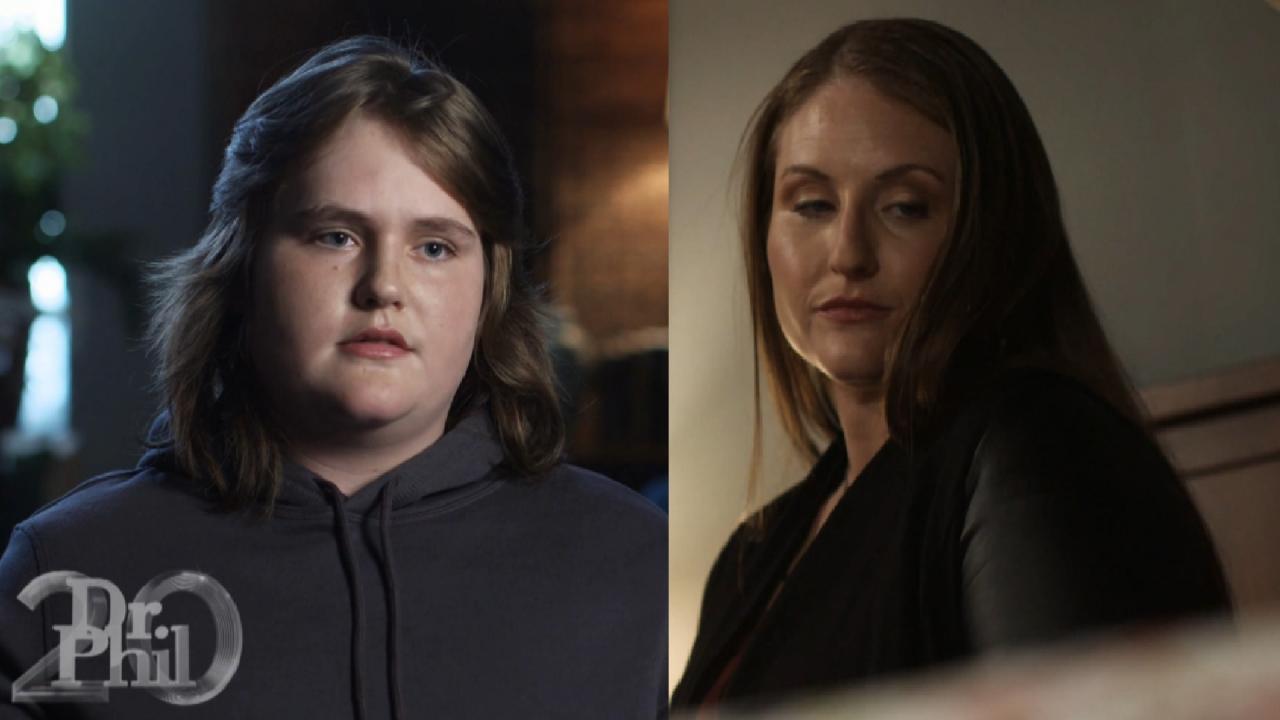 Teen Claims His Mother Allowed Someone To Hit Him While She 'Jus…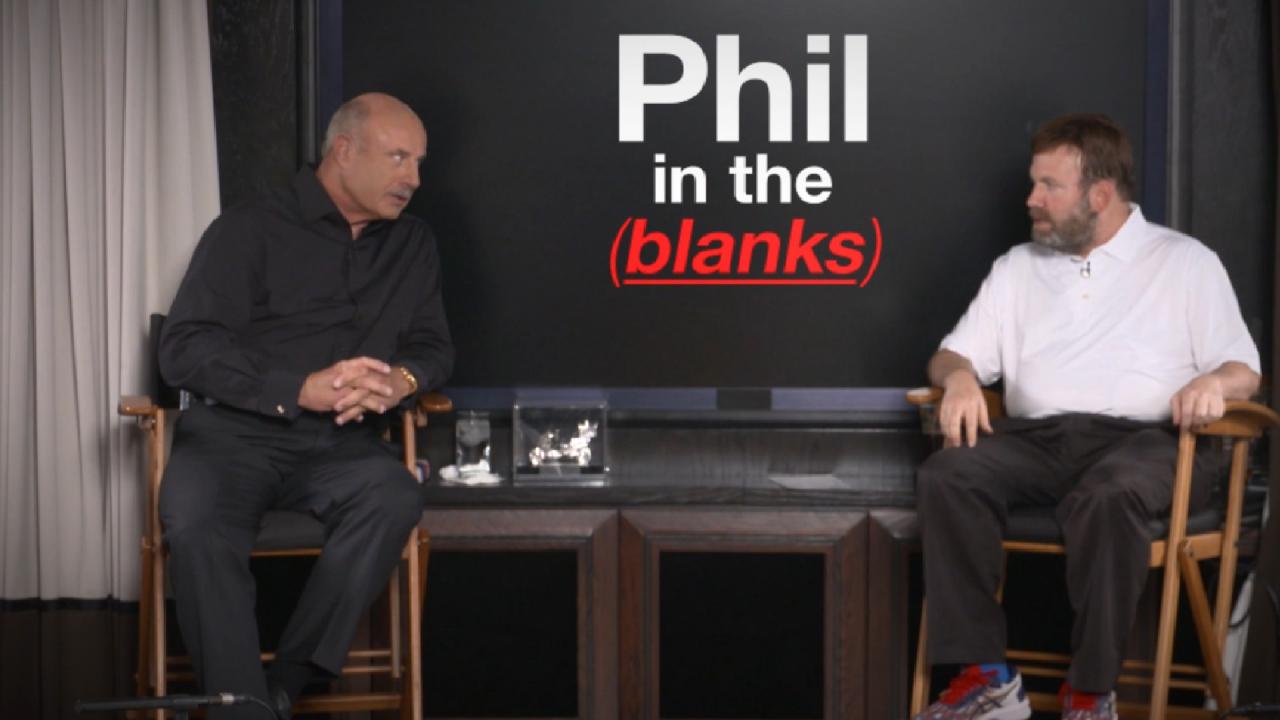 Turning Opposing Views Into Effective Communication – 'Phil In T…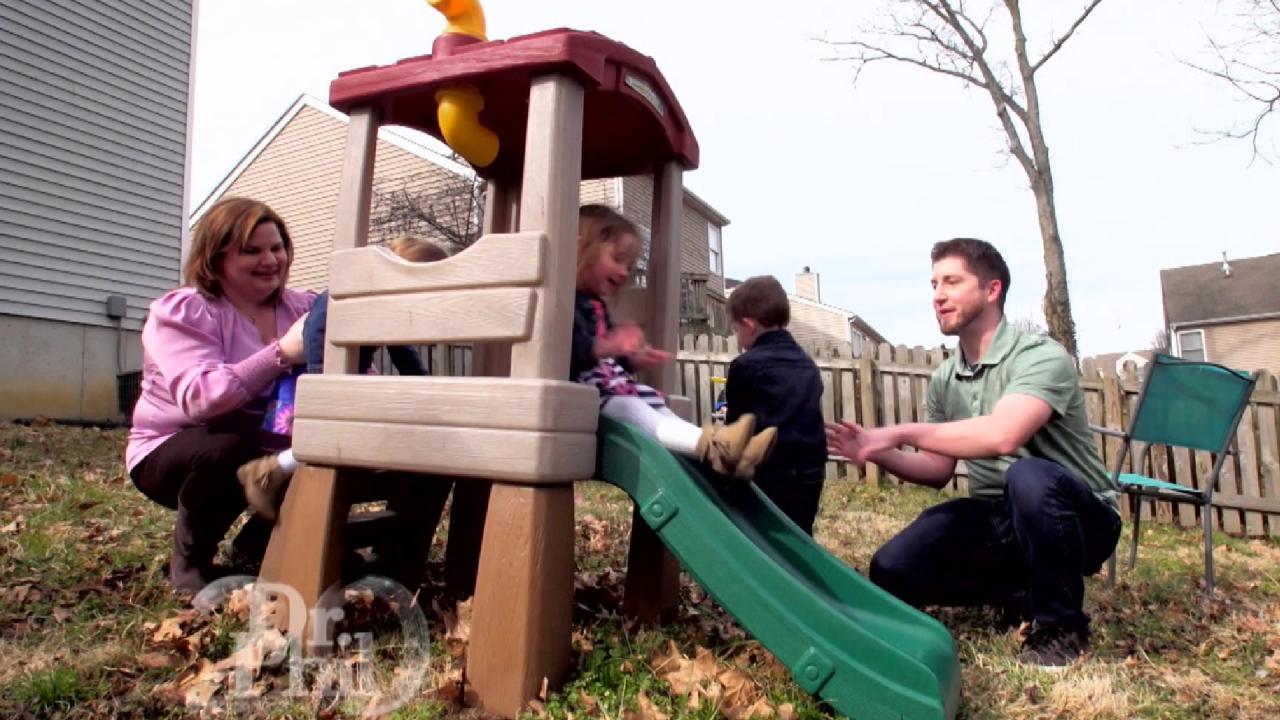 Parents Seek Affordable Sunscreen Solution For 3-Year-Old Triple…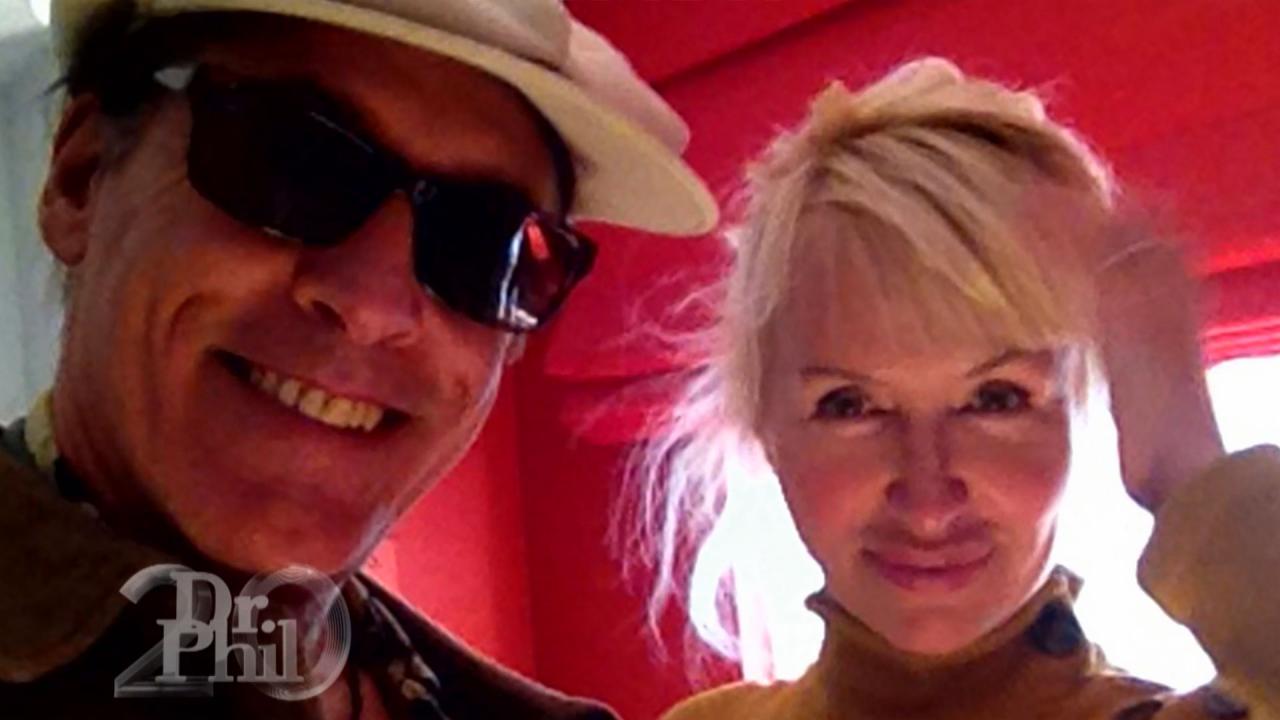 Couple Gets 'Spiritually' Married – And 'Spiritually' Divorced –…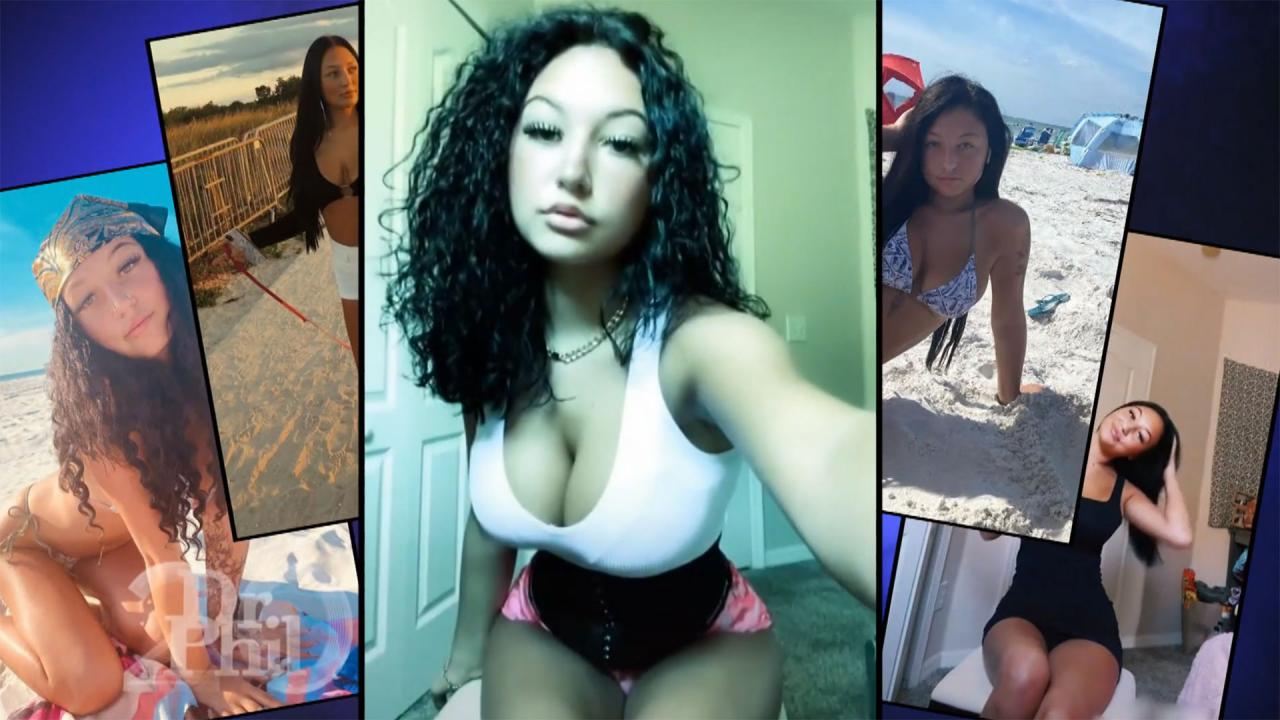 61-Year-Old Says He 'Immediately' Wanted To Marry 18-Year-Old Af…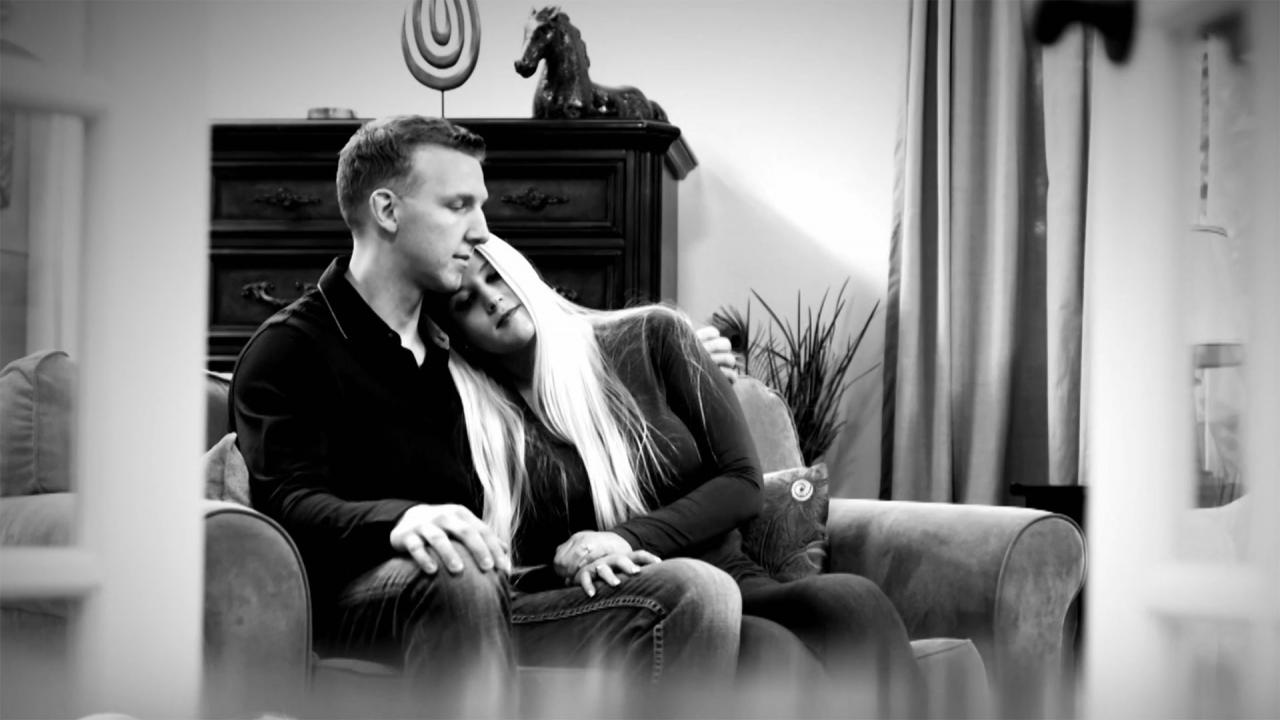 Newlyweds Say Their Wedding Was Picture-Perfect Except For One T…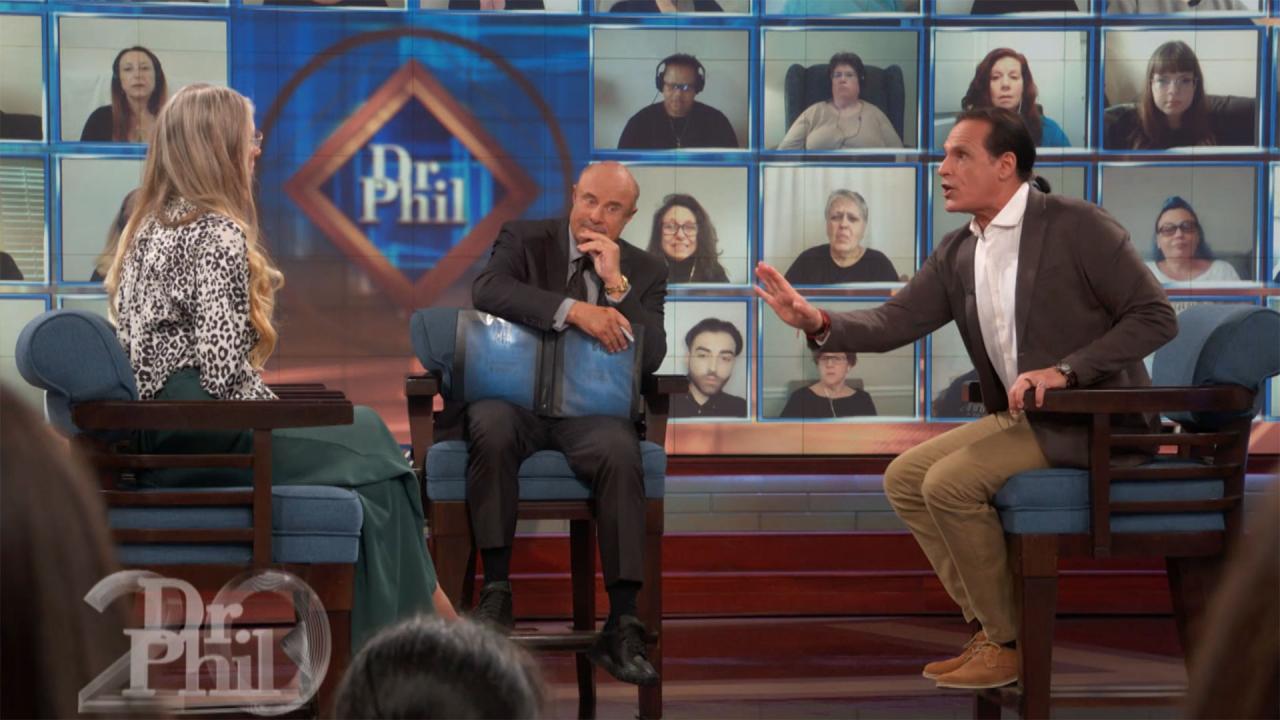 Woman Confronts Man She Claims Tried To Scam -- And Marry -- Her…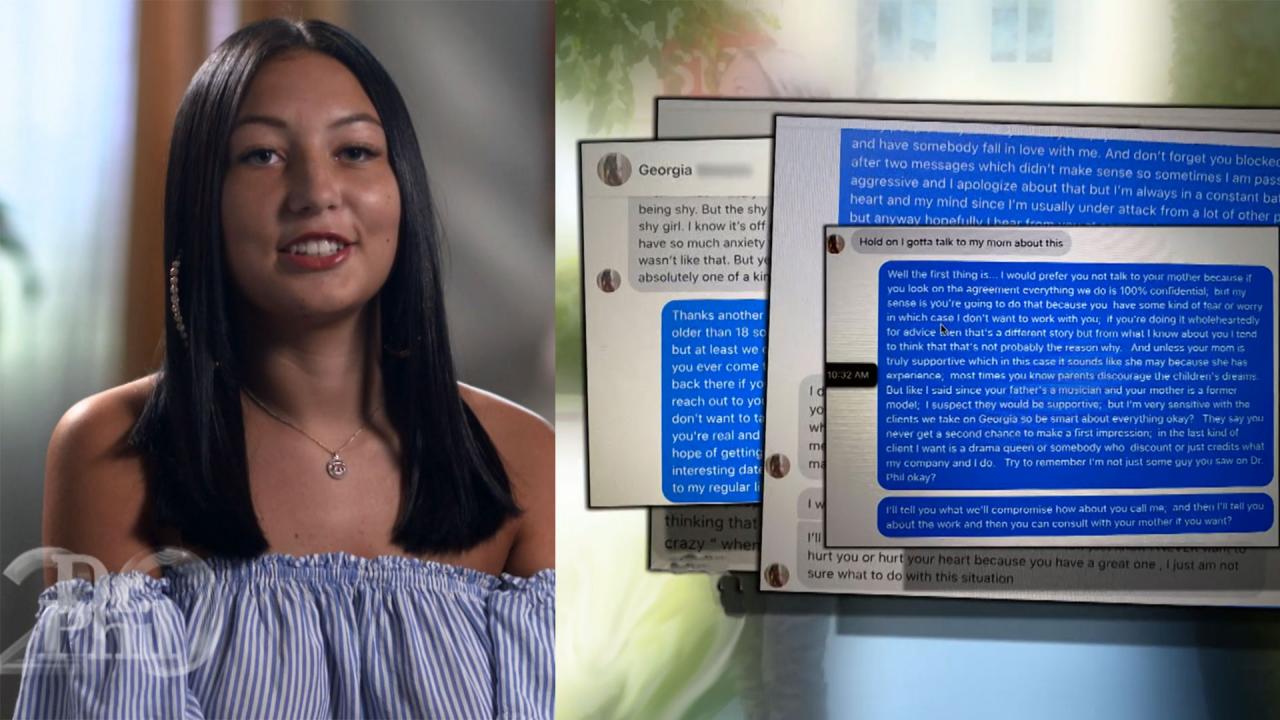 18-Year-Old Says She Contacted 61-Year-Old After Seeing Him On '…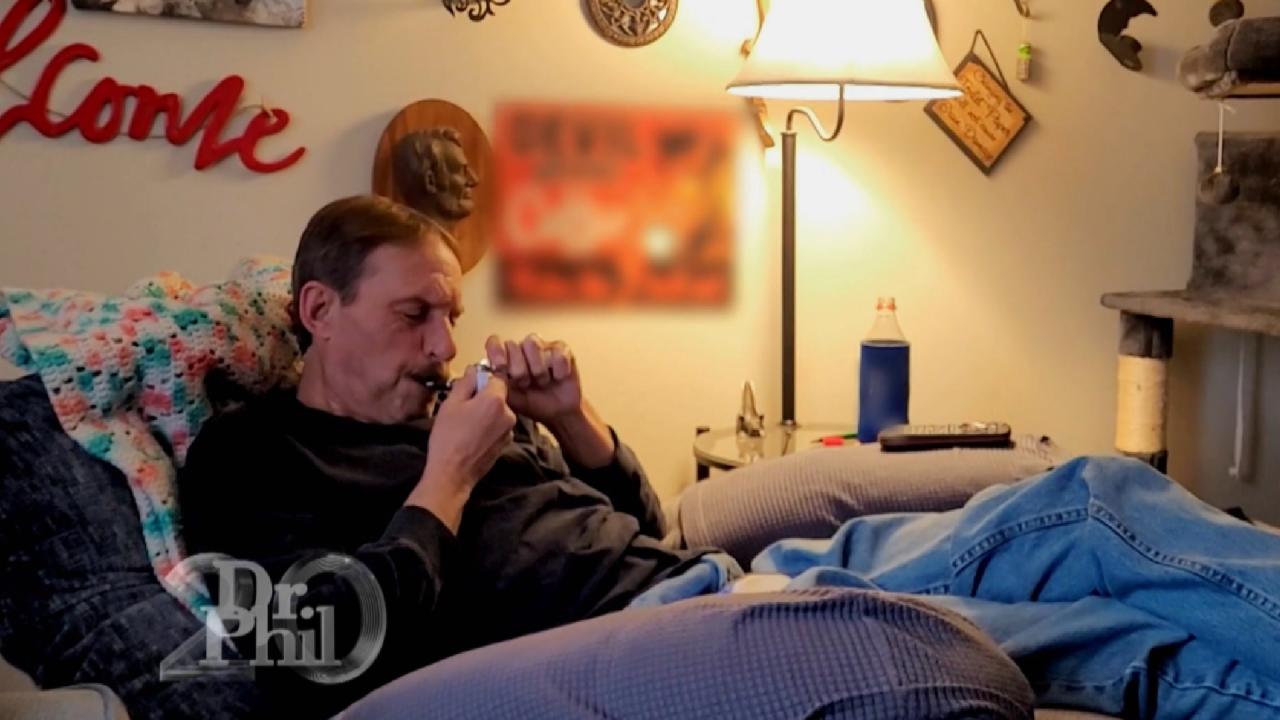 'I'm Not Having Fun,' Says Man Who Claims He Needs Marijuana To …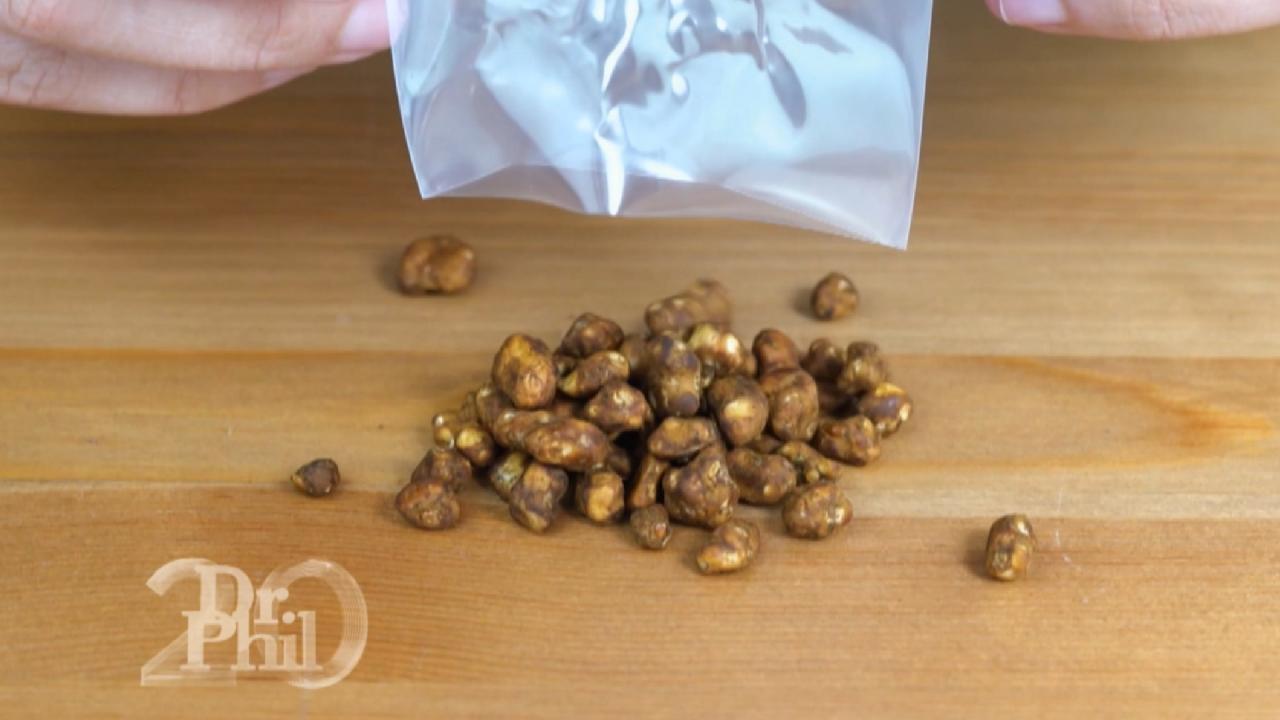 'Magic Mushrooms' And Mental Health: Can Microdosing Psilocybin …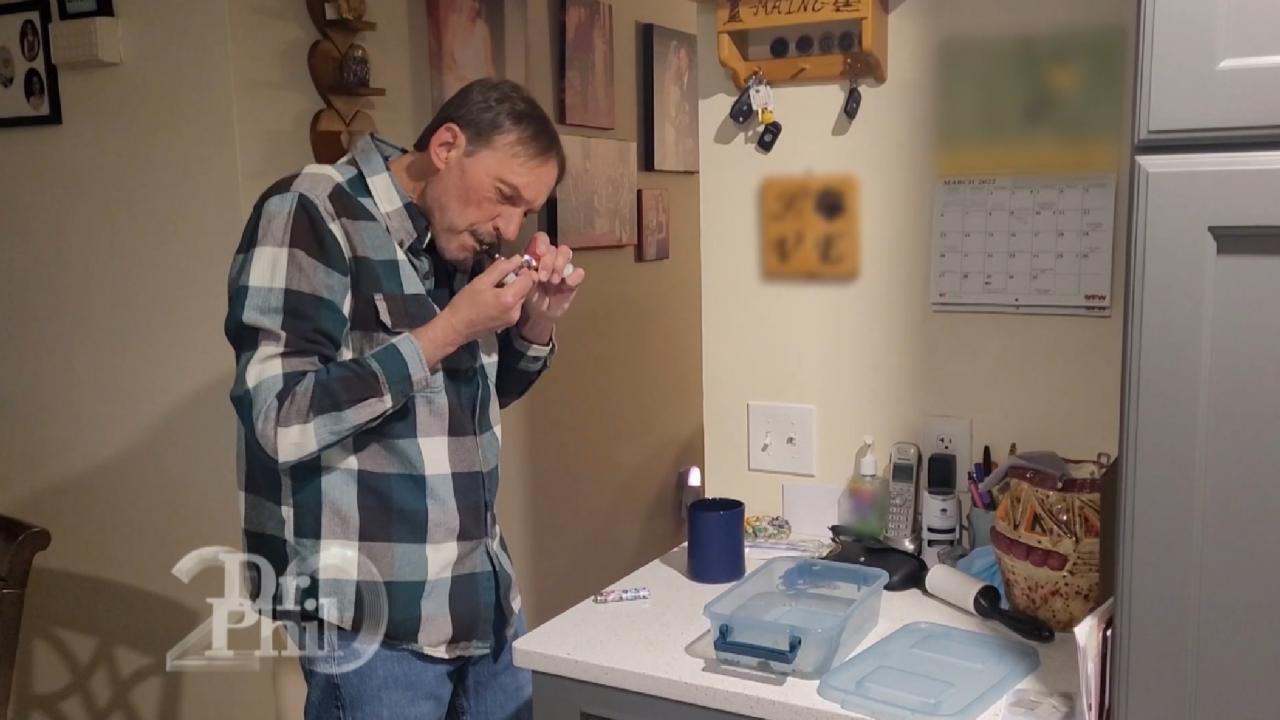 'Marijuana Controls Everything I Do,' Says Man Who Claims He's B…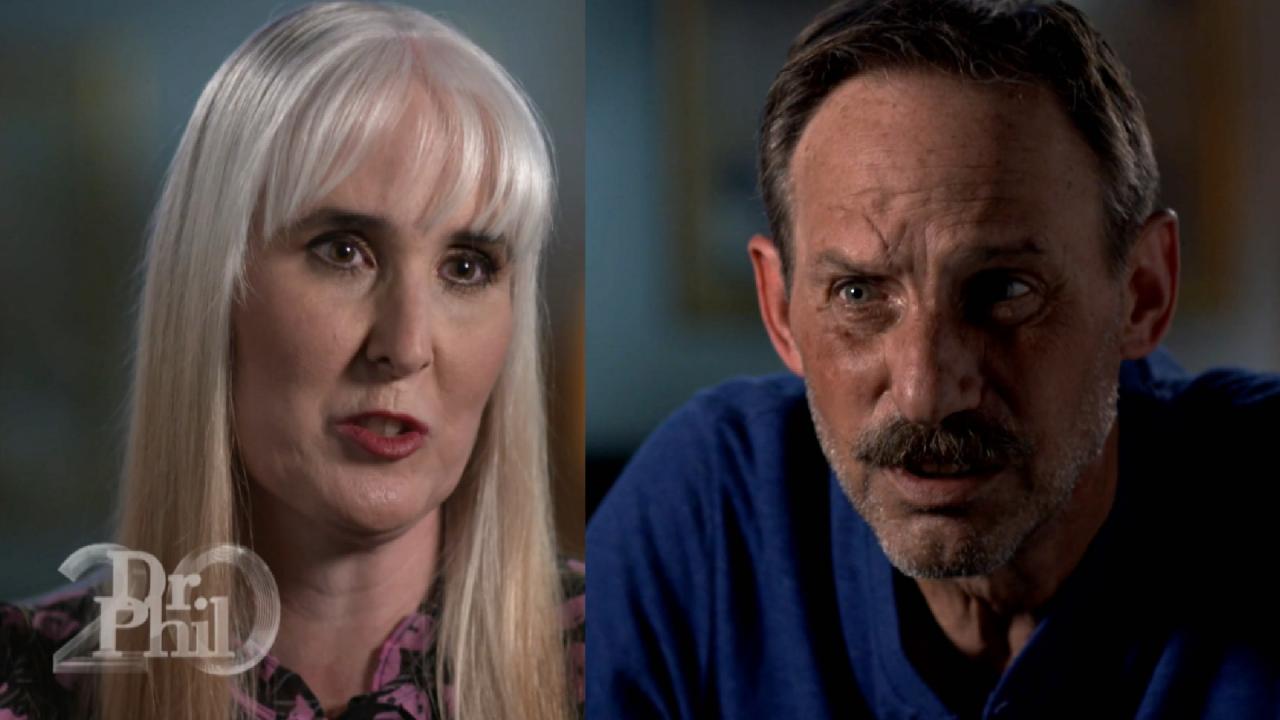 Wife Of Man Who Admits To Driving While High Says She's Terrifie…
Mom Of Tysen Benz, Who Committed Suicide, Says She Noticed Behavior Changes In Her Son
Katrina Goss says she didn't allow her 11-year-old son, Tysen, to date, and claims he knew she'd disapprove, so she claims the sixth-grader tried to hide his friendship with a girl two years his senior. Over a period of several months, she says she noticed the two would text and message each other on social media, and, she claims, occasionally meet up socially as well.
TELL DR. PHIL YOUR STORY: Have a headline-making story in a small town?
"It was really secretive and I didn't know the extent of it, I guess," says Katrina.
In a
Dr. Phil exclusive
interview airing Monday, the grieving mother claims both she and Tysen's grandmother noticed his behavior changed. "He just seemed kind of distant, didn't seem as happy-go-lucky as he normally was. He - he still did all of his things, all of his sports and was with all his friends and everything. But he just seemed kind of not very happy, just kind of sad in general."
Katrina says she eventually contacted the girl's family. "It did get to the point where I had to contact the parents and the guardian. And," she claims,"they acted like they had no idea."
On March 14, 2017, Tysen tried to commit suicide
.
Katrina claims this was after he'd read multiple posts that a 13-year-old "girlfriend" had committed suicide. She hadn't – It has been reported that
the girl was "playing a prank"
Tysen was on life support for 21 days before he died.
The girl, who remains unnamed because of her age, was charged with malicious use of telecommunications service and using a computer to commit a crime. Both charges are misdemeanors. She could face time in a juvenile detention center if convicted.
Why does Katrina say she believes the older child's actions crossed the line from a prank, into cyberbullying?
This
Dr. Phil exclusive
airs Monday. Find out where you can watch
here
.
If you or someone you know is showing warning signs of suicide, consider calling the
National Suicide Prevention Lifeline
at 800-273-TALK (800-273-8255)or texting the Crisis Text Line at 741741. The Lifeline provides free and confidential support for people in distress, prevention and crisis resources for you or your loved ones, and best practices for professionals, and is open 24/7.
TELL DR. PHIL YOUR STORY: Life in crisis?
Mom Says Tysen Benz Had A "Regular Day" Before He Ended His Life