Mom Says One Minute Daughter Is Honor Roll Athlete, Next She's A…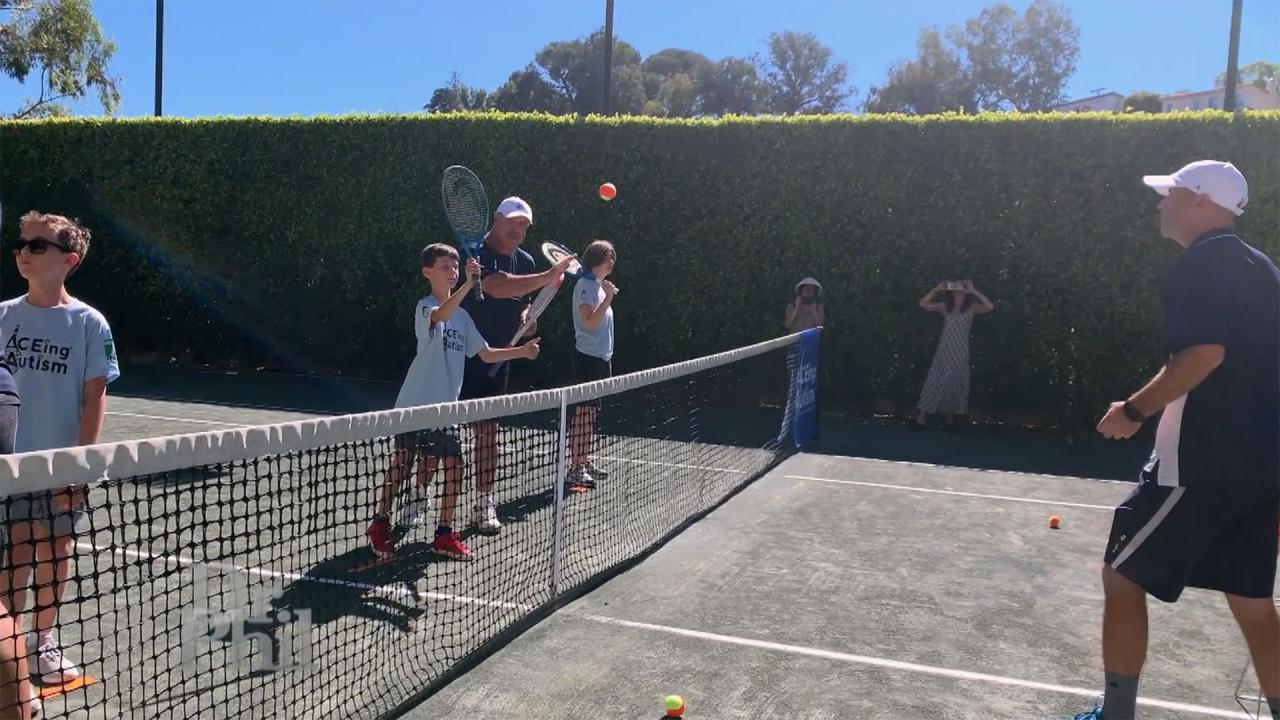 How ACEing Autism Helps Children With Autism Get Involved In Phy…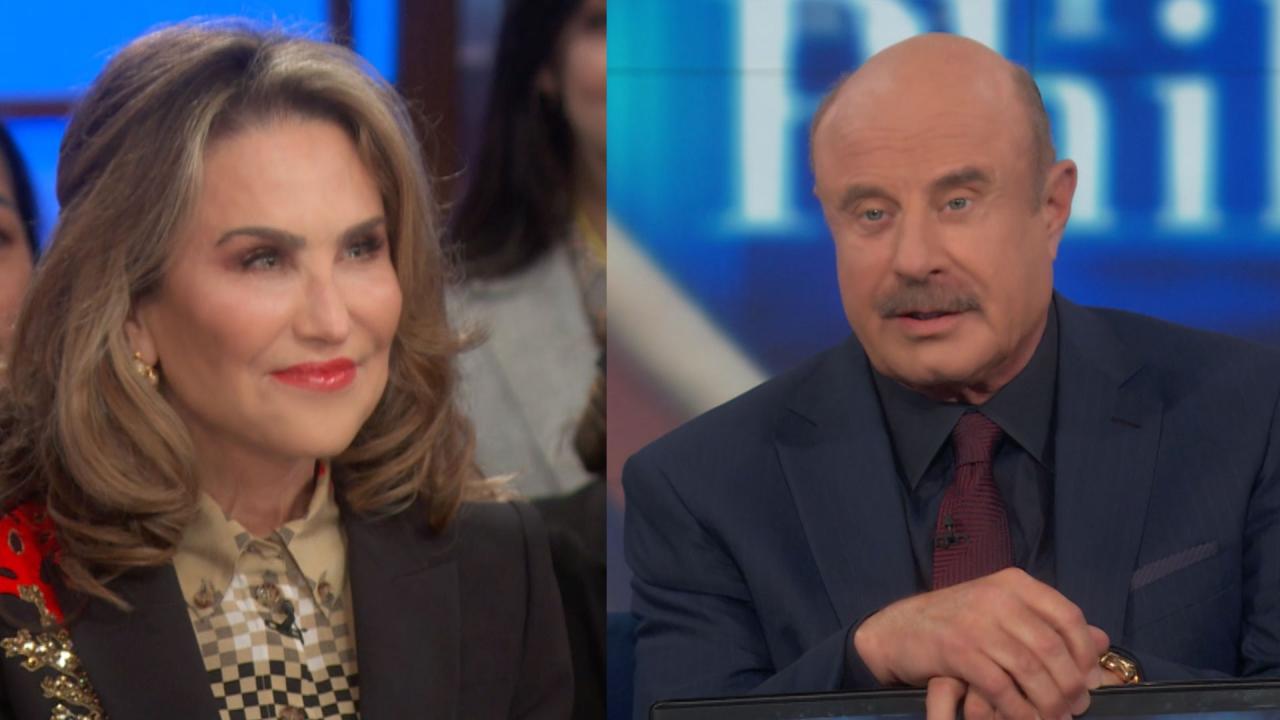 One Rule Dr. Phil And Robin Stick To In Their Marriage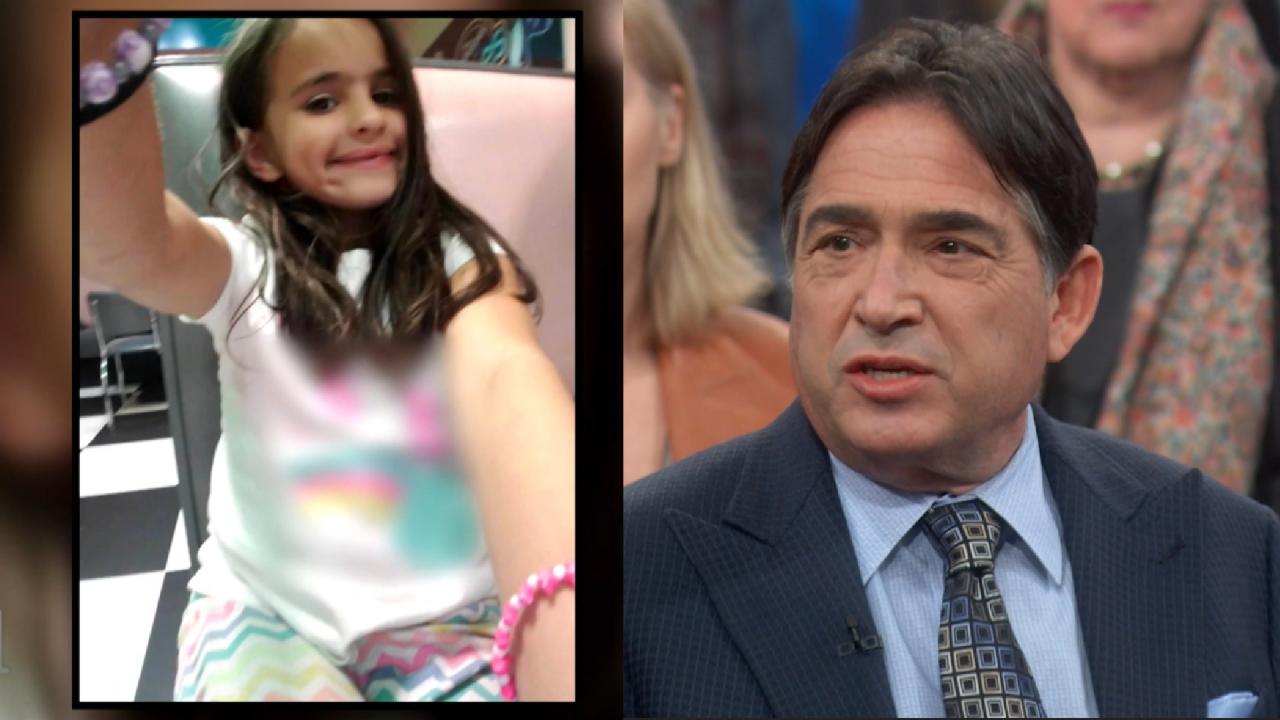 Did A Social Media Addiction Lead To 11-Year-Old's Suicide?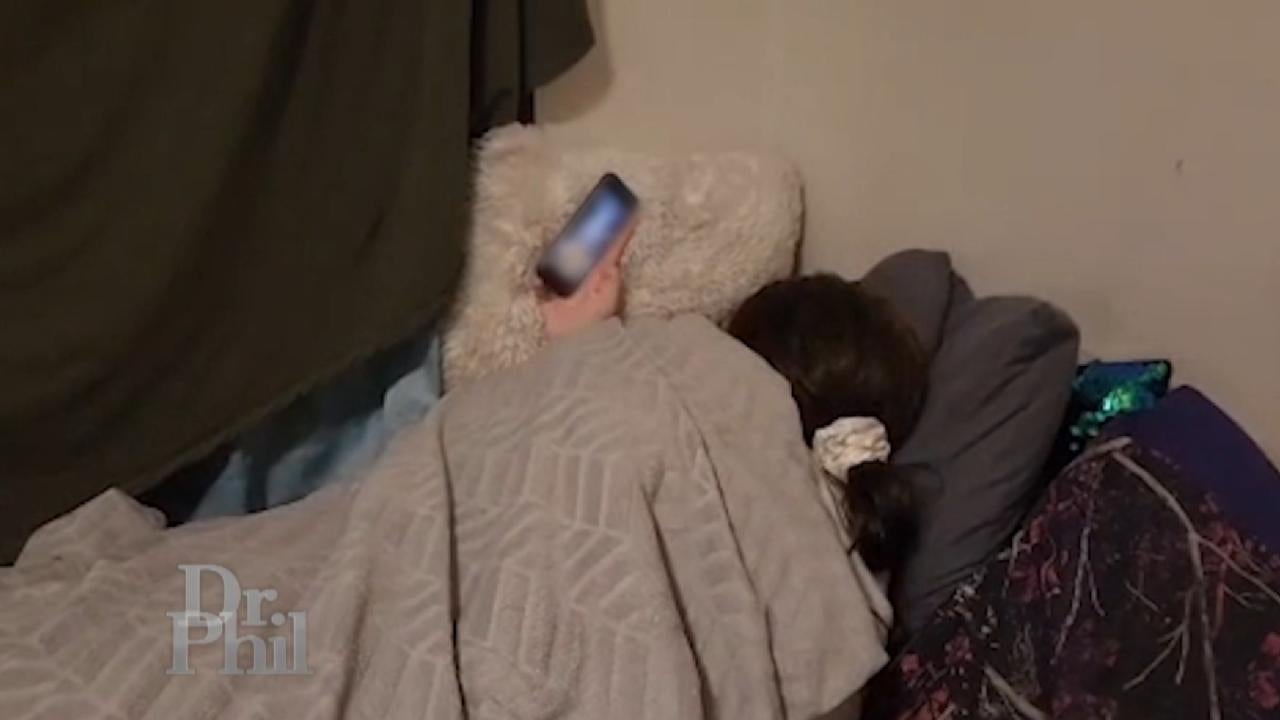 Mom Says Teen Daughter's Addiction To Social Media Has Turned Th…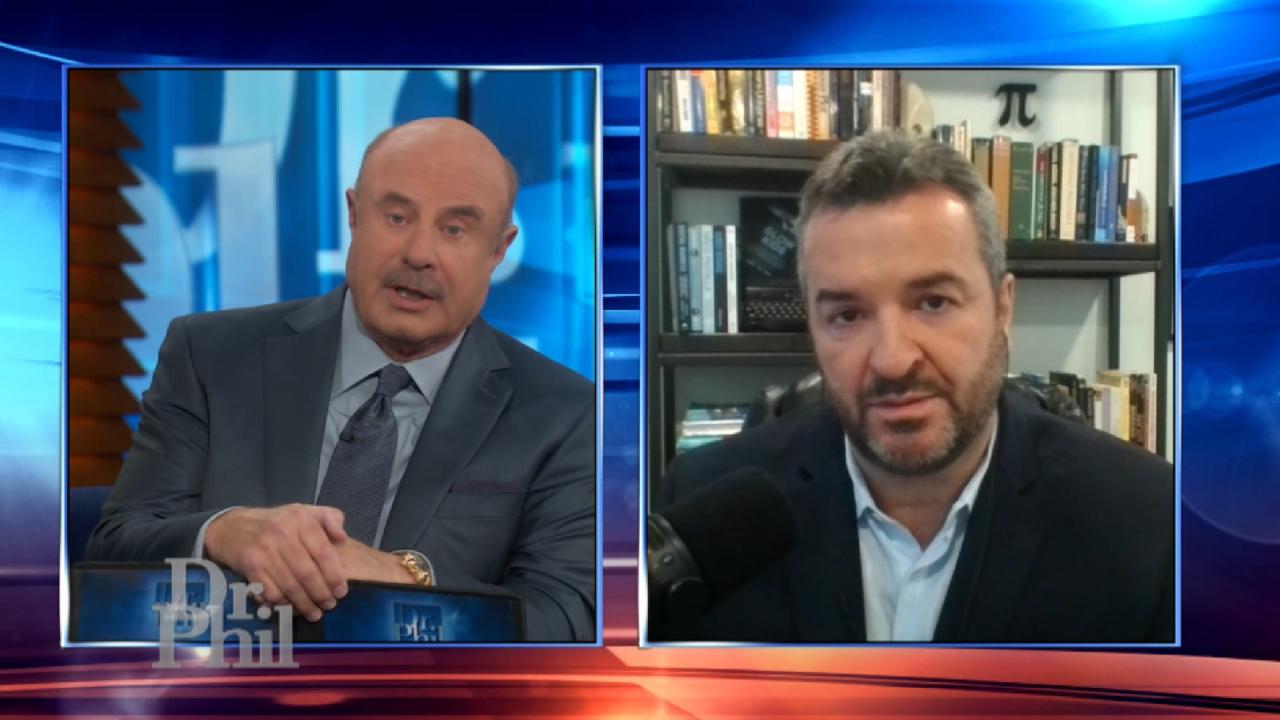 Digital Addiction Expert Explains How Excessive Screen Time Can …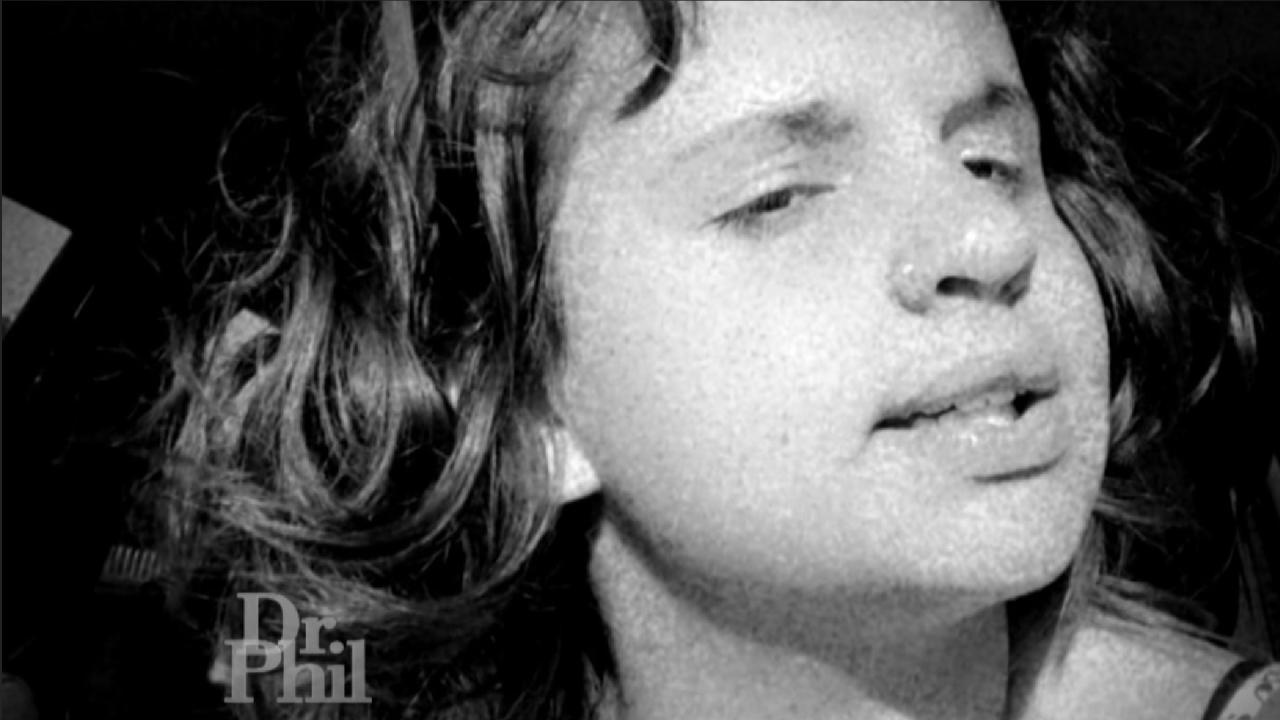 Mom Says She Didn't Know What Social Media Addiction Was Until I…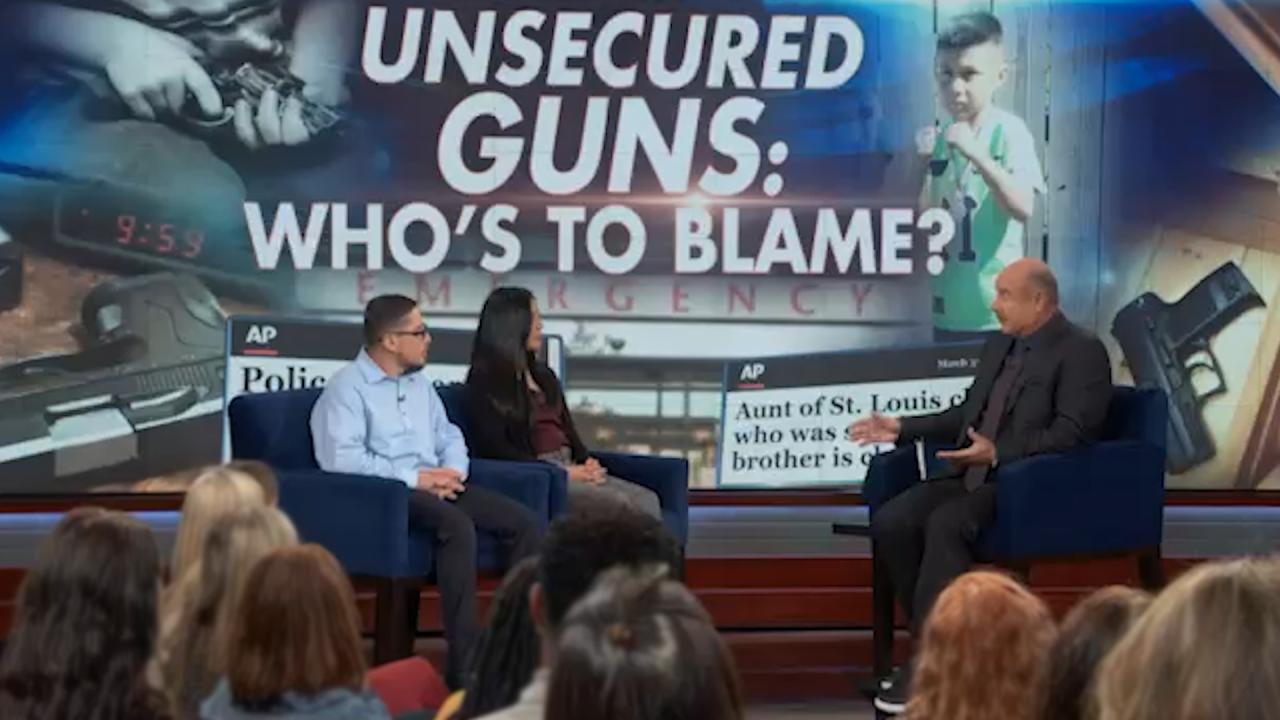 Unsecured Guns: Who's to Blame?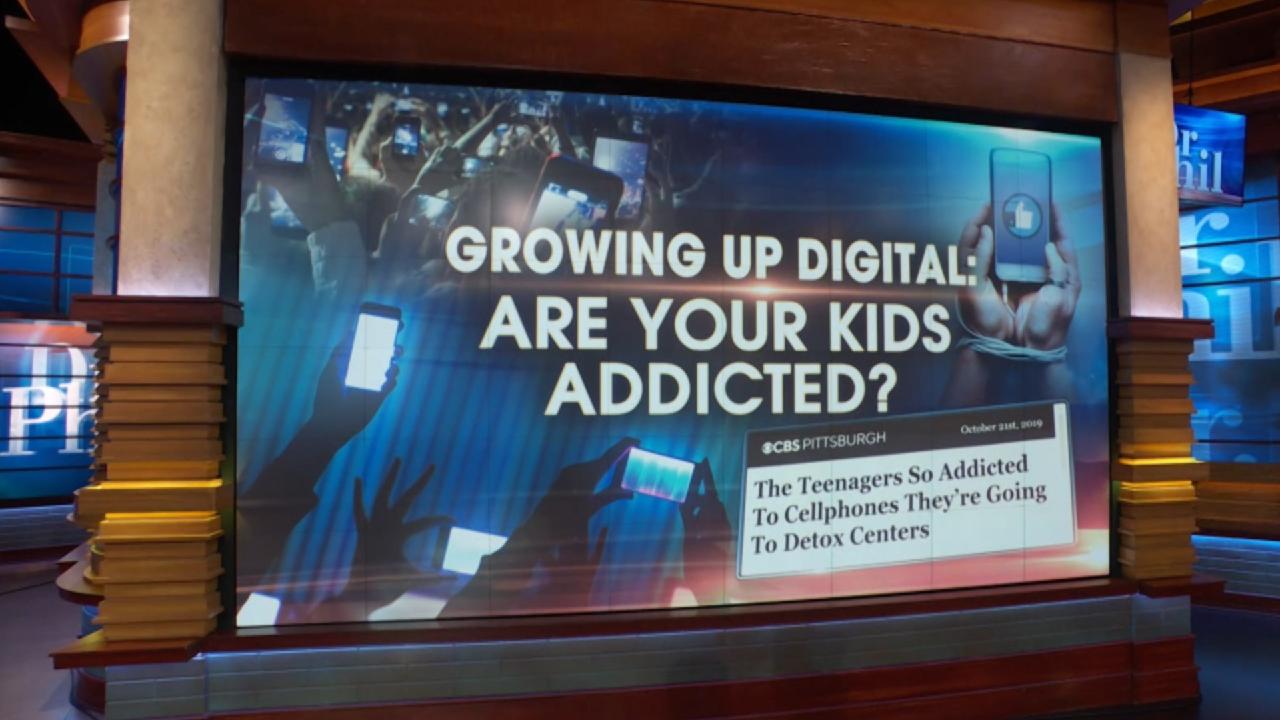 Growing up Digital: Are Your Kids Addicted?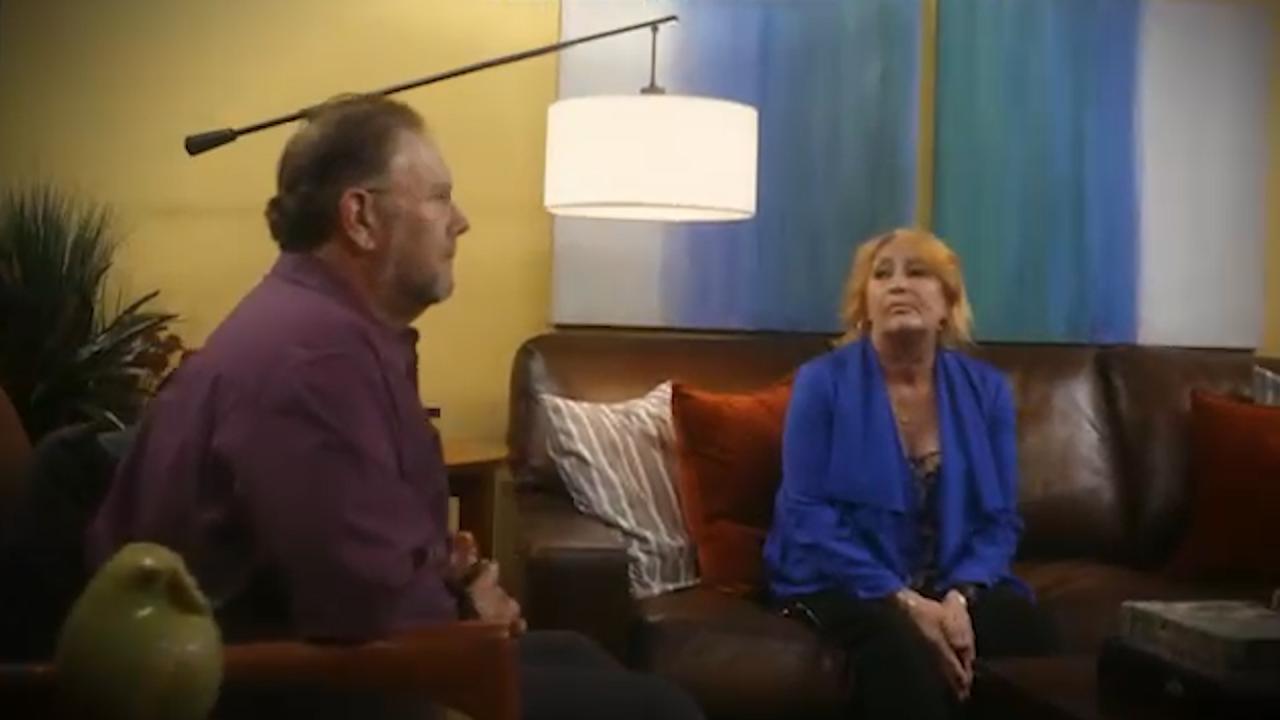 Silver Splitters: Facing Divorce After 50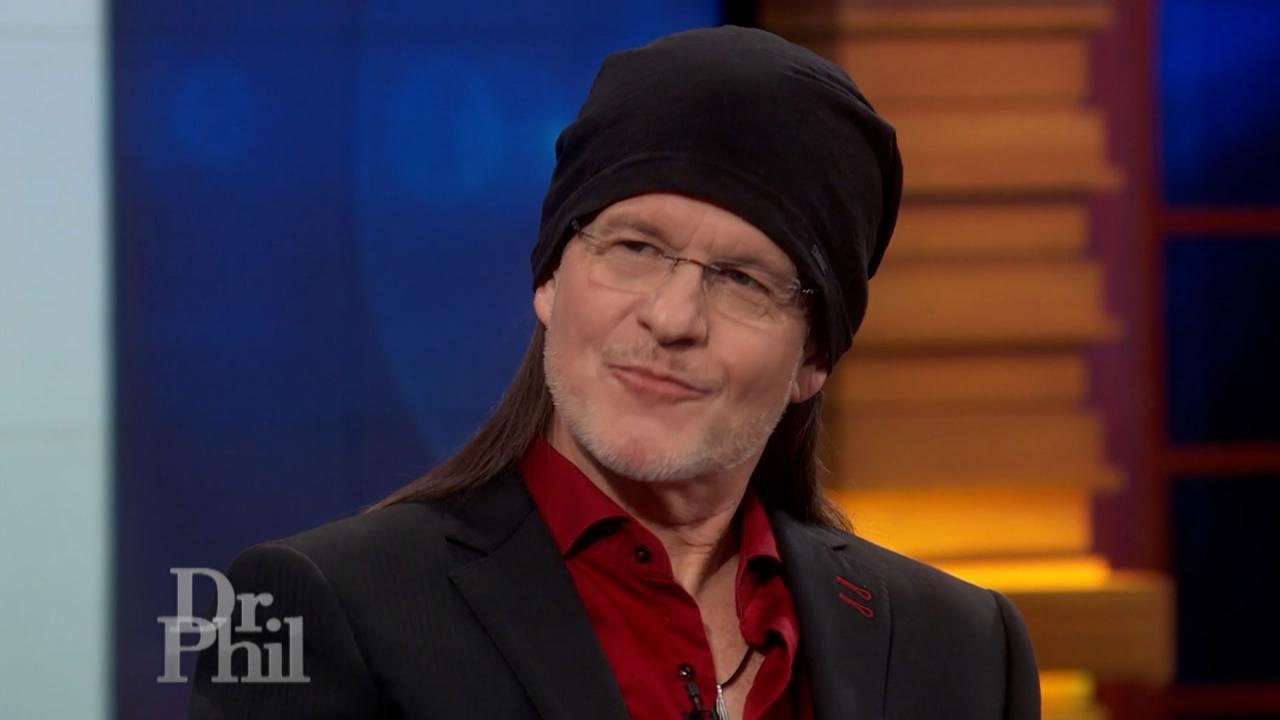 'Godfather Of The Manosphere' Says His Teachings Are Aimed At He…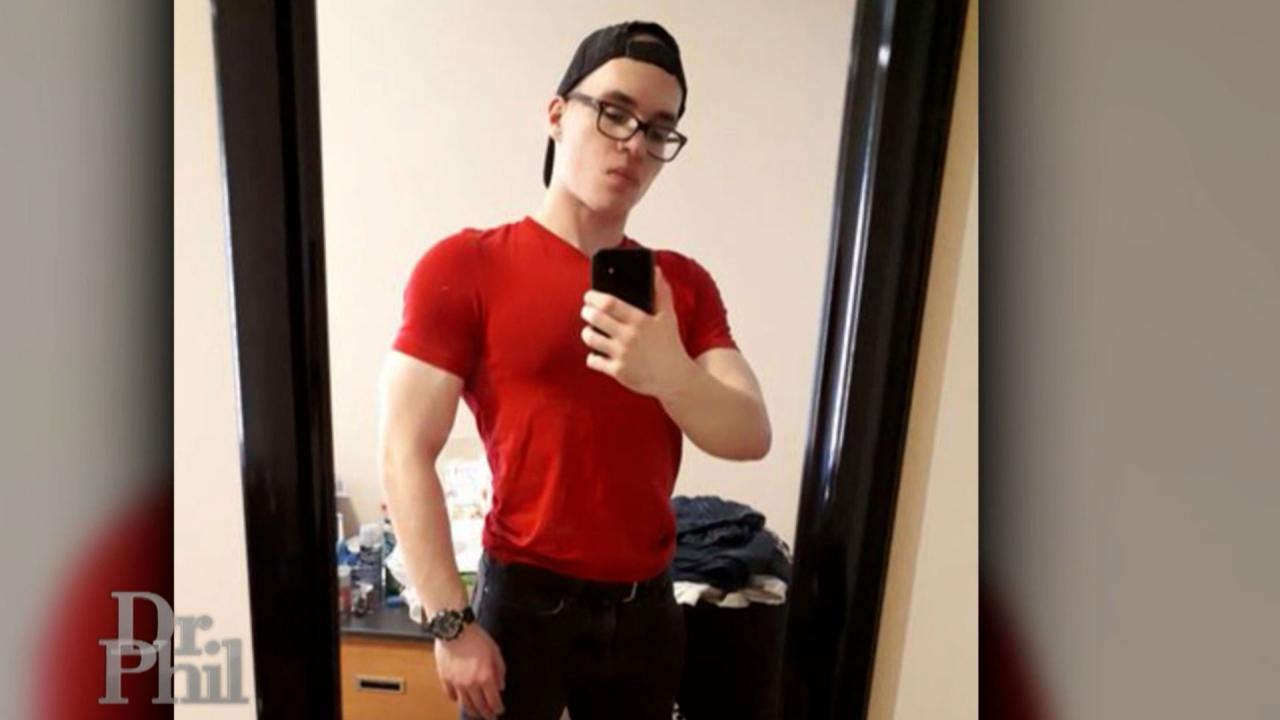 Man Shares How Following The Philosophy Of Andrew Tate And Men L…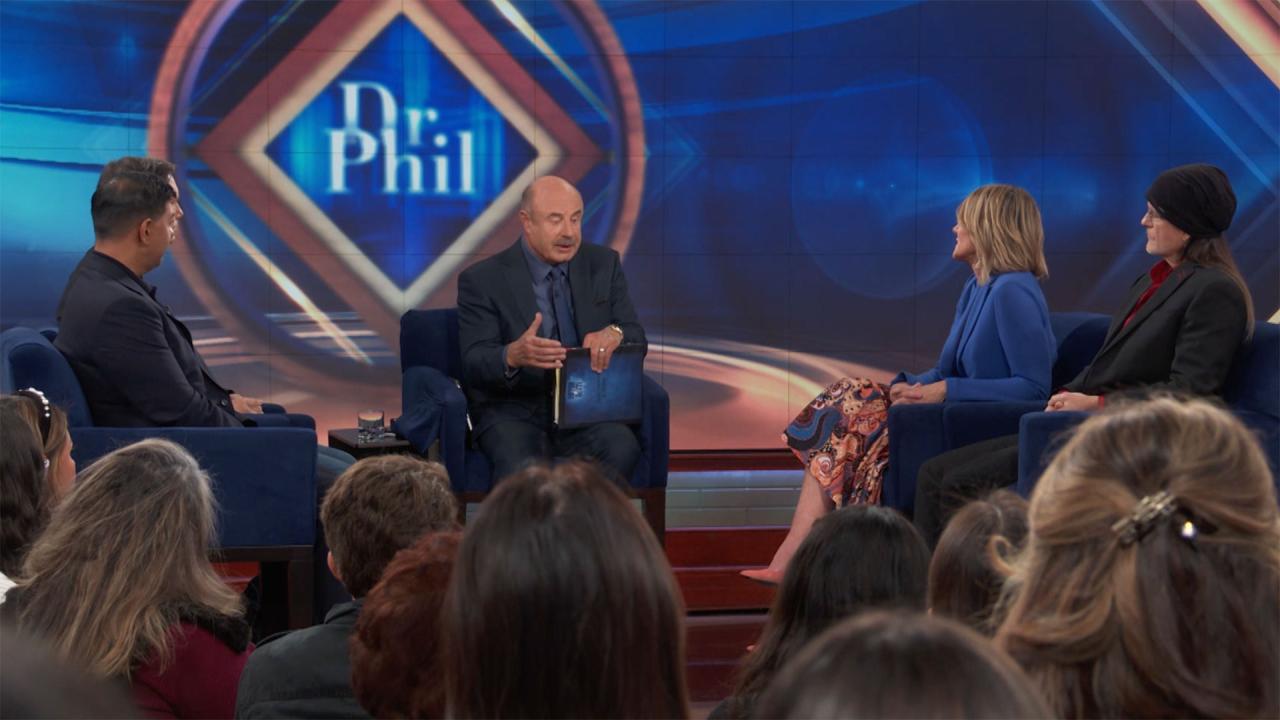 'Dr. Phil' Digital Exclusive: Intimacy, Relationships, And The R…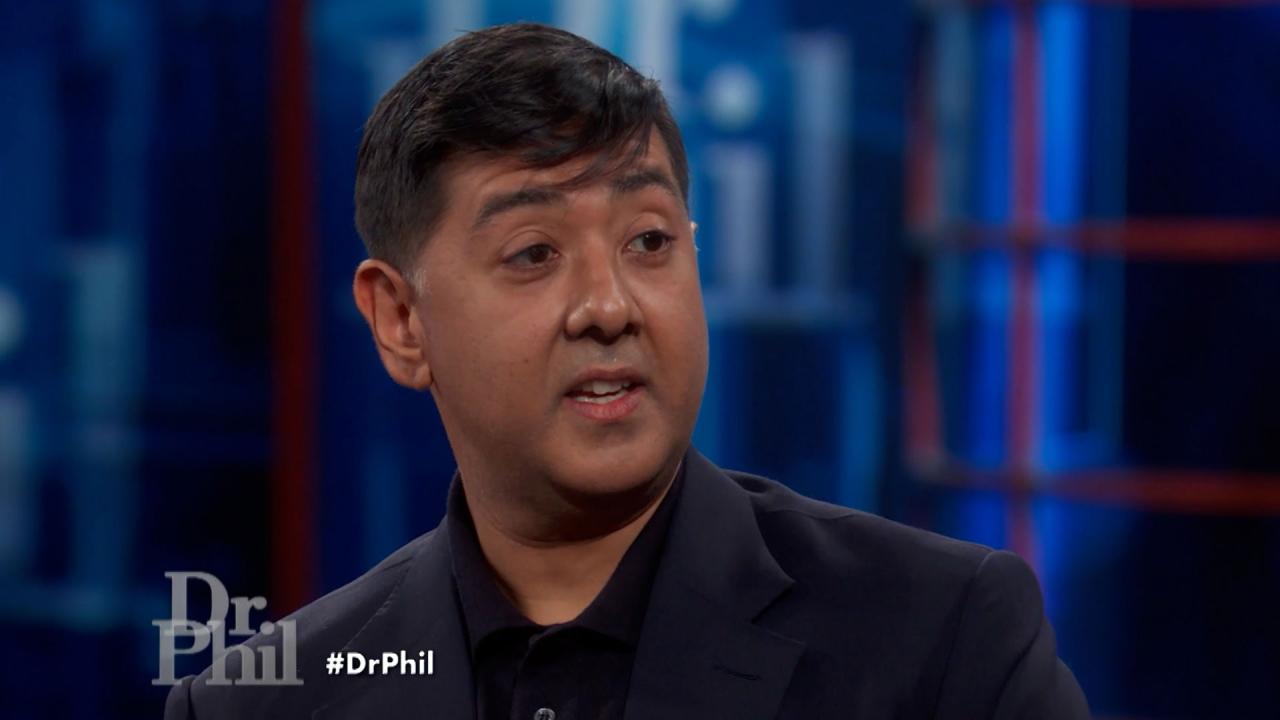 Expert Explains Why He Fought To Have Andrew Tate Videos Removed…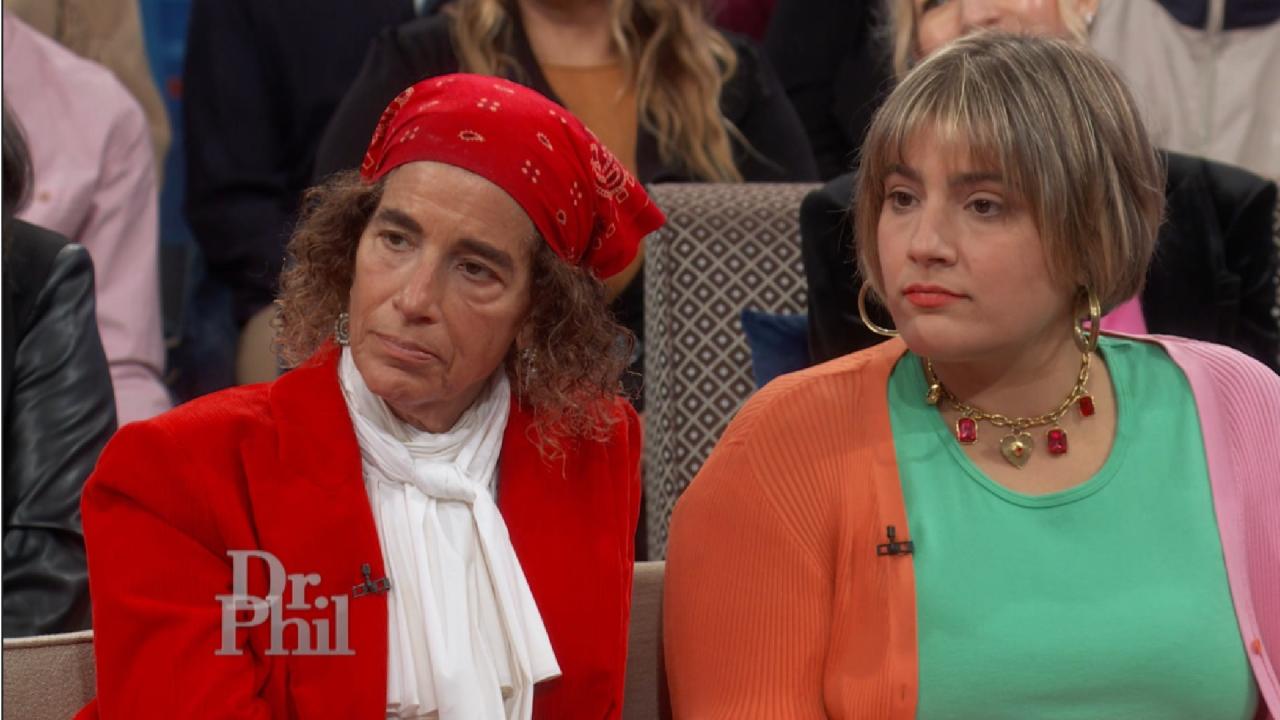 Mother-Daughter Team Celebrate Women With Website Focused On Sel…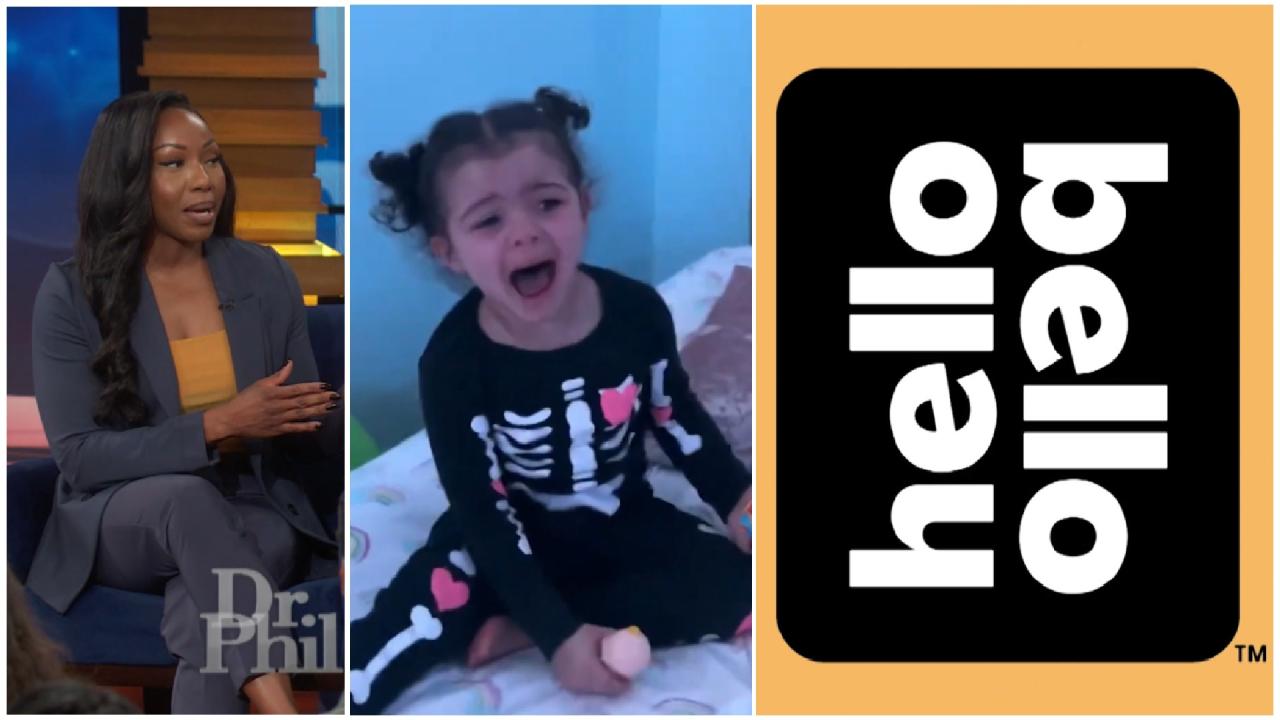 Tired Of Bedtime Battles With Your Kids? Hello Bello Is Here To …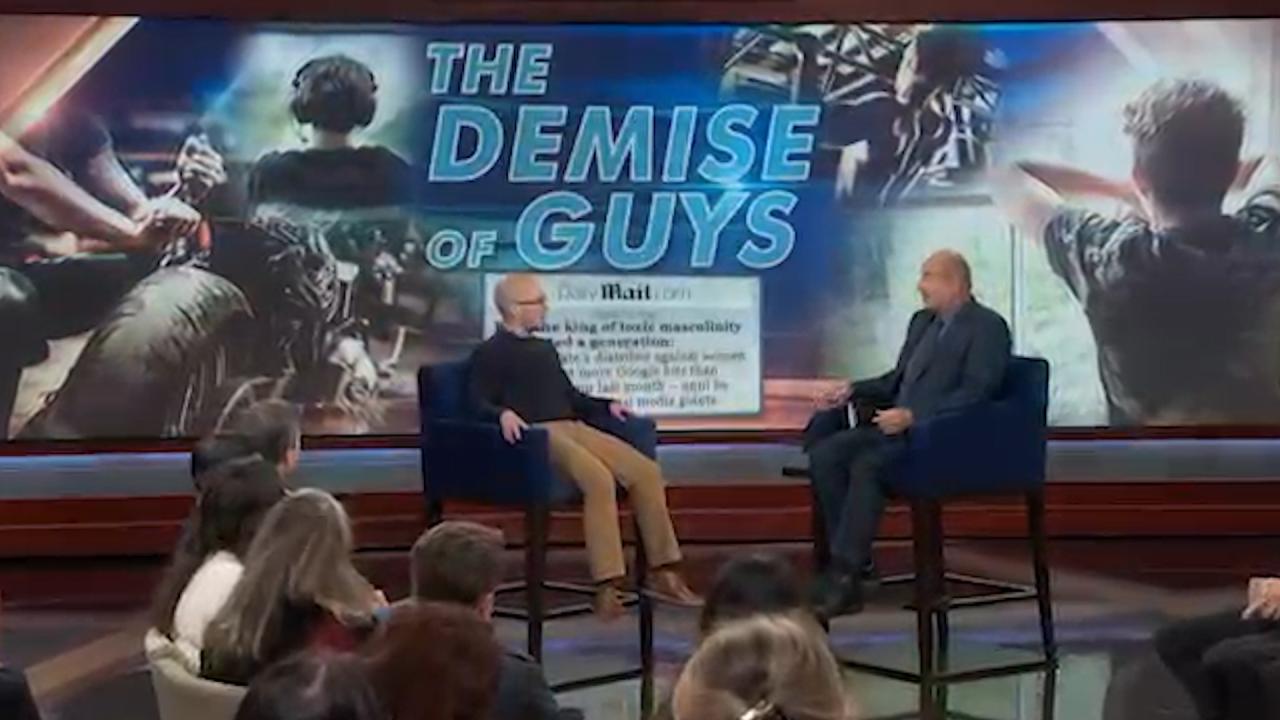 The Demise of Guys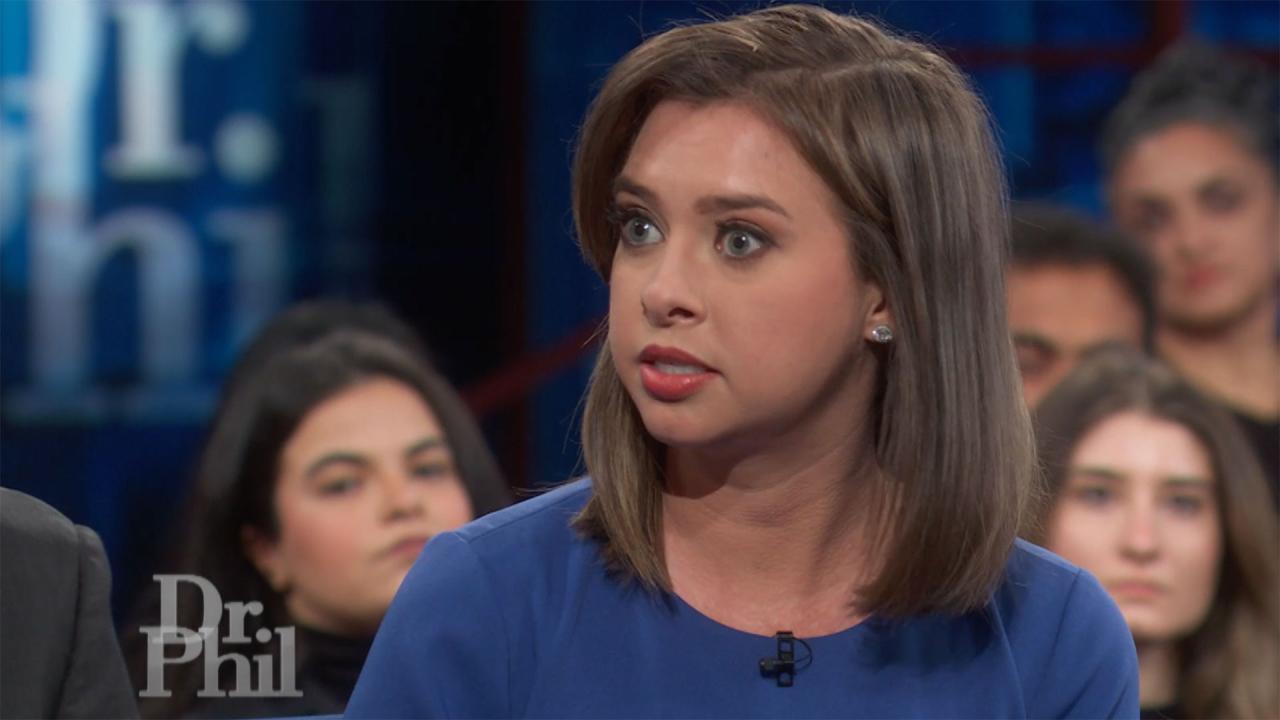 'The Name Murdaugh Is The Law Of The Land,' Says Reporter About …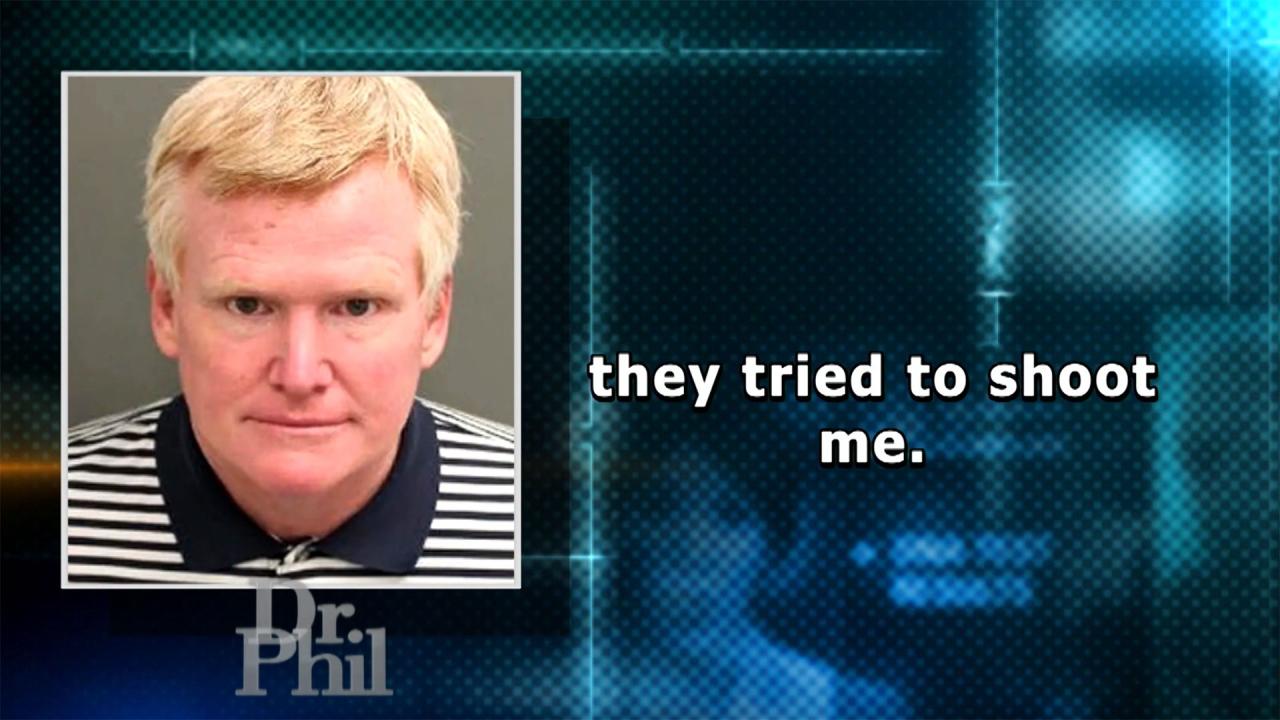 What 911 Call Reveals About Day Alex Murdaugh Attempted To Stage…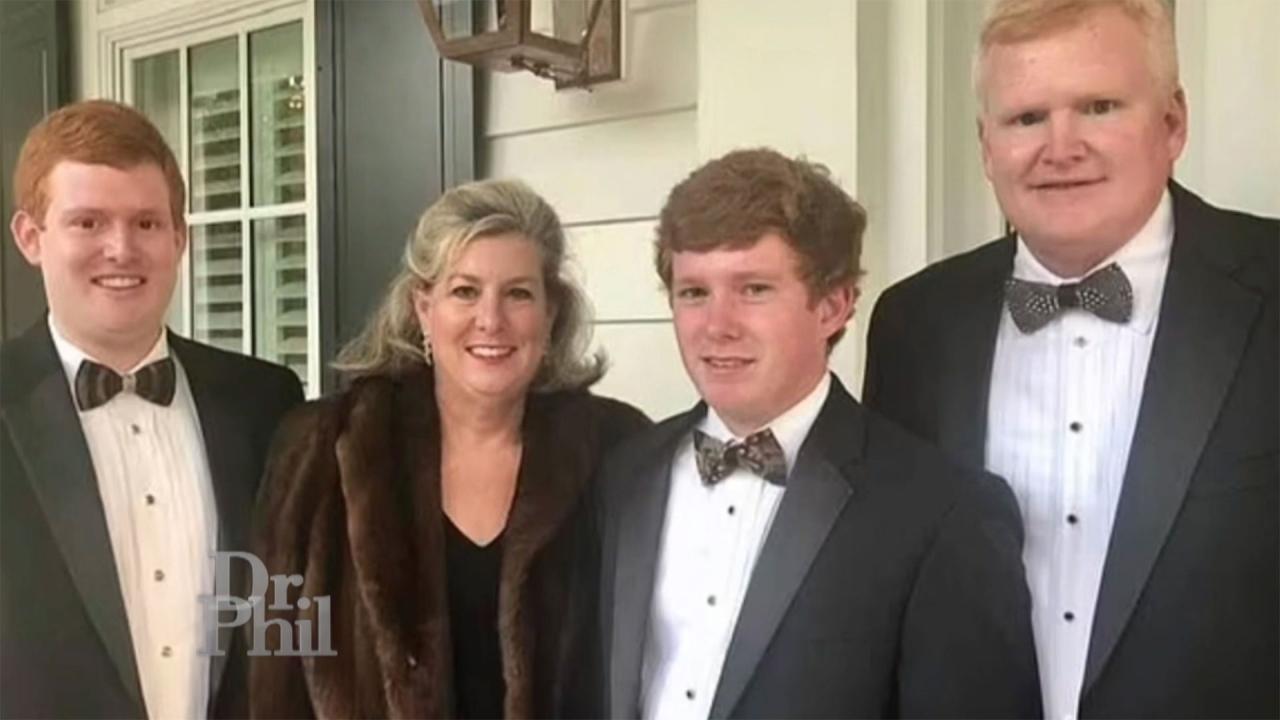 Power, Prestige, Money, And Accusations Of Murder -- The Downfal…
Mom Says One Minute Daughter Is Honor Roll Athlete, Next She's A Pot-Smoking Car Thief
Heather says up until a few years ago, her daughter, Marissa, was a "phenomenal young lady." She says the 15-year-old played basketball and won a beauty pageant. Then, she says, the teen started acting out.

"She started smoking marijuana, started vaping. She started speaking to me with such disrespect," Heather claims. She also says her daughter has stolen her car nine times, and the last time, was brought home by the police. "She definitely has two sides. She's an amazing young lady, but it's like a light switch; She becomes the manipulating, the lying."


Heather, a long time Dr. Phil fan and member of the
Dr. Phil Phanatics Facebook fan group
, drove 1,600 miles to get help. "I am mentally and physically exhausted," she says. "I fear that Marissa could end up dead."
Hear more of Heather's story in the video above. On
Friday's episode
, hear what Marissa says about her behavior – and what she tells her mother she needs from her. Plus, one of the world's leading child behavioral experts, Dr. Michele Borba, works closely with Dr. Phil to impart potentially life-changing advice to Heather and her daughter.
Check local listings
to see where you can watch
"'How Do I Parent My 'Jekyll and Hyde' Daughter?'"
TELL DR. PHIL YOUR STORY: Do you have a hopeless mother or daughter conflict?