Mom Says She's At 'Wits' End' With 14-Year-Old Who Is A Habitual…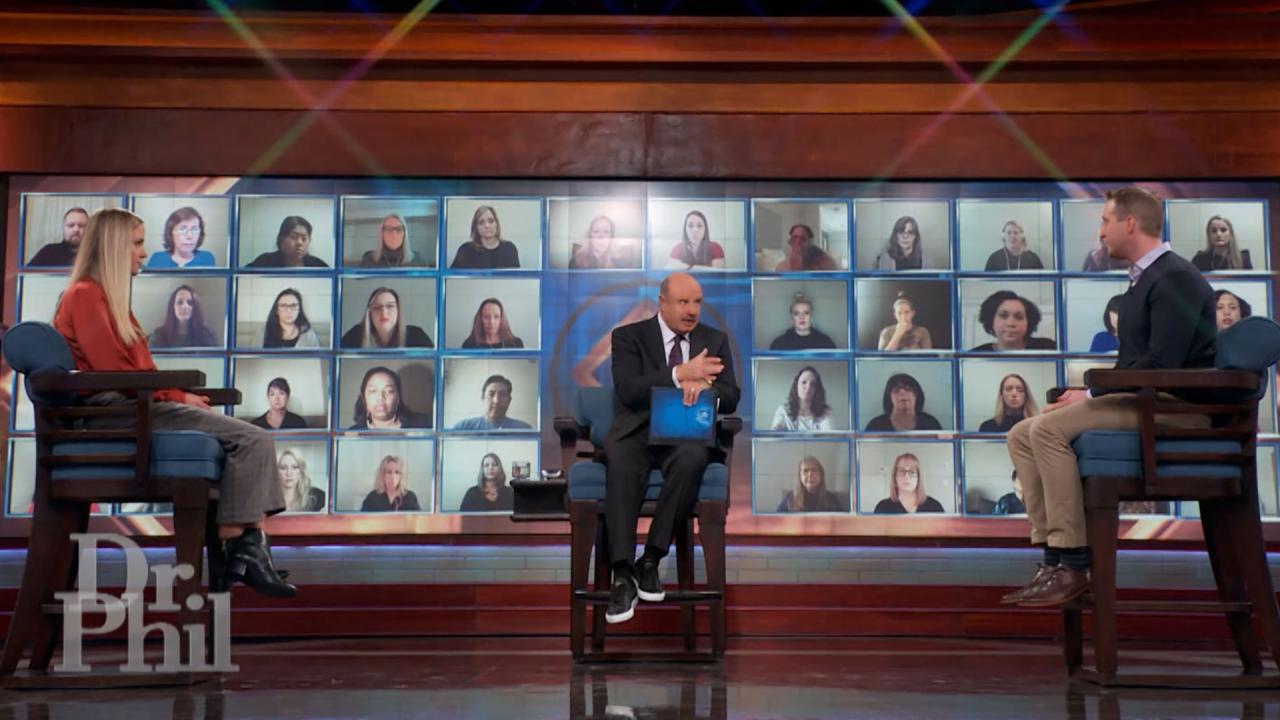 What Security Video Reveals About Woman Who Claims She Leaves At…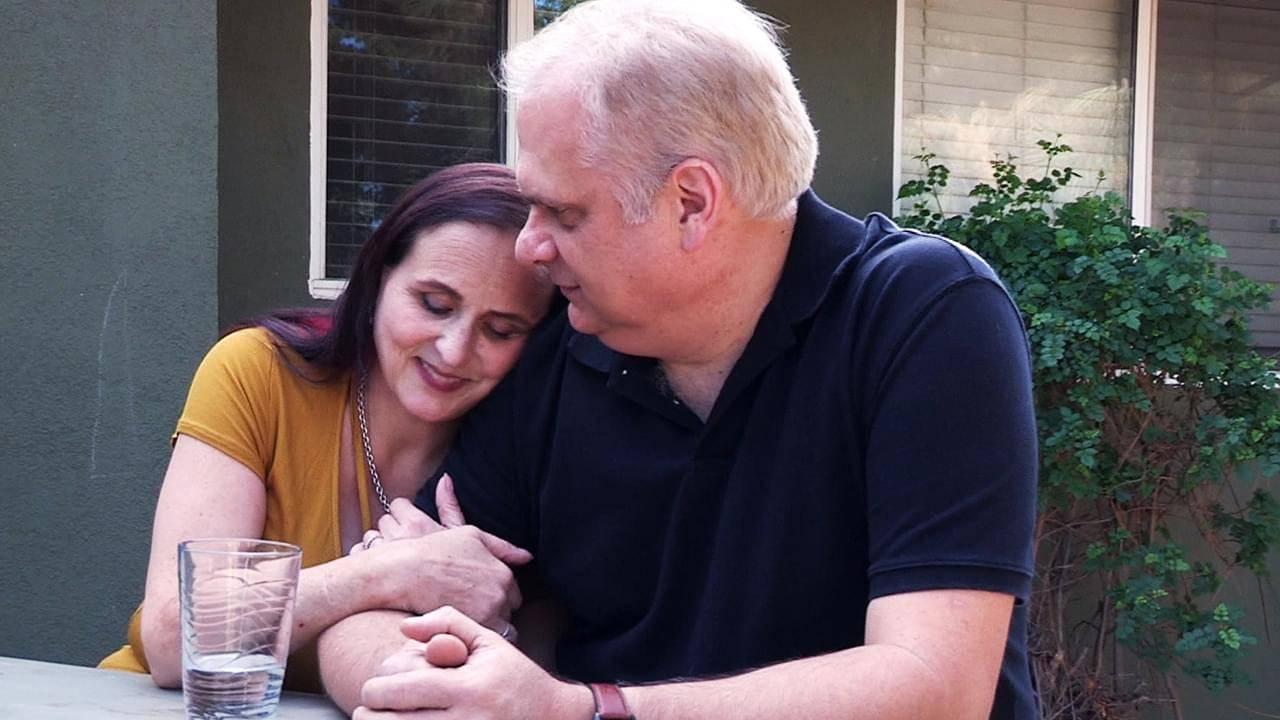 Woman Accused Of Destroying Family With Drinking Problem Shares …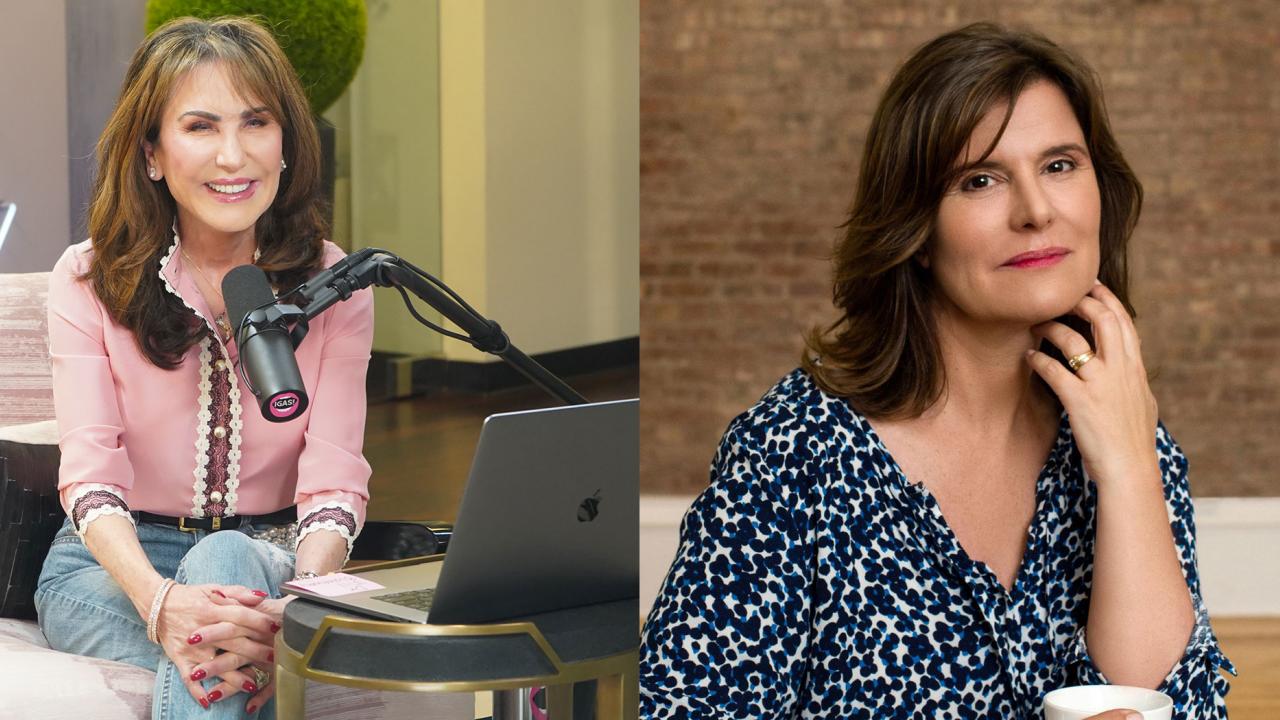 The Secret to Acupuncture Healing - 'I've Got A Secret! With Rob…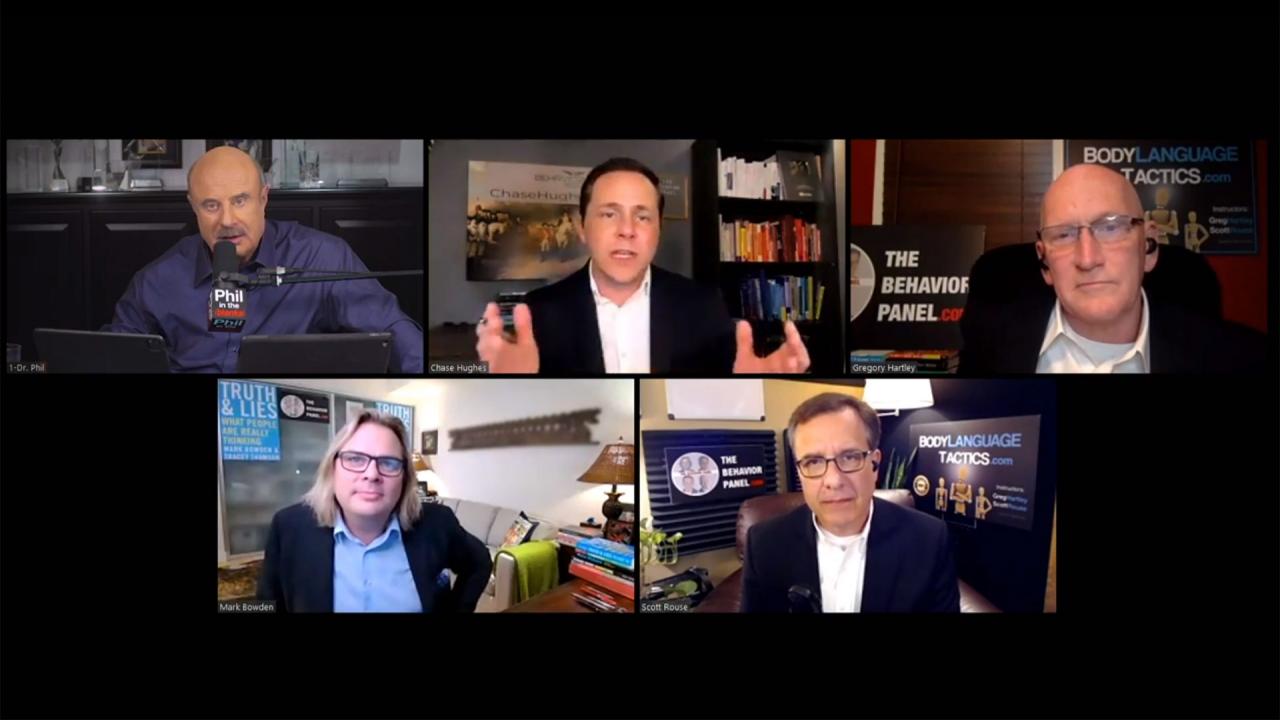 How To Interpret Body Language And Understand Human Behavior – '…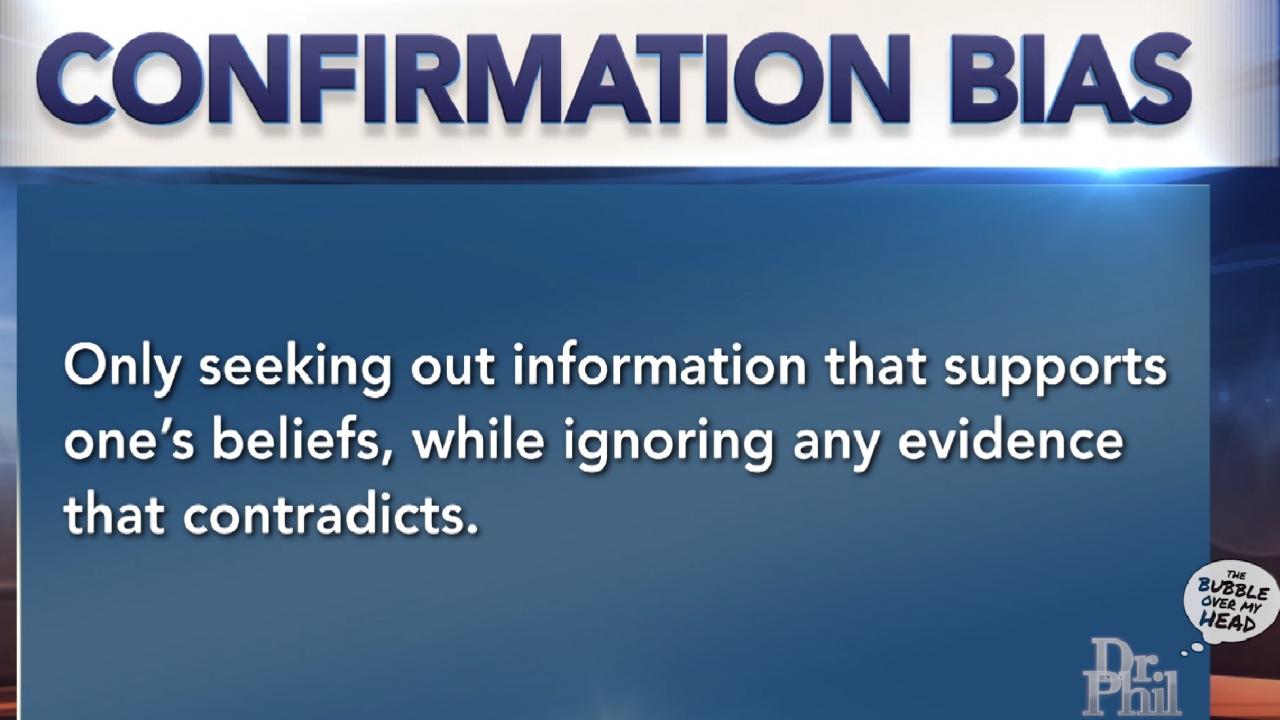 The Bubble Over My Head: The Paradoxical Effect Of Confirmation …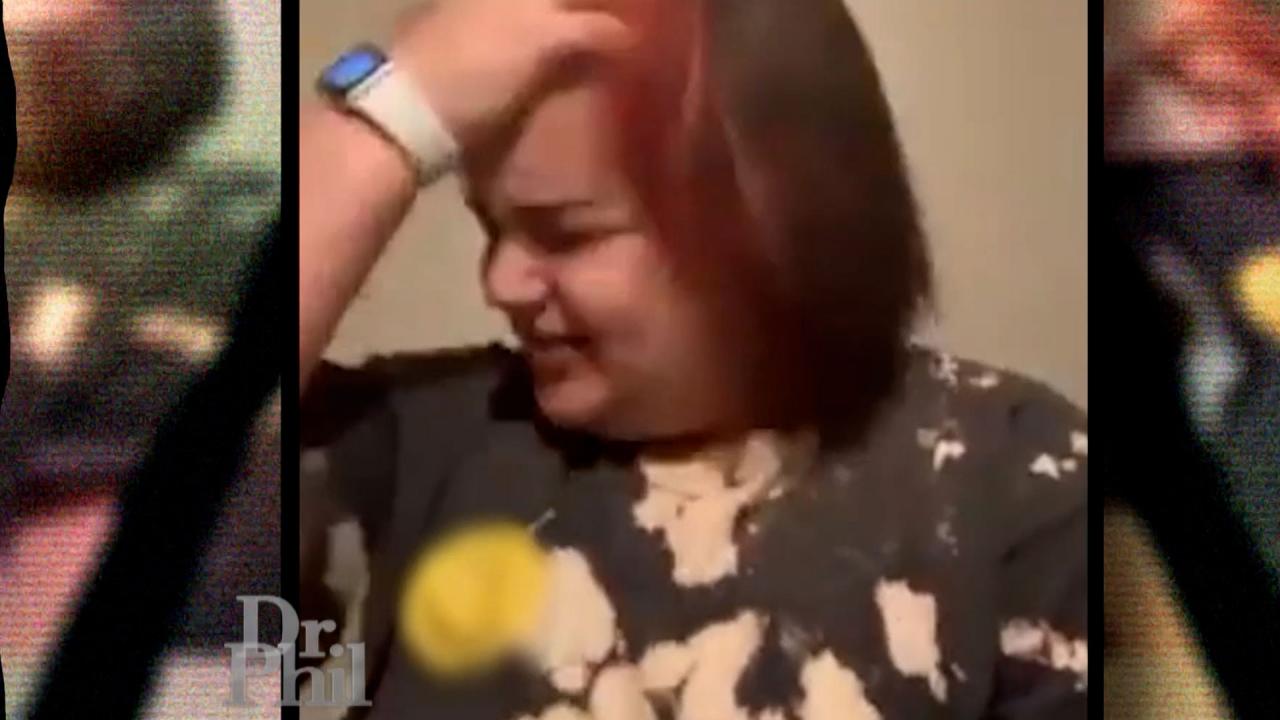 Woman With Extreme Fear Of Throwing Up Records What Happens Duri…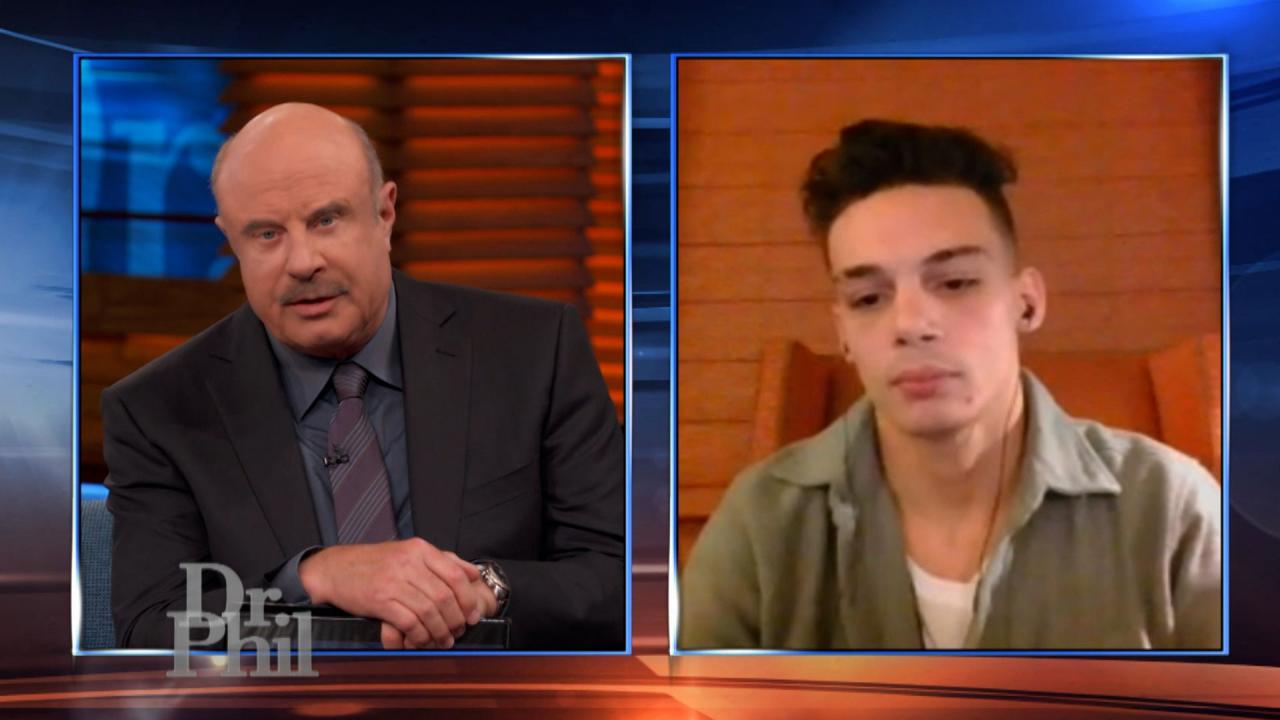 'You Need To Stop Vaping,' Dr. Phil Tells 20-Year-Old Aspiring S…
Mom Says She's At 'Wits' End' With 14-Year-Old Who Is A Habitual Runaway
"My 14-year-old daughter, Michelle, is a pathological liar," says Jody.

"A master manipulator," adds Mike, Michelle's dad and Jody's husband.


TELL DR. PHIL YOUR STORY: Huge family drama?
The parents say Michelle used to be a well-behaved honor roll student but now, they claim she is doing drugs, drinking alcohol and dating older men. They also say the teen is a habitual runaway who has run away 10 times in the last nine months.
"My daughter was 13 the first time she didn't come home all night without calling. We discovered that she was dating an 18-year-old boy," Jody says. "One time, she ran away and the police were here filling out a report. When she came home, she got upset, screaming, 'Can't you just shoot me? Just shoot me.'"
WATCH: How Parents Say They Learned Their 14-Year-Old Is Dating 18-Year-Old
Scared for their daughter's life, they turn to Dr. Phil for help.
"Our fear is she's either going to end up on heroin, pregnant or dead," says Mike.
On
Tuesday's episode
, hear from Michelle and why she says she continues to run away. And, what does her 18-year-old boyfriend say about violating the law by dating a minor? And
on Wednesday
, hear about an explosive conversation between Mike and his daughter's boyfriend. Plus, the drama continues backstage.
Check here
to see where you can watch.
TELL DR. PHIL YOUR STORY: Is Dr. Phil your only hope?
Dr. Phil To Parents: 'Isn't It Your Job To Know If You Have A 10-Year-Old Smoking Dope?'