Mom Says She's Tired Of Playing 'Bad Cop' While Husband Gets To …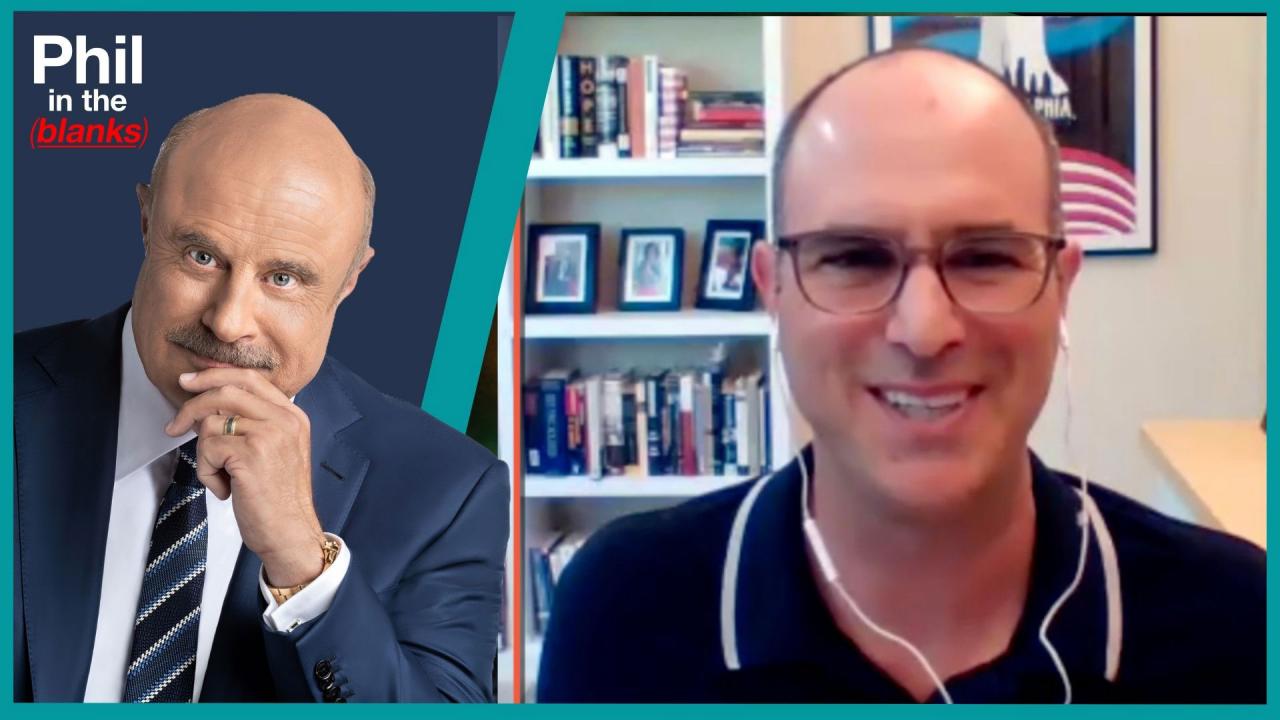 The Speeches You've Never Heard That Would've Changed The World …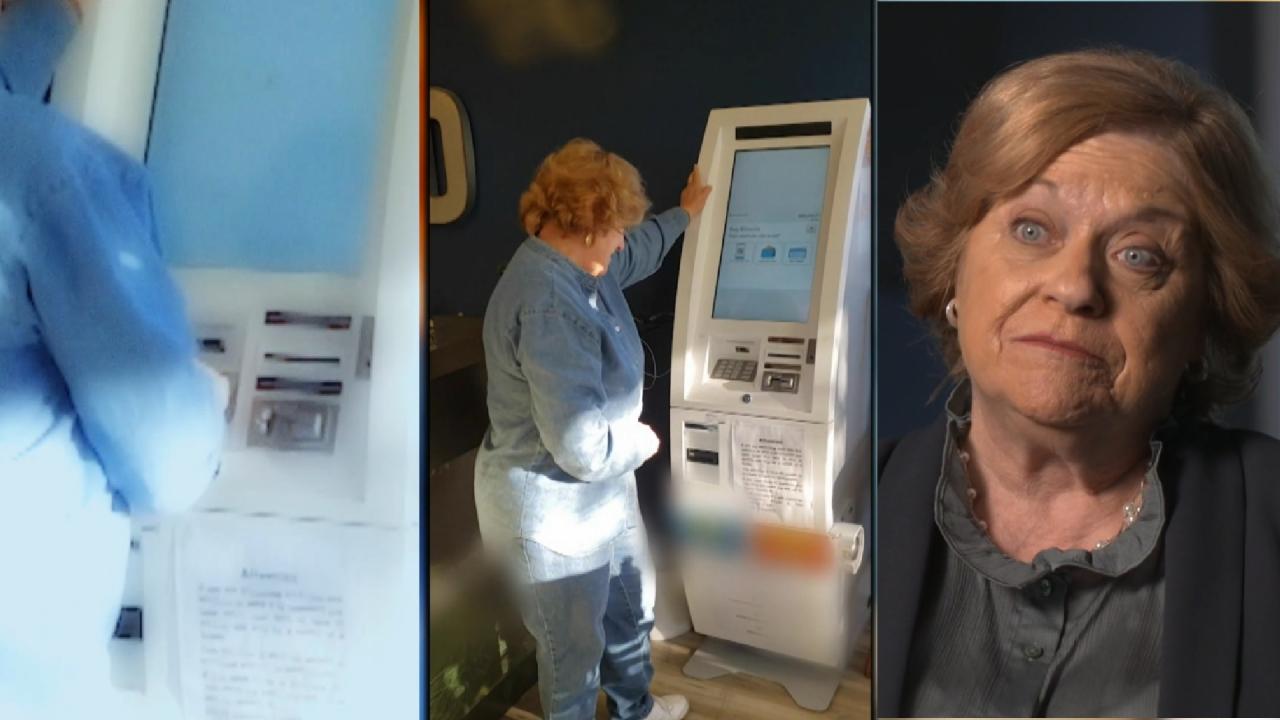 'Nobody Asks Any Questions,' Says Woman Who Sent Cryptocurrency …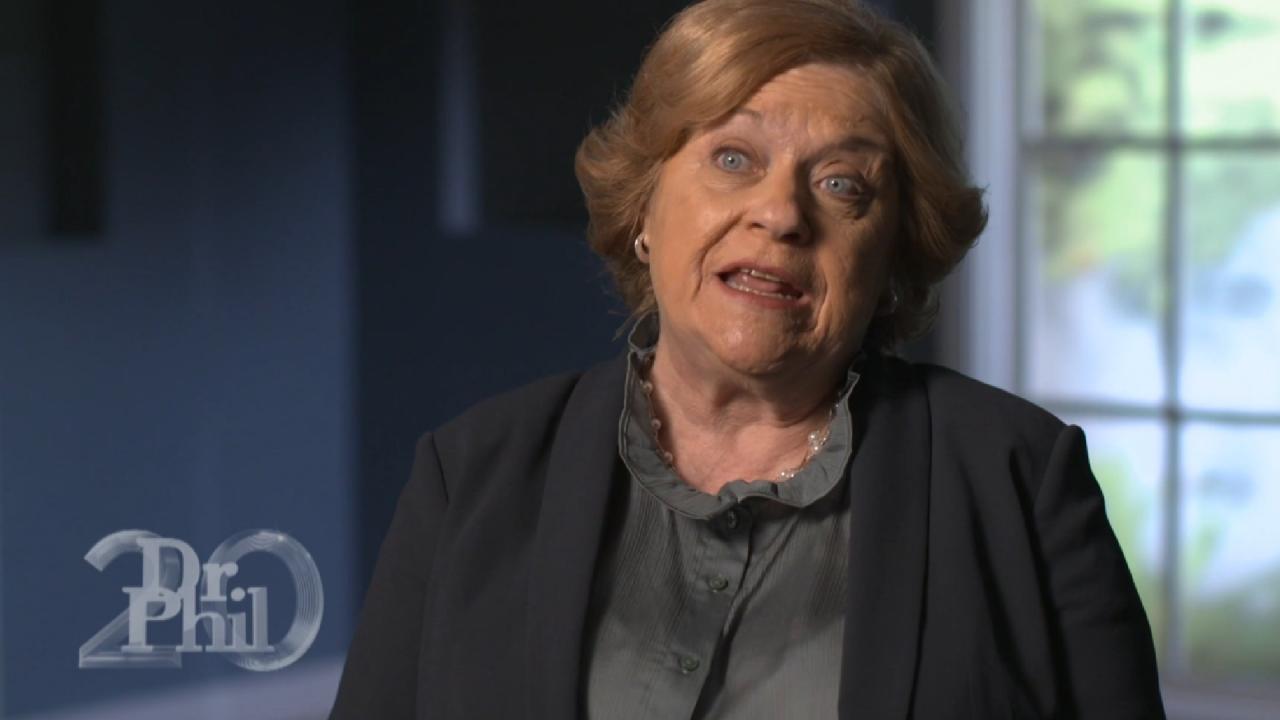 'I Don't Want To Hear It,' Says Woman Whose Friends And Family B…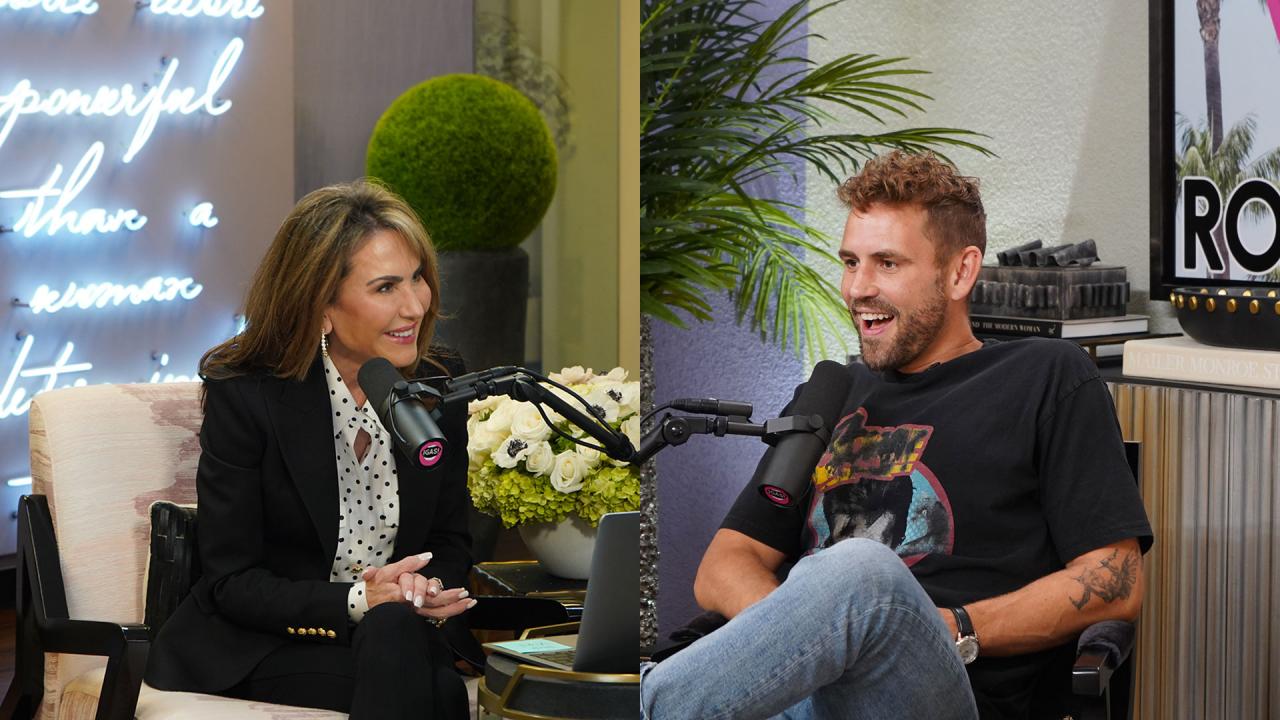 Navigating Dating With 'The Bachelor' Alum Nick Viall -- 'I've G…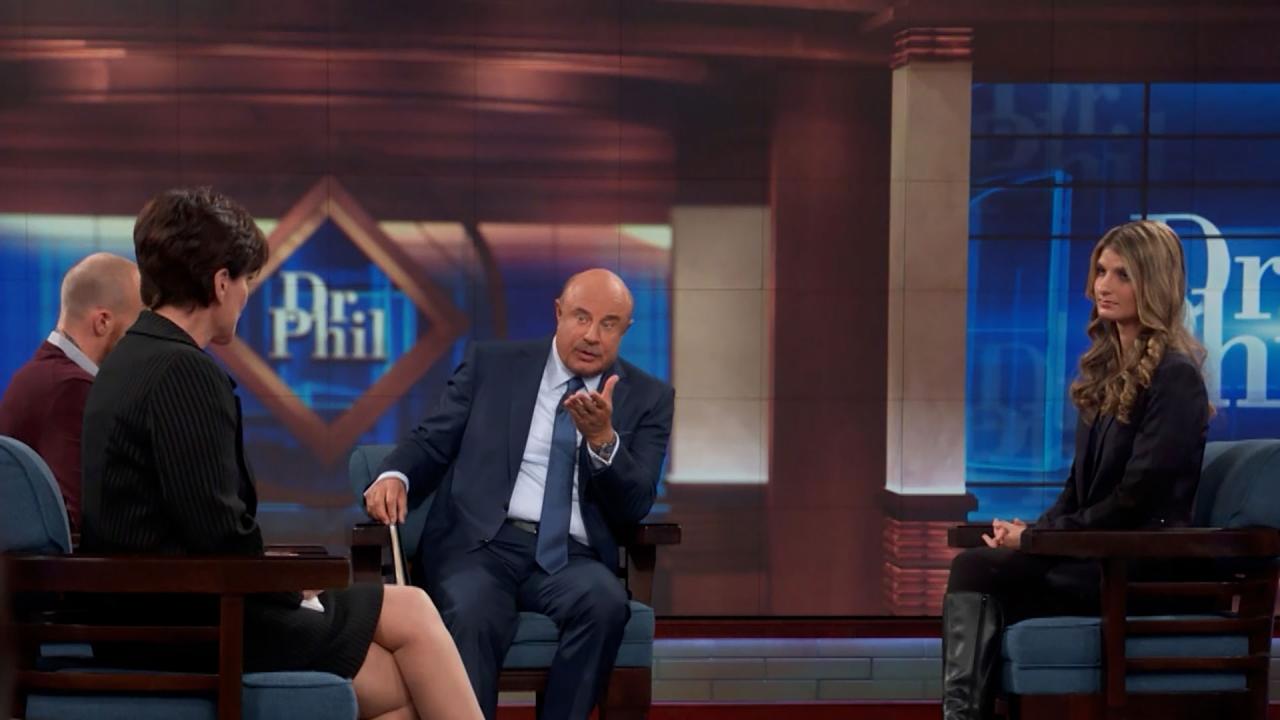 Former FBI Profiler Shares One Of The Most Important Things Pare…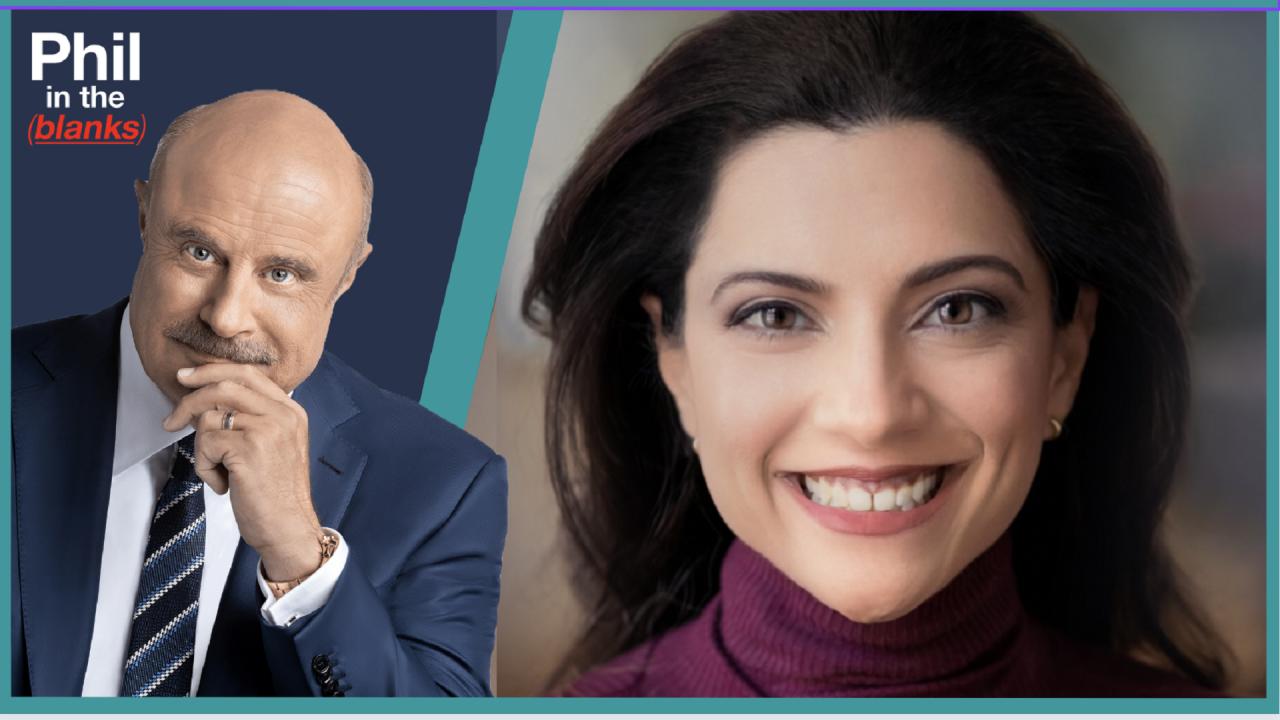 Founder Of 'Marshall Plan For Moms' Talks About Empowering Worki…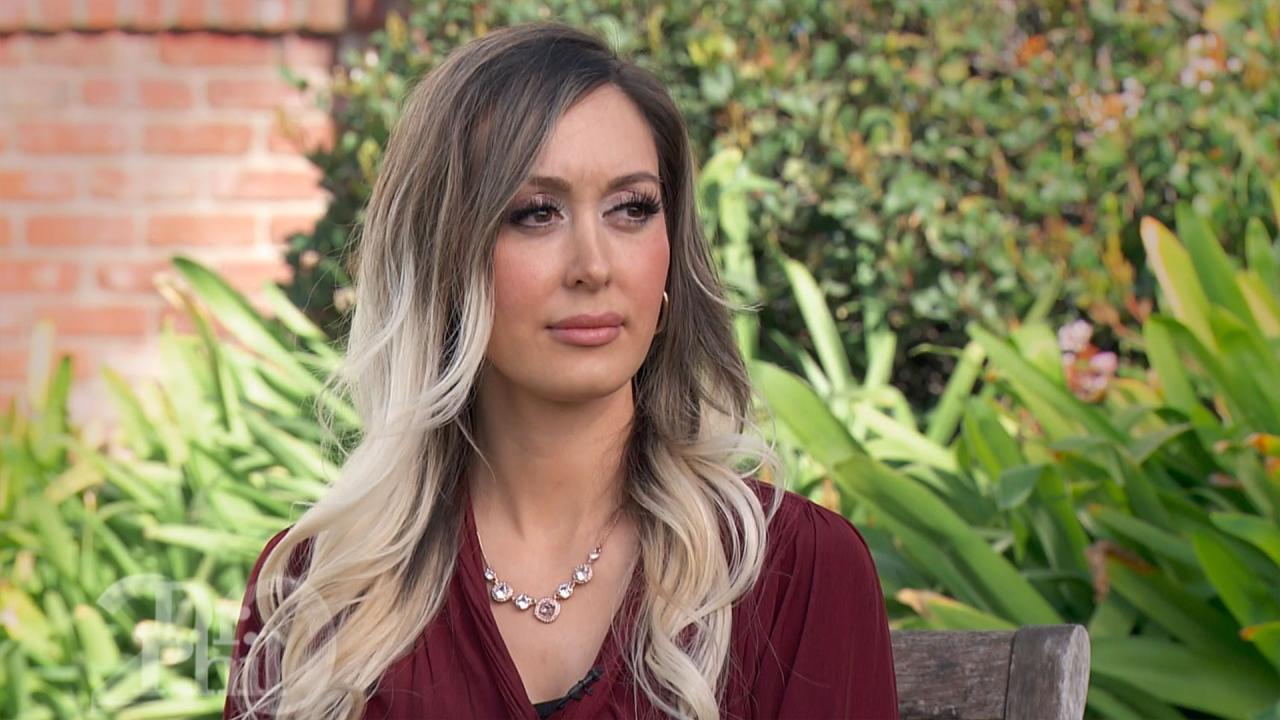 How 38-Year-Old Who Suffers From Extreme Panic Attacks Can Start…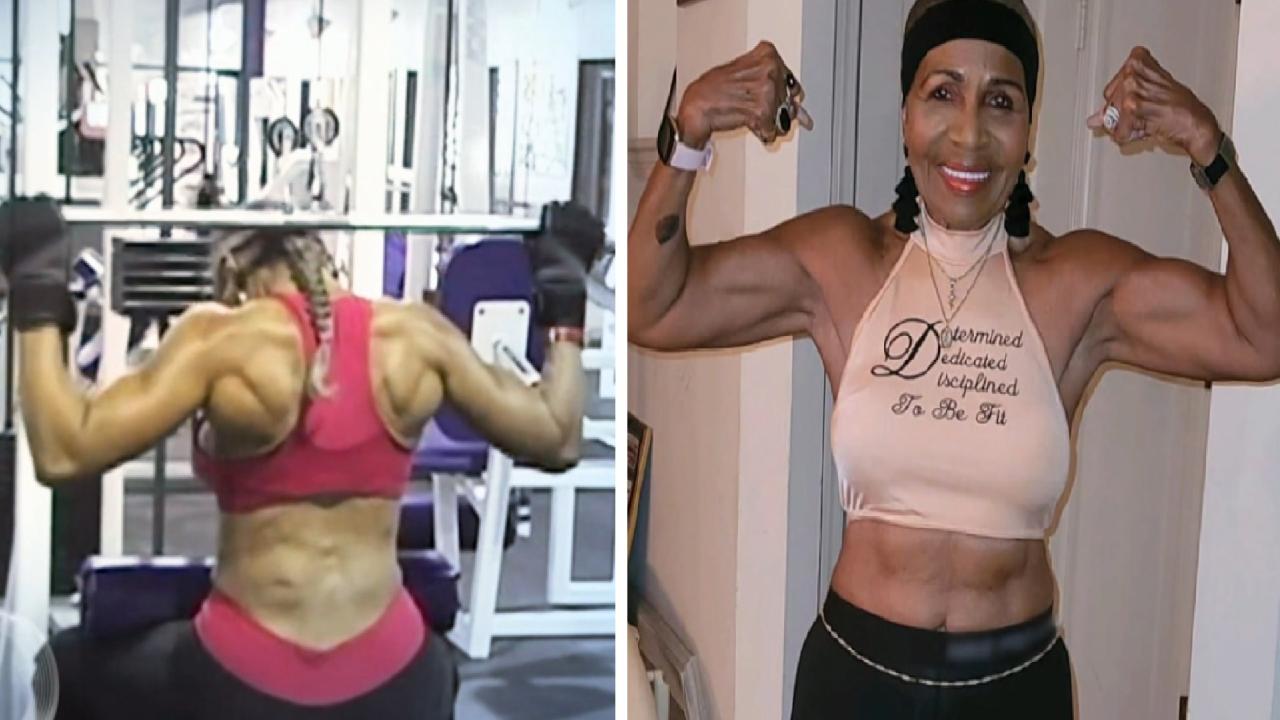 85-Year-Old 'Granny Six-Packs': Oldest Female Competitive Bodybu…
Mom Says She's Tired Of Playing 'Bad Cop' While Husband Gets To Play 'Good Cop' To Their Kids
Shelly claims her husband, Oggie, is always giving in to their 6-year-old daughter, Madisyn's, demands, and she's tired of being the "bad cop" while Oggie gets to play the fun, "good cop."

"He'll do anything to avoid seeing her cry, whine, or kick," she says.


Shelly says Oggie doesn't know how to say "no" to Madisyn or their other kids, and she doesn't know where their marriage is headed if things don't change.
"The children definitely run the house," says Oggie, who admits he gives in to Madisyn even if it goes against Shelly's word. He says he hates confrontation but thinks Shelly's parenting style is "too aggressive."
Can Dr. Phil help this couple find a way to get on the same page? Find out on Wednesday's episode,
"Parenting Dilemma; Good Cop Dad vs. Bad Cop Mom,"
Check your
local listing
for airtimes.