Mom Says Son Went From Successful Rock Star To Homeless And Abus…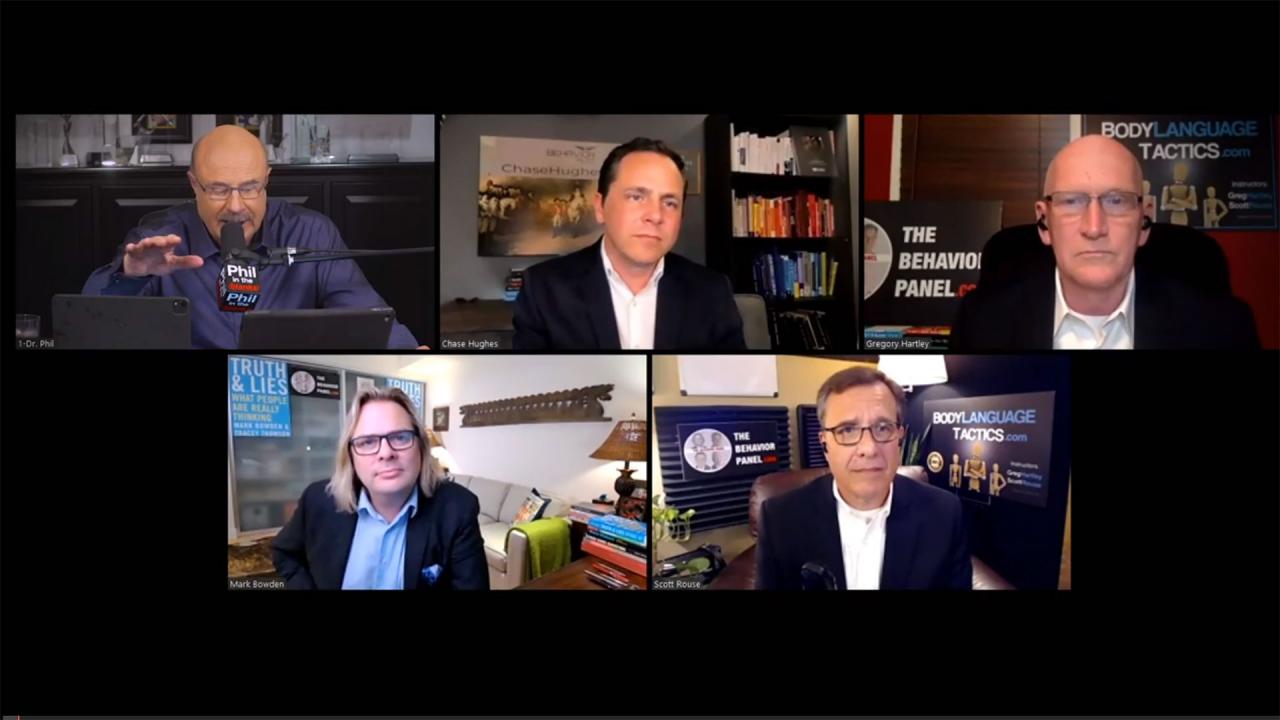 How To Look For Behavioral Patterns And What Self-Pity Tells Us …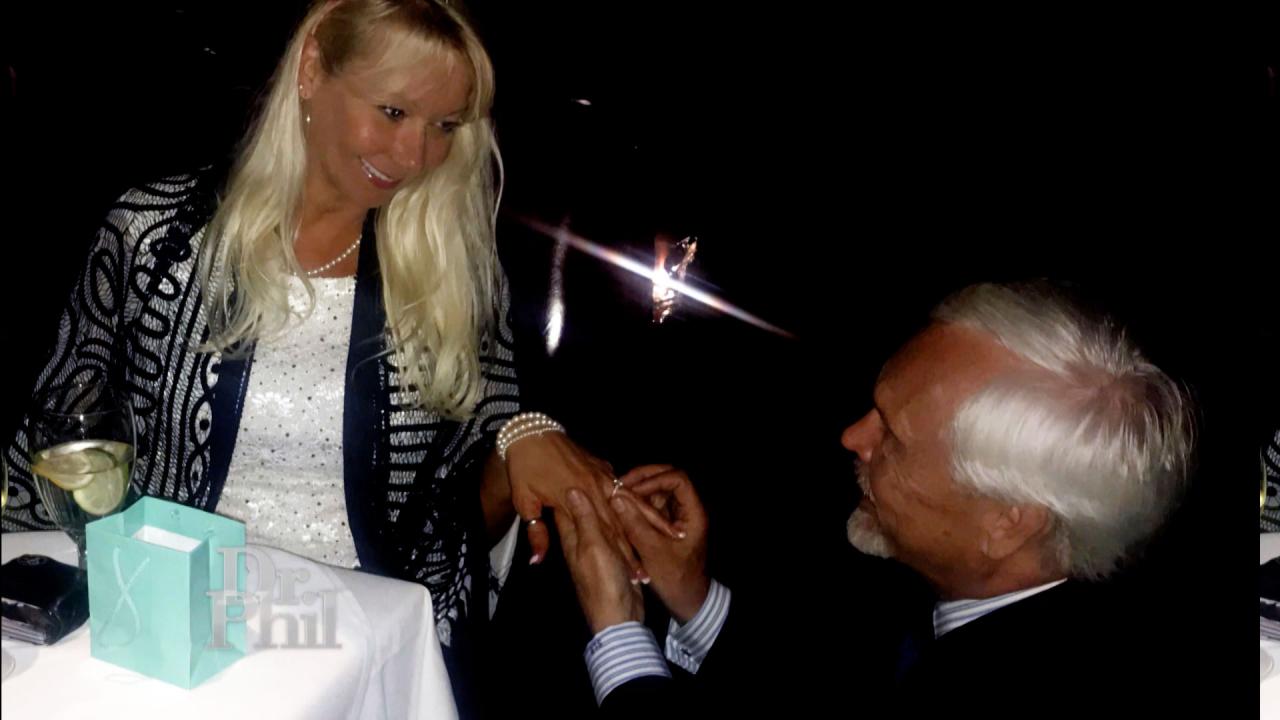 Woman Who Says She's Been Engaged Four Times To Same Man Claims …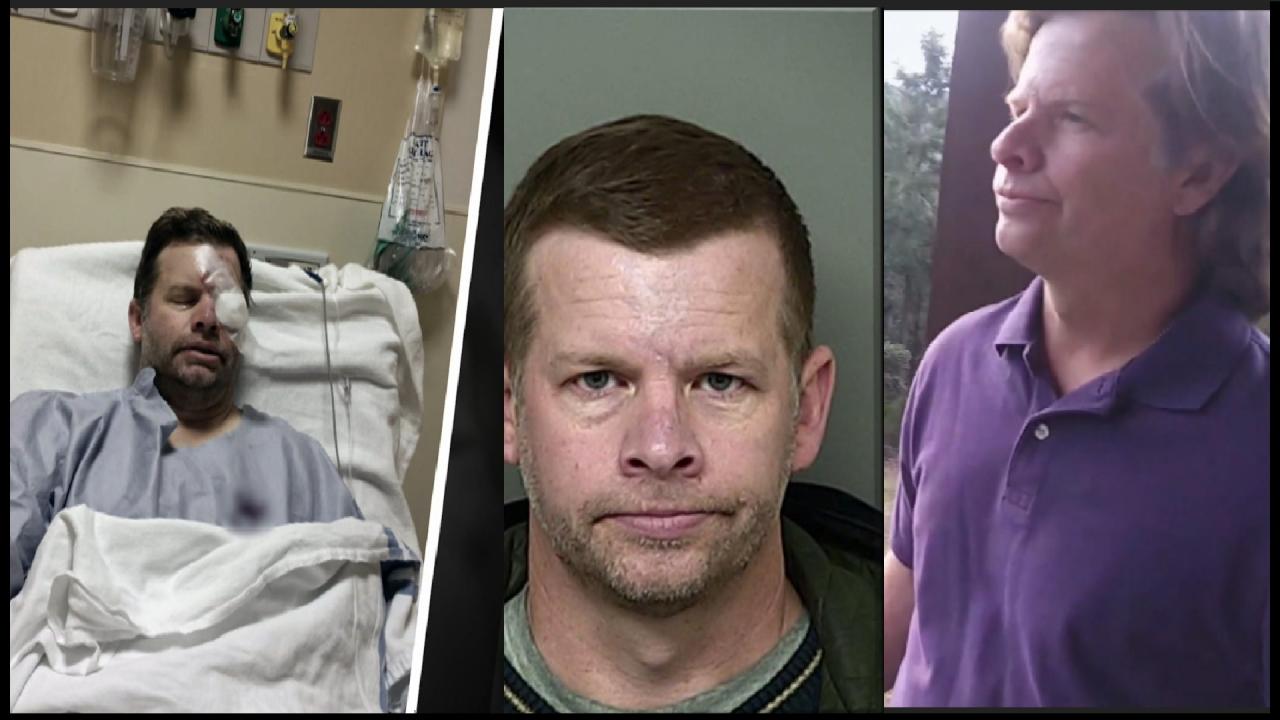 'It's A Nightmare,' Says Man Who Claims Rare Medical Condition –…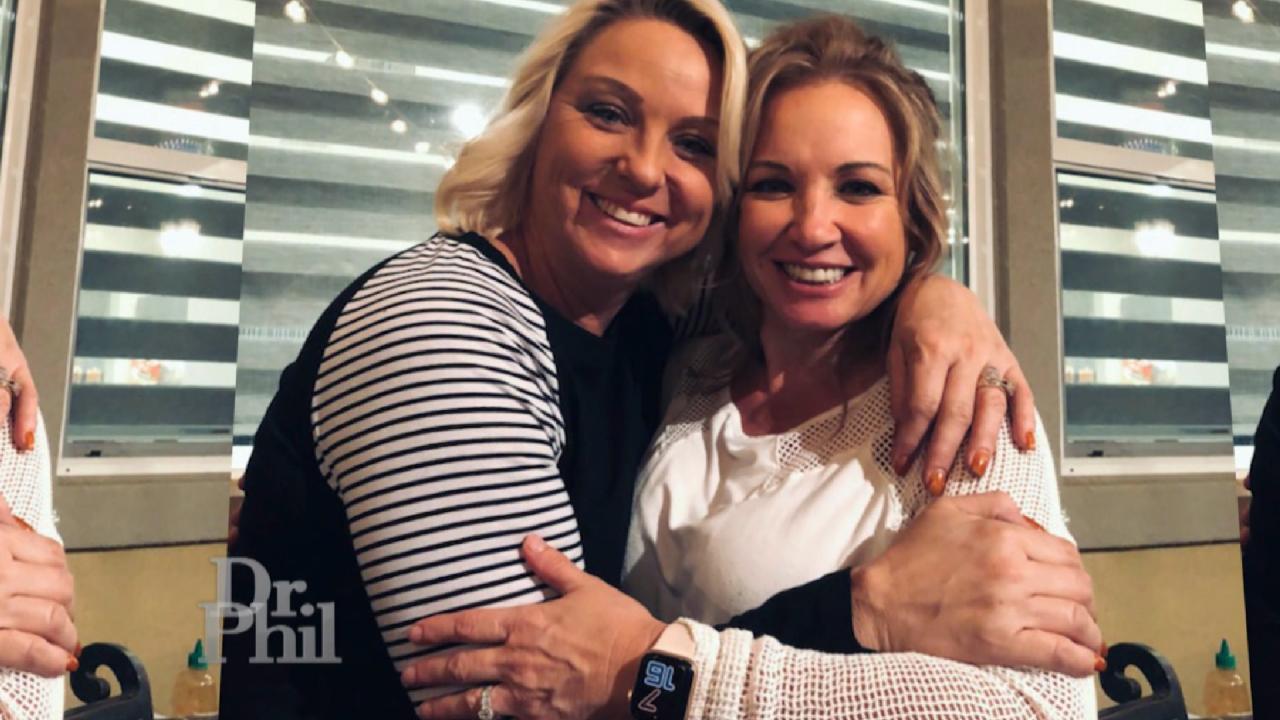 Woman Says She Has 'A Lot Of Great Ideas.' Her Cousin Claims She…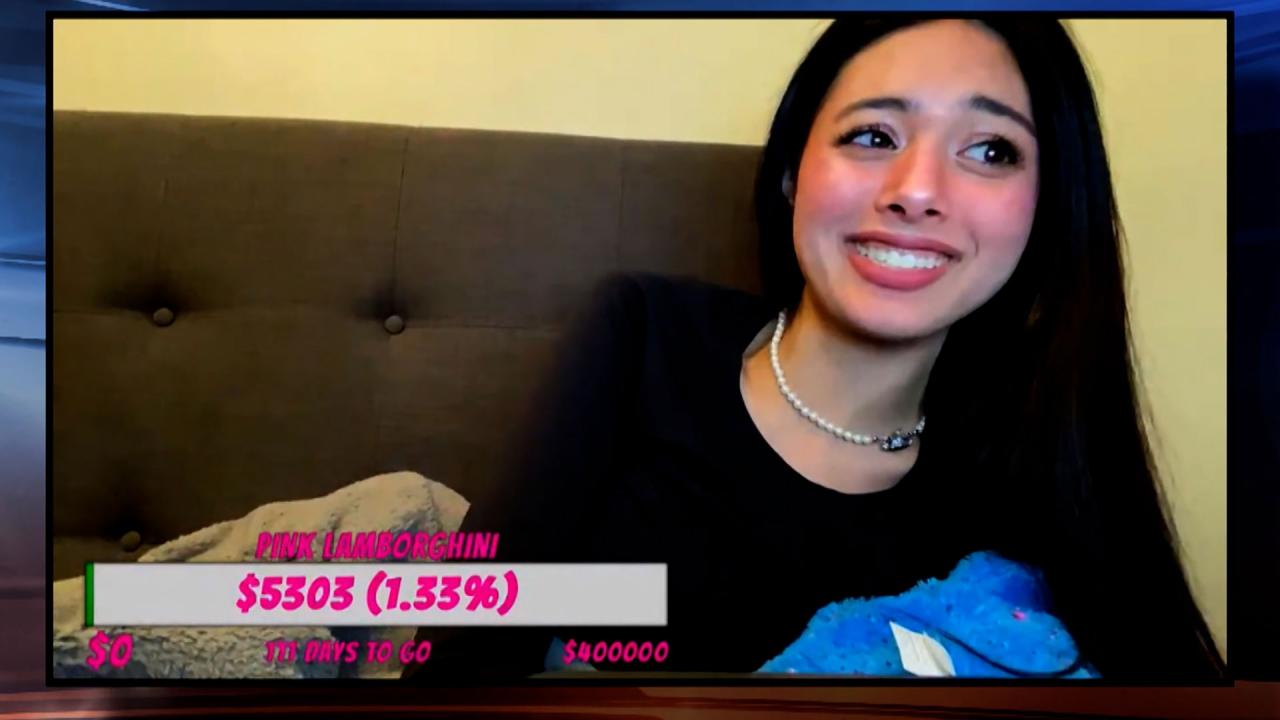 'I Thought Everything I Said Was Funny,' Says 18-Year-Old Accuse…
Mom Says Son Went From Successful Rock Star To Homeless And Abusing Heroin
Tina says her son, David, who goes by the name 2B, was a rising star musician with a record deal, but now, he's living on the streets.
"It started off out in the nightlife; everybody's giving him free drinks," Tina says, adding that it soon escalated to 2B smoking weed and taking pills. "It destroyed him. He quit the band in 2004. By 2015, he was doing heroin. Now, 2B is a homeless heroin addict."
TELL DR. PHIL YOUR STORY: Explosive family drama?
She says her son's issues consume her and that she often gives him money or lets him stay at her house because she doesn't want to see him panhandling. "My son's destroying his life with drugs, and he's destroying my life, too," says Tina, adding that she's tried everything she can to help her son. "It's hard for me to believe that when I see homeless people, my son's one."
2B's girlfriend and mother of his 15-month-old son, Stephanie, says that she kicked 2B out of their house because he was too dangerous, but says she still worries about him.
WATCH: Woman Says She And Son's Girlfriend Are 'Suckers For Him'
"When I don't see 2B for a few days, I start to worry. In the past four weeks, I went out four-to-five days a week looking for him," she says, adding that she dresses like a homeless person to blend in. "I would find 2B about once a week."
In the video above from
Wednesday's episode of Dr. Phil
, hear more of their story and hear from 2B's half-sister who claims 2B has stolen from her frequently. And on
Wednesday
, hear from 2B. Is he ready to make a change?
Check here
to see where you can watch.
TELL DR. PHIL YOUR STORY: Conflict so big it needs a Dr. Phil solution?
Woman Claims Boyfriend Stole Her Money To Buy Drugs Right After She Gave Birth To Their Son