Mom Says, 'Study Critical Race Theory So That We Have A Better U…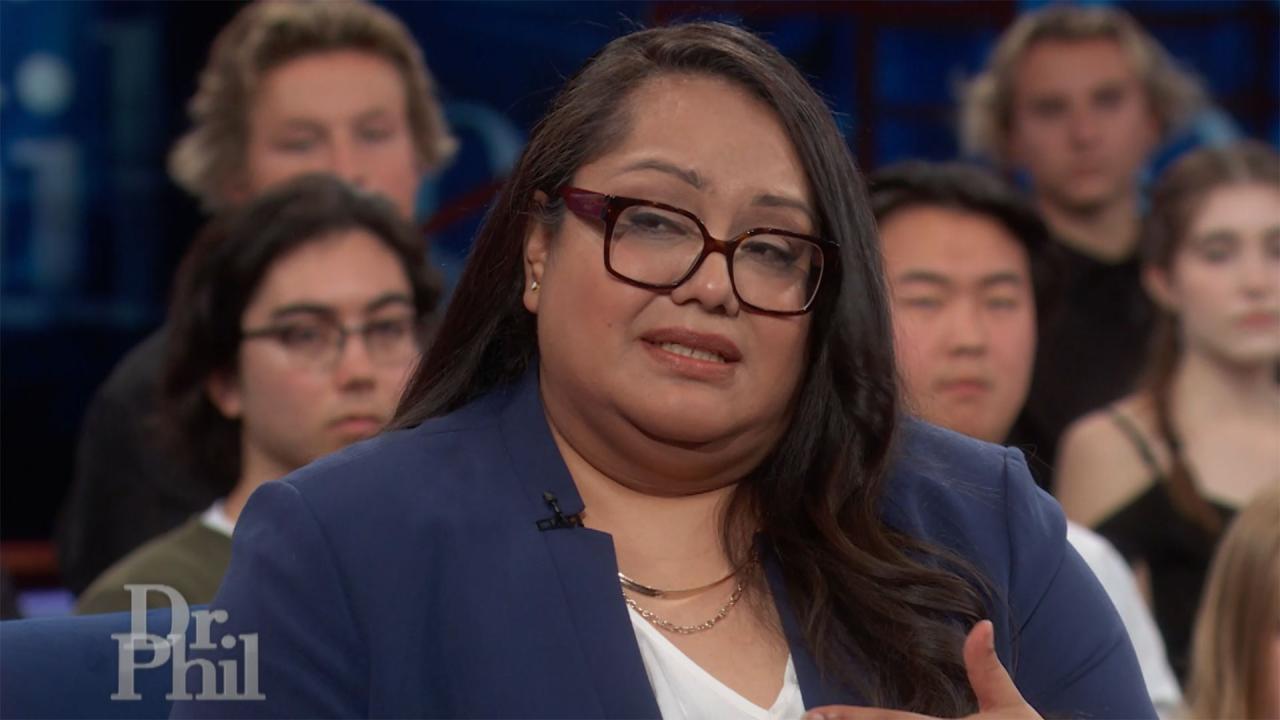 Sexual Assault Survivor Says She Contemplated Death By Suicide A…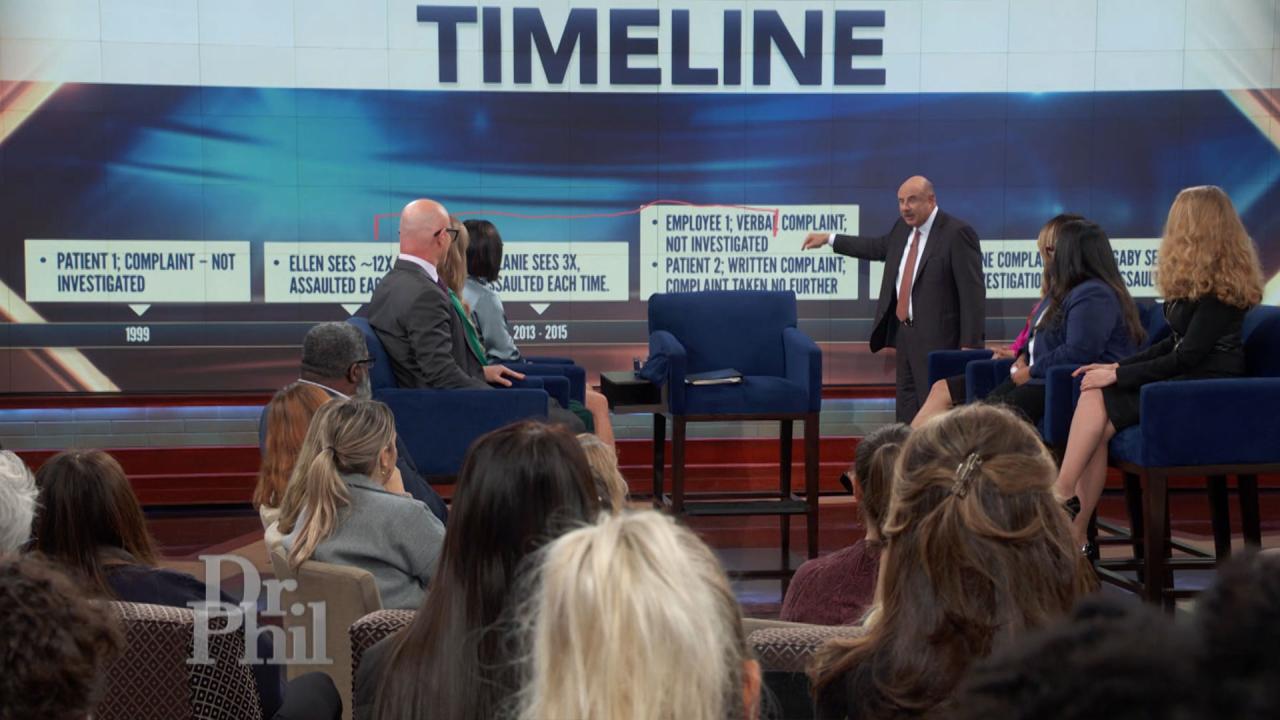 Sexual Assault Survivors Claim UCLA Knew Of Complaints Against D…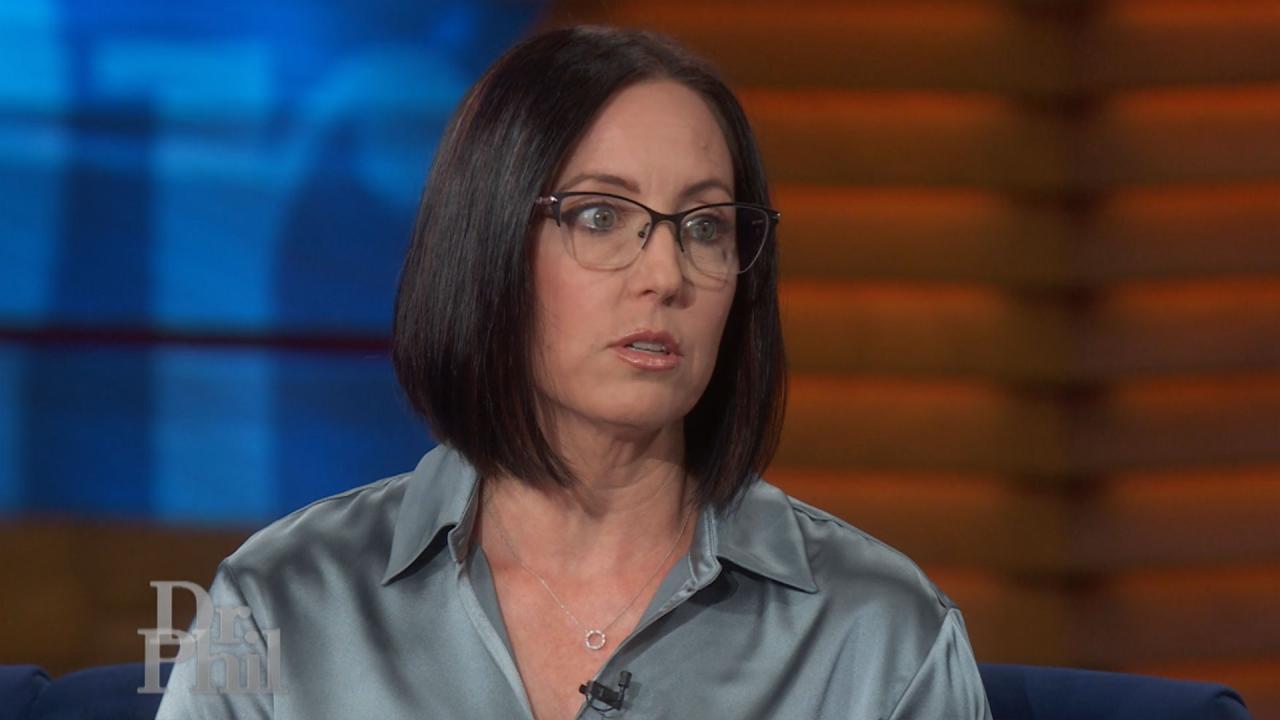 Sexual Assault Survivor Shares Her Story About Being Assaulted B…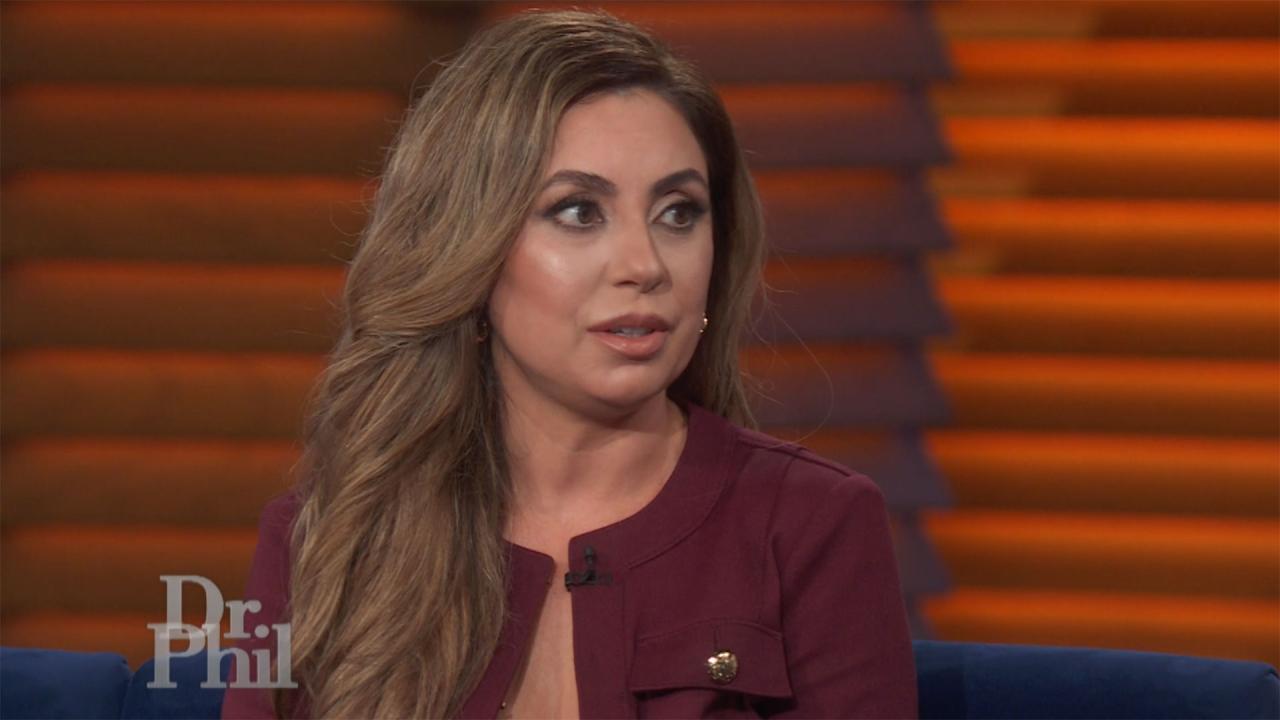 Woman Says She Was Hacked And Intimate Photos And Videos, And He…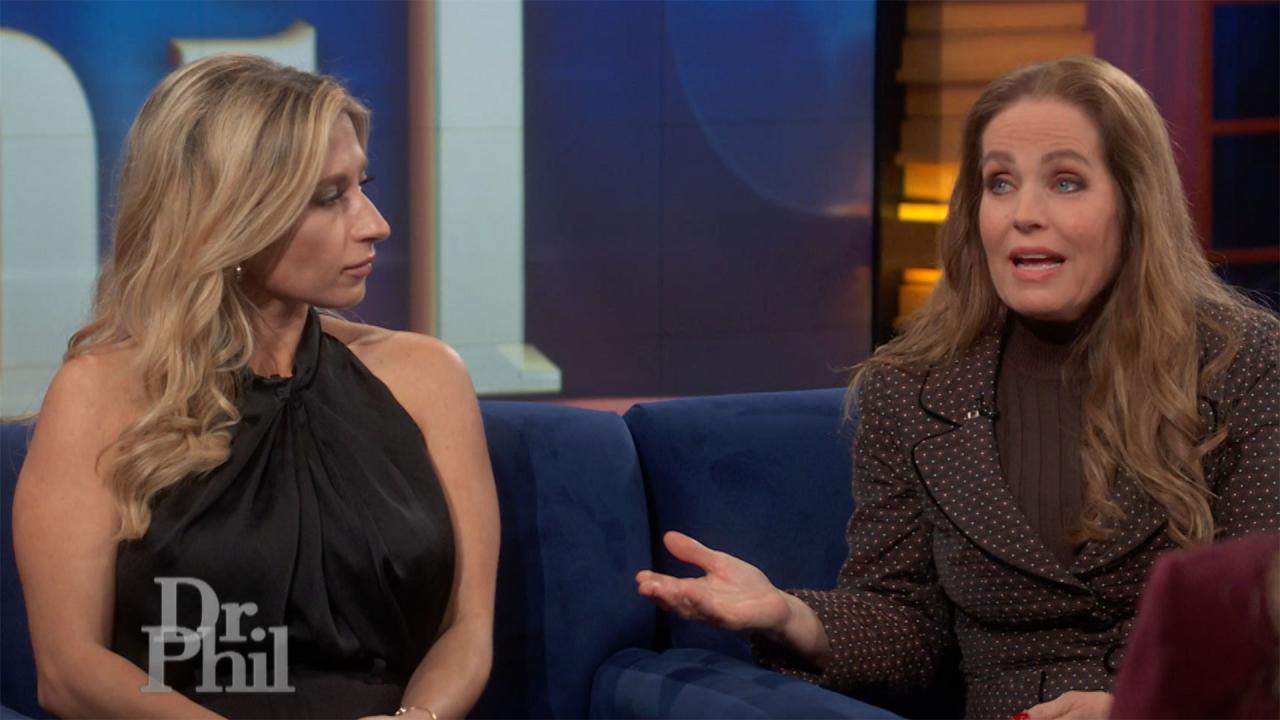 How A Mom Shut Down What Some Called A 'Revenge Porn' Website Th…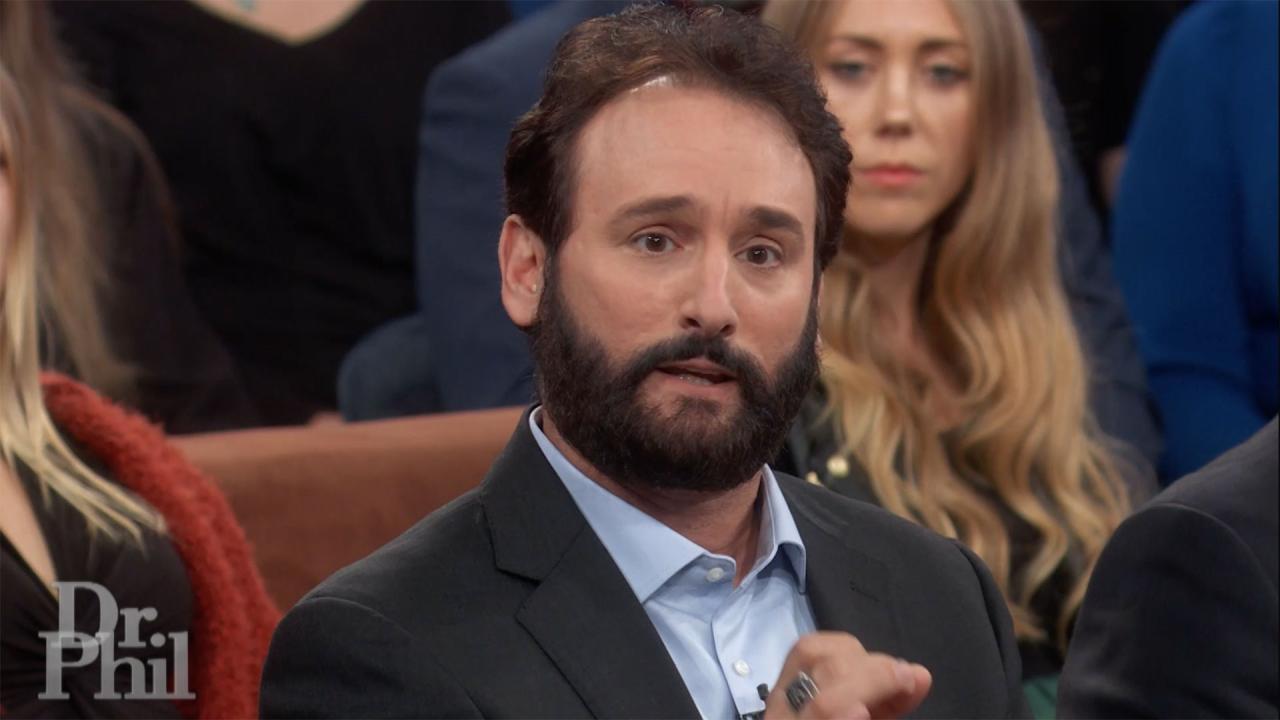 Cybersecurity Expert Says He Shut Down Notorious 'Revenge Porn' …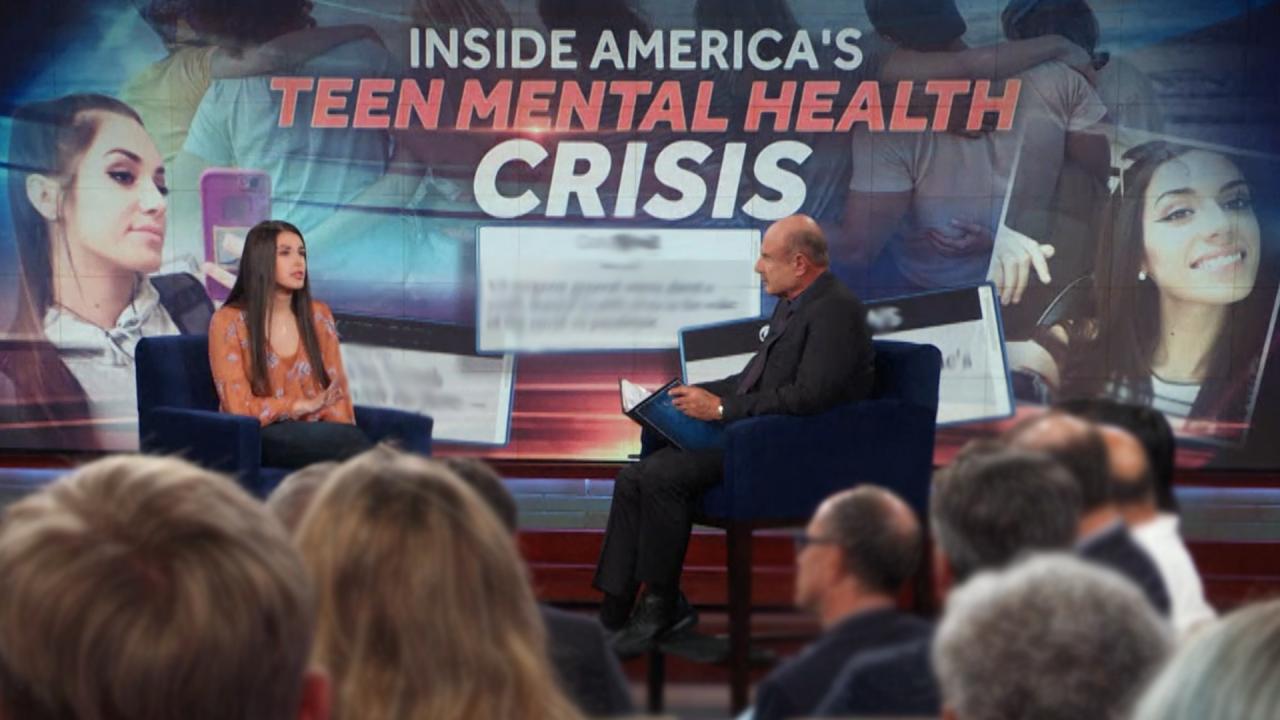 Inside America's Teen Mental Health Crisis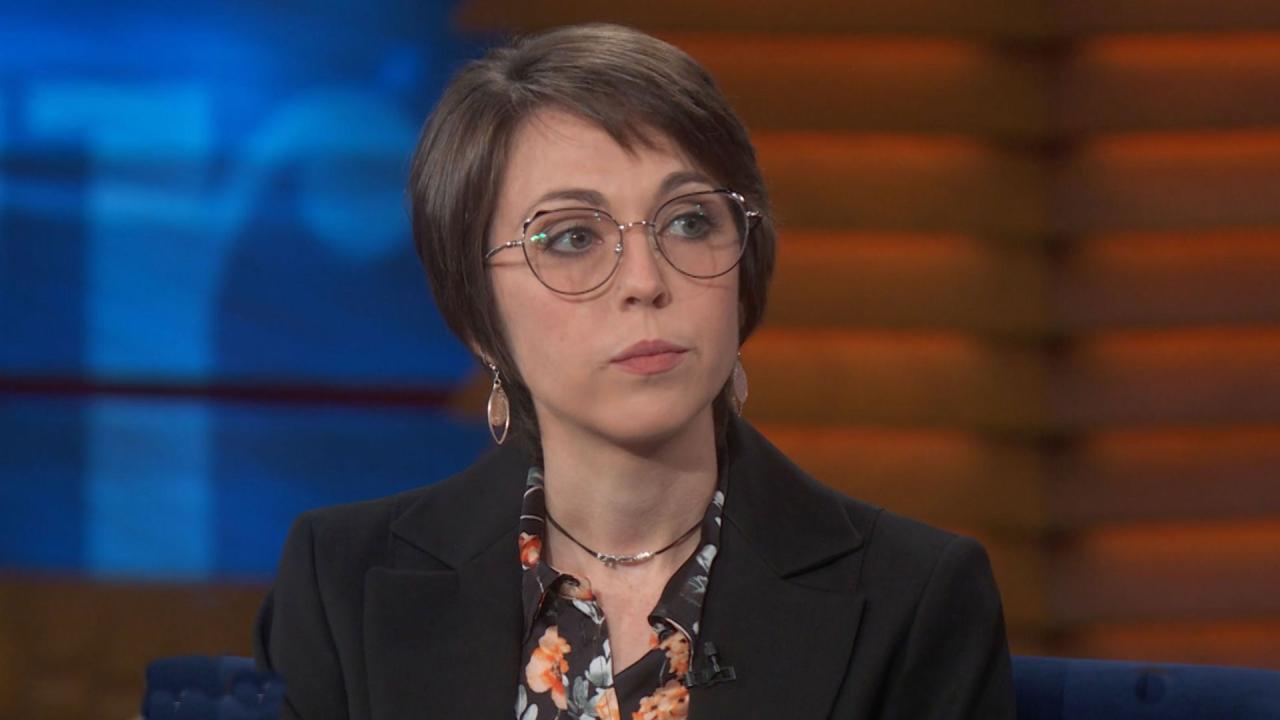 Woman Says Two Videos Of Her Have Been Posted To Porn Website Fo…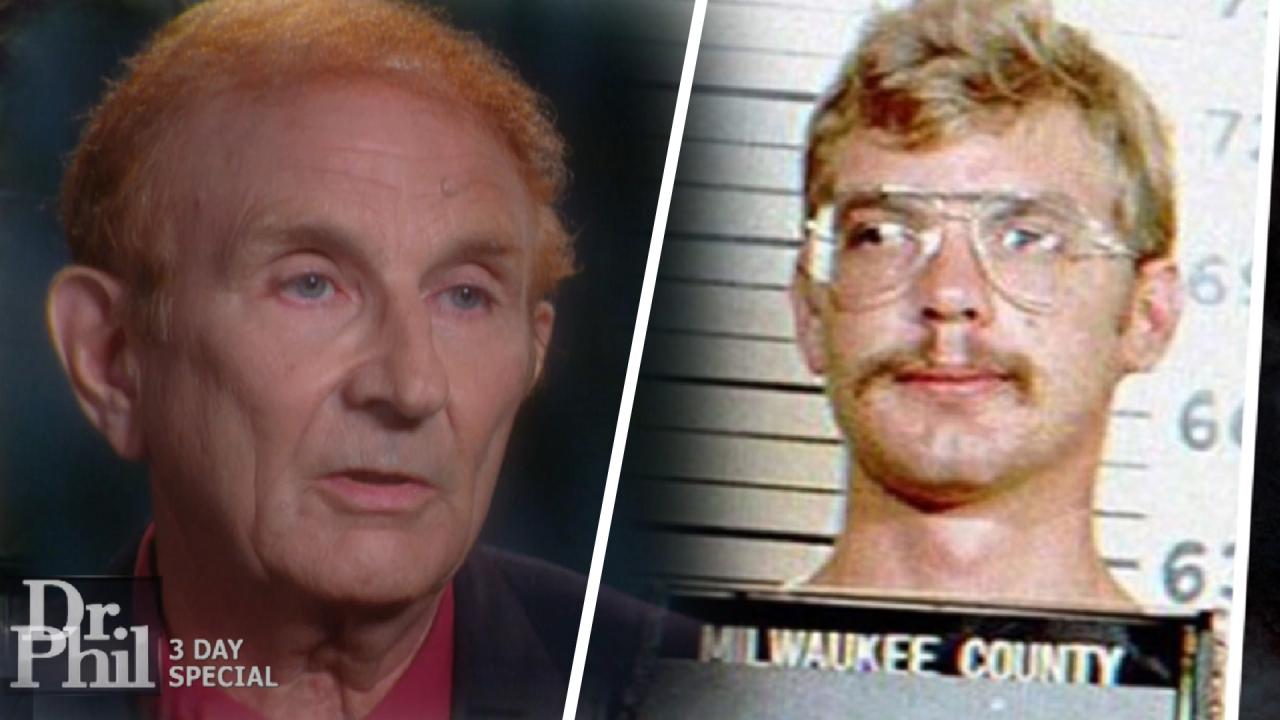 Should Serial Killer Jeffrey Dahmer Be Forgiven? His Father Says…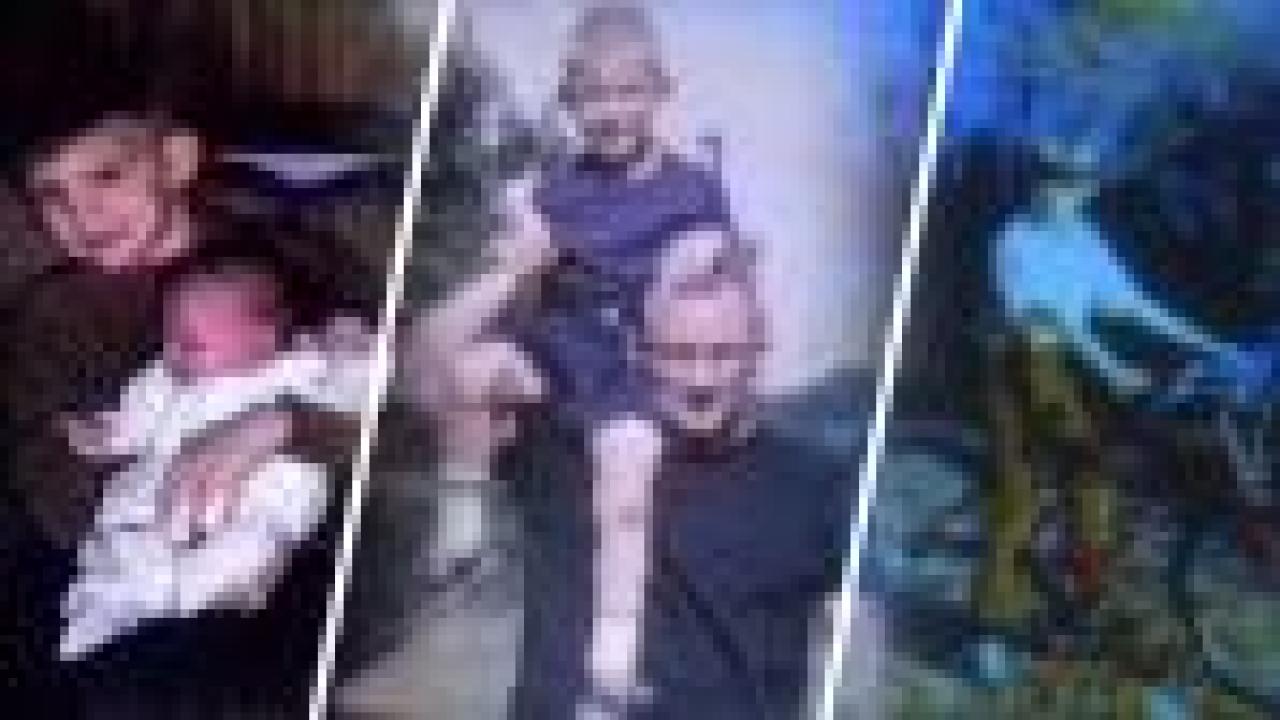 Notorious Serial Killer Jeffrey Dahmer Was 'A Happy Little Boy,'…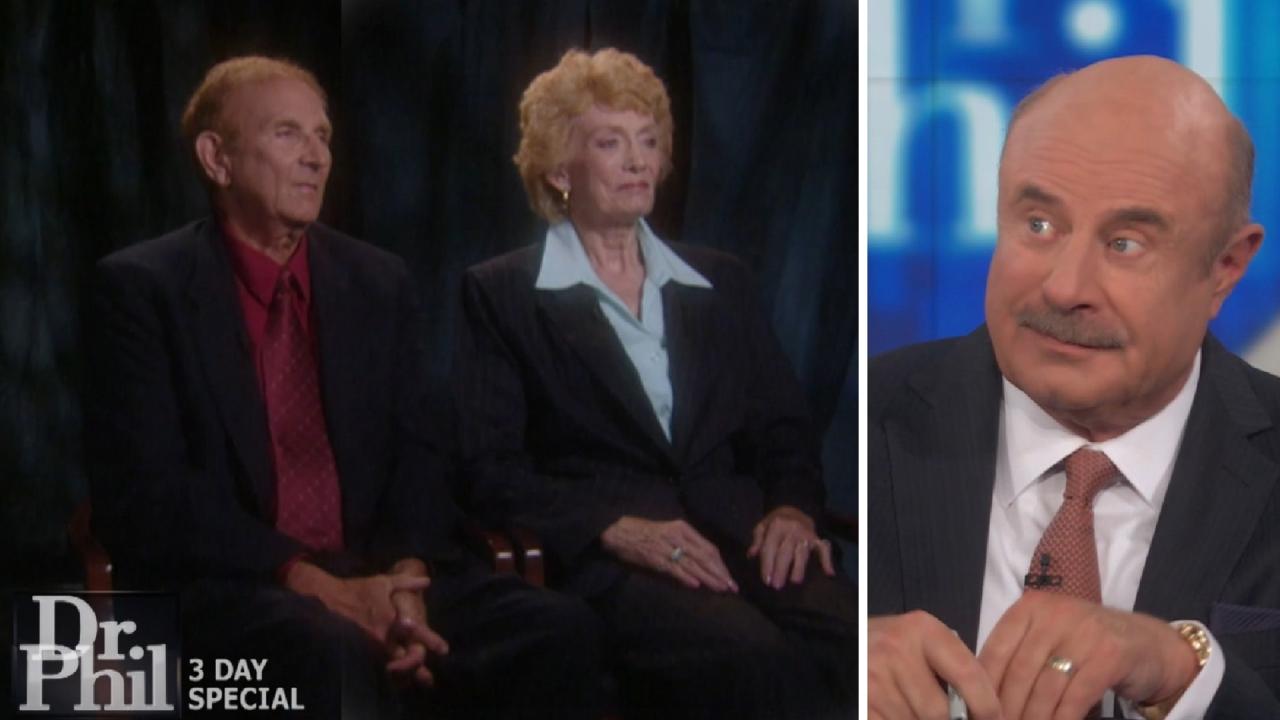 'His Life Writes Like A Hollywood Horror Movie,' Says Dr. Phil A…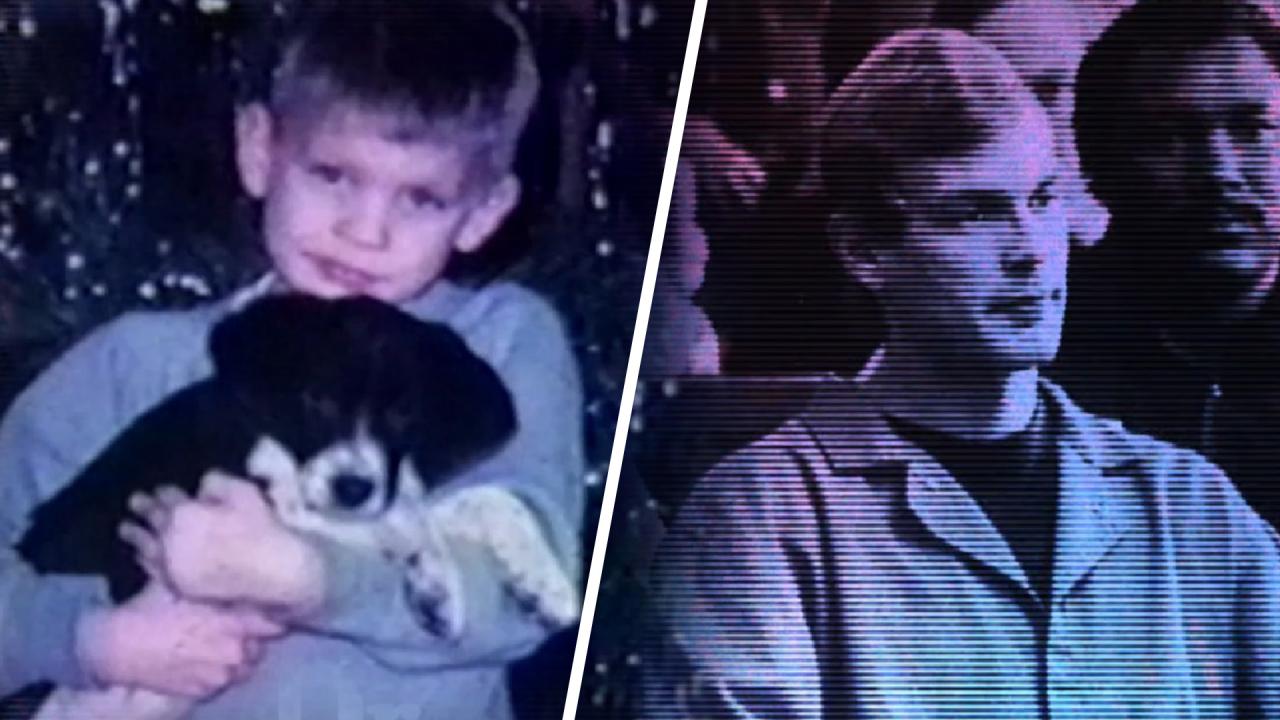 Serial Killer's Father Says He Didn't See Red Flags While Son Wa…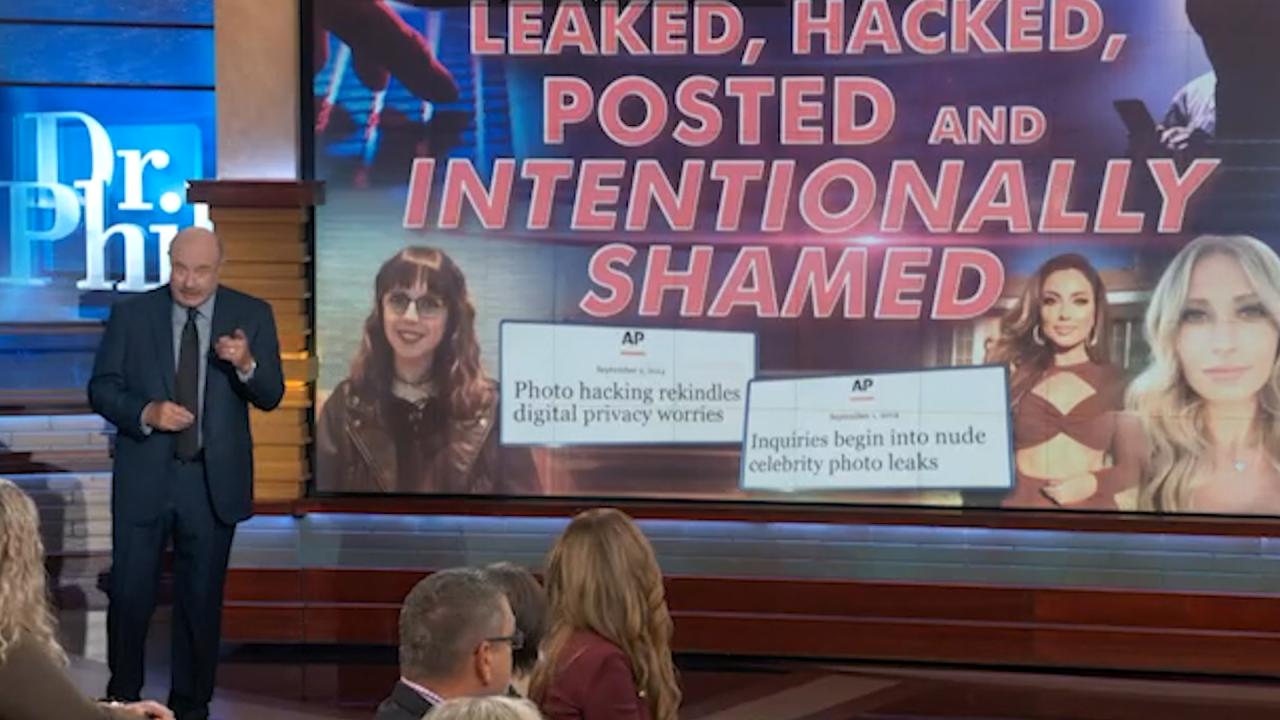 Leaked, Hacked, Posted and Intentionally Shamed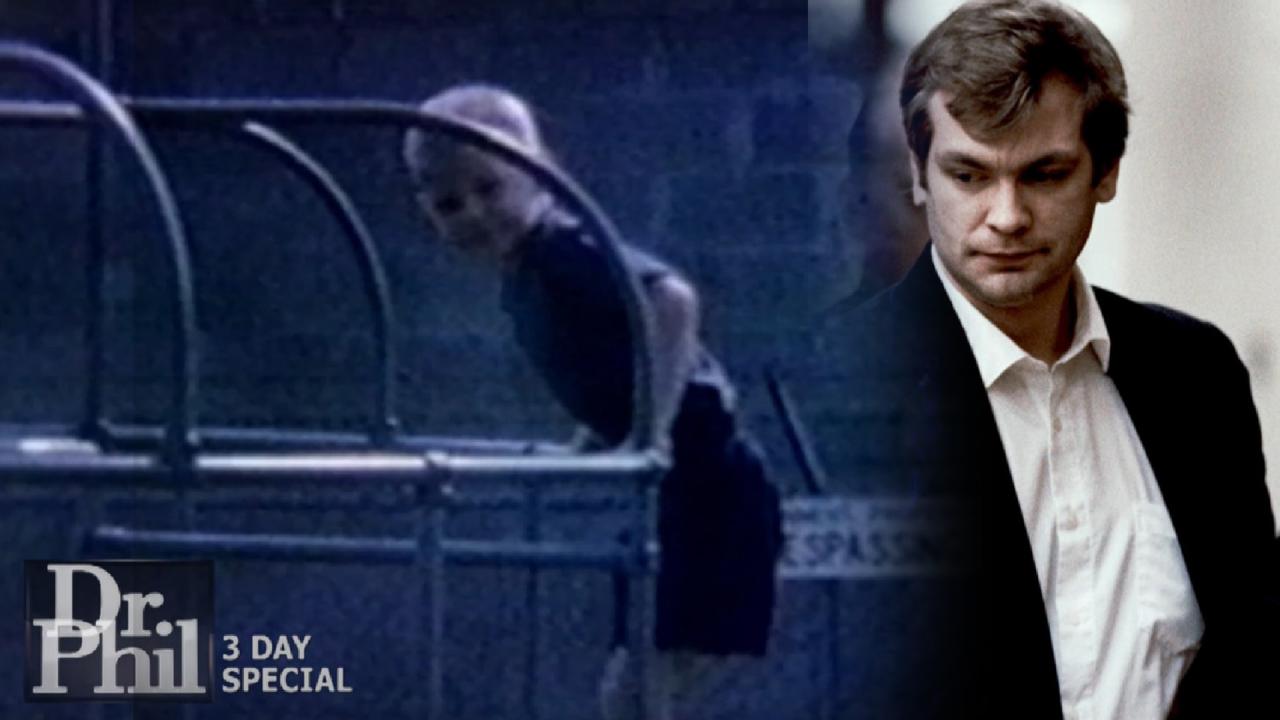 Lionel Dahmer Shares Why He Thinks His Son Grew Up To Be A Seria…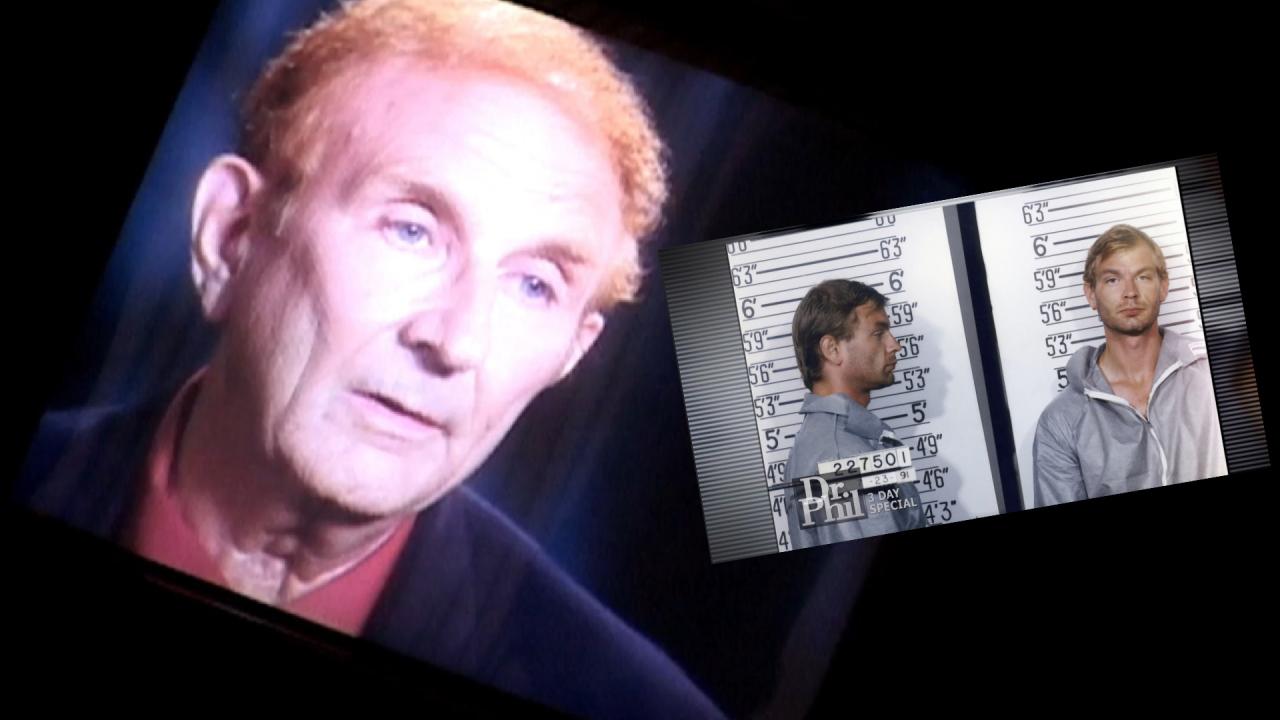 'If I Would Have Opened That Box And Found What Was In There I T…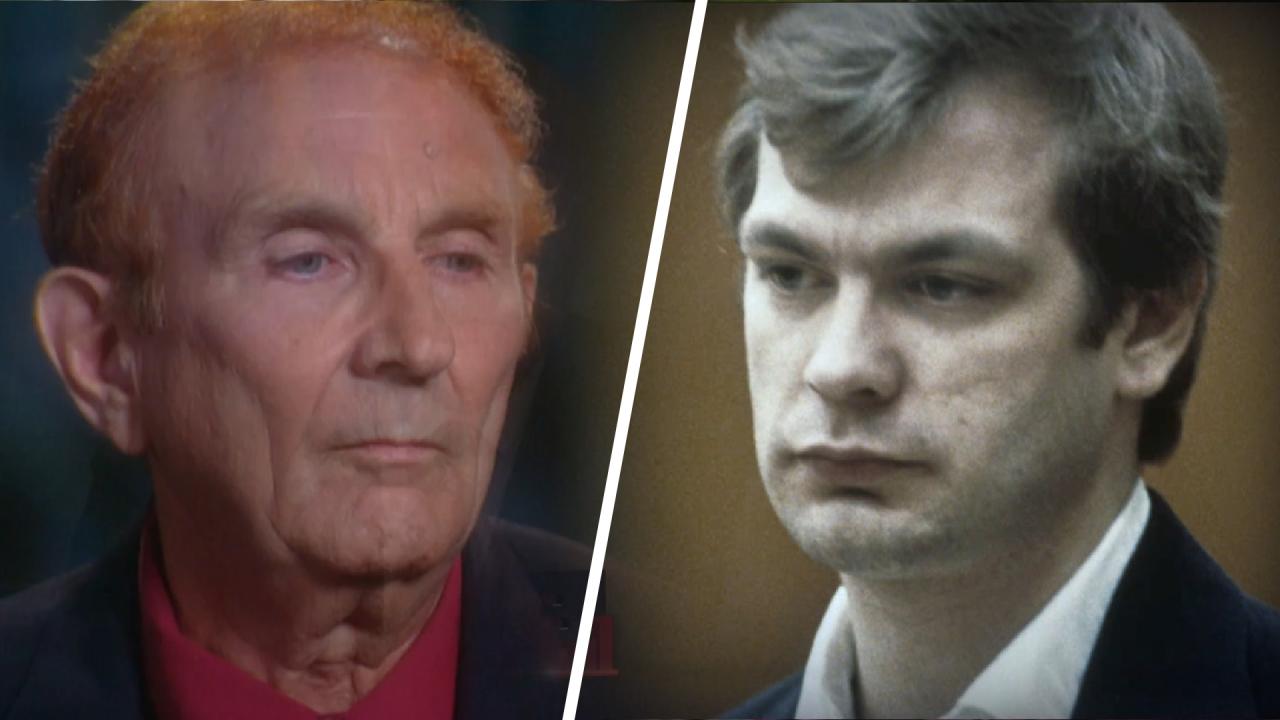 Jeffrey Dahmer's First Kill: Intentional Or An Accident? What Th…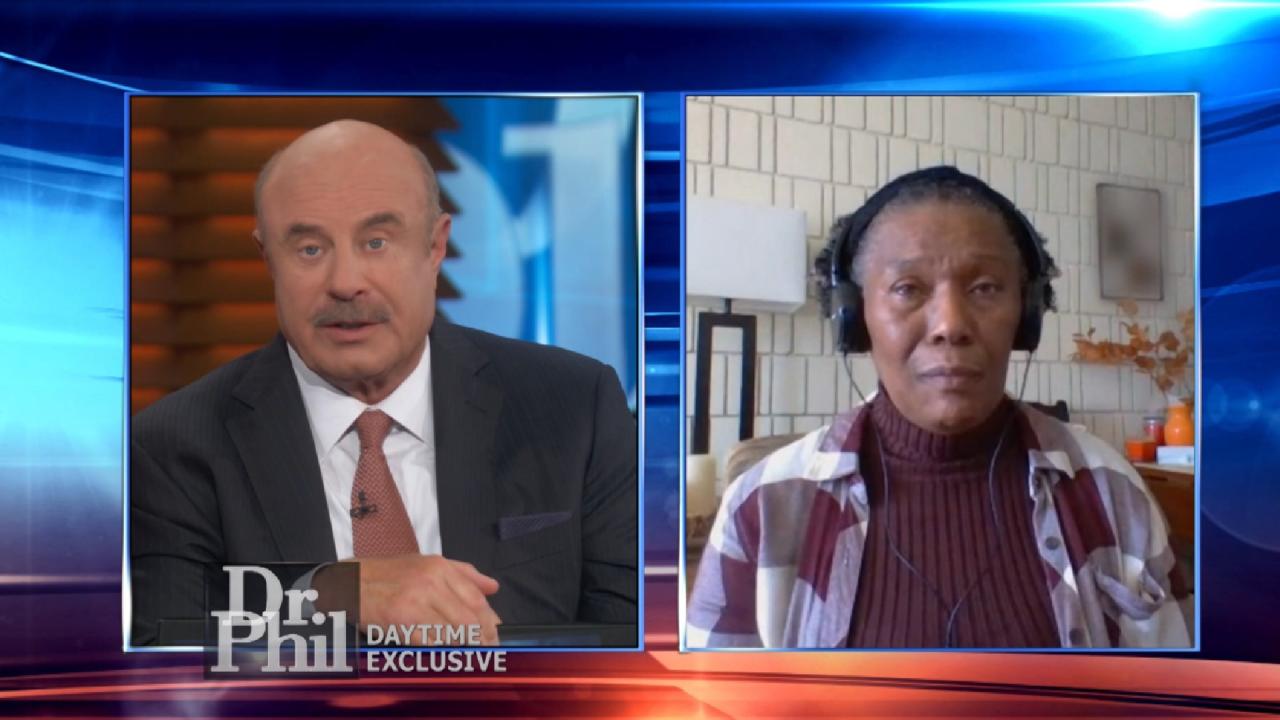 Sister Of Jeffrey Dahmer Victim Says New Series Left Her Feeling…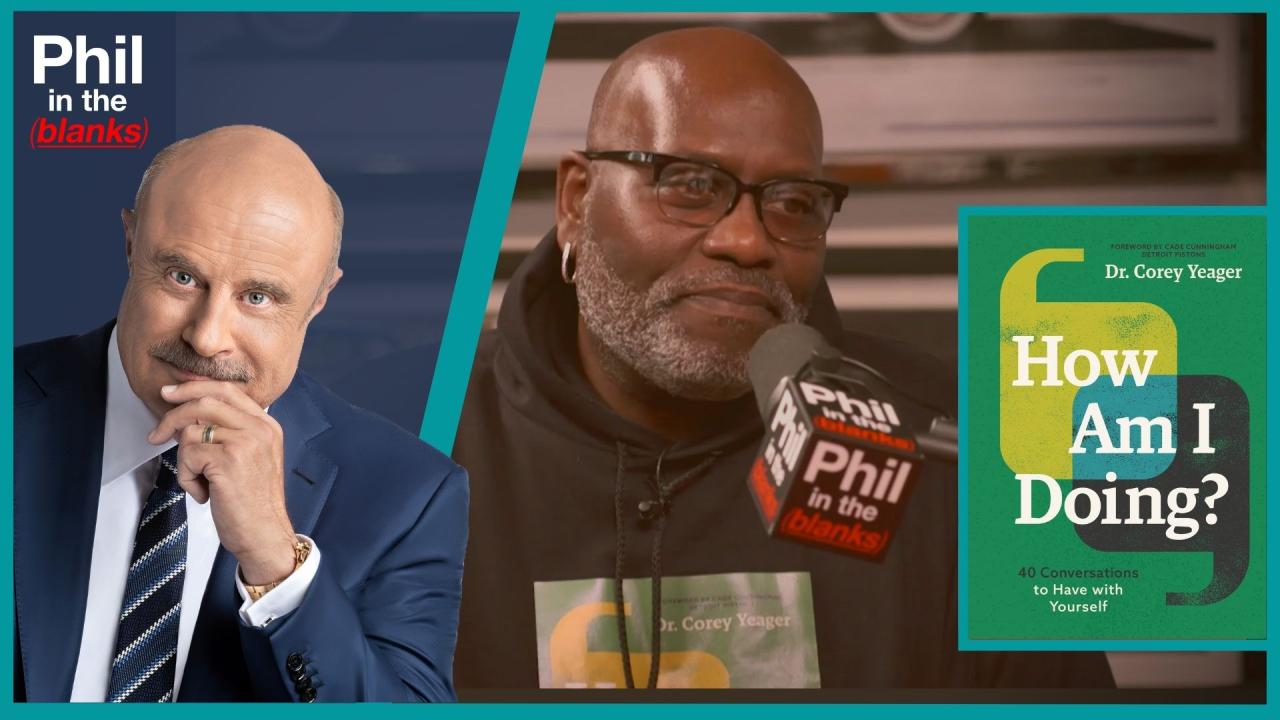 40 Conversations To Have With Yourself – 'Phil In The Blanks' Po…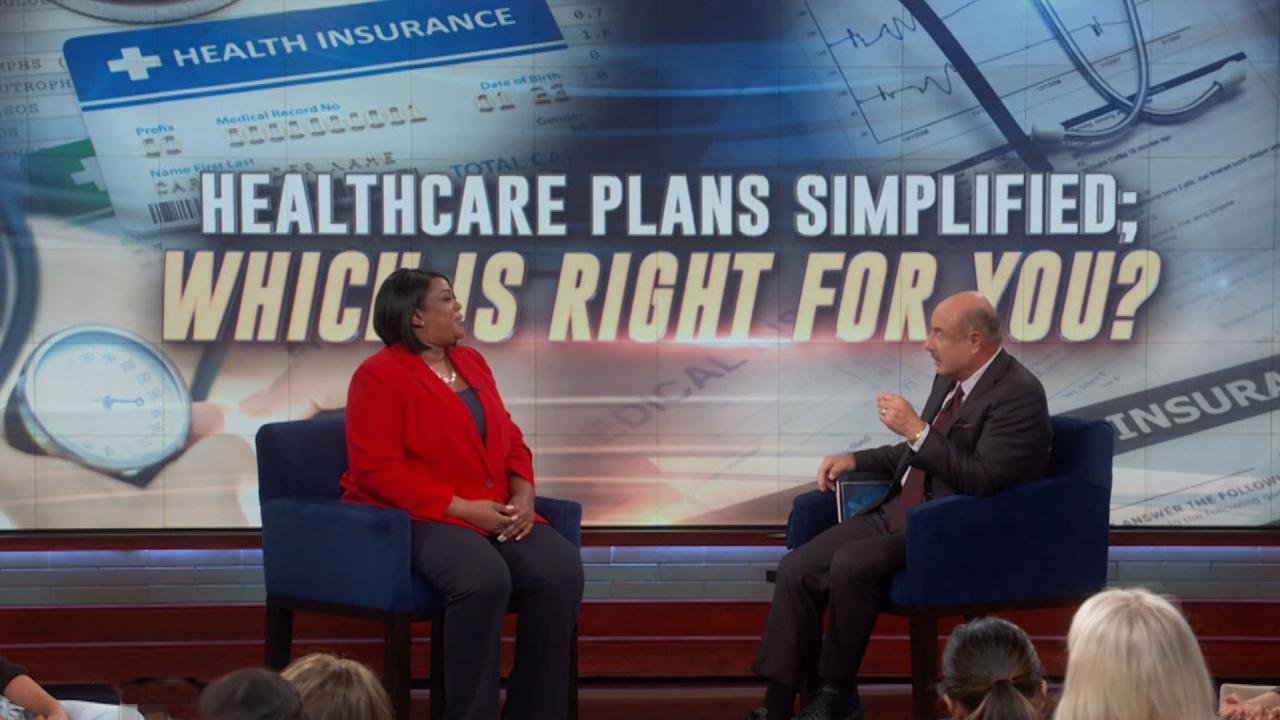 Healthcare Plans Simplified; Which is Right for You?
Mom Says, 'Study Critical Race Theory So That We Have A Better Understanding Of Where We Were, And Where We're Headed'
Critical Race Theory (CRT) is an academic concept which posits the idea that racism is not merely a product of individual bias but something that is embedded in U.S. institutions and leads to differential outcomes by race.

While CRT is taught almost exclusively at the post-graduate level, there have been widespread claims that CRT, or CRT "inspired" teachings, are either currently taught or are being proposed to teach in K-12 education. These individuals say that Critical Race Theory is divisive and has no place in the public school system. Others, like Laura Cathcart Robbins, a writer, podcast host, and mother of two, say it's long overdue in the K-12 curriculum.


"We need to study Critical Race Theory so that we have a better understanding of where we were and where we're headed," she says. "I say let people come to their own conclusions after studying this – but let it be studied."
Tune in to Wednesday's
Dr. Phil,
"Critical Race Theory: A Nation Divided,"
as Dr. Phil talks to parents, educators, and others from all sides of the equation about this polarizing topic.
Plus, find out why Dr. Shaun Harper, Race and Equity Director at the University of Southern California, says he thinks Americans on both sides of the debate are conflating conversations about structural and systemic racism with CRT and why it's important to know the difference.
Check your
local listing
for airtimes.
Want to hear more of the discussion from this episode? Follow the links below for exclusive web content from Wednesday's
Dr. Phil.
WATCH: Black Conservative Says Comparative Statistics For Whites, People Of Color, Need More Than A Surface Level Of Analysis
TELL DR. PHIL YOUR STORY: Have a story in the news?