Mom Who Wants Child To Return To School Says Teachers 'Know Thos…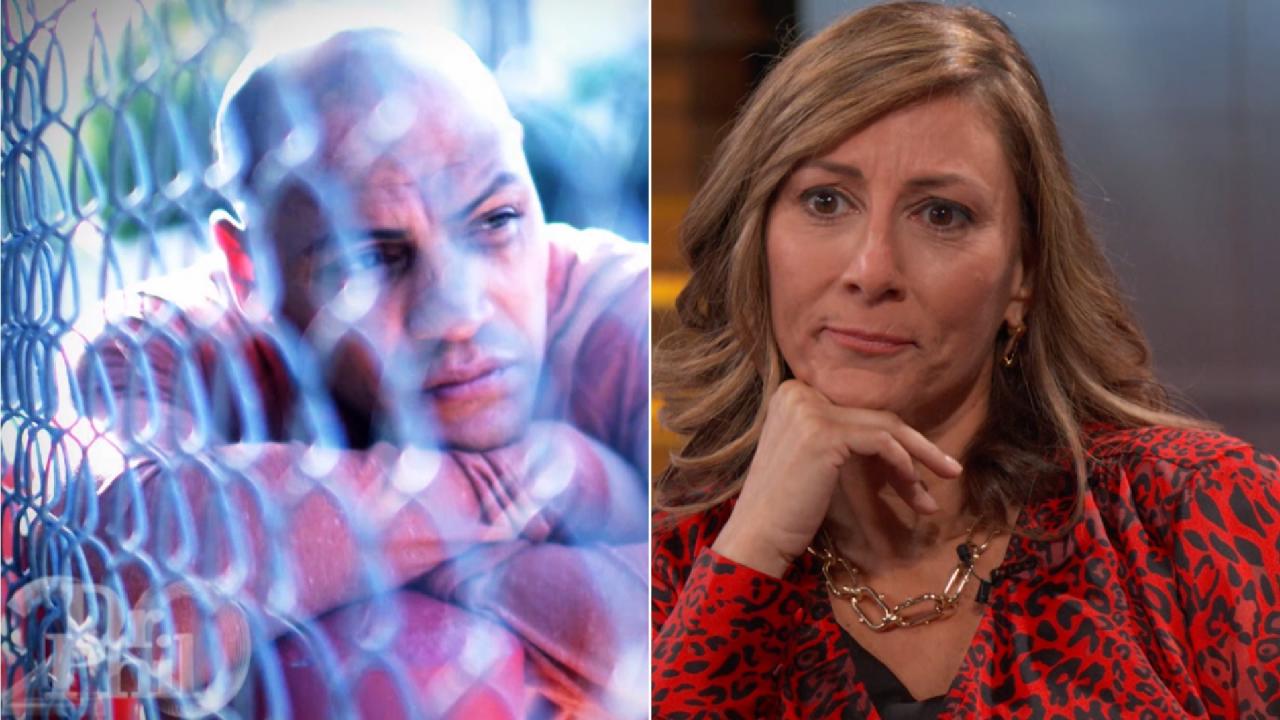 'I Knew What I Was Getting Into,' Says Fiancée Of Man Living Wit…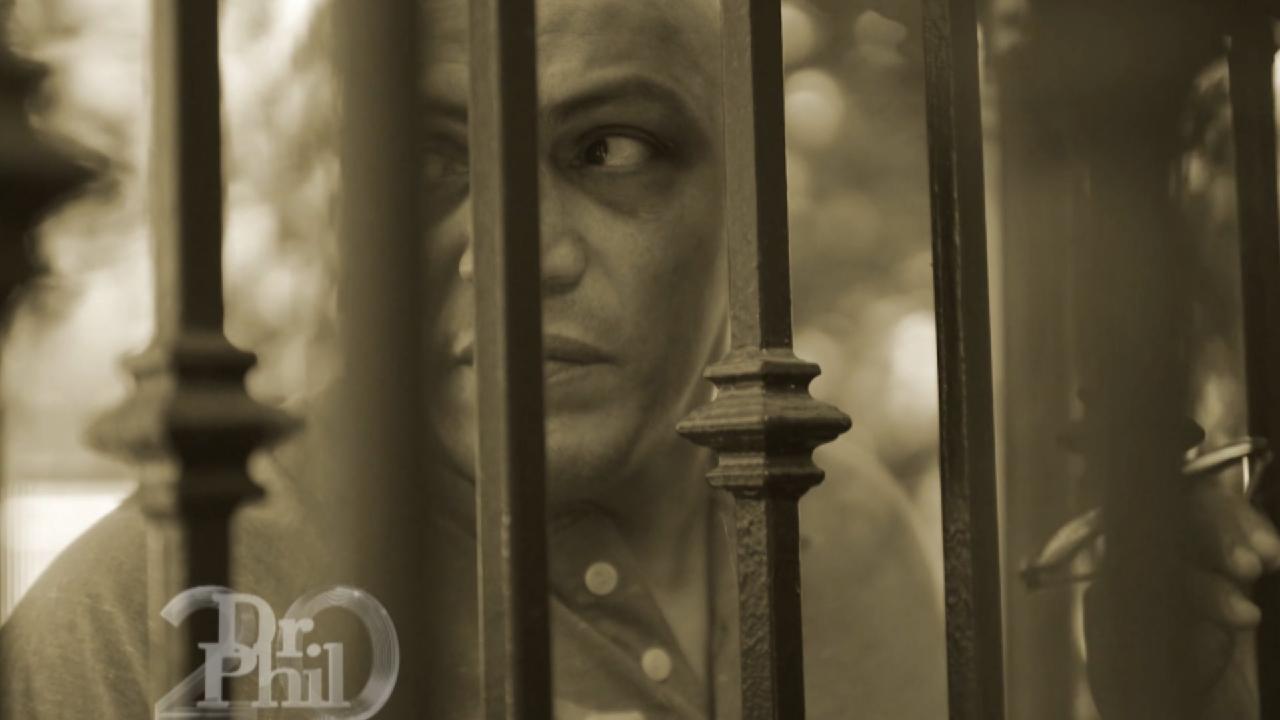 'I'm Worried About My Thought Process,' Says Boxer With Traumati…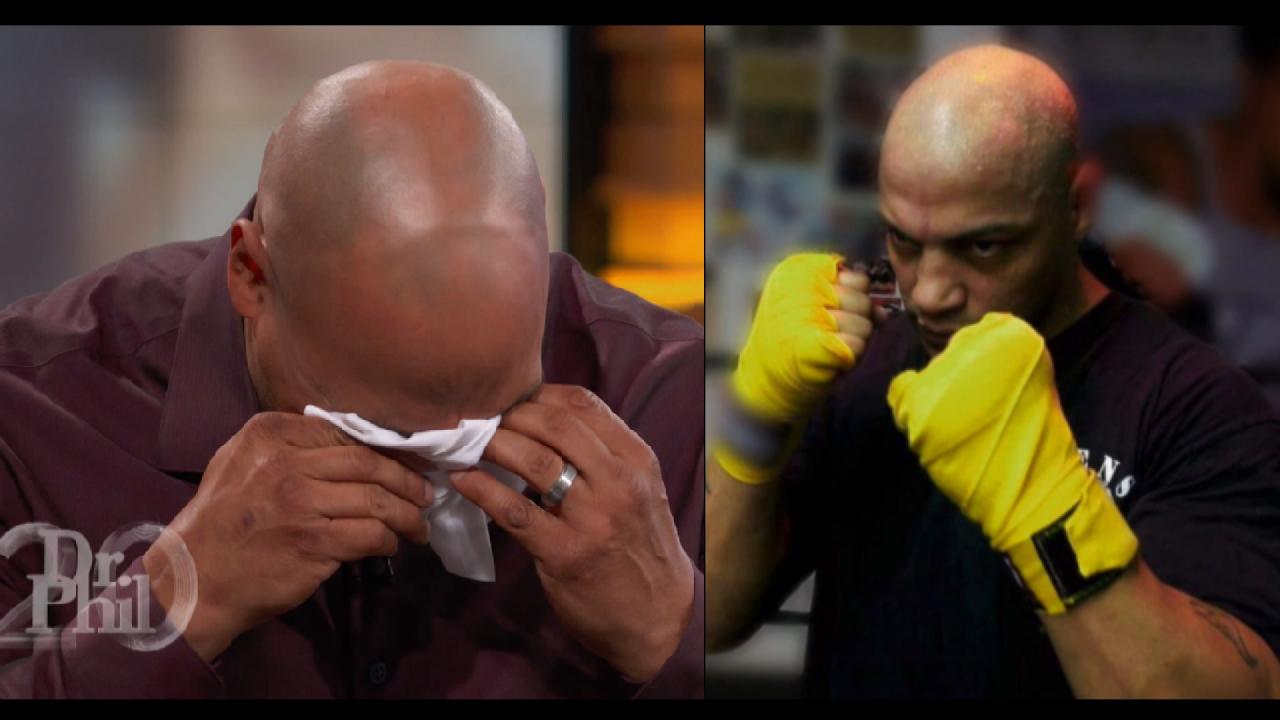 What A Former Boxing Champion Says Makes Him Want To Hurt Himself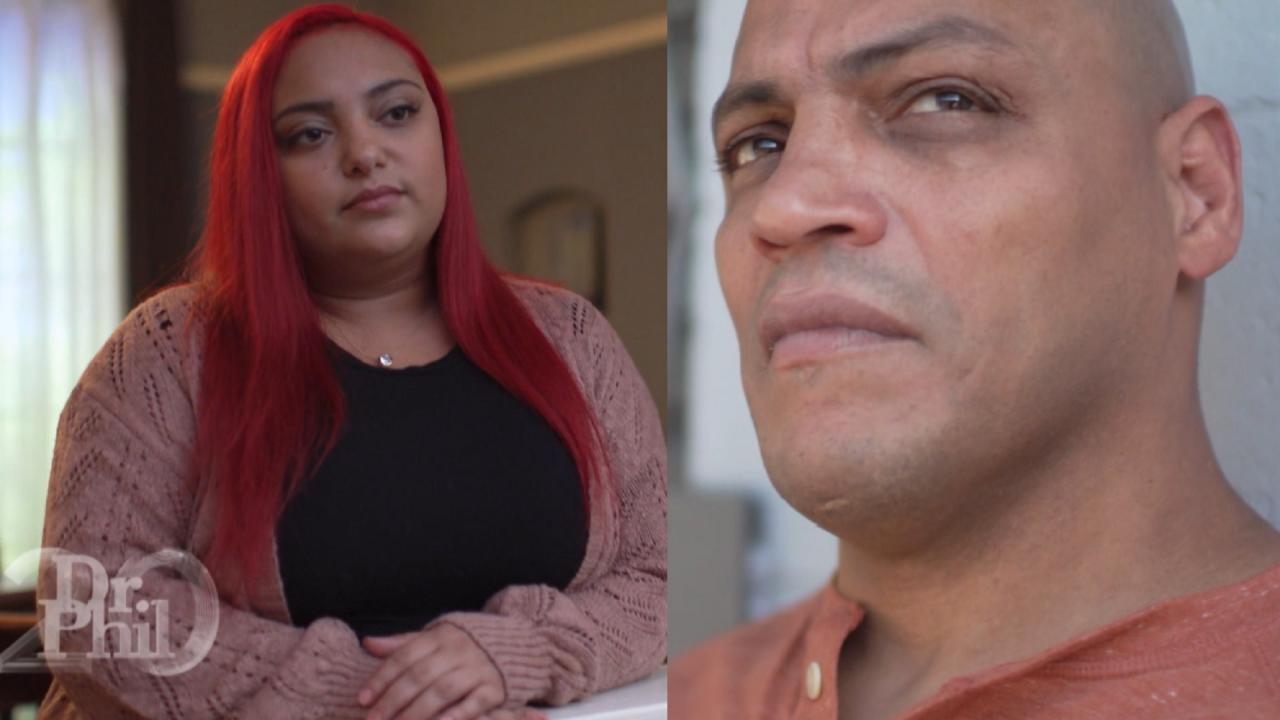 'He Says He Has Abandonment Issues, But He Put That On Me,' Says…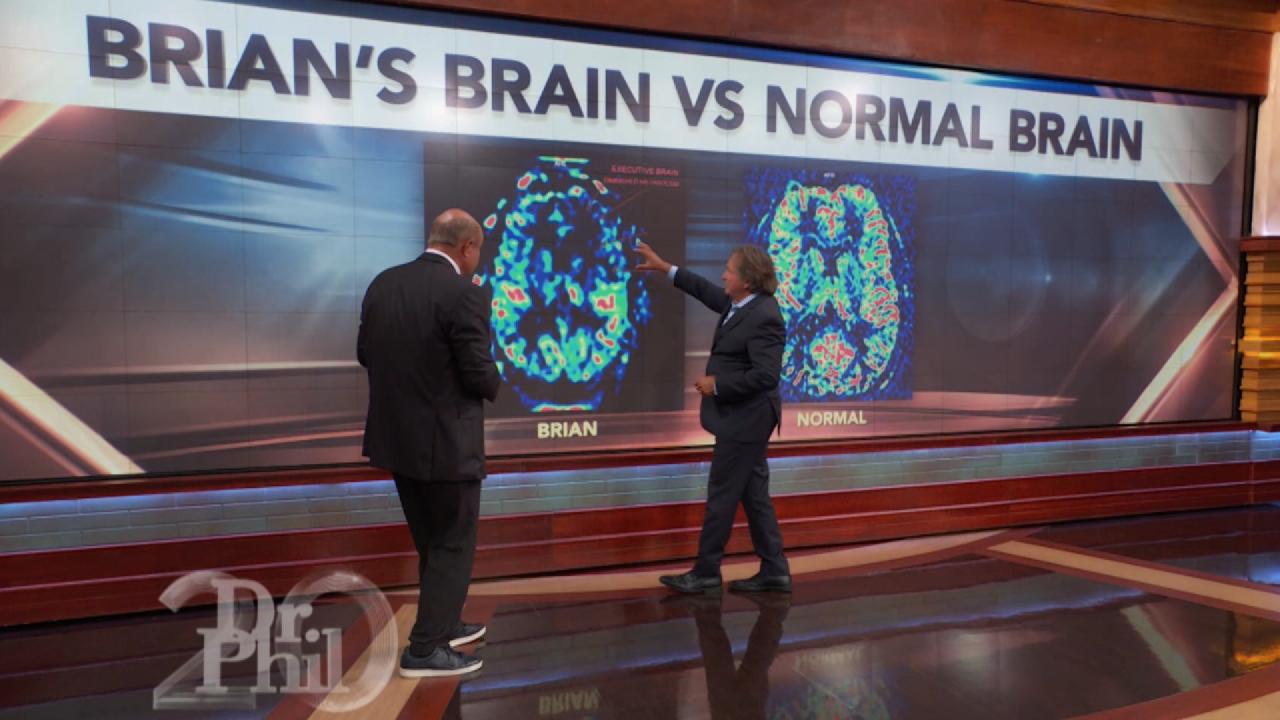 A Look Inside Traumatic Brain Injury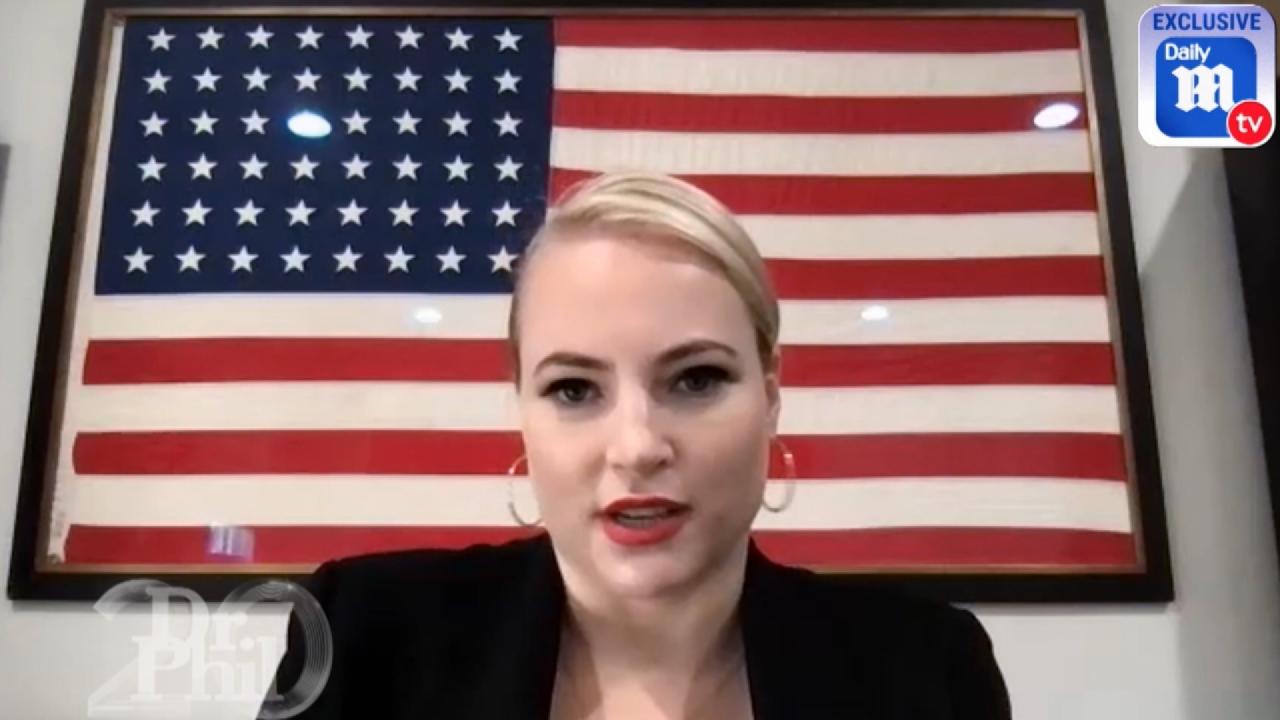 'I Just Couldn't Say No,' Says Meghan McCain About Joining 'Dail…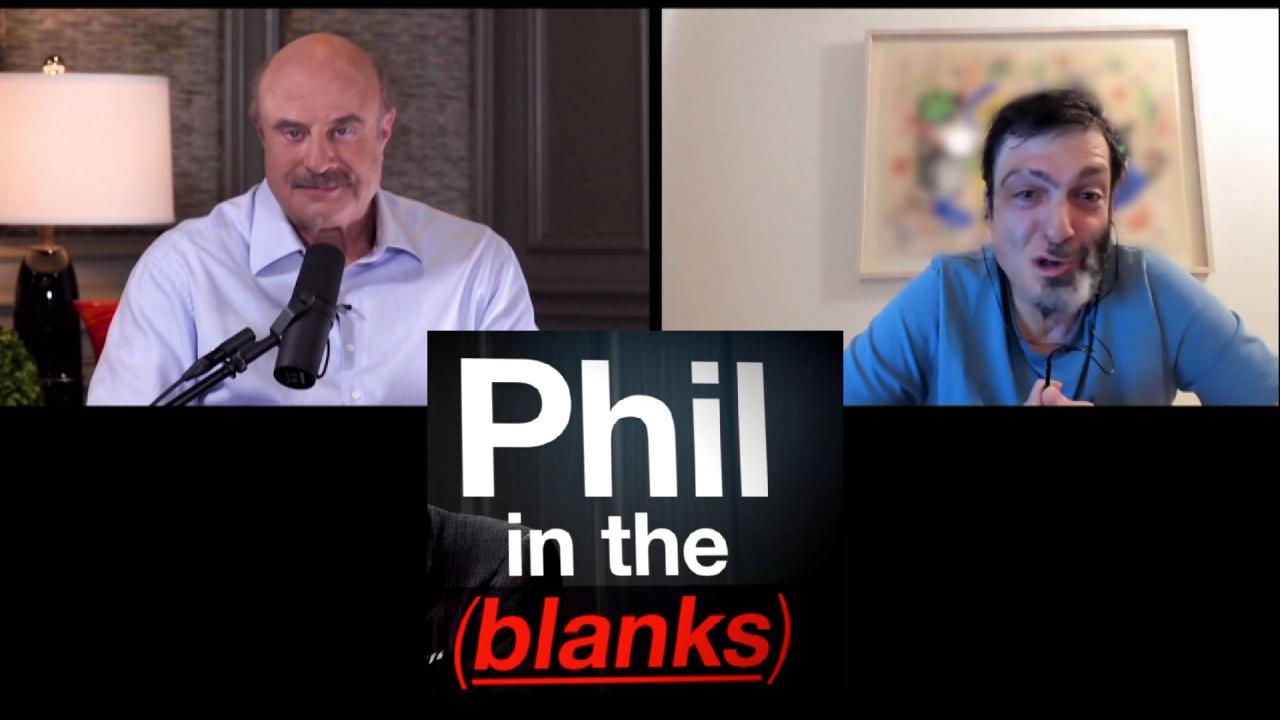 What Controls Your Decisions May Shock You (Part 1) – Next 'Phil…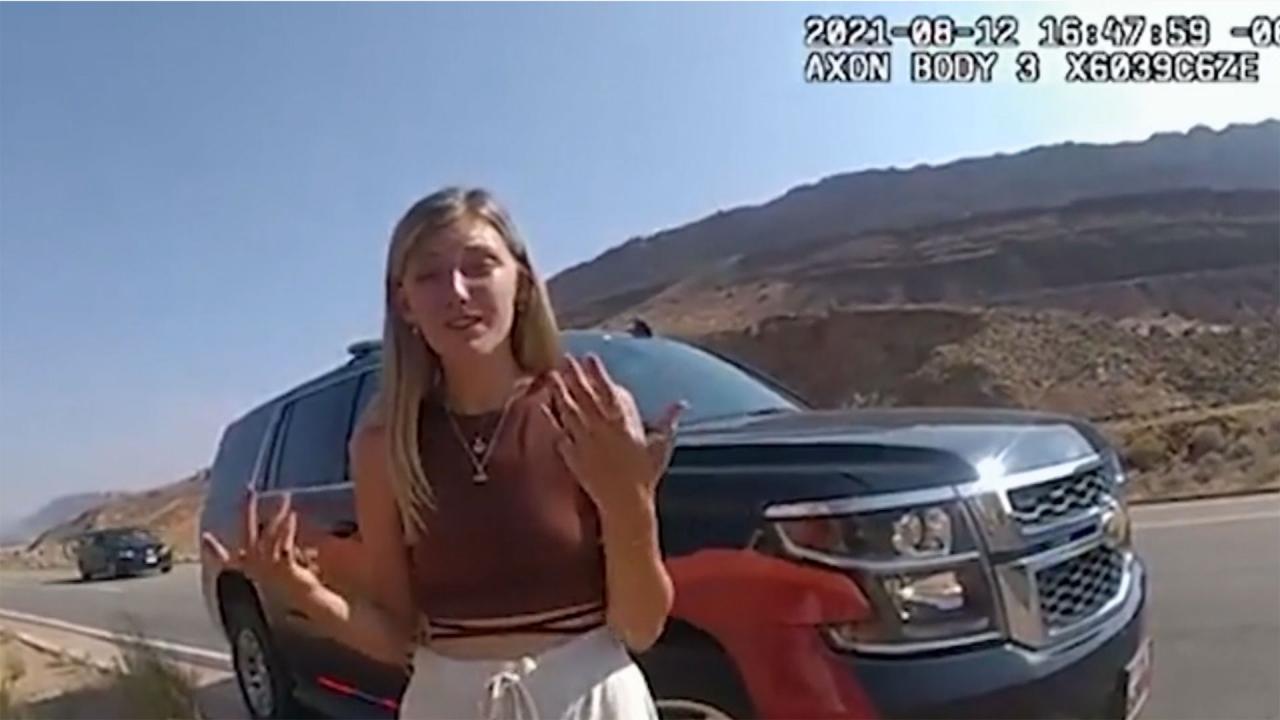 Dad Of Gabby Petito Reacts To Bodycam Video Of The 22-Year-Old T…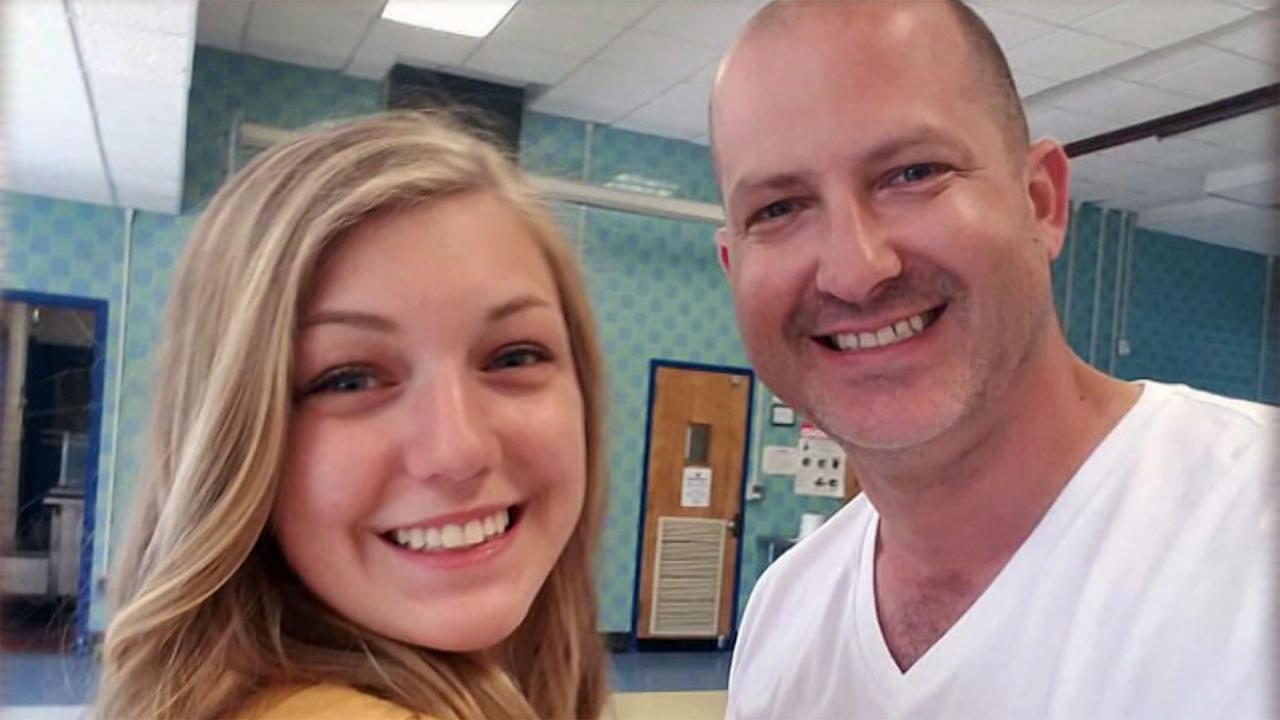 'I Believe Something Bad Happened,' Says Gabby Petito's Father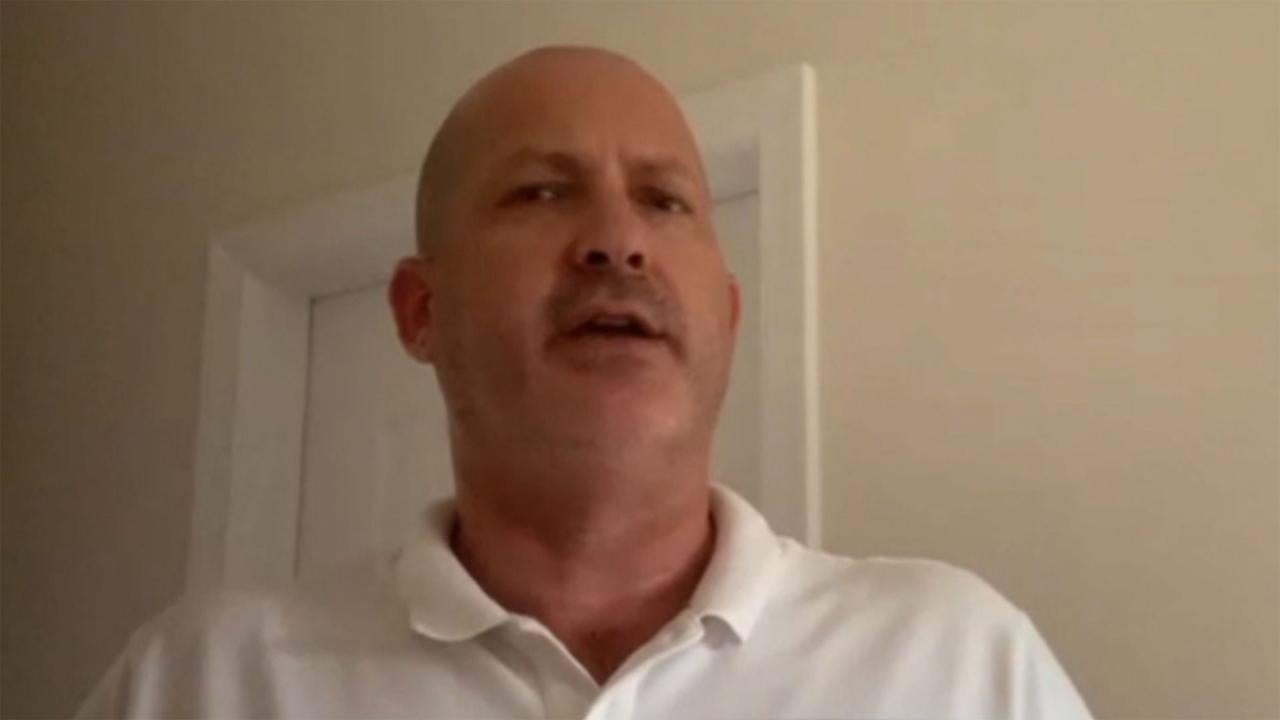 'I Screamed,' Says Gabby Petito's Father Upon Learning Her Fianc…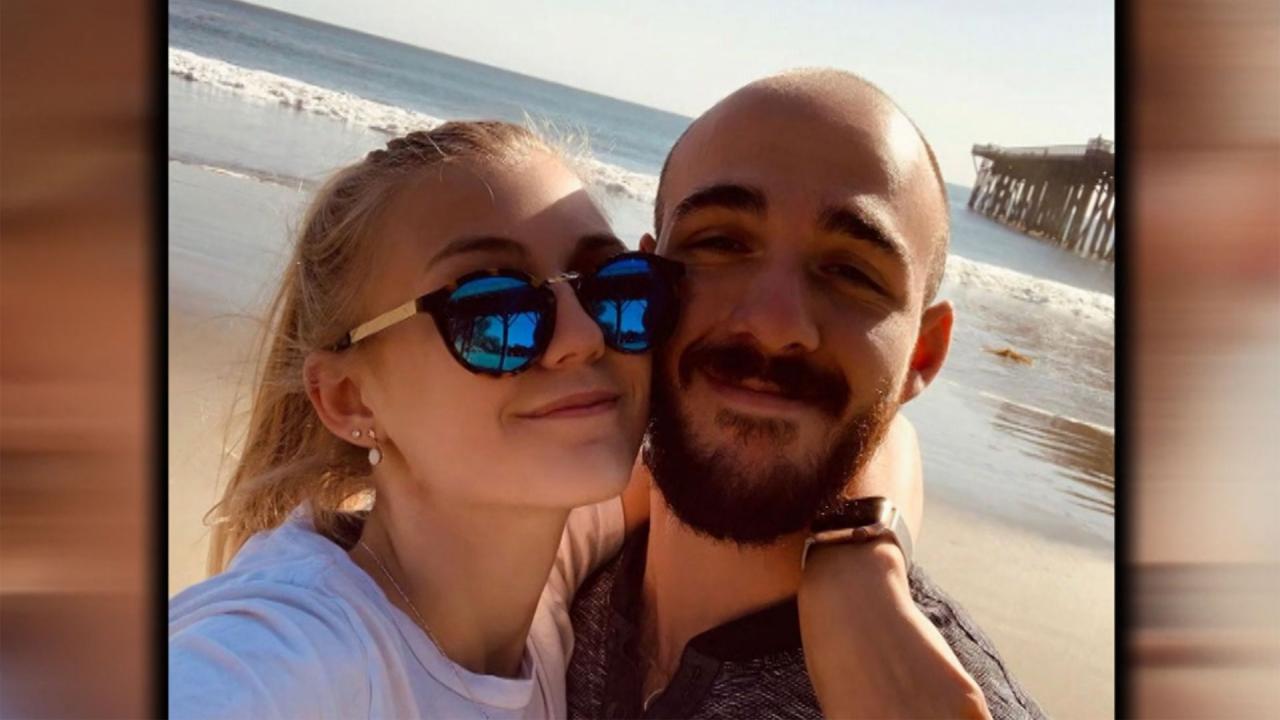 Gabby Petito's Dad Questions Her Fiancé, Brian Laundrie's, Behav…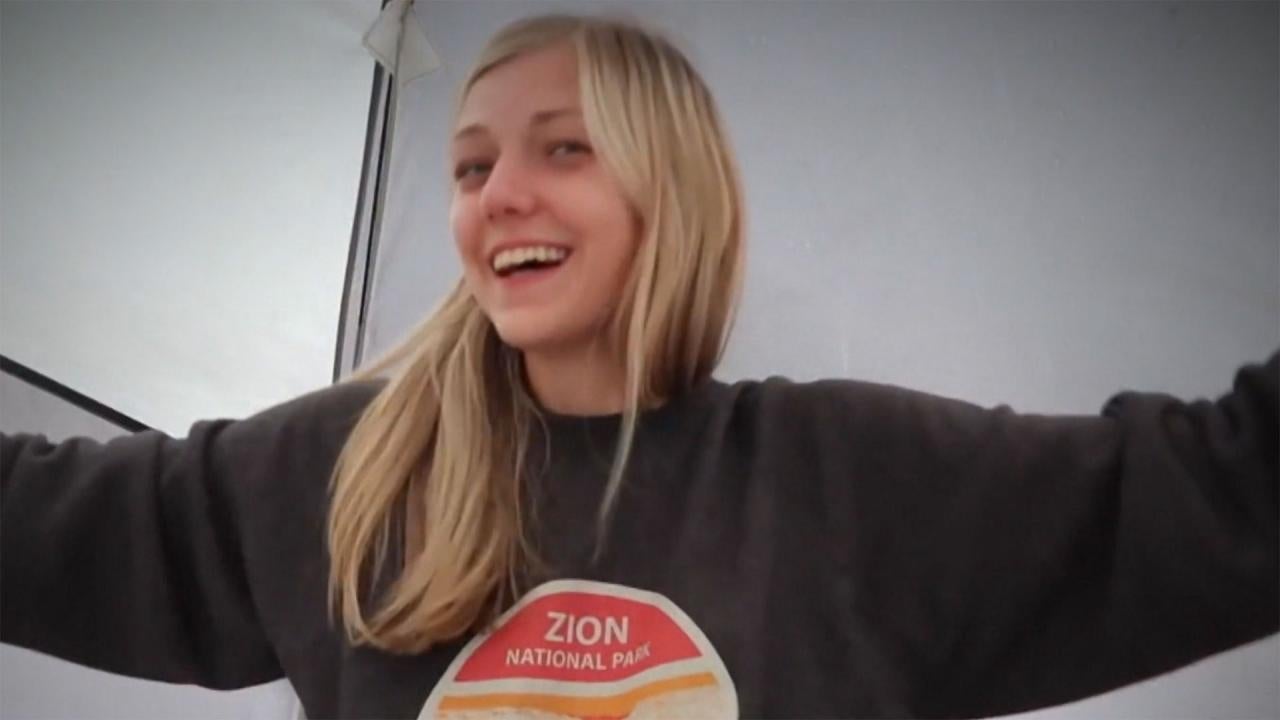 22-Year-Old Gabby Petito's Father Says He Has A 'Gut Feeling' Ab…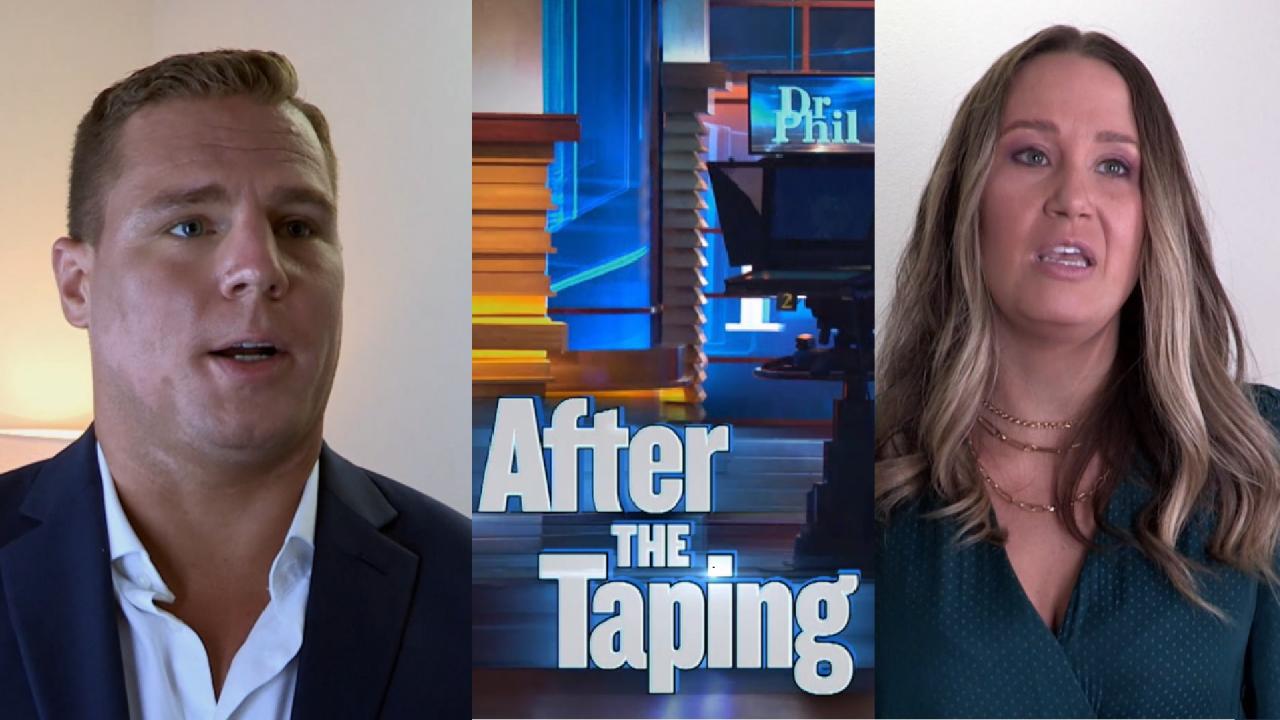 'There Is A Lot Of Work That I Need To Do In Terms Of Therapy,' …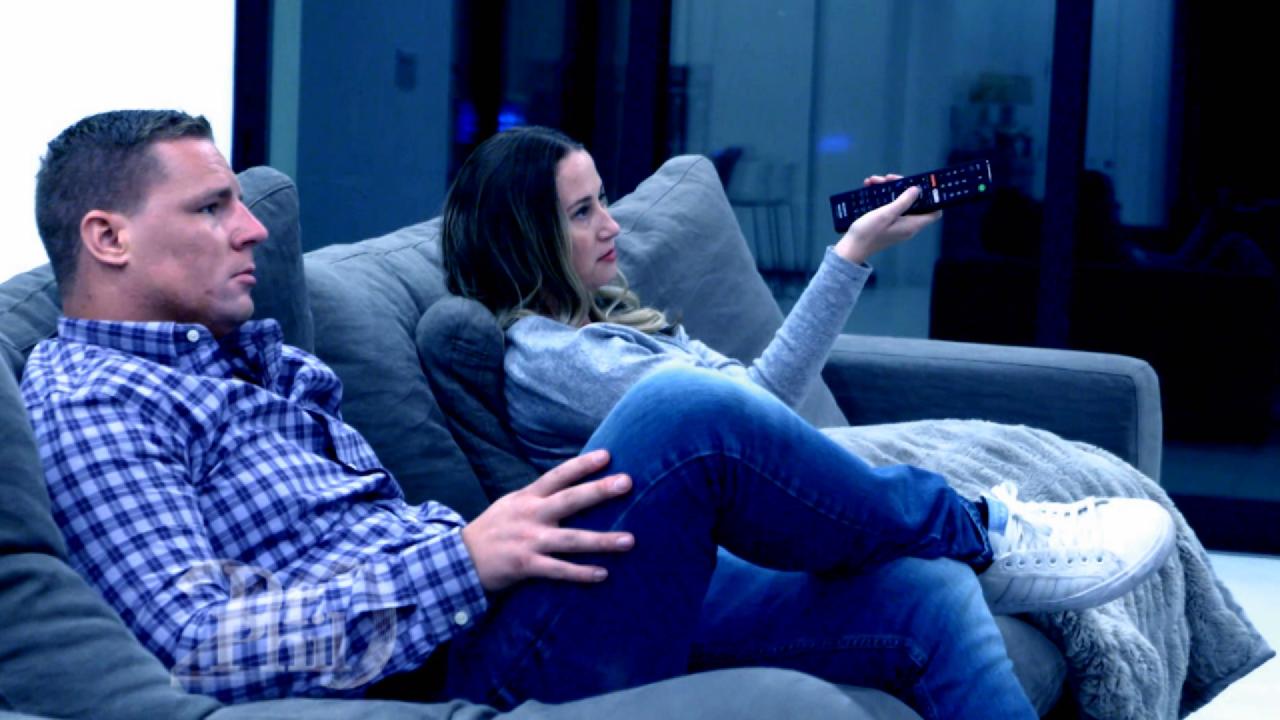 Man Caught Stepping Out On His Wife Claims He Didn't Want To Che…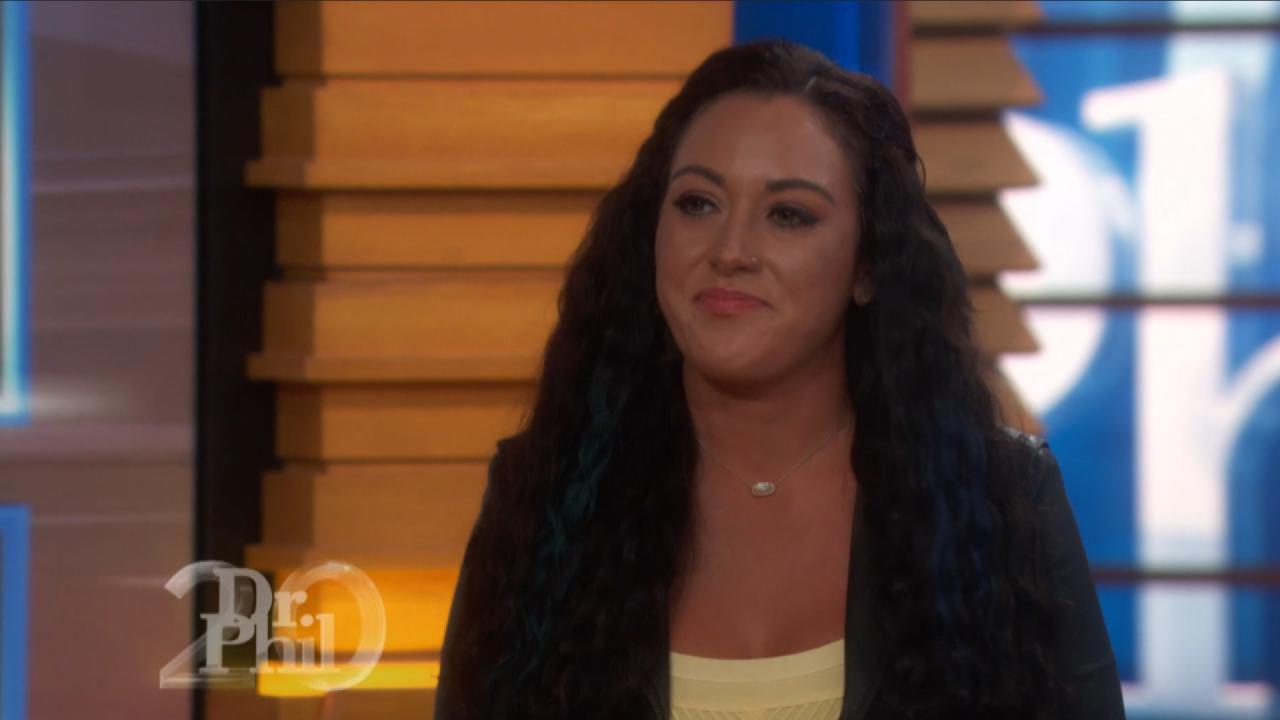 Woman Insists Married Man She Slept With Told Her He Was Separat…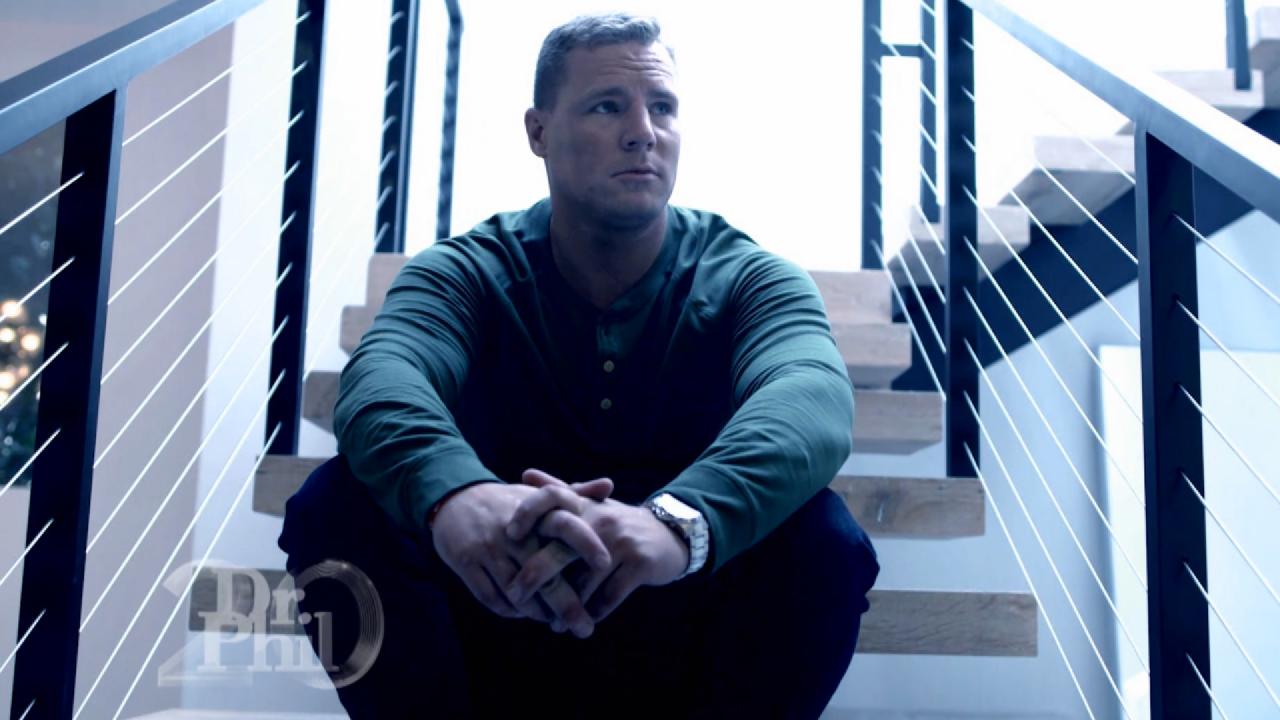 Man Says Parents' Divorce, Lack Of Role Model, 'Influenced How I…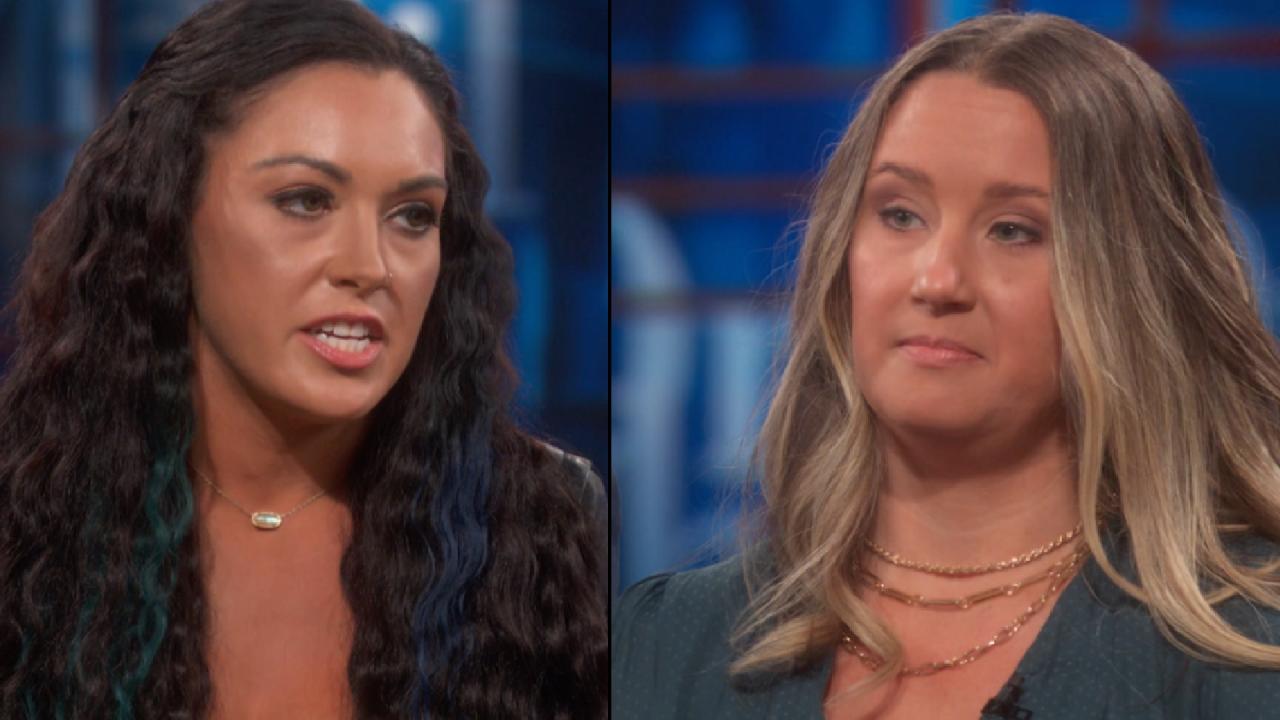 'I Haven't Done Anything,' Says Woman Who Vehemently Denies Hara…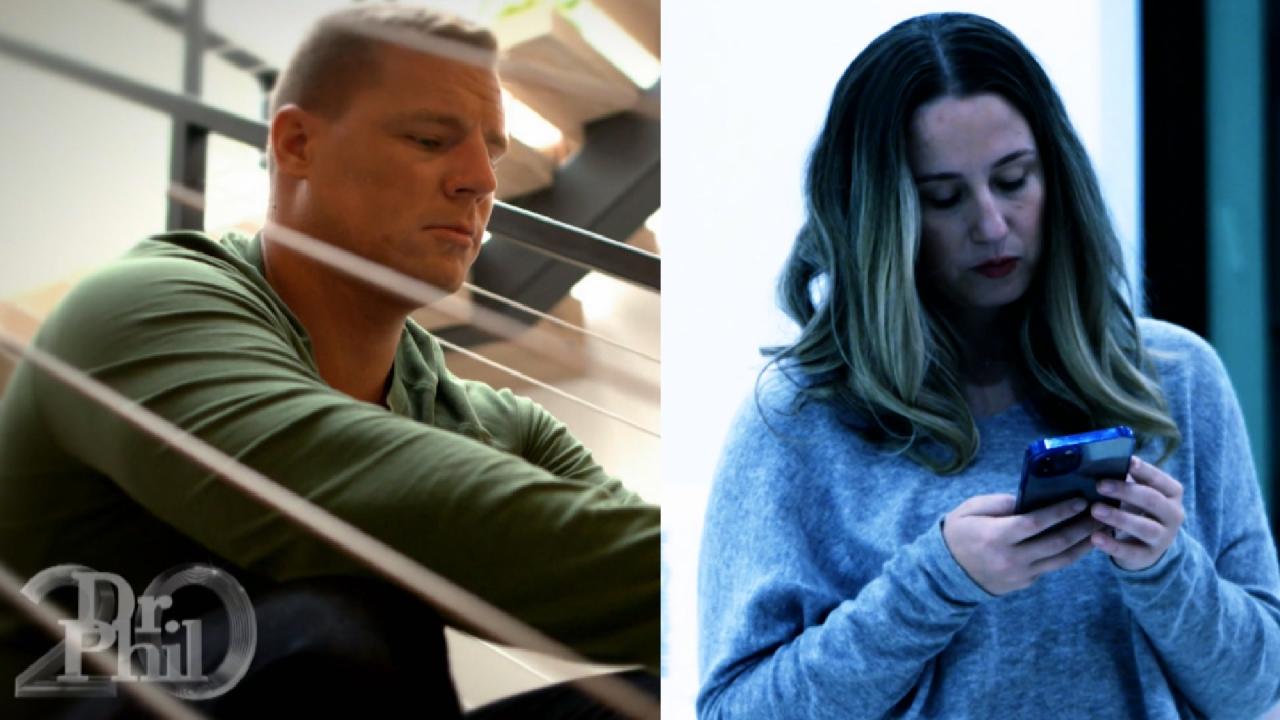 Woman Says She Learned Husband Was Cheating When He Stayed Out A…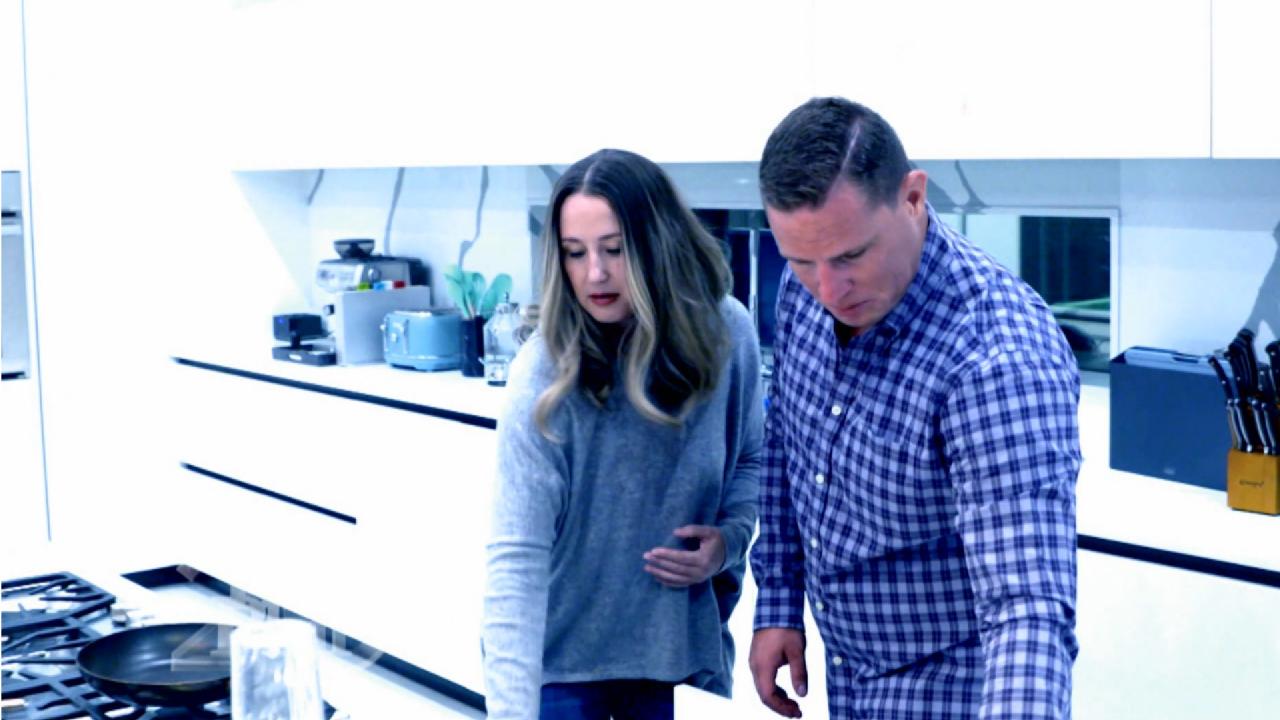 Wife Denies Cheating Husband's Claim That She Told Him To 'Go Fi…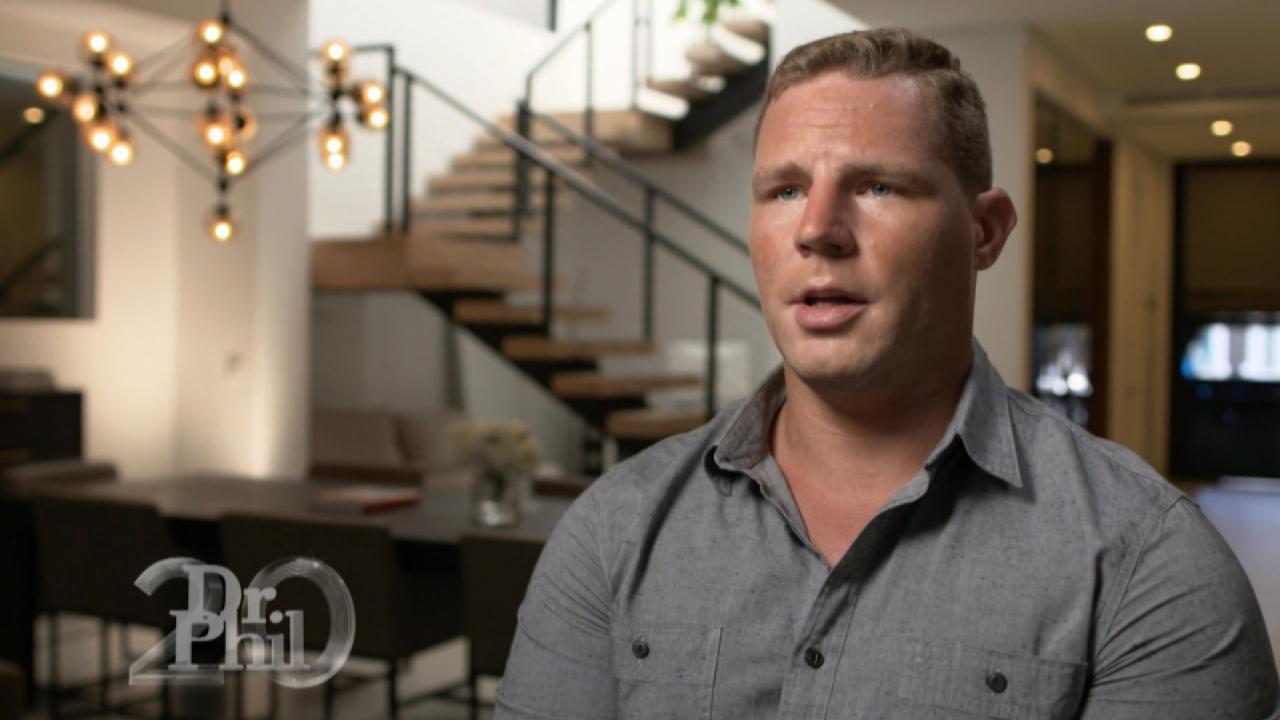 Man Who Admits To Cheating On His Wife Claims Military Experienc…
Mom Who Wants Child To Return To School Says Teachers 'Know Those Risks' When Taking The Job
As parents and teachers try to navigate the new normal brought on by the coronavirus, they often find themselves on opposite sides when it comes to returning to school.

"I love being a teacher, but we can't be in the classroom with our students if we're dead or if they're dead," says Andrea, a teacher and mom.
TELL DR. PHIL YOUR STORY: Are you involved in a story making headlines?
Bridget, a mom of three, says her 8-year-old son needs to be in the classroom and teachers "owe" students an education. "If a teacher at my son's school passed away from COVID, I would feel a little bit guilty. However, they know those risks prior to becoming a teacher," she says.


Michelle, a K-3 special education teacher, says she cried the day that she found out her classes would be virtual. "I'm furious that this fall we're not in school. If people don't think that's hurting children, you're crazy," she says. "I am not afraid to go back into the classroom and teach students. I'm really not afraid of this virus. I will do what I need to do to put precautions in place and keep myself as safe as possible but, I'm not afraid."
WATCH: Pres. Of FL. Education Association Says Teachers Are Updating Wills Because They Fear Returning To School

Hear more of the women's strong opinions in the video above.

On Friday's episode of Dr. Phil, the debate continues when doctors on both sides of the issue weigh in. Check here to see where you can watch.