Mother And Son At Odds Over Mom's Online Relationship See Each O…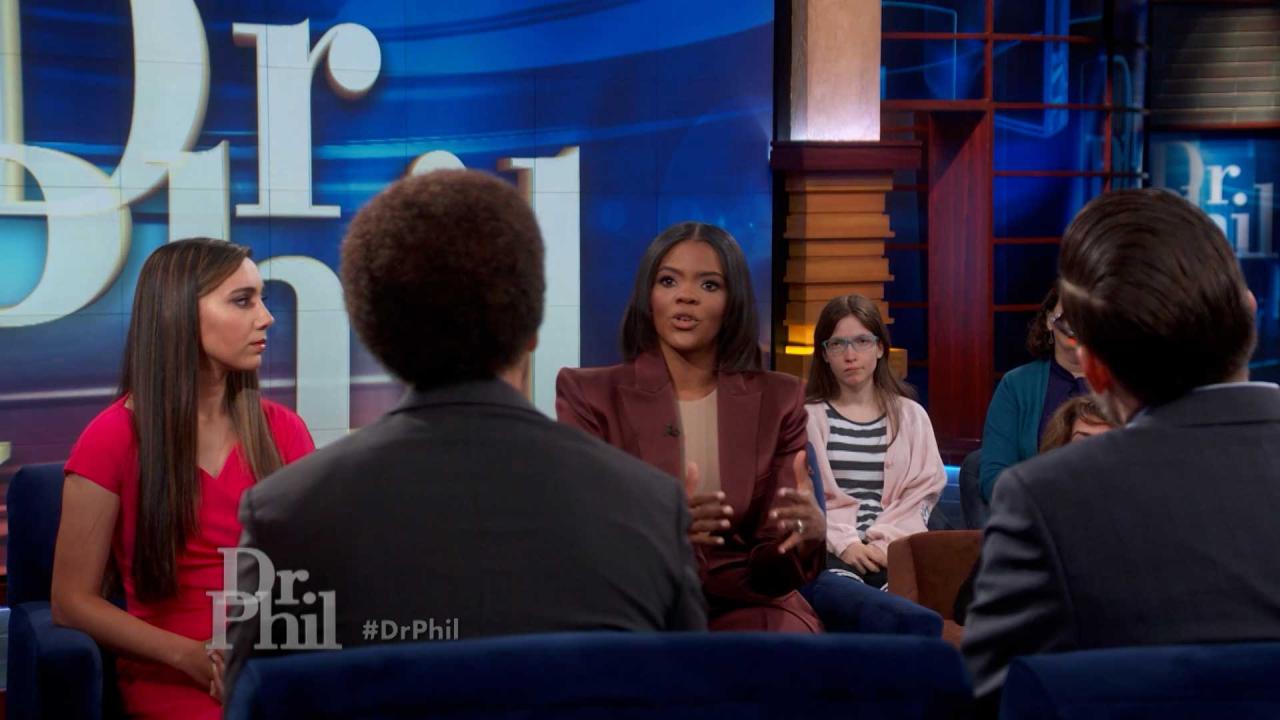 Candace Owens Claims Affirmative Action Policies Are 'Harmful' T…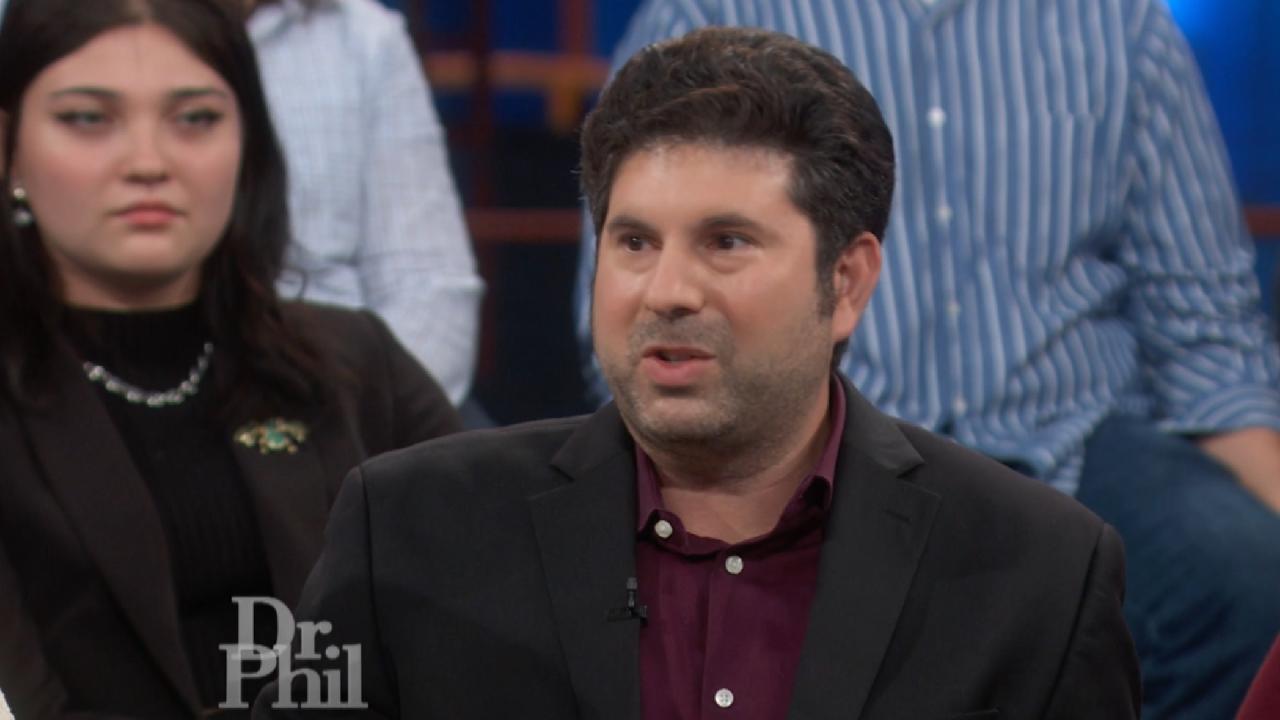 Psychologist Explains Vulnerable Narcissism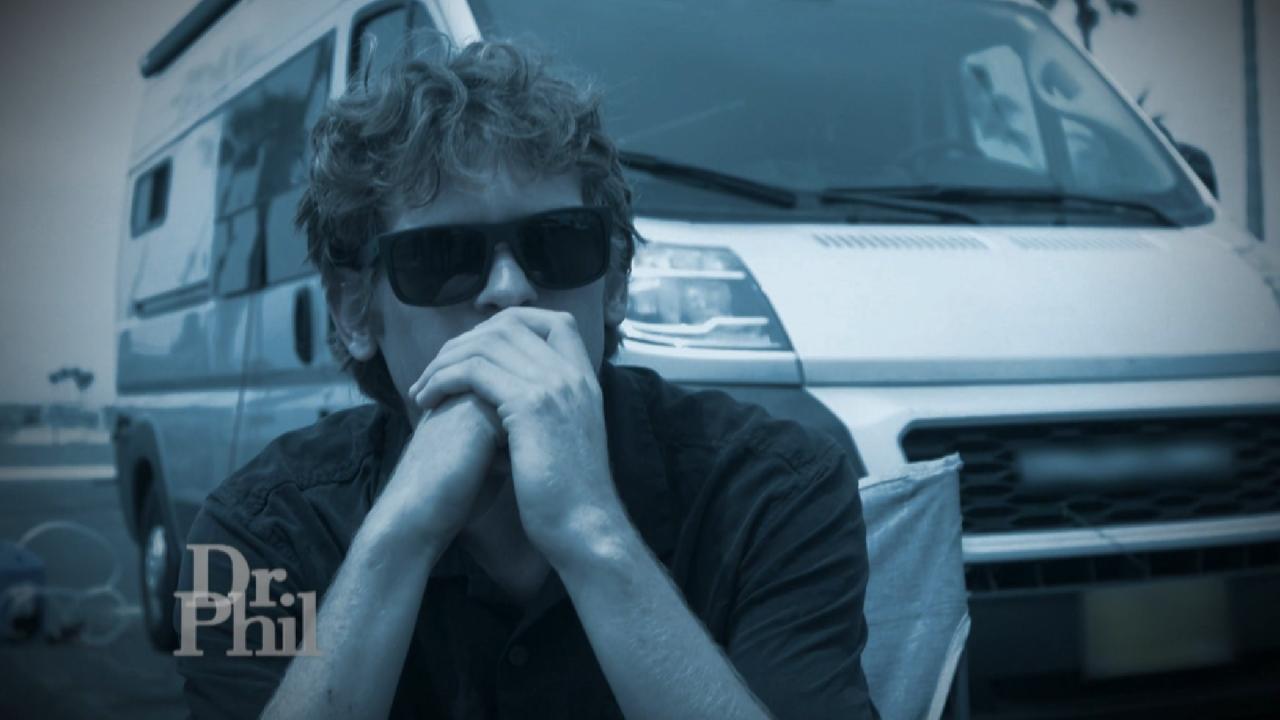 Man Who Has Experienced Multiple Setbacks Wonders How He Can Rem…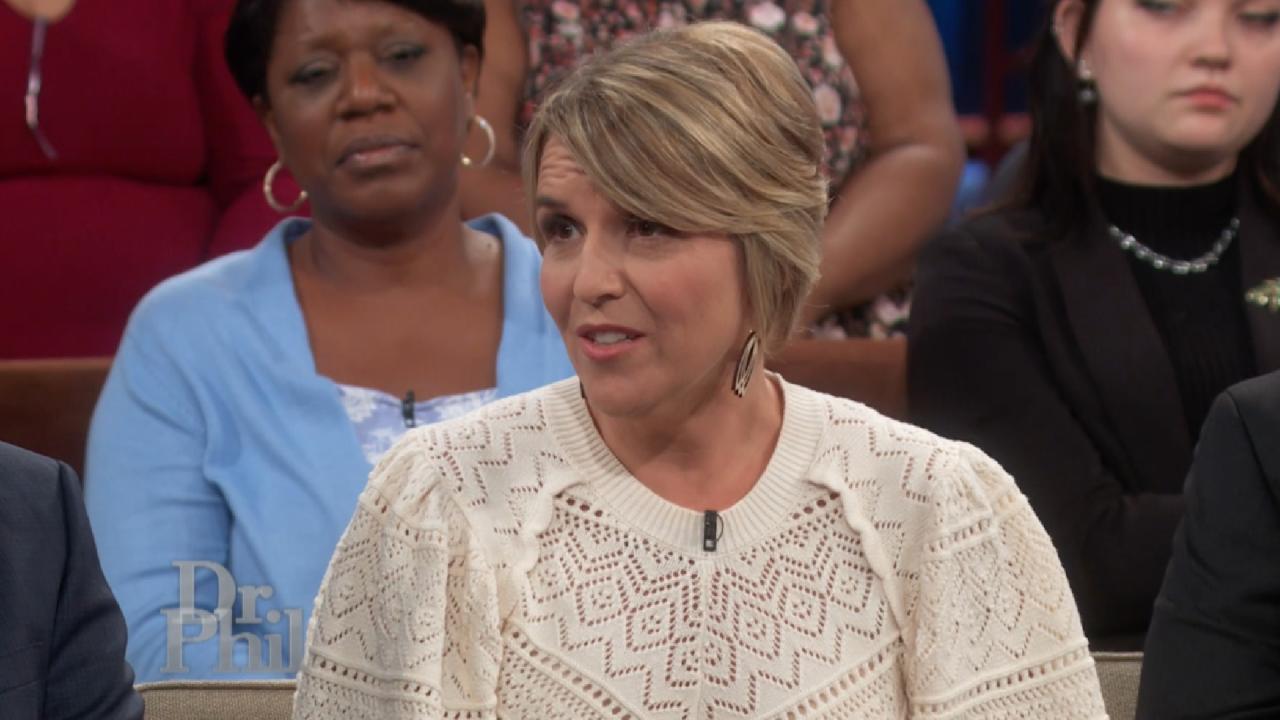 Trauma Counselor Says We Don't Have A Choice About What Others D…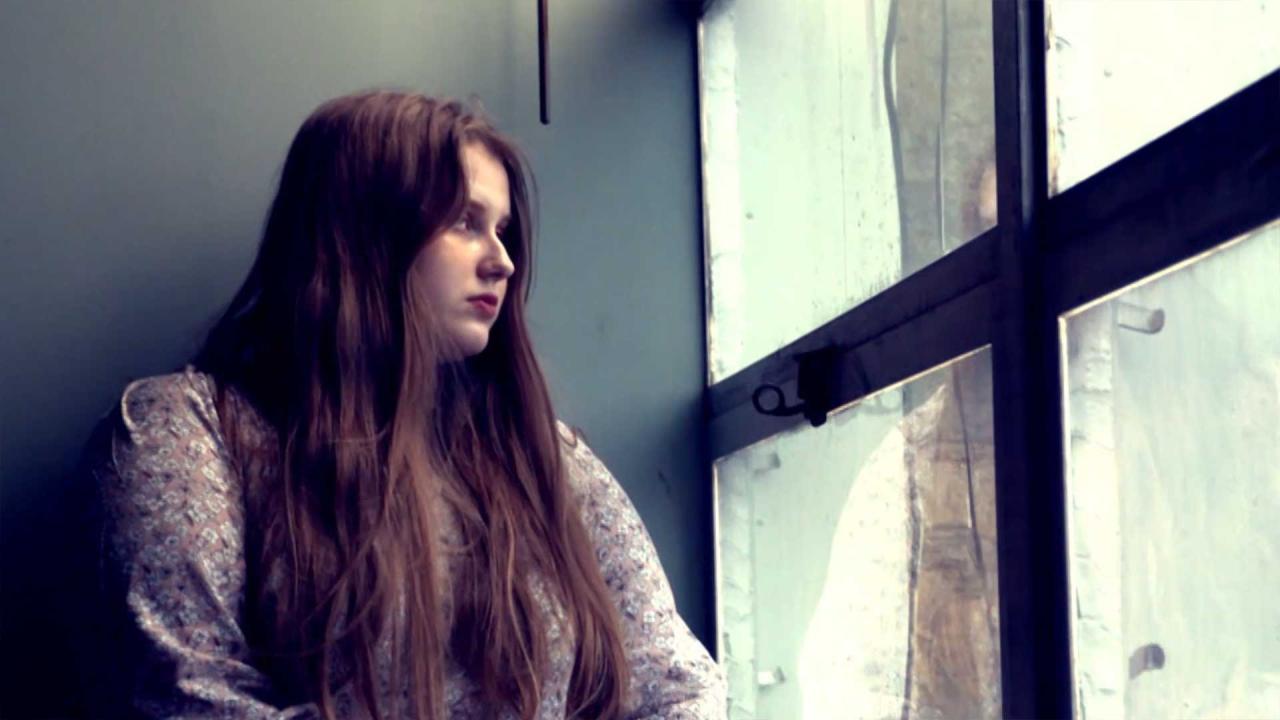 21-Year-Old Claims She Is Missing Child Madeleine McCann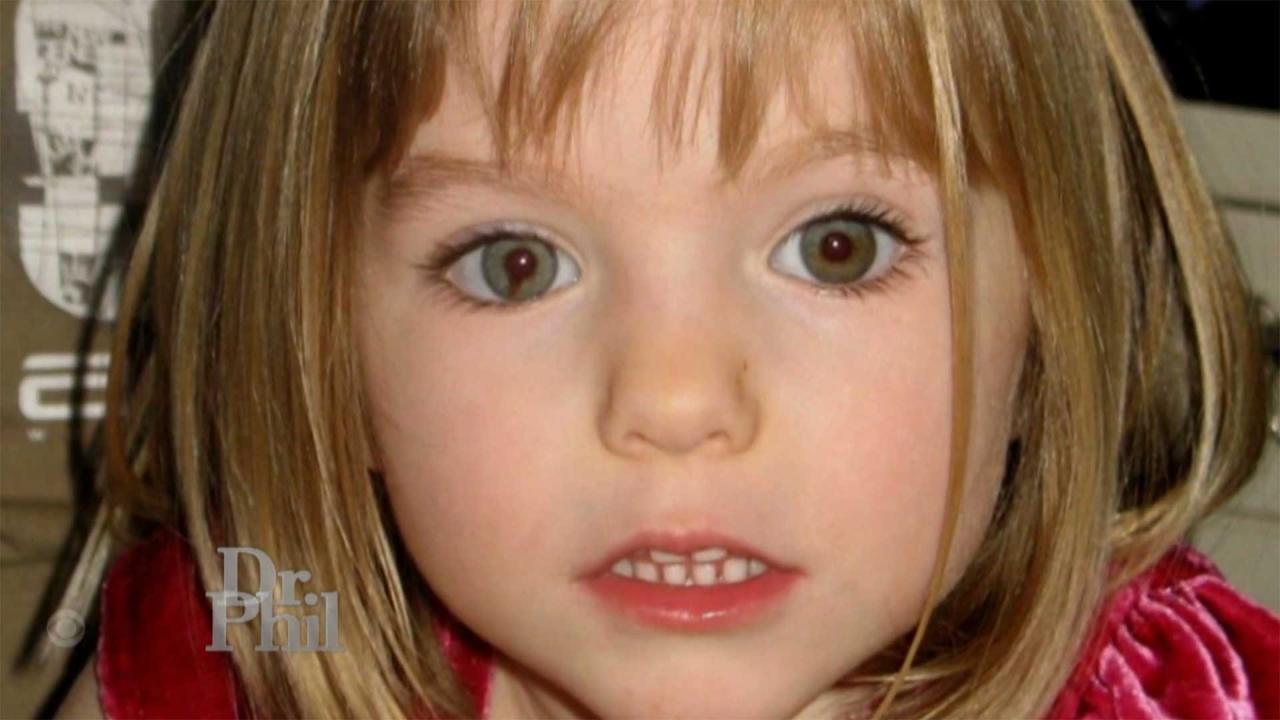 What Happened To Madeleine McCann Who Disappeared At 3 Years Old?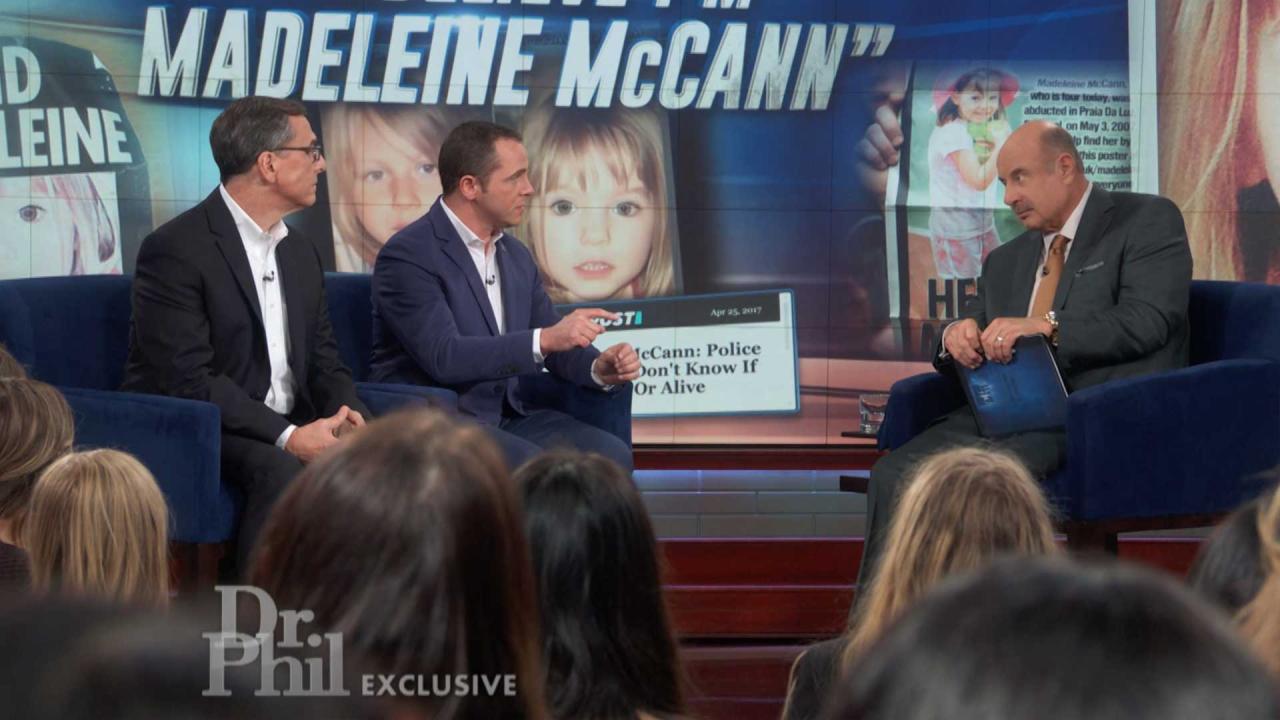 What Members Of The Behavior Panel Say About Behavior Of Woman W…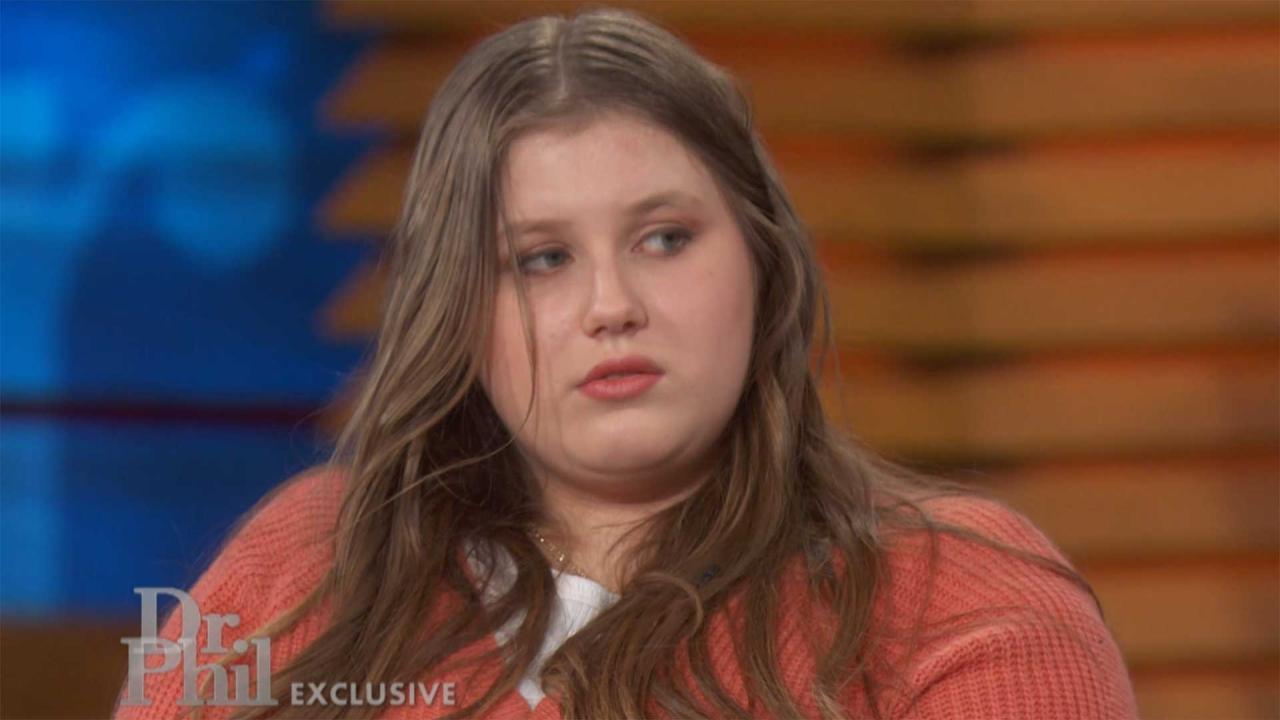 Exclusive: Dr. Phil Questions Woman Who Claims To Be Missing Chi…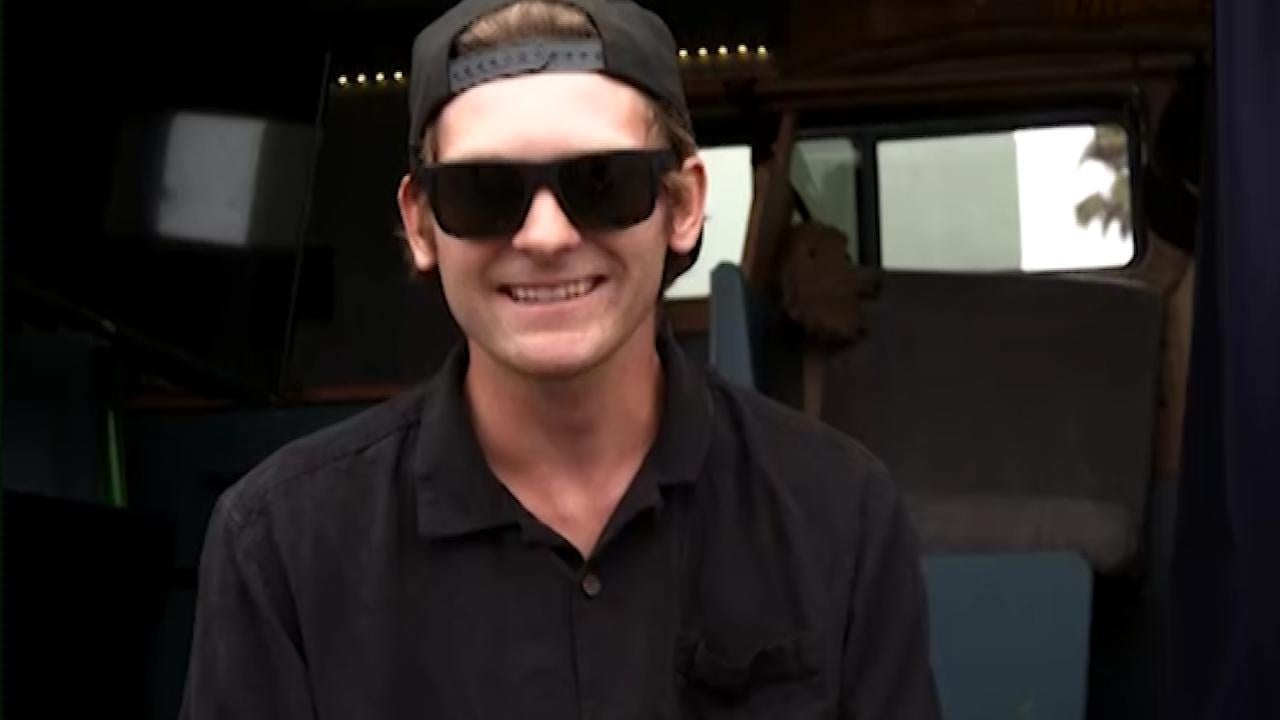 The Rise of Victimhood Culture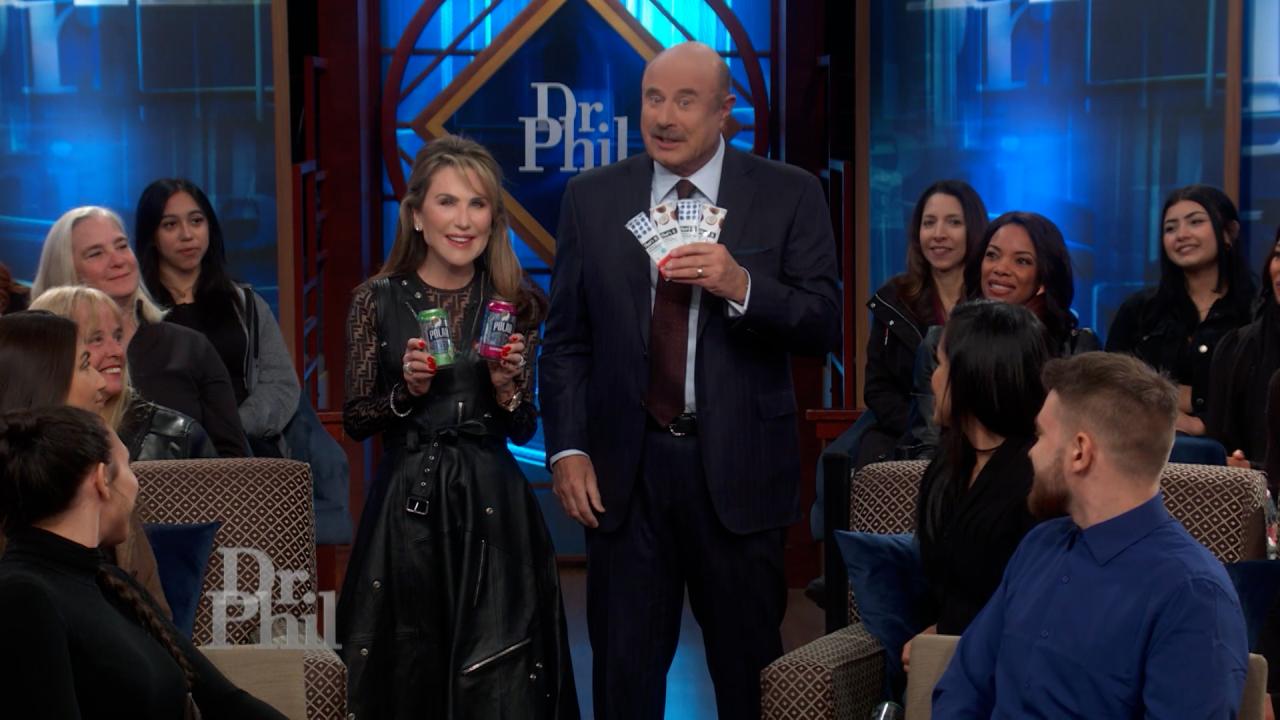 Special Thanks To That's it. And Polar Seltzer
Mother And Son At Odds Over Mom's Online Relationship See Each Other For First Time In Over A Year
Darcy says that he believes his mother, Nancy, is being scammed by her online boyfriend, "Shaun." He says he and his wife have tried everything to prove it to Nancy, but she refuses to believe it. He says he gave his mother an ultimatum for her to speak to Dr. Phil or he was going to cut her off. When Nancy originally backed out of appearing on Dr. Phil a year ago, Darcy says he stopped talking to her.
Nancy finally agreed to speak to Dr. Phil on Tuesday's episode, "'Talk to Dr. Phil or We're Done!'," where Dr. Phil presented evidence to prove to Nancy that she is being deceived by her online boyfriend.

Darcy and Nancy see each other for the first time in over a year on Wednesday's episode, "Catfish Controversy: A Mom and Son Face Off!" See what happens in the video above.

On Wednesday, Darcy reveals a secret he's been keeping from Nancy about "Shaun." Will Nancy change her mind about her online love? Check local listings to see where you can watch.
WATCH: Woman Is Adamant Online Boyfriend Is Real, Says He Needs A Chance To Prove Himself