Mother Claims Rival Parent Tried To Kill Her After Schoolyard Co…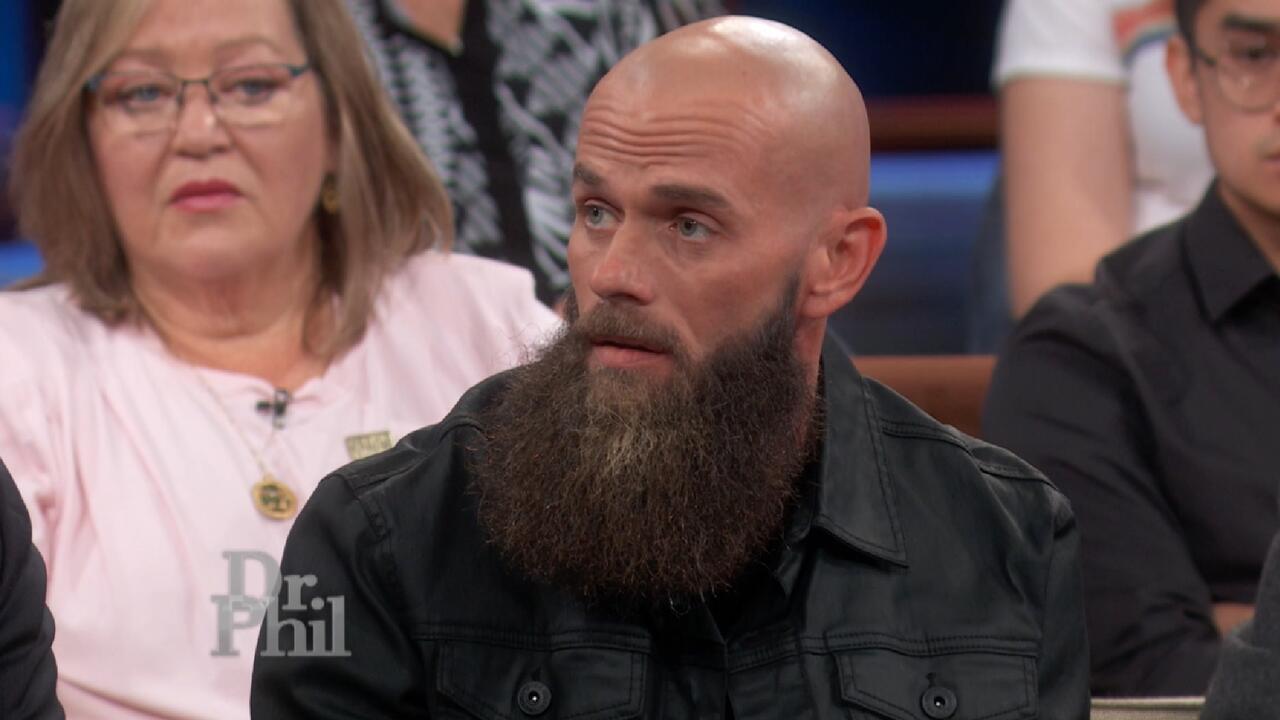 Reformed Drug Dealer Says Fentanyl Crisis Isn't An Epidemic, 'It…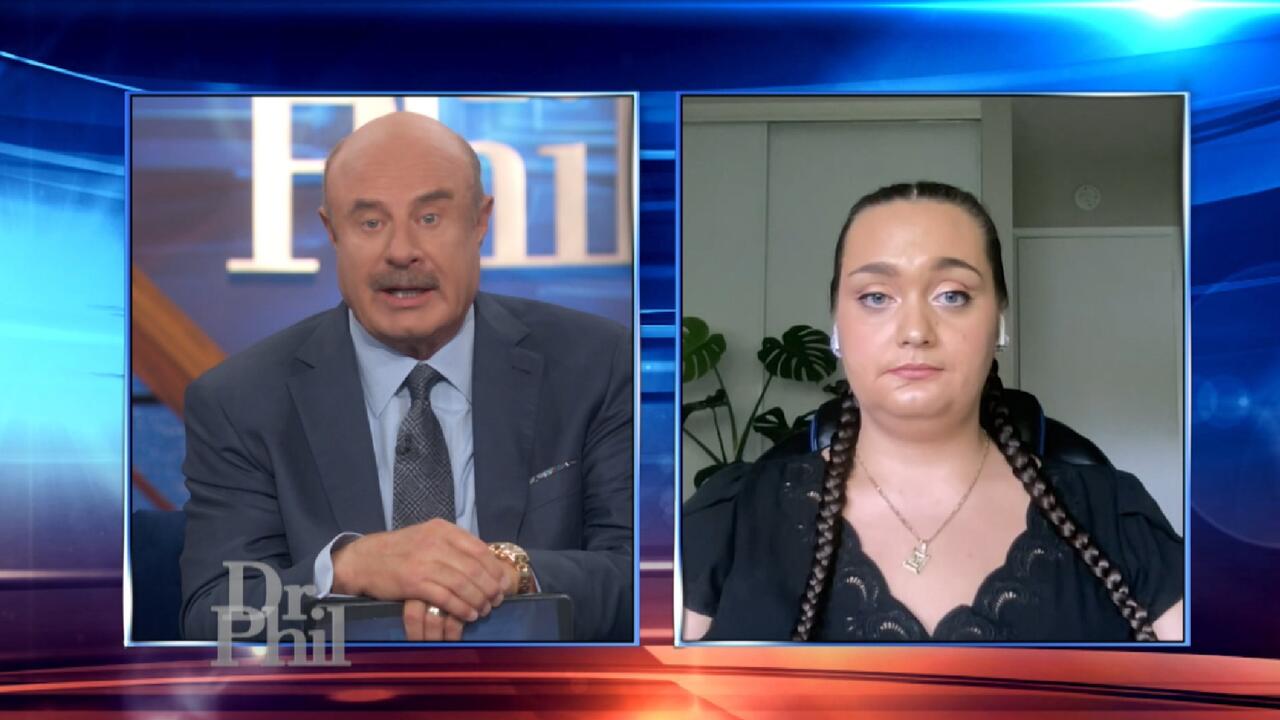 'You Want To Stop, But Your Body Won't Let You,' Says Woman Who …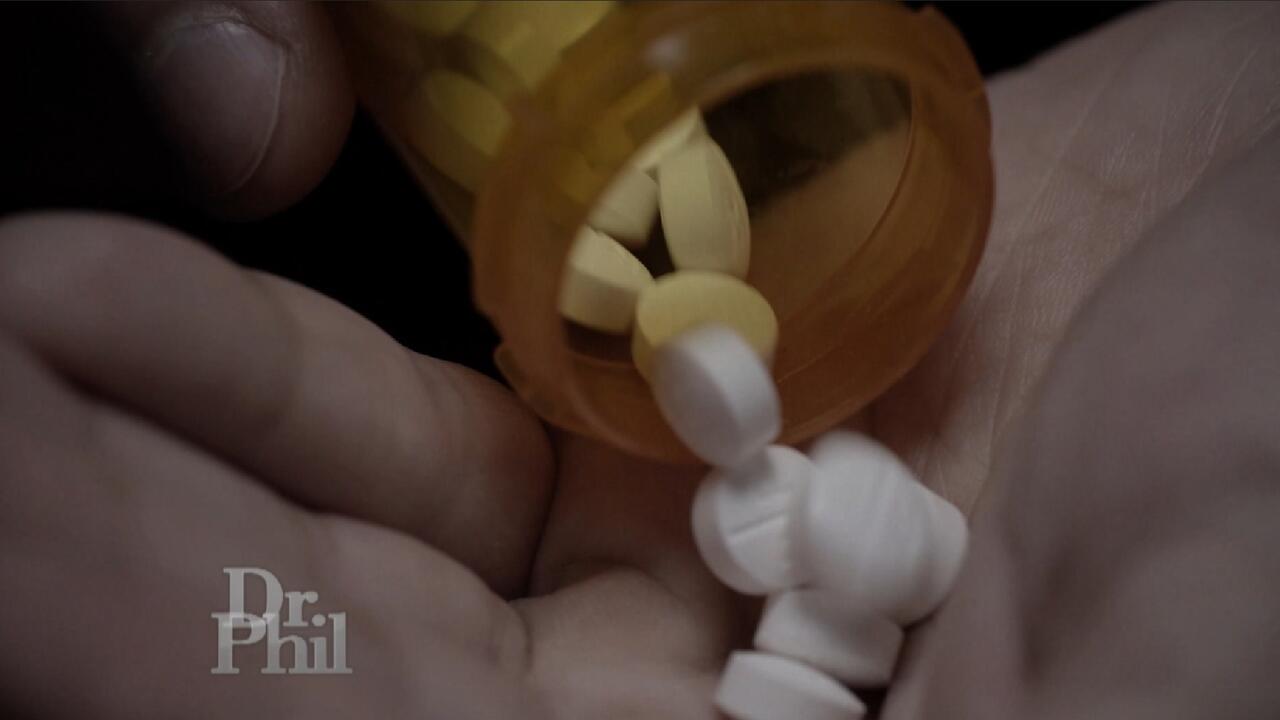 Are 'ISO' And 'Pyro' Replacing Fentanyl As America's Deadliest D…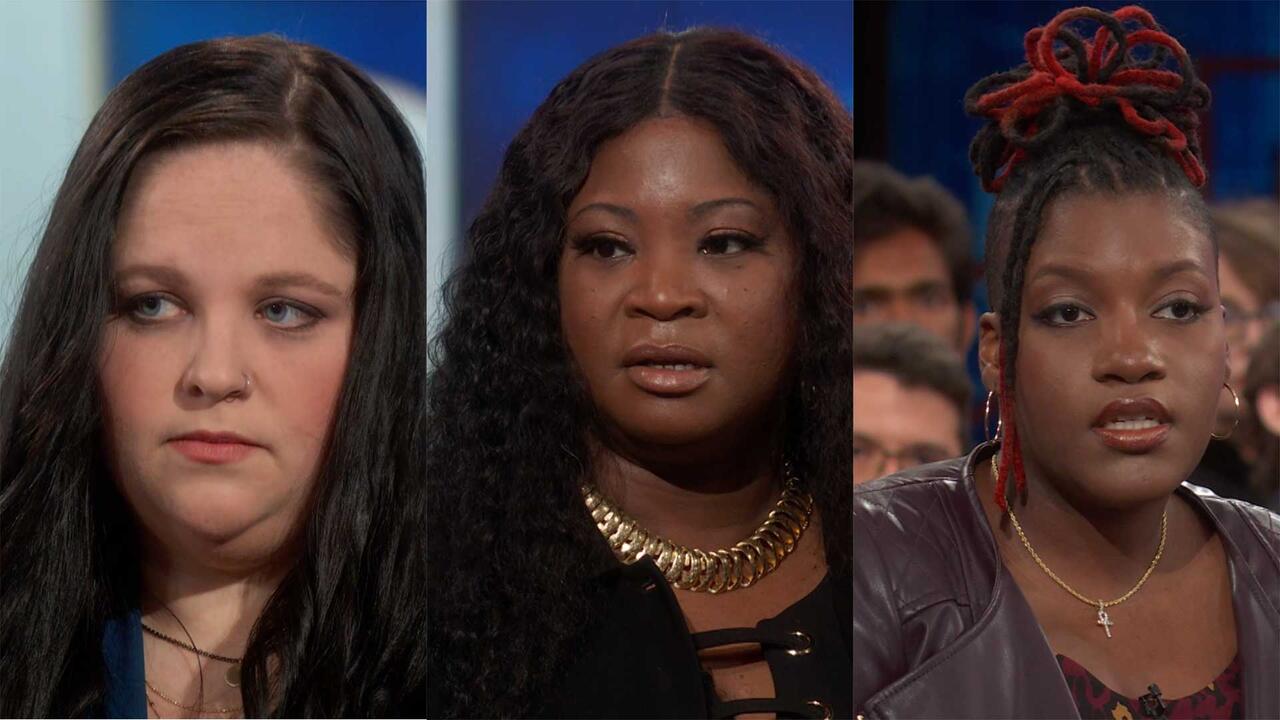 Woman Meets Family Members Of Men Who She Believes Killed Her Fa…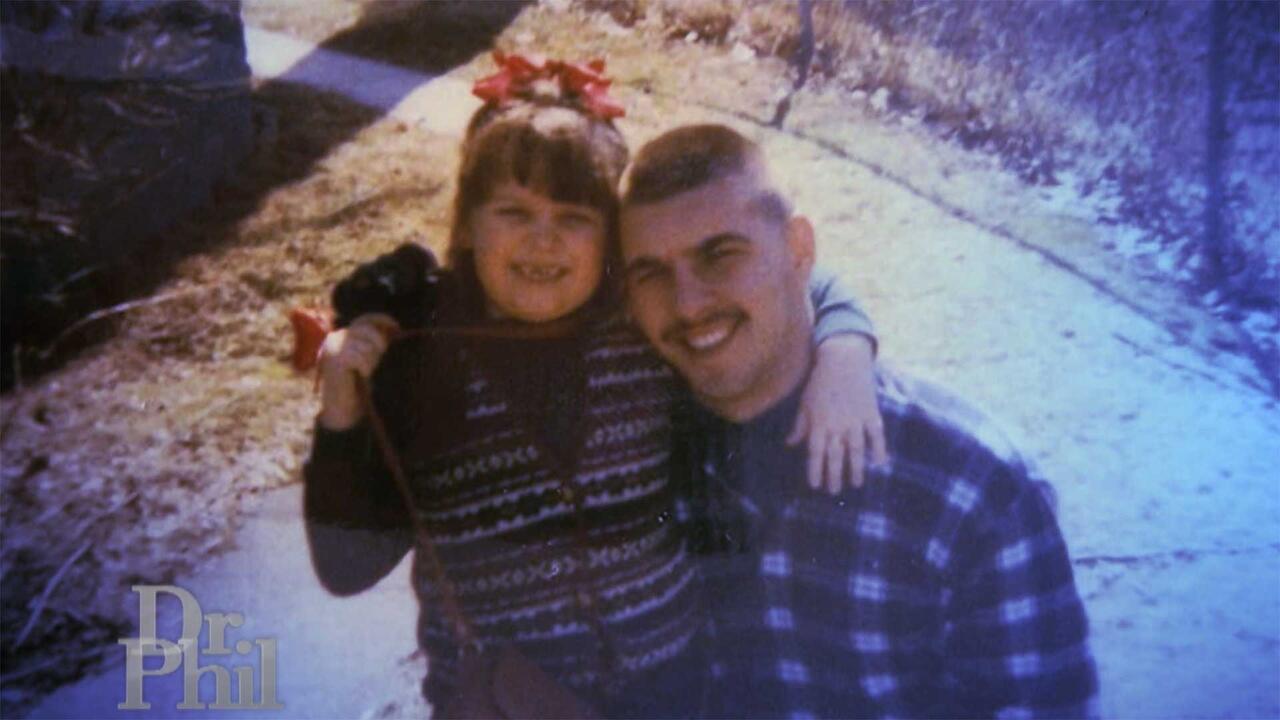 Woman Whose Dad Was Murdered When She Was 8 Says The Right Men A…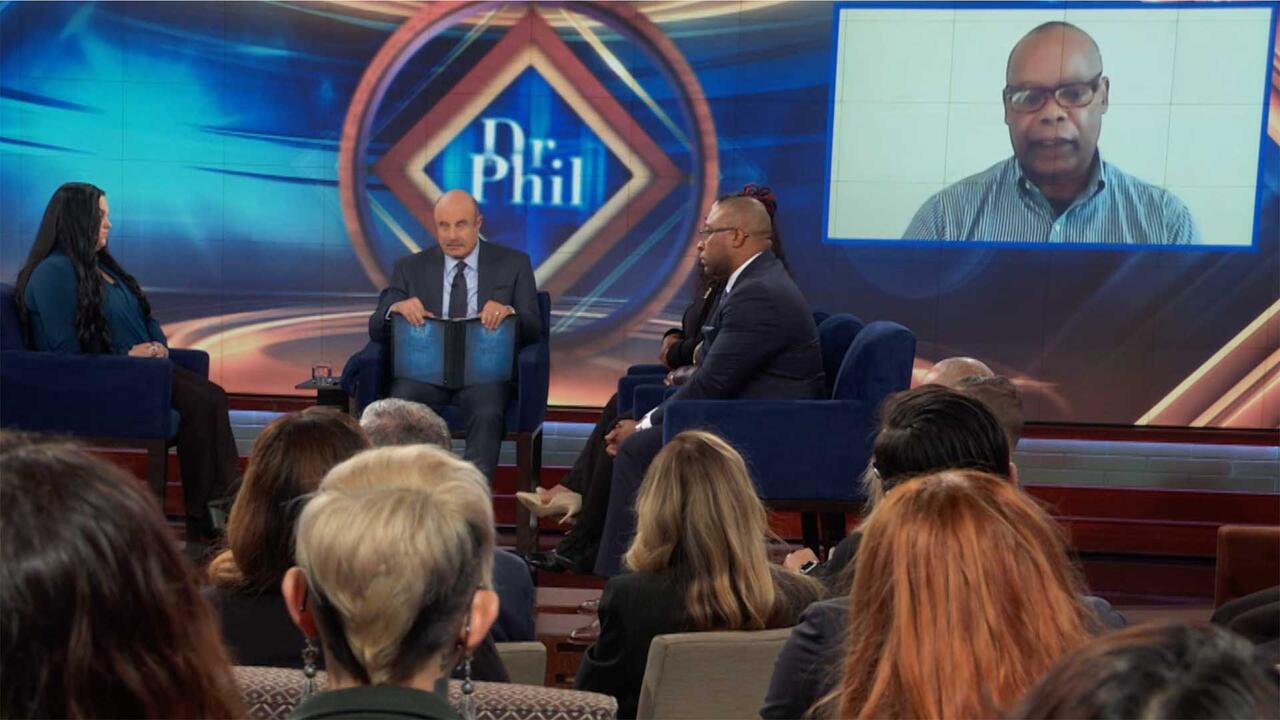 Former Police Chief Says He Believes He Knows Who Killed Officer…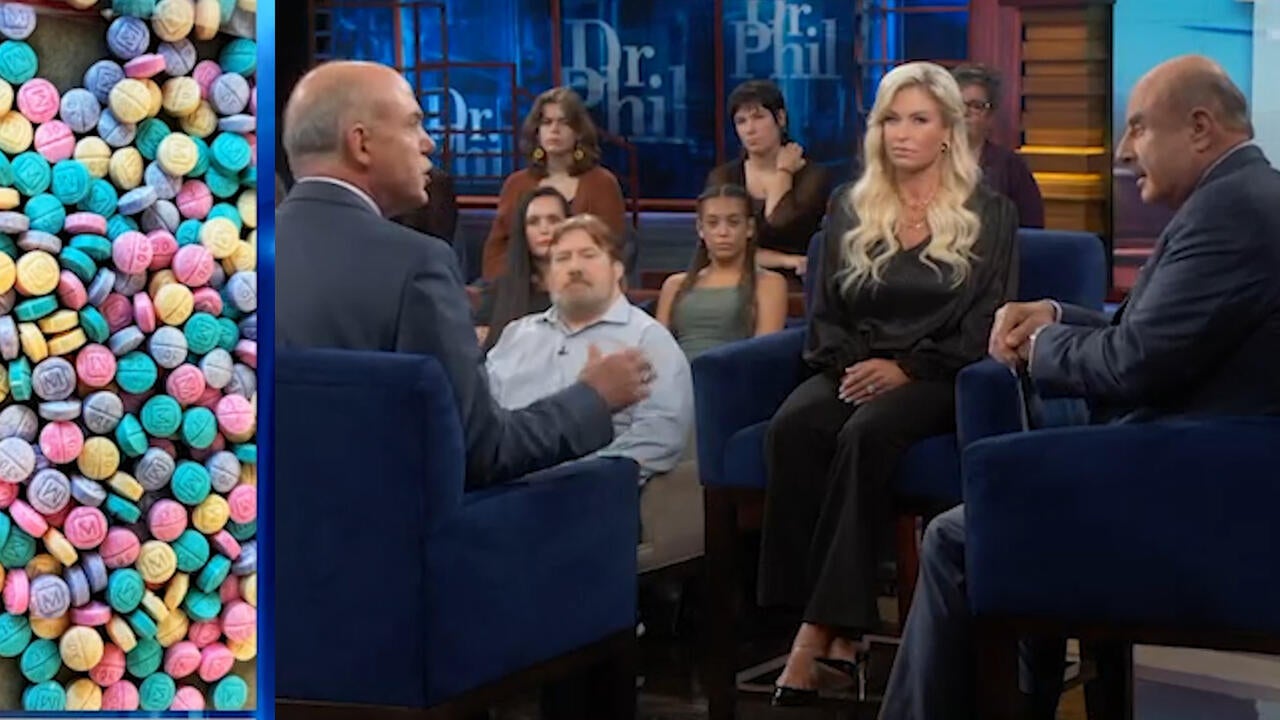 Laced, Lethal and Killing Our Children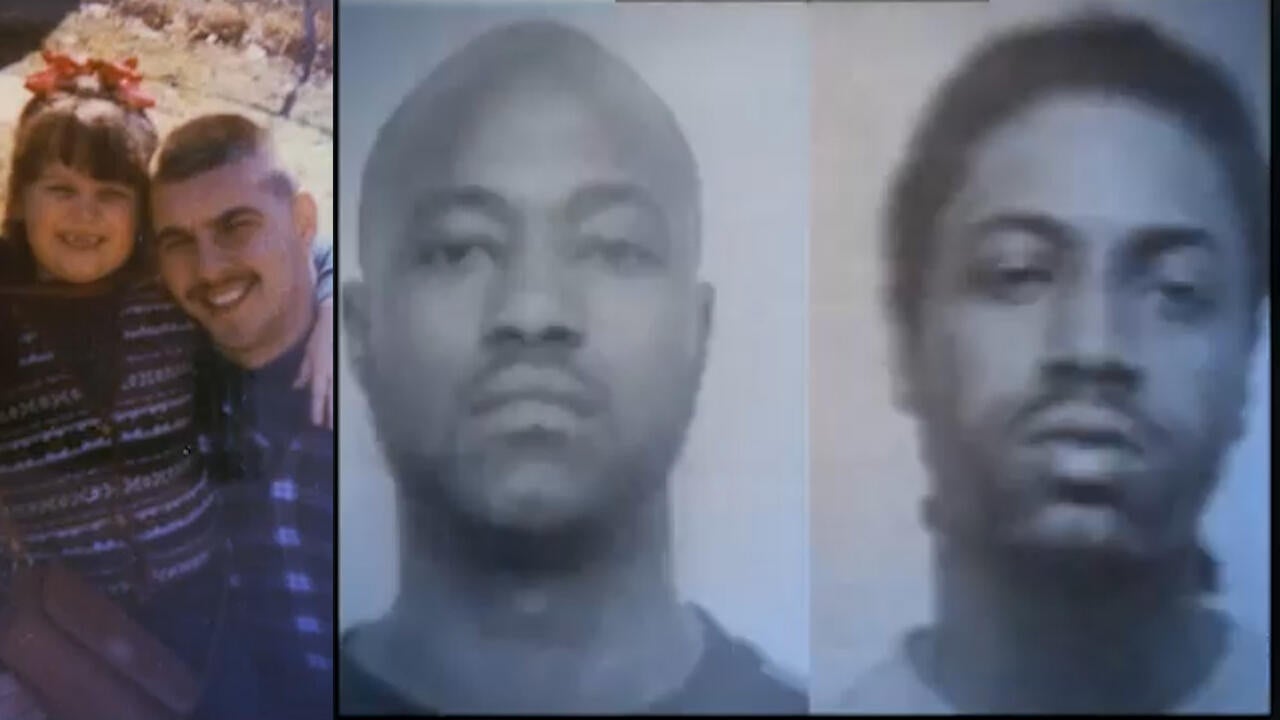 Not Guilty of Murder But Sentenced to Life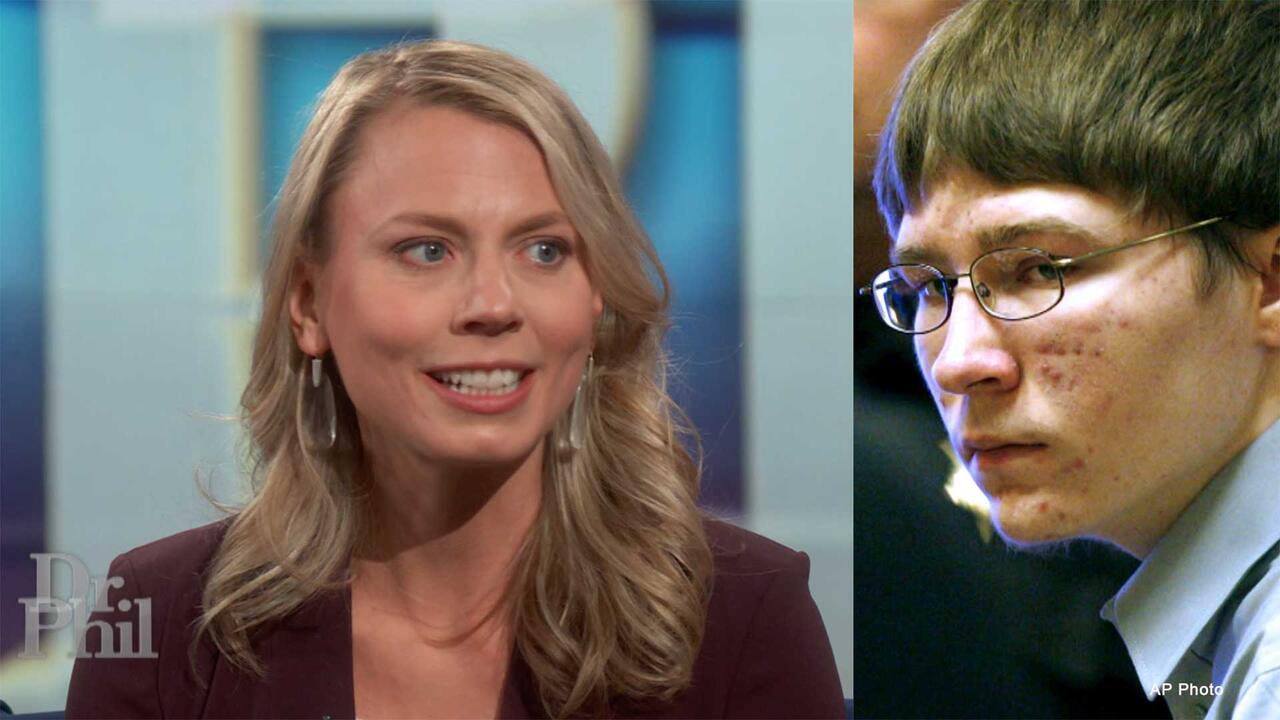 Attorney For Brendan Dassey Claims Police Scared Dassey, Lied To…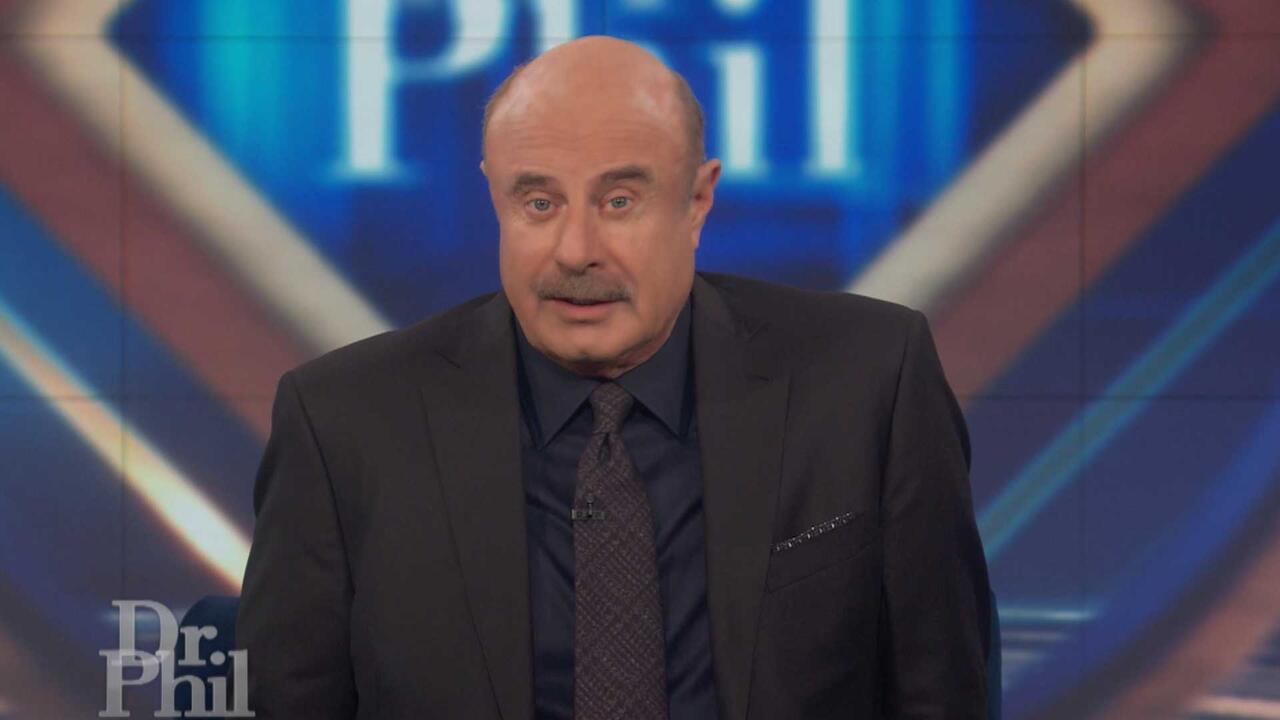 Dr. Phil's Powerful Message About Life, The Legal System, And Be…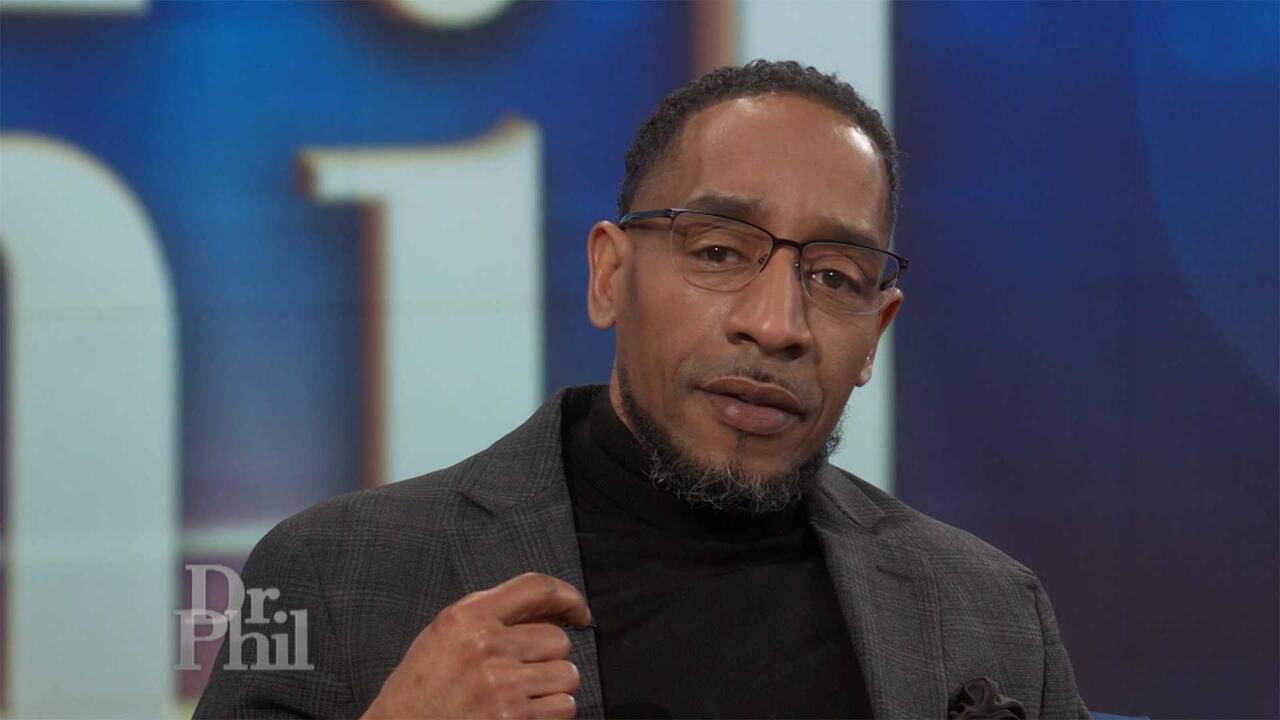 Terrill Swift Was 17 When He Claims Police Lied To Him And Coerc…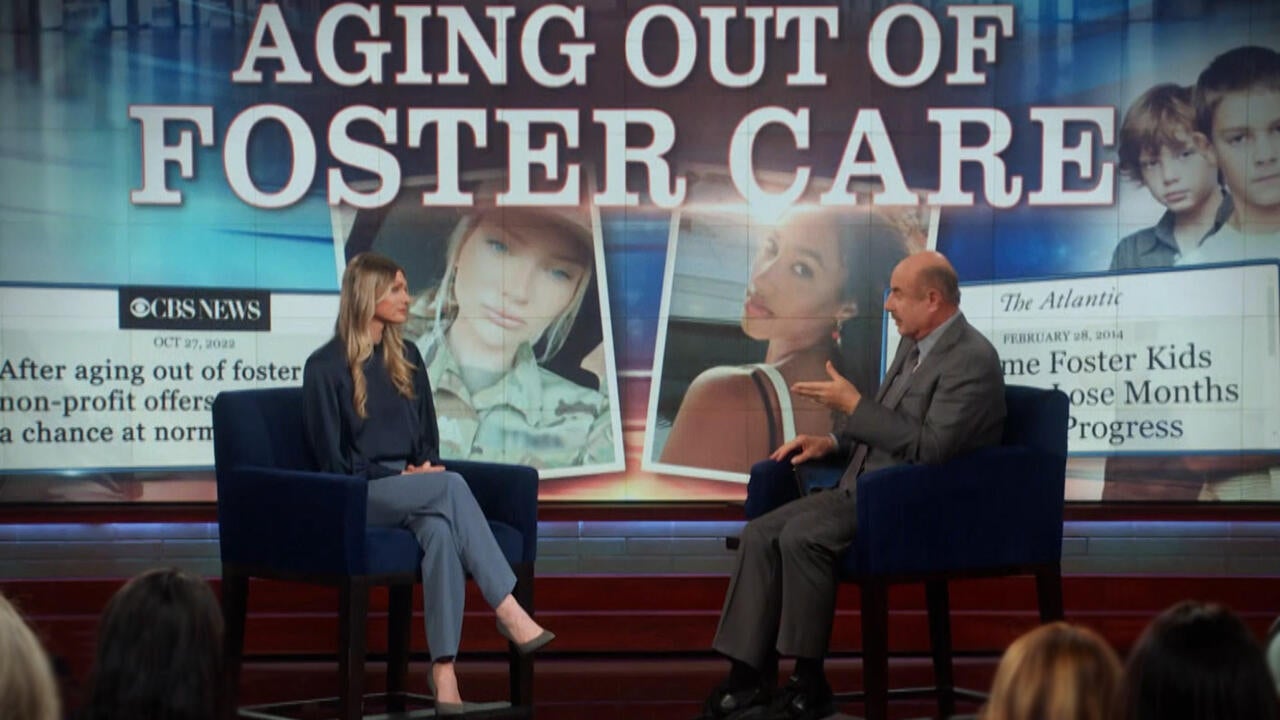 Aging Out of Foster Care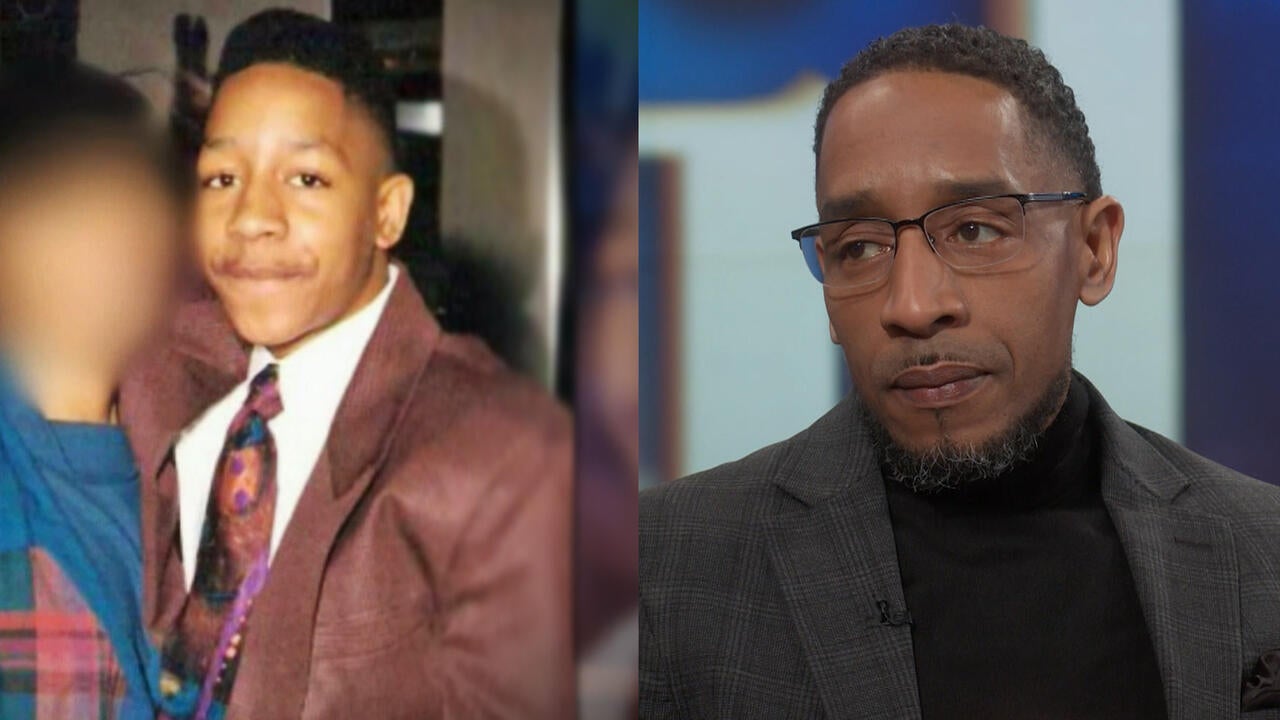 Underage and Interrogated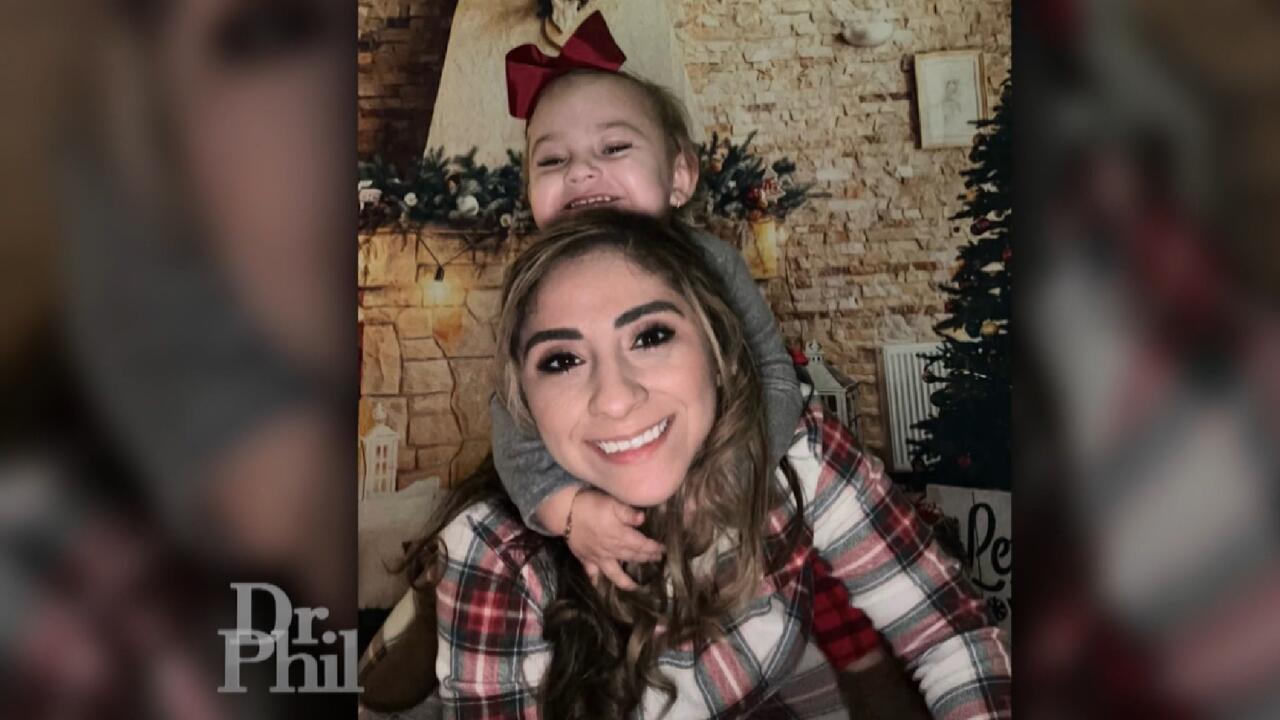 How A Woman Who Was Carjacked, Abducted, And Witnessed Her Husba…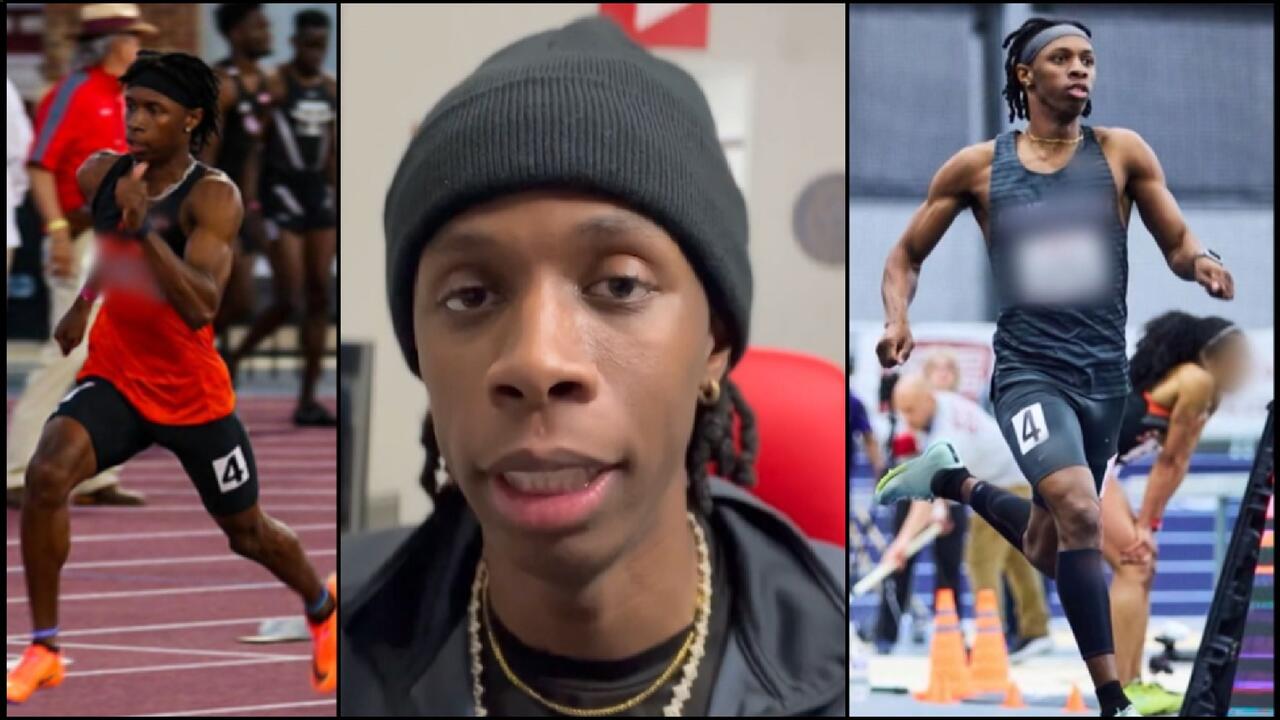 Student-Athlete With Social Media Aspirations – Did He Stay In S…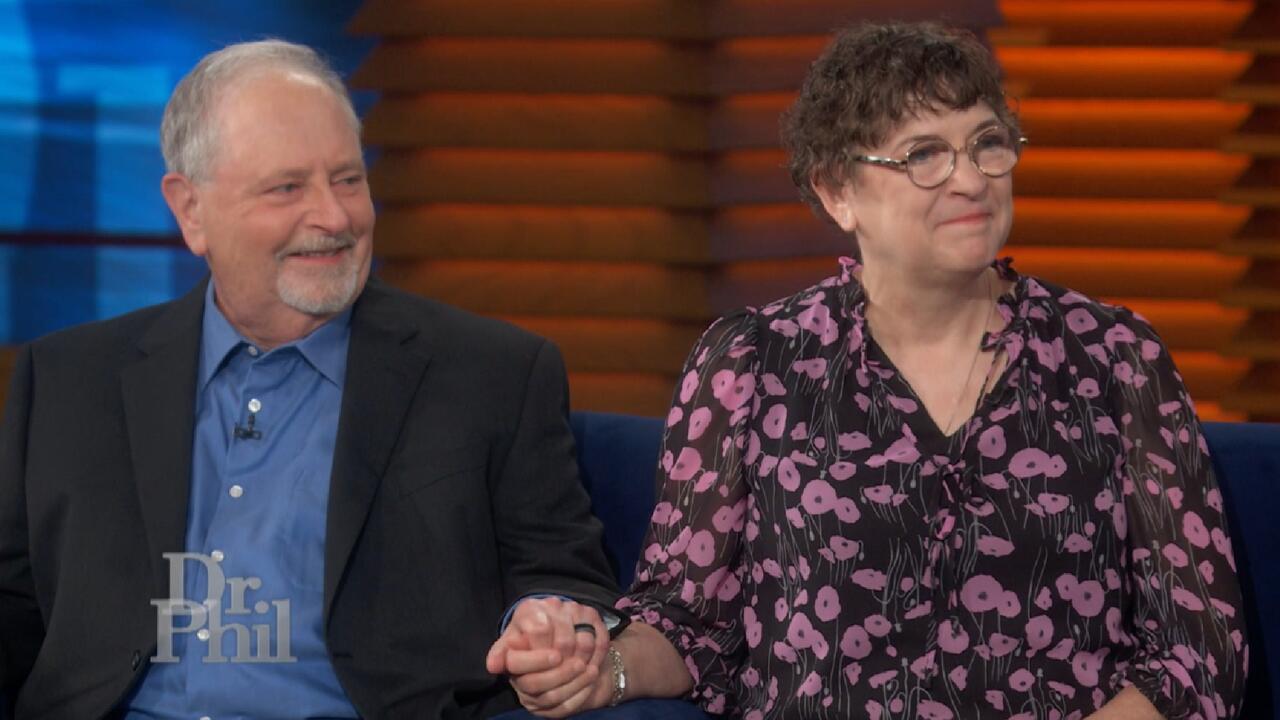 Couple Says Dr. Phil Helped Them Dig Out Of Their Cluttered Home…
Mother Claims Rival Parent Tried To Kill Her After Schoolyard Confrontation
Jill Easter, now known as Ava Everhart, a once high-powered attorney and her ex-husband, Kent, also an attorney, were arrested for allegedly framing Kelli Peters, a former PTA president, at their son's elementary school. Peters claims that she and Easter got into a disagreement during after school pickup and that after that, the couple harassed her for a year and eventually devised a plot to frame Peters by stashing drugs in her car and having her arrested.
But Everhart, who denies hatching any plot against Peters, claims that after the schoolyard spat, Peters threatened her life.
"I do have proof that Kelli was showing up in private areas where we lived and also approaching my son at school," Everhart tells Dr. Phil in an exclusive interview airing Wednesday.

Peters absolutely denies Everhart's accusations. "All this stuff she says I was doing to her, she was doing to me," she claims.
"How did she try and kill you?" Dr. Phil asks. "What was your basis for representing to the court, as an officer of the court, that she was trying to kill you?"
"She was following me, she was coming to private areas, she was approaching our son, she seemed unhinged, and she was issuing threats," Everhart says.
"What were the threats?" Dr. Phil probes.
"It's been seven years, I'd have to read it again. I don't like to think about it," she says.
On Wednesday's episode, hear more about the elaborate plot to frame Peters. Check here to see where you can watch.