'My Aunt Has Lost All Insight,' Says Man Who Claims She's The Vi…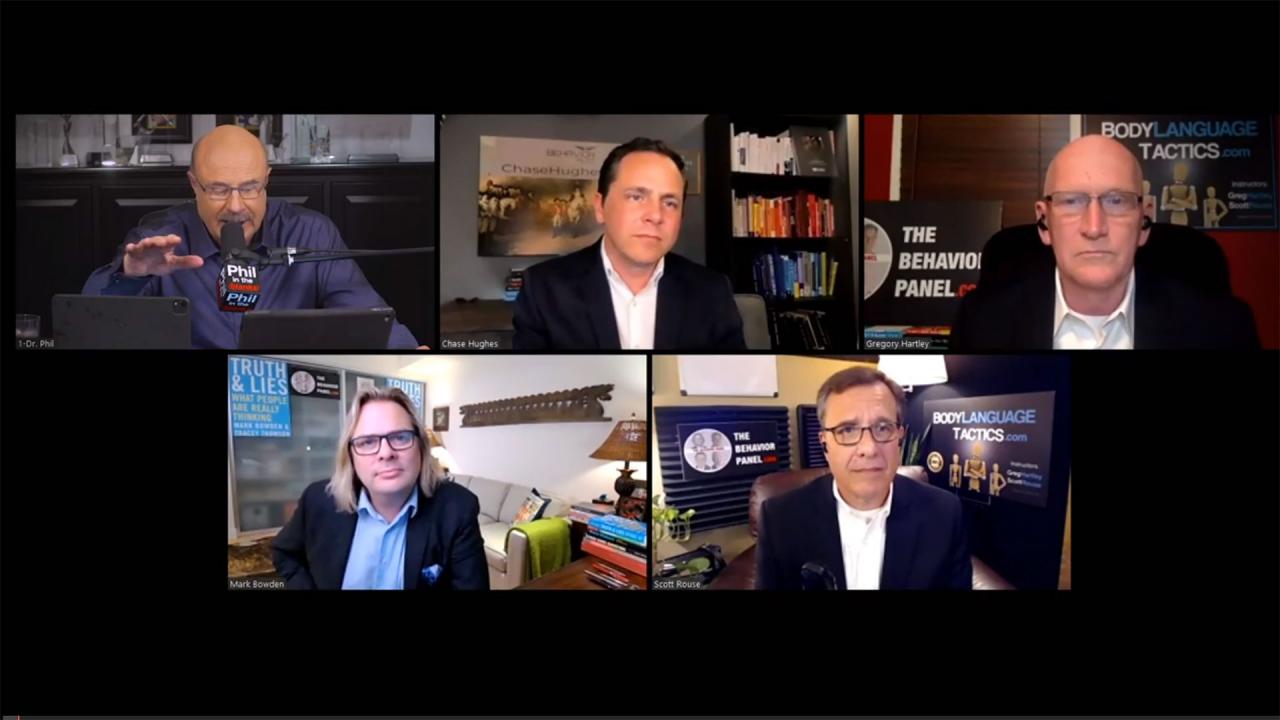 How To Look For Behavioral Patterns And What Self-Pity Tells Us …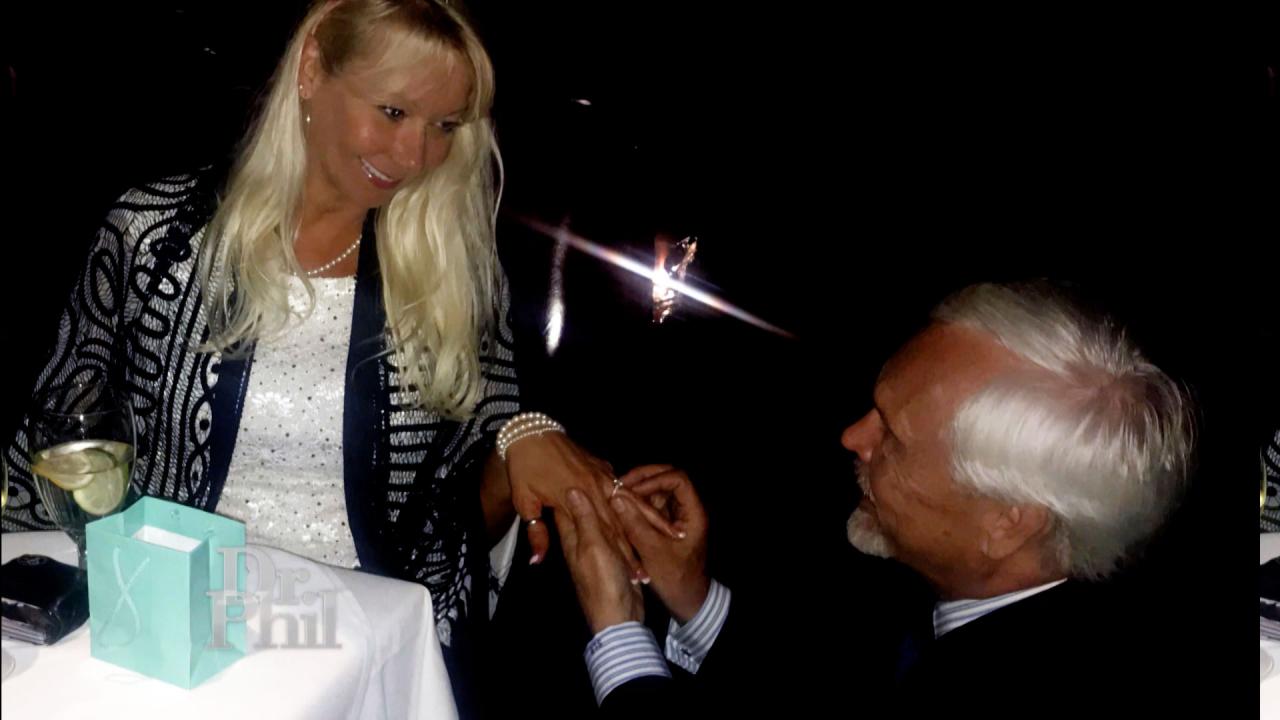 Woman Who Says She's Been Engaged Four Times To Same Man Claims …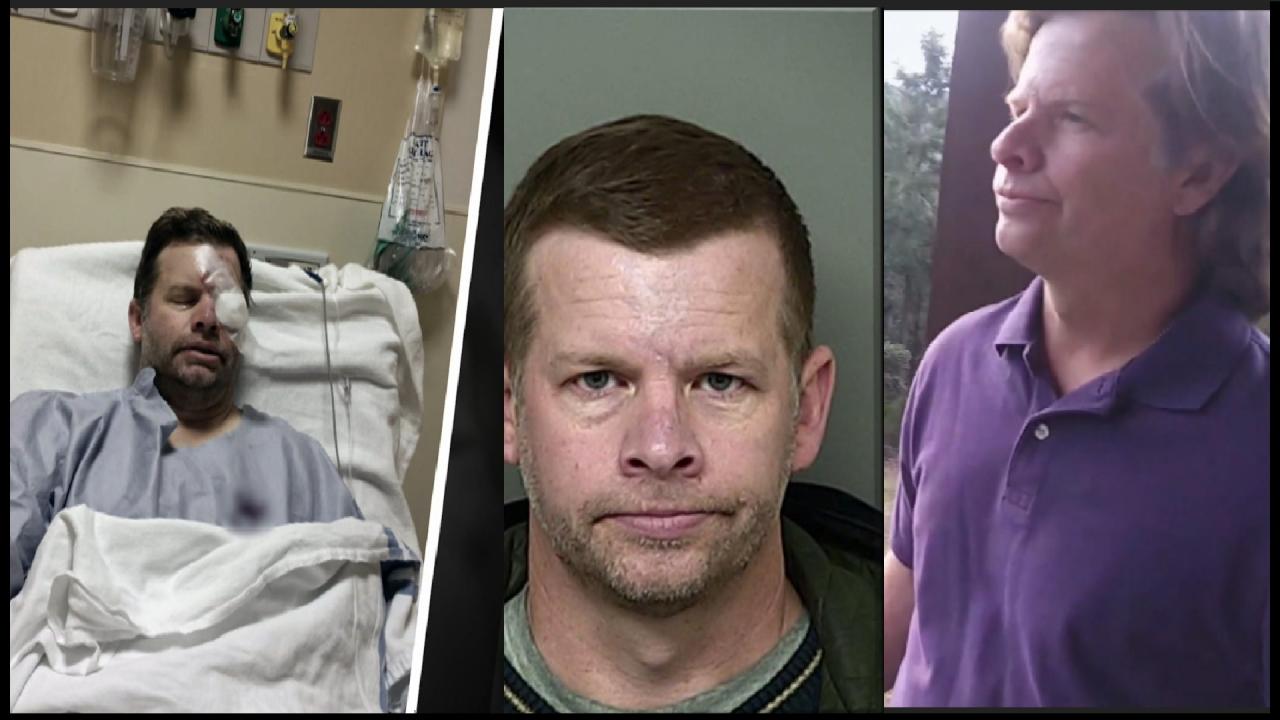 'It's A Nightmare,' Says Man Who Claims Rare Medical Condition –…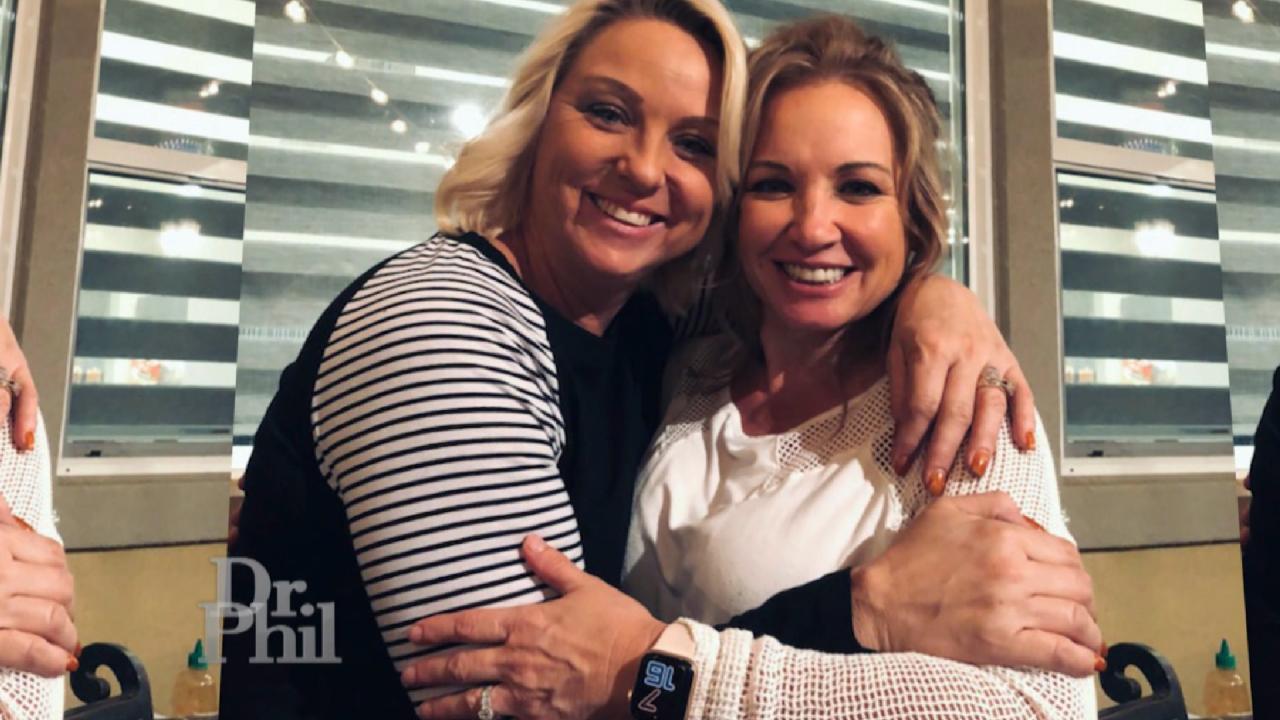 Woman Says She Has 'A Lot Of Great Ideas.' Her Cousin Claims She…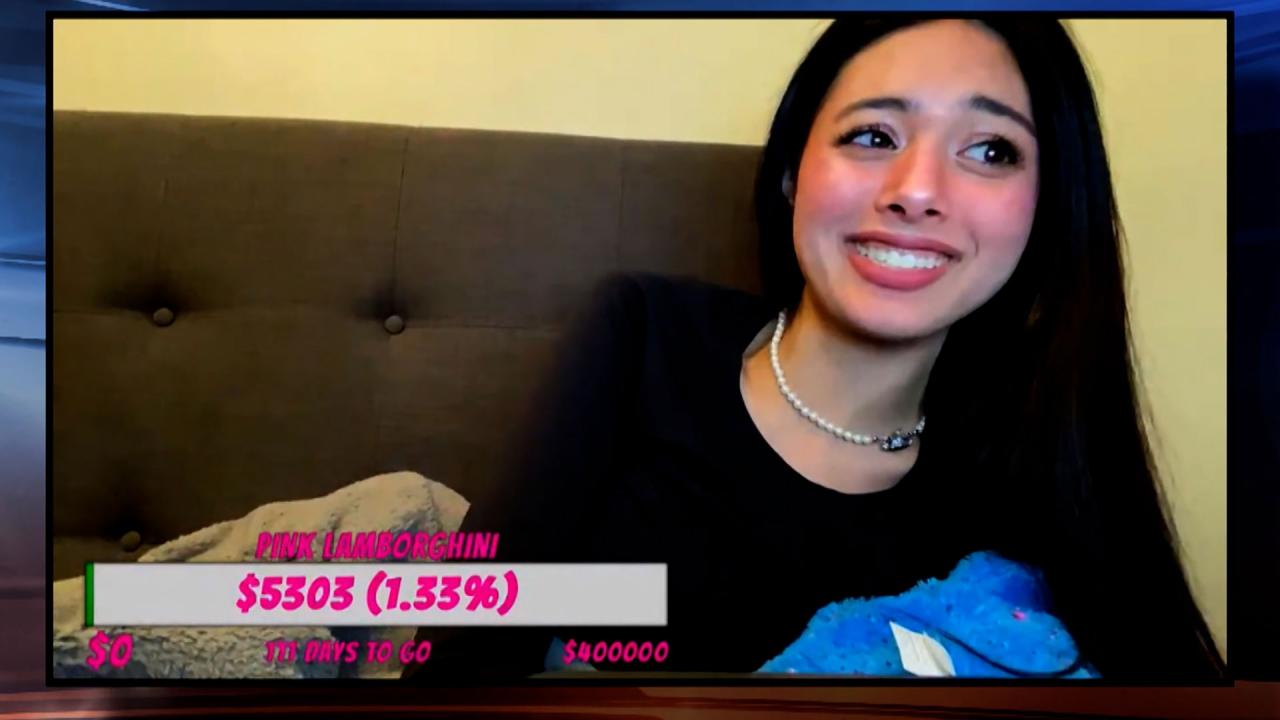 'I Thought Everything I Said Was Funny,' Says 18-Year-Old Accuse…
'My Aunt Has Lost All Insight,' Says Man Who Claims She's The Victim Of A Catfishing Scheme
Terri's nephew, James, says when she told him she had an online relationship with the actor Jeffrey Dean Morgan, he laughed because he didn't realize at the time she believed it was true. James claims Terri has been scammed out of thousands of dollars by an internet catfish – and worse –"She's withdrawn and isolated herself from the family."

Huge Family Drama? Tell Us!


WATCH Man Claims His Aunt Has Fallen For A Catfish Posing As A Famous Hollywood Actor
Terri says she gave her online love about $8,000 in iTunes cards, as well as access to her bank accounts, but soon realized she'd been used as part of an international money-laundering scheme. Terri says she's convinced that the actor, or someone who works with him, is involved in the scam.
James says he's 100% certain The Walking Dead actor isn't involved. "My aunt has lost all insight from this person who has been manipulating her and taking advantage of her," he says in the video above.
"Terri's a very fierce, independent woman. A strong personality," says James' wife, Natasha adding "It really shows that scams can happen to anyone."
WATCH Catfishing Scam Used A Hollywood Actor As Bait
James says he's terrified that there's something wrong with his aunt. How does he say Terri responded when he told her she might need help?
Check
here
to find out where you can watch Tuesday's
Dr. Phil
.
If you believe that you or someone you know have been the victim of an internet love-scam, visit the FBI's
Internet Crime Complaint Center
to file a complaint.
Outrageous Drama Turning Your Life Upside Down? Tell Dr. Phil!

How A Man Says He Tried To Get His Aunt To Recognize She's Been Catfished By Showing Her Episodes Of 'Dr. Phil'