'My Brother Is Addicted To the 'Bad And Boujee' Lifestyle,' Says…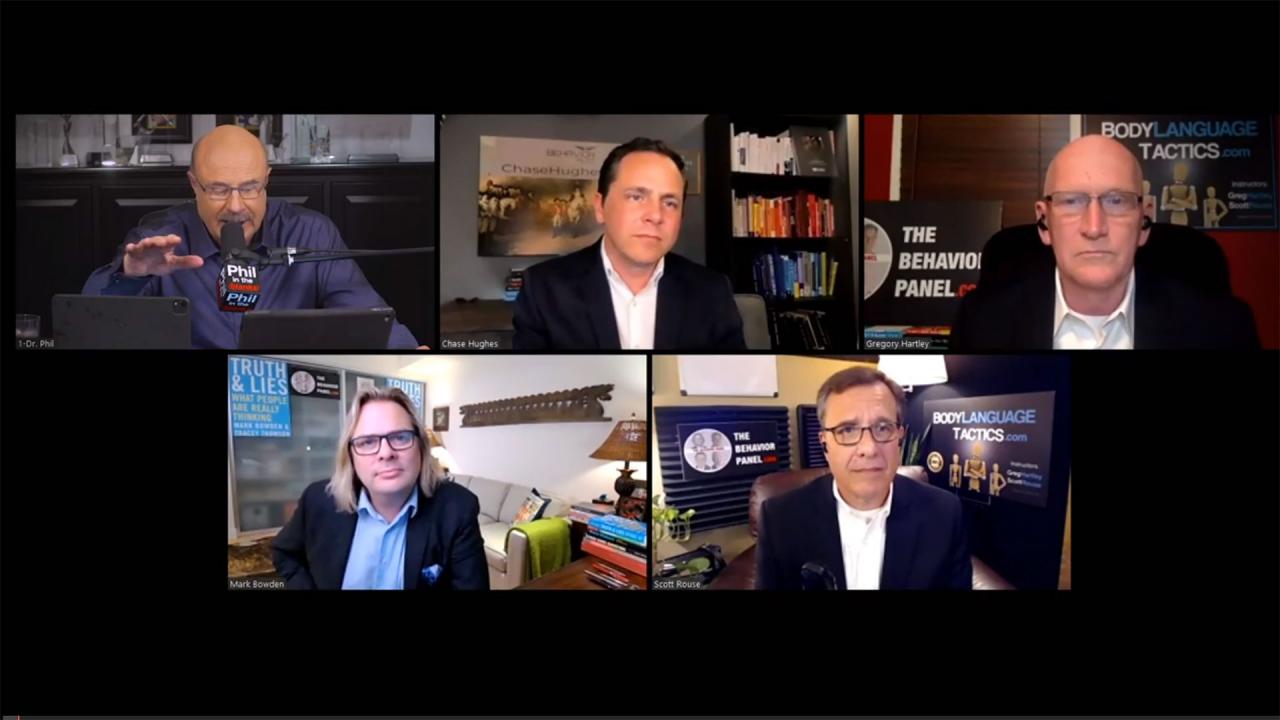 How To Look For Behavioral Patterns And What Self-Pity Tells Us …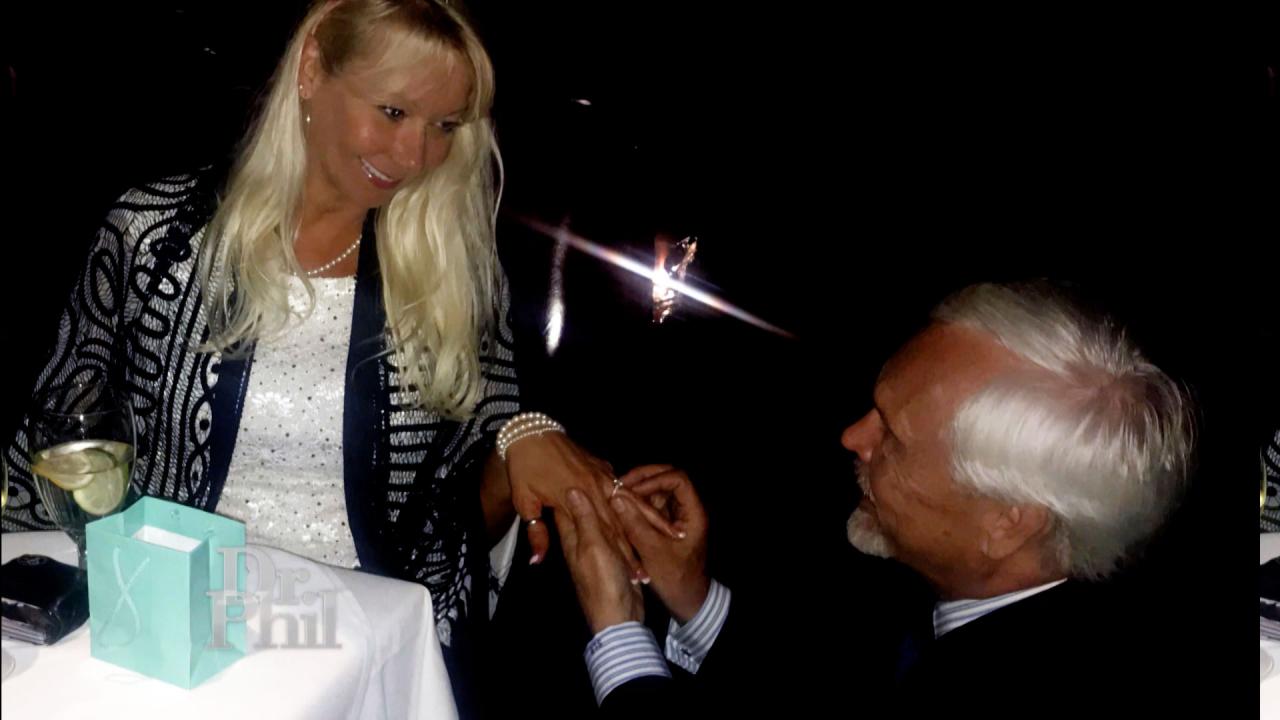 Woman Who Says She's Been Engaged Four Times To Same Man Claims …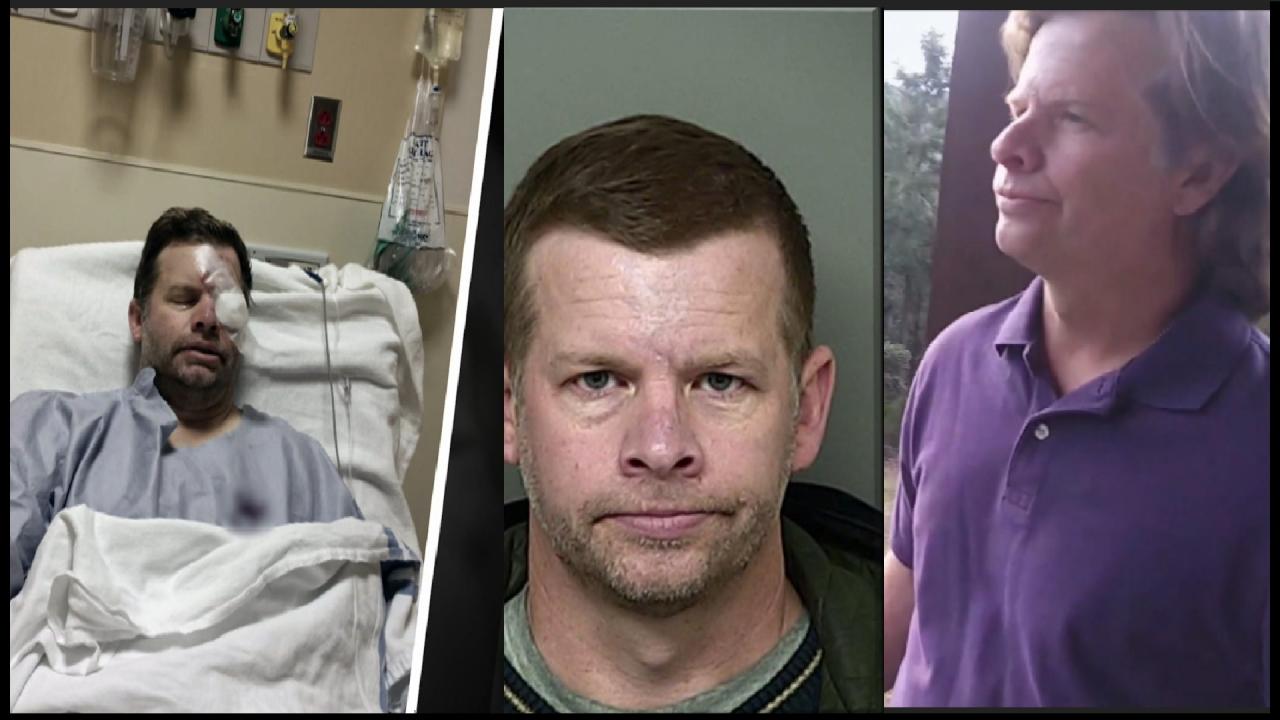 'It's A Nightmare,' Says Man Who Claims Rare Medical Condition –…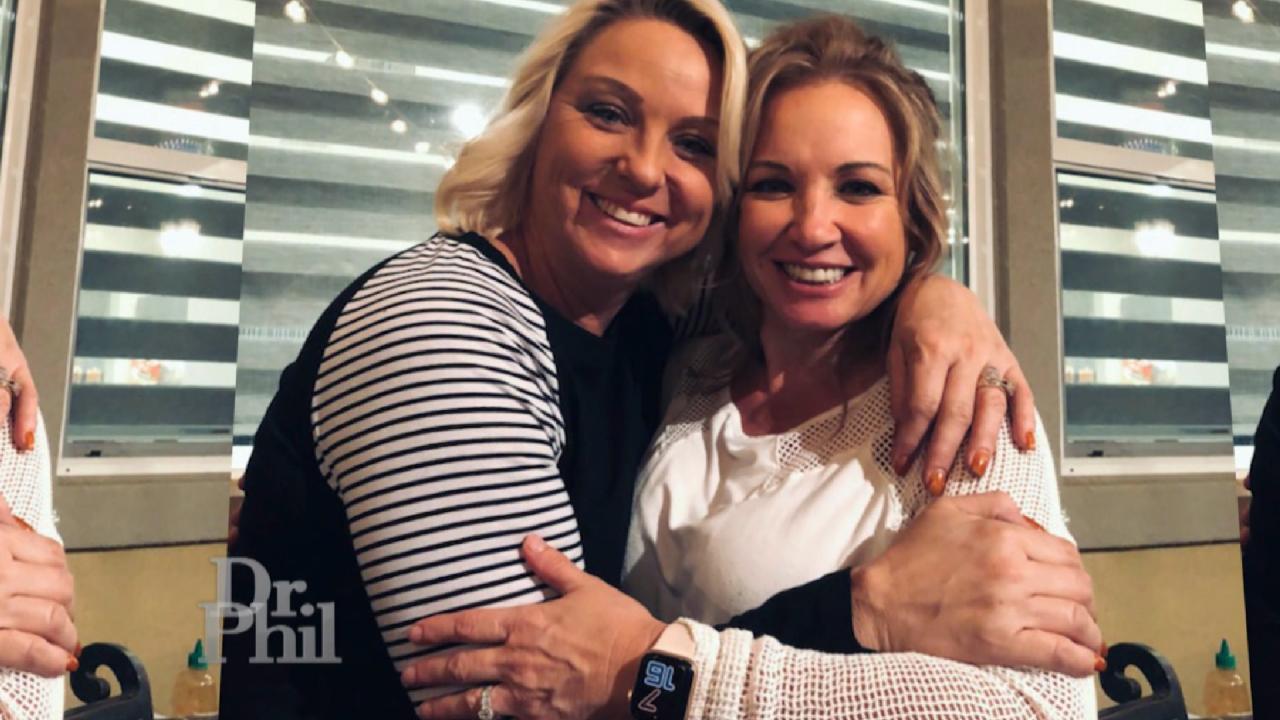 Woman Says She Has 'A Lot Of Great Ideas.' Her Cousin Claims She…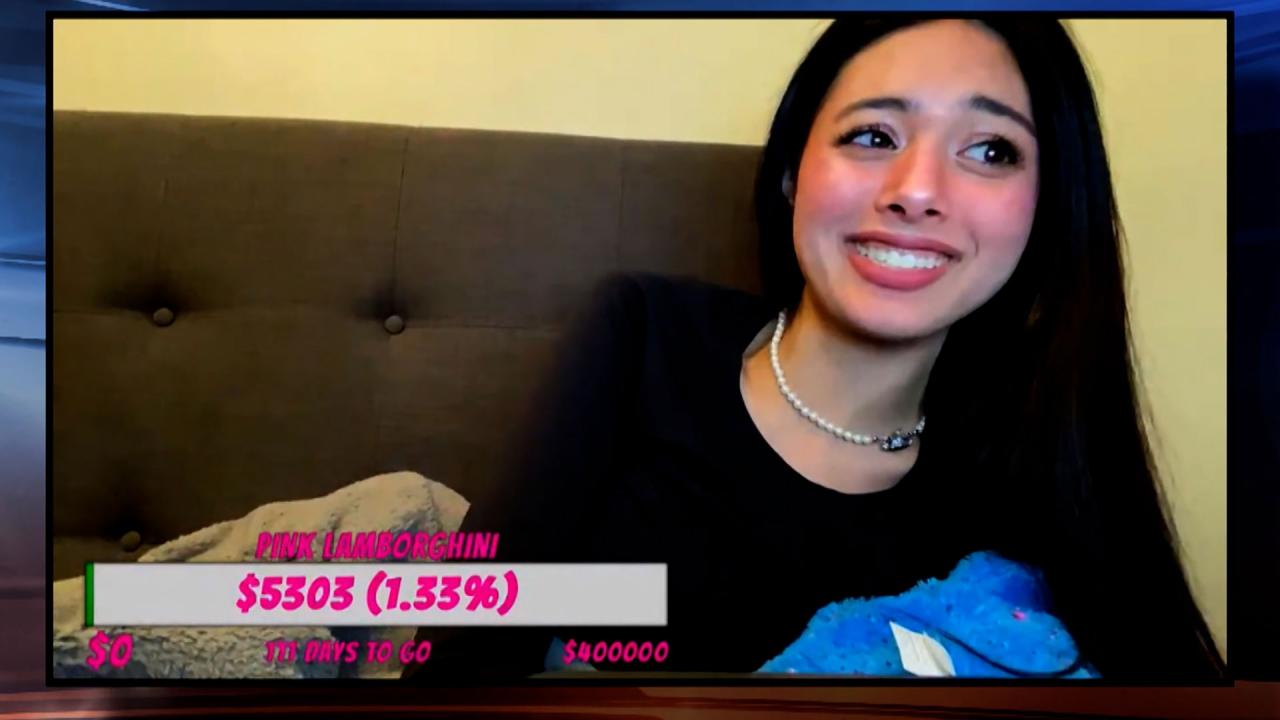 'I Thought Everything I Said Was Funny,' Says 18-Year-Old Accuse…
'My Brother Is Addicted To the 'Bad And Boujee' Lifestyle,' Says Woman
"My brother is addicted to the 'bad and boujee' lifestyle," says Elizabeth.
TELL DR. PHIL YOUR STORY: Know someone with outrageous behavior?
The young woman says her brother, Alex, likes to go out and buy whatever he wants. She says he steals money from her and her mother by getting into their bank accounts, and he also shoplifts.

"There have been at least two times that I couldn't afford diapers or formula for my infant son because there would be money missing out of bank account," Elizabeth says. "Sometimes when Alex steals from me, I have to borrow money from friends to pay my rent."
WATCH: 26-Year-Old Says Mom Has Allowed Him To Get Away With Stealing


Their mother, Kimberly, says Alex likes to portray on social media that he has a lot of money. "Sometimes, I will have to dip into my 401K to make sure that bills are paid," she says, claiming Alex steals money from her. "Last summer, the stealing was so bad, I lost my home. I had to move in with my dad."
Elizabeth claims it's all an act for Alex. "Alex will do absolutely anything to try to get famous, and he just wants his YouTube or Instagram video to blow up and get paid," she says. "Alex thinks it's OK to steal from me, to steal from my mom, pretend he's the one with the money. Alex doesn't have that. He's fake."
In the video above, hear why Kimberly says she allowed her son to steal from her. And on
Wednesday's episode of Dr. Phil
, hear what Alex says. Does he want to change?
Check here
to see where you can watch.