'My Daughter Is A Racist Against Her Own Race,' Woman Says About…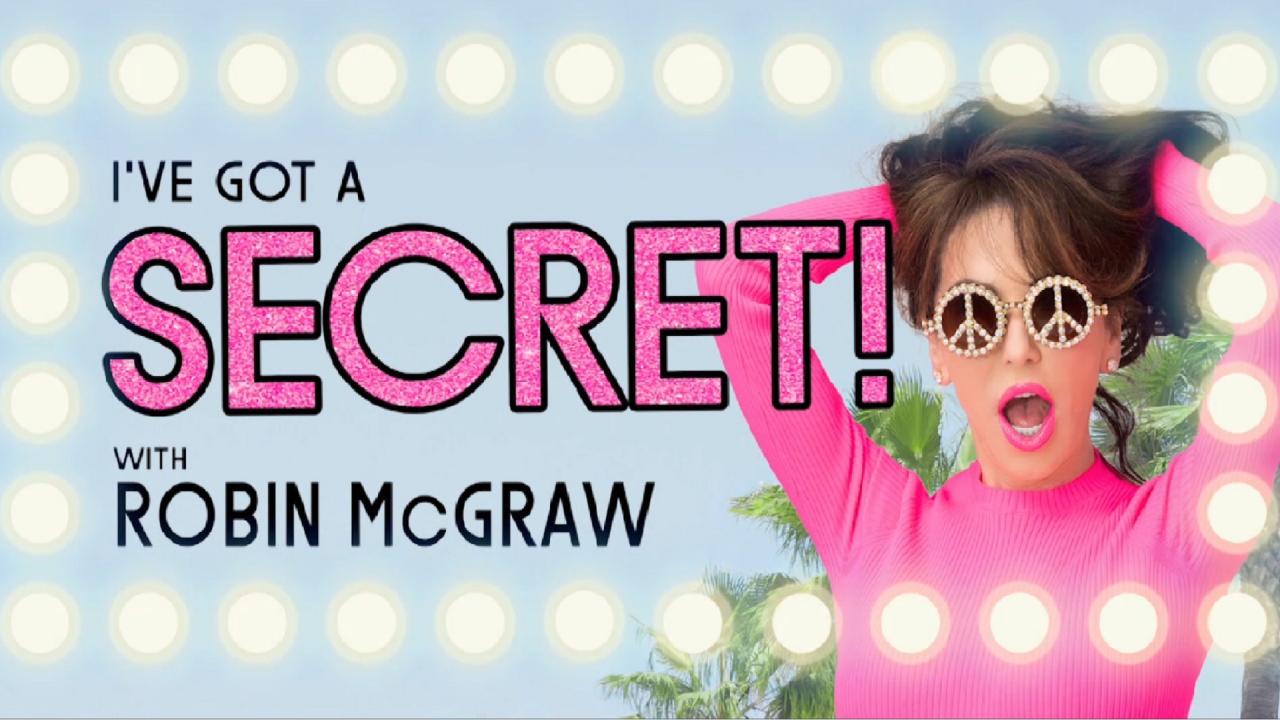 Hot Tips On Becoming A Happy Host – 'I've Got A Secret! With Rob…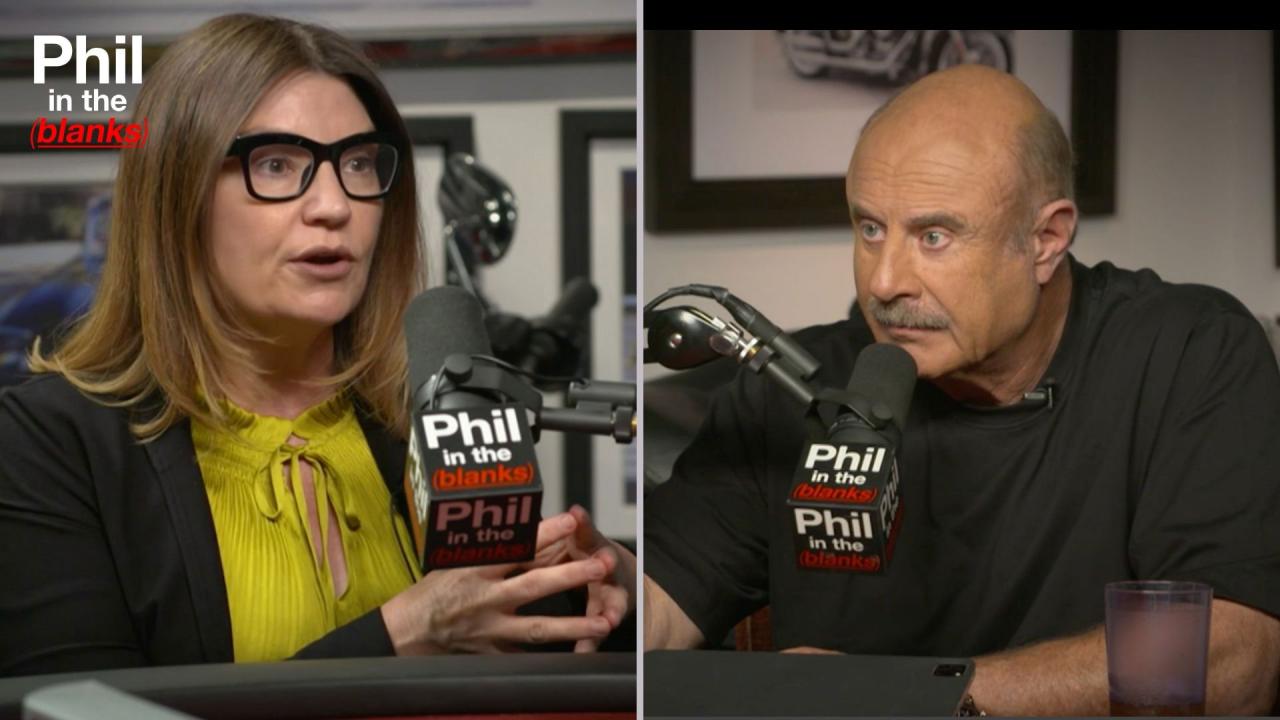 Human Trafficking In Our Own Backyard – 'Phil In The Blanks' Pod…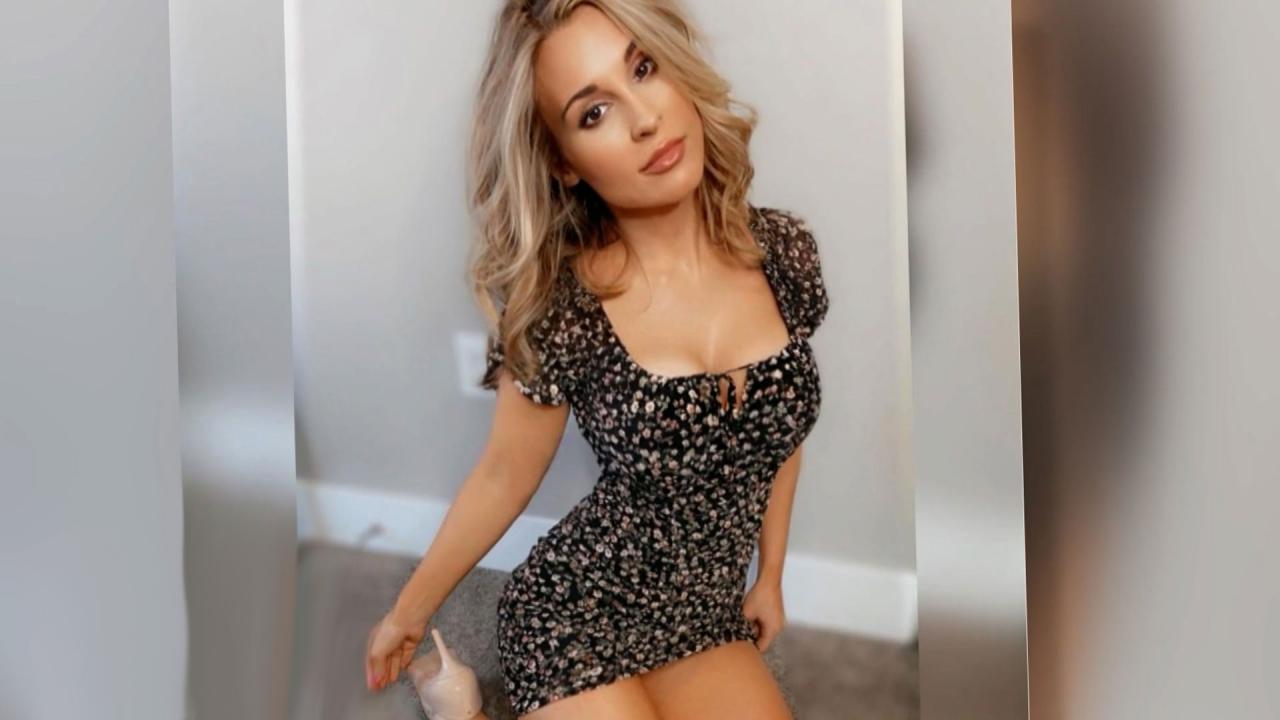 Former NICU Nurse And Mom Of Three Says She Now Makes $250,000 A…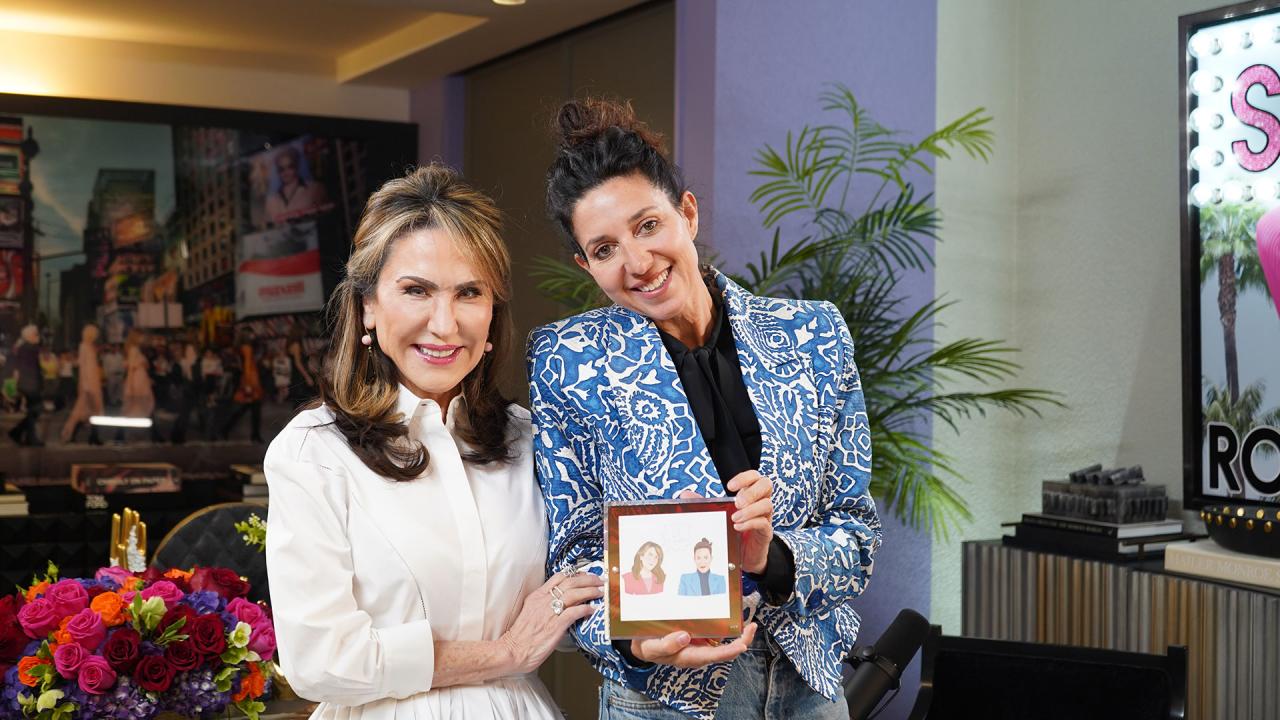 The Secret To Creating Adult Friendships … Or Ending Them – 'I'v…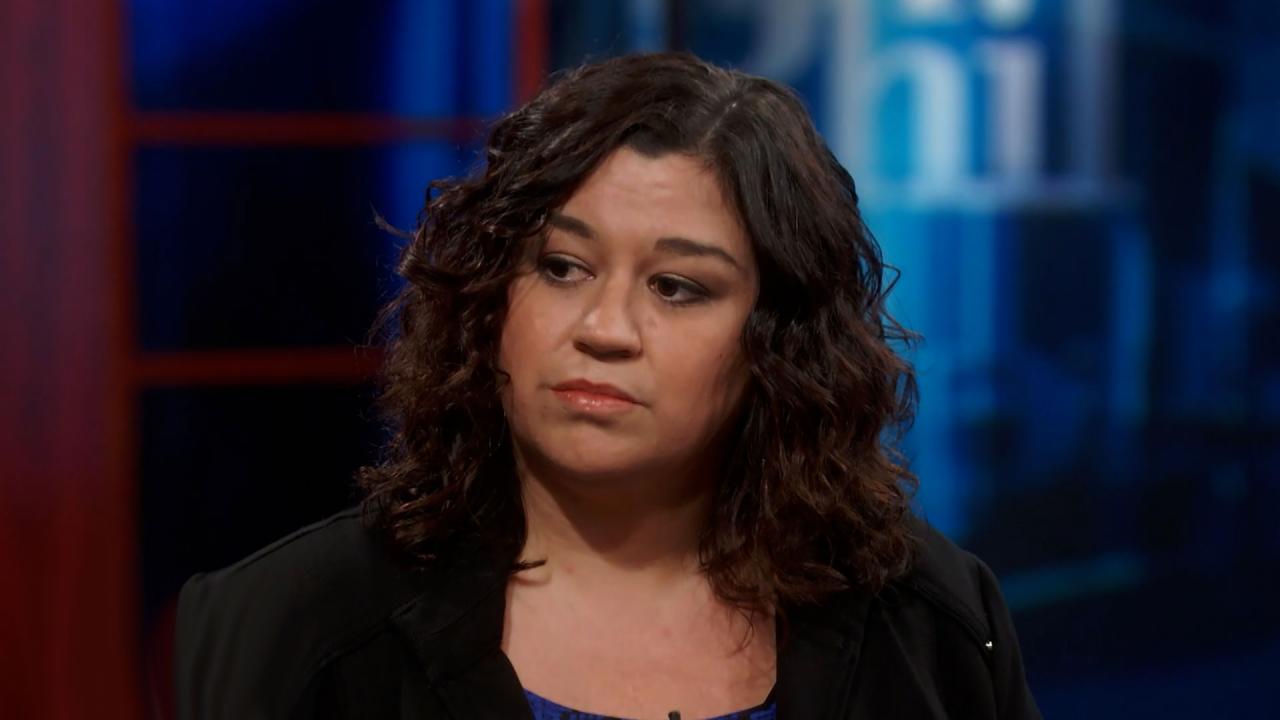 Woman Claims Mother-In-Law Judges Her For Her Beliefs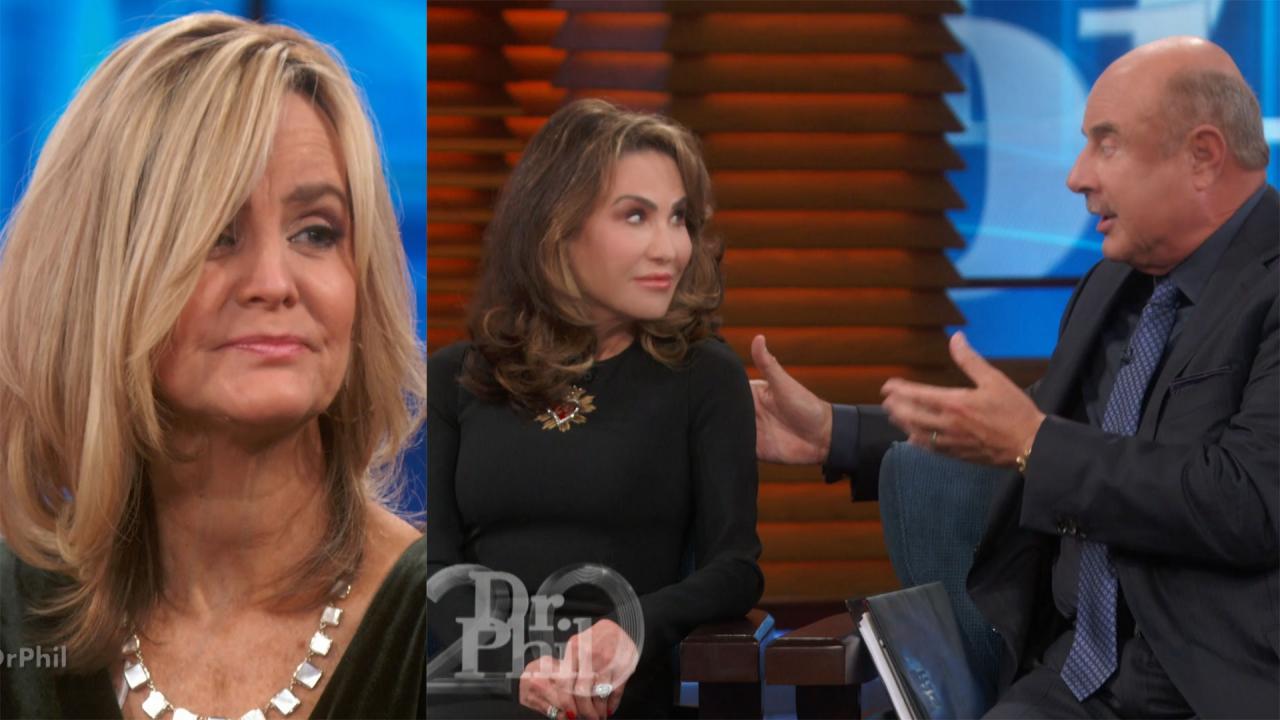 How The 'What If' Game Can Put Your Life On Hold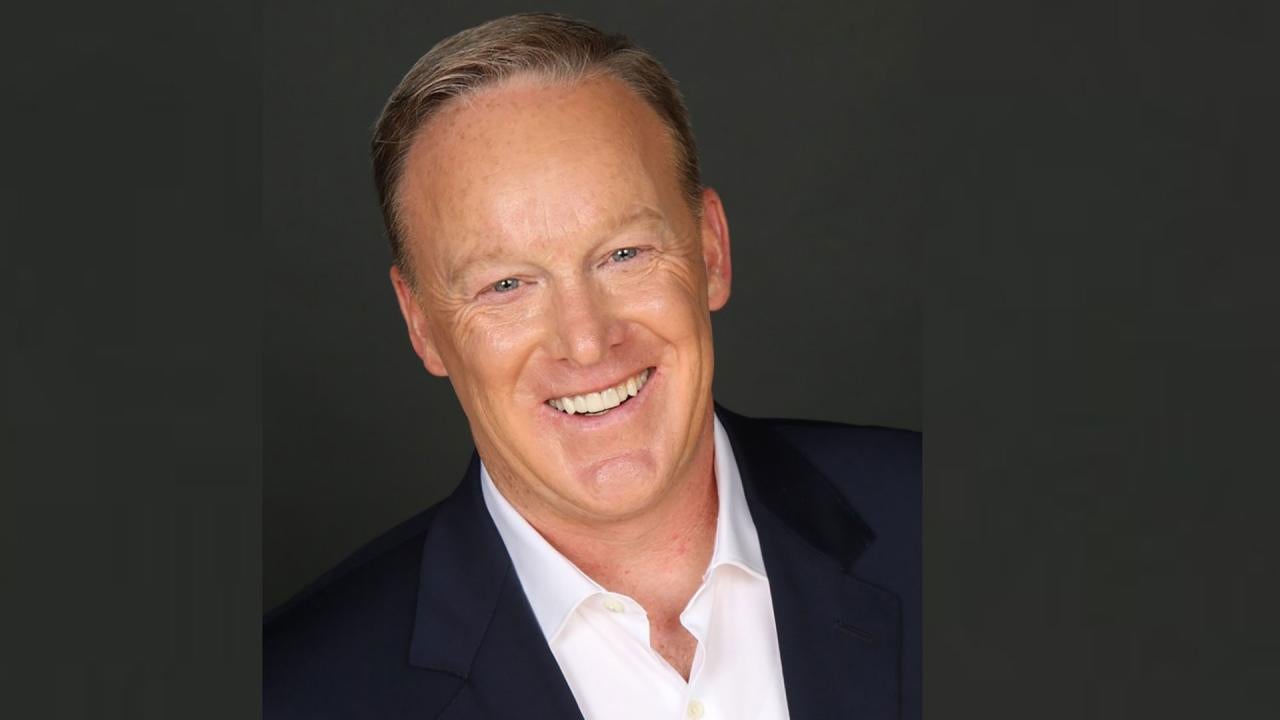 Behind-The-Scenes Political Insider Sean Spicer Spills All On Th…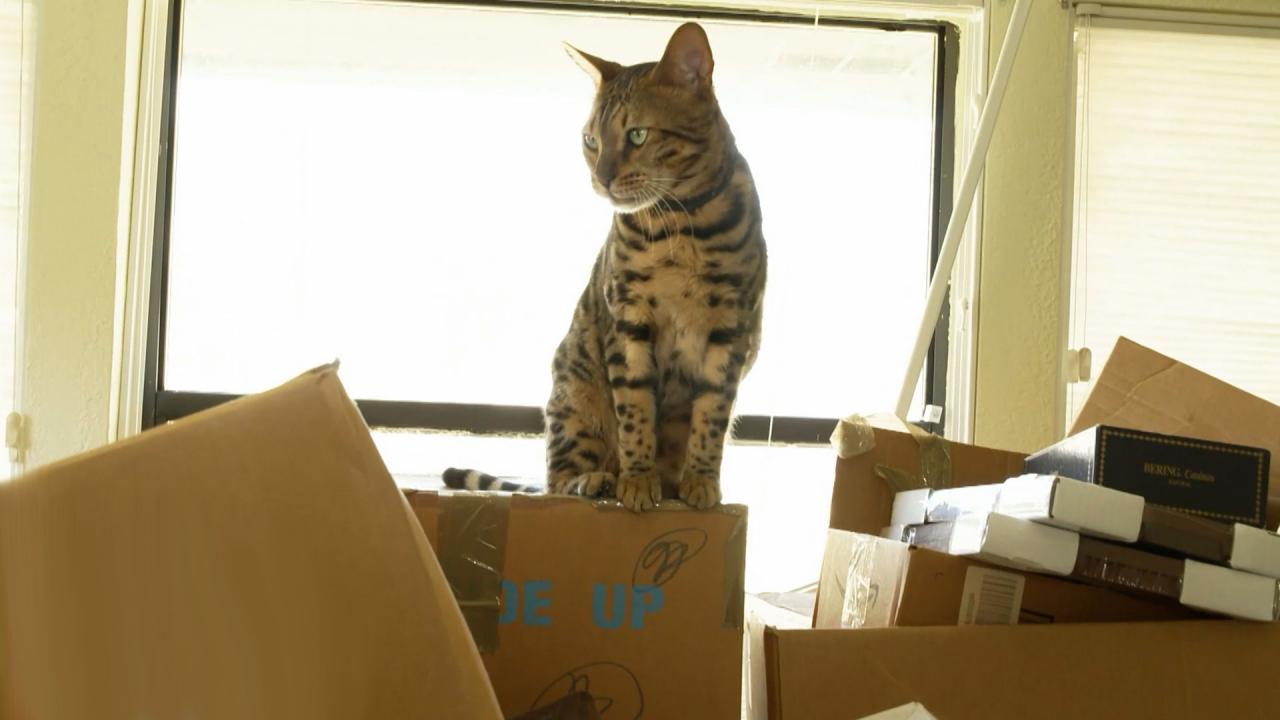 Couple Says They're Living In A Cluttered Mess, He Blames Their …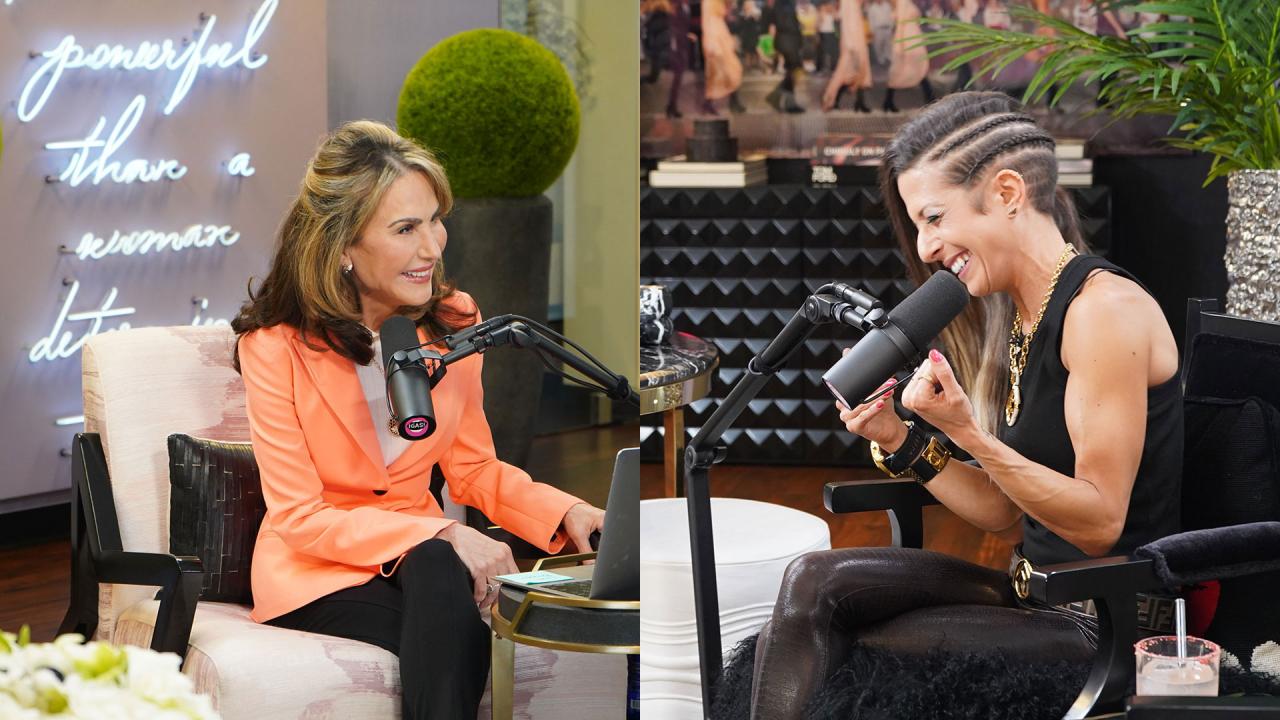 Tools To Achieve Radical Confidence -- 'I've Got A Secret! With …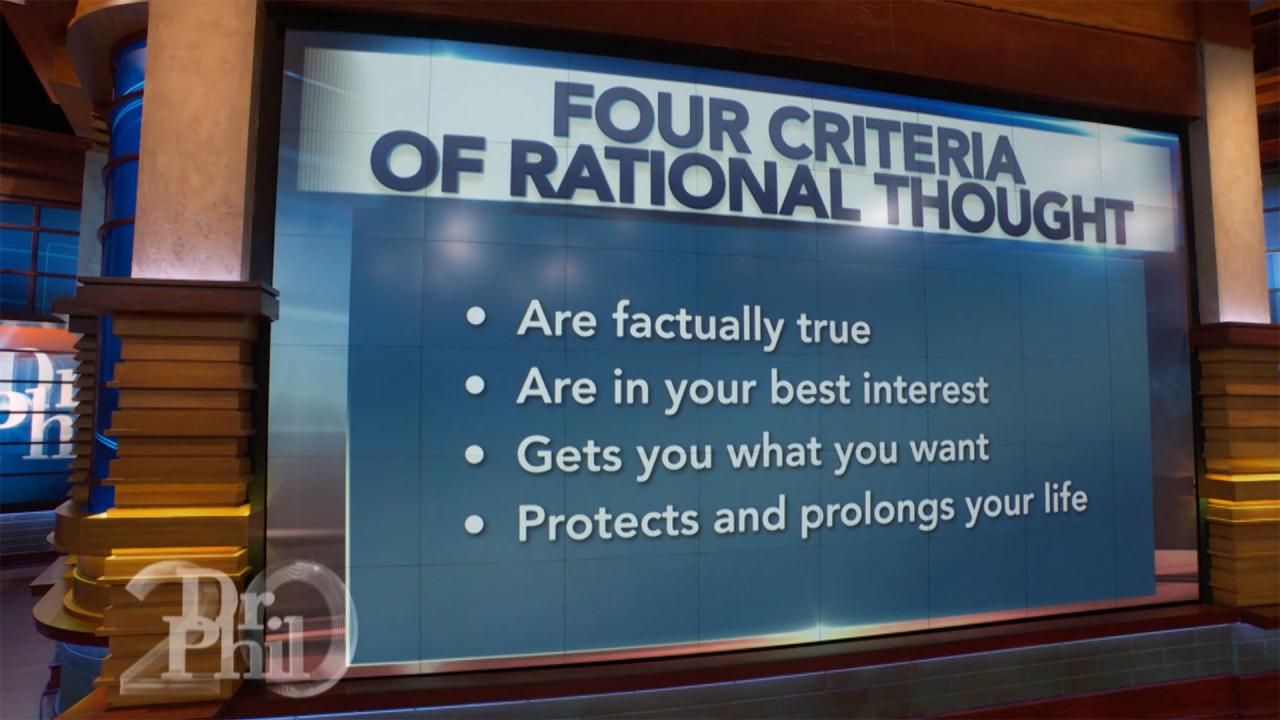 Four Questions To Test Your Thinking
'My Daughter Is A Racist Against Her Own Race,' Woman Says About 16-Year-Old
Monique claims her daughter, Treasure, who is African-American, started having "issues with her race" when she was 5 years old.
"She wouldn't play with the black children," Monique says. "Treasure would mangle or destroy her black dolls. She would cut their heads off, pull off their arms. She would pretend that they were the white dolls' slaves."
Monique says that now at 16, Treasure's racism is blatant, disrespectful and embarrassing. "My daughter is a racist against her own race," she says, adding that Treasure is "consumed with" the Ku Klux Klan. "If you ask me, my 16-year-old daughter has a very out-of-control identity crisis. She truly believes she's white."
WATCH: Why A Mom Says Her Daughter May Have Started Identifying As White When She Is Black
Treasure insists that she is white and doesn't care what others think. She says white people don't have any problems whatsoever, and that's why she says her role models are Jennifer Anniston, Kim Kardashian and Donald Trump.
"African-Americans are loud, rude, obnoxious and just altogether fat and ugly," says the teen who also refers to black people as "'hood rats" and "ghetto."
"I identify with the Ku Klux Klan because the way they believe, it's just so smart. White is right. White power," Treasure says.
Hear more of their story in the video above. And on
Wednesday's episode of Dr. Phil
, Dr. Phil tries to determine what's driving Treasure's behavior. Does she want to change?
Check here
to see where you can watch.
'When It Comes To Black People, I Think They're All Ugly,' Says 16-Year-Old African-American