'My Daughter Is A Racist Against Her Own Race,' Woman Says About…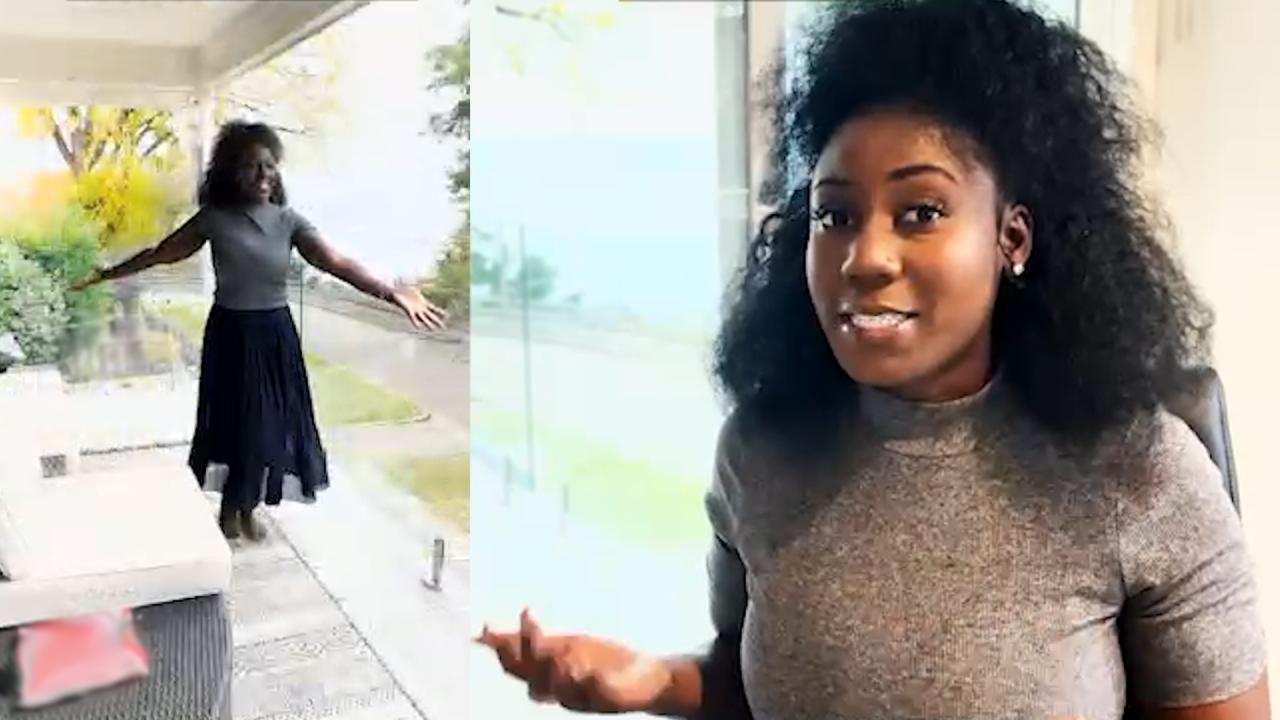 Bias in Real Estate: Enough is Enough!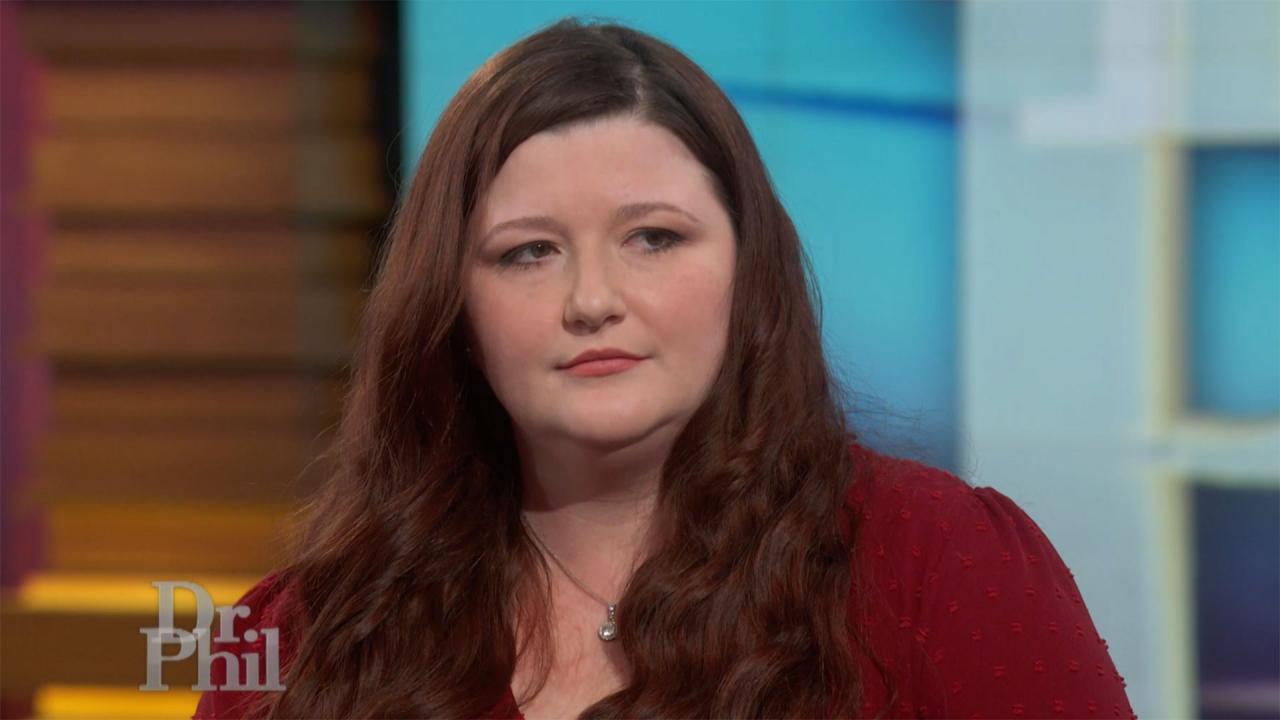 Woman Says After She Moved Into Dream Home, She Learned She Was …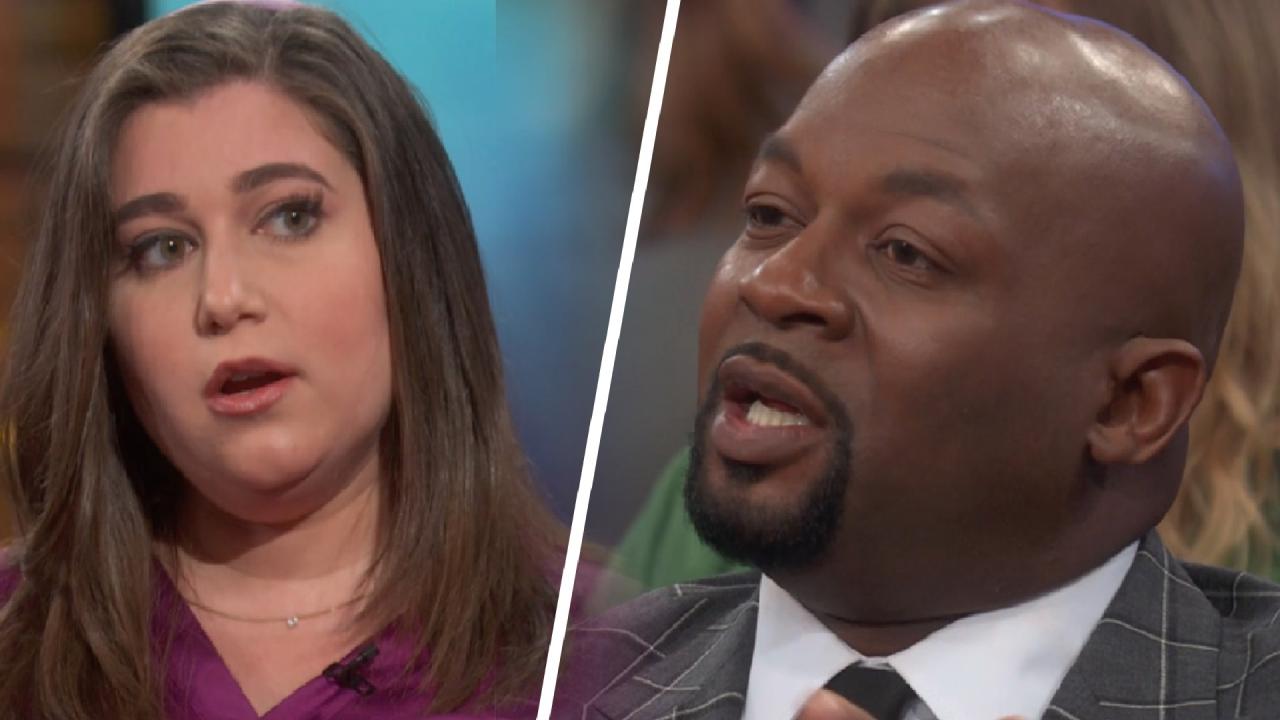 Casual Comments, Vandalism, And Violence: A Rabbi Talks About An…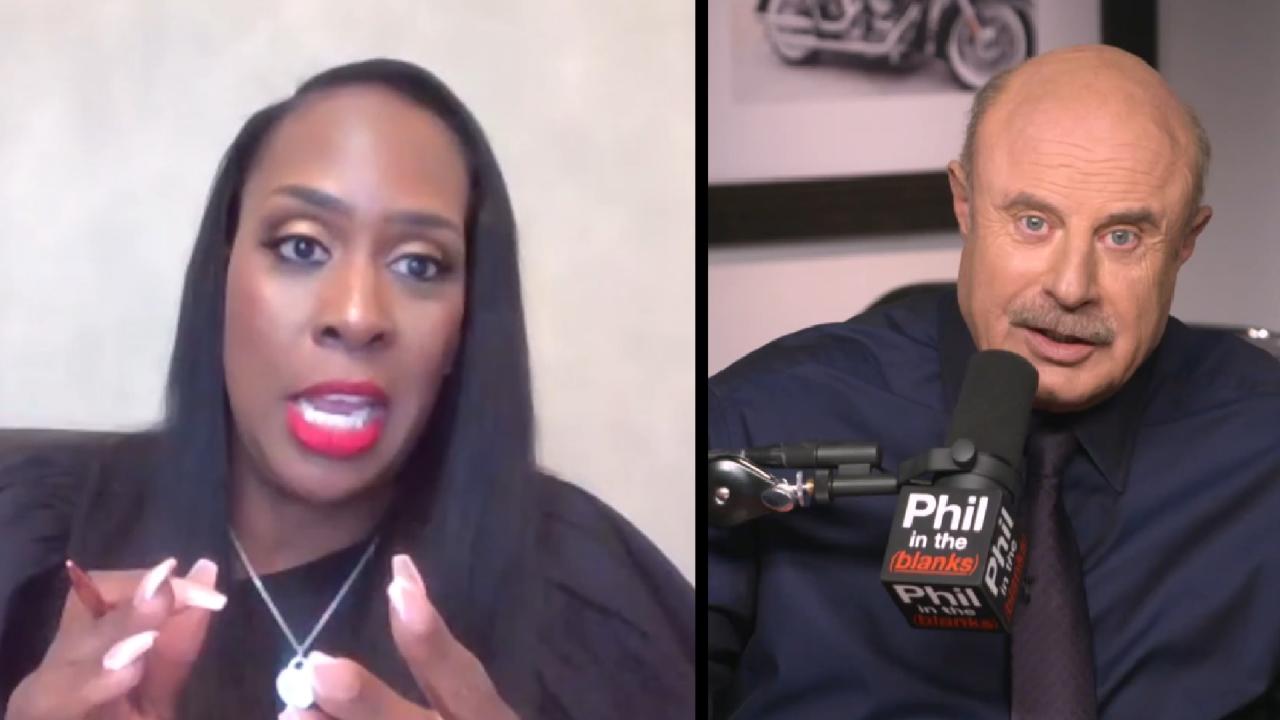 Who Can Fix America's Education System? – 'Phil In The Blanks' P…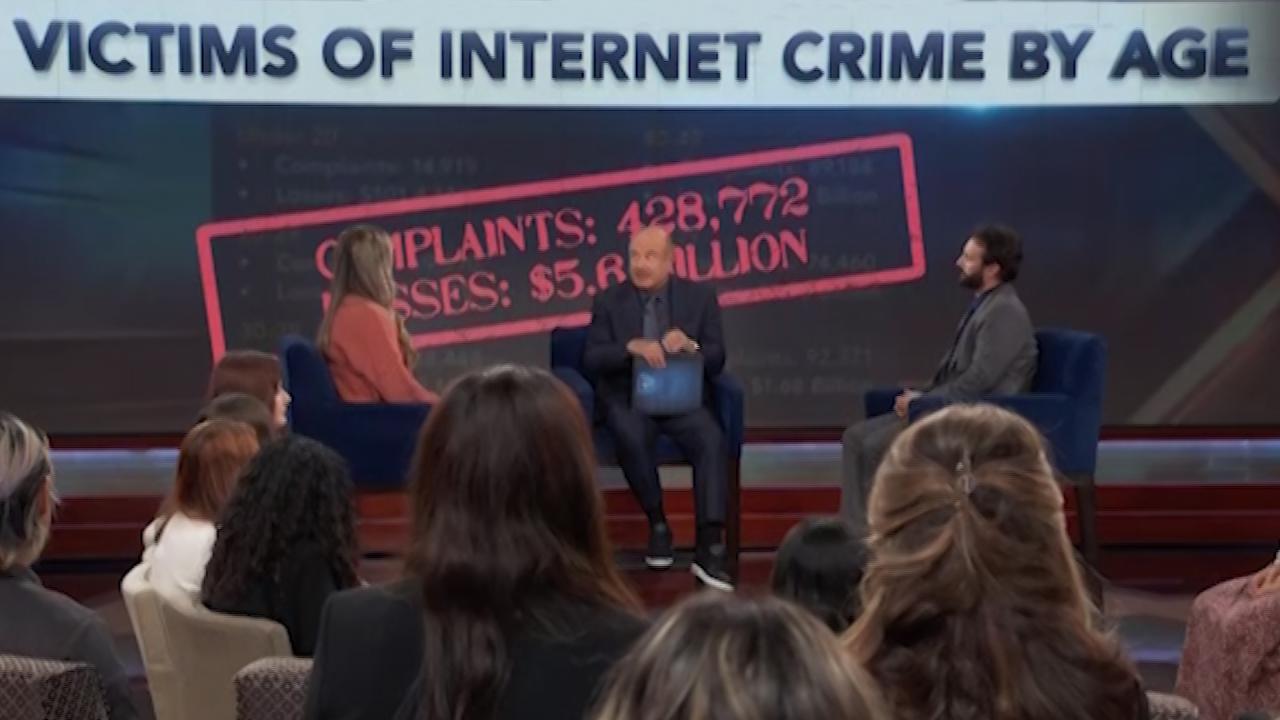 Social Engineering: New Ways You're Being Scammed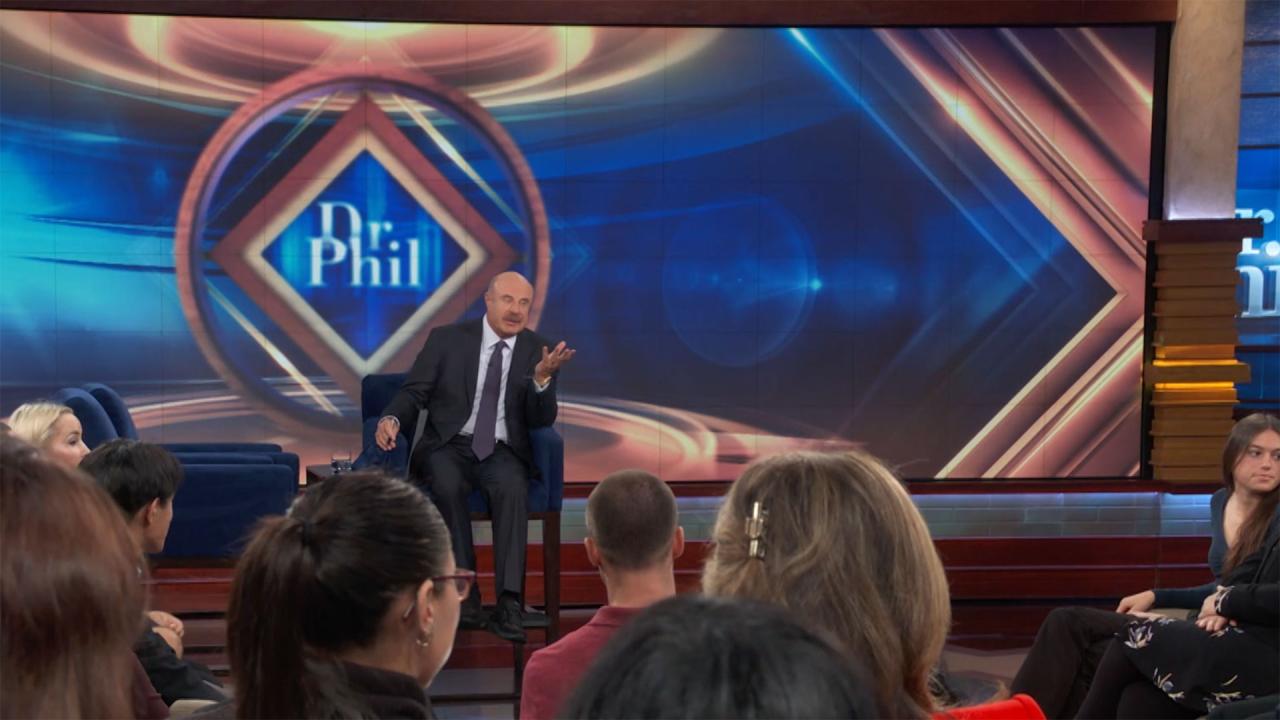 'Dr. Phil' Digital Exclusive: The Important Skill Dr. Phil Belie…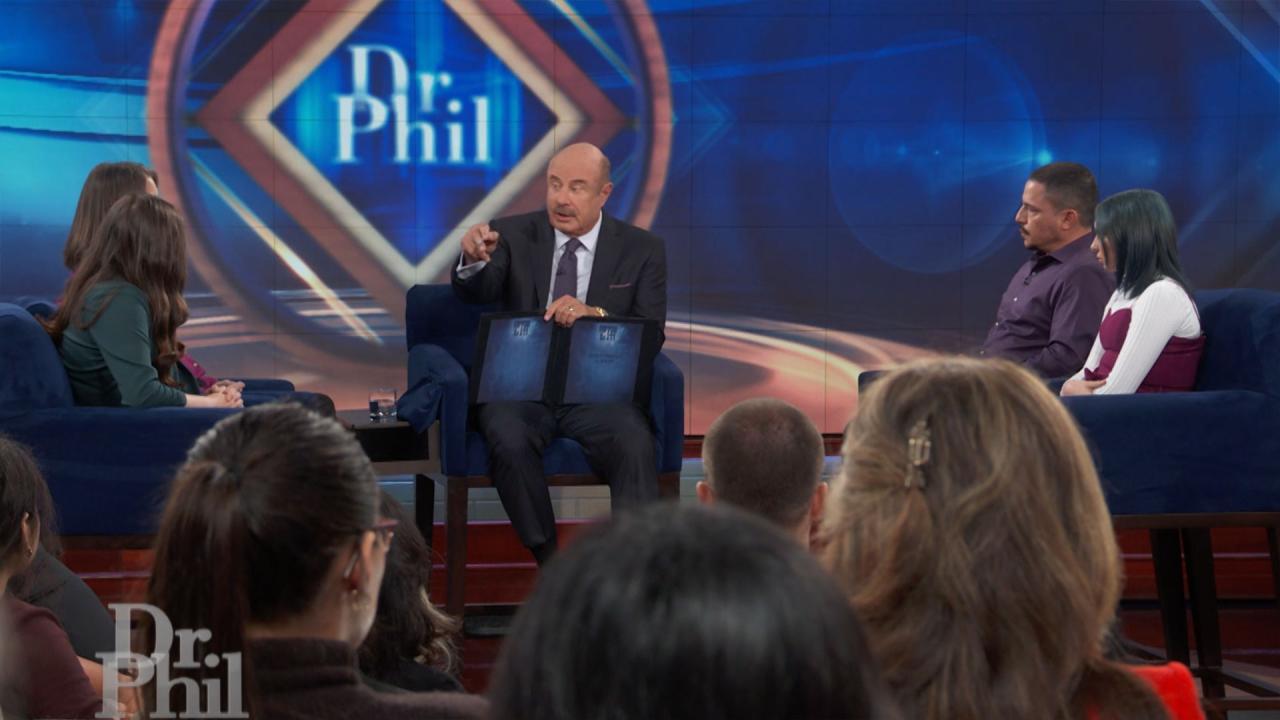 What Family Who Struggles With Aftermath Of Living Through Deadl…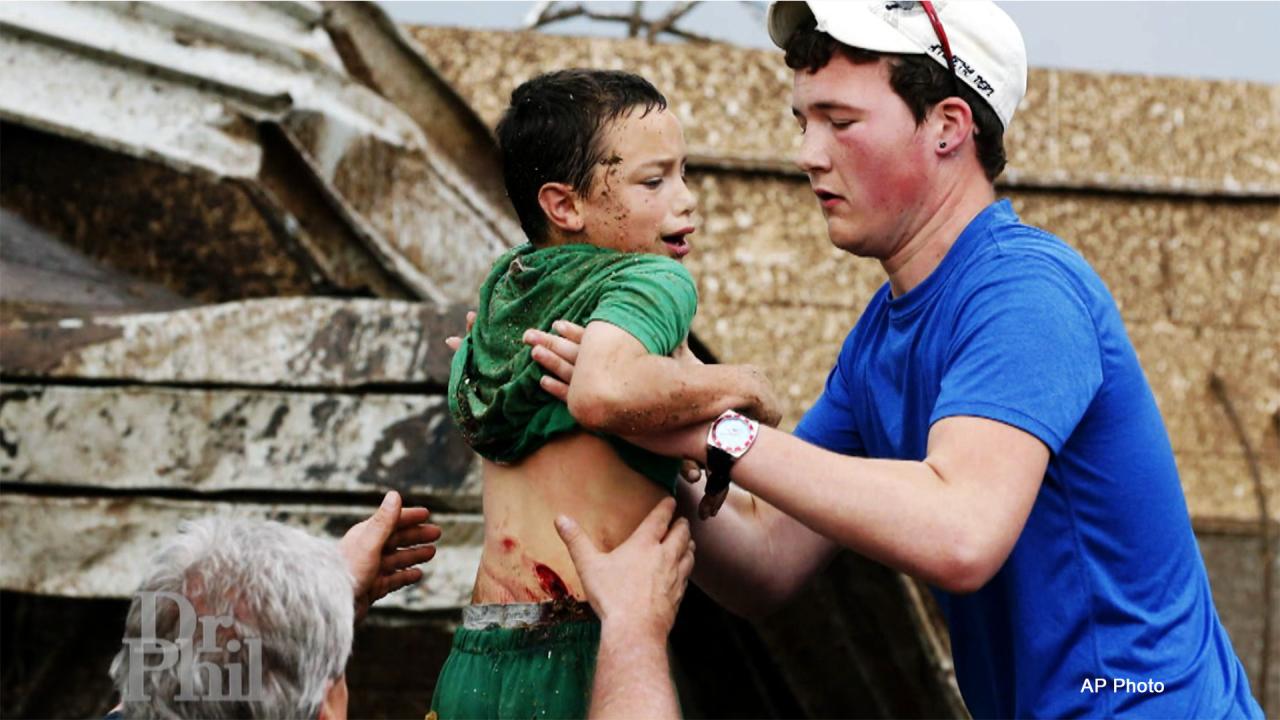 Family Says Son Was Never The Same After He Was Pulled From The …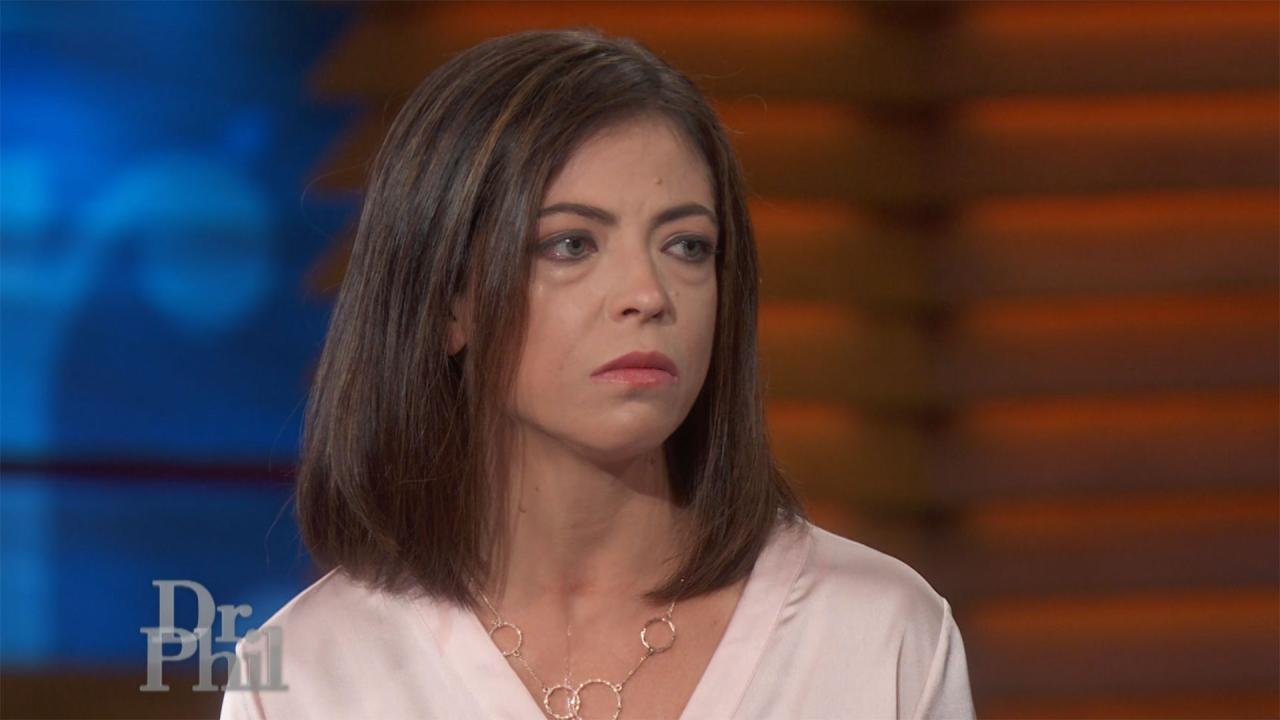 Woman Says She And Sons Were Trapped In Their Home During Hurric…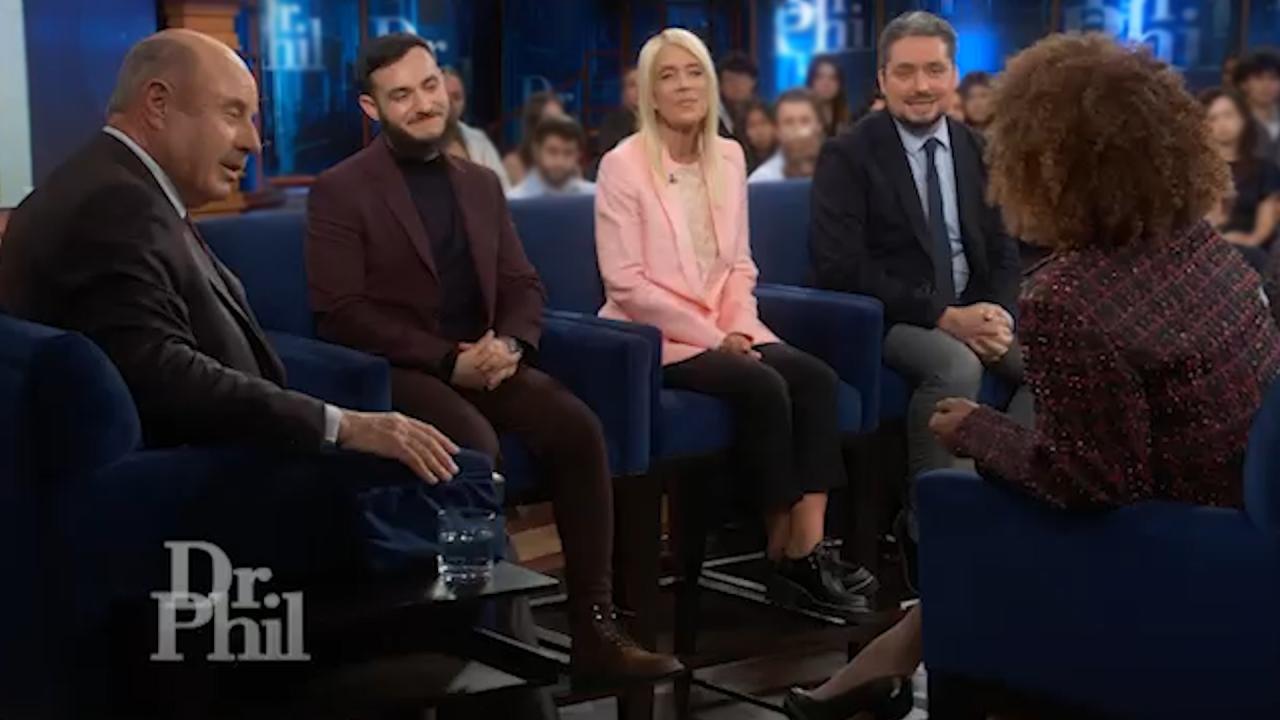 The Renewed Hate That Kanye Created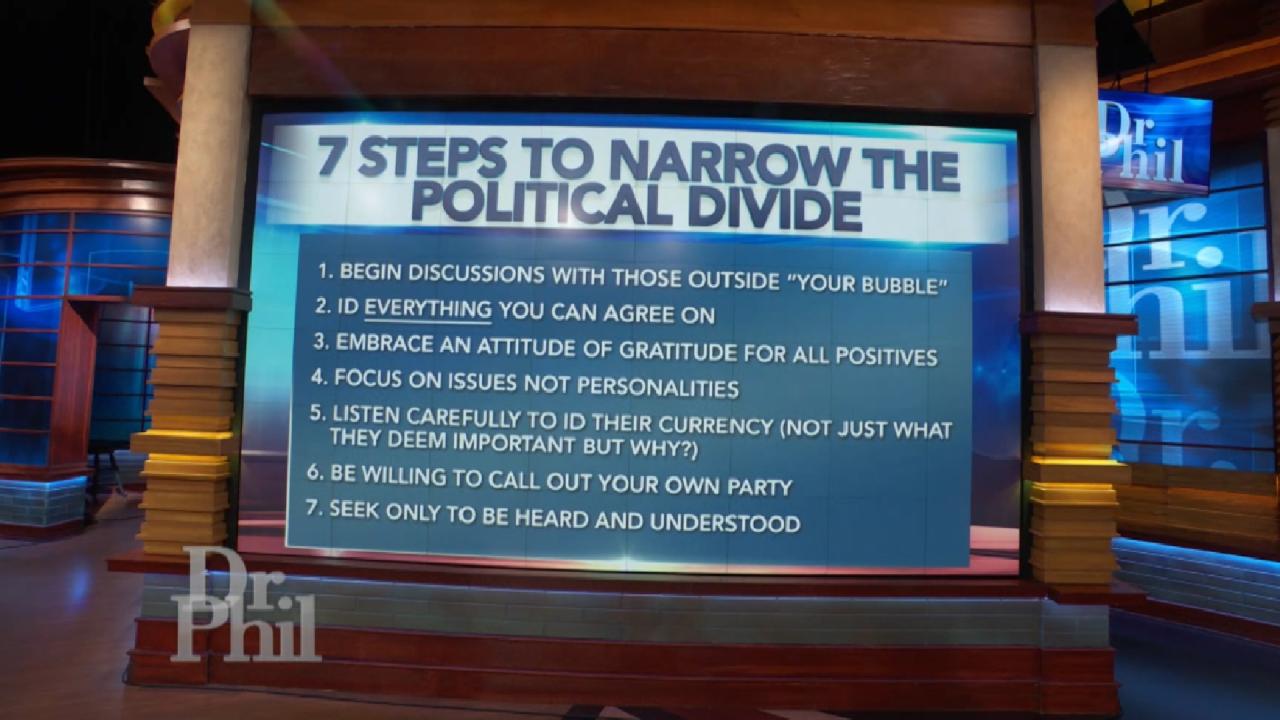 Seven Steps To Narrow The Political Divide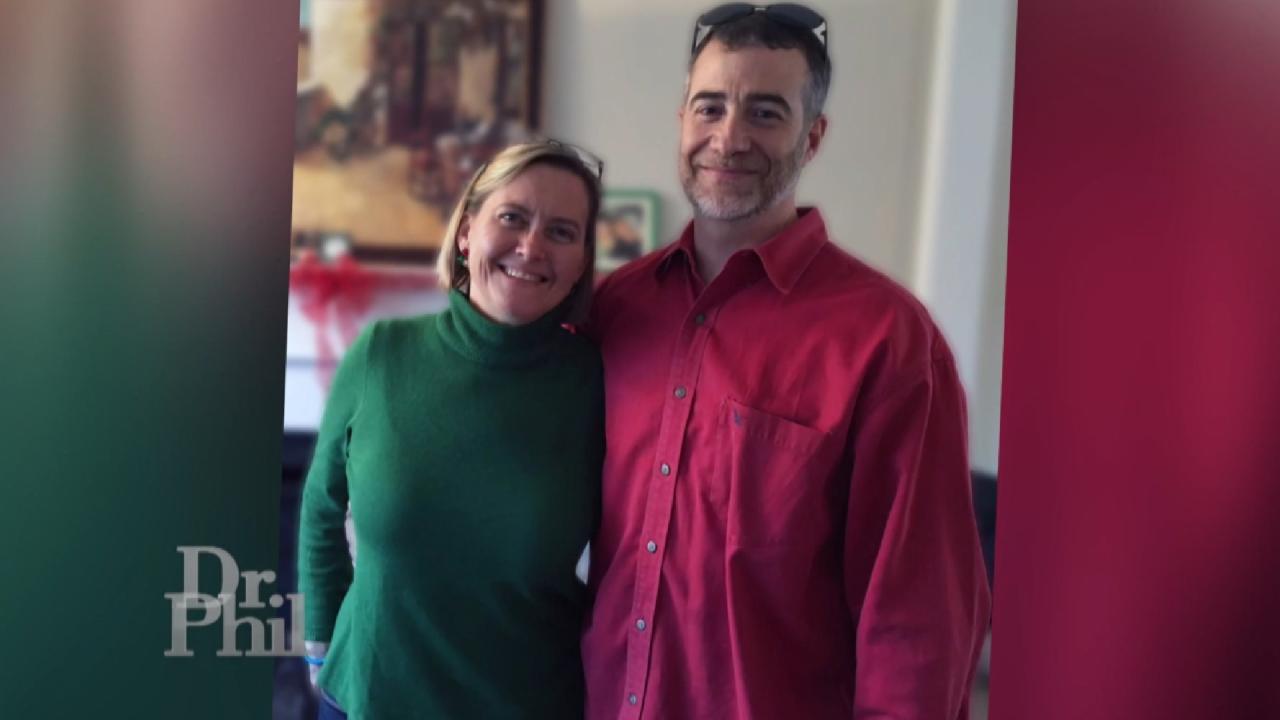 Couple With Differing Political Beliefs Write Letters To Underst…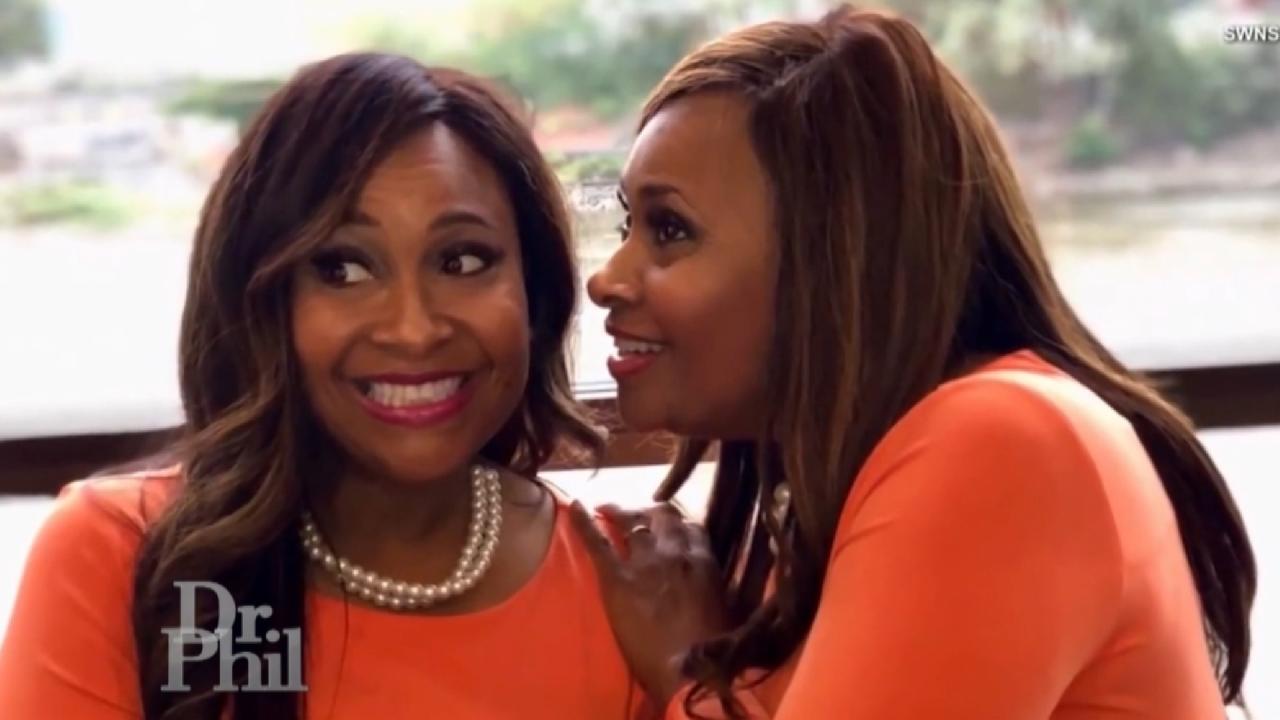 Identical Twins Say They Are Alike In Every Way – Except Politic…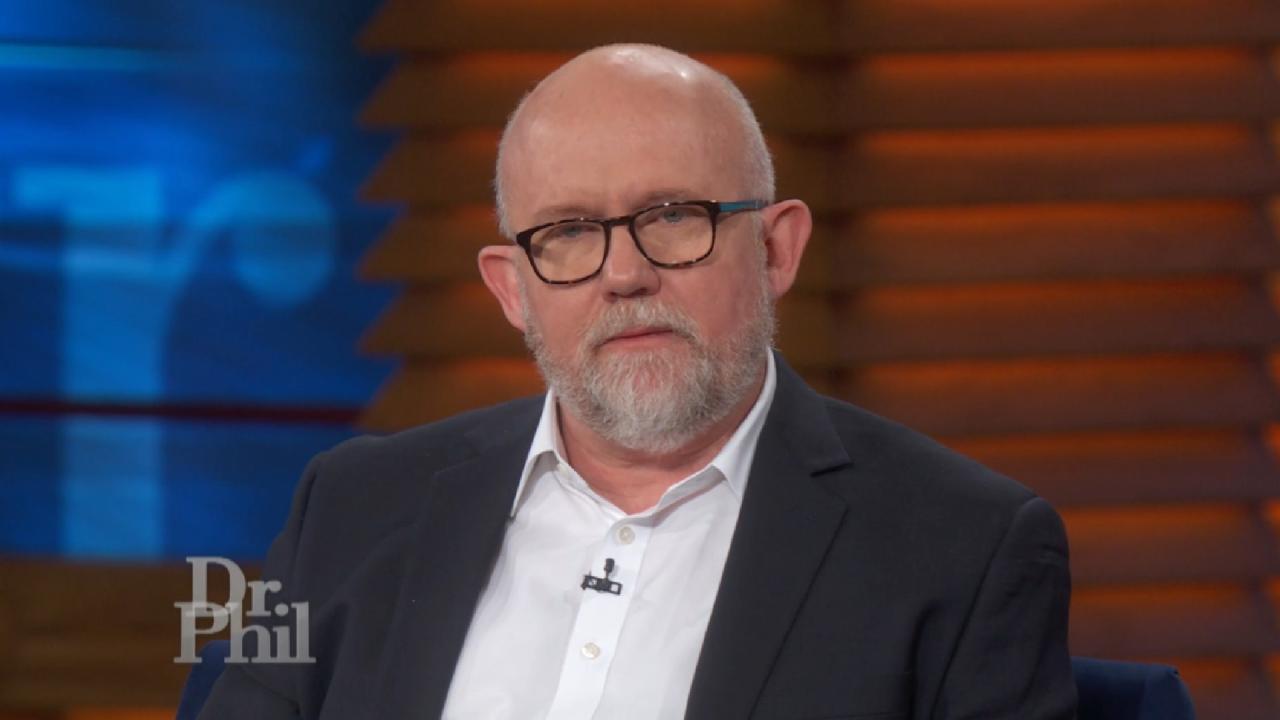 Lincoln Project Co-Founder Says They're Helping People Break Fre…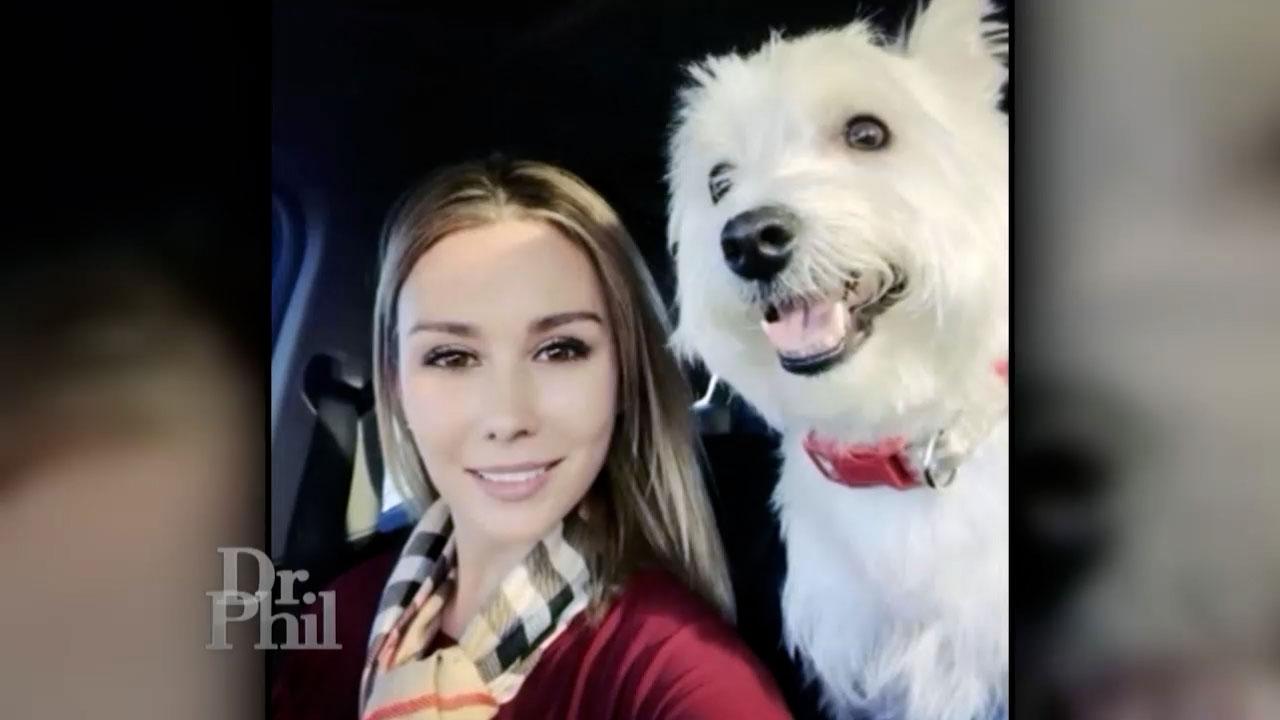 Woman Says Dog Was Killed And She Was Injured When They Were Att…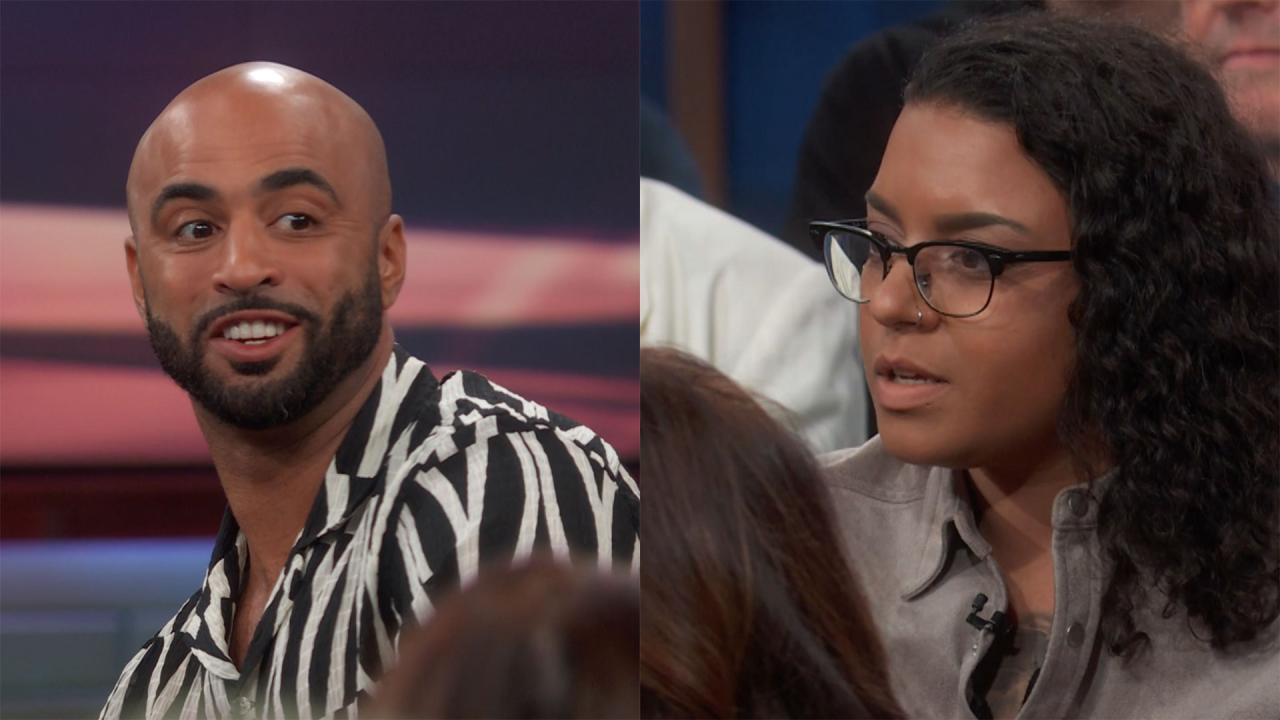 'Dr. Phil' Digital Exclusive: How To Help A Dog Handle Stress An…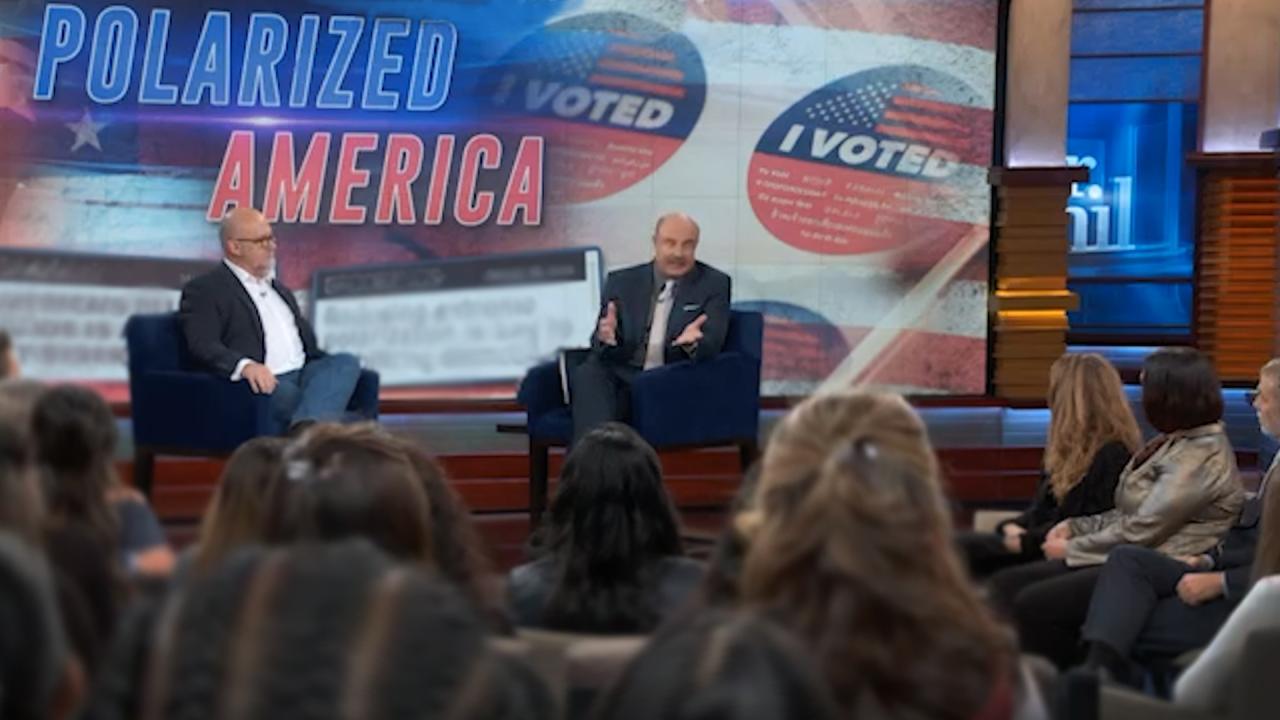 Polarized America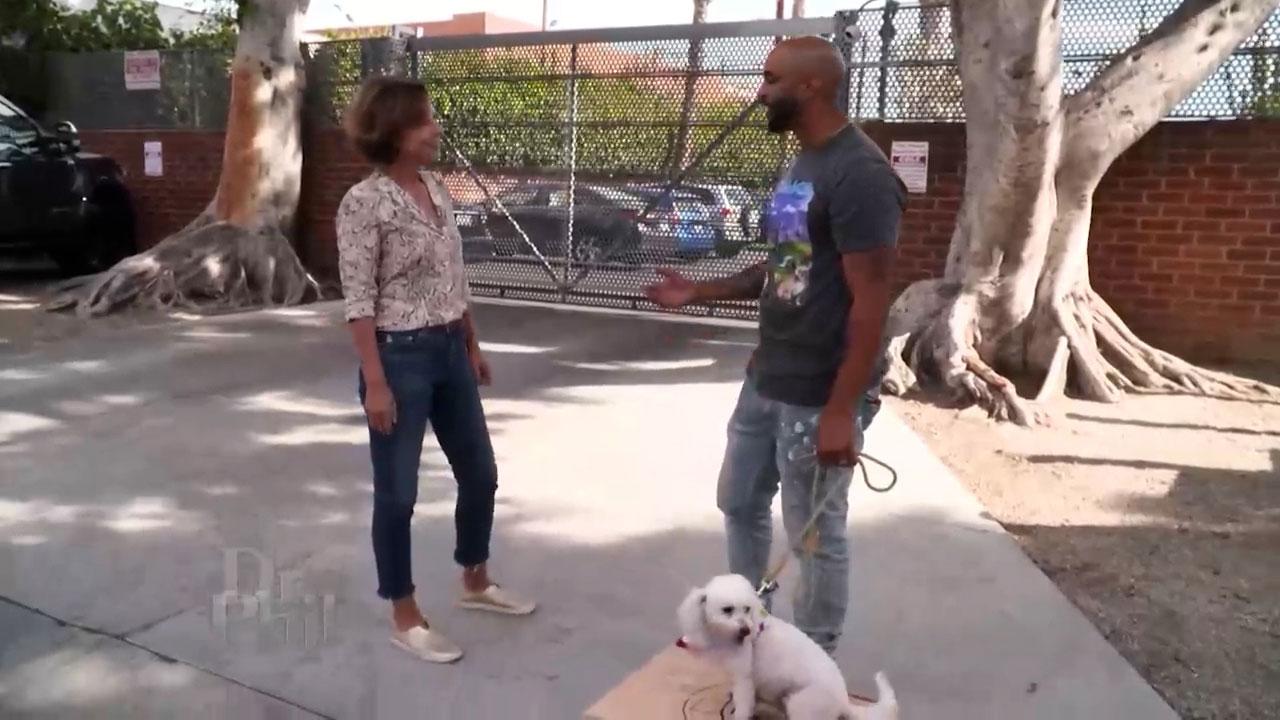 Pet Trainer Shares Tips For How To Train Your Dog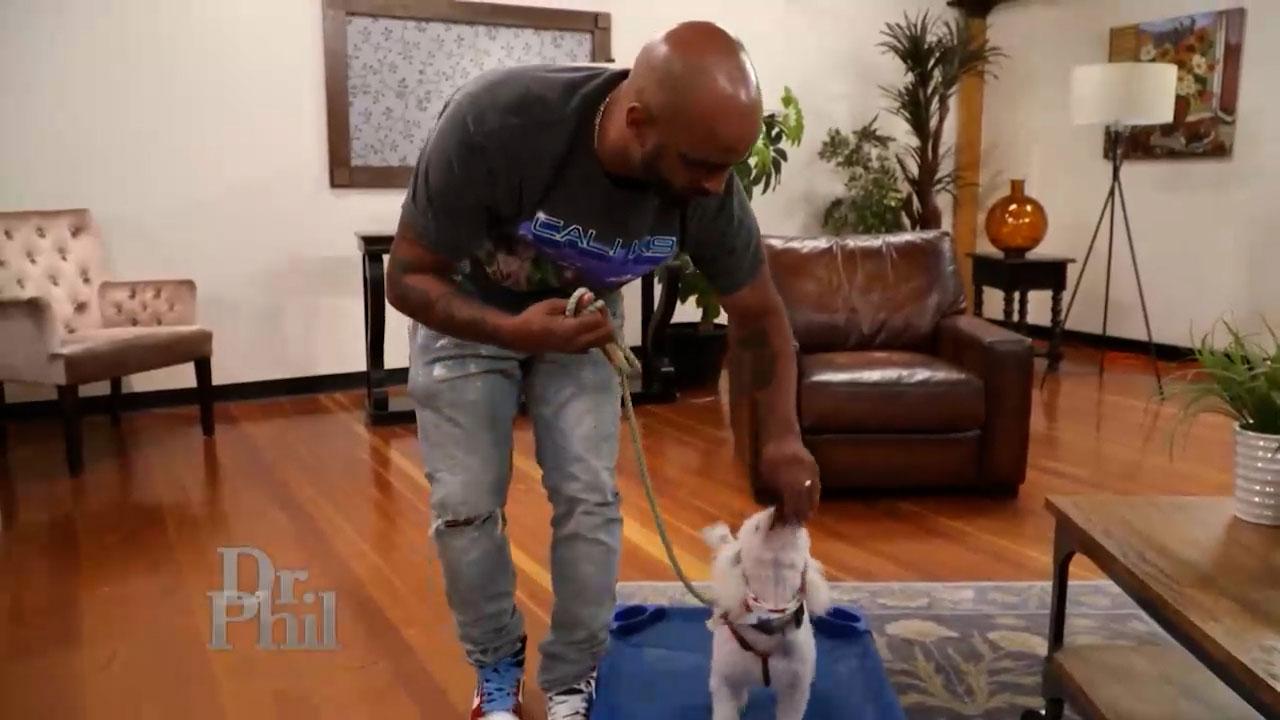 'Dr. Phil' Web Exclusive: Extended Video Of Dog Trainer Training…
'My Daughter Is A Racist Against Her Own Race,' Woman Says About 16-Year-Old
Monique claims her daughter, Treasure, who is African-American, started having "issues with her race" when she was 5 years old.
"She wouldn't play with the black children," Monique says. "Treasure would mangle or destroy her black dolls. She would cut their heads off, pull off their arms. She would pretend that they were the white dolls' slaves."
Monique says that now at 16, Treasure's racism is blatant, disrespectful and embarrassing. "My daughter is a racist against her own race," she says, adding that Treasure is "consumed with" the Ku Klux Klan. "If you ask me, my 16-year-old daughter has a very out-of-control identity crisis. She truly believes she's white."
WATCH: Why A Mom Says Her Daughter May Have Started Identifying As White When She Is Black
Treasure insists that she is white and doesn't care what others think. She says white people don't have any problems whatsoever, and that's why she says her role models are Jennifer Anniston, Kim Kardashian and Donald Trump.
"African-Americans are loud, rude, obnoxious and just altogether fat and ugly," says the teen who also refers to black people as "'hood rats" and "ghetto."
"I identify with the Ku Klux Klan because the way they believe, it's just so smart. White is right. White power," Treasure says.
Hear more of their story in the video above. And on
Wednesday's episode of Dr. Phil
, Dr. Phil tries to determine what's driving Treasure's behavior. Does she want to change?
Check here
to see where you can watch.
'When It Comes To Black People, I Think They're All Ugly,' Says 16-Year-Old African-American