'My Daughter Is Delusional And Lying About Being 9 Months Pregna…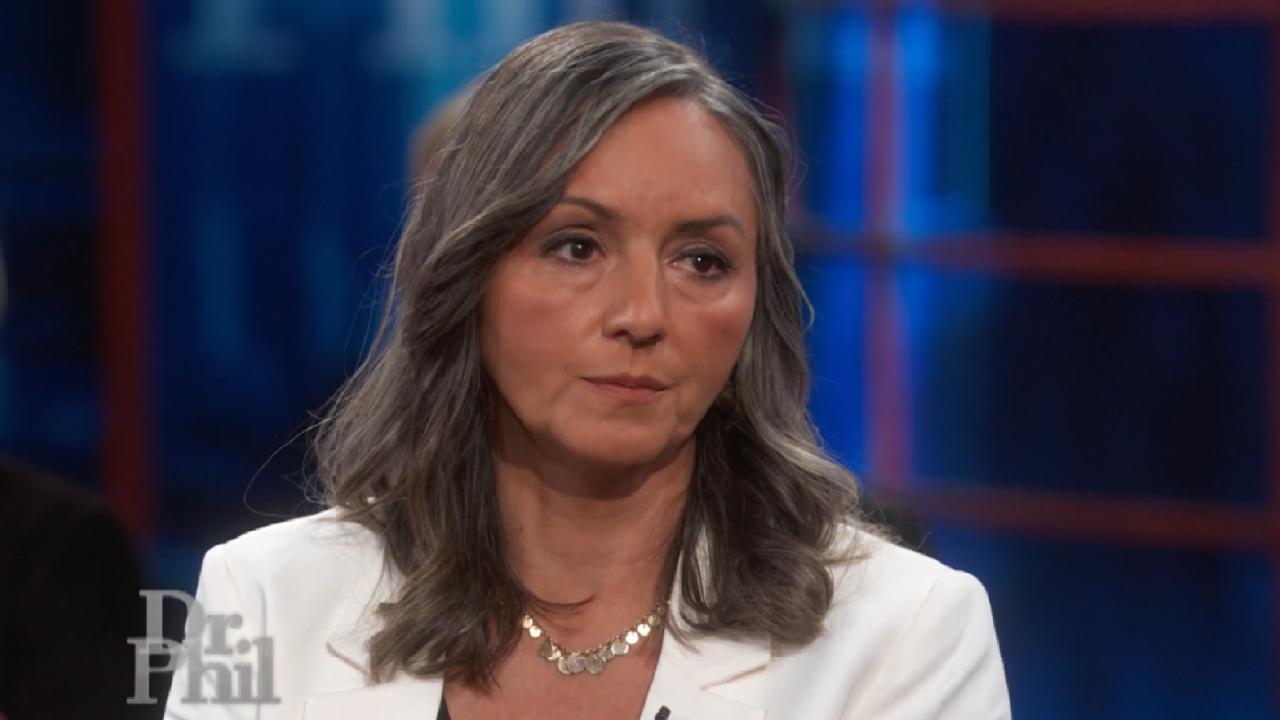 Founder Of Prosecutors Alliance Group Says Change Is Needed To F…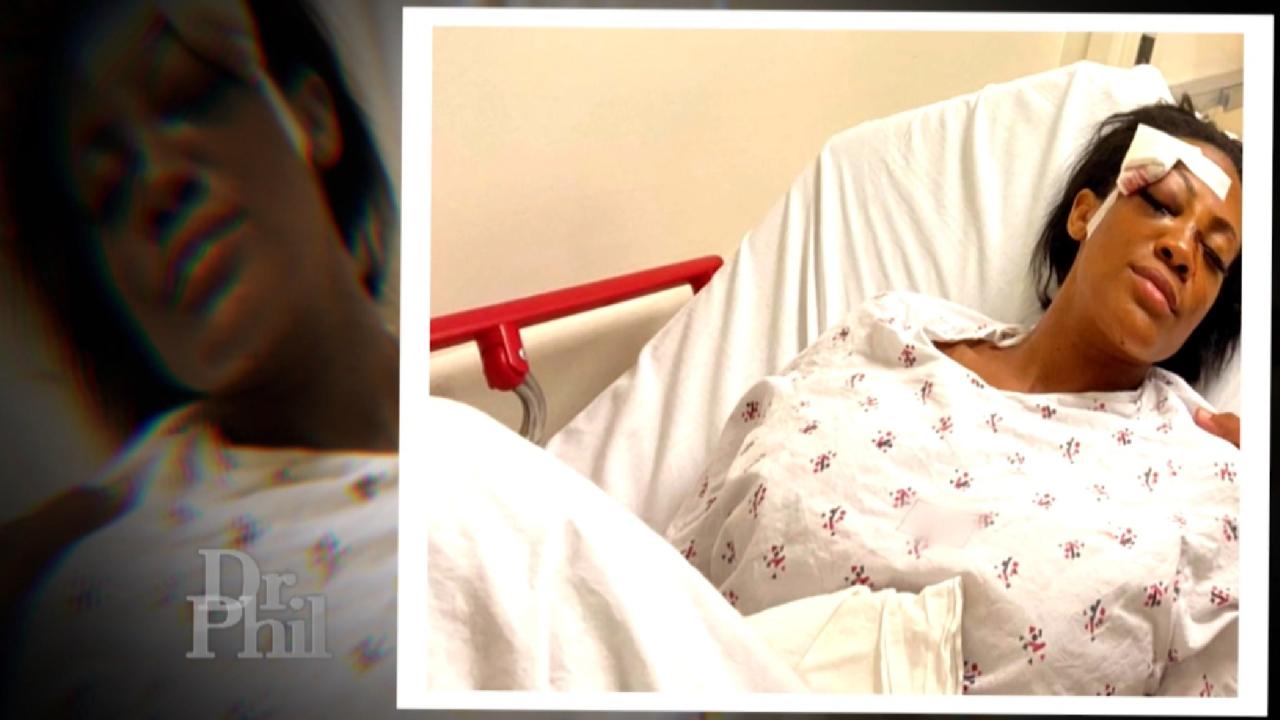 Man Who Allegedly Assaulted Olympic Medalist Reported To Have Pr…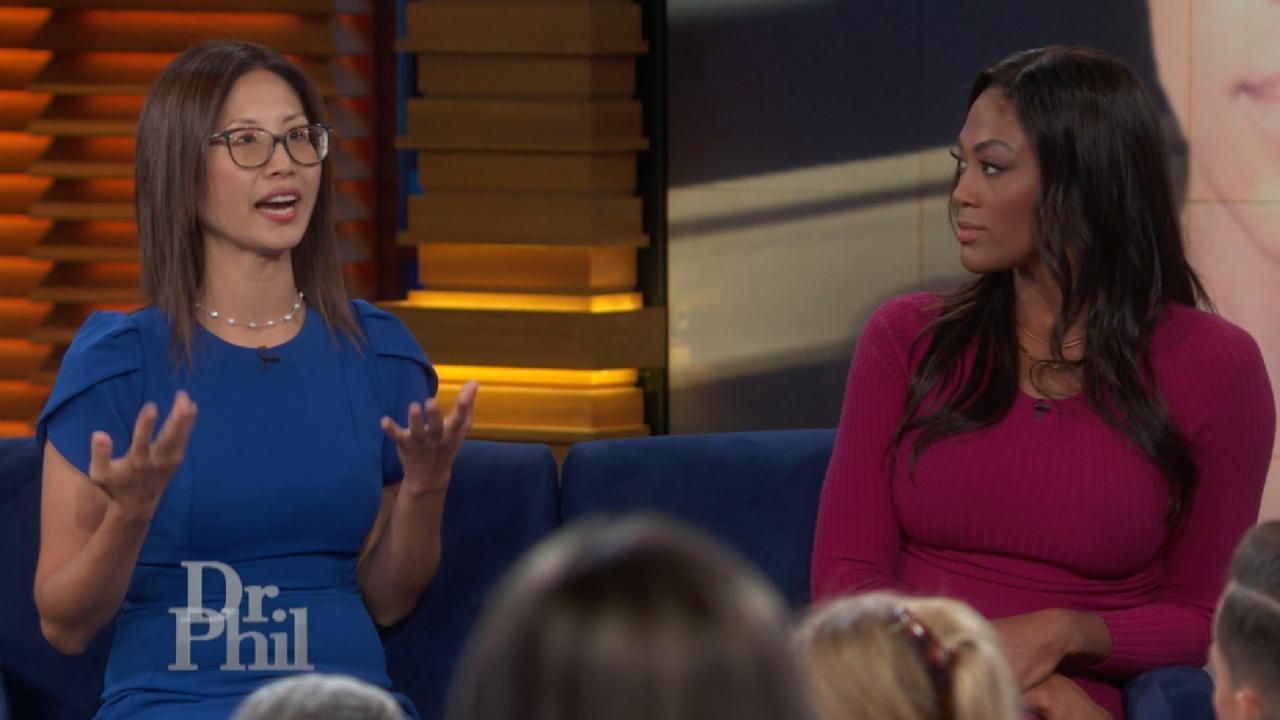 Former L.A. County Deputy DA Says Man Who Attacked Her Was Alrea…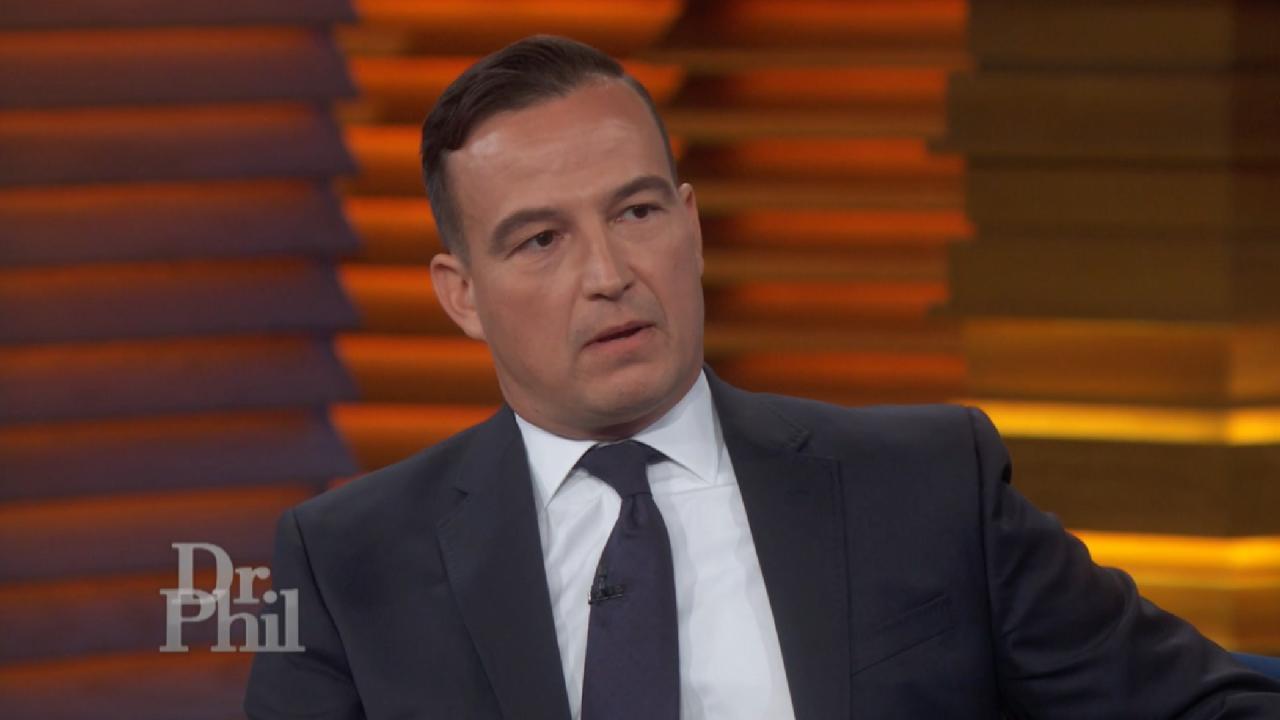 L.A. Deputy District Attorney Claims DA George Gascón Has Placed…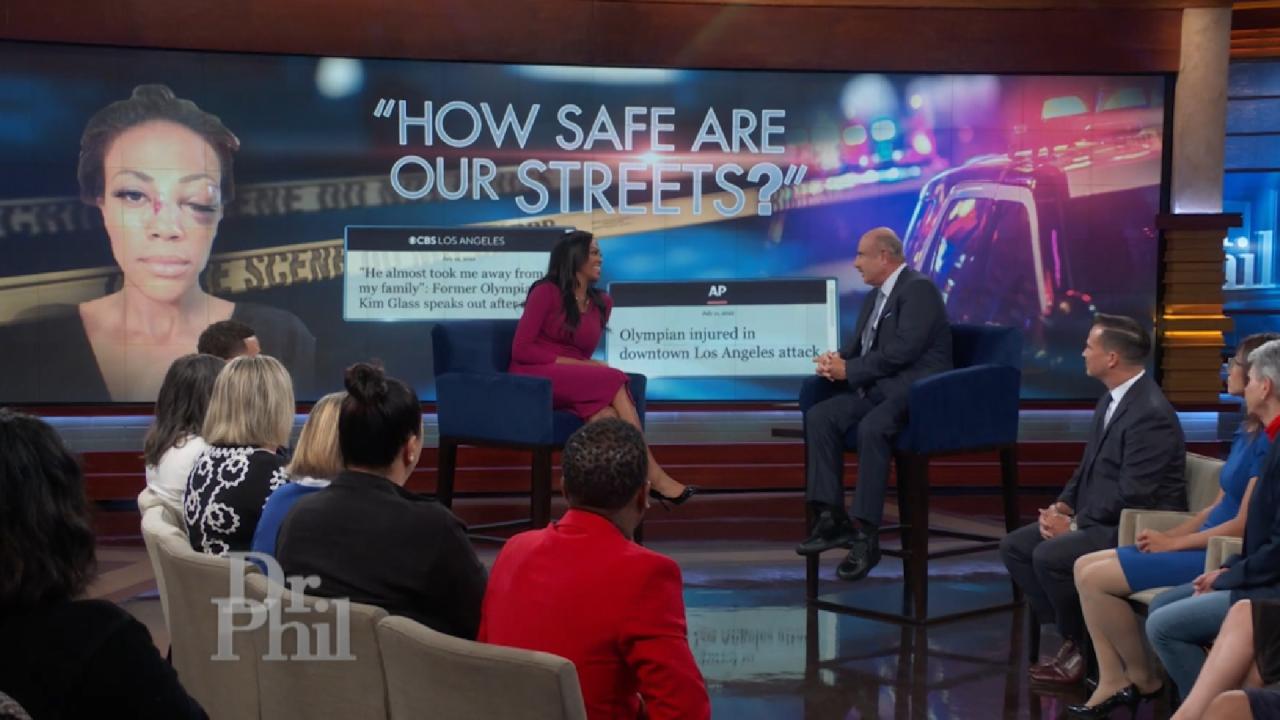 "How Safe Are Our Streets?"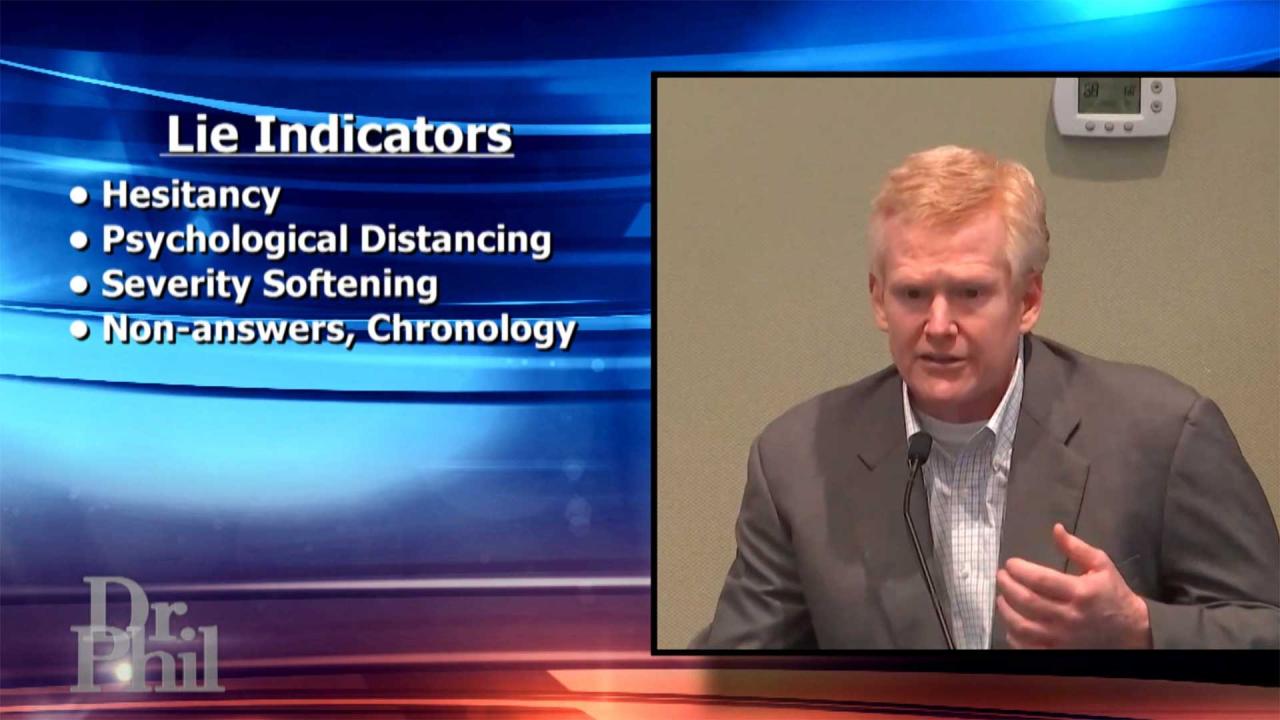 What Body Language Experts Say Were Red Flags In Alex Murdaugh's…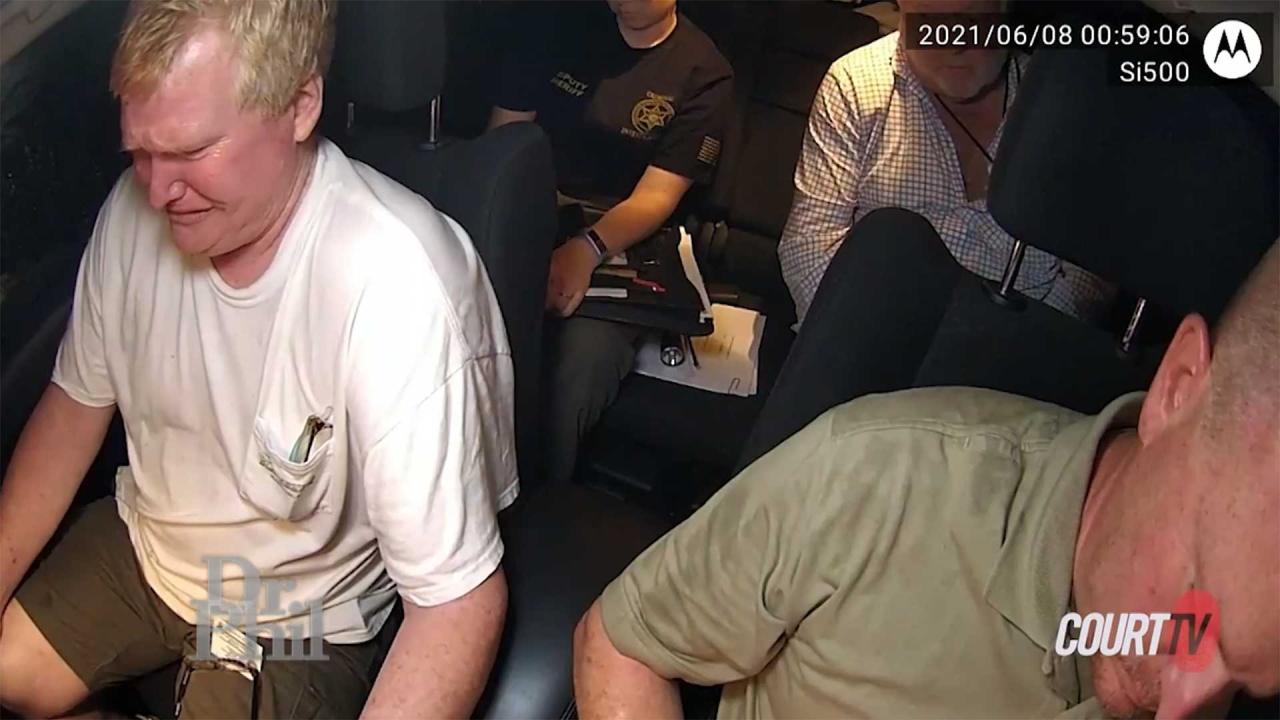 What Body Language Experts Say About Alex Murdaugh's Behavior Du…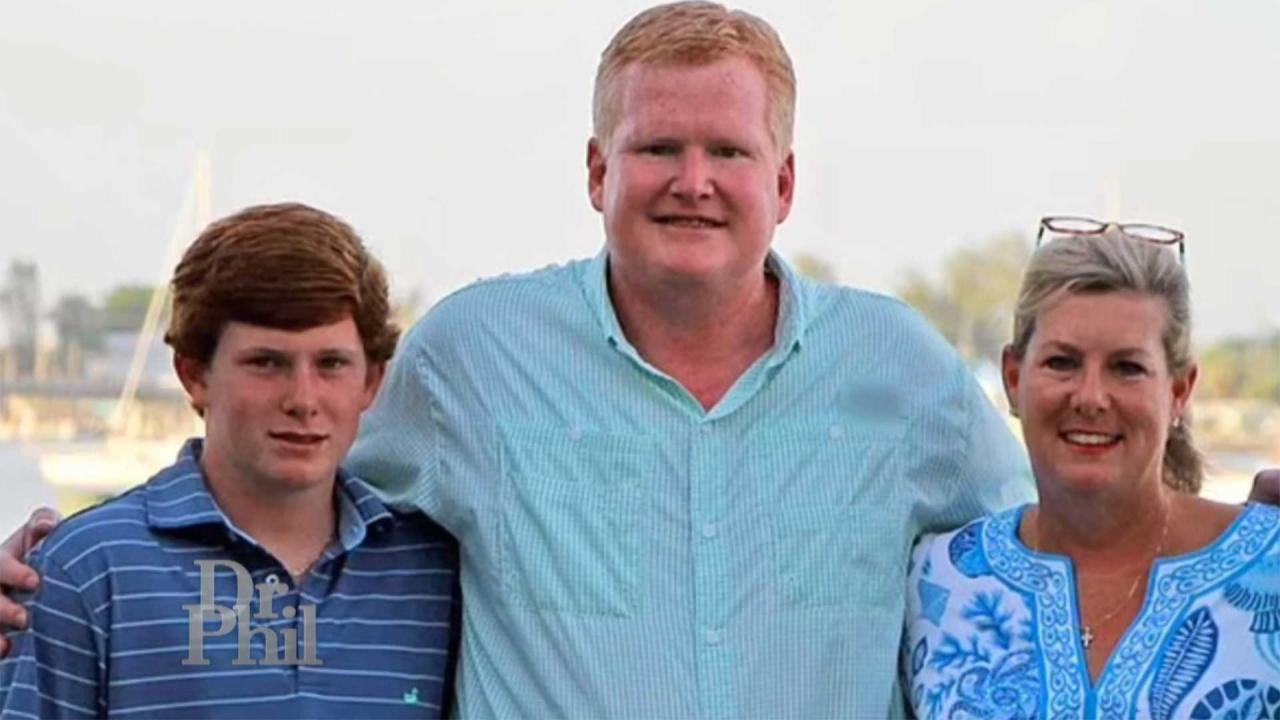 Was Maggie Murdaugh Lured To Moselle Property By Husband Alex Ni…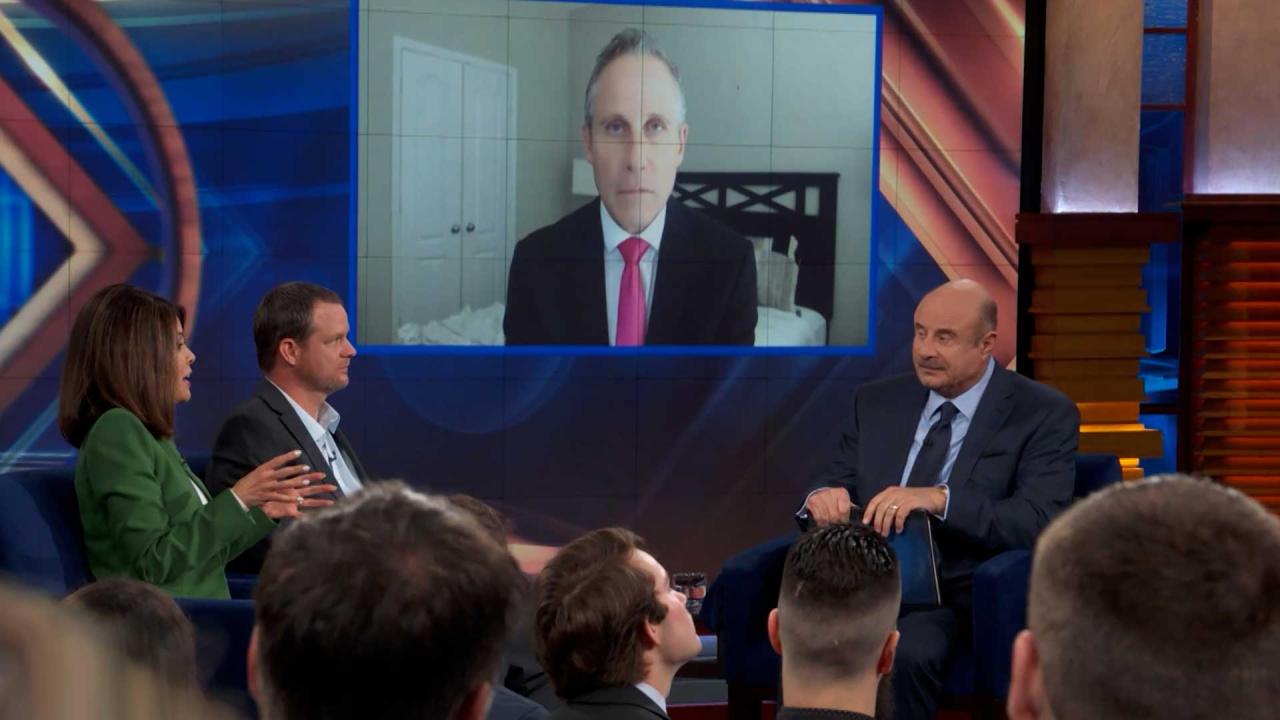 What Former Prosecutor Says Was a 'Jaw-Dropping' Moment In Alex …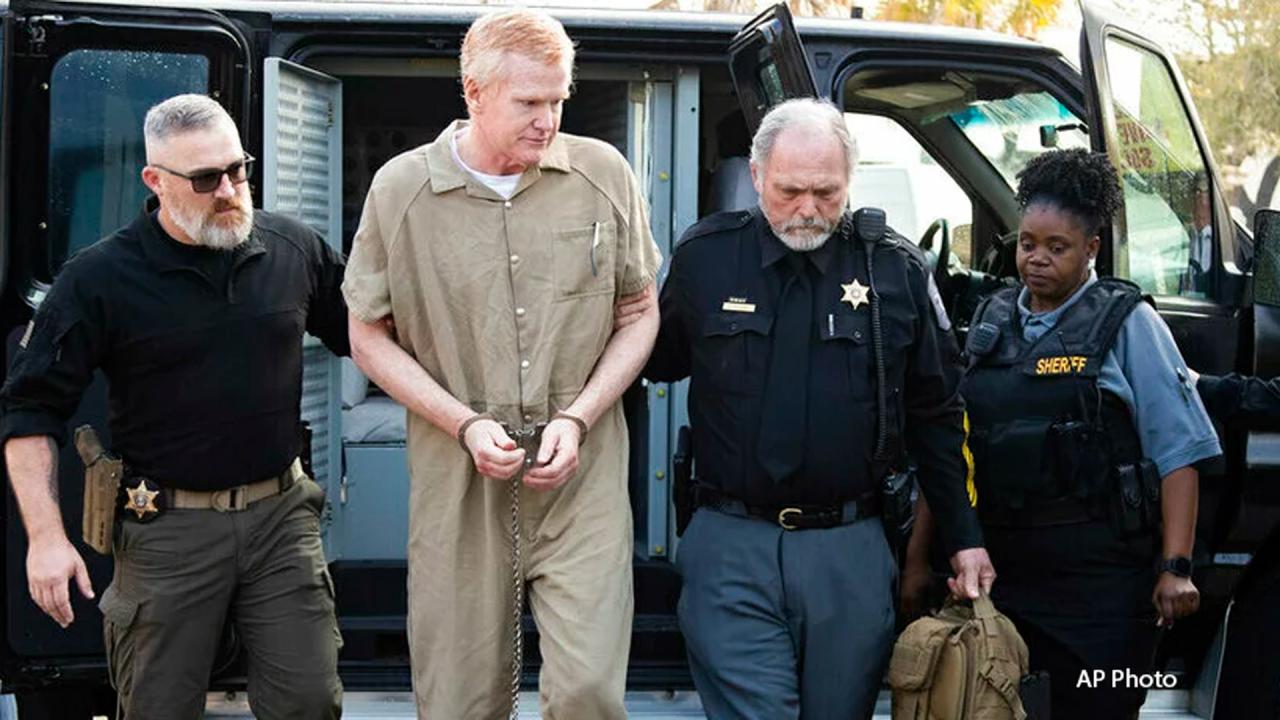 Alex Murdaugh Guilty: His Body Language of Lies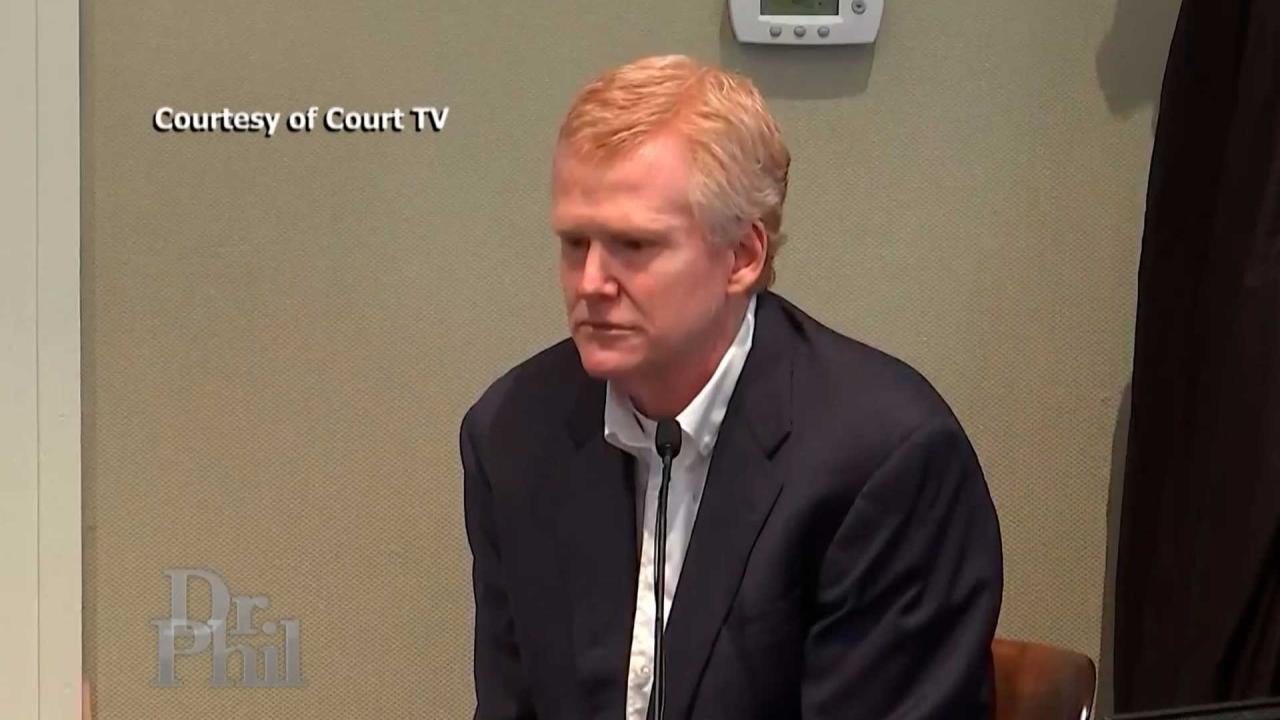 Alex's Murdaugh's Trial: Jaw-Dropping Testimony, A Guilty Verdic…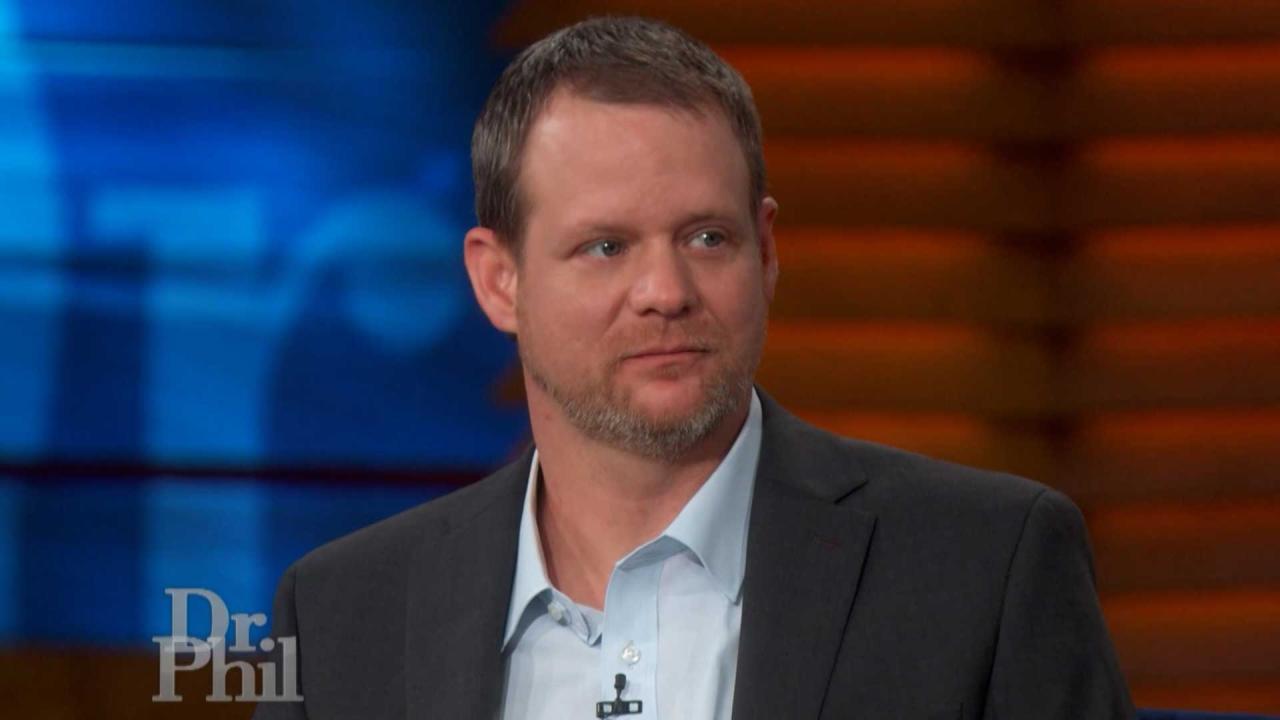 Juror Says Alex Murdaugh's Shocking Admission Led To His Convict…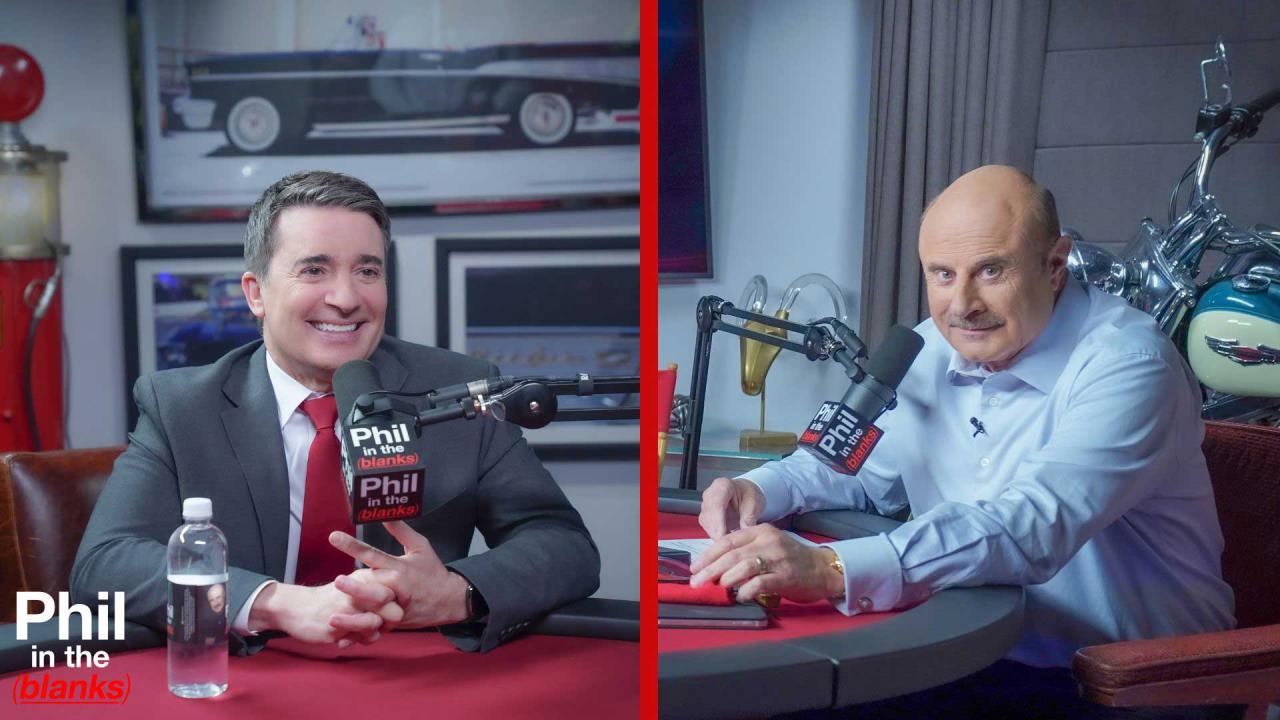 How Emotions Impact Heart Health – 'Phil In The Blanks' Podcast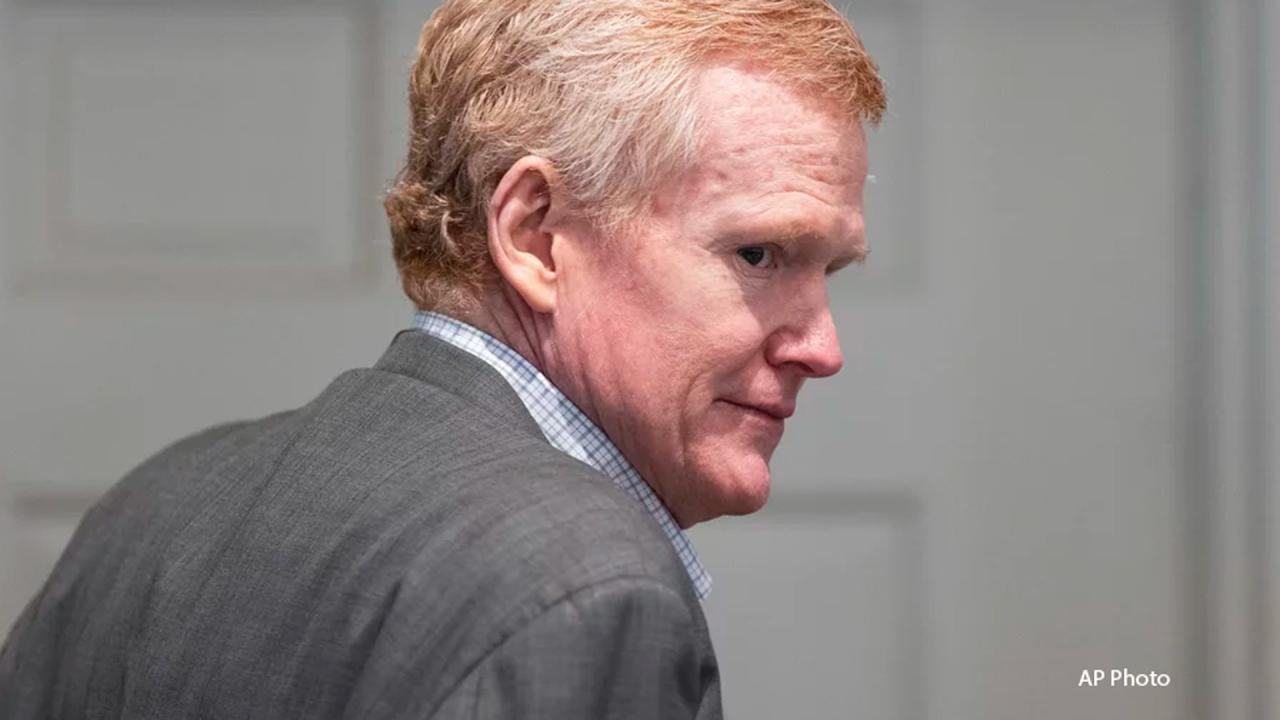 Murdaugh Murder Trial: Dissection of the Guilty Verdict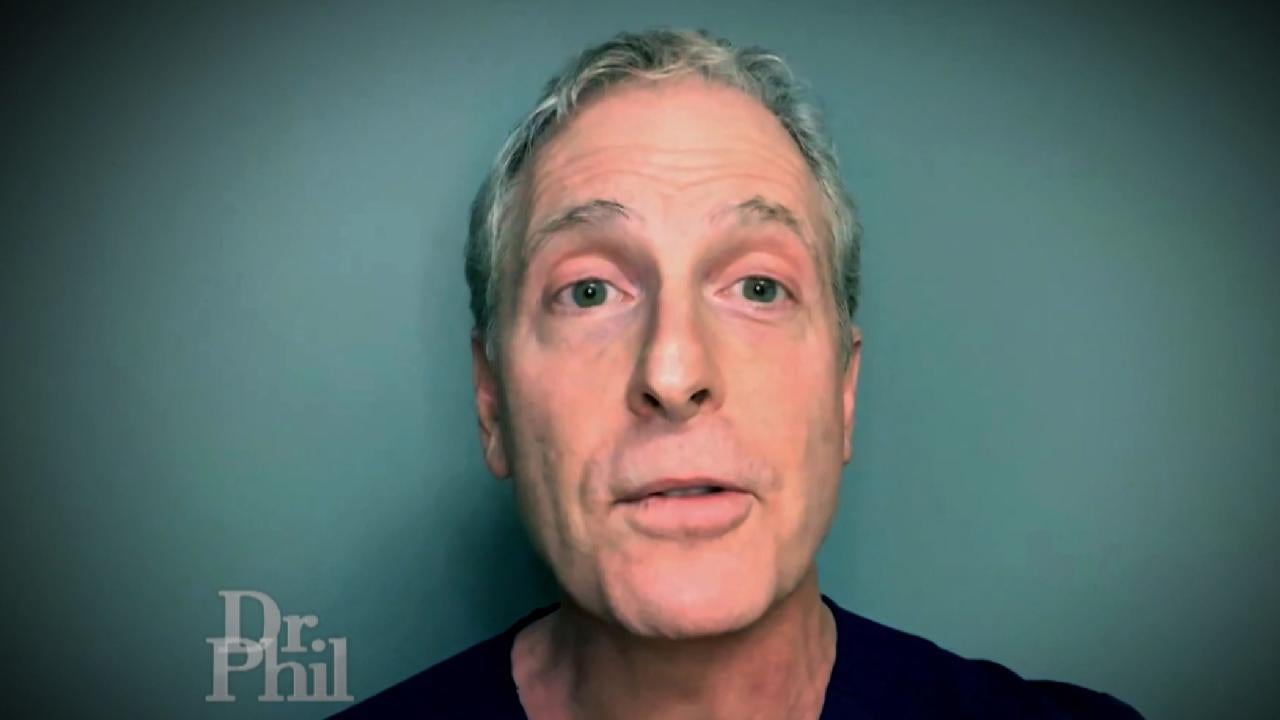 Doctor Admits He Became Addicted To Social Media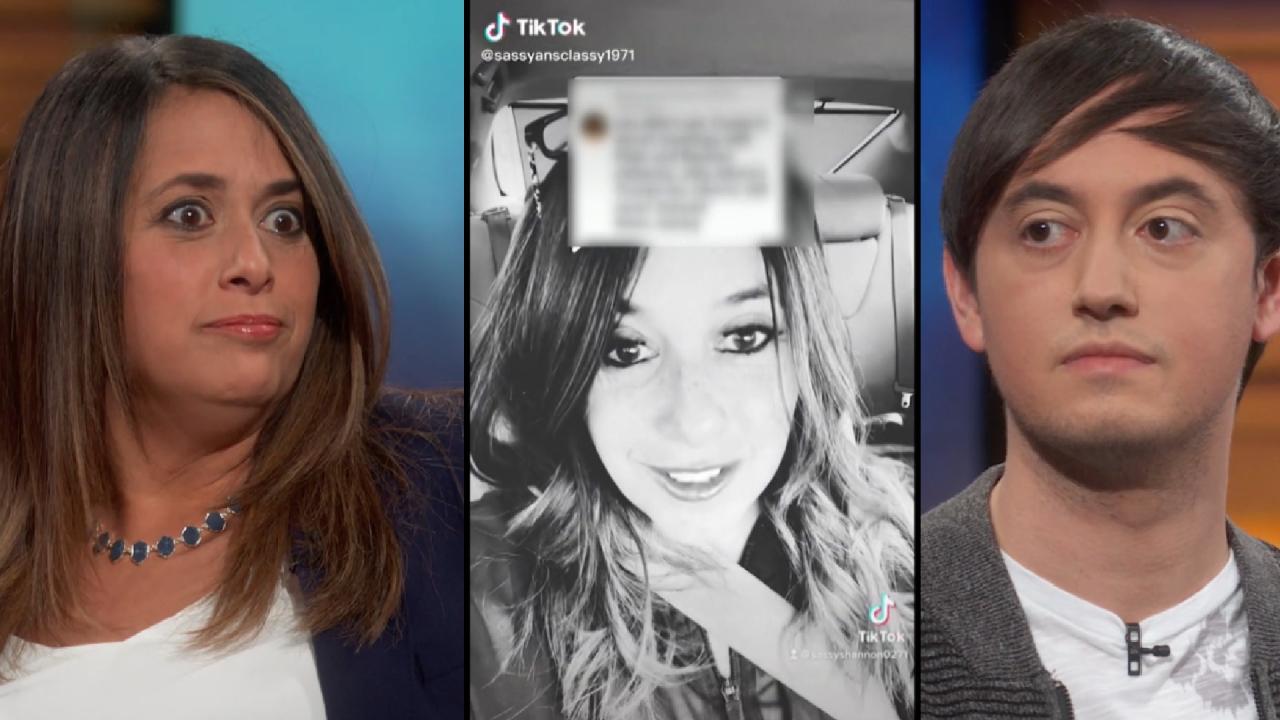 'Community Guidelines Are Stupid,' Says Woman Who Admits She's B…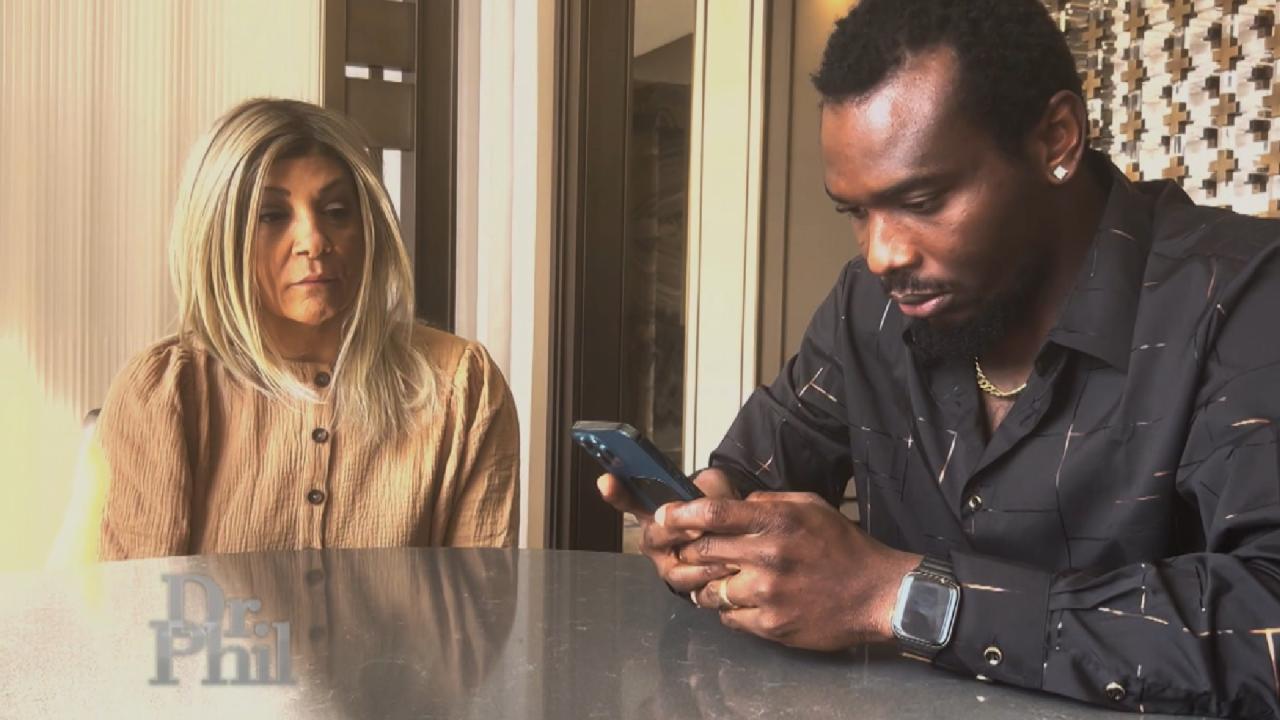 Woman Claims Her Husband Spends Too Much Time On Social Media: '…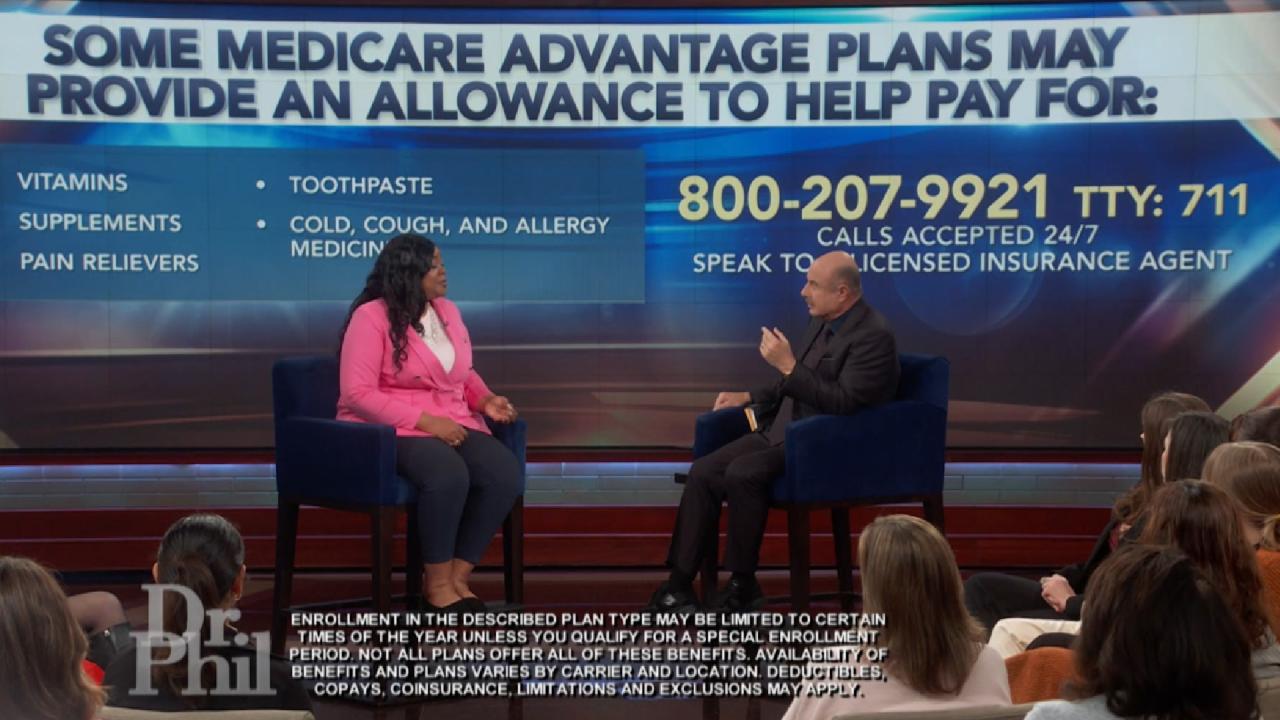 Are You Getting The Most Out Of Your Healthcare Coverage?
'My Daughter Is Delusional And Lying About Being 9 Months Pregnant'
Kristi claims her daughter Haley is delusional and has always been a compulsive liar. She says some of the lies Haley tells people are that the rapper Eminem is her father, that she was a contestant on
American Idol
and that she donated a kidney to her brother. Now, Kristi claims Haley is lying about being 9 months pregnant – which Kristi and numerous doctors and clinics say isn't true -- with baby Jesus.
TELL DR. PHIL YOUR STORY: Is unbelievable drama dividing your family?


"The first time I heard her say that, she actually was saying it was Jesus Christ in her stomach. I looked at her like she had lost her mind," Kristi says. "She was just going off into a delusional tailspin."
WATCH: Teen Says She's Pregnant With Baby Jesus
"My sister Haley is crazy," says Adrianna. "She lives in her own little fantasy world."
Kristi says that she has given Haley two home pregnancy tests, and has taken her to the clinic and the health department and all tests have come back negative, concluding that Haley is not pregnant.
Haley, however, is adamant that she is about to give birth. "I am pregnant, and it is Jesus," she says.
WATCH: Teen Confronted By Mom And Sister About What They Claim Are Her 'Compulsive Lies'
Turning to Dr. Phil for help, Kristi says, "I can't keep living like this. We have to treat her like she's actually pregnant to avoid conflict. I'm hoping Dr. Phil can let me know if this is part of her act or does she really need help."
WATCH: Teen Claims She's 9 Months Pregnant With Baby Jesus – What Does An Ultrasound Reveal?
Is Haley delusional, or is something else going on?
Watch more from this show
on Wednesday. And
on Thursday
, Haley has an ultrasound. What will it reveal?
Check here
to see where you can watch.
TELL DR. PHIL YOUR STORY: Have a story Dr. Phil won't believe?
See Haley's update on Friday, February 3 and Monday, February 6, 2017.