'My Family Is Extremely Dysfunctional, And We All Need A Big Wak…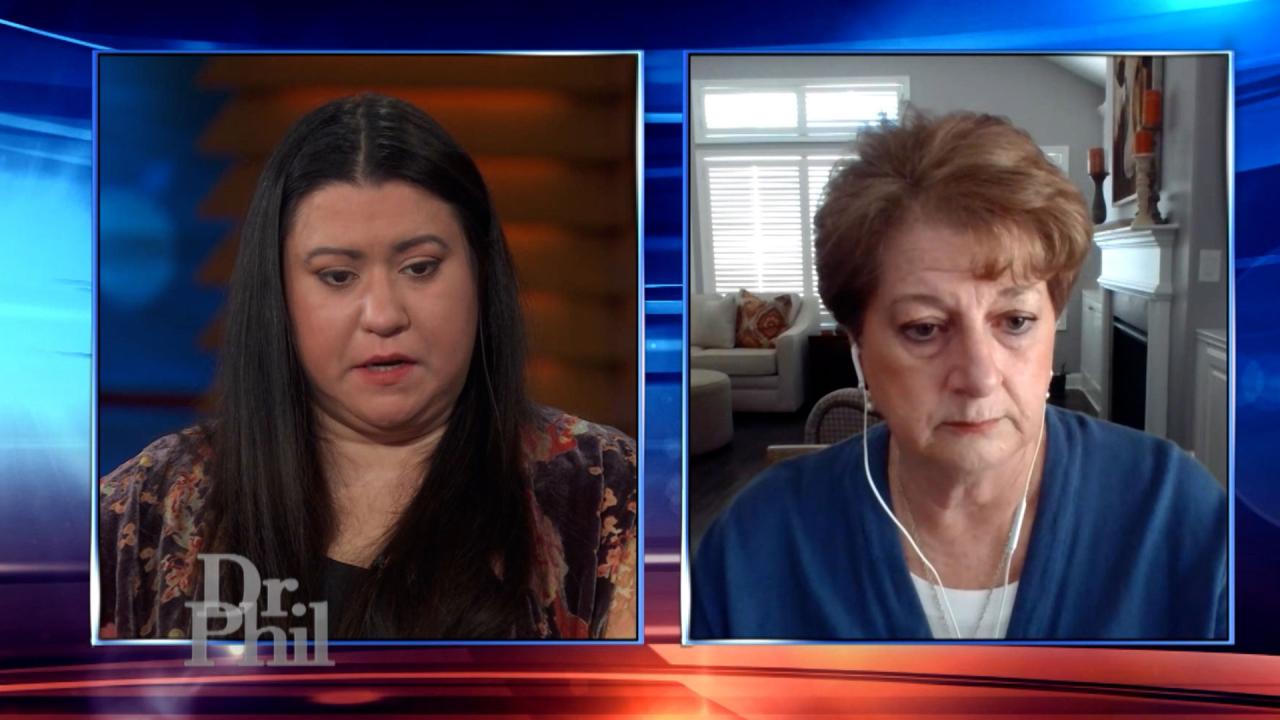 Woman Learns Daughter, Who Has Been Struggling With Alcohol Addi…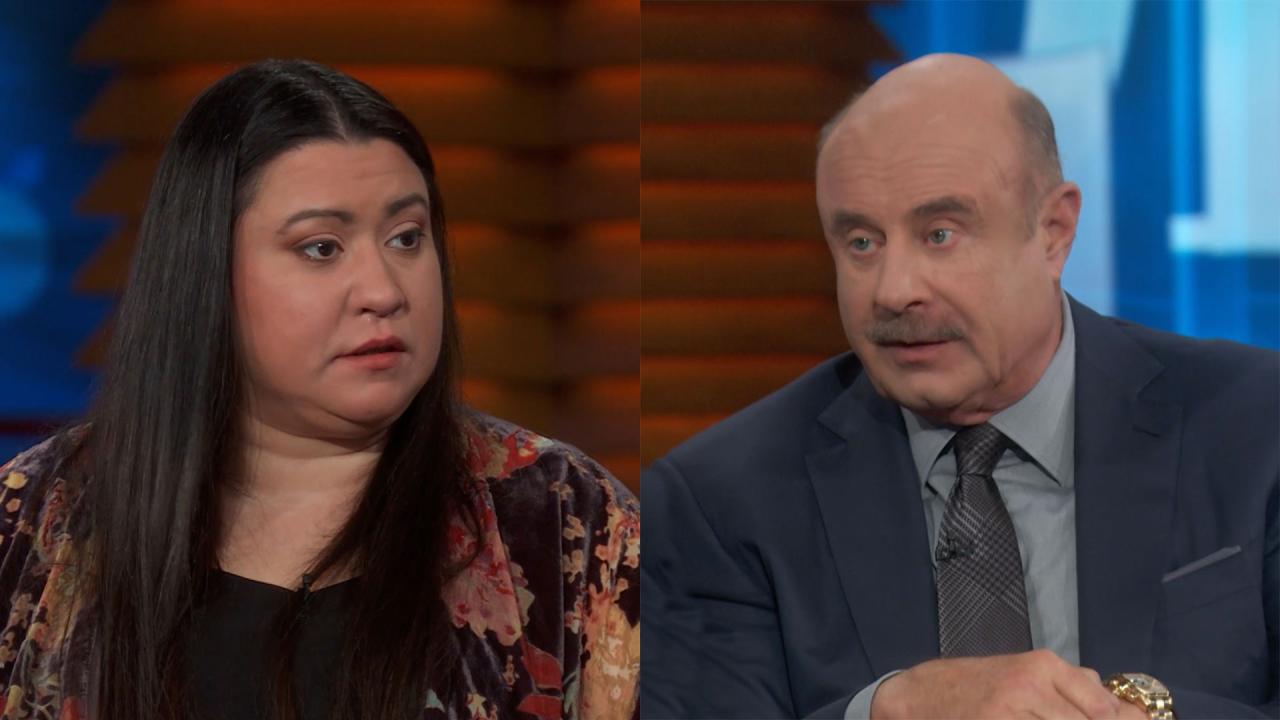 'What Gives You The Right To Drive Drunk?' Dr. Phil Asks Woman W…
'It's Just A Matter Of Time Before You Will Kill Someone,' Says …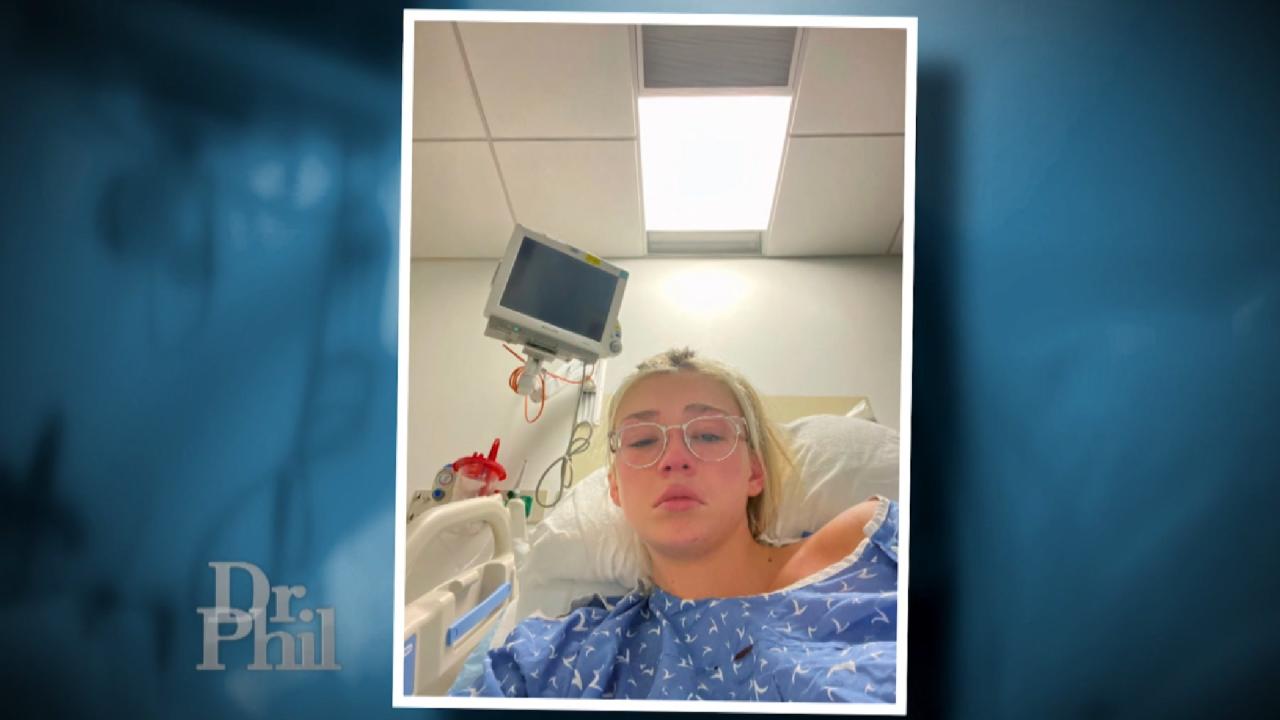 Woman Whose Lung Collapsed From Vaping Says The Pain From Treatm…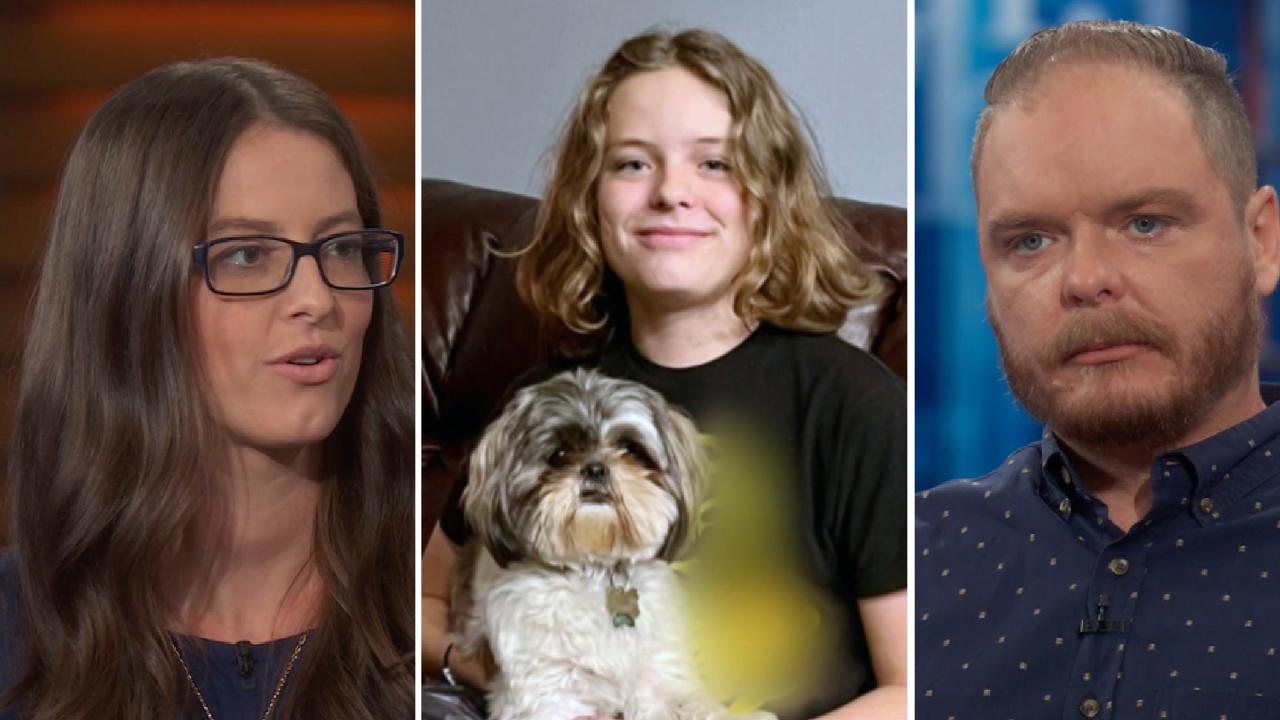 Parents Say 12-Year-Old Lies, Steals, And Manipulates So He Can …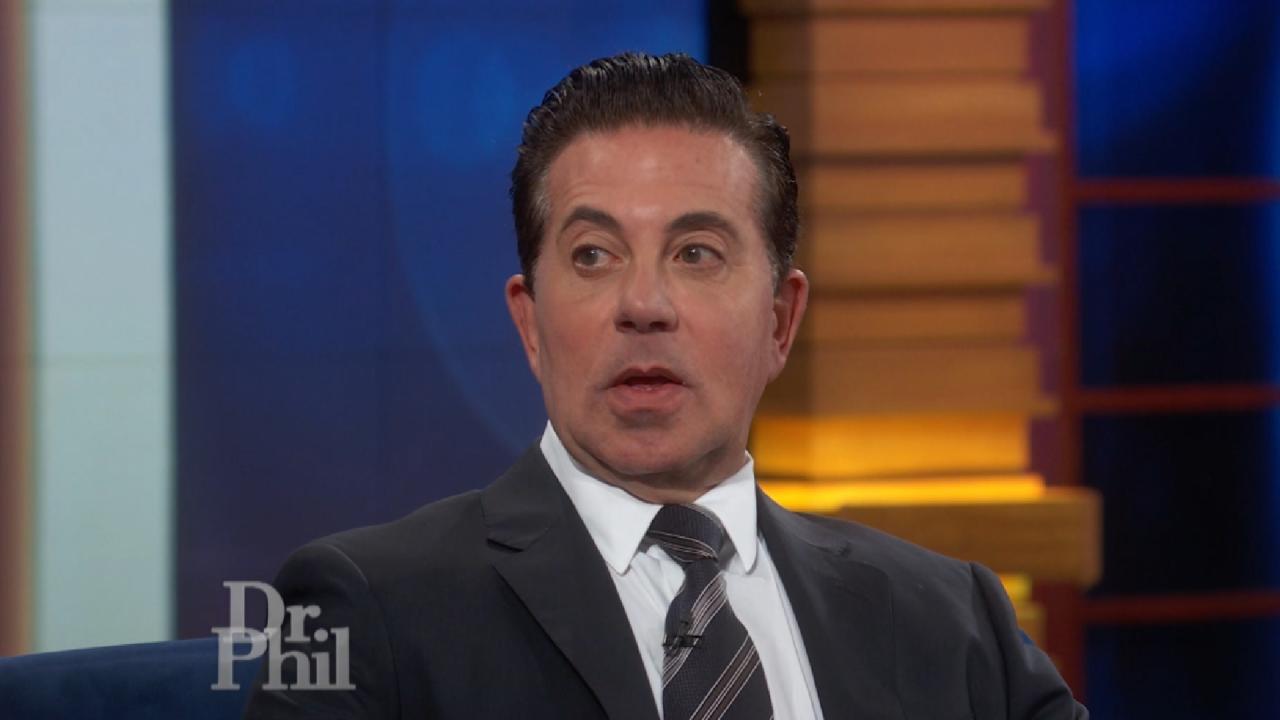 Psychiatrist Says Teen Vaping Is A 'Huge Deal' That's 'Happening…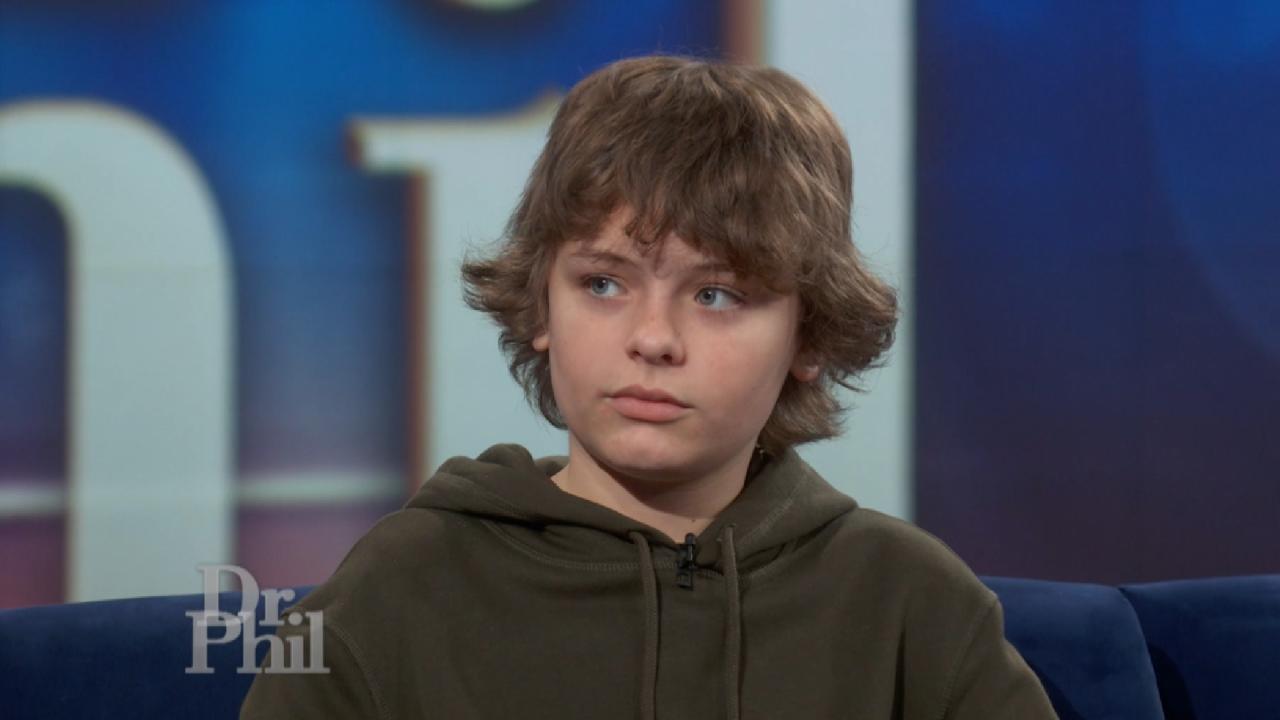 'If I Were Them, I Wouldn't Trust Me At The Moment,' Says Vape-D…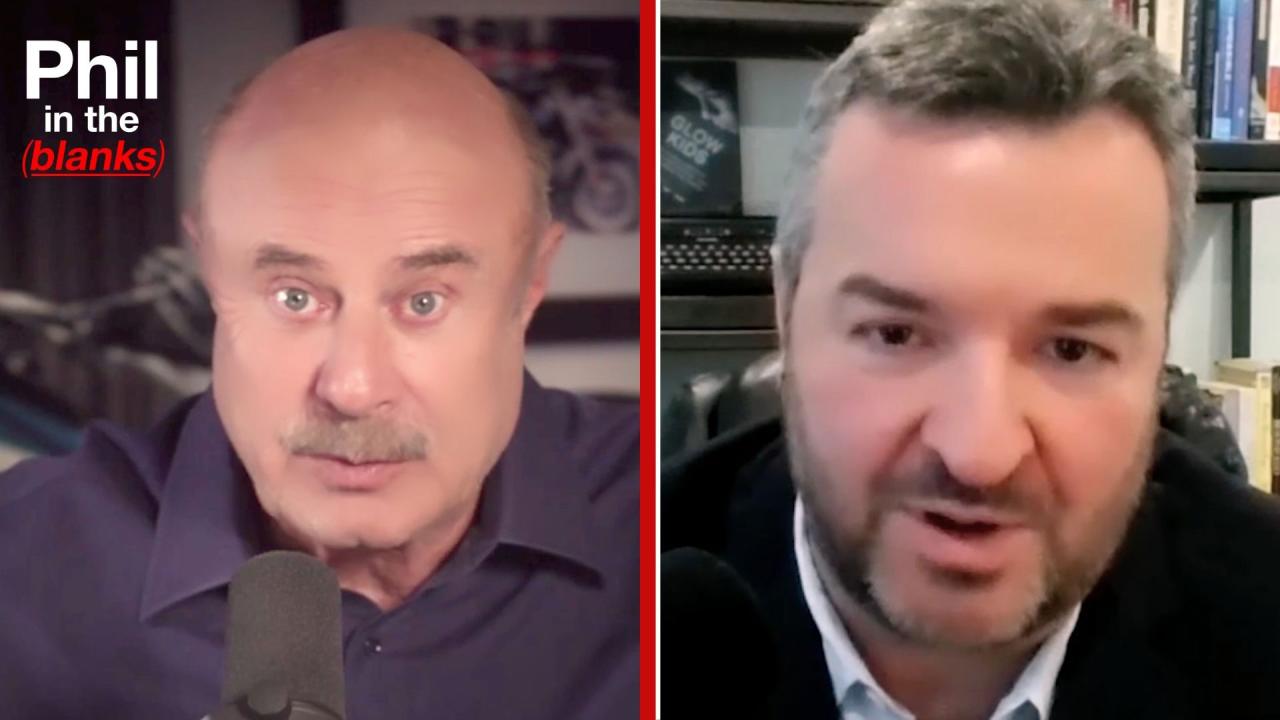 Tech Addiction: Digital Madness -- How Social Media Is Driving O…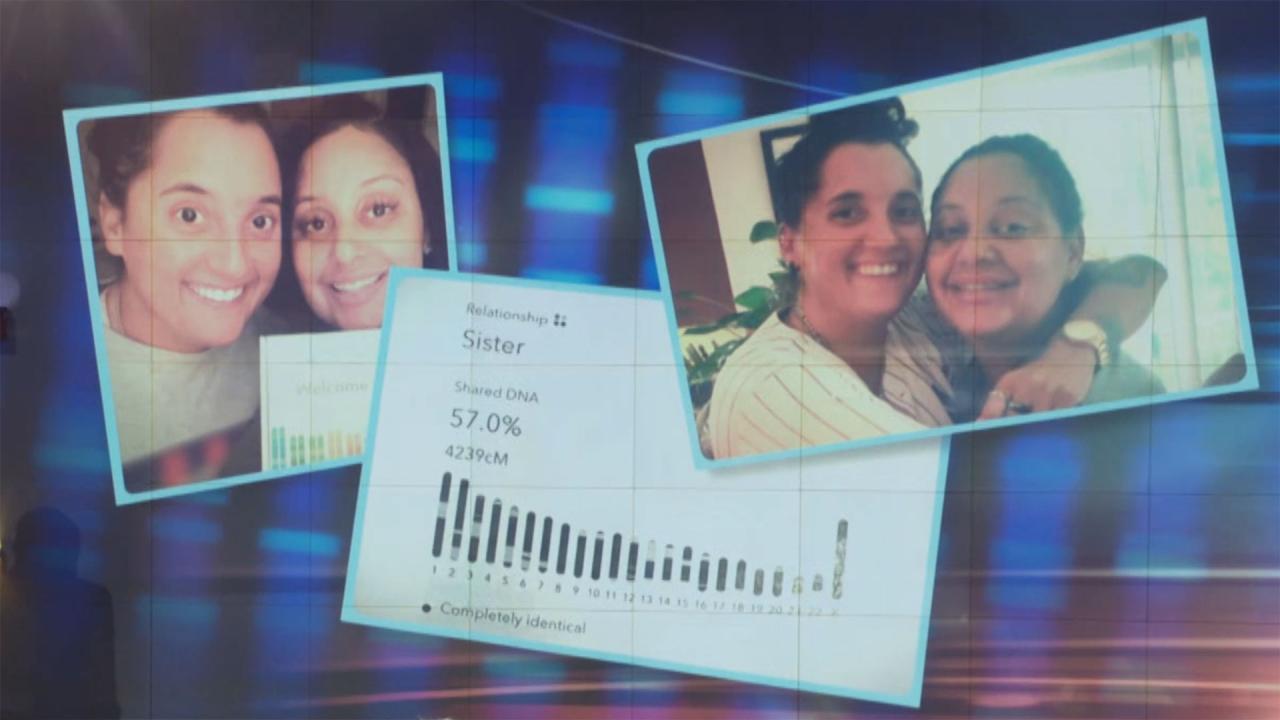 How Two Co-Workers And Friends Learned They Are Biological Siste…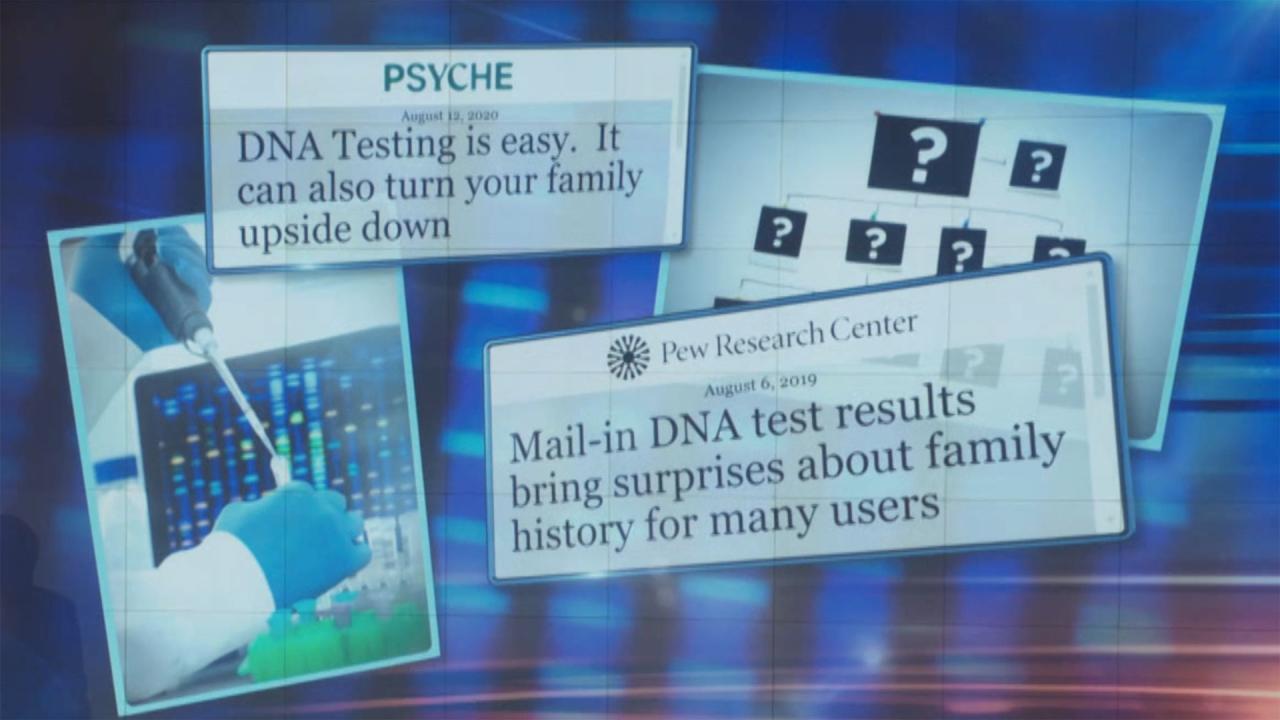 Questions To Ask Before Taking A DNA Test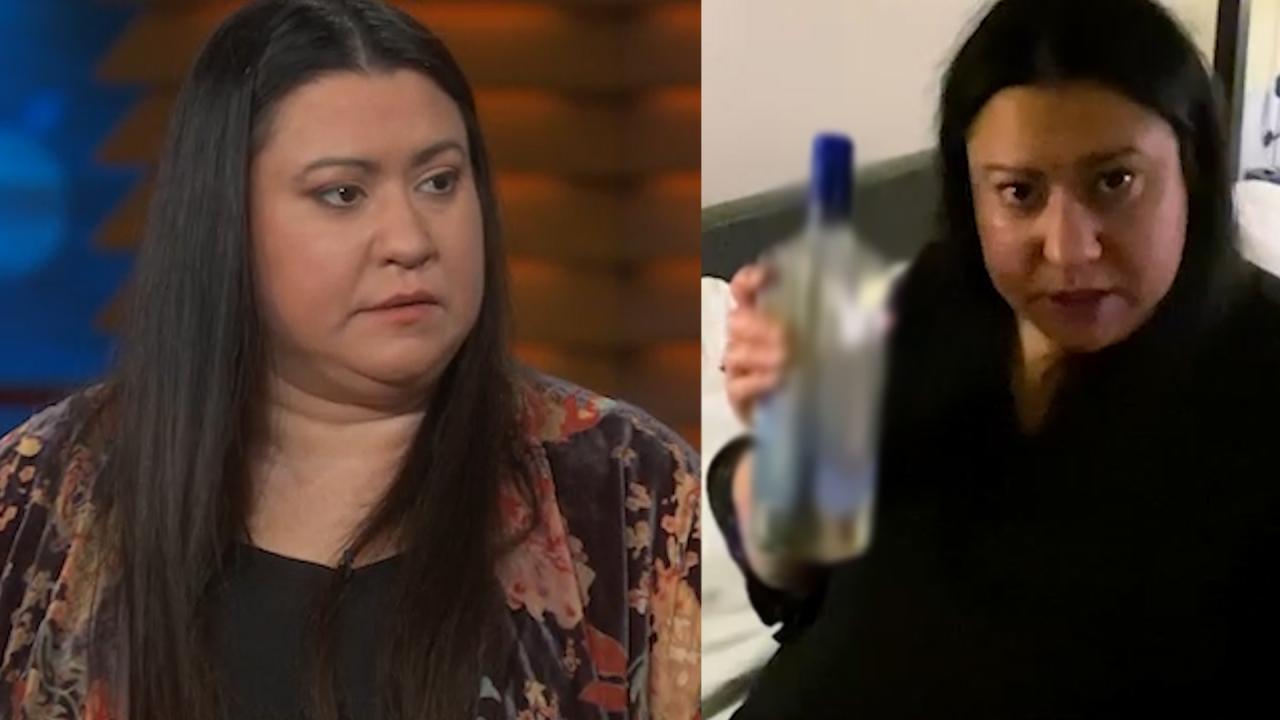 Behind the Wheel: Drunk and Deadly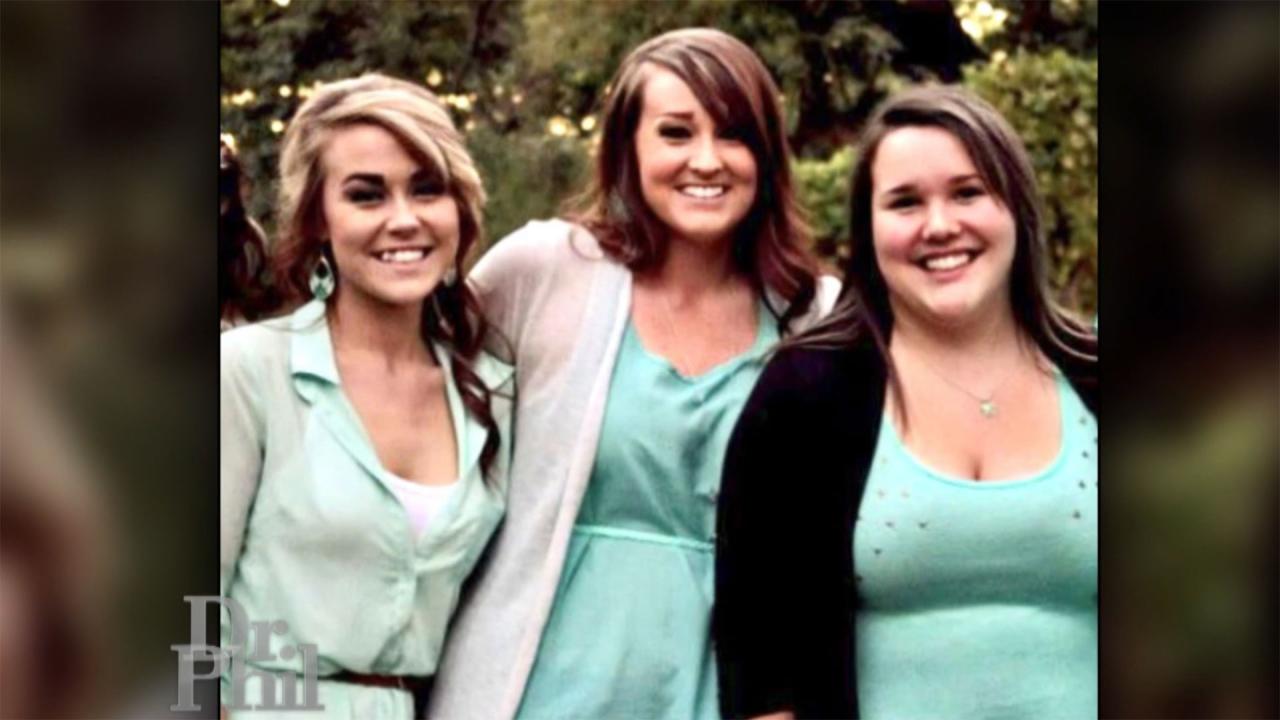 Siblings Who Joked That Oldest Sister Was 'Milkman's Kid' Learn …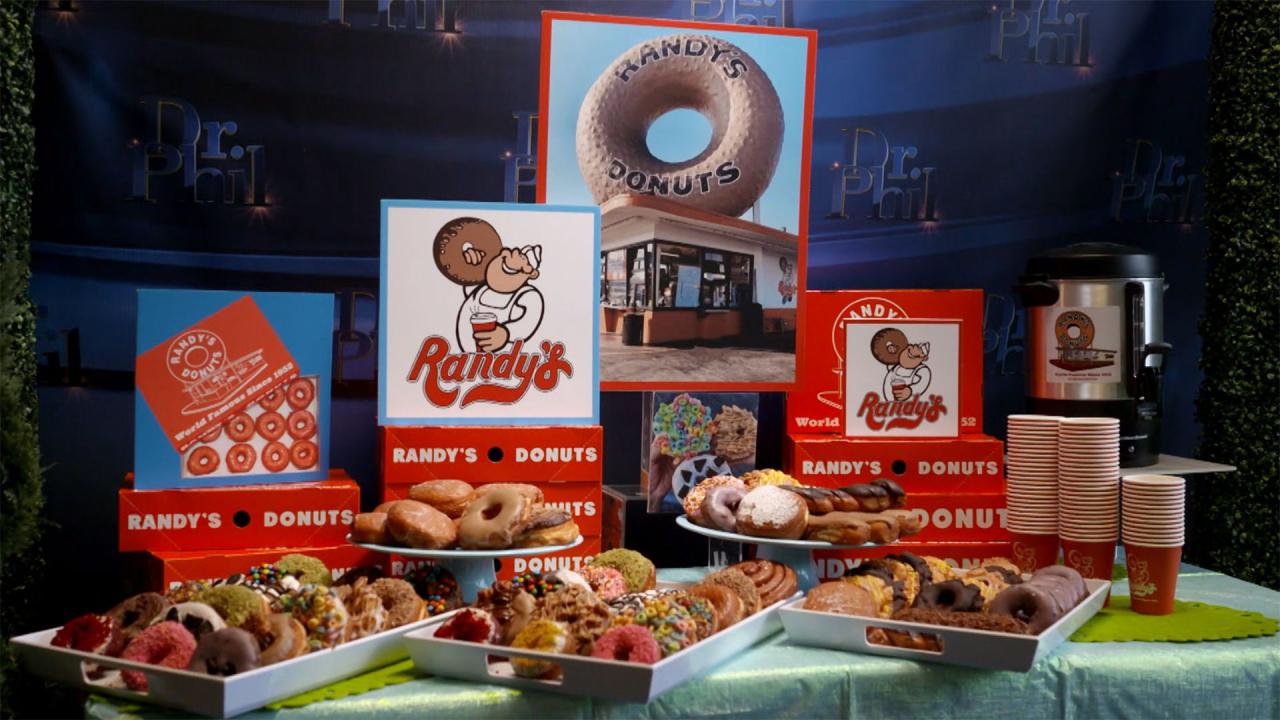 Treats For The 'Dr. Phil' Studio Audience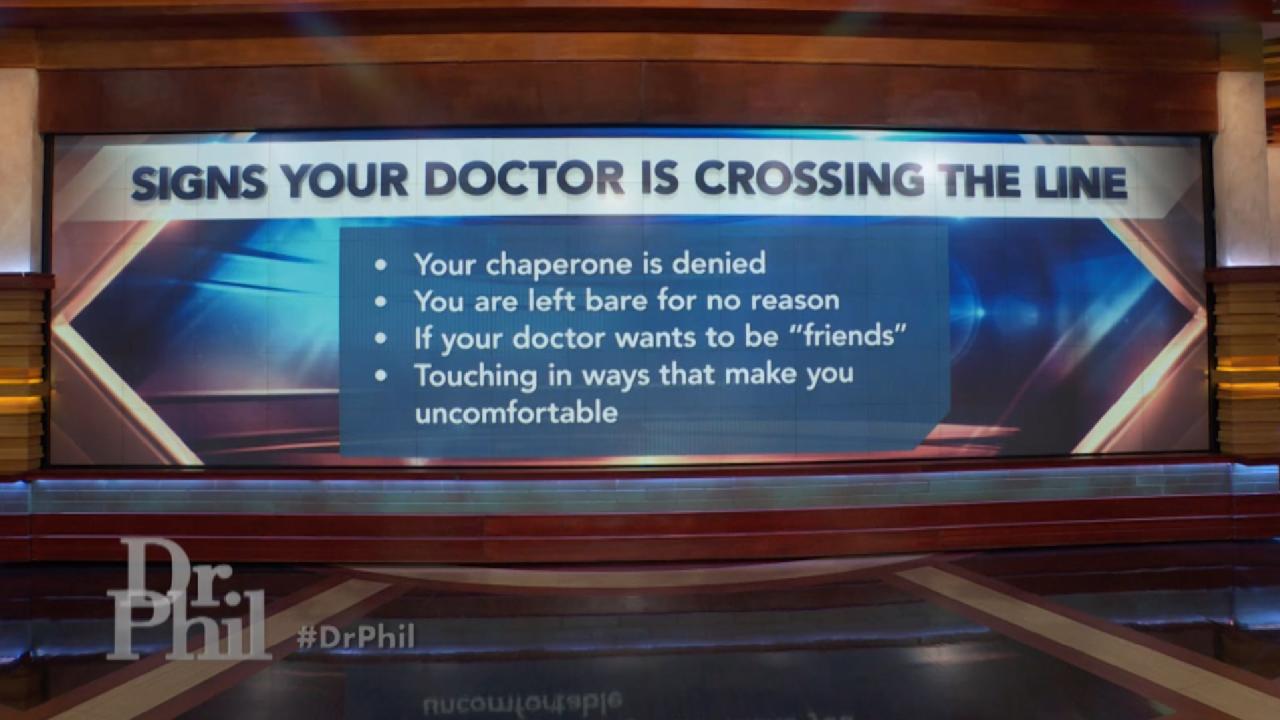 Signs Your Doctor May Be Crossing The Line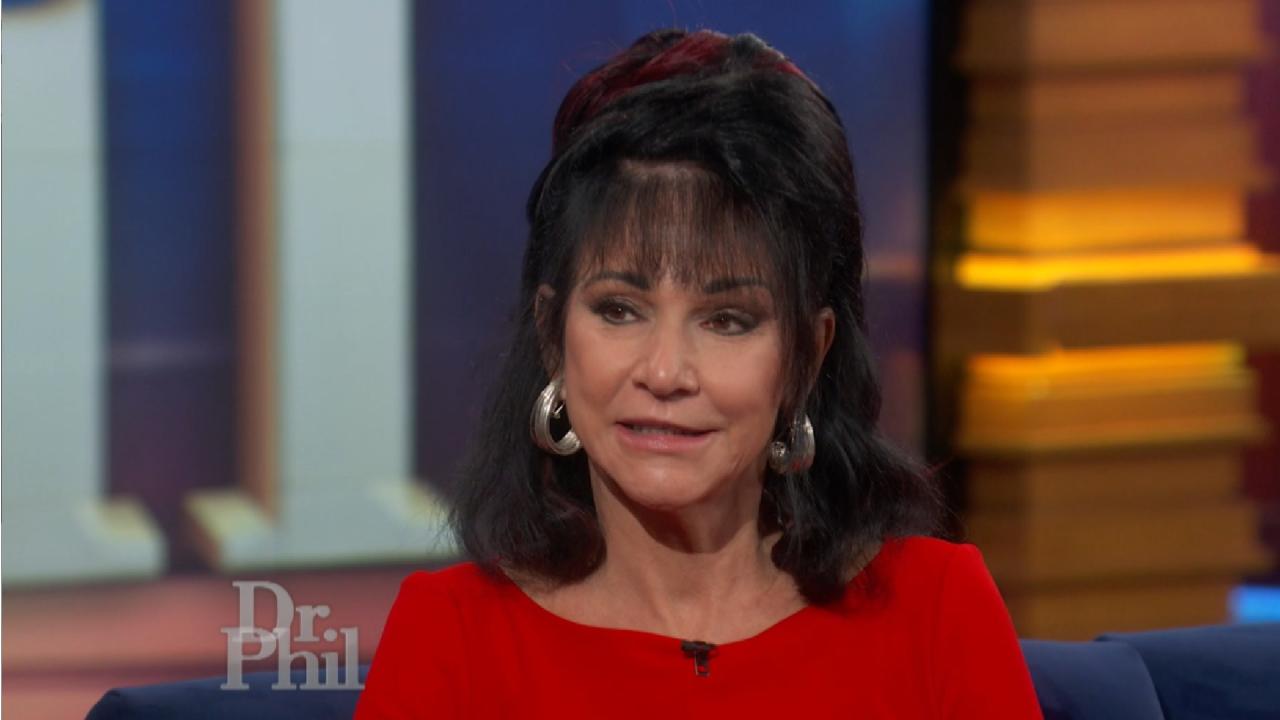 'It's A Betrayal Of Trust,' Says Michigan Judge About Doctors Wh…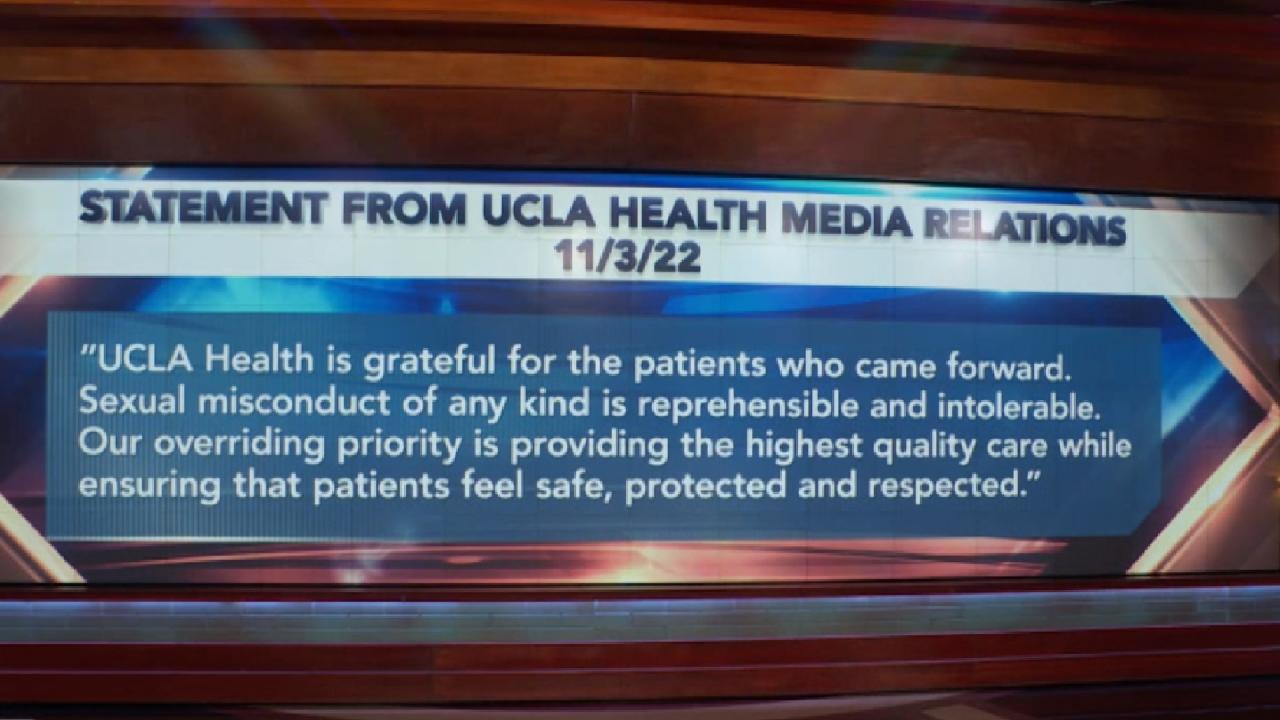 UCLA Health 'Grateful' For Patients Who Came Forward With Sexual…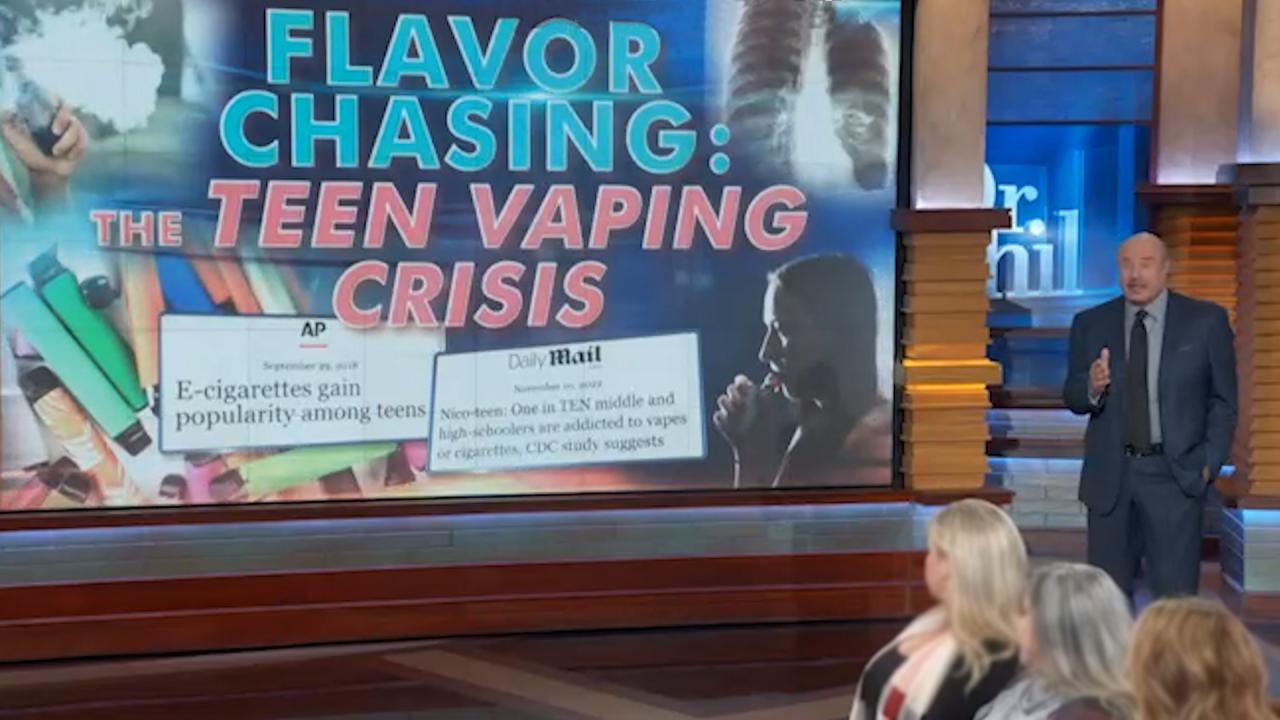 Flavor Chasing: The Teen Vaping Crisis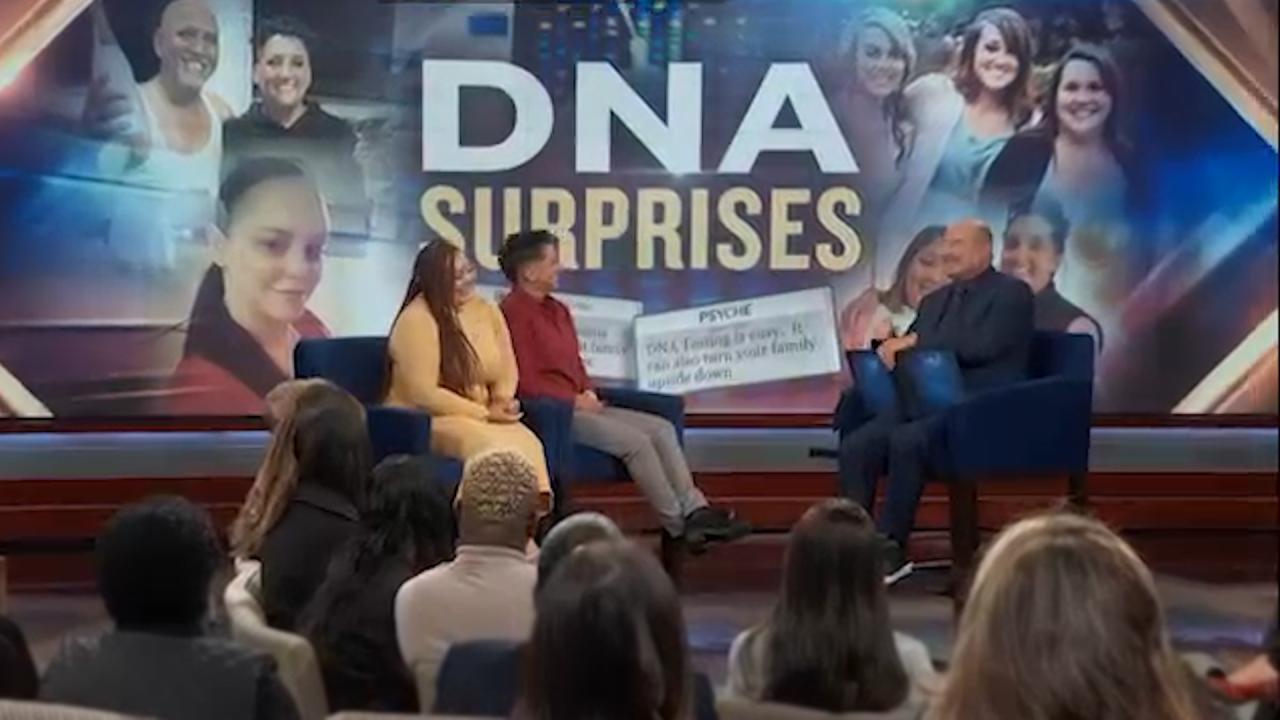 DNA Surprises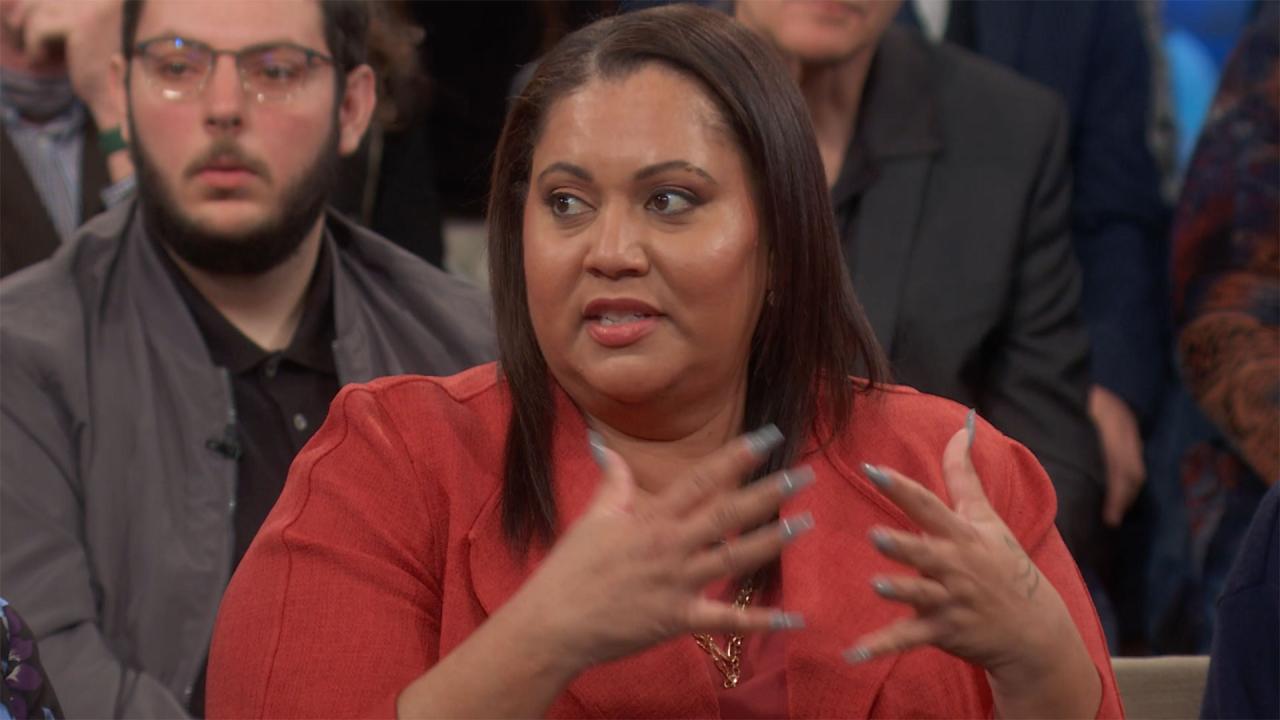 'Dr. Phil' Digital Exclusive: Why Woman Who Works With Juveniles…
'My Family Is Extremely Dysfunctional, And We All Need A Big Wake-Up Call,' Says Woman
"I would describe my family as hostile, toxic, and vicious," says Erica.

Erica says her sister, Adrienne, and mom, Desiree, are constantly at each other's throats. She says they call each other names, get physical with each other, and police have been called over 20 times .
TELL DR. PHIL YOUR STORY: Explosive Family Drama?


"My mom and my sister don't have a mom and daughter relationship anymore. My sister is like the boss, the controller, and my mom lives in fear," Erica claims. "If my family doesn't listen to Dr. Phil and get some real help, I will need to walk away from my family, and there will be no more relationship with me and them."
Adrienne, however, says she's not the only one to blame. "My mom is the biggest problem. She never likes to have any peace in the family. My mom is always looking to start fights with me," she claims. "My family is extremely dysfunctional, and we all need a big wake-up call, because there's nothing anyone can say without it being a huge blowup argument."
WATCH: Woman Says Daughter Is A Controlling Bully Who Calls The Police On Her

Hear more of their story in the video above – and see what Dr. Phil says about all the fighting.

On Monday's episode, hear what Desiree says about the family dynamics – and see what happened as the woman traveled to Los Angeles to meet with Dr. Phil. Check here to see where you can watch.

TELL DR. PHIL YOUR STORY: Need Dr. Phil to get real with someone?