'My Fear Is That We Could Be Here 10 Years From Now And We Won't…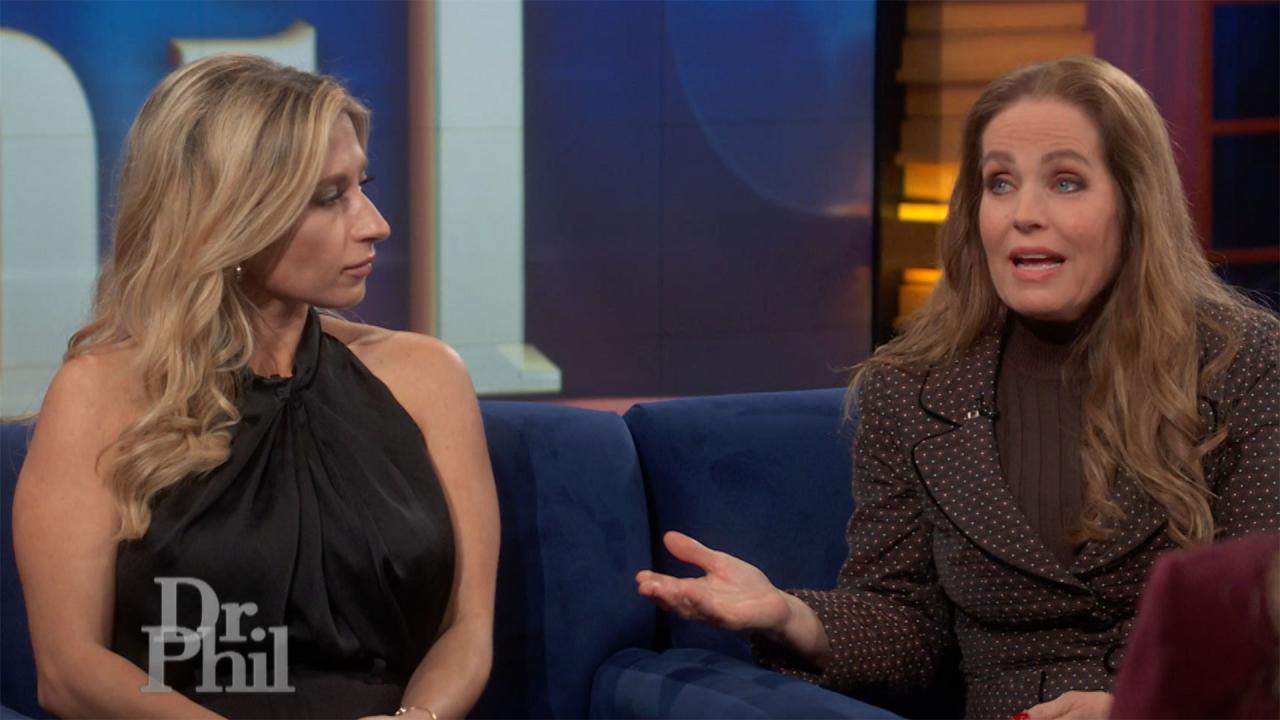 How A Mom Shut Down What Some Called A 'Revenge Porn' Website Th…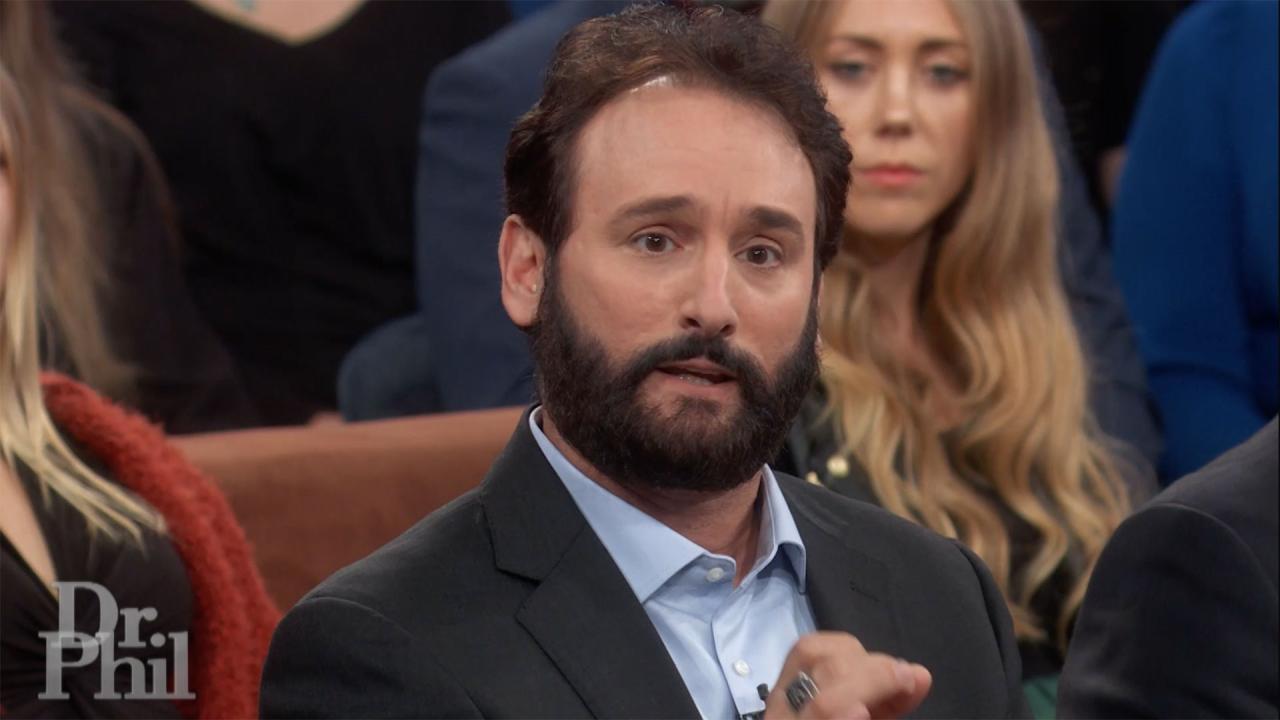 Cybersecurity Expert Says He Shut Down Notorious 'Revenge Porn' …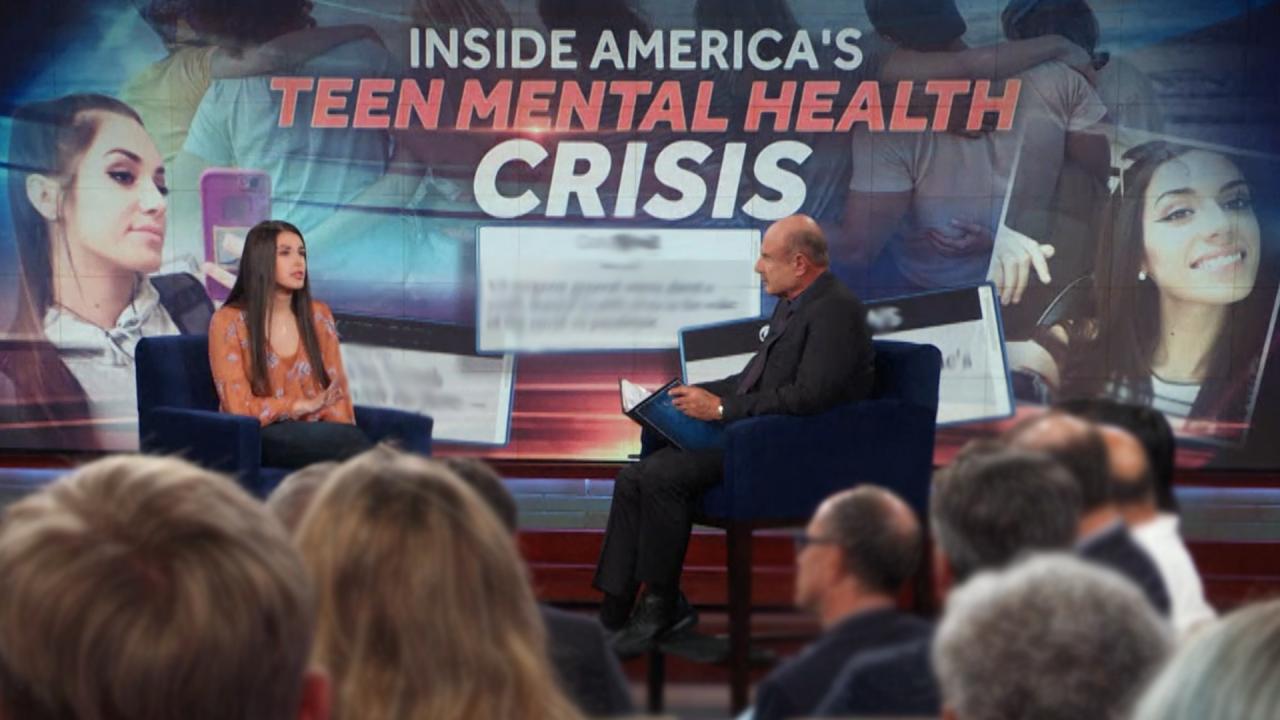 Inside America's Teen Mental Health Crisis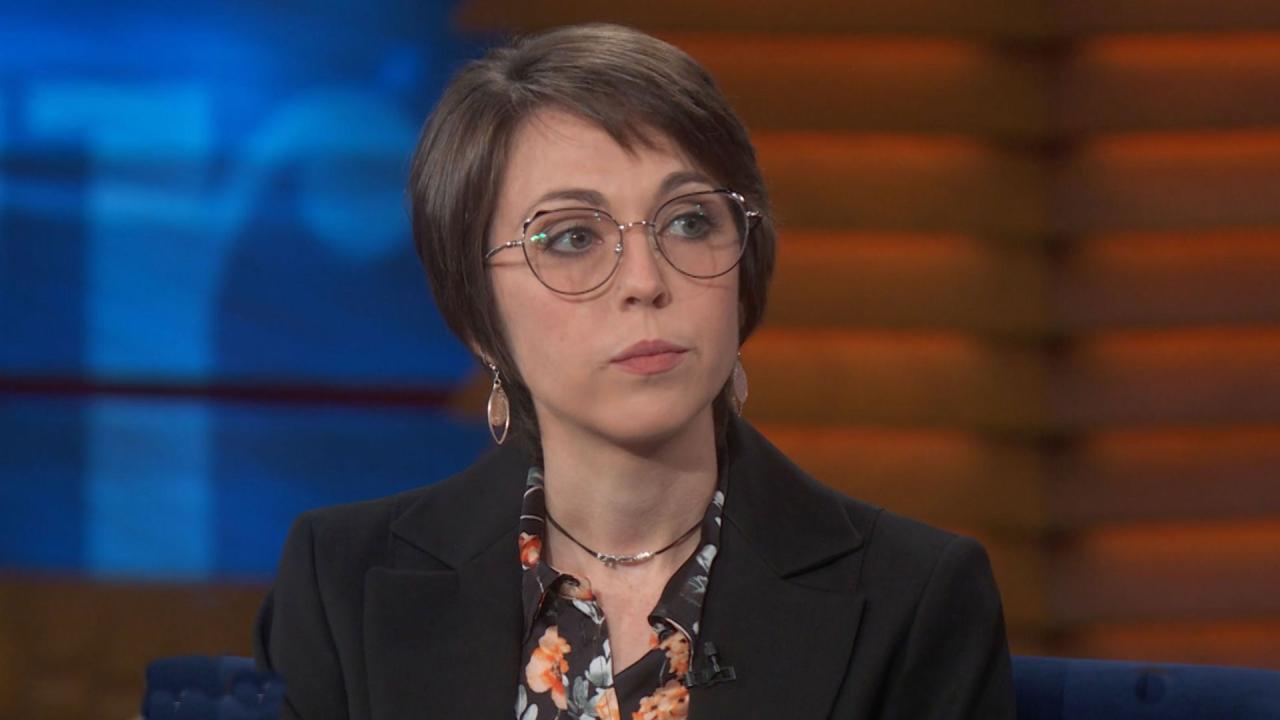 Woman Says Two Videos Of Her Have Been Posted To Porn Website Fo…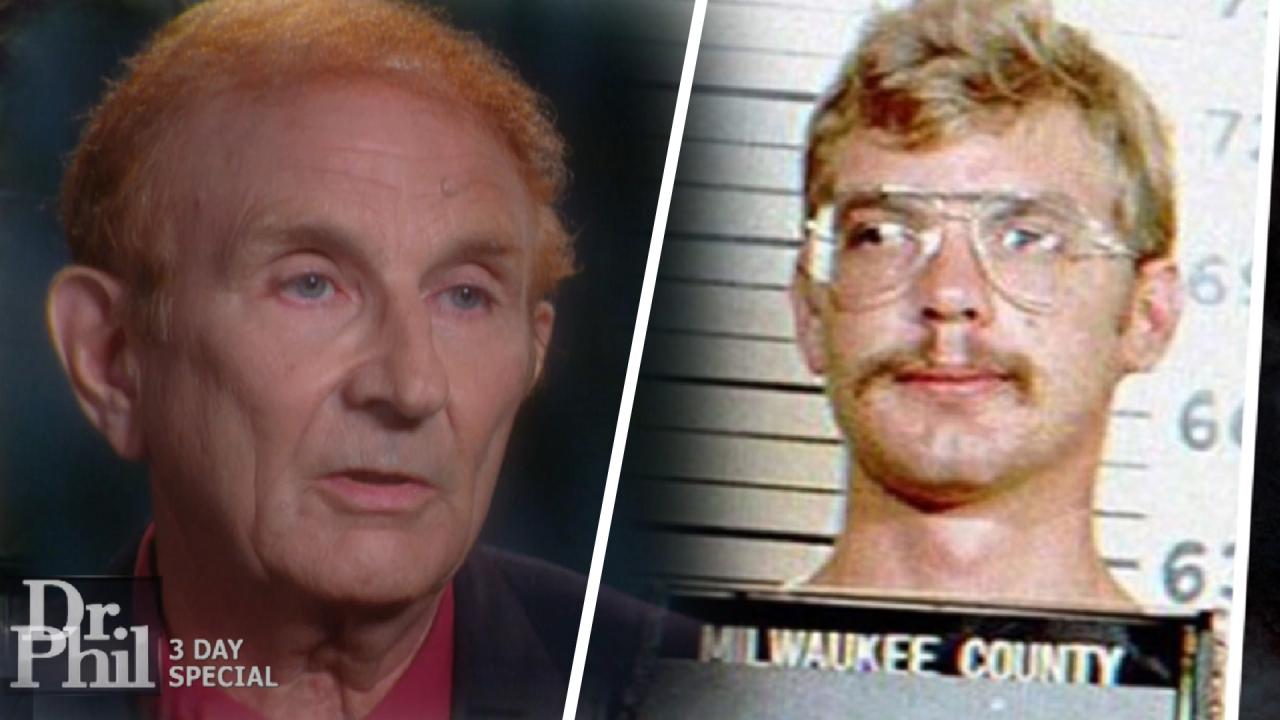 Should Serial Killer Jeffrey Dahmer Be Forgiven? His Father Says…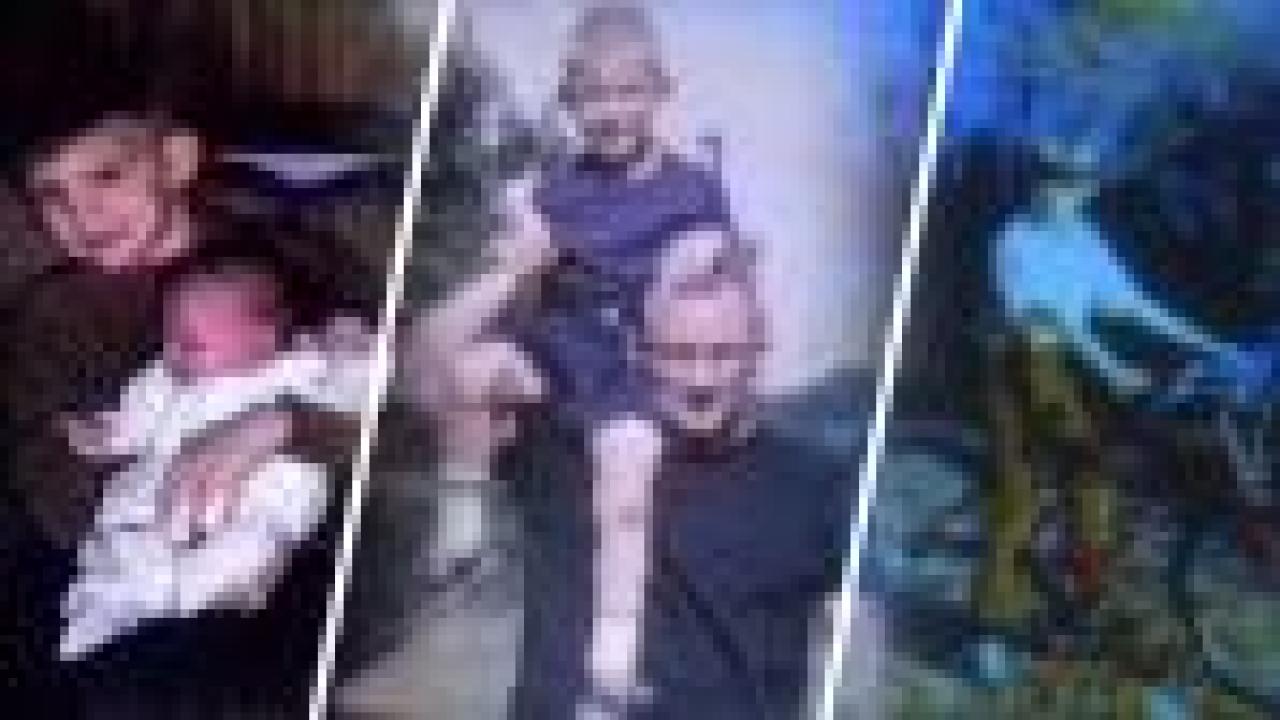 Notorious Serial Killer Jeffrey Dahmer Was 'A Happy Little Boy,'…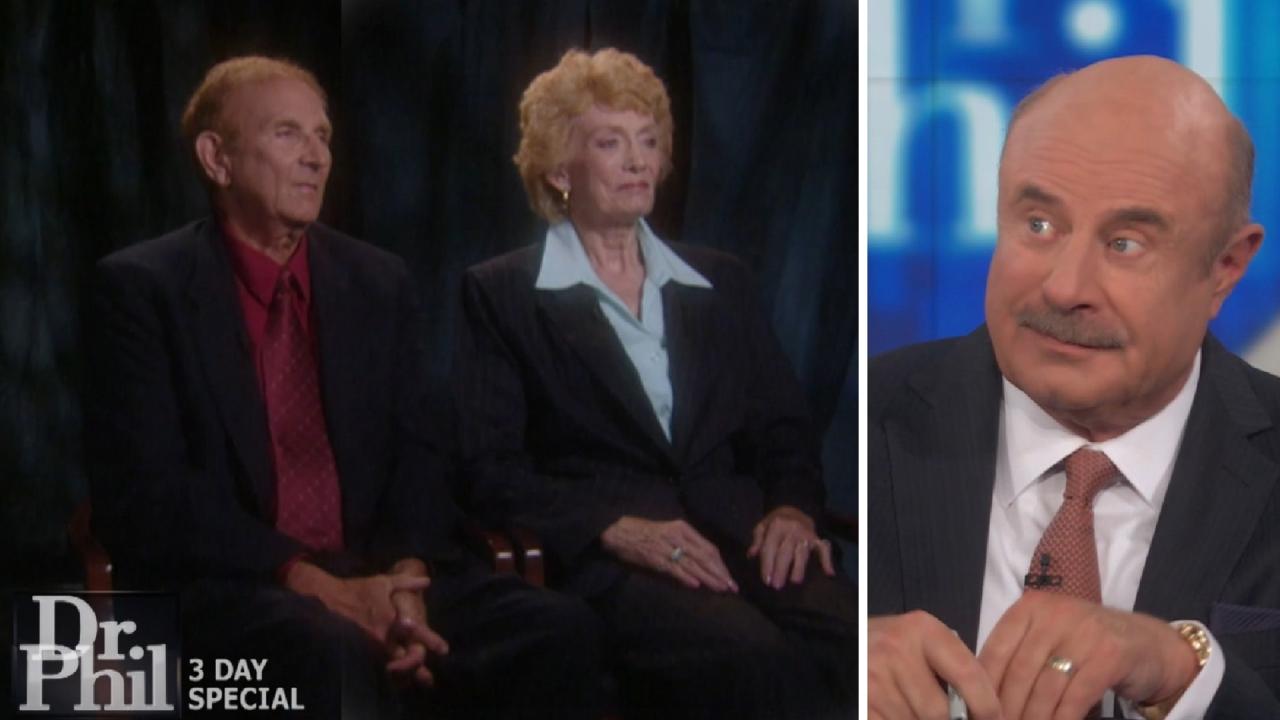 'His Life Writes Like A Hollywood Horror Movie,' Says Dr. Phil A…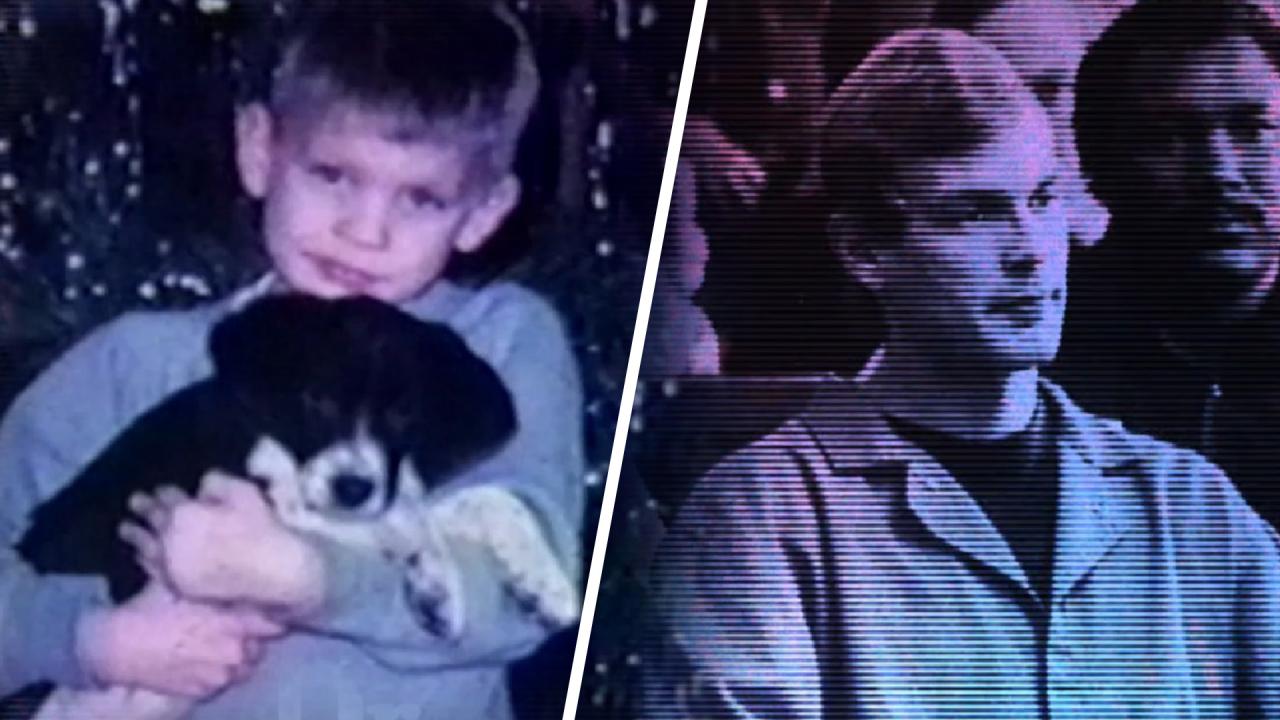 Serial Killer's Father Says He Didn't See Red Flags While Son Wa…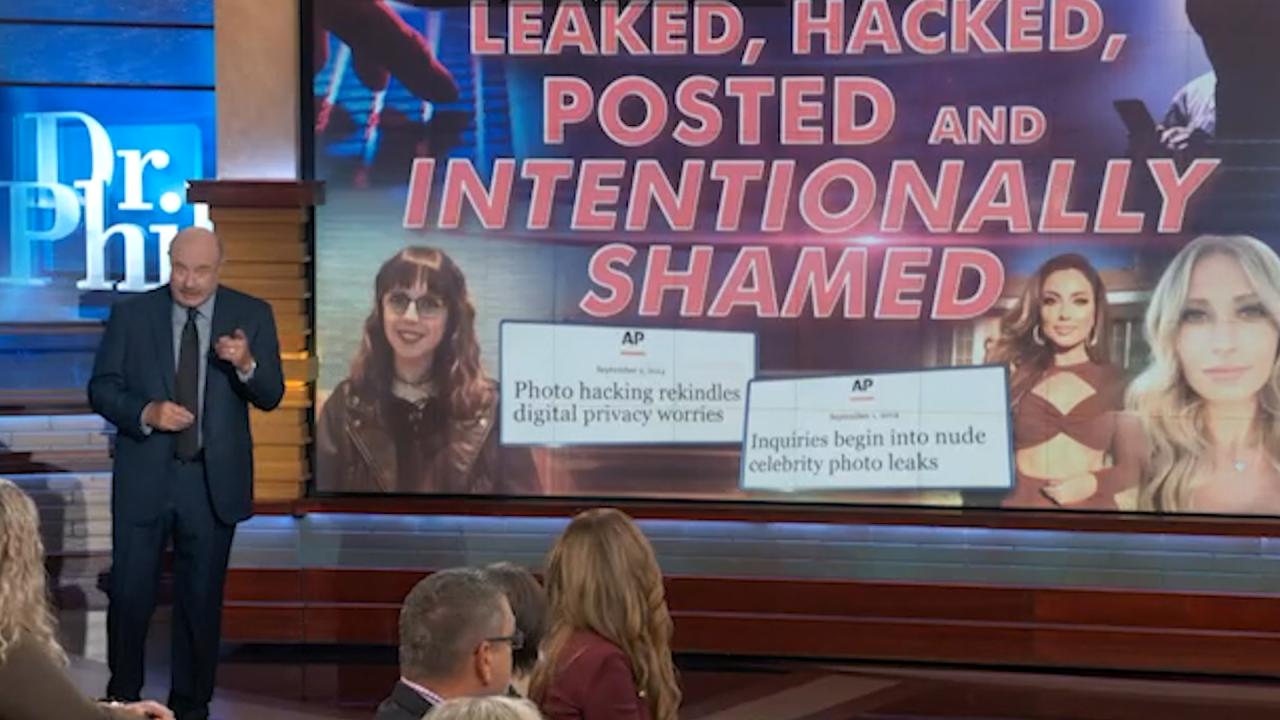 Leaked, Hacked, Posted and Intentionally Shamed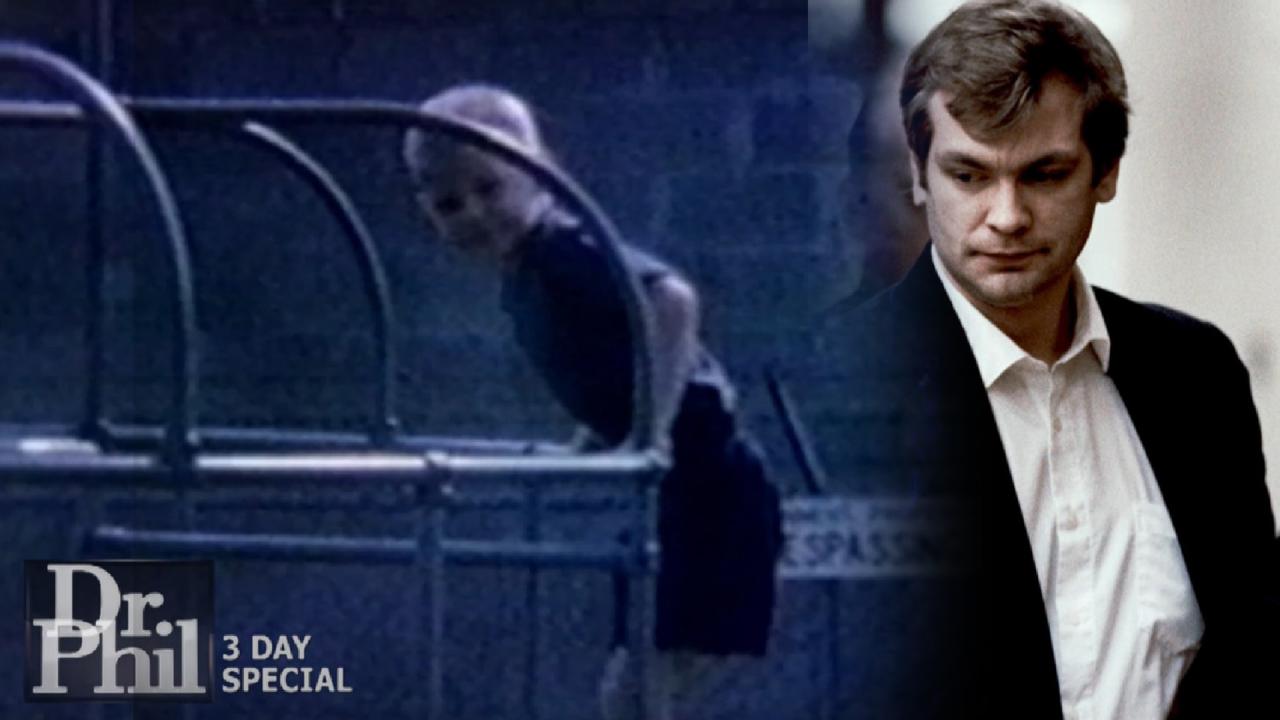 Lionel Dahmer Shares Why He Thinks His Son Grew Up To Be A Seria…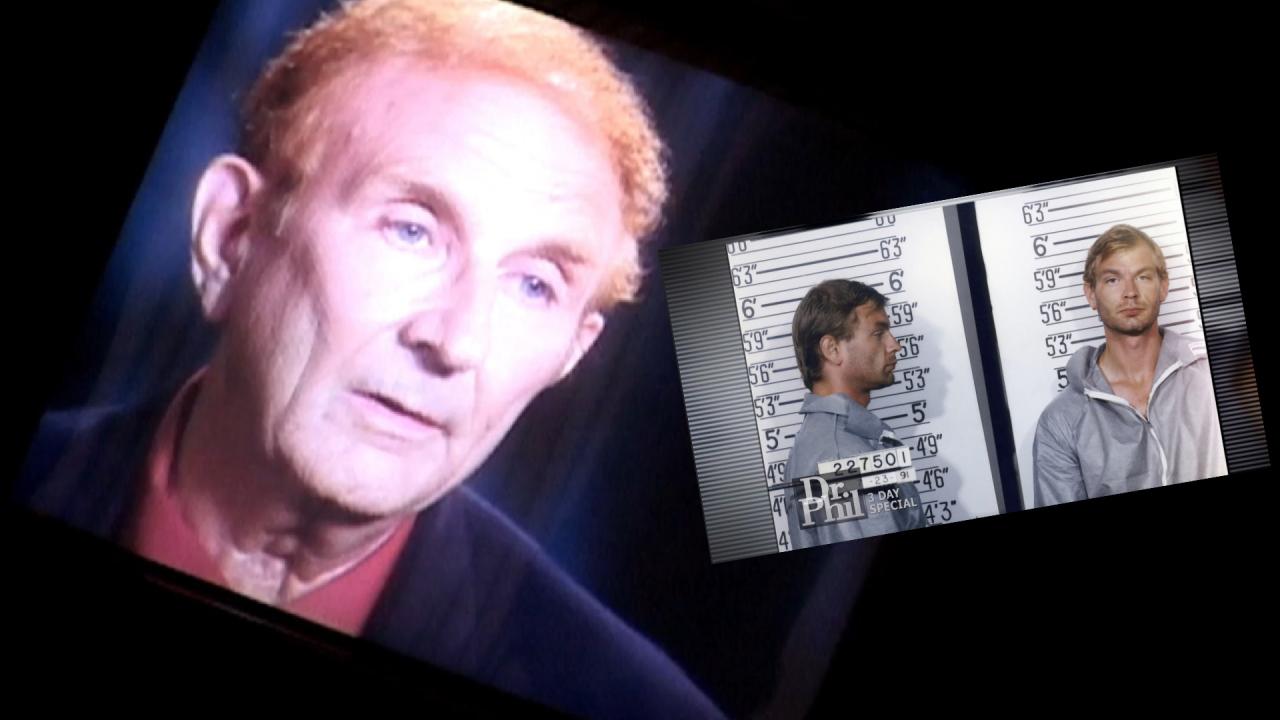 'If I Would Have Opened That Box And Found What Was In There I T…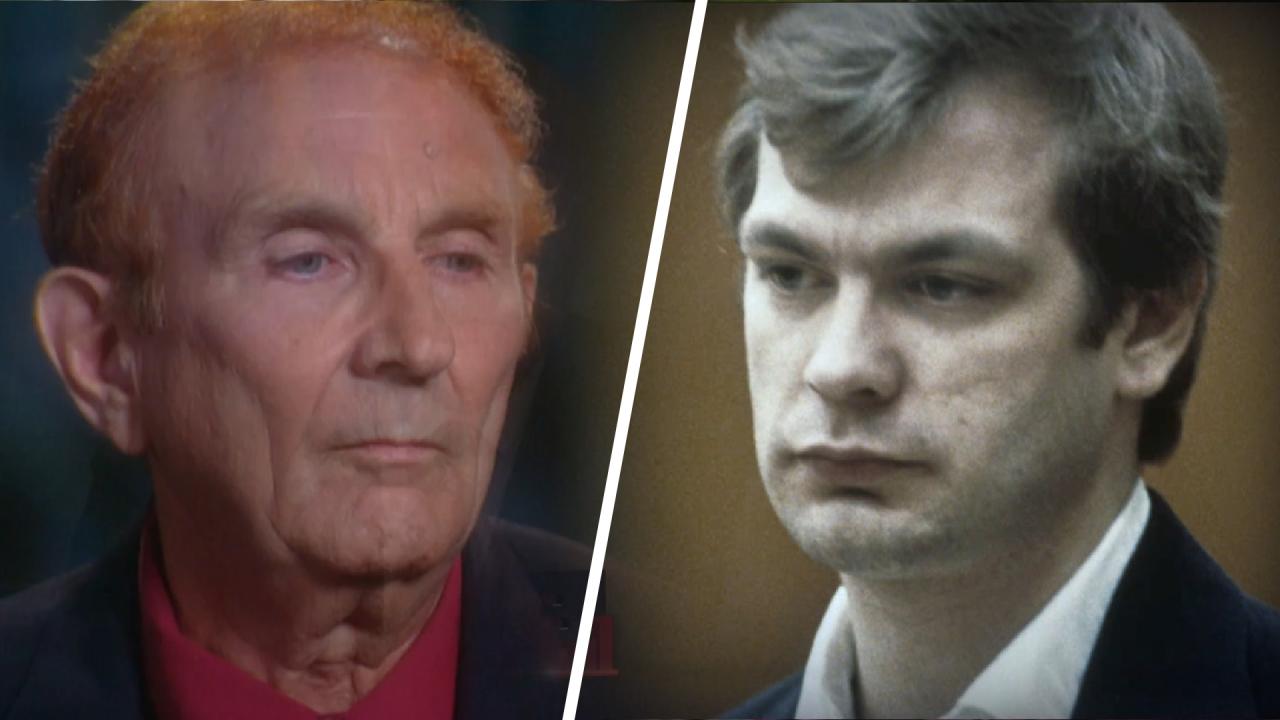 Jeffrey Dahmer's First Kill: Intentional Or An Accident? What Th…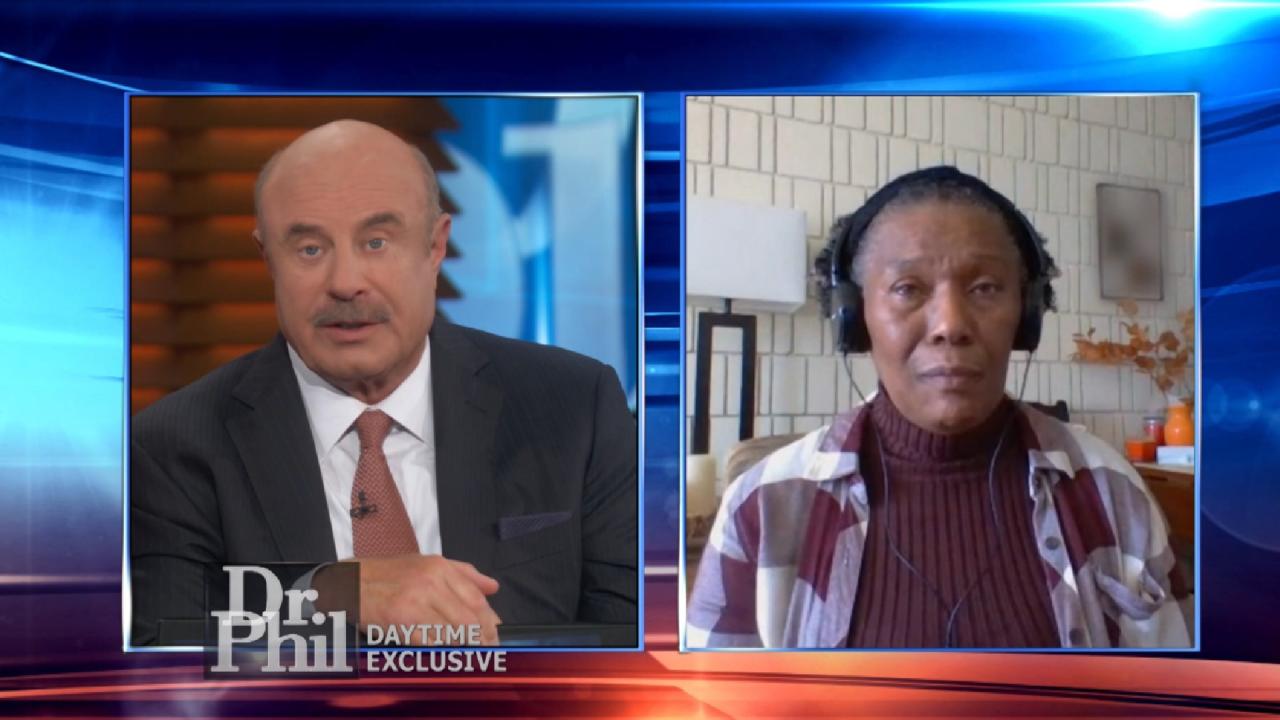 Sister Of Jeffrey Dahmer Victim Says New Series Left Her Feeling…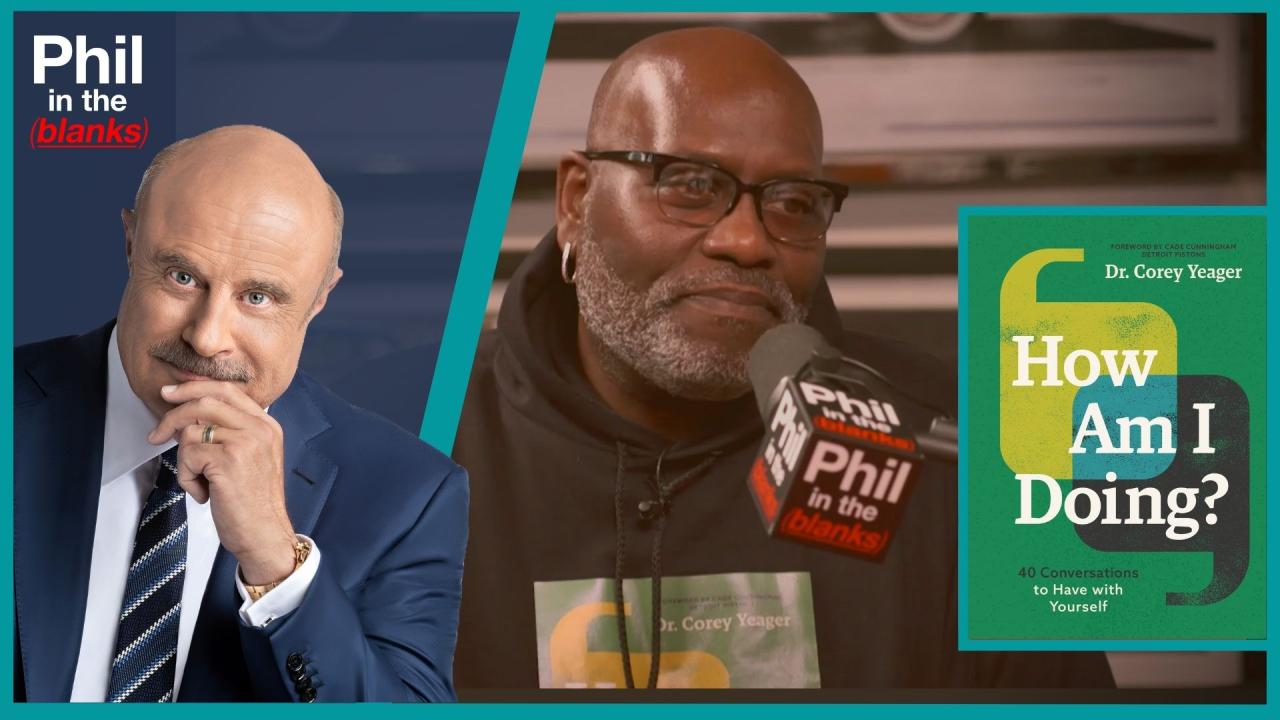 40 Conversations To Have With Yourself – 'Phil In The Blanks' Po…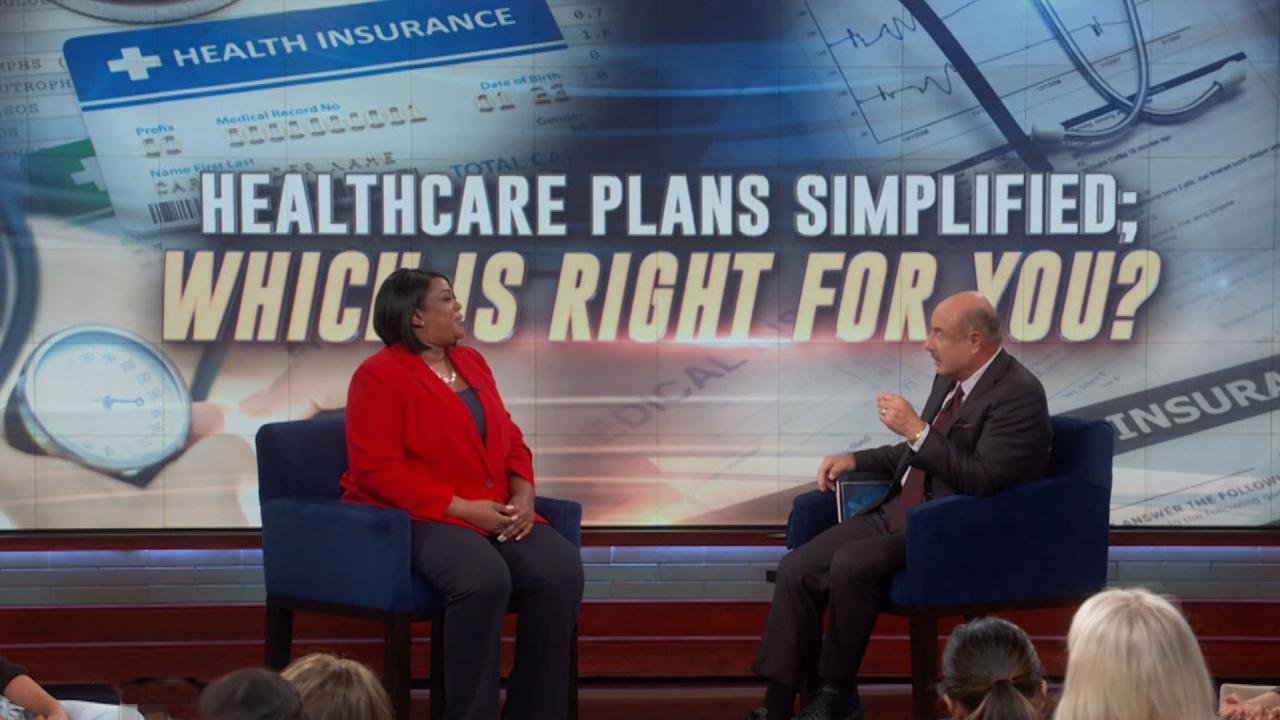 Healthcare Plans Simplified; Which is Right for You?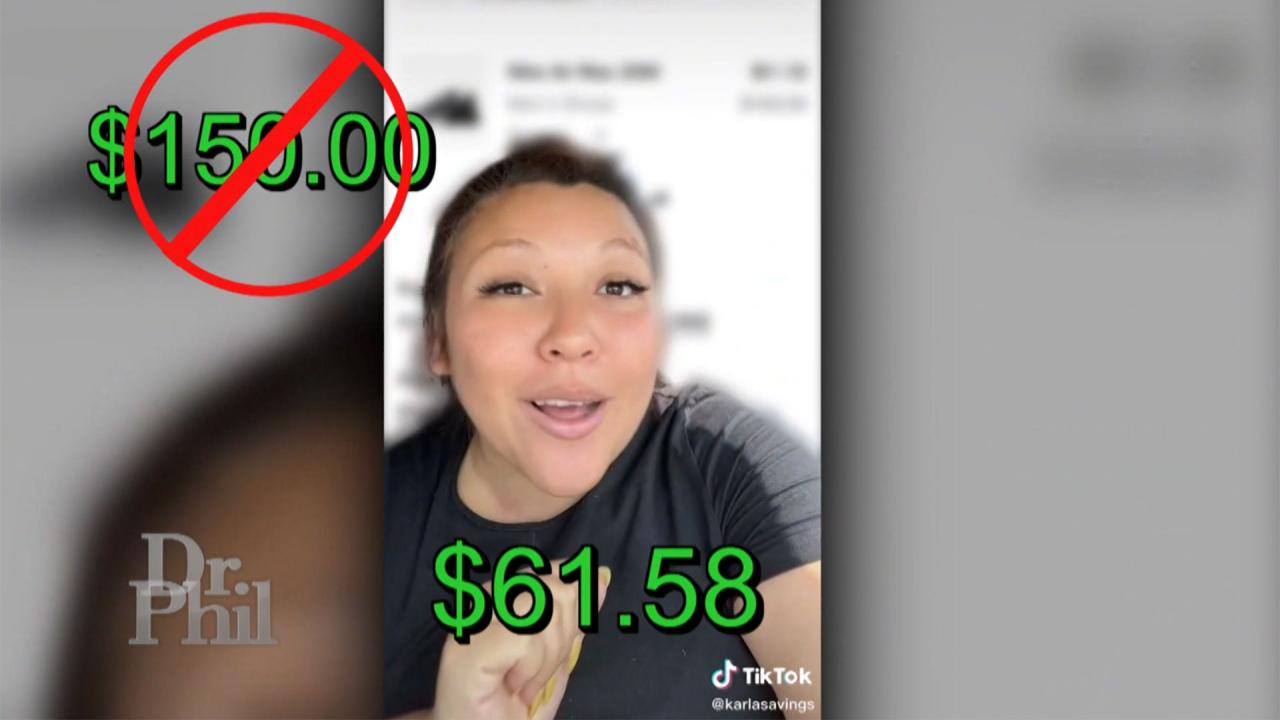 Queen Of Couponing Shares How You Can Save Thousands Of Dollars …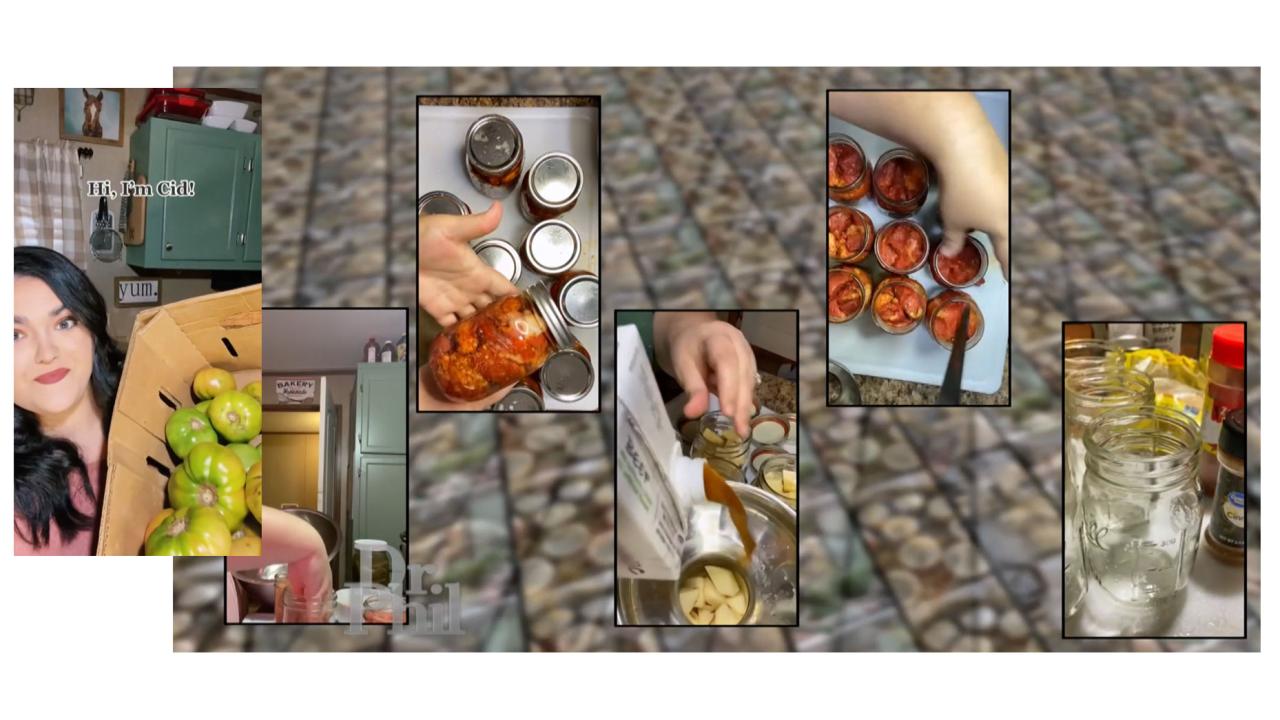 How Canning And Preserving Food Can Save Money And Prepare You F…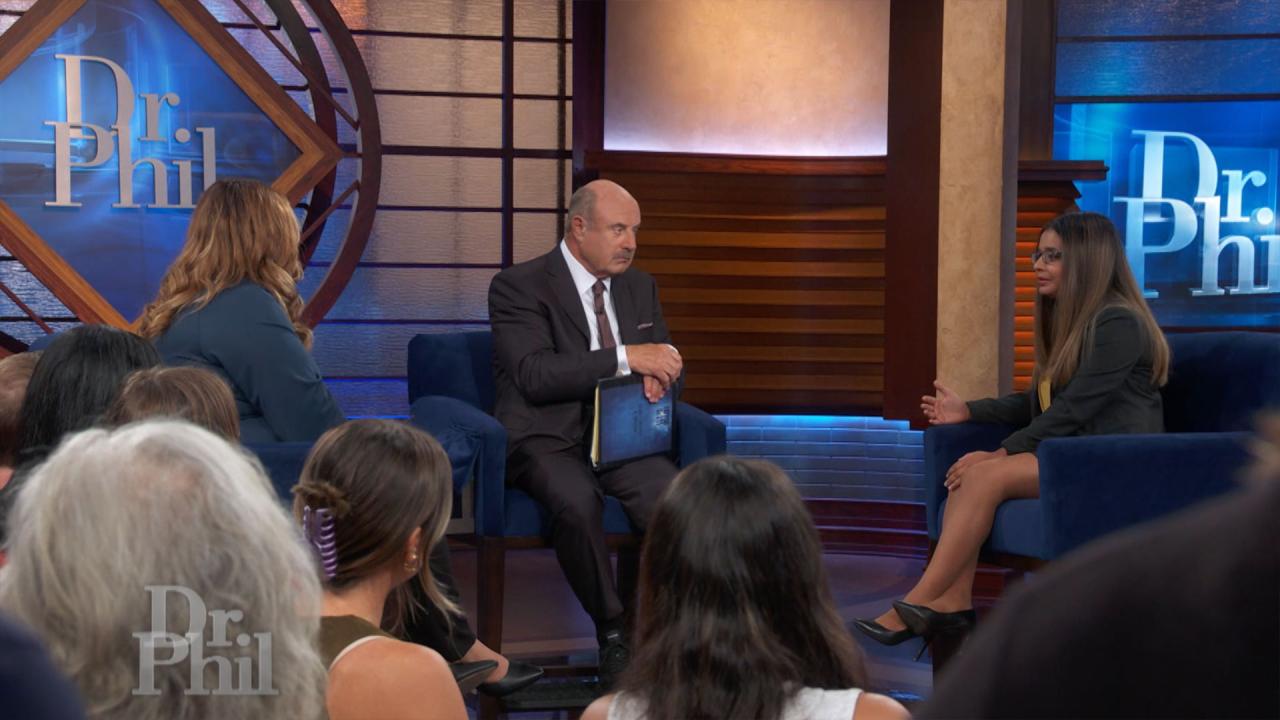 Economist Explains Why We're Enduring Inflation, Says There's Ho…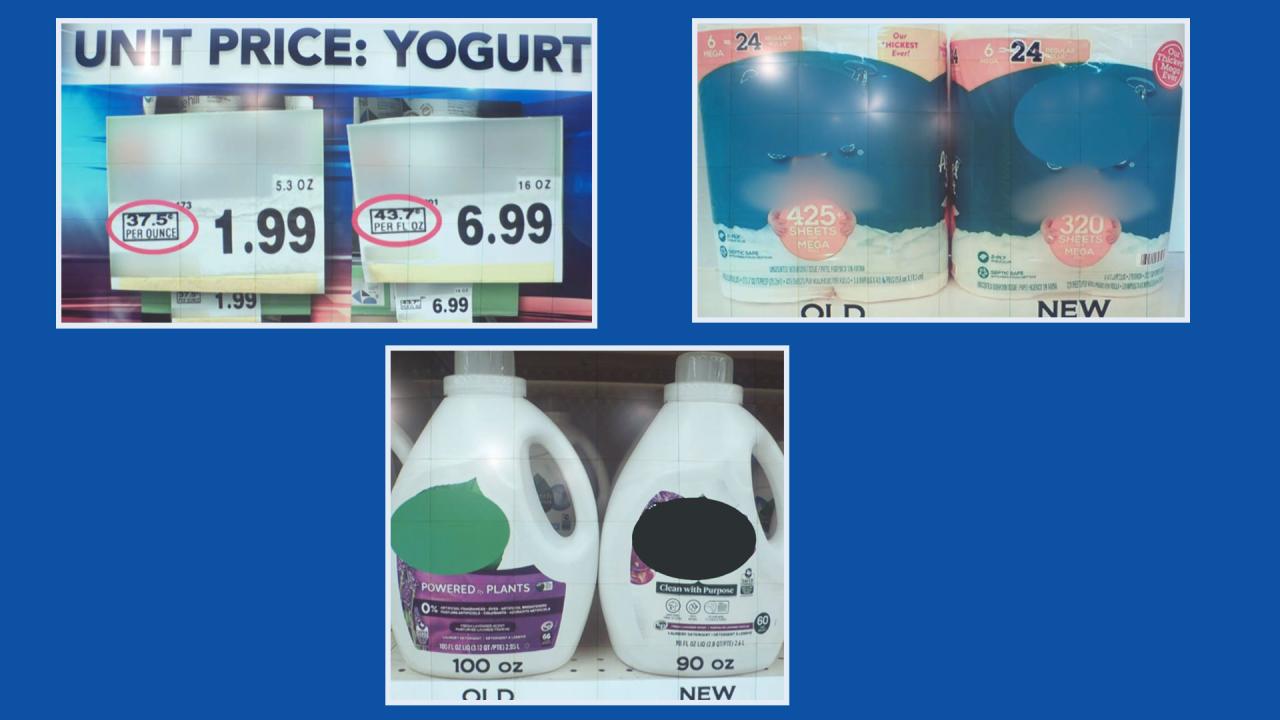 How To Spot Shrinkflation – And What You Can Do About It
'My Fear Is That We Could Be Here 10 Years From Now And We Won't Know What Happened Or Why,' Says Slain Teenager's Mom
Ten months following
the double murder of Indiana teens Abigail Williams, 13, and Liberty German, 14,
state, local and federal agencies are s
till working to track down their killer.
"My fear is that we could be here 10 years from now, and we won't know what happened or why," says Abigail's mother, Anna Williams.
TELL DR. PHIL YOUR STORY: I'm living a nightmare!
The girls' bodies were found February 14, 2017, a day after
the pair disappeared while hiking on public trails
near the Monon High Bridge near their hometown of Delphi.
Shortly thereafter, Police recovered vital evidence in the double murder from Liberty's smartphone: A grainy image of
an unidentified man
seemingly following the teens on the trail was found, along with a brief snippet of audio.
"Libby did get a video of the guy, secretly," says her grandmother, Becky Patty. "You could hear him telling the girls to go 'Down the hill.'"
Investigators say at least one person who was present on the trails on(the) day Abby and Libby were killed has come forward to say they saw the as-of-yet unidentified man there. A composite sketch of the man based on witness descriptions has been released to the public.
Liberty's grandfather, Mike Patty, says "Somebody knows something. Nobody lives in total isolation in today's world, and I'm asking that person, please help us out."
"We don't go anywhere, we don't do anything that we aren't looking for this guy(comma)" says grandmother, Becky.
How do the girls' families say they're coping with their loss?
Check
here
to find out where you can watch
Wednesday's,
Dr. Phil.
Anyone with information that might assist police in their investigation into the murders of Abigail Williams and Liberty German is asked to call the Delphi Tipline at (844) 459-5786.
TELL DR. PHIL YOUR STORY: I'm living a nightmare!
Indiana Man Revisits Trails Where His Granddaughter And Her Friend Were Murdered