'My Internal World Requires A Lot Of My Attention,' Says '90210'…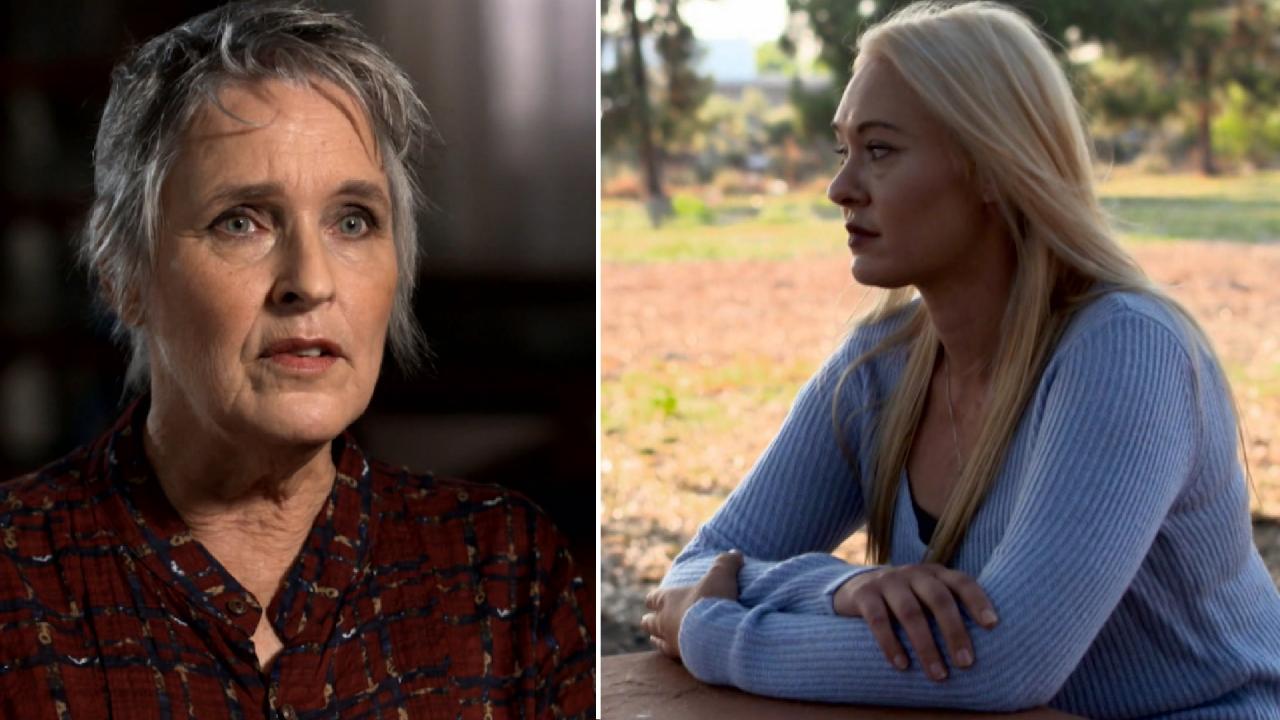 Mom Claims Worry About Her Daughter's Diabetes Management Gave H…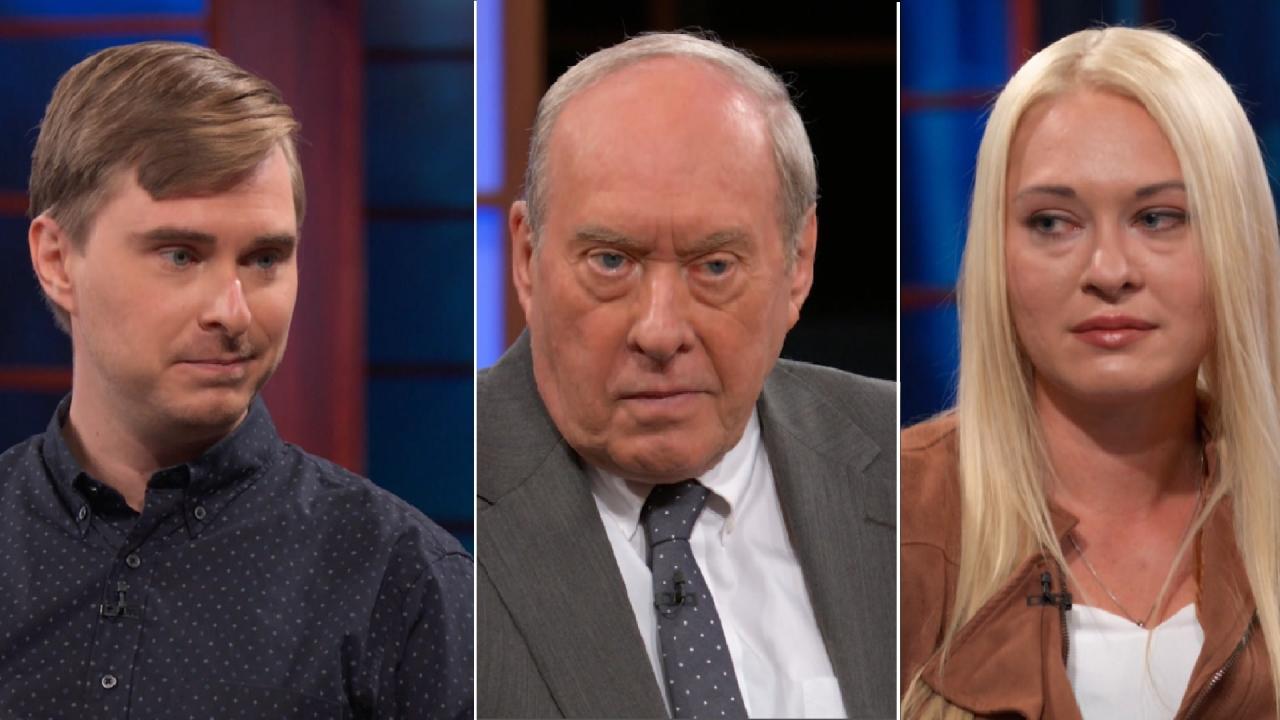 'It's Frustrating,' Says Man Whose Sister Denies His Claim That …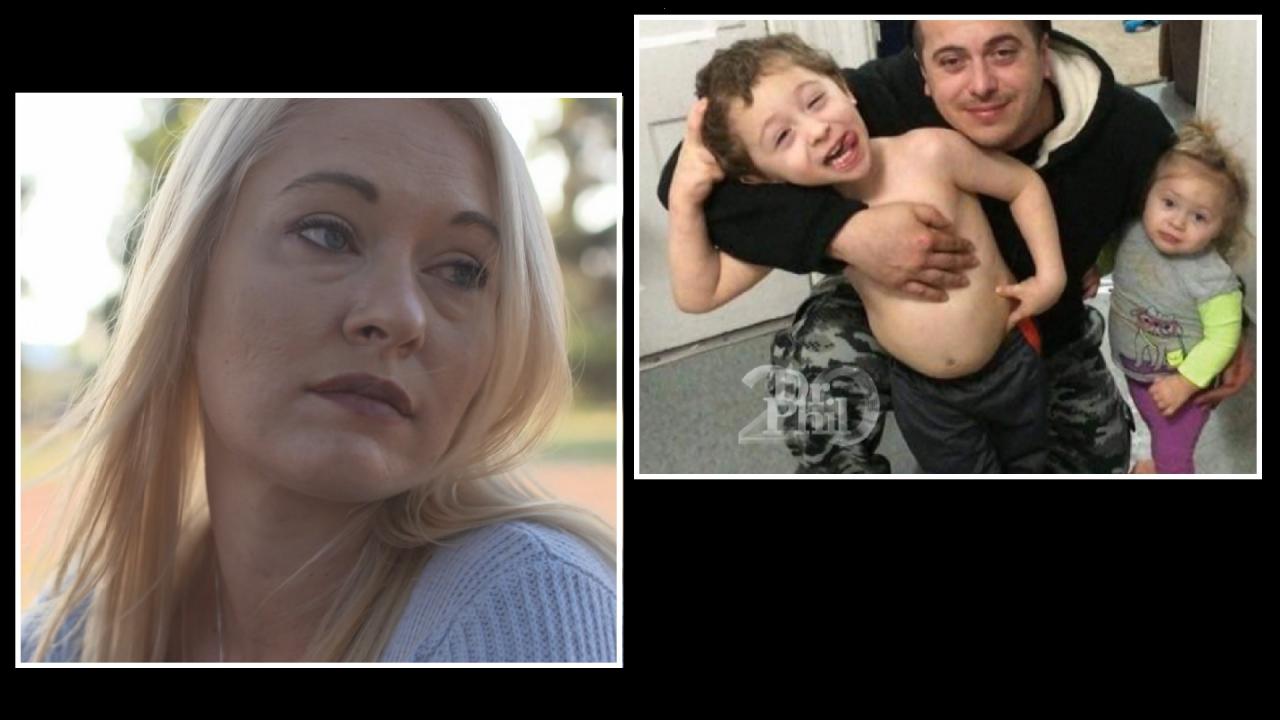 Woman Says She Can't Connect With Her Kids Emotionally Since The…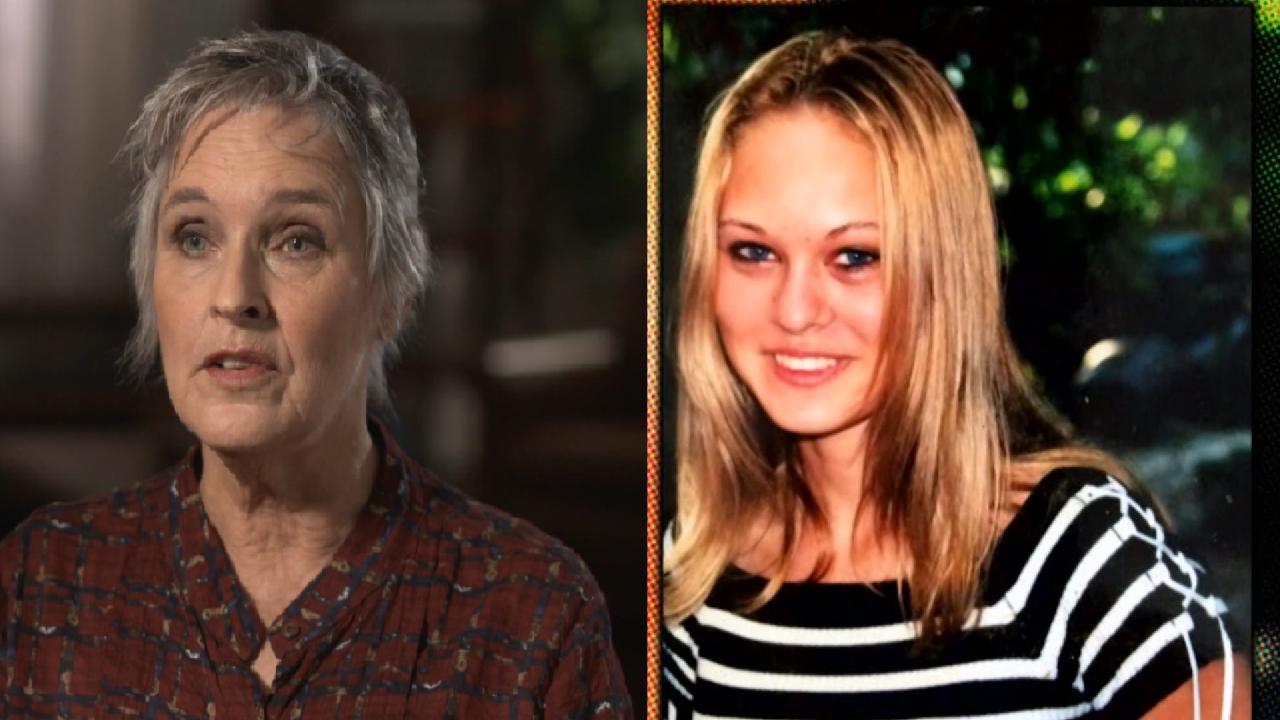 Why A Woman Says She Hopes Her Drug-Dependent Daughter Has 'Hit …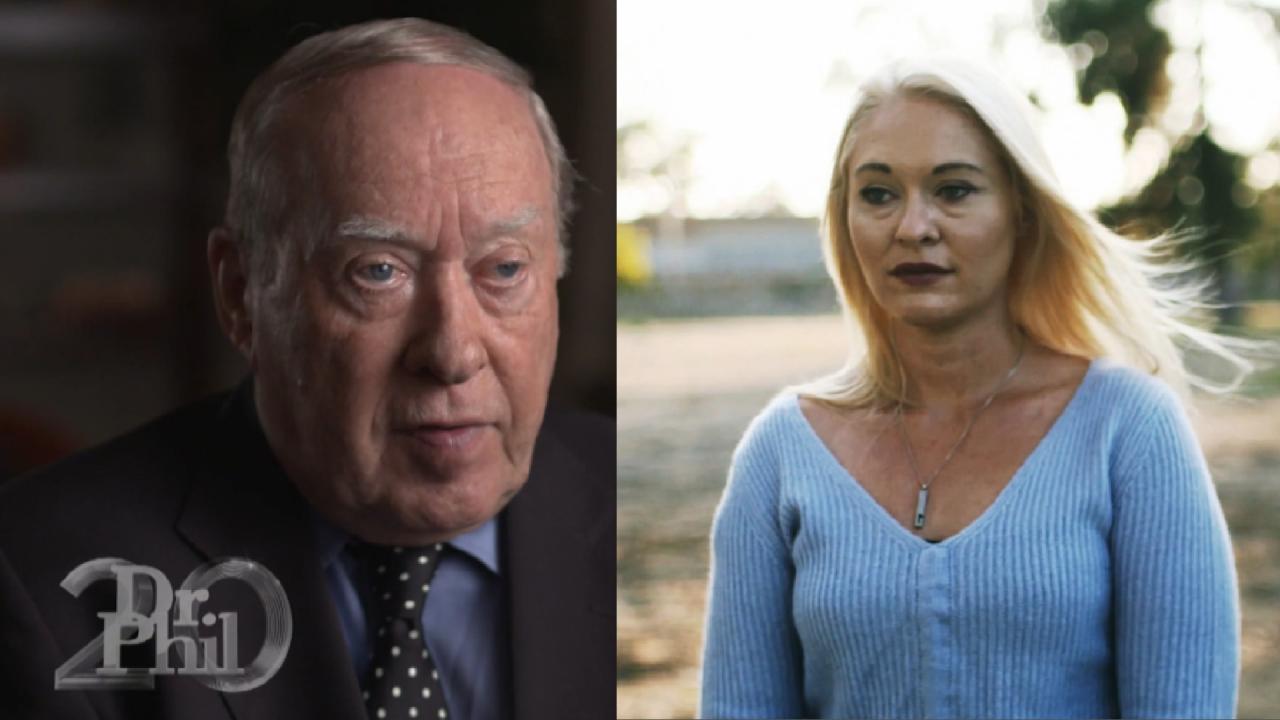 Man Says He Gives His Daughter Around $5k Per Month So She Won't…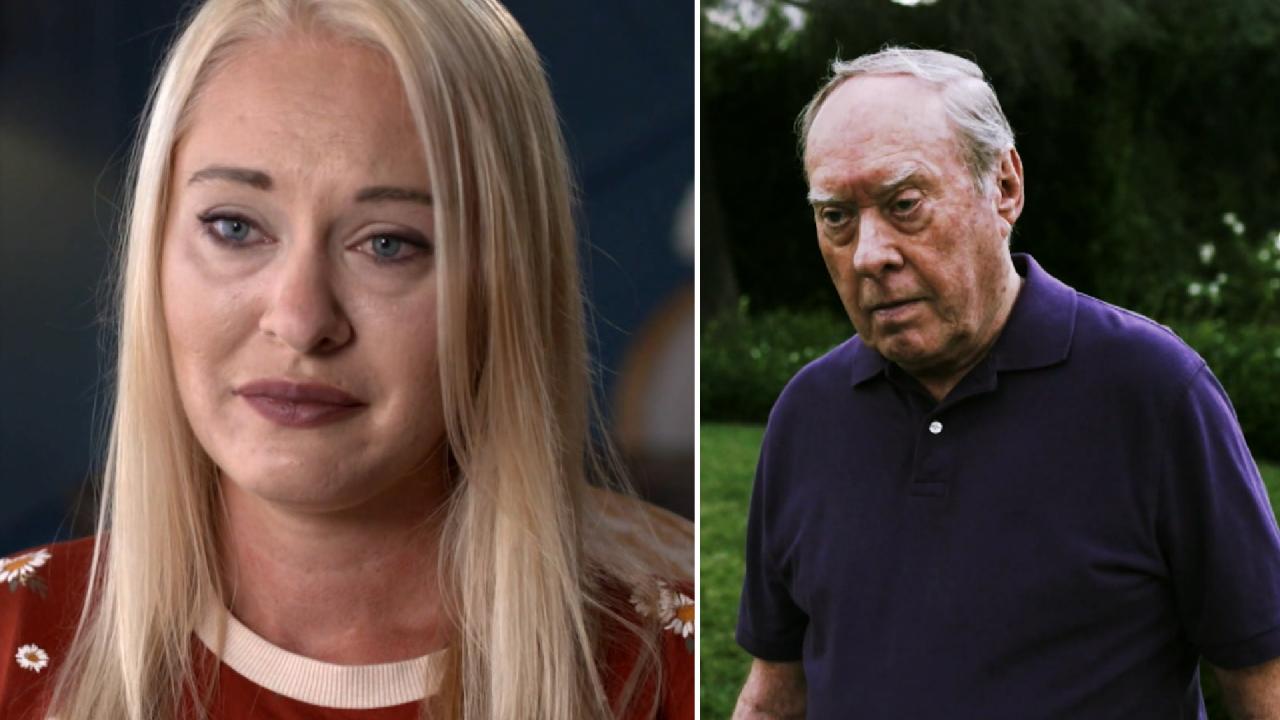 Woman Says Her Dad's Financial Support Is Great, But She'd Rathe…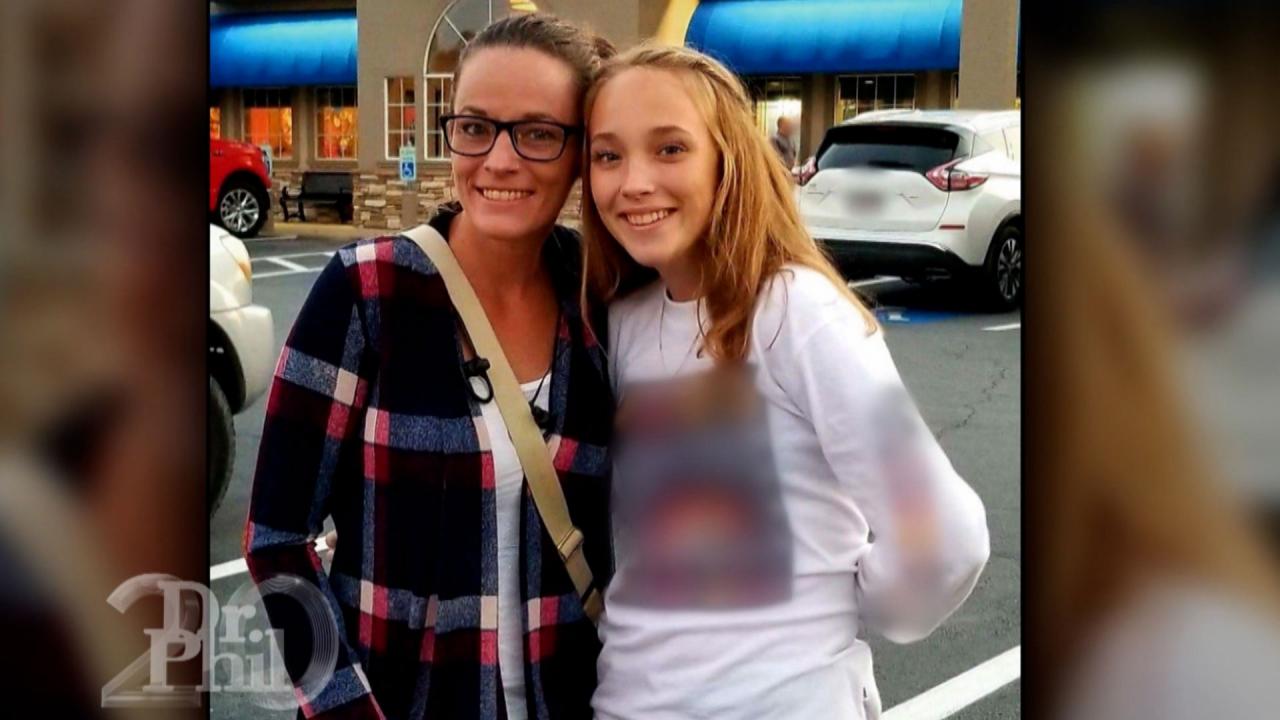 Woman Says 'Phenomenal' Daughter Now Smokes Marijuana, Sneaks Bo…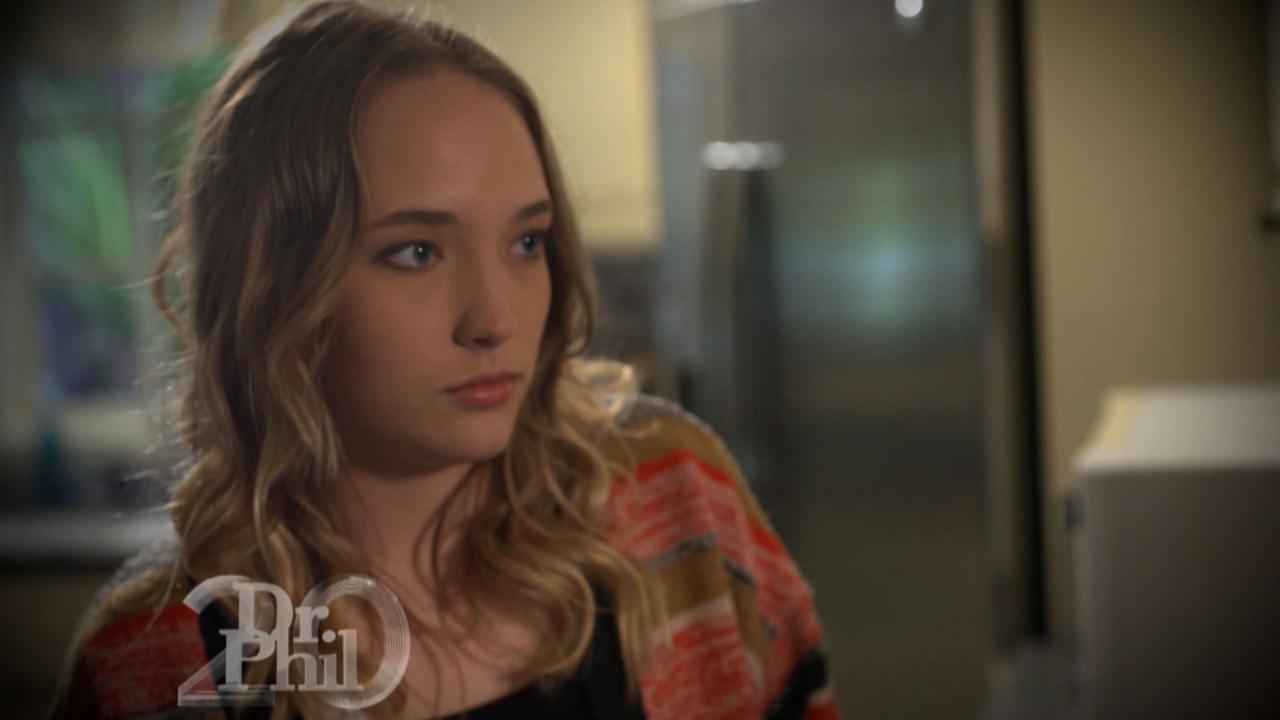 'My Mom Tries To Find Ways To Get Me In Trouble,' Claims 16-Year…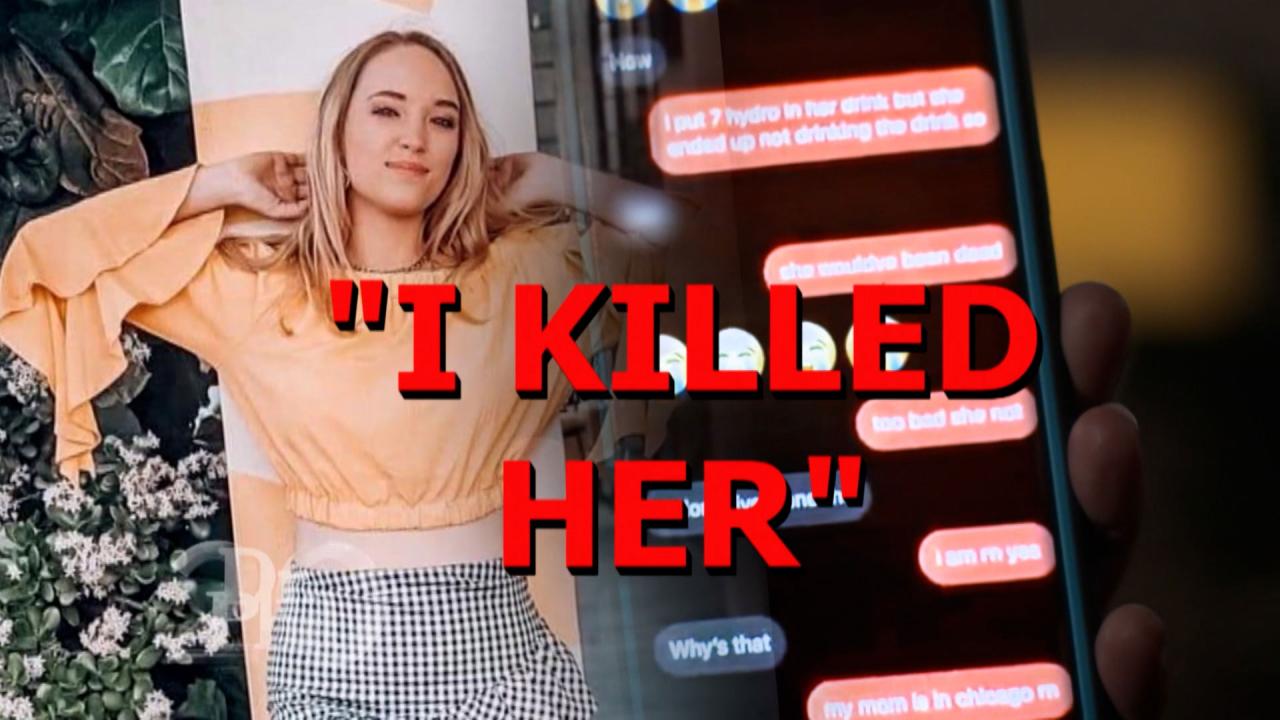 Mom Says She Found Message Teen Sent Stating She Tried To Kill H…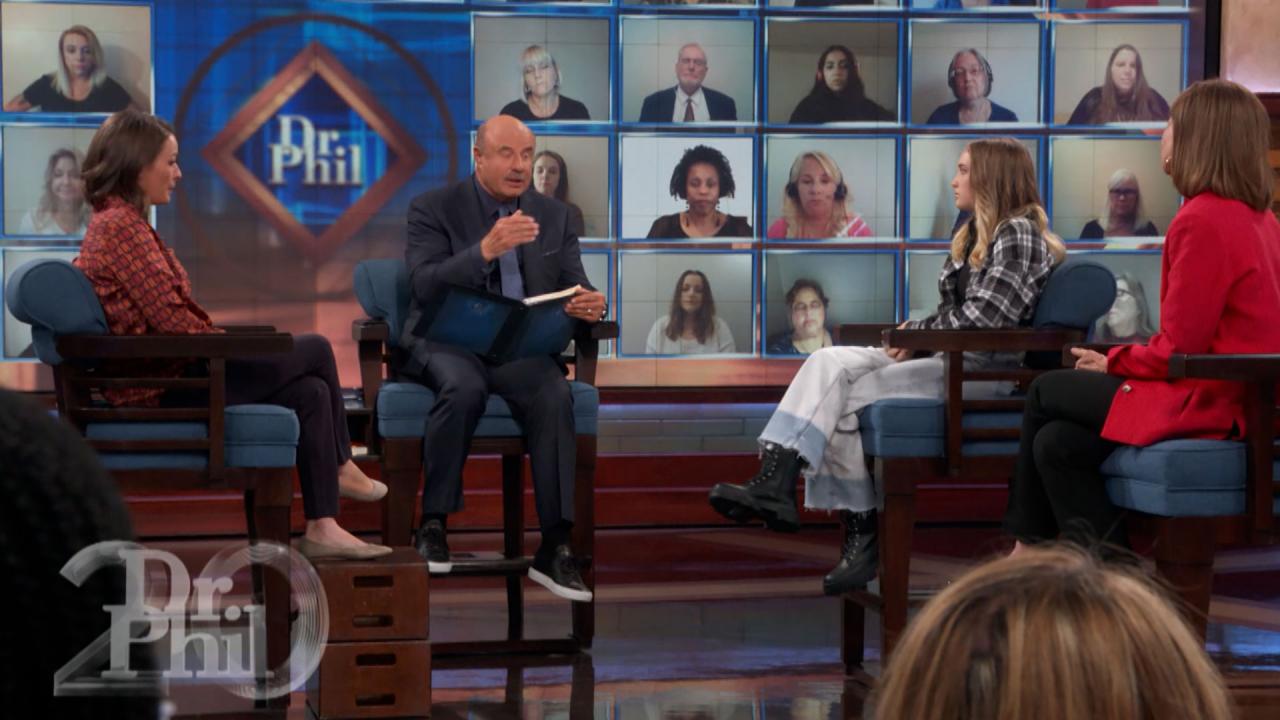 What A Mom And Her 16-Year-Old Both Must Do To Save Their Relati…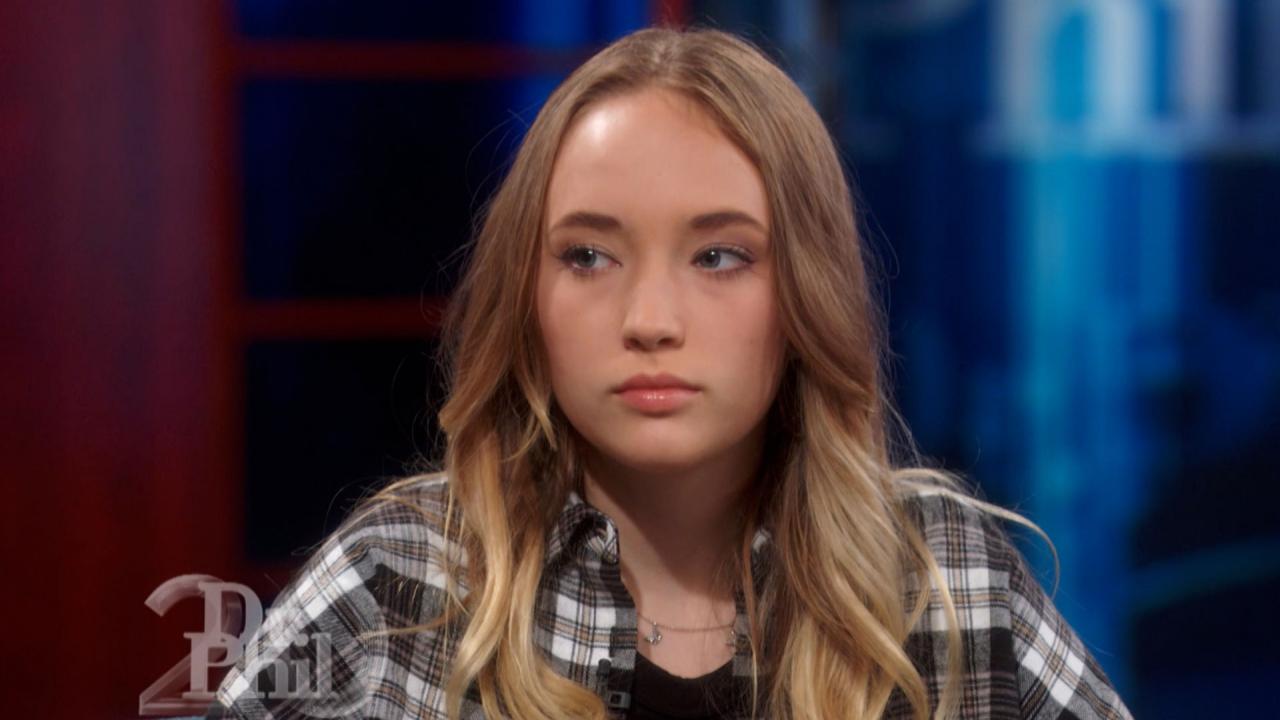 Dr. Phil's Warning For Teen Who Has Been Choosing To Ignore Her …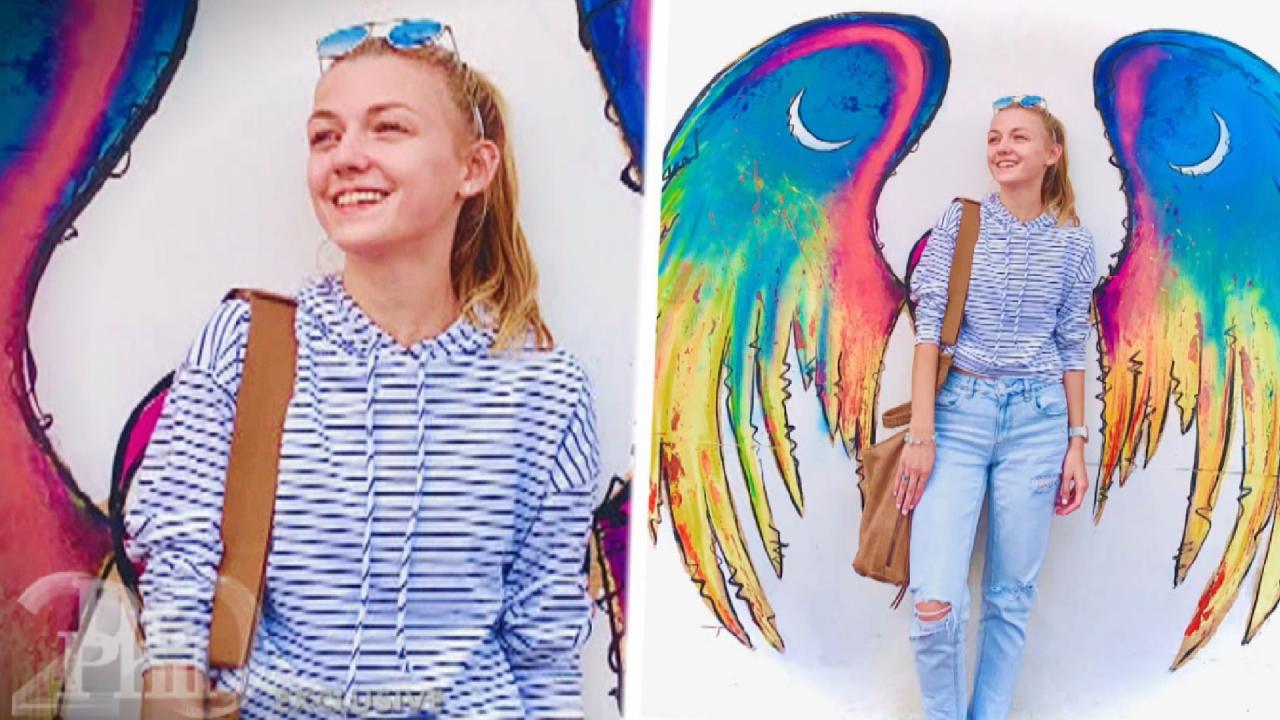 Family Of Gabby Petito Say They're Hopeful Her Foundation Will H…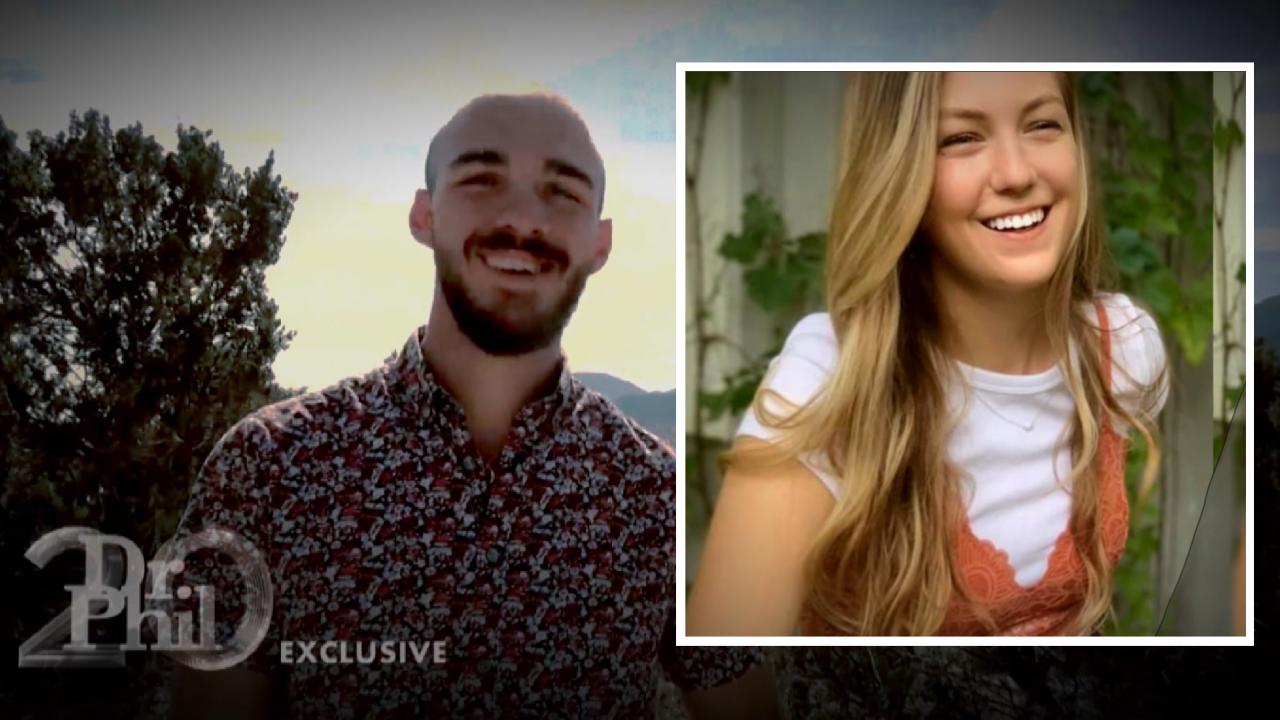 Where Is Brian Laundrie? 'The More He Runs, The More He Hides, T…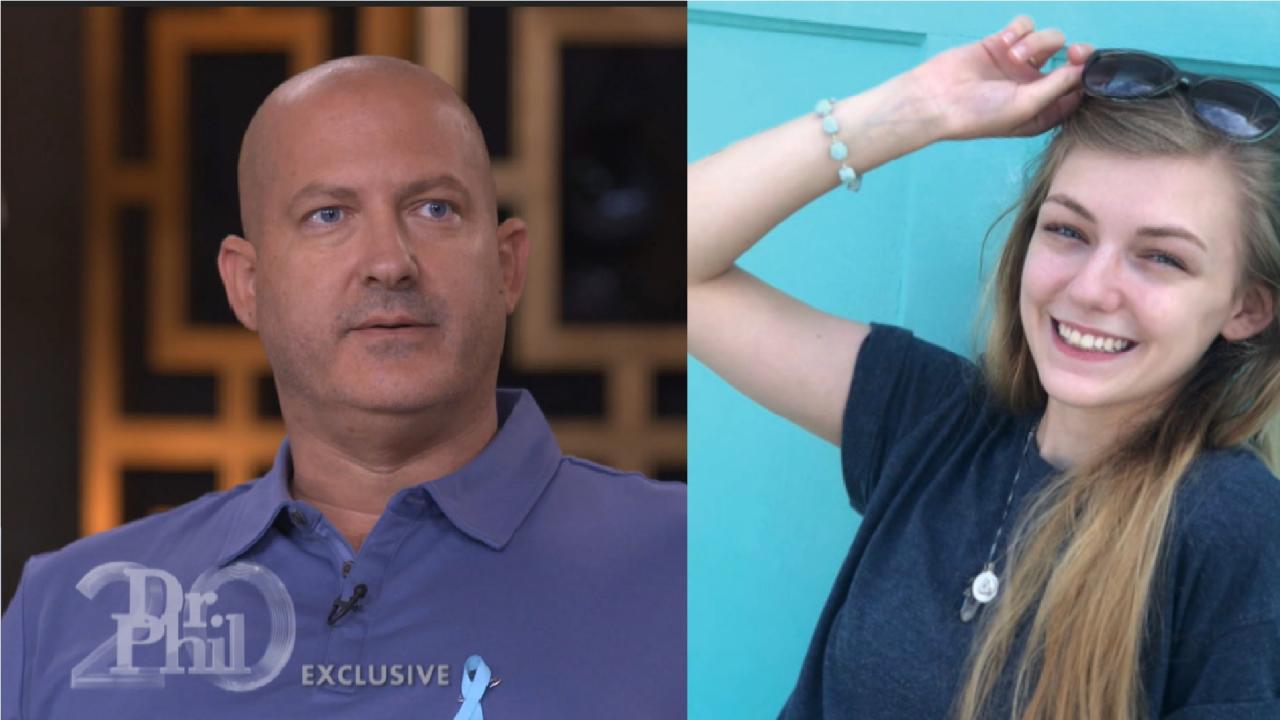 'I Need To Find Meaning Behind It,' Says Gabby Petito's Father A…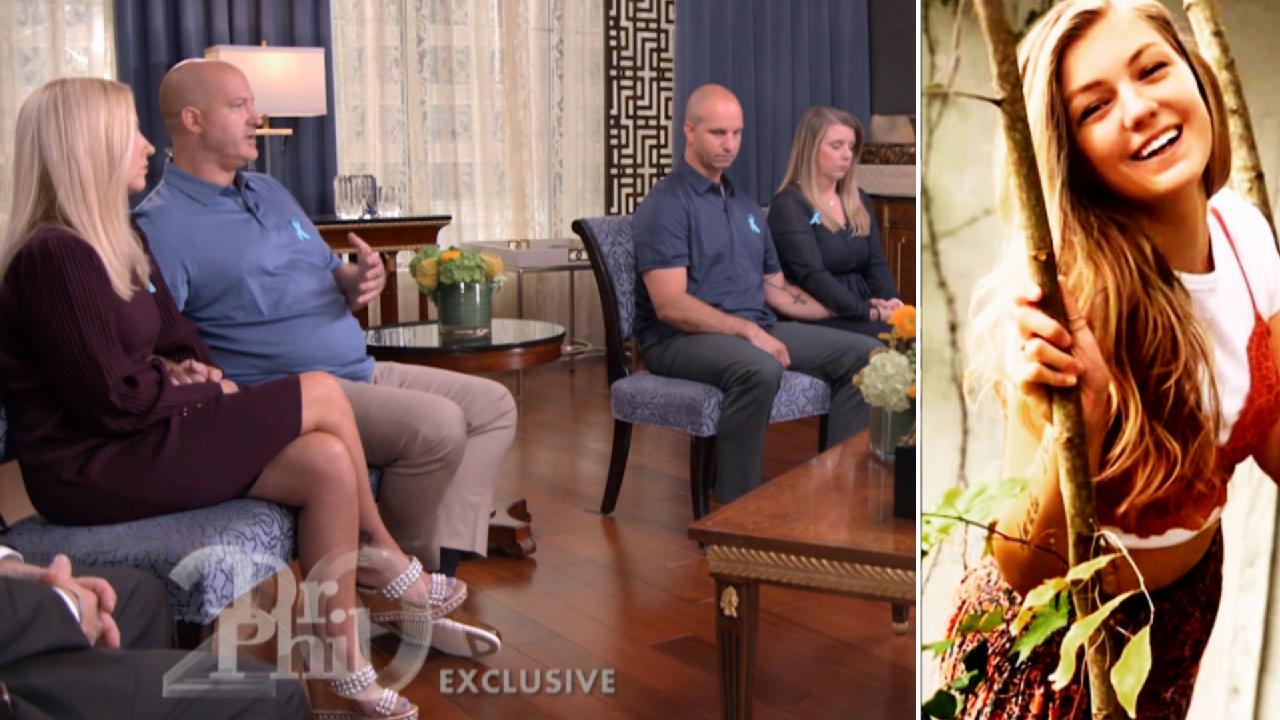 'I've Got A Great Support System – But It's Hell,' Says Dad Of D…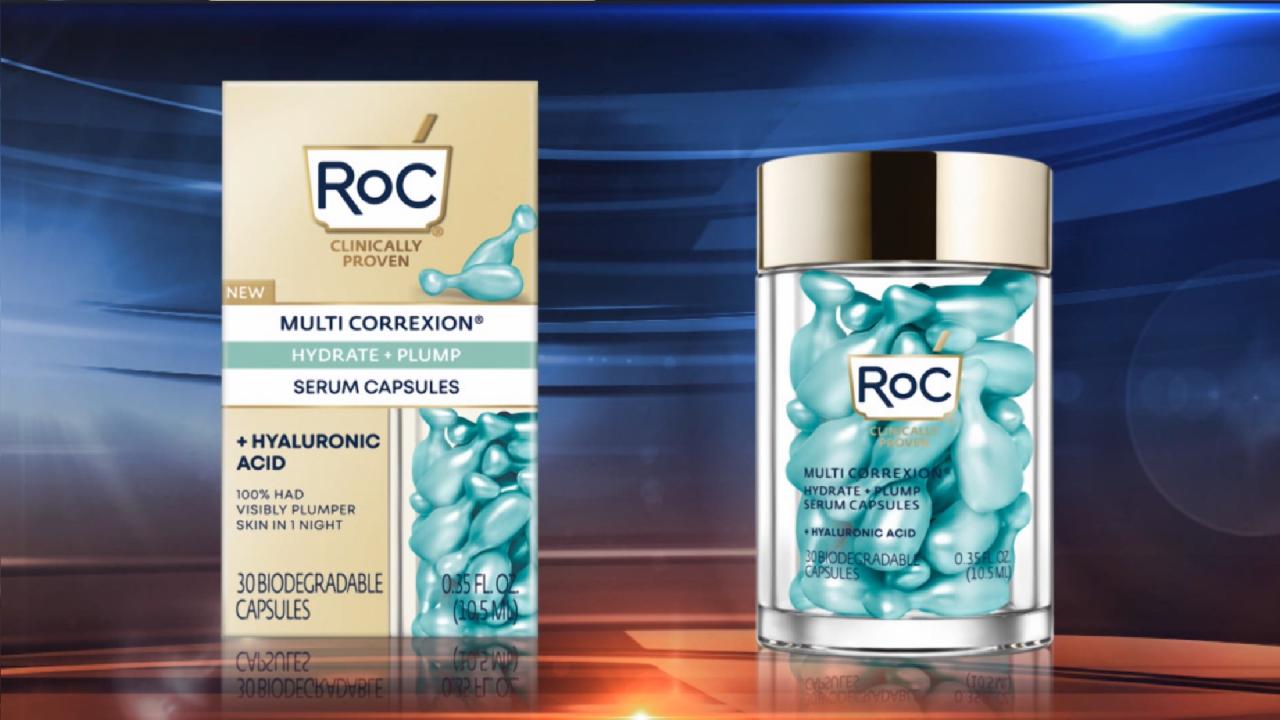 See Visibly Plumper Skin And Reduced Lines And Wrinkles With Mul…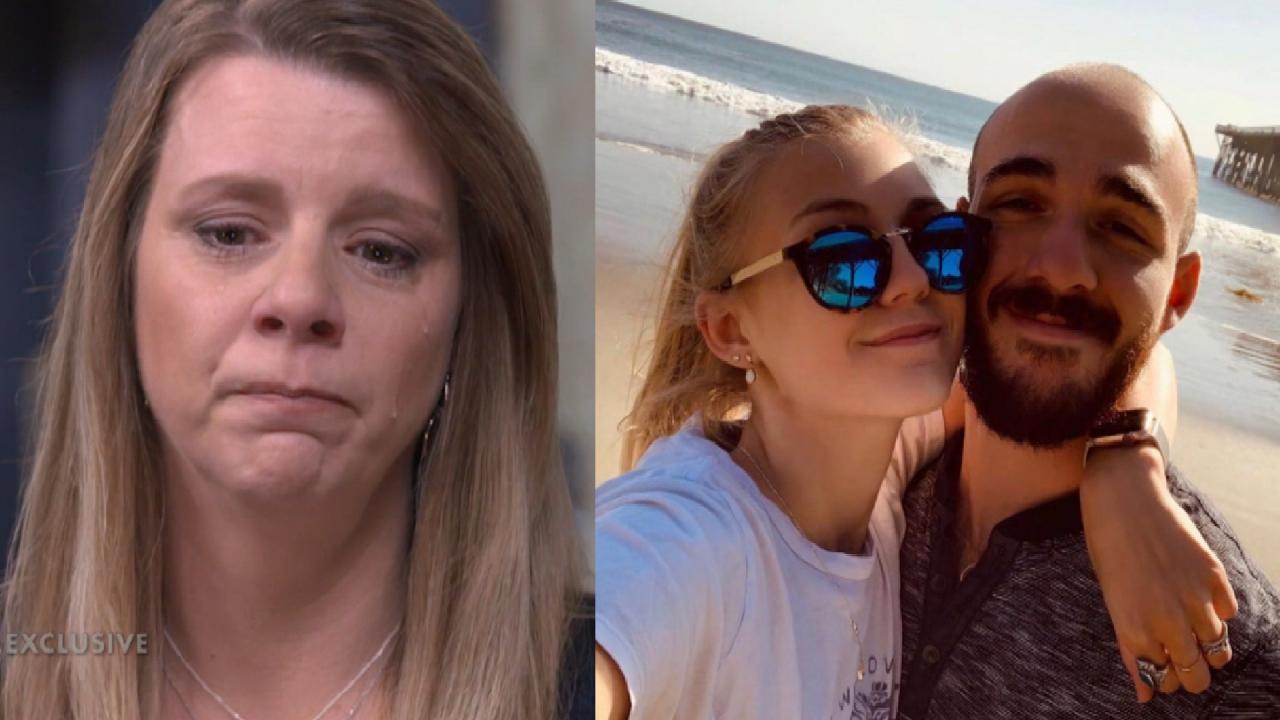 Gabby Petito's Mom Claims Brian Laundrie's Family Knows 'A Lot M…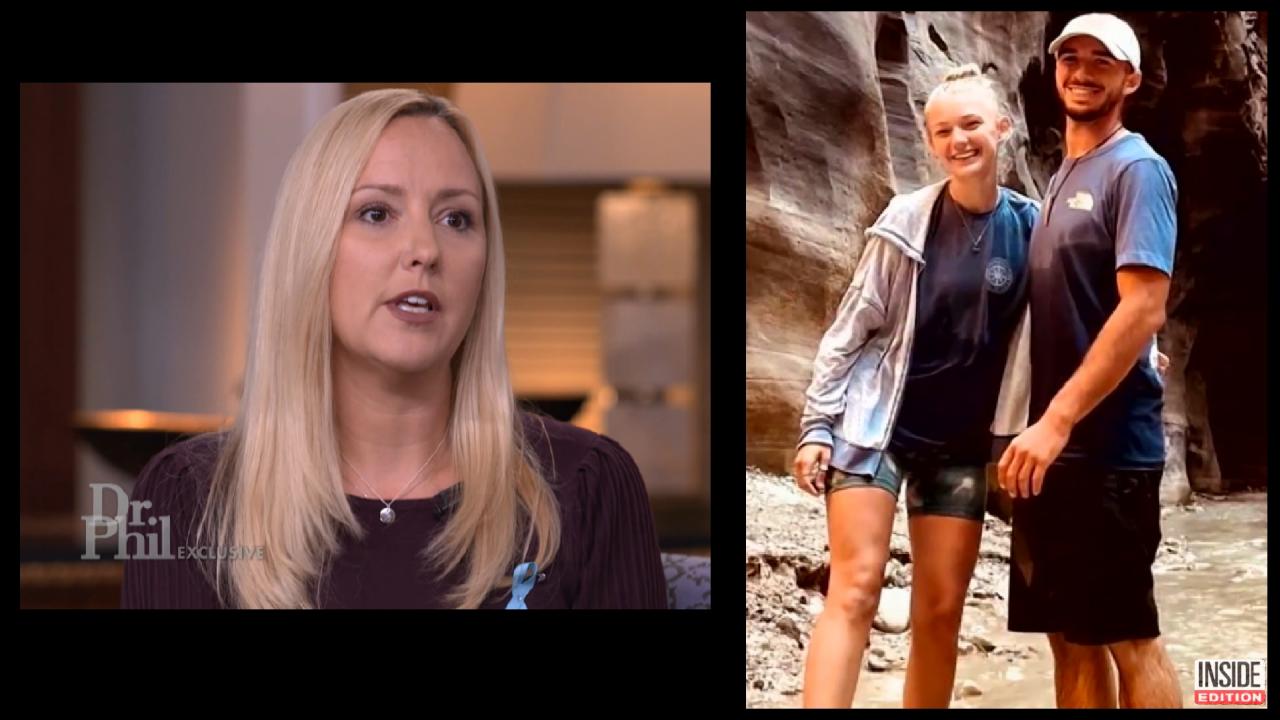 Gabby Petito's Stepmother Says Brian Laundrie Disappearance 'Pla…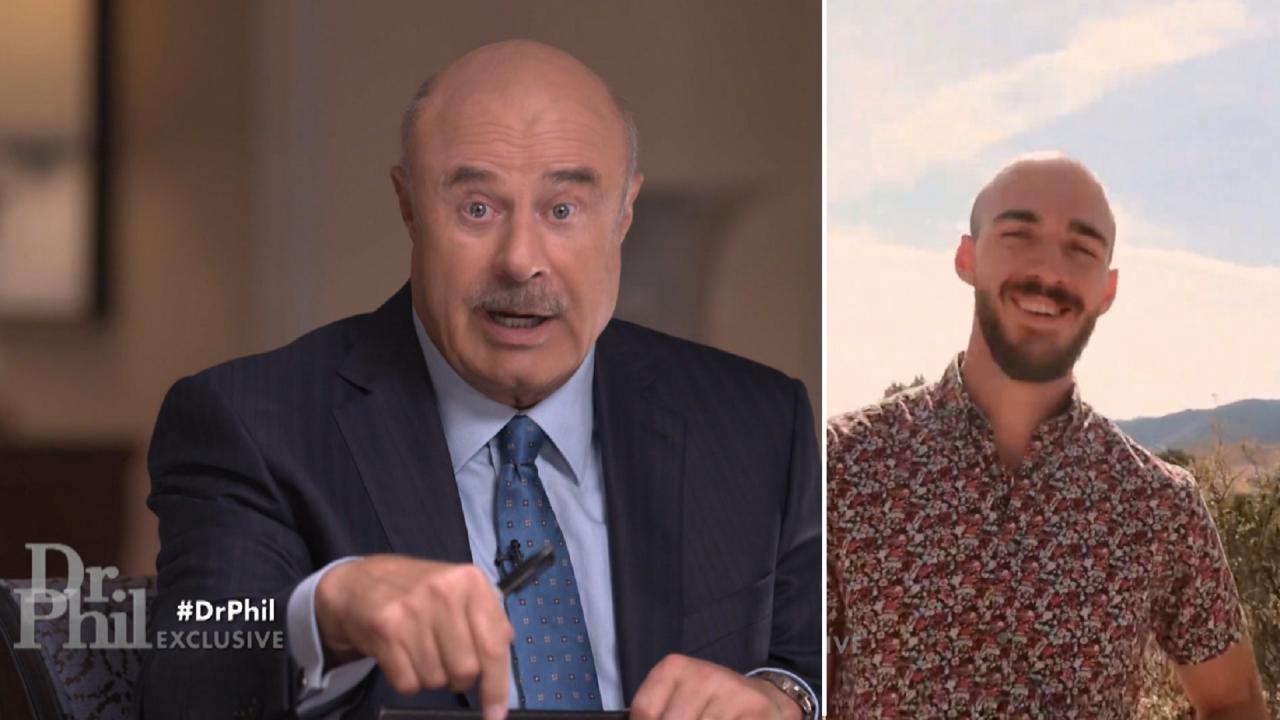 Dr. Phil's Message To Brian Laundrie: 'Do The Right Thing And Tu…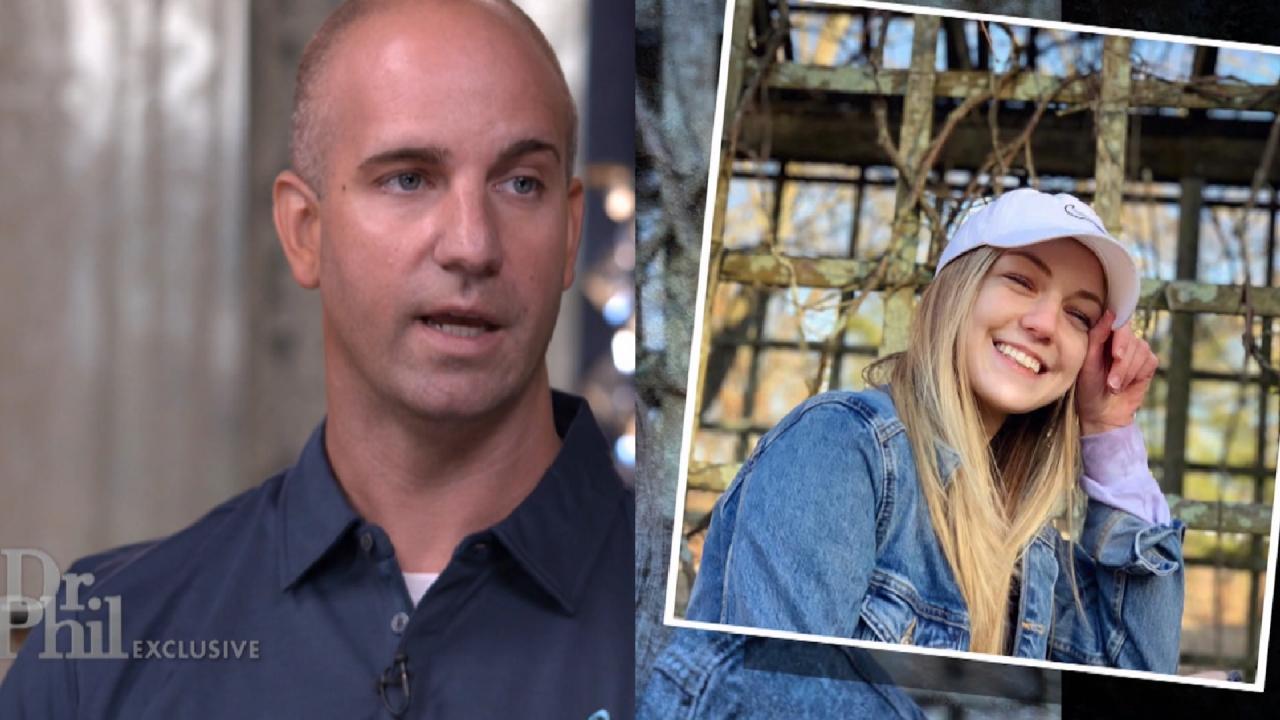 Stepfather Says FBI Described A Piece Of Clothing To Him To Help…
'My Internal World Requires A Lot Of My Attention,' Says '90210' Star Who Was Diagnosed With DID
Actress AnnaLynne McCord, known for roles on 90210 and Nip/Tuck, recently revealed that she has been diagnosed with dissociative identity disorder.

"When you're away from playing a character, do you prefer to be alone, or do you prefer to be with someone else?" Dr. Phil asks McCord.


Hear her answer in the video above.
On Wednesday's episode of
Dr. Phil
,
"'90210' Star AnnaLynne McCord Reveals Dissociative Identity Disorder Diagnosis,"
the actress shares more about what her life is like today. And, hear from Dr. Daniel Amen, psychiatrist, brain specialist, and author, who has been working with her.
Check local listings
to see where you can tune in.
TELL DR. PHIL YOUR STORY: Are you involved in a story making headlines?
WATCH: 'Are You Coexisting With Any Of Your Alters?' Dr. Phil Asks Actress AnnaLynne McCord