'My Mom Isn't A Bad Parent, So Don't Blame Her When It's Me,' Sa…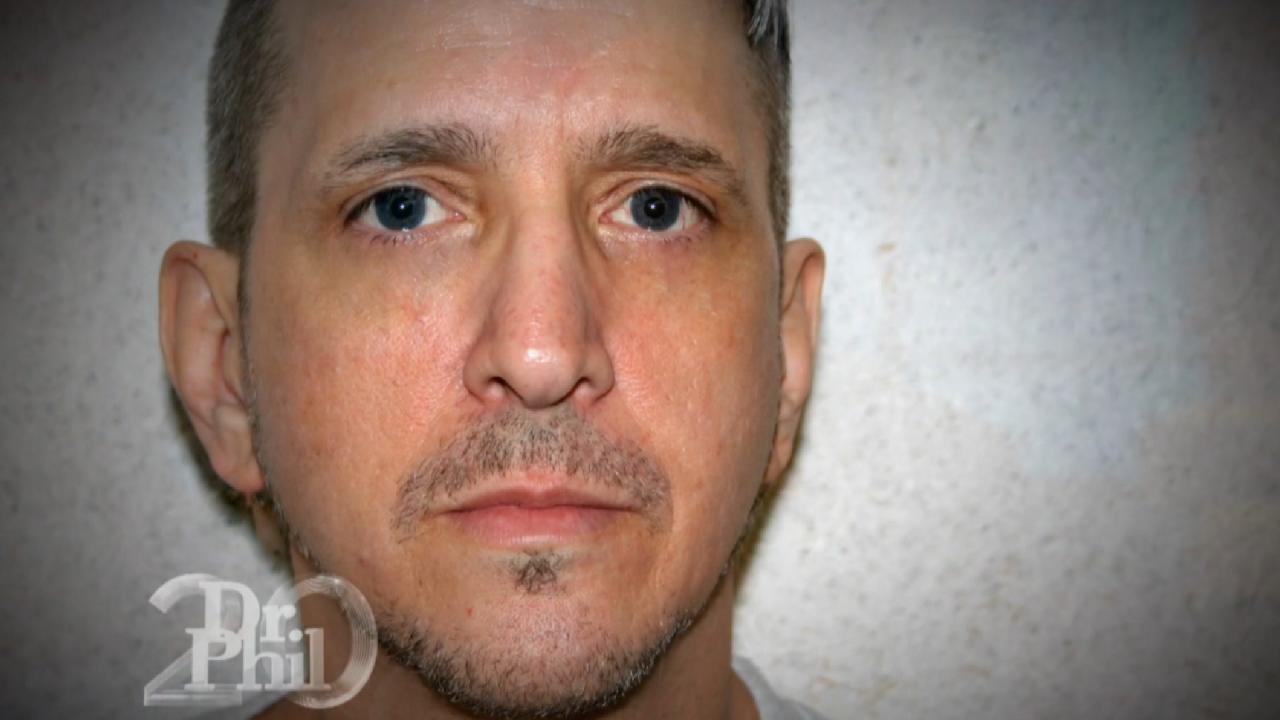 Death Row Inmate Richard Glossip Claims That If Police Had Done …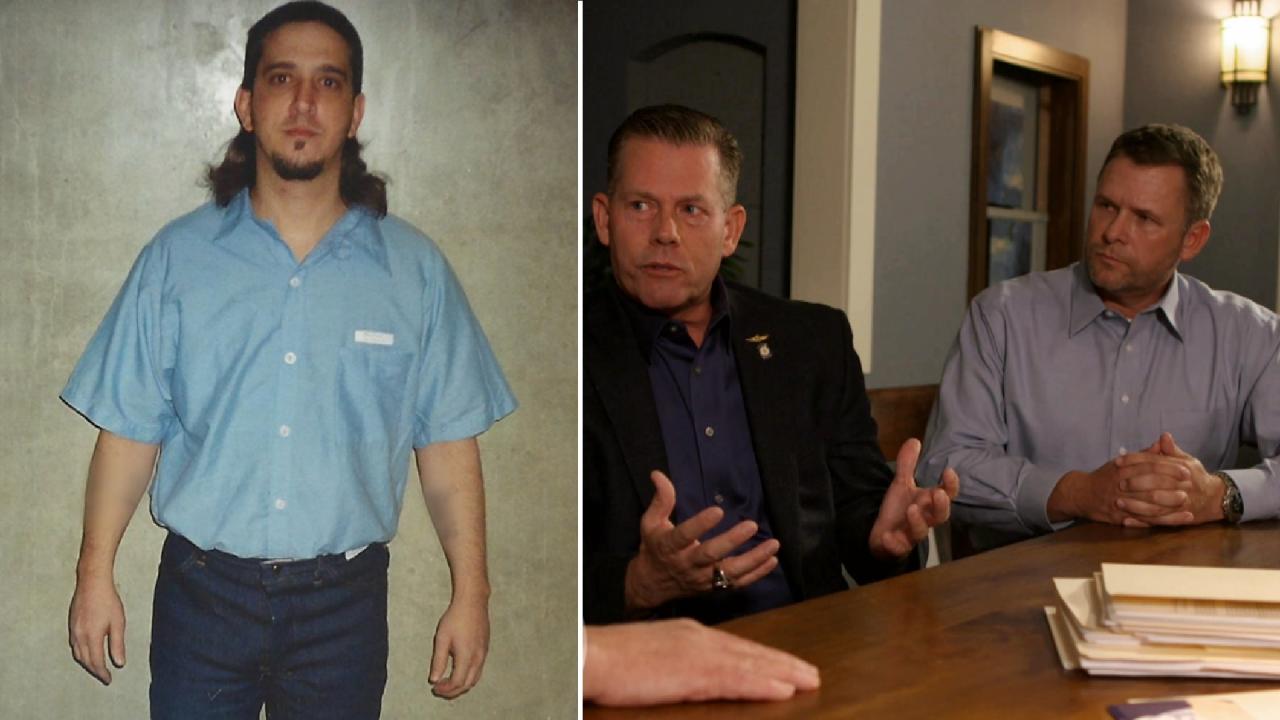 'I 100% Believe That He's Innocent,' Says Oklahoma State Rep Abo…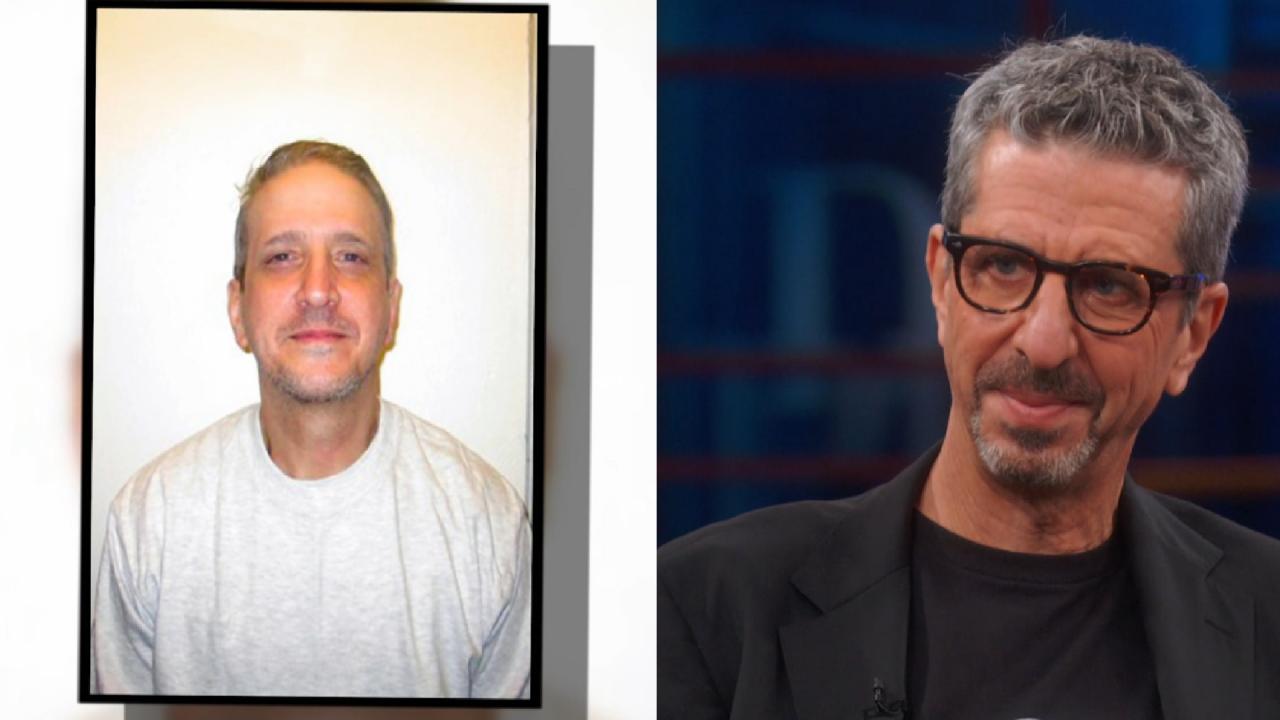 Death Row Inmate Has A Kind Of Grace That 'Defies The Imaginatio…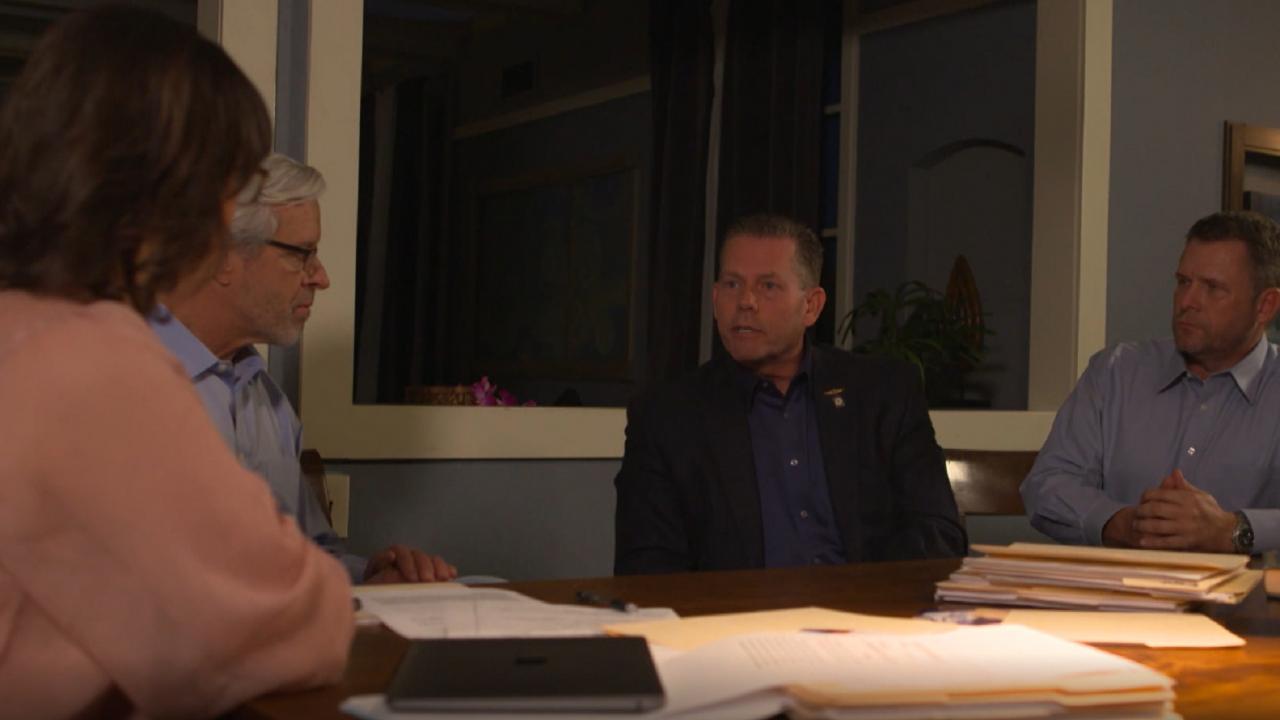 'Dr. Phil' Web Exclusive: Extended Conversation Between Richard …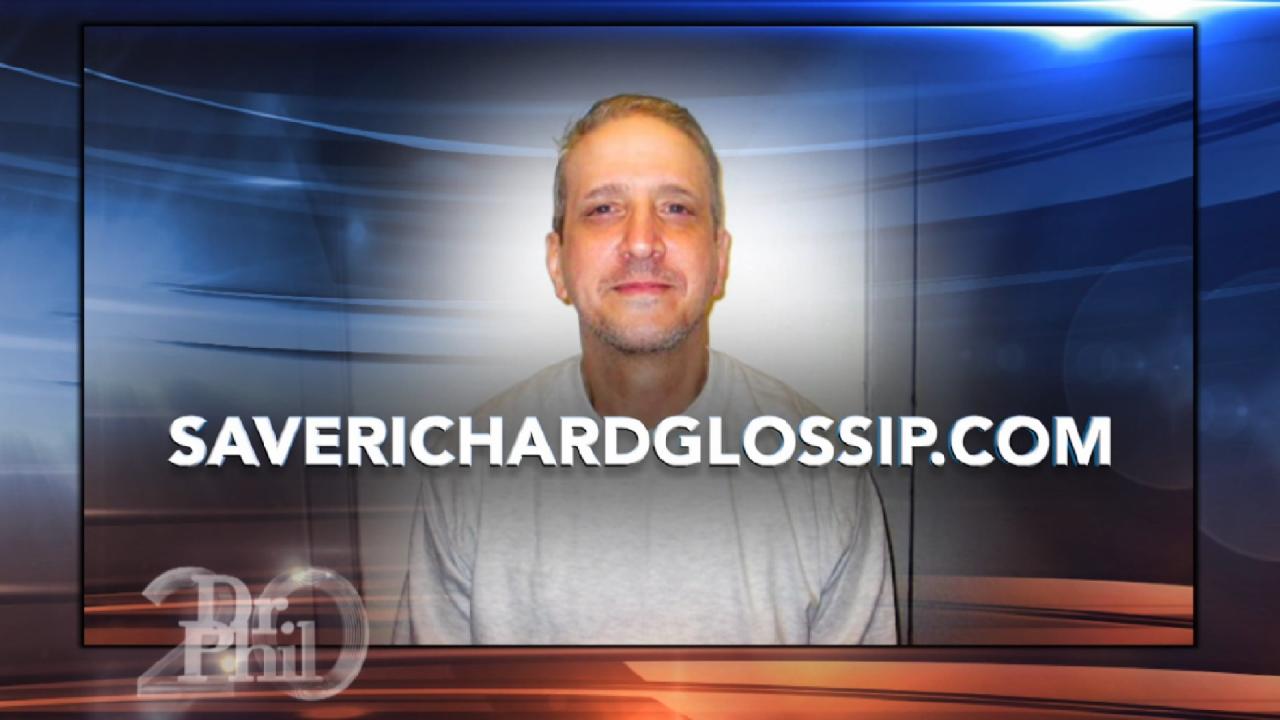 Campaign To Remove Oklahoma Inmate Richard Glossip From Death Ro…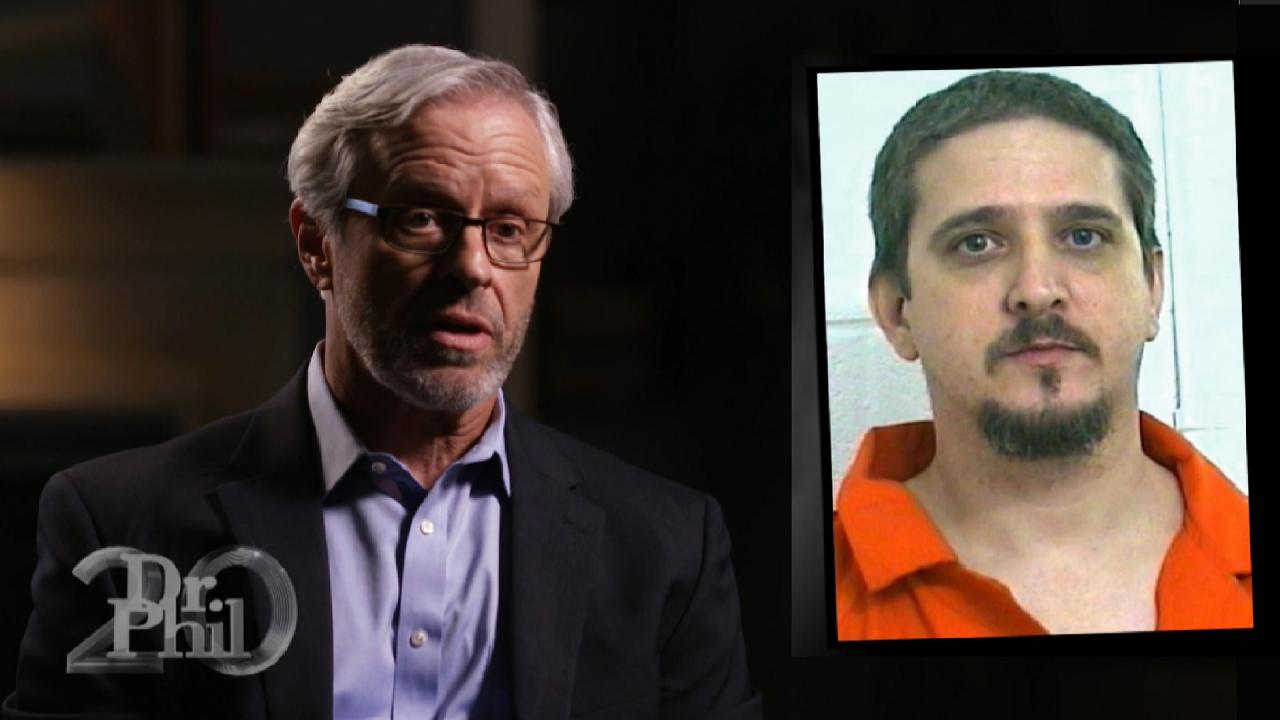 Attorney Says New Information Could Prove Death Row Inmate Richa…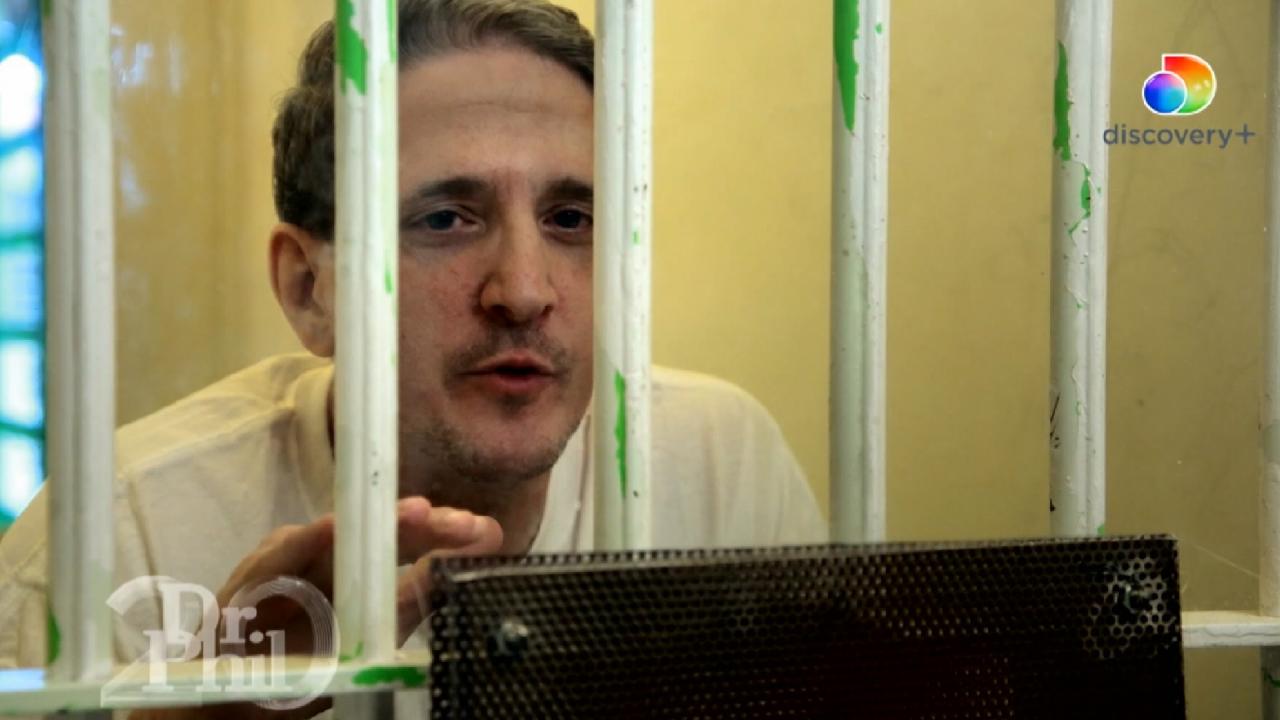 A Message From Death Row Inmate Richard Glossip To His Supporters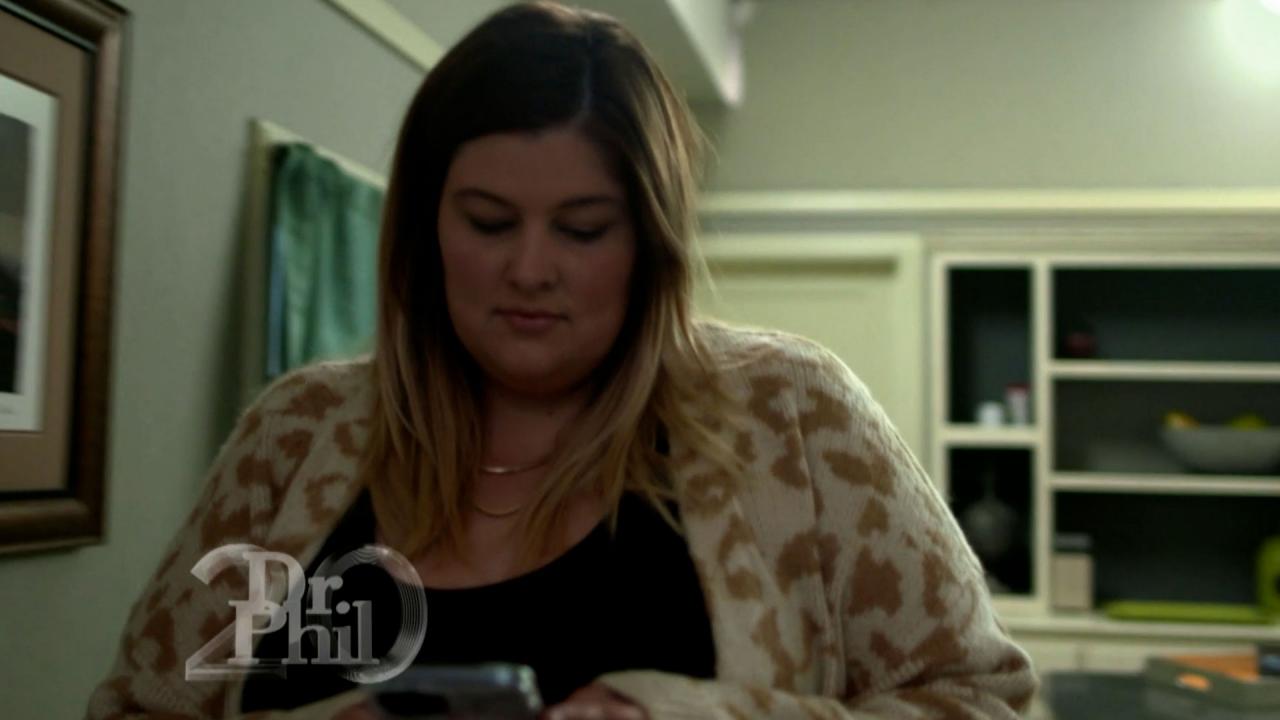 Woman Says She Was Humiliated For Her Weight When A Video Of Her…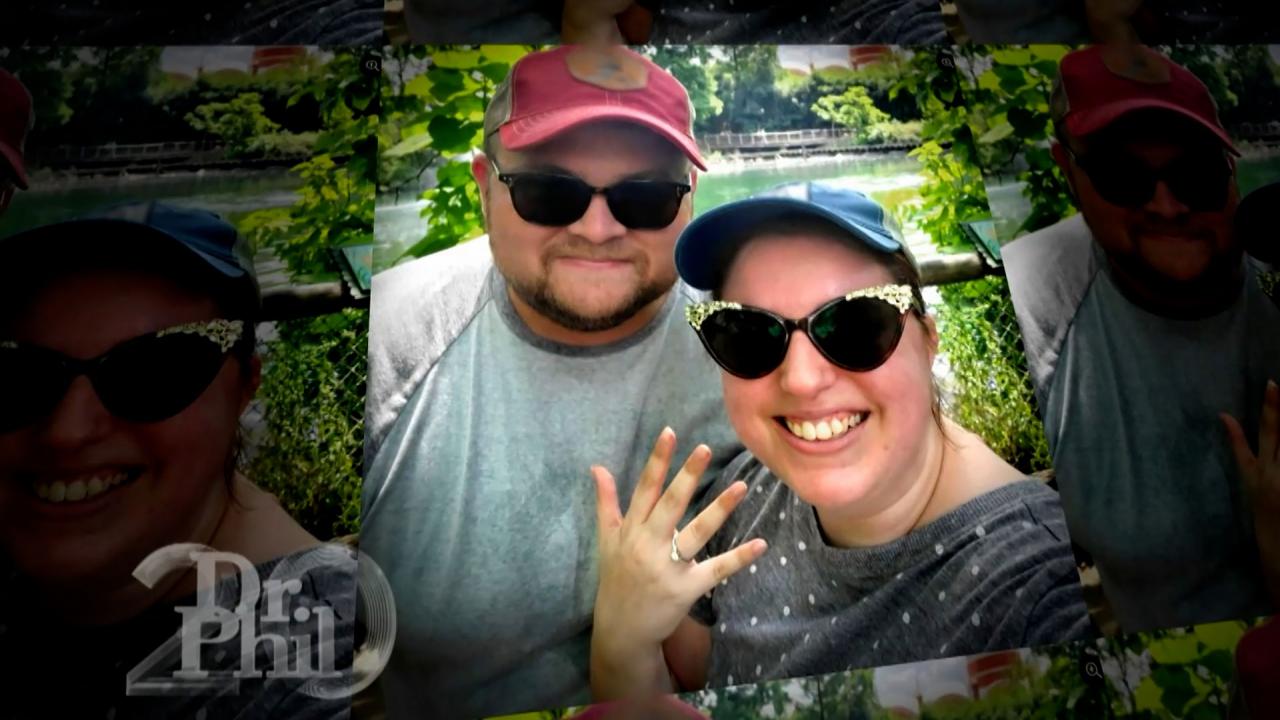 Woman Says She And Fiancé Have Differing Opinions On Health, And…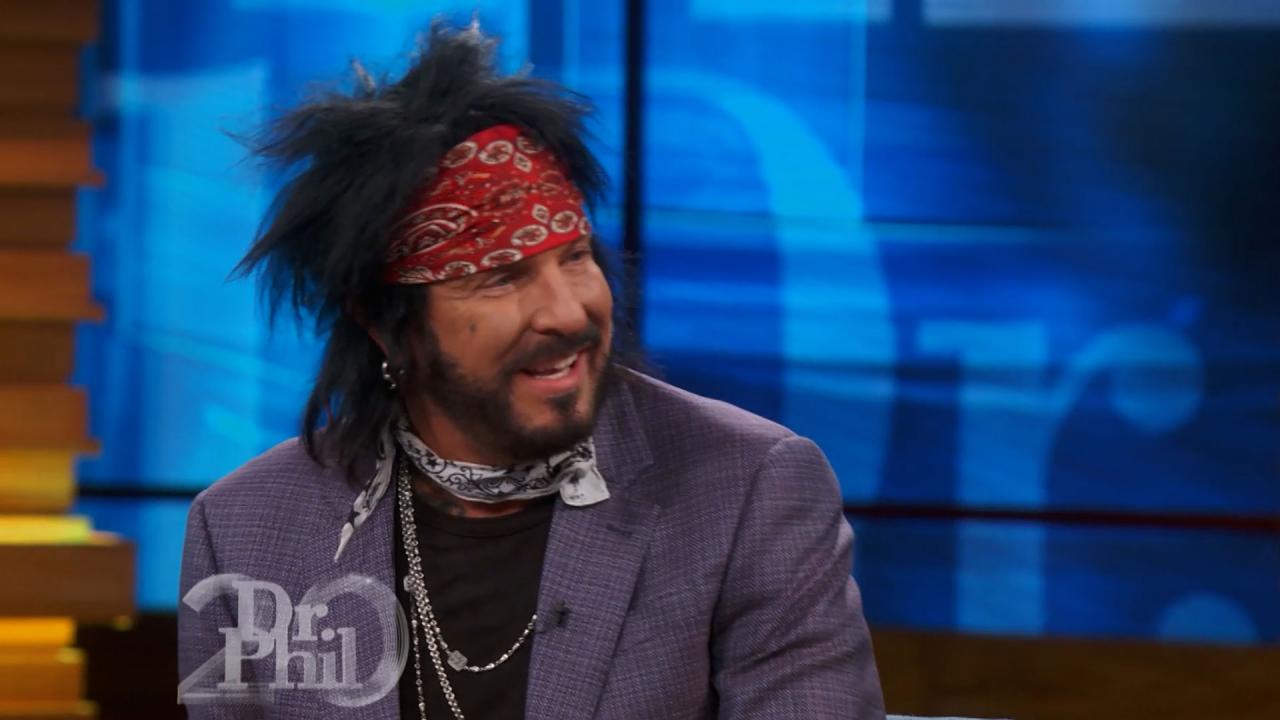 Rock Icon Nikki Sixx Shares What Inspired His New Memoir 'The Fi…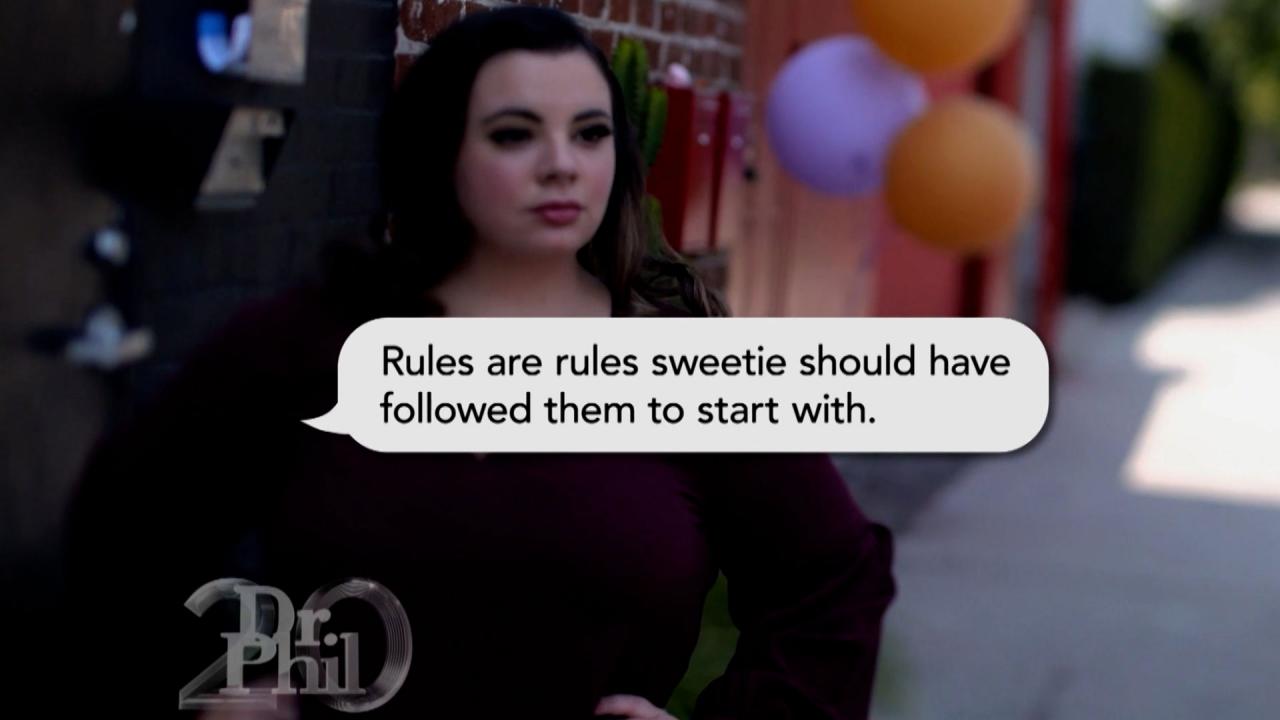 Woman Claims She Was Fat-Shamed And Rejected By A Party Bus In M…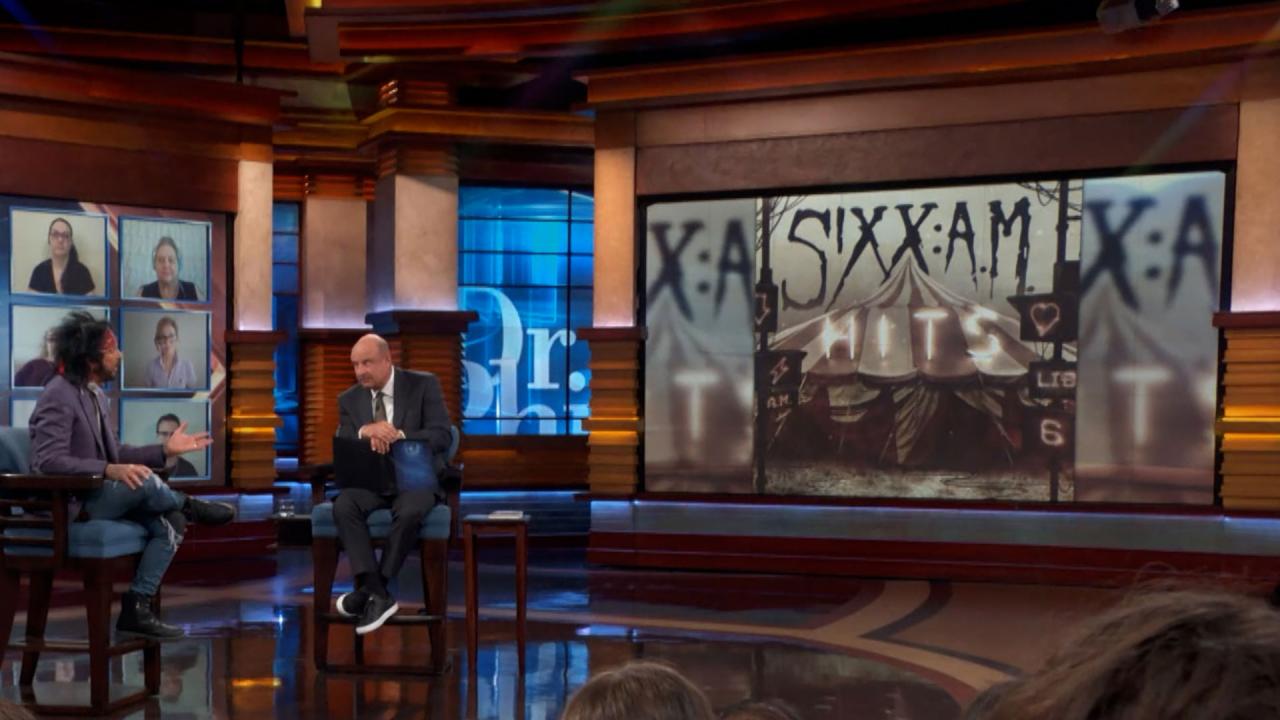 Nikki Sixx Shares How He Got Started In Music And The Story Behi…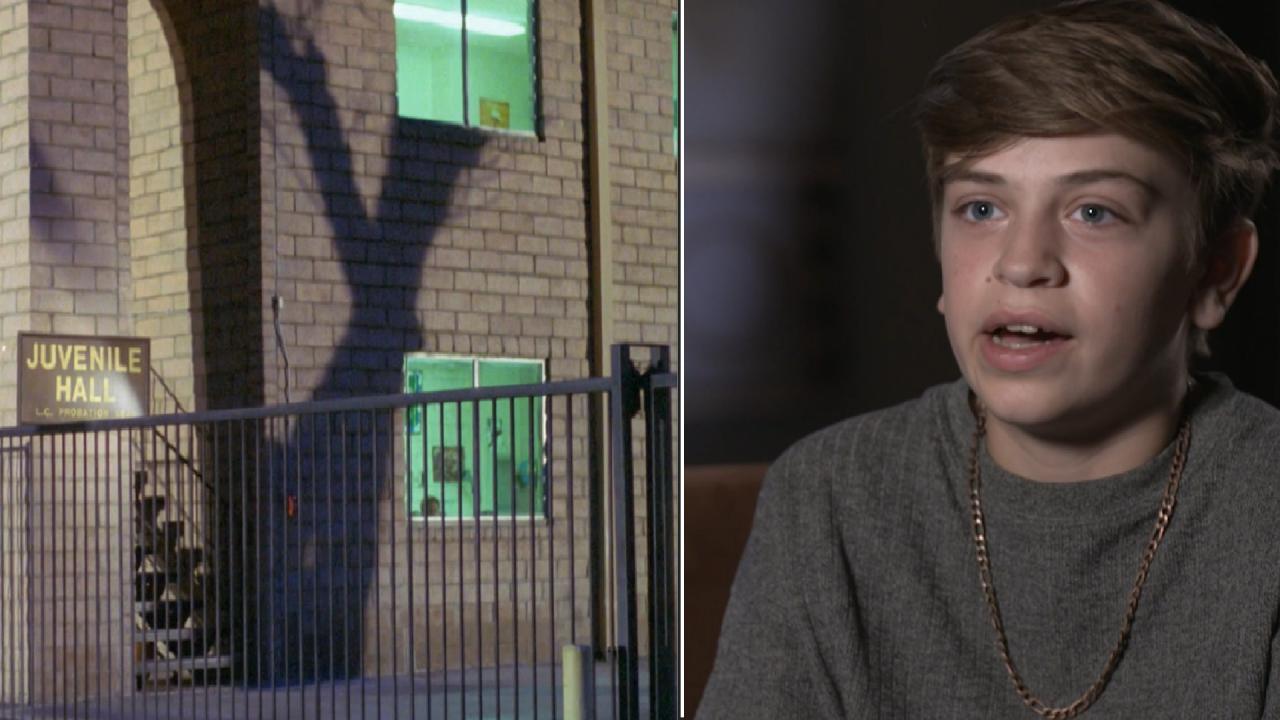 Teen Facing Charges For Damaging School Property Says He Never W…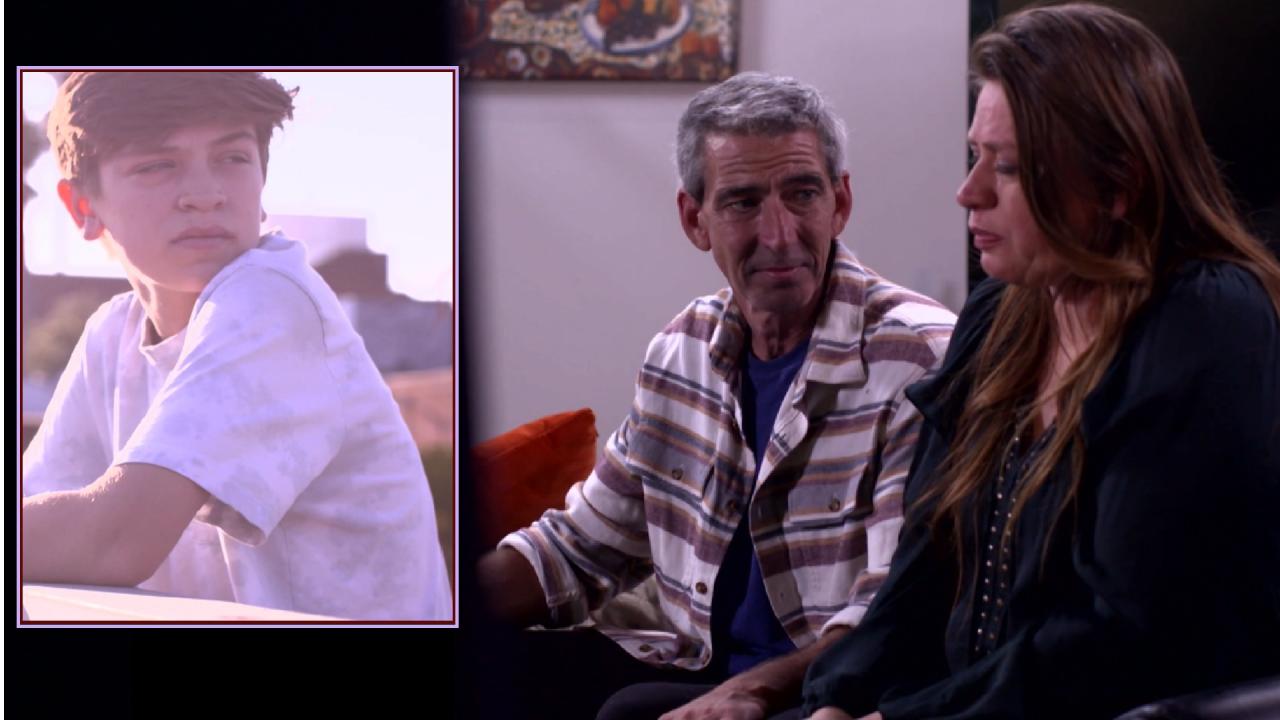 Teen Damages Property In 'Devious Licks' Challenge. Mom Admits S…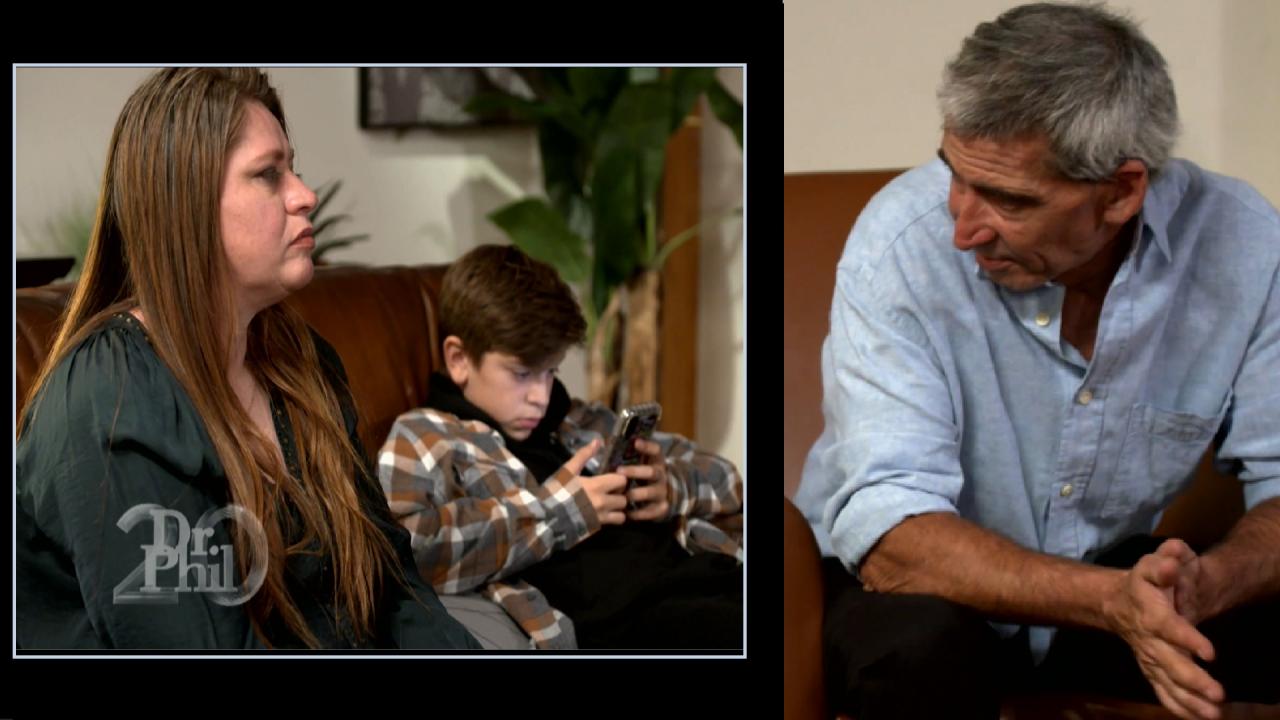 Man Says He's Tired Of Being Shut Out When It Comes To Co-Parent…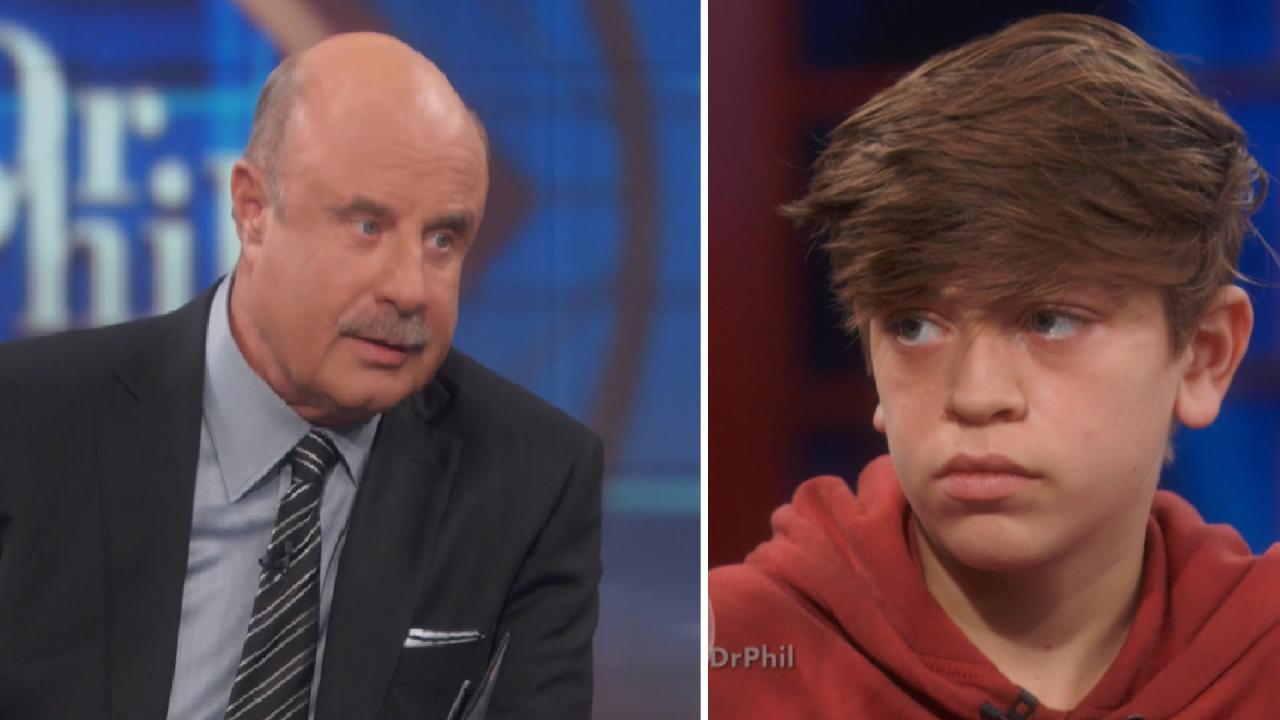 'I Know I Was Being Stupid, And I Regret All Of It,' Says 14-Yea…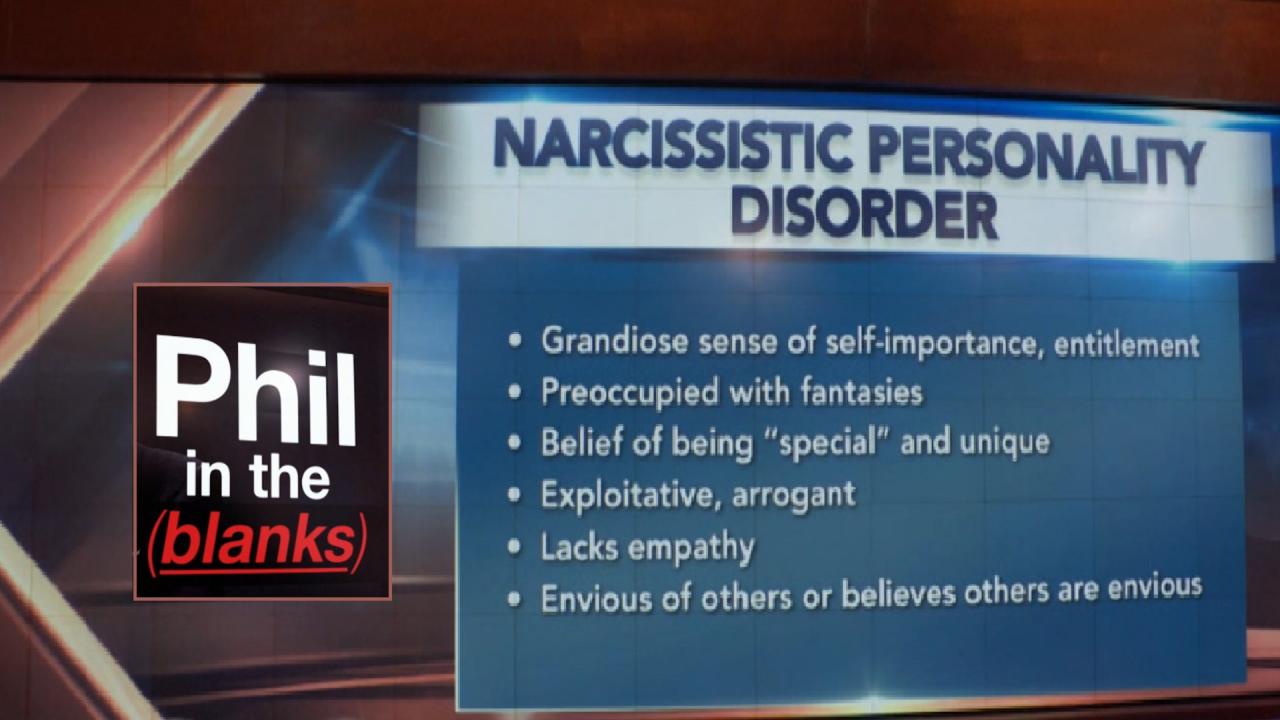 How To Establish Boundaries With A Narcissist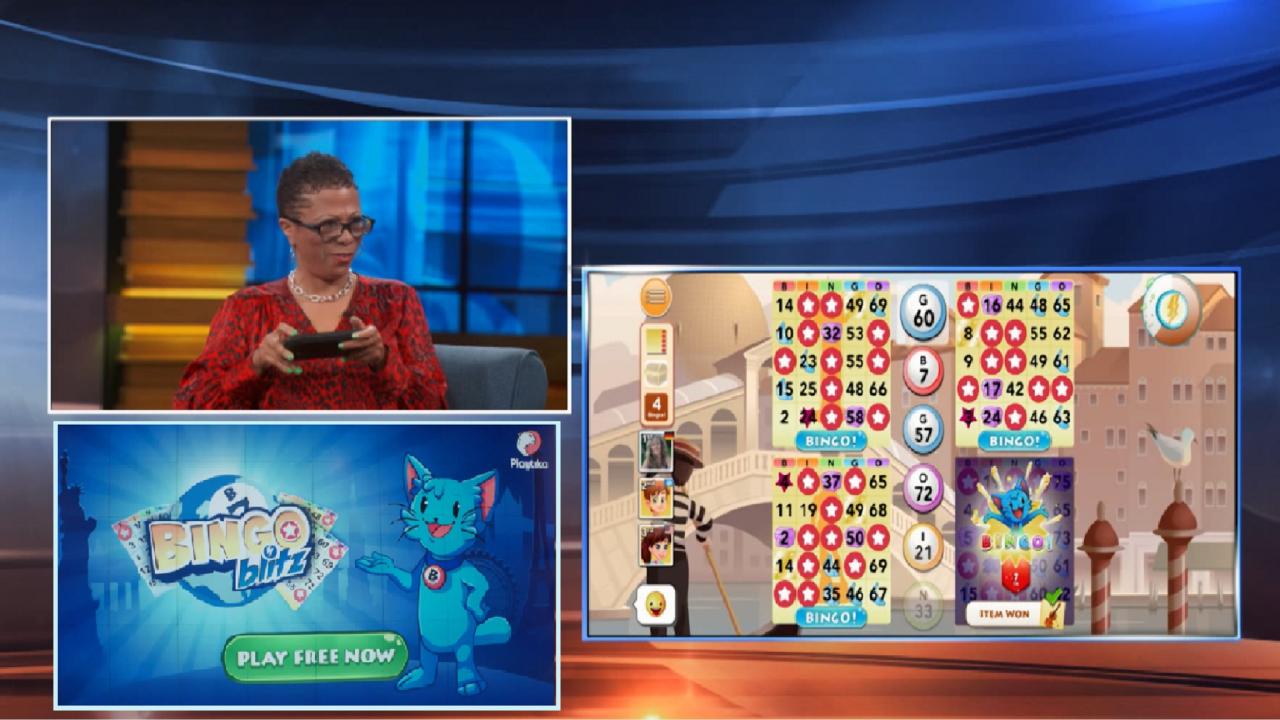 Bingo Blitz – New Spin On A Classic Game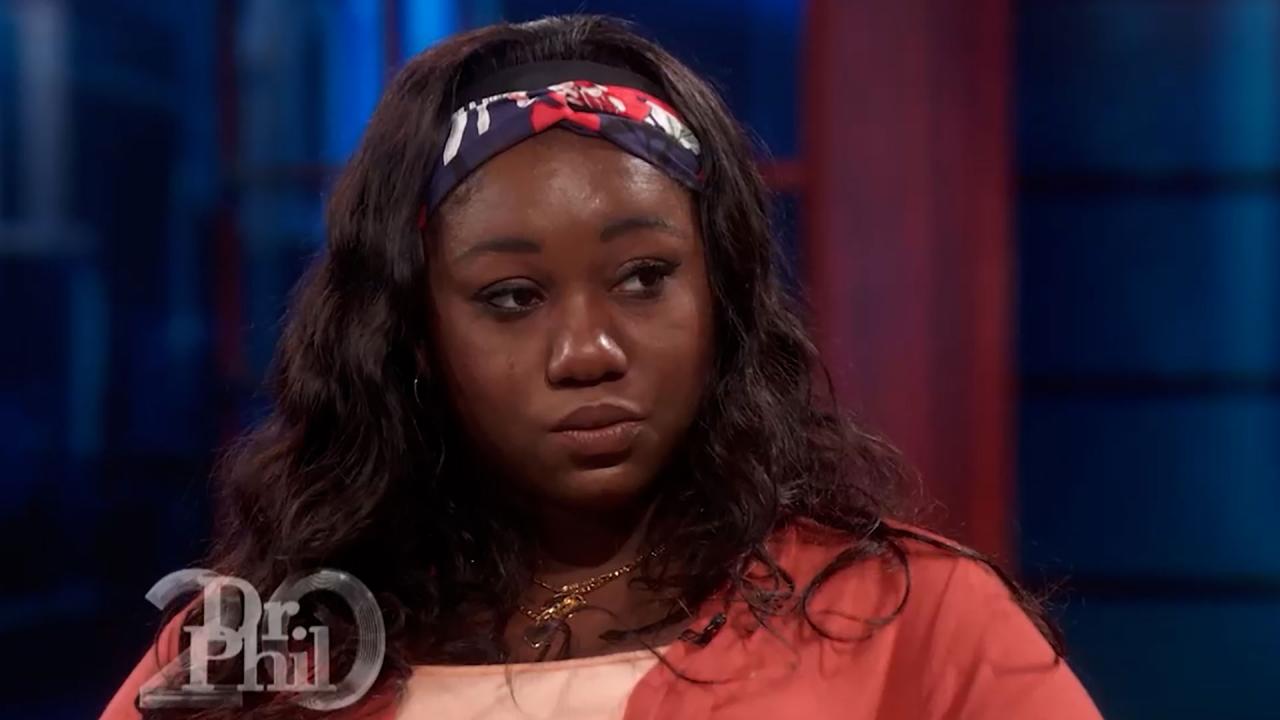 'You Can't Make Sense Out Of Nonsense,' Dr. Phil Tells Young Wom…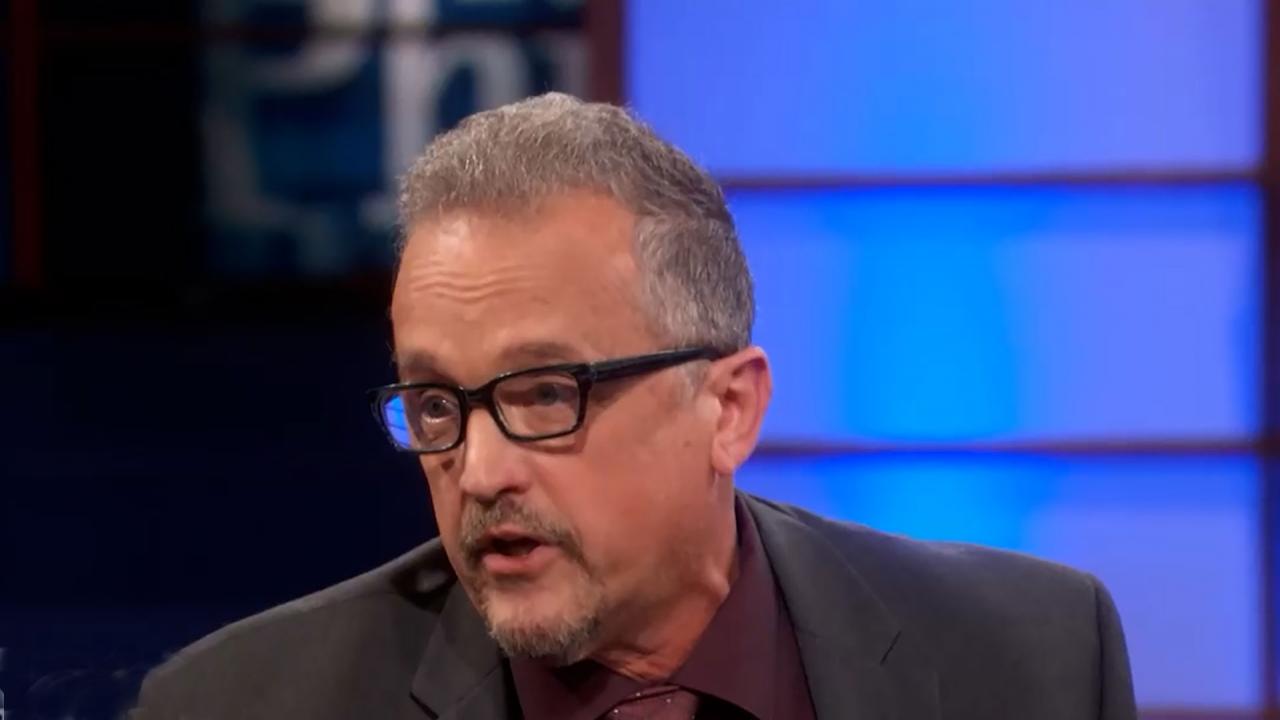 Why Man Says He Won't Ask Stepdaughter For Forgiveness After Cal…
'My Mom Isn't A Bad Parent, So Don't Blame Her When It's Me,' Says 9-Year-Old With Behavior Challenges
Michelle says her relationship with her 9-year-old son, Raymond, is "abusive and toxic." She says that Raymond screams, curses, is physically aggressive, and shows no empathy for others.

"Sometimes, I get sad out of nowhere. Sometimes, I'm stressed out. Sometimes, I'm overwhelmed," explains Raymond when he sits down with Child and Family Psychiatrist Dr. Charles Sophy.


"My mom isn't a bad parent, so don't blame her when it's me," he adds.
When Raymond asks Dr. Sophy if he knows how he can fix his relationship with his mother, how does Dr. Sophy respond? Tune in to Wednesday's episode,
"'My Little 9-Year-Old Terror,'"
to find out.
Check your
local listing
for air times.
WATCH:9-Year-Old Given 'Clear Behavioral Expectations' When Acting Out, Says Behavioral Analyst
TELL DR. PHIL YOUR STORY:Kids in crisis?