'My Whole Life Got Taken Away Because Somebody Said I Was A Whit…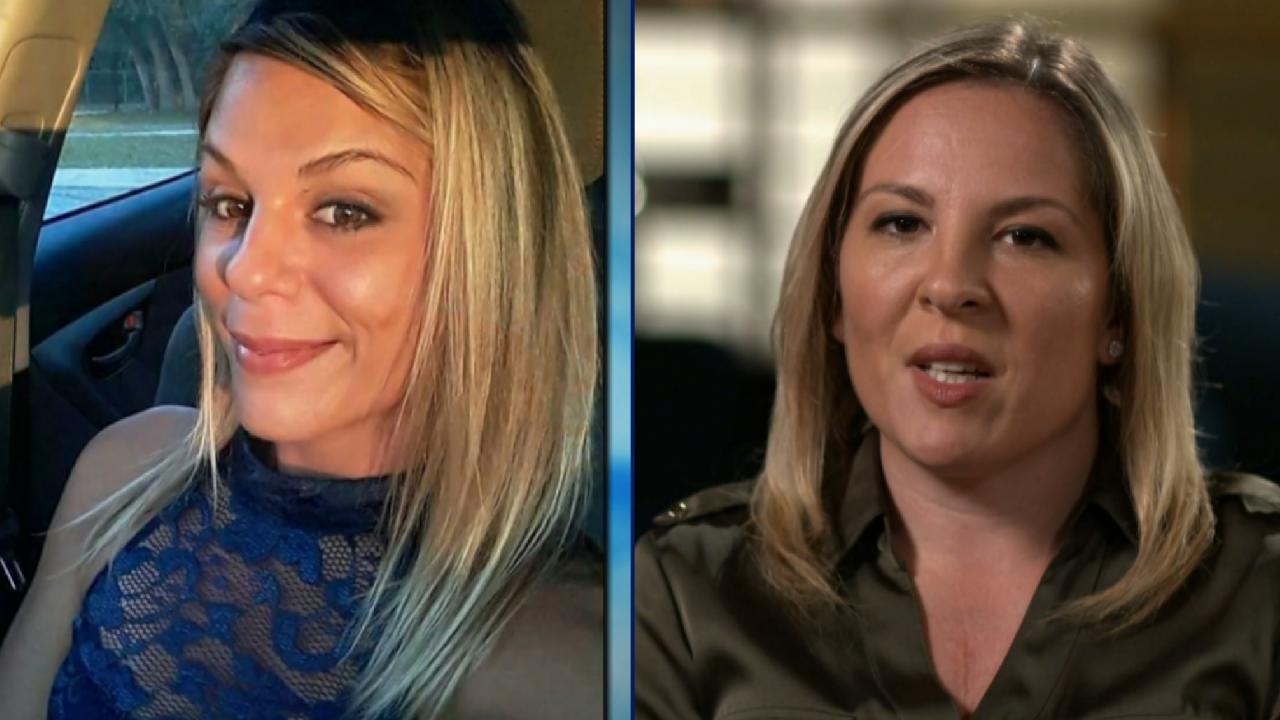 Family Of Missing Florida Woman Swears They'll Never Give Up Sea…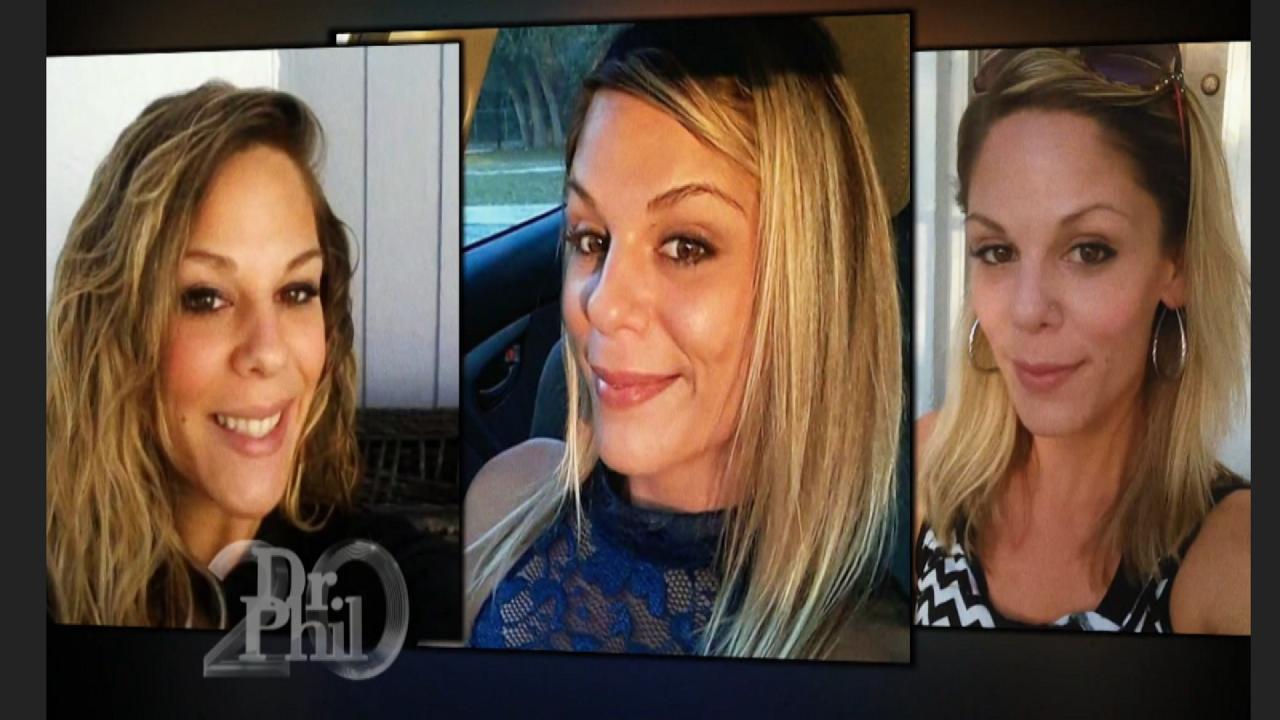 Sister Of Lauren Dumolo Describes 'Red Flags' And 'Coincidences'…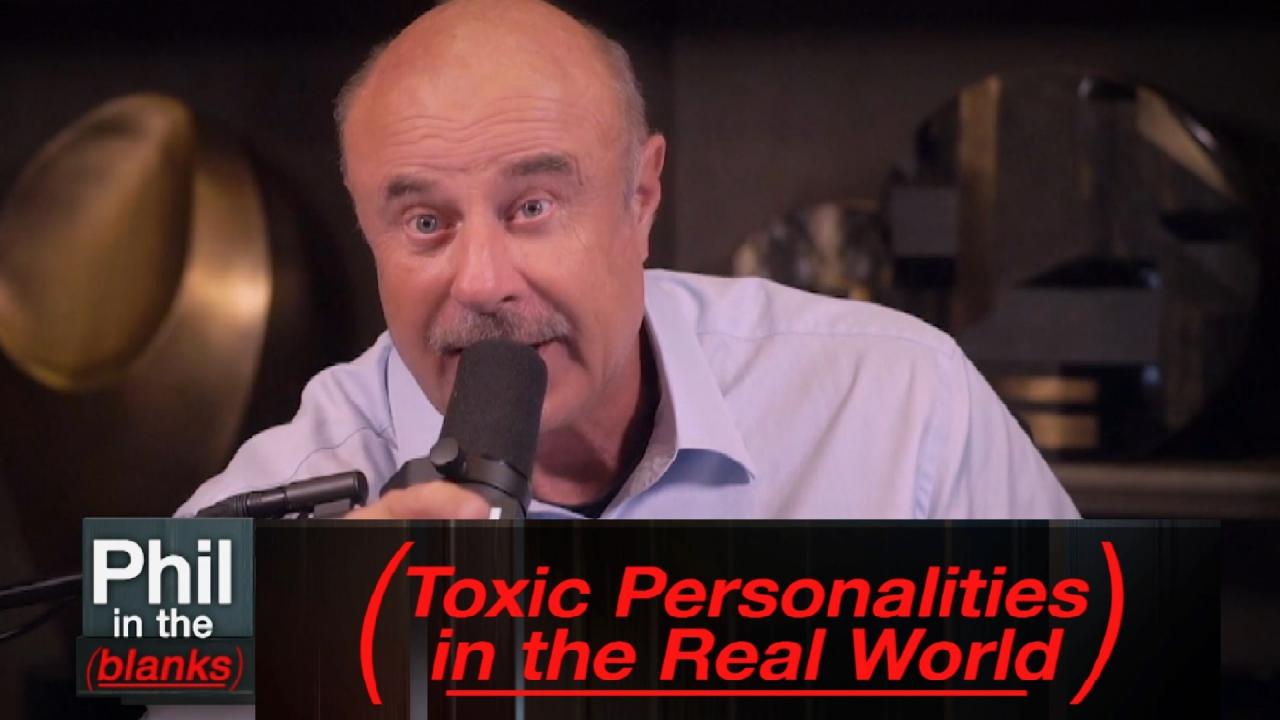 Identifying Antisocial Personality Disorder – 'Phil In The Blank…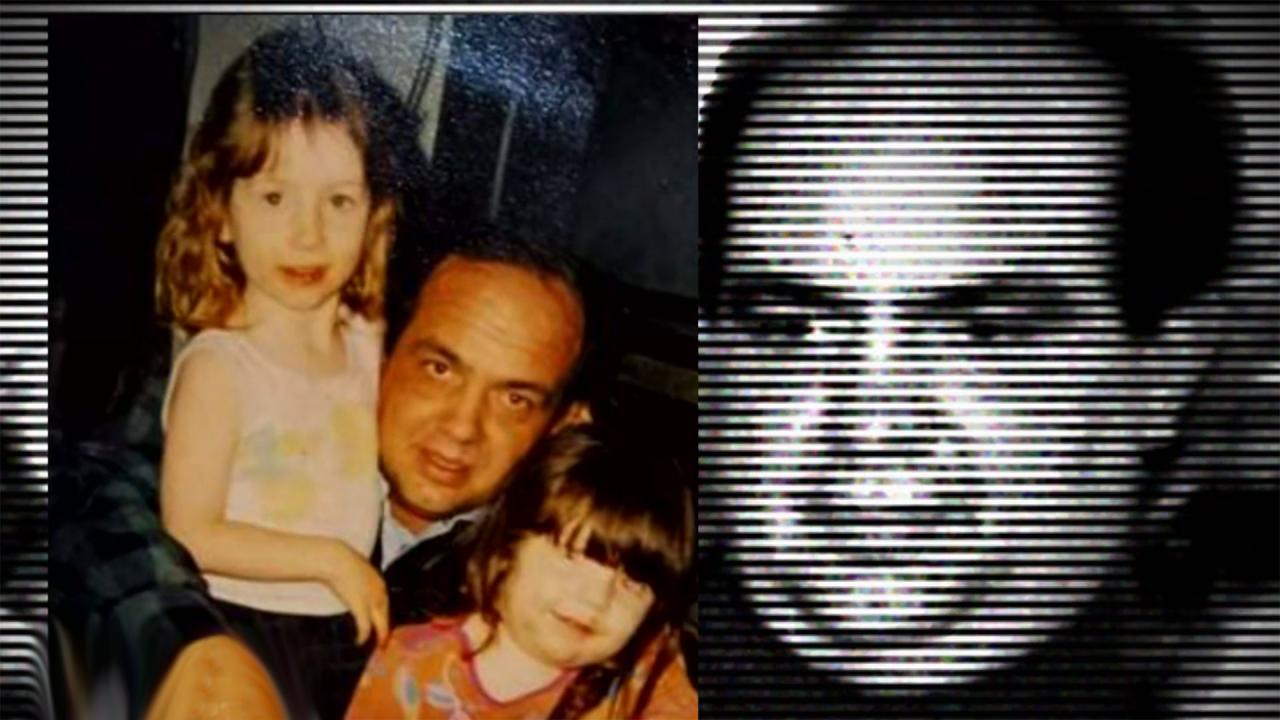 Woman Says She Has Night Terrors About Father Who Molested Her A…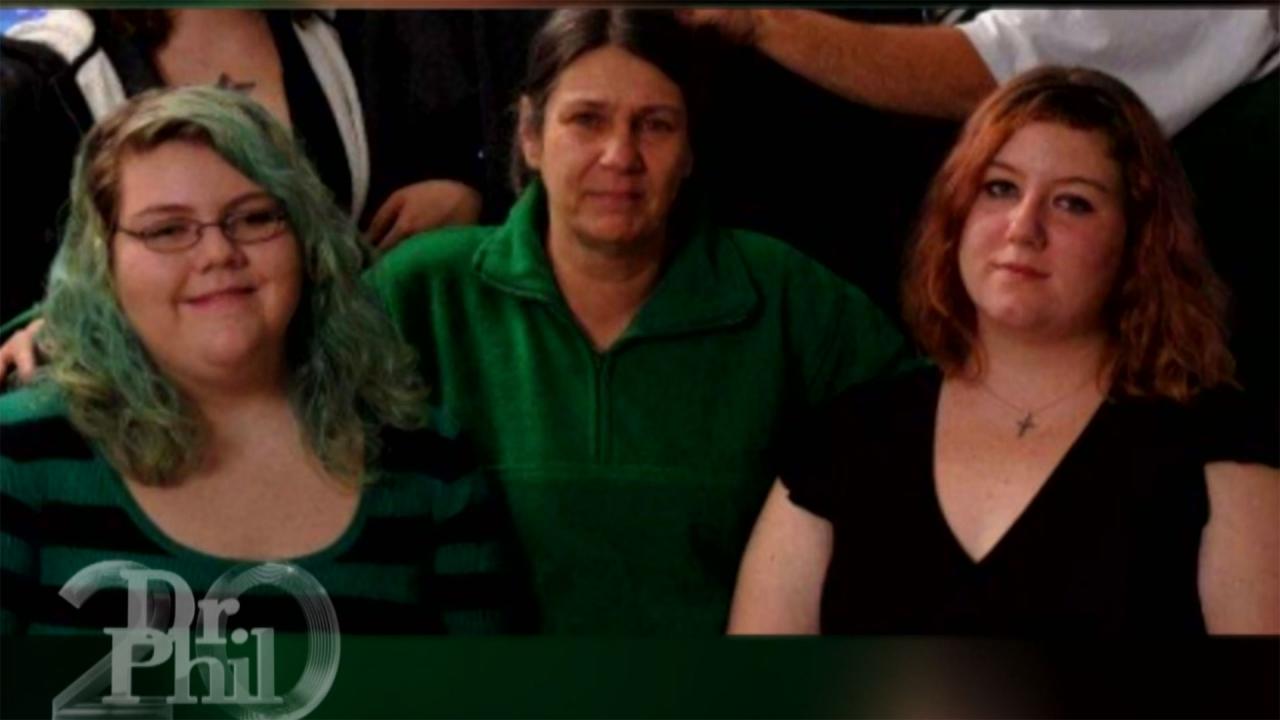 Mom Claims She Tried Desperately To Rescue Children From Their A…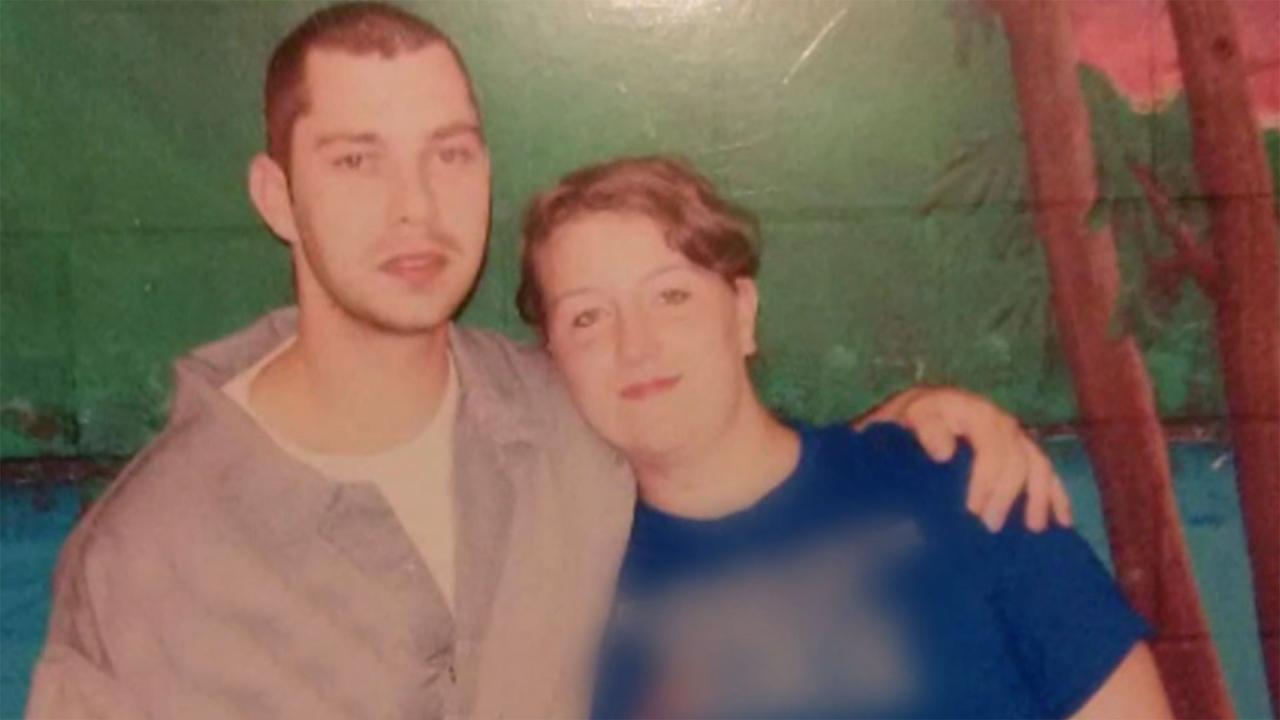 Woman Says She Feels Guilty Brother Is Serving 1,800 Years In Pr…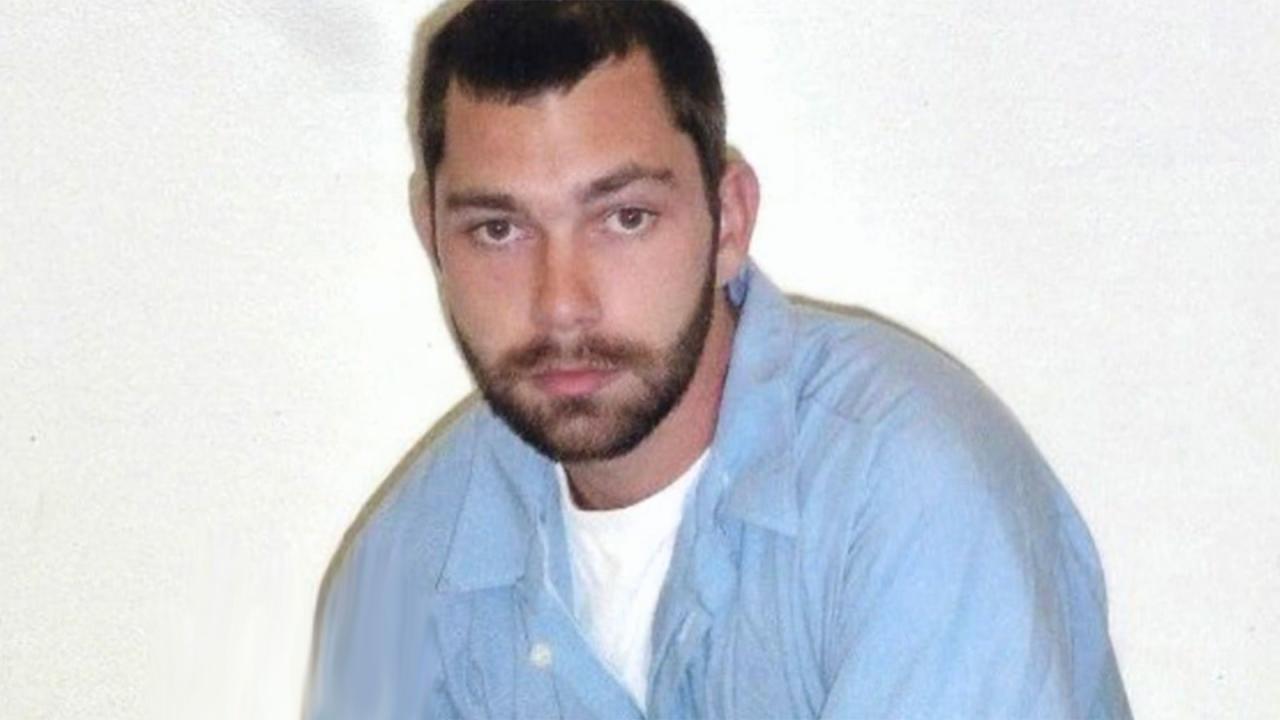 Attorney Shares What He Thinks Is Best Strategy For Family Tryin…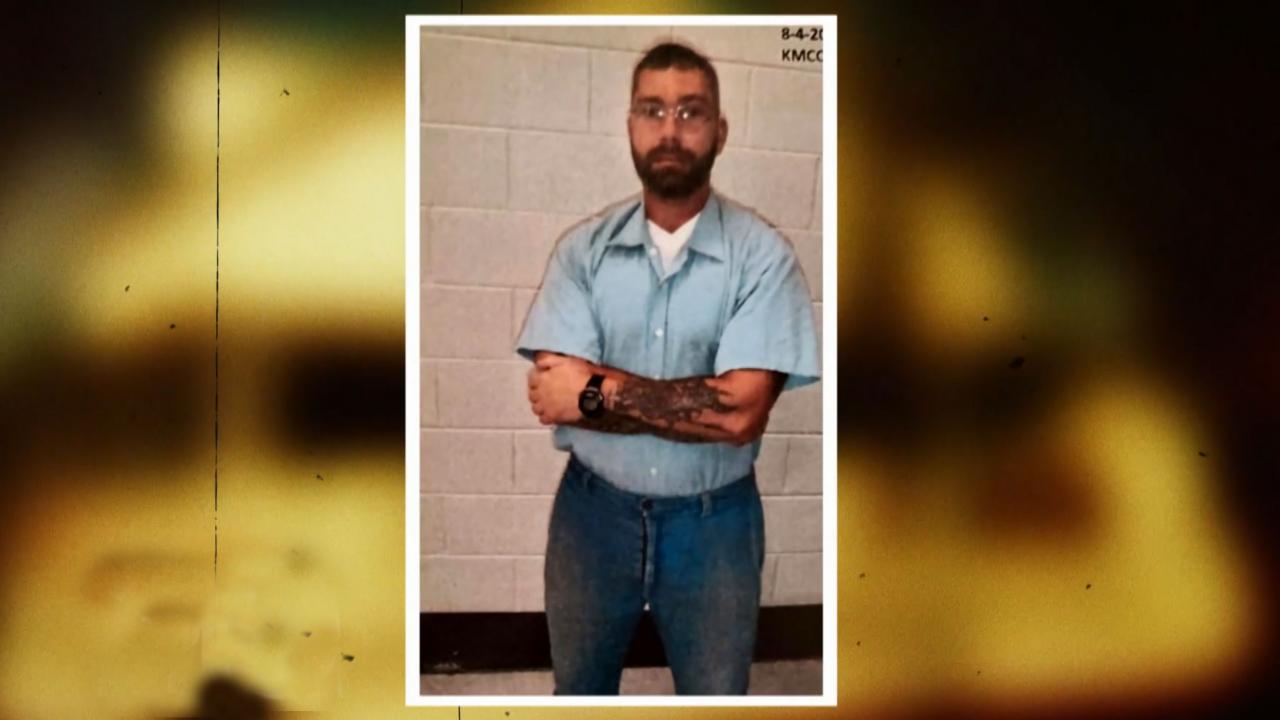 Man Sentenced To 1,800 Years In Prison Tells His Story About Wha…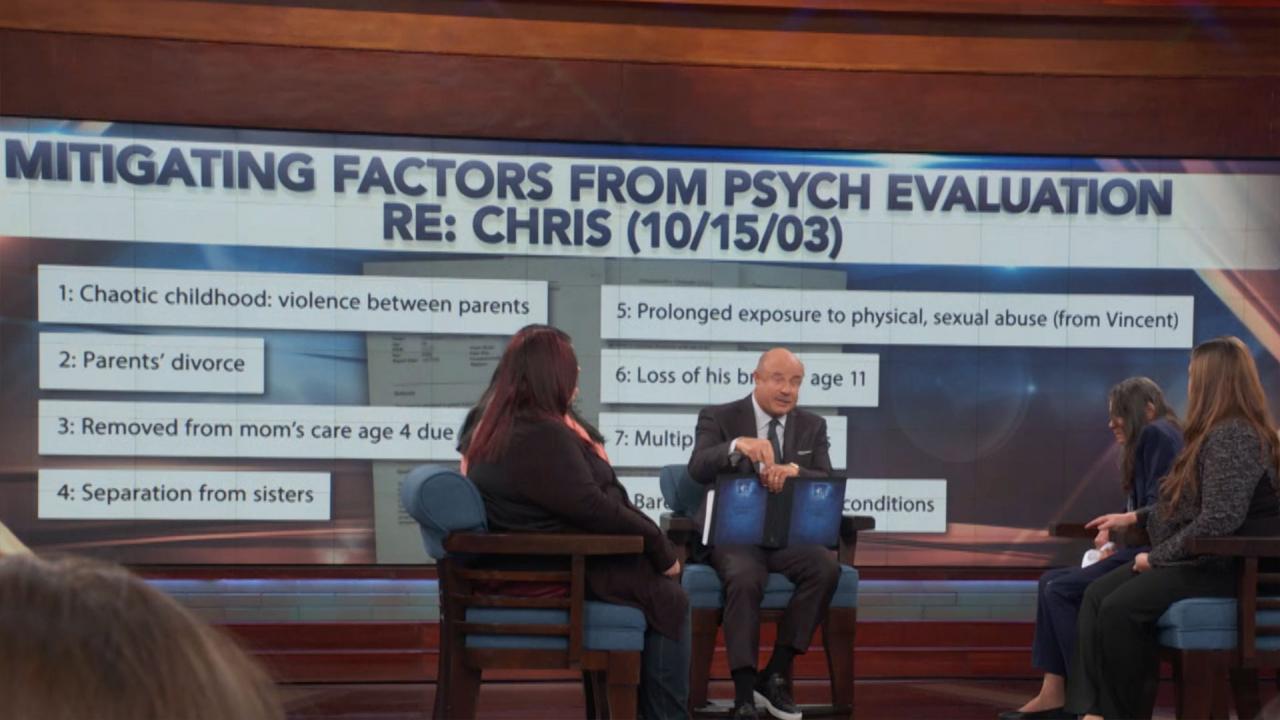 Legal Activist Says If Judge Saw Christopher Bennett's Psych Eva…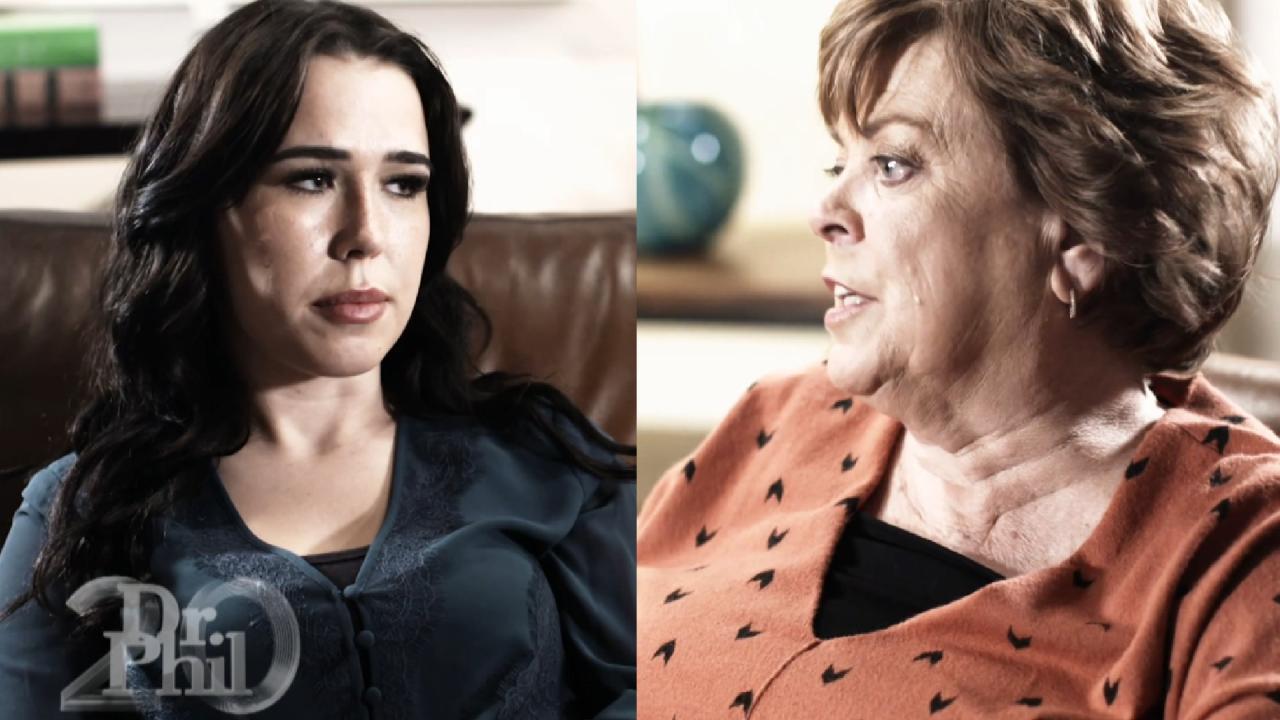 'It Feels Like Nothing I Ever Do Is The Right Thing In Her Eyes,…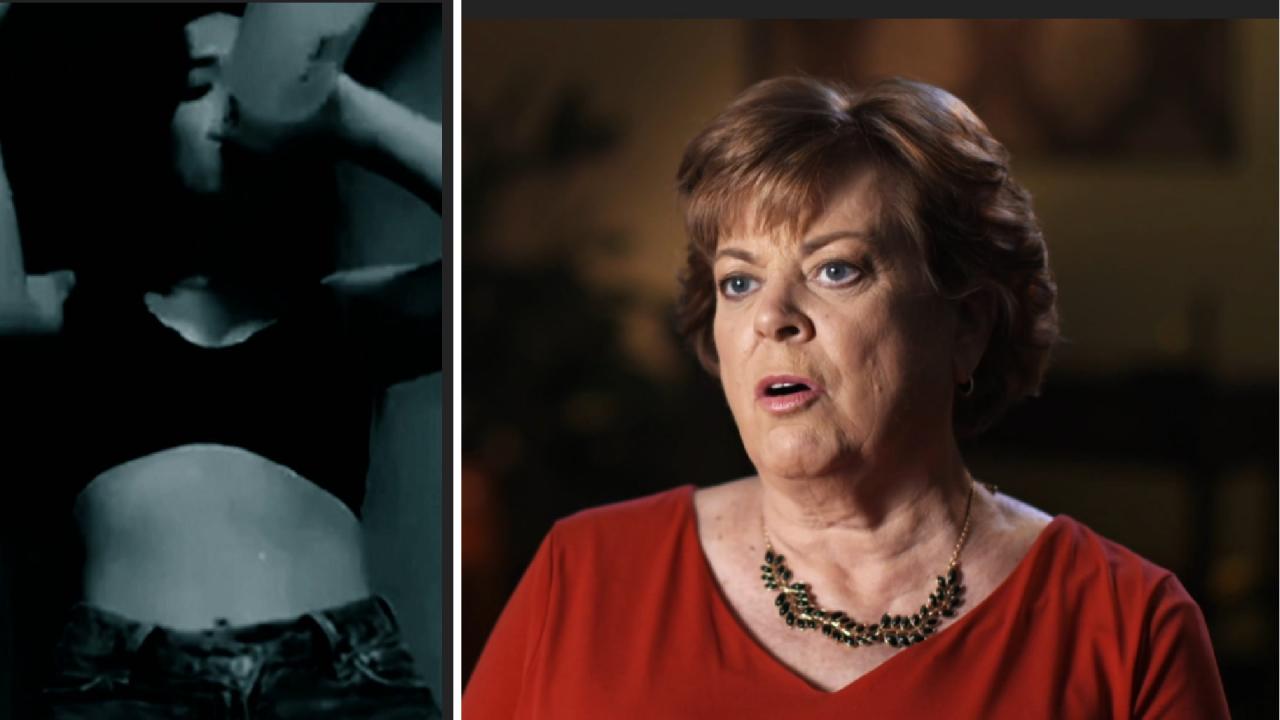 Woman Whose Mother Is Raising Her Son Says, 'I Wouldn't Be Drink…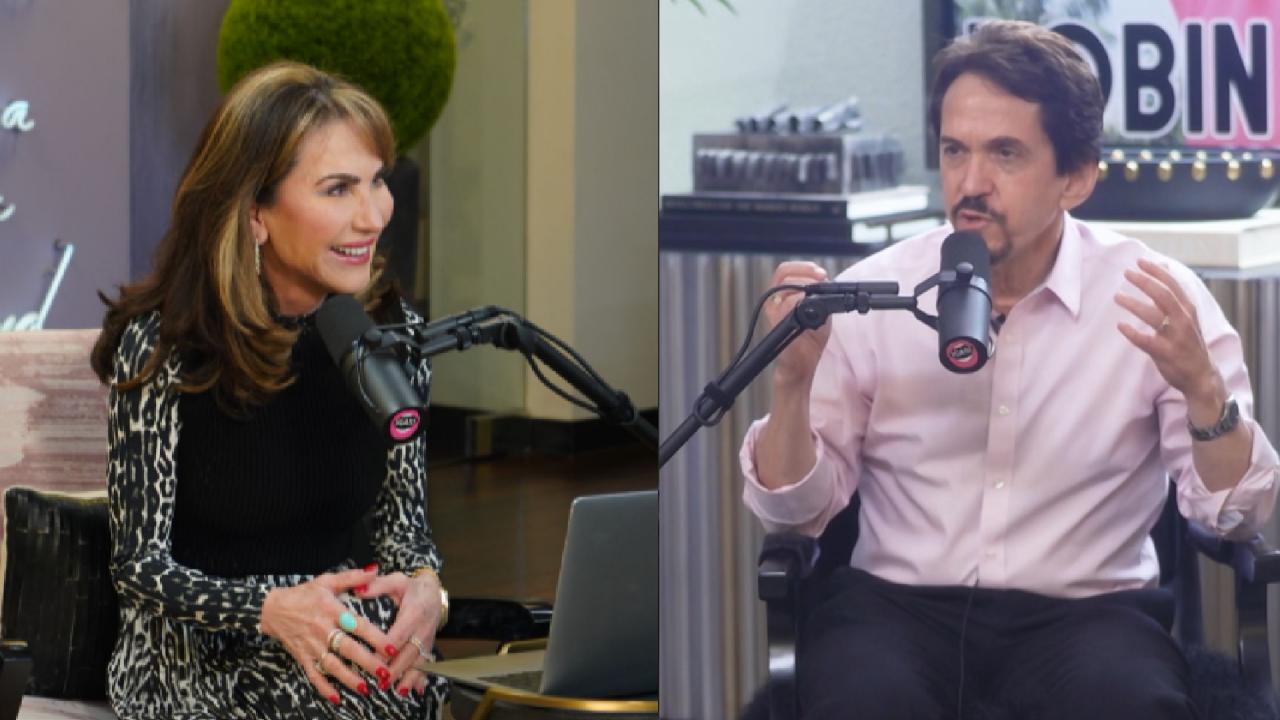 The Secret to Writing a Beautiful Life, With Mitch Albom -- 'I'v…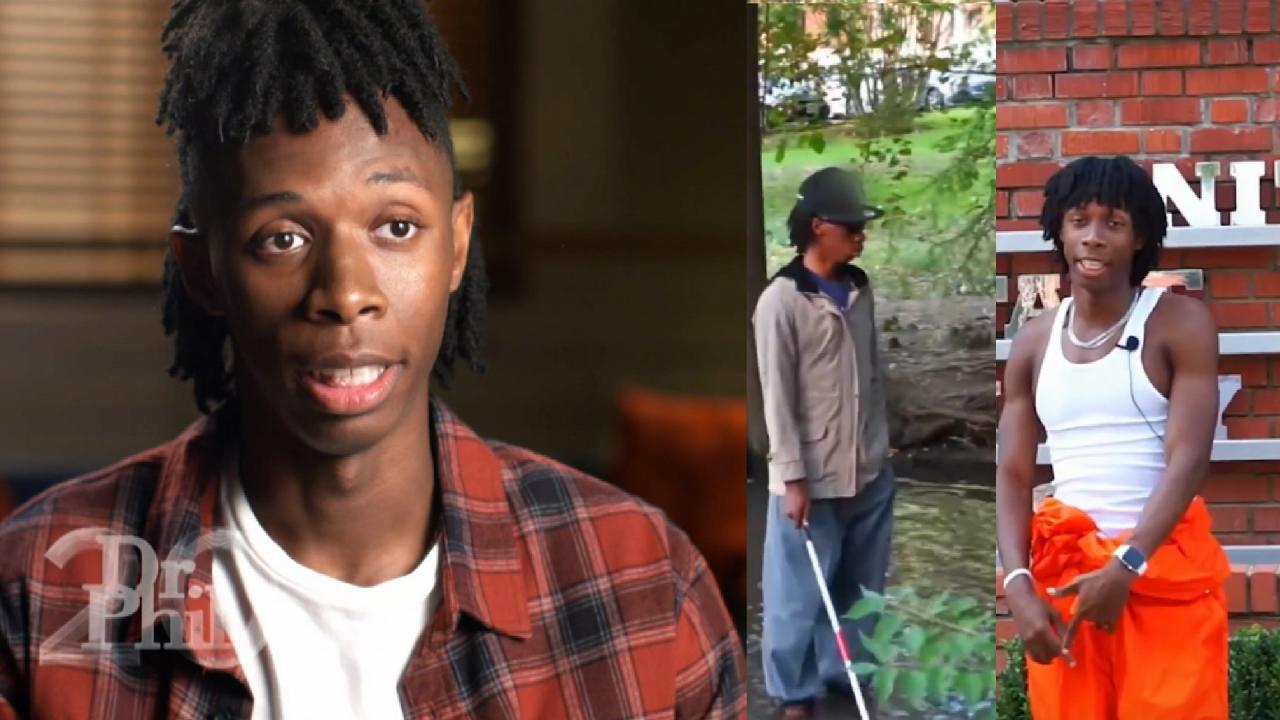 'I Believe In My Talent. I Believe I Can Be A Big Star,' Says 19…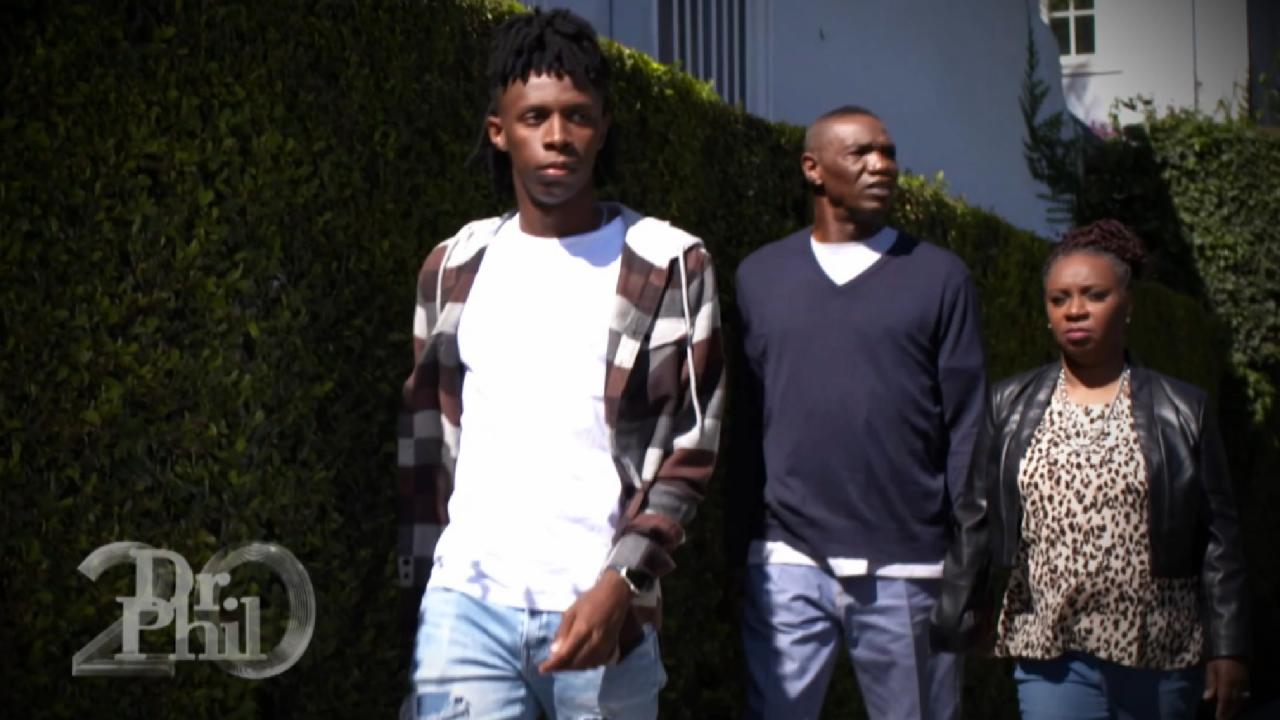 Mom Says Son Who Wants To Drop Out Of College To Pursue Social M…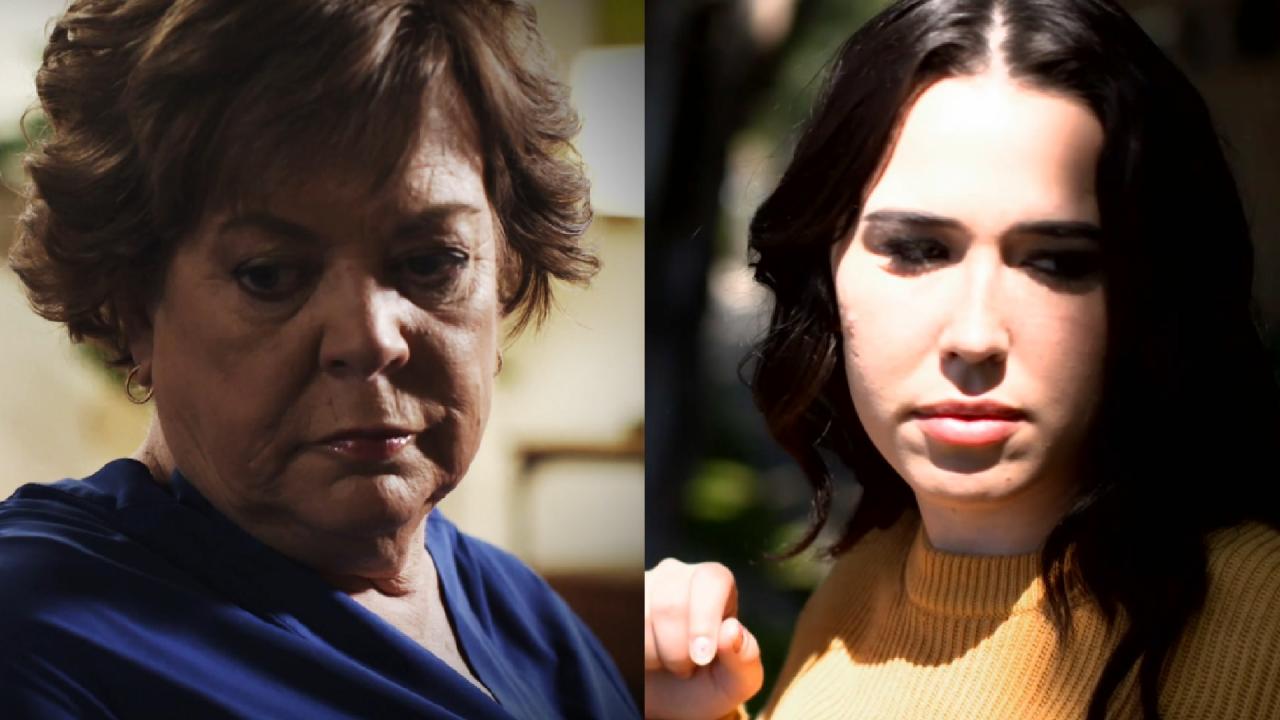 Mom Says Relationship With Adult Daughter Is 'Fragile And Toxic'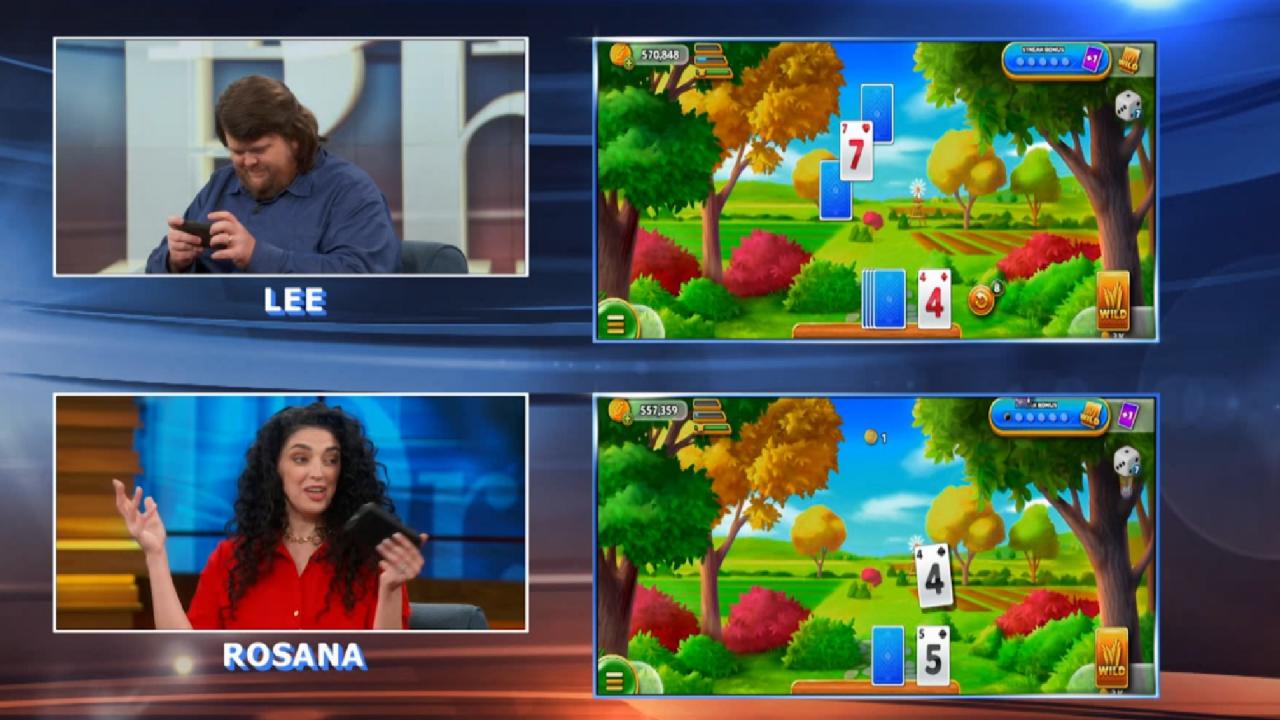 Escape Routine. Play Solitaire Grand Harvest Today!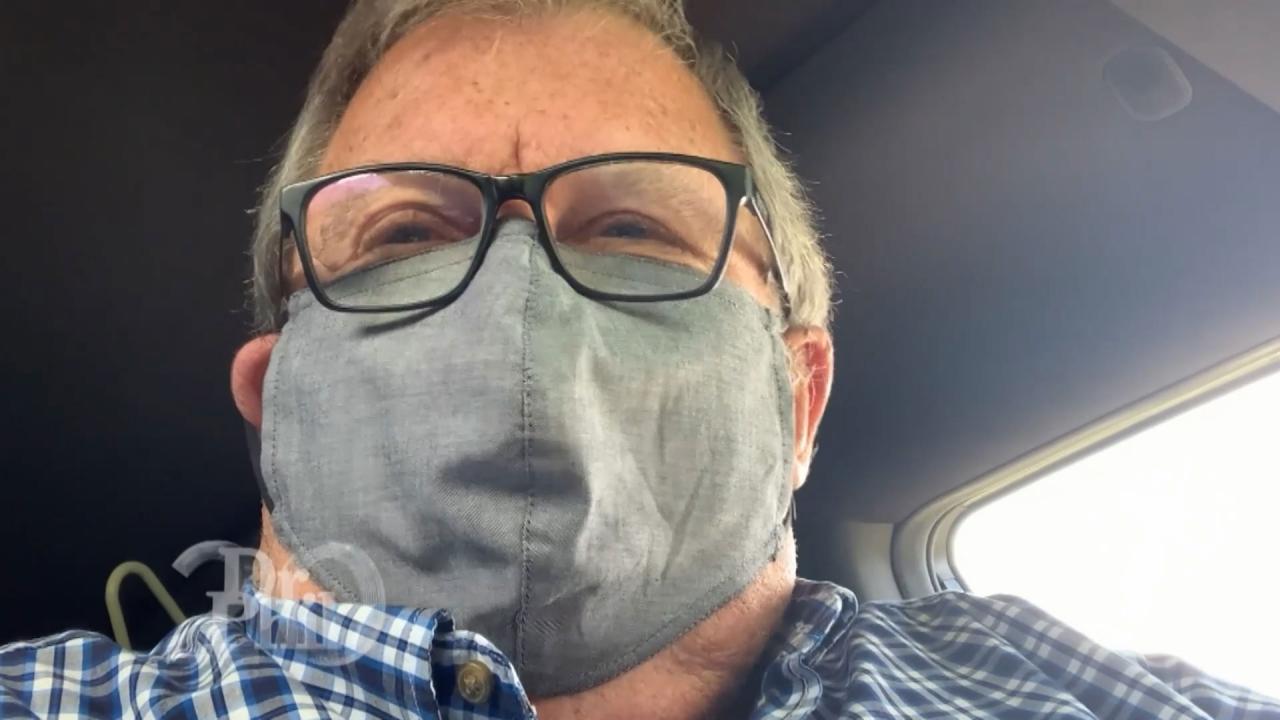 Self-Admitted Organized Retail Criminal Says He's 'Very Professi…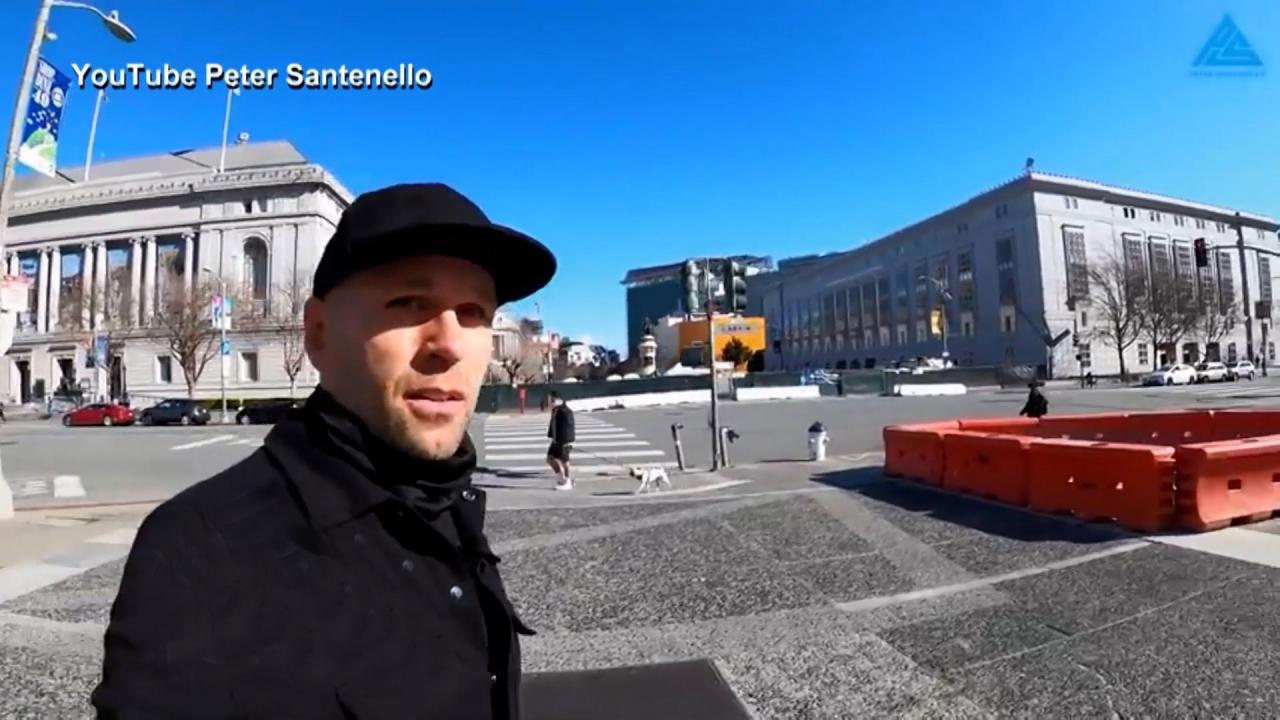 'We're Now In A Society Where Looting Is Incentivized,' Says Man…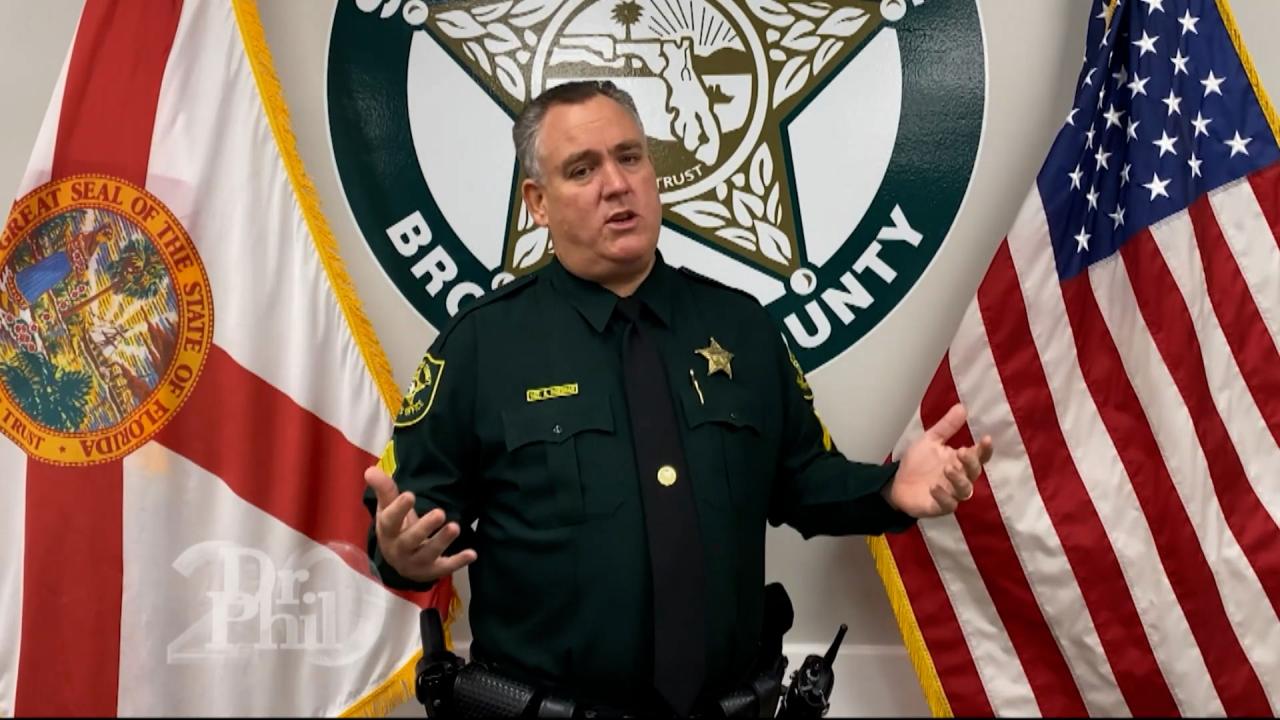 Sheriff Says Organized Retail Criminals Shoplift For A Living, C…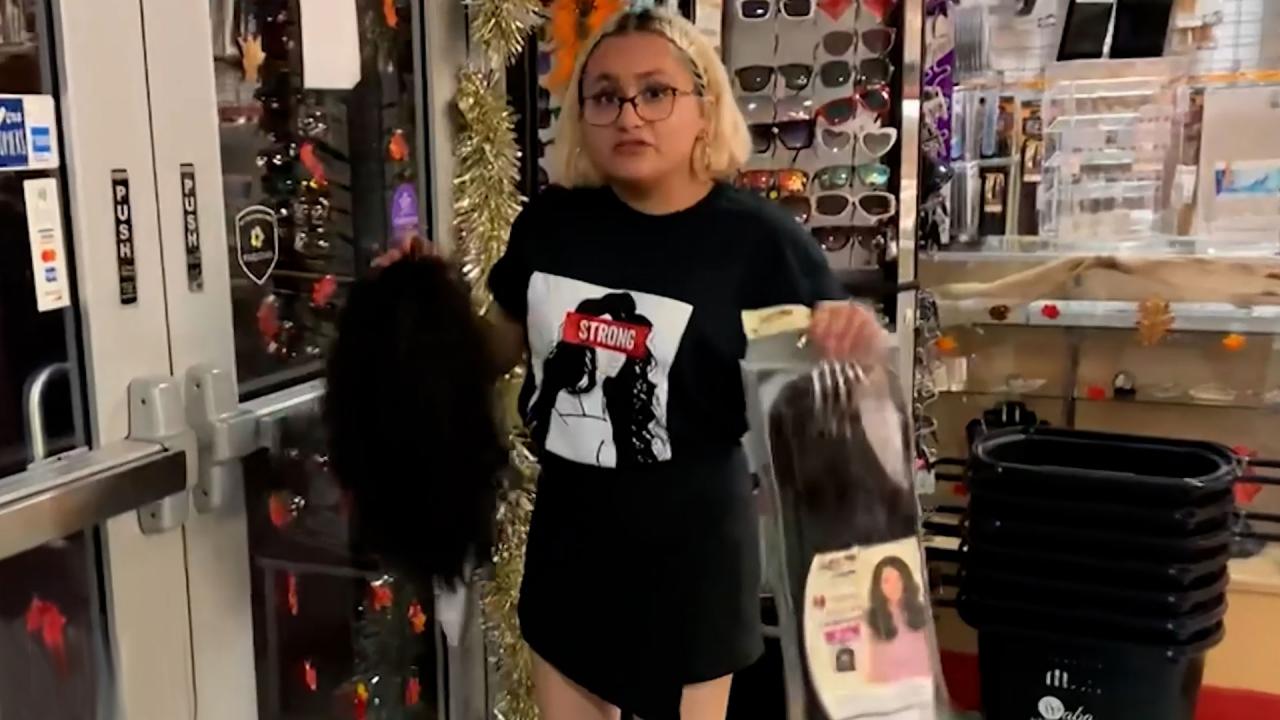 Store Manager Stops A Shoplifter As She Tries To Flee With Wigs
'My Whole Life Got Taken Away Because Somebody Said I Was A White Racist,' Says Woman Dubbed 'Permit Betty'
Renee says that recently, she was walking down the street performing her job when she was wrongly accused of using her
"white privilege"
to harass a street vendor.
TELL DR. PHIL YOUR STORY: Are you involved in a story that has made the headlines?
"My job is to make sure that everybody has a permit that's out there. Sidewalk and street ordinances [say] you have to have a permit if you're selling anything on the sidewalk," Renee says, explaining that she came across a woman selling hats. "I don't know if she had a permit because the guy, all of a sudden, came out of nowhere, and I just kept on hearing, 'Here we go. Here's another "Permit Betty".'"
Renee claims a man started to film the situation. "It was a black man that racially profiled me. He didn't know what my business was. I was not calling the police. He thought I was just being another white woman being 'nosey,' harassing a lady that was Hispanic," Renee says. "I did hear him say, 'Let's make her go viral. Let's make her lose her job.'"
WATCH: How You May Be Using Microaggressions Without Being Aware Of It
Renee claims that's exactly what happened. She says she was suspended the next day and has received hate mail. "My whole life got taken away because somebody said I was a white racist," Renee says. "The white privilege movement was definitely a key factor in what happened to me. The white privilege movement is dividing us."
On
Thursday's episode of Dr. Phil
, Renee and her attorney, Greg Winter, join Dr. Phil and a panel of experts who delve into the highly-debated topic of "white privilege." In the video above, see how some of the experts respond to Renee's story, and why Dr. Phil interrupts the conversation.
And
on Thursday
, hear how you can become more socially proactive and help to alleviate "white privilege." Check here to see where you can watch.
TELL DR. PHIL YOUR STORY: Conflict so big it needs a Dr. Phil solution?
23-Year-Old Attacked At A Pizzeria Claims That He Was Singled Out Because Of His Race