Natalie Wood Drowning: New Accounts Emerge Three Decades After S…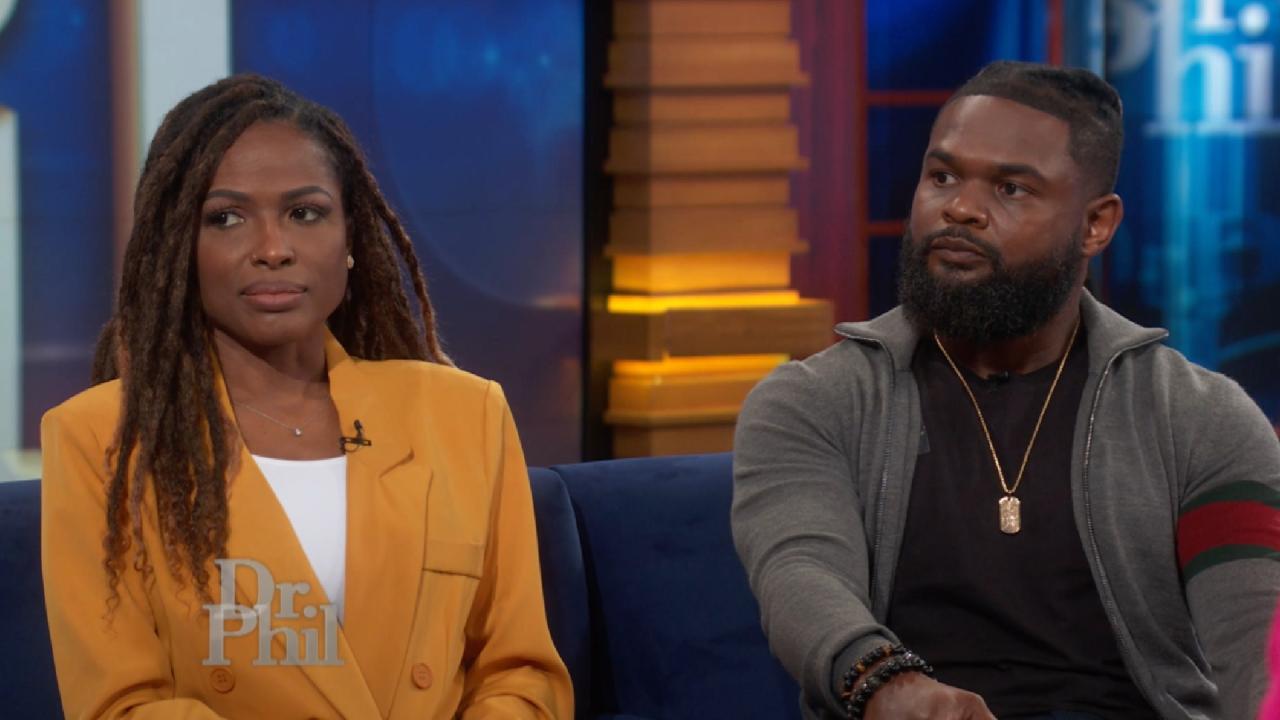 Couple Sues Realtor Claiming She Refused To Sell Them Property B…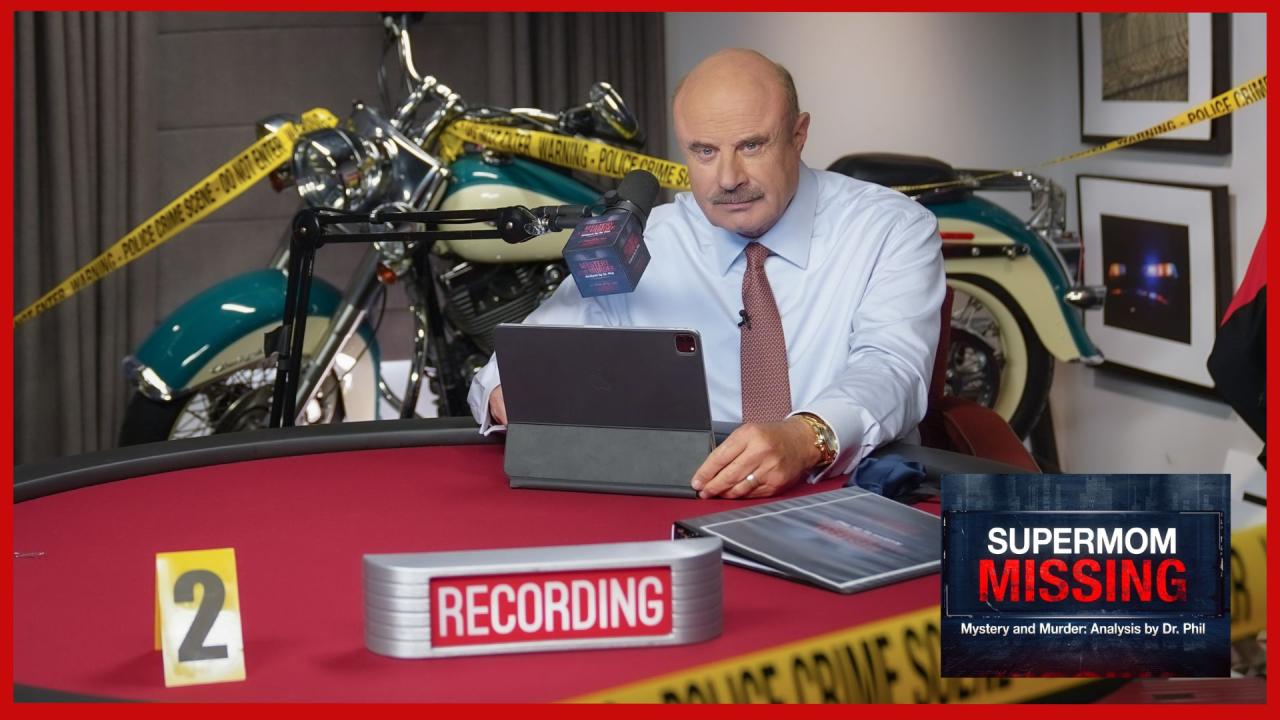 Gone Girl? - 'Supermom Missing: Mystery And Murder: Analysis By …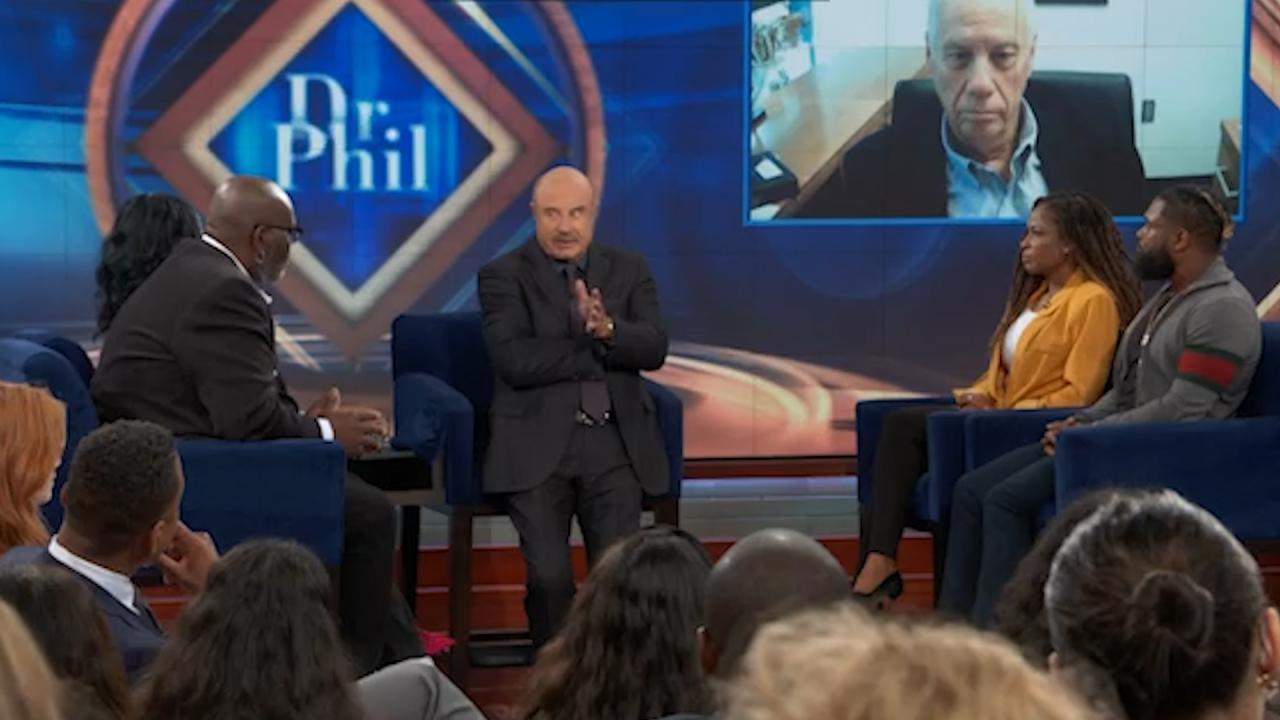 Fighting Back: Real Estate Bias Exposed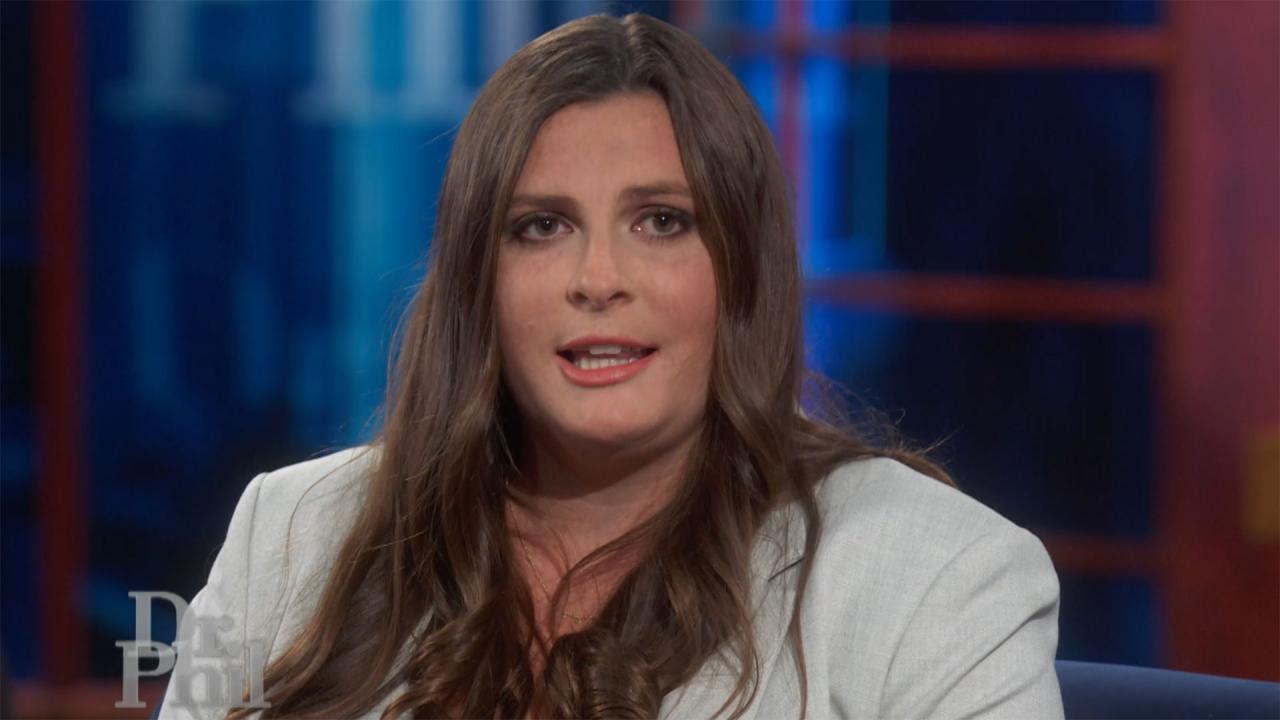 'It Was Embarrassing. It Was Humiliating,' Says Woman Who Was Vi…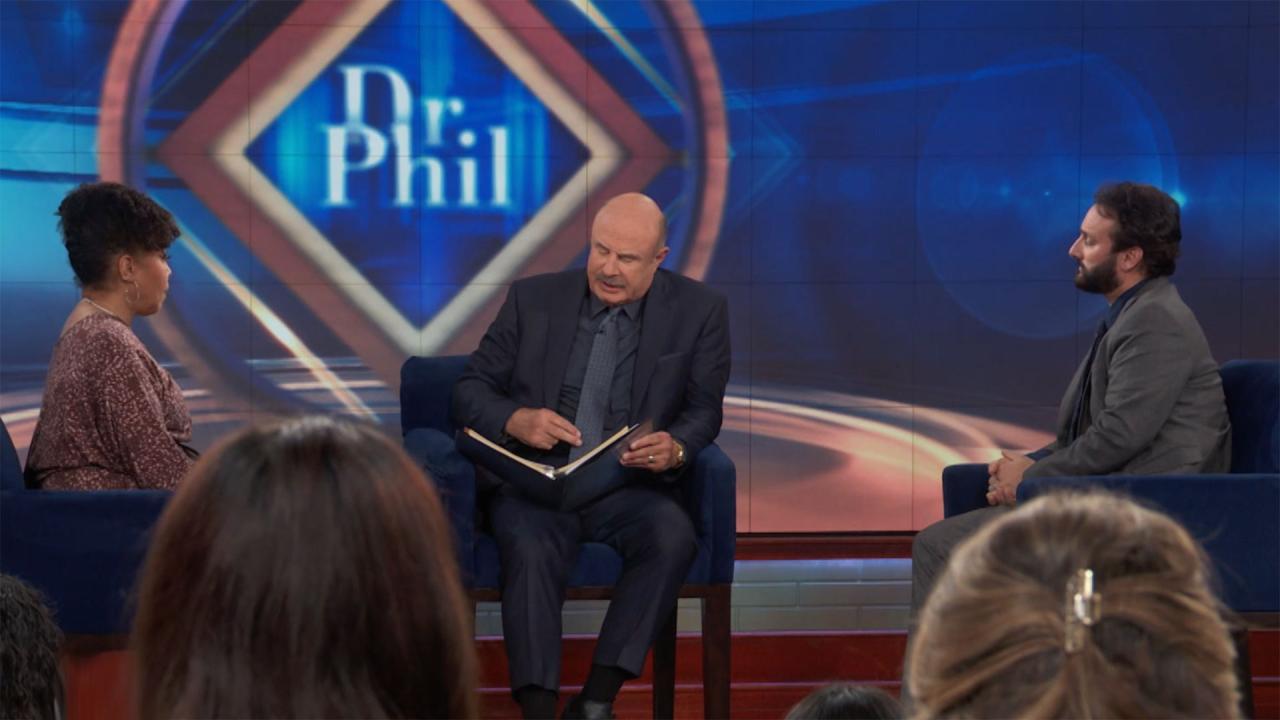 Woman Shares How Phone Call From Someone Claiming To Be Manager …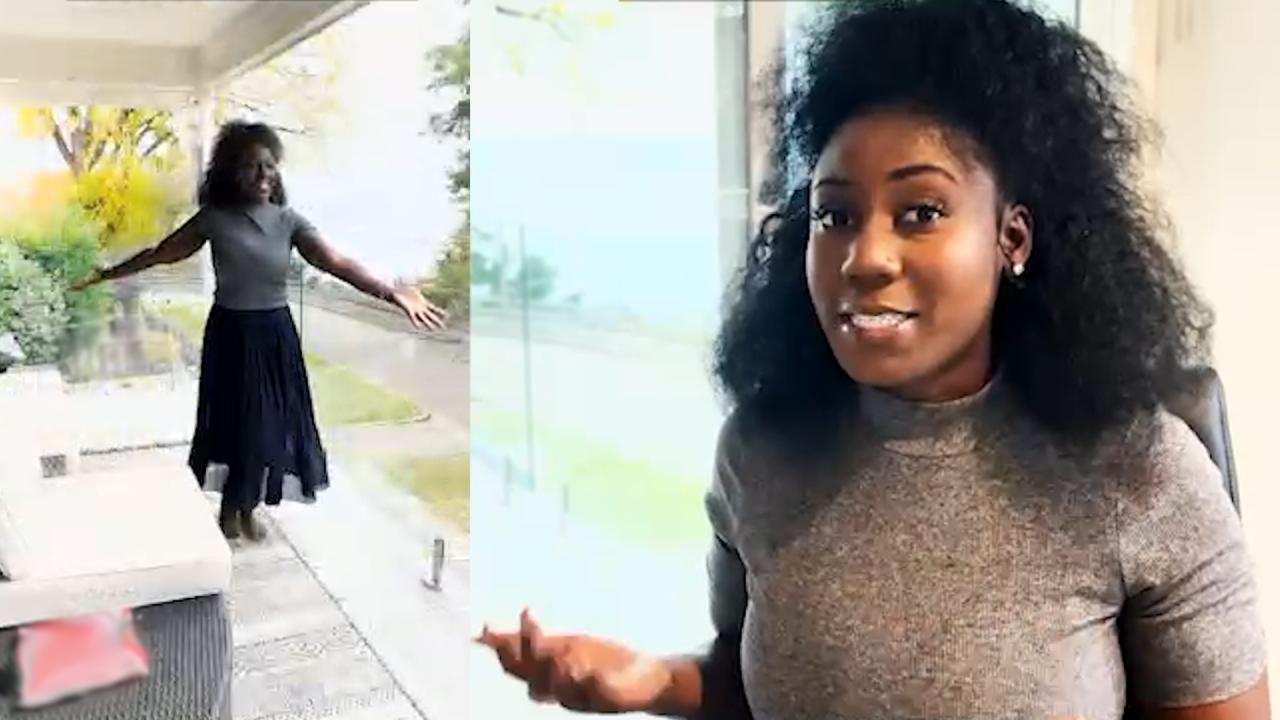 Bias in Real Estate: Enough is Enough!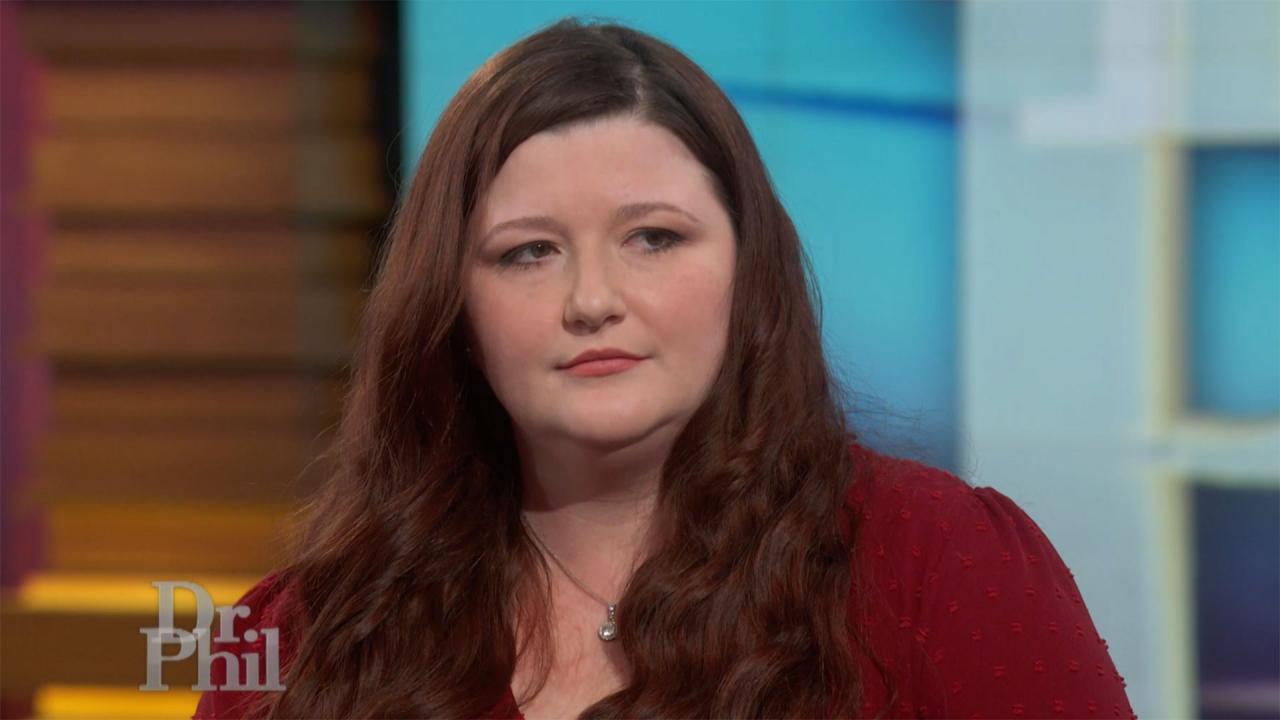 Woman Says After She Moved Into Dream Home, She Learned She Was …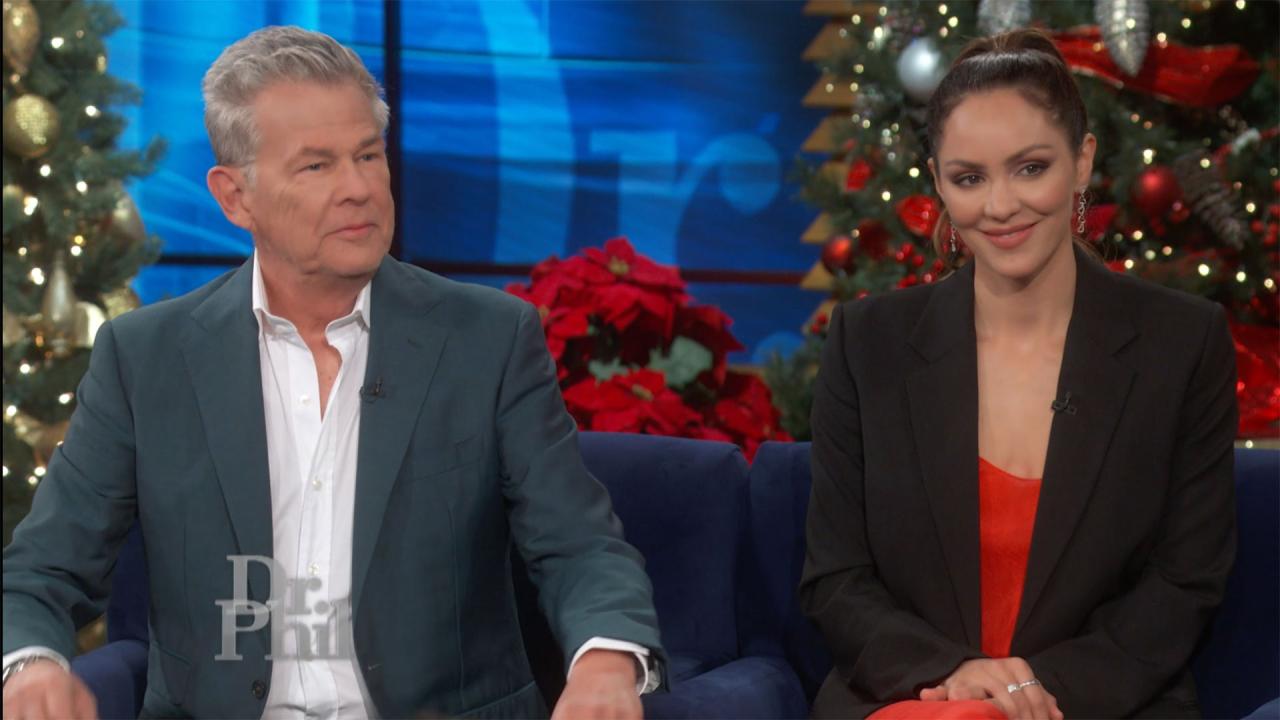 Katharine McPhee And David Foster Share Their Favorite Holiday M…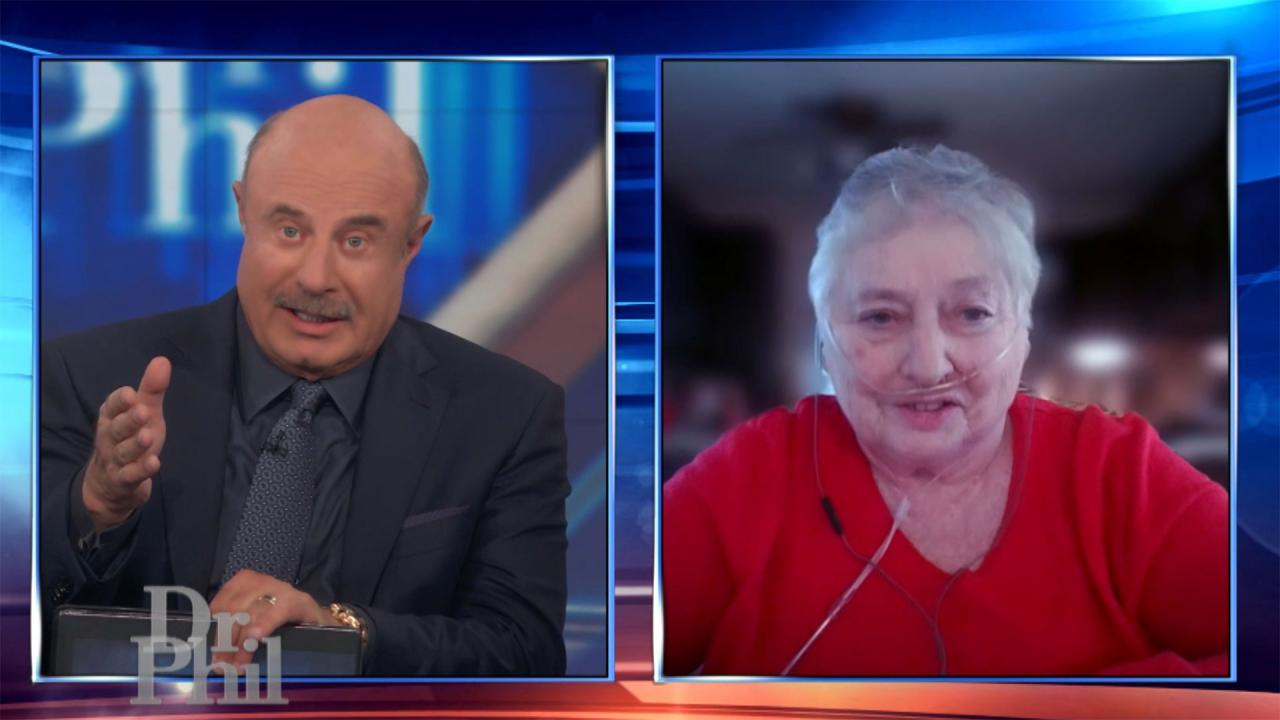 Grandmother Says She Received Phone Call And Believed Grandson W…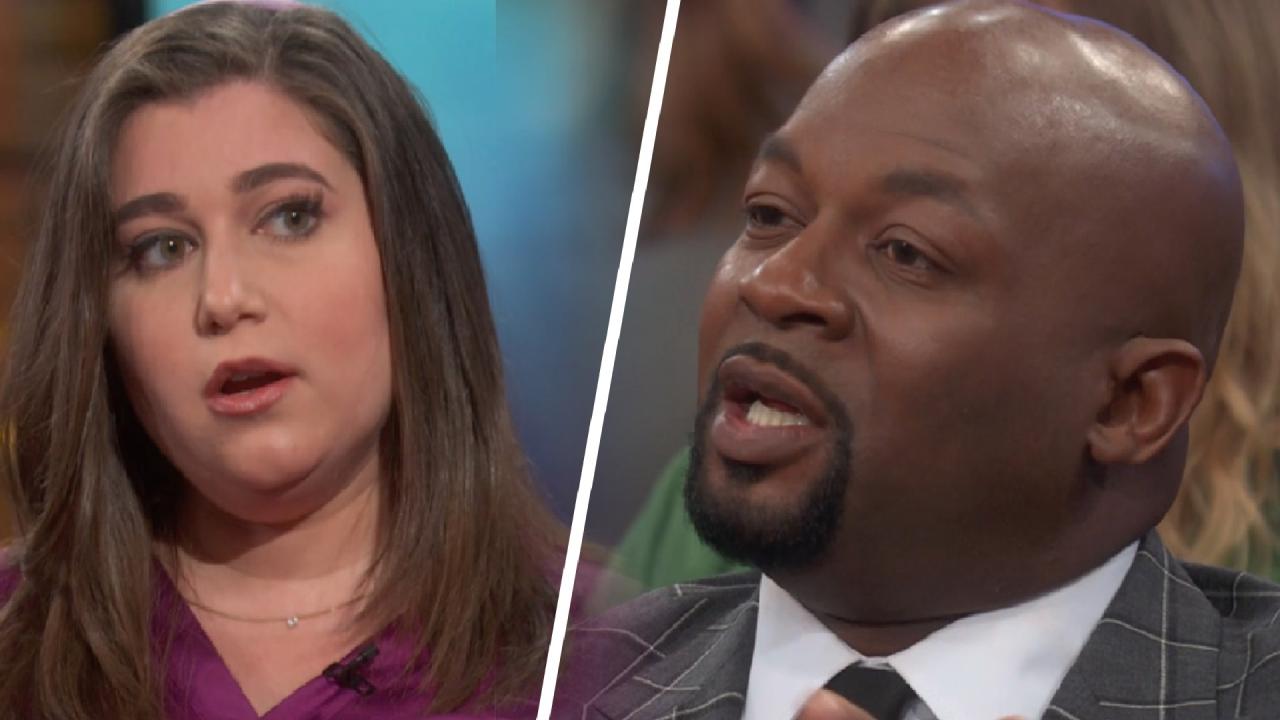 Casual Comments, Vandalism, And Violence: A Rabbi Talks About An…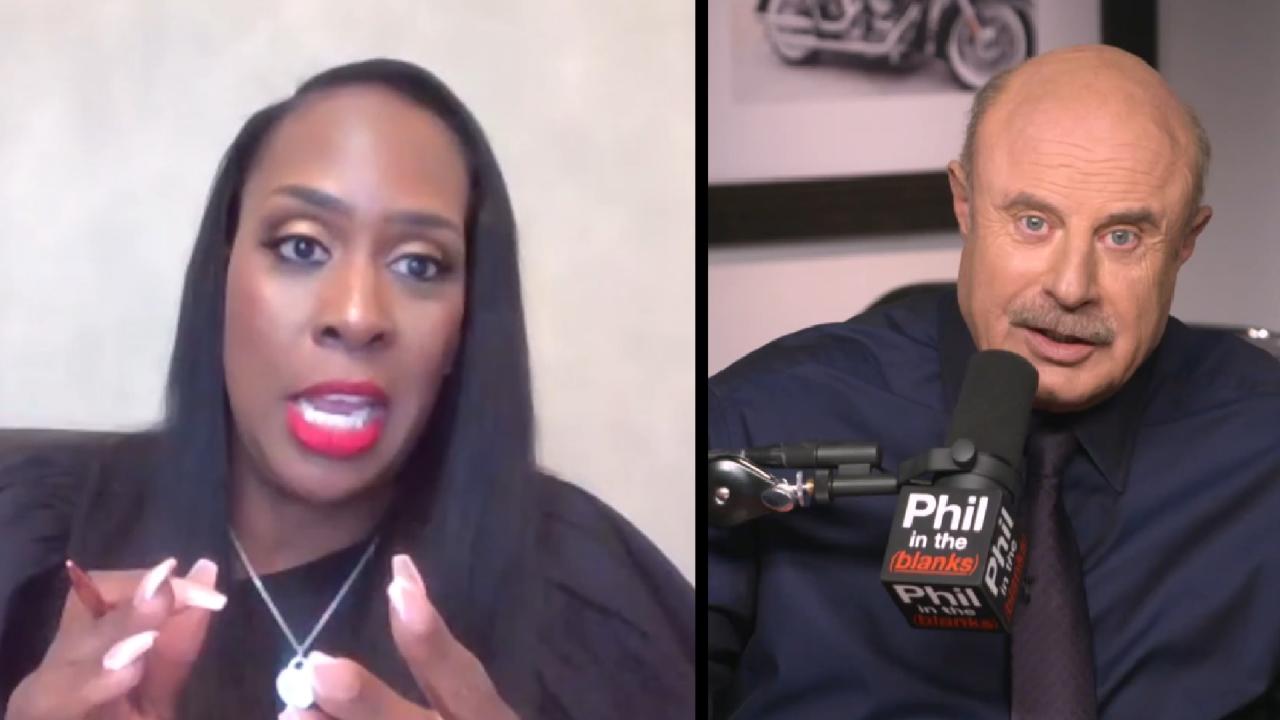 Who Can Fix America's Education System? – 'Phil In The Blanks' P…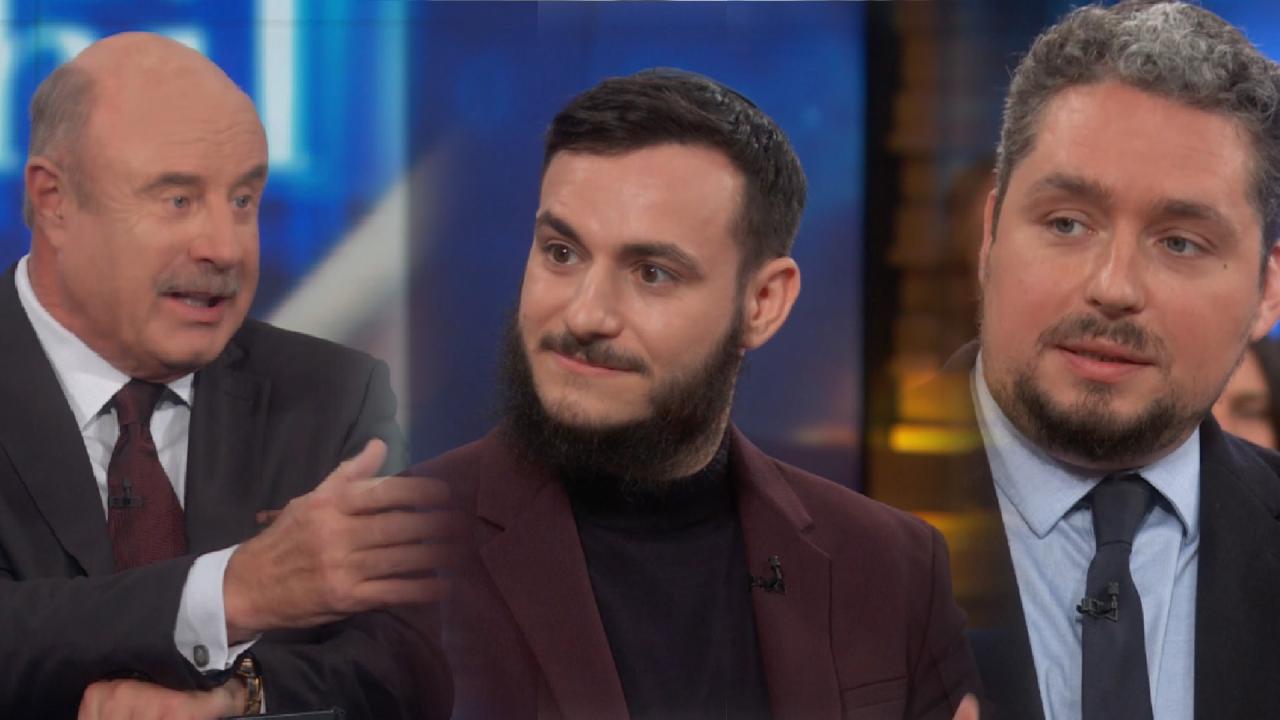 Jewish Writer Says He Was Targeted With Hate Speech After Kanye …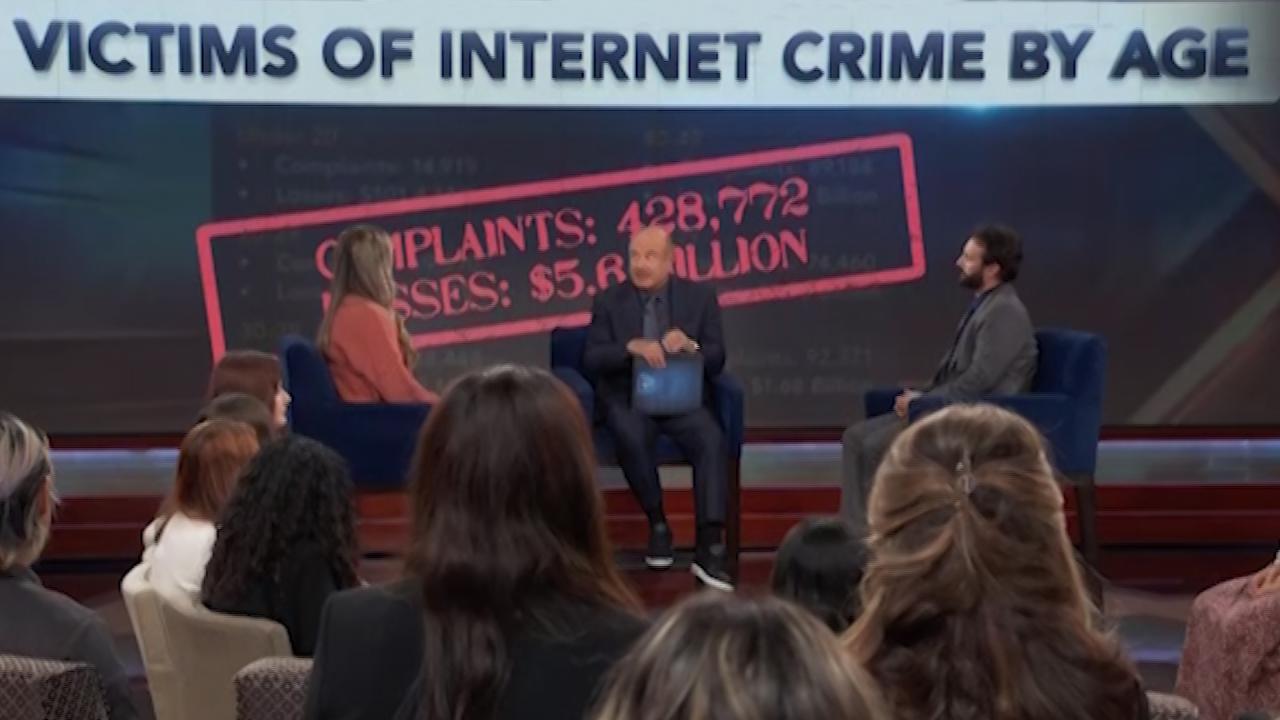 Social Engineering: New Ways You're Being Scammed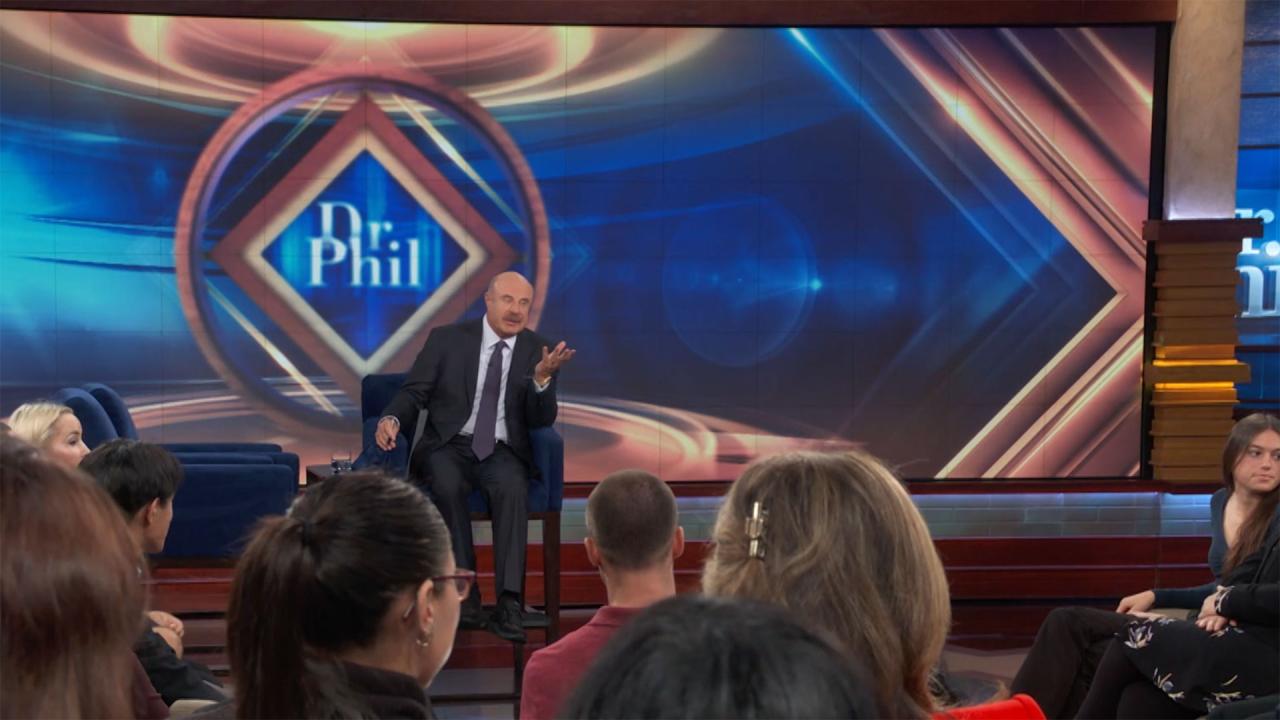 'Dr. Phil' Digital Exclusive: The Important Skill Dr. Phil Belie…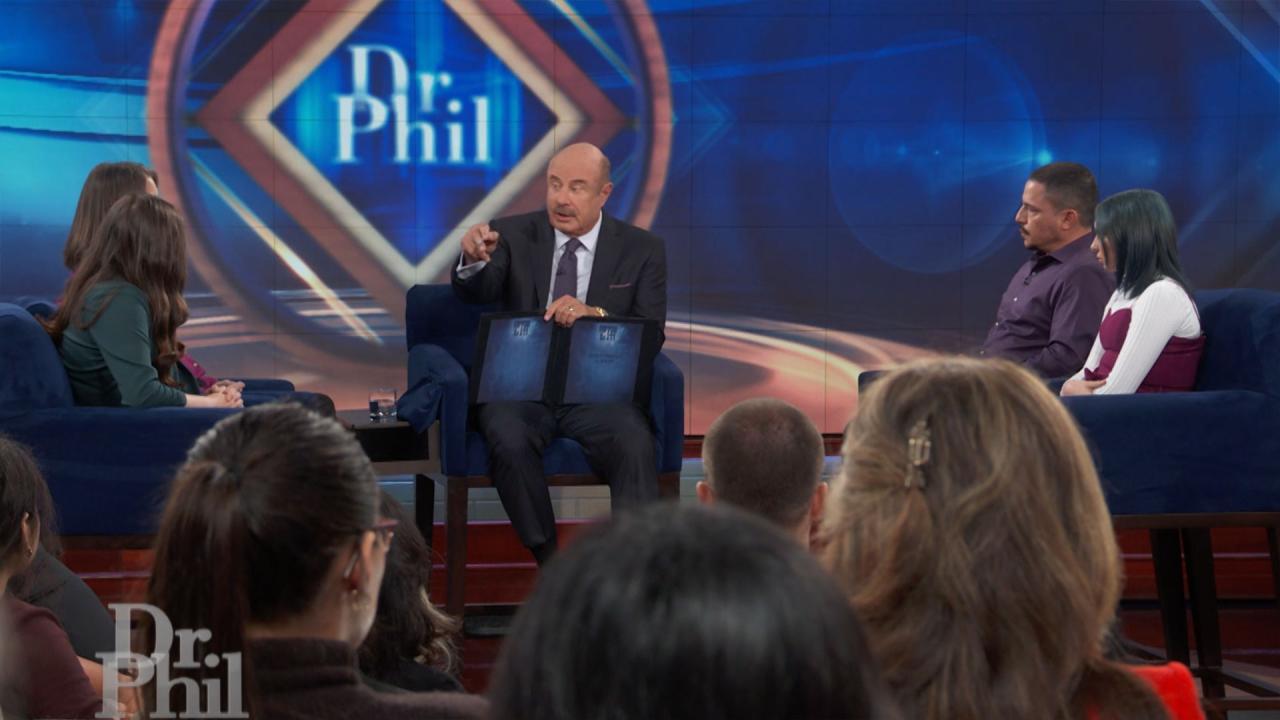 What Family Who Struggles With Aftermath Of Living Through Deadl…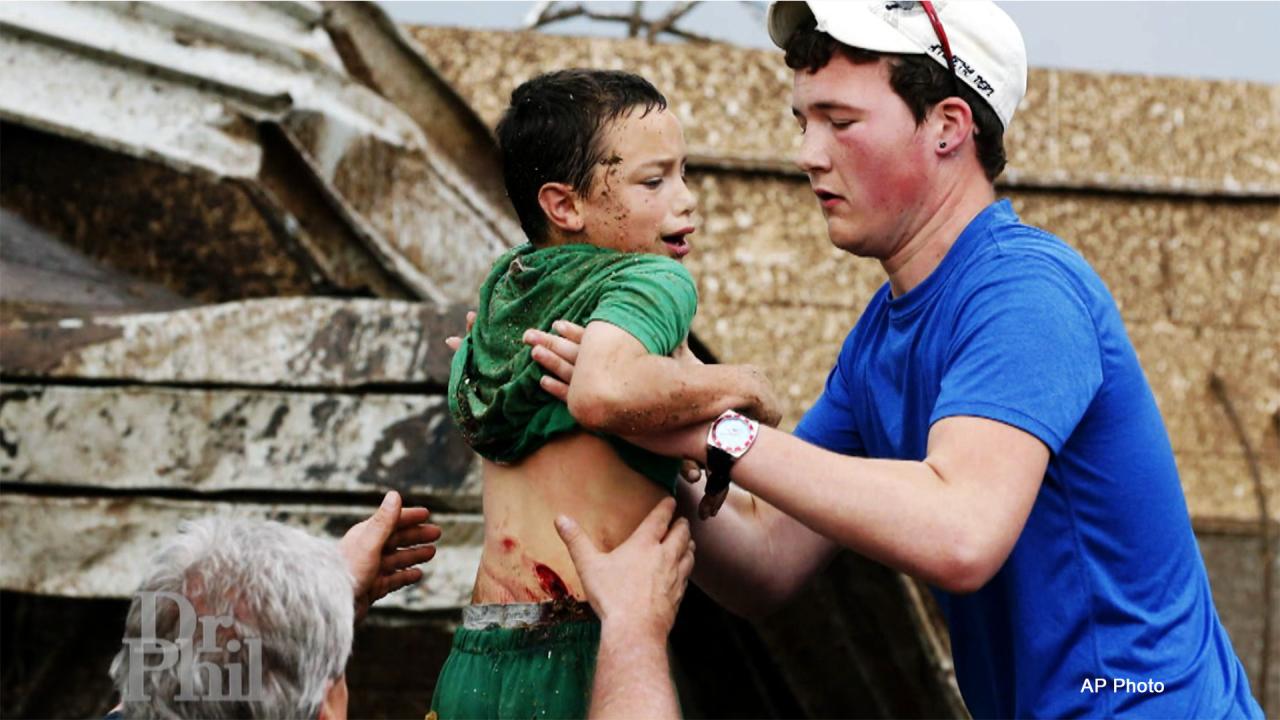 Family Says Son Was Never The Same After He Was Pulled From The …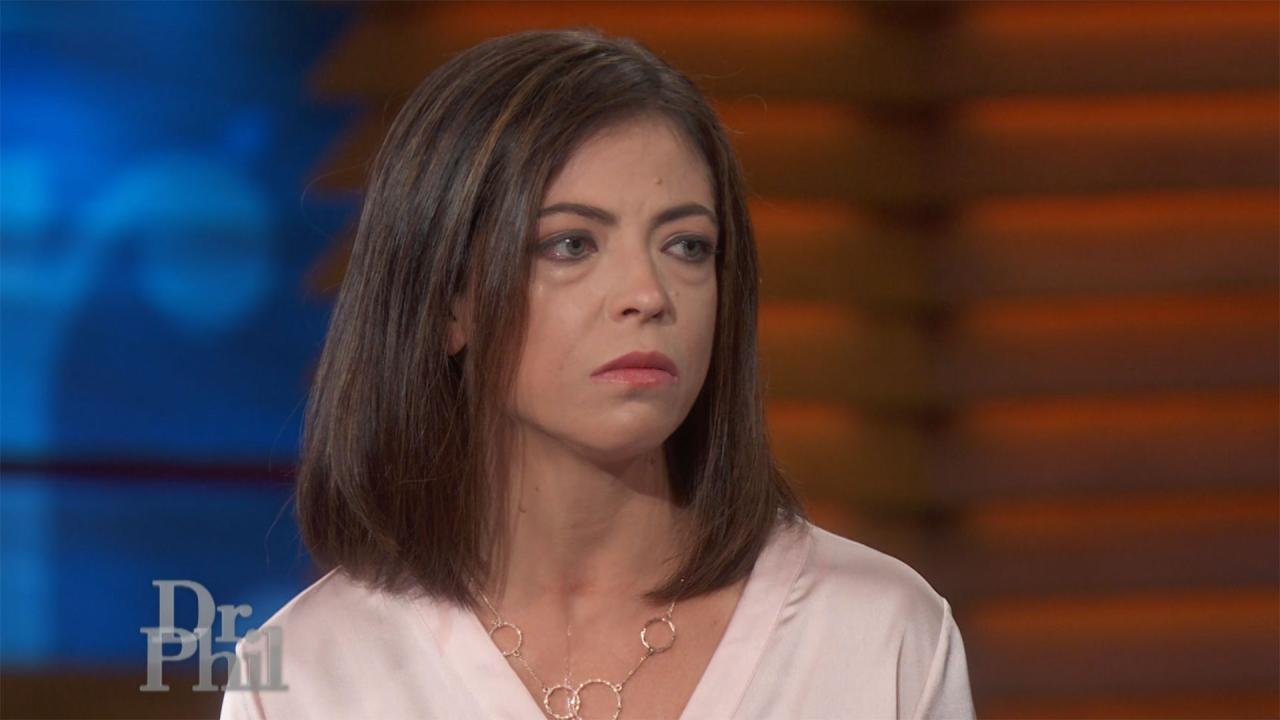 Woman Says She And Sons Were Trapped In Their Home During Hurric…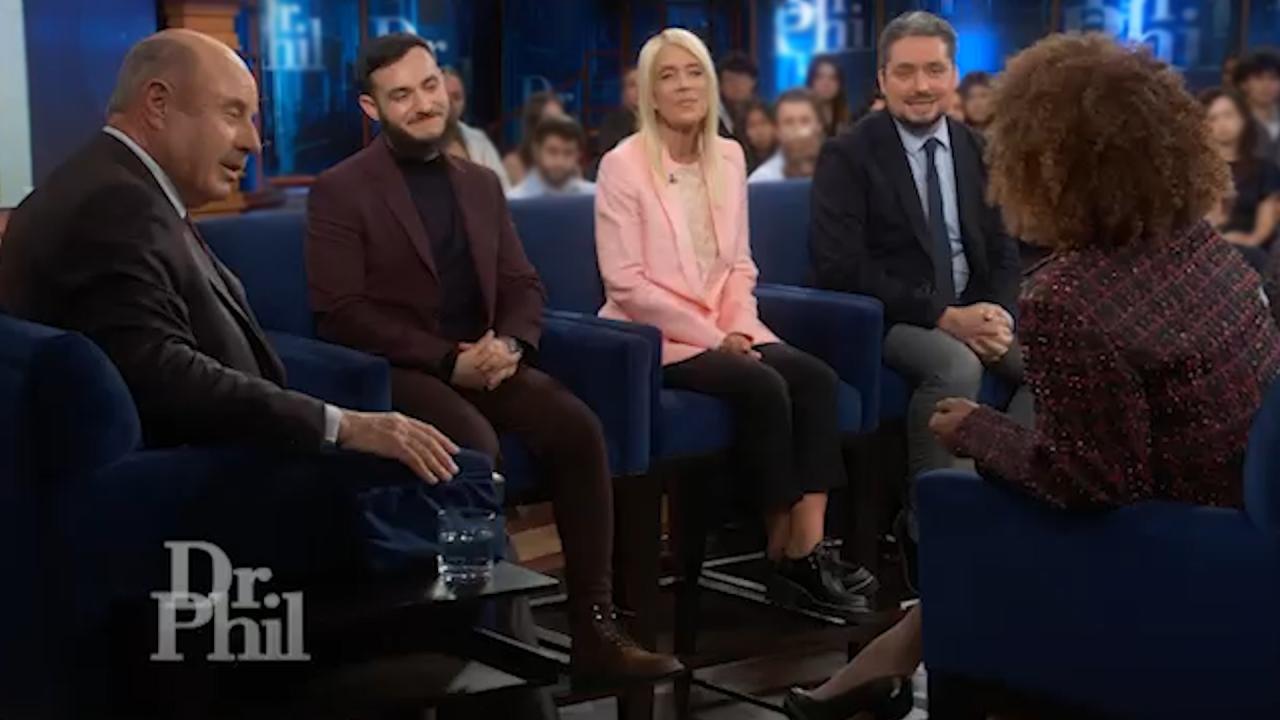 The Renewed Hate That Kanye Created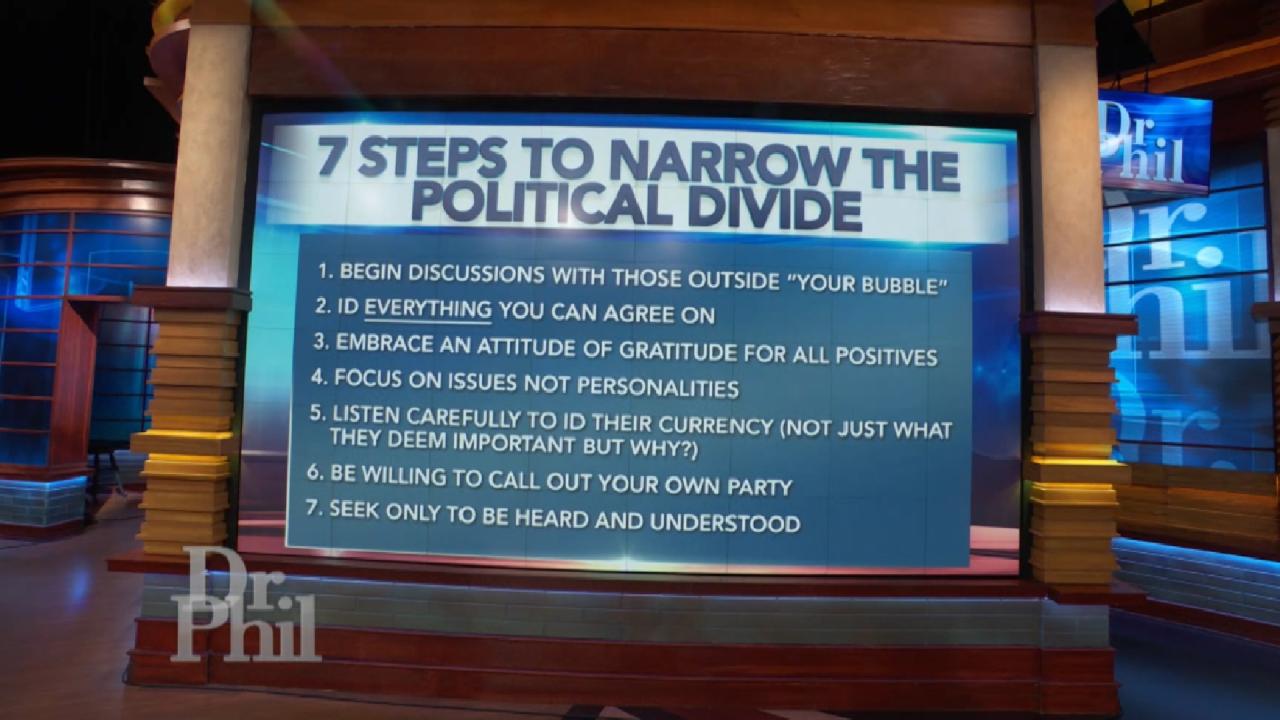 Seven Steps To Narrow The Political Divide
Natalie Wood Drowning: New Accounts Emerge Three Decades After Star's Last Voyage
The drowning of 43-year-old actress Natalie Wood in the waters off Southern California's Catalina Island in November 1981 was initially reported as "accidental." Then in 2011, investigators reopened the case and changed the ruling on Wood's death to "undetermined."
TELL DR. PHIL YOUR STORY: Seeking justice?
Natalie and her husband, actor Robert Wagner, had been spending Thanksgiving weekend onboard their 55-foot yacht, "Splendour," along with friend Christopher Walken. Walken was then co-starring with Natalie in what turned out to be her final film, 1983's "Brainstorm."
"There were only four people on board, and three of those remain alive," says Dylan Howard, investigative journalist and host of the podcast
Fatal Voyage: The Mysterious Death of Natalie Wood
. He claims two of those witnesses are talking to police, but "One is refusing to answer questions. And that is Robert Wagner."
Watch: Former Yacht Captain Claims To Recall New Details From The Night Actress Natalie Wood Drowned
Robert Wagner adamantly denies any involvement with Natalie's drowning and has never been charged in connection with his late wife's death.
What did witnesses initially say happened aboard the "Splendour" the night Natalie Wood drowned? Have their accounts changed in the 37 years since the film star's death? Watch the video above to find out why the investigation has been re-opened. Then, tune in to part one of this two-part episode
Thursday
to hear Natalie's sister, Lana Wood, explains why she believes her sister may have been murdered.
Watch:
Actress Natalie Wood's Sister Claims Former Brother-In-Law, Robert Wagner, Has 'Something To Hide' In Drowning Investigation
Check
here
to find out where you can watch.
TELL DR. PHIL YOUR STORY: Outrageous news story in your town?
Why Natalie Wood's Sister Claims Investigation Into Her Death Was 'Mishandled From The Beginning'