Nationwide Website Helps U.S. Residents Set Appointments For Cor…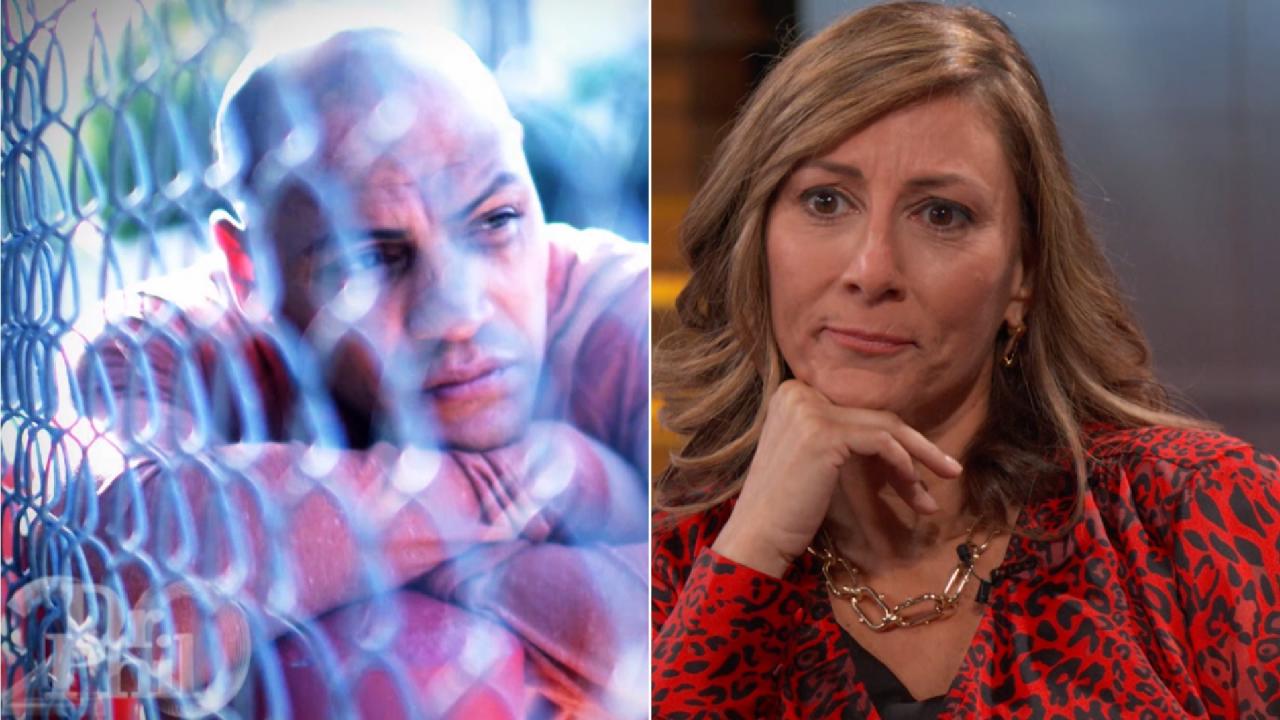 'I Knew What I Was Getting Into,' Says Fiancée Of Man Living Wit…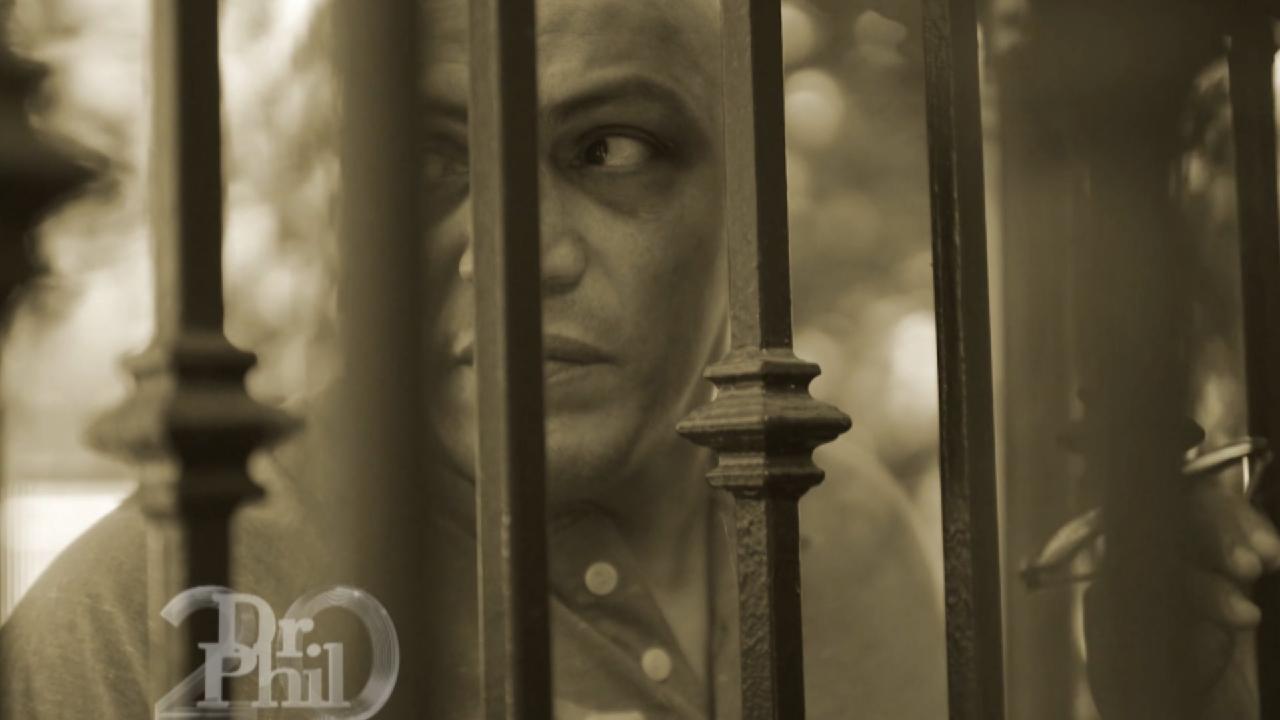 'I'm Worried About My Thought Process,' Says Boxer With Traumati…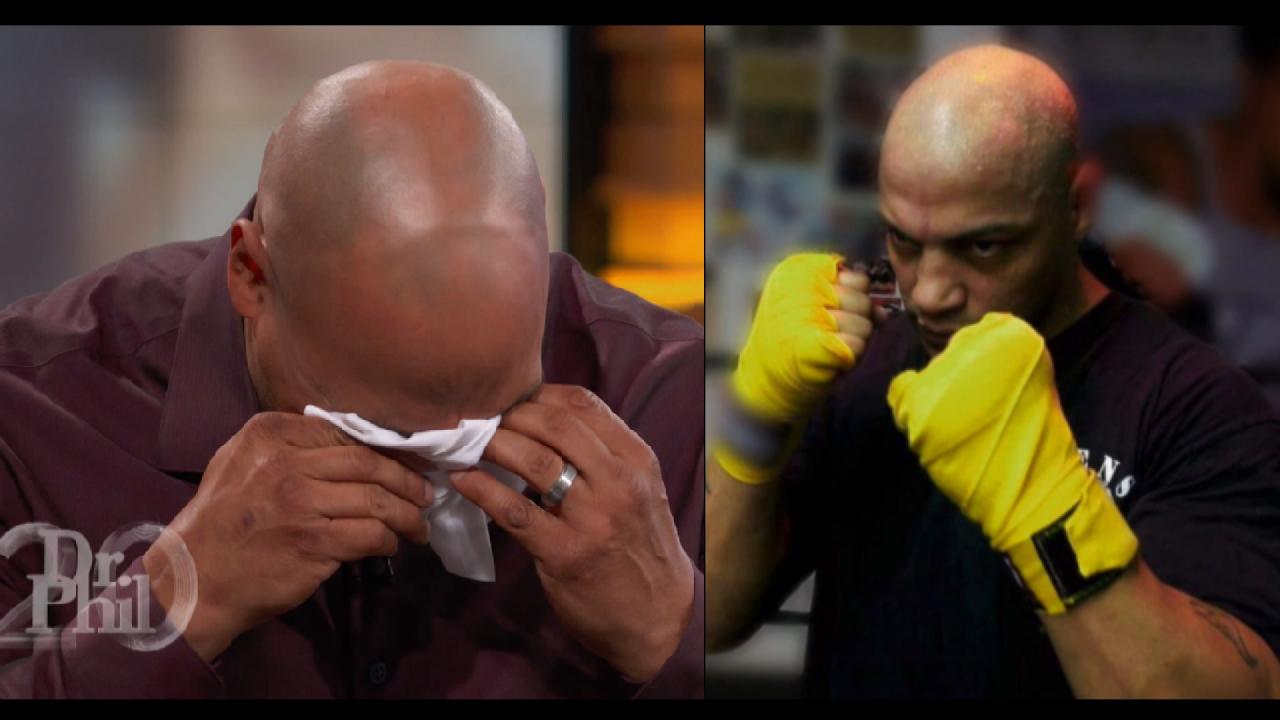 What A Former Boxing Champion Says Makes Him Want To Hurt Himself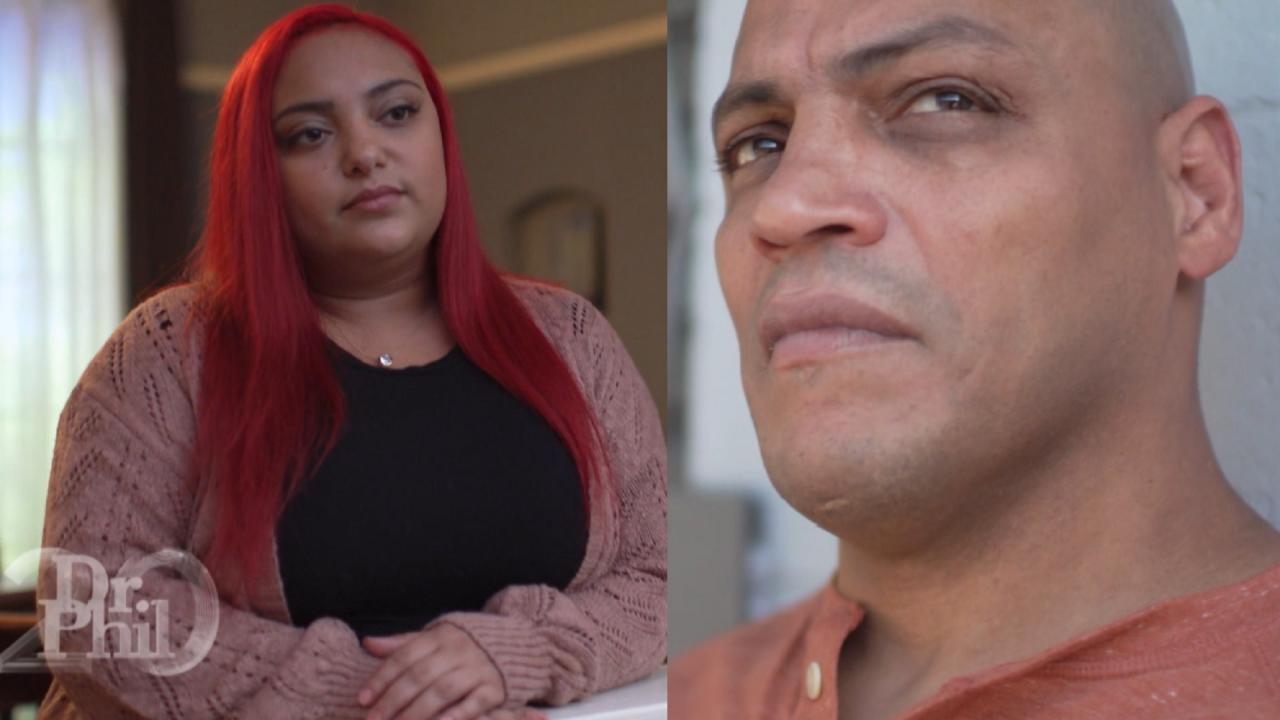 'He Says He Has Abandonment Issues, But He Put That On Me,' Says…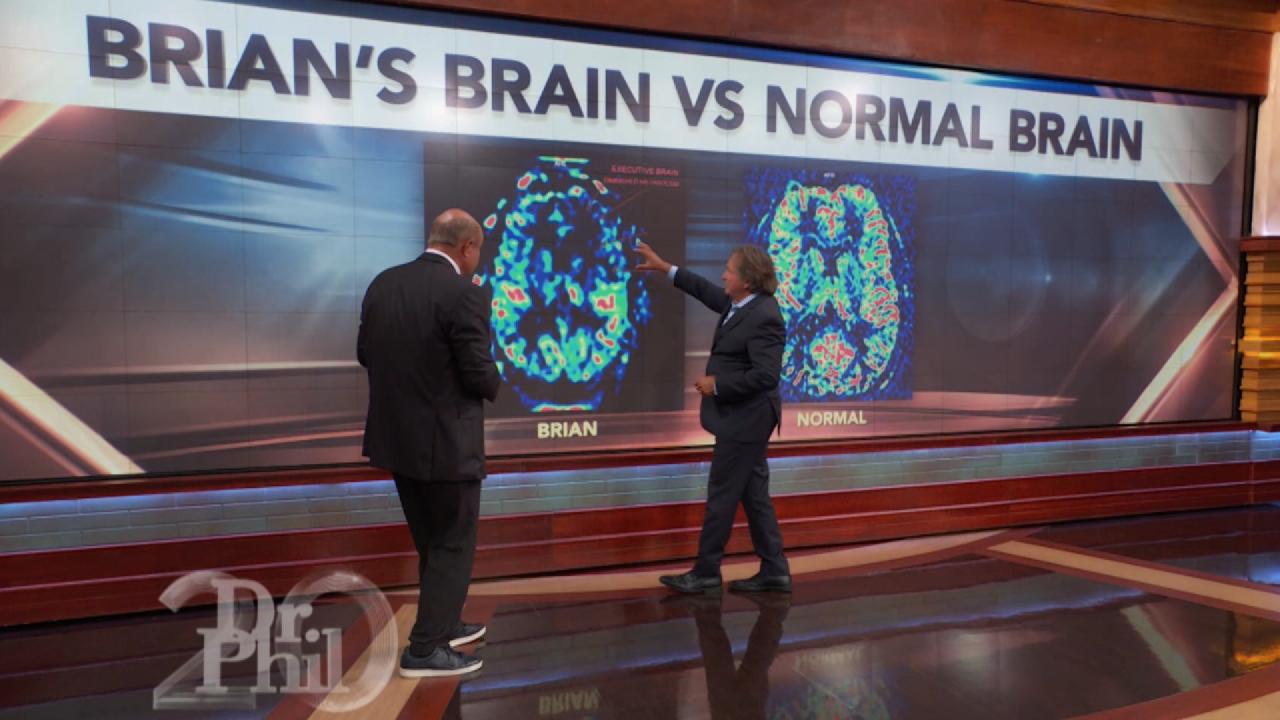 A Look Inside Traumatic Brain Injury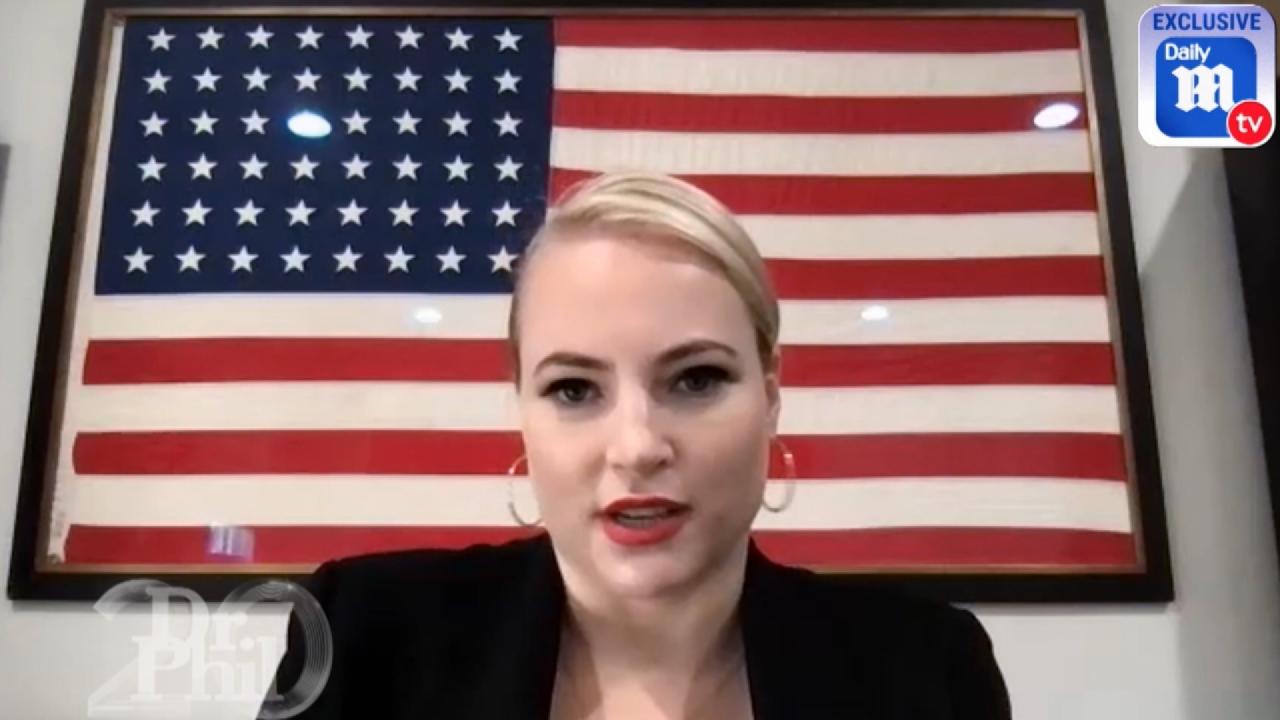 'I Just Couldn't Say No,' Says Meghan McCain About Joining 'Dail…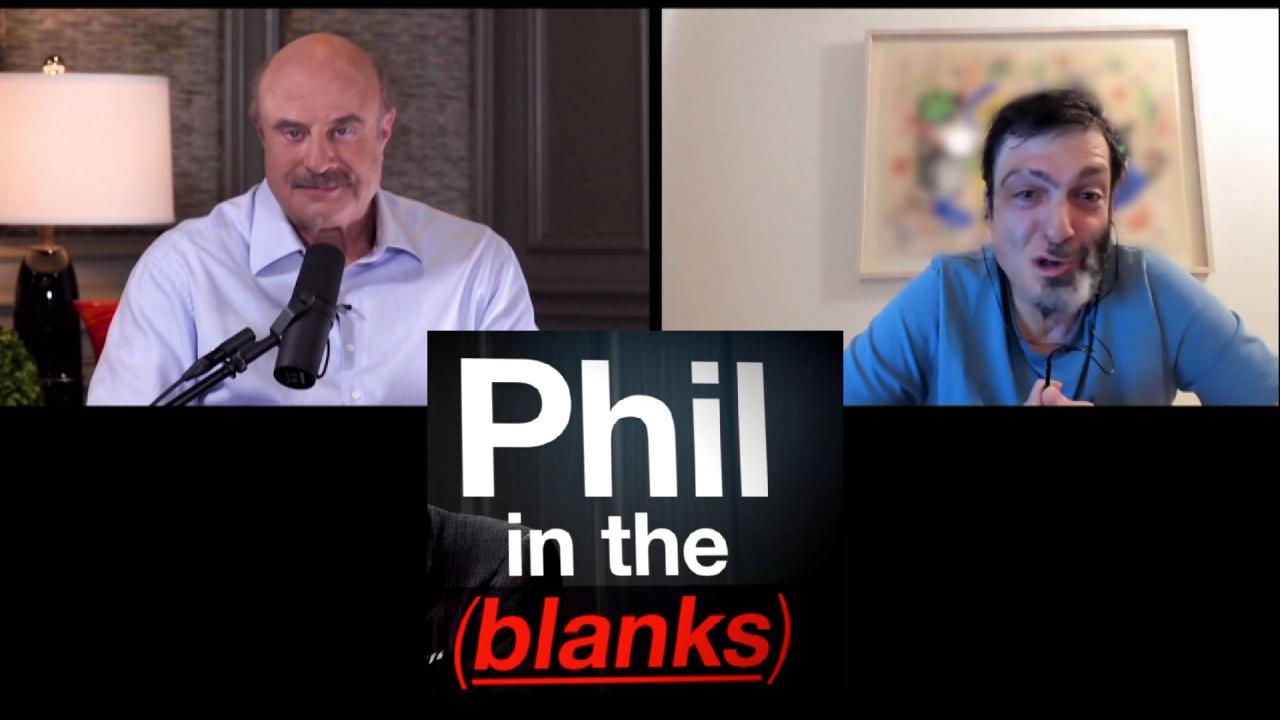 What Controls Your Decisions May Shock You (Part 1) – Next 'Phil…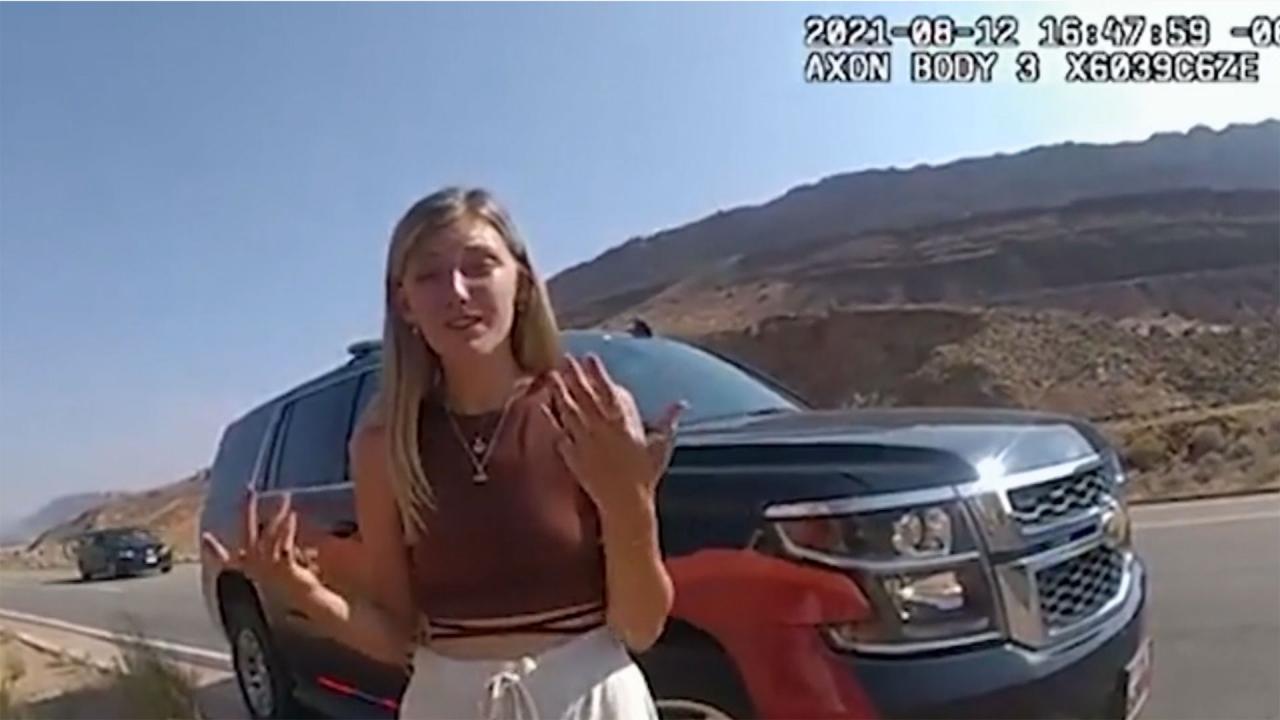 Dad Of Gabby Petito Reacts To Bodycam Video Of The 22-Year-Old T…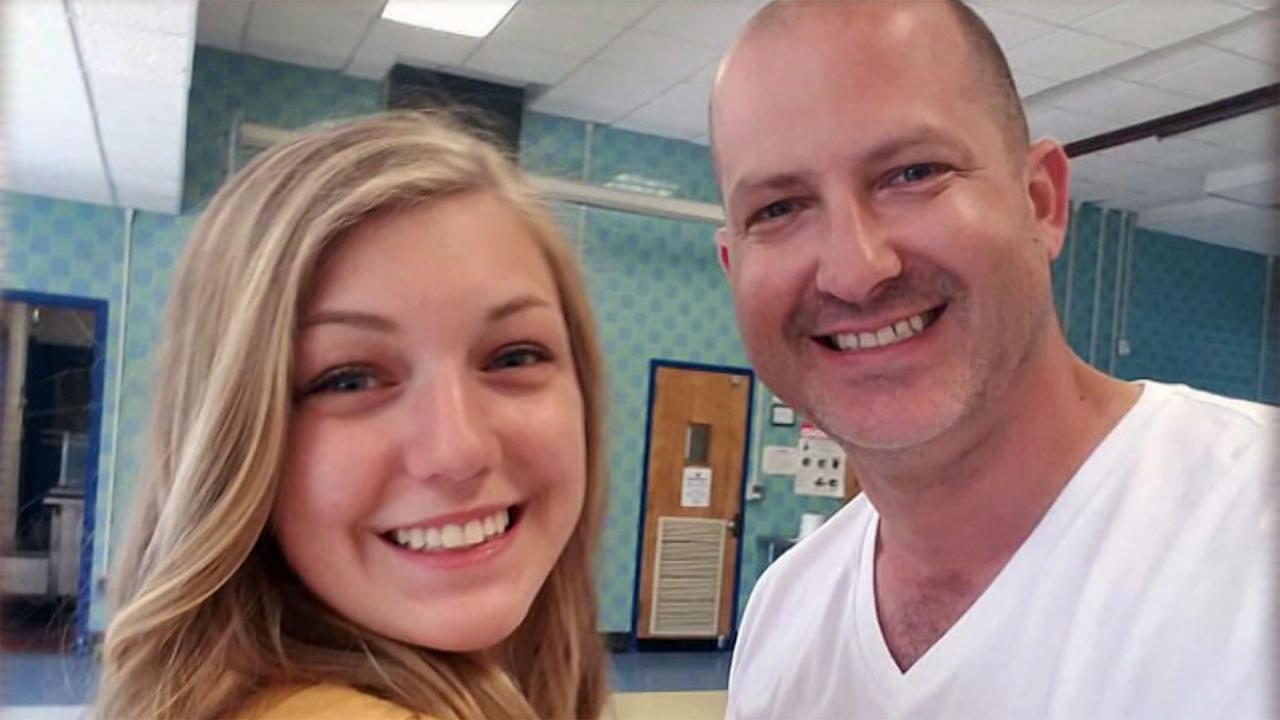 'I Believe Something Bad Happened,' Says Gabby Petito's Father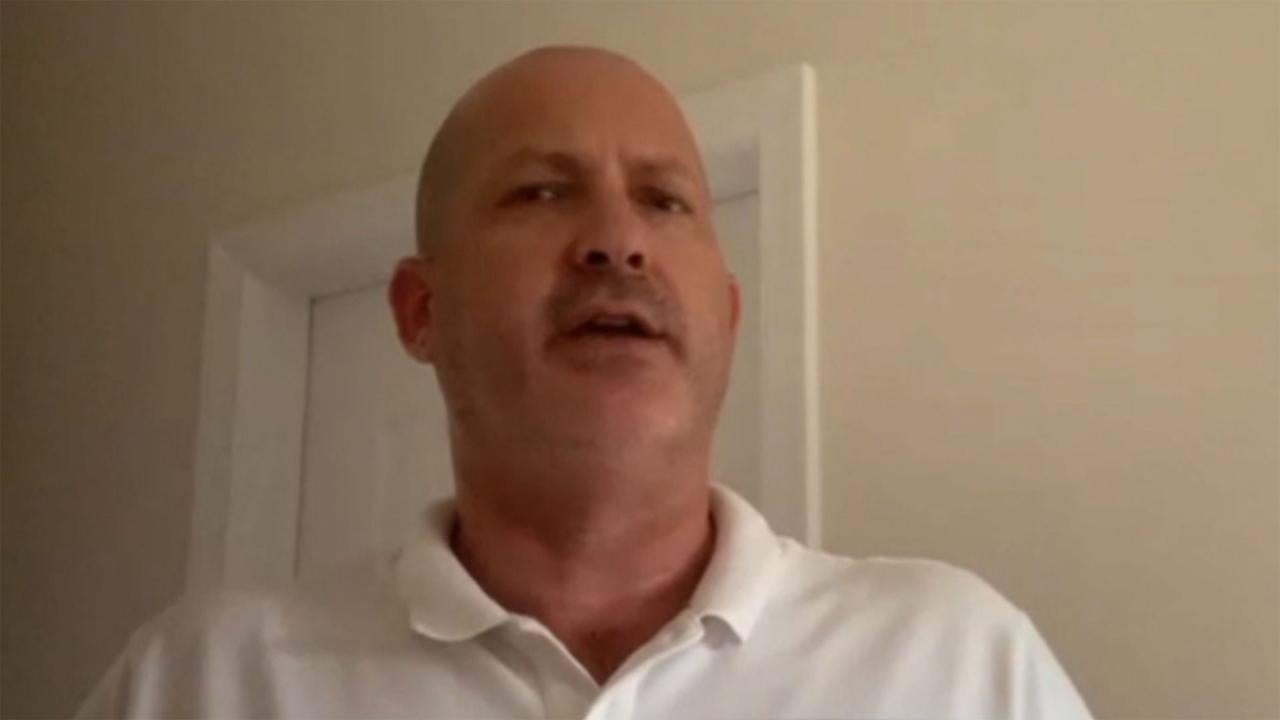 'I Screamed,' Says Gabby Petito's Father Upon Learning Her Fianc…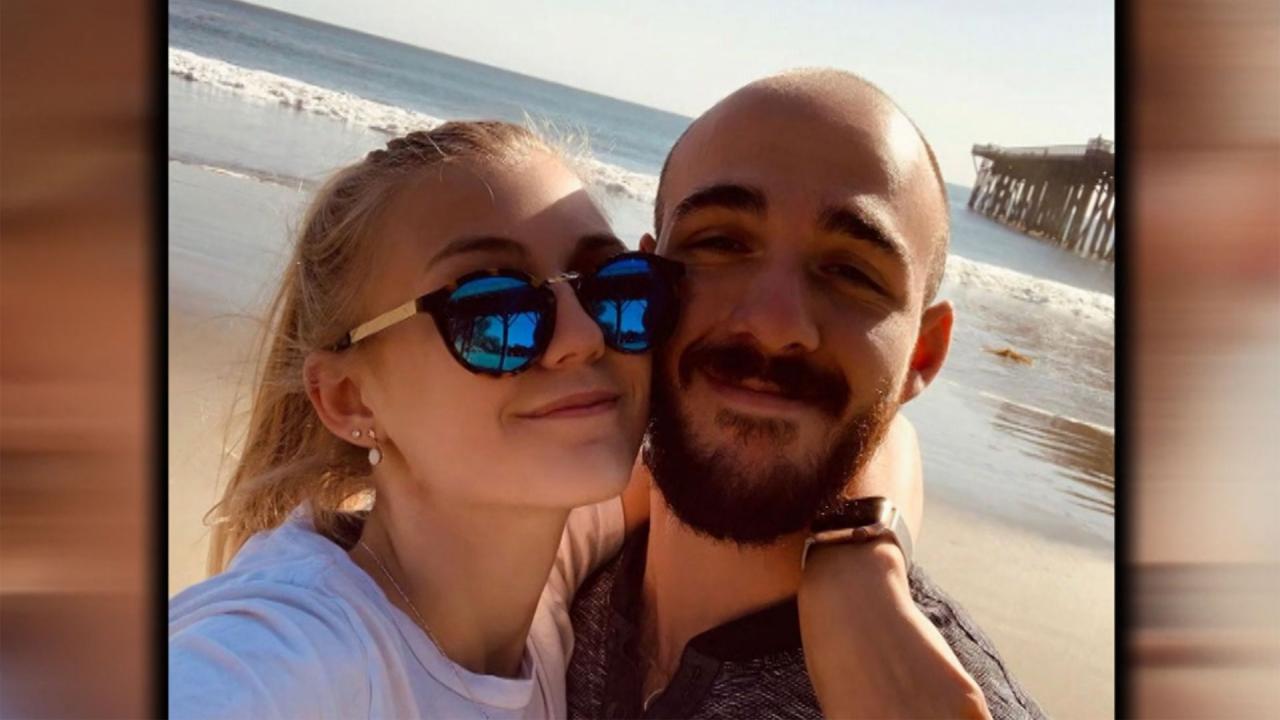 Gabby Petito's Dad Questions Her Fiancé, Brian Laundrie's, Behav…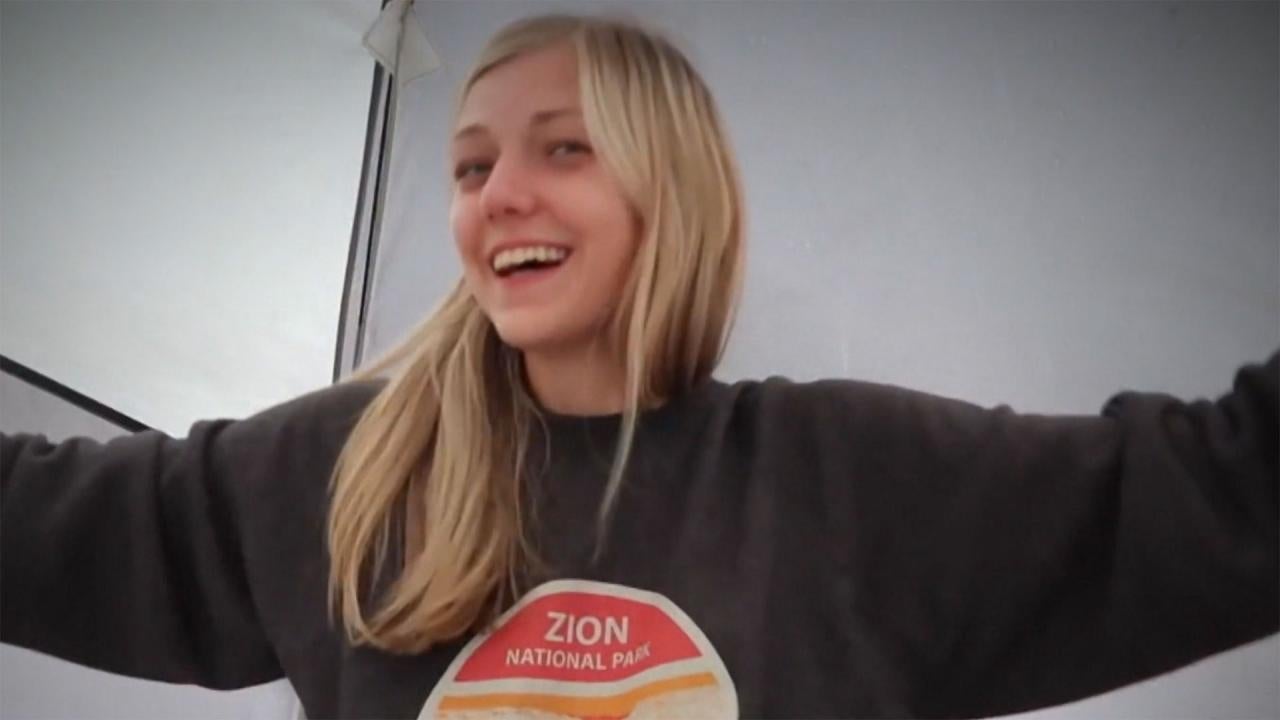 22-Year-Old Gabby Petito's Father Says He Has A 'Gut Feeling' Ab…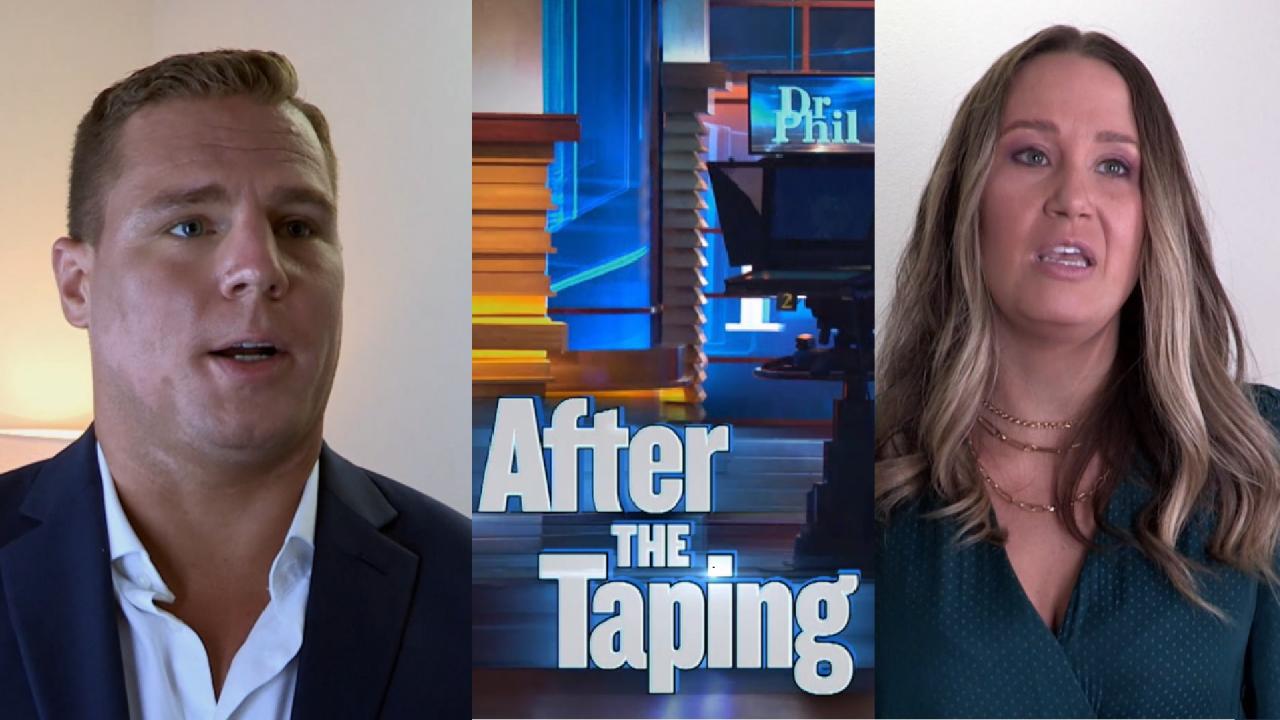 'There Is A Lot Of Work That I Need To Do In Terms Of Therapy,' …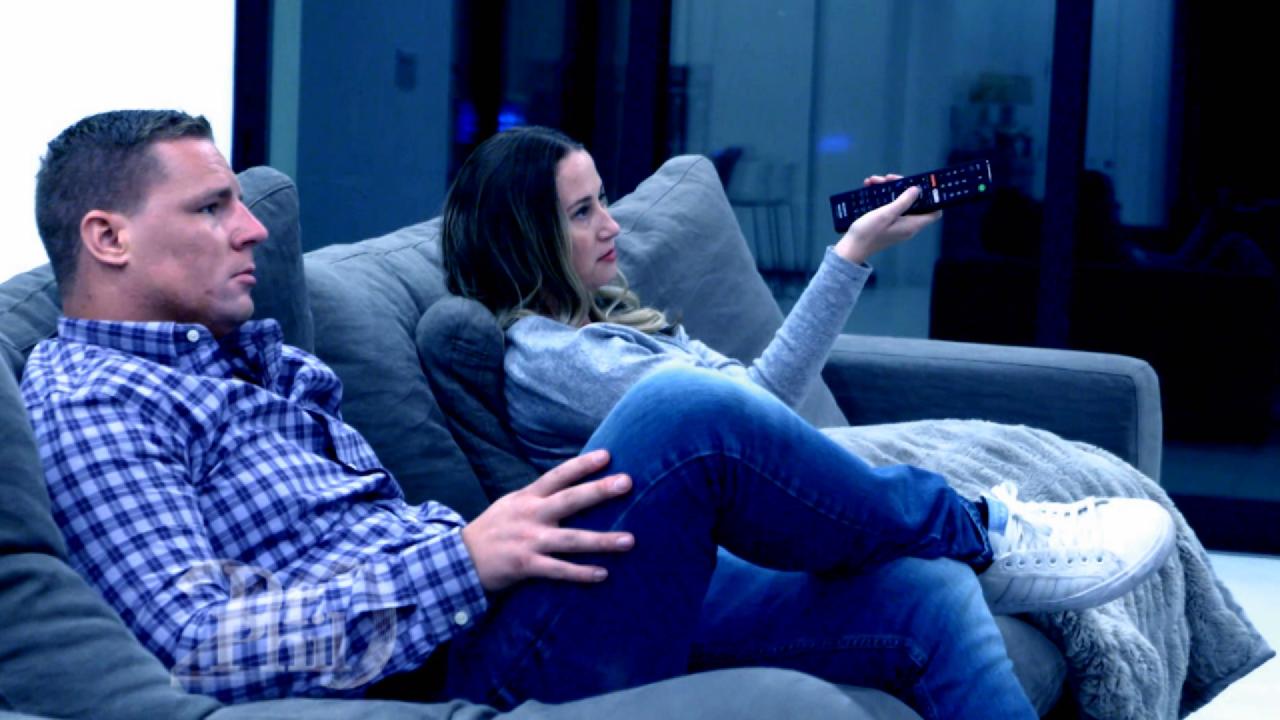 Man Caught Stepping Out On His Wife Claims He Didn't Want To Che…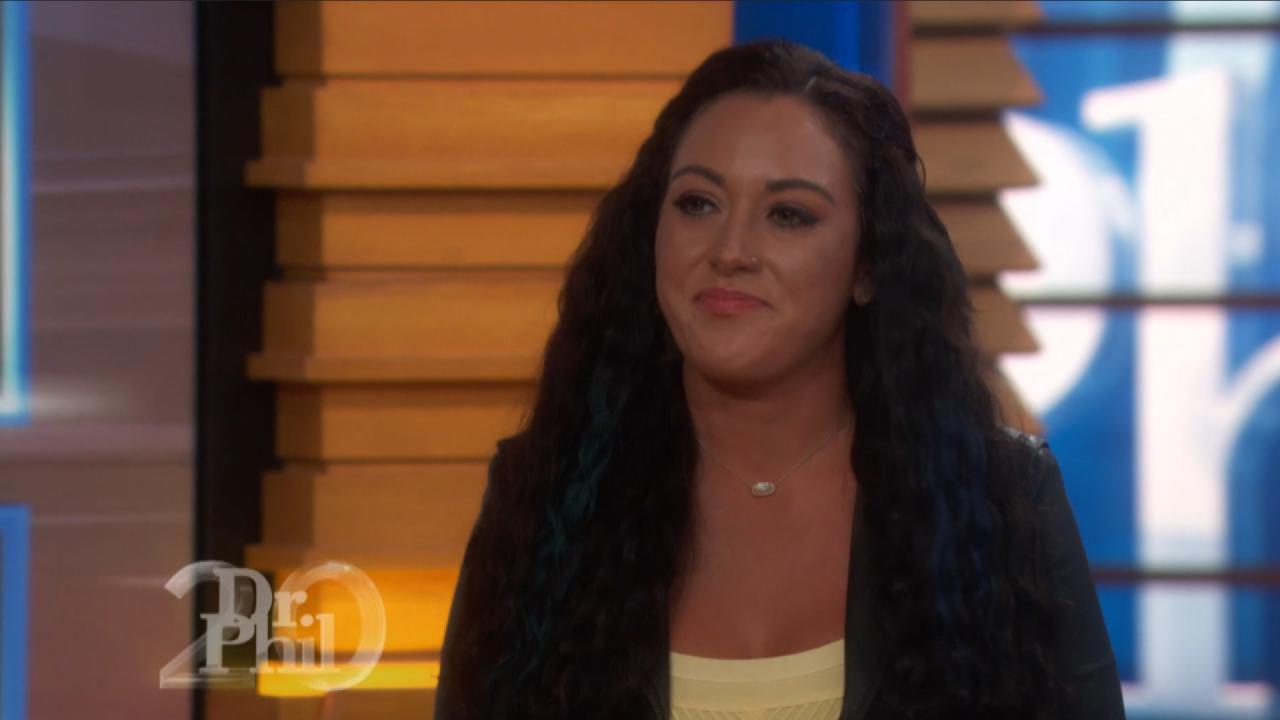 Woman Insists Married Man She Slept With Told Her He Was Separat…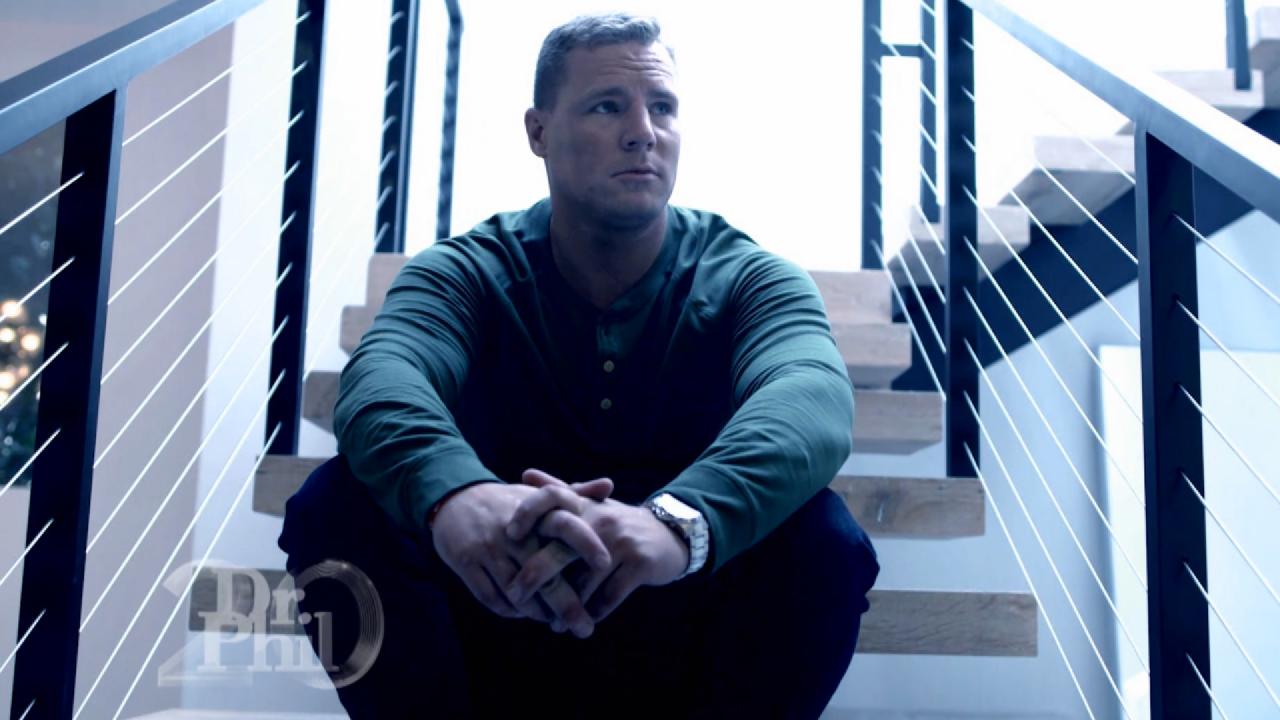 Man Says Parents' Divorce, Lack Of Role Model, 'Influenced How I…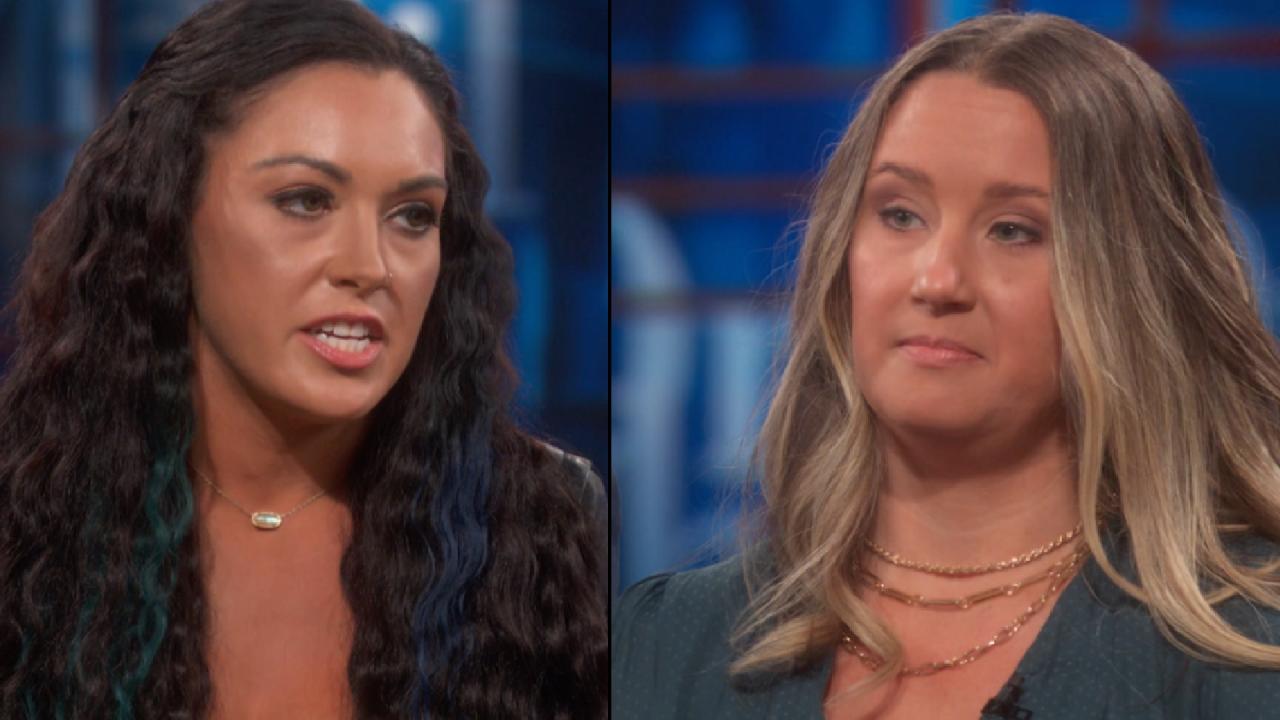 'I Haven't Done Anything,' Says Woman Who Vehemently Denies Hara…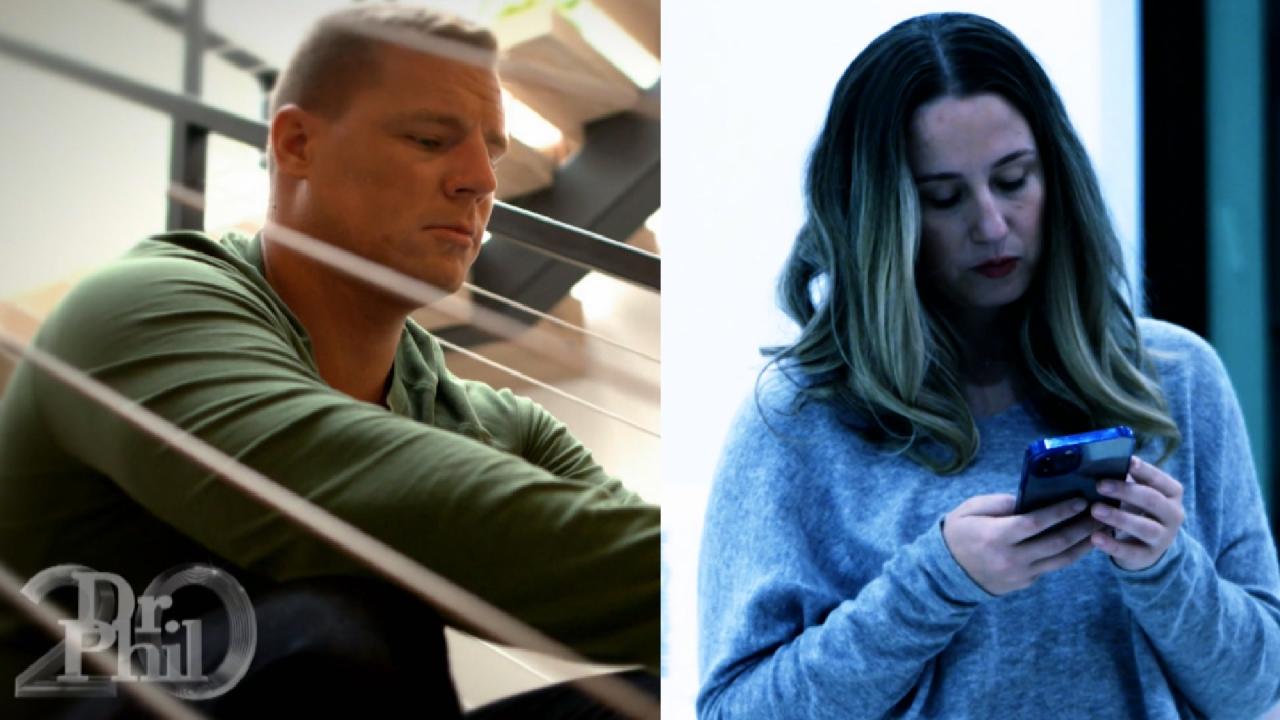 Woman Says She Learned Husband Was Cheating When He Stayed Out A…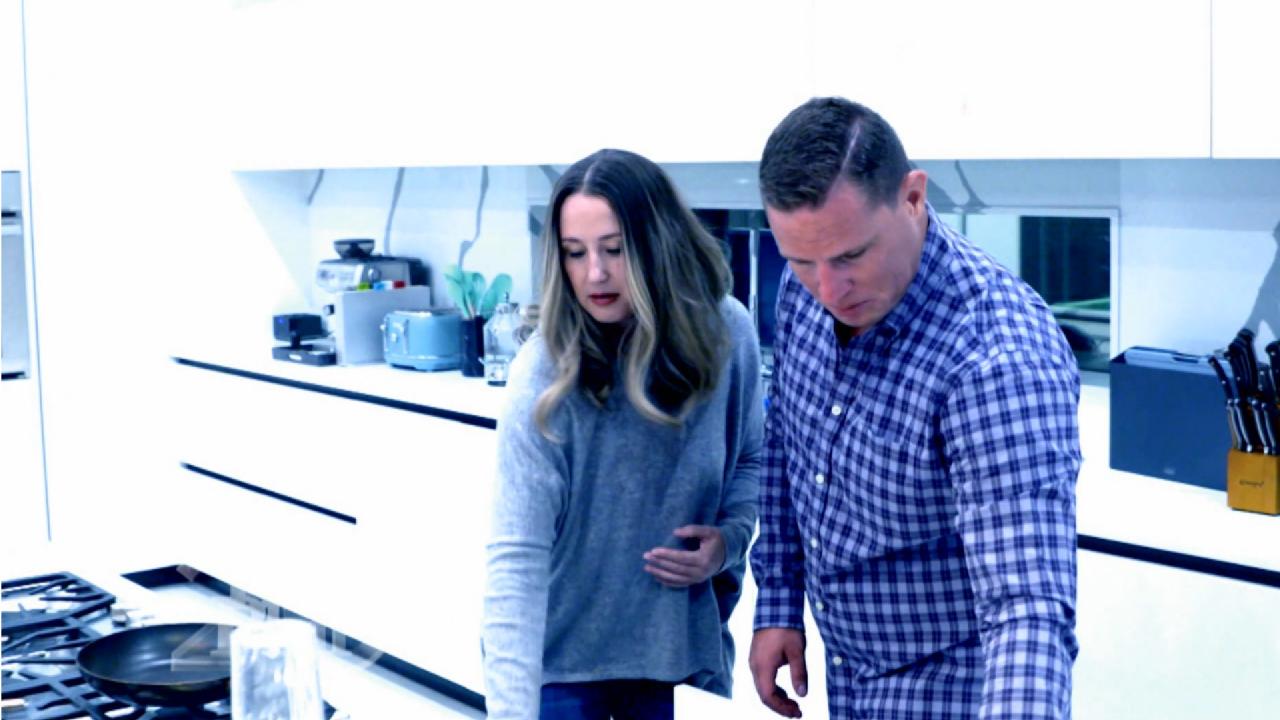 Wife Denies Cheating Husband's Claim That She Told Him To 'Go Fi…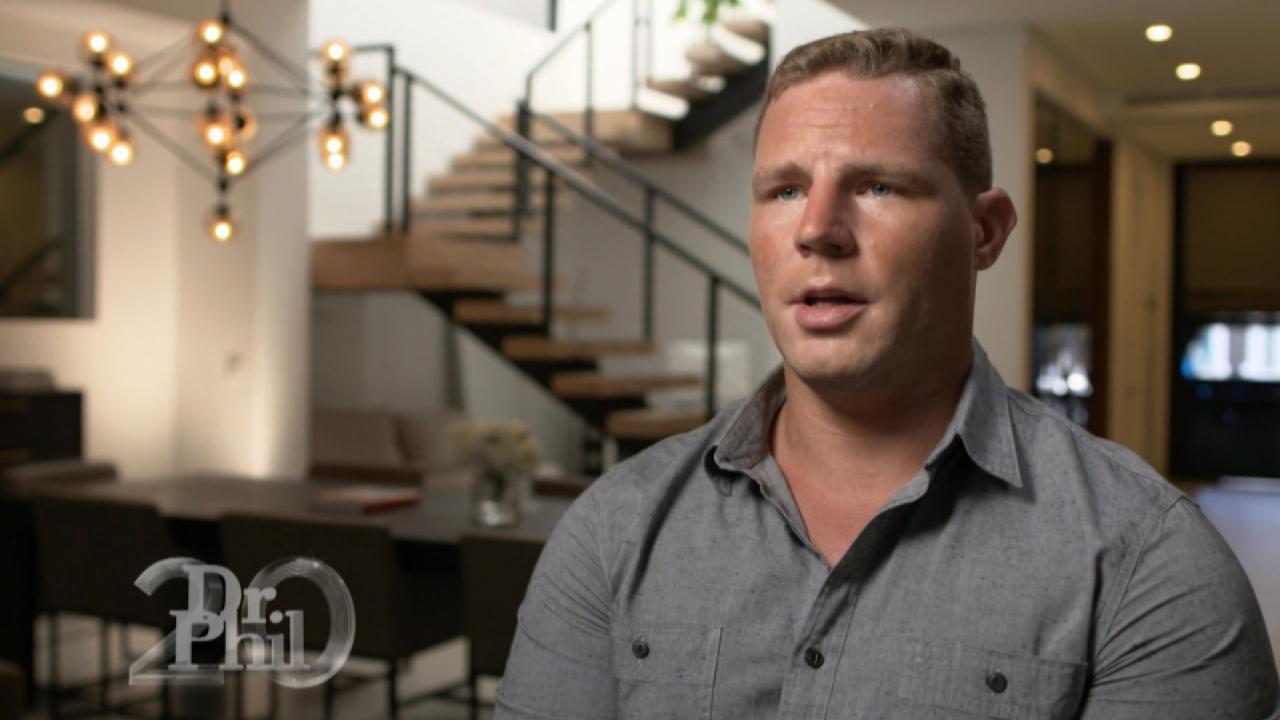 Man Who Admits To Cheating On His Wife Claims Military Experienc…
Nationwide Website Helps U.S. Residents Set Appointments For Coronavirus Vaccine
As of mid-March, more than a quarter of all American adults (85 million) had been at least partially vaccinated against SARS-CoV-2, the virus that causes the severe acute respiratory syndrome also known as COVID-19, according to the Centers for Disease Control and Prevention (CDC). And more than 46 million people were fully vaccinated.

And, while more and more people become eligible to receive one of the three vaccines available in the U.S., eligibility requirements continue to vary from state to state.


How can you check your eligibility?
"We have a centralized website now," says infectious disease expert and Founder and CEO of the
Men's Health Foundation
, Dr. Tony Mills. "So people can log in there, and if you don't qualify now, you can put your information in, and then they'll reach out and contact you whenever your turn is available."
Watch the video above, then check your
local listing
to find out where you can watch
this episode.
Visit VaccineFinder.org to schedule your vaccine appointment in the United States.