Navigating Dating With 'The Bachelor' Alum Nick Viall -- 'I've G…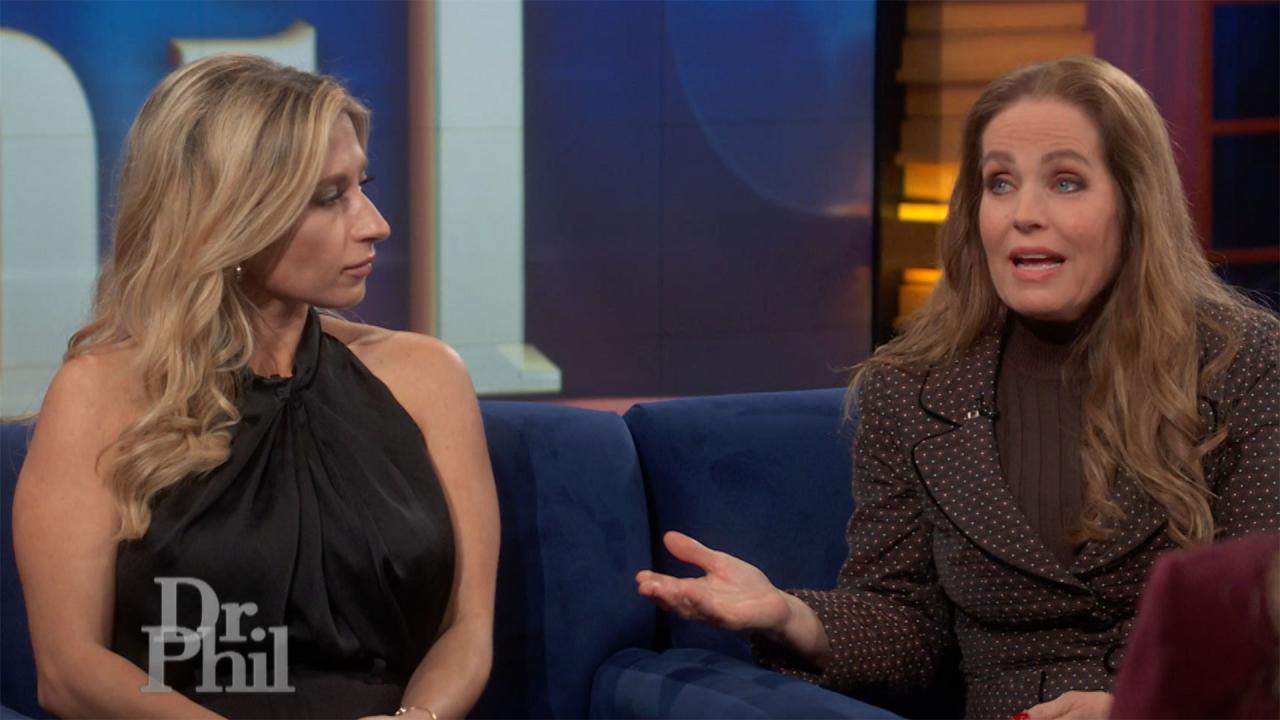 How A Mom Shut Down What Some Called A 'Revenge Porn' Website Th…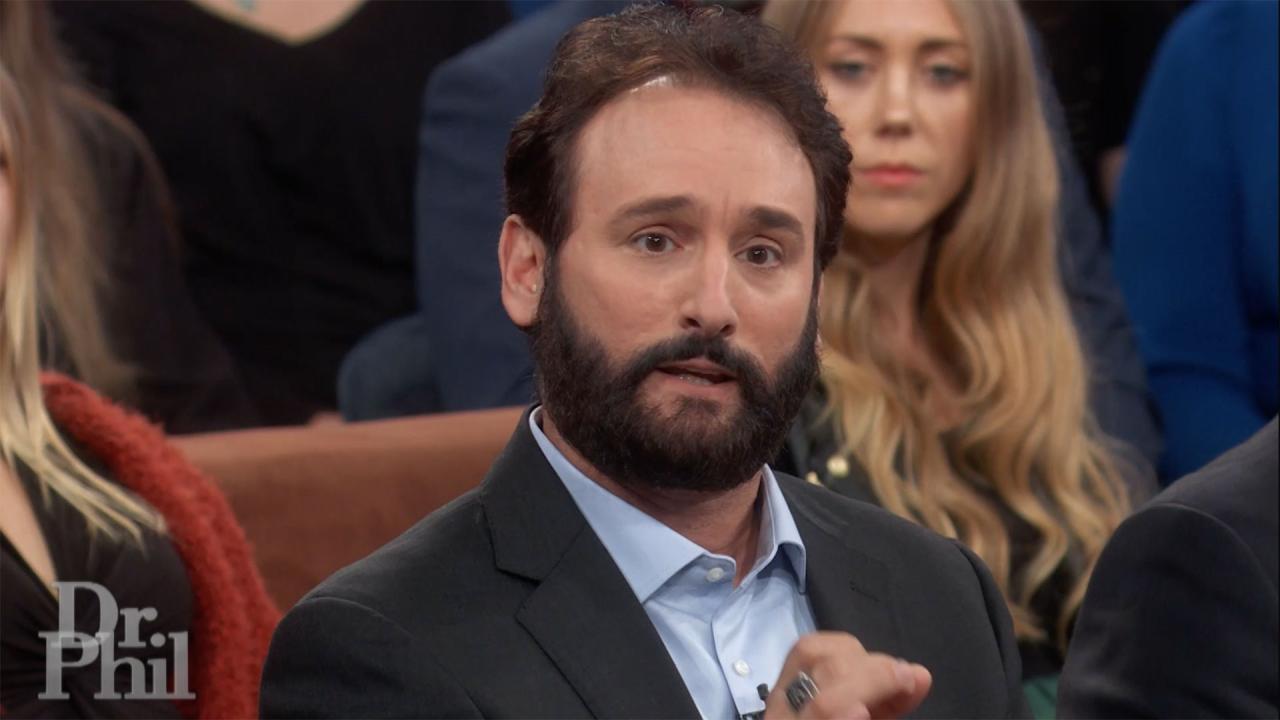 Cybersecurity Expert Says He Shut Down Notorious 'Revenge Porn' …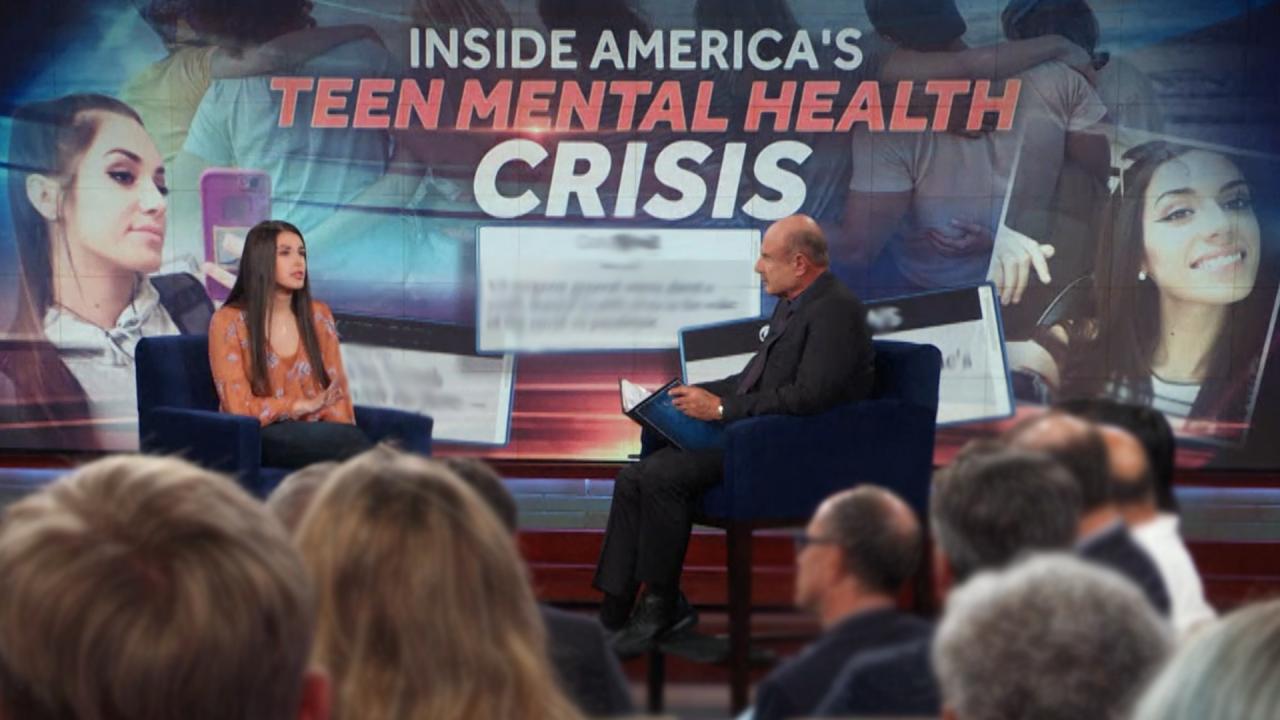 Inside America's Teen Mental Health Crisis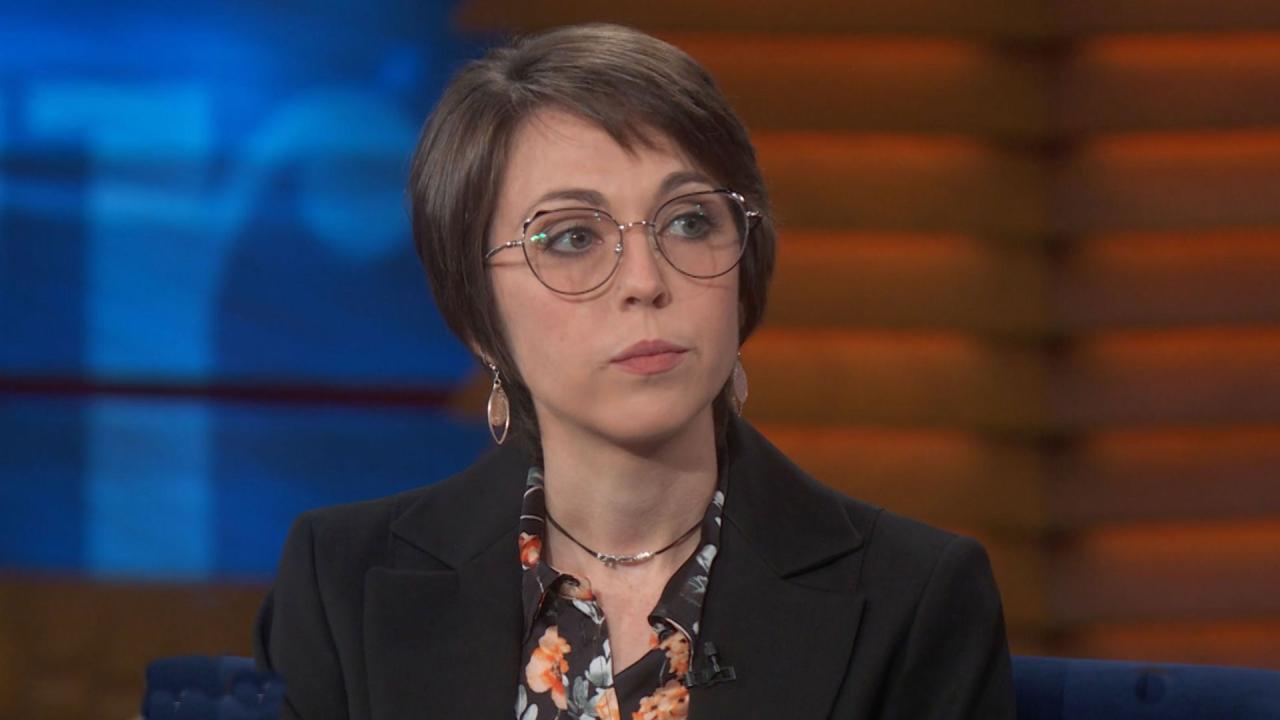 Woman Says Two Videos Of Her Have Been Posted To Porn Website Fo…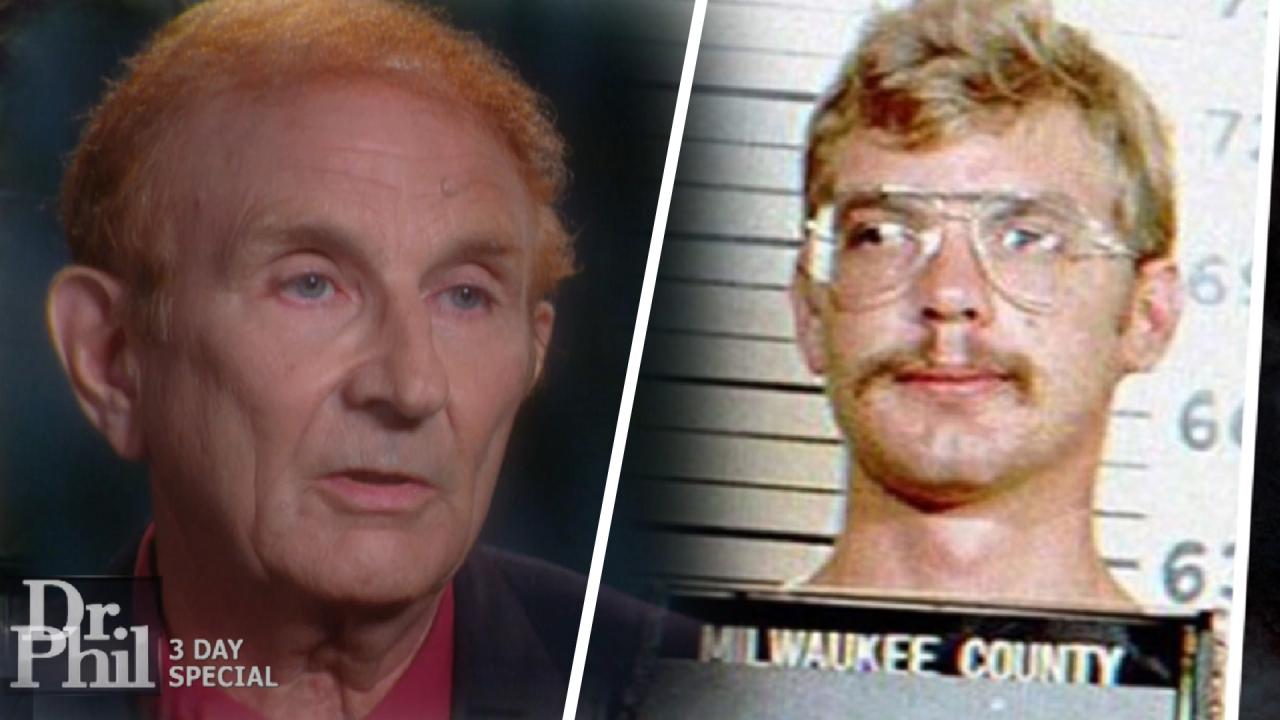 Should Serial Killer Jeffrey Dahmer Be Forgiven? His Father Says…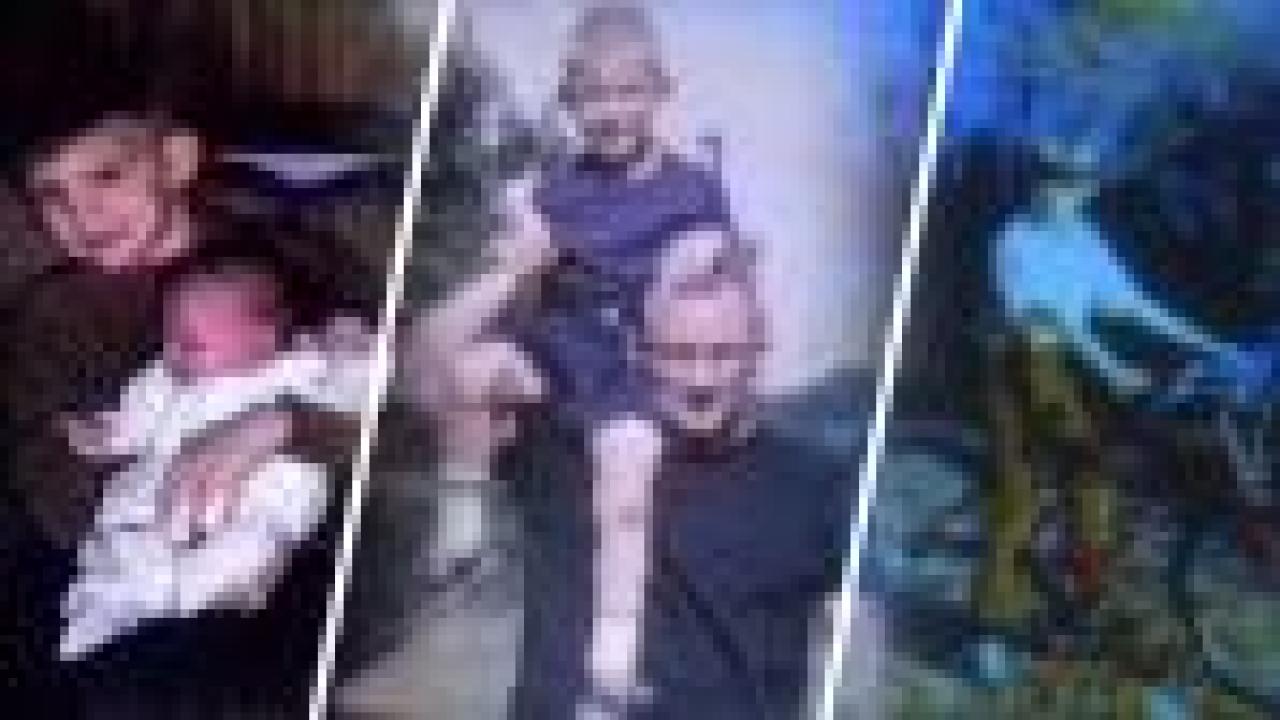 Notorious Serial Killer Jeffrey Dahmer Was 'A Happy Little Boy,'…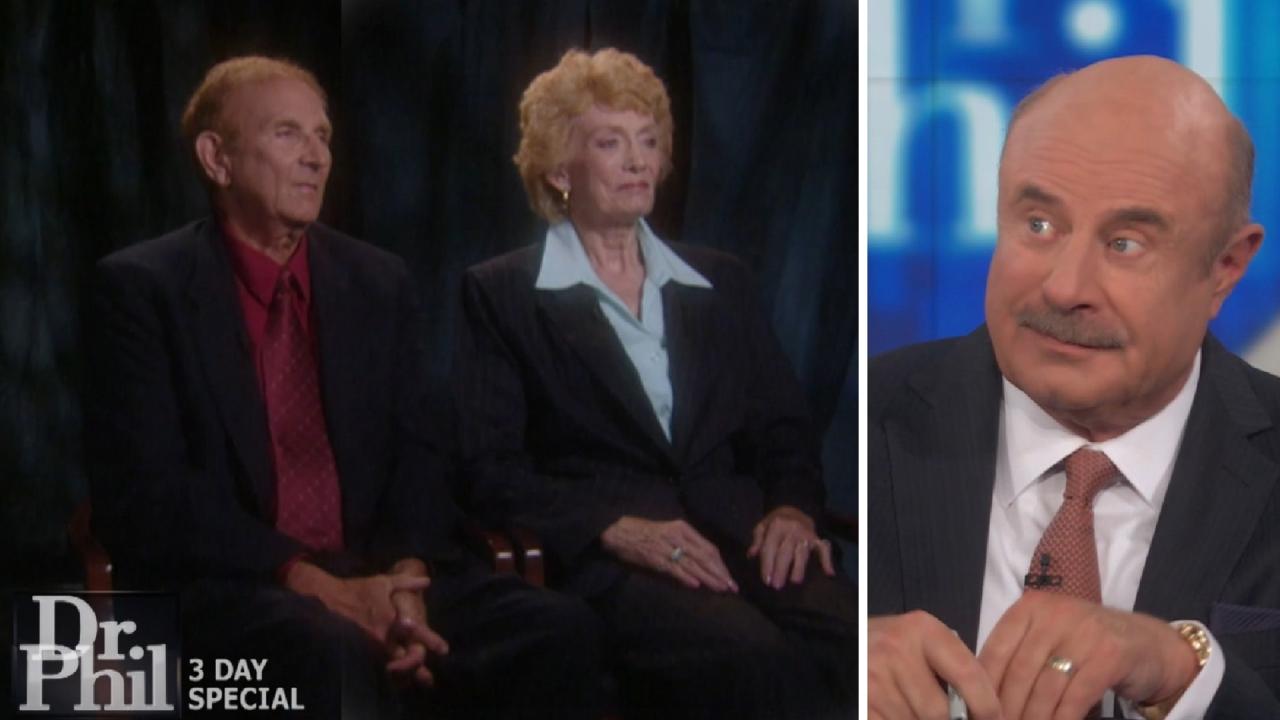 'His Life Writes Like A Hollywood Horror Movie,' Says Dr. Phil A…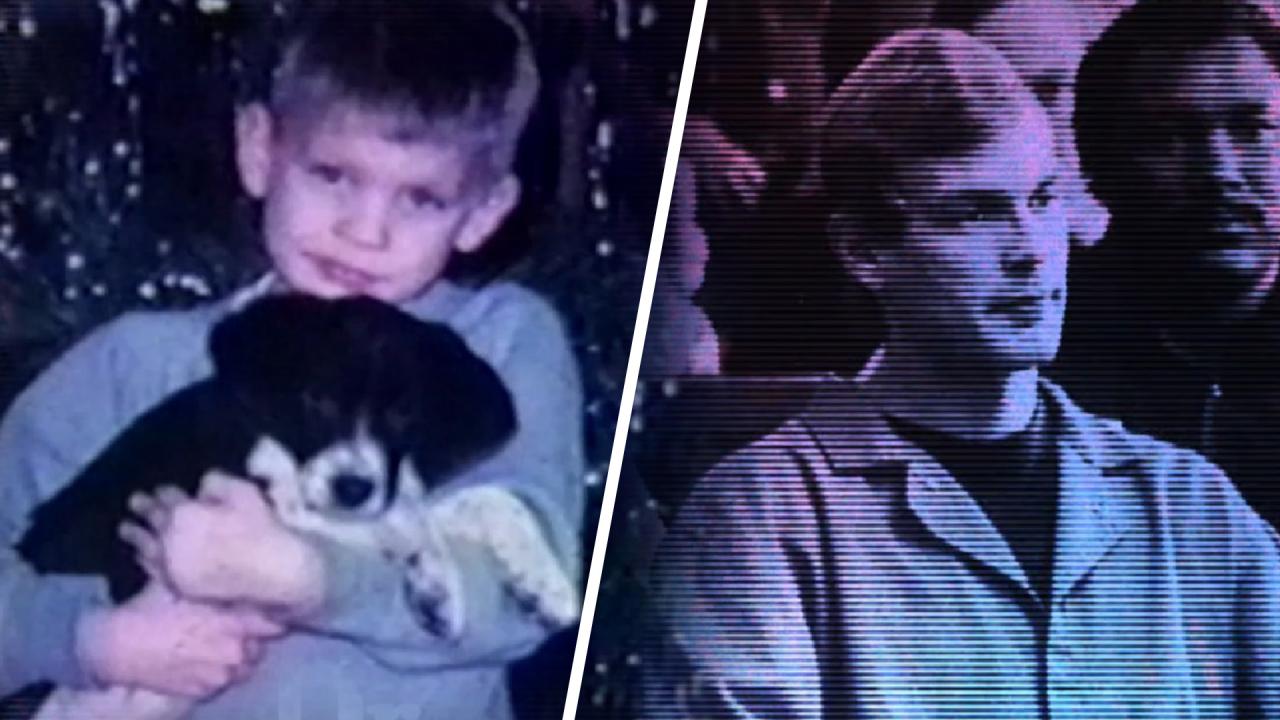 Serial Killer's Father Says He Didn't See Red Flags While Son Wa…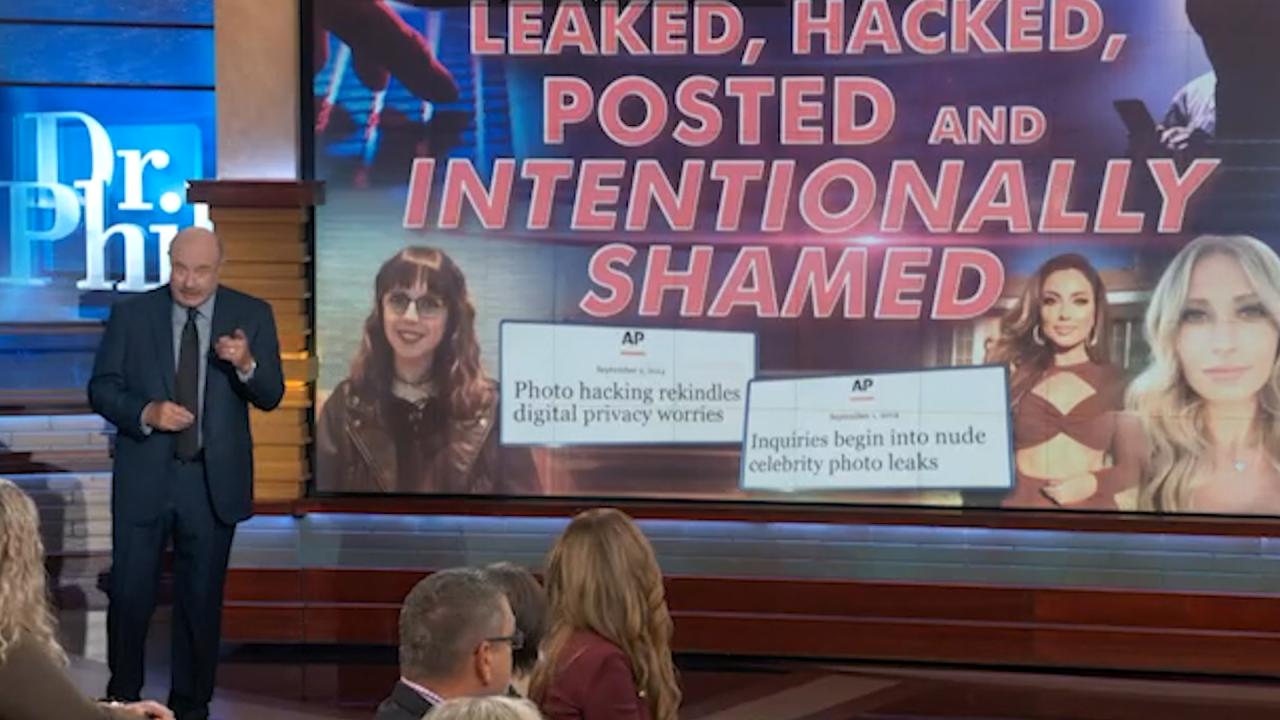 Leaked, Hacked, Posted and Intentionally Shamed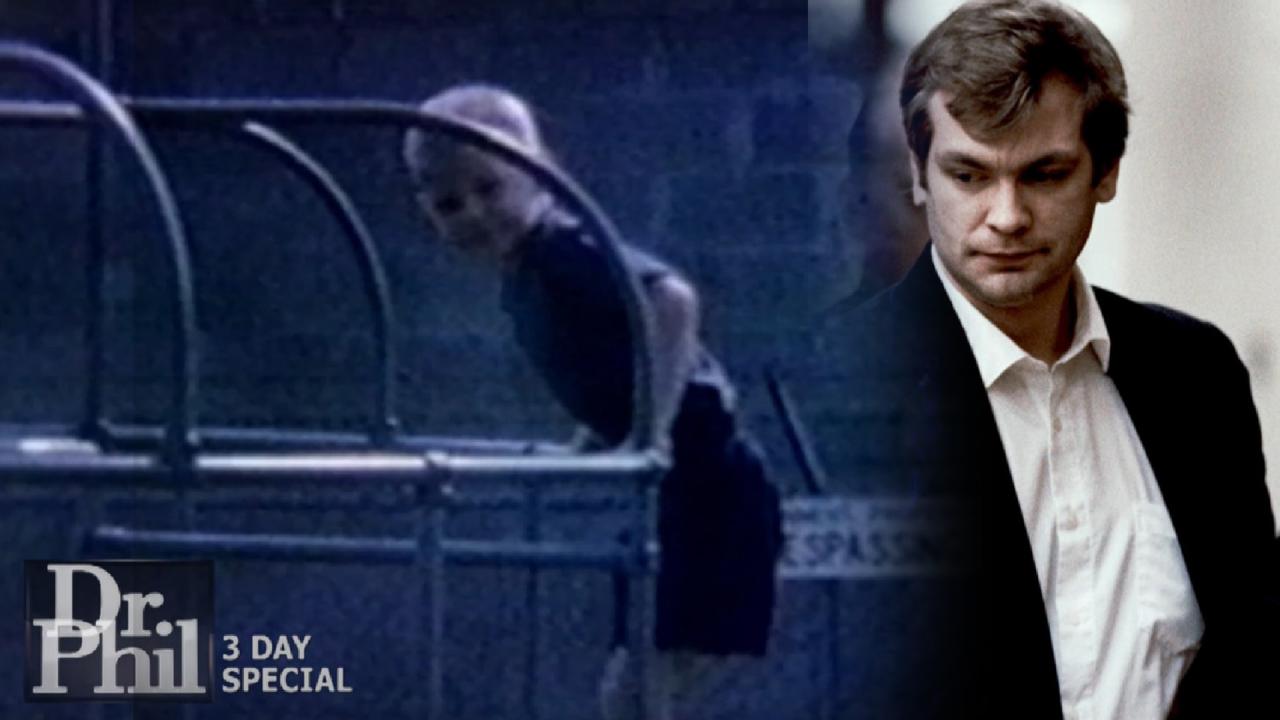 Lionel Dahmer Shares Why He Thinks His Son Grew Up To Be A Seria…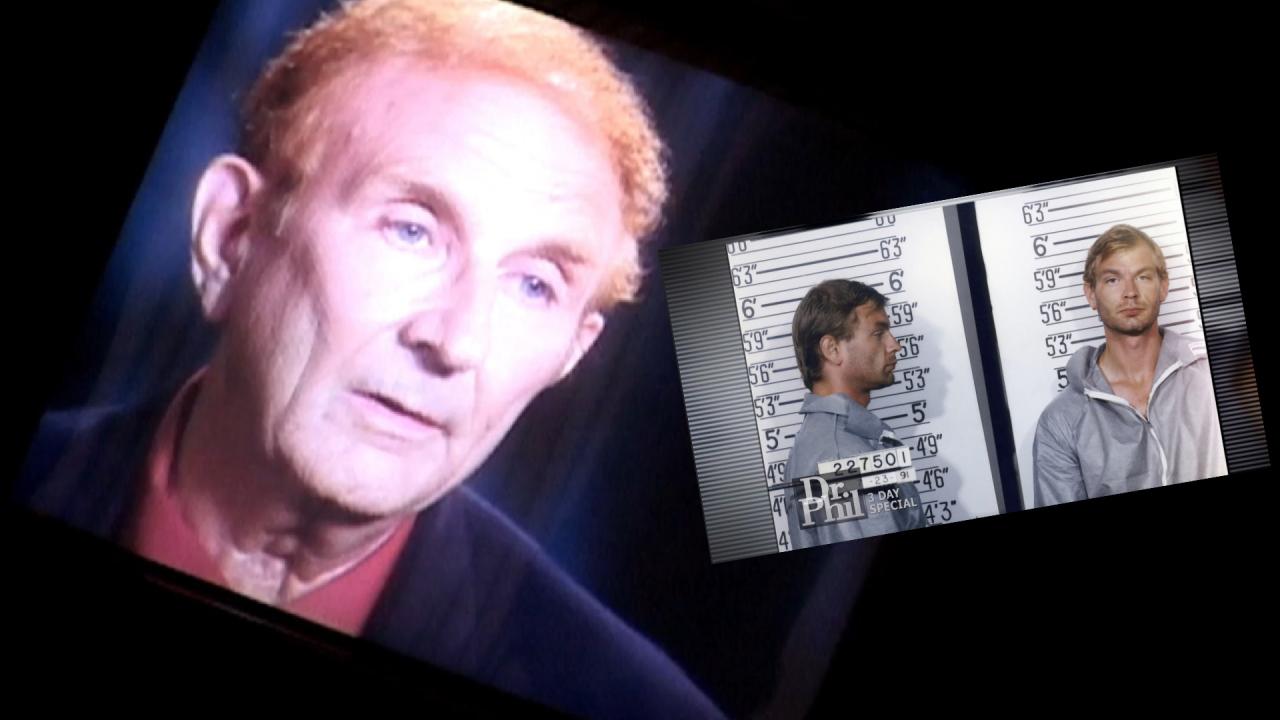 'If I Would Have Opened That Box And Found What Was In There I T…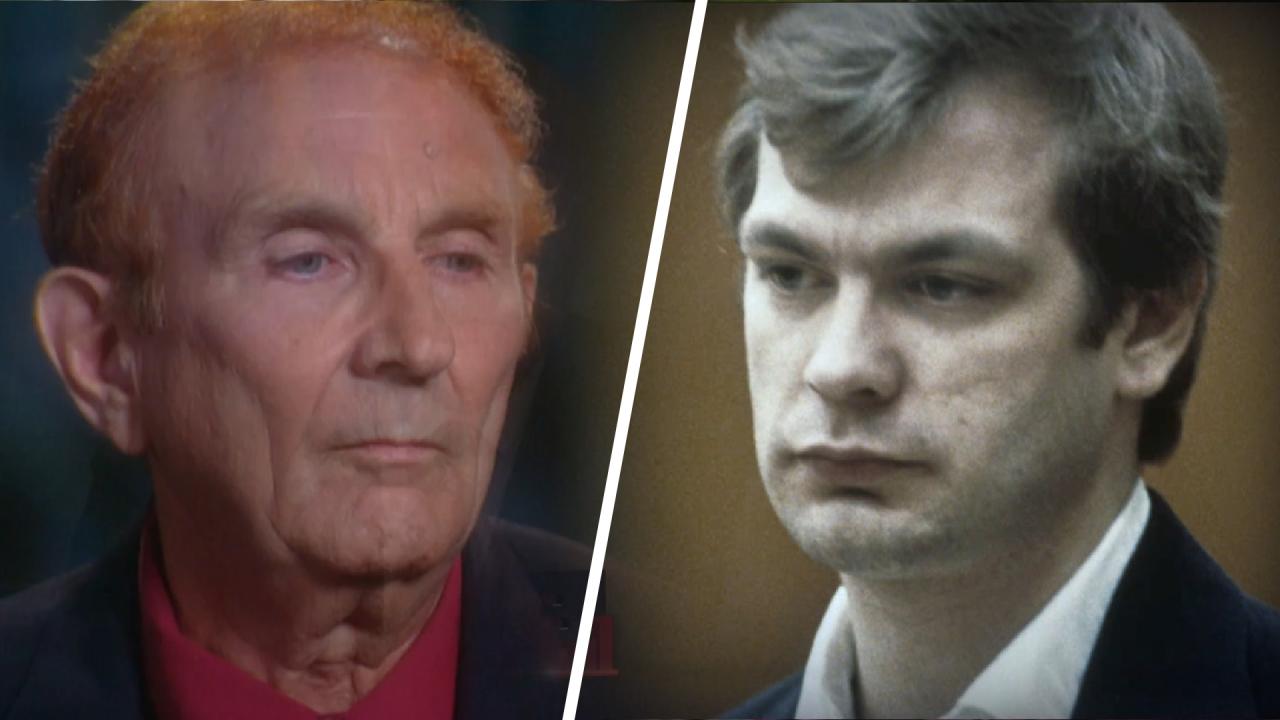 Jeffrey Dahmer's First Kill: Intentional Or An Accident? What Th…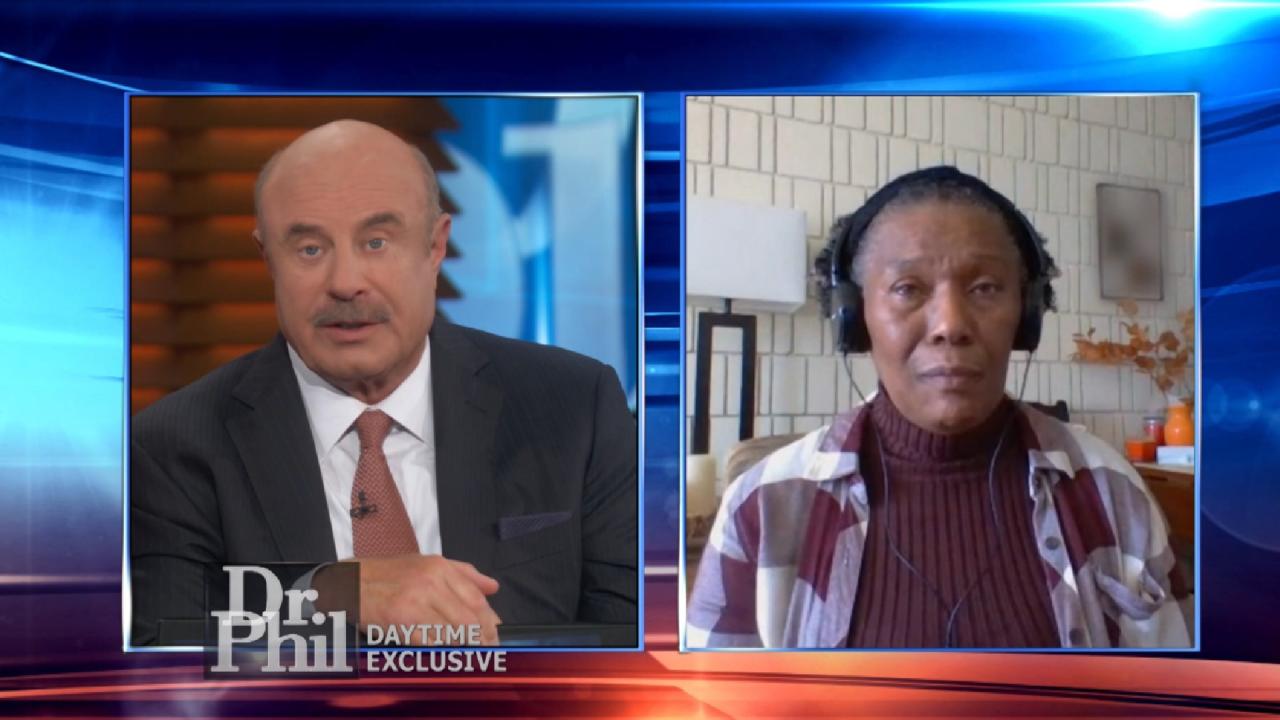 Sister Of Jeffrey Dahmer Victim Says New Series Left Her Feeling…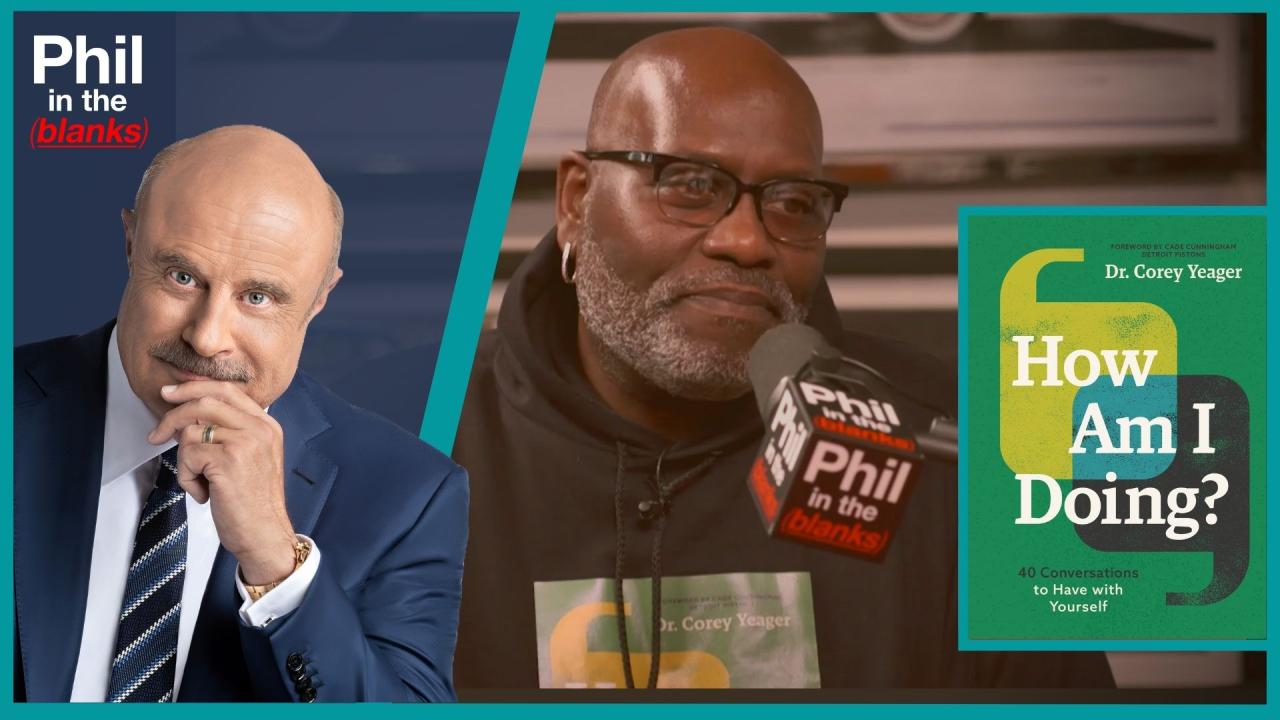 40 Conversations To Have With Yourself – 'Phil In The Blanks' Po…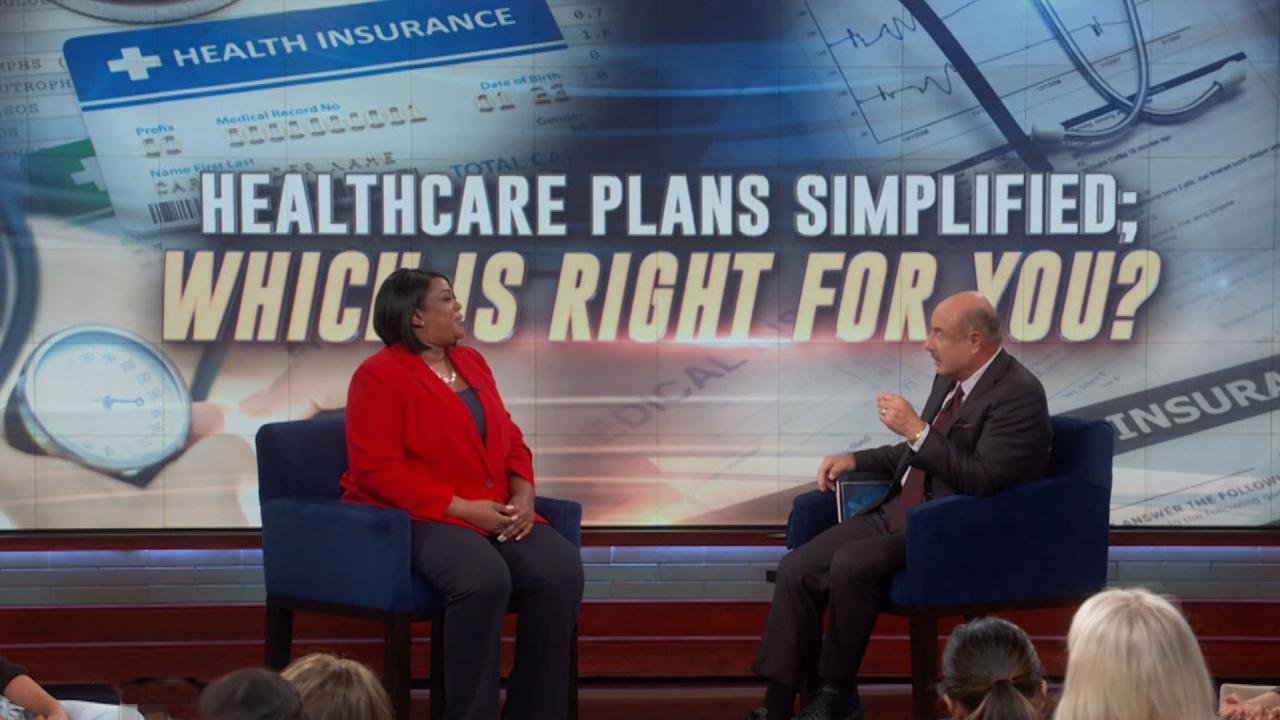 Healthcare Plans Simplified; Which is Right for You?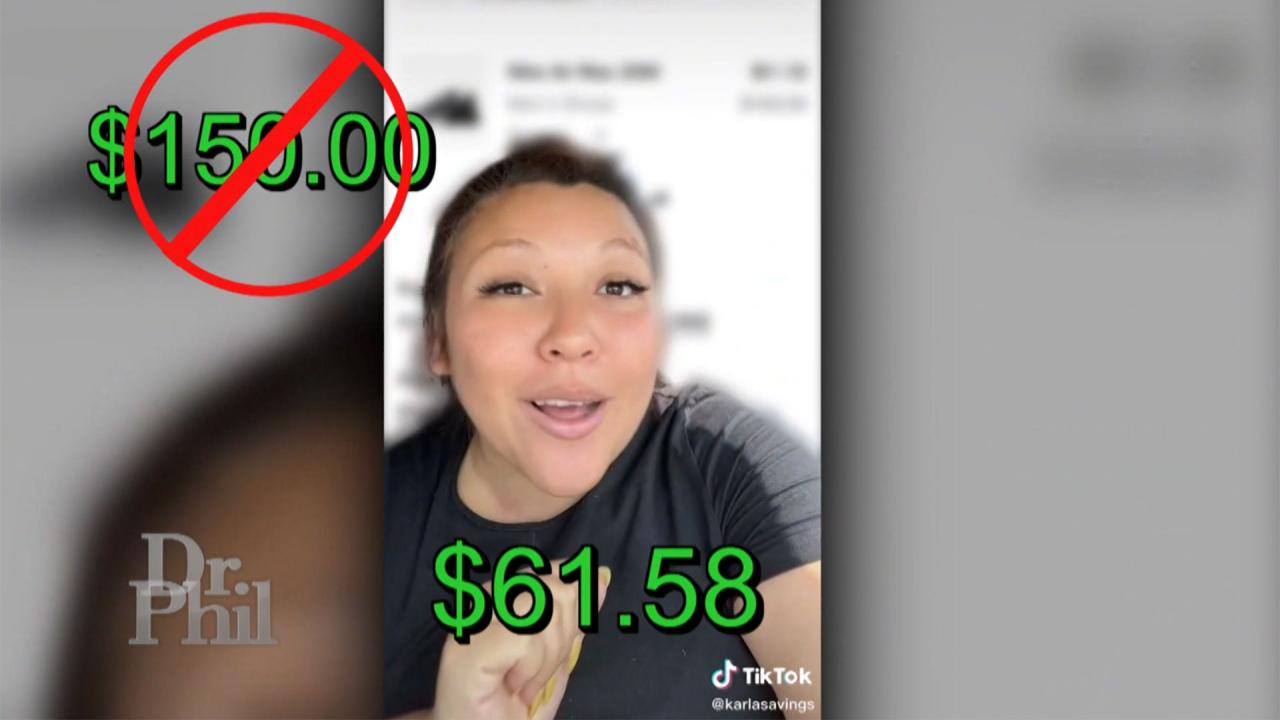 Queen Of Couponing Shares How You Can Save Thousands Of Dollars …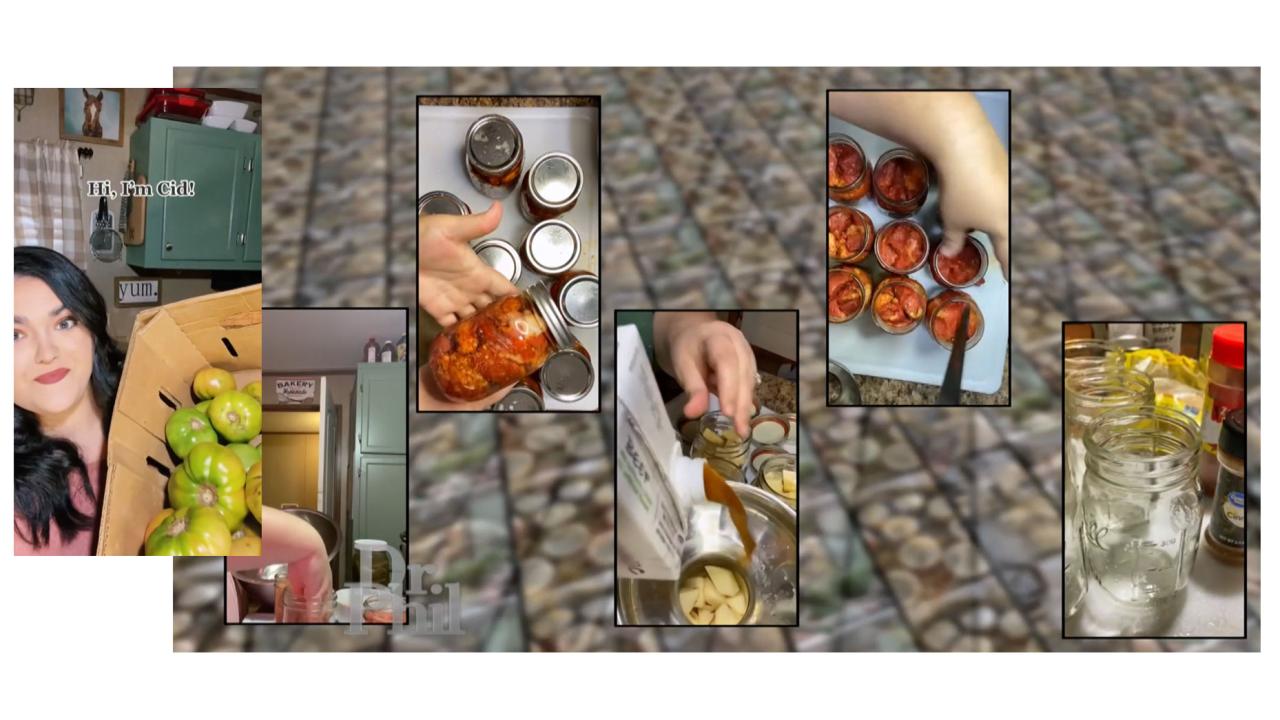 How Canning And Preserving Food Can Save Money And Prepare You F…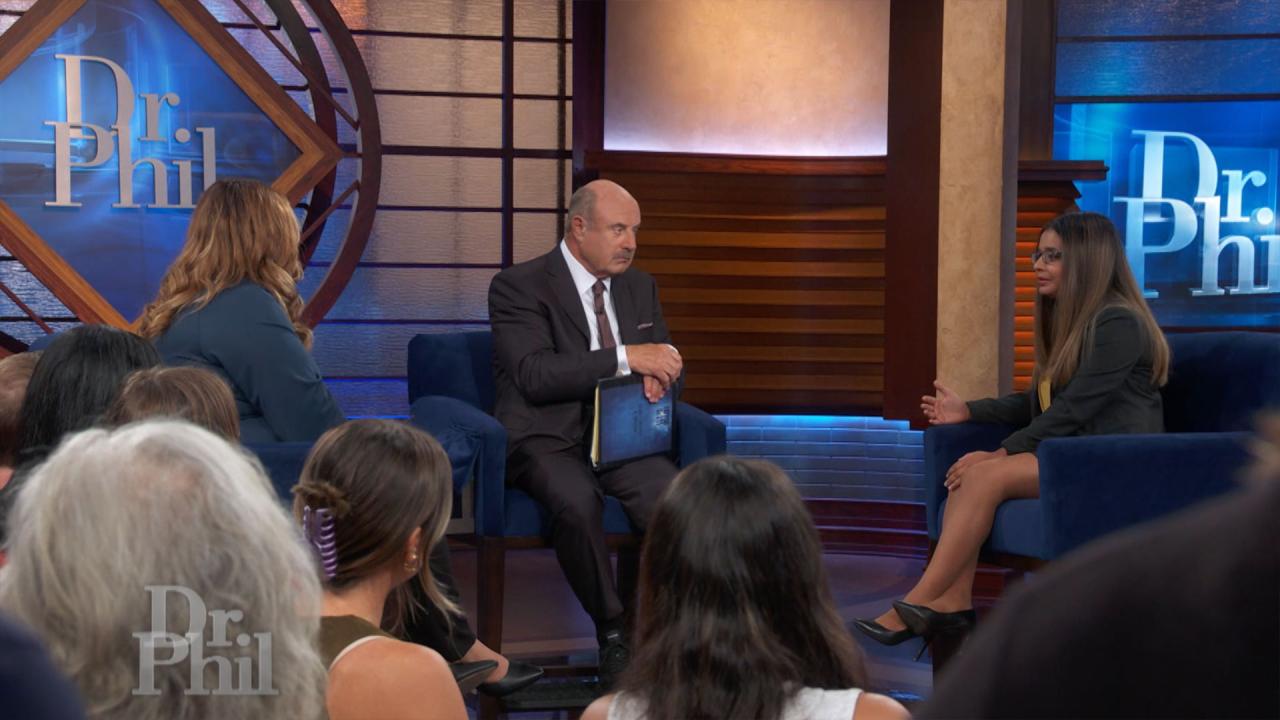 Economist Explains Why We're Enduring Inflation, Says There's Ho…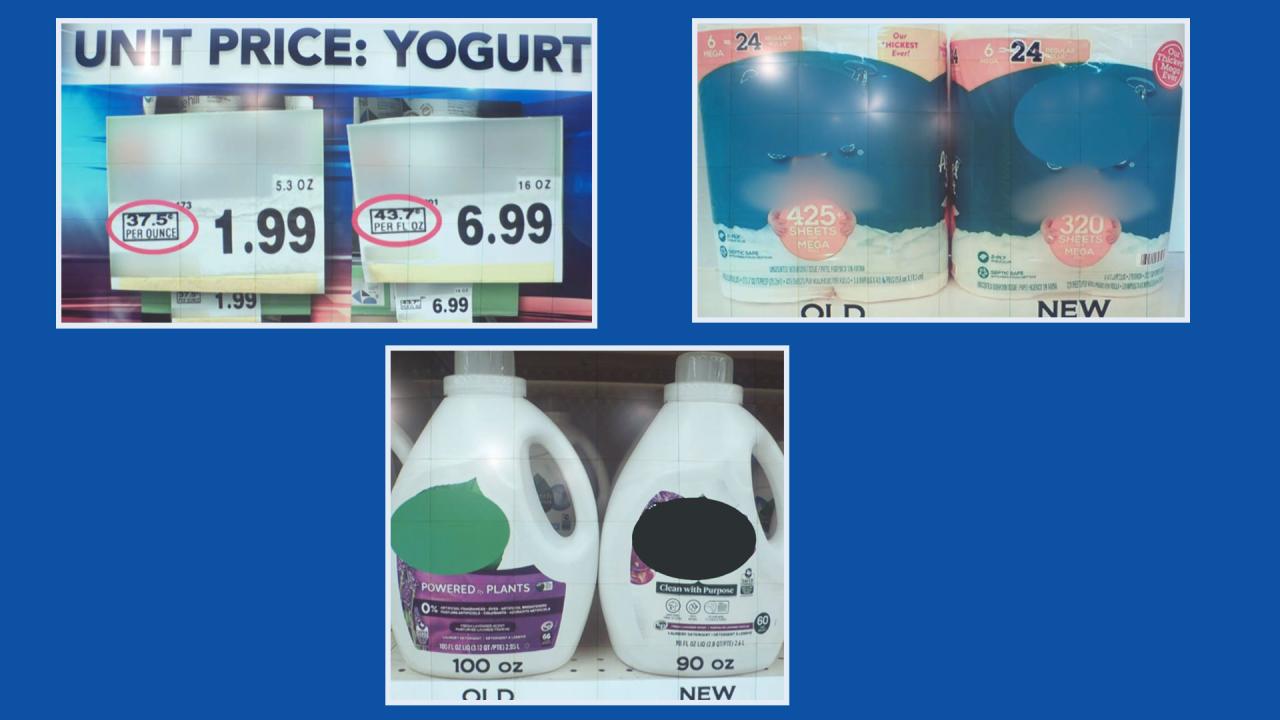 How To Spot Shrinkflation – And What You Can Do About It
Navigating Dating With 'The Bachelor' Alum Nick Viall -- 'I've Got A Secret! With Robin McGraw'
Dating can be tough, and navigating the dating pool to find your forever partner can be difficult. Nick Viall, The Bachelor alum, podcast host, author and entrepreneur, stops by the I've Got a Secret! with Robin McGraw podcast to decode this world from a male perspective.

"I'm a big believer in being proactive rather than reactive," Viall says.


Robin and Viall
dive into
the difference between chemistry and compatibility and how sometimes excitement can get in the way of finding the correct partner. Plus, Robin shares her secrets to a lasting relationship, Nick discusses his dating journey and what he's learned along the way, and more. And, a fun "Never Have I Ever" game!
New episodes drop Wednesdays.
Listen and subscribe here.