Need Support Caring For An Older Loved One? Find Help Here!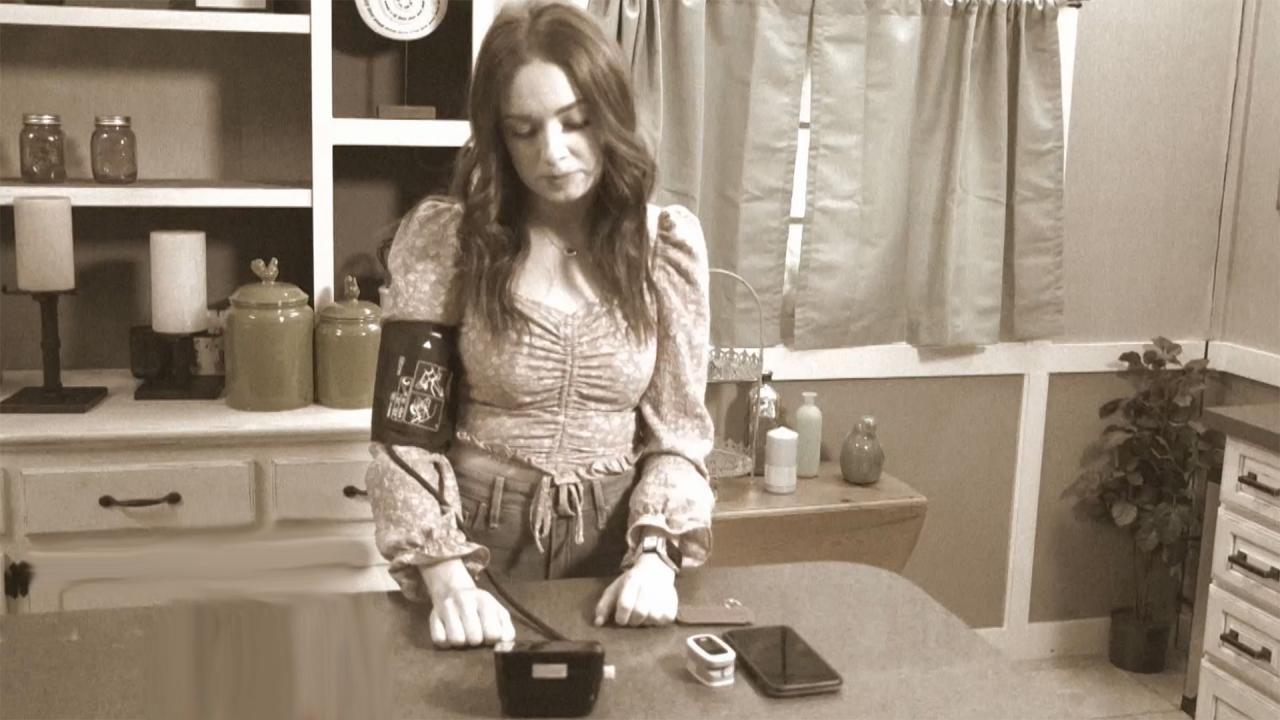 'I've Been To The Hospital At Least 140 Times In The Last Three …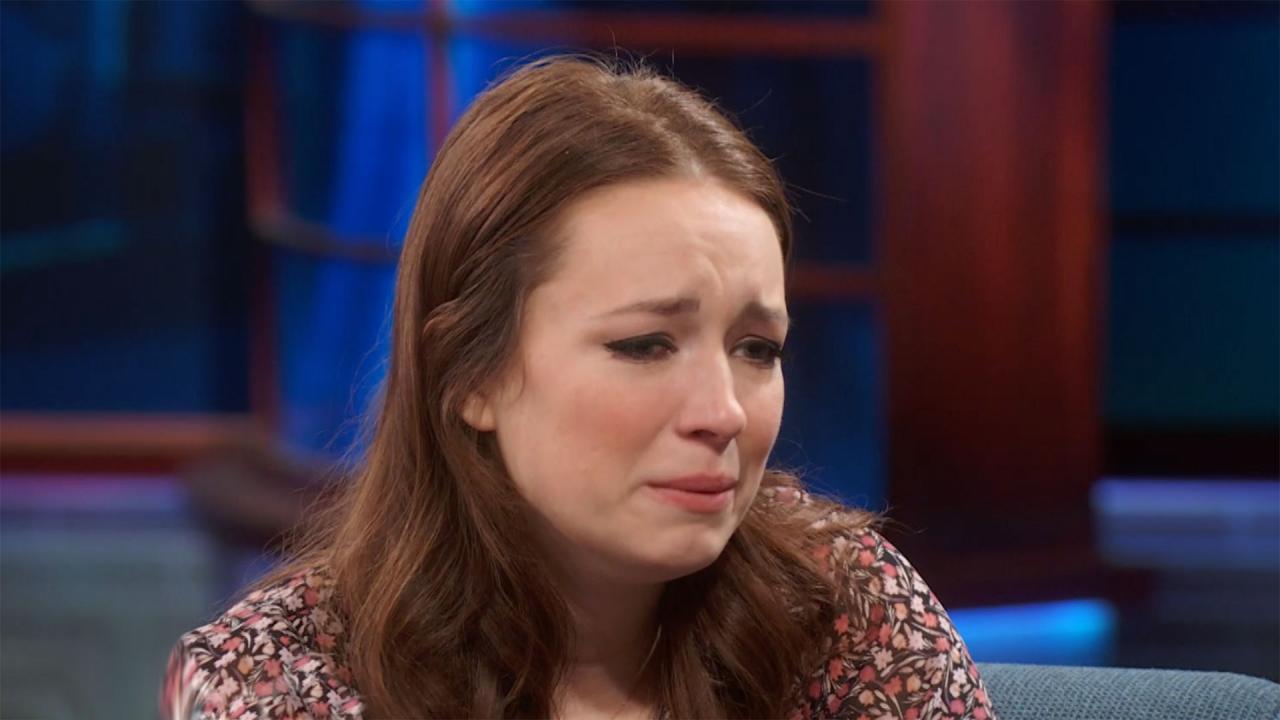 'I Wish That My Brain Didn't Operate This Way,' Says Woman Who H…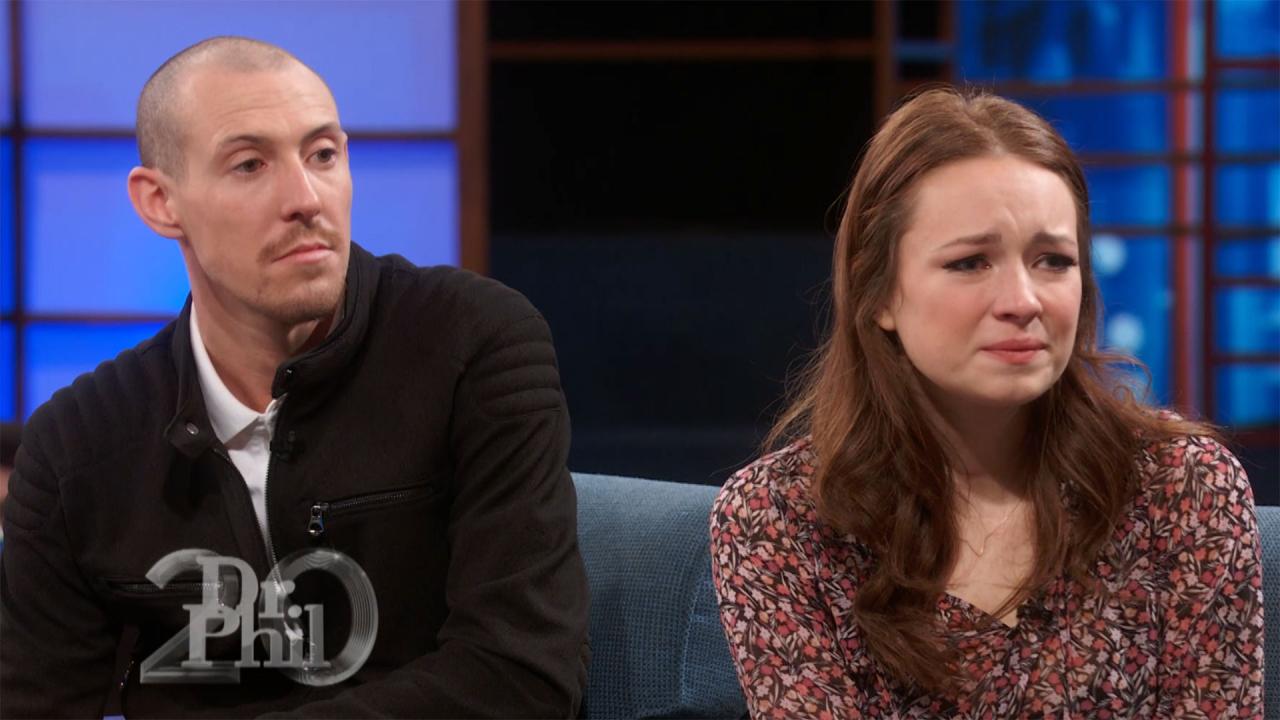 'What You're Experiencing Is Fixable,' Dr. Phil Tells Woman With…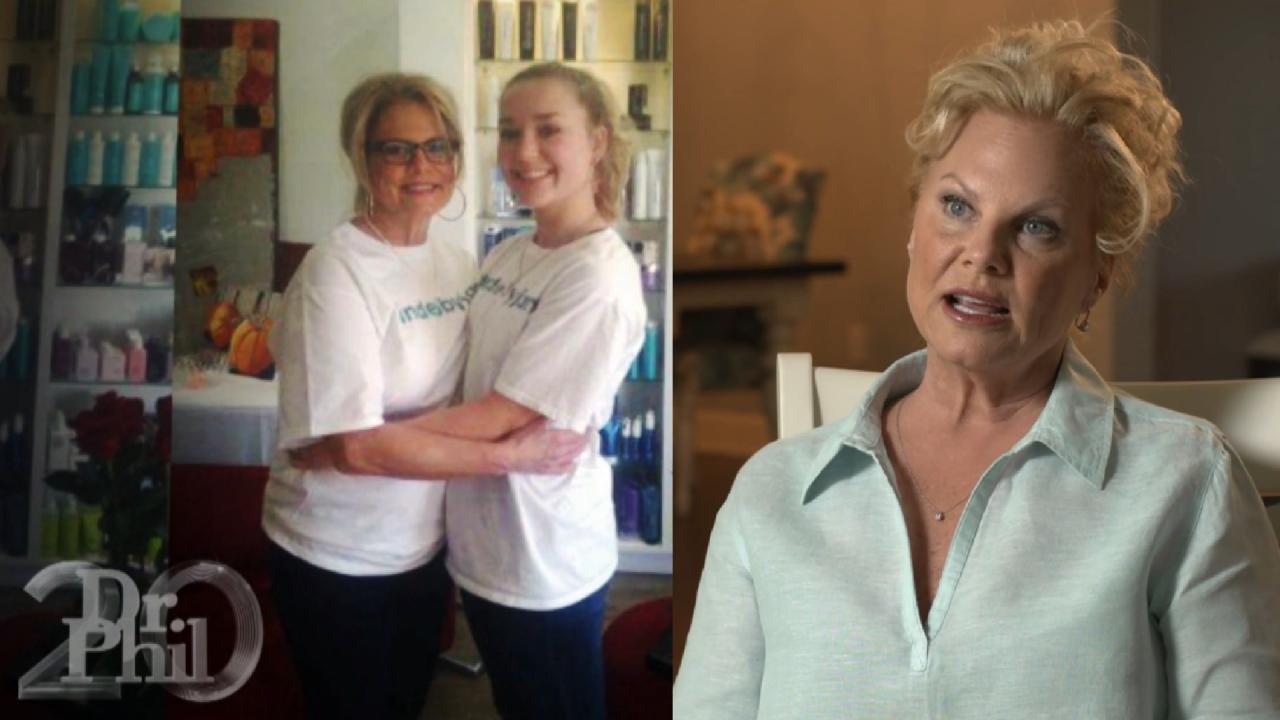 'It's Going To Take Someone Coming Forward,' Says Mother Of Litt…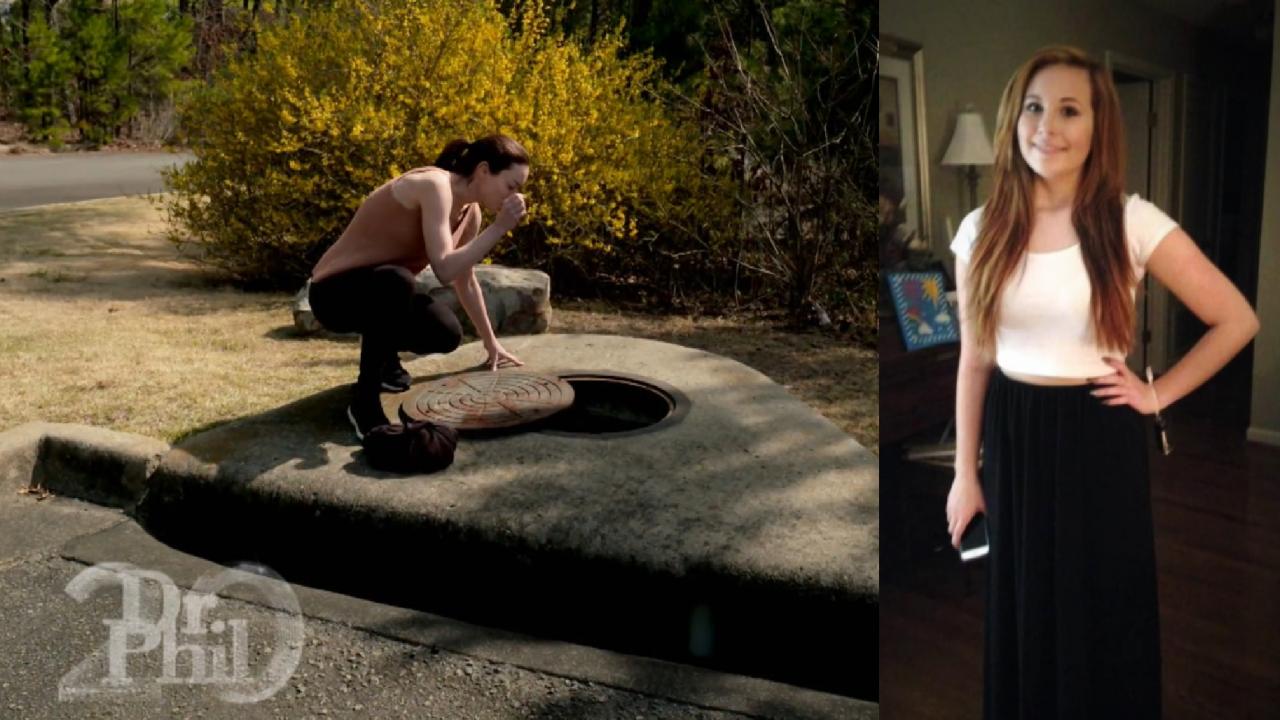 Private Investigator Refutes Police Theory That Teen Found Dead …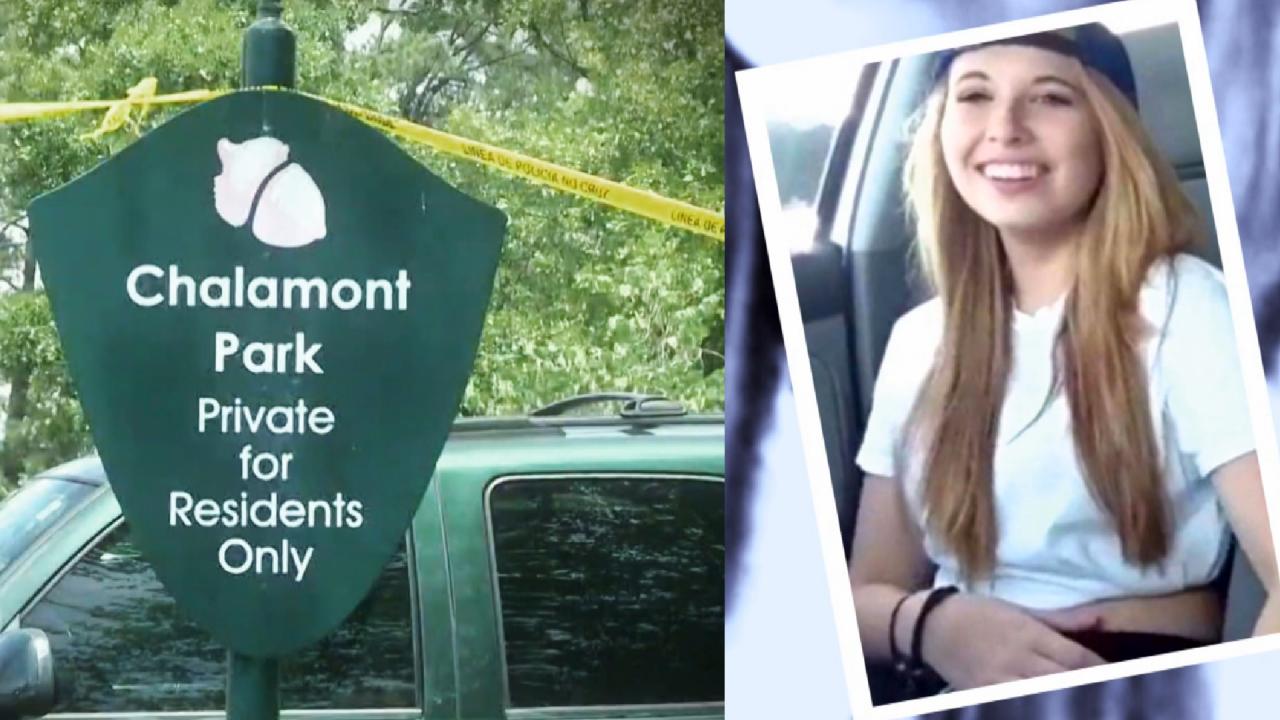 'I Knew Instantly Someone Had Taken Her,' Says Mother Of Teen Wh…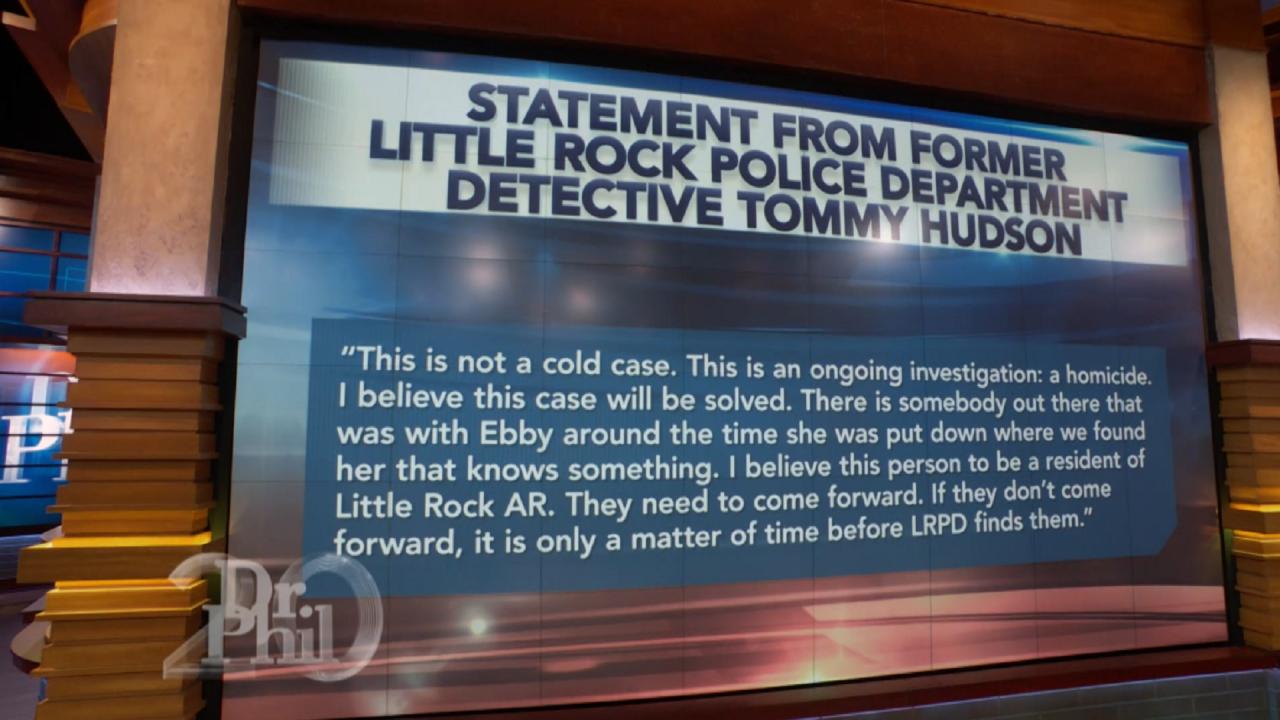 'This Is Not A Cold Case,' Says Retired Detective About Ebby Ste…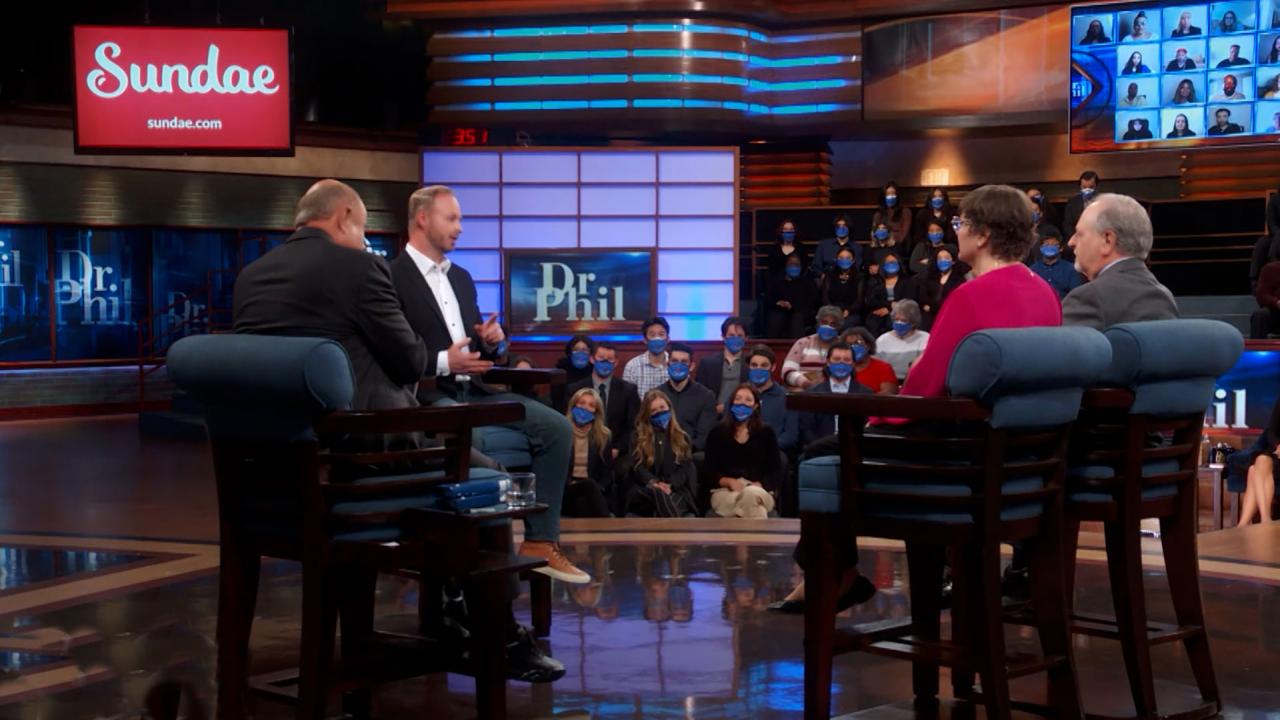 Sundae Helps People Sell Their Home As-Is – No Repairs Or Requir…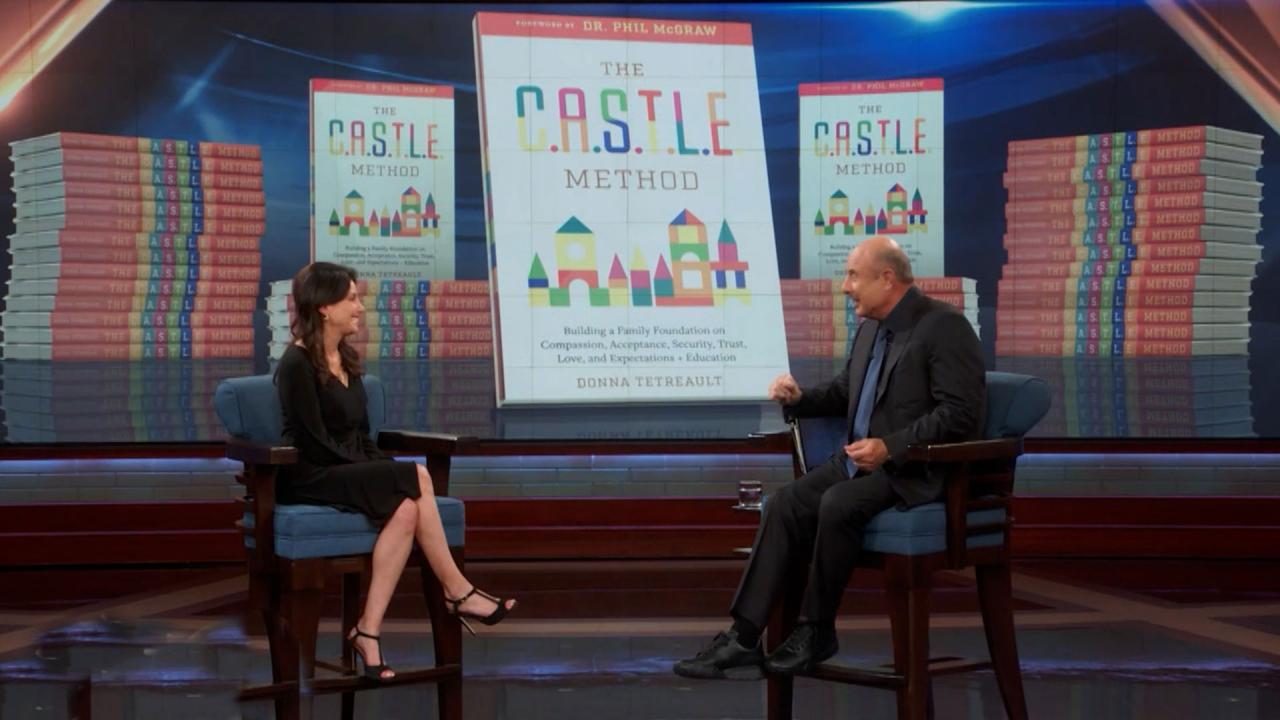 How The C.A.S.T.L.E Method Of Parenting Can Help You Build The B…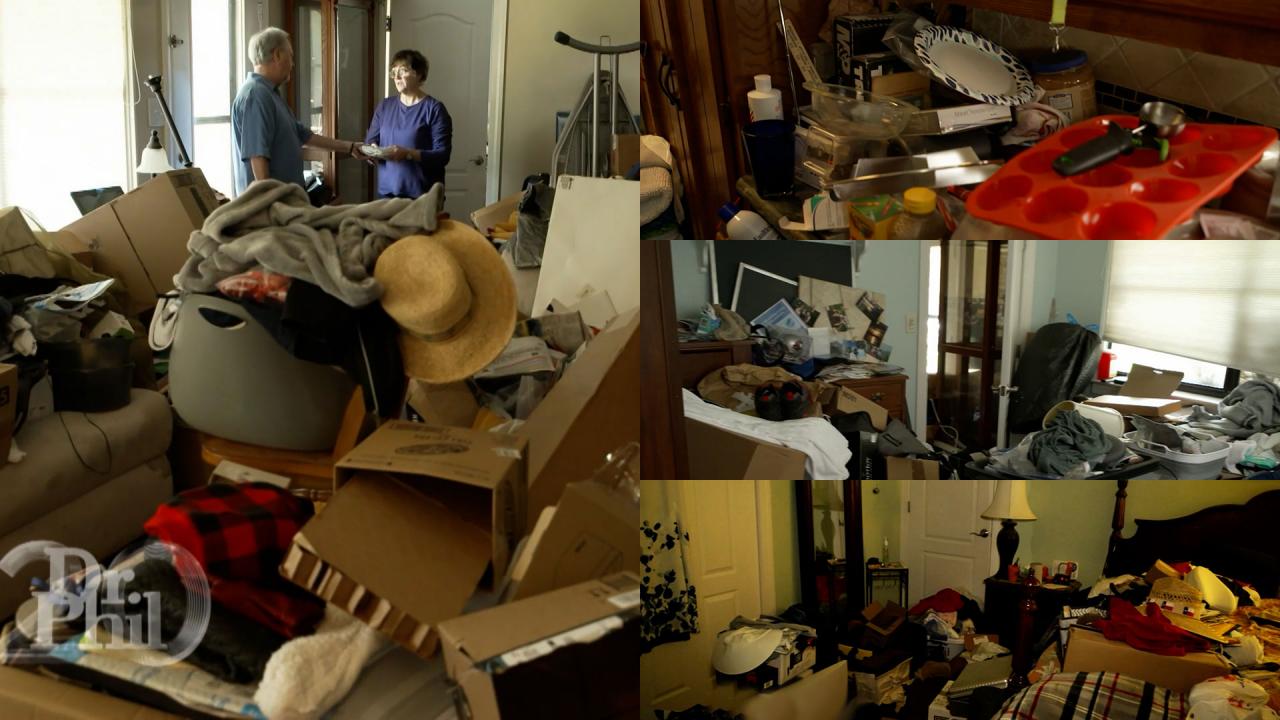 Couple Says Home Has Tripping Hazards, Dirty Dishes Since Thanks…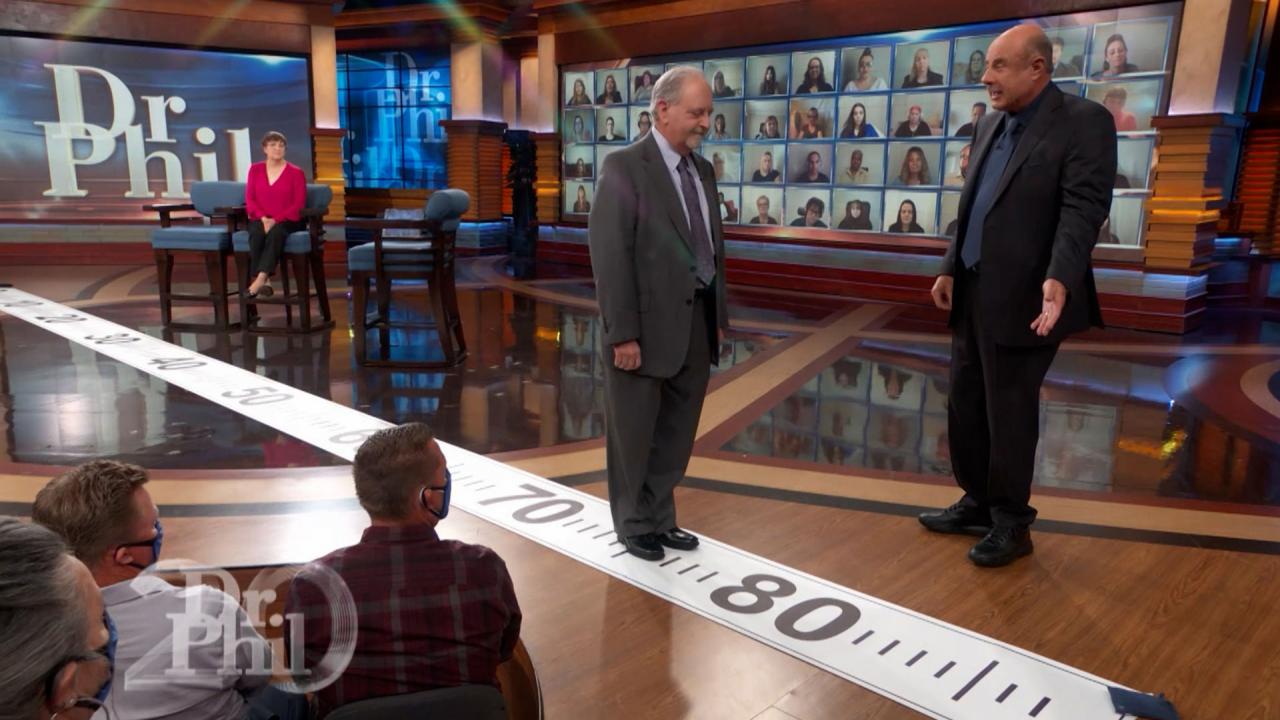 Dr. Phil Helps Man Visualize How His Life Is Passing By – And Wh…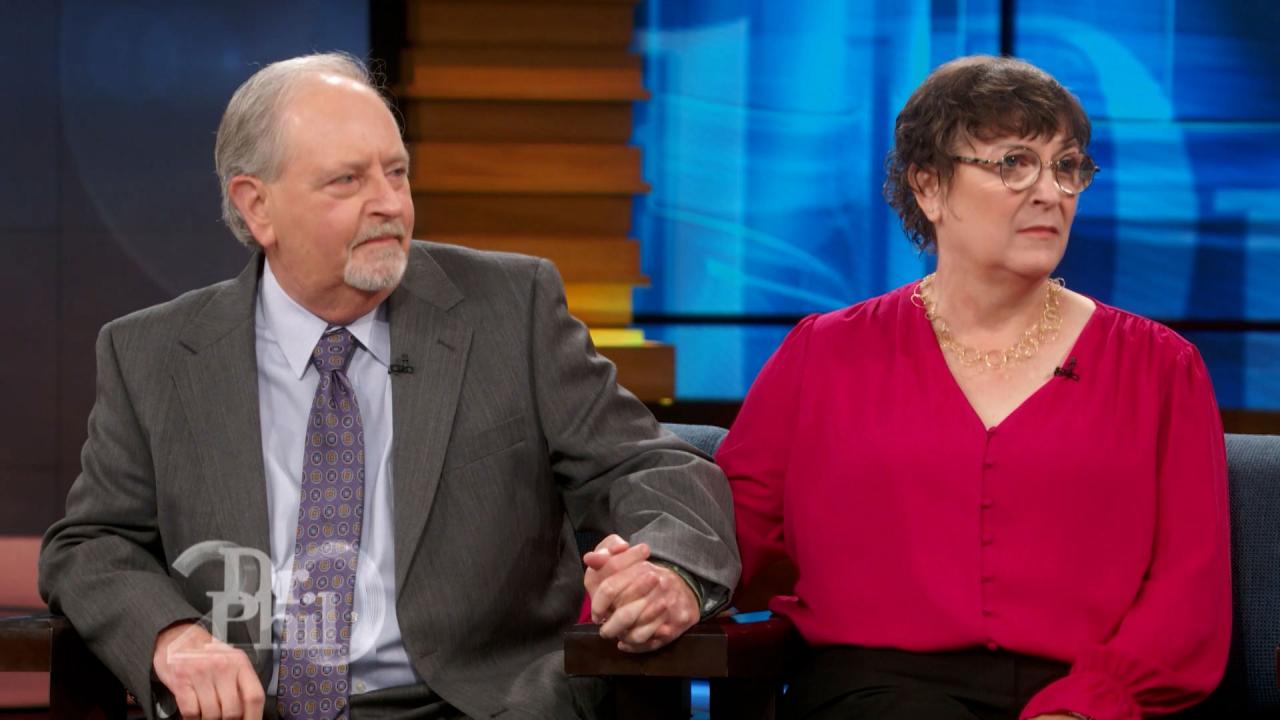 Help For Families And Older Adults Who Need To Declutter, Organi…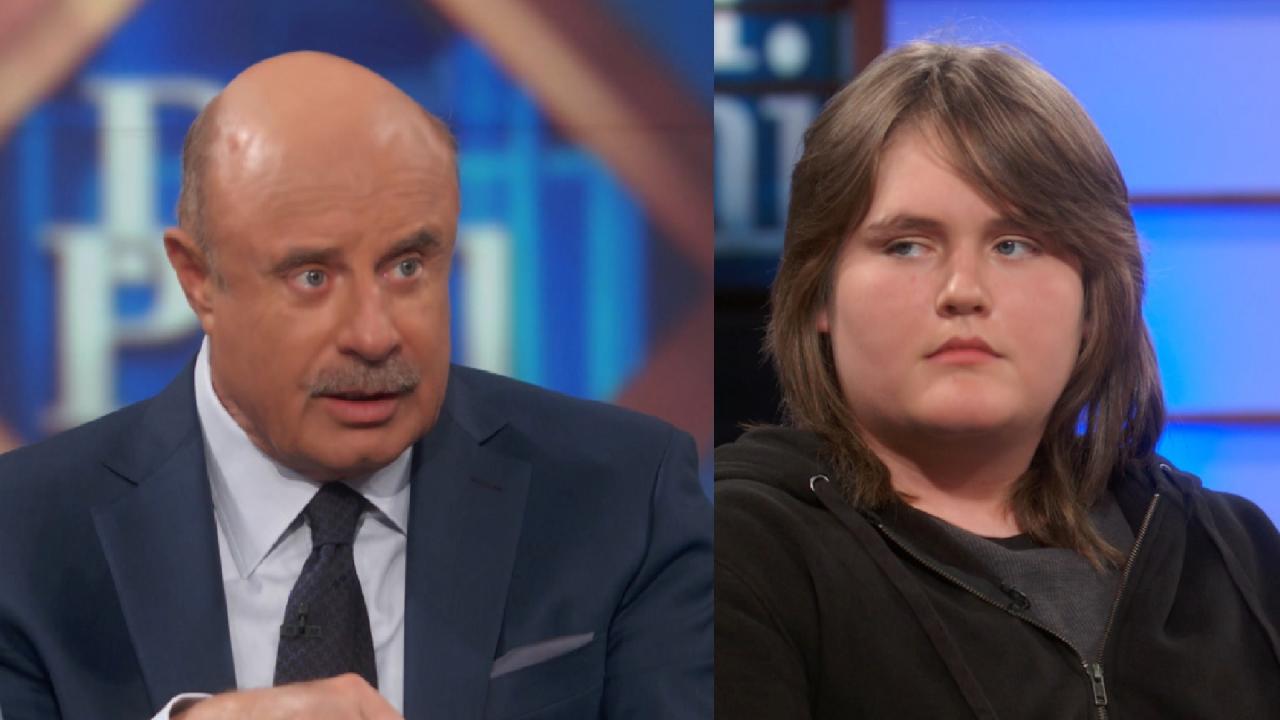 Dr. Phil To Teen Guest: 'You're Not The Problem. You're The Sque…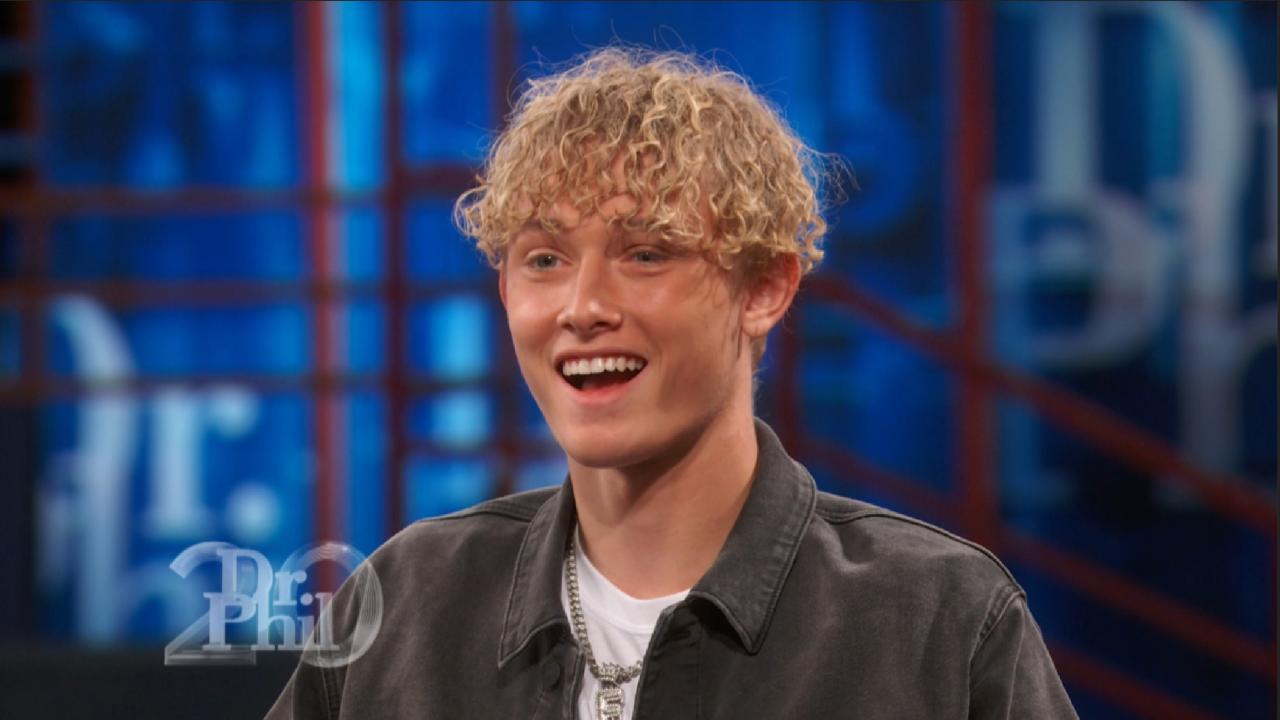 Guest Update: 'Life Changed A Lot Since You Had Me On Your Show,…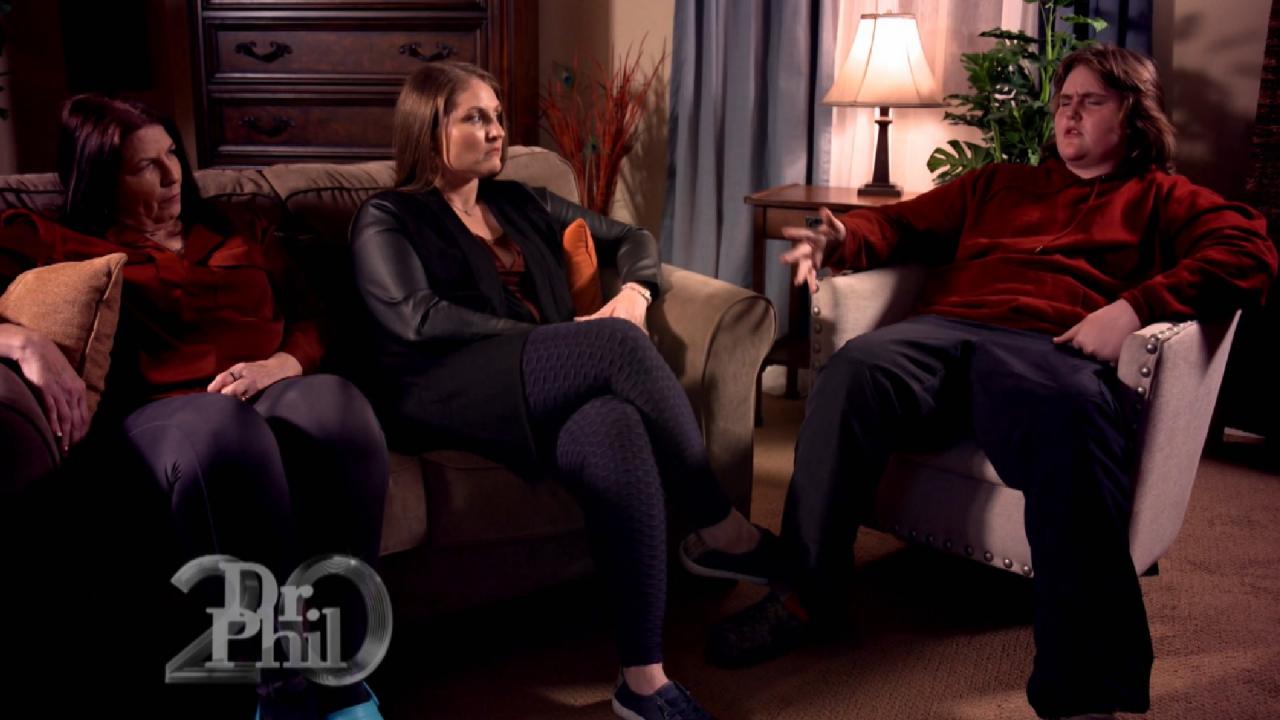 Mom Claims Grandma Enables Teen's Bad Behavior; Grandma Says She…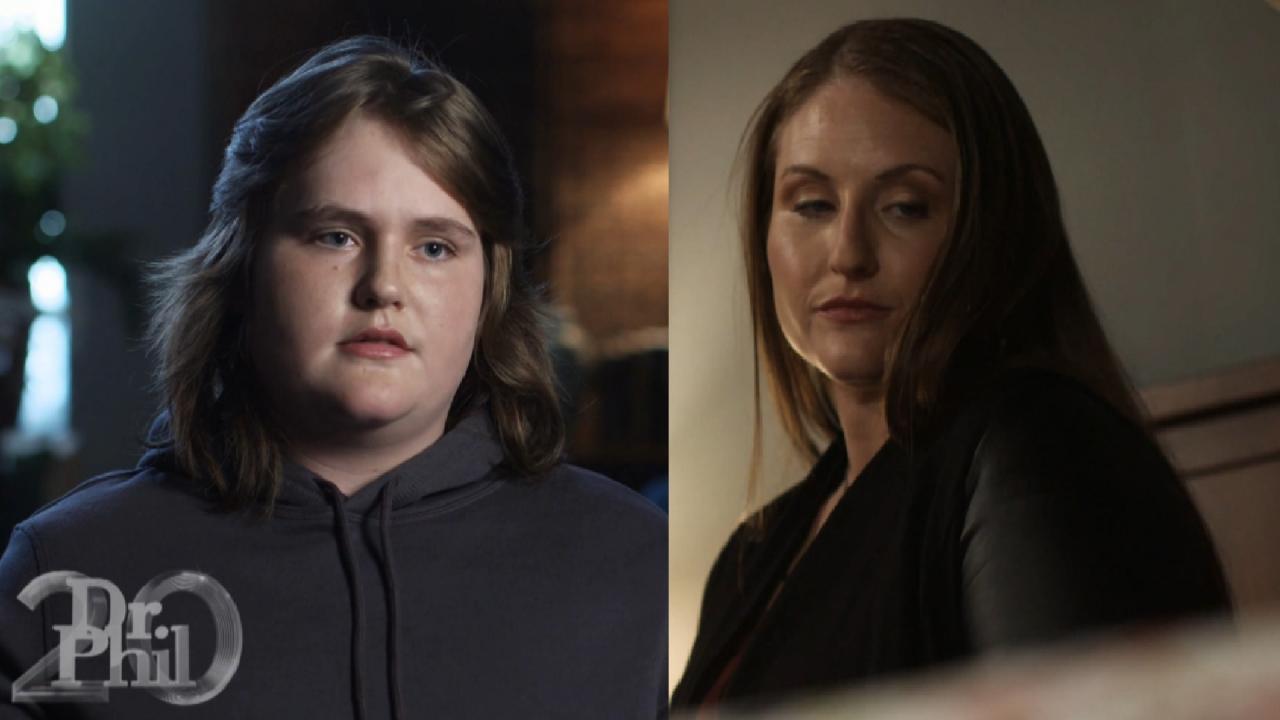 Teen Claims His Mother Allowed Someone To Hit Him While She 'Jus…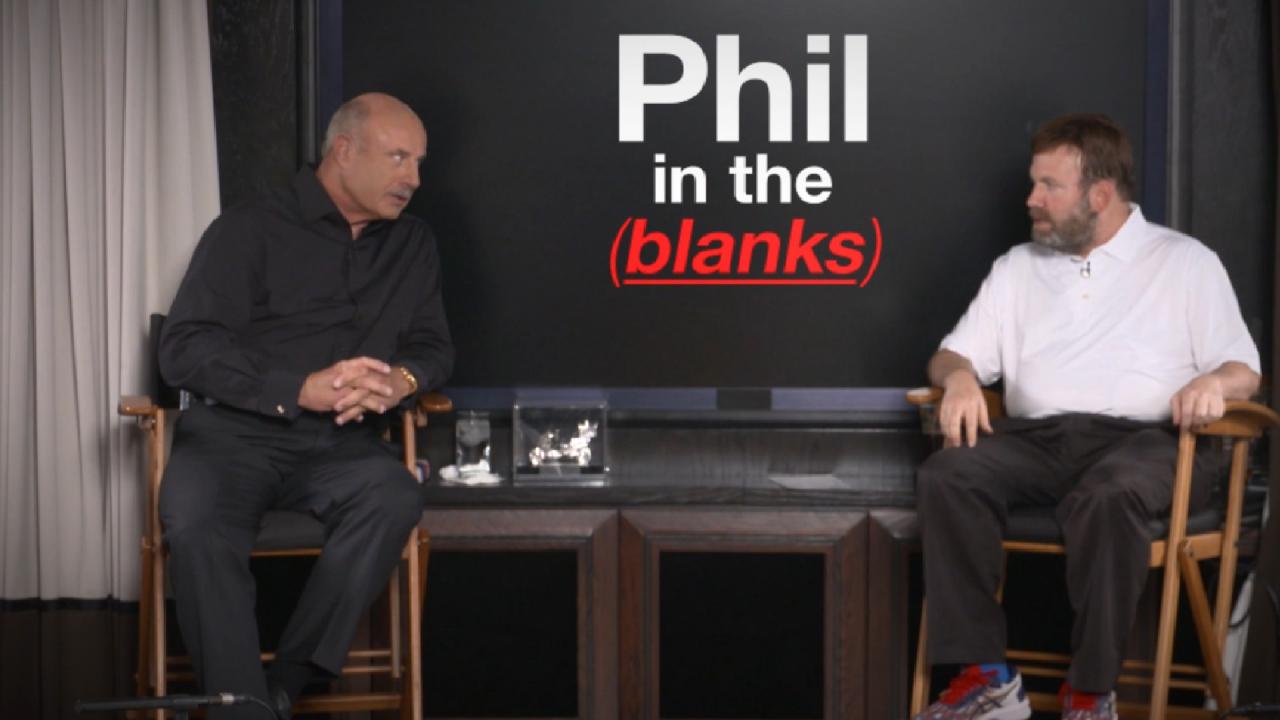 Turning Opposing Views Into Effective Communication – 'Phil In T…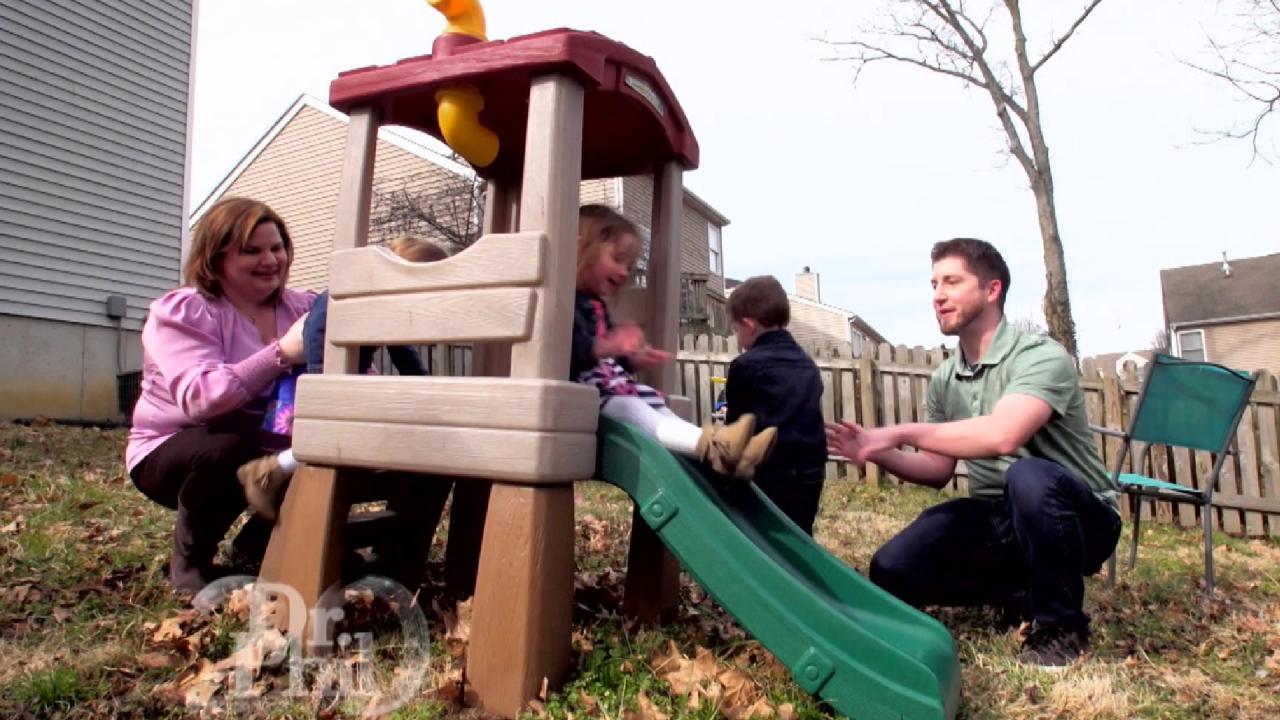 Parents Seek Affordable Sunscreen Solution For 3-Year-Old Triple…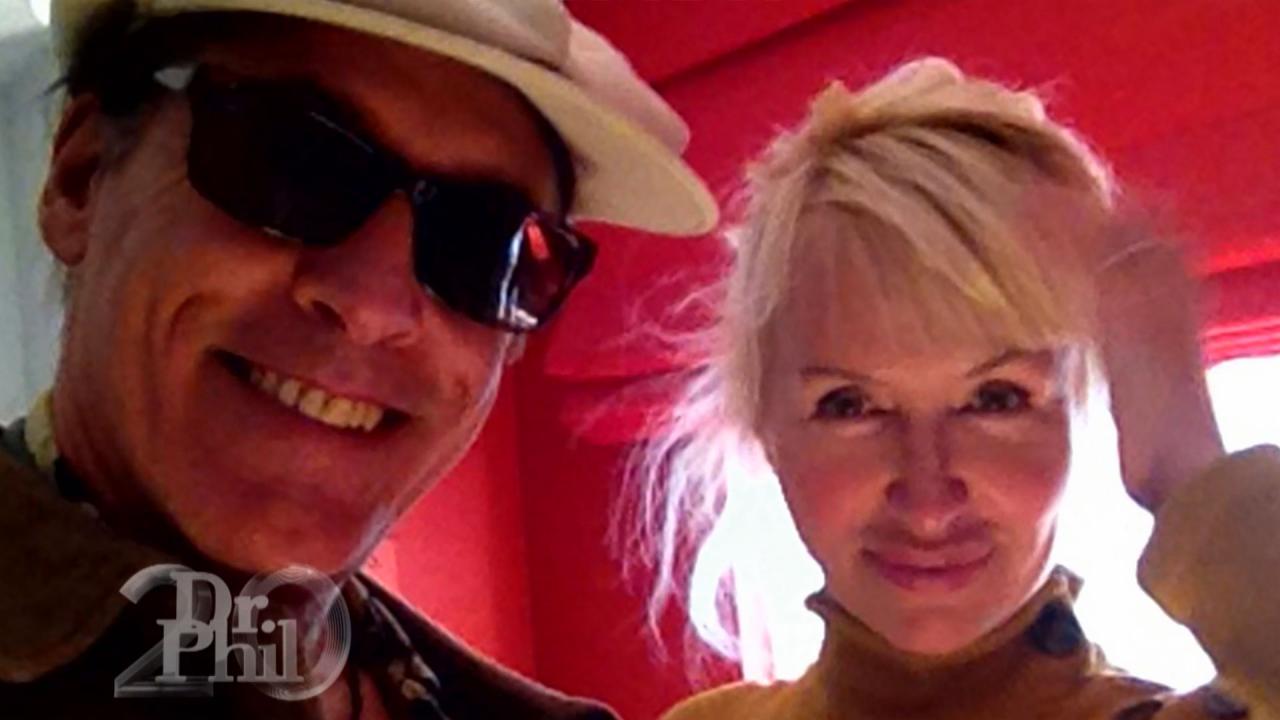 Couple Gets 'Spiritually' Married – And 'Spiritually' Divorced –…
Need Support Caring For An Older Loved One? Find Help Here!
Carla is a busy executive who travels for work and also cares for her 82-year mother, who is battling cancer. "I love living with her, but it's been tough," says Carla, who constantly worries about her mom when she's on the road. "Knowing that I could count on someone to care for my mom when I'm away would be life-changing for me and my family."

Lakelyn Hogan, a gerontologist and spokesperson for Home Instead, says the company, which provides at-home services, including personal care, hospice support, specialized Alzheimer's care, and more - can help.


"Our goal is to give people, like you, Carla, a much-deserved break and peace of mind knowing that your mom is well cared for," she says.
Home Instead provides support for older adults and their caregivers in all 50 states, across Canada, and select countries around the globe. If you're looking for assistance caring for an aging loved one, visit
HomeInstead.com.