New Treatments For Medical Condition That Causes Severe Intoxica…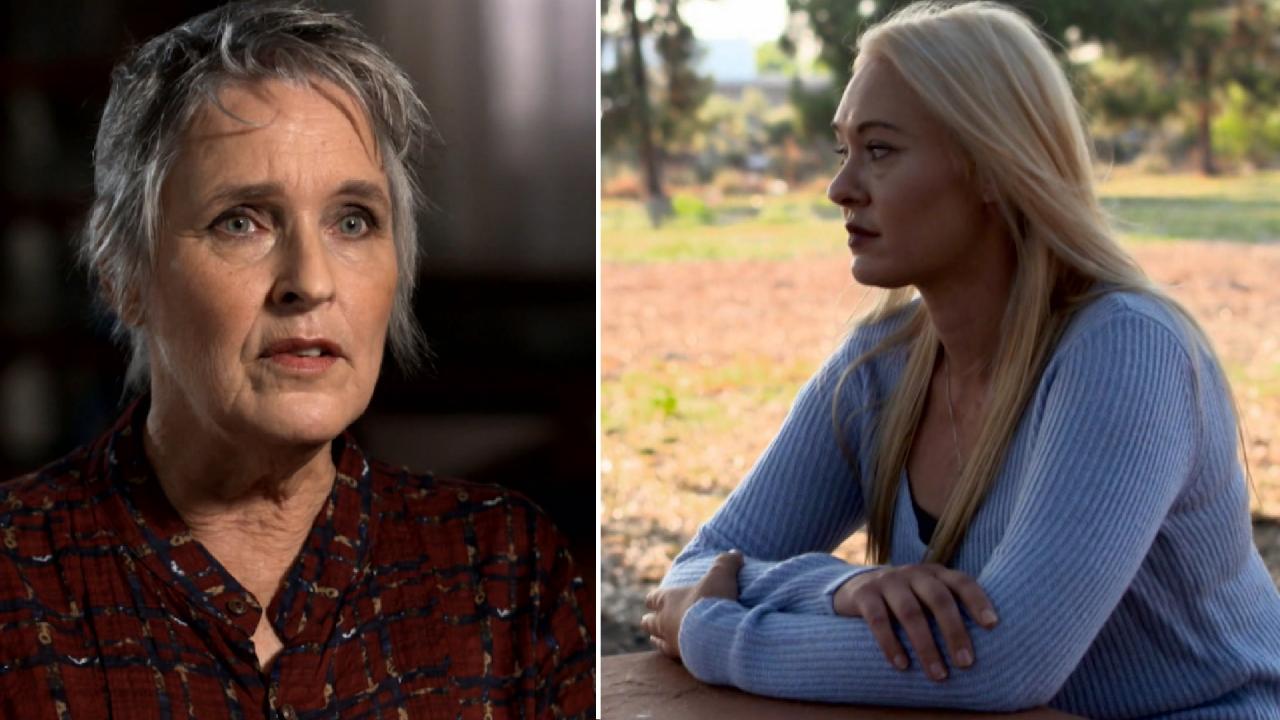 Mom Claims Worry About Her Daughter's Diabetes Management Gave H…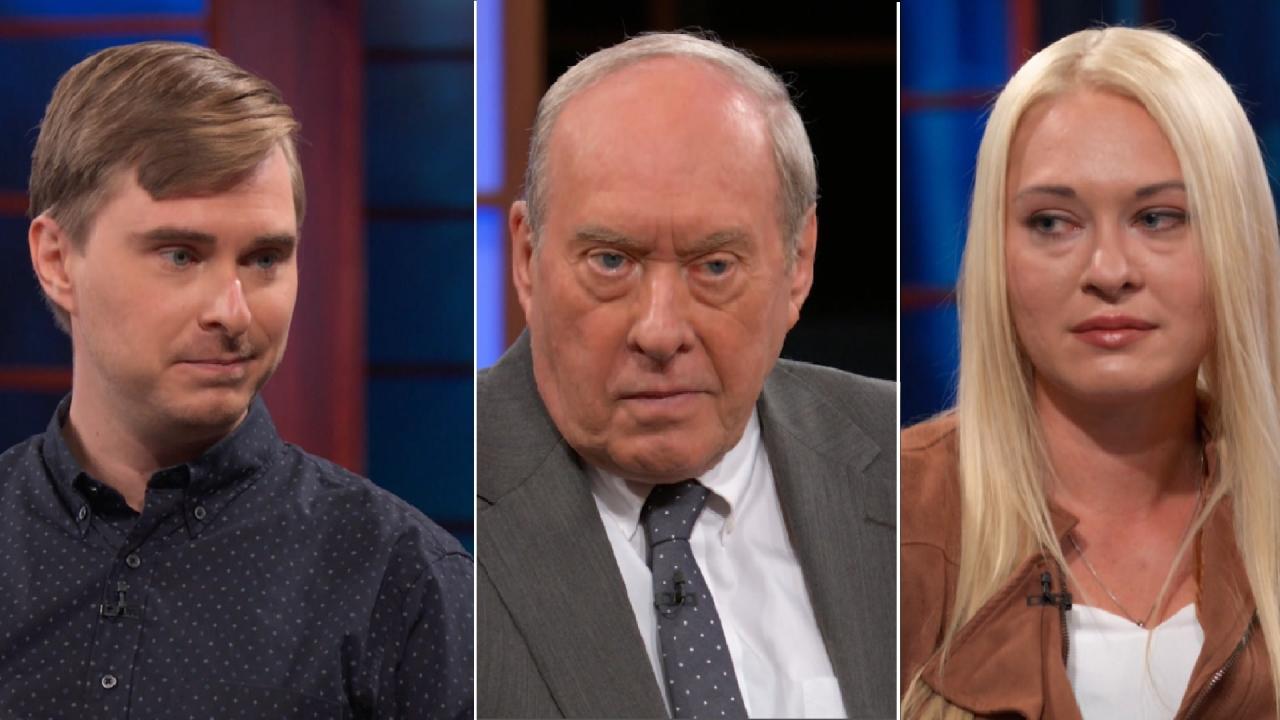 'It's Frustrating,' Says Man Whose Sister Denies His Claim That …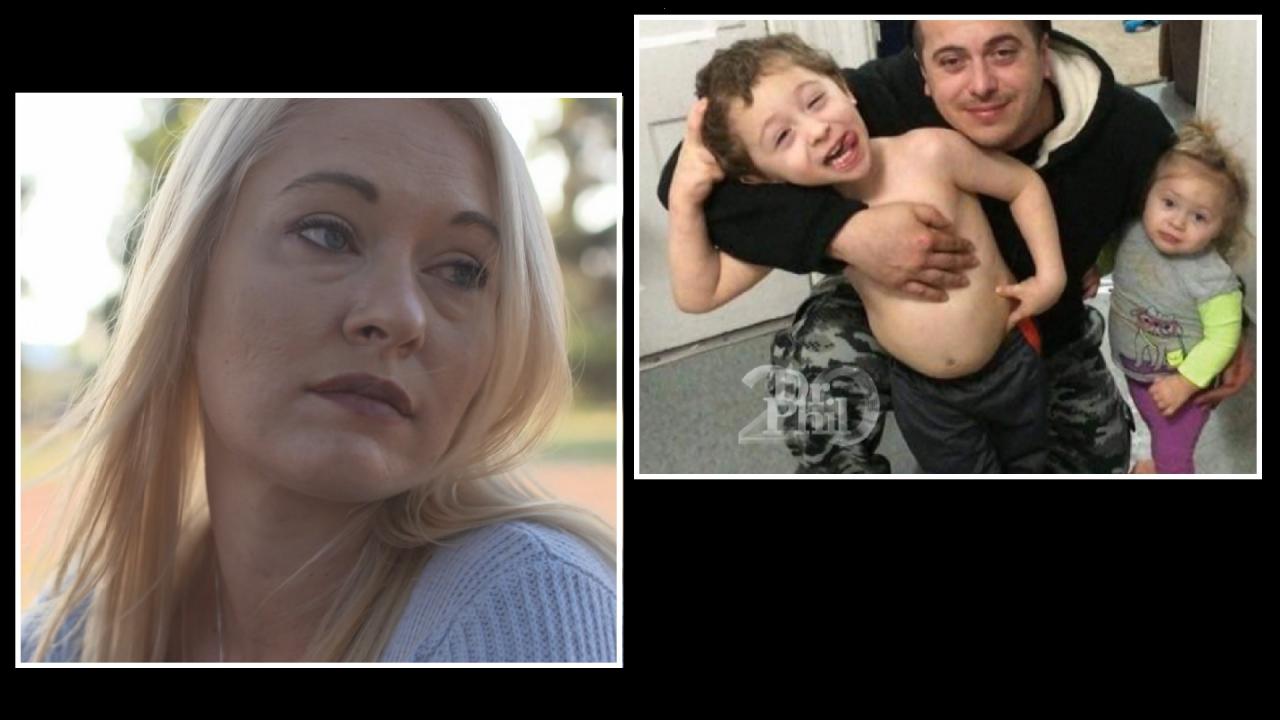 Woman Says She Can't Connect With Her Kids Emotionally Since The…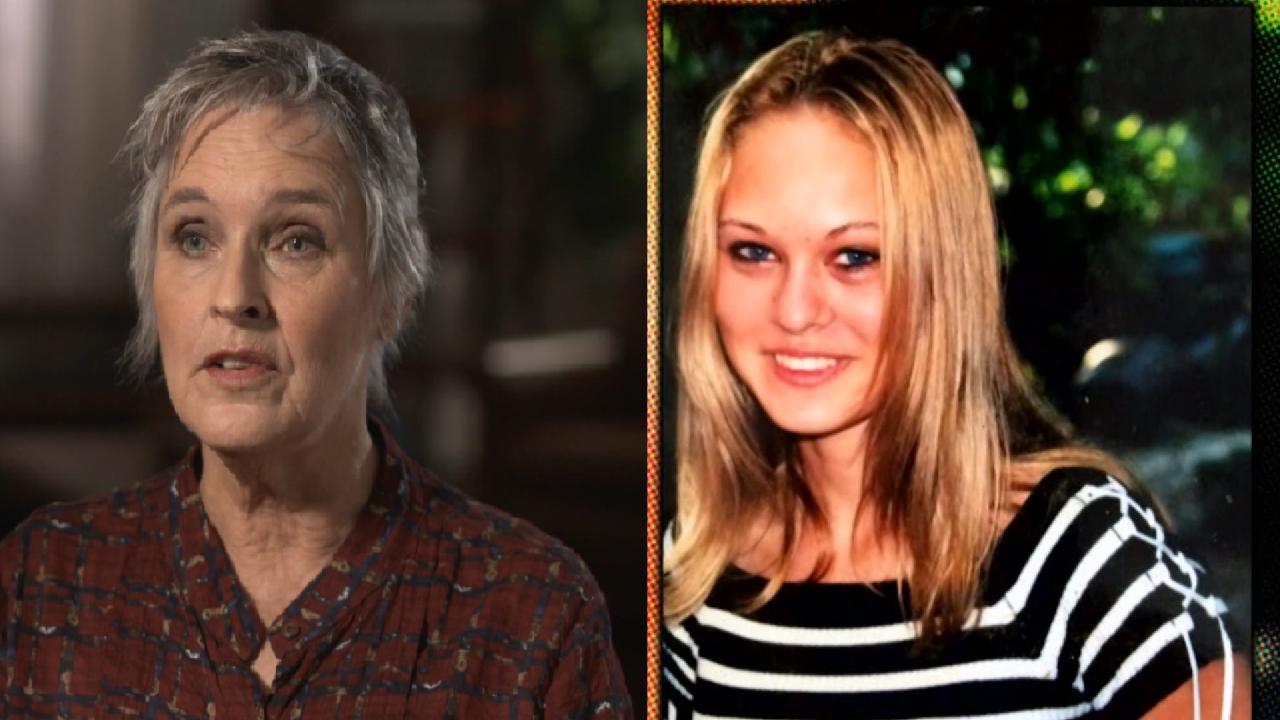 Why A Woman Says She Hopes Her Drug-Dependent Daughter Has 'Hit …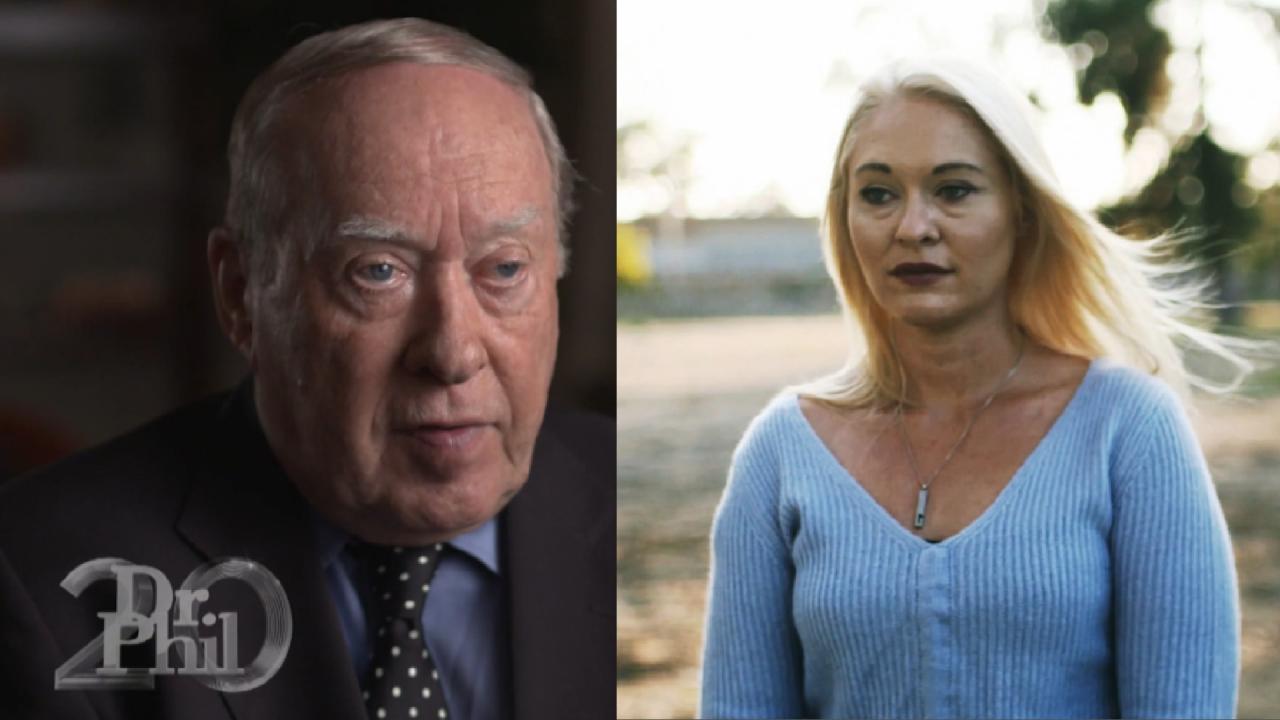 Man Says He Gives His Daughter Around $5k Per Month So She Won't…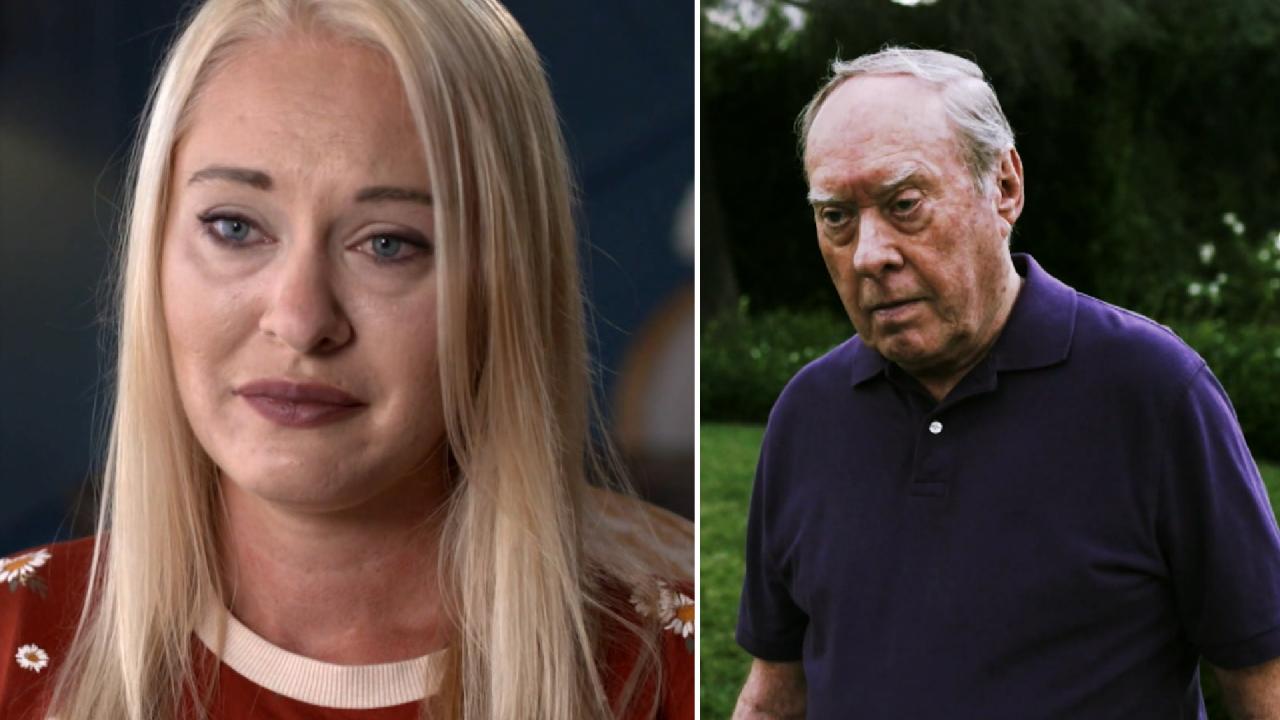 Woman Says Her Dad's Financial Support Is Great, But She'd Rathe…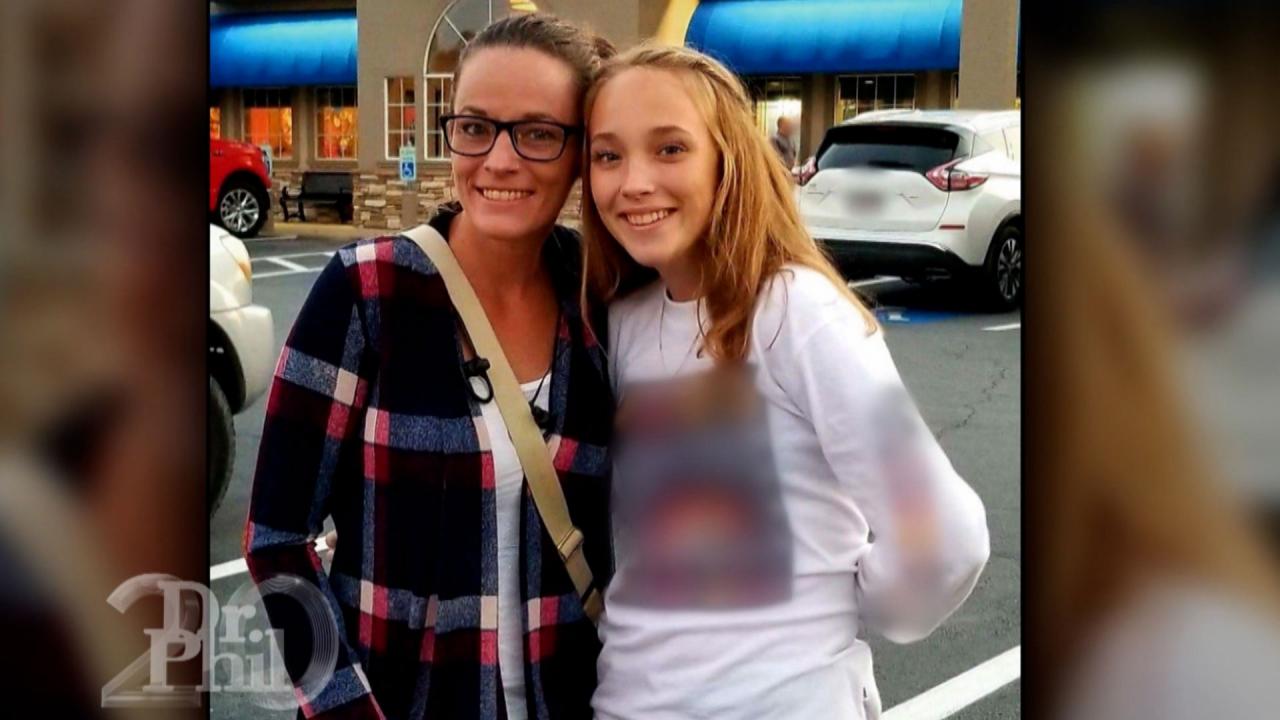 Woman Says 'Phenomenal' Daughter Now Smokes Marijuana, Sneaks Bo…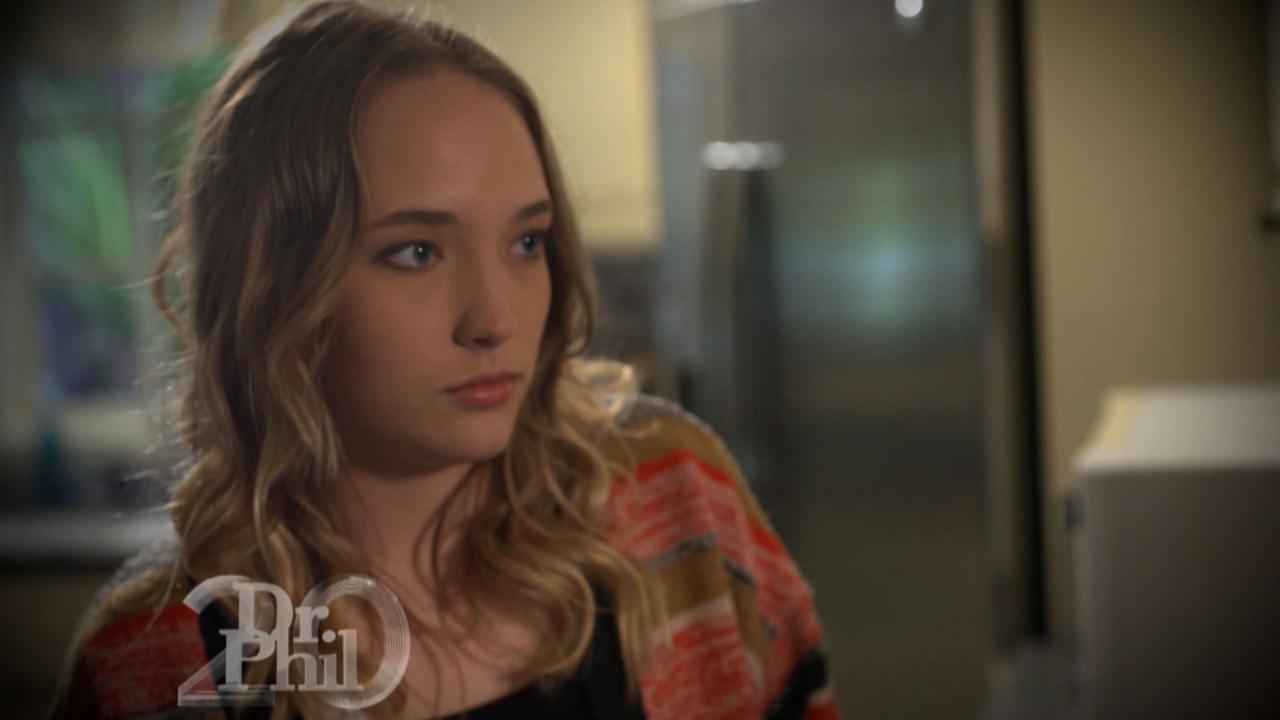 'My Mom Tries To Find Ways To Get Me In Trouble,' Claims 16-Year…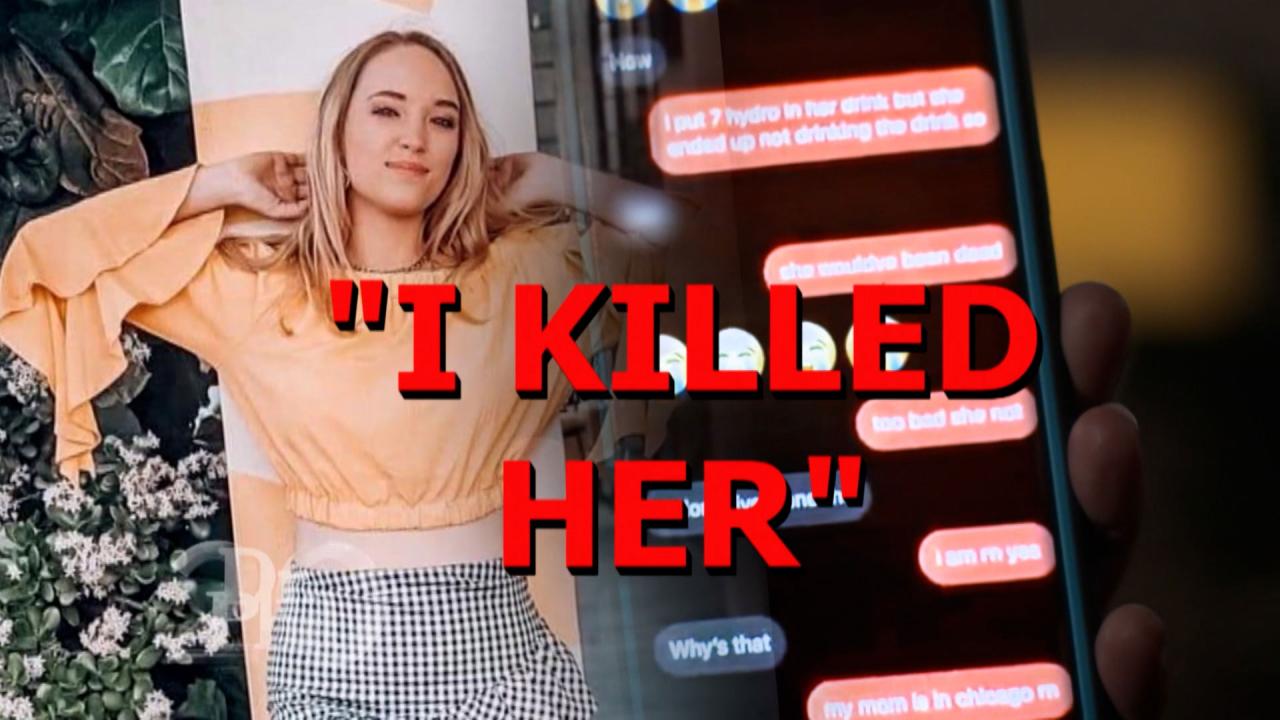 Mom Says She Found Message Teen Sent Stating She Tried To Kill H…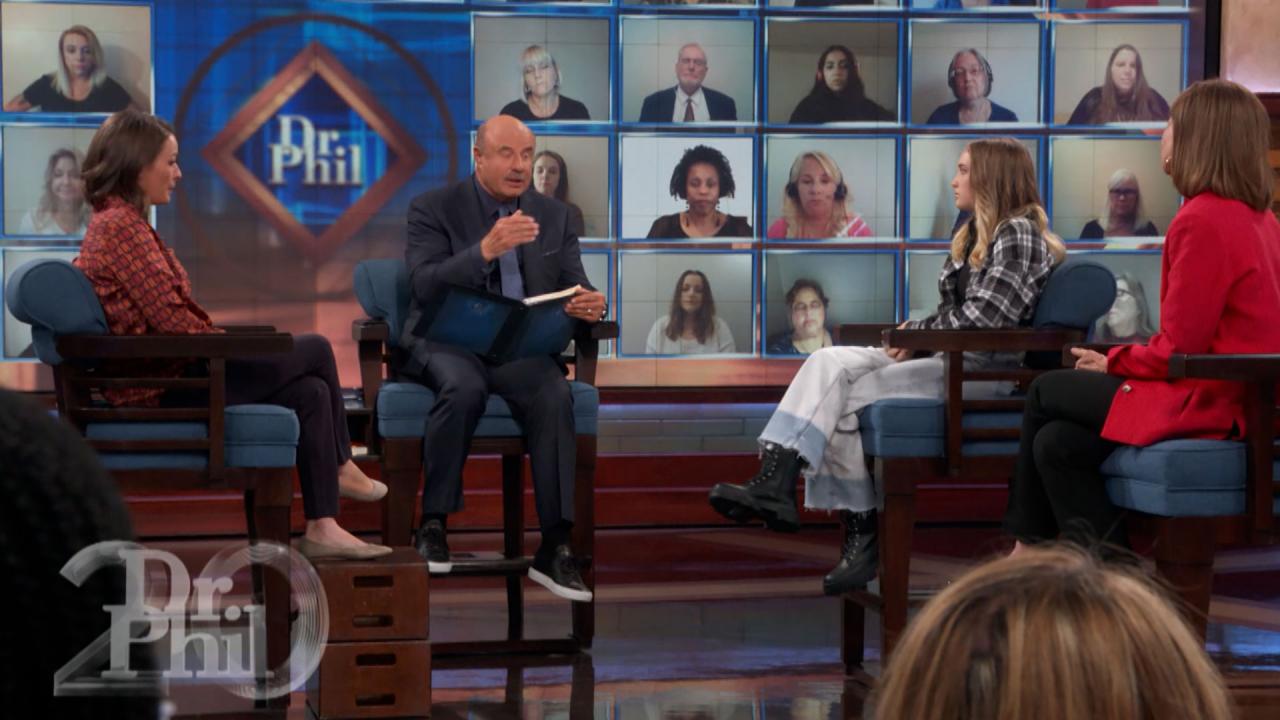 What A Mom And Her 16-Year-Old Both Must Do To Save Their Relati…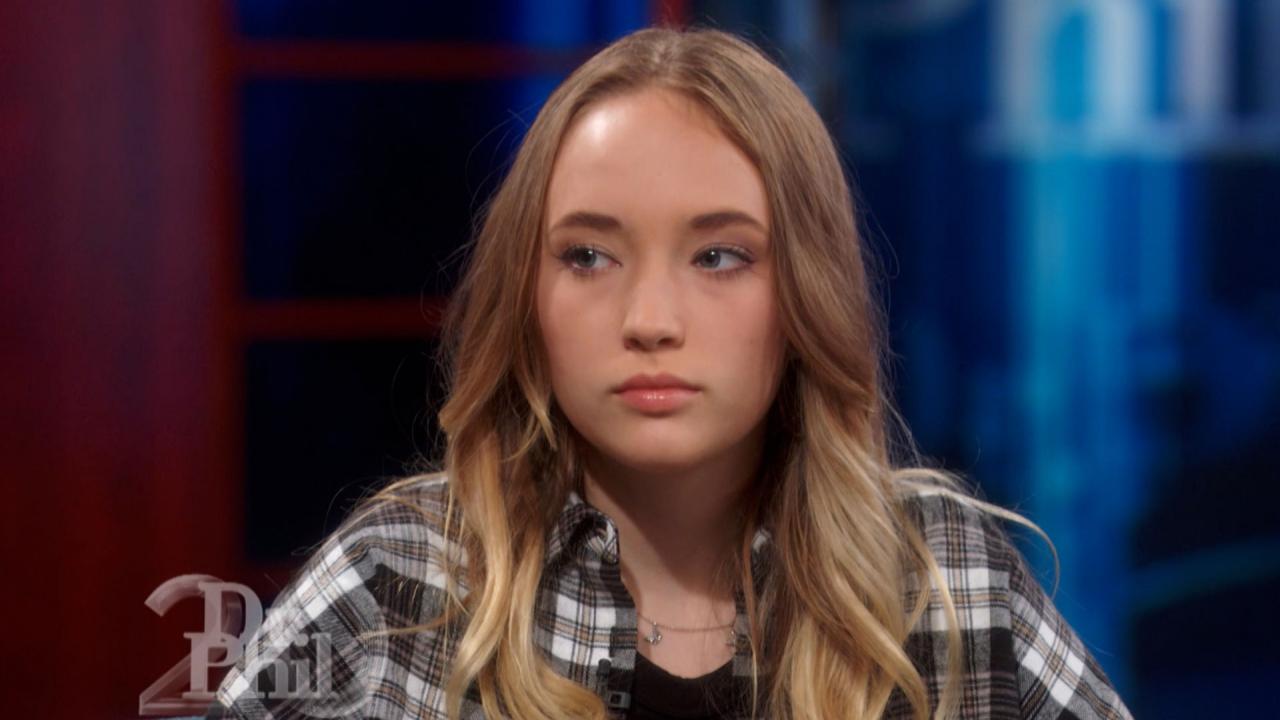 Dr. Phil's Warning For Teen Who Has Been Choosing To Ignore Her …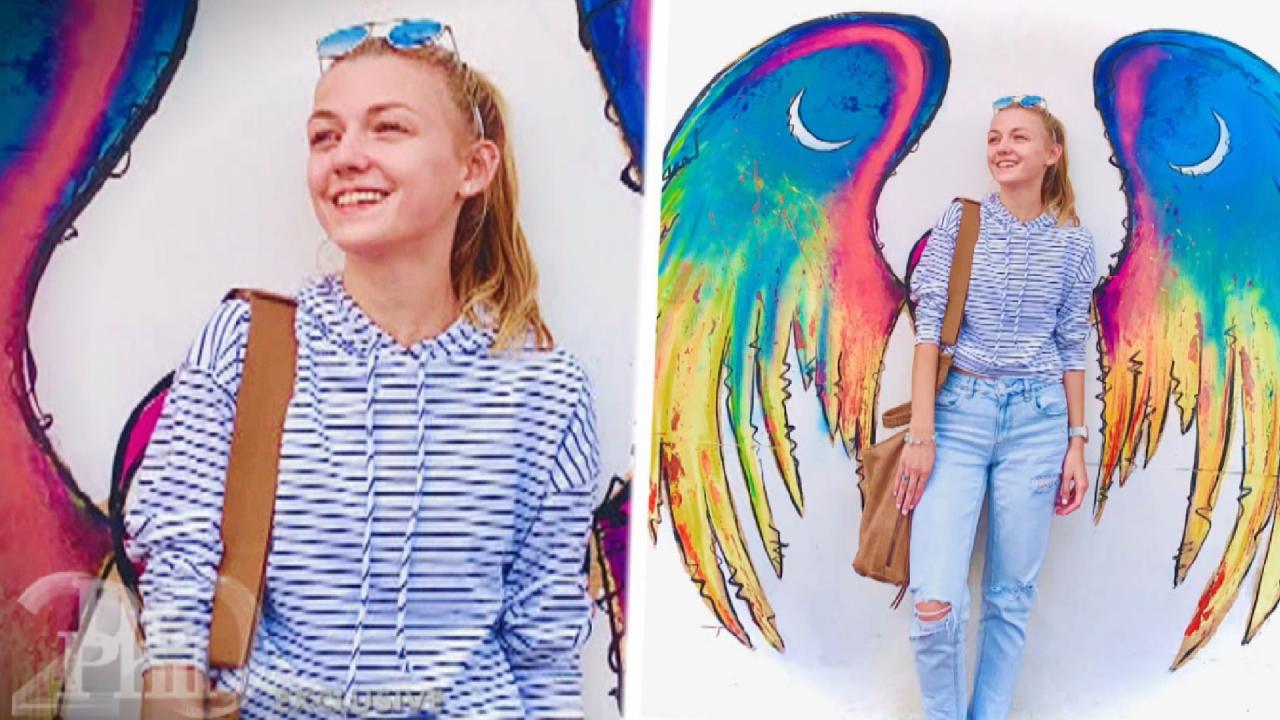 Family Of Gabby Petito Say They're Hopeful Her Foundation Will H…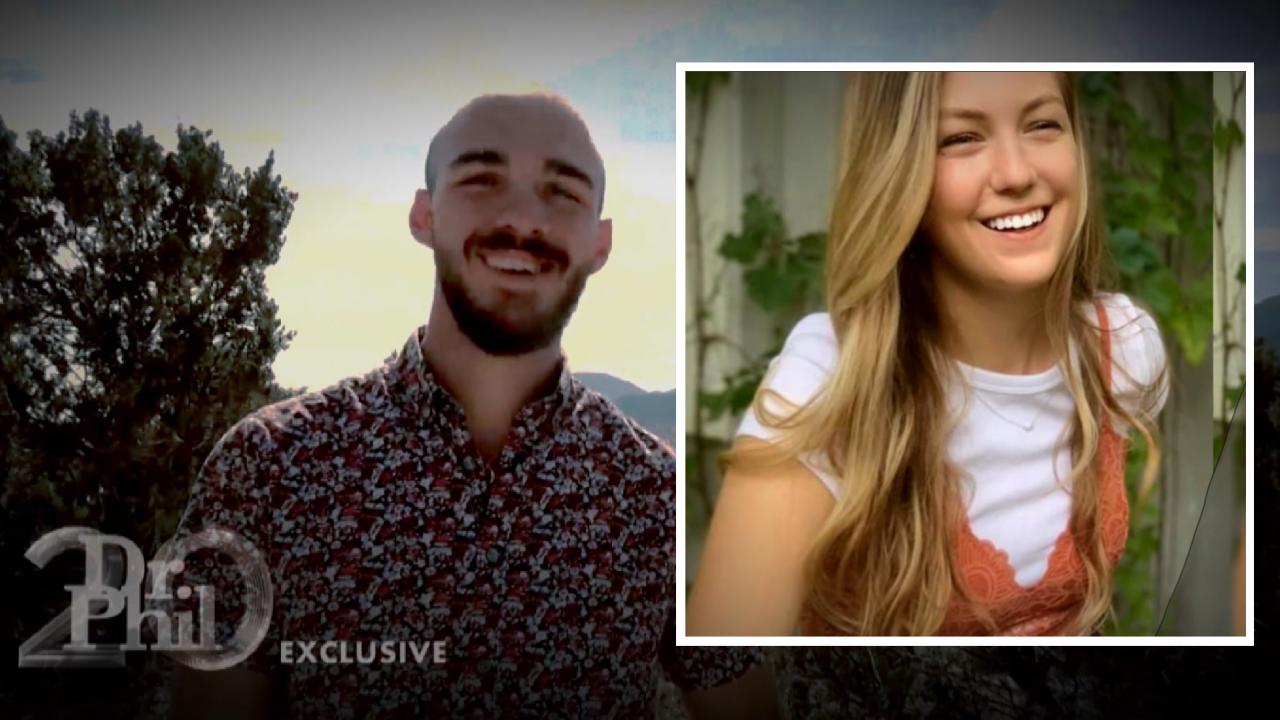 Where Is Brian Laundrie? 'The More He Runs, The More He Hides, T…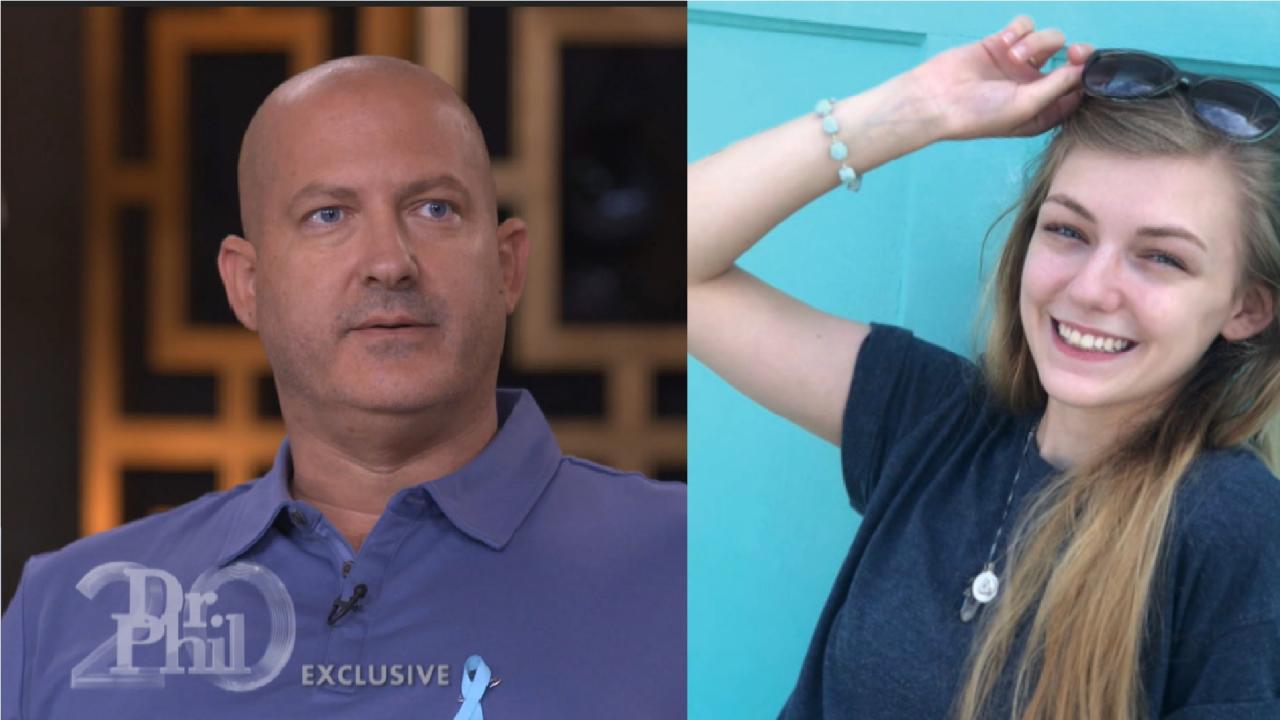 'I Need To Find Meaning Behind It,' Says Gabby Petito's Father A…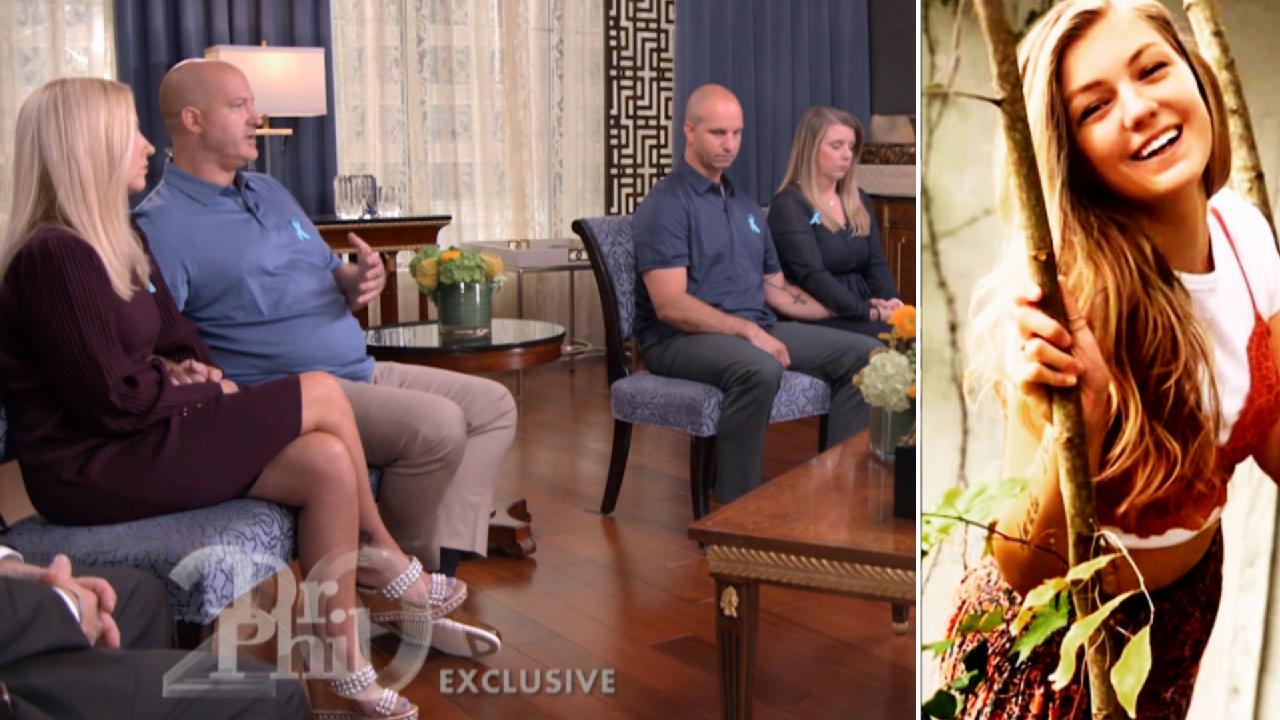 'I've Got A Great Support System – But It's Hell,' Says Dad Of D…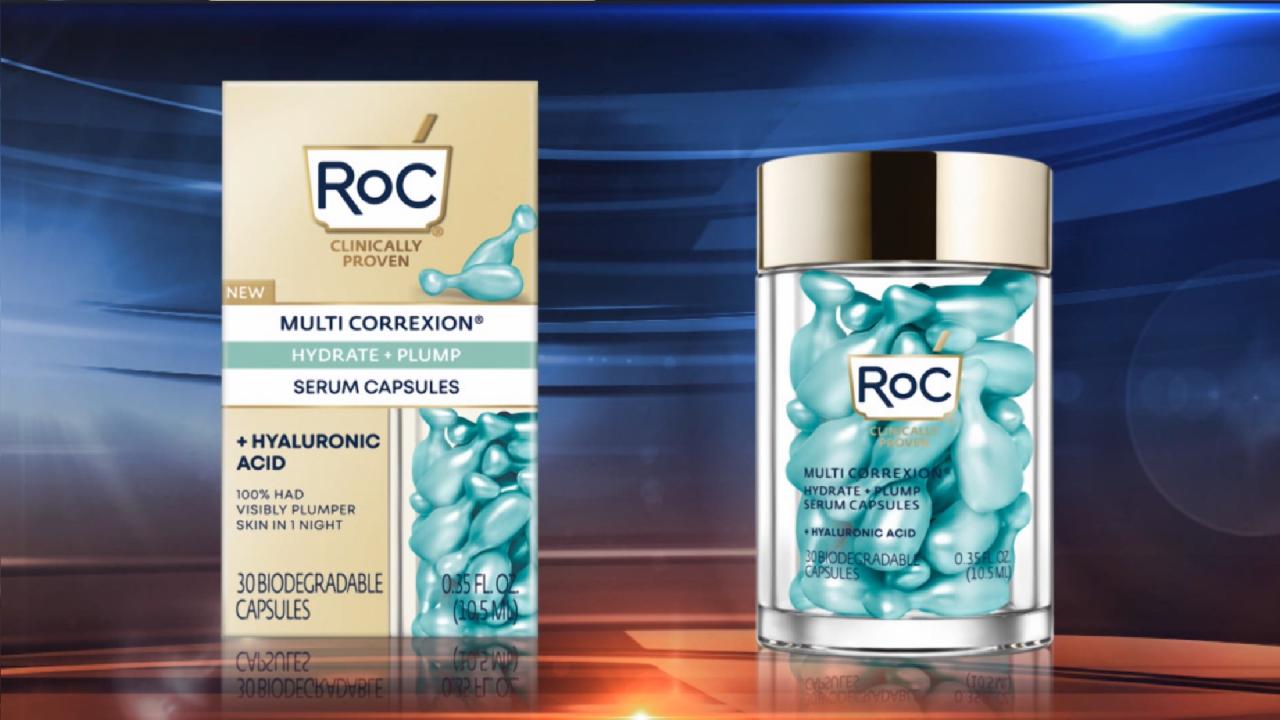 See Visibly Plumper Skin And Reduced Lines And Wrinkles With Mul…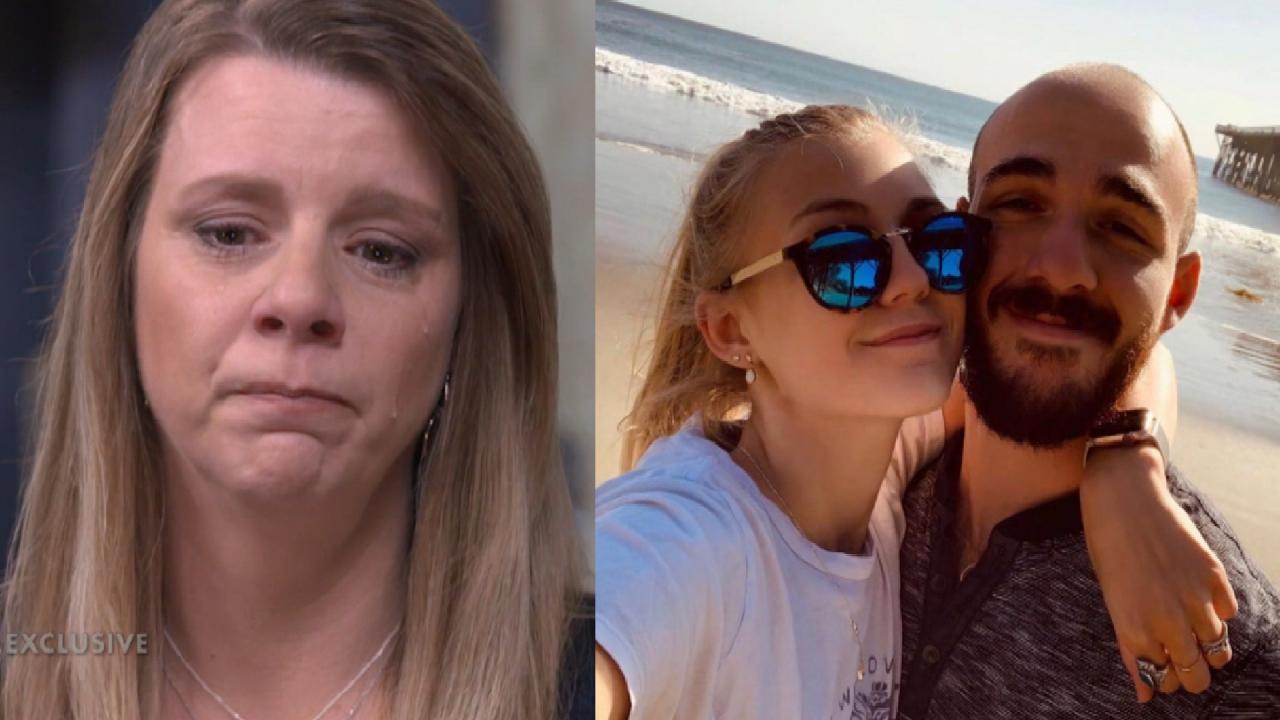 Gabby Petito's Mom Claims Brian Laundrie's Family Knows 'A Lot M…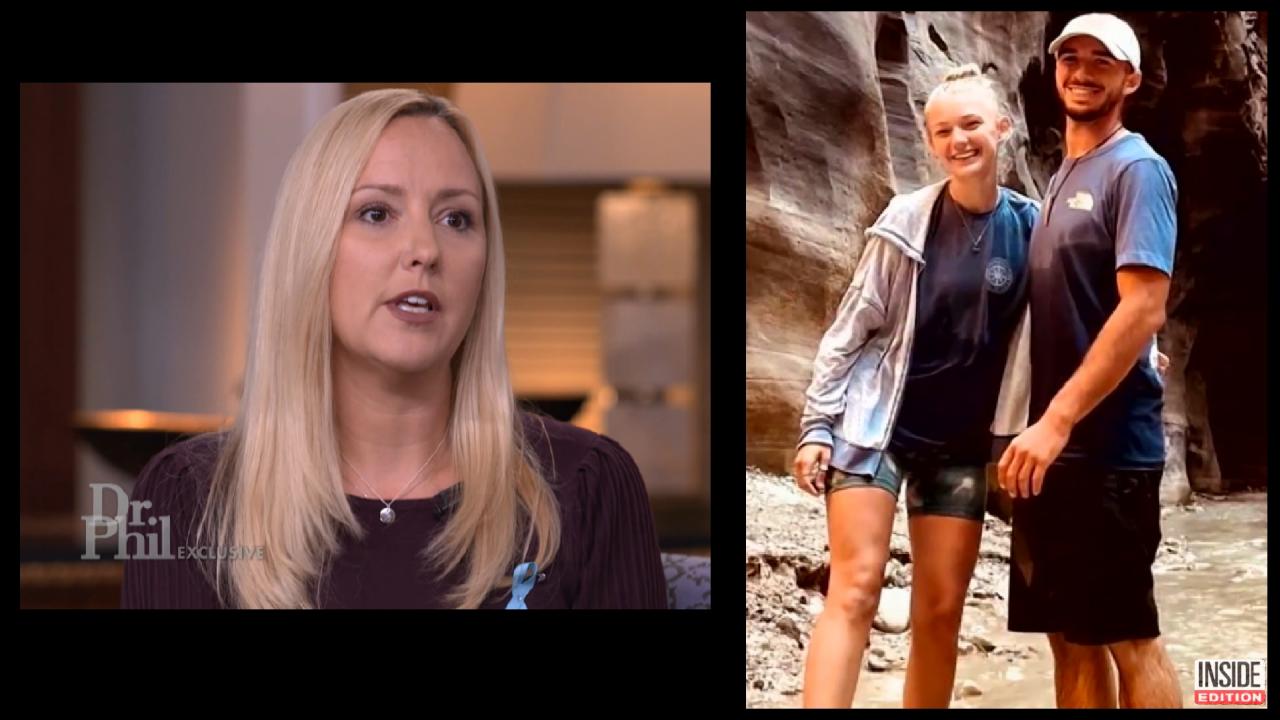 Gabby Petito's Stepmother Says Brian Laundrie Disappearance 'Pla…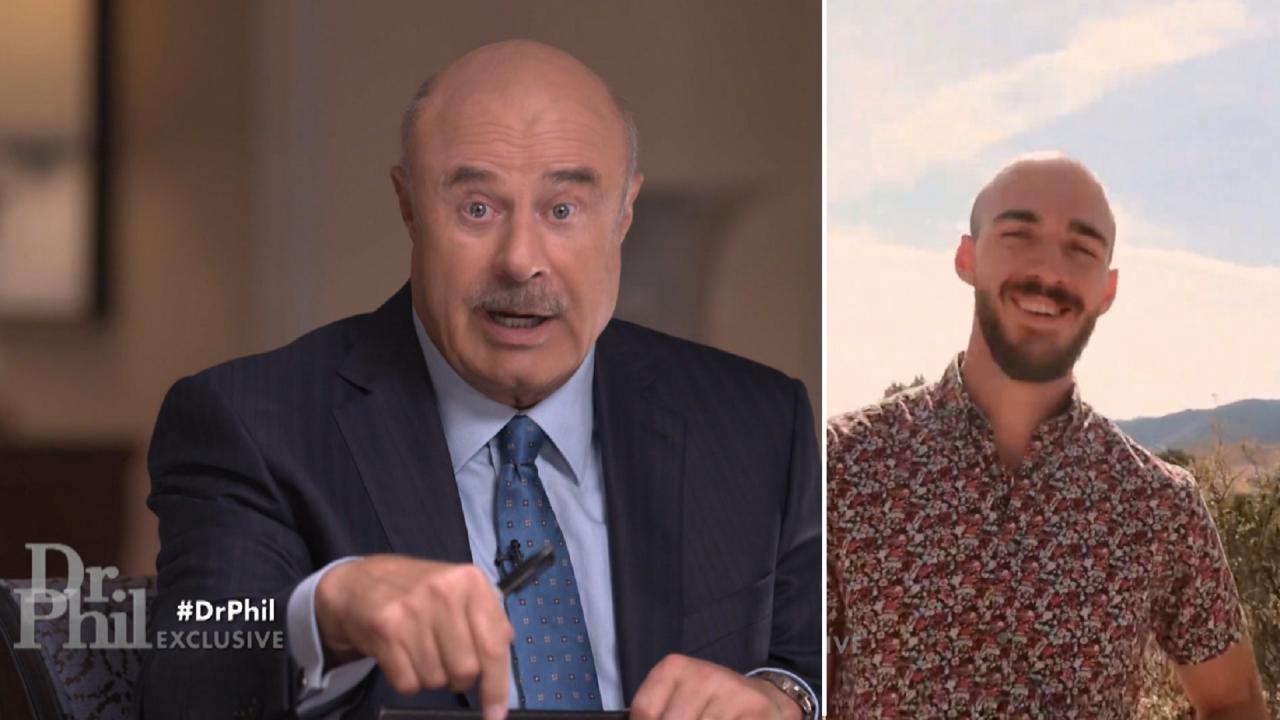 Dr. Phil's Message To Brian Laundrie: 'Do The Right Thing And Tu…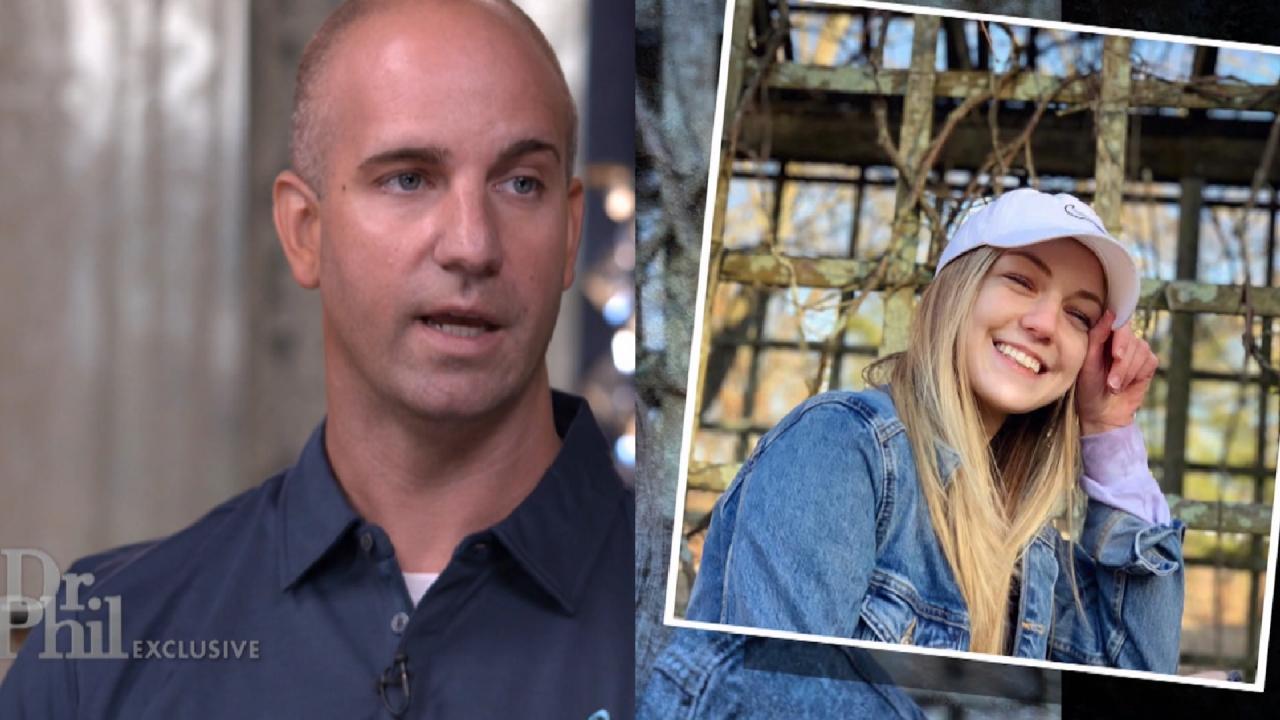 Stepfather Says FBI Described A Piece Of Clothing To Him To Help…
New Treatments For Medical Condition That Causes Severe Intoxication Without Ingesting Alcohol
Hal and Ray both say they are living with Auto-Brewery Syndrome (ABS), a rarely diagnosed condition in which the body produces ethanol without drinking, causing symptoms of moderate to severe intoxication in those it affects.

Hal says that generally, he only remembers "bits and pieces" of his ABS episodes, and then, usually, only after the fact. His son, Tristan, and Hal's long-time girlfriend, Stephanie, say that when Hal is in the midst of an ABS event, he becomes verbally abusive, belligerent, and sometimes physically aggressive. They also say he has been known to fall down and injure himself.


Ray, who was involved in a vehicle crash in 2013 that left him with multiple injuries, was charged with DUI, reckless driving, and criminal mischief but insists he didn't have a single drop of alcohol prior to the accident. His wife, Sierra, says she looked for evidence that Ray was drinking in secret until she learned about ABS.
"It's an ever-evolving science," says Dr. Anup Kanodia, a functional medicine doctor who has treated both men in the past with limited success. Watch the video above to hear what he says are the newest available treatments for Auto-Brewery Syndrome, plus hear why Dr. Prasanna Wickremesinghe, a gastroenterologist who has also treated both Ray and Hal, says some doctors may be missing the ABS diagnosis.
Check your
local listing
to find out where you can watch Friday's
Dr. Phil
,
"Belligerent and Blacked Out But Not a Drop to Drink."
WATCH: Man Living With Auto-Brewery Syndrome Only Remembers 'Bits And Pieces' After A Flare-up
TELL DR. PHIL YOUR STORY: Have a story Dr. Phil won't believe?