'No Matter What Your Age, You're Going To Learn From Somebody El…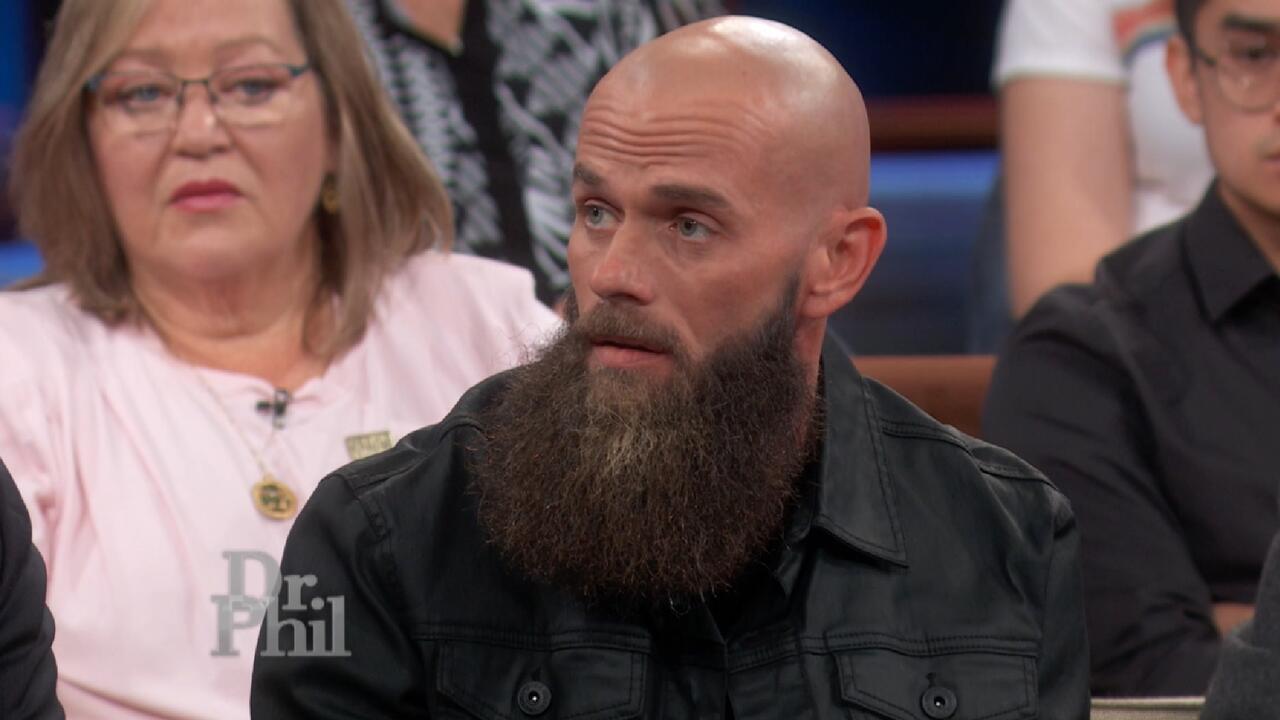 Reformed Drug Dealer Says Fentanyl Crisis Isn't An Epidemic, 'It…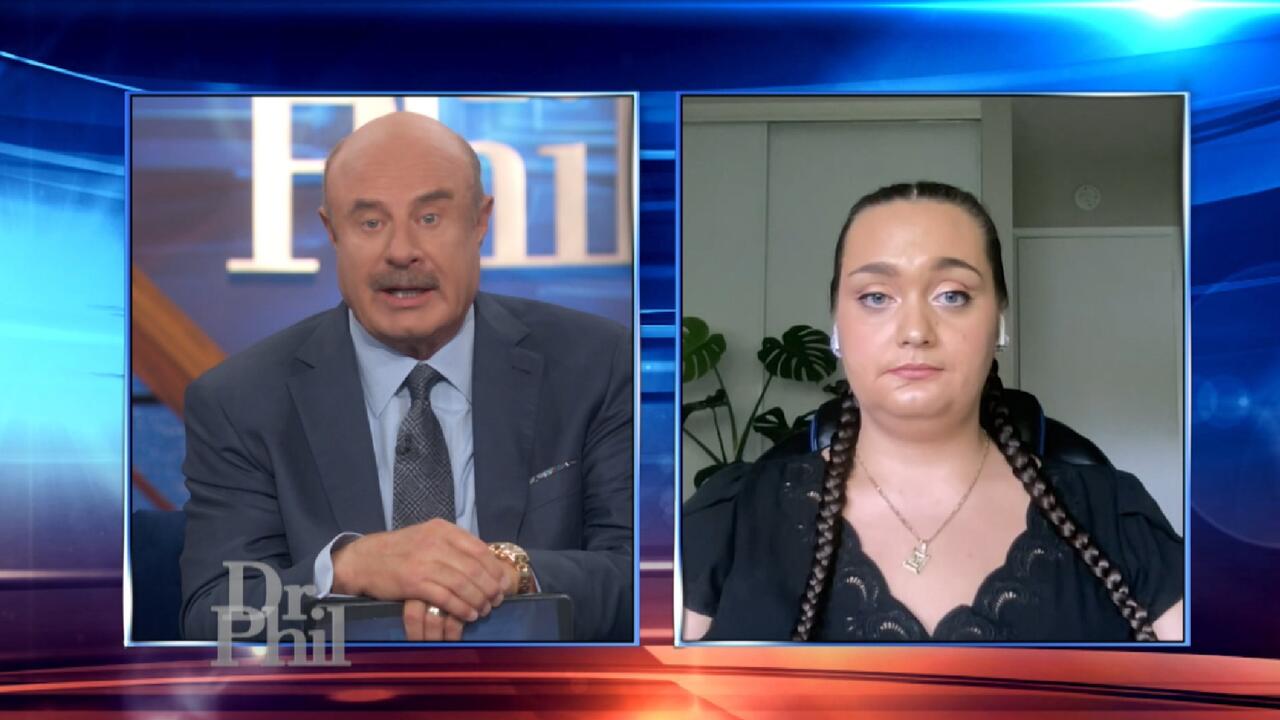 'You Want To Stop, But Your Body Won't Let You,' Says Woman Who …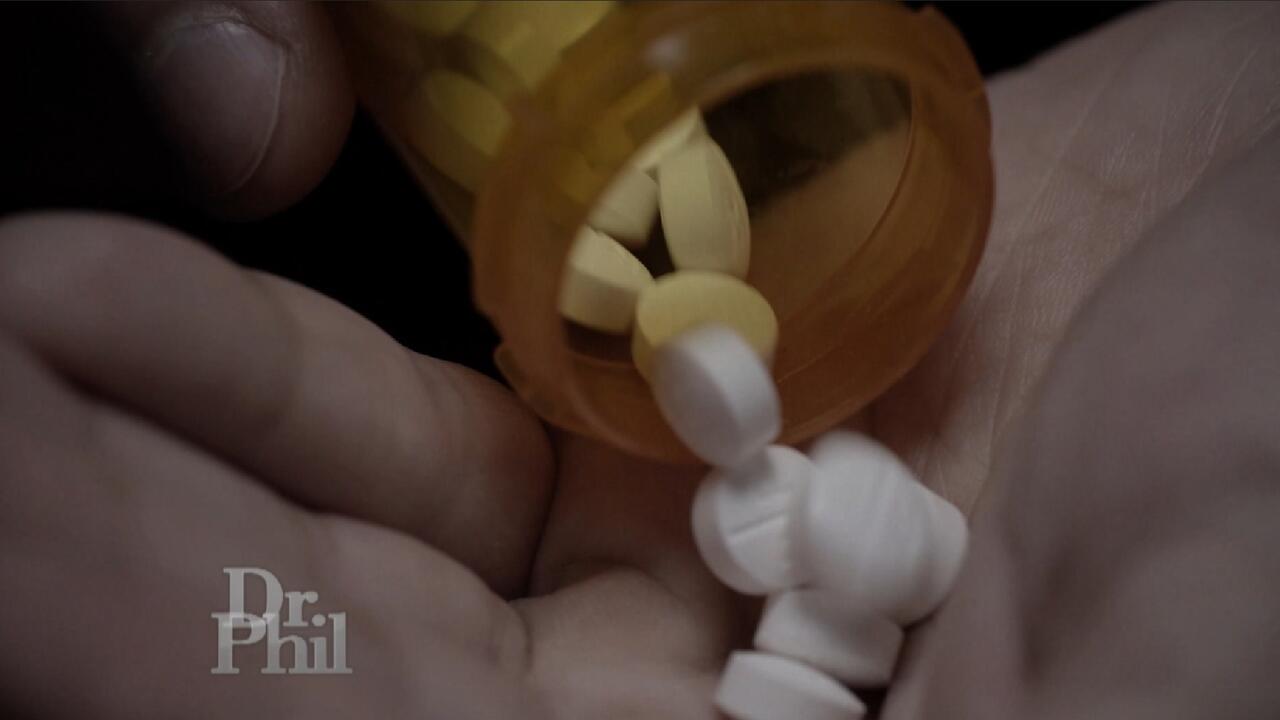 Are 'ISO' And 'Pyro' Replacing Fentanyl As America's Deadliest D…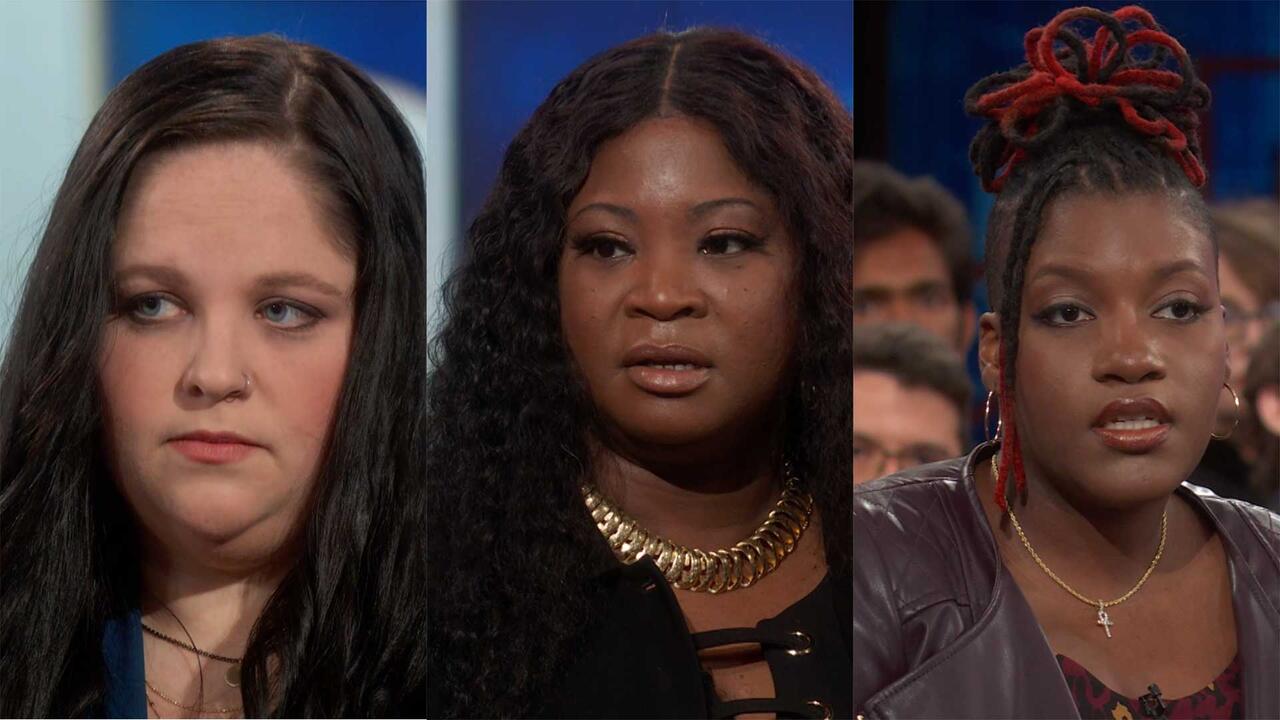 Woman Meets Family Members Of Men Who She Believes Killed Her Fa…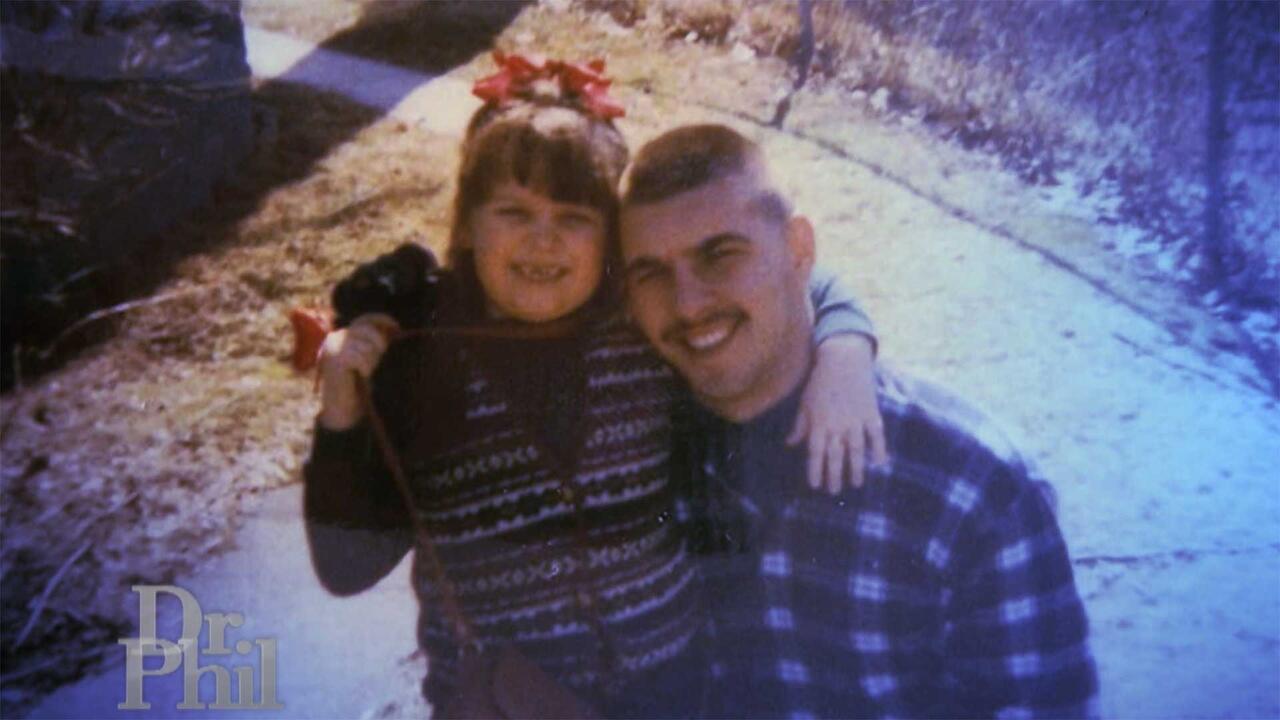 Woman Whose Dad Was Murdered When She Was 8 Says The Right Men A…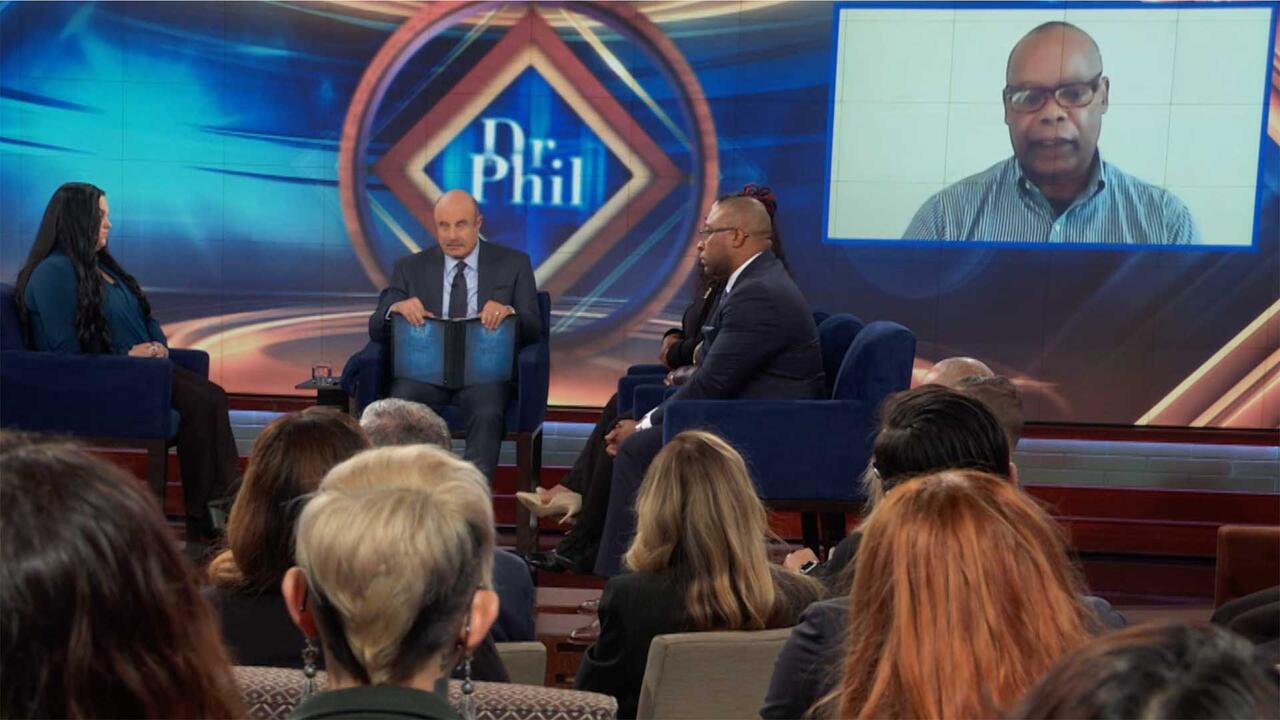 Former Police Chief Says He Believes He Knows Who Killed Officer…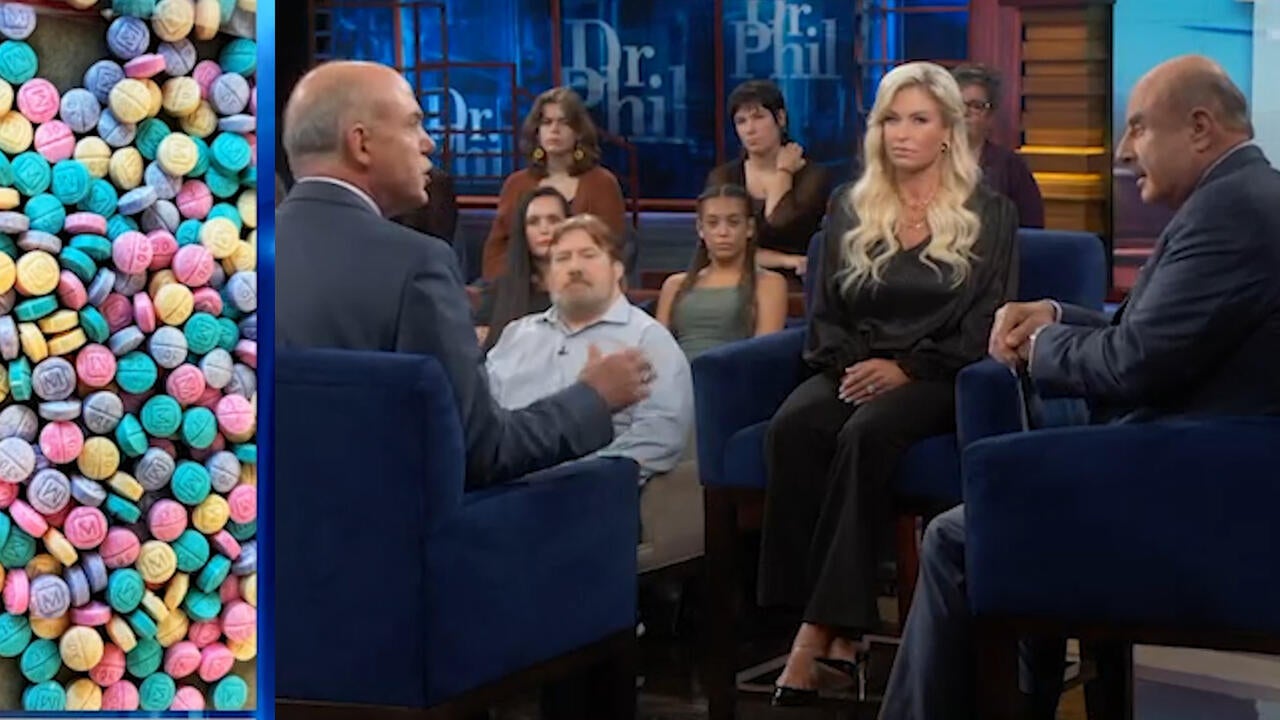 Laced, Lethal and Killing Our Children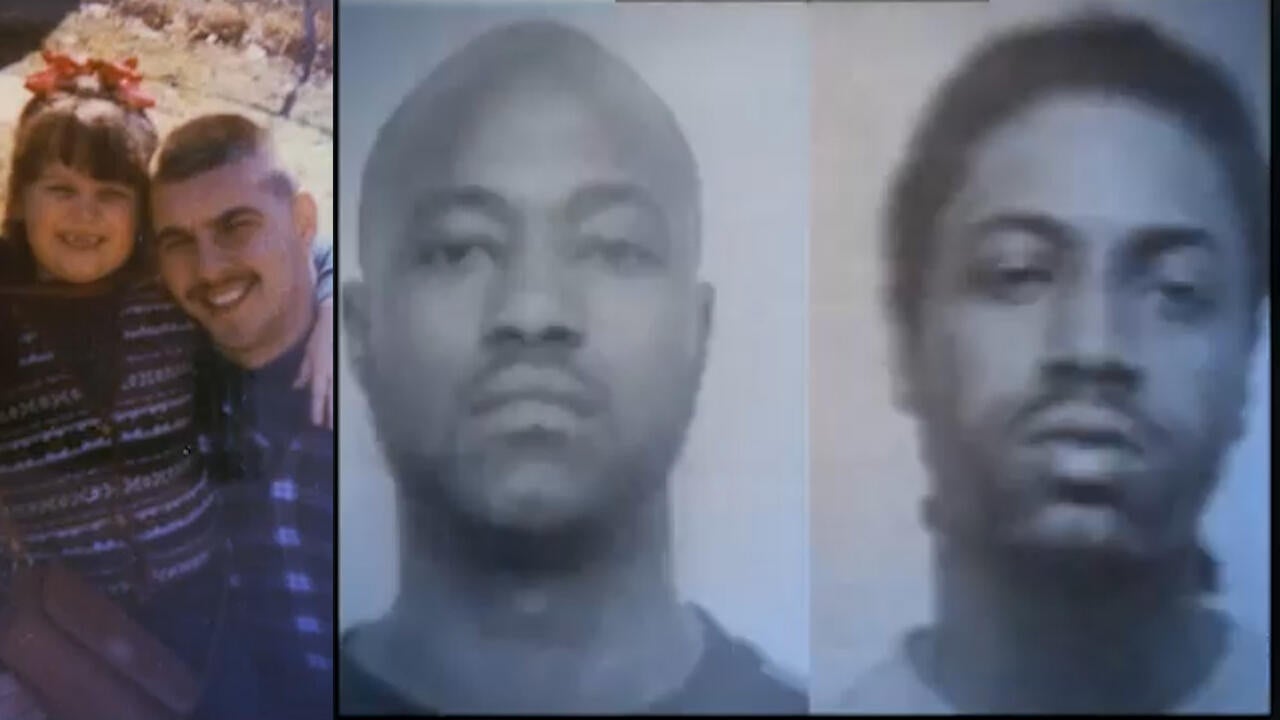 Not Guilty of Murder But Sentenced to Life
'No Matter What Your Age, You're Going To Learn From Somebody Else,' Says Older Worker With A Much Younger Boss
Ruth says at age 57, she found herself answering to a boss who was nearly three decades her junior. She says she started out as the man's supervisor and trained him. Ruth recounts an incident when she says she made a suggestion to him in front of other colleagues, and he reacted defensively: "I could have snapped back, but I did not want to react with anger."
The now 65-year-old says she's had three younger bosses throughout her career. "I felt like I was old enough to be their mother!" Her current boss is 16 years younger, and Ruth says their working relationship is highly collaborative. "We can have differing opinions, and it's never been an issue." She concludes, "No matter what your age, you're going to learn from somebody else. Don't think you know it all."
"Unfortunately, many older workers face the same challenges Ruth did," says AARP Jobs Expert and author, Kerry Hannon on Tuesday's Dr. Phil. She cites a 2016 study in the Journal of Organizational Behavior which found that older workers at firms with managers younger than themselves reported more negative emotions - such as anger and fear - than those with older managers. "There's the whole society norm that we tend to report to somebody older than us." Hannon says this can lead workers to feeling badly about colleagues and their job, and eventually affect performance.
In her book "Love Your Job: The New Rules for Career Happiness" Hannon offers survival tips for working alongside a younger boss. The author elaborates on her "Top five tips":
•
Manage your attitude: "Do you really want to be the boss at this point in your life?"
•
Talk about the elephant in the room: "Have that conversation -You can't let it fester and grow."
•
Find the silver lining: "It's fun working with somebody who's young and has energy. They'll learn from you and you'll learn from them."
• Note your latest achievements: "But don't get stuck in a moment. Your job is to make your boss look great."

• Networking: "You cannot be complacent and have your own network. Remember – networking is really just one letter away from not working!"
"Love Your Job: The New Rules for Career Happiness" is available wherever books are sold. The AARP Work & Jobs website is another destination with tools and tips for experienced workers to launch a job search or learn how to thrive in their current work environment.