'No One Loved Or Believed In Me The Way I Needed It,' Says Young…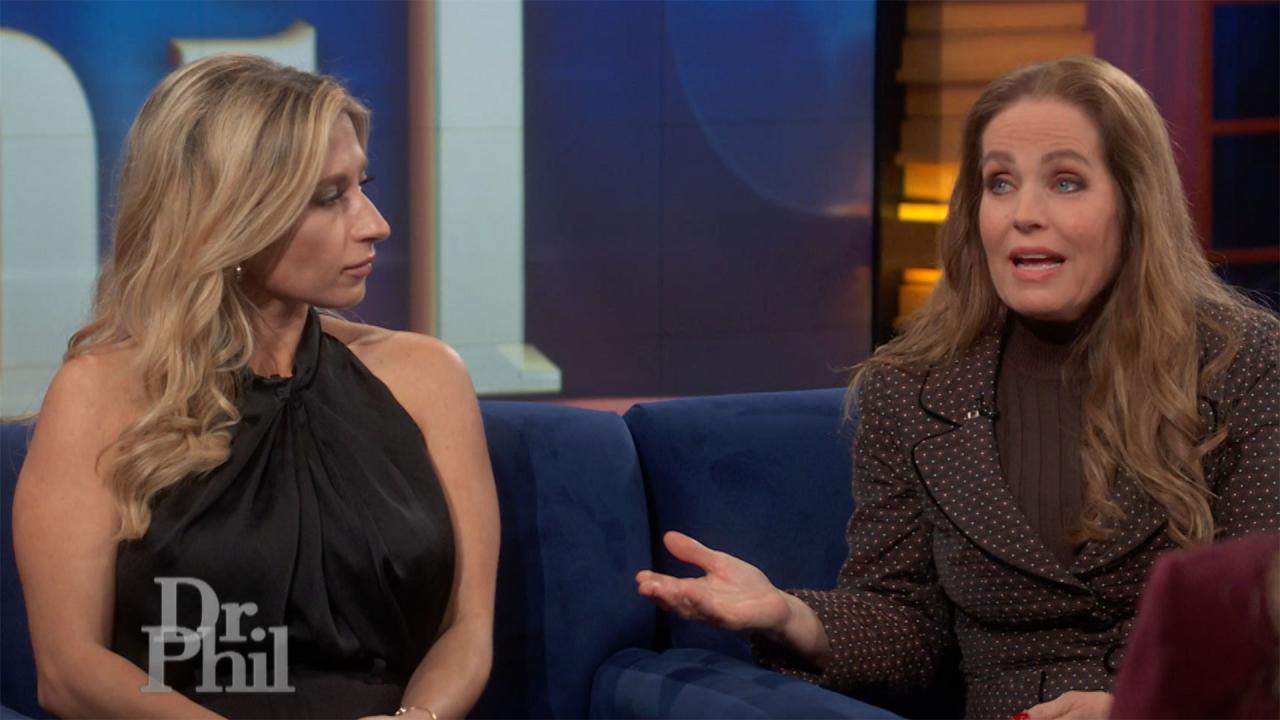 How A Mom Shut Down What Some Called A 'Revenge Porn' Website Th…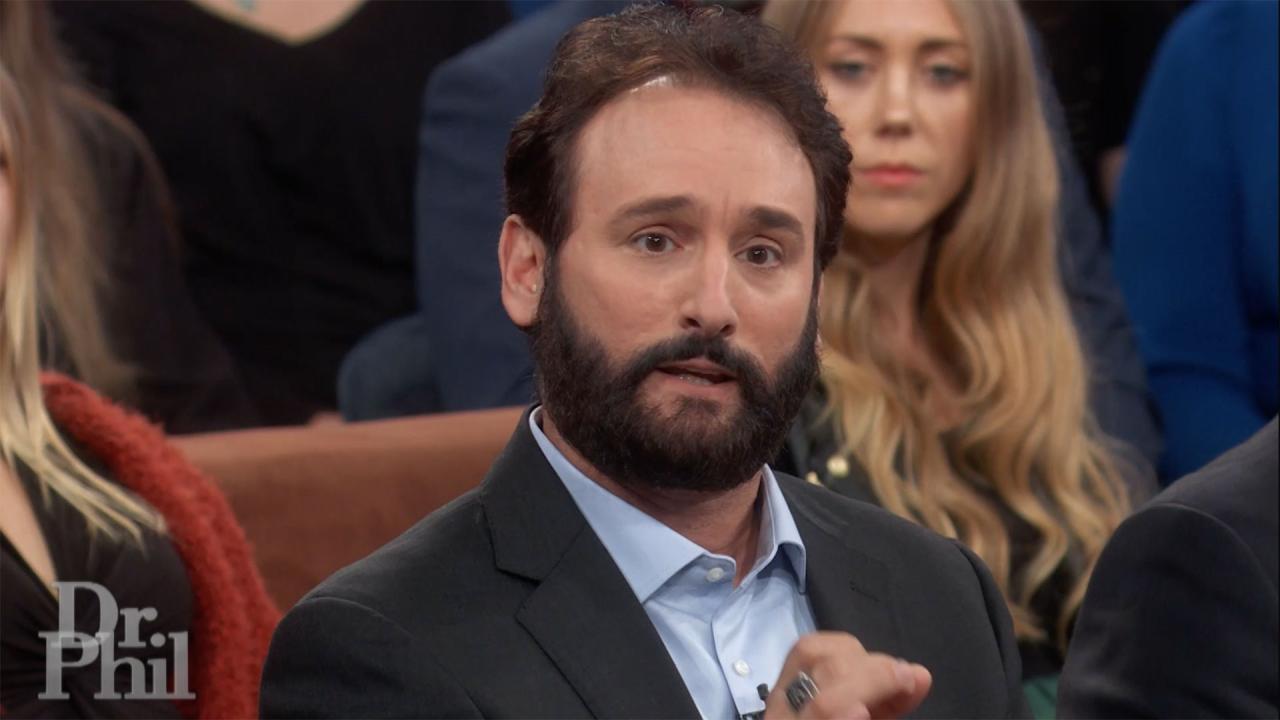 Cybersecurity Expert Says He Shut Down Notorious 'Revenge Porn' …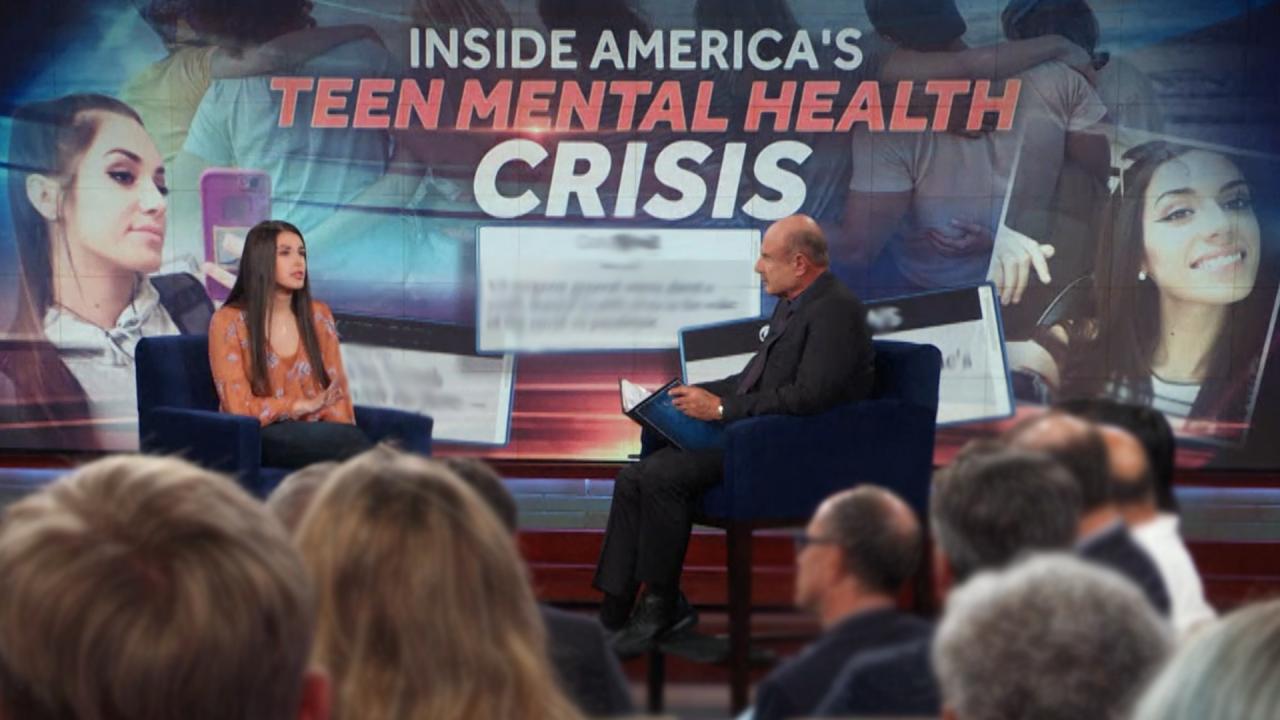 Inside America's Teen Mental Health Crisis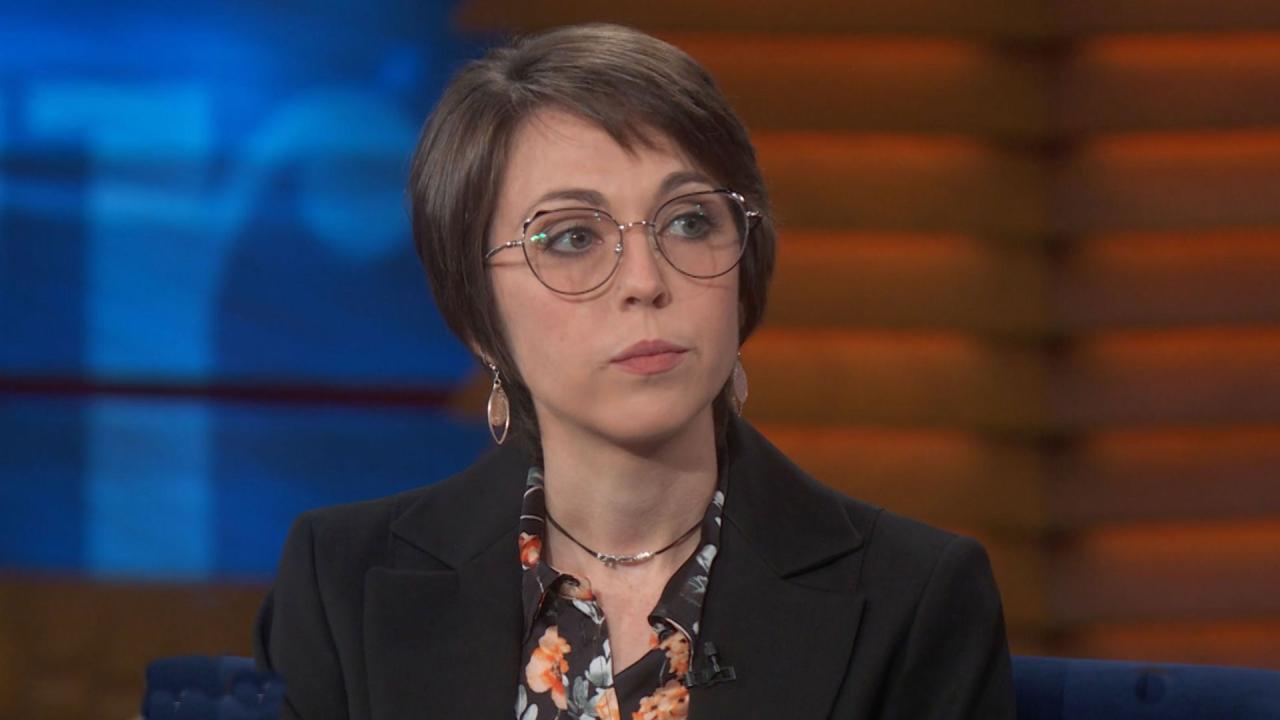 Woman Says Two Videos Of Her Have Been Posted To Porn Website Fo…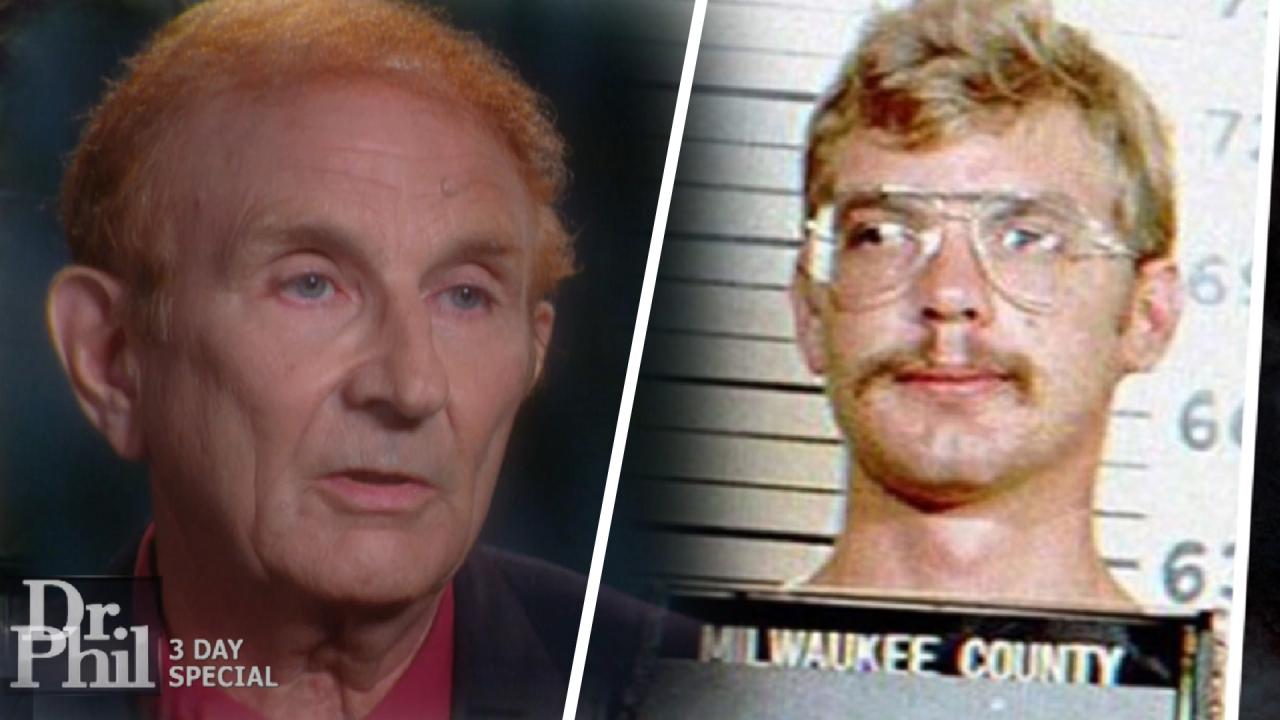 Should Serial Killer Jeffrey Dahmer Be Forgiven? His Father Says…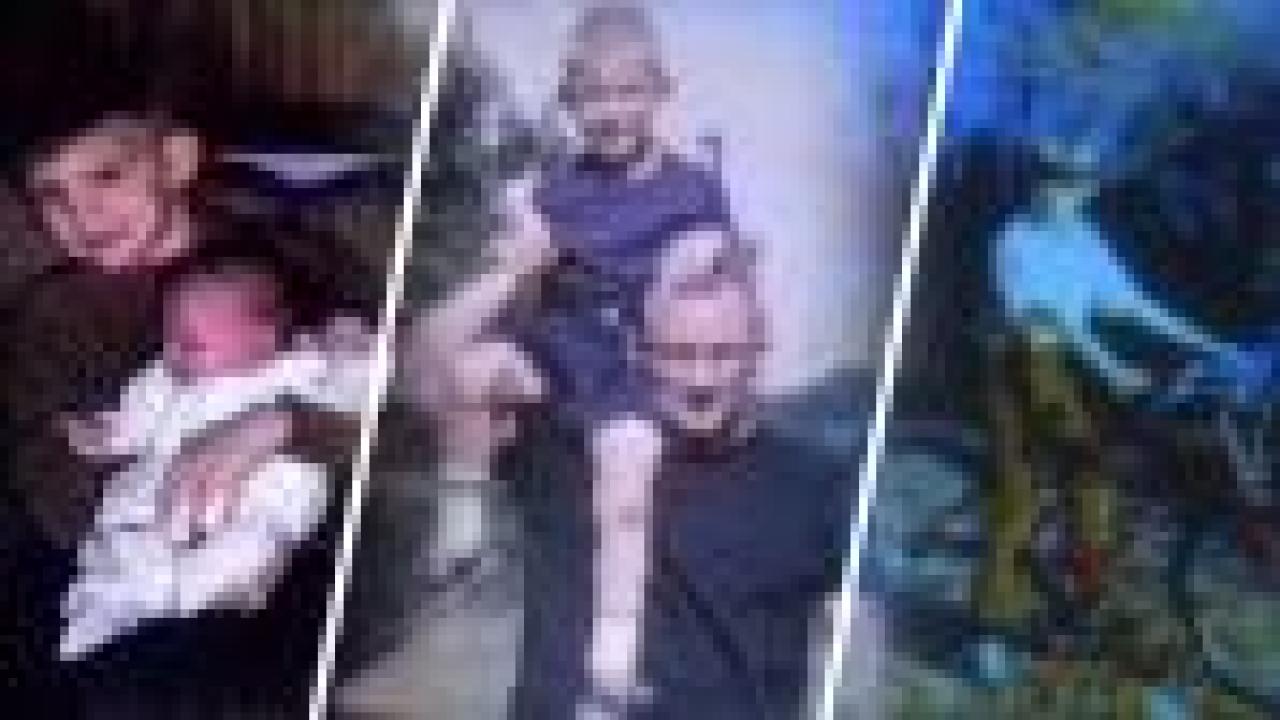 Notorious Serial Killer Jeffrey Dahmer Was 'A Happy Little Boy,'…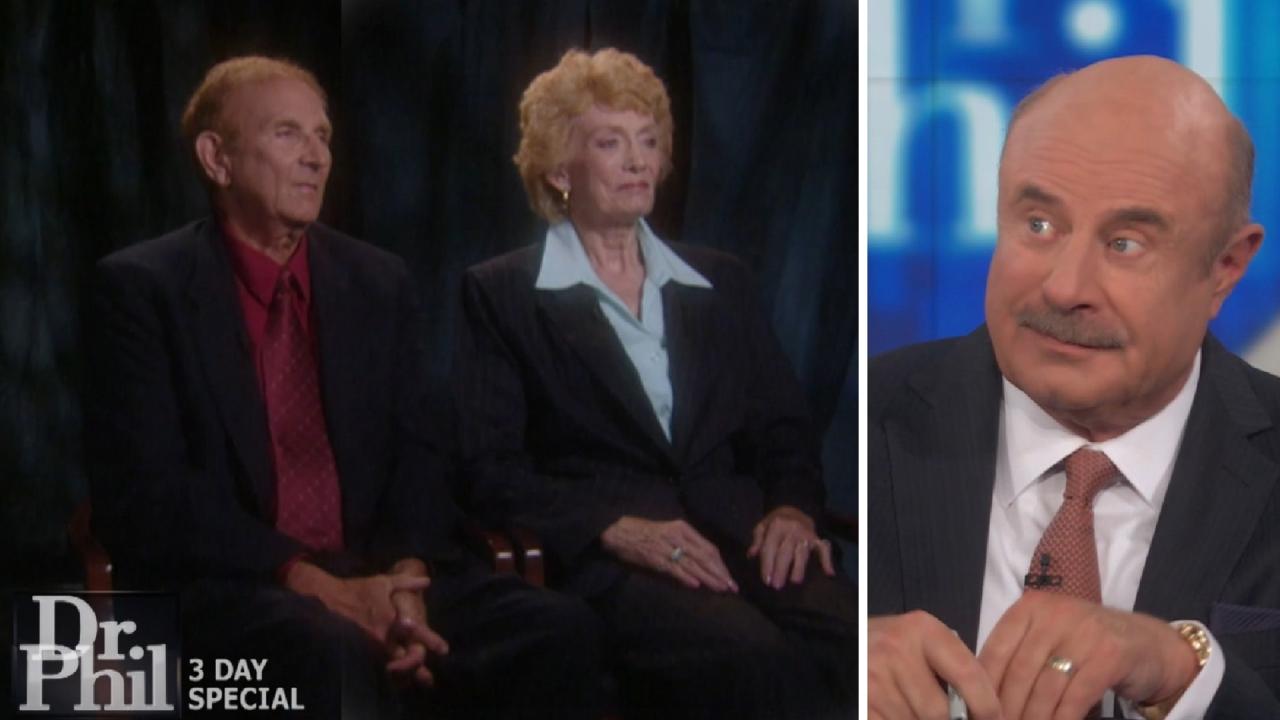 'His Life Writes Like A Hollywood Horror Movie,' Says Dr. Phil A…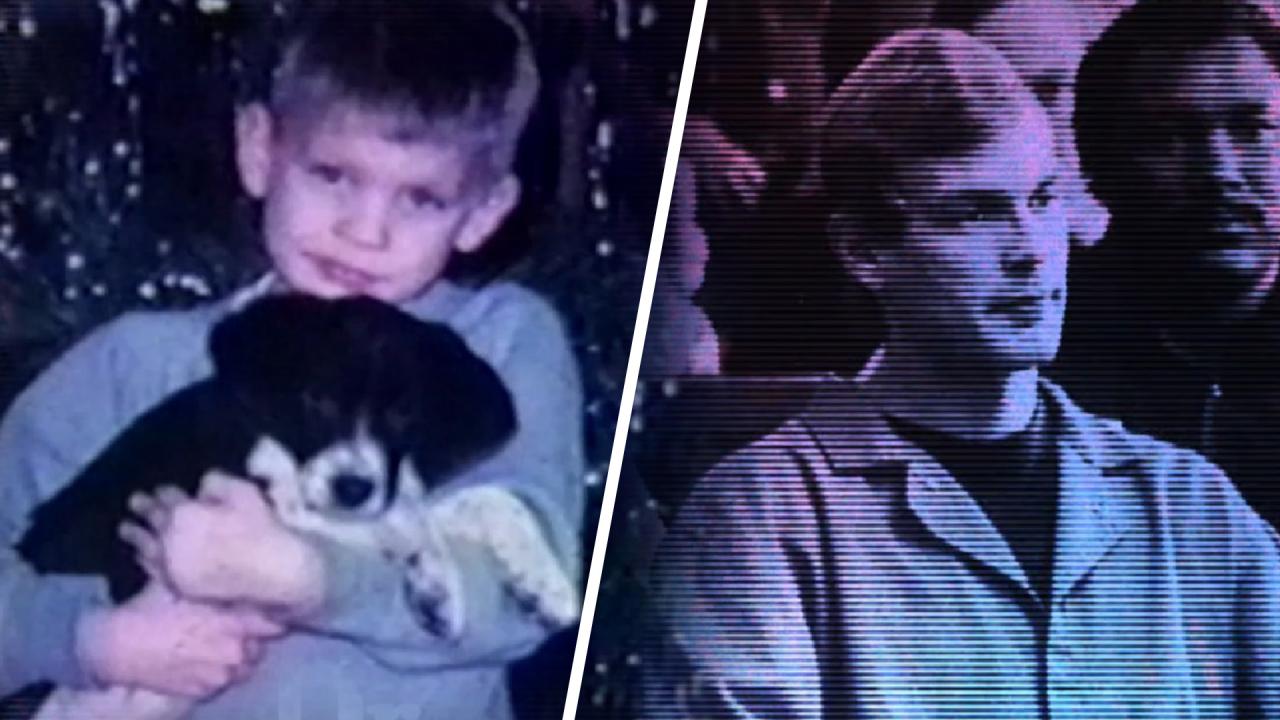 Serial Killer's Father Says He Didn't See Red Flags While Son Wa…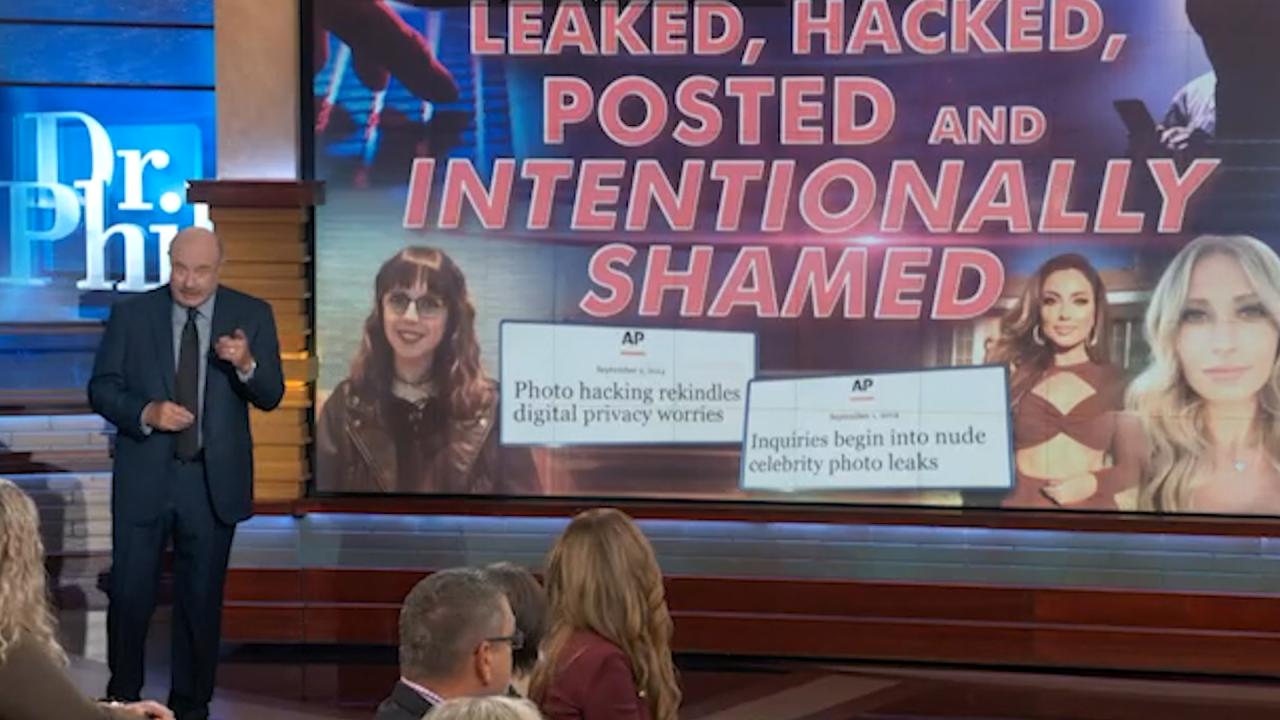 Leaked, Hacked, Posted and Intentionally Shamed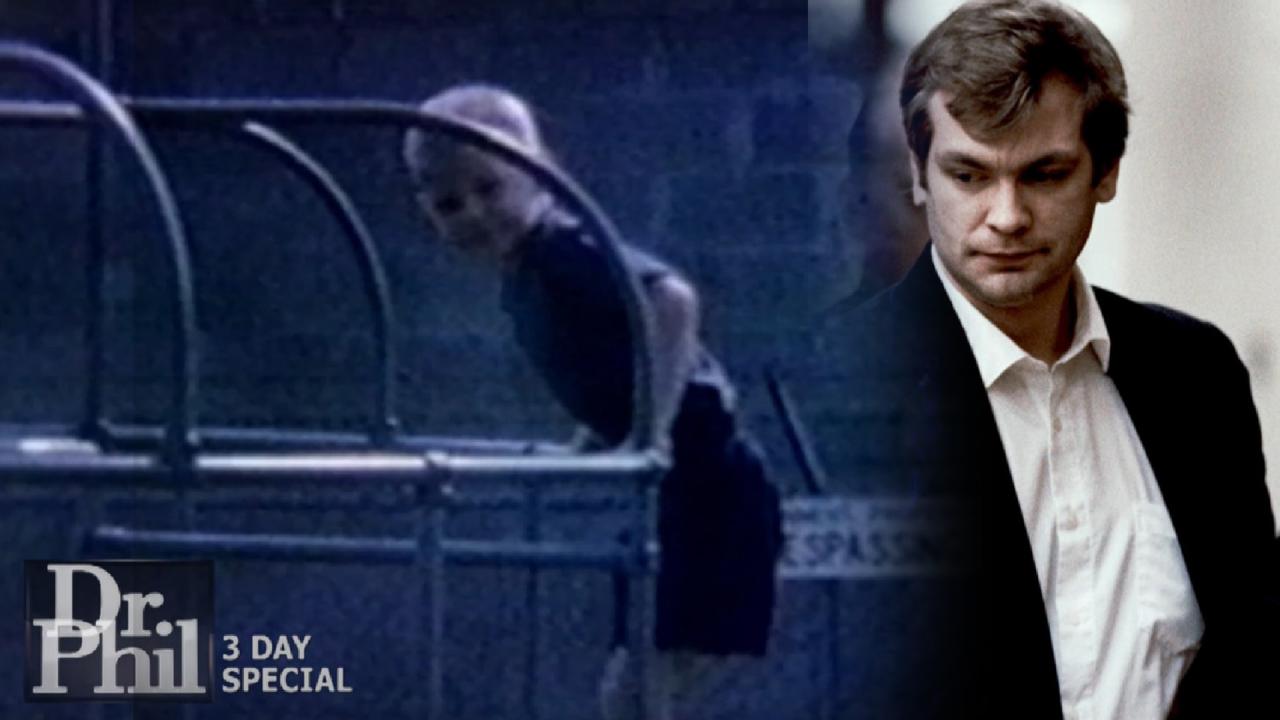 Lionel Dahmer Shares Why He Thinks His Son Grew Up To Be A Seria…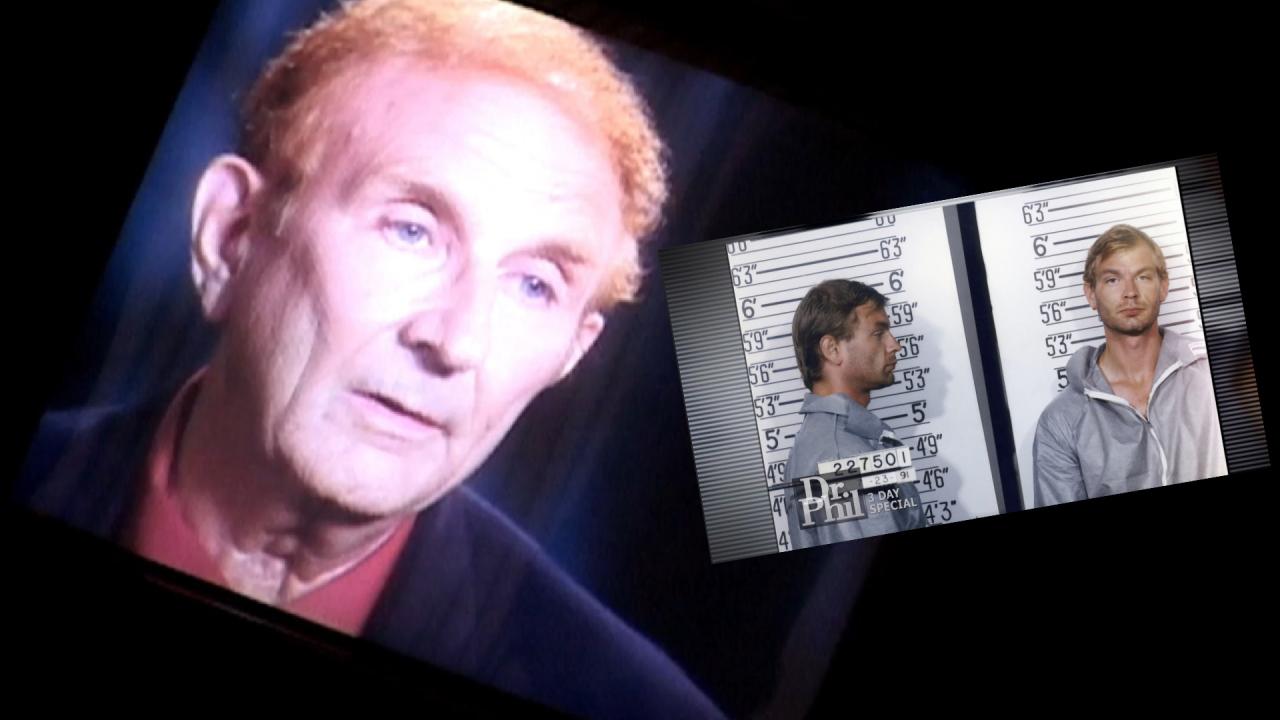 'If I Would Have Opened That Box And Found What Was In There I T…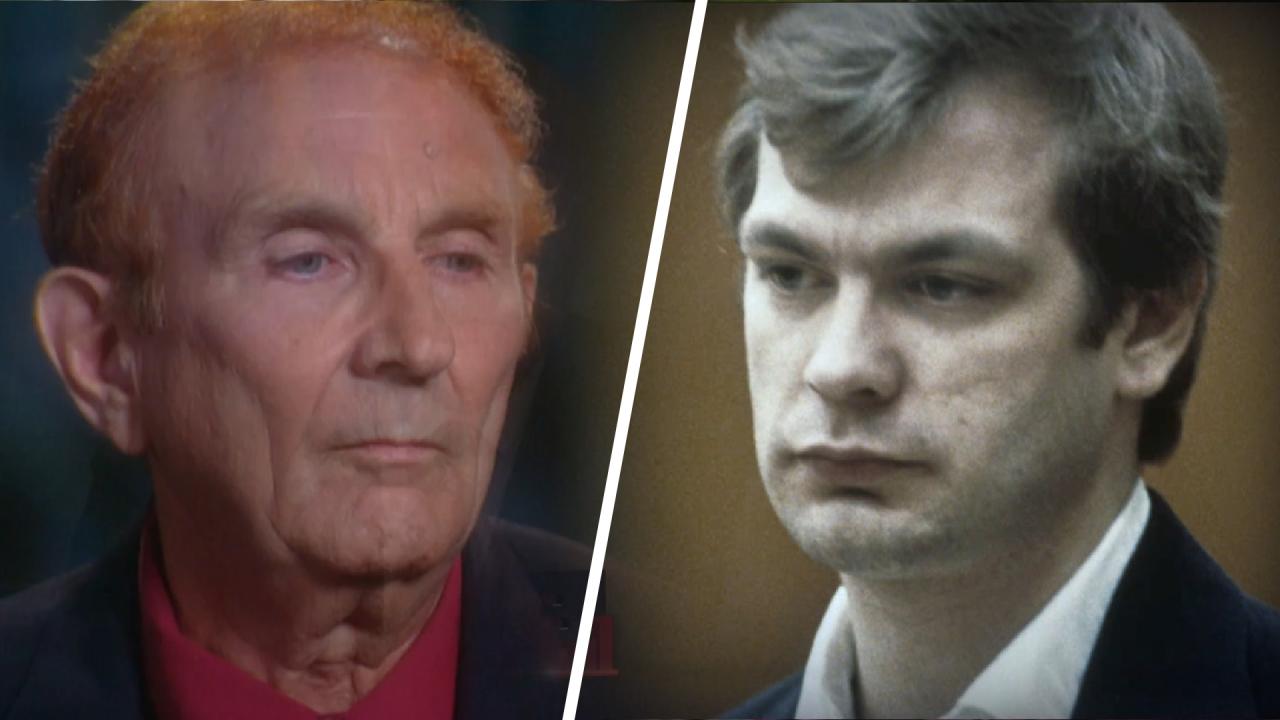 Jeffrey Dahmer's First Kill: Intentional Or An Accident? What Th…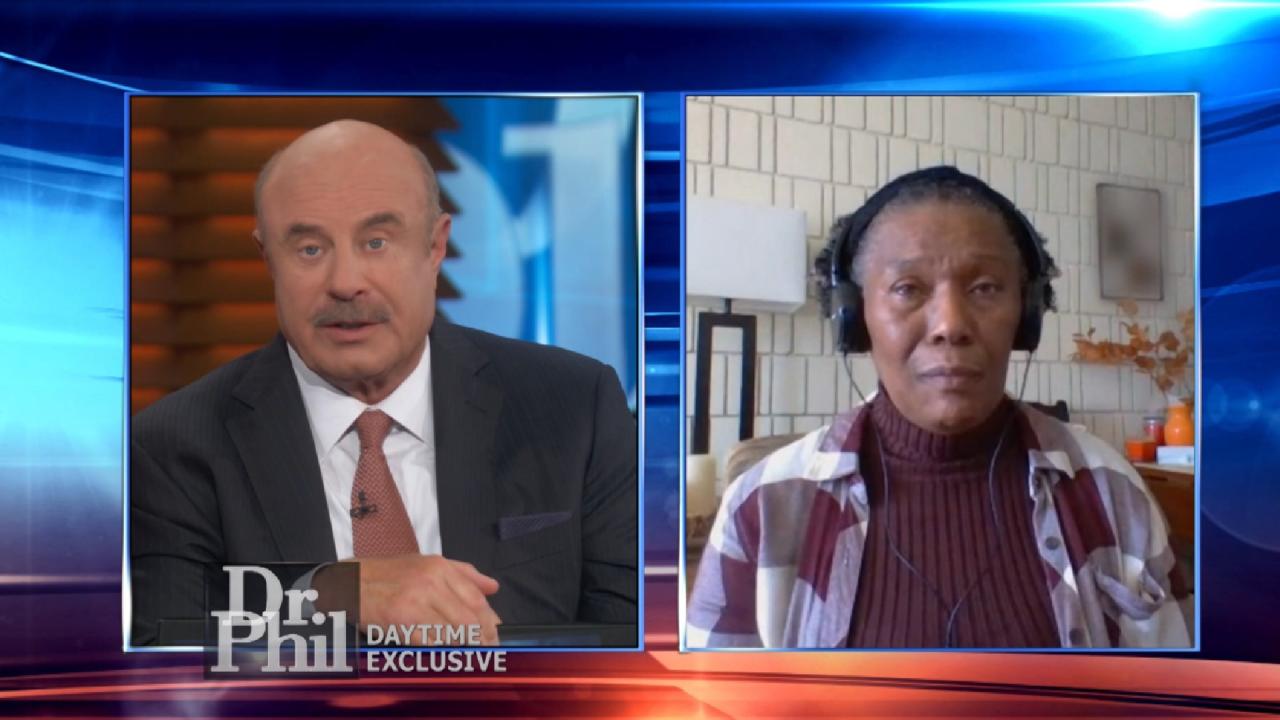 Sister Of Jeffrey Dahmer Victim Says New Series Left Her Feeling…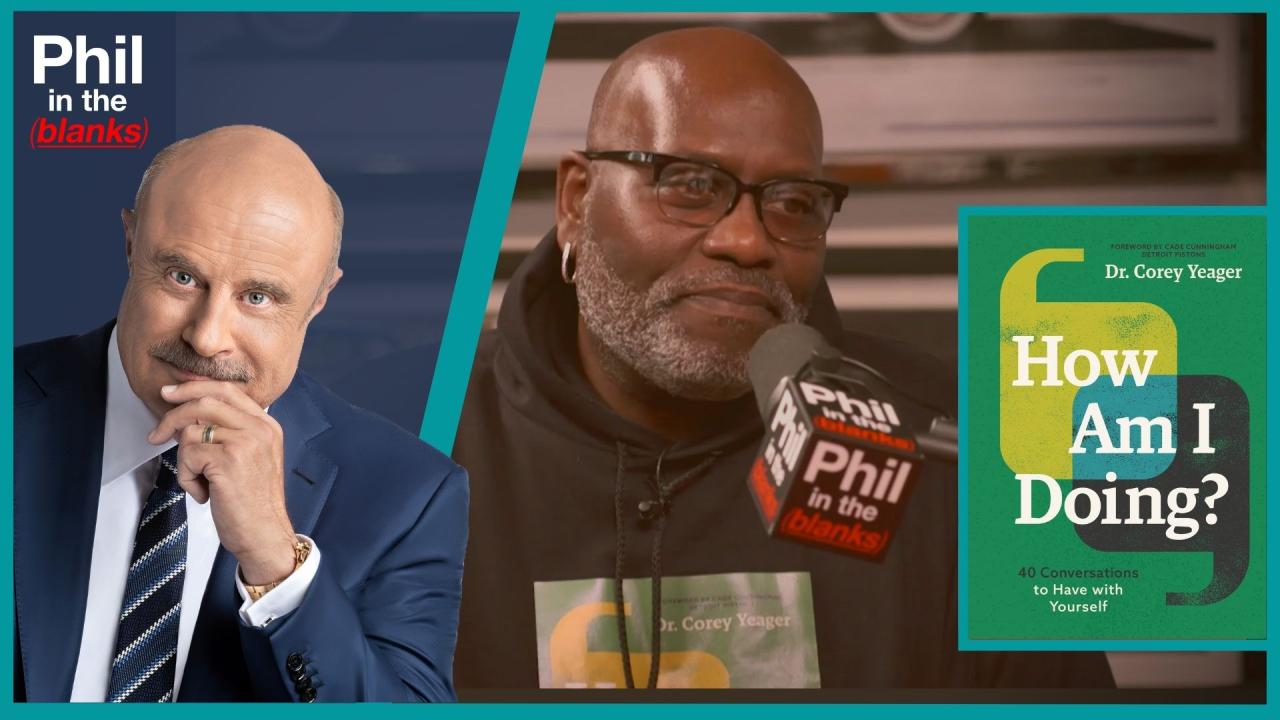 40 Conversations To Have With Yourself – 'Phil In The Blanks' Po…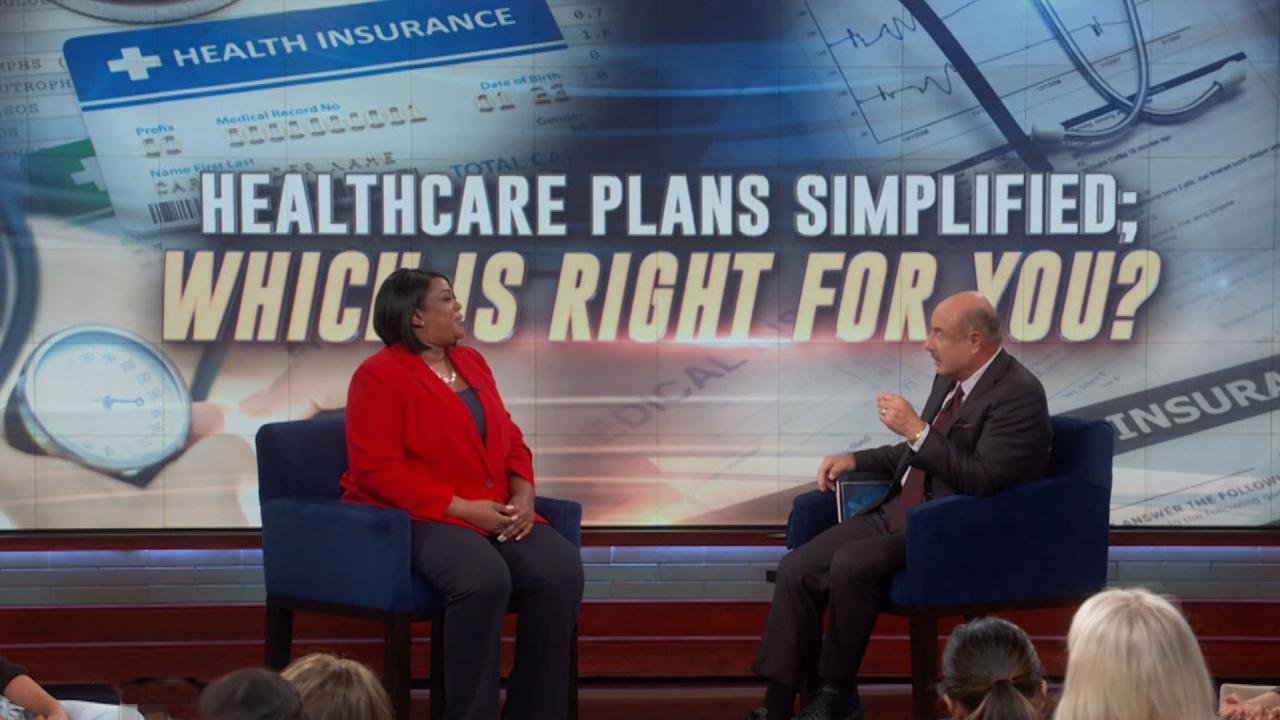 Healthcare Plans Simplified; Which is Right for You?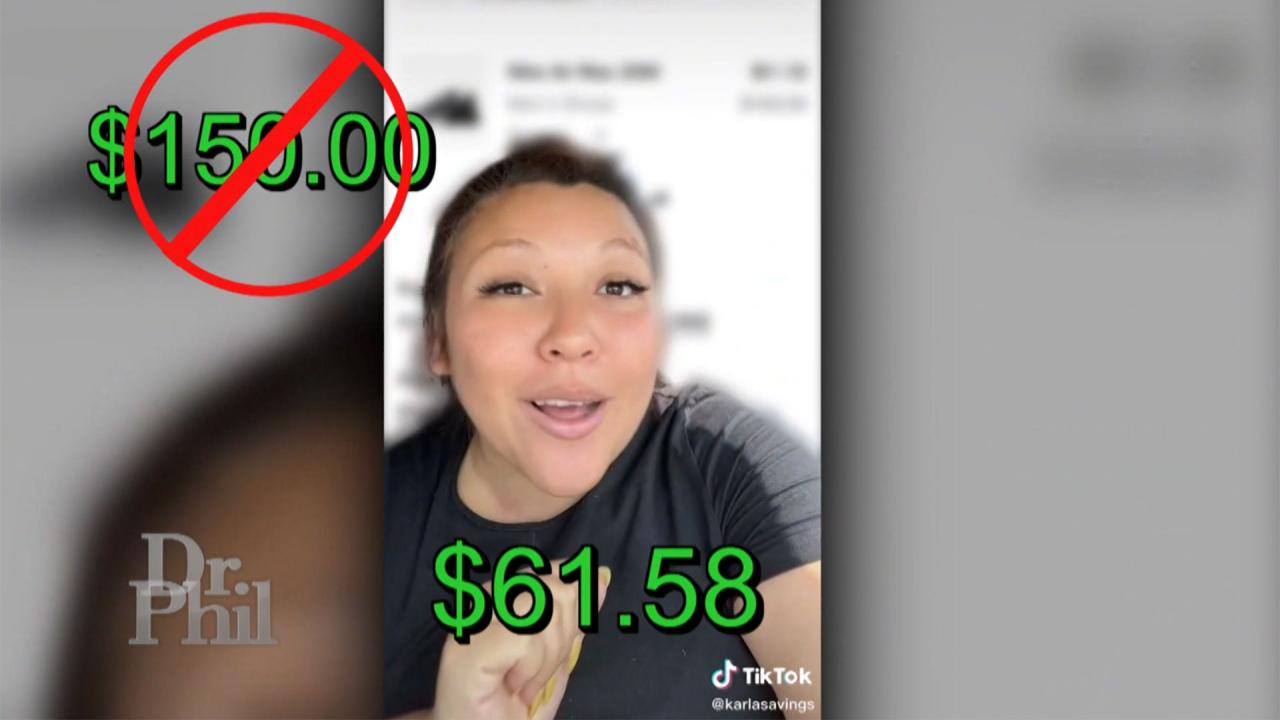 Queen Of Couponing Shares How You Can Save Thousands Of Dollars …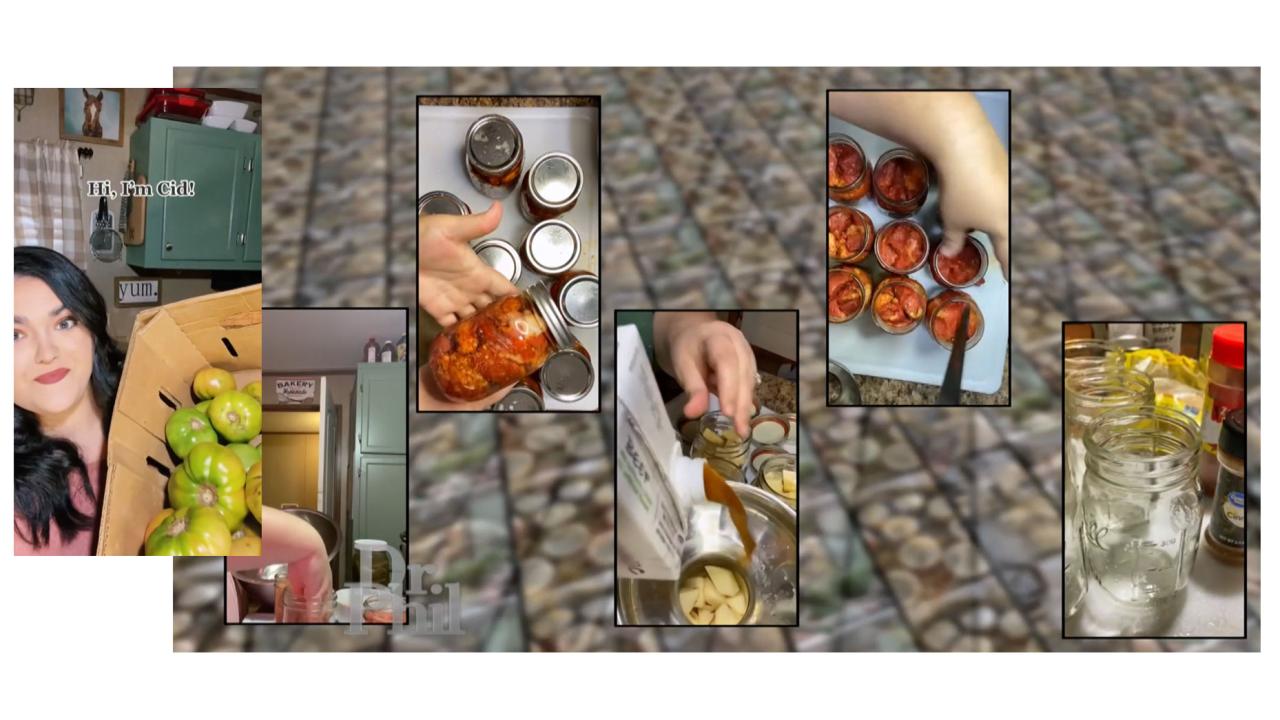 How Canning And Preserving Food Can Save Money And Prepare You F…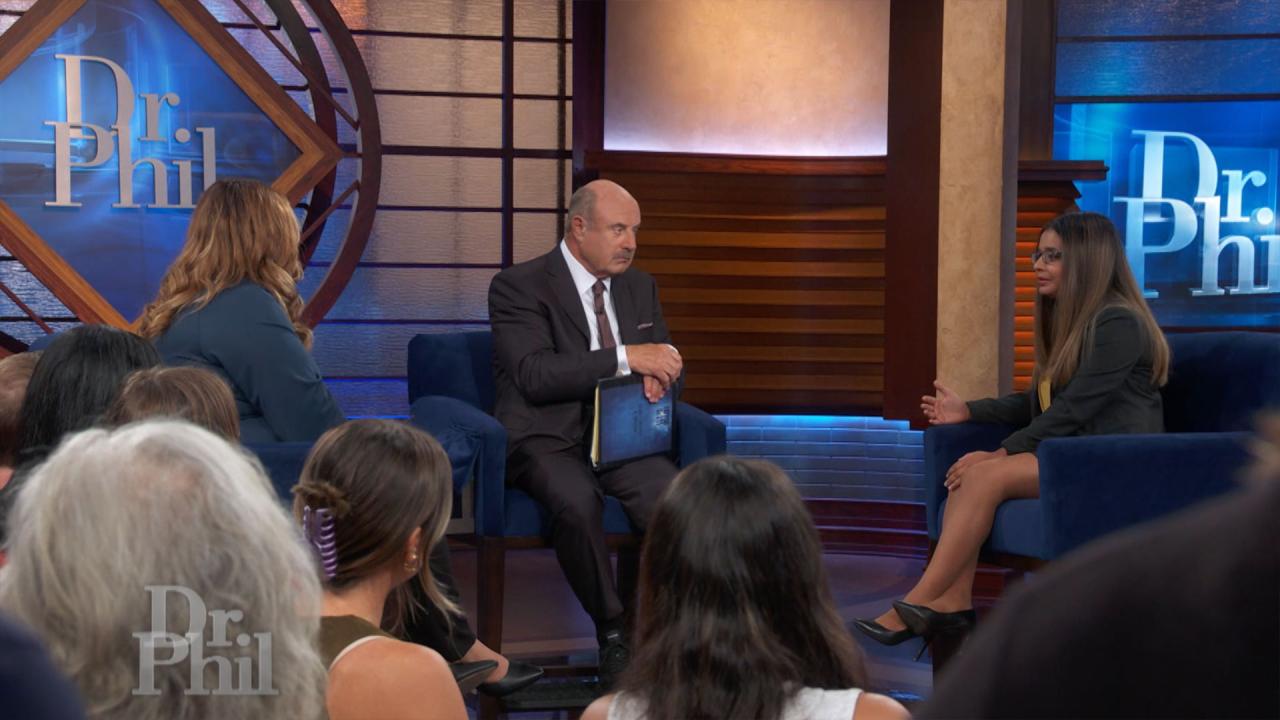 Economist Explains Why We're Enduring Inflation, Says There's Ho…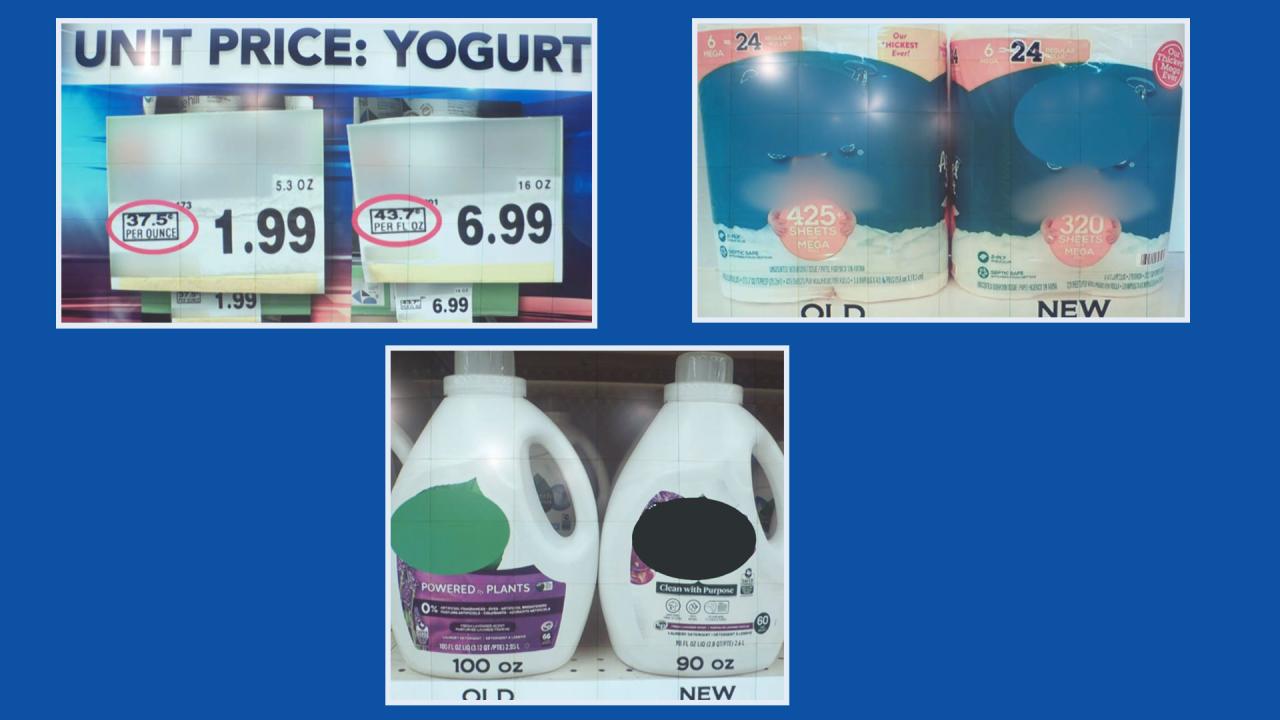 How To Spot Shrinkflation – And What You Can Do About It
'No One Loved Or Believed In Me The Way I Needed It,' Says Young Woman Who Says She Had An Addiction To Social Media
Ava says that she used to be addicted to social media. She says she would do anything to gain followers, including putting on an act when she appeared on Dr. Phil.
TELL DR. PHIL YOUR STORY: Has your teen been overly influenced by social media?
Now, although she admits she didn't listen to Dr. Phil's advice, she says she has changed her behavior.

In the video above from Thursday's episode of Dr. Phil, the 21-year-old says she plans to finish college and become self-sufficient. "I want to have purpose and meaning," she says.
WATCH: Young Woman Who Said She'd Rather 'Die Hot Than Live Ugly' Gives Update
Hear how she says she's changed her life – and what she says was driving her behavior. Plus, hear her advice for Jessy, who is so consumed with finding social media fame that she spends hours a day researching, planning, and taping outrageous, sometimes offensive, content just for "likes" and "follows."

On Thursday, hear more from Jessy. And, life coach Mike Bayer offers his thoughts on Jessy's behavior. Check here to see where you can watch.

TELL DR. PHIL YOUR STORY: Know someone with outrageous behavior?